'Dr. Phil' Guest Lets Loose On Person Who He Learns Has Been Sca…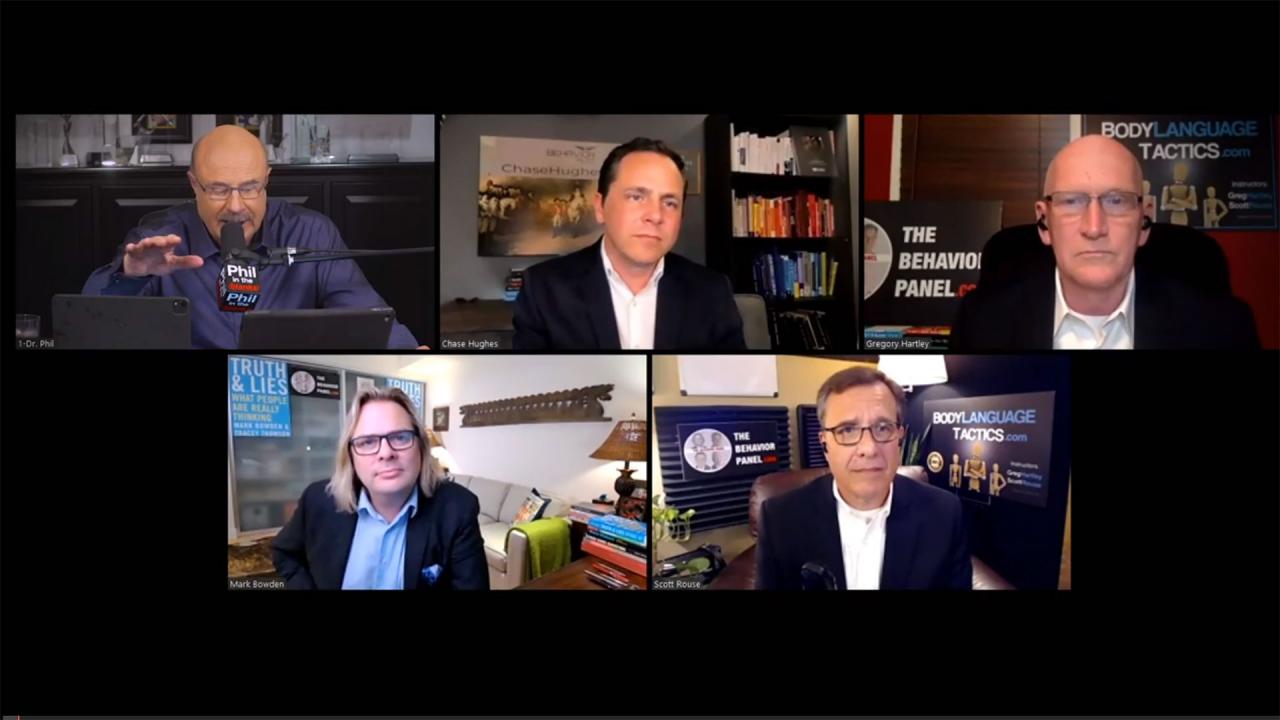 How To Look For Behavioral Patterns And What Self-Pity Tells Us …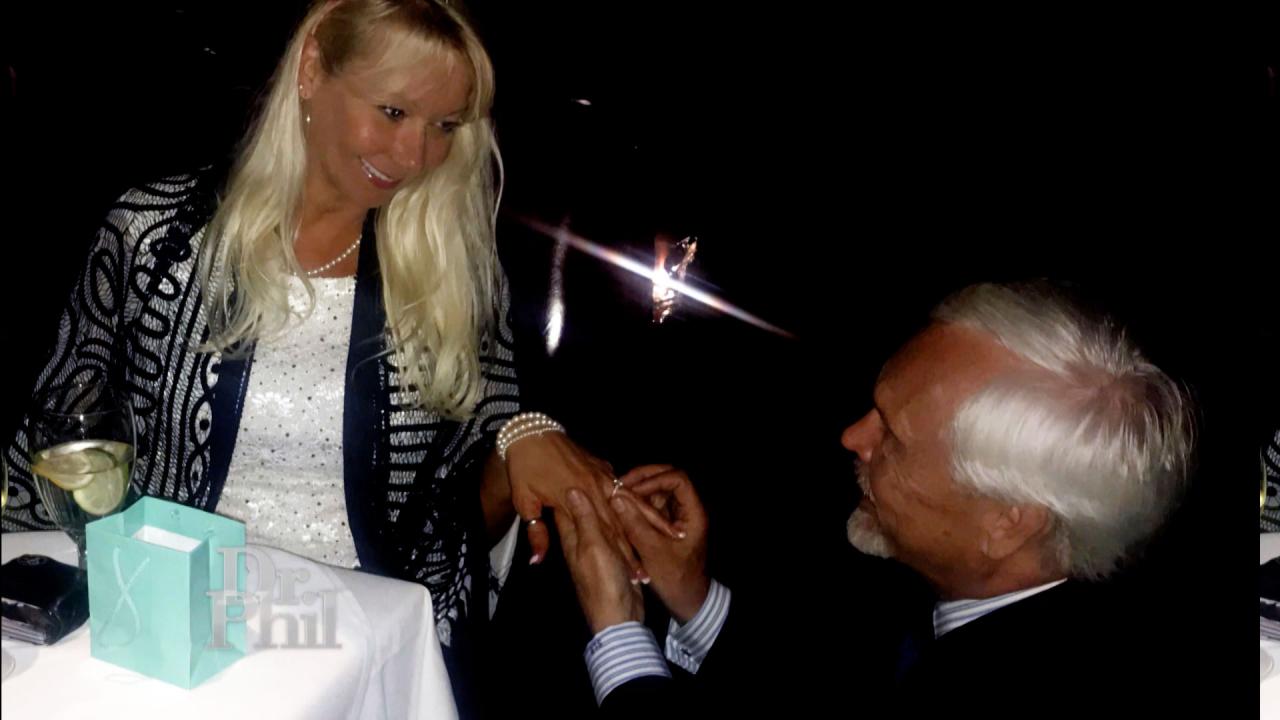 Woman Who Says She's Been Engaged Four Times To Same Man Claims …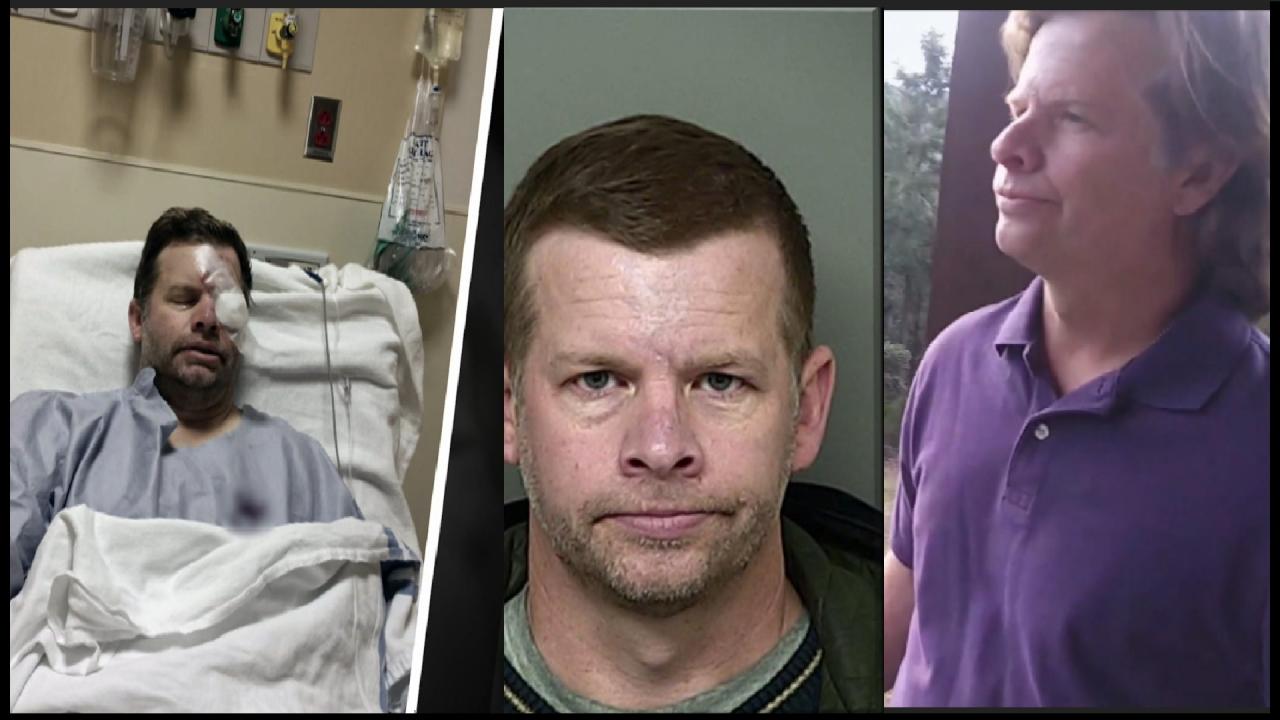 'It's A Nightmare,' Says Man Who Claims Rare Medical Condition –…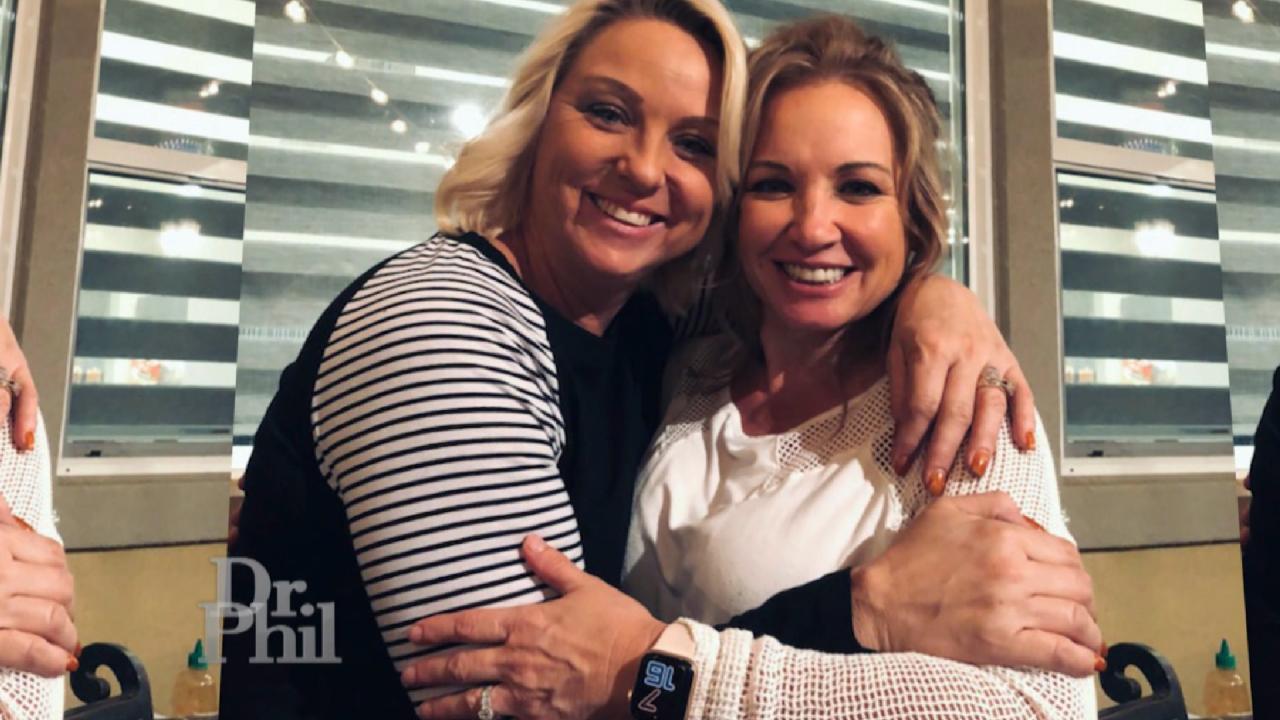 Woman Says She Has 'A Lot Of Great Ideas.' Her Cousin Claims She…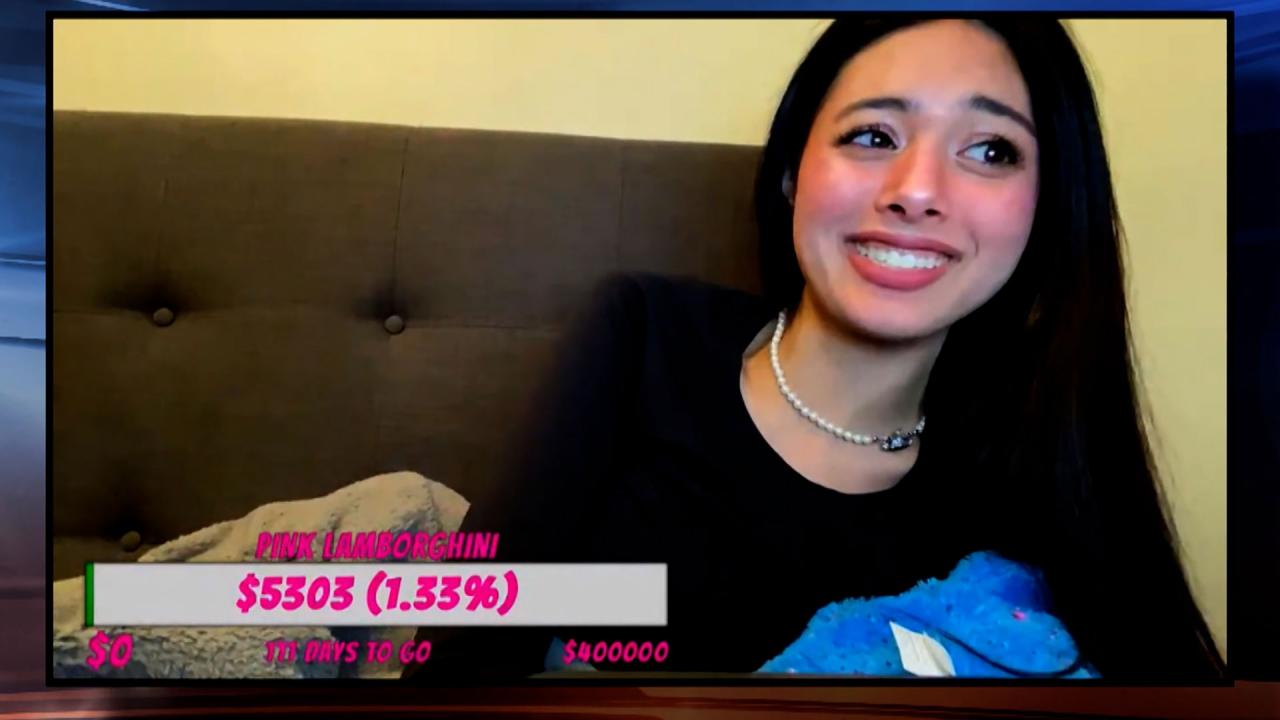 'I Thought Everything I Said Was Funny,' Says 18-Year-Old Accuse…
'Dr. Phil' Guest Lets Loose On Person Who He Learns Has Been Scamming Him: 'If I Could Get My Ass To Find You, I'd Kill You!'
For the last year, Dennis believed that he was having an online relationship with a woman named "Kimberly." He says that even though they never met in person,
they called each other husband and wife and that he sent "Kimberly" over $200,000
, as he was desperate to help her get back to the United States from overseas so they could start their lives together.
TELL DR. PHIL YOUR STORY: Catfish Scam?
On
Thursday's episode of Dr. Phil
, Dennis learns that
the paperwork "Kimberly" sent him was fake,
she wasn't
staying at the address she gave him in Amsterdam
and that the woman in the pictures he had been receiving was not "Kimberly," but a woman named Alicia who had no idea her pictures were being used to deceive people.
WATCH: Man Comes Face-To-Face With Woman He Believes He Fell In Love With Online
Furious after learning he has been duped, Dennis calls the man he claims scammed him out of more than $200,000 – someone he thought was trying to help "Kimberly" -- live on the Dr. Phil show.
"Your scam's up you sorry bastard. You scammed me out of $211,000 and if I could get my ass to find you, I'd kill you!" Dennis tells him.
Watch more in the video above.
This episode airs Thursday.
Watch more here.
TELL DR. PHIL YOUR STORY: Have a story Dr. Phil won't believe?
Today's Takeaway: "I Need to Help My Fiancée Who is Stranded in Amsterdam and Has Been Scammed by Corrupt Officials Costing Me $200,000"