Dr. Phil Performs Test On 'White Money' His Guest Insists Is Rea…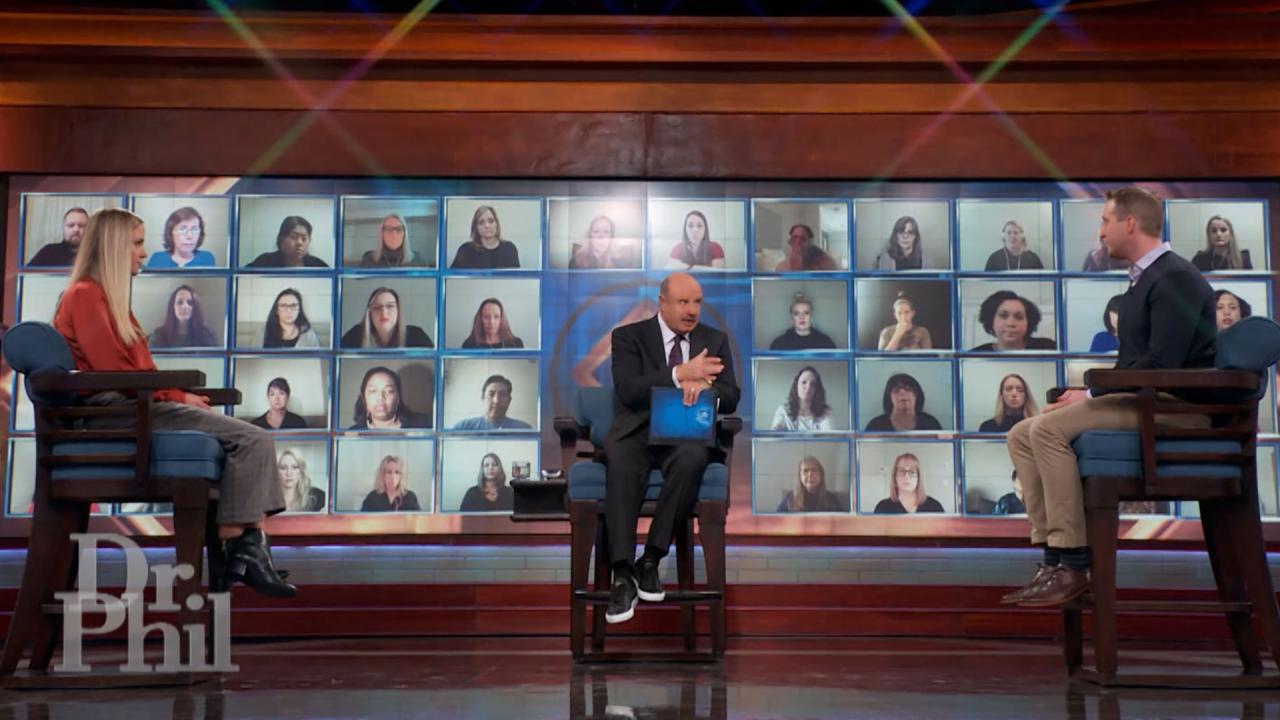 What Security Video Reveals About Woman Who Claims She Leaves At…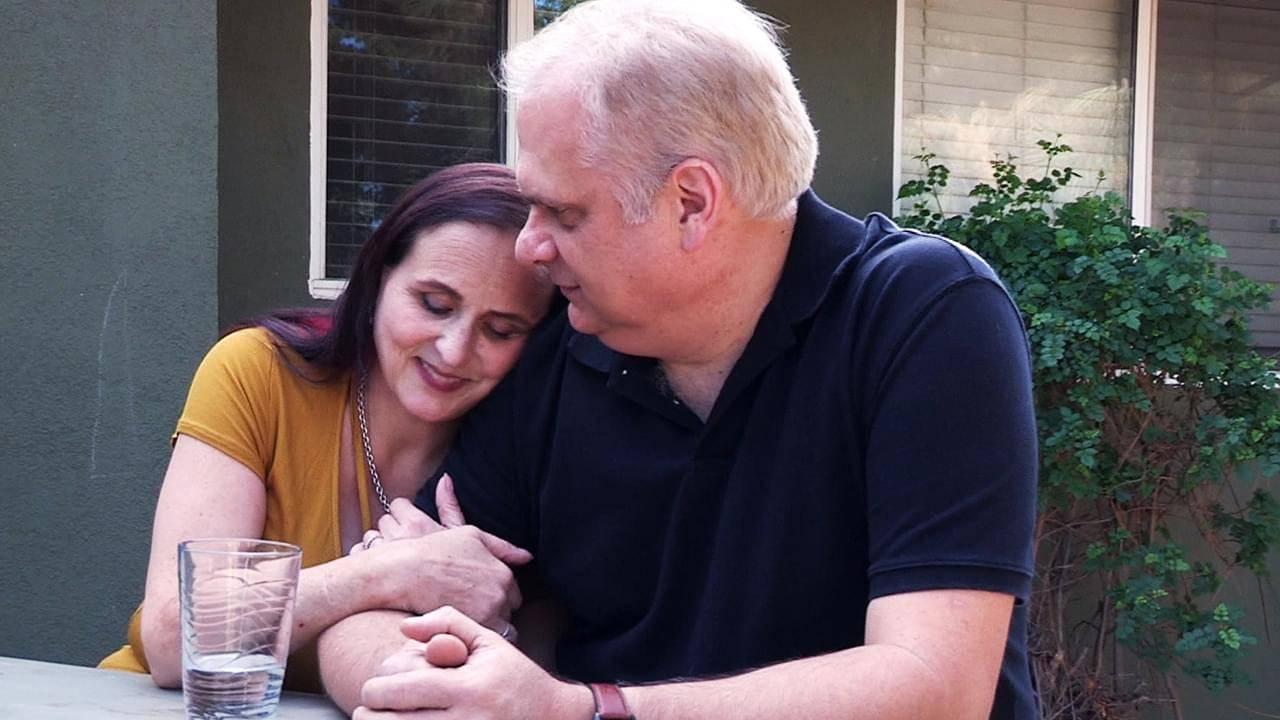 Woman Accused Of Destroying Family With Drinking Problem Shares …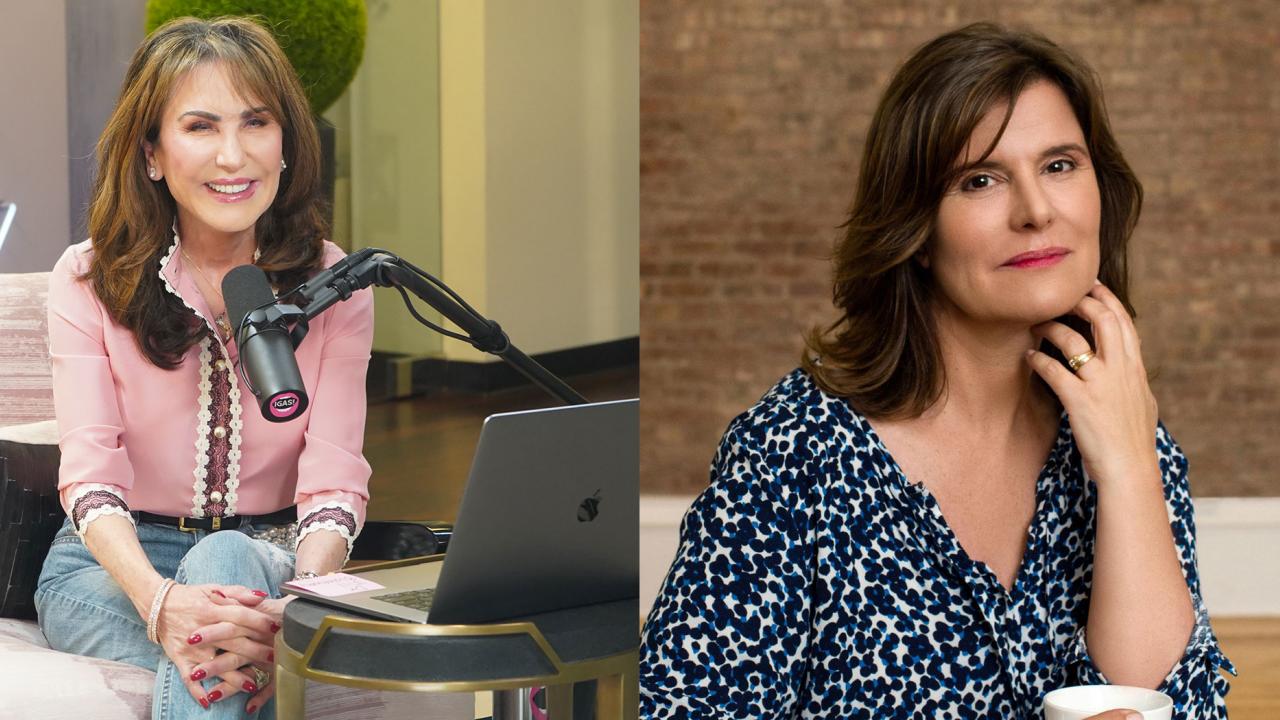 The Secret to Acupuncture Healing - 'I've Got A Secret! With Rob…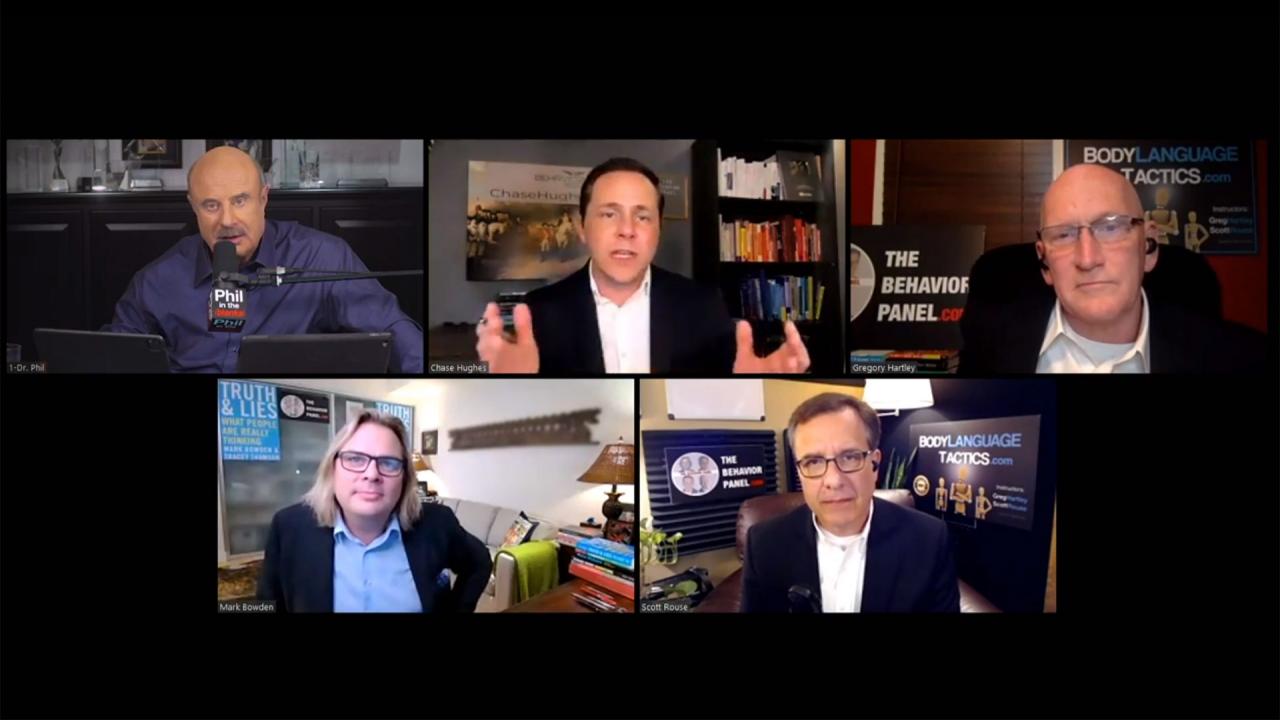 How To Interpret Body Language And Understand Human Behavior – '…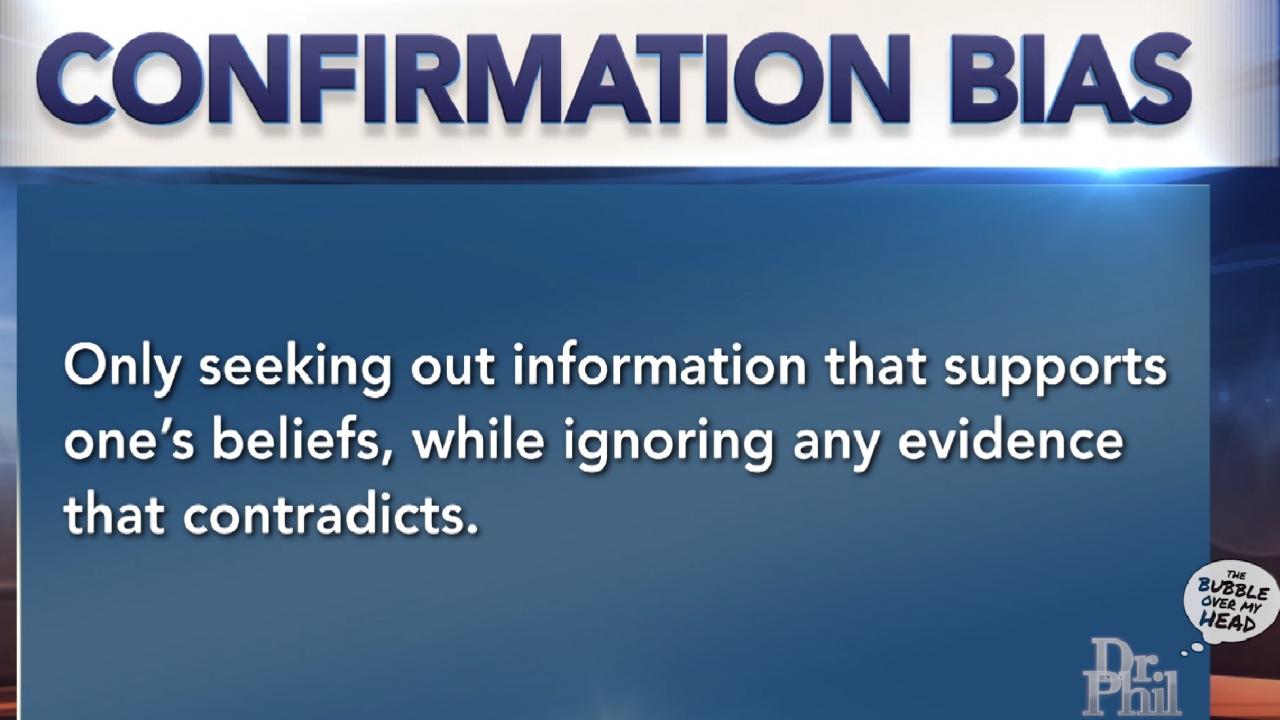 The Bubble Over My Head: The Paradoxical Effect Of Confirmation …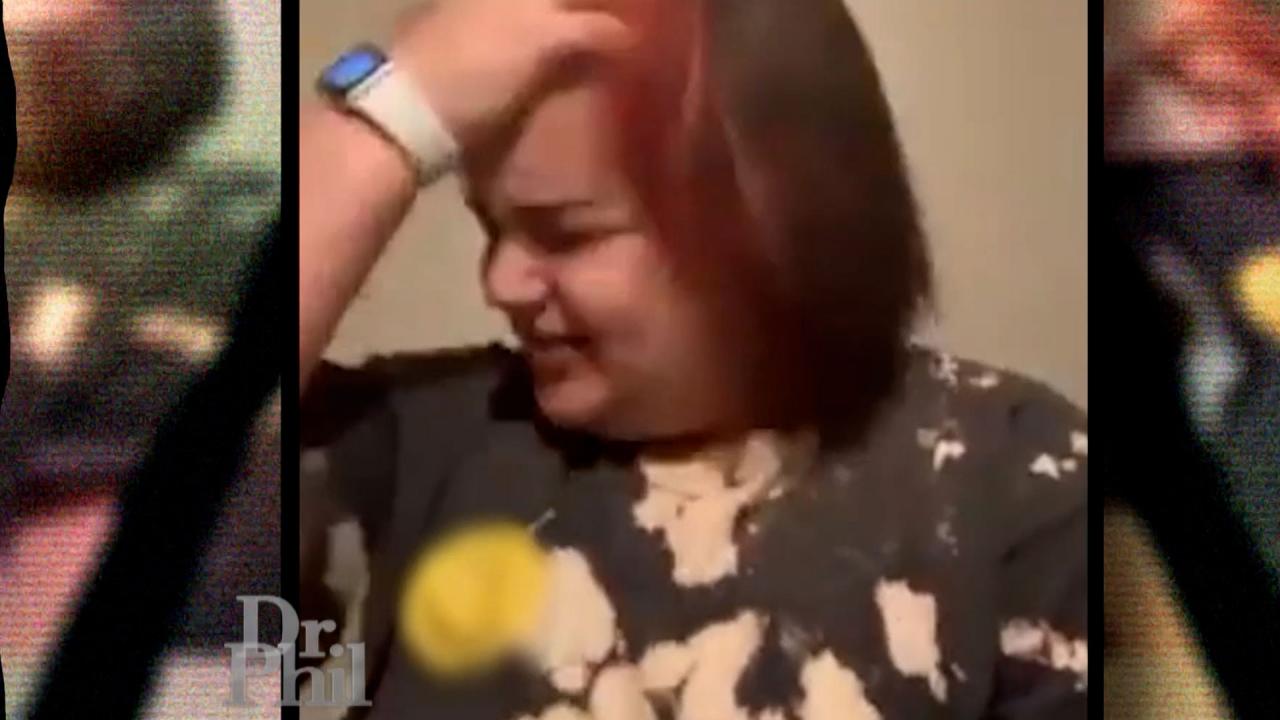 Woman With Extreme Fear Of Throwing Up Records What Happens Duri…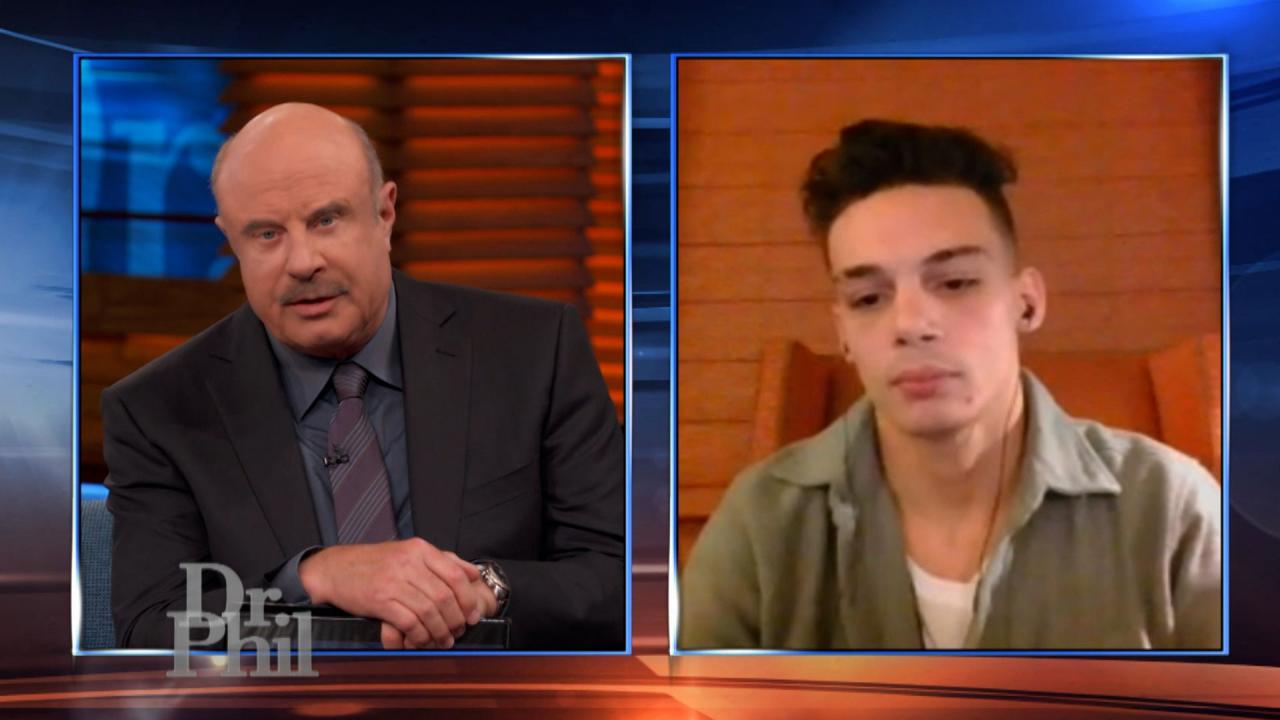 'You Need To Stop Vaping,' Dr. Phil Tells 20-Year-Old Aspiring S…
Dr. Phil Performs Test On 'White Money' His Guest Insists Is Real U.S. Currency
Lois says she met a man in a motel room in 2019 and gave him $9,000 in exchange for what was supposed to be a suitcase from her former online sweetheart, "The General." She says she didn't receive the luggage, but, instead, claims she was given stacks of "white money" – camouflaged U.S. currency – that require being washed in a "special" solution from France before they can be used.
TELL DR. PHIL YOUR STORY: Want Dr. Phil to Investigate a Situation or Possible Scam?
Lois says the man washed three bills in the solution in front of her, revealing $100 bills underneath the white coating, and proving to her that the "white money" was real.

Agreeing to have the bills she says she was given tested on-air, Lois shipped the "white money" inside her personal safe to Dr. Phil producers, where it has remained locked inside a private office ensuring no one else had access to it. She mailed the key separately.

WATCH: Why A Woman Who Gave A Stranger $9K For Stacks Of 'White Money' Insists The Cash Is Real

"The paper is not real paper that they print money on," says Dr. Phil after washing several of the "bills" in the special solution.

When, instead of revealing $100 bills, the "white money" falls apart in Dr. Phil's hands, How does Lois respond?

Part two of this three-part episode airs Tuesday. Check here to find your local listing.
TELL DR. PHIL YOUR STORY: Life in crisis?