Dr. Phil Points Out Inconsistencies In Story 22-Year-Old Nigeria…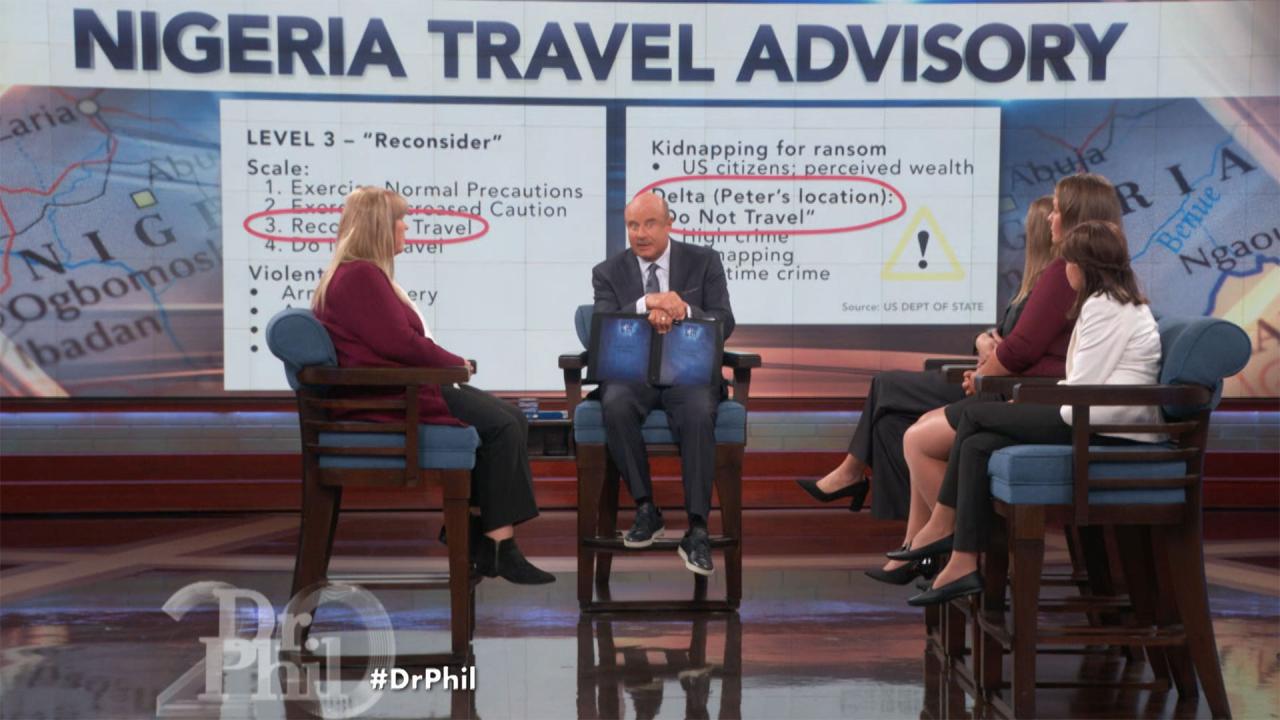 Woman Plans To Travel To Nigeria To Marry Boyfriend – Will She C…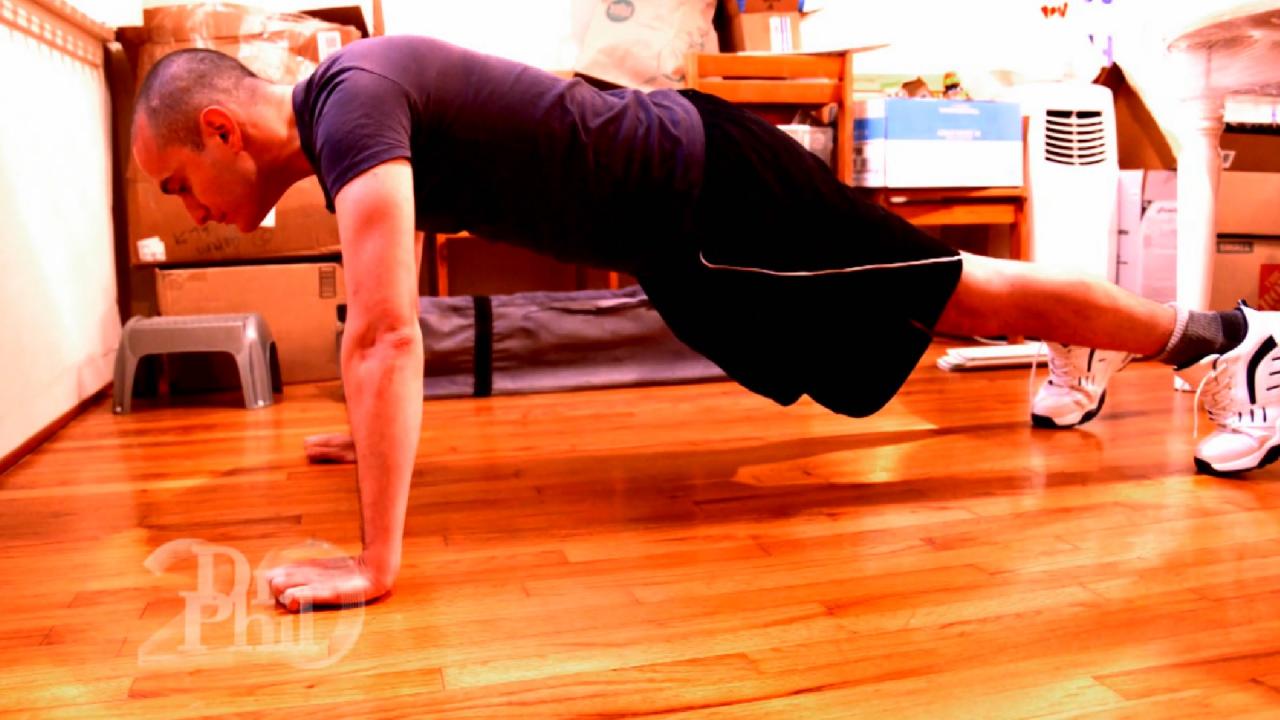 Private Donor Describes Lifestyle He Claims Makes Him 'Extremely…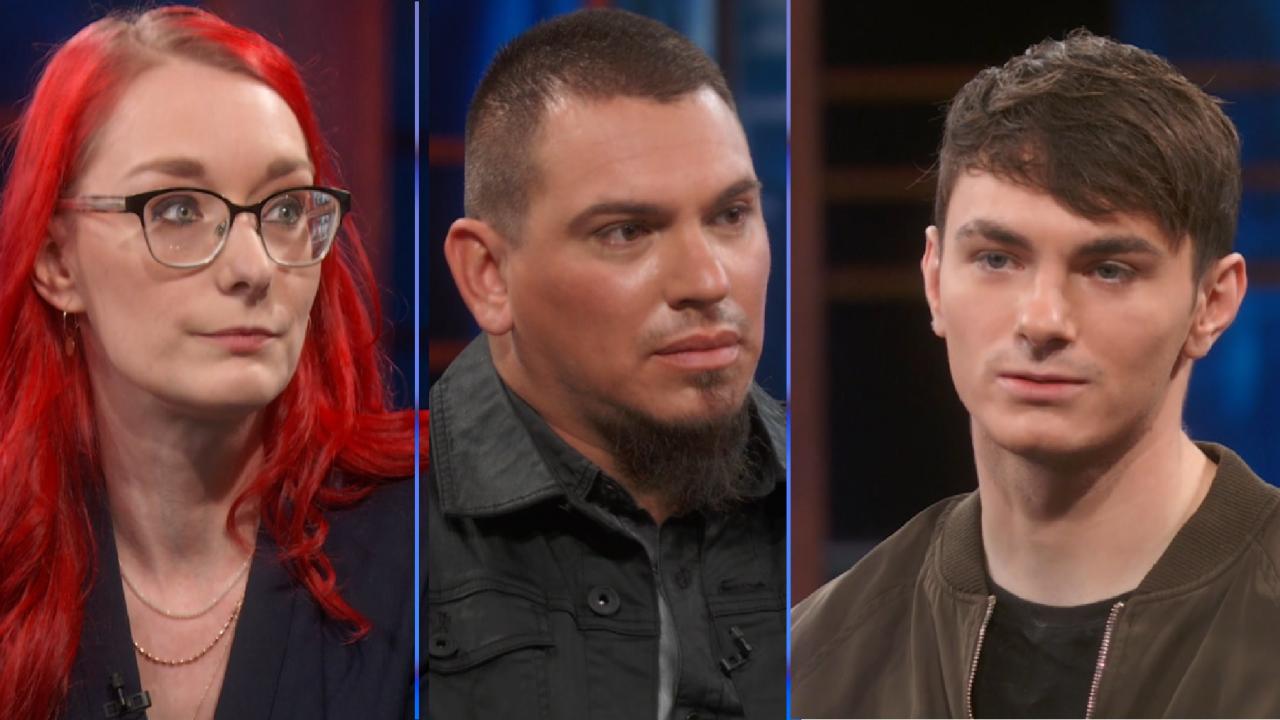 Man Claims Brother And His Girlfriend Aren't 'Stable Or Mature E…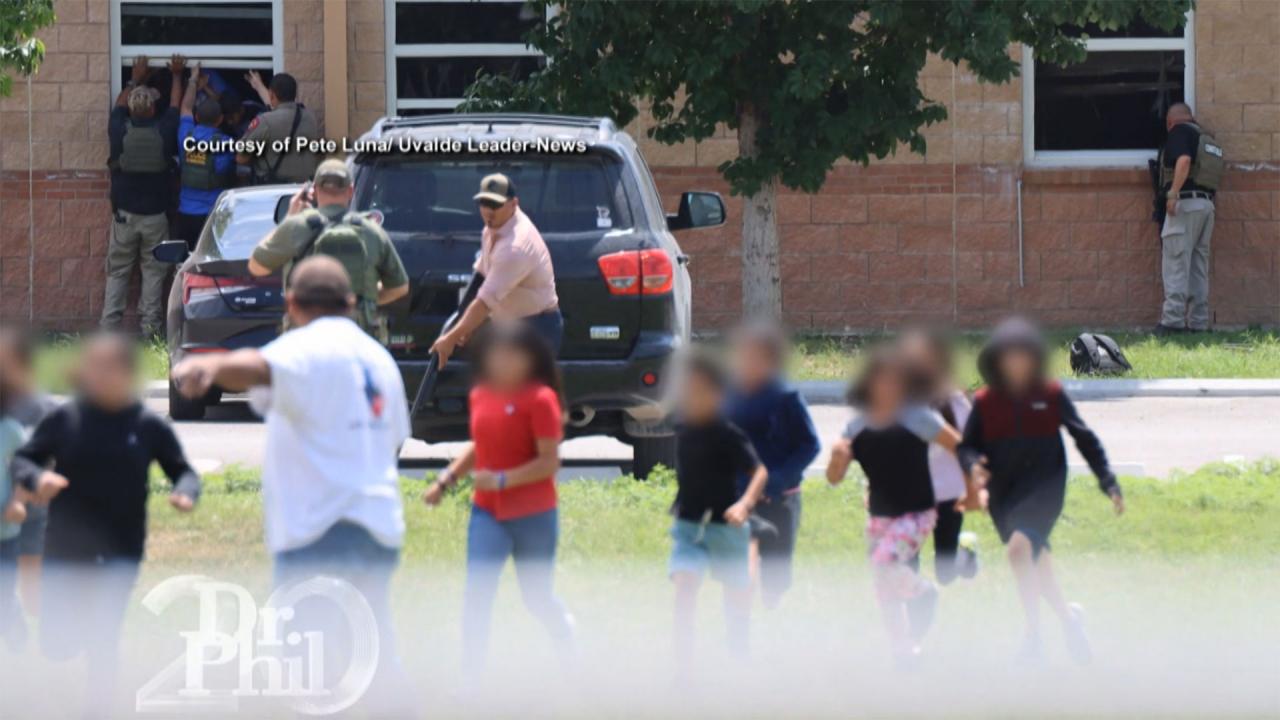 'I Was Hiding Hard,' Child Who Survived Uvalde Shooting Tells Ne…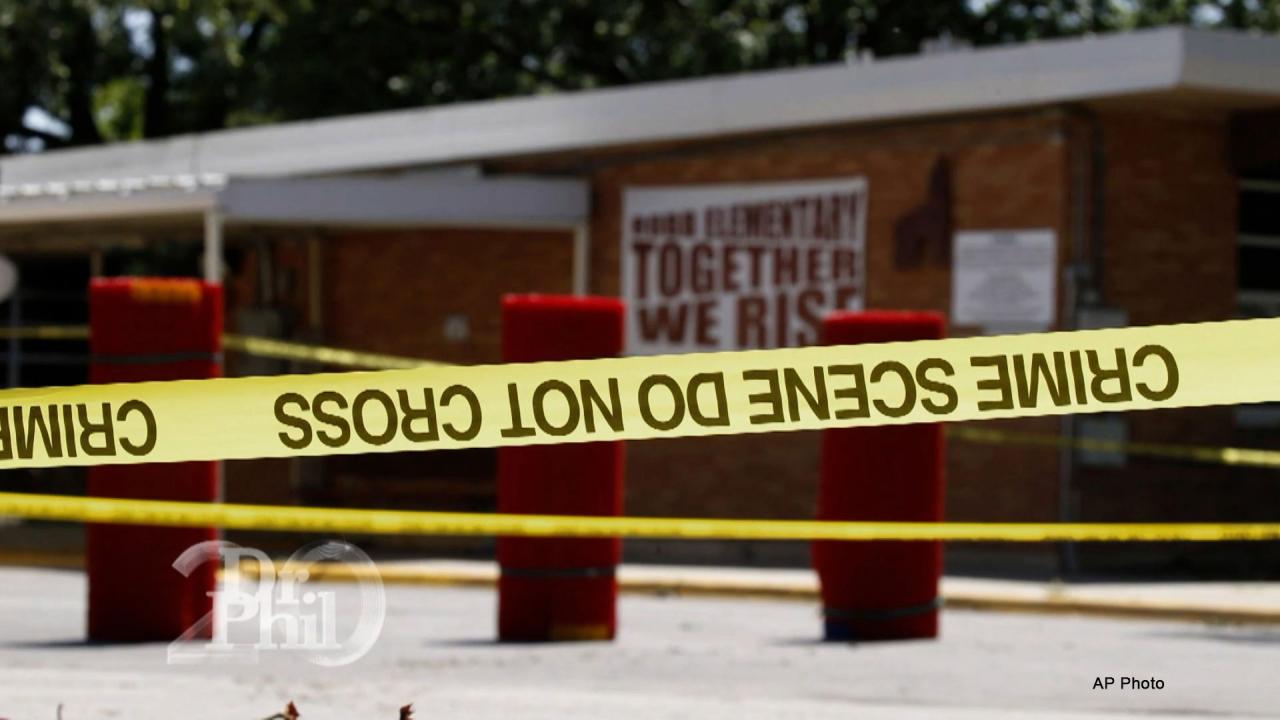 Common Characteristics of School Shooters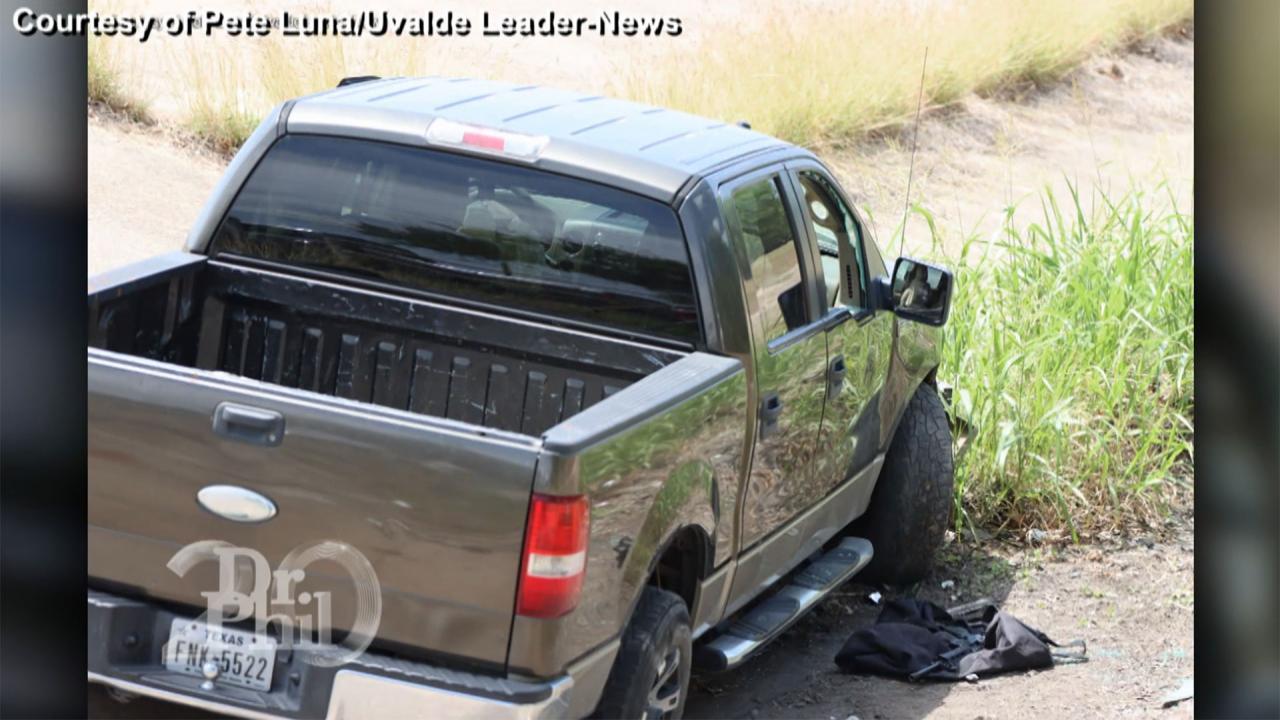 Uvalde Shooter Reportedly Publicized His Plans Before Murdering …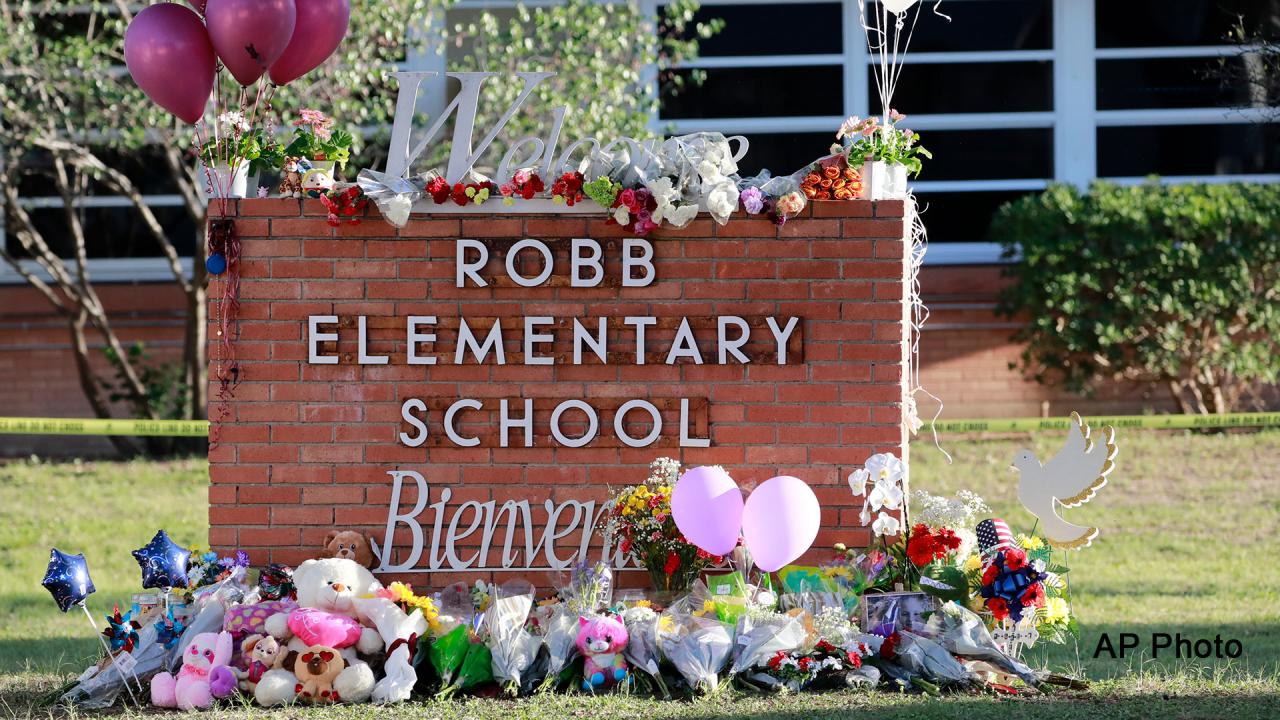 How You Can Help Stop School Shootings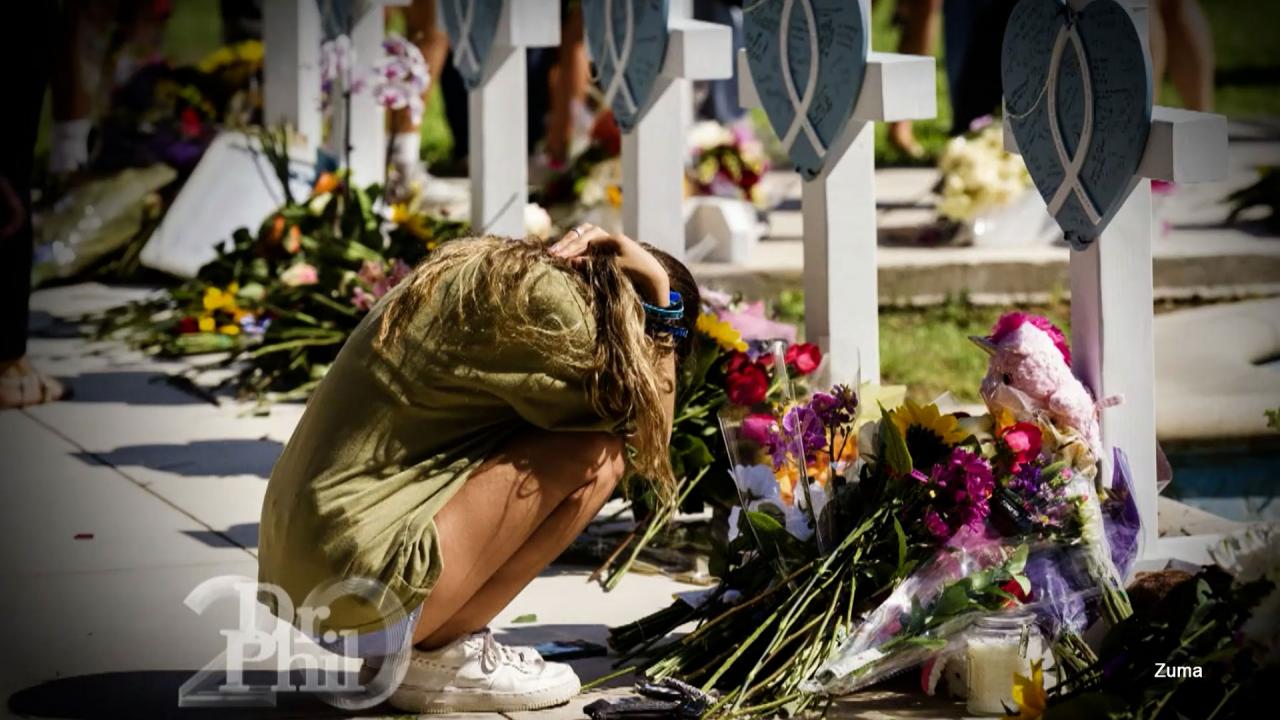 19 Students And Two Teachers Killed In Uvalde, Texas; Second-Mos…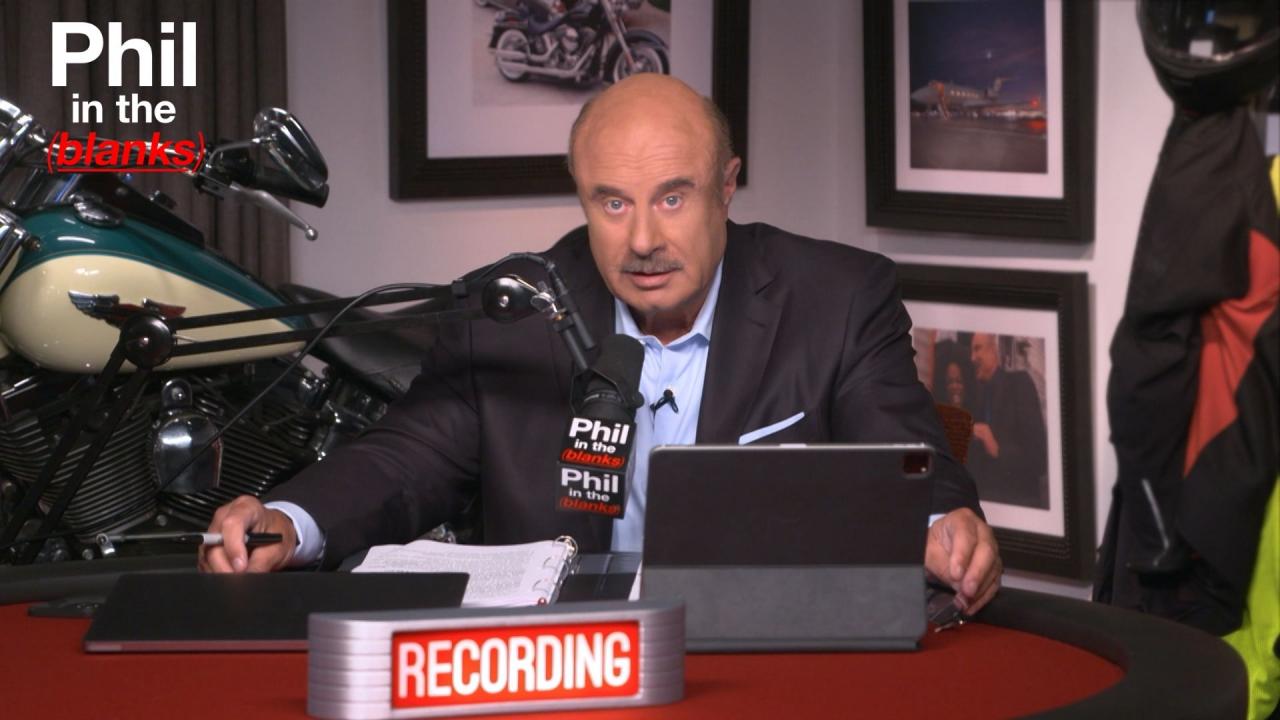 When Is Enough Enough? The Deadly School Shooting In Uvalde, Tex…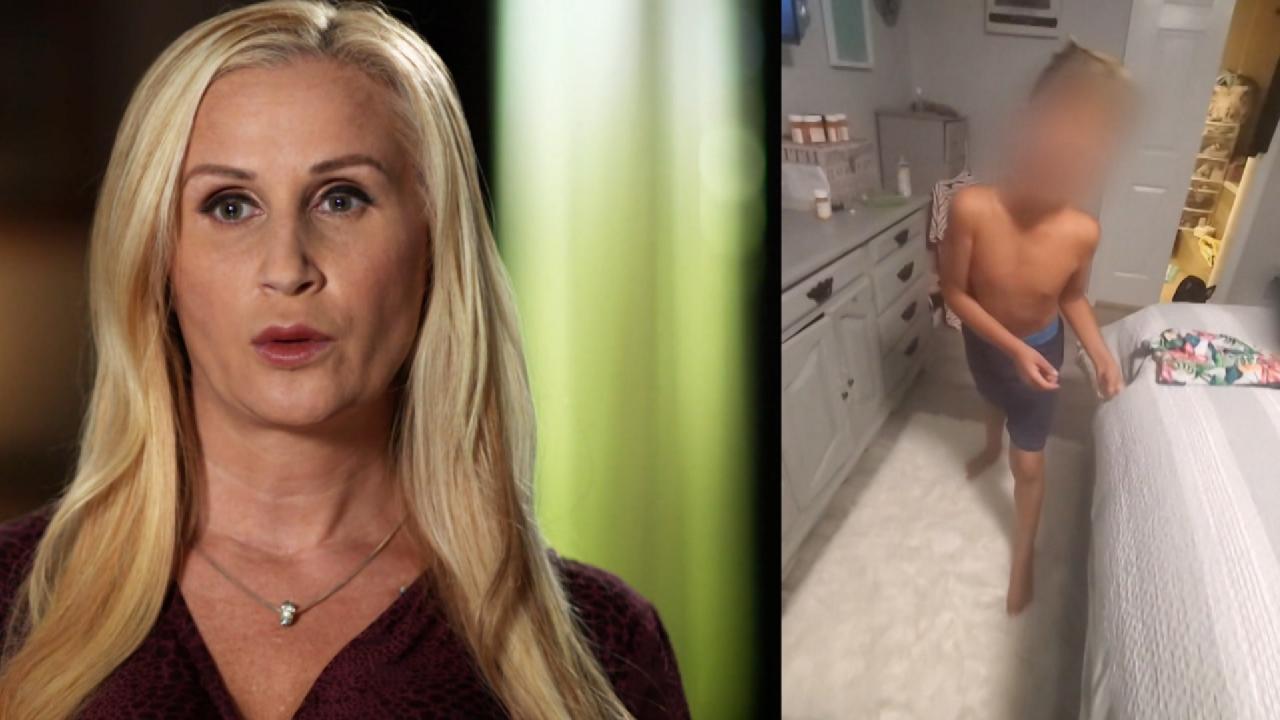 'Every Day Is Just Living On Edge Because I Never Know What To E…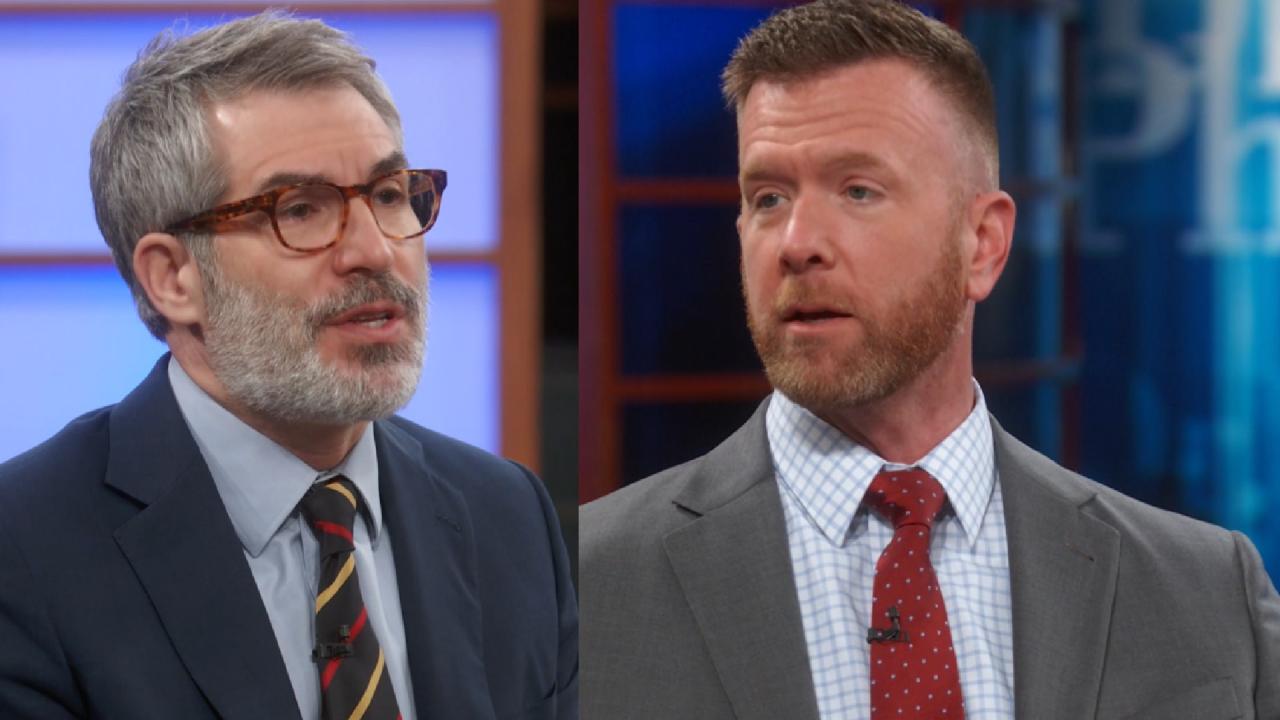 Violence Reduction Expert Says Defunding The Police Isn't About …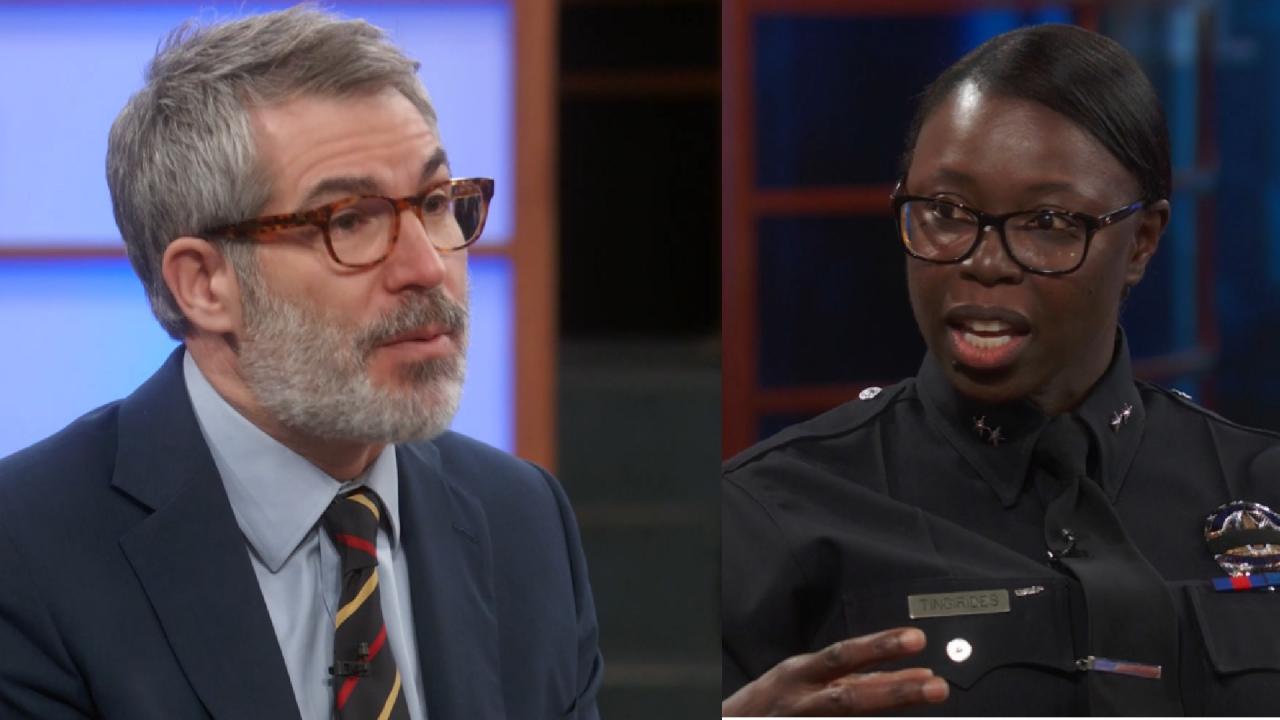 LAPD Deputy Chief On Defunding The Police: 'We Have To All Be Wi…
Dr. Phil Points Out Inconsistencies In Story 22-Year-Old Nigerian Told His 60-Year-Old American Fiancée
Peter insists he loves his 60-year-old American fiancée, Sandi. He says that after eight months of talking online, he proposed to her over the internet with a ring Sandi purchased and can't wait to "give her the world" once she comes to Nigeria and marries him.

In an effort to learn more about Peter -- and to help determine if he is being honest with Sandi about his motives – a Dr. Phil Nigerian correspondent interviewed Peter's sister. See what this woman, Mercy, revealed during her interview in the video above. And, Dr. Phil points out an inconsistency between what Mercy says and what Peter has told Sandi. How does Peter explain?

On Wednesday's episode of Dr. Phil, "The Truth Behind Sandi's Fiancé: Revealed," hear why Sandi's daughters say they fear their mom is being scammed, an allegation Peter denies. And, meet a Nigerian correspondent who interviewed Peter and Mercy and hear what he says were some "interesting" behaviors he noticed. Will Sandi listen to her daughters' concerns, or will she fly to Nigeria to marry Peter? Check local listings to see where you can watch.
WATCH: 22-Year-Old Nigerian Denies He's Scamming 60-Year-Old American Fiancée, Says It's 'Pure Love'
TELL DR. PHIL YOUR STORY: Want Dr. Phil to investigate a situation or possible scam?