Dr. Phil Questions Followers Of Love Has Won Group As They Defen…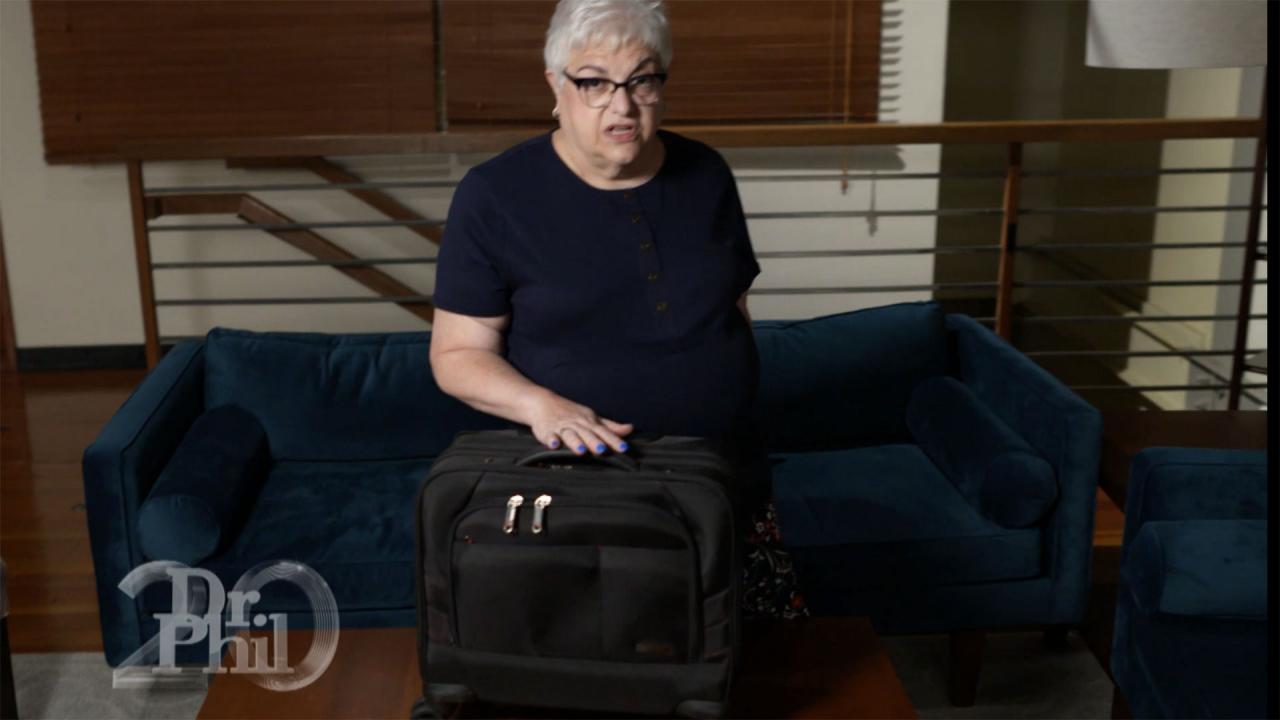 Couple Claims Flight Attendant 'Abused Authority' To Get Them Ki…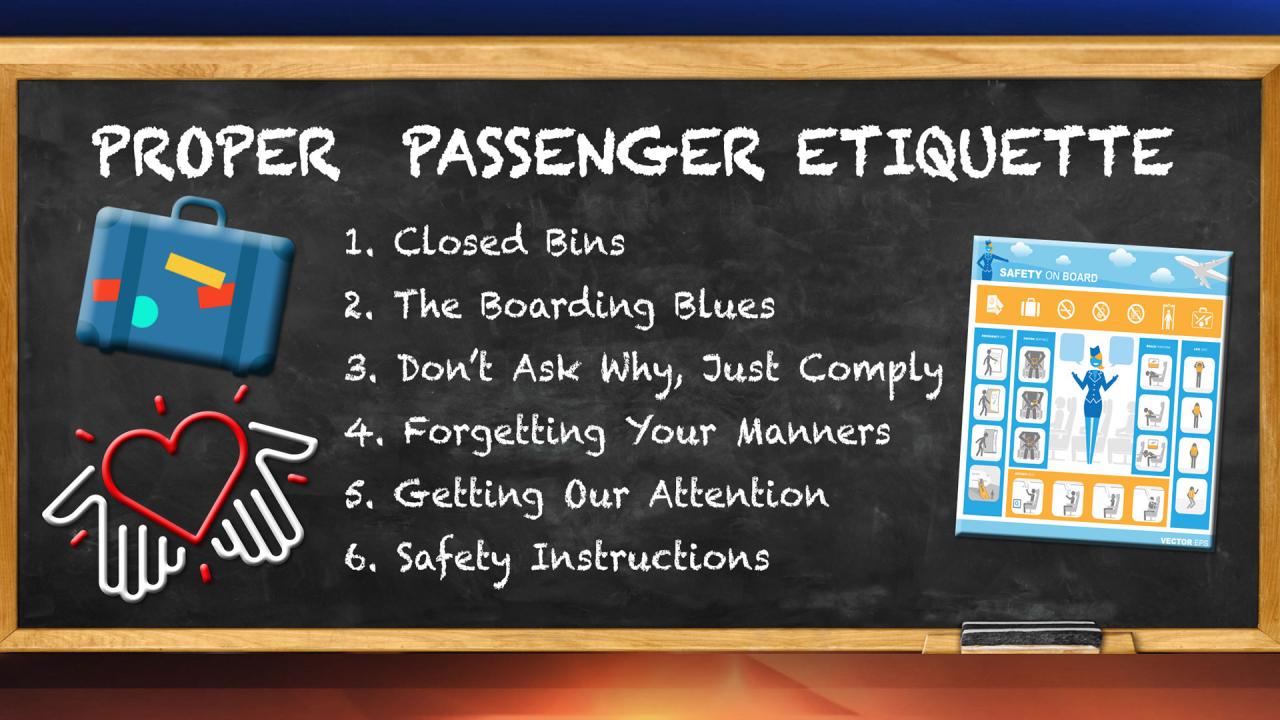 Tips For Proper Passenger Etiquette From A Flight Attendant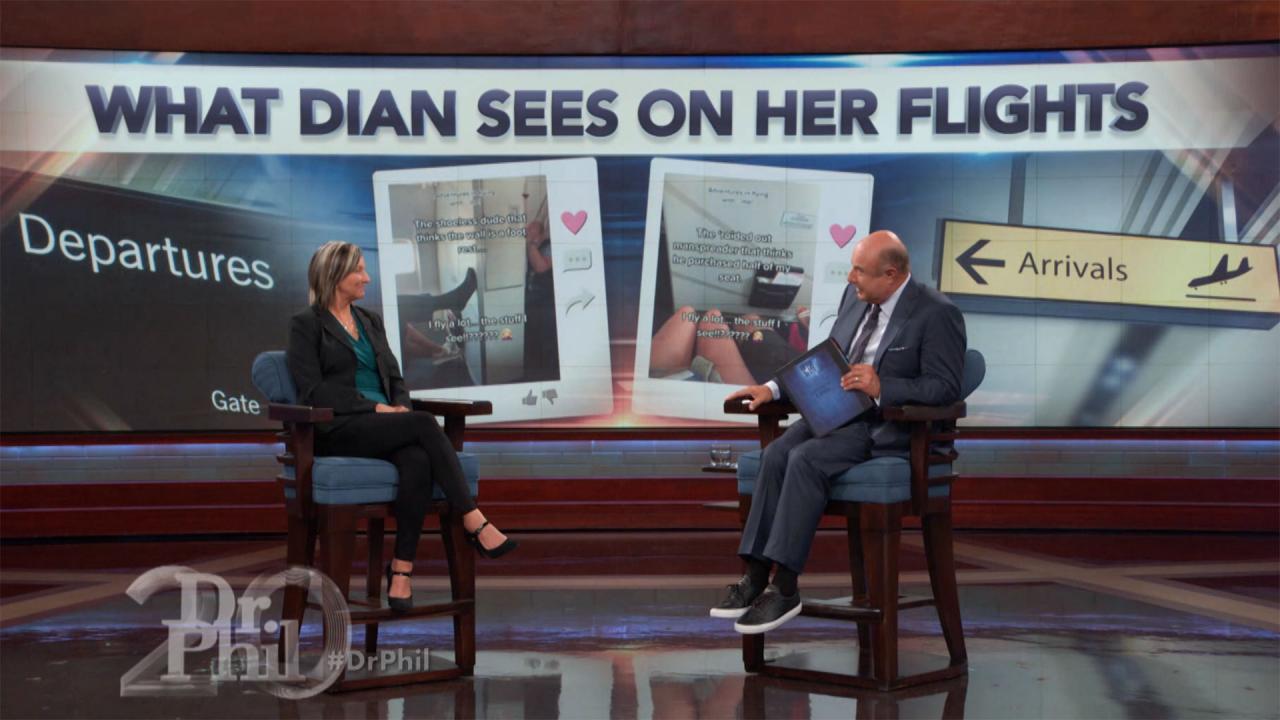 Watch Video Of A Mother And Daughter Dubbed 'Karen' And 'Karen 2…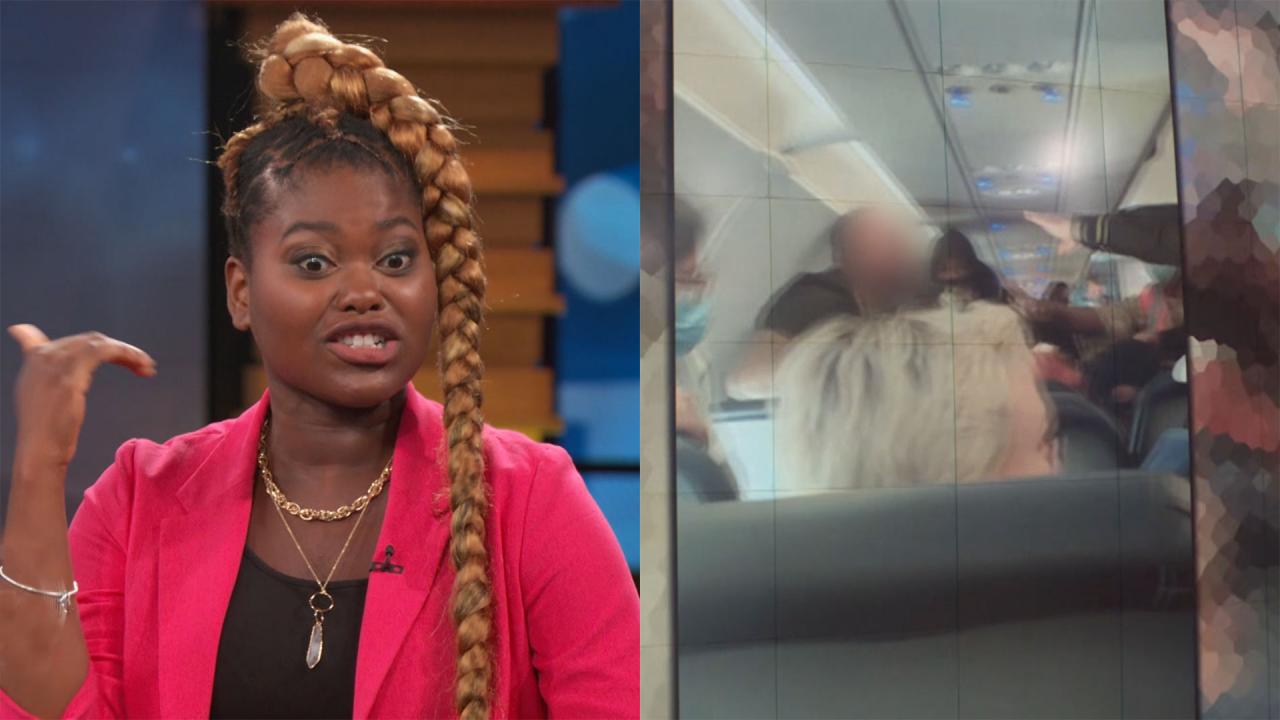 'It Just Was Chaos,' Says Woman Who Shares Video Of Fight On Air…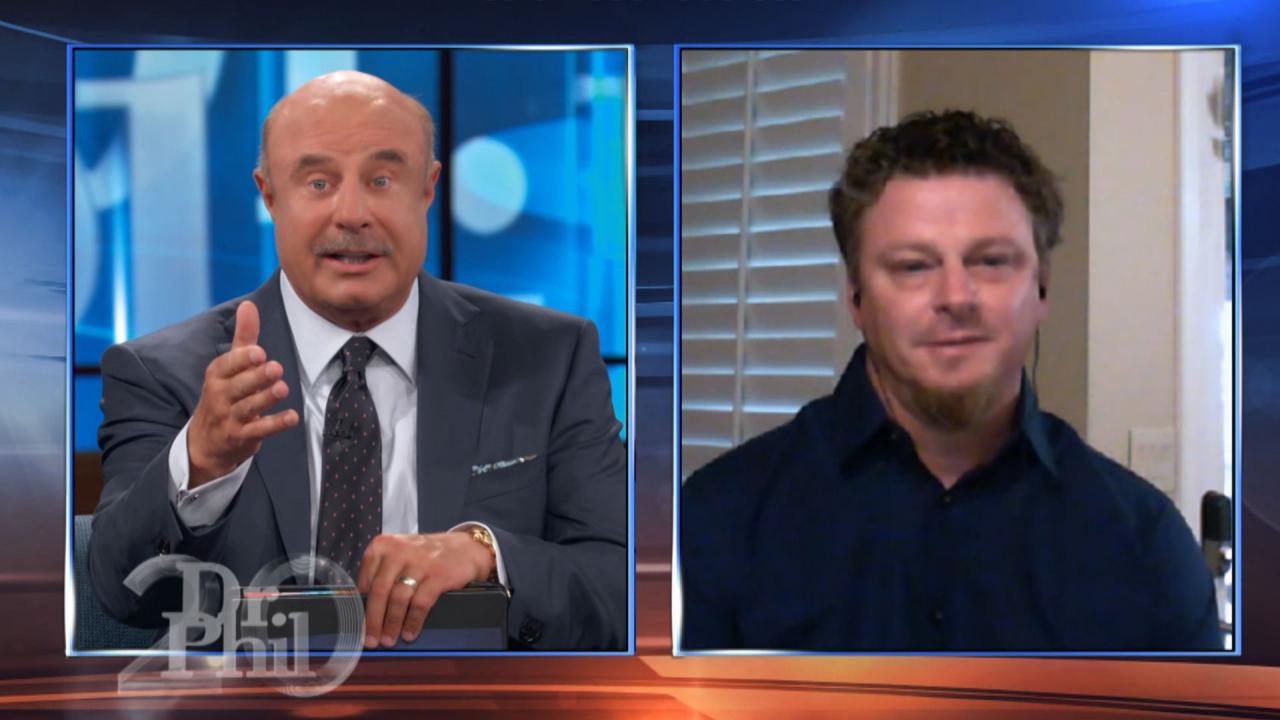 Man Claims Family Was Kicked Off Flight Because Flight Attendant…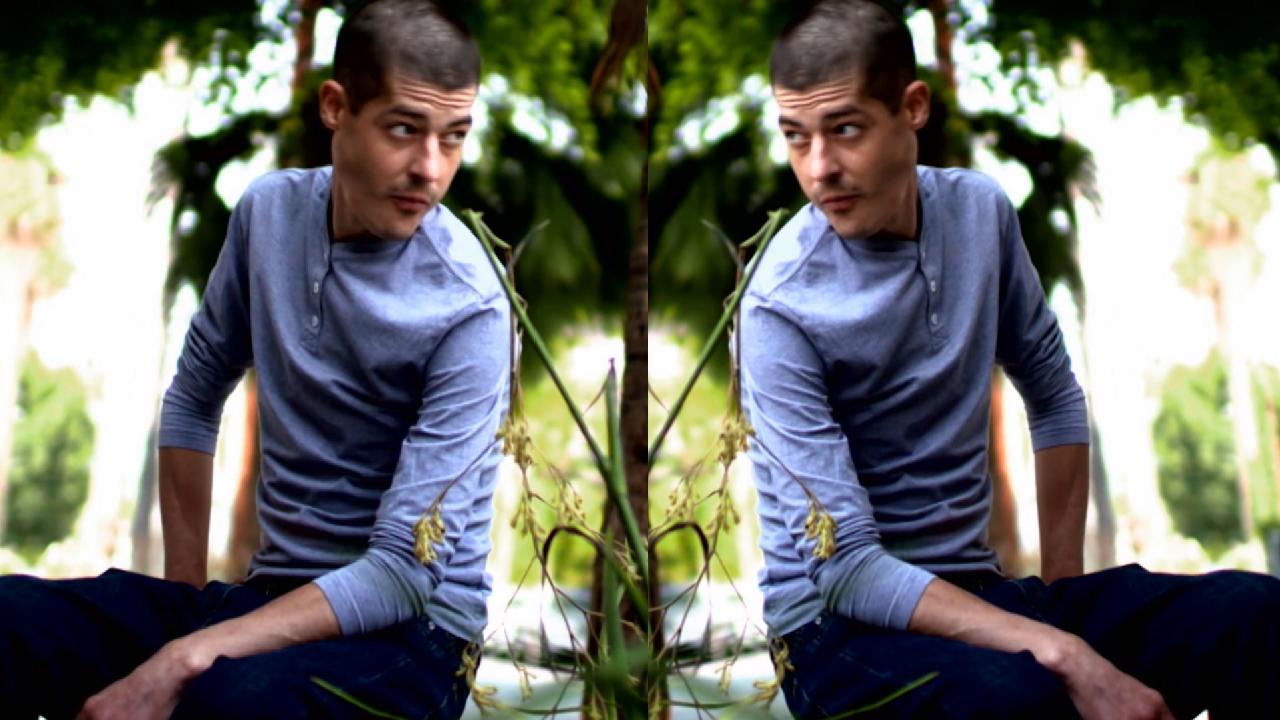 'When I Look At Myself In The Mirror, I Look Like Death,' Says M…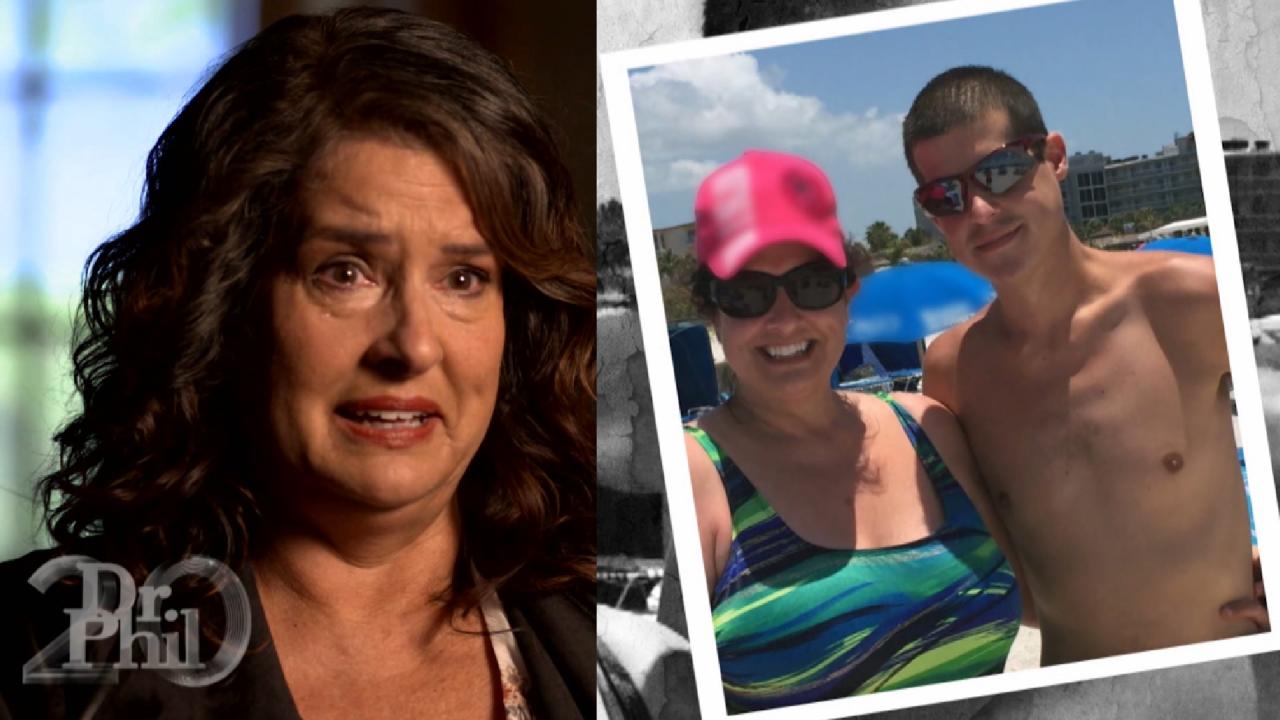 'I'm At The End Of My Rope,' Says Mother Of Man With Bulimia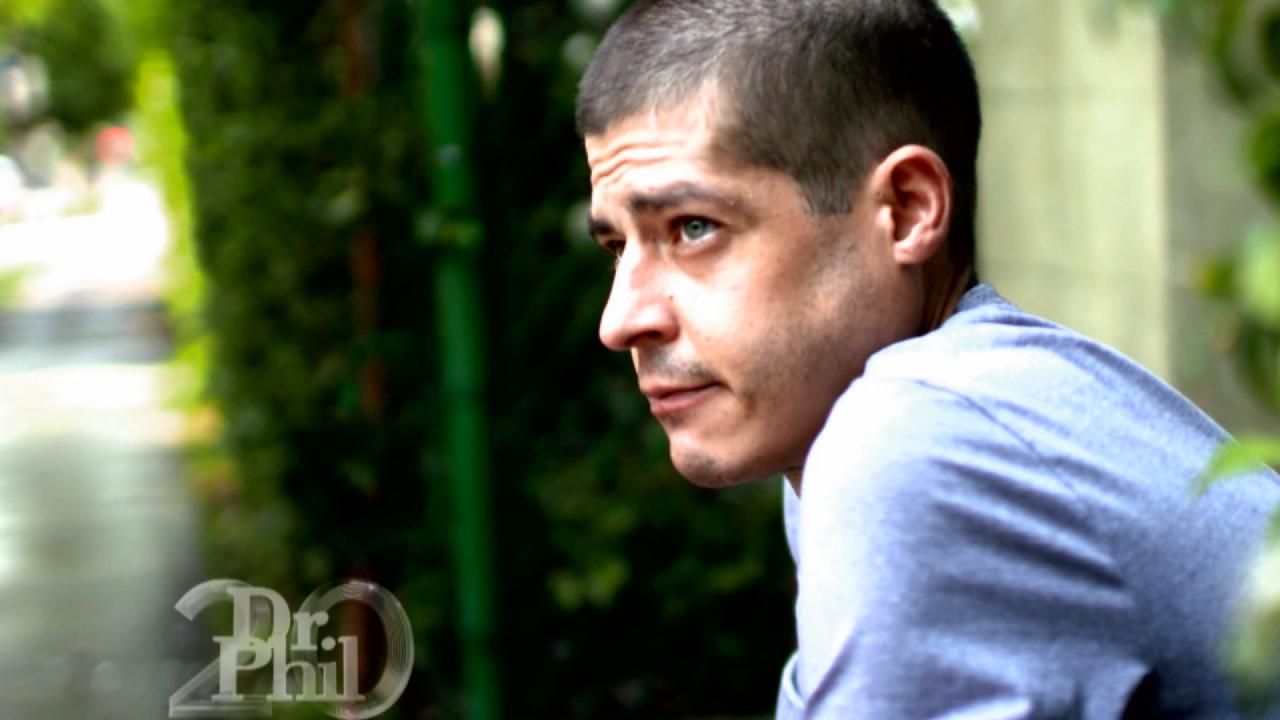 Man Says Living With Bulimia 'Feels Like A Prison Sentence'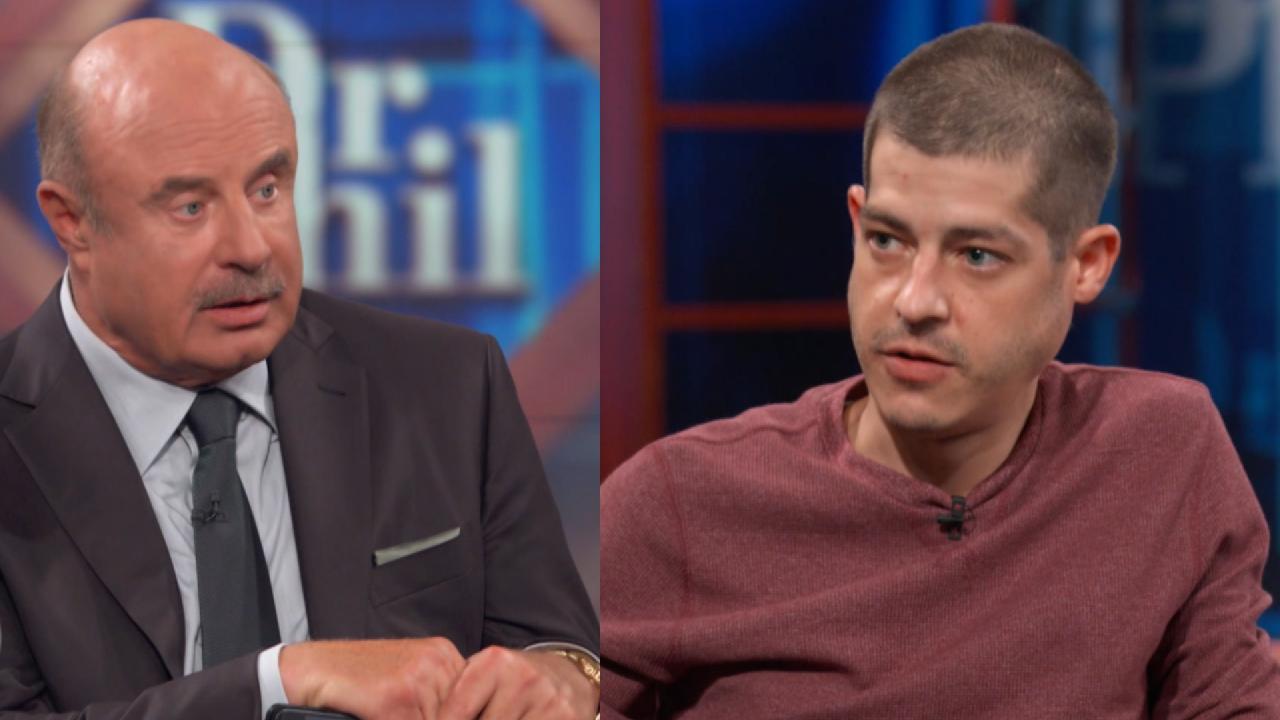 Man Who Lives With Bulimia Says, 'I've Been Doing It So Long, I …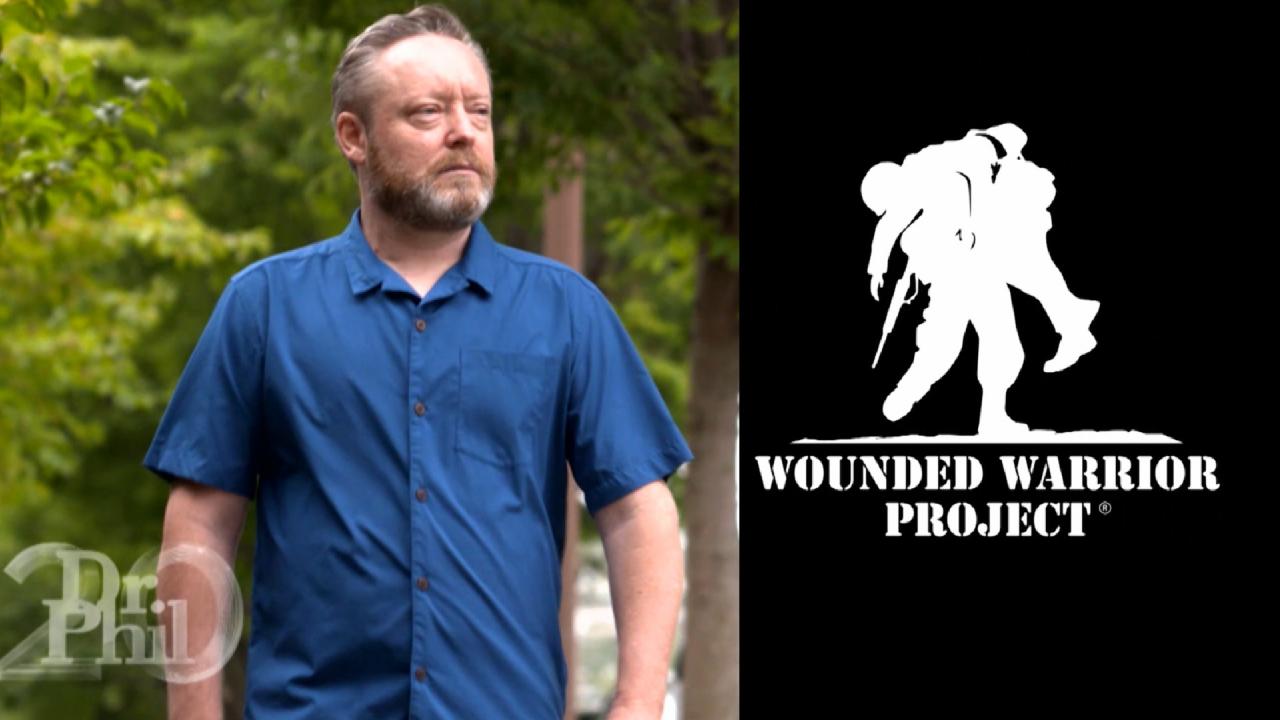 'Without Wounded Warrior Project, I Would Have Been Lost,' Says …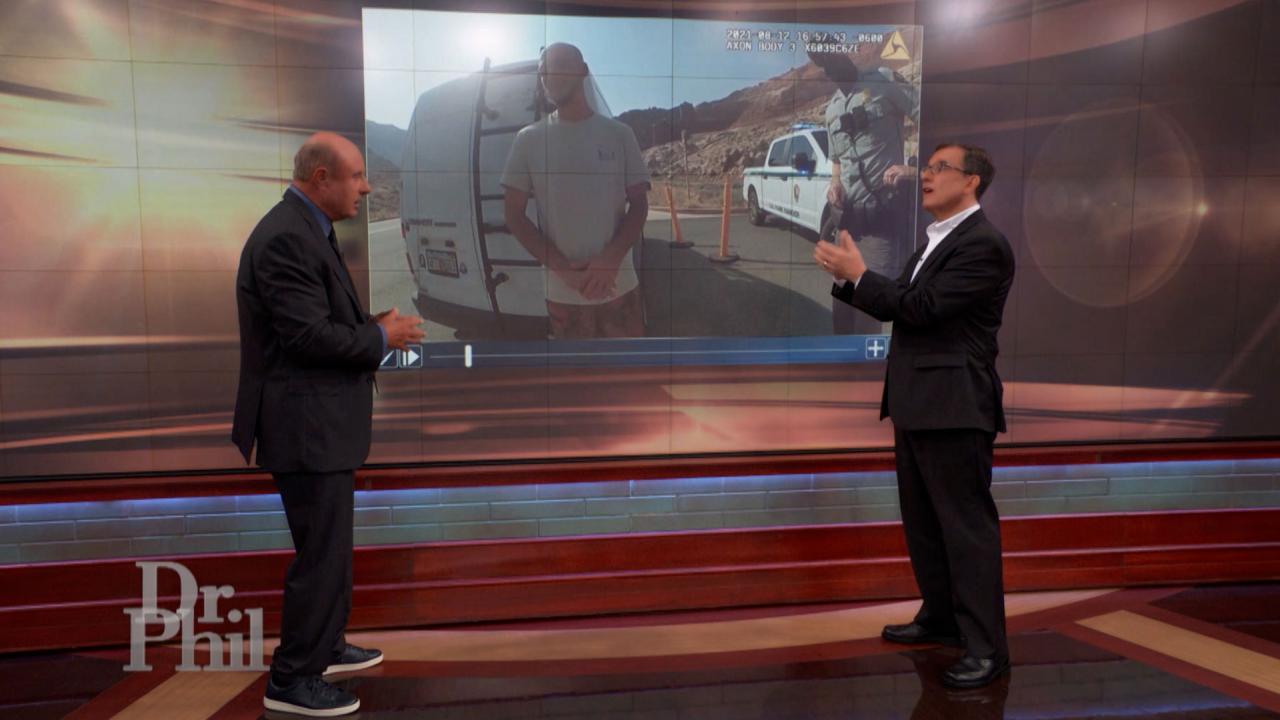 Body Language Expert Analyzes One Of The Last Videos From When G…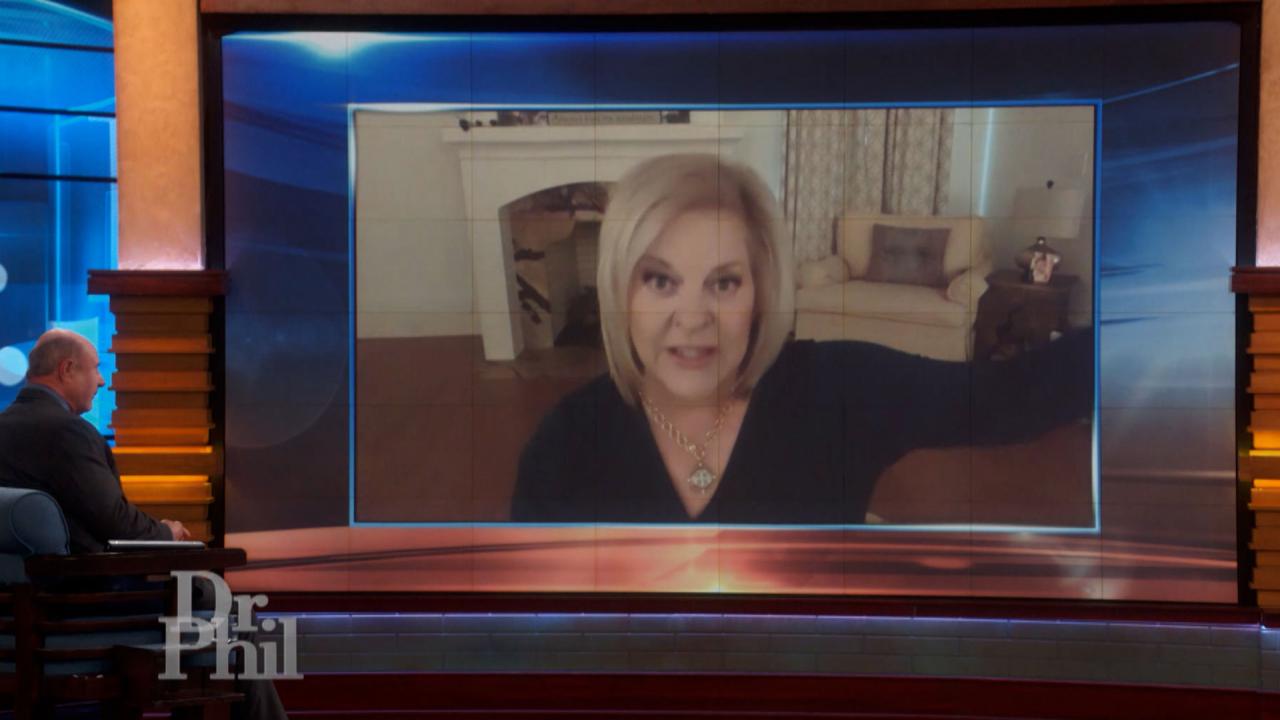 Nancy Grace Raises Questions About Brian Laundrie's Disappearanc…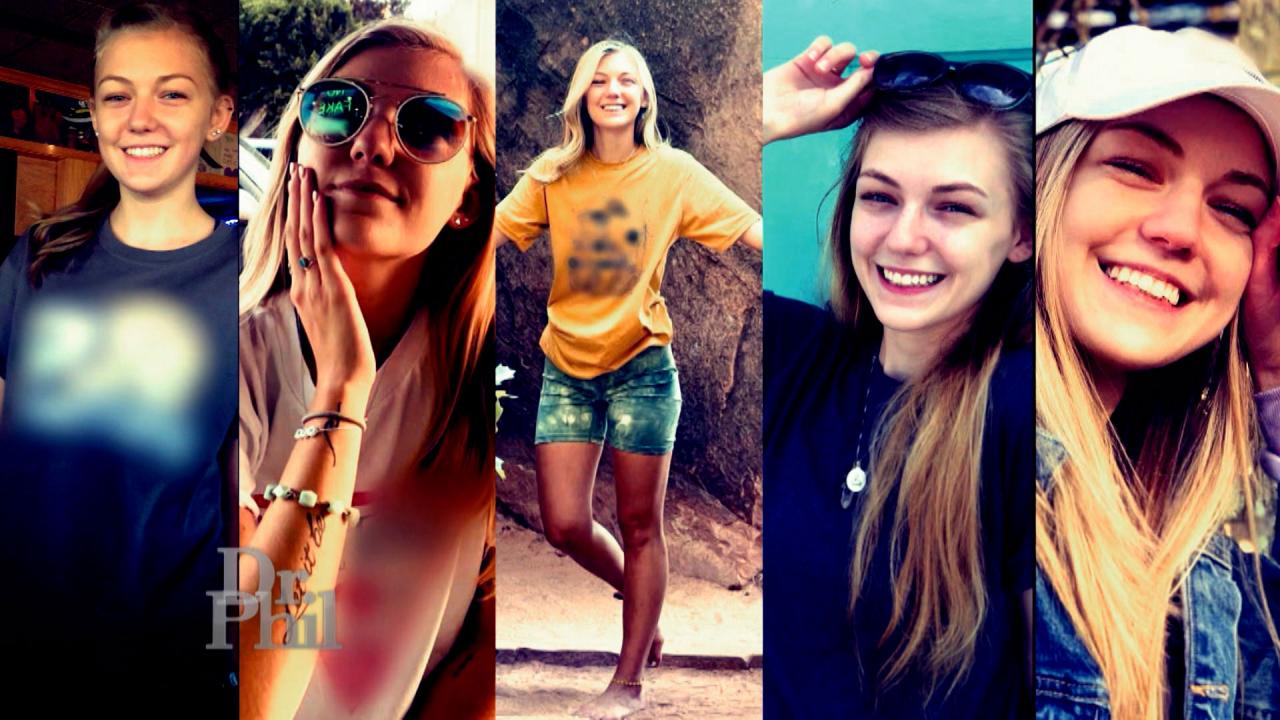 Remembering Gabby Petito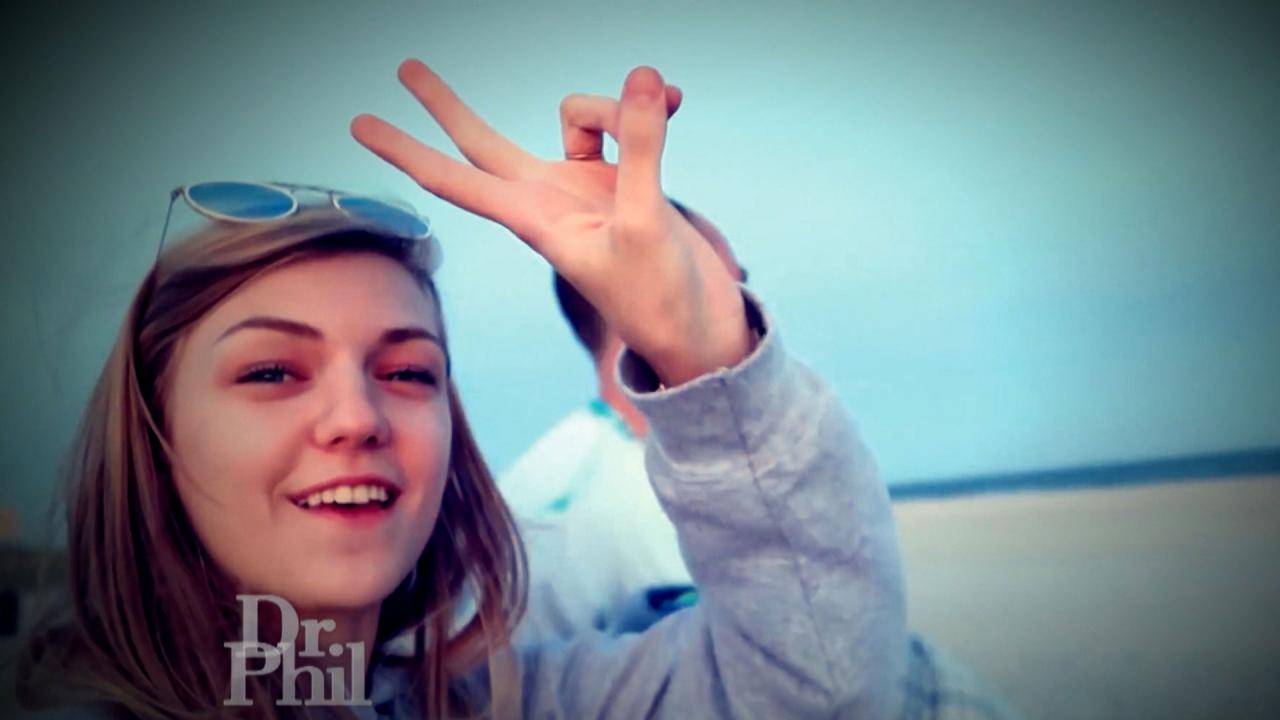 What Happened To Gabby Petito – And Where Is Brian Laundrie?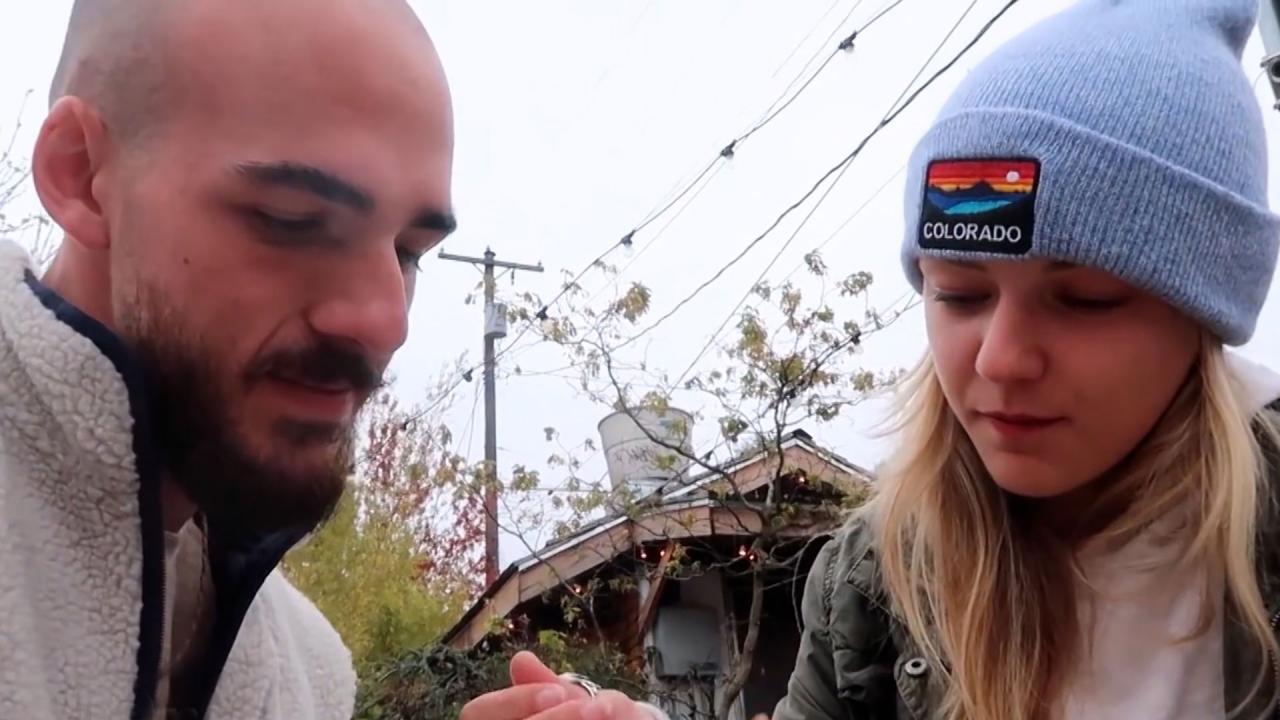 Gabby Petito's Friend Speaking To Reporter Claims Brian Laundrie…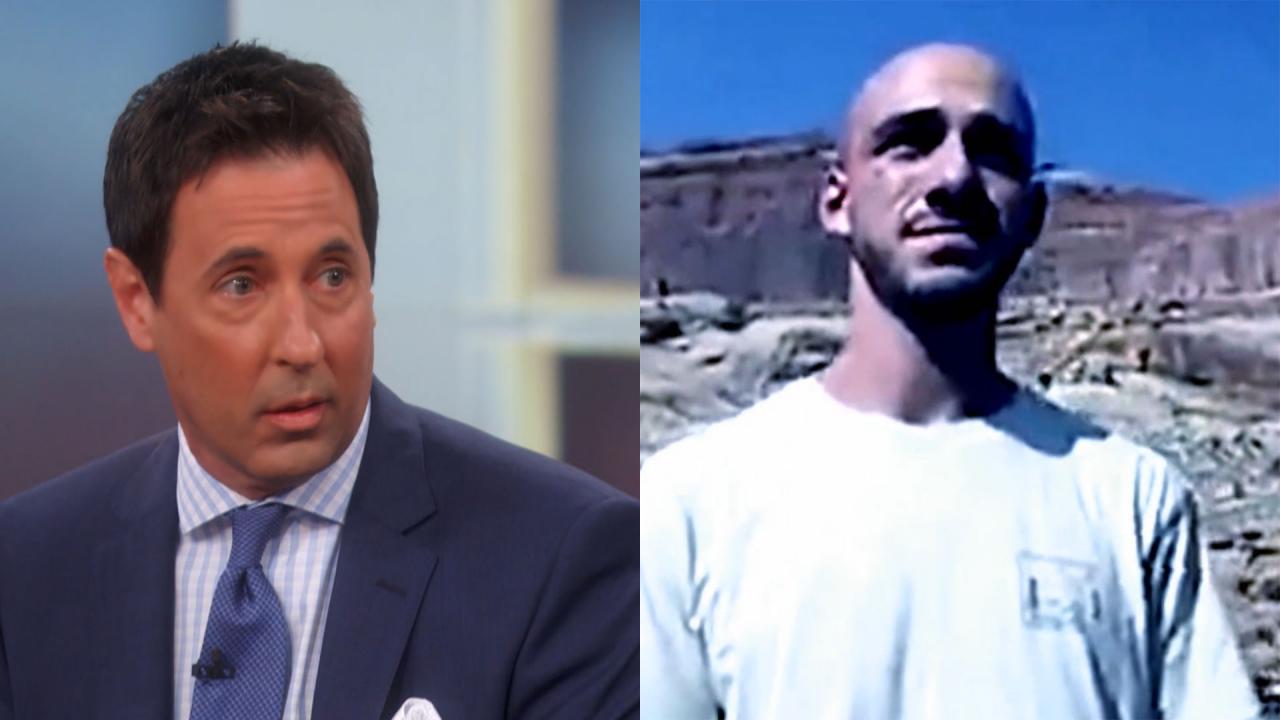 A Defense Attorney On Why Brian Laundrie Might Have Chosen Not T…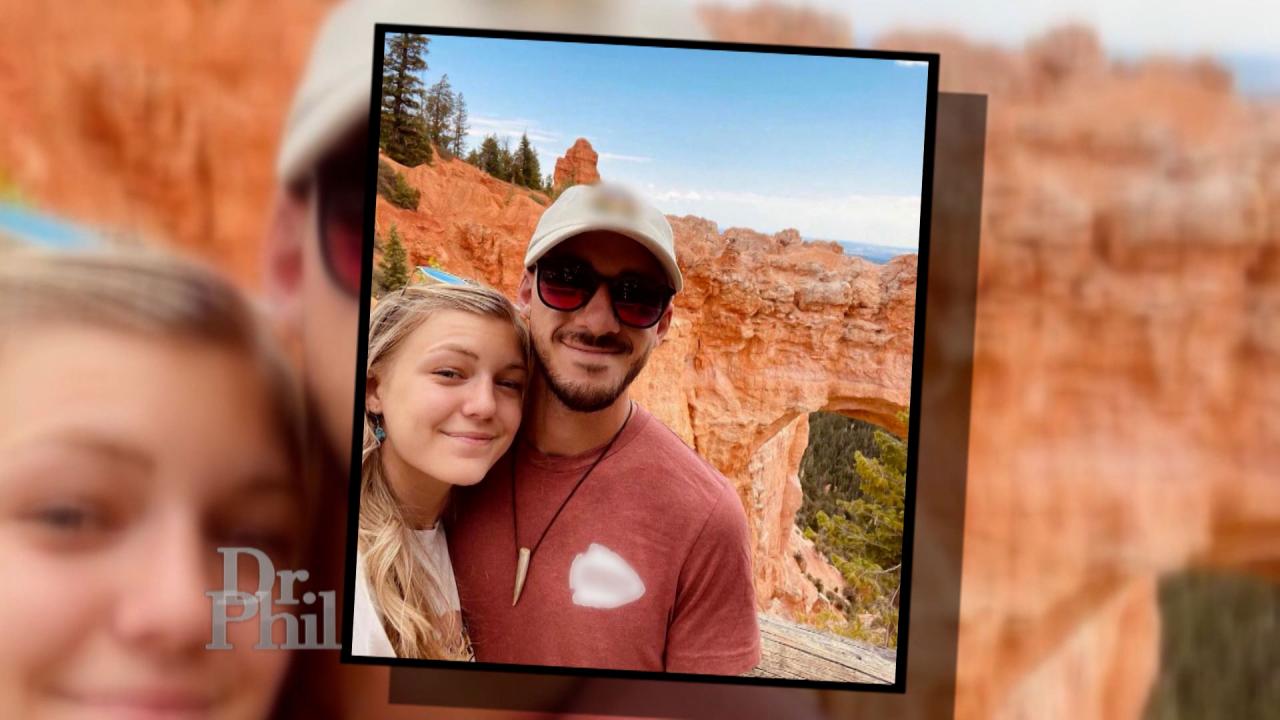 Former Law Enforcement Officer Says Brian Laundrie 'Shouldn't Ha…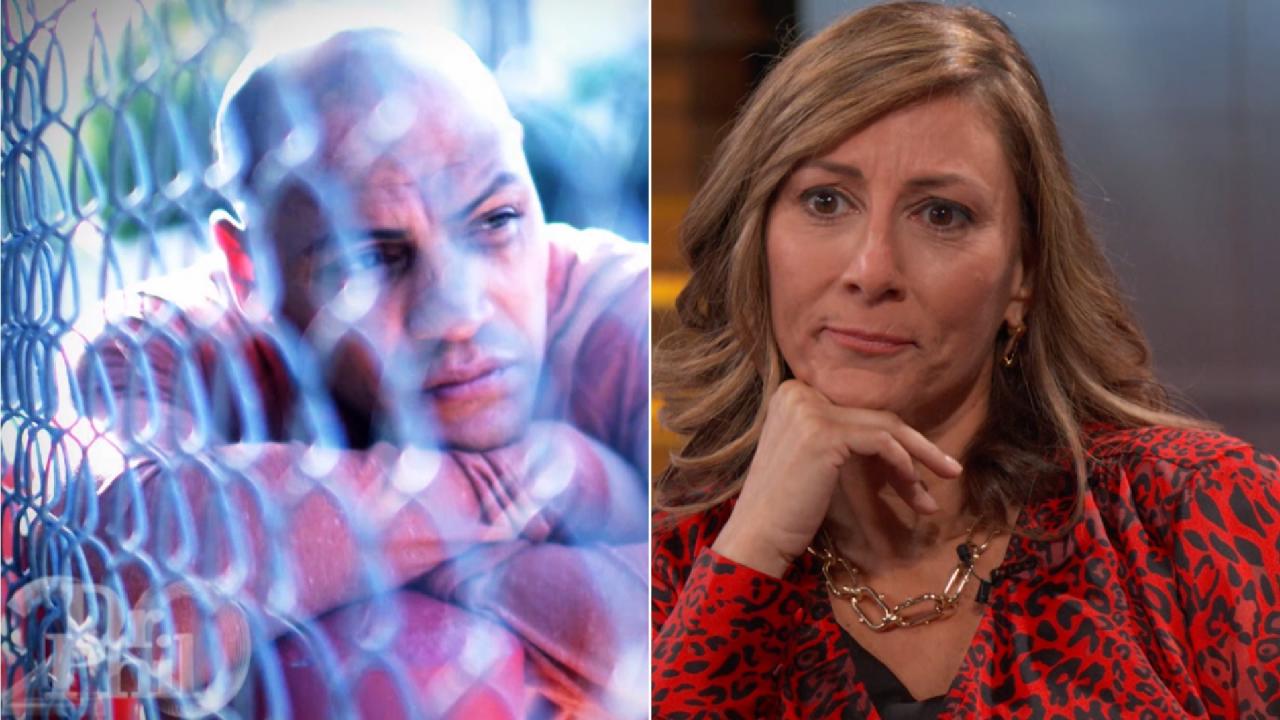 'I Knew What I Was Getting Into,' Says Fiancée Of Man Living Wit…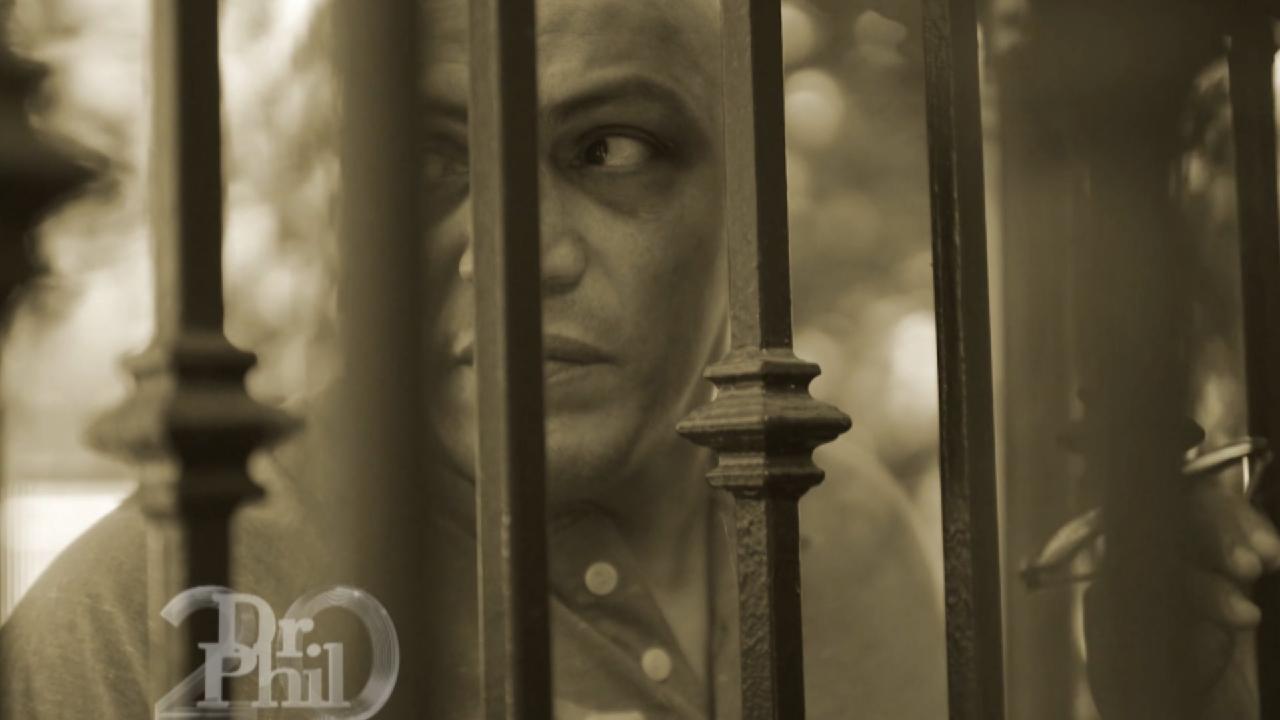 'I'm Worried About My Thought Process,' Says Boxer With Traumati…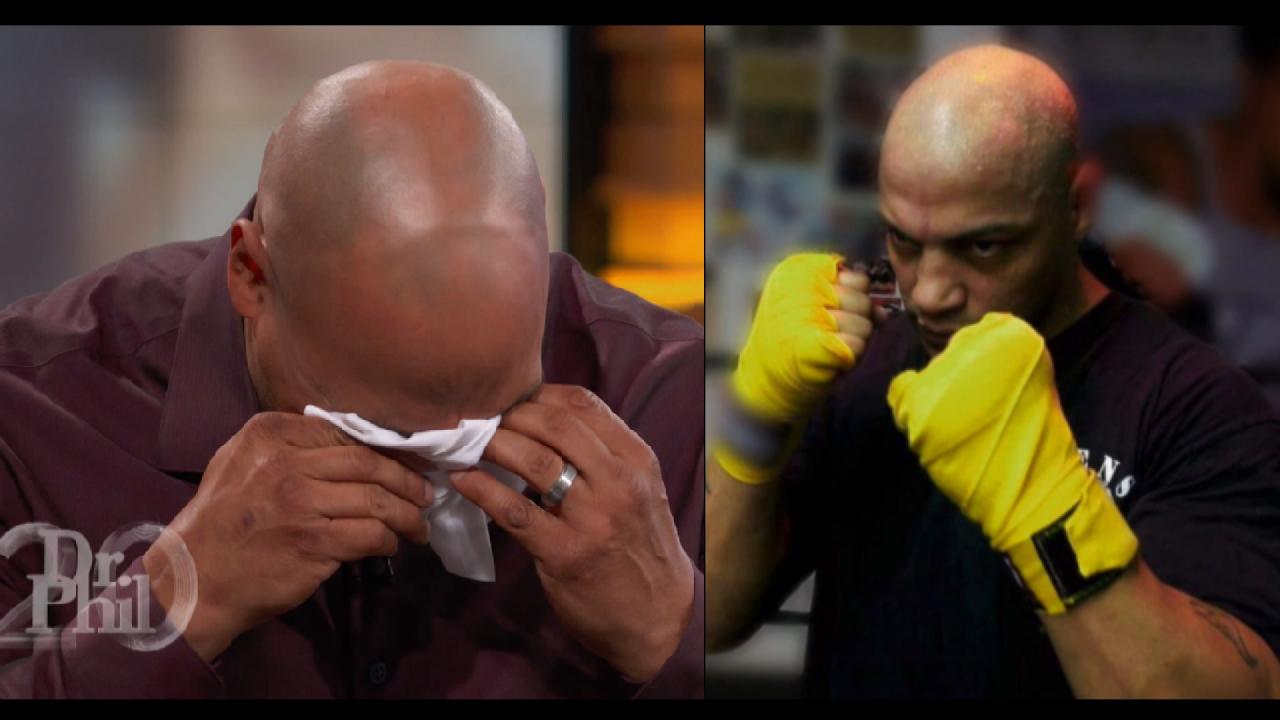 What A Former Boxing Champion Says Makes Him Want To Hurt Himself
Dr. Phil Questions Followers Of Love Has Won Group As They Defend Leader
Amy says she was called on a mission in 2006 when her "angels" told her to serve humanity. She says she started the organization Love Has Won to bring peace to the planet. She claims she produces miracles and has done over 100,000 "surgeries" to heal people.
TELL DR. PHIL YOUR STORY: Have a story Dr. Phil won't believe?

Amy's family and former followers, however, claim the organization is "cult-like" and "brainwashes" its members.

Two followers of Love Has Won, Hope and Aurora, defend Amy, who calls herself "Mother God," and claims that the accusations against the organization are untrue.
WATCH: Dr. Phil And Cult Expert Question Leader Of Spiritual Group About Her Behavior Toward Her Followers

"This group of people sits there and trashes 'Mom' with lies and things that are not true that we address every day on our livestream with the whole truth, and they still choose not to listen," Hope says.

"I have been with mom for two-and-a-half years, and I will tell you, she is the absolute brilliant, kindest, sweetest being," Aurora adds. "She has taken me from a highly dysfunctional place and made me highly as brilliant as she is."

Watch more in the video above, including Aurora defending Amy putting a child in a closet for four minutes as a timeout. And, Dr. Phil doesn't hold back when he shares his opinion about Amy's behavior – and Hope and Aurora's defense of it.

On Tuesday's episode, hear what a cult expert says about what these followers are saying. Check here to see where you can tune in.
TELL DR. PHIL YOUR STORY: Need Dr. Phil to get real with someone?
According to media reports, "Mother God" - the spiritual leader of the group "Love Has Won" - was found dead and mummified in a mobile home in their Colorado headquarters on Wednesday, April 28. Amy Carlson, 45, reportedly had been dead for weeks, was in a sleeping bag and adorned with Christmas tree lights, glitter makeup and her eyes were missing. Seven group members have been taken into custody.