Dr. Phil Tells Woman Who Has Taken Adderall For 15 Years, 'It's …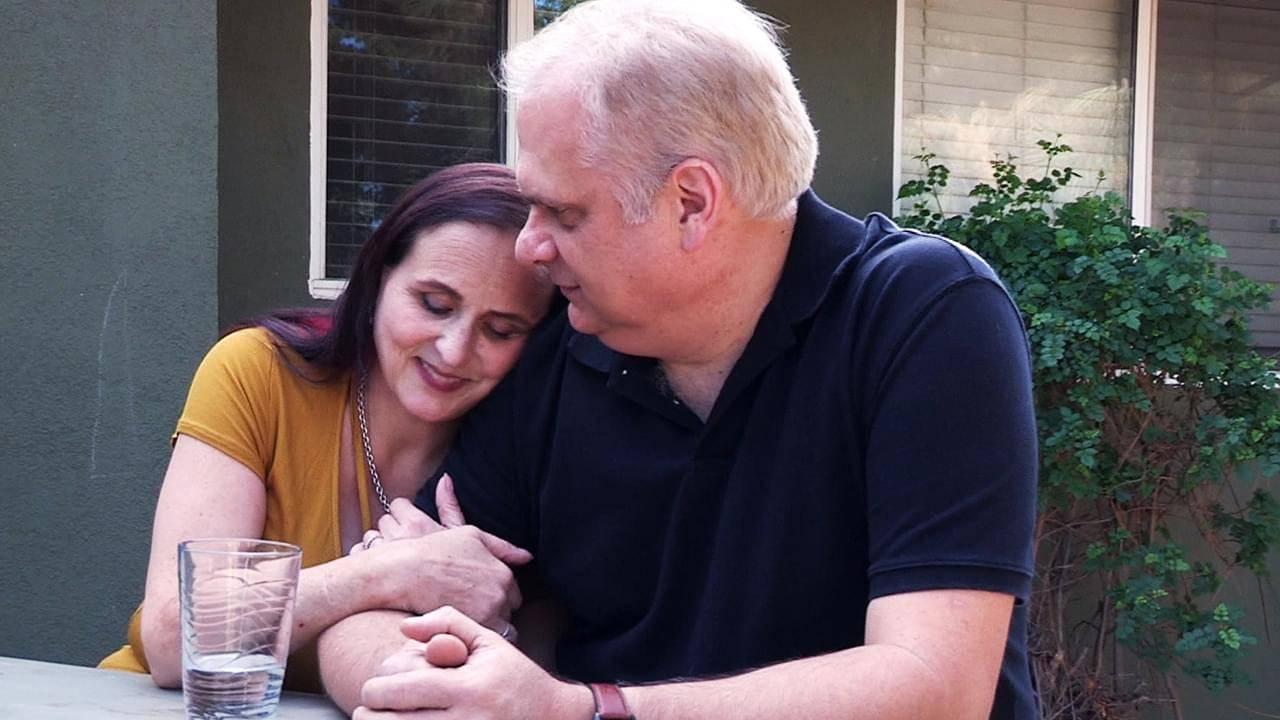 Woman Accused Of Destroying Family With Drinking Problem Shares …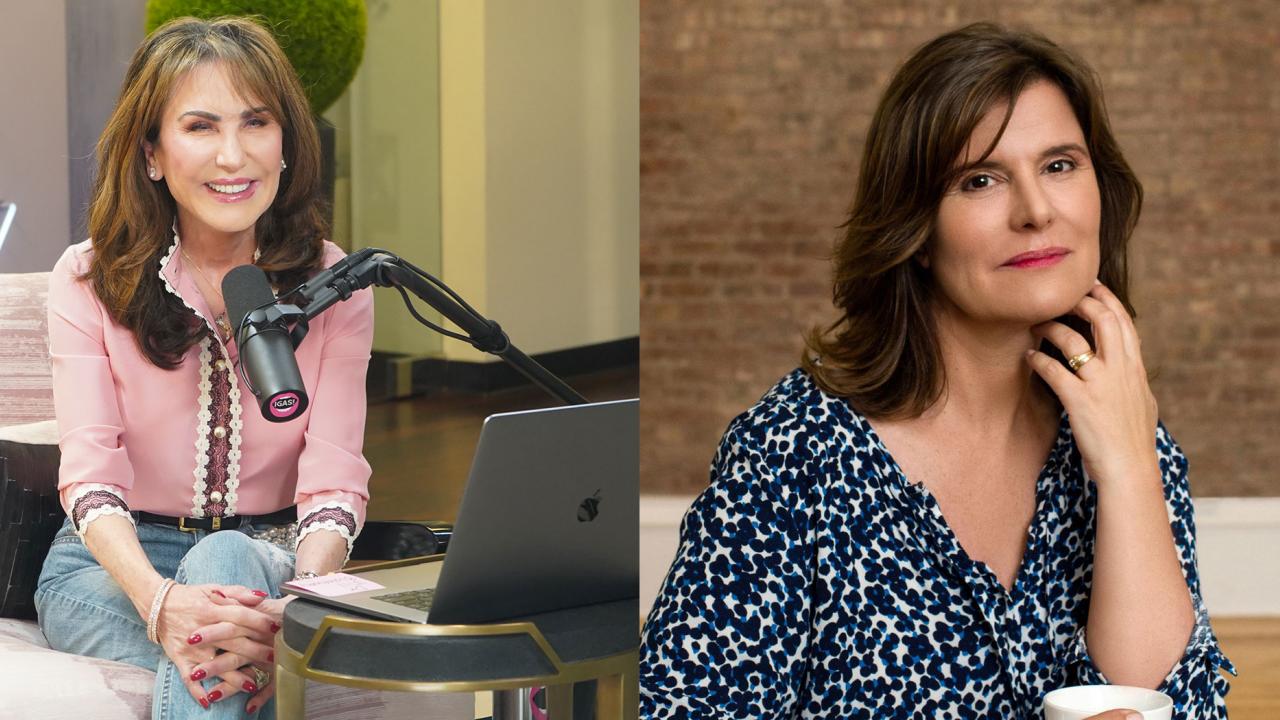 The Secret to Acupuncture Healing - 'I've Got A Secret! With Rob…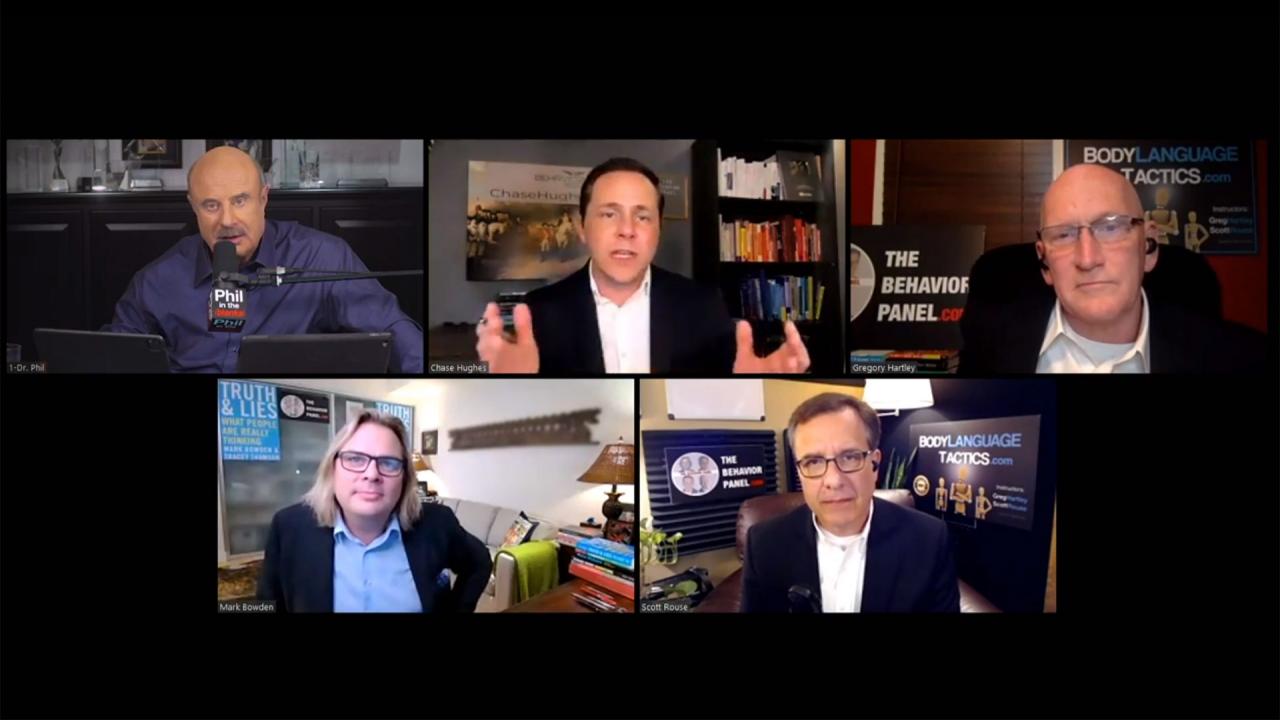 How To Interpret Body Language And Understand Human Behavior – '…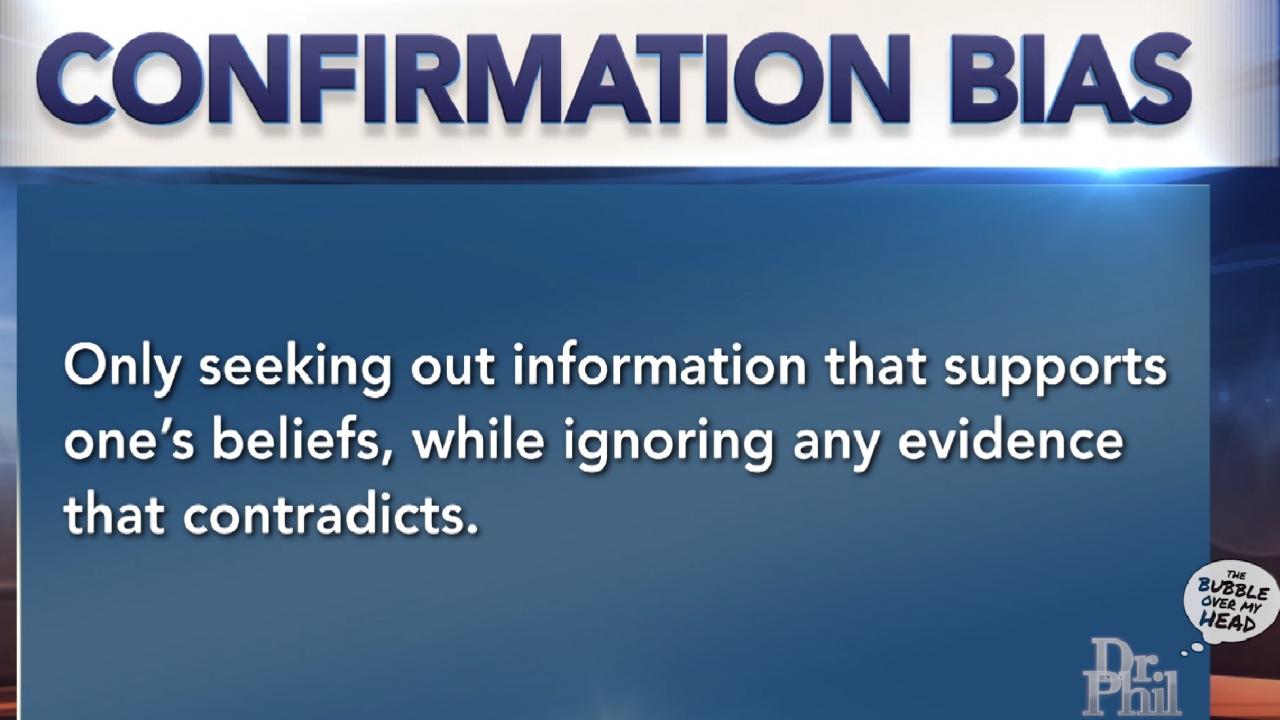 The Bubble Over My Head: The Paradoxical Effect Of Confirmation …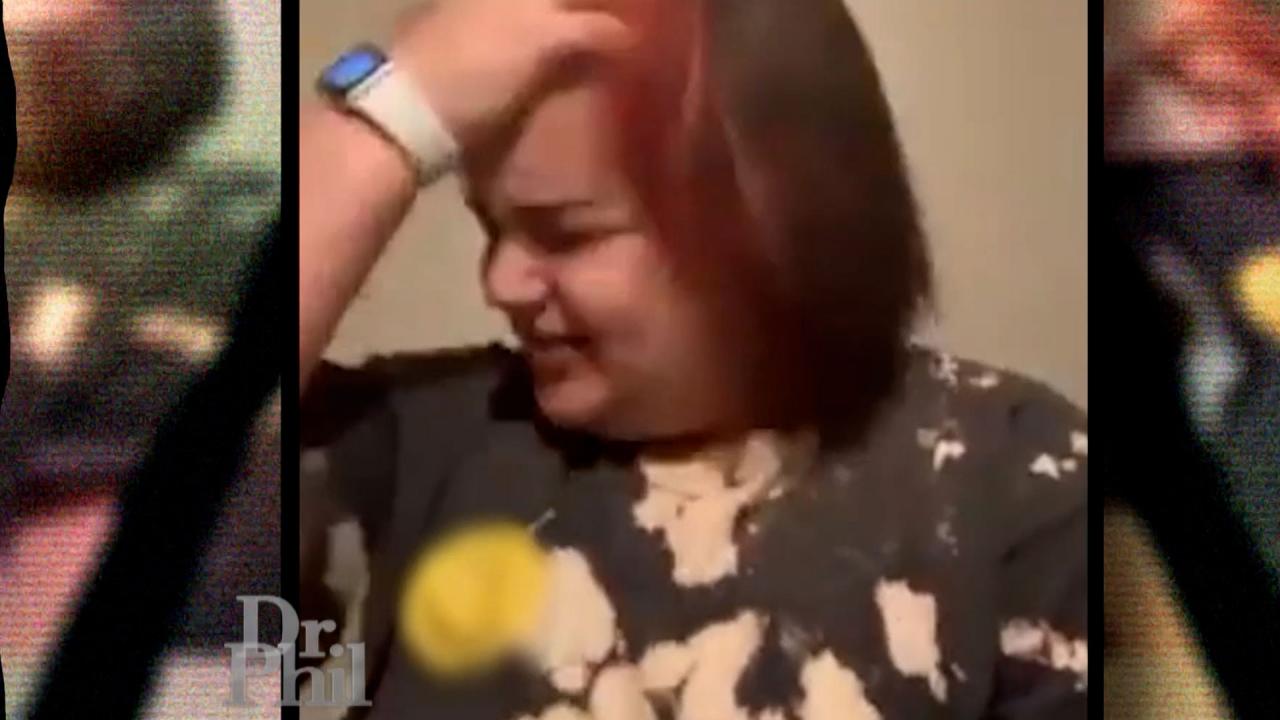 Woman With Extreme Fear Of Throwing Up Records What Happens Duri…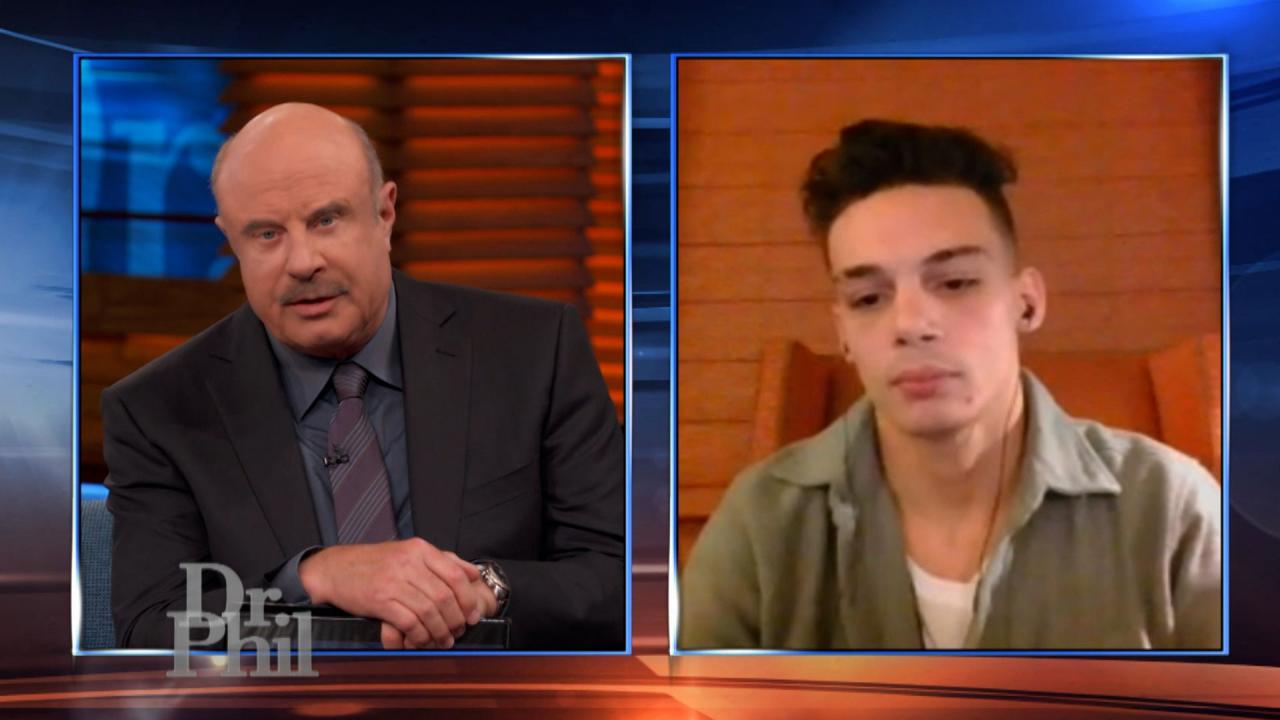 'You Need To Stop Vaping,' Dr. Phil Tells 20-Year-Old Aspiring S…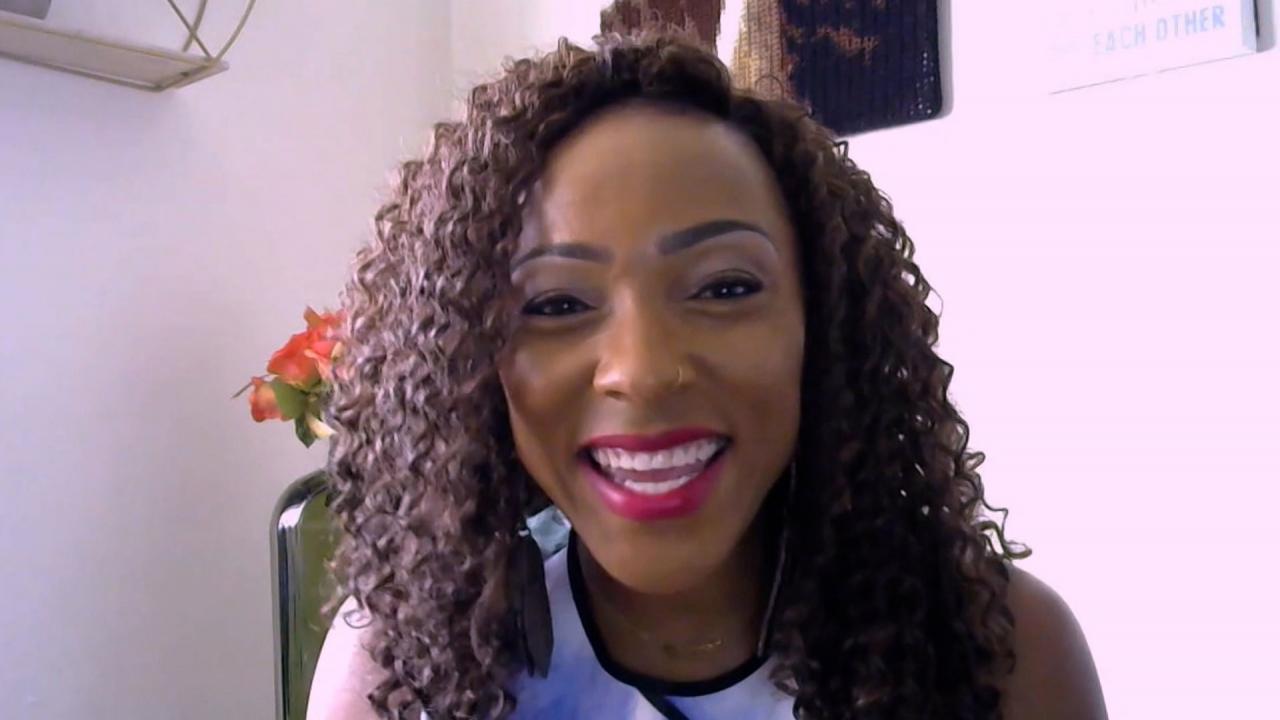 Woman Who Said Her Dramatic, 'Soap Opera' Life Was Hindering Her…
Dr. Phil Tells Woman Who Has Taken Adderall For 15 Years, 'It's Changed The Way You See The World'
Morgan claims a year ago, her mother, Liz, stole her two children away from her, and she has no idea why. She says she is a good mother to her children, and there's no reason they shouldn't be with her.
TELL DR. PHIL YOUR STORY: Need Dr. Phil to get real with someone?

Liz disagrees. She claims Morgan is addicted to Adderall, hears voices, and sometimes speaks incoherently. She claims she had no choice but to seek custody of the kids -- and file a restraining order against Morgan.


In the video above, Dr. Phil tells Morgan he wants to help her get her kids back – but she needs to take a closer look at her life. He asks Morgan, who says she is not addicted to Adderall and only takes the prescribed amount, to consider the possible long-term effects of the medication.
WATCH: 'That's Criminal Behavior; You're Dealing Drugs,' Dr. Phil Tells Woman Who Is Allegedly Addicted To Adderall

"What if medication has changed your brain to the point that it's sending you signals that are not accurate?" Dr. Phil asks Morgan. "What if this has hijacked your reality a little at a time such that you don't notice it?"

Hear her response in the video above. And, Dr. Phil tells her some of her behaviors appear to be psychotic in nature.

Is Morgan ready to change? See what happens on Tuesday's episode. Check here to see where you can watch.