Dr. Phil To Former Couple Battling Over Their Children: 'There's…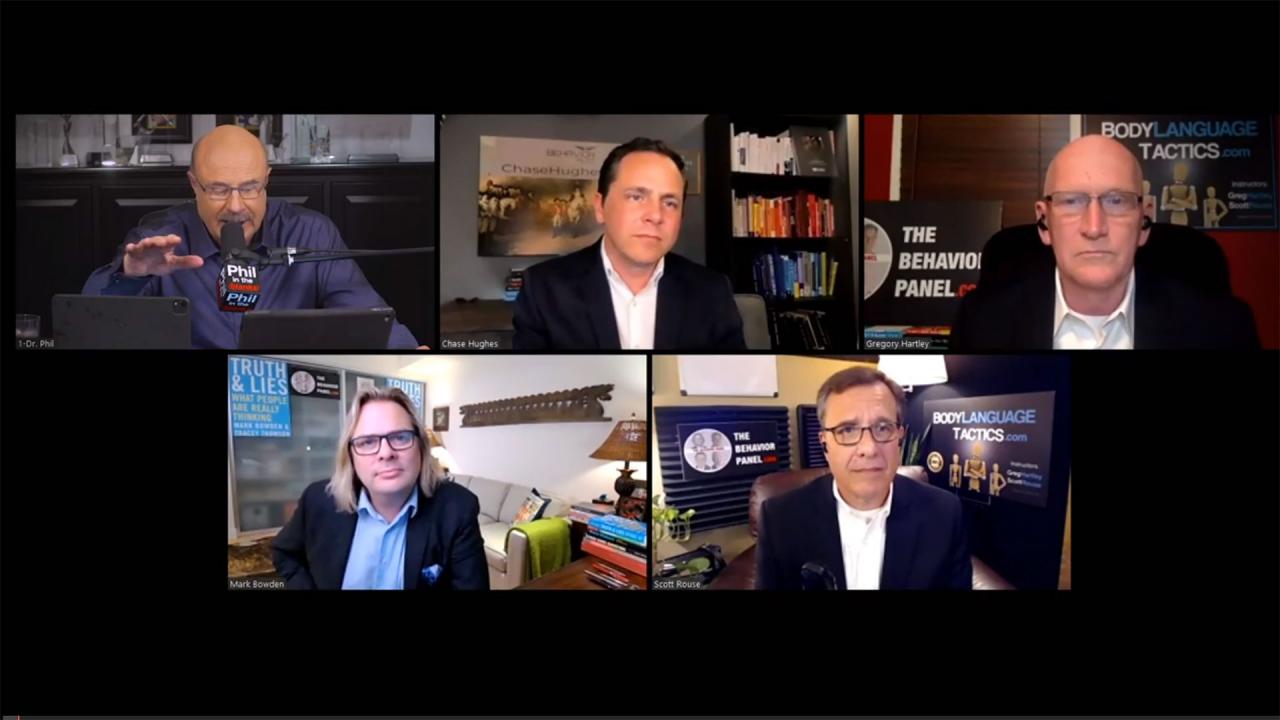 How To Look For Behavioral Patterns And What Self-Pity Tells Us …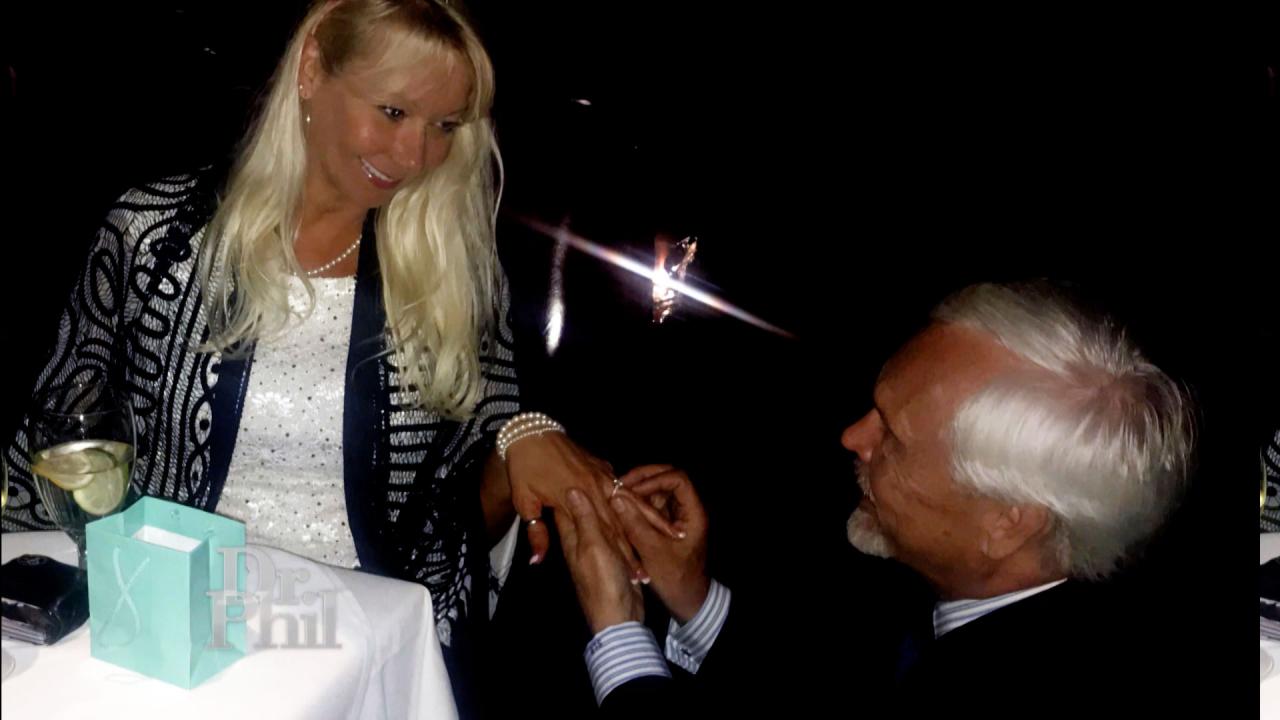 Woman Who Says She's Been Engaged Four Times To Same Man Claims …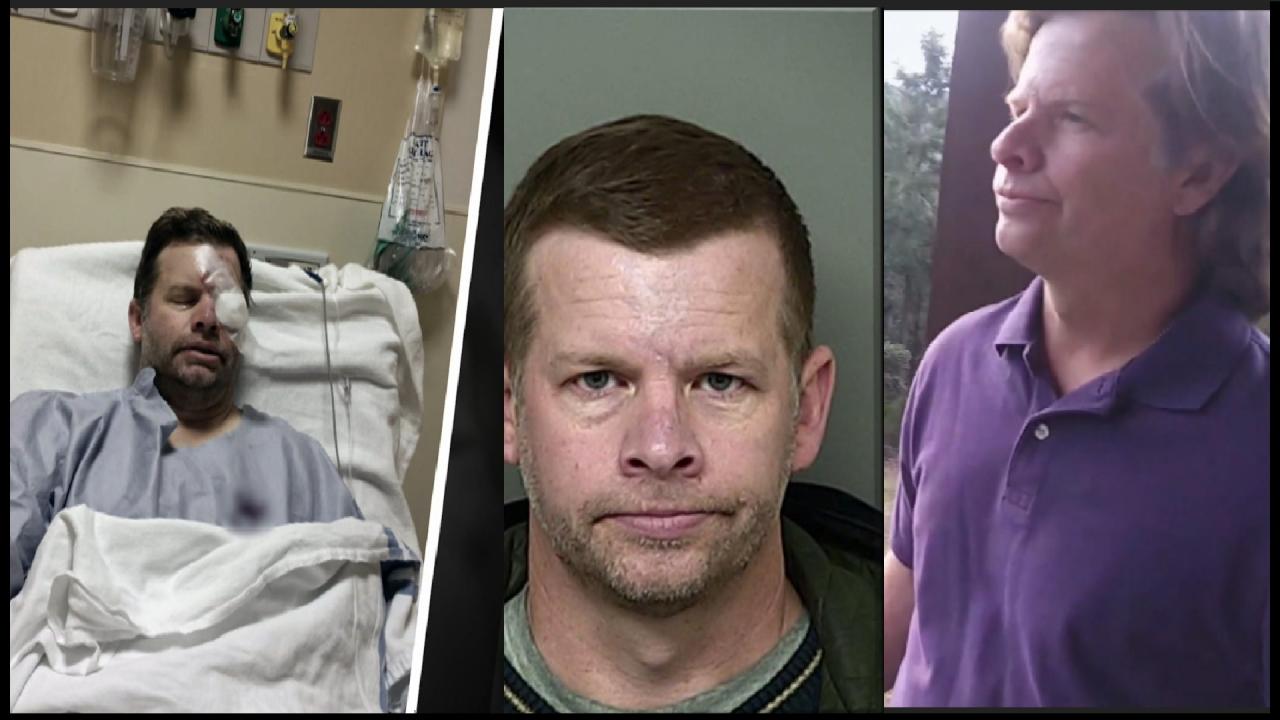 'It's A Nightmare,' Says Man Who Claims Rare Medical Condition –…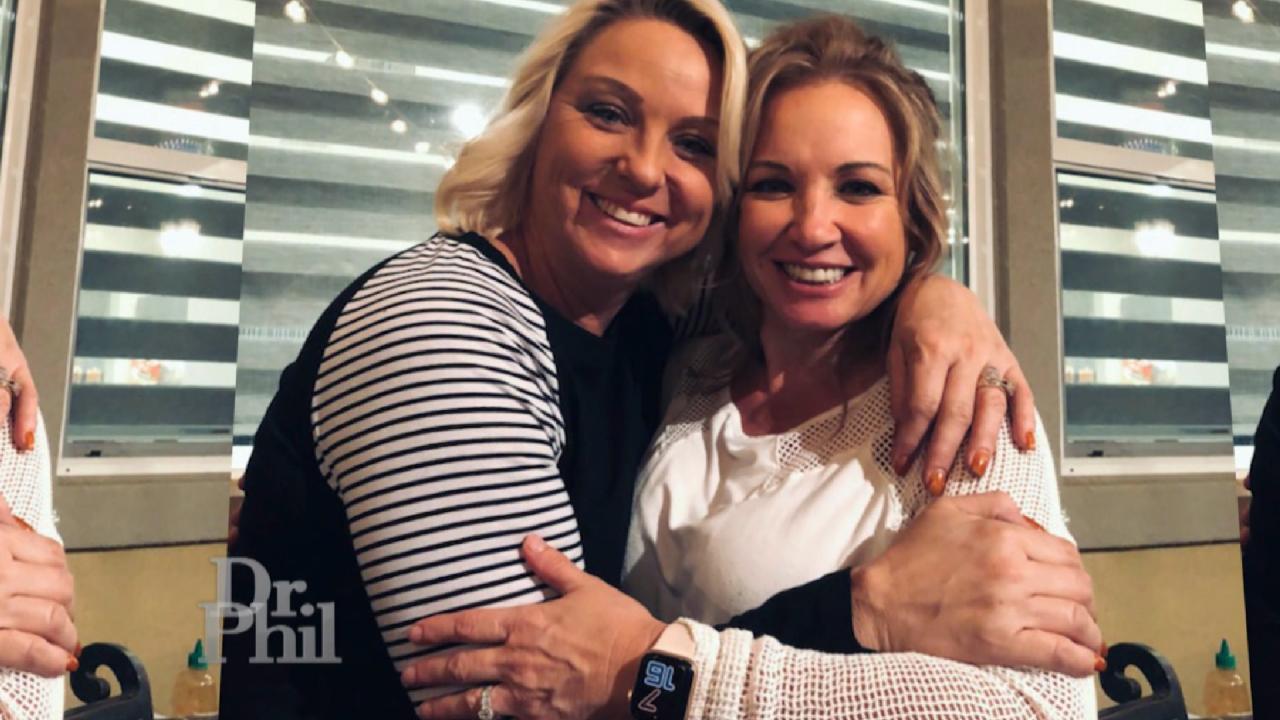 Woman Says She Has 'A Lot Of Great Ideas.' Her Cousin Claims She…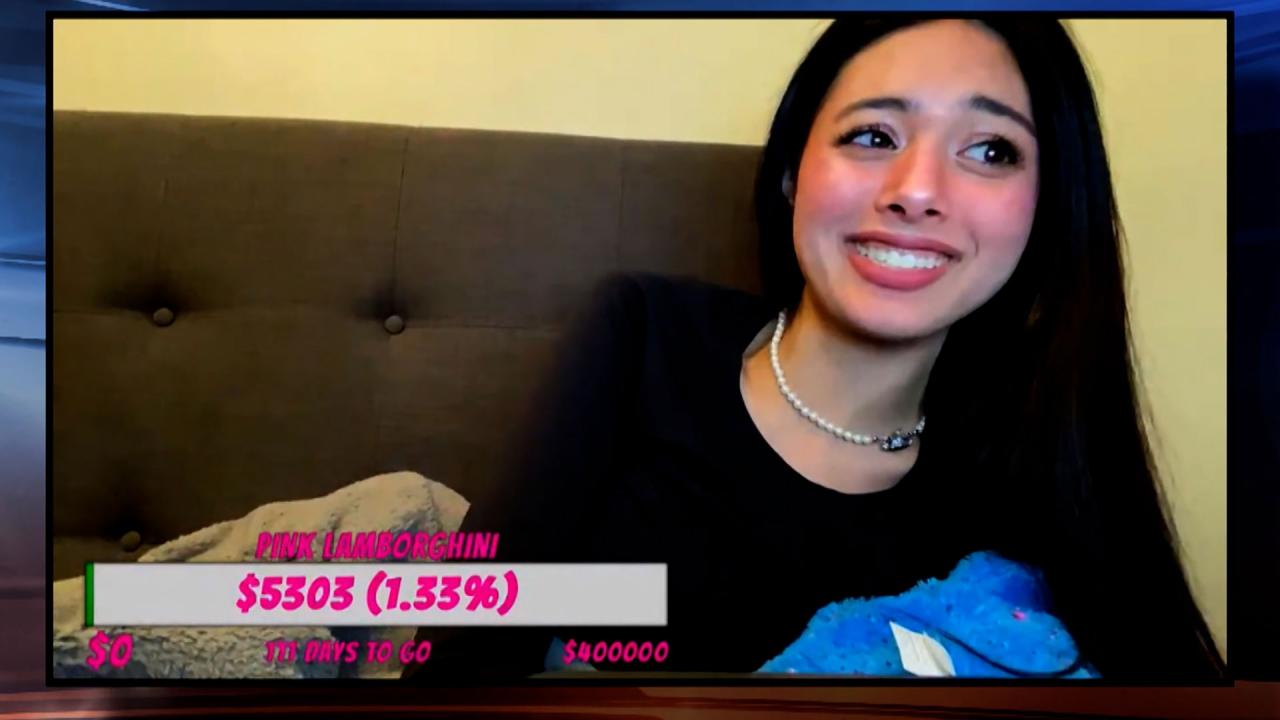 'I Thought Everything I Said Was Funny,' Says 18-Year-Old Accuse…
Dr. Phil To Former Couple Battling Over Their Children: 'There's Unfinished Emotional Business Between The Two Of You'
Justin
claims his ex, Pamela, is coaching their three children
to say he abuses them and is violating a court order by refusing to allow him visitation. He admits to sending Pamela offensive texts because he says she's not willing to co-parent with him.
TELL DR. PHIL YOUR STORY: Being falsely accused of something?
Pamela denies telling the children to say they've been abused
by Justin and
claims they've told her they're scared of their dad
. She says she's at risk of going to jail for refusing Justin visitation but claims she's willing to go if it will protect her kids. They say they have a court date scheduled just days after meeting with Dr. Phil.
Telling Pamela that she is in defiance of the judge, and Justin that his texts to Pamela have called his character into question, Dr. Phil warns the former couple, "Both of you are facing danger."
Continuing, he says "I would grow up, and be mature enough to know that there's unfinished emotional business between the two of you, you still have open wounds, you still have anger, you still have bitterness. You are not being fiduciaries for those children because you are still venting anger, hurt, all of these things that caused you to break up."
Does he convince the pair to try to work out a co-parenting plan? Tune in to Tuesday's
Dr. Phil.
Check
here
to find out where you can watch.
TELL DR. PHIL YOUR STORY: Conflict so big it needs a Dr. Phil solution?
Mom Says She Didn't Coach Kids To Claim Their Dad Abused Them. Do The Polygraph Results Back Her Up?