Dr. Phil To Guest: 'Do You Have Any Doubt Whatsoever That You Ar…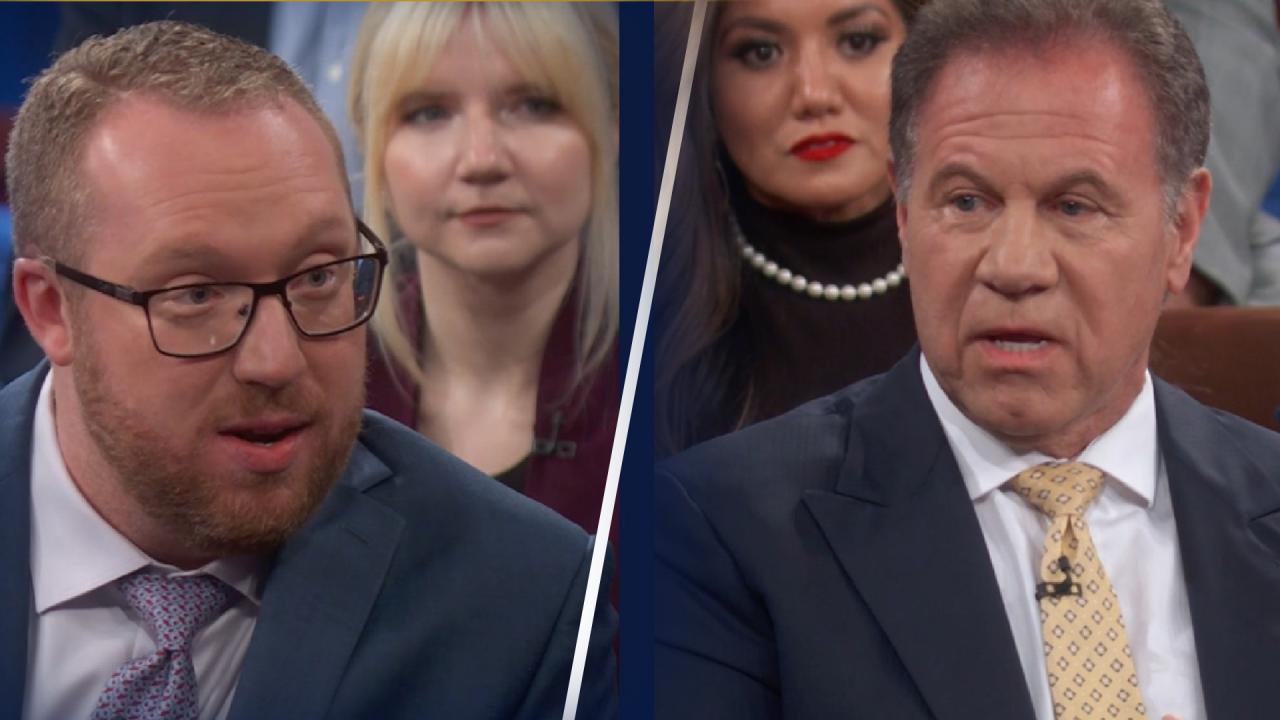 Quiet Quitting: 'It's About Setting Healthy Boundaries,' Says Pr…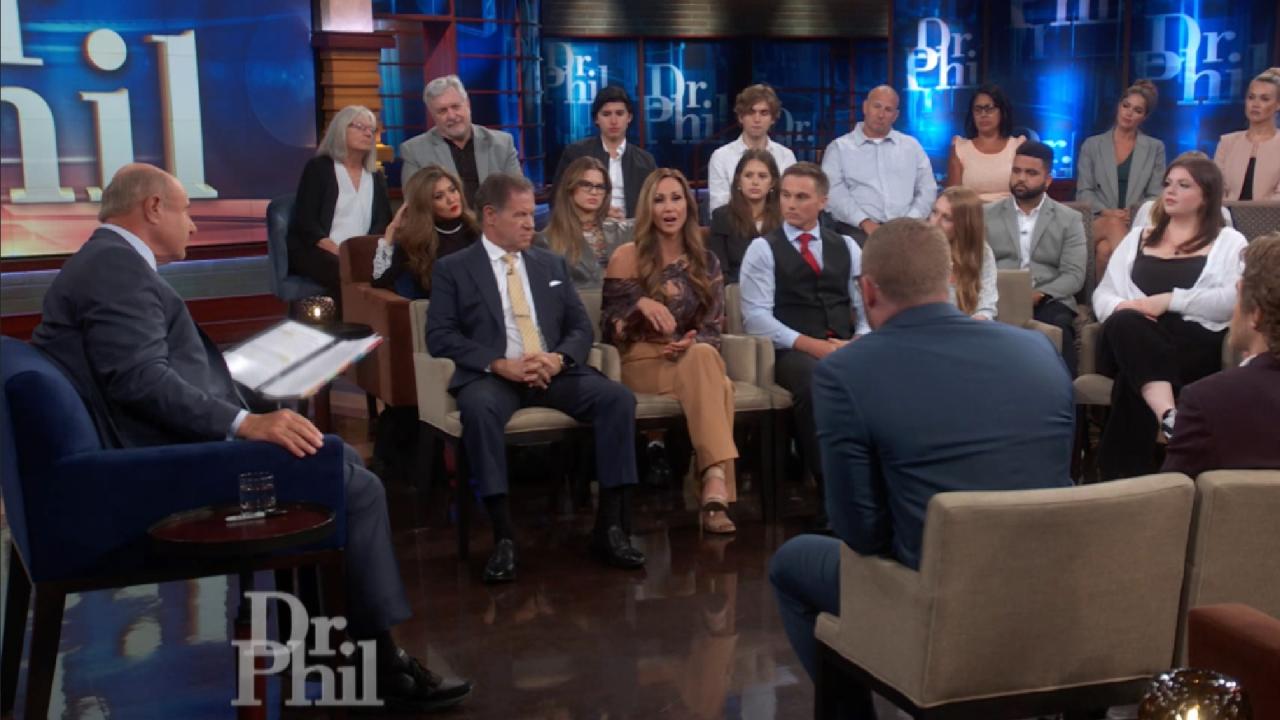 'Opportunities Will Find You If You Put Your Best Out There,' Sa…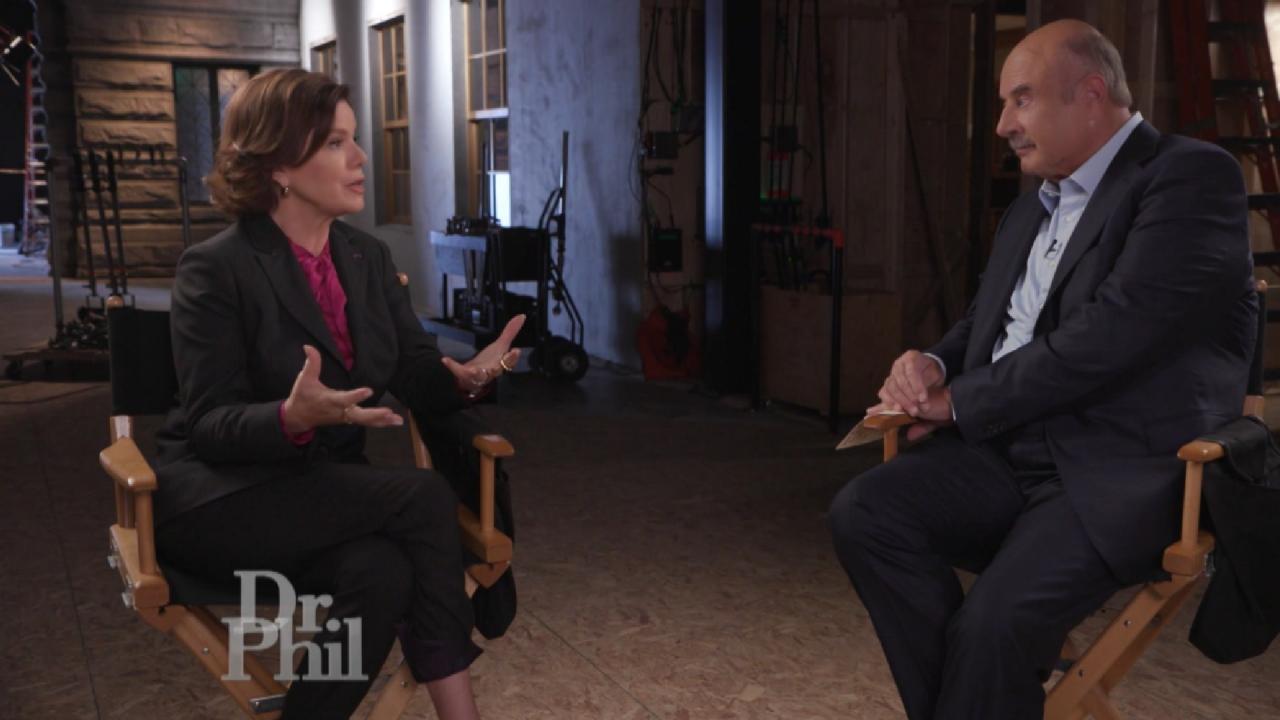 An 'Oil And Vinegar Story,' Says 'So Help Me Todd' Star Marcia G…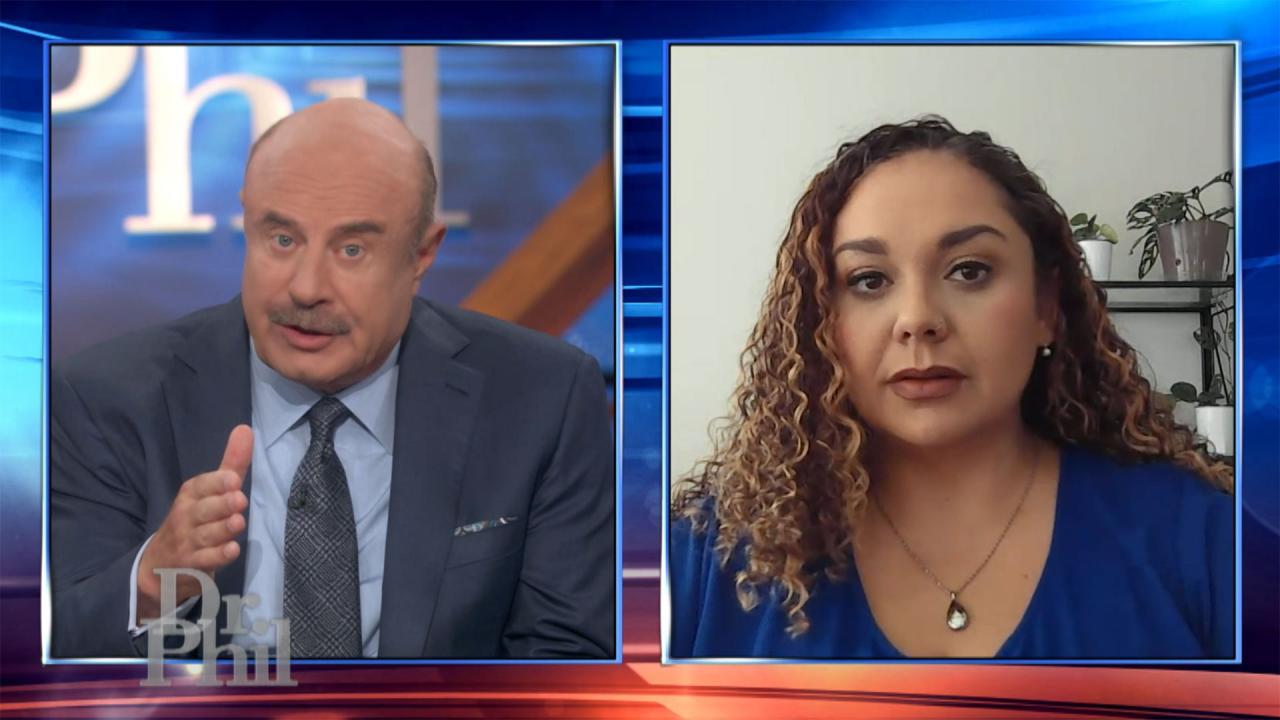 Woman Shares How Sister And Four Friends Died In Mass Fentanyl P…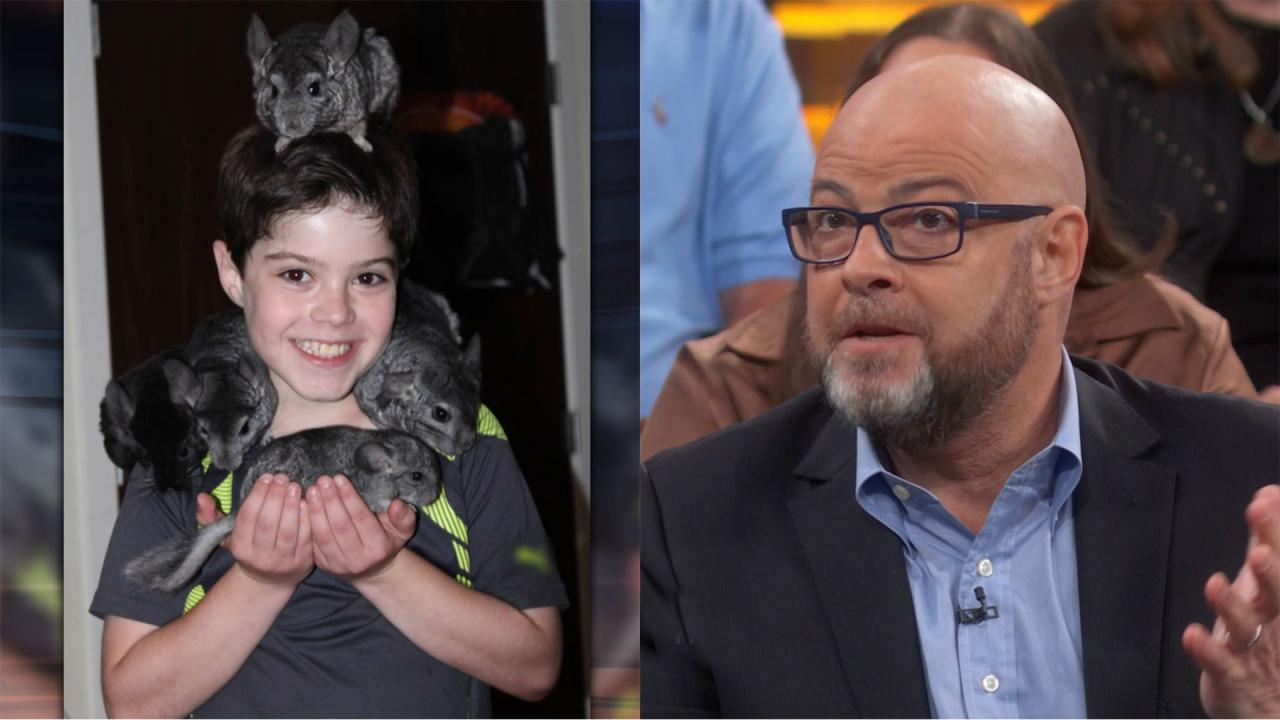 Parents Whose Son Died From Fentanyl Poisoning Want Social Platf…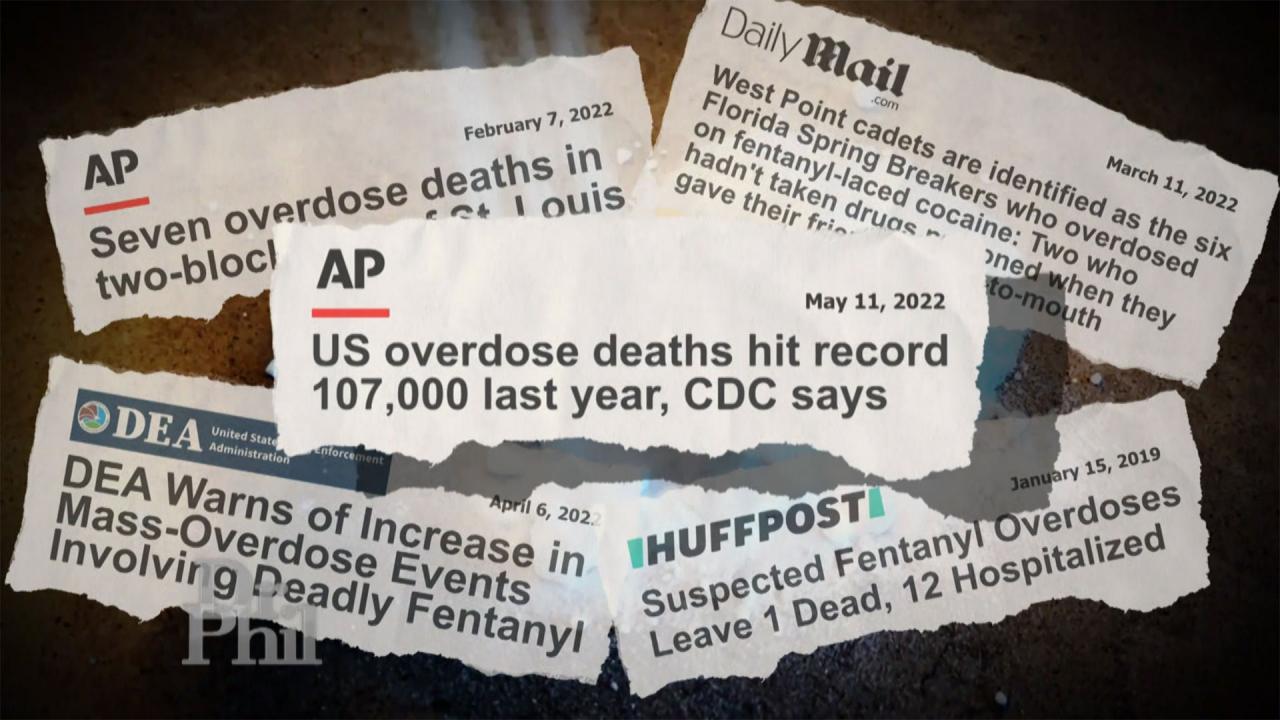 'This Is Not An Overdose Phenomenon; This Is A Poisoning Phenome…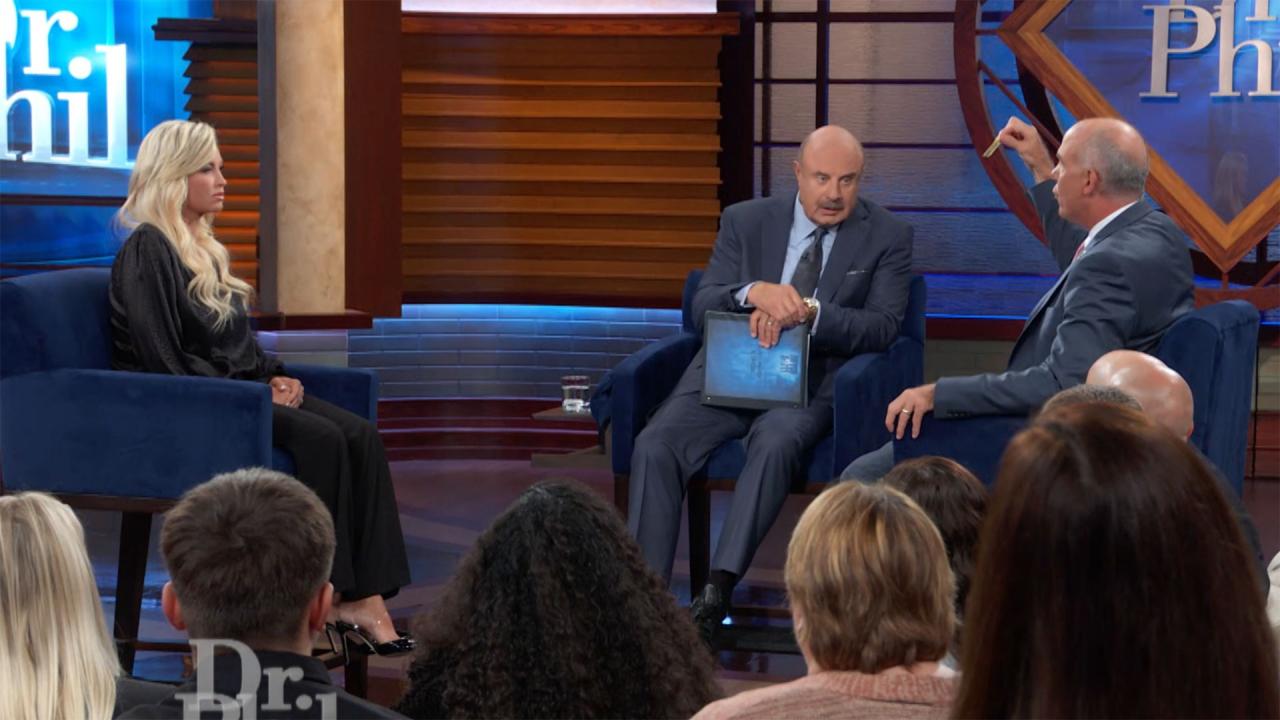 'This Is A Mass Poisoning Killing Our Kids,' Former Director Of …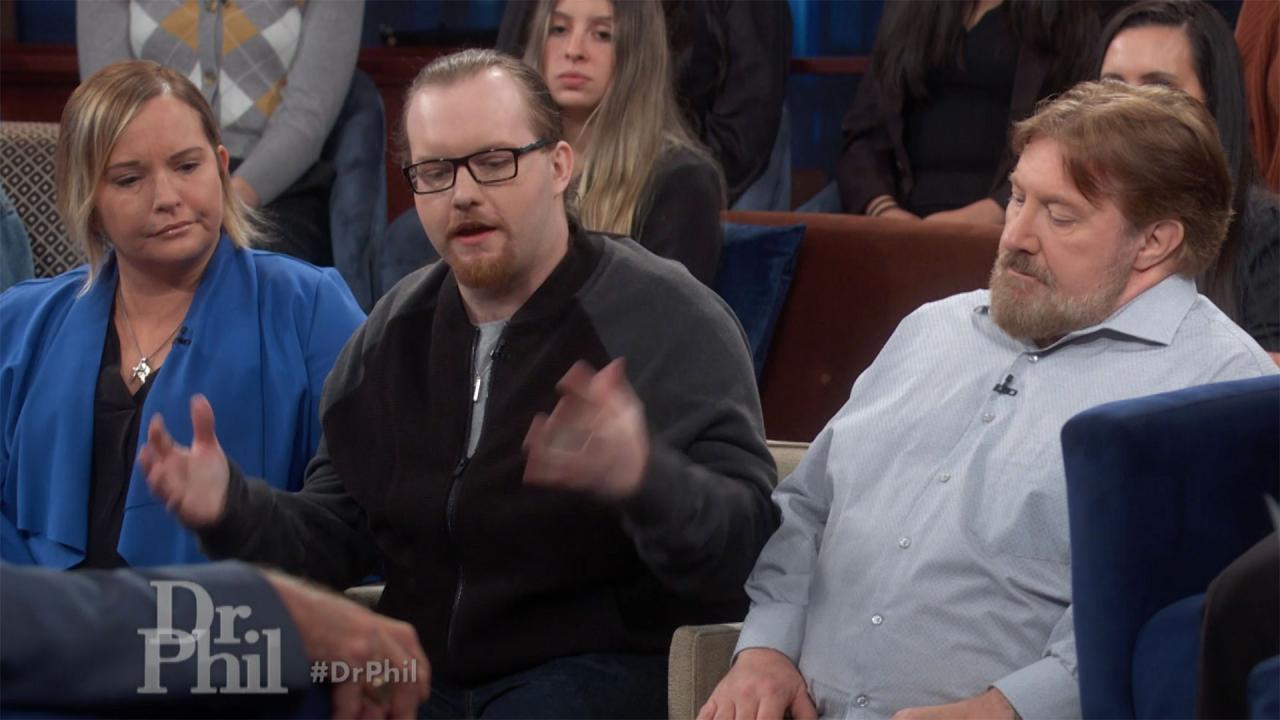 Man Recalls Night Brother Died Of Fentanyl Poisoning And He Surv…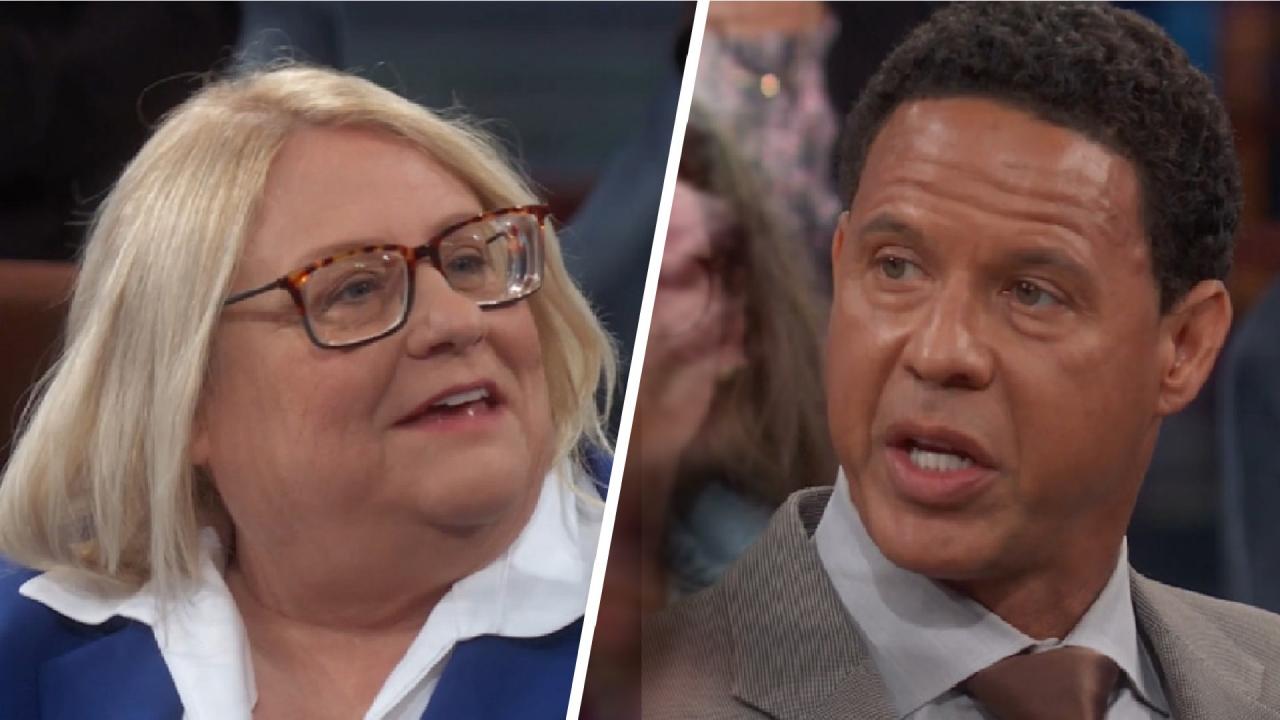 Victims Of Sexual Assault By Student-Athletes Often Discouraged …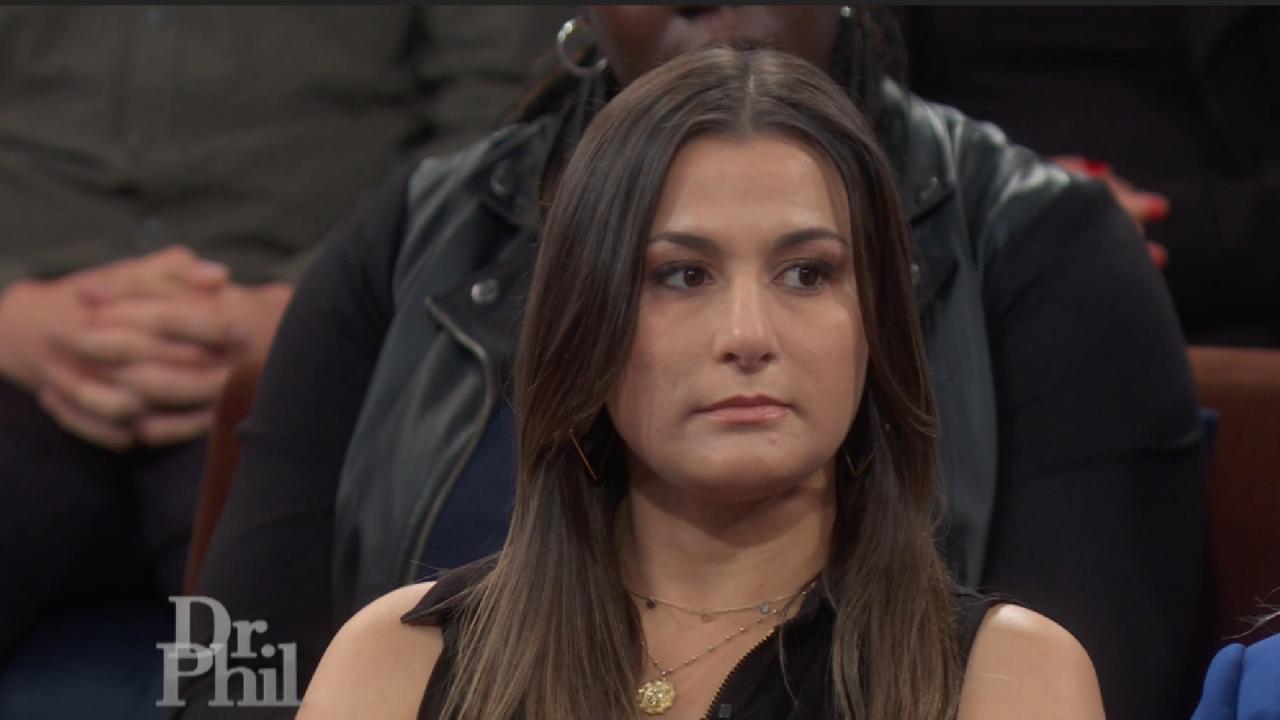 Woman Claims University Discouraged Her From Reporting Sexual As…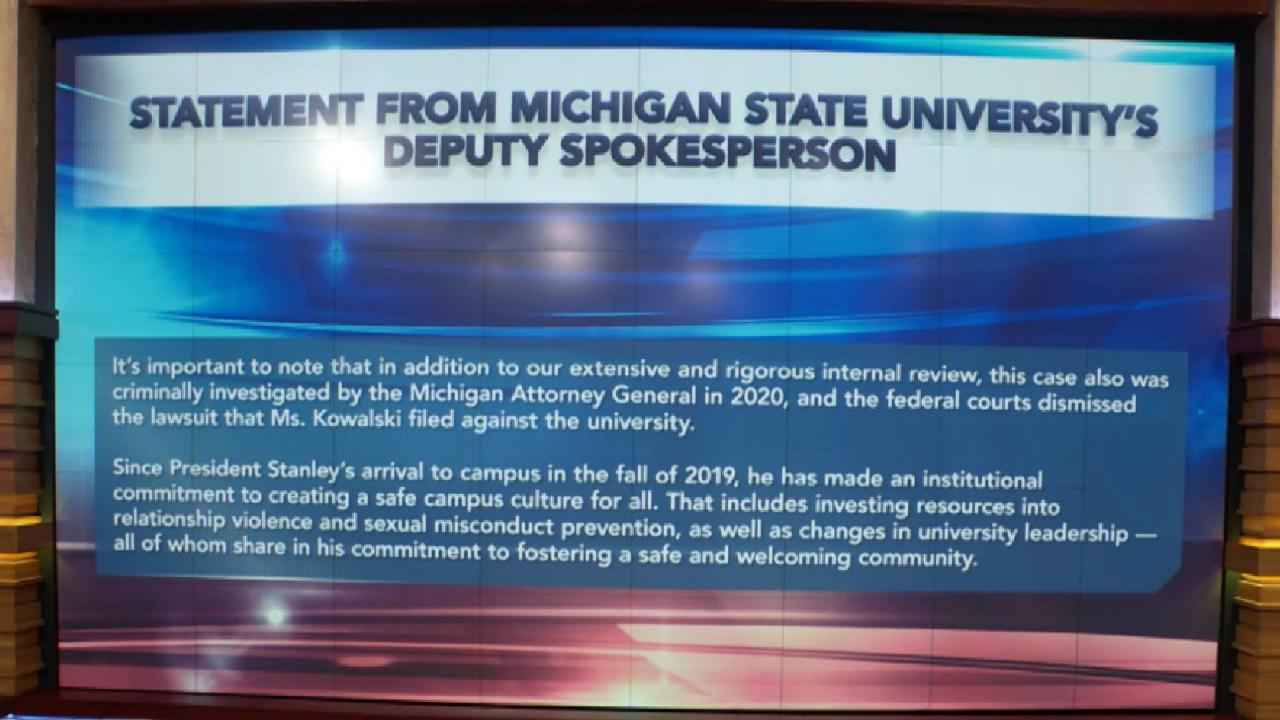 MSU Deputy Spokesperson Makes Statement Regarding Former Student…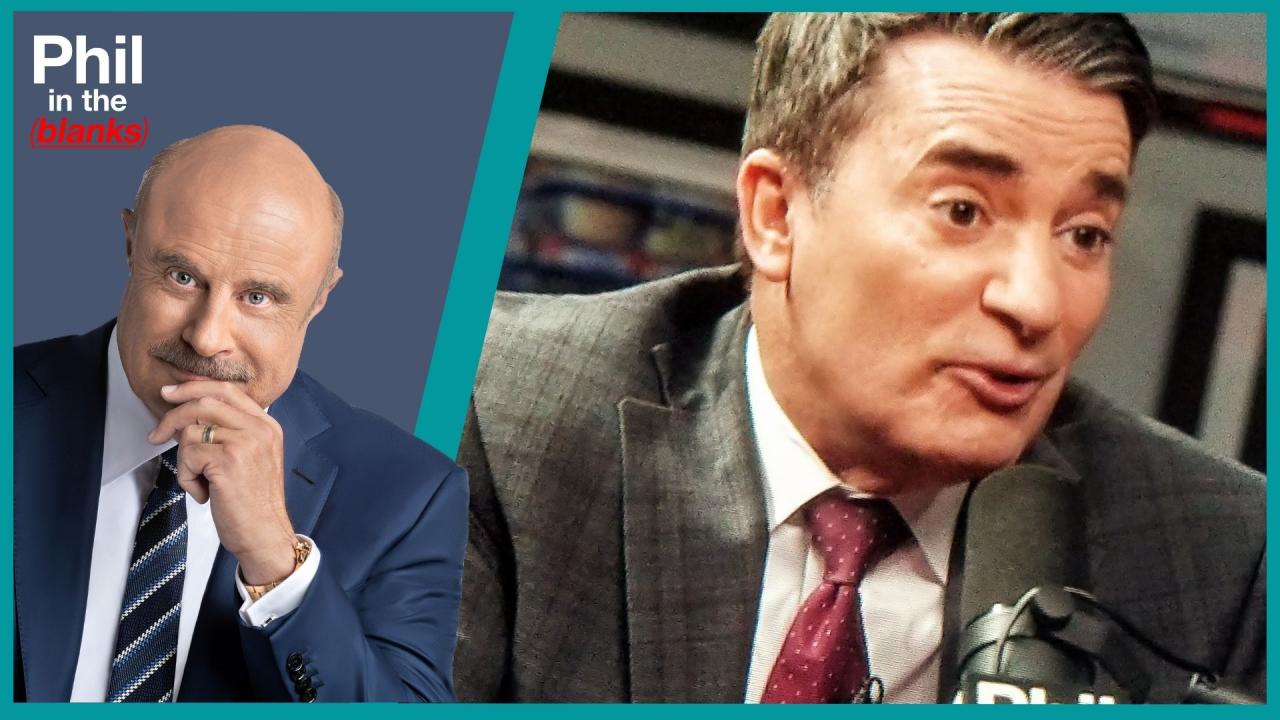 WebMD's Chief Medical Officer Talks About Diabetes Prevention On…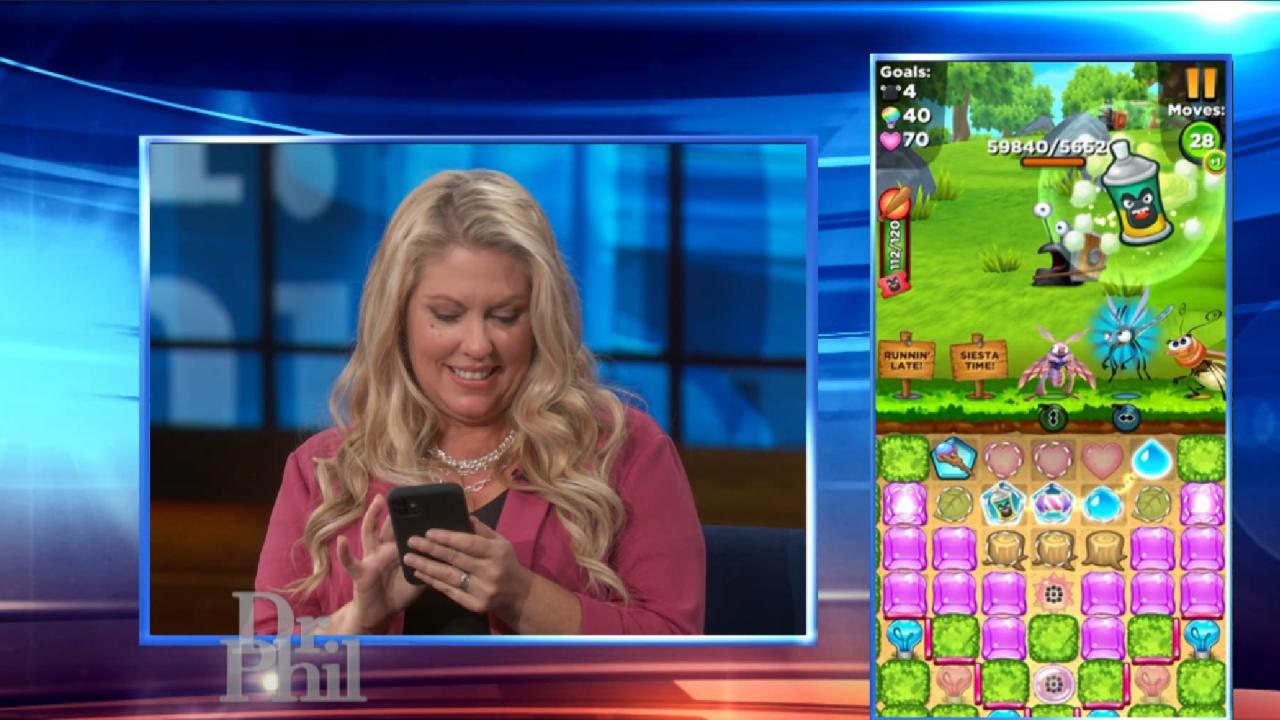 Unwind With Best Fiends – The Perfect Combination Of Challenging…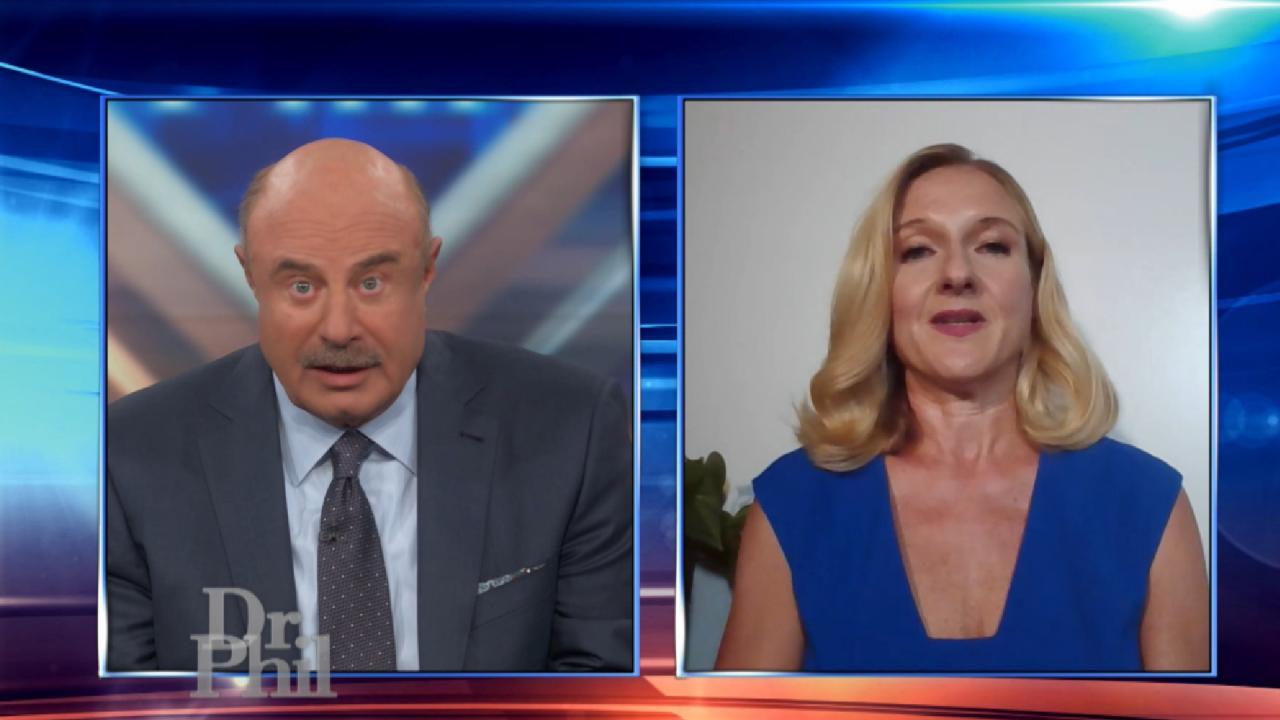 Investigative Reporter Claims Student-Athletes Are Often 'Above …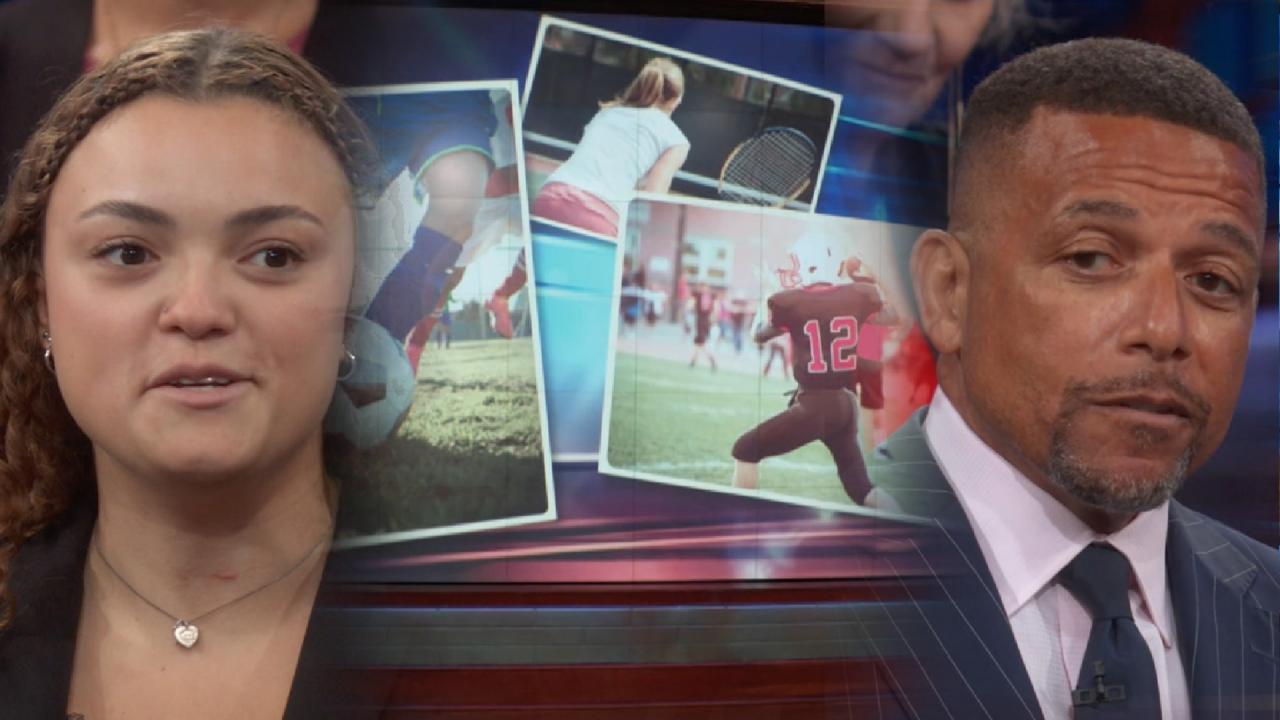 Student-Athletes And Social Expectations – Is There A Double Sta…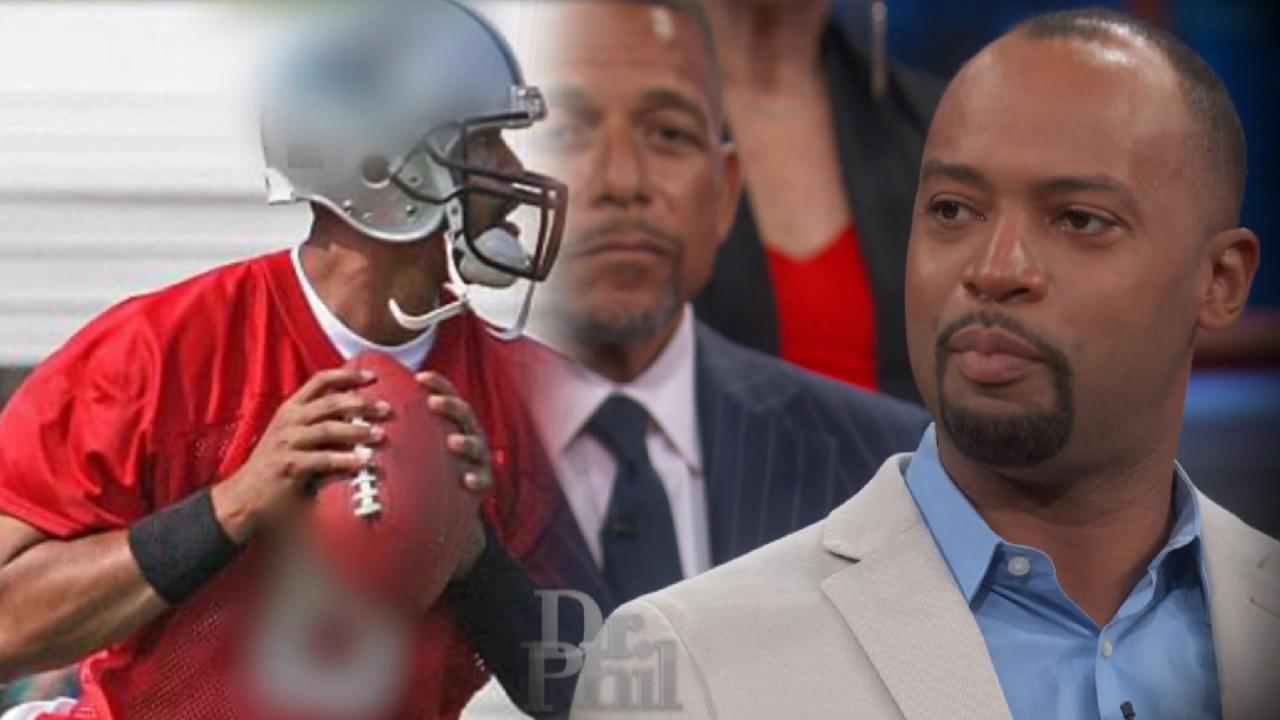 Are Colleges Enabling Student-Athletes To Feel Untouchable? Form…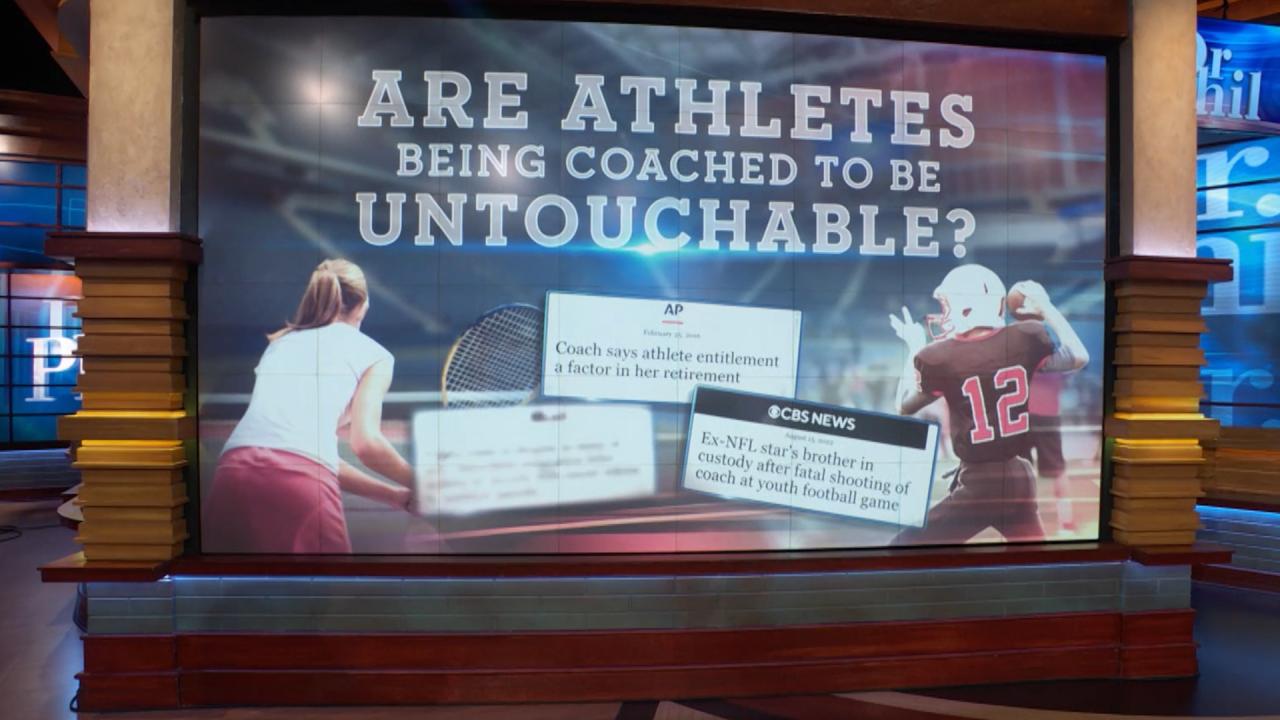 Are Athletes Being Coached to Be Untouchable?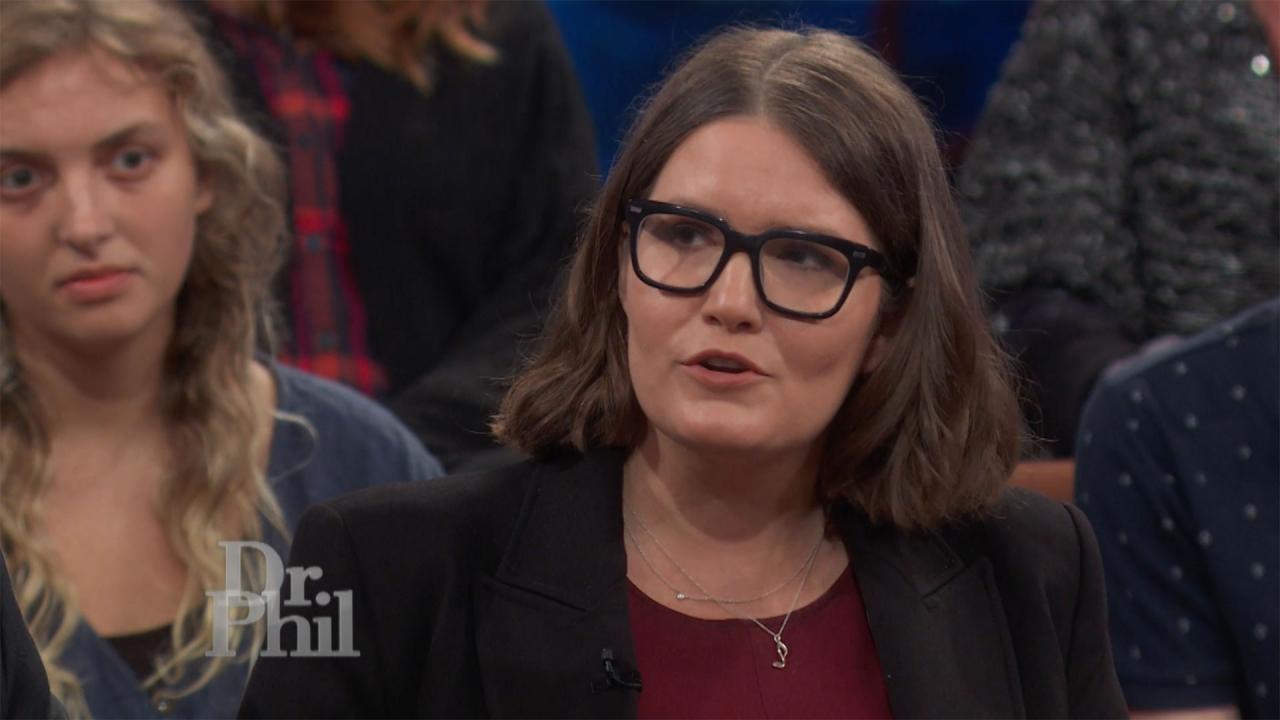 Expert Says Universities Need To Take Some Responsibility For St…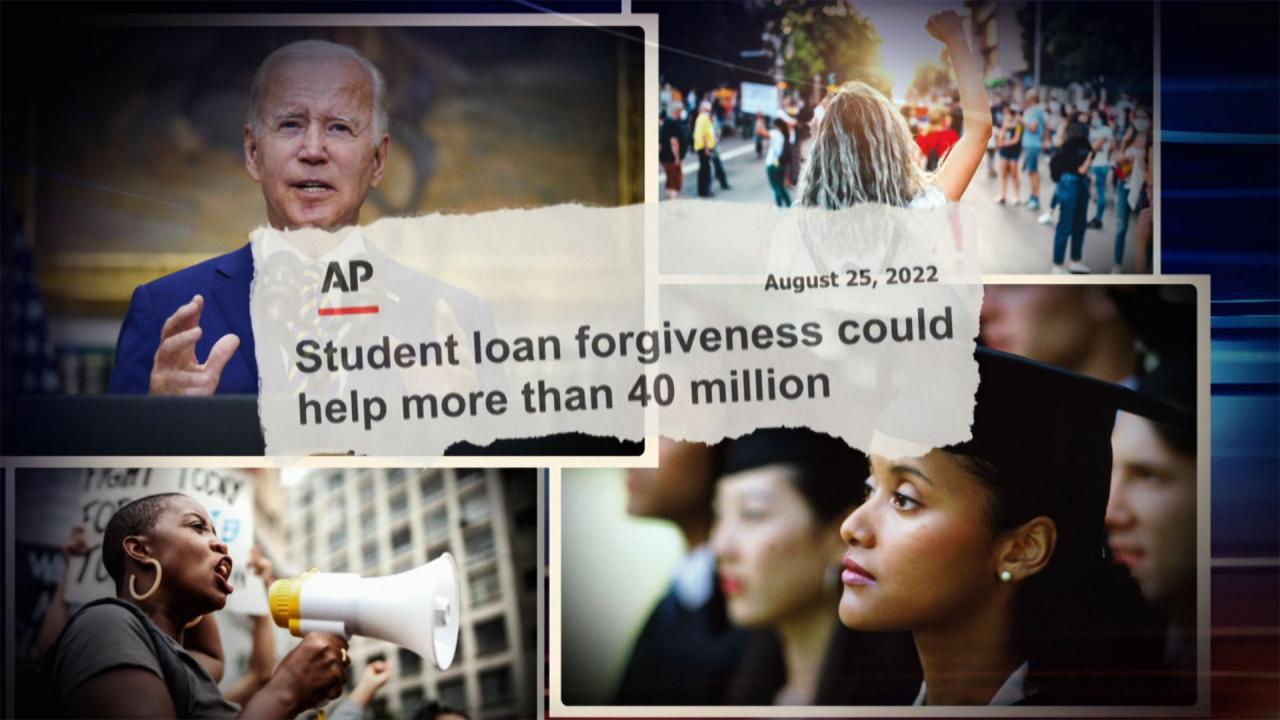 'Somehow Or Another, There's Got To Be Some Control On College C…
Dr. Phil To Guest: 'Do You Have Any Doubt Whatsoever That You Are Being Scammed?'
Jane says she started sending her internet boyfriend, "Jonathan," money around two weeks after they first started talking online. She admits she sent him nearly $1 million dollars over the past 18 months, despite never having met him in person or video chatting with him, and having only seen pictures that he sends her.

In the conclusion of this two-part Dr. Phil, "Part Two: Where is 'Jonathan?'," Dr. Phil introduces Jane to a man named Ed, who looks just like the person claiming to be "Jonathan" but isn't. Ed reveals his photos were from the internet and used without his permission.


"I'm sorry for what you're going through," Ed says to Jane in the video above.
How does Jane respond when Dr. Phil asks, "Do you have any doubt whatsoever that you are being scammed?"
Plus, Jane and Ed meet Jessica, who says she was also scammed by someone using Ed's photos who called themselves "Jerry."
The conclusion of this two-part episode airs Tuesday. Check your
local listing
to find out where to watch.
WATCH: 'It's Confidential,' Says Woman Whose Internet 'Boyfriend' Refuses To Give Her His Exact Location
TELL DR. PHIL YOUR STORY: Want Dr. Phil to investigate a situation or possible scam?