Dr. Phil To Guest: 'There's A Place For Everybody In This World'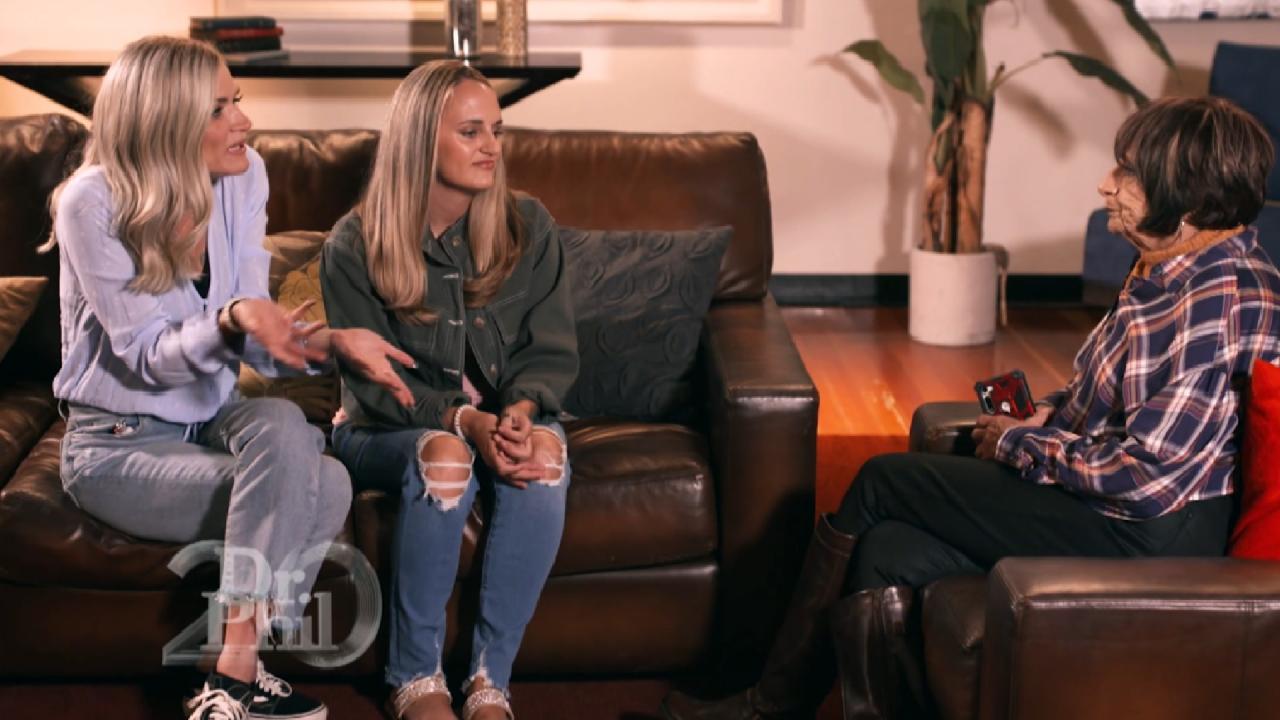 'It's Like Having A Teenaged Grandma,' Says Woman Whose Grandmot…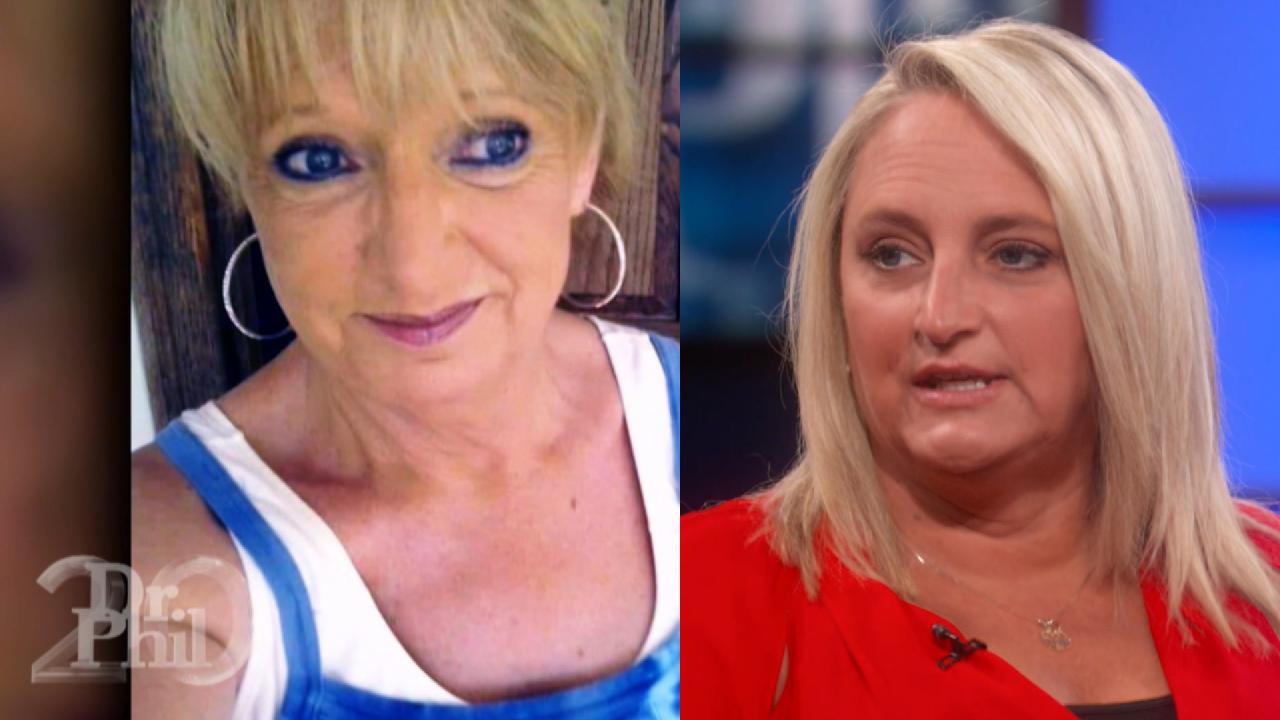 Woman Insists She's Engaged To A Celebrity Musician, Her Daught…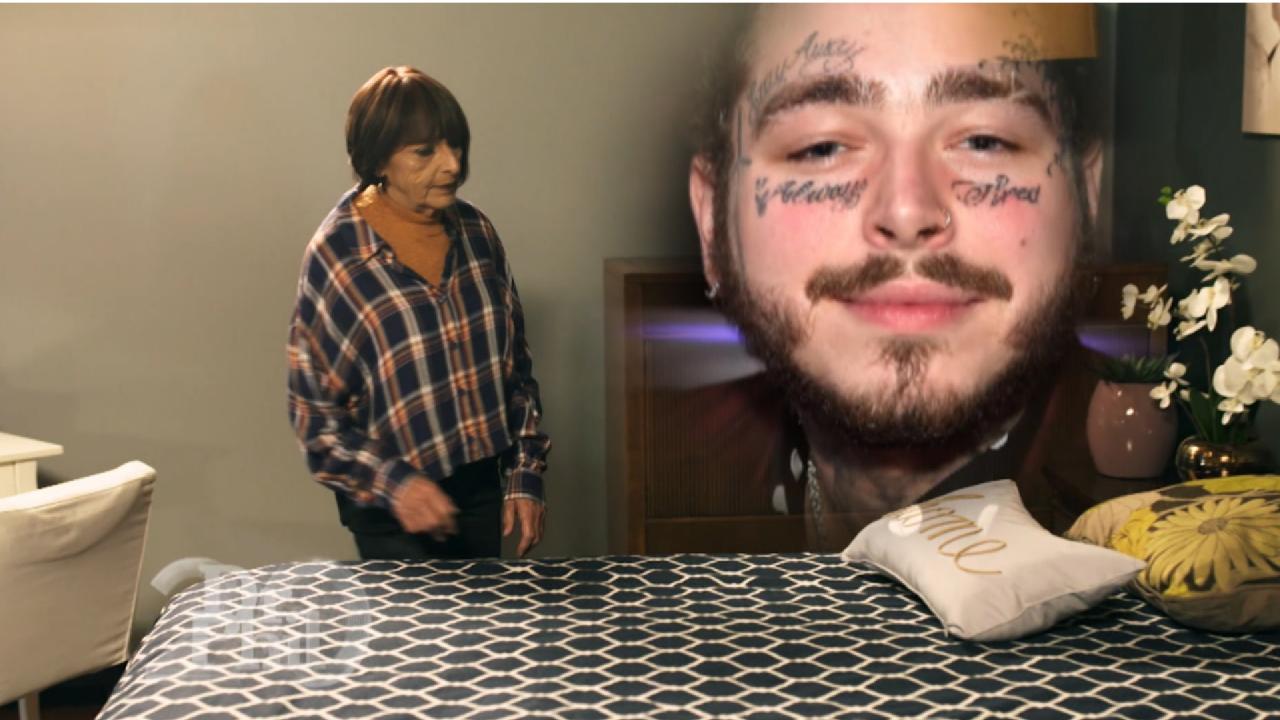 Grandmother Who Insists She's Engaged To Post Malone Says He 'Al…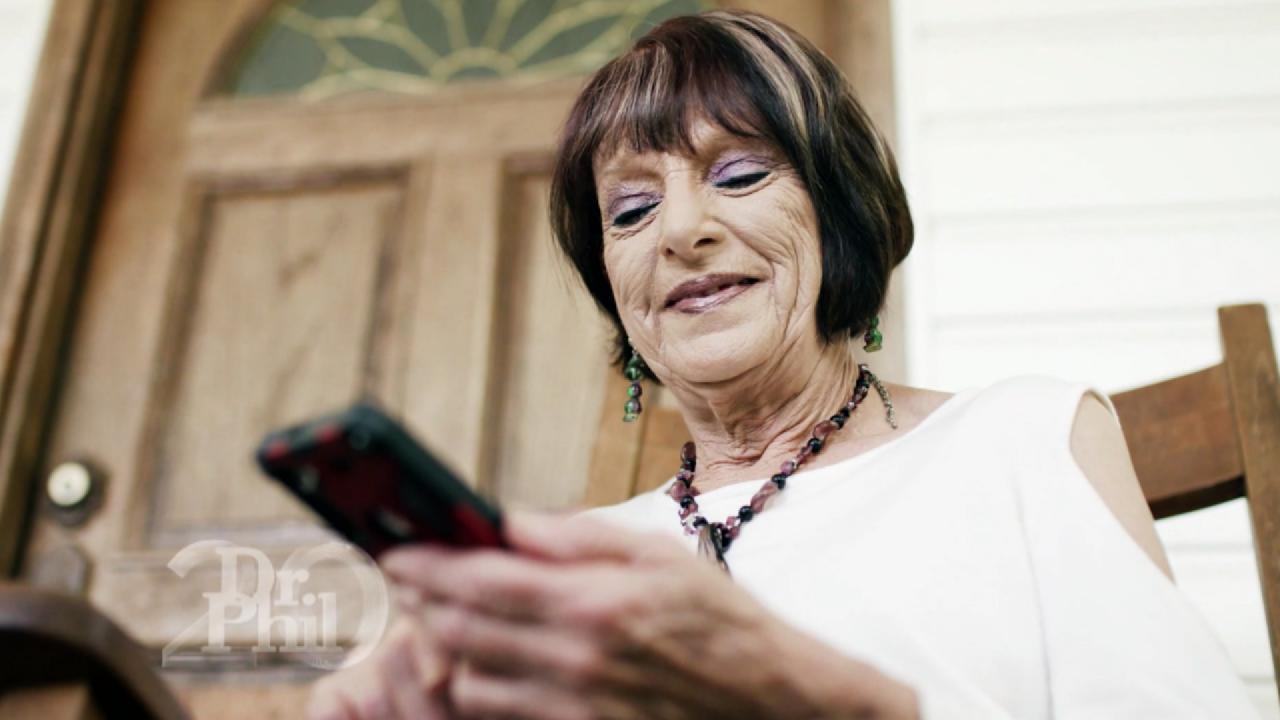 'My Girls Think I'm Mental And Crazy – And I'm Not,' Says Grandm…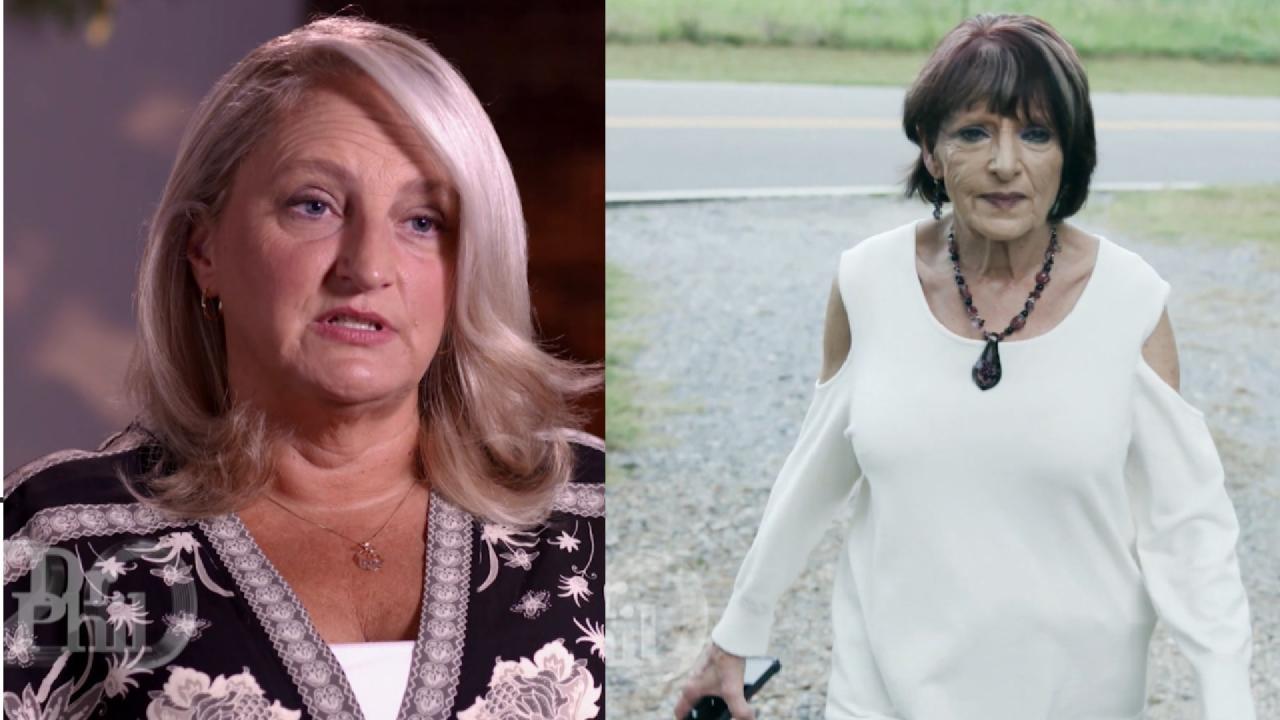 Woman Says Mom's Obsession With Post Malone Is Nothing New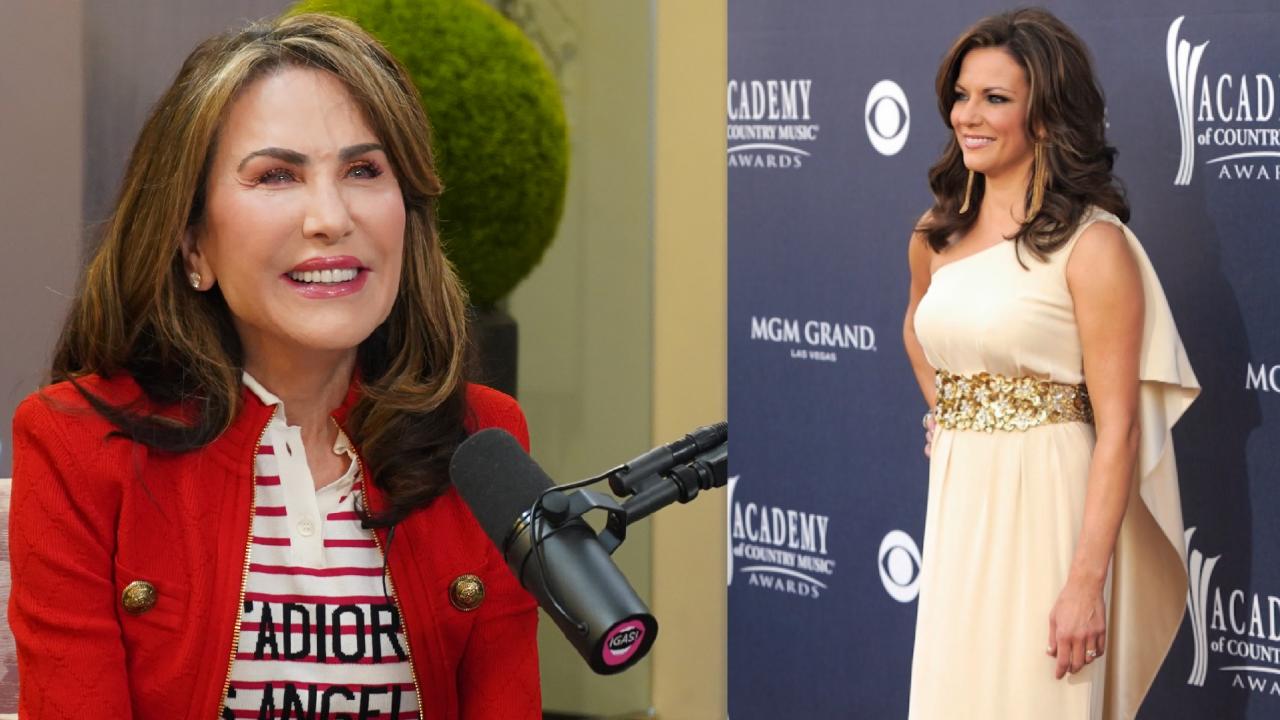 The Secret to Sharing Your Powerful Voice with the World! -- Mar…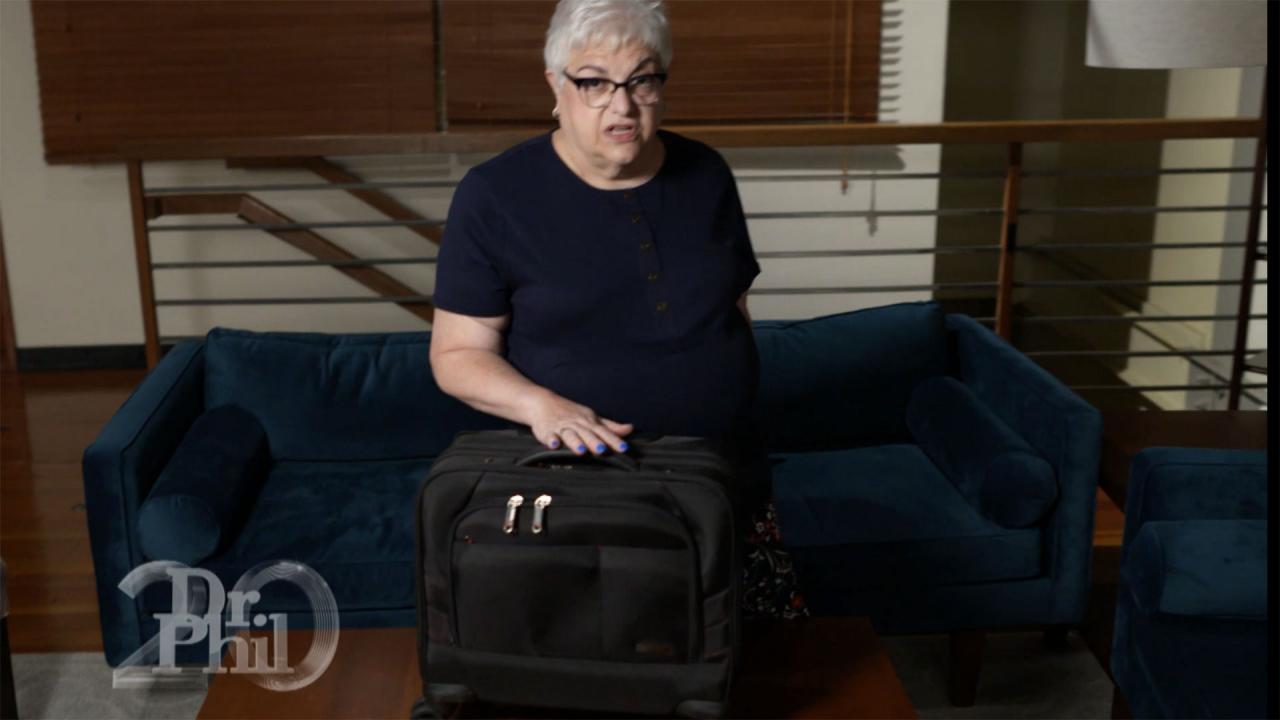 Couple Claims Flight Attendant 'Abused Authority' To Get Them Ki…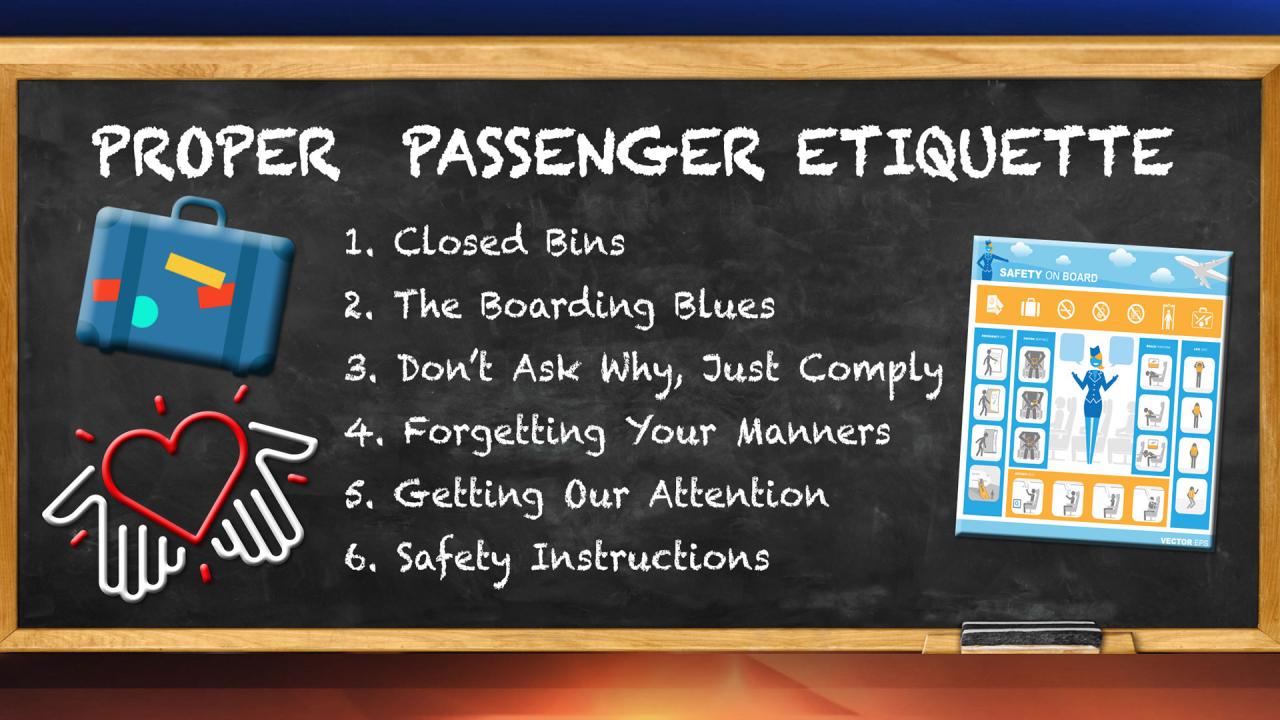 Tips For Proper Passenger Etiquette From A Flight Attendant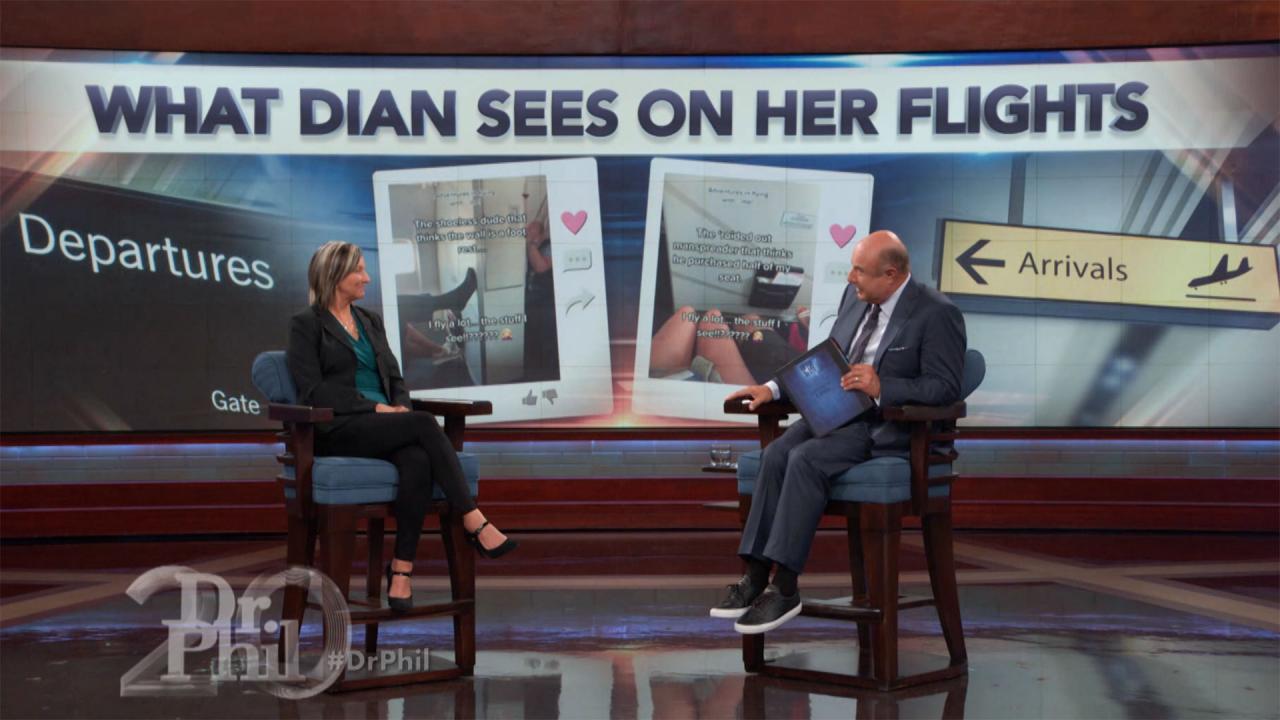 Watch Video Of A Mother And Daughter Dubbed 'Karen' And 'Karen 2…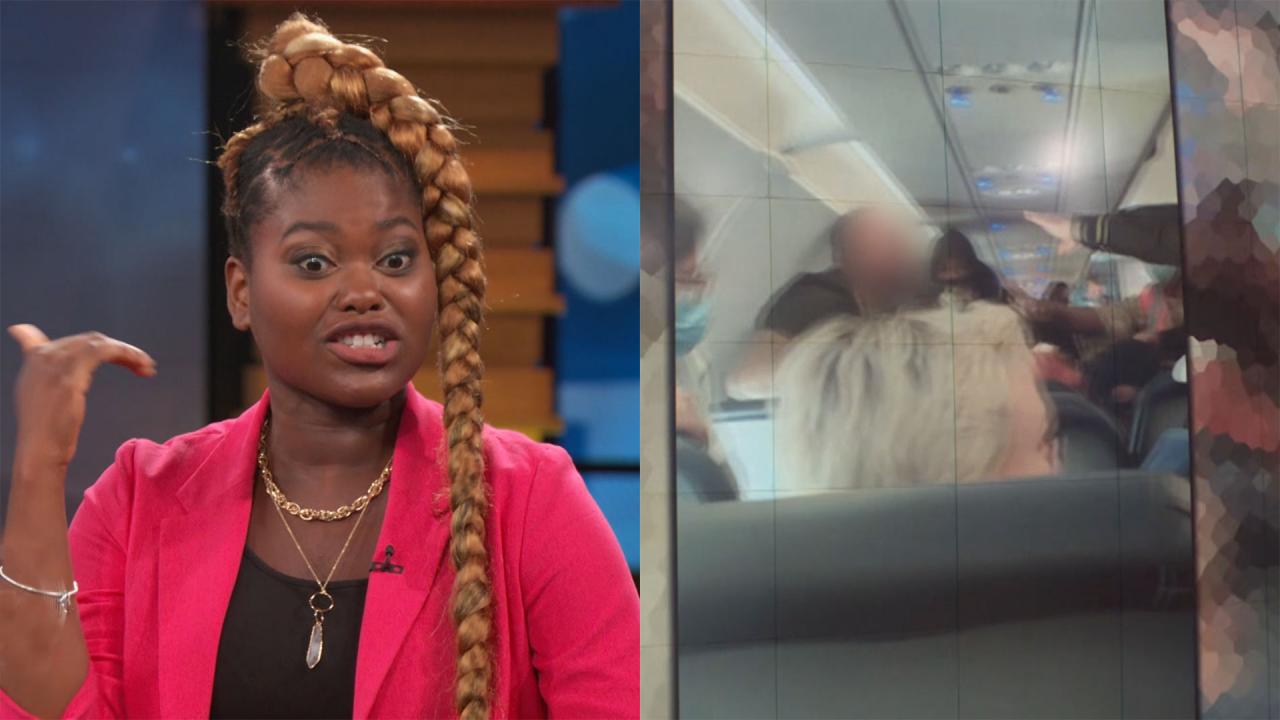 'It Just Was Chaos,' Says Woman Who Shares Video Of Fight On Air…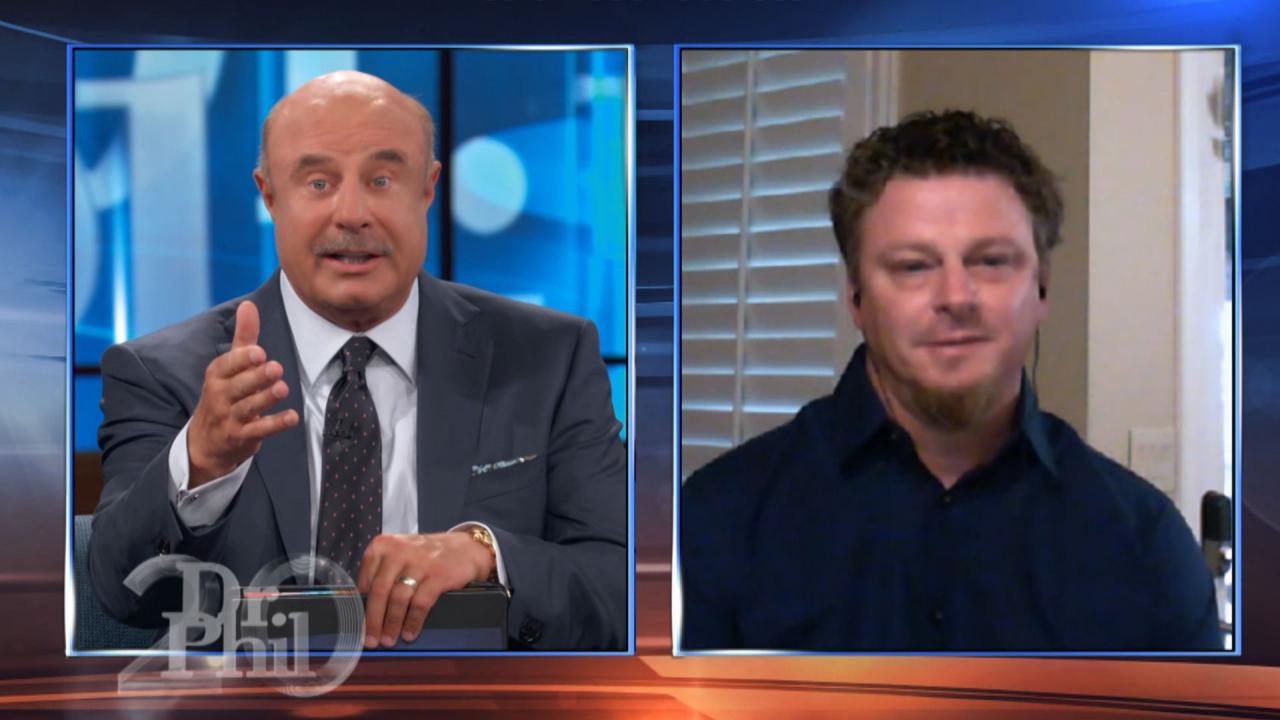 Man Claims Family Was Kicked Off Flight Because Flight Attendant…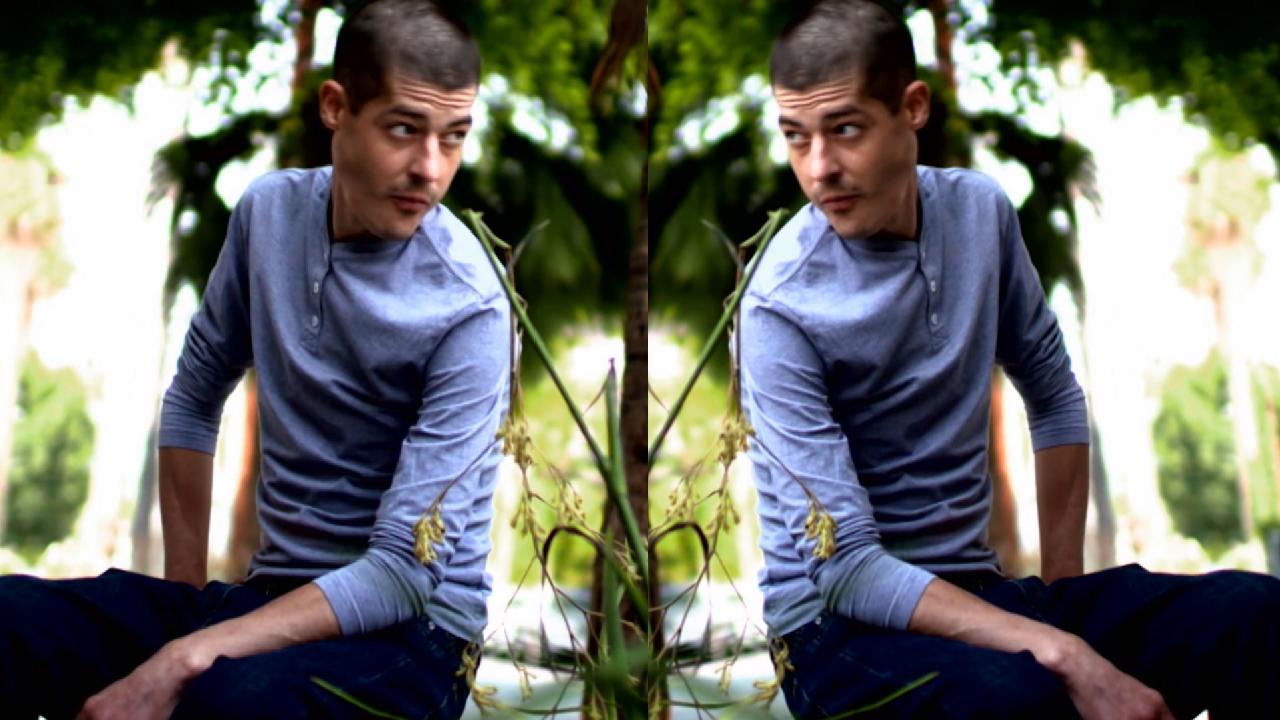 'When I Look At Myself In The Mirror, I Look Like Death,' Says M…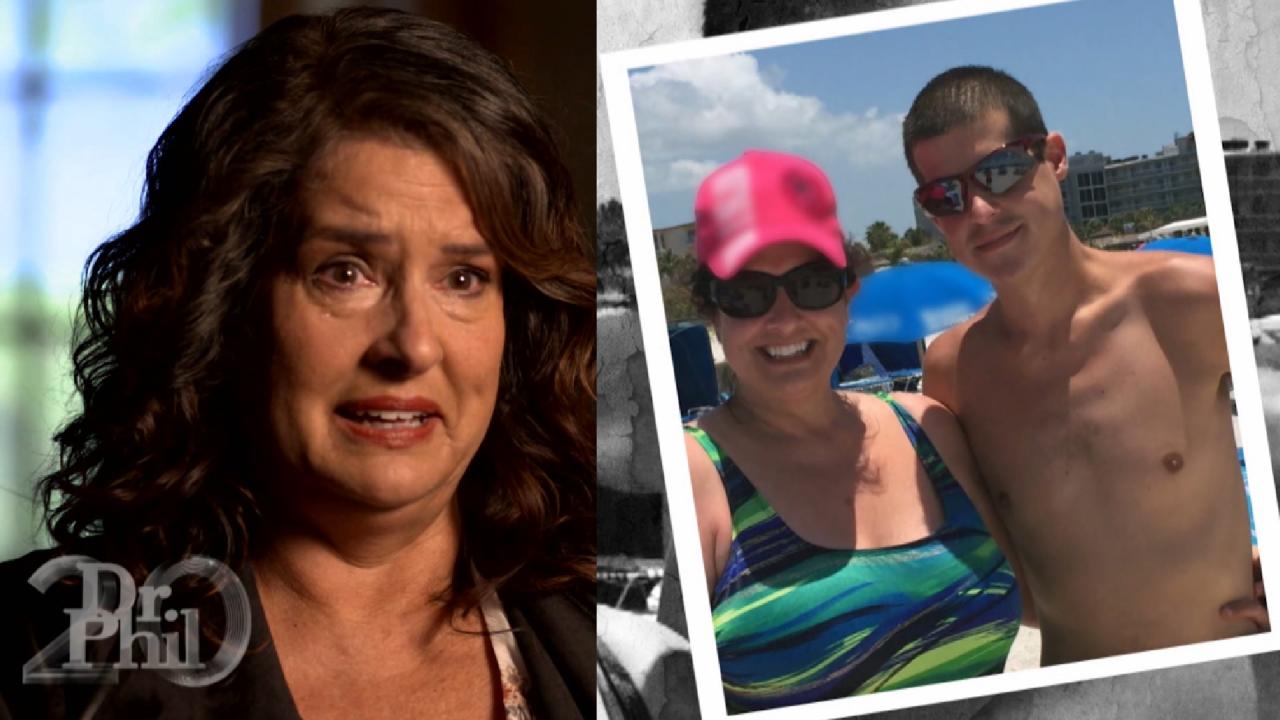 'I'm At The End Of My Rope,' Says Mother Of Man With Bulimia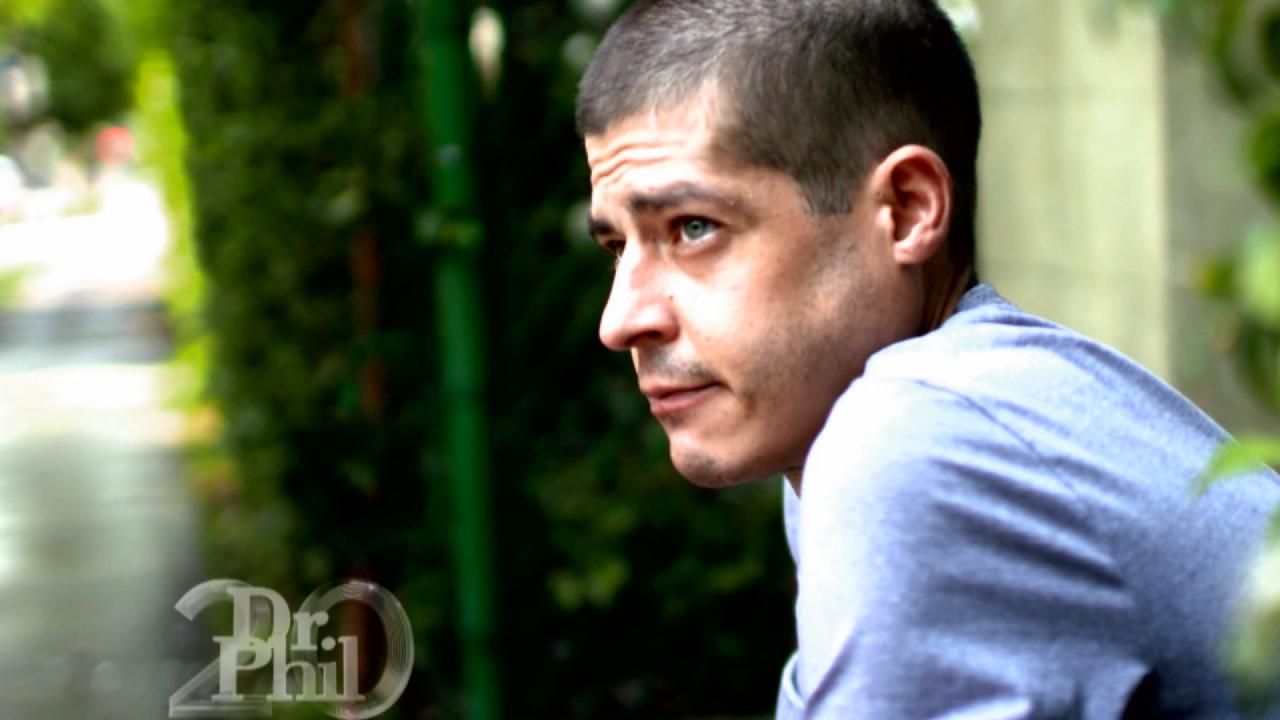 Man Says Living With Bulimia 'Feels Like A Prison Sentence'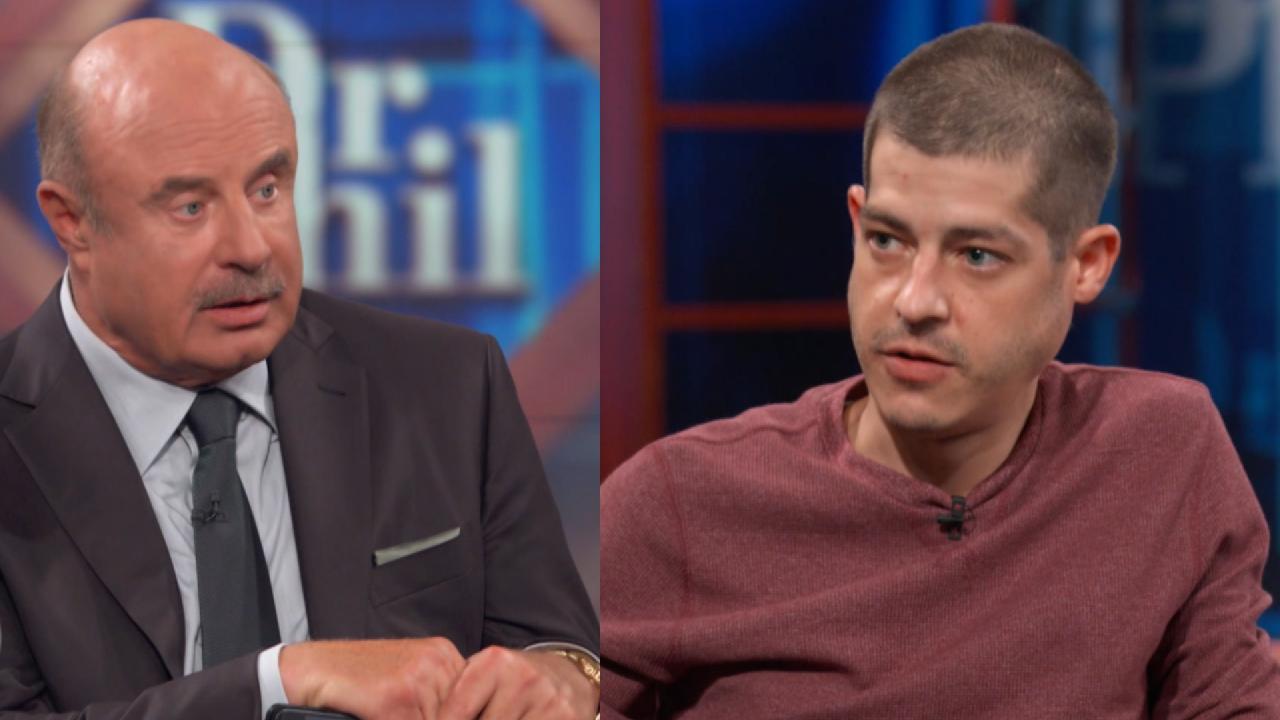 Man Who Lives With Bulimia Says, 'I've Been Doing It So Long, I …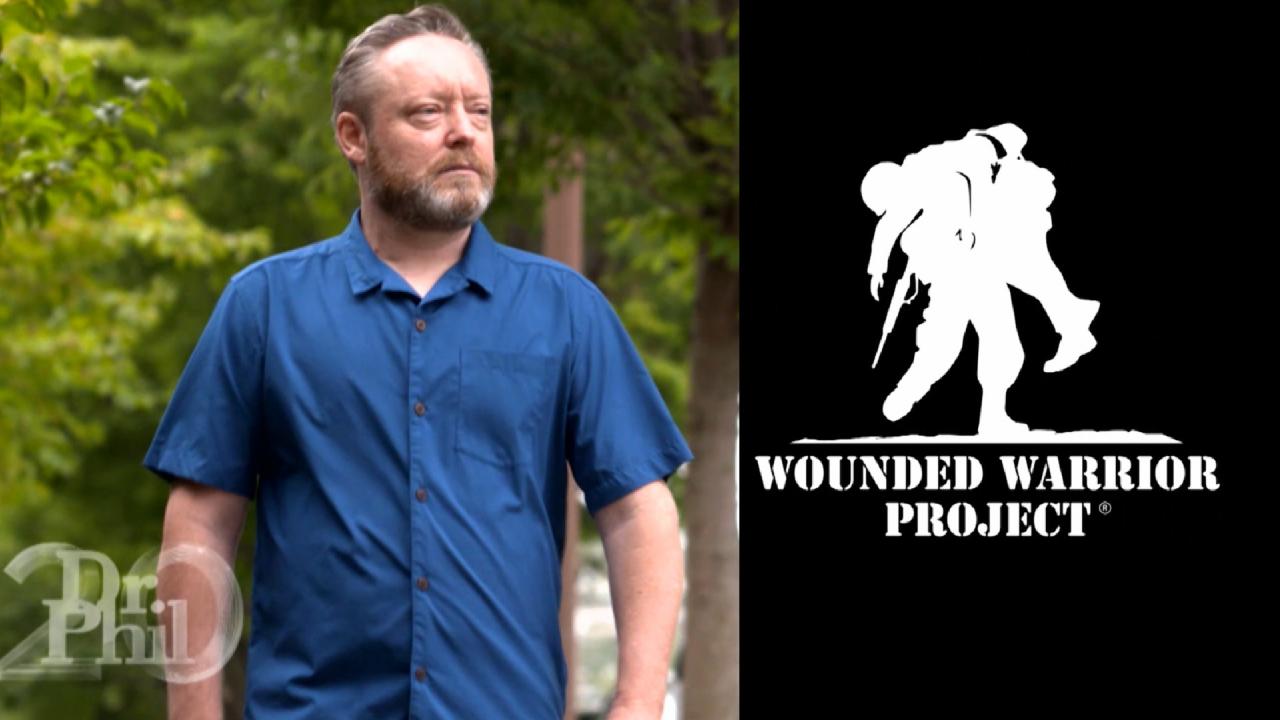 'Without Wounded Warrior Project, I Would Have Been Lost,' Says …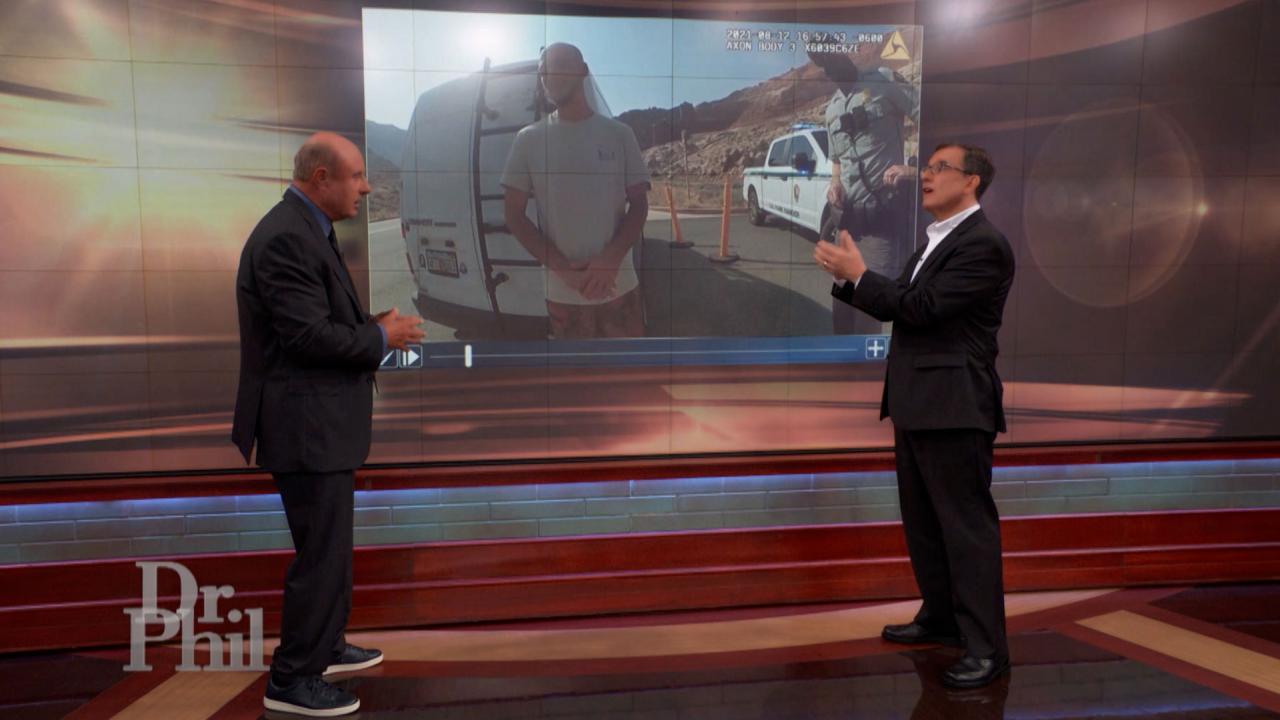 Body Language Expert Analyzes One Of The Last Videos From When G…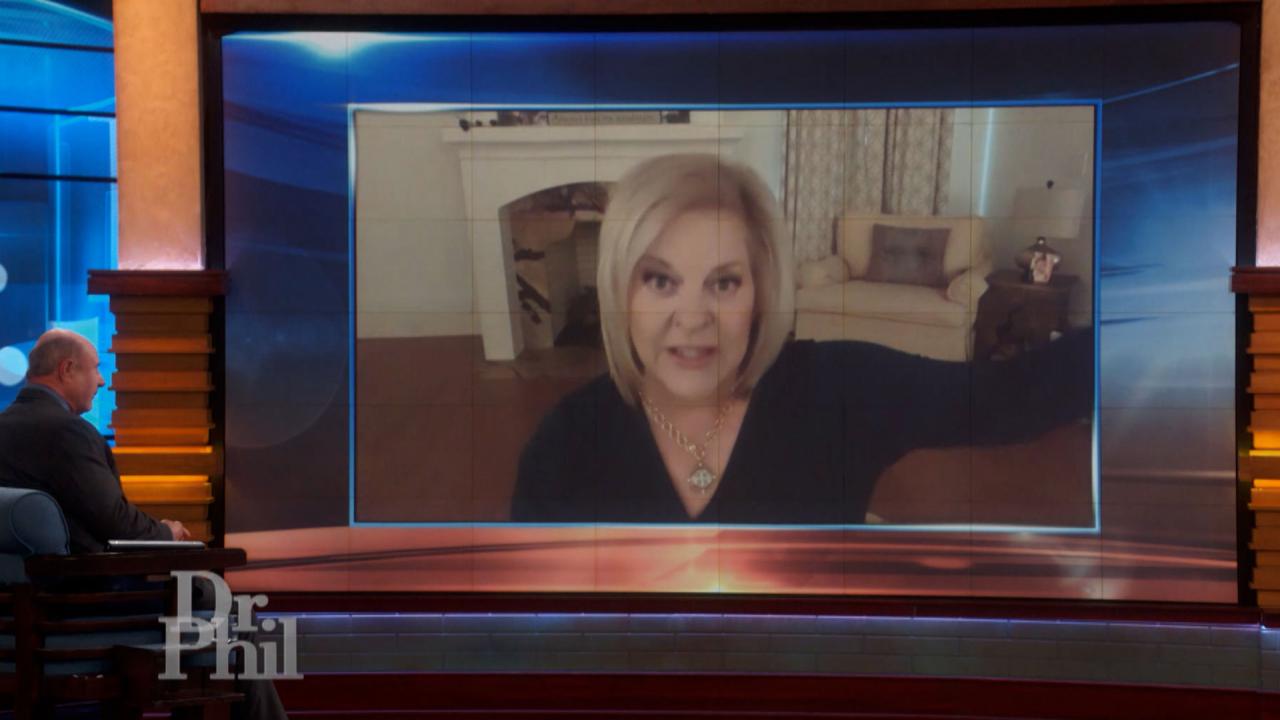 Nancy Grace Raises Questions About Brian Laundrie's Disappearanc…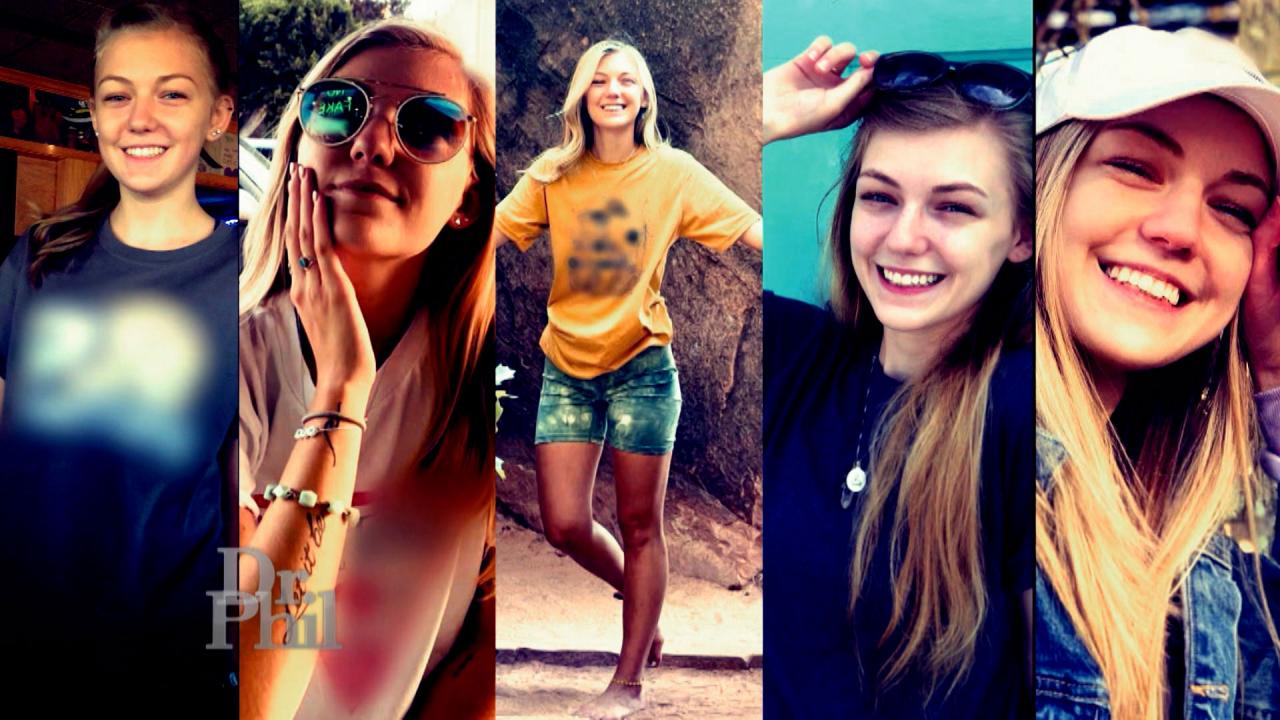 Remembering Gabby Petito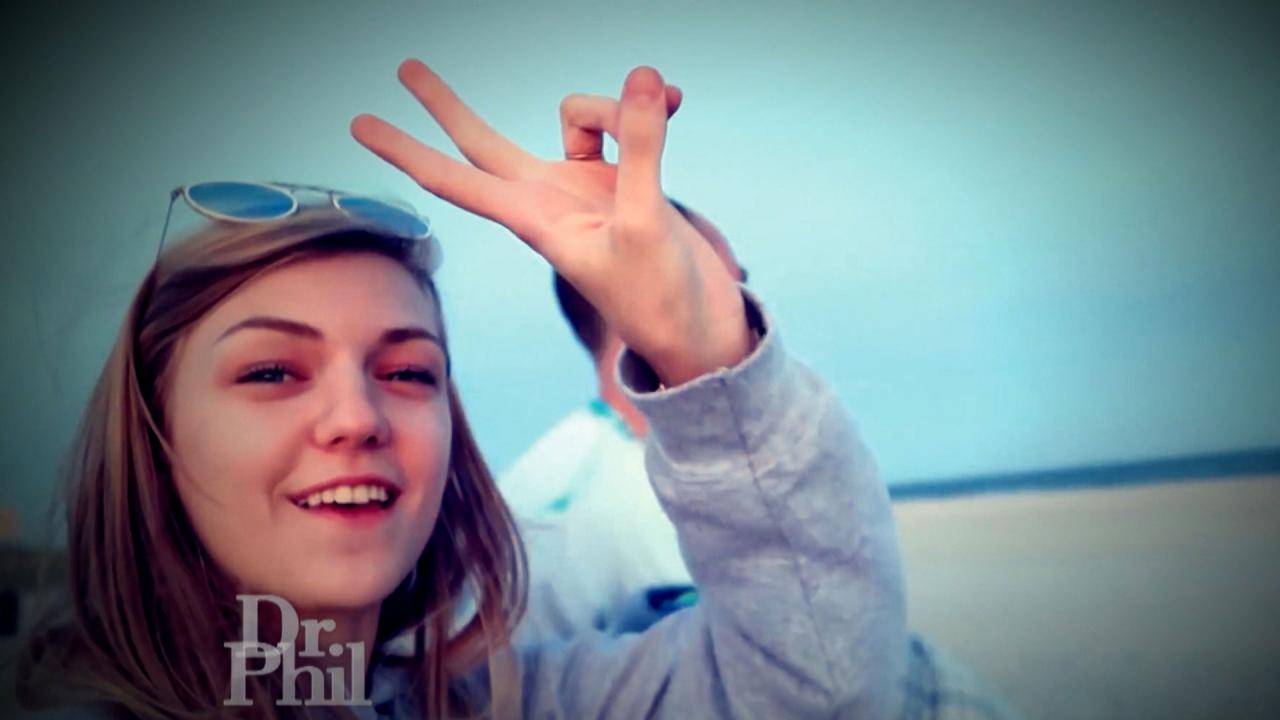 What Happened To Gabby Petito – And Where Is Brian Laundrie?
Dr. Phil To Guest: 'There's A Place For Everybody In This World'
Vera says her son, Michael, 22, is lazy, unmotivated and still lives at home. She claims he refuses to work, won't get an education and expects her to support him financially, as well as do everything else for him.
TELL DR. PHIL YOUR STORY: Inappropriate Relationship?
Michael claims it's Vera's fault that he can't take care of himself because she didn't teach him how difficult life was going to be. He says he hated school and is currently unemployed.
WATCH 'He Has The Tendency To Hurt Me,' Says Mom Who Claims Her 22-Year-Old Son Is Sometimes Violent
"Why do you have such a chip on your shoulder?" Dr. Phil asks Michael in the video above.
"I don't know. I just hate life," he responds.
"There's a place for everybody in this world, and it begins with getting you mentally, emotionally and physically healthy," says Dr. Phil who asks Michael if he wants help with his depression.
WATCH Today's Takeaway: You Get What You Give
When Dr. Phil also offers to refer him to a life coach to help him develop the skills he's missing, does Michael accept the offer?
Check
here
to find out where you can watch
Friday's episode.
TELL DR. PHIL YOUR STORY: Conflict so big it needs a Dr. Phil solution?
Woman Says She Needs Son To Respect Her As A Mother, 'Not Like A Sister Or A Best Friend'