Dr. Phil To Guest: 'You Should Not Be Alone With This Man'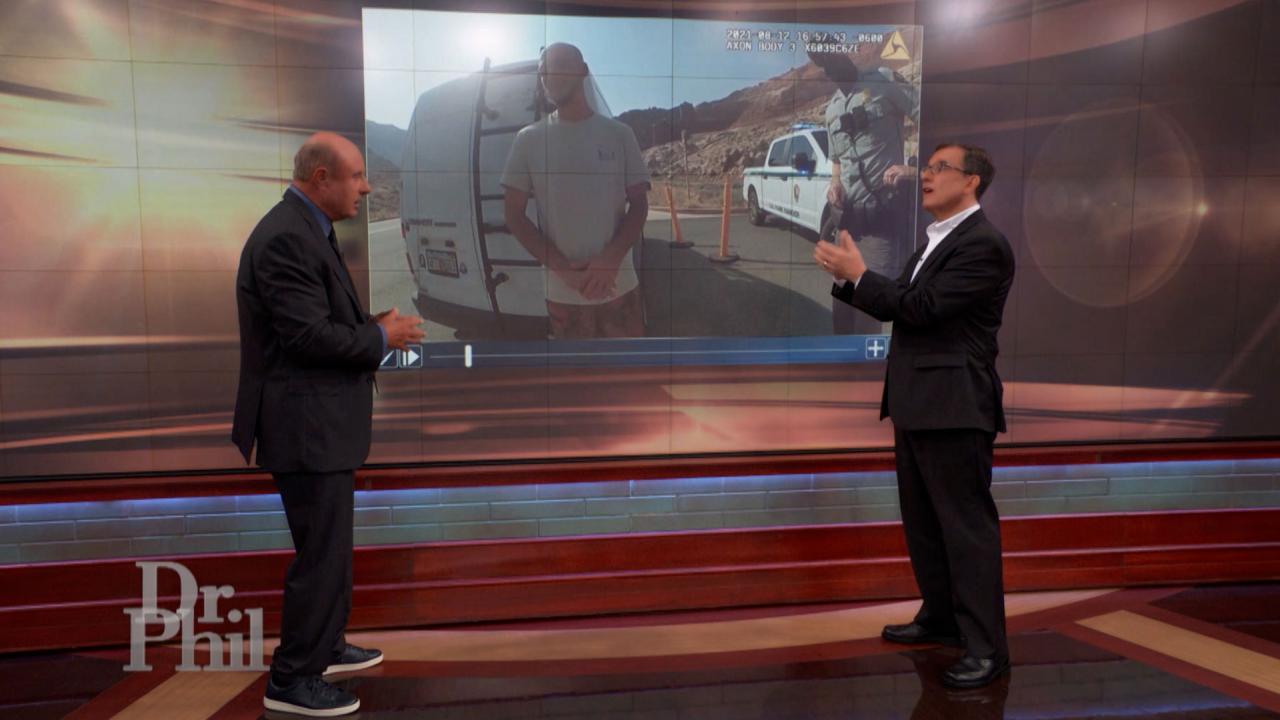 Body Language Expert Analyzes One Of The Last Videos From When G…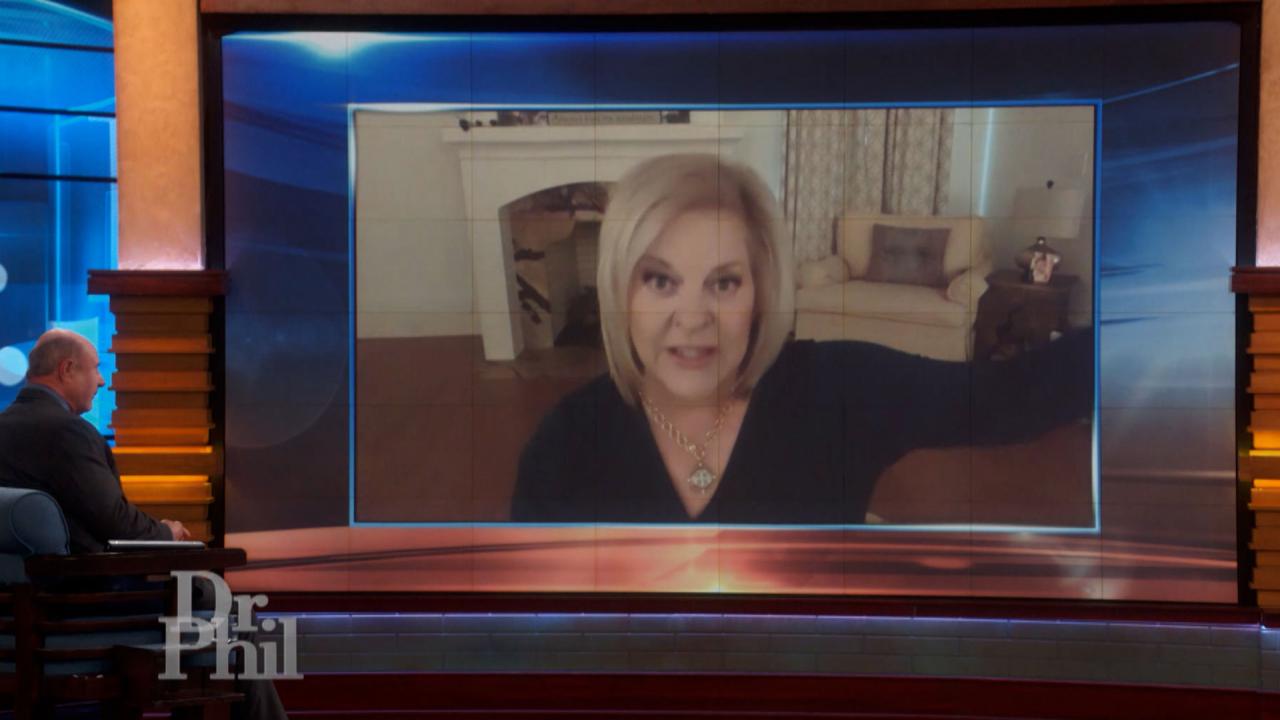 Nancy Grace Raises Questions About Brian Laundrie's Disappearanc…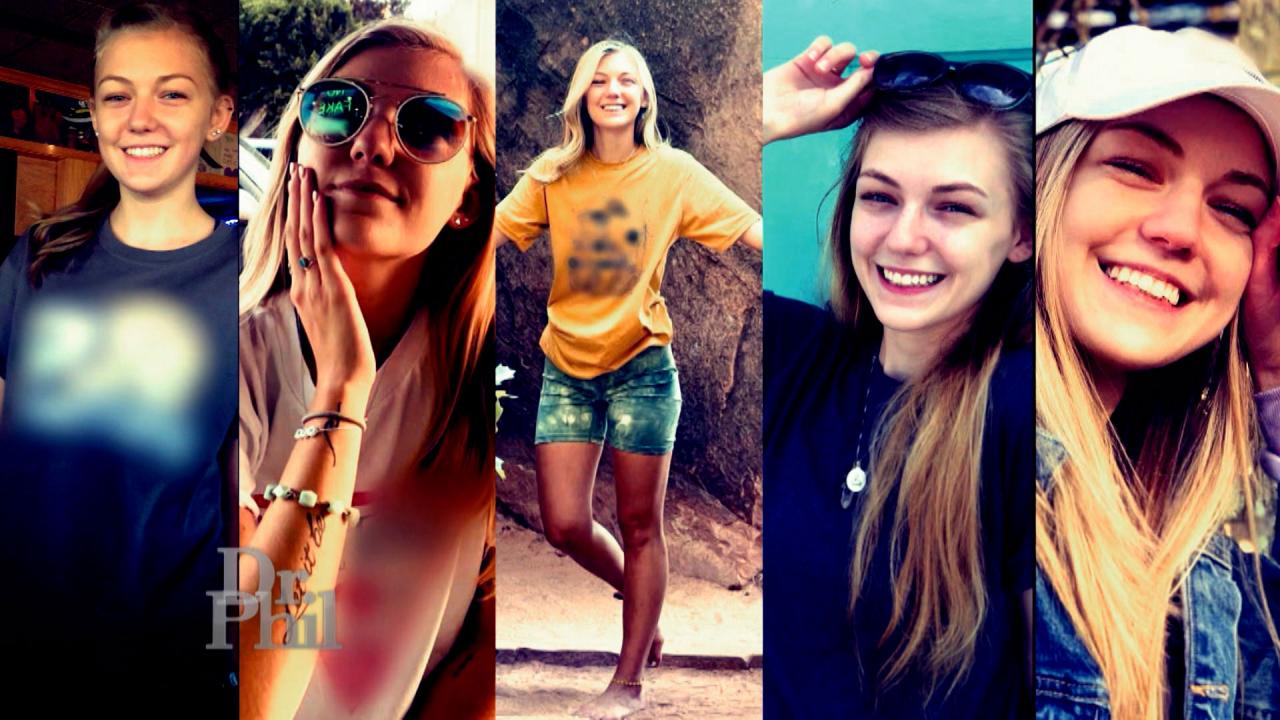 Remembering Gabby Petito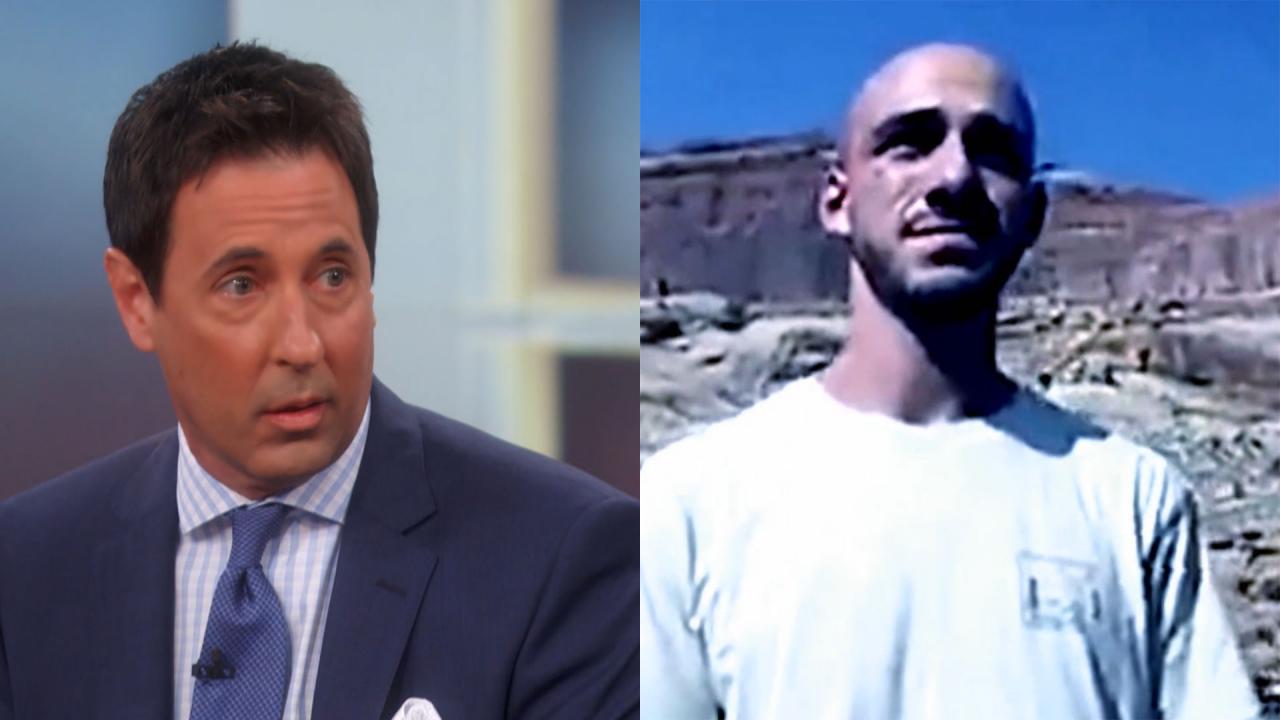 A Defense Attorney On Why Brian Laundrie Might Have Chosen Not T…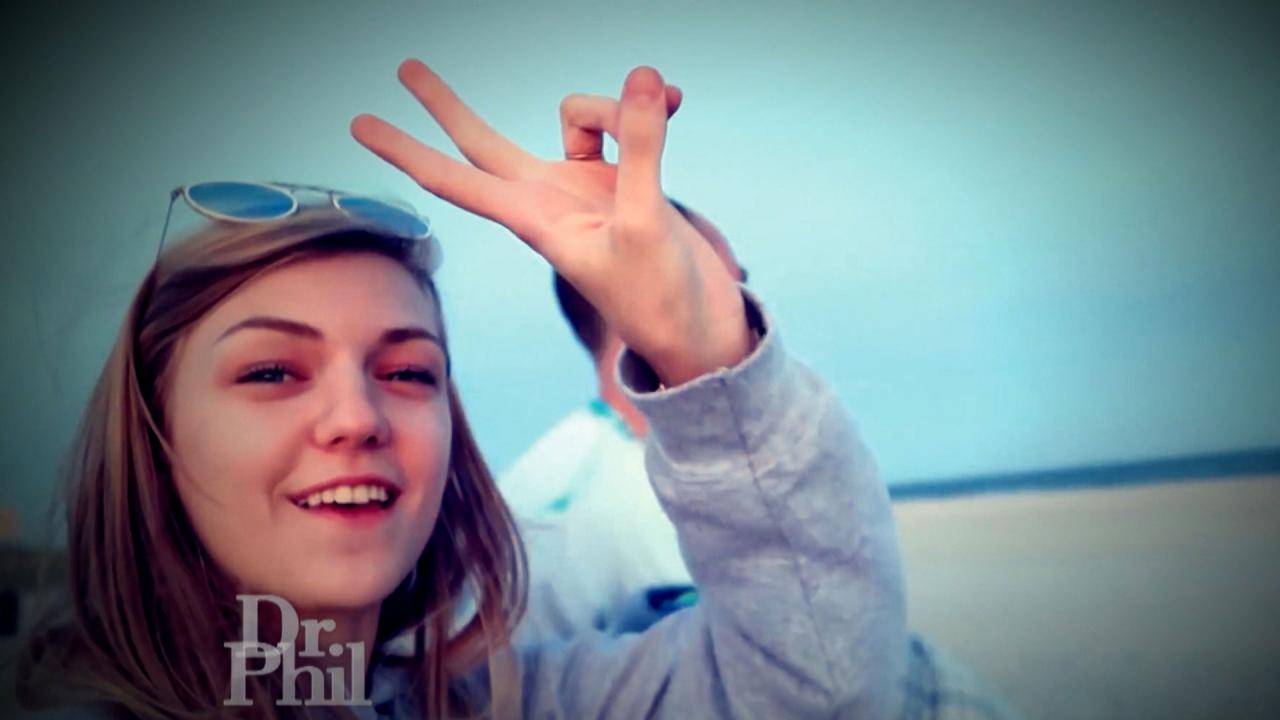 What Happened To Gabby Petito – And Where Is Brian Laundrie?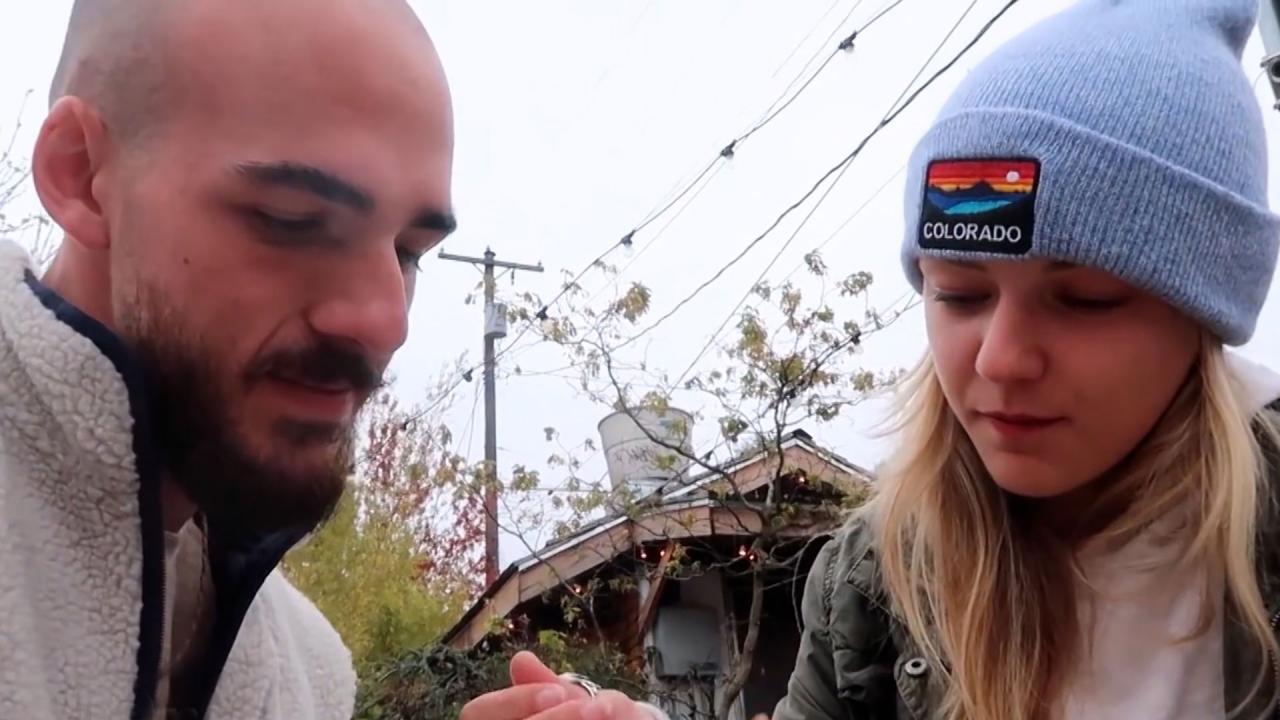 Gabby Petito's Friend Speaking To Reporter Claims Brian Laundrie…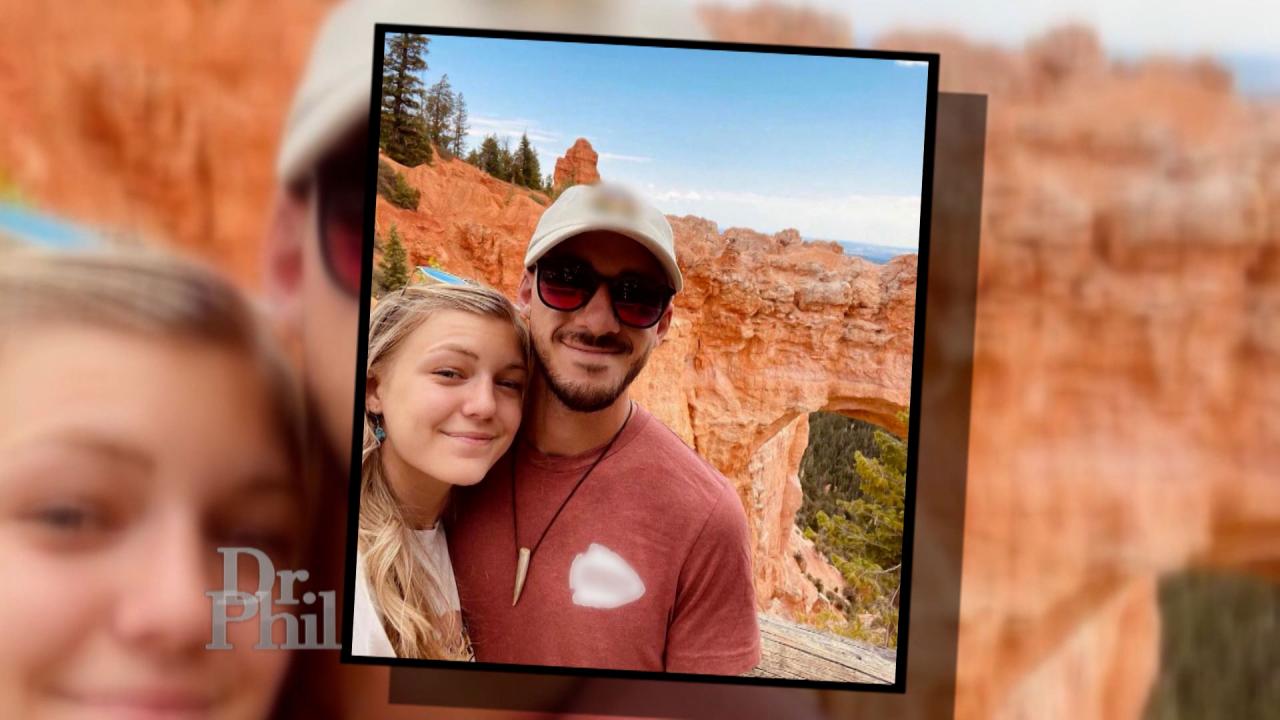 Former Law Enforcement Officer Says Brian Laundrie 'Shouldn't Ha…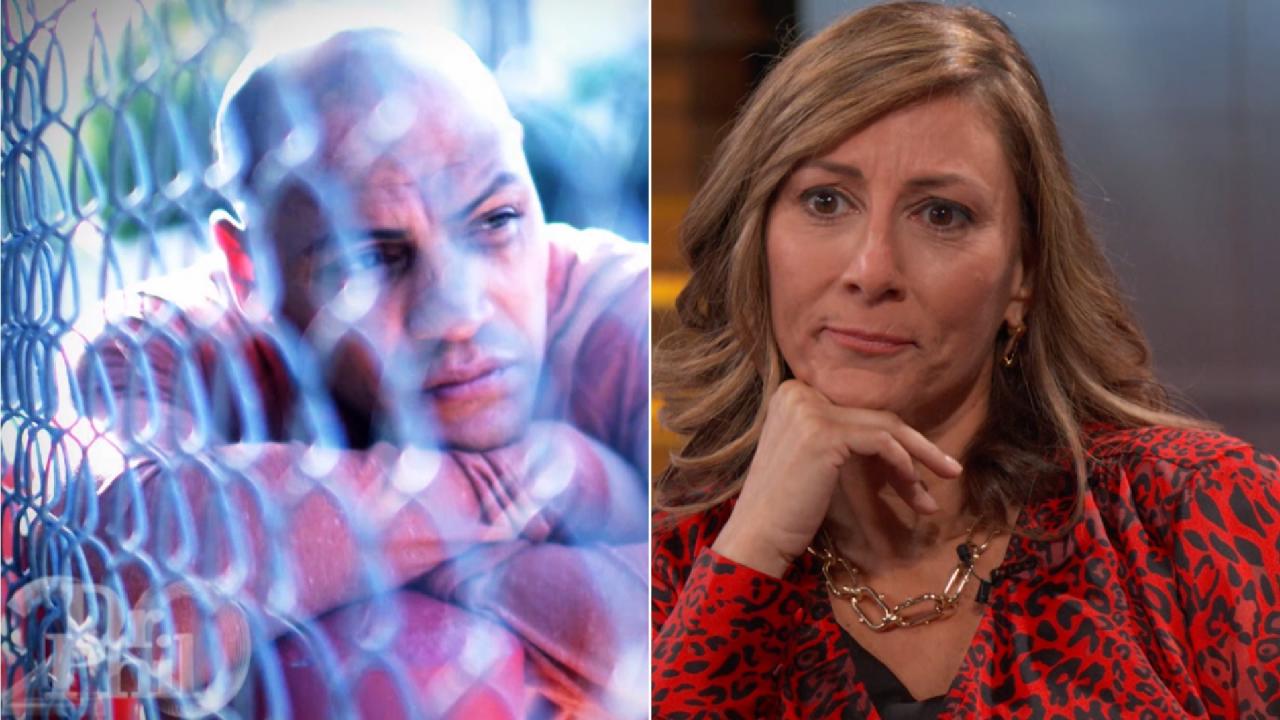 'I Knew What I Was Getting Into,' Says Fiancée Of Man Living Wit…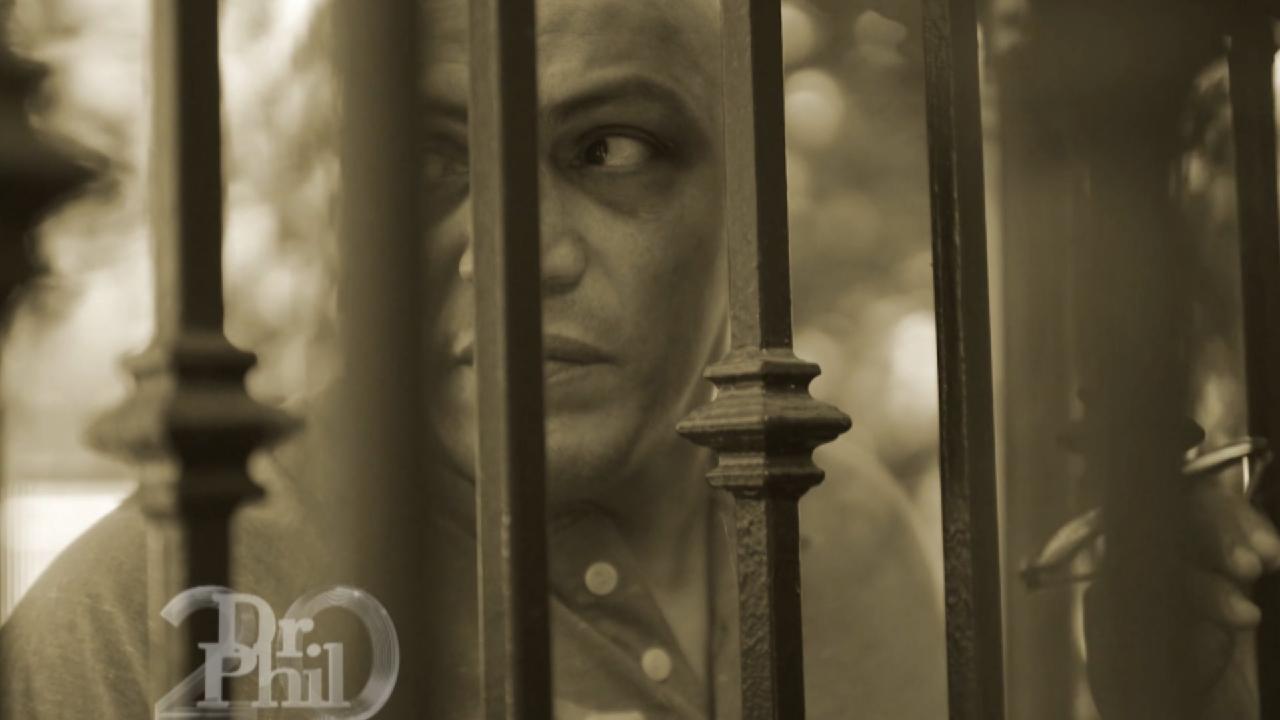 'I'm Worried About My Thought Process,' Says Boxer With Traumati…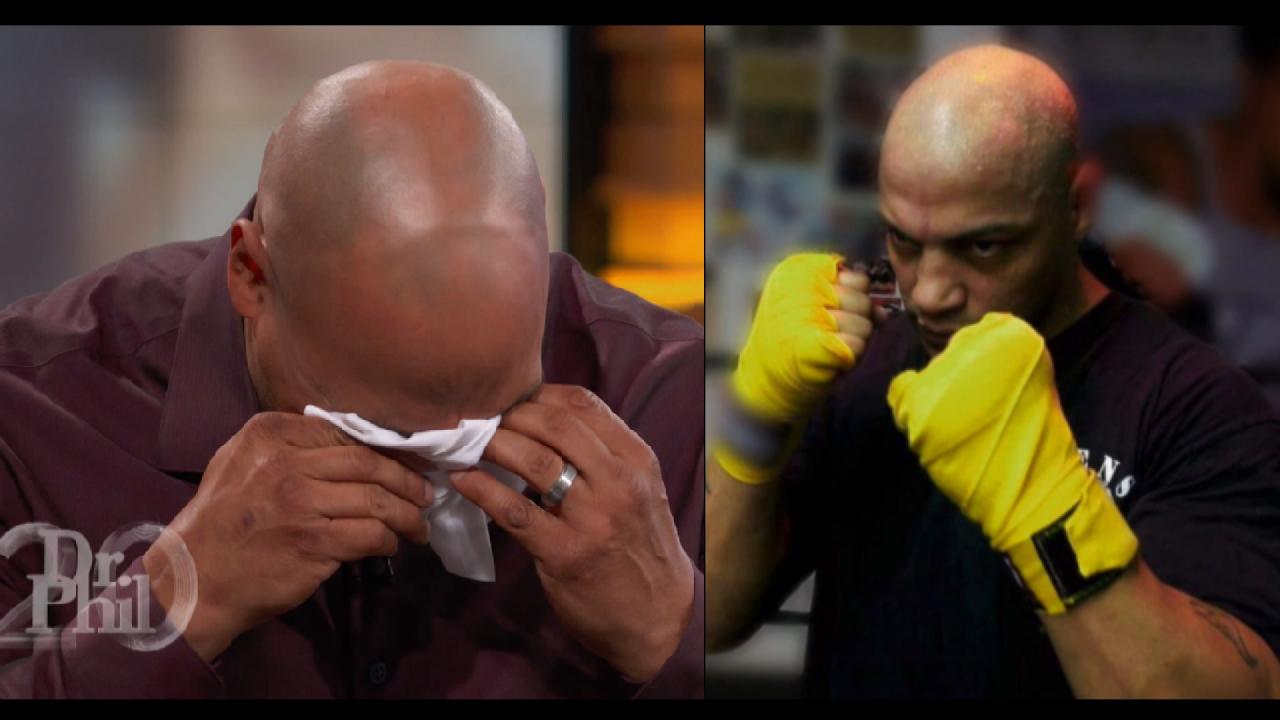 What A Former Boxing Champion Says Makes Him Want To Hurt Himself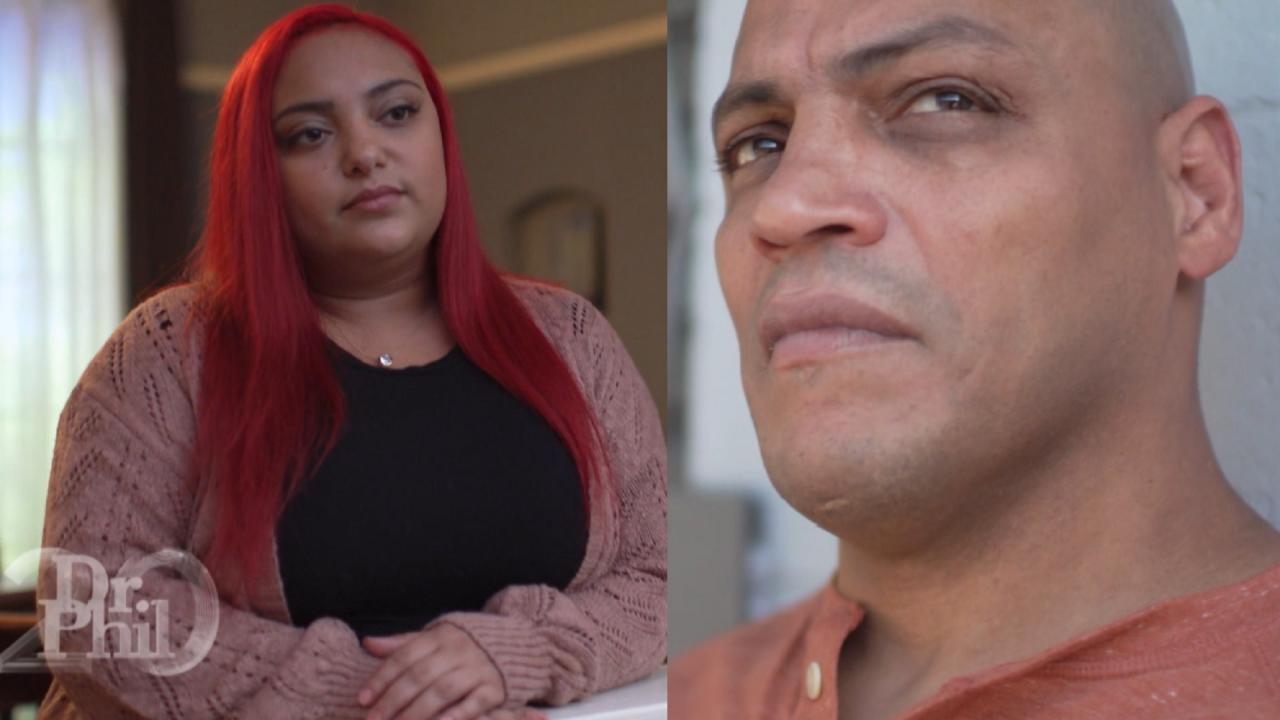 'He Says He Has Abandonment Issues, But He Put That On Me,' Says…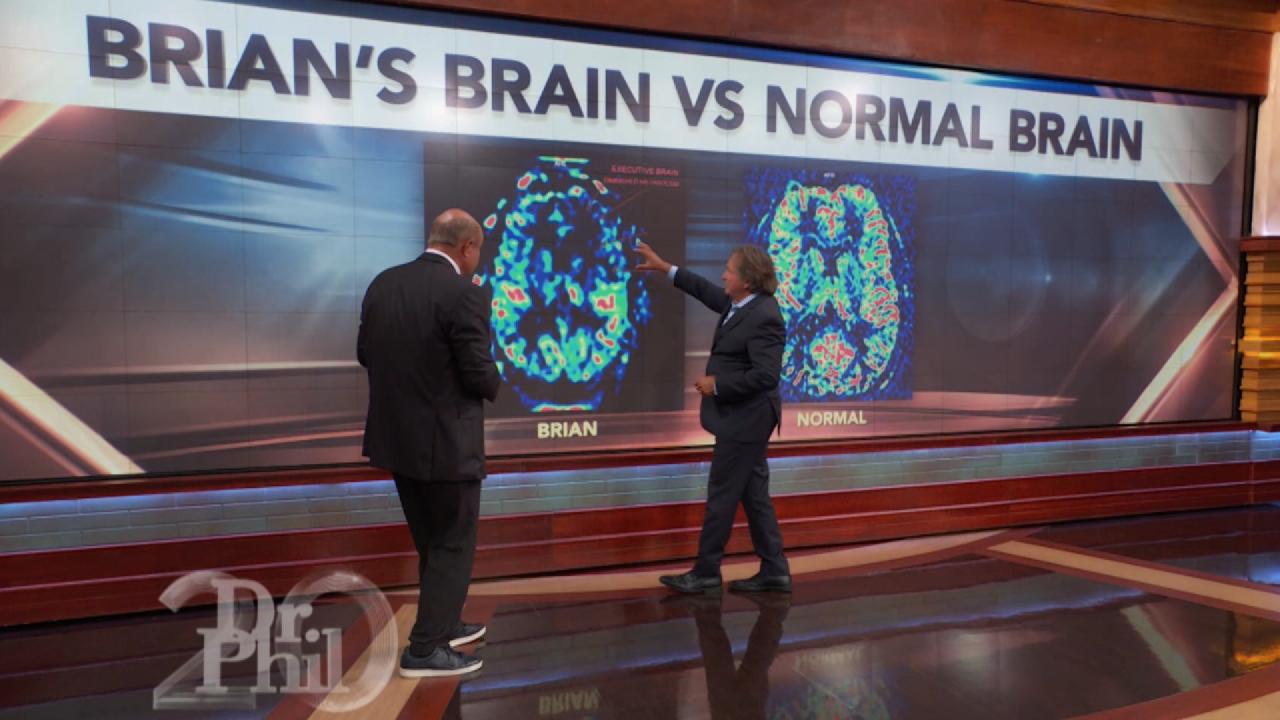 A Look Inside Traumatic Brain Injury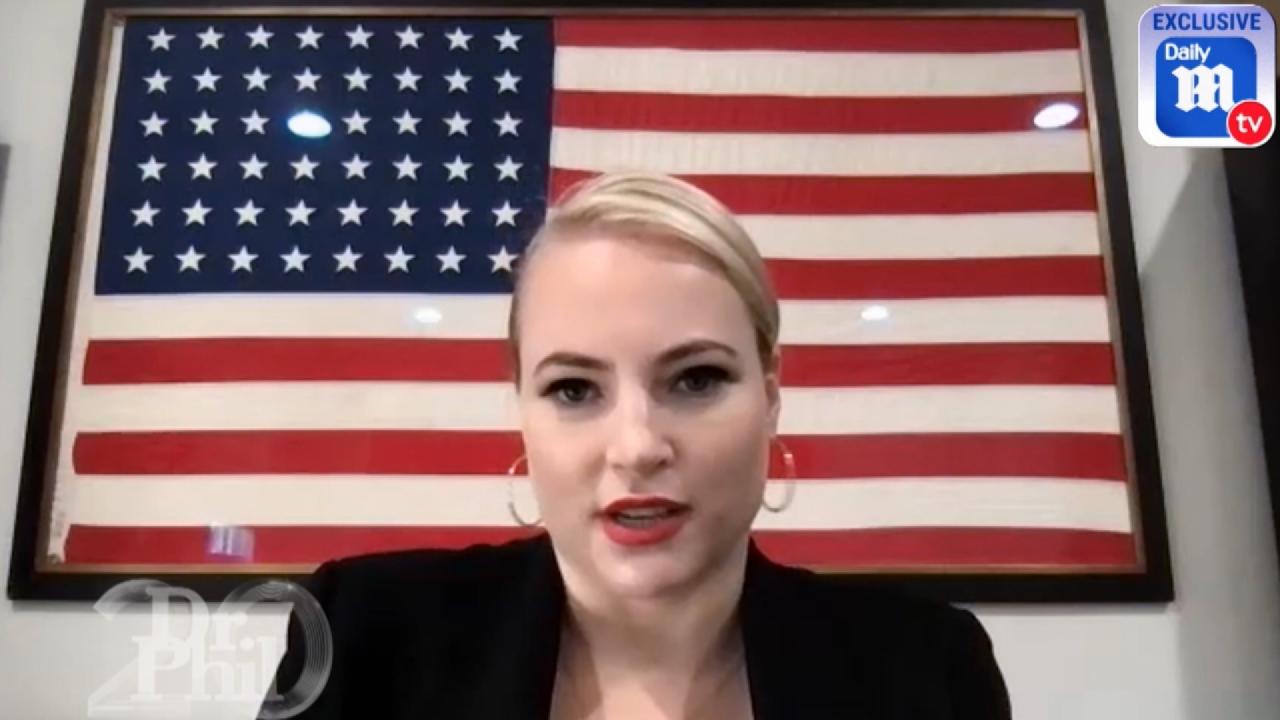 'I Just Couldn't Say No,' Says Meghan McCain About Joining 'Dail…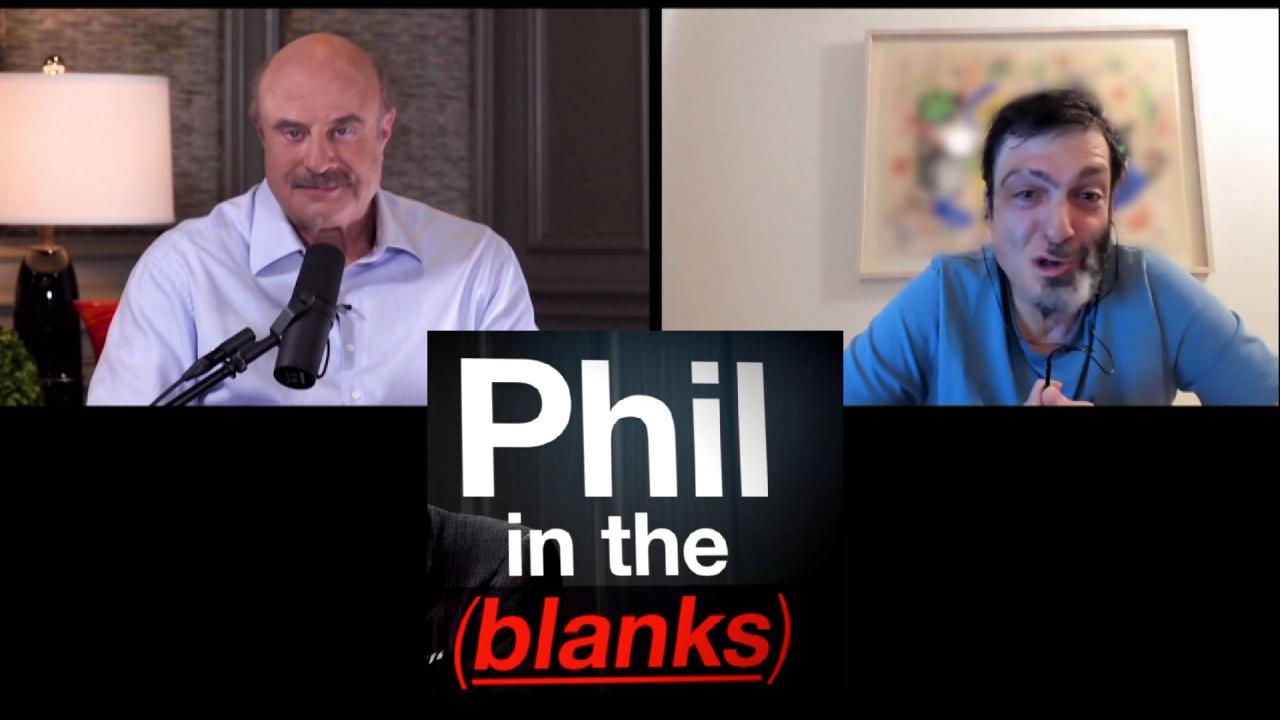 What Controls Your Decisions May Shock You (Part 1) – Next 'Phil…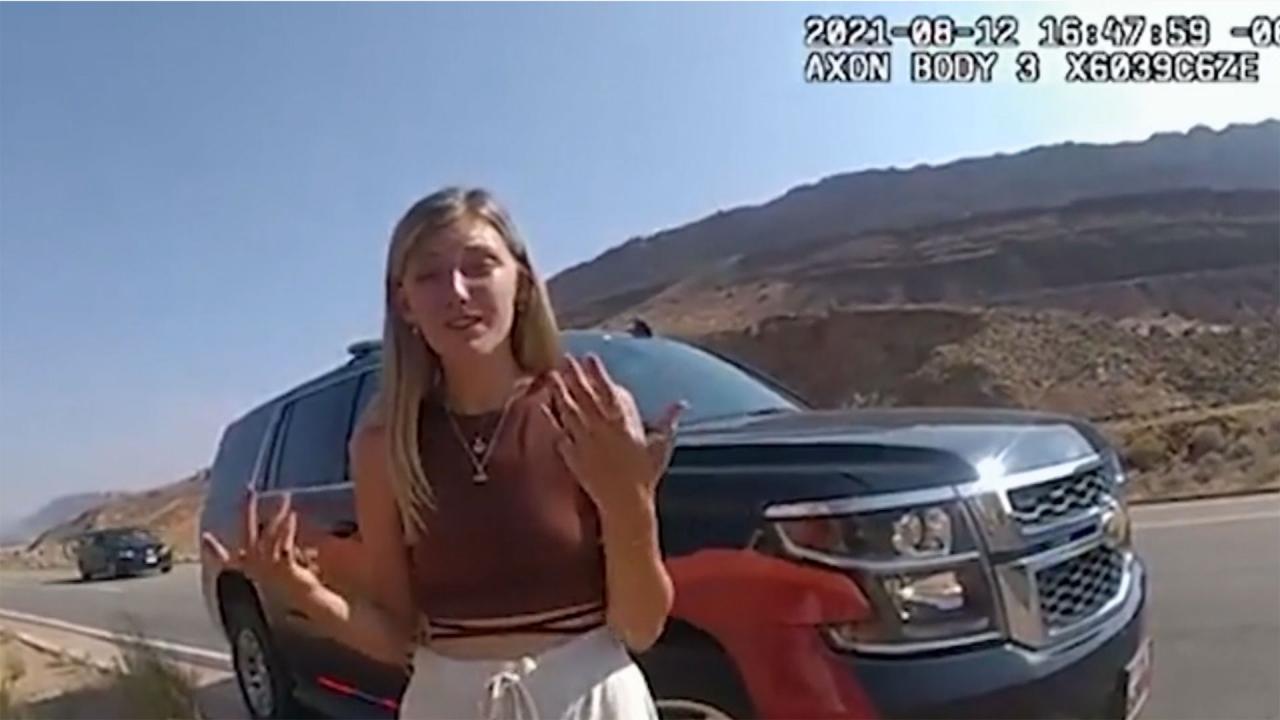 Dad Of Gabby Petito Reacts To Bodycam Video Of The 22-Year-Old T…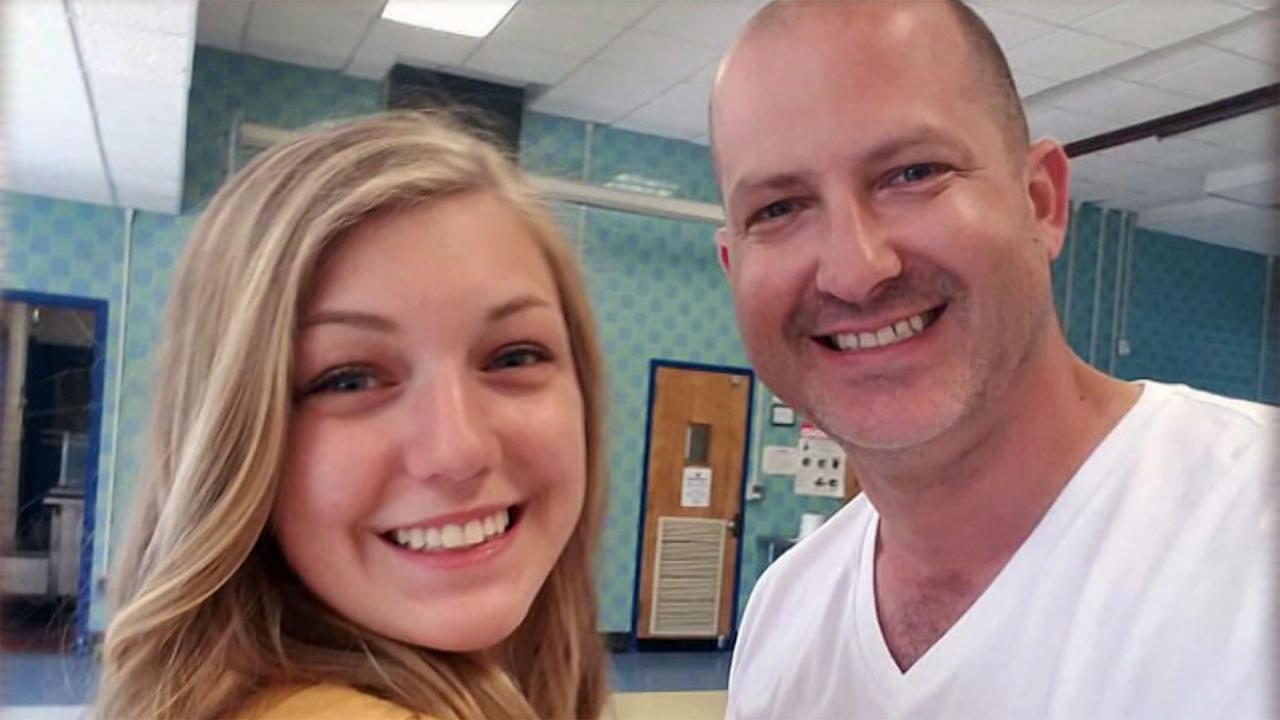 'I Believe Something Bad Happened,' Says Gabby Petito's Father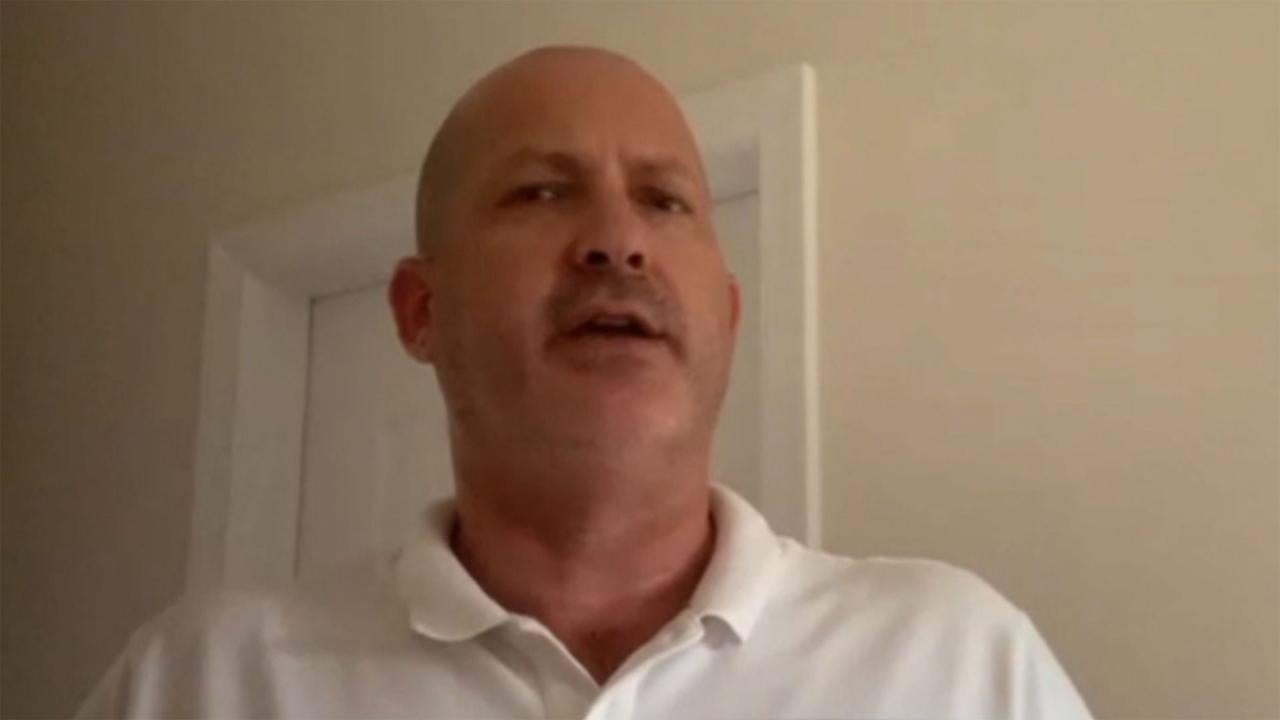 'I Screamed,' Says Gabby Petito's Father Upon Learning Her Fianc…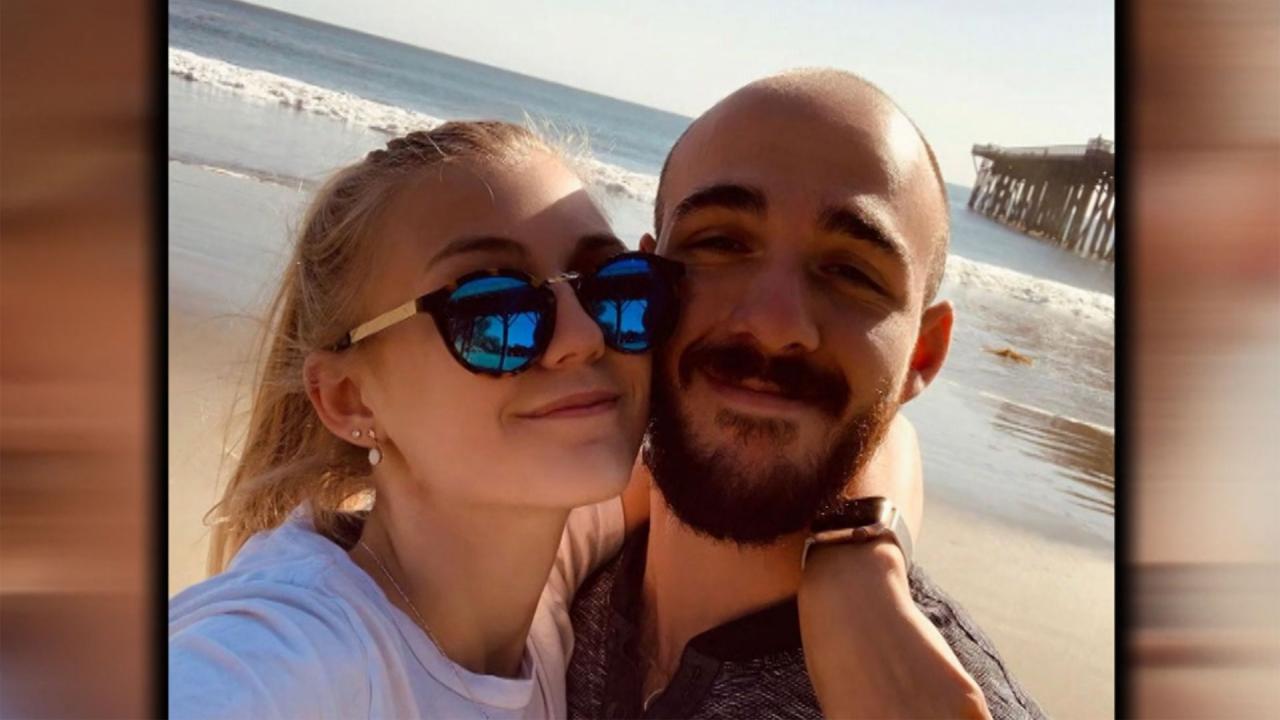 Gabby Petito's Dad Questions Her Fiancé, Brian Laundrie's, Behav…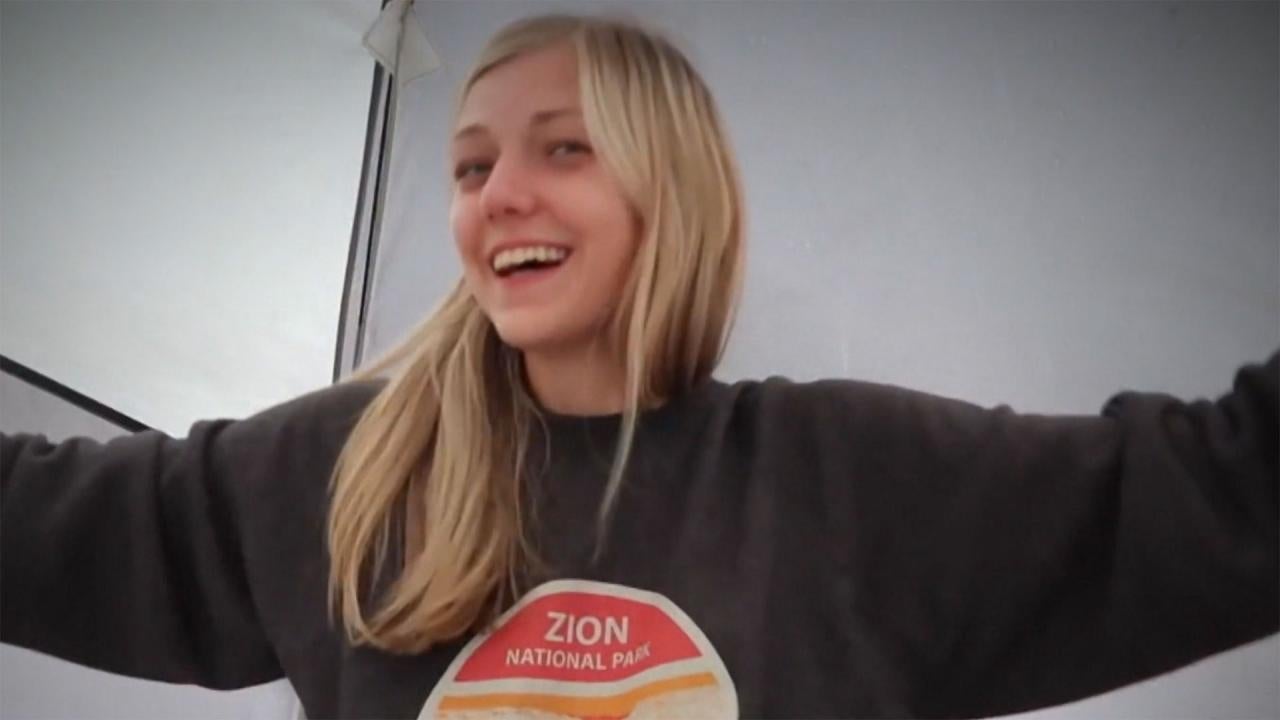 22-Year-Old Gabby Petito's Father Says He Has A 'Gut Feeling' Ab…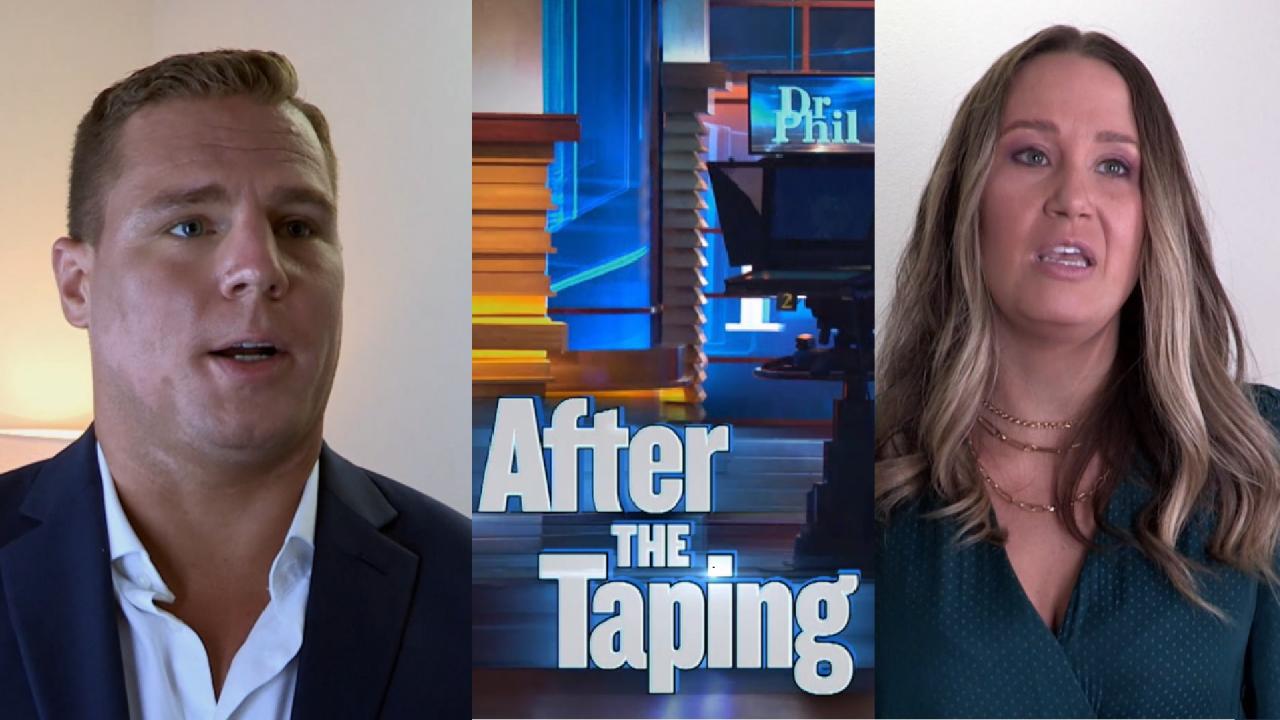 'There Is A Lot Of Work That I Need To Do In Terms Of Therapy,' …
Dr. Phil To Guest: 'You Should Not Be Alone With This Man'
John says he was always fascinated with killing and with serial killers and claims that, although he has never murdered anyone, he's been fighting the urge to torture, dismember and kill others, since the age of 12. John also admits that along with alcohol, his sister, Jennifer, is sometimes a "trigger" for his urges.
WATCH:
Woman Claims Her Brother Often Talked About 'Fascination' With Killing
TELL DR. PHIL YOUR STORY: Chaos in your life?
"If your relationship with your sister is a trigger, then you need to resolve that to the point that you desensitize yourself to her as a trigger," Dr. Phil tells John in the video above.
"And you should not be alone with this man with yourself and your children unless and until an independent professional tells you that it is safe to do so, okay," he cautions Jennifer.
WATCH:
Man Claims He's Fought The Urge To Torture, Dismember And
Kill
Since Childhood
What other precautions does he advise the siblings to take?
Check
here
to find out where you can watch
Wednesday's episode.
TELL DR. PHIL YOUR STORY: Life in crisis?
Today's Takeaway: Don't Give 'Benefit Of The Doubt' Blindly