Dr. Phil To Model Who Claims She Was Kidnapped: 'If This Was A P…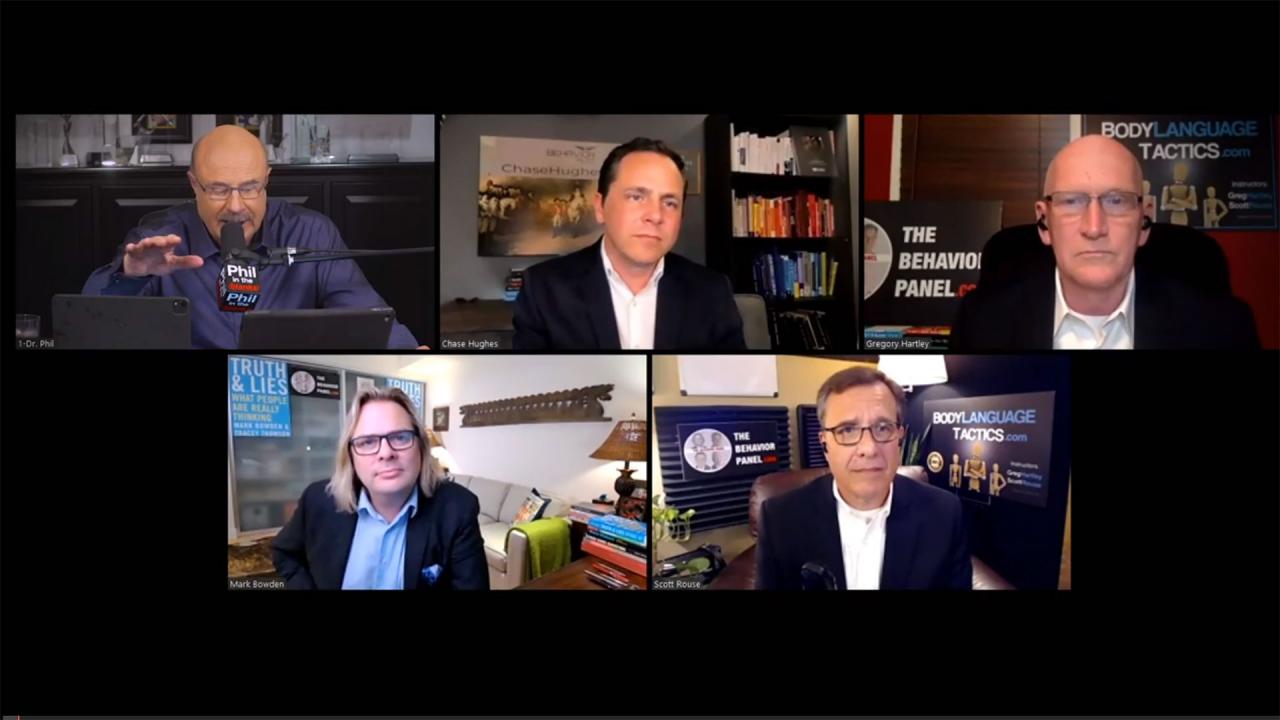 How To Look For Behavioral Patterns And What Self-Pity Tells Us …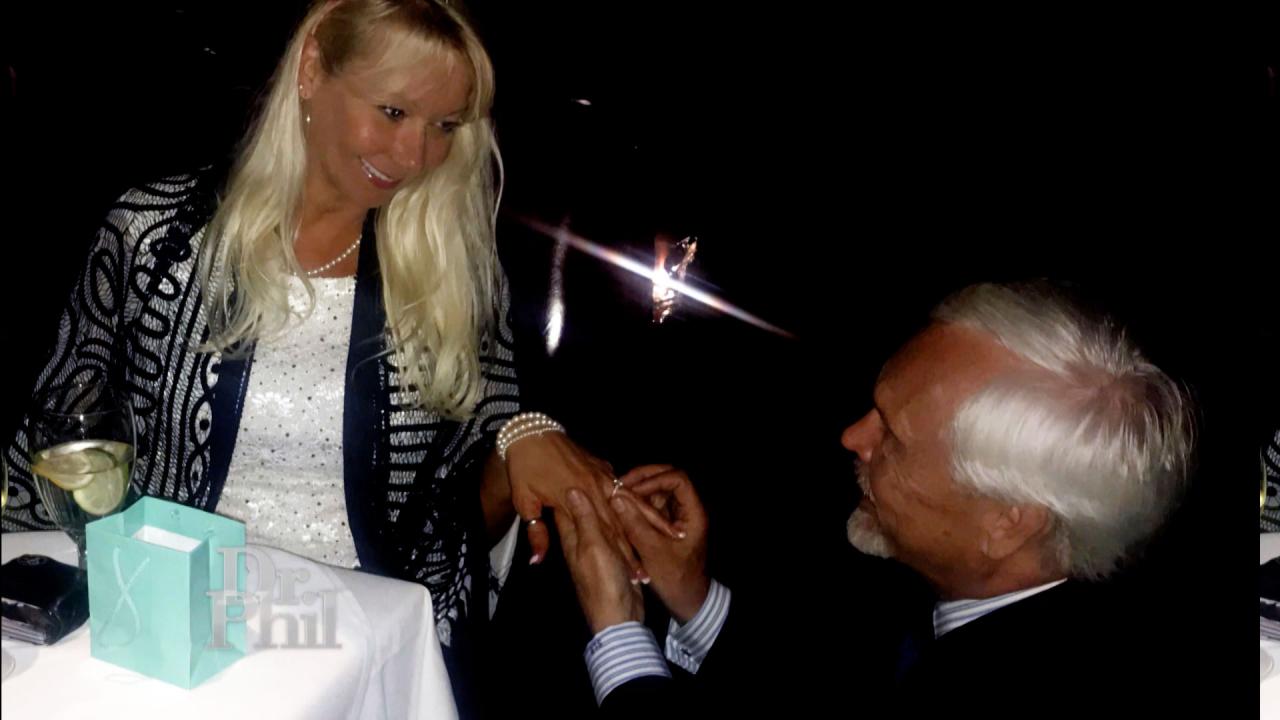 Woman Who Says She's Been Engaged Four Times To Same Man Claims …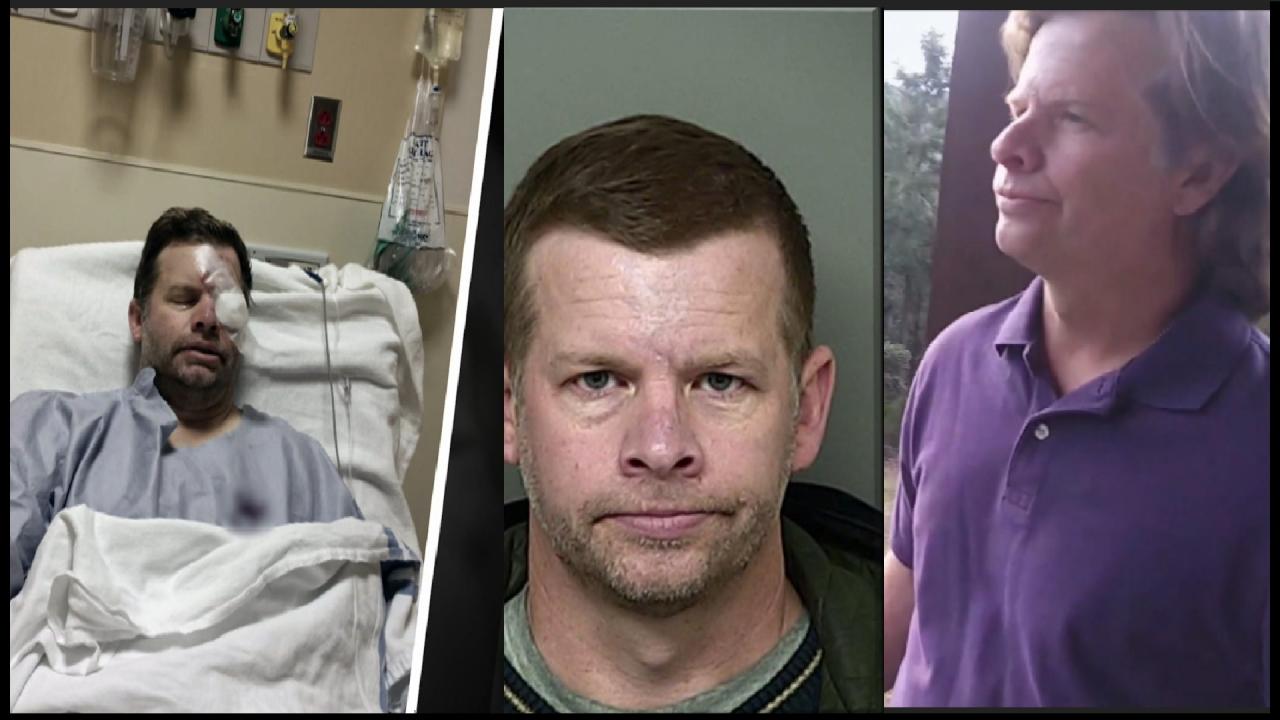 'It's A Nightmare,' Says Man Who Claims Rare Medical Condition –…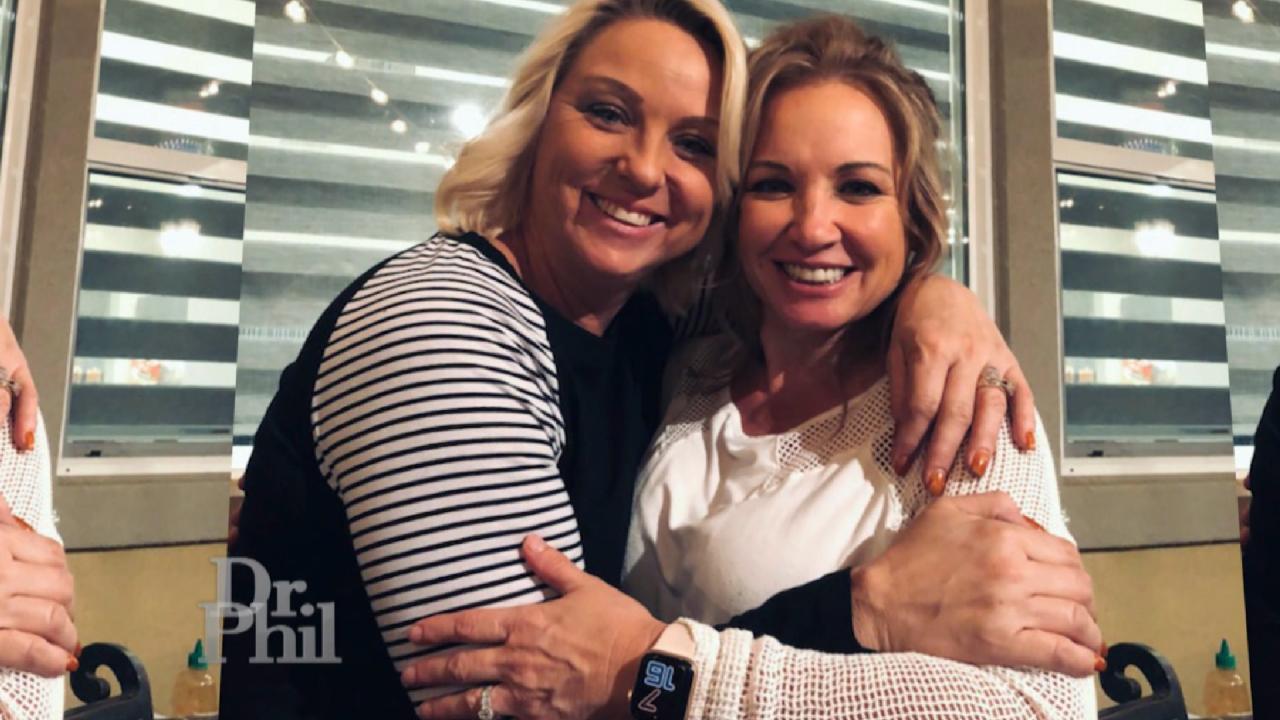 Woman Says She Has 'A Lot Of Great Ideas.' Her Cousin Claims She…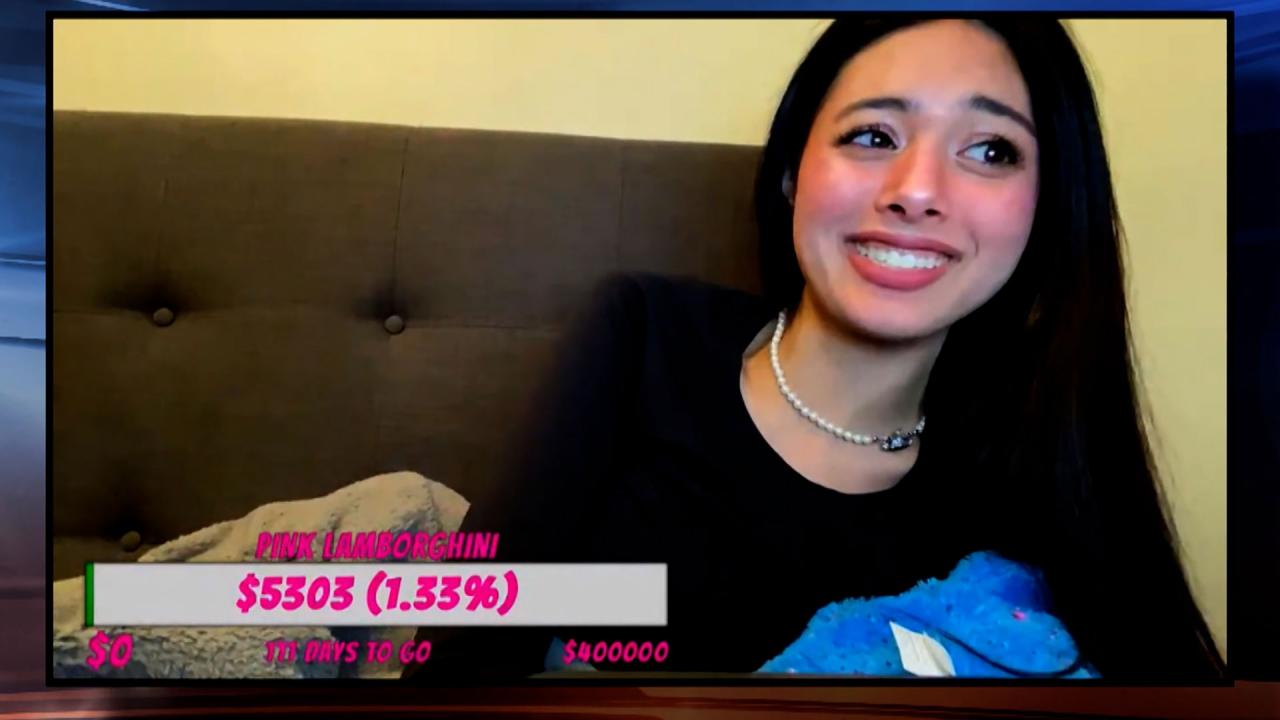 'I Thought Everything I Said Was Funny,' Says 18-Year-Old Accuse…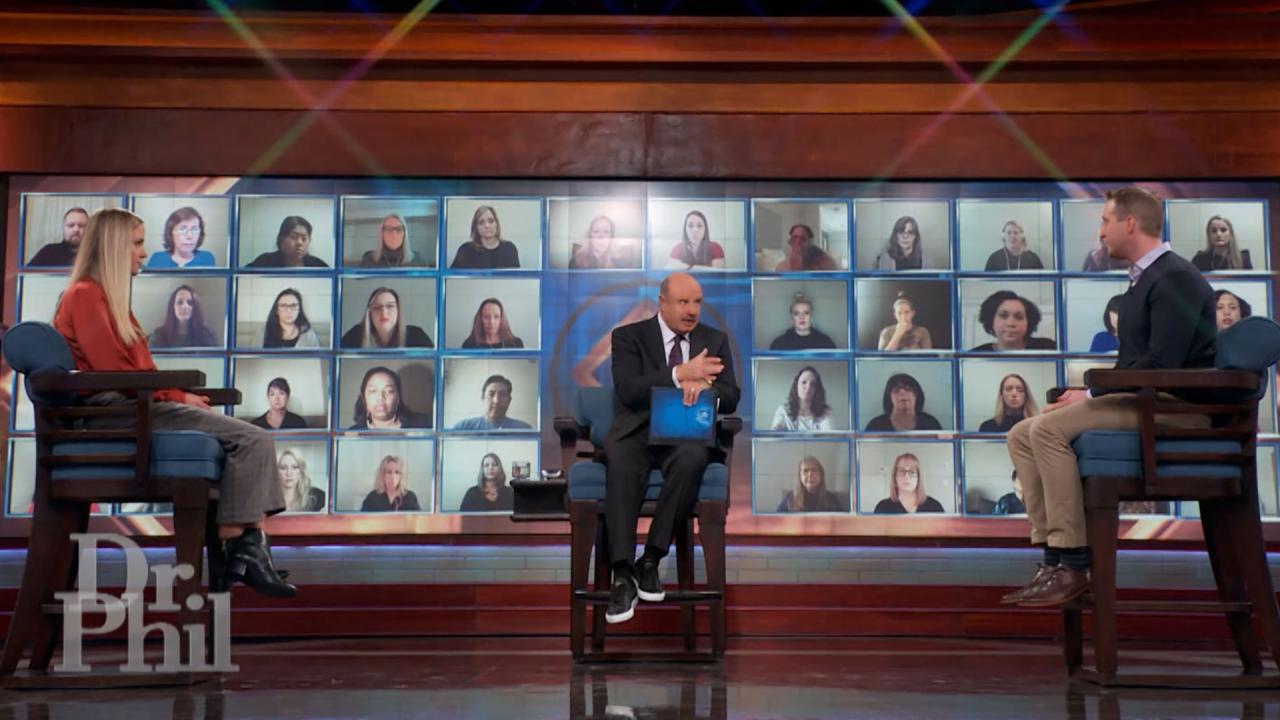 What Security Video Reveals About Woman Who Claims She Leaves At…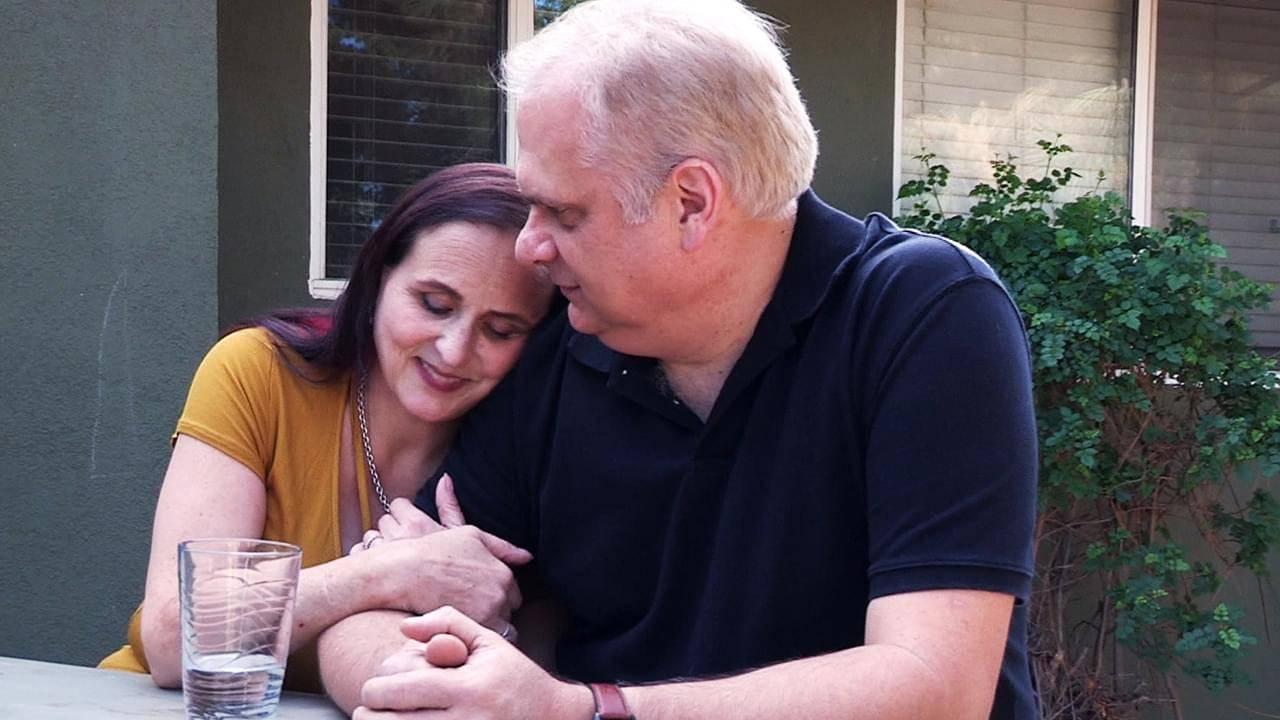 Woman Accused Of Destroying Family With Drinking Problem Shares …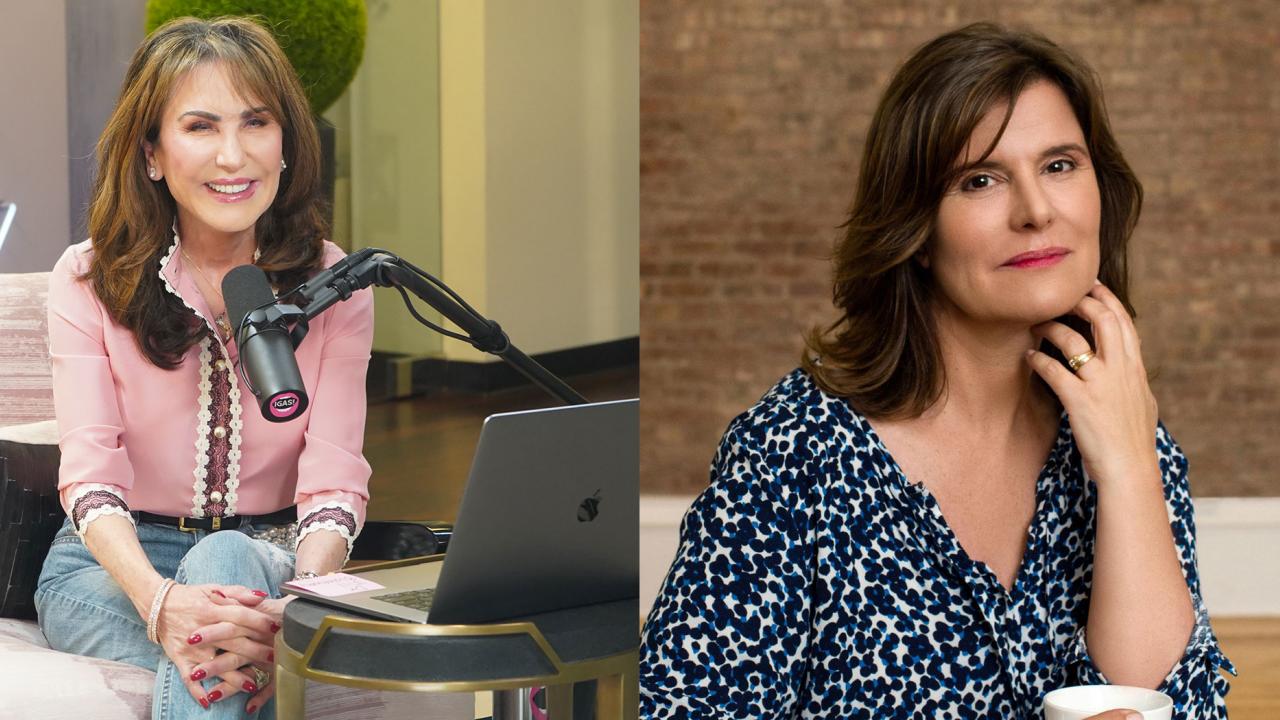 The Secret to Acupuncture Healing - 'I've Got A Secret! With Rob…
Dr. Phil To Model Who Claims She Was Kidnapped: 'If This Was A Publicity Stunt Gone Wrong … The Time To Say So And Stop This Runaway Train Is Now'
British model Chloe Ayling claims that in July 2017, she was lured to a photoshoot in Milan, Italy where
she was handcuffed, drugged and held captive for six days.
She claims her captors, members of a criminal organization known as Black Death,
had plans to sell her into sex trafficking.
She says she was released days after they learned that she was a young mother because it goes against their rules to sell someone of that status.
TELL DR. PHIL YOUR STORY: Are you involved in a story that has made the headlines?
Ayling claims her captor offered to give her $250,000 toward "buying herself" so she could be released, and that he dropped her off at the consulate the day she was freed. Ayling and this man
were also spotted laughing, shopping and walking around a small Italian town
– leading many to question her claims that she was kidnapped and accused her of making up the drama as a publicity stunt.
WATCH: Chloe Ayling Claims She Led On Captor To Survive Alleged Kidnapping
"If you were involved in this in any way, if the media is right that this was a publicity stunt gone wrong, Michael and Lukasz and their lawyers are going to come after you to prove that. If this was not real and that comes out later during trial, now you're talking about perjury and fraud and a whole lot of very serious crimes," Dr. Phil tells the 20-year-old during a
daytime exclusive interview
airing Thursday. "So if you guys hatched a plan and it went really badly, then the time to say so and stop this runaway train is now."
Hear Ayling's response in the video above.
Watch more from this episode here.
Model Chloe Ayling Responds To Accusations That Her Kidnapping Was A Sham