Dr. Phil's Surprise Family Connection Found With MyHeritage DNA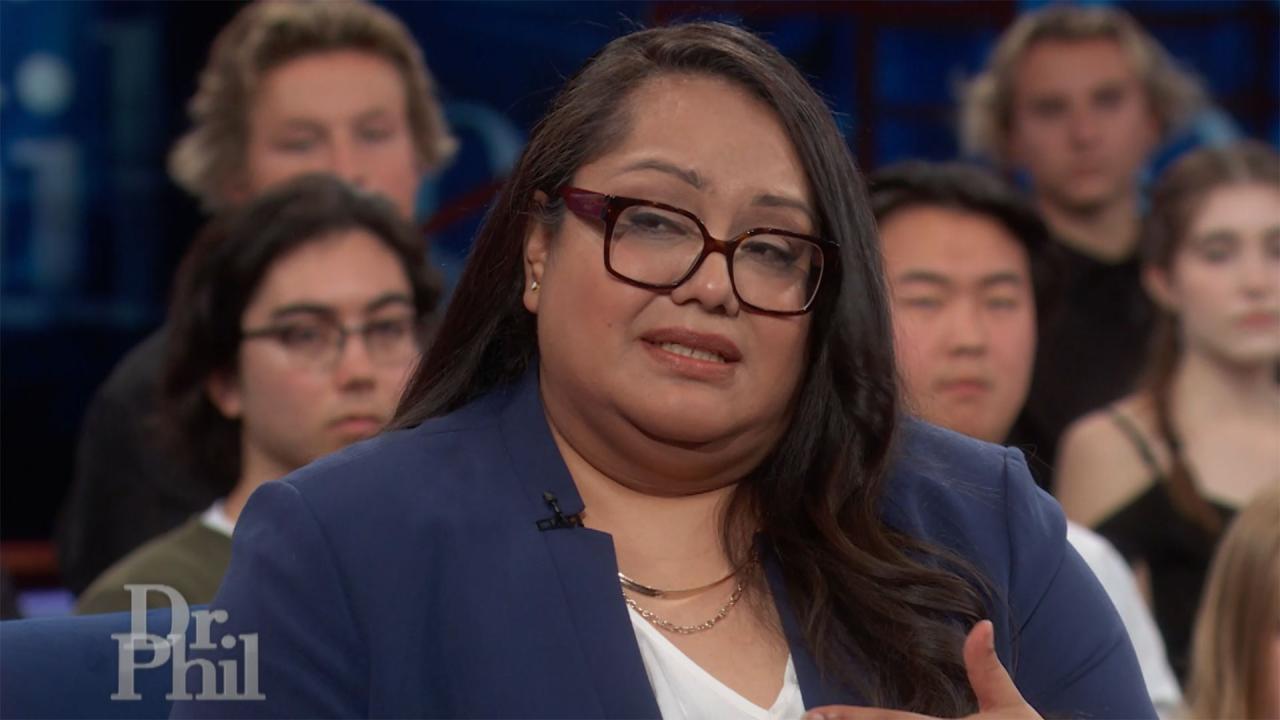 Sexual Assault Survivor Says She Contemplated Death By Suicide A…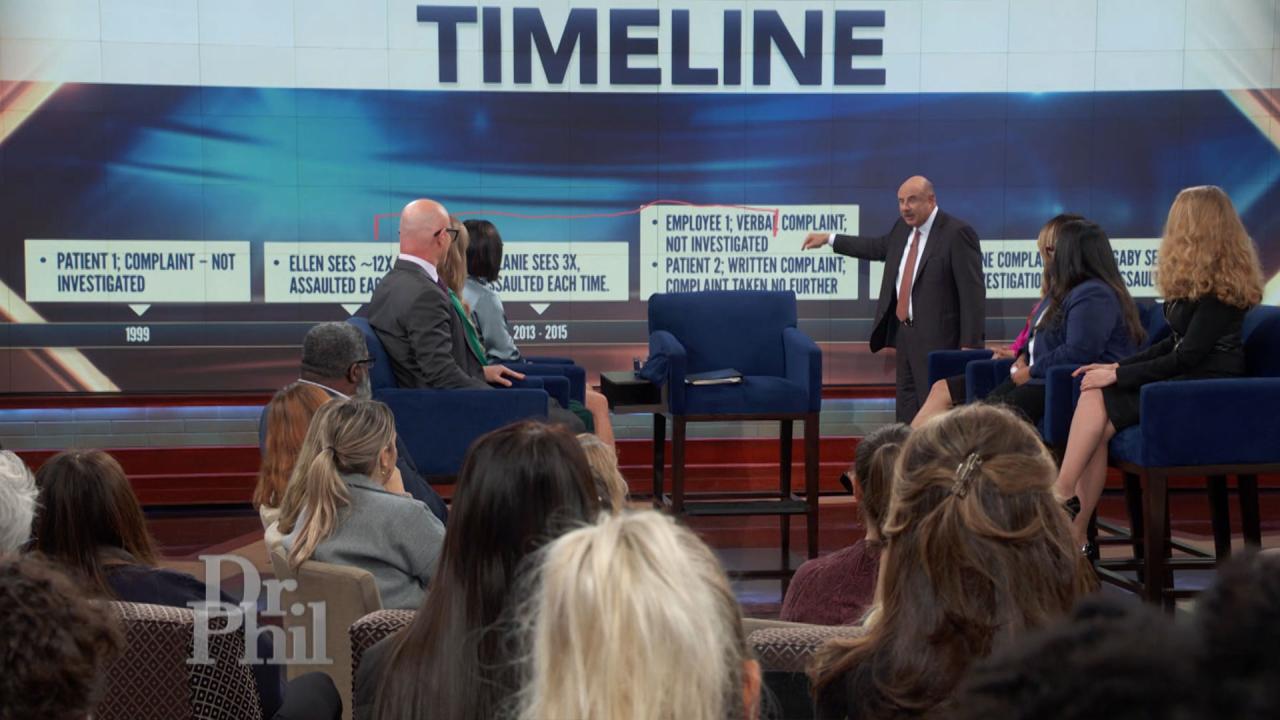 Sexual Assault Survivors Claim UCLA Knew Of Complaints Against D…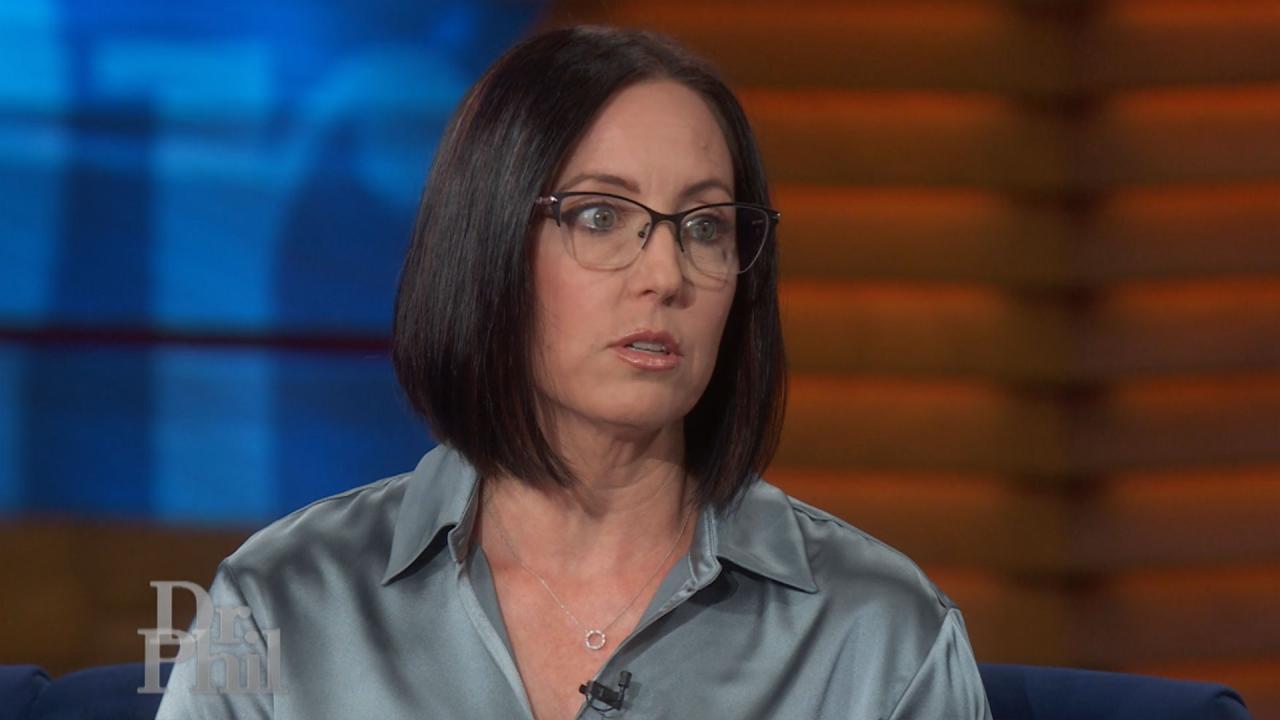 Sexual Assault Survivor Shares Her Story About Being Assaulted B…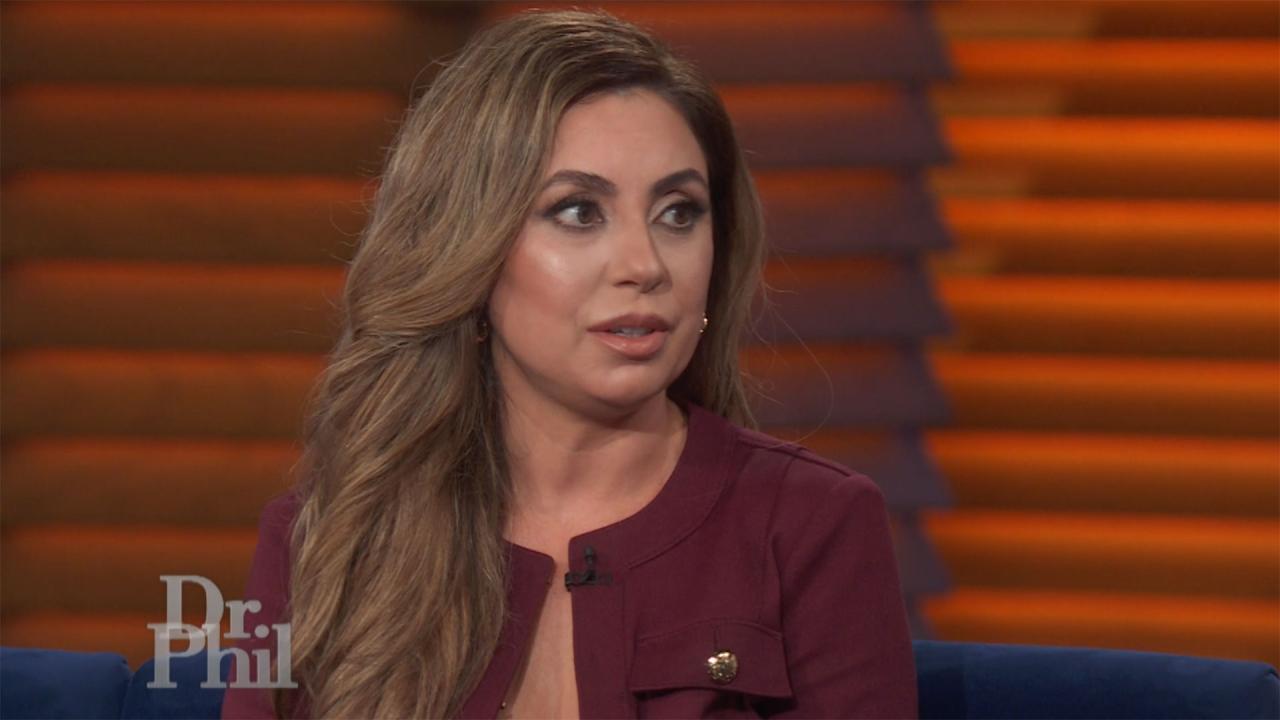 Woman Says She Was Hacked And Intimate Photos And Videos, And He…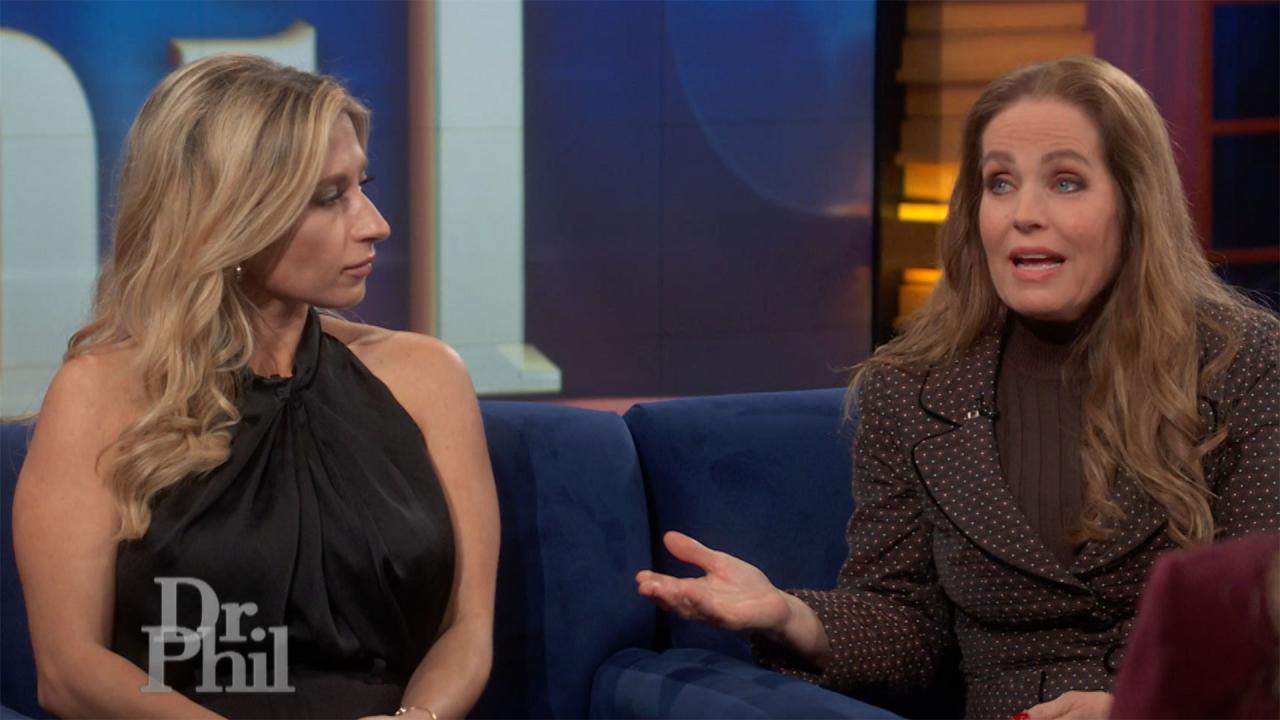 How A Mom Shut Down What Some Called A 'Revenge Porn' Website Th…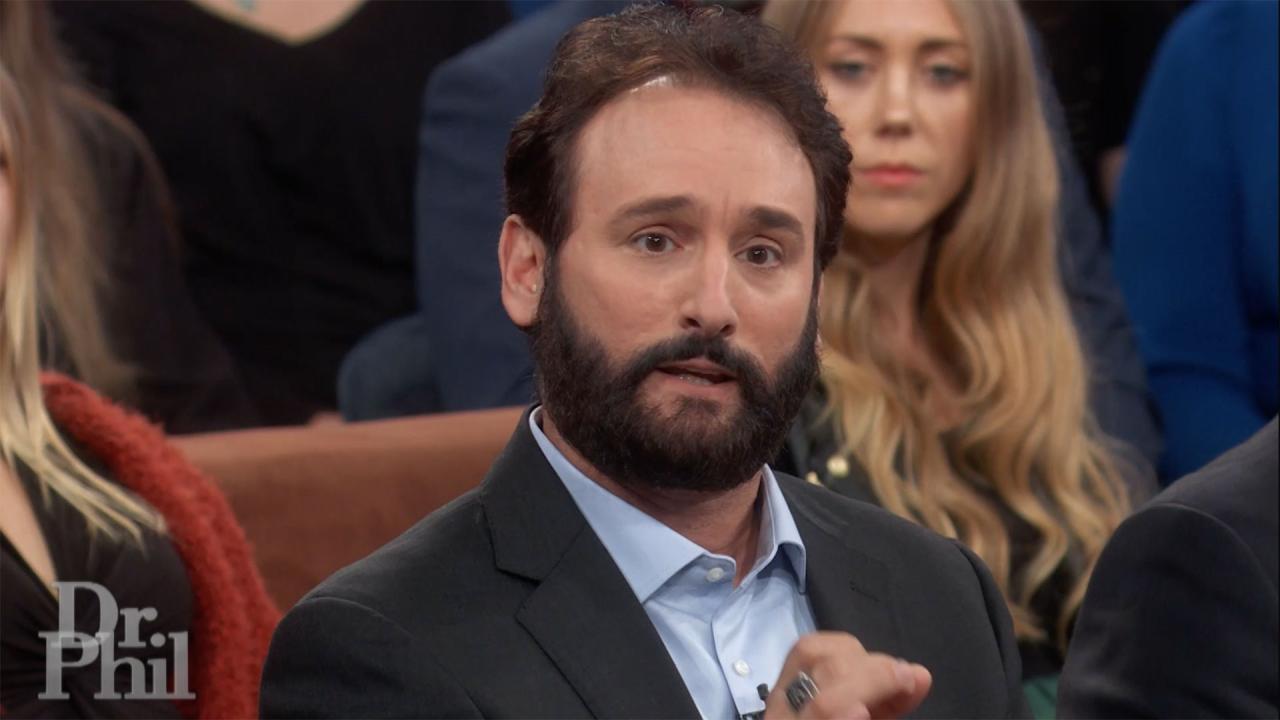 Cybersecurity Expert Says He Shut Down Notorious 'Revenge Porn' …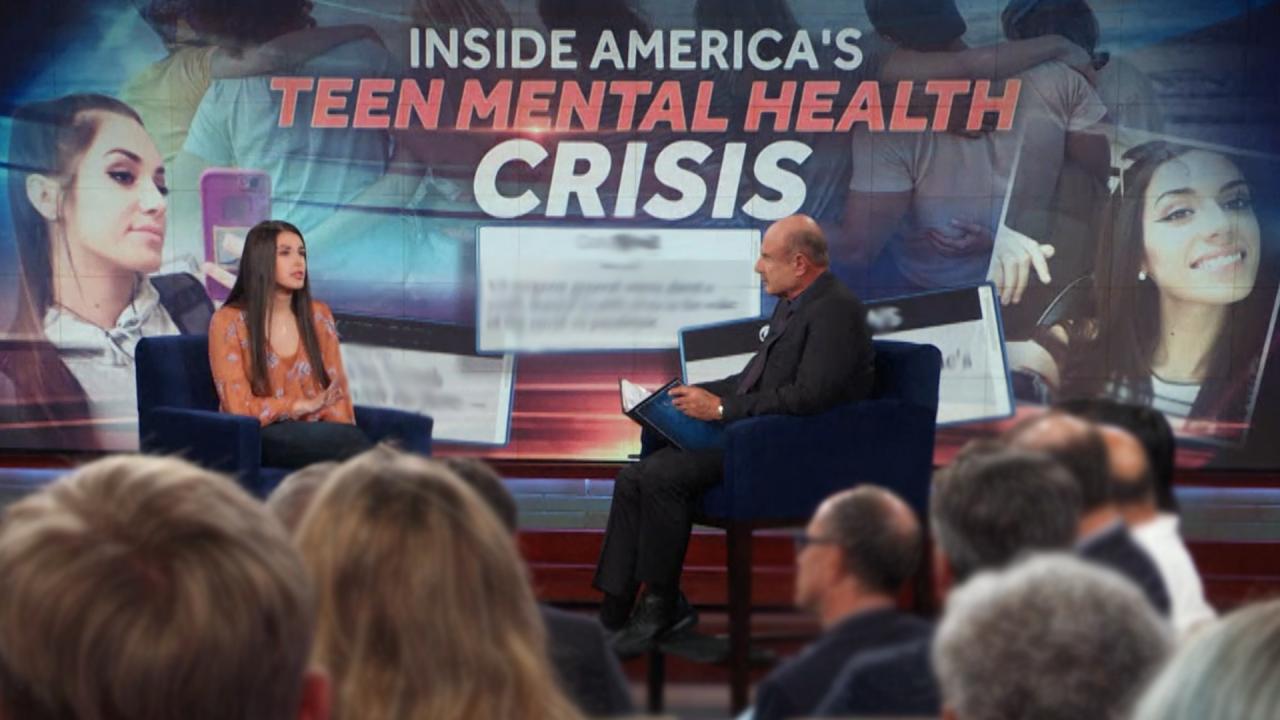 Inside America's Teen Mental Health Crisis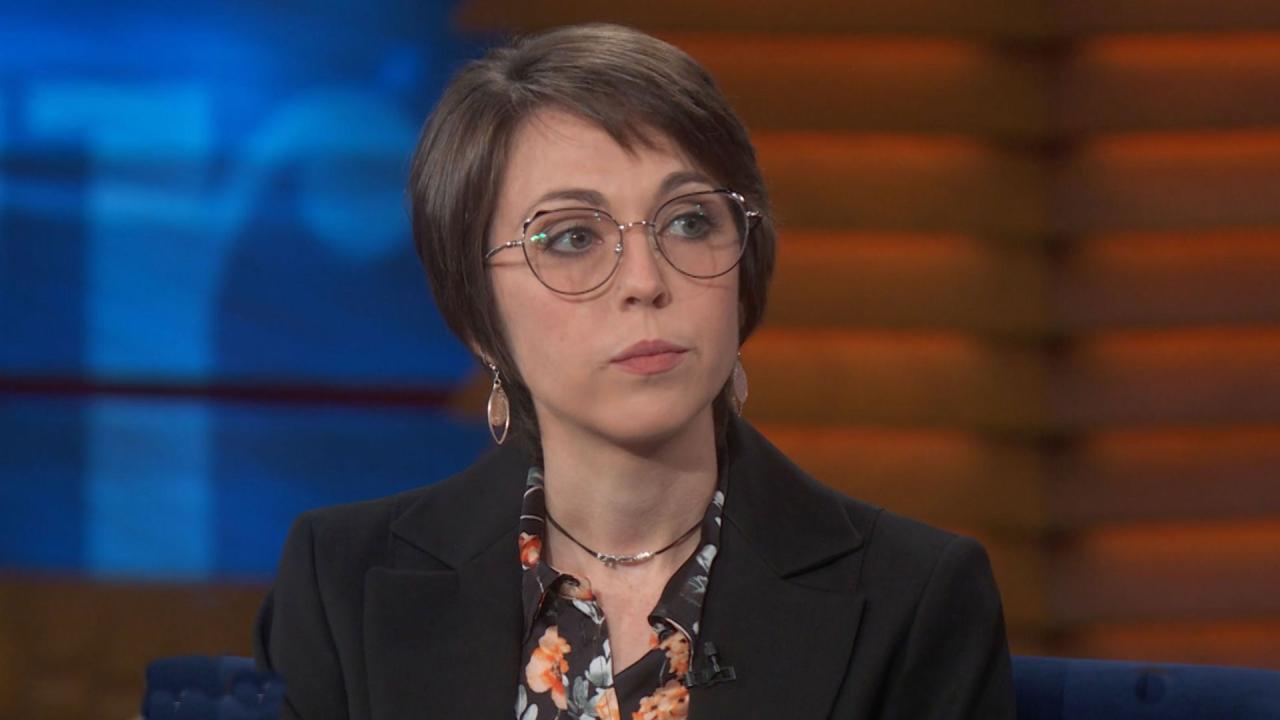 Woman Says Two Videos Of Her Have Been Posted To Porn Website Fo…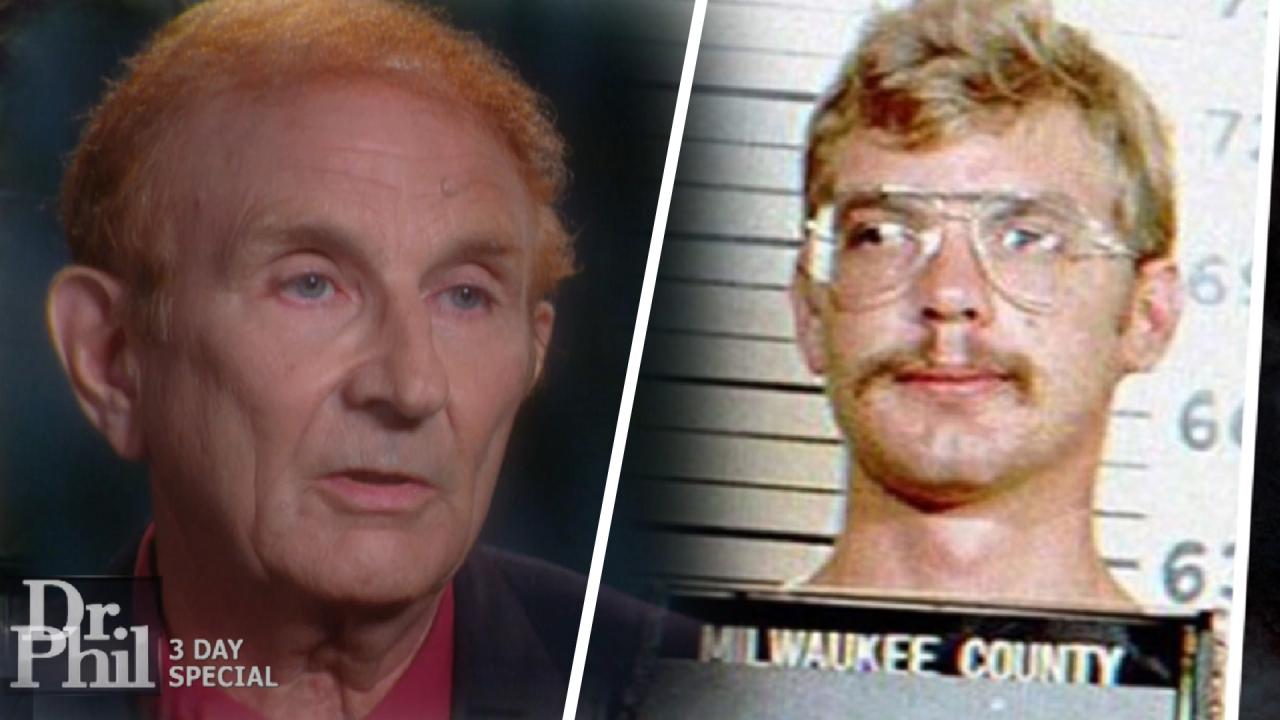 Should Serial Killer Jeffrey Dahmer Be Forgiven? His Father Says…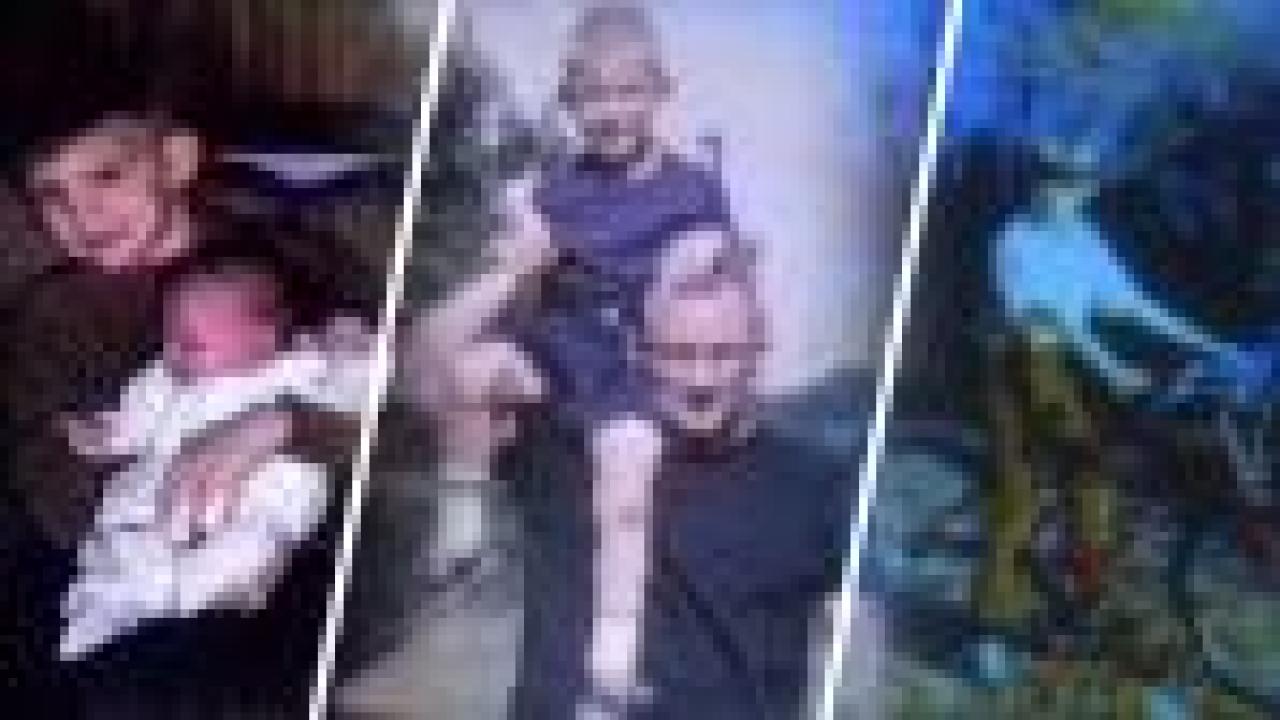 Notorious Serial Killer Jeffrey Dahmer Was 'A Happy Little Boy,'…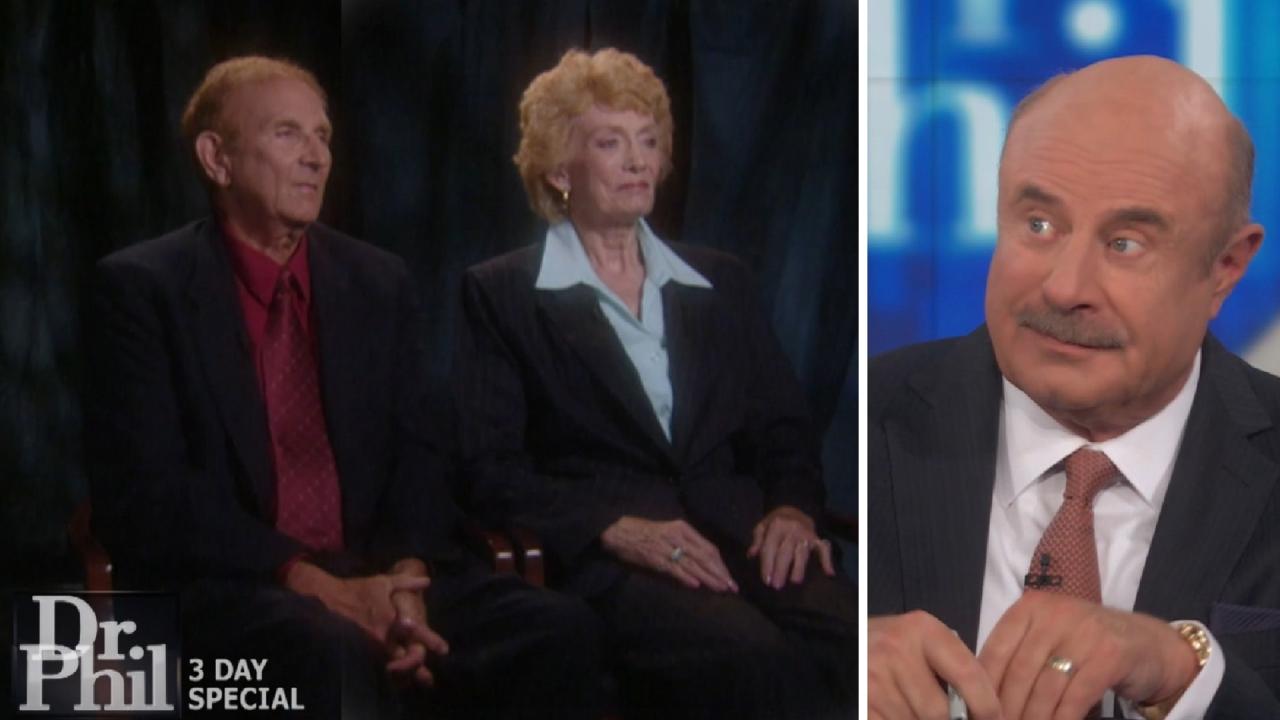 'His Life Writes Like A Hollywood Horror Movie,' Says Dr. Phil A…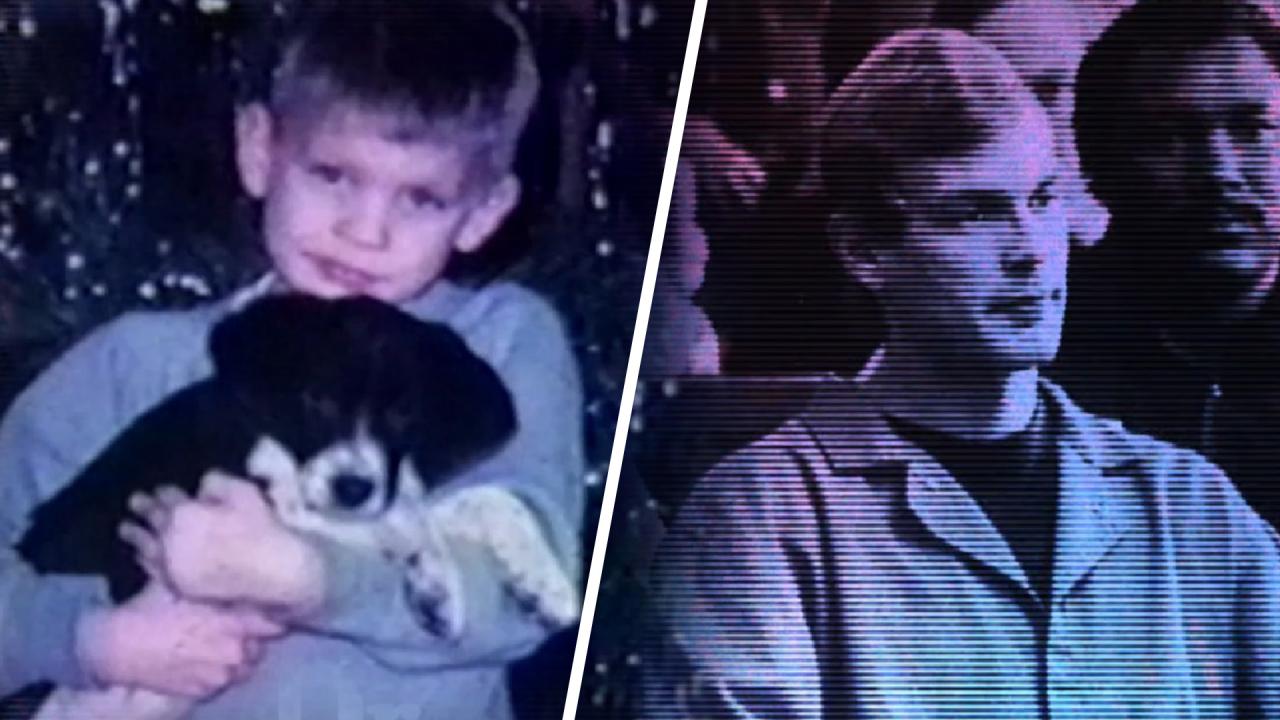 Serial Killer's Father Says He Didn't See Red Flags While Son Wa…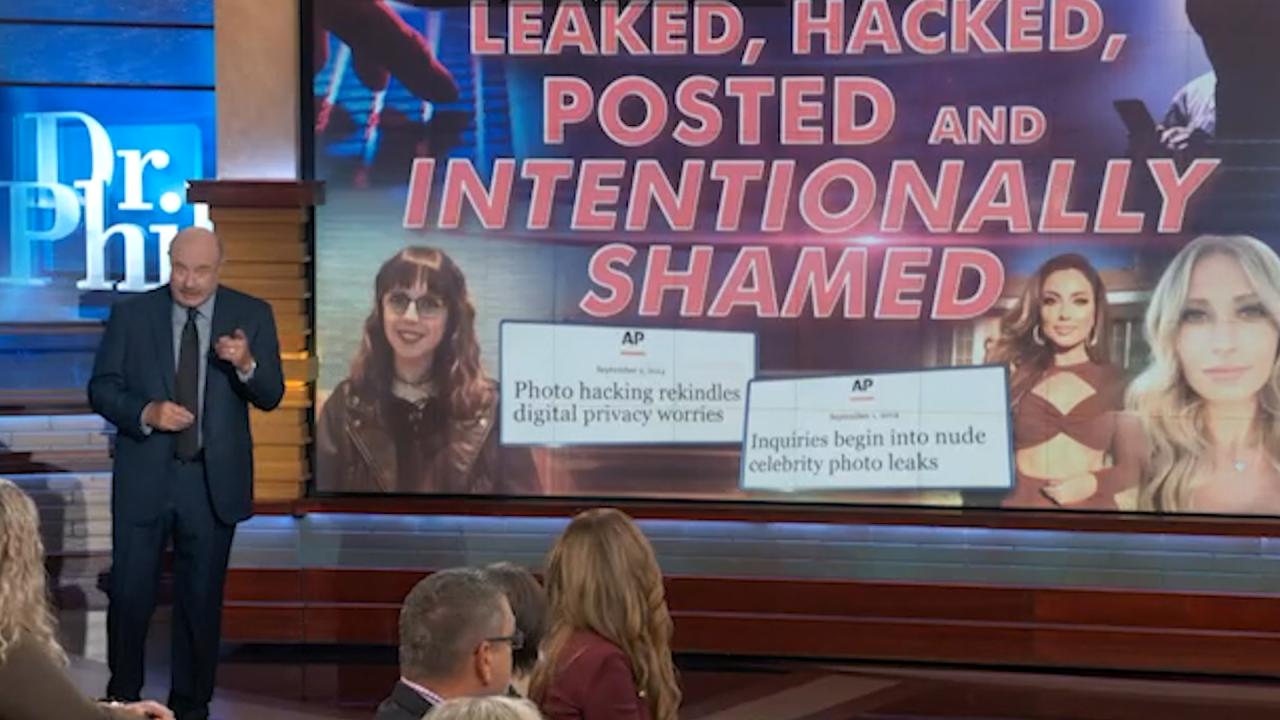 Leaked, Hacked, Posted and Intentionally Shamed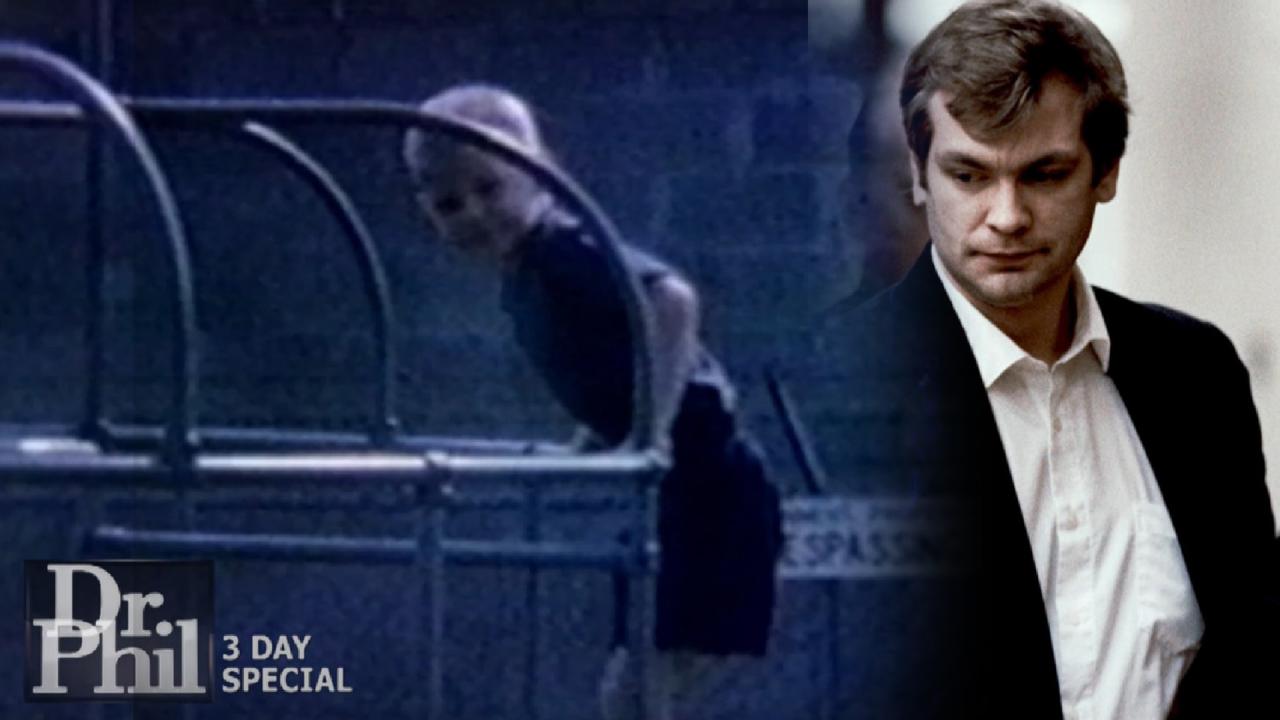 Lionel Dahmer Shares Why He Thinks His Son Grew Up To Be A Seria…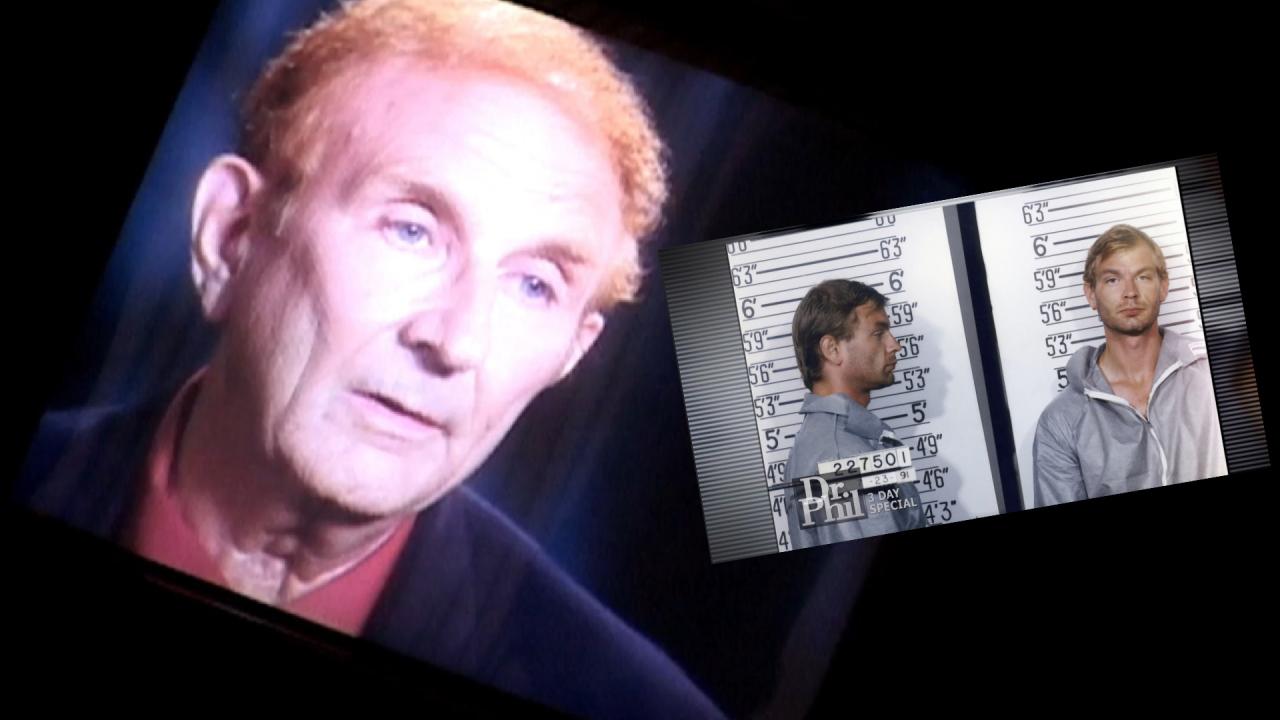 'If I Would Have Opened That Box And Found What Was In There I T…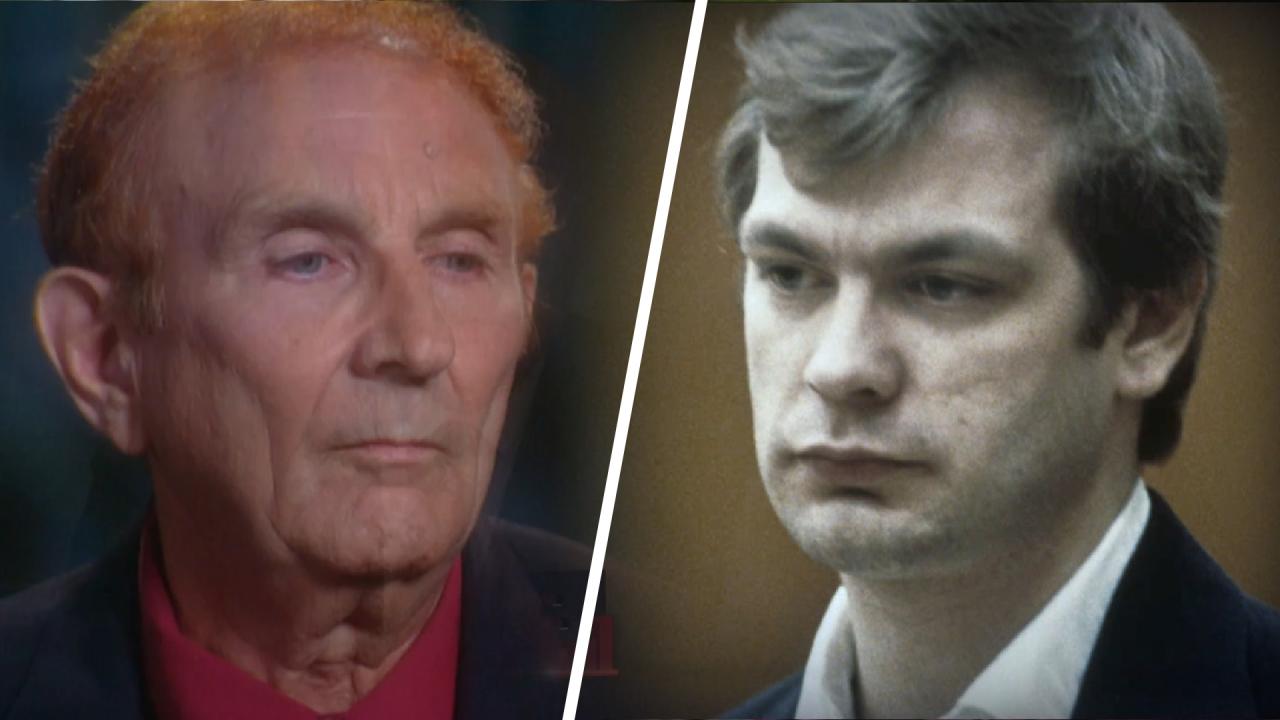 Jeffrey Dahmer's First Kill: Intentional Or An Accident? What Th…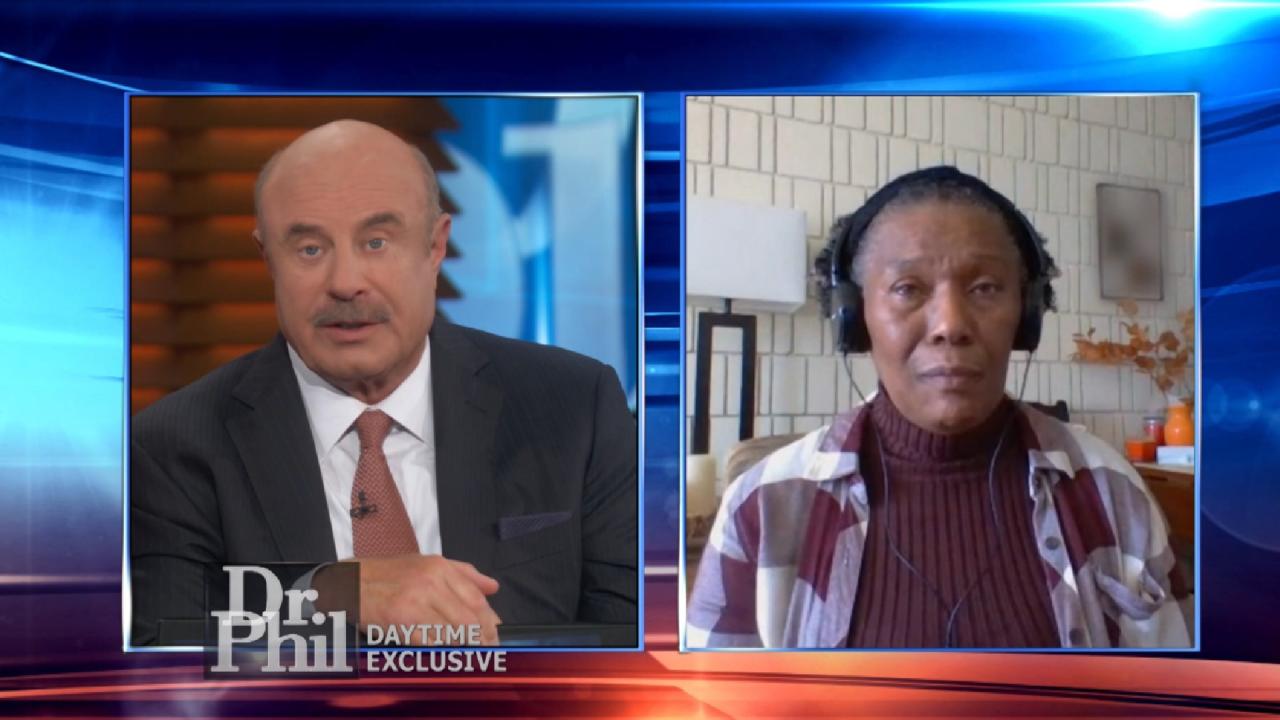 Sister Of Jeffrey Dahmer Victim Says New Series Left Her Feeling…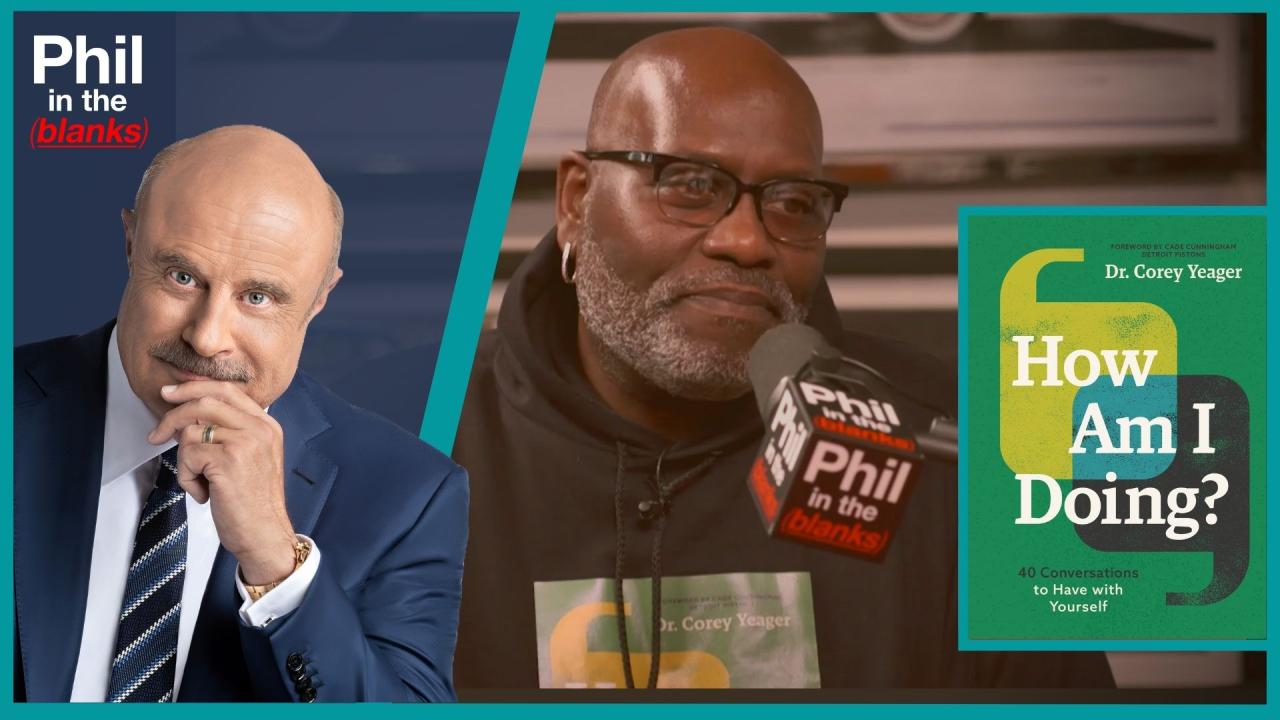 40 Conversations To Have With Yourself – 'Phil In The Blanks' Po…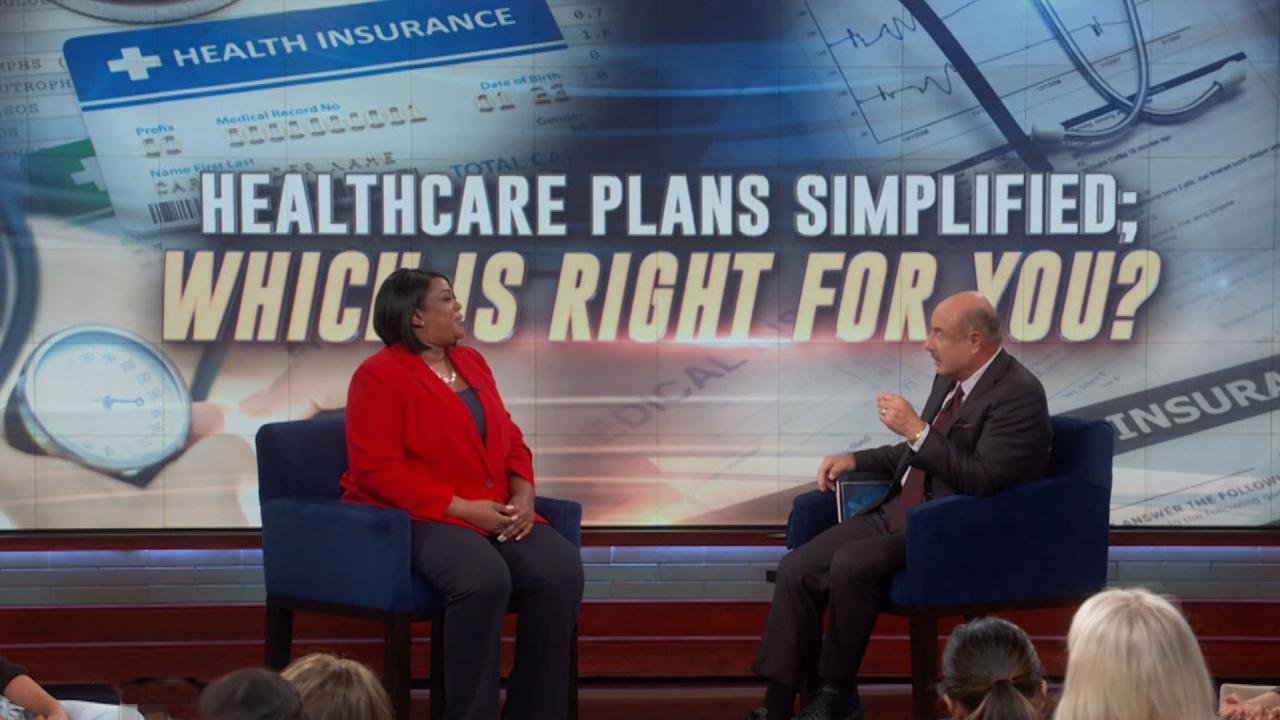 Healthcare Plans Simplified; Which is Right for You?
Dr. Phil's Surprise Family Connection Found With MyHeritage DNA
Sponsored content by
MyHeritage
Dr. Phil says he was always aware of his Irish ancestry, but it wasn't until he submitted a simple cheek swab to
MyHeritage DNA
that he realized there was more to his lineage.
"Dr. Phil, we found that you have three distinct ethnicities in six distinct countries," says MyHeritage consultant Yvette Corporon.
Watch the video above to learn Dr. Phil's response to discovering more about his family history and ethnic roots. Among other ancestors, he hears for the first time about Pascal Rice, a great-great-grandfather born in 1826, who served as a private in the Mexican war.
"Well what do you think of me now?" jokes Dr. Phil on learning of another surprise connection from the family tree.
Are you or someone you know interested in learning more about your ethnicity, genetic makeup, finding living relatives and discovering where your ancestors called home? MyHeritage has helped millions of people find new family members and discover their ethnic origins. Order your DNA kit from
MyHeritageDNA.com
today.