Dr. Phil's Surprise Family Connection Found With MyHeritage DNA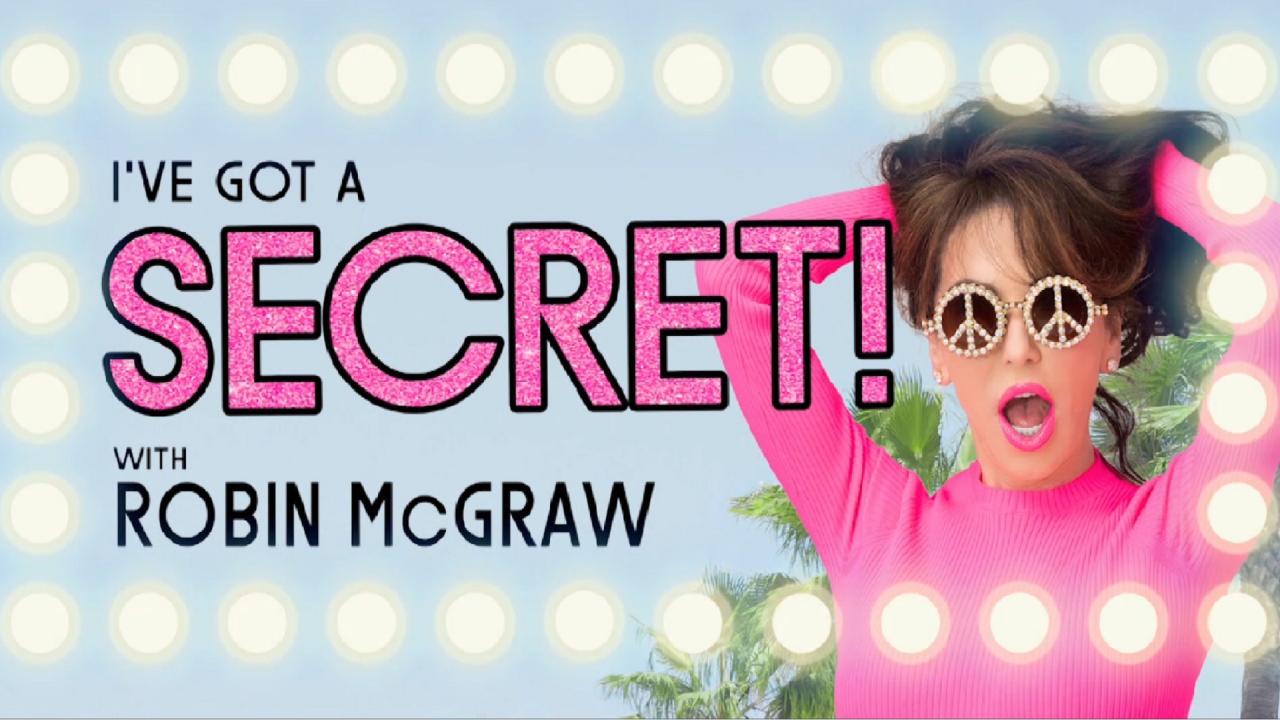 Hot Tips On Becoming A Happy Host – 'I've Got A Secret! With Rob…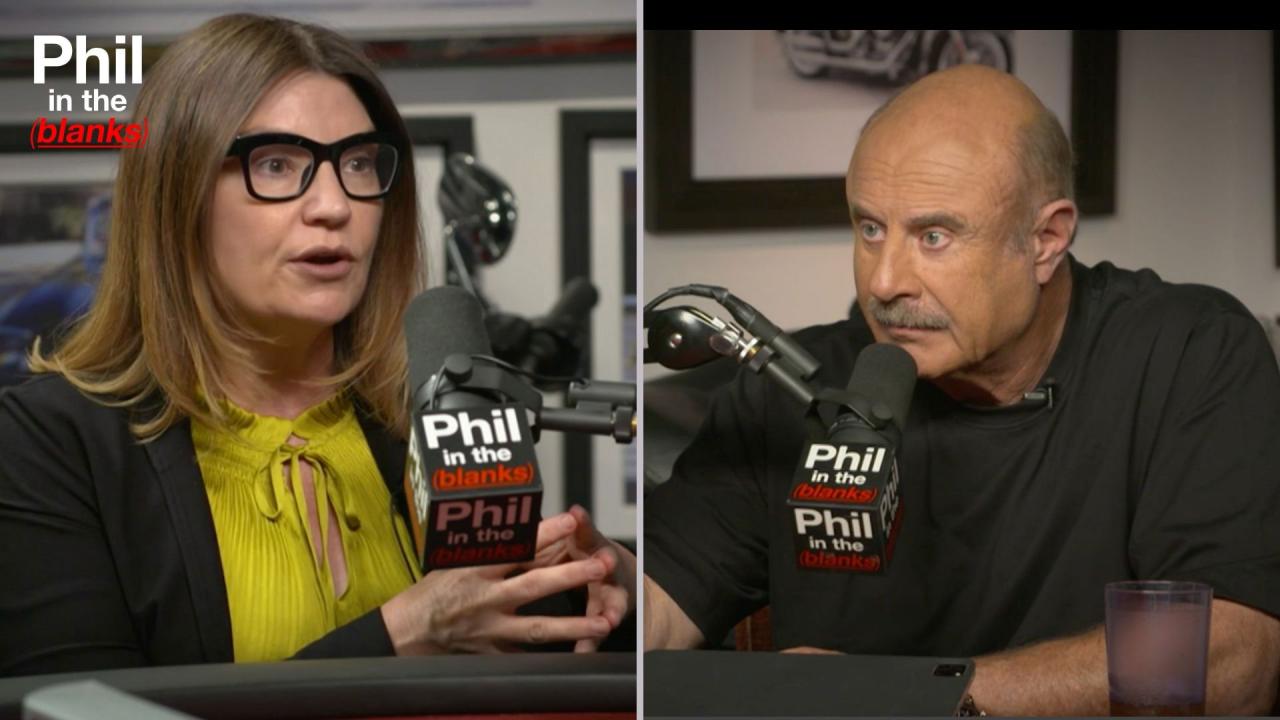 Human Trafficking In Our Own Backyard – 'Phil In The Blanks' Pod…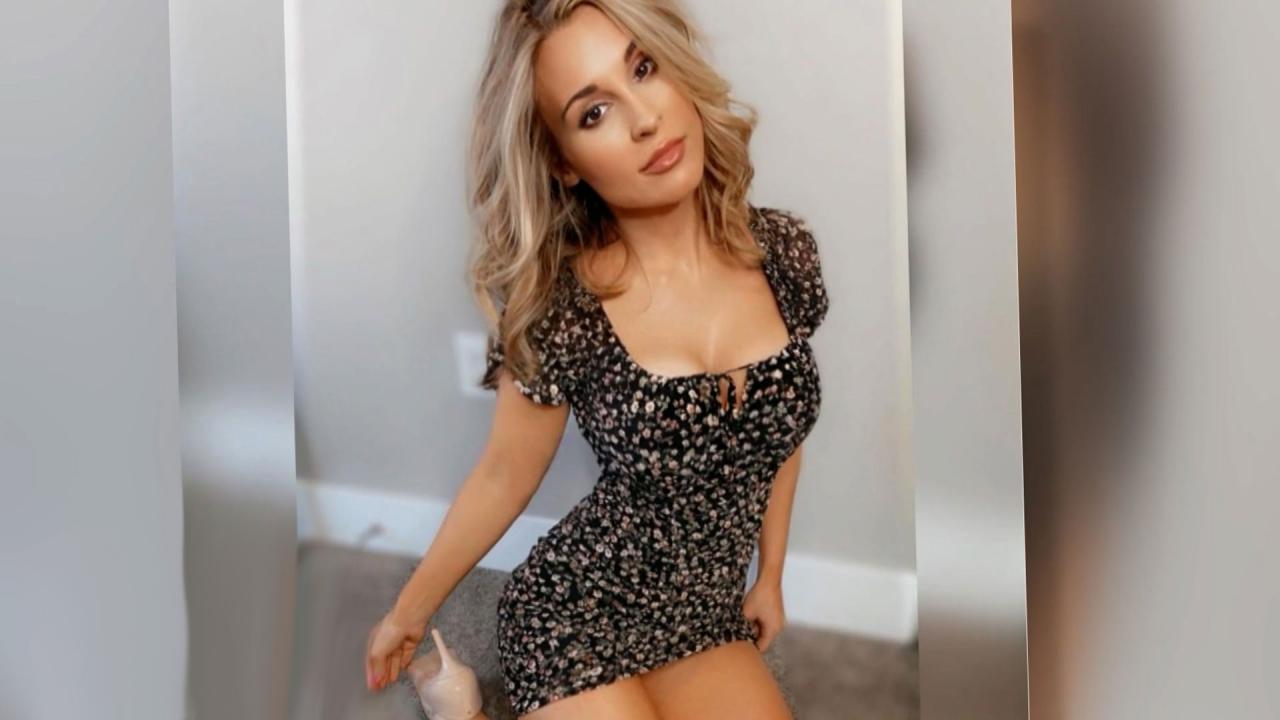 Former NICU Nurse And Mom Of Three Says She Now Makes $250,000 A…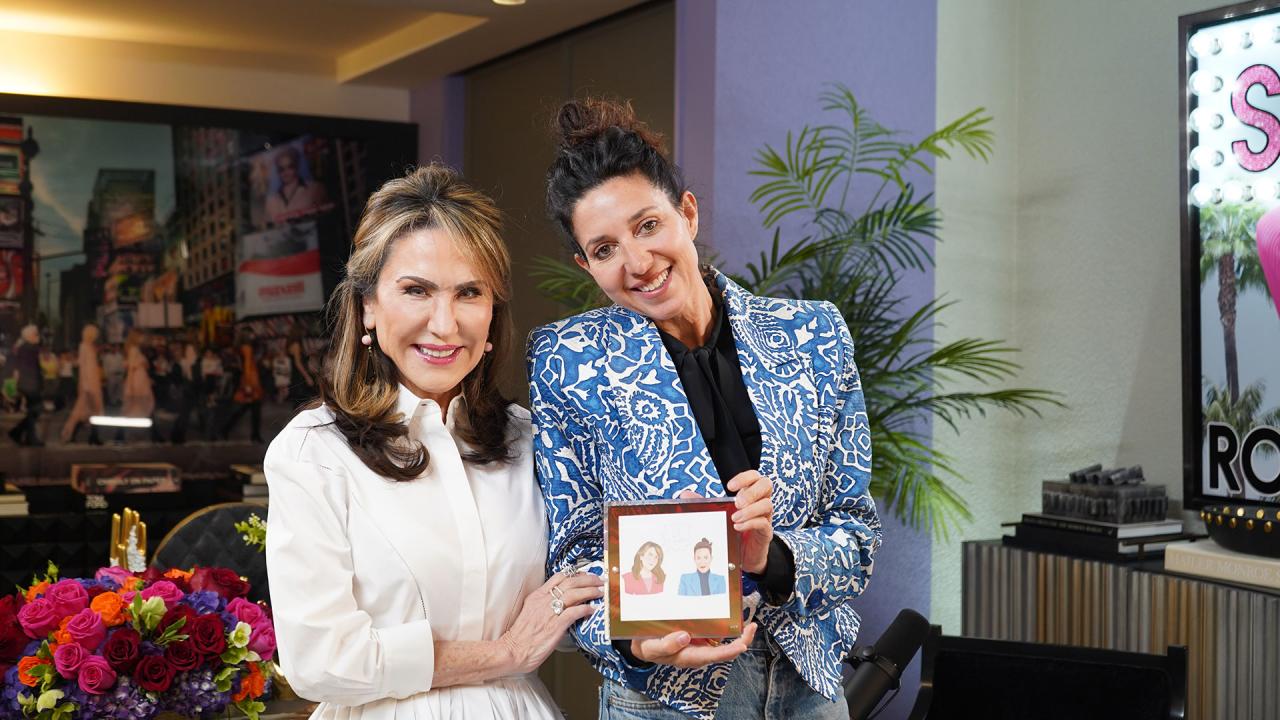 The Secret To Creating Adult Friendships … Or Ending Them – 'I'v…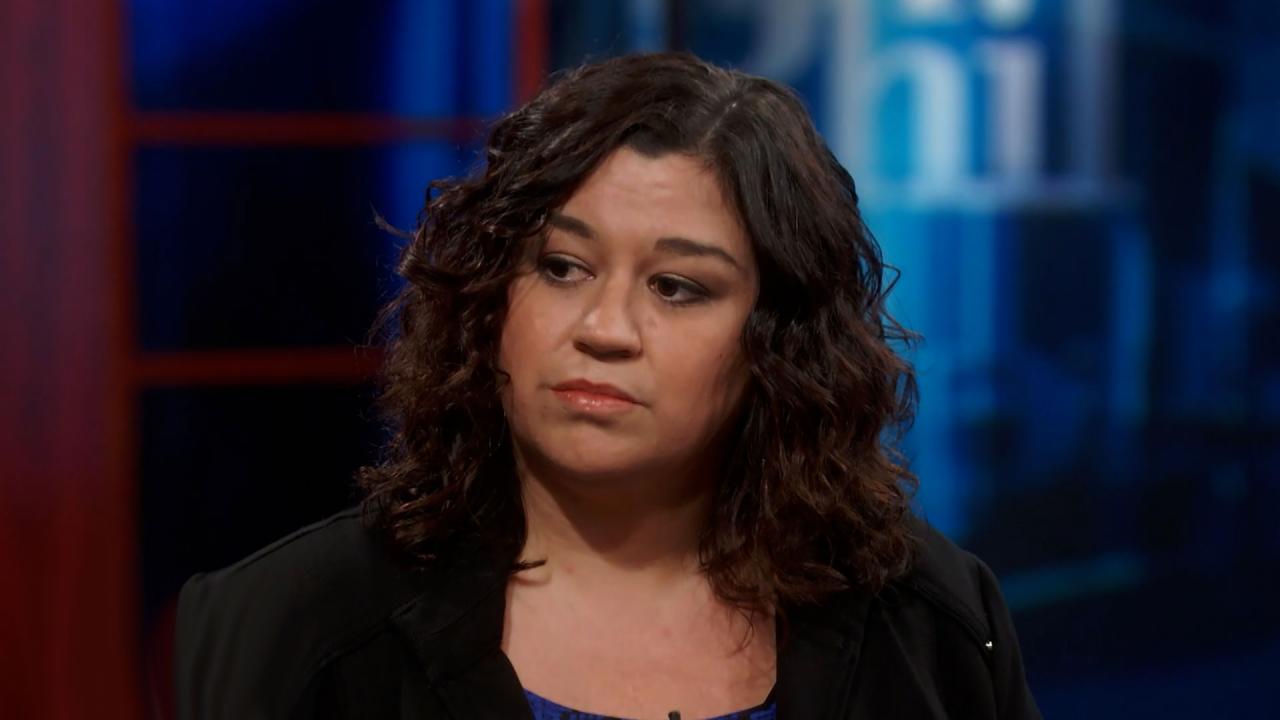 Woman Claims Mother-In-Law Judges Her For Her Beliefs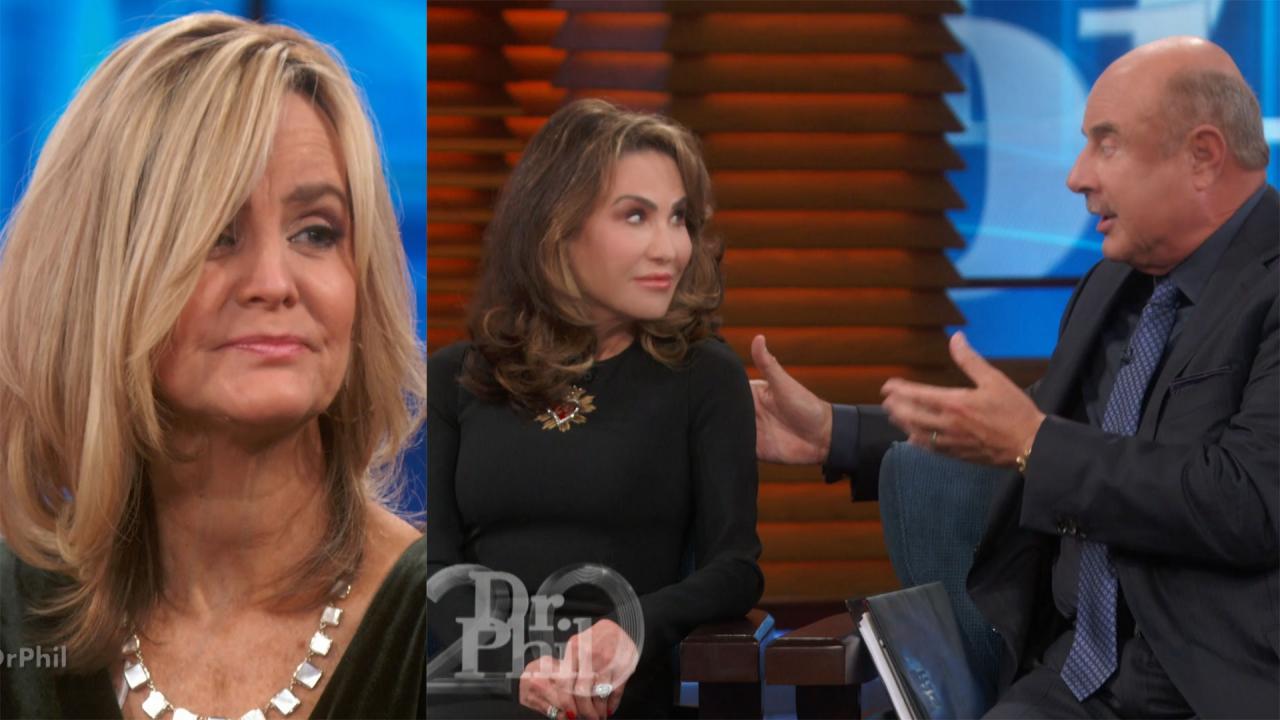 How The 'What If' Game Can Put Your Life On Hold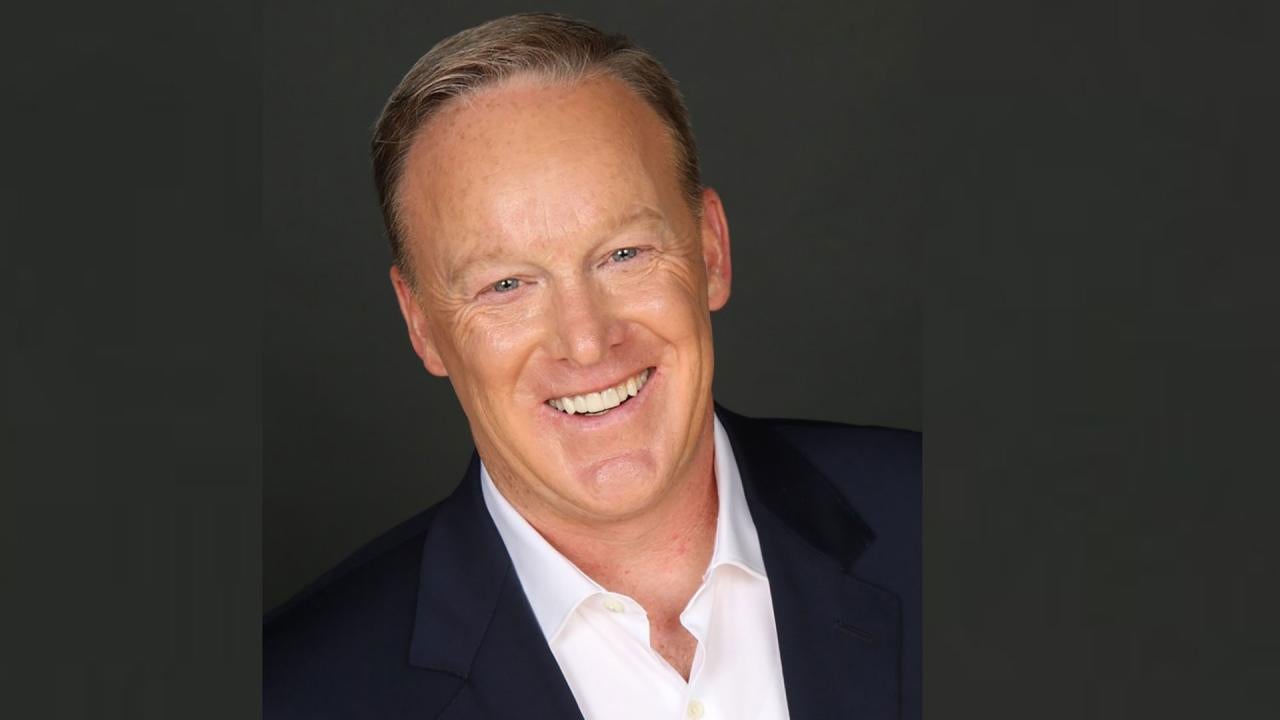 Behind-The-Scenes Political Insider Sean Spicer Spills All On Th…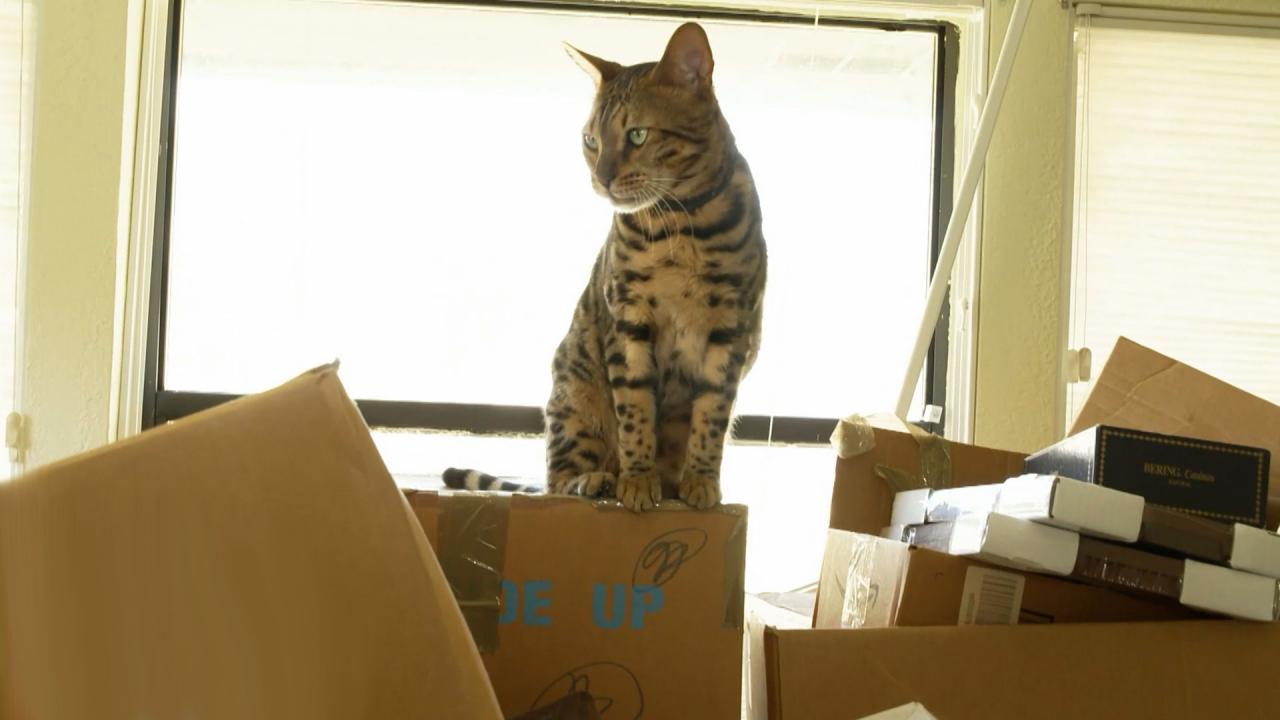 Couple Says They're Living In A Cluttered Mess, He Blames Their …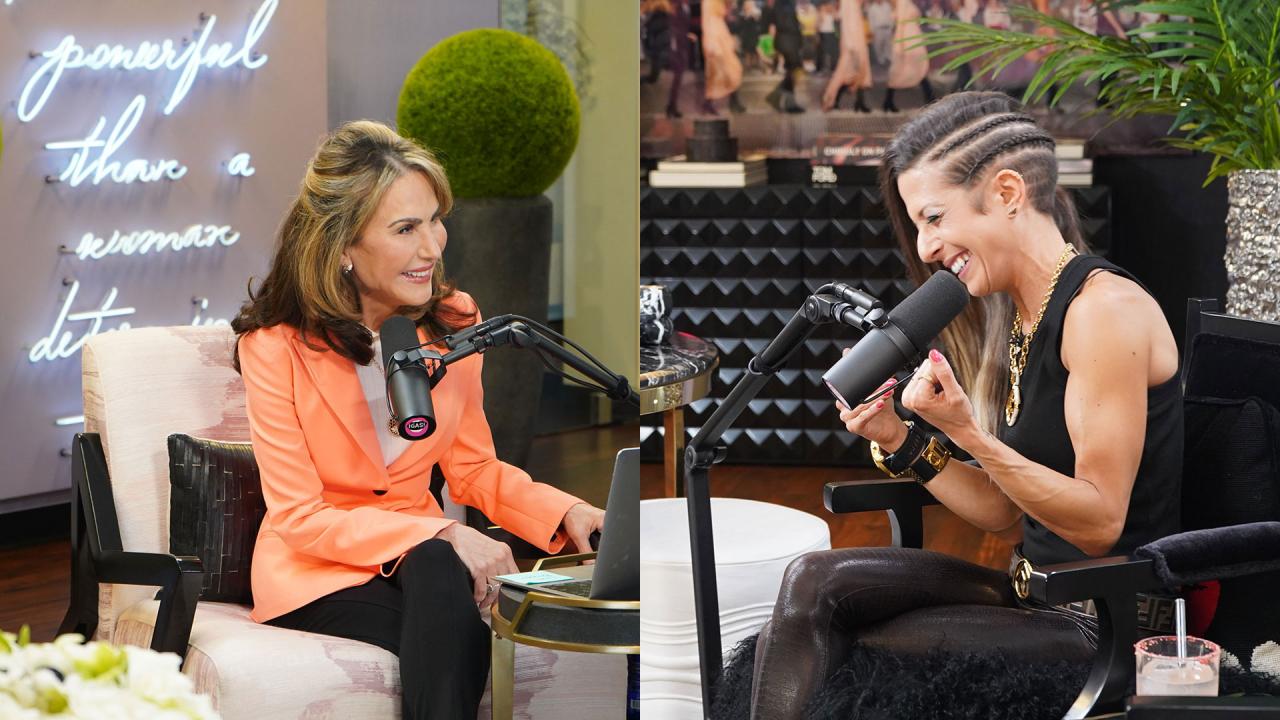 Tools To Achieve Radical Confidence -- 'I've Got A Secret! With …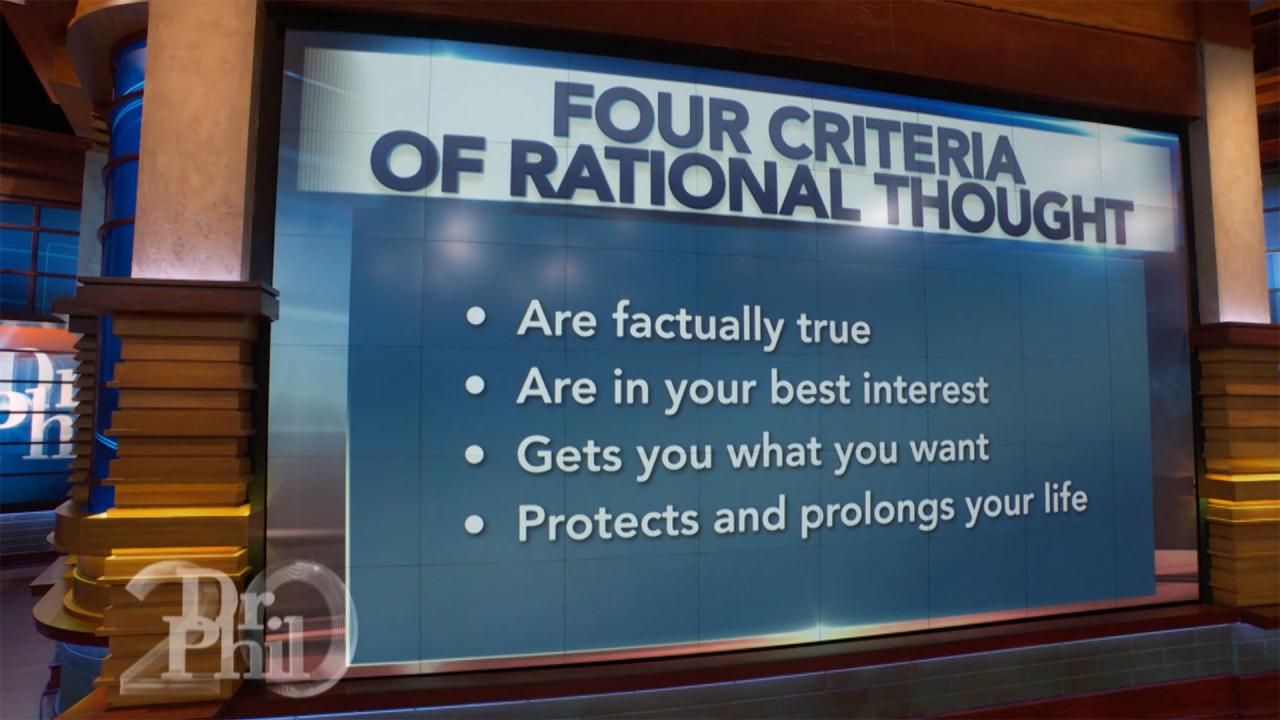 Four Questions To Test Your Thinking
Dr. Phil's Surprise Family Connection Found With MyHeritage DNA
Sponsored content by
MyHeritage
Dr. Phil says he was always aware of his Irish ancestry, but it wasn't until he submitted a simple cheek swab to
MyHeritage DNA
that he realized there was more to his lineage.
"Dr. Phil, we found that you have three distinct ethnicities in six distinct countries," says MyHeritage consultant Yvette Corporon.
Watch the video above to learn Dr. Phil's response to discovering more about his family history and ethnic roots. Among other ancestors, he hears for the first time about Pascal Rice, a great-great-grandfather born in 1826, who served as a private in the Mexican war.
"Well what do you think of me now?" jokes Dr. Phil on learning of another surprise connection from the family tree.
Are you or someone you know interested in learning more about your ethnicity, genetic makeup, finding living relatives and discovering where your ancestors called home? MyHeritage has helped millions of people find new family members and discover their ethnic origins. Order your DNA kit from
MyHeritageDNA.com
today.