Educators Discuss Divergent Perspectives On Labelling Some Women…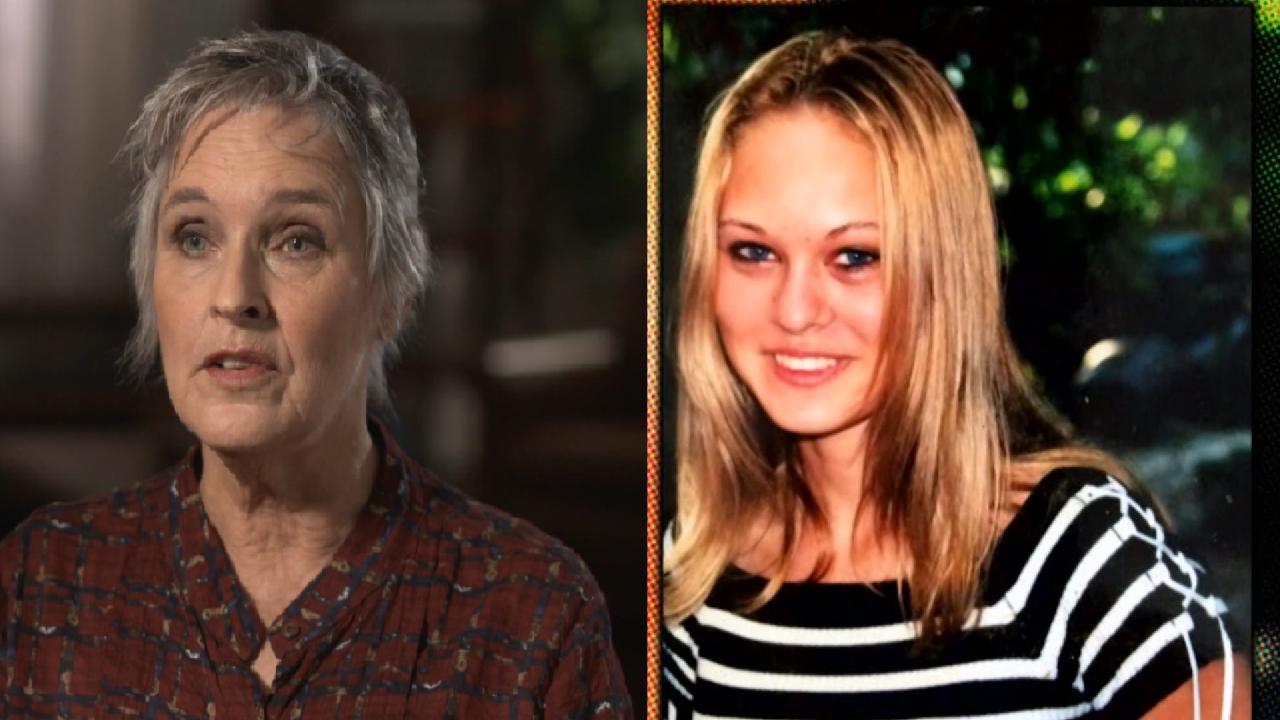 Why A Woman Says She Hopes Her Drug-Dependent Daughter Has 'Hit …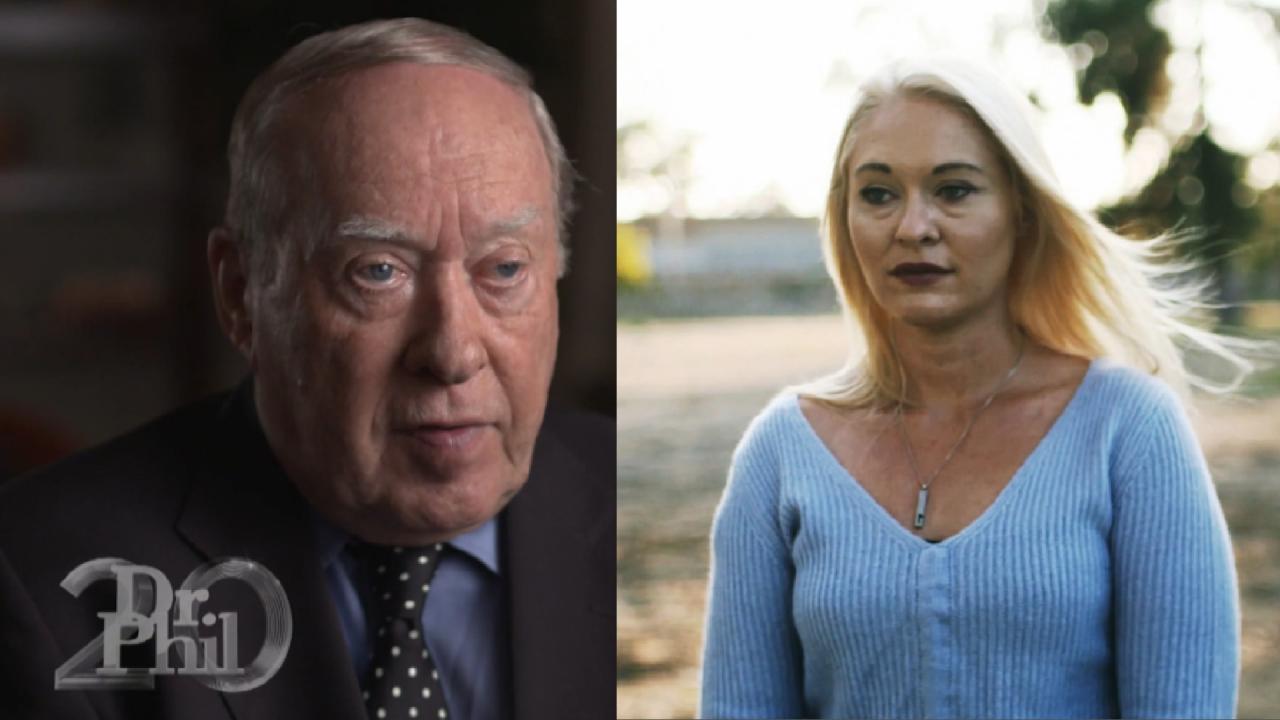 Man Says He Gives His Daughter Around $5k Per Month So She Won't…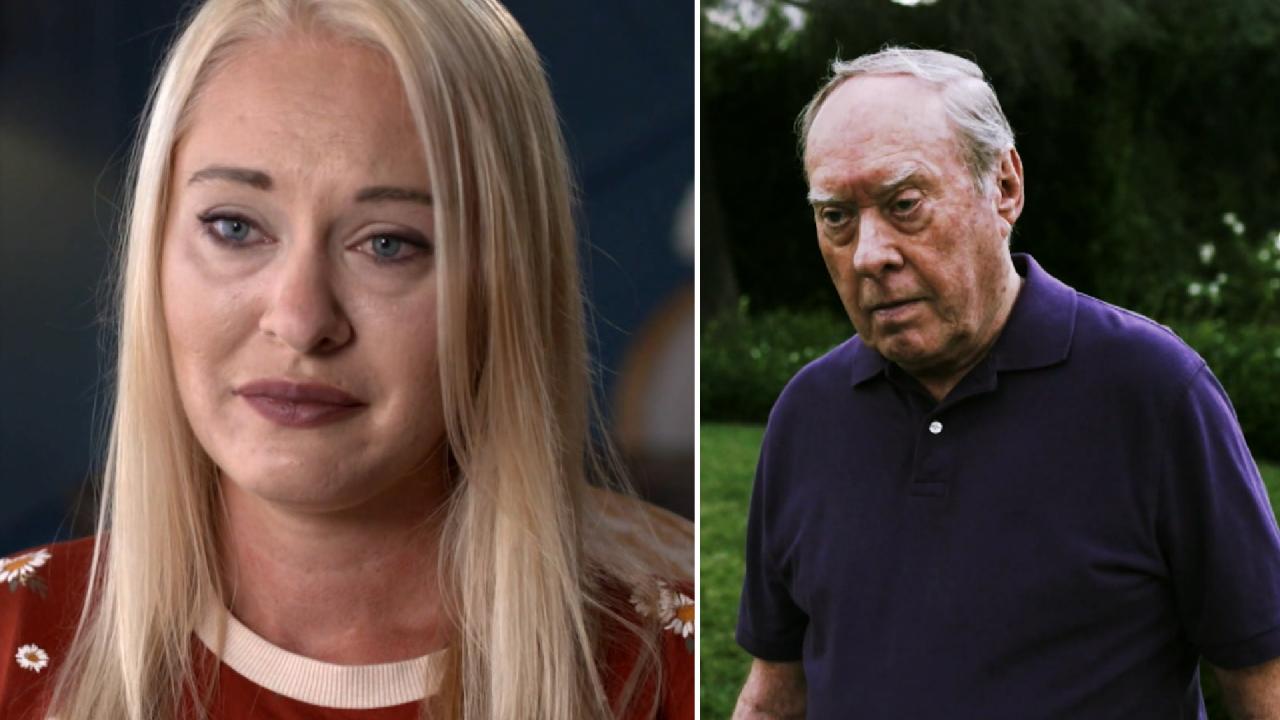 Woman Says Her Dad's Financial Support Is Great, But She'd Rathe…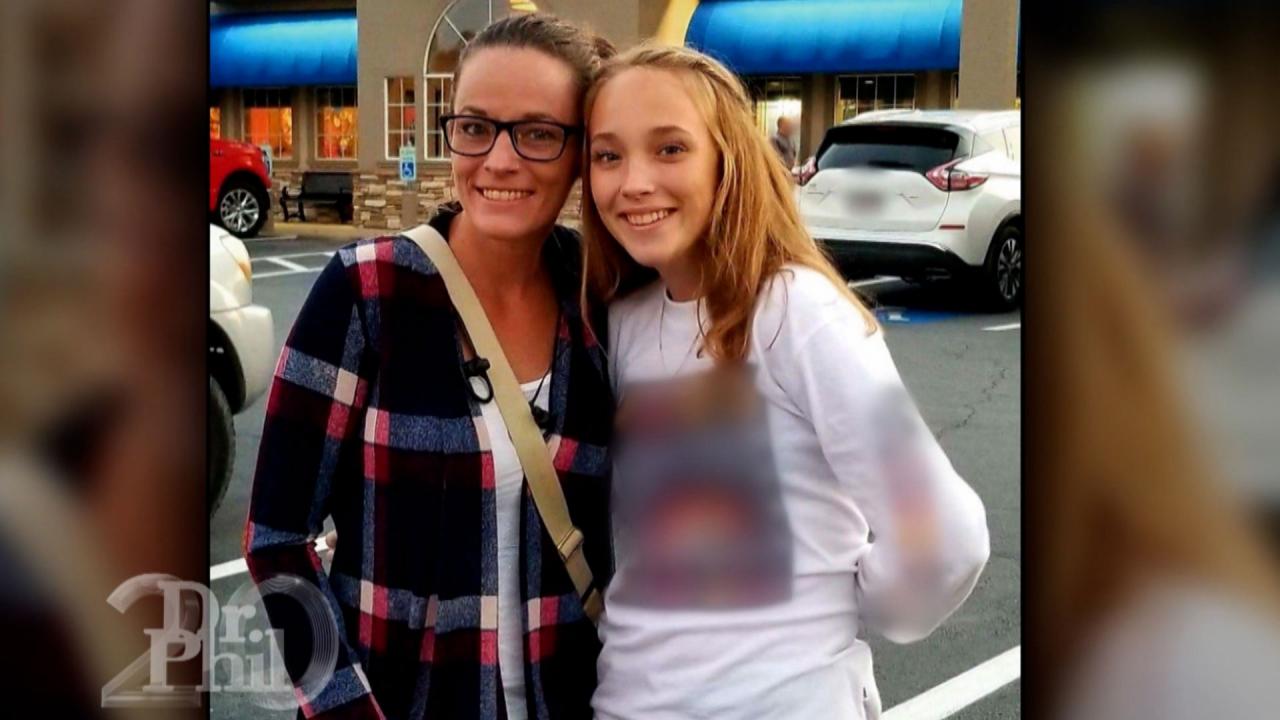 Woman Says 'Phenomenal' Daughter Now Smokes Marijuana, Sneaks Bo…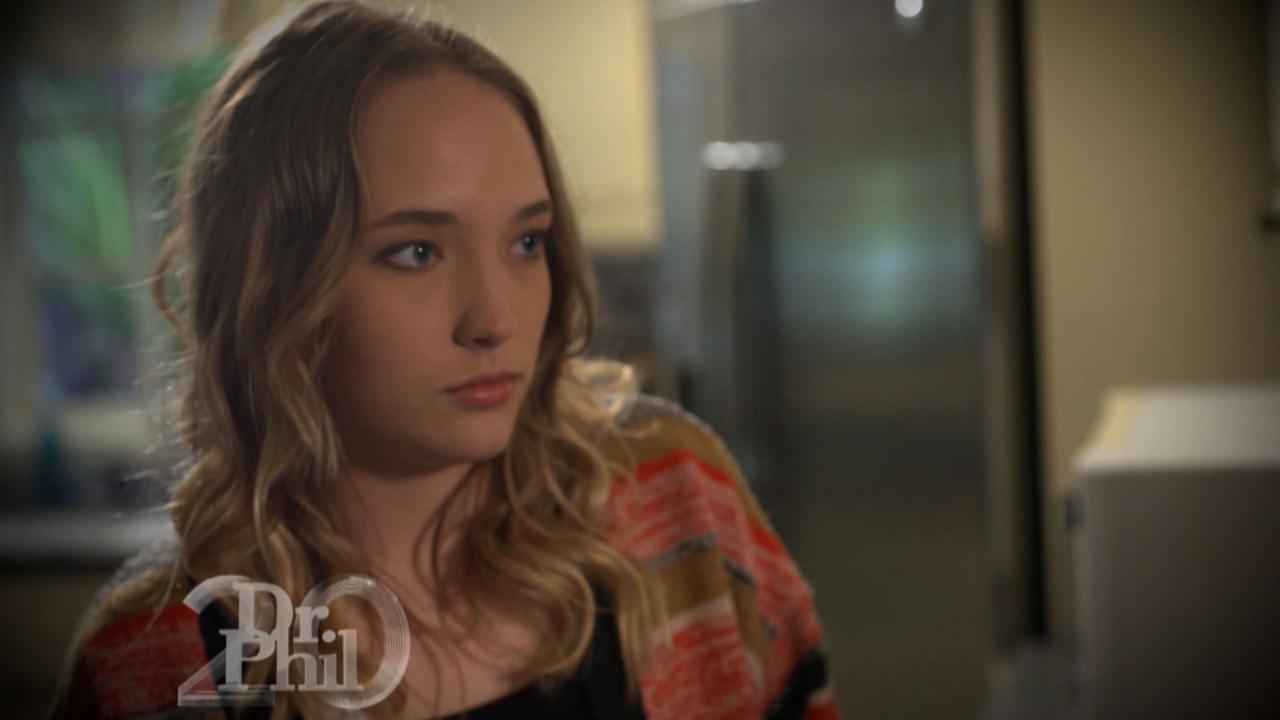 'My Mom Tries To Find Ways To Get Me In Trouble,' Claims 16-Year…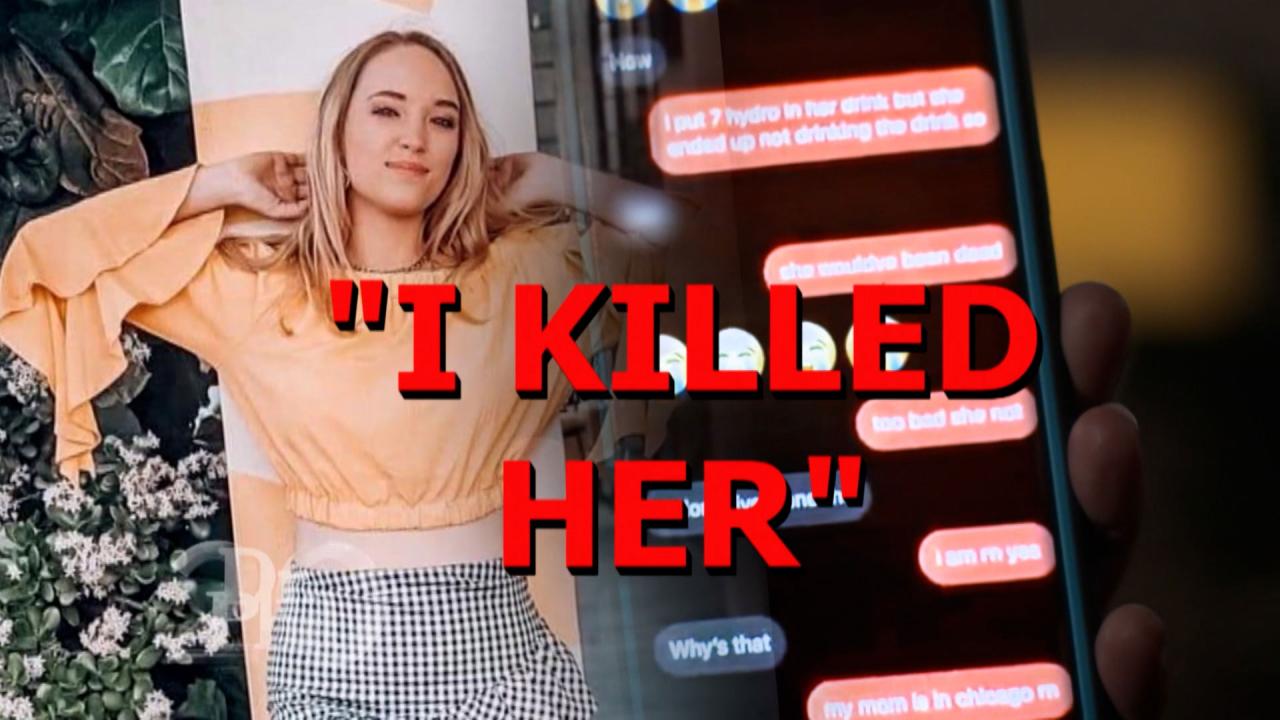 Mom Says She Found Message Teen Sent Stating She Tried To Kill H…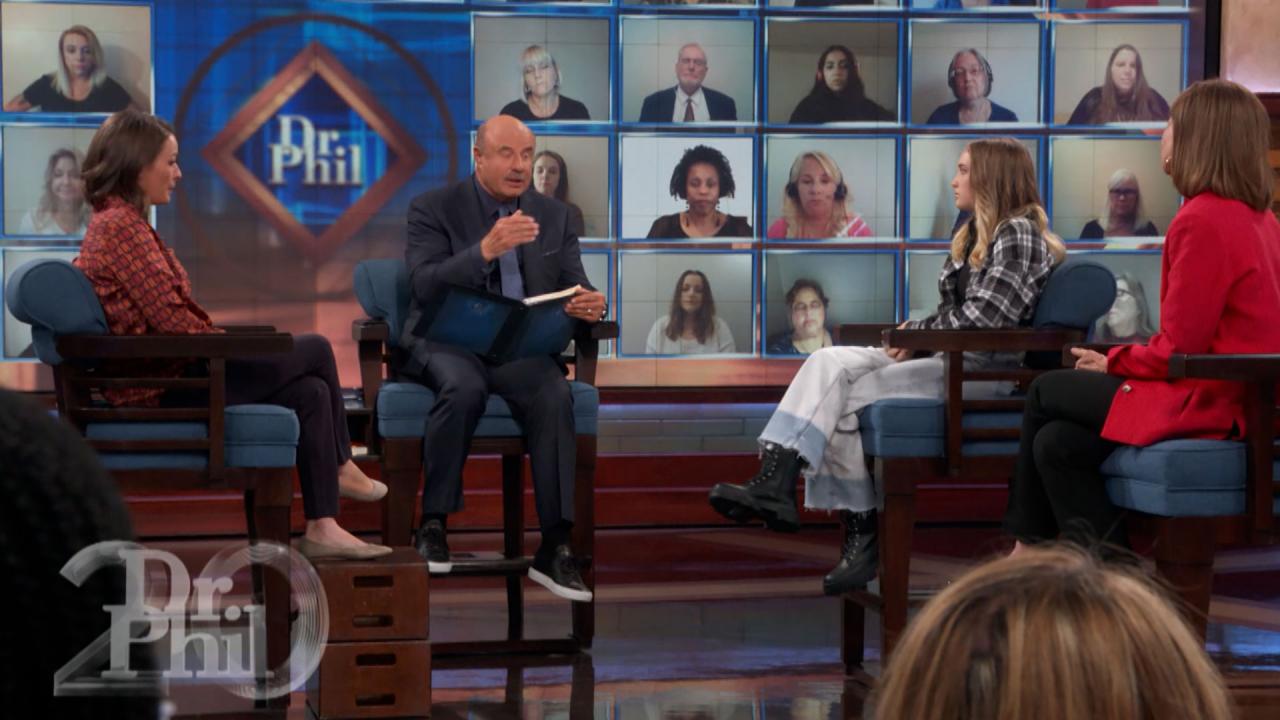 What A Mom And Her 16-Year-Old Both Must Do To Save Their Relati…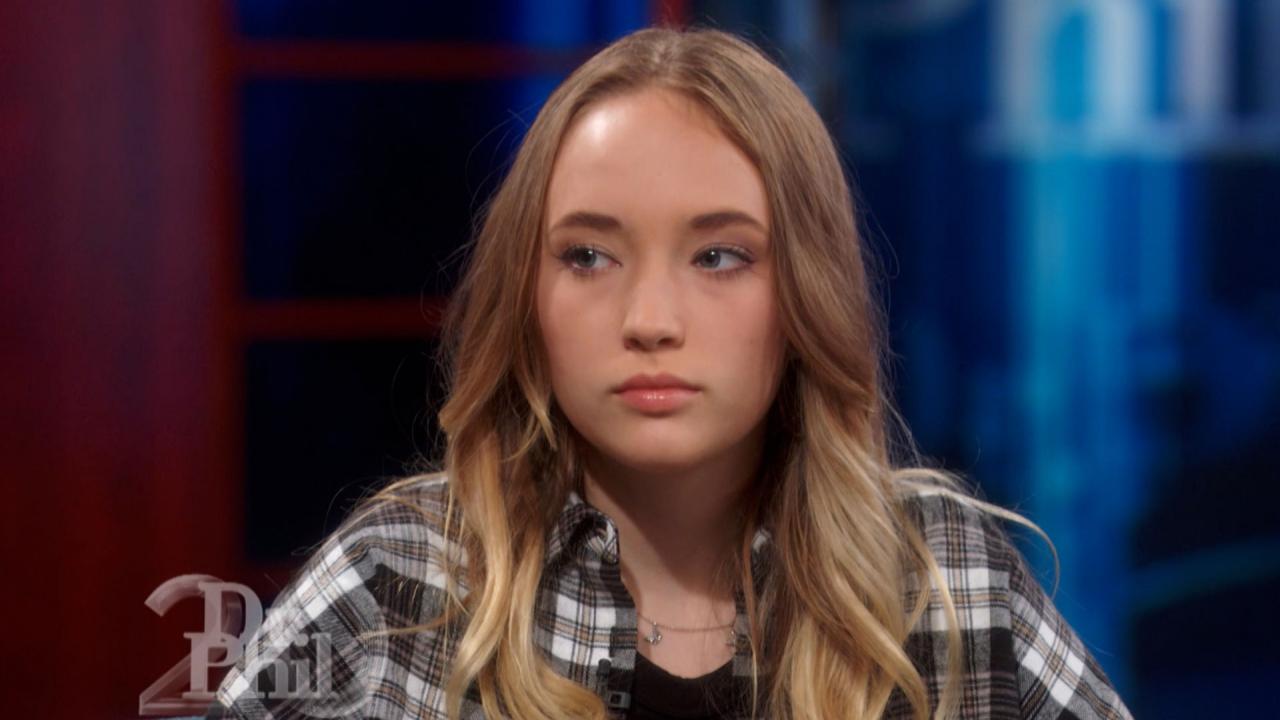 Dr. Phil's Warning For Teen Who Has Been Choosing To Ignore Her …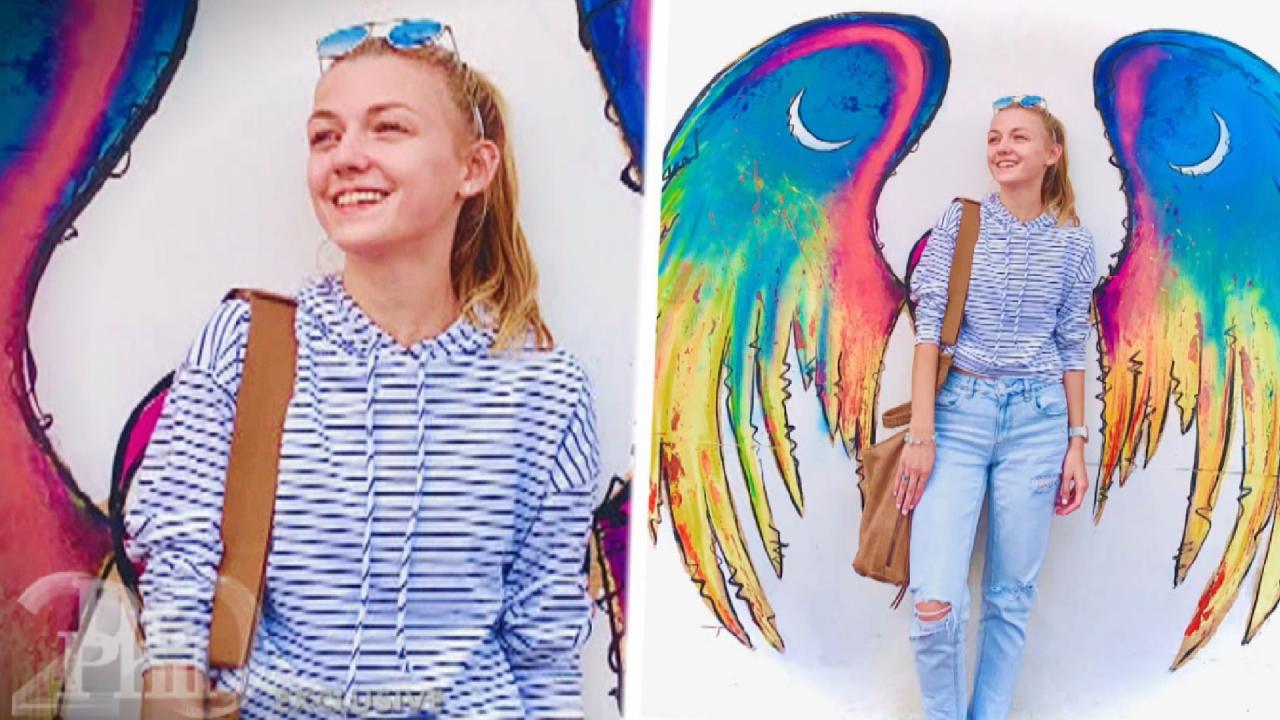 Family Of Gabby Petito Say They're Hopeful Her Foundation Will H…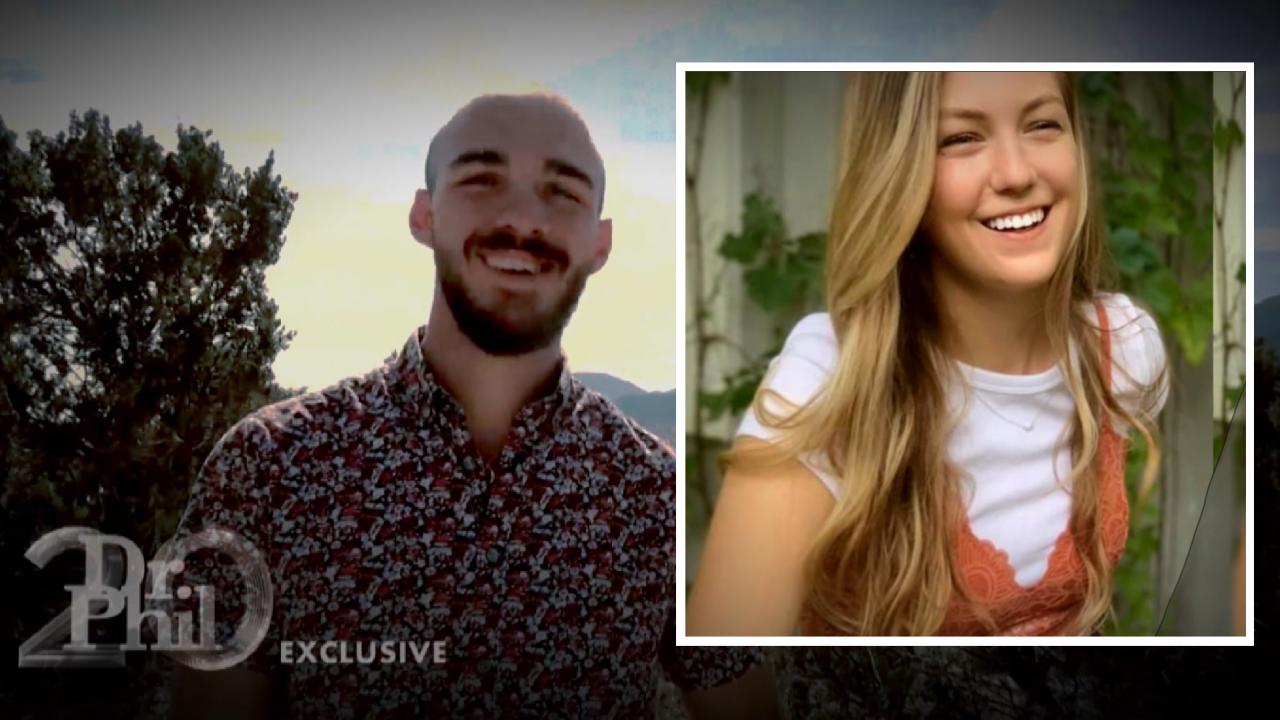 Where Is Brian Laundrie? 'The More He Runs, The More He Hides, T…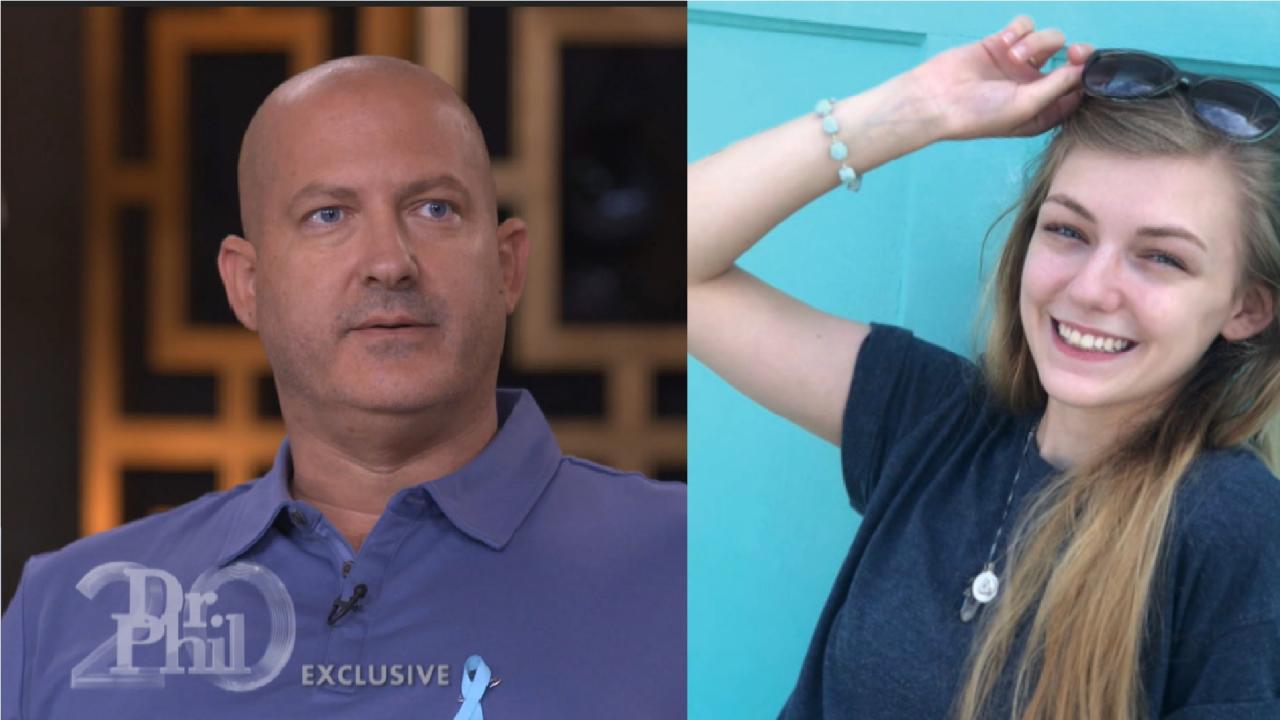 'I Need To Find Meaning Behind It,' Says Gabby Petito's Father A…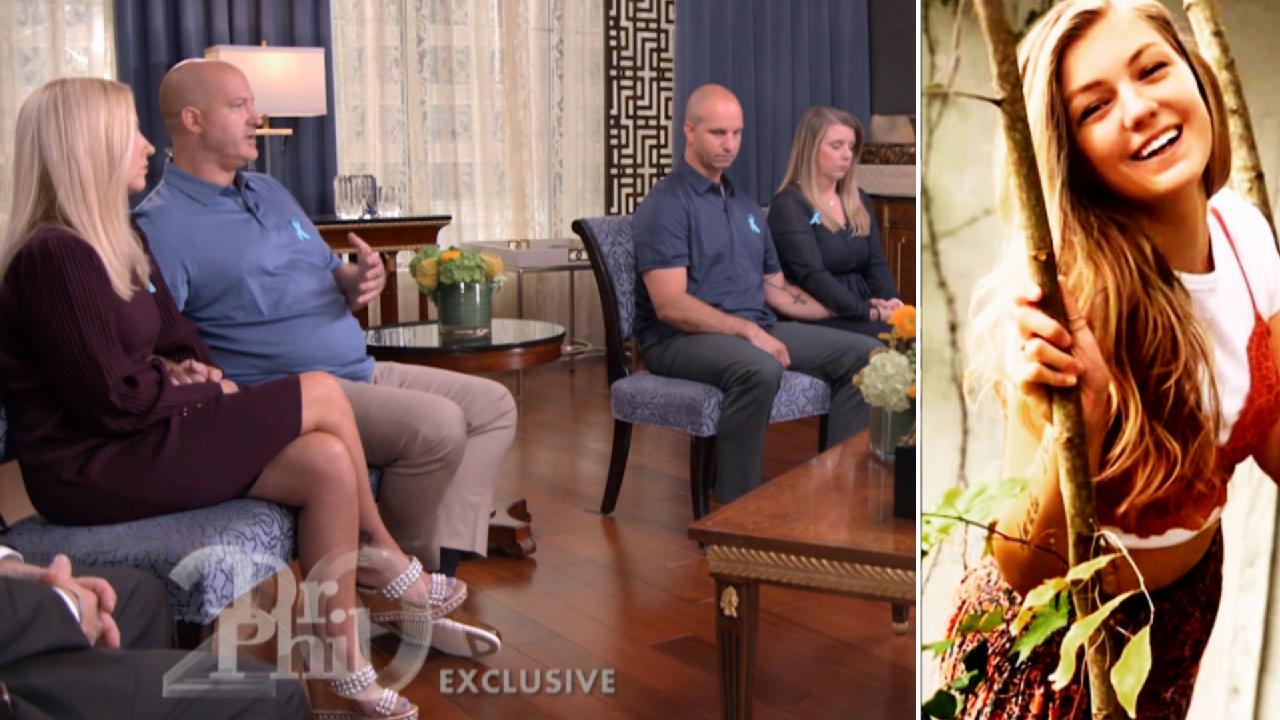 'I've Got A Great Support System – But It's Hell,' Says Dad Of D…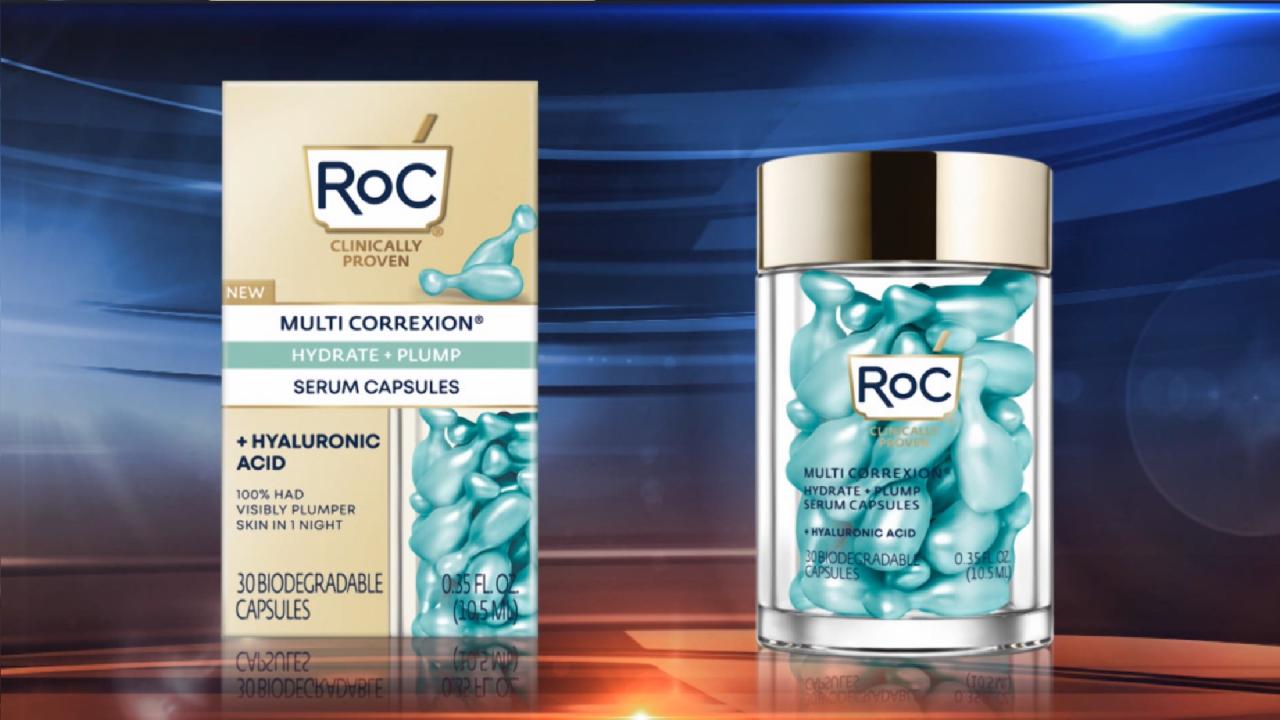 See Visibly Plumper Skin And Reduced Lines And Wrinkles With Mul…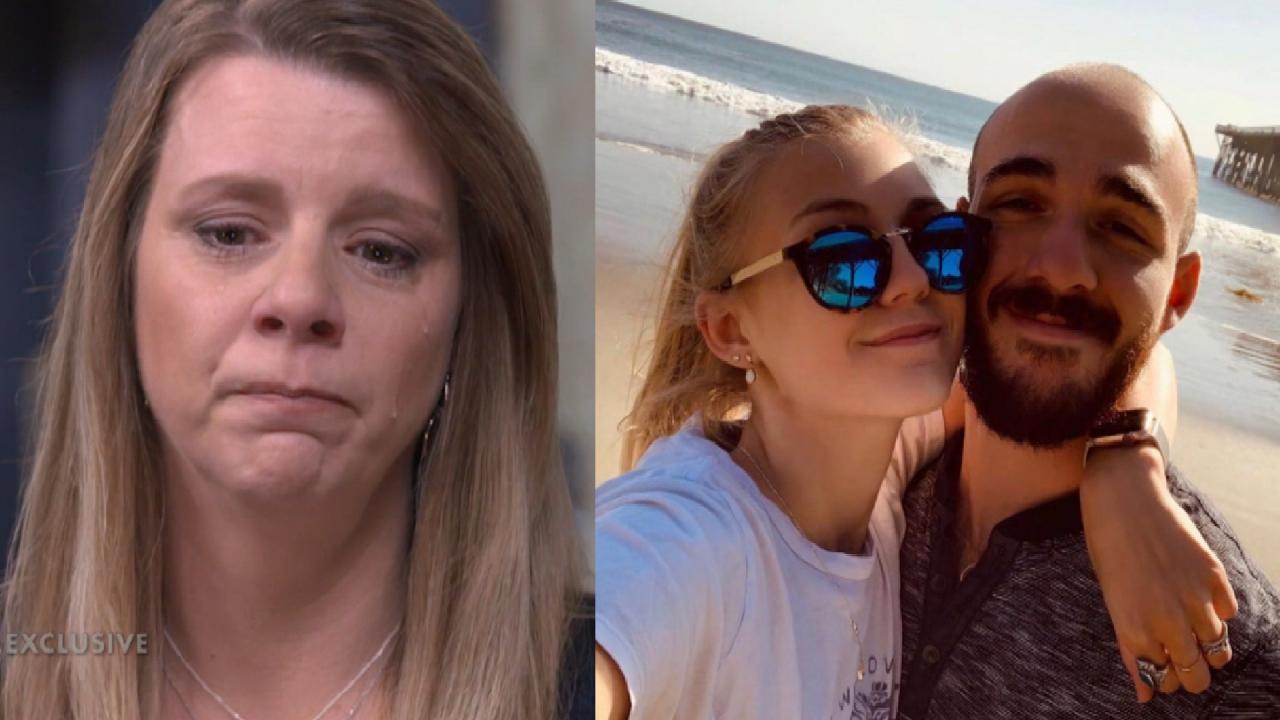 Gabby Petito's Mom Claims Brian Laundrie's Family Knows 'A Lot M…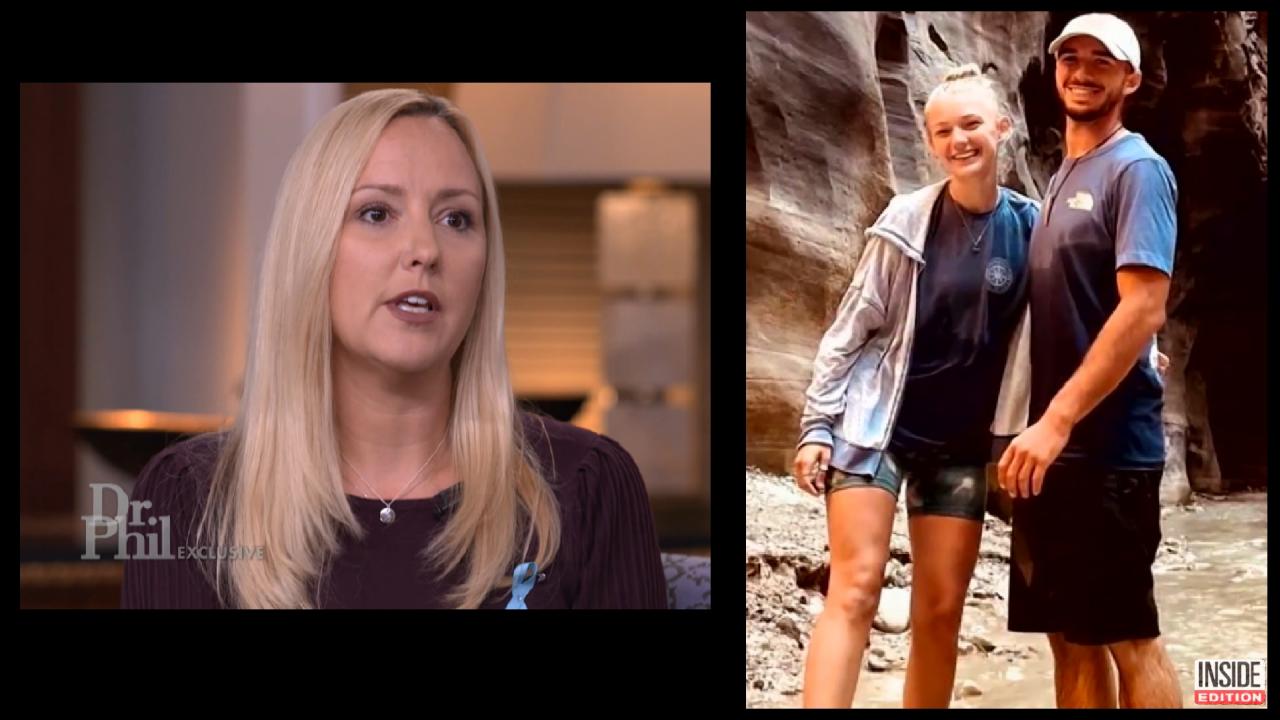 Gabby Petito's Stepmother Says Brian Laundrie Disappearance 'Pla…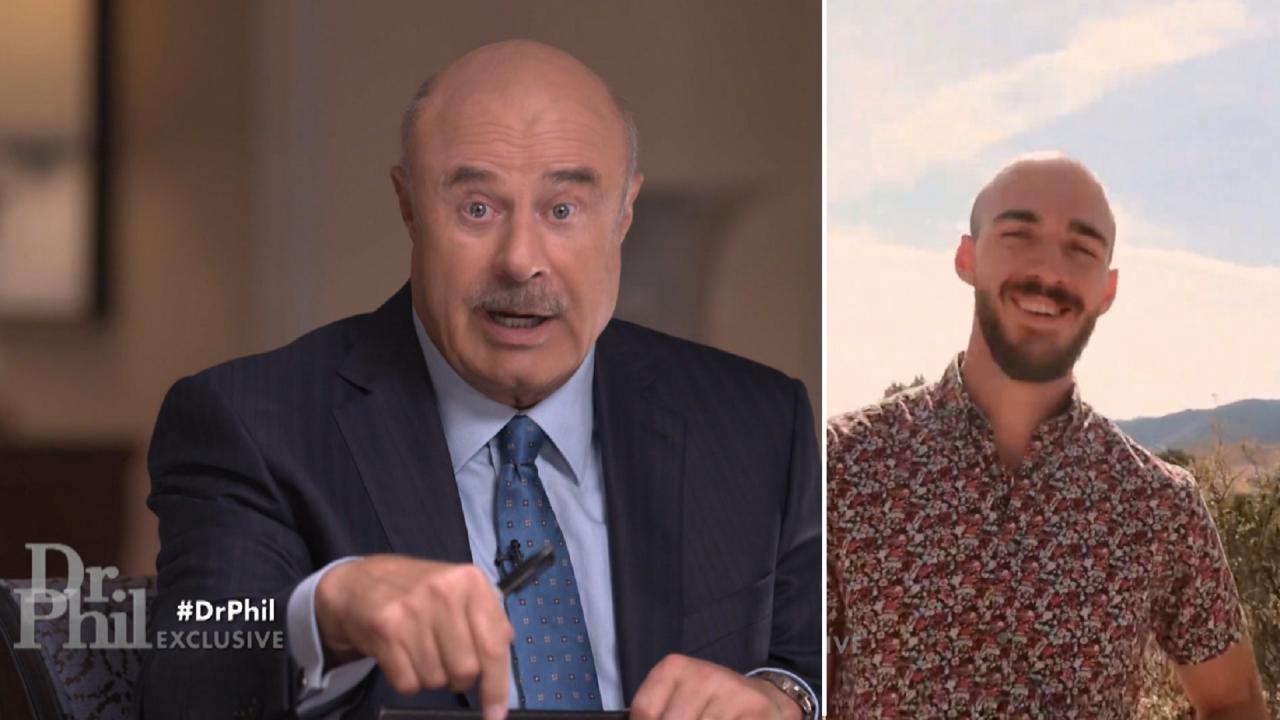 Dr. Phil's Message To Brian Laundrie: 'Do The Right Thing And Tu…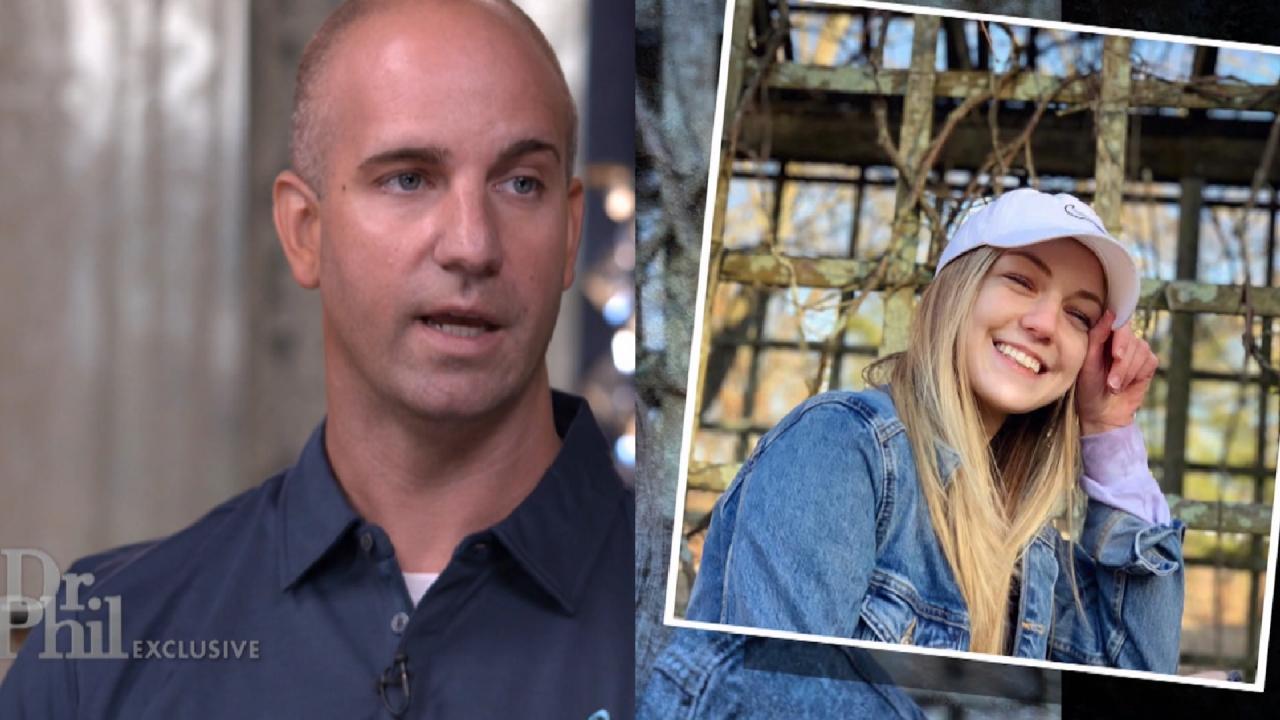 Stepfather Says FBI Described A Piece Of Clothing To Him To Help…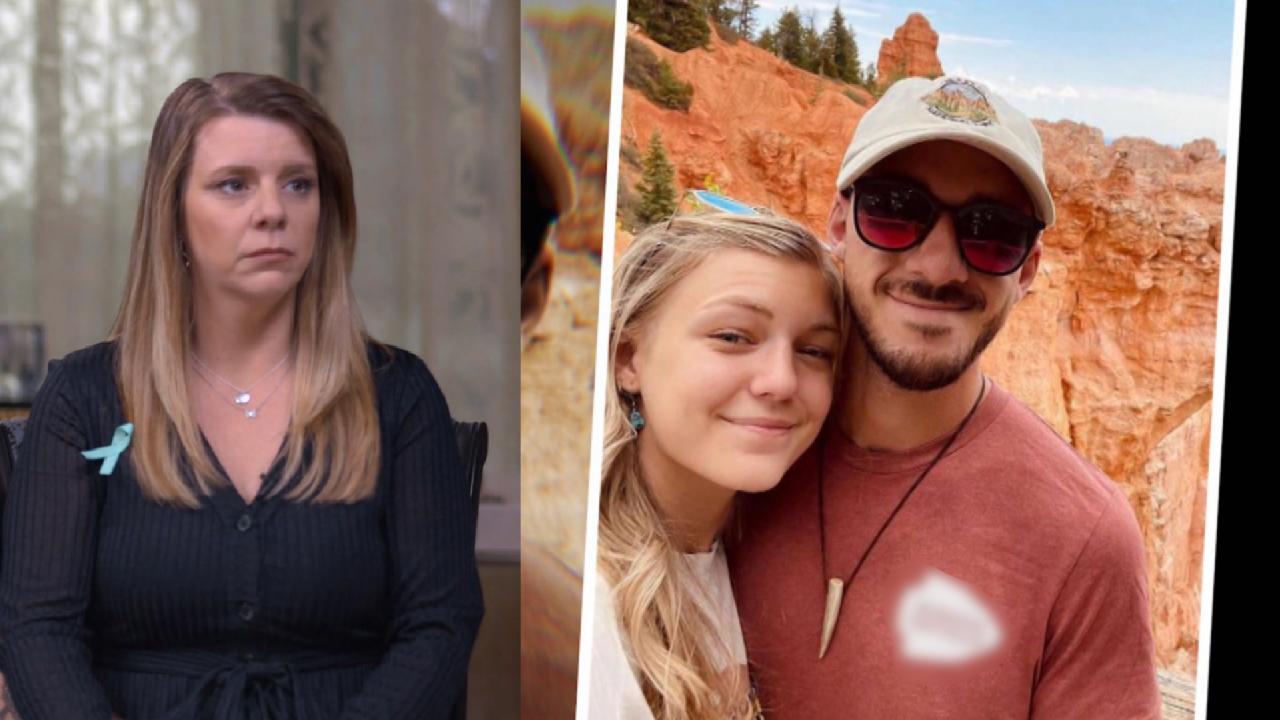 'It's Infuriating,' Says Gabby Petito's Mom Claiming Brian Laund…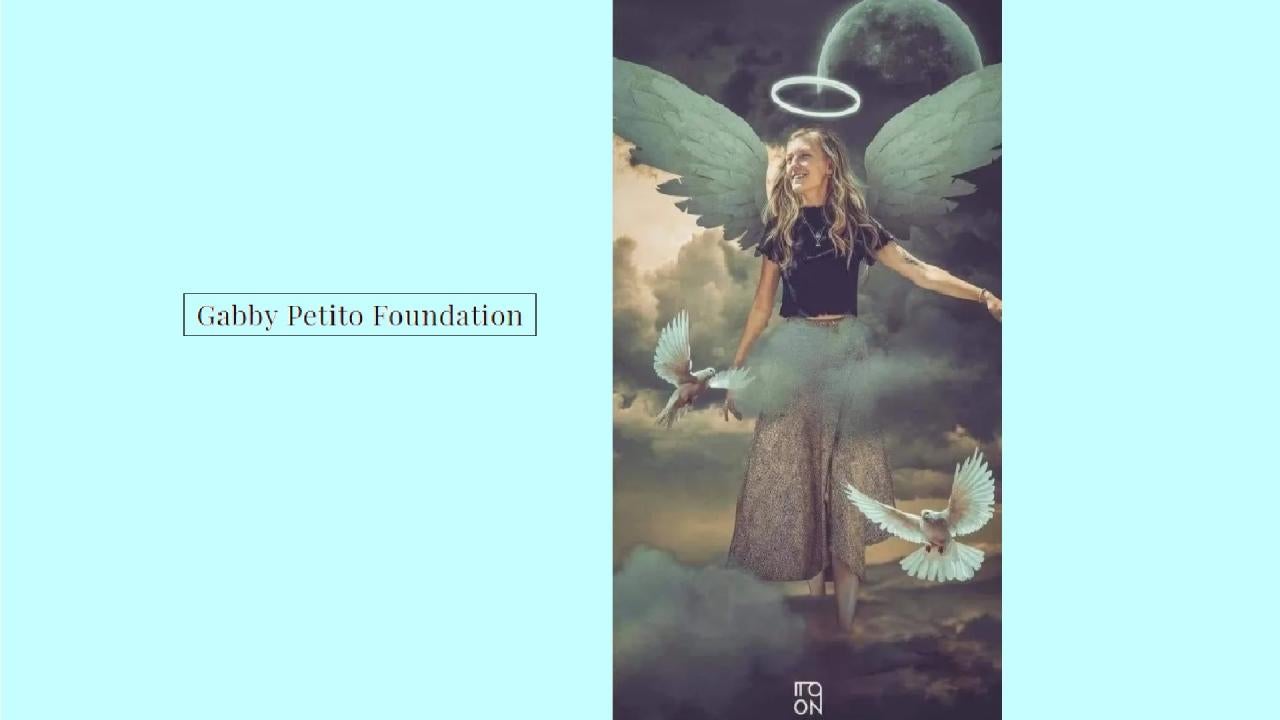 The Gabby Petito Foundation: Keeping Gabby's Memory Alive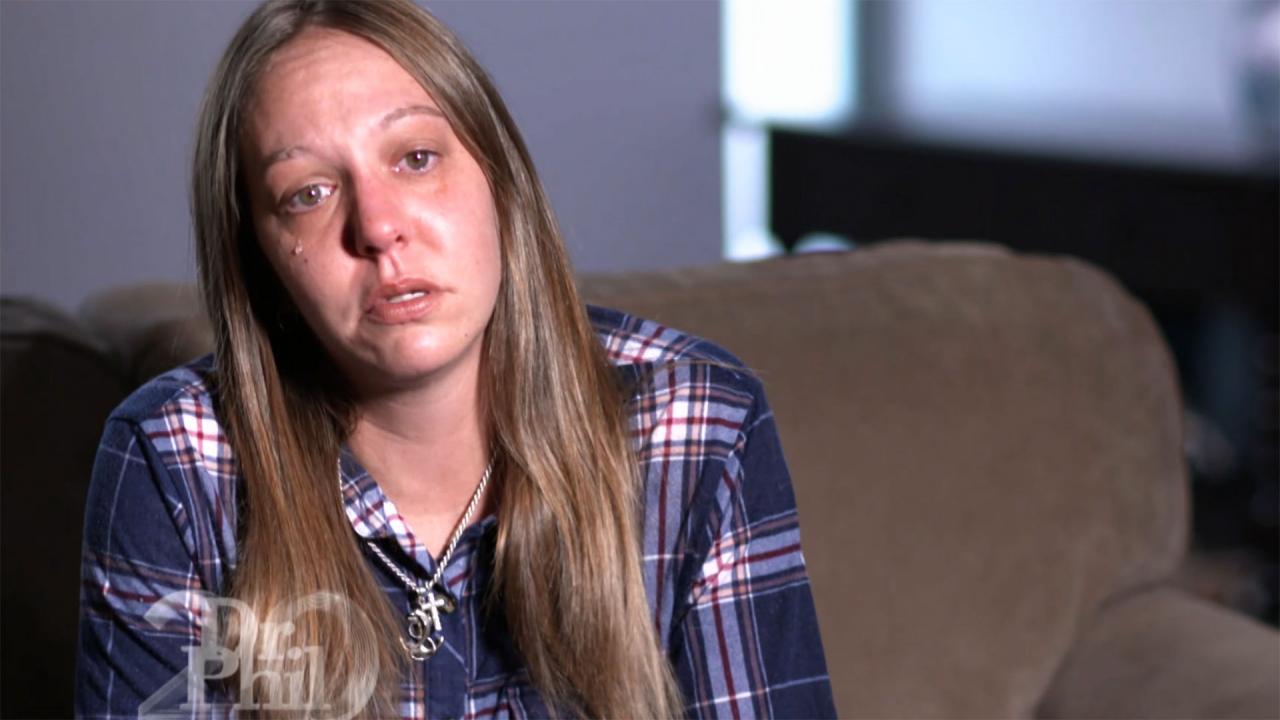 Woman Who Says She's Used Drugs Since She Was 8 Says She Started…
Educators Discuss Divergent Perspectives On Labelling Some Women 'Karen'
The year 2020 has seen dozens of viral videos featuring women who have been labeled "Karens" by the public and on social media. Typically, "Karens" are seen as white women who are perceived to be engaging in aggressive, entitled, or racist behaviors. But is the moniker fair?
TELL DR. PHIL YOUR STORY: "I'm fighting with everyone!?
Wendy Murphy, an adjunct professor of sexual violence at the New England School of Law and advocate for women's constitutional rights, says she strongly believes the term "Karen" is deeply misogynistic.

WATCH: Shopper Seen In Viral Video Defending Her Decision To Go Maskless Insists, 'I Am Not A 'Karen''

"My concern is the singling out of women for this special derogatory name," says Ms. Murphy, noting, "Women aren't even equal in this country yet, so when I hear anyone call any woman of any color entitled or supreme, it's just like fingers on a chalkboard."

"I agree with Wendy when she says that women are a disenfranchised group, historically," responds Dr. N'Senga Burton, a professor at Emory University in Atlanta, specializing in the intersection of race, class, gender, and sexuality within the media. "However, the idea that all women are the same is false."

Continuing, Dr. Burton says, "Please don't pretend that the women who are engaging in some of the most nefarious behavior are not doing something wrong."

Watch the video above to hear more about each woman's perspective and on which points they agree. Then, check here to find out where you can tune in to Wednesday's Dr. Phil.
TELL DR. PHIL YOUR STORY: Outrageous news story in your town?