Eight-Year-Old's Adoptive Mom Claims He Told Her: 'I Just Really…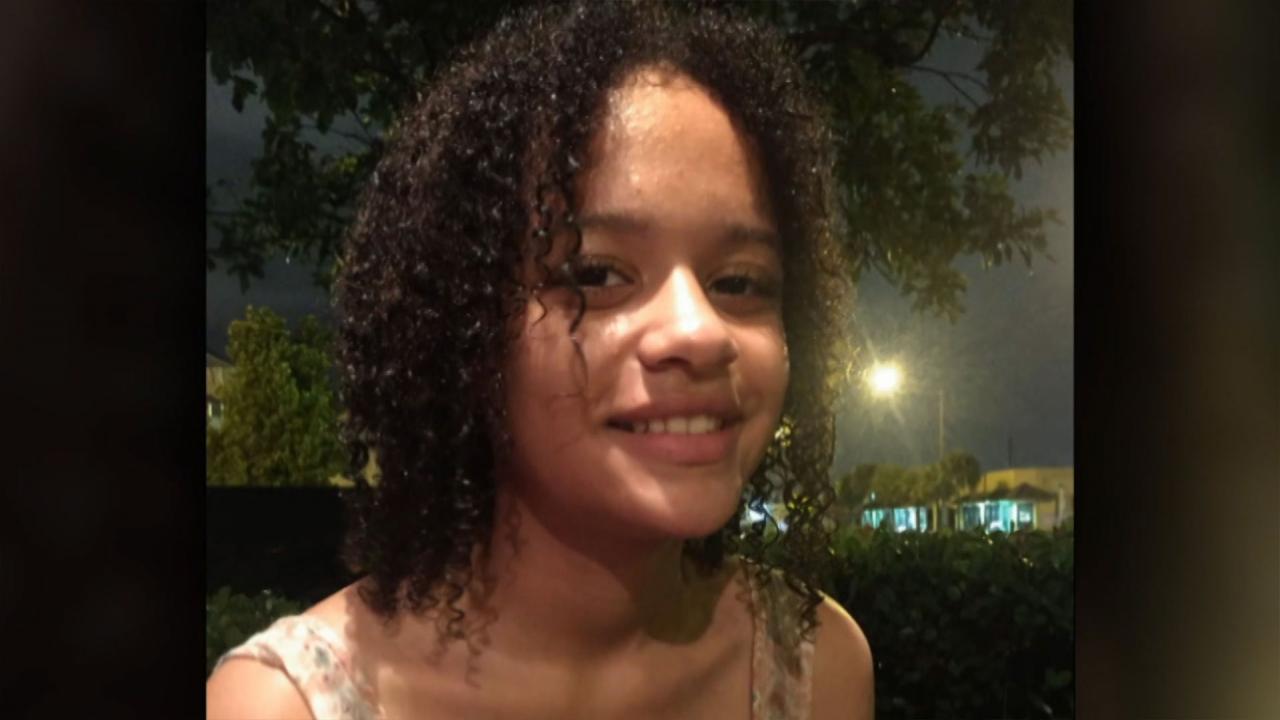 15-Year-Old Who Disappeared Four Years Ago Had Visited Adult Web…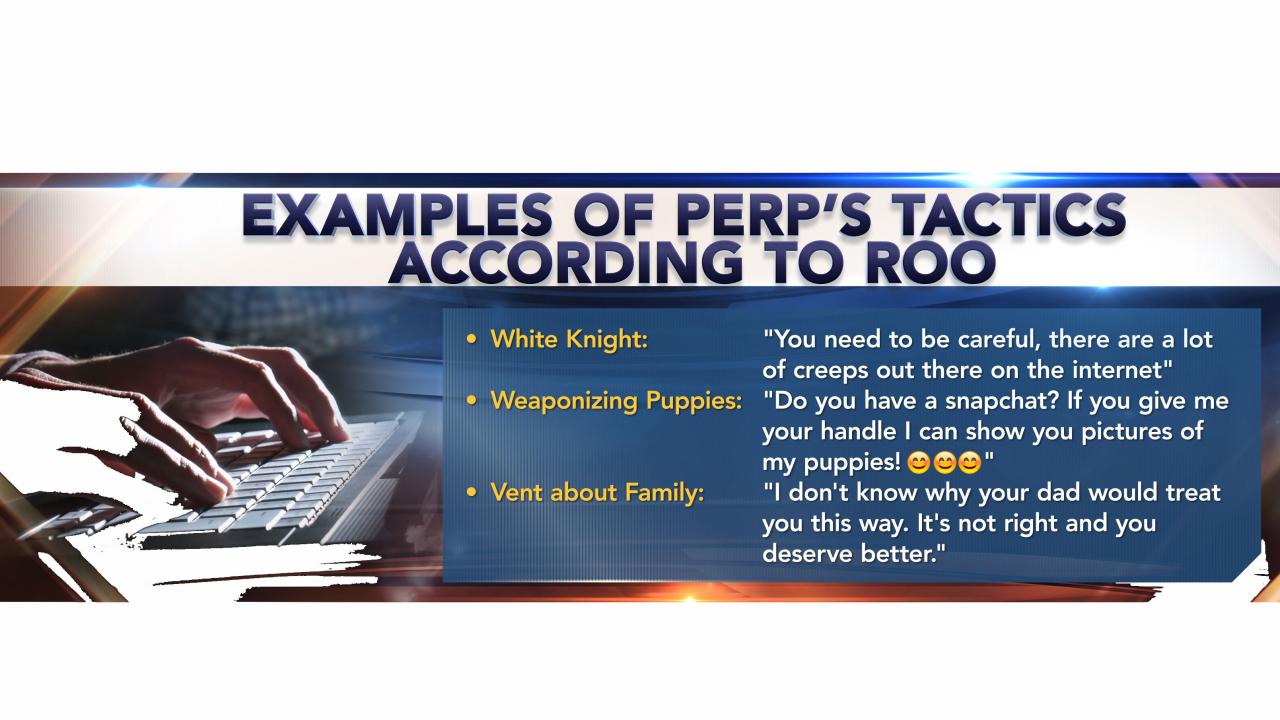 Tactics Online Predators Use To Lure In Children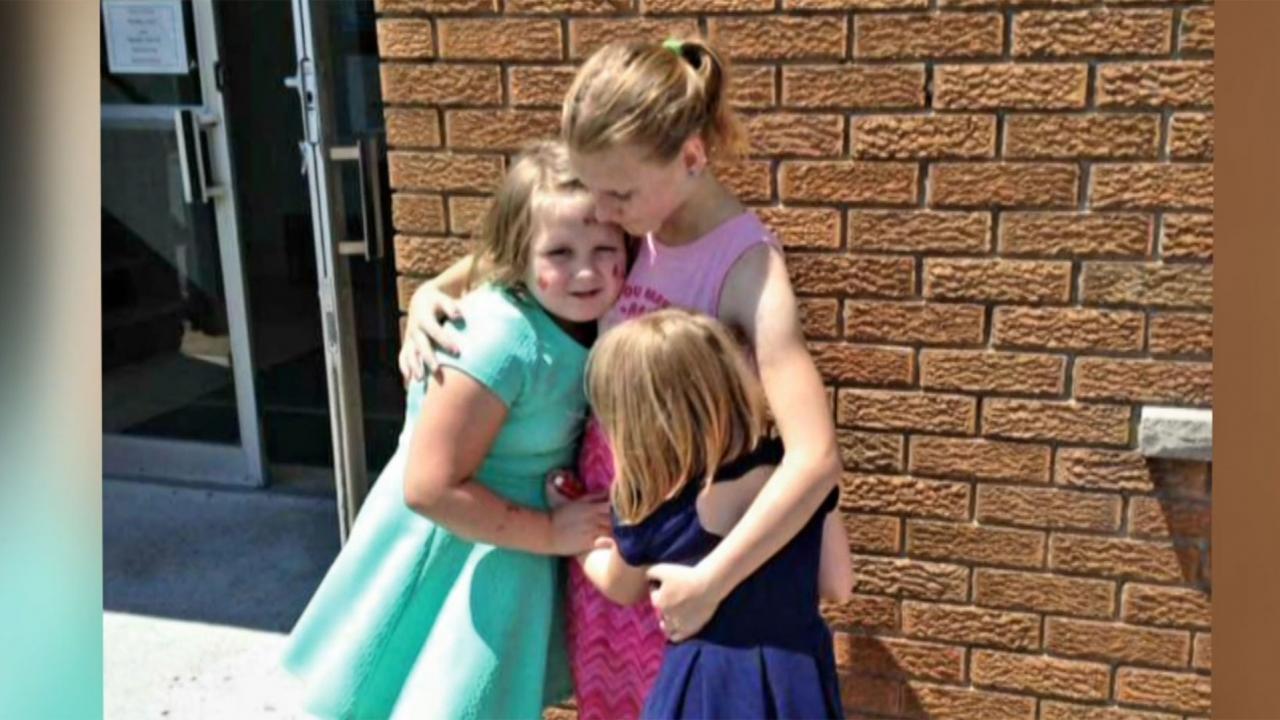 Mom Says She Tried To Prevent Daughters From Falling Victim To O…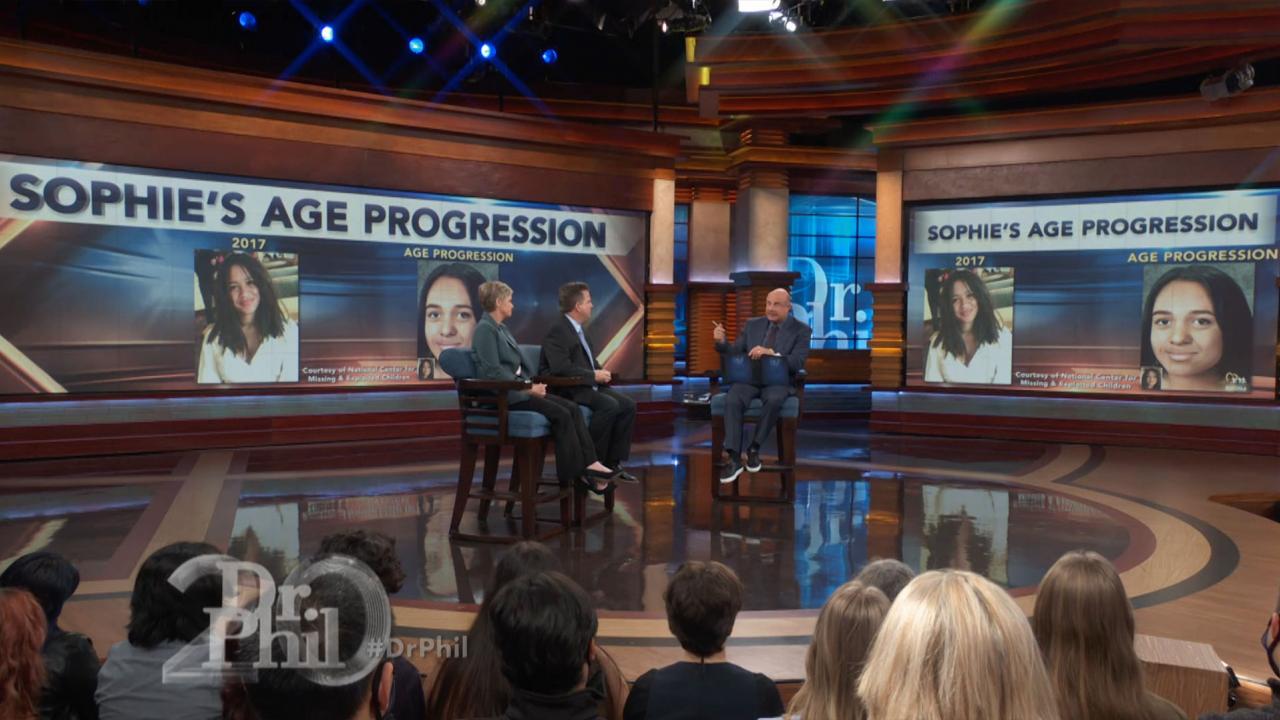 Father Shares Warning Signs He Missed In Behavior Of Teen Daught…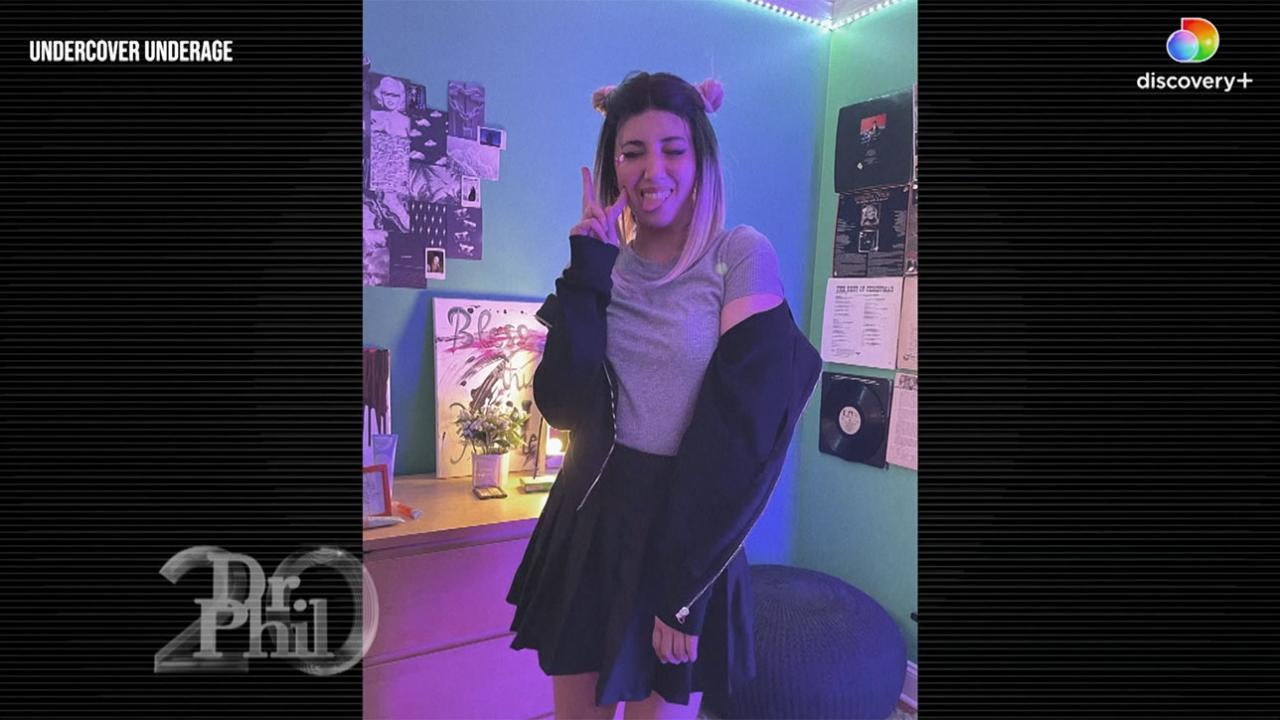 How A Mom Transforms To Catch Online Predators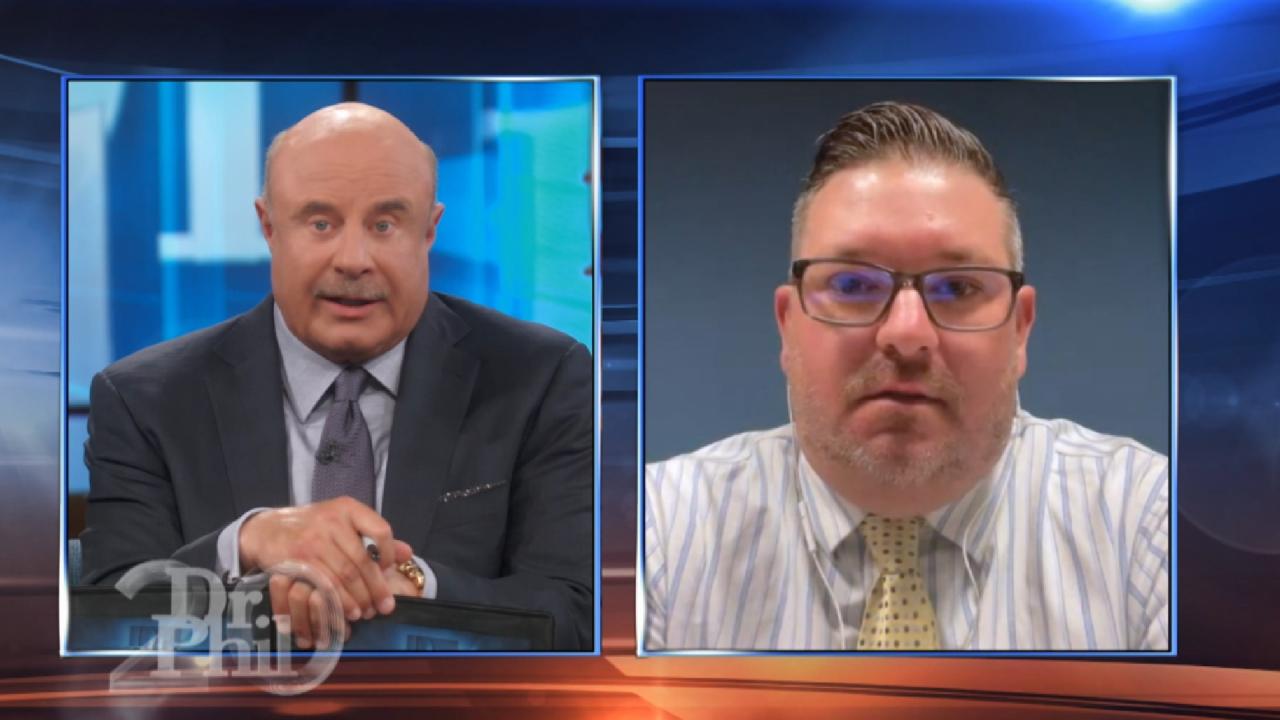 No Suspects Or Named Persons Of Interest In 2020 Disappearance O…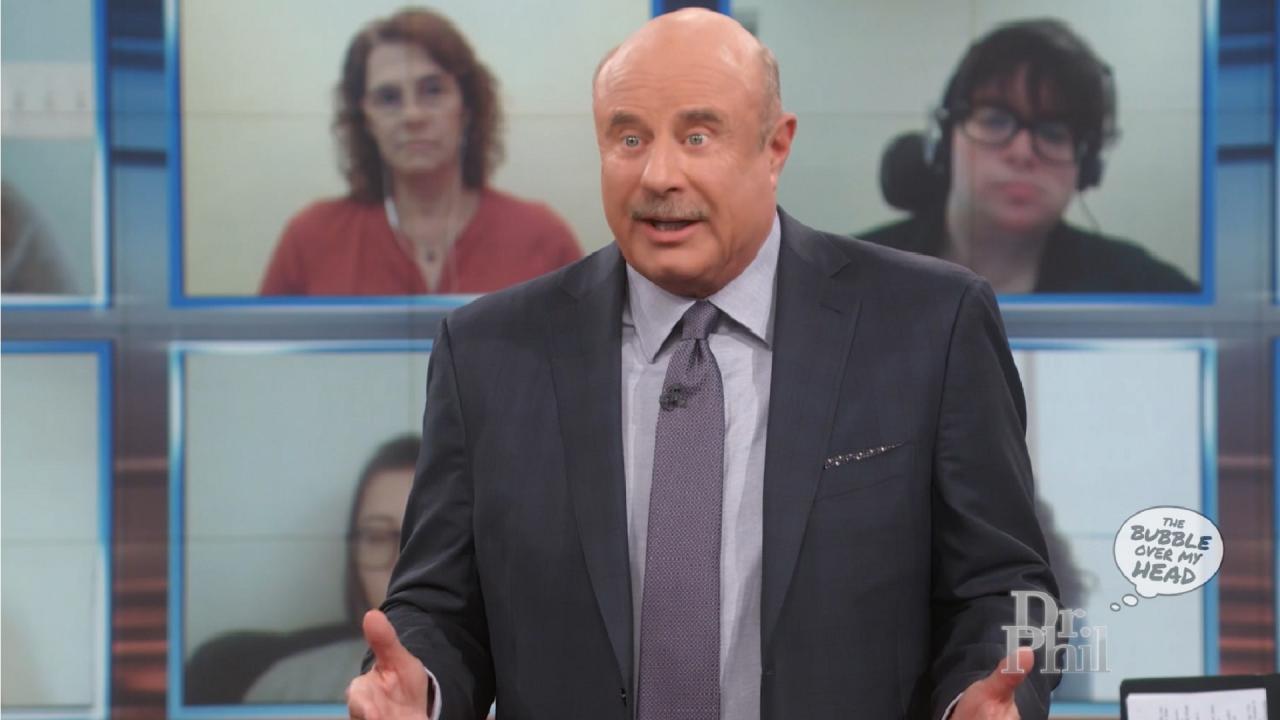 Grieving A Loved One? Dr. Phil Says Talk About The People You've…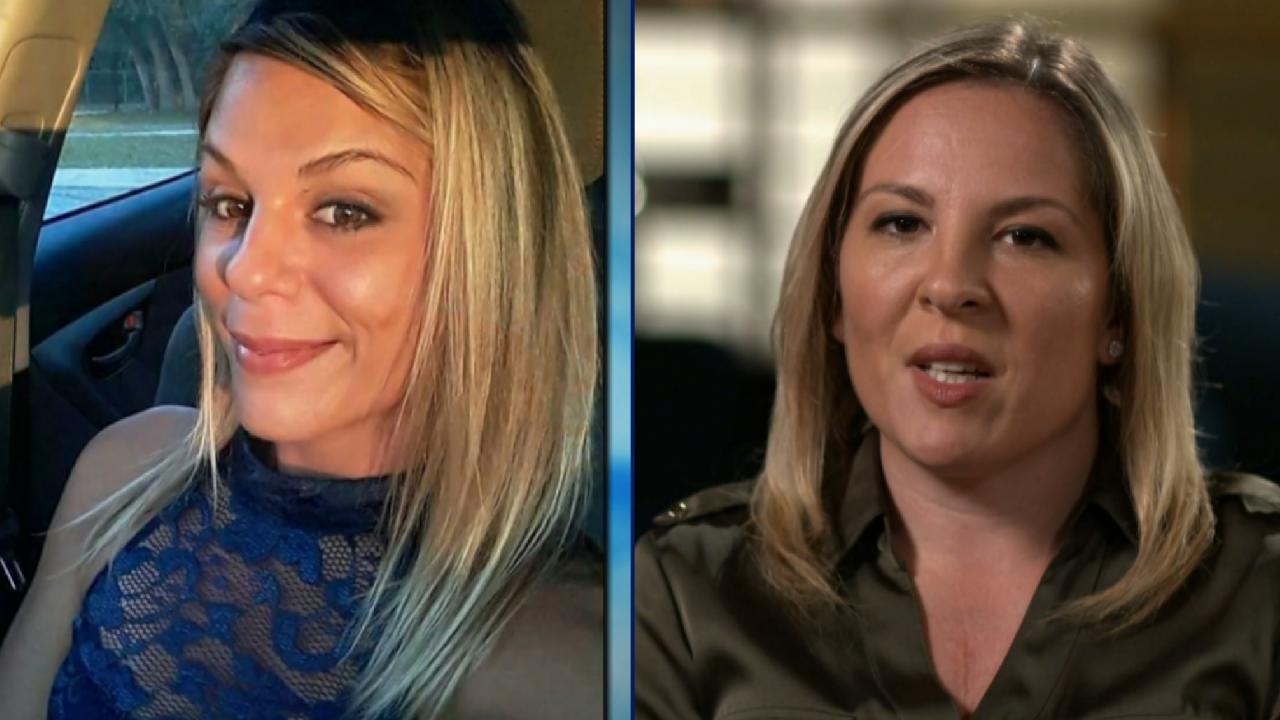 Family Of Missing Florida Woman Swears They'll Never Give Up Sea…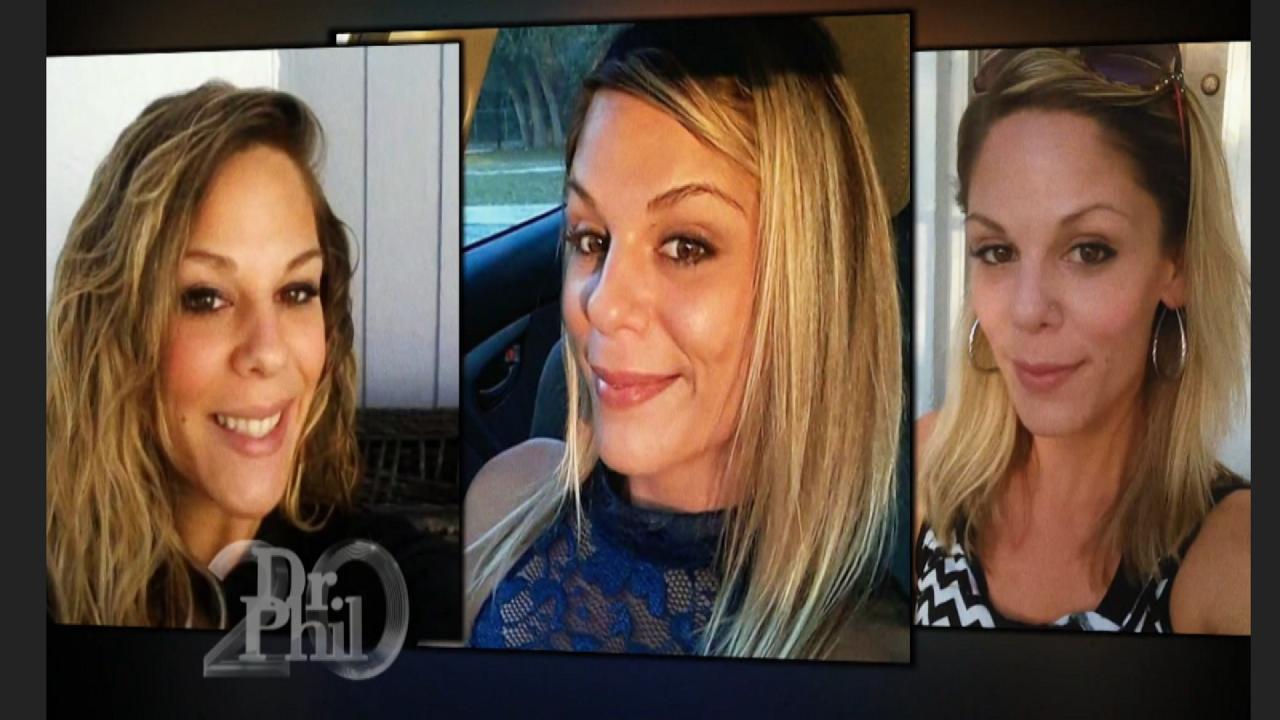 Sister Of Lauren Dumolo Describes 'Red Flags' And 'Coincidences'…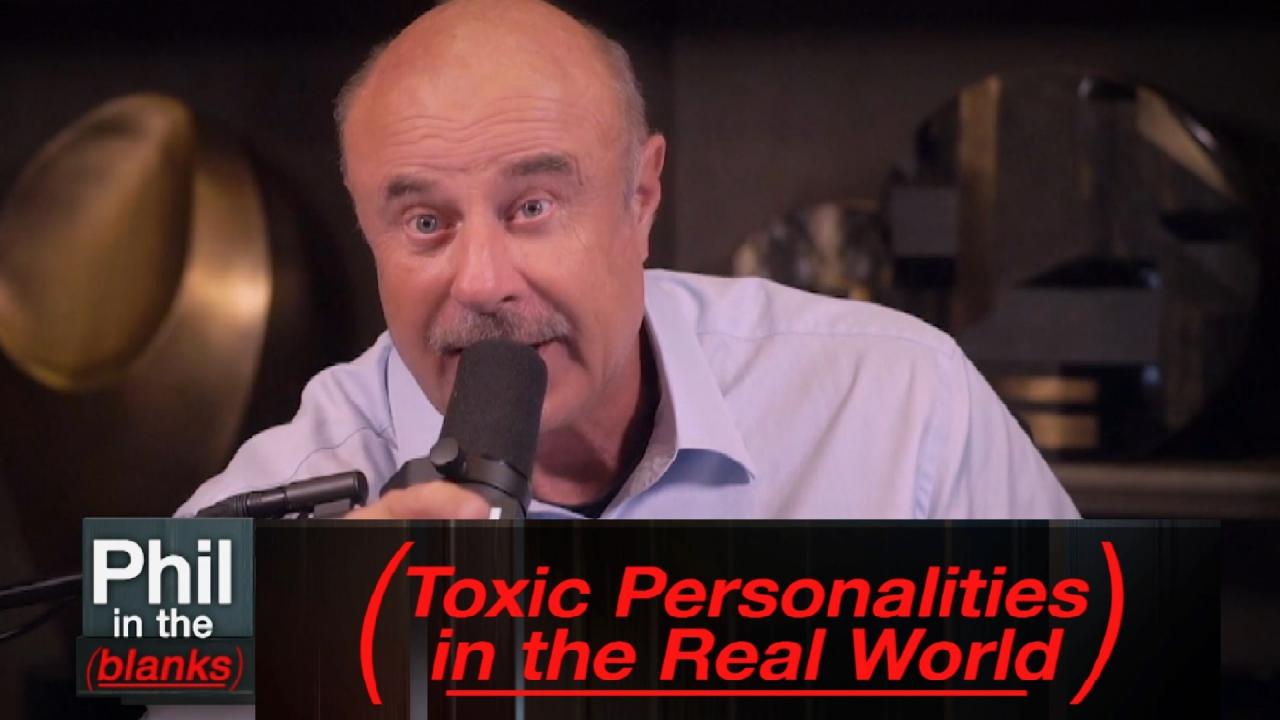 Identifying Antisocial Personality Disorder – 'Phil In The Blank…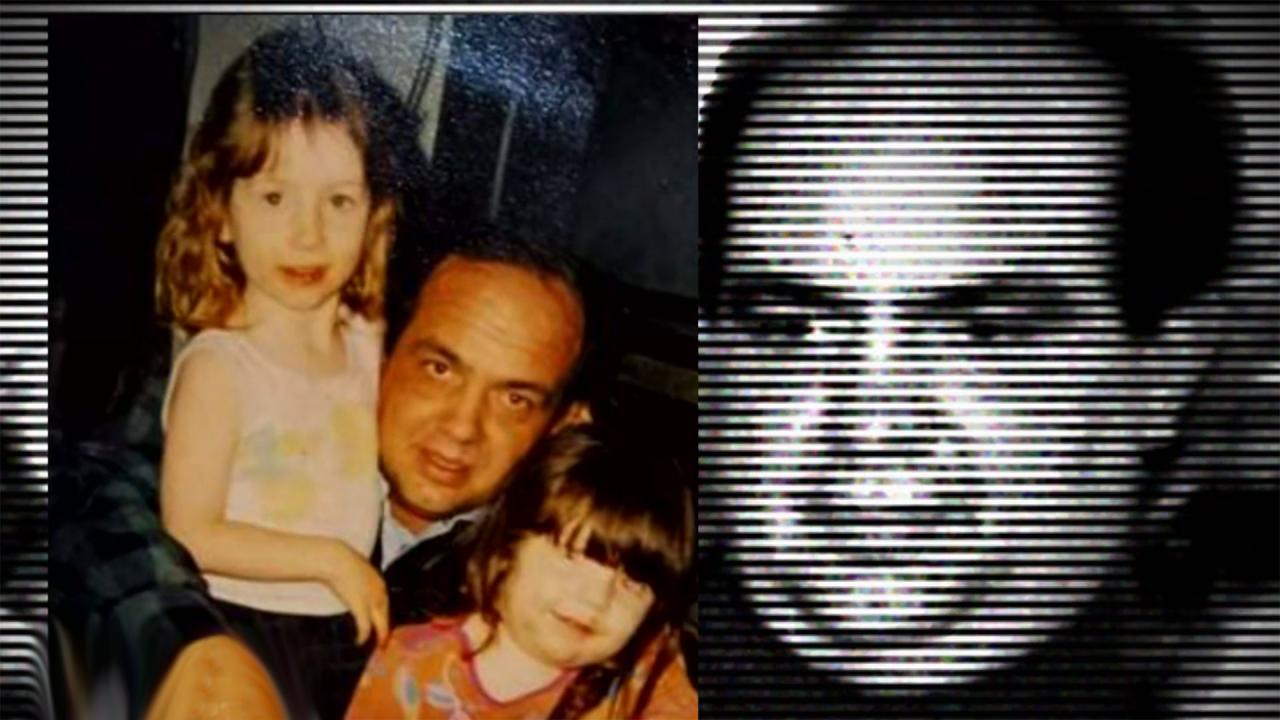 Woman Says She Has Night Terrors About Father Who Molested Her A…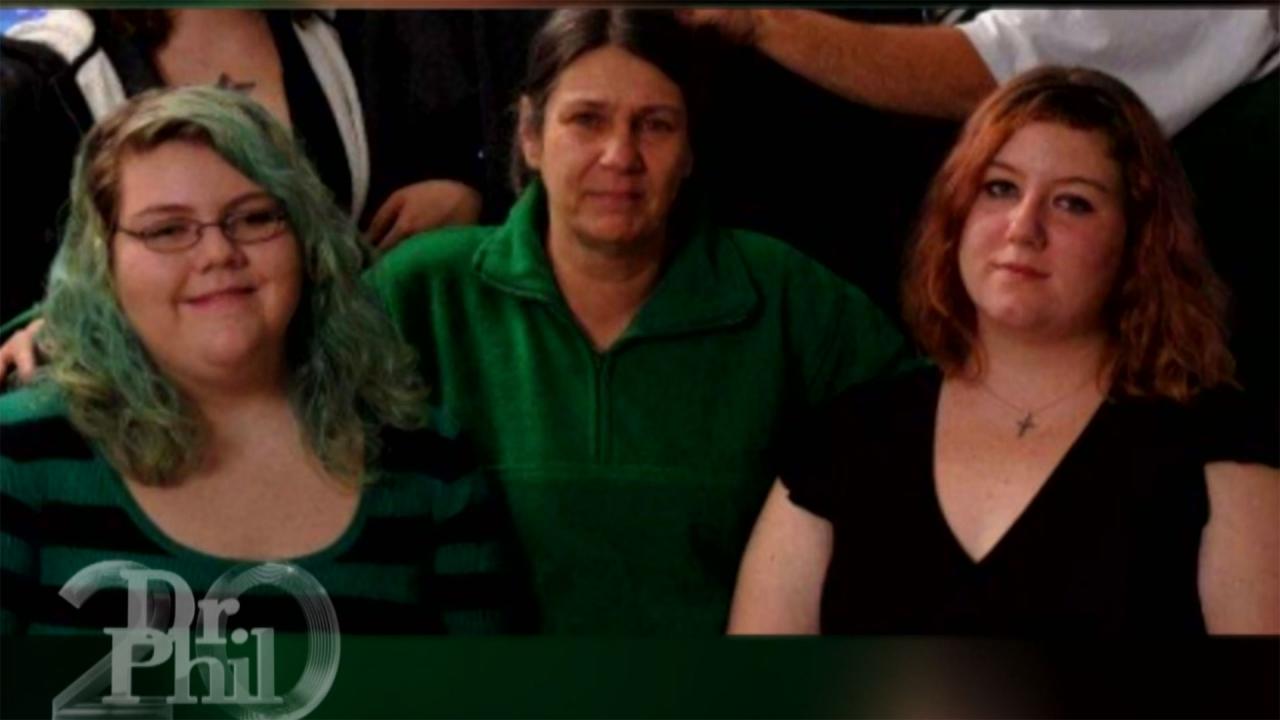 Mom Claims She Tried Desperately To Rescue Children From Their A…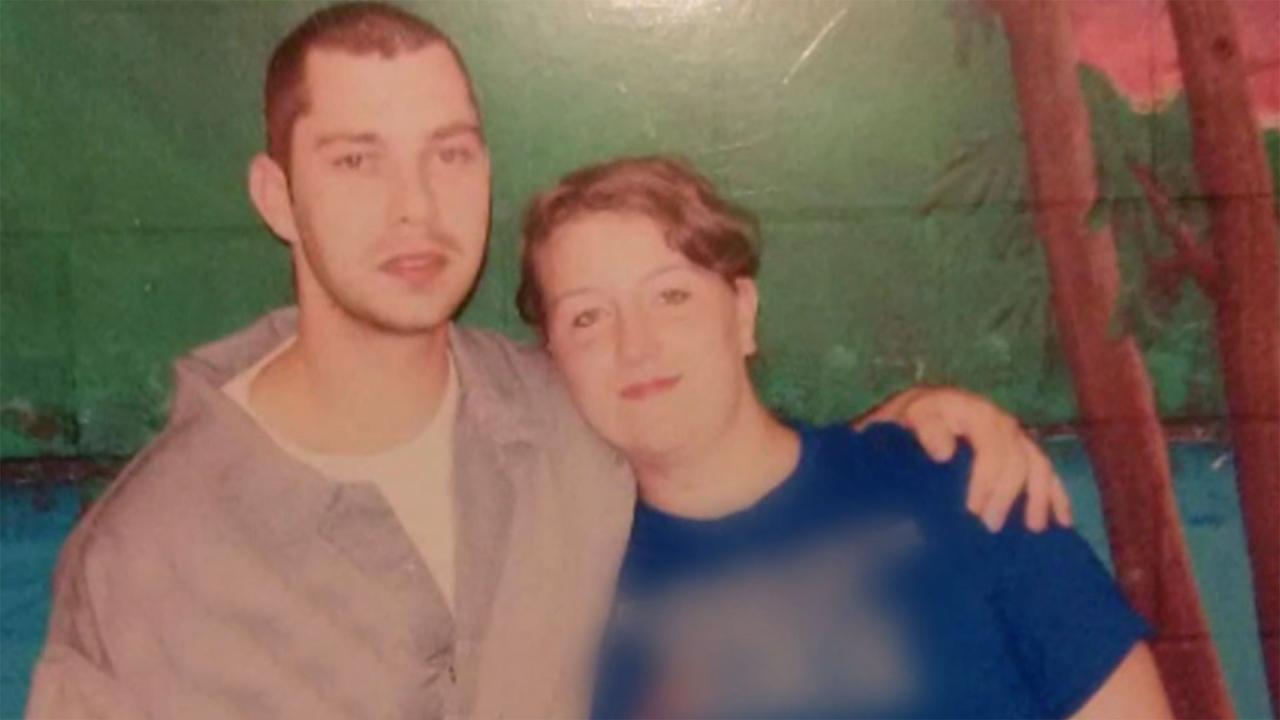 Woman Says She Feels Guilty Brother Is Serving 1,800 Years In Pr…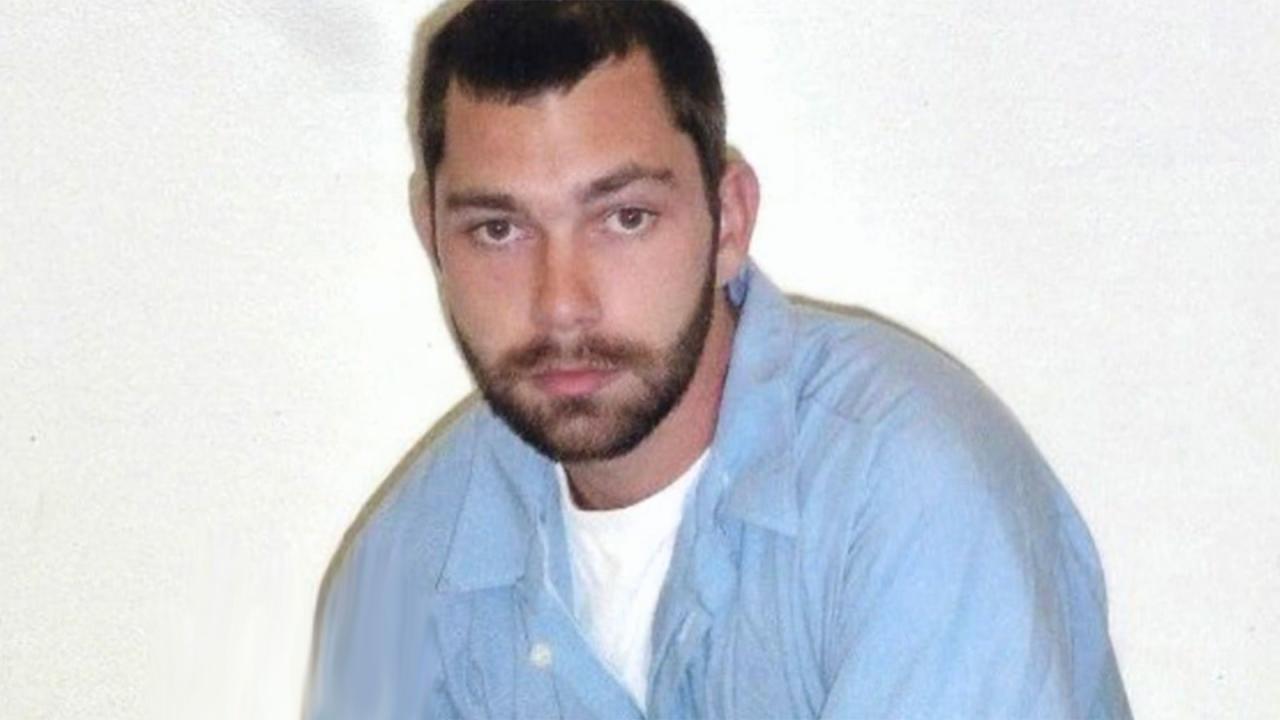 Attorney Shares What He Thinks Is Best Strategy For Family Tryin…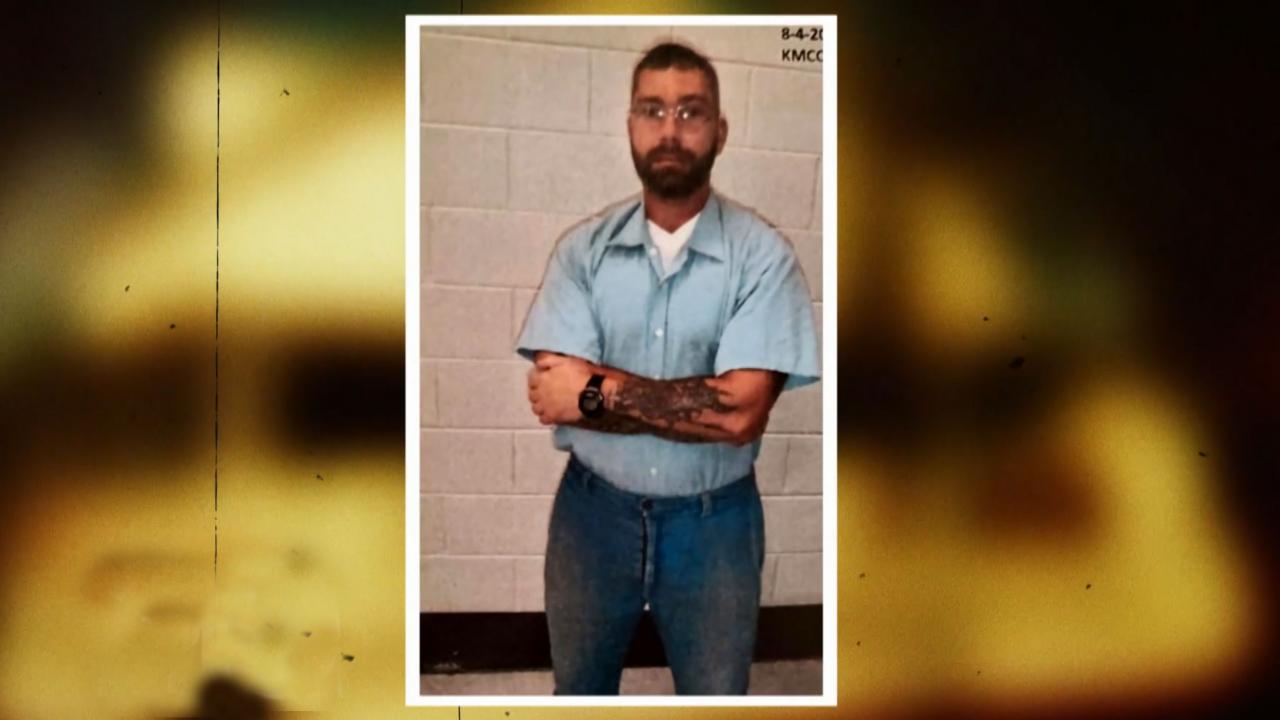 Man Sentenced To 1,800 Years In Prison Tells His Story About Wha…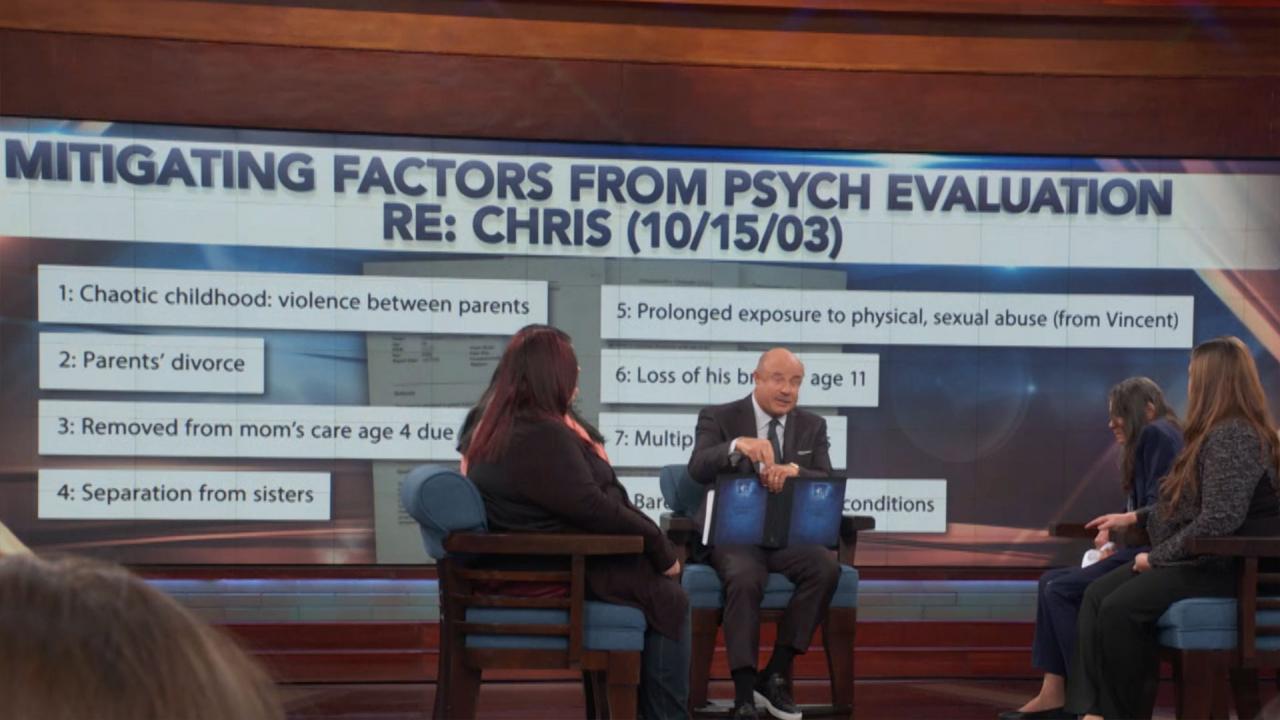 Legal Activist Says If Judge Saw Christopher Bennett's Psych Eva…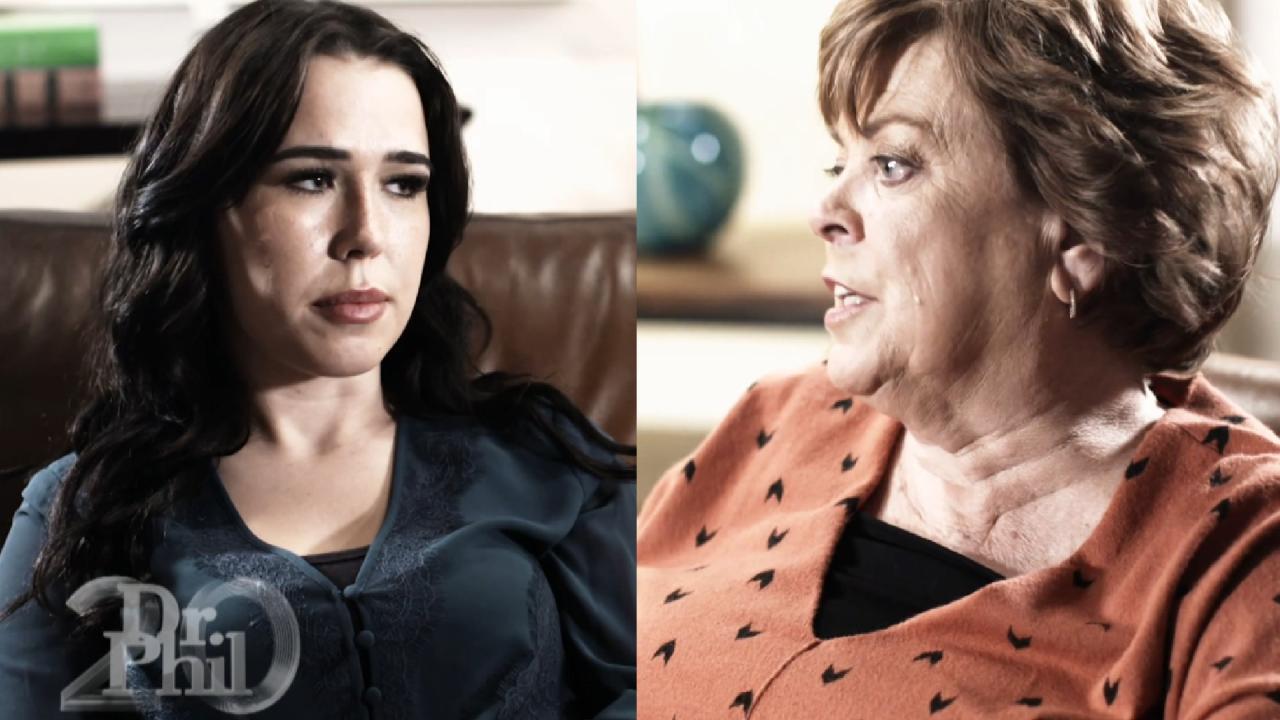 'It Feels Like Nothing I Ever Do Is The Right Thing In Her Eyes,…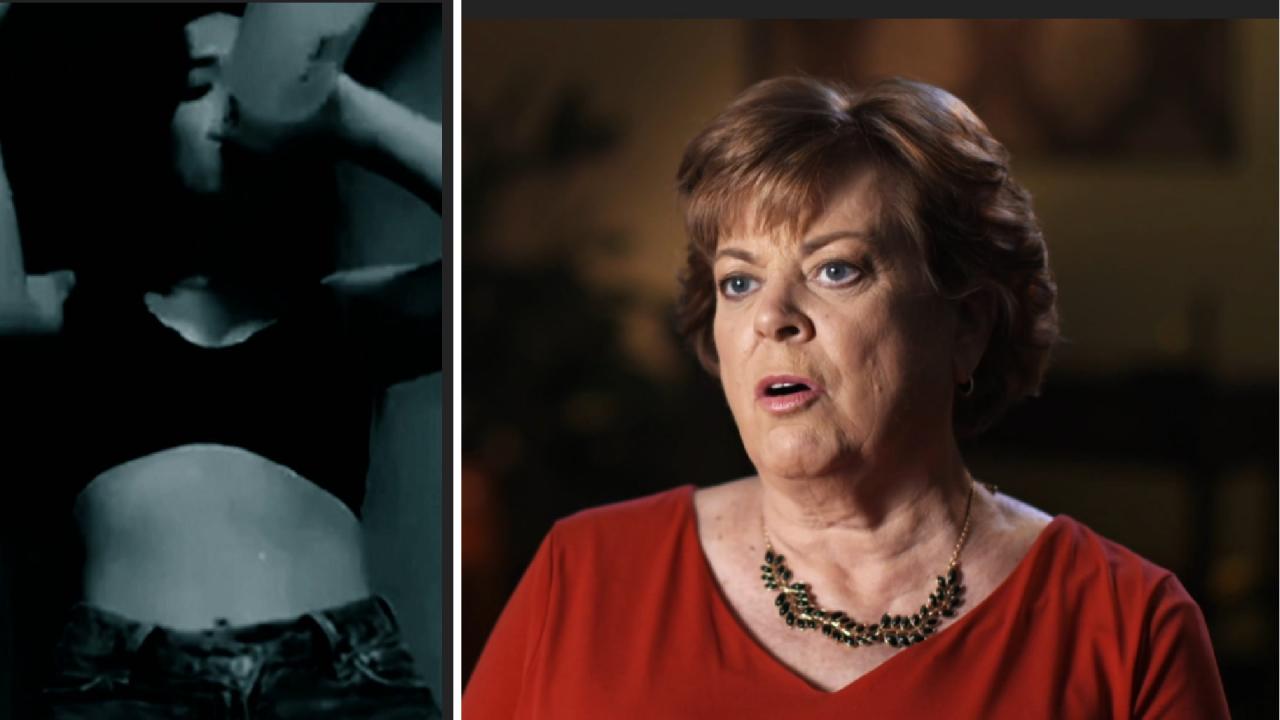 Woman Whose Mother Is Raising Her Son Says, 'I Wouldn't Be Drink…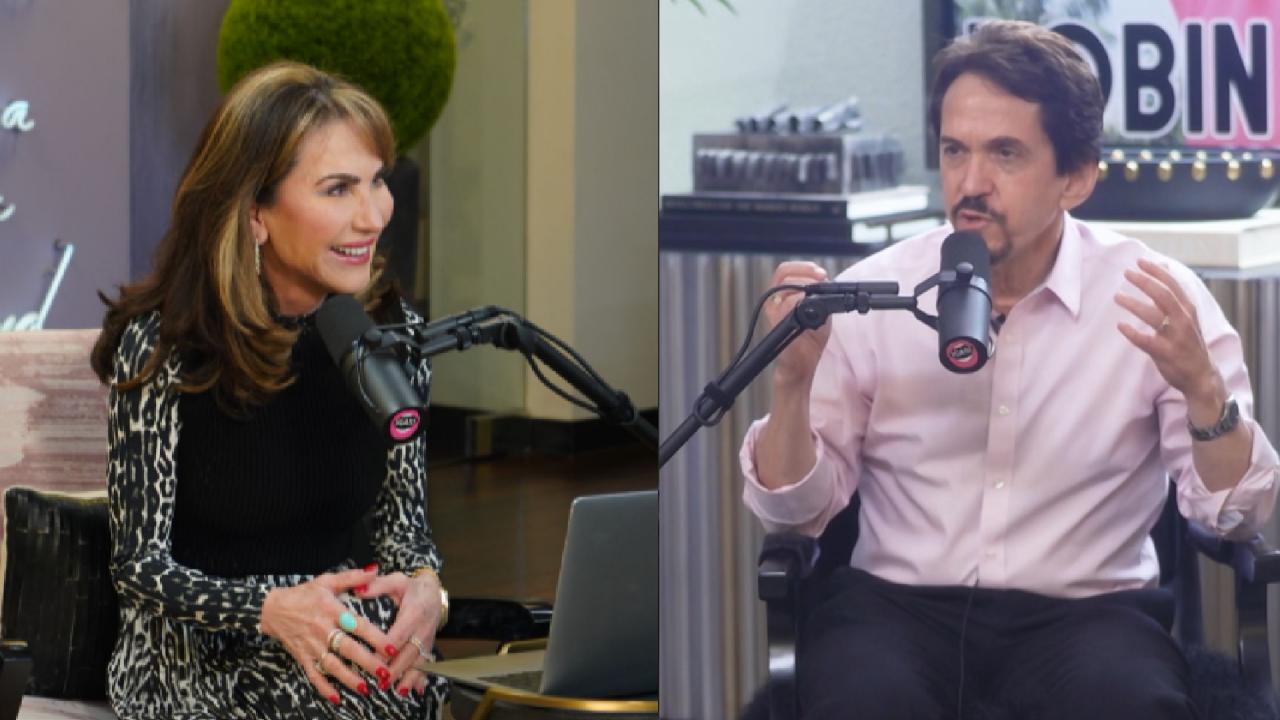 The Secret to Writing a Beautiful Life, With Mitch Albom -- 'I'v…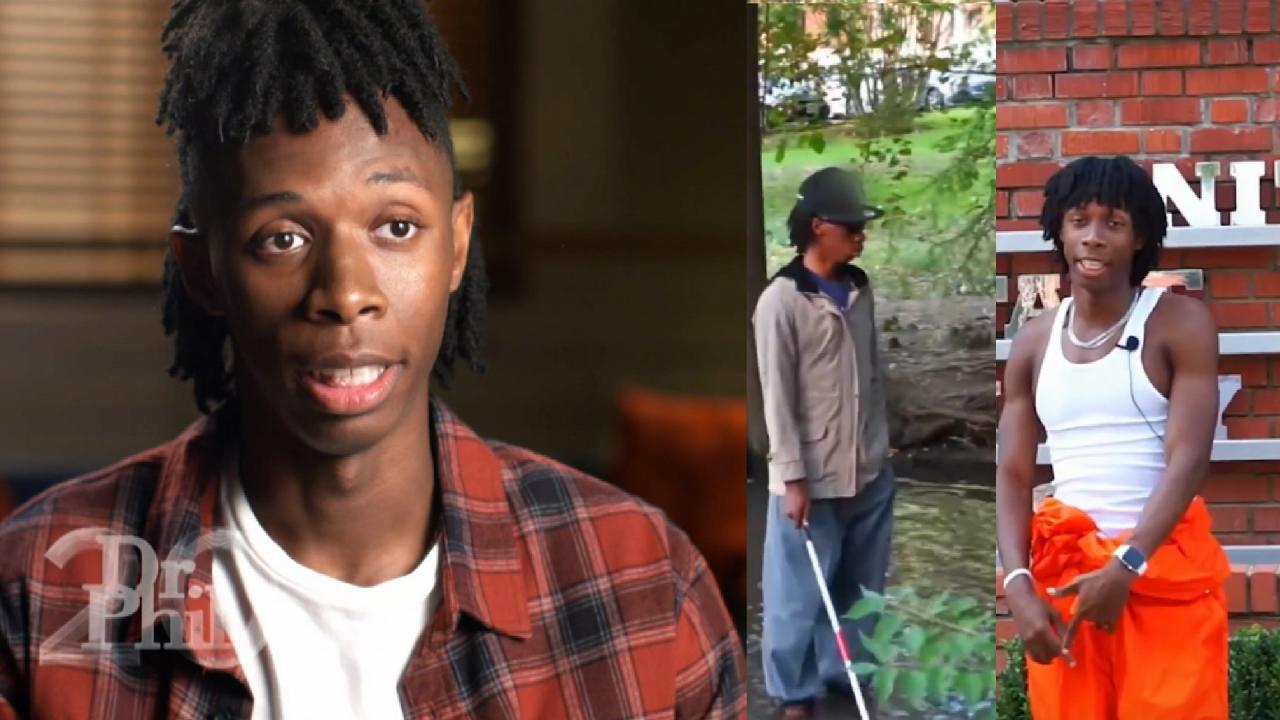 'I Believe In My Talent. I Believe I Can Be A Big Star,' Says 19…
Eight-Year-Old's Adoptive Mom Claims He Told Her: 'I Just Really Want To Know What It's Like To Kill Somebody'
Kim says when she adopted her new husband's 4-year-old son in 2012; he was a "sweet kid." She says they started realizing he had behavioral issues about a year ago, when she claims the child bit and pinched his baby brother.
"I couldn't understand why [the child] would want to hurt his younger brother," says Kody.
TELL DR. PHIL YOUR STORY: Accused of something terrible?
"As his mother, I was really scared about why he would want to do these things," says Kim.
She says
they sent their child to a residential psychiatric treatment center
for six months, and what she says they found out was "terrifying."
Kim claims her adopted son told her, "'I just really want to know what it's like to kill somebody.'"
She claims the boy's therapist advised them not to let the child back in the house
with his younger brother because "he was on a mission to kill him."
While in treatment,
she claims the boy also admitted
to killing more than a dozen chickens on the family's farm.
"I was shocked - I really didn't know what to think," says Kody, Kim's husband father to the boy.
Kim says, "I'm scared that this is a sign of him one day being a serial killer."
What does Dr. Phil have to say about this unsettling prediction for the now 8-year-old boy's future? Watch the full episode,
Thursday.
Check your local listings,
here.
TELL DR. PHIL YOUR STORY: Have a story Dr. Phil won't believe?