'Everything Is A Question Mark,' Says Brother Of Missing Sibling…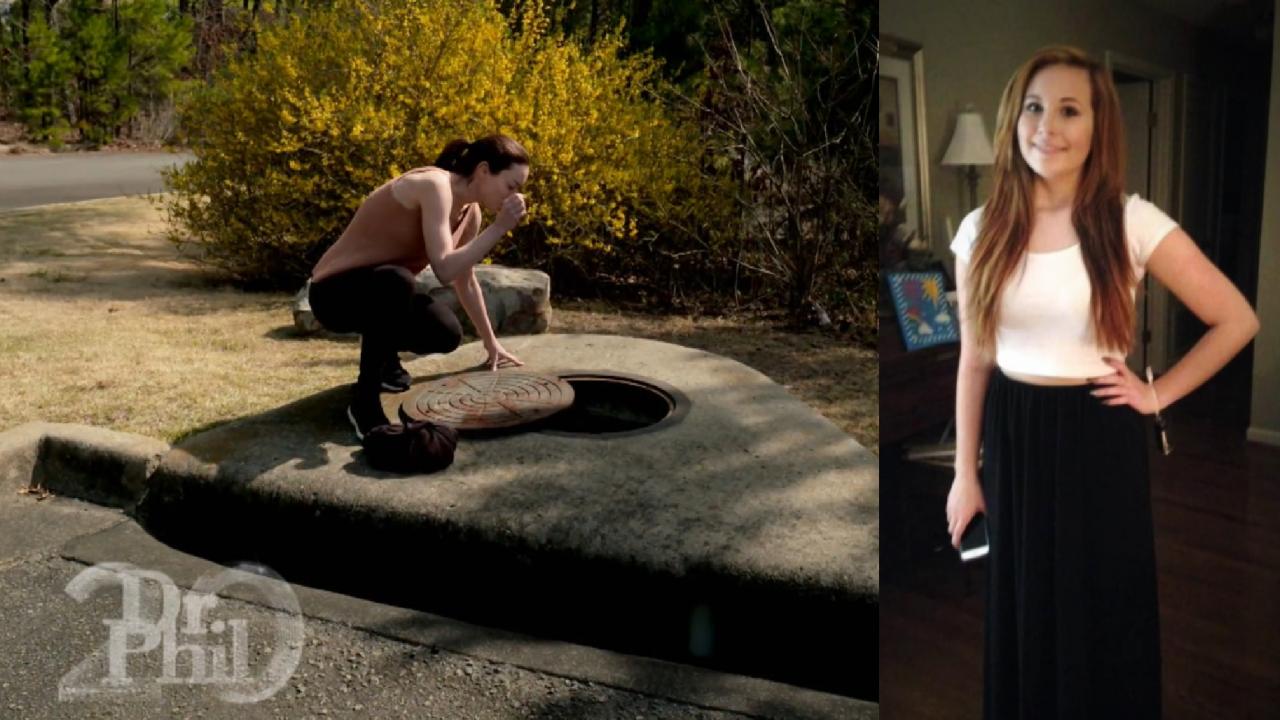 Private Investigator Refutes Police Theory That Teen Found Dead …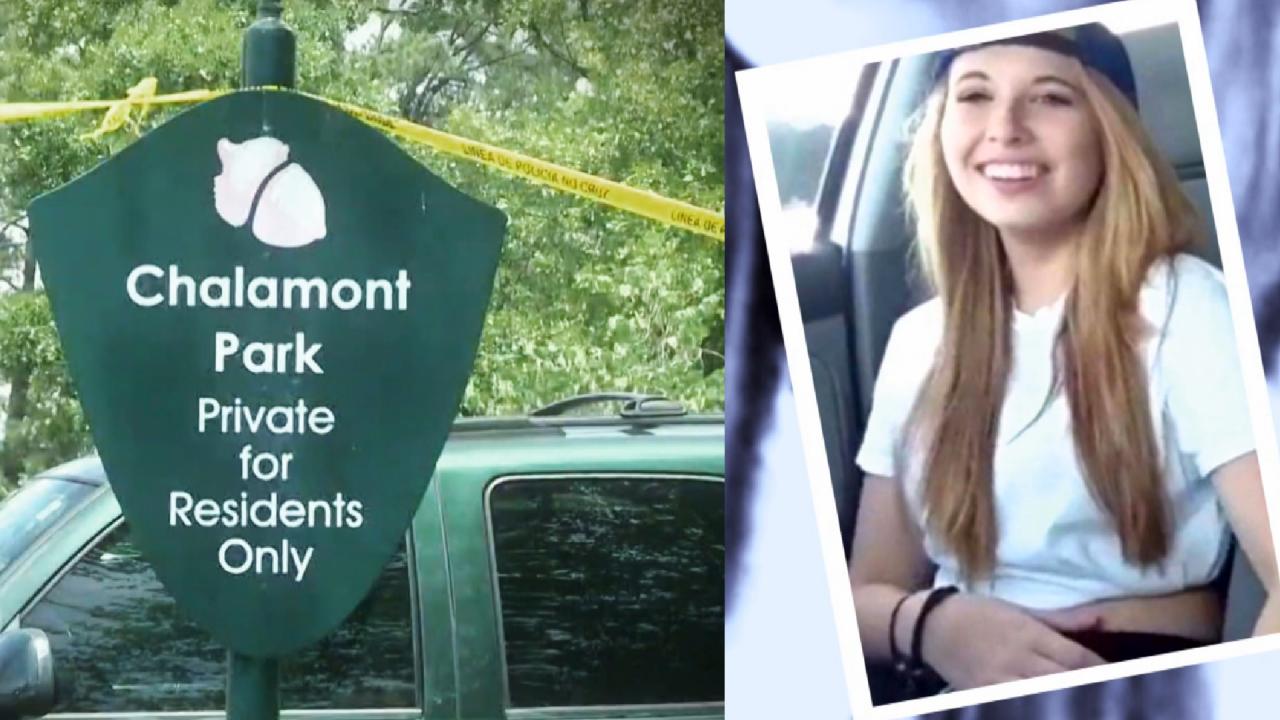 'I Knew Instantly Someone Had Taken Her,' Says Mother Of Teen Wh…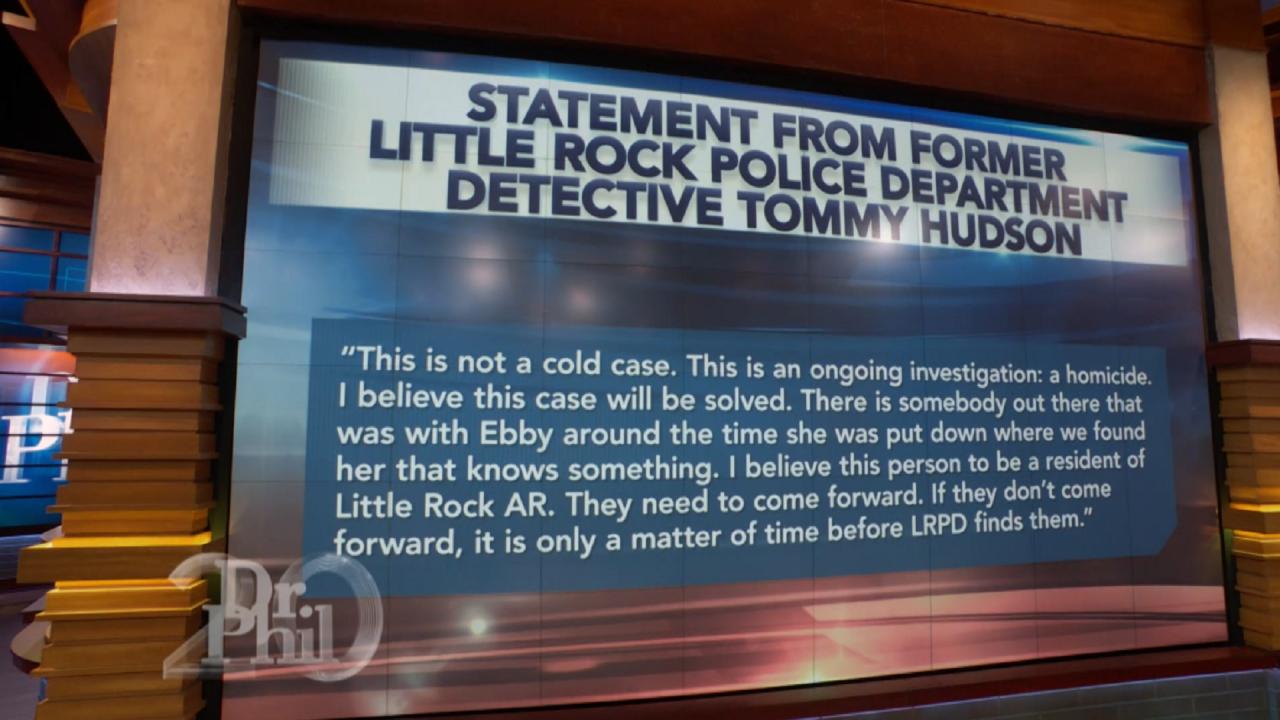 'This Is Not A Cold Case,' Says Retired Detective About Ebby Ste…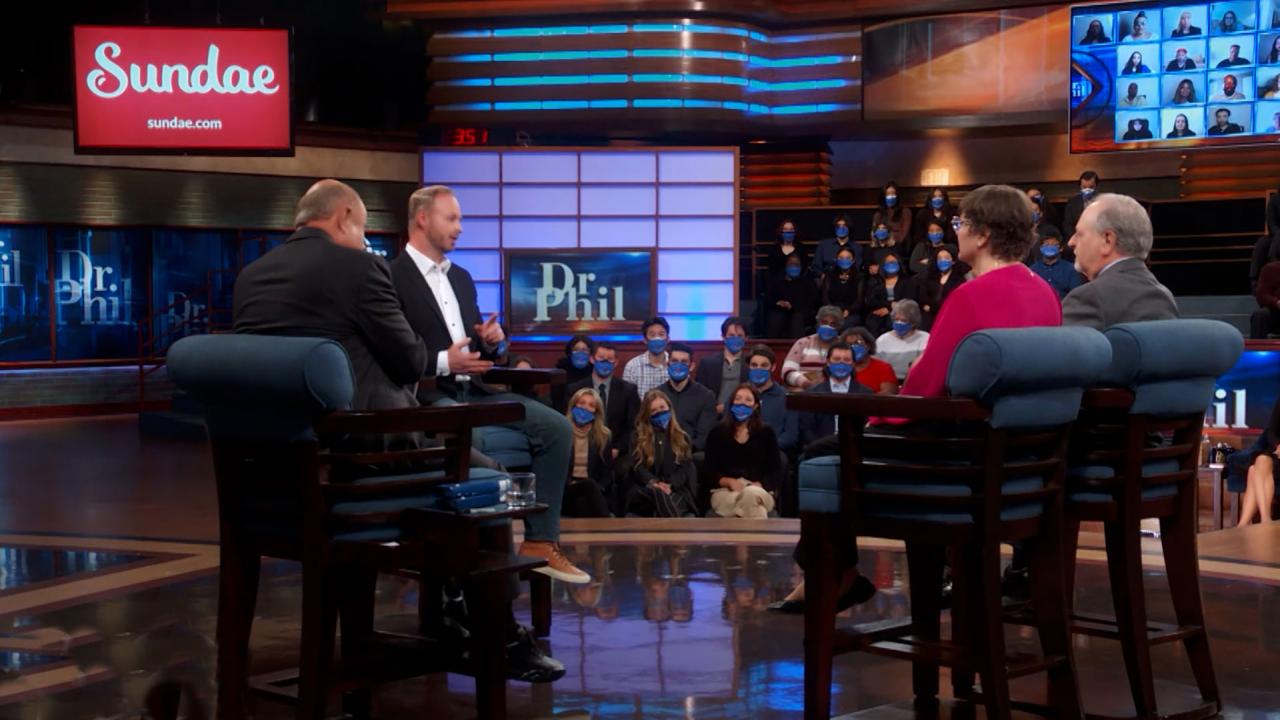 Sundae Helps People Sell Their Home As-Is – No Repairs Or Requir…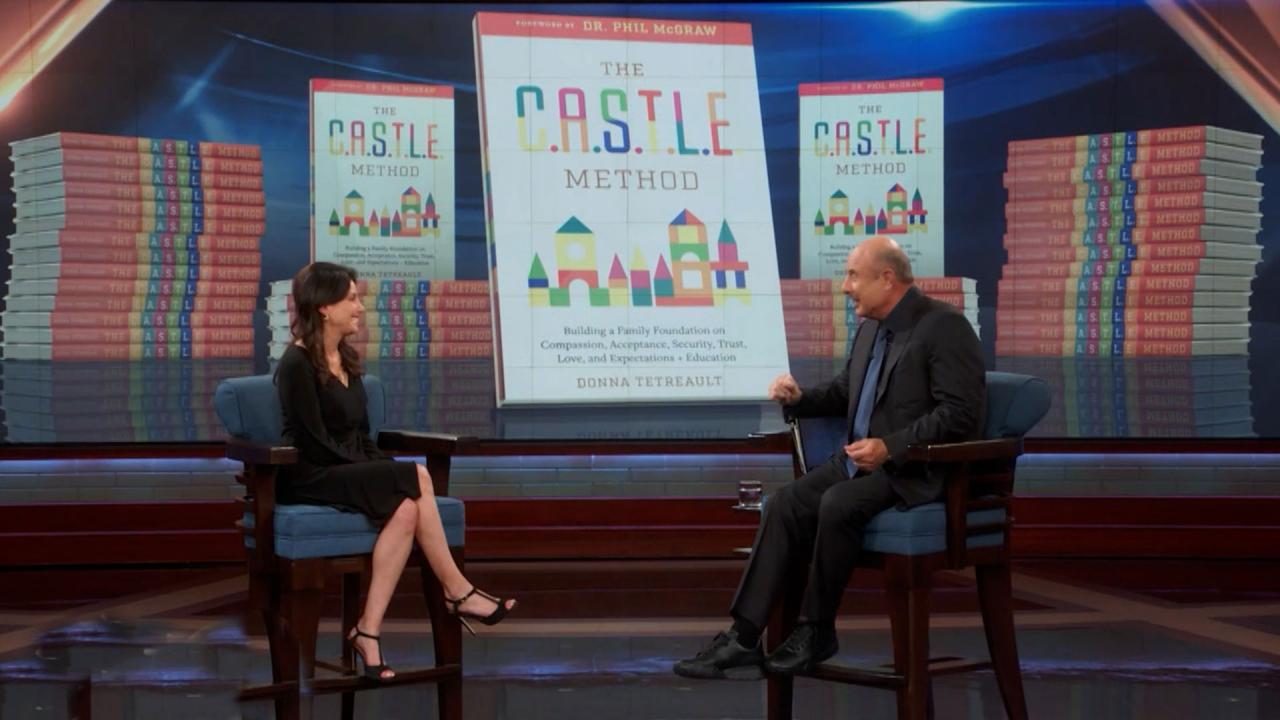 How The C.A.S.T.L.E Method Of Parenting Can Help You Build The B…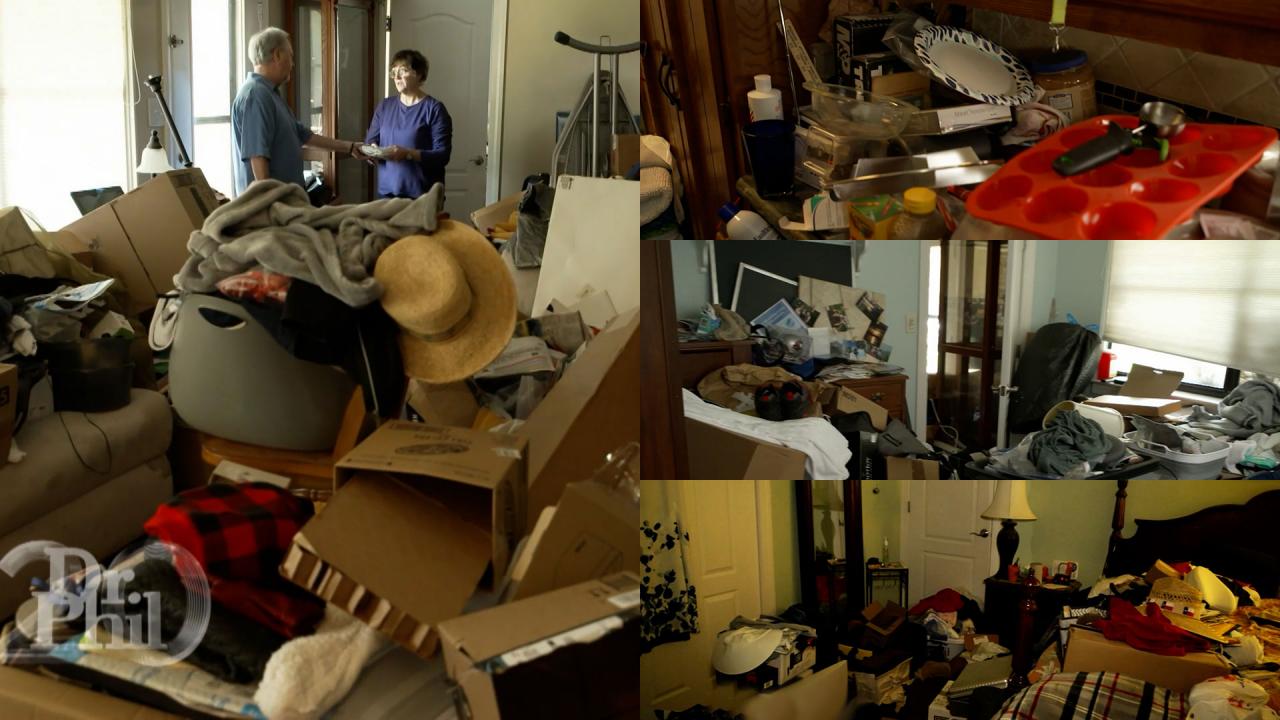 Couple Says Home Has Tripping Hazards, Dirty Dishes Since Thanks…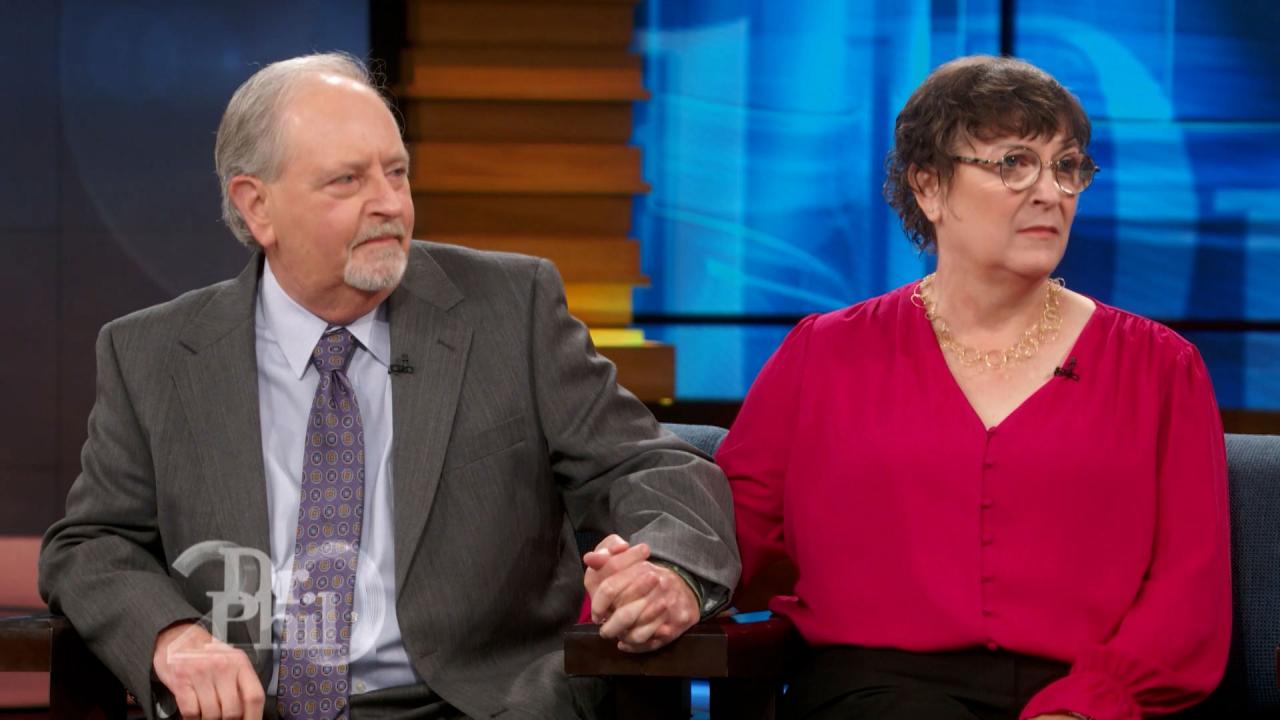 Help For Families And Older Adults Who Need To Declutter, Organi…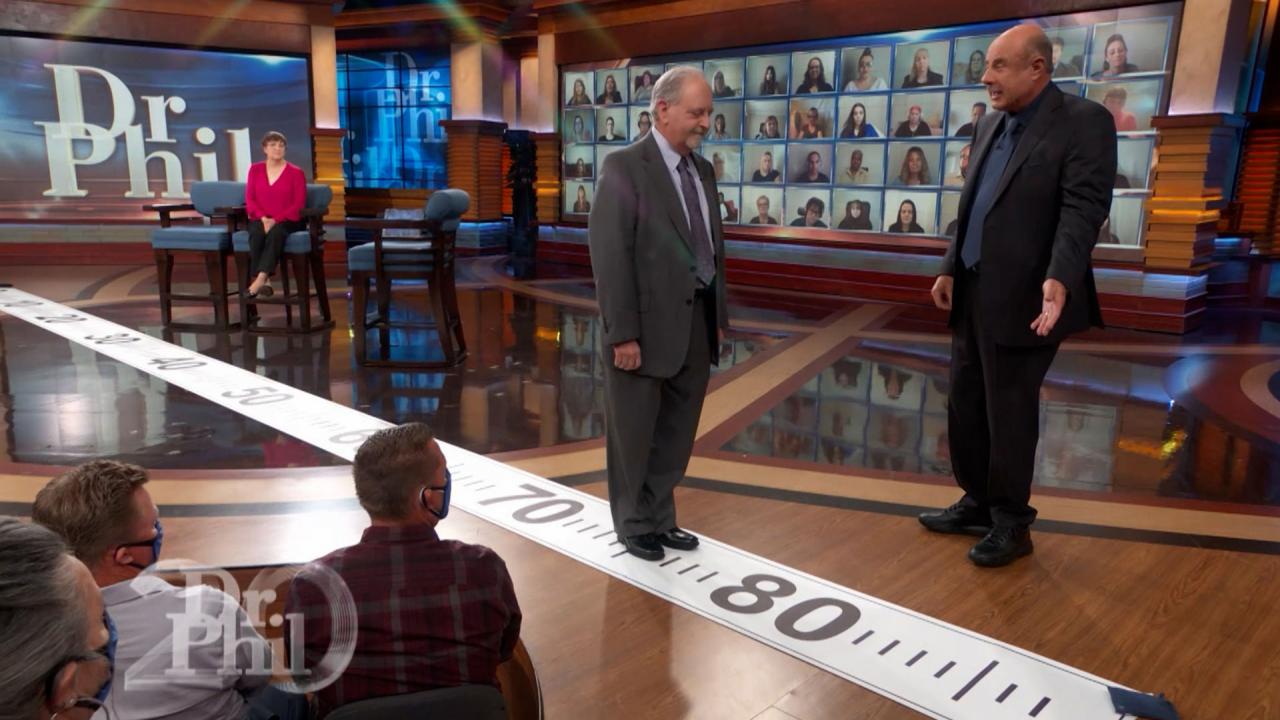 Dr. Phil Helps Man Visualize How His Life Is Passing By – And Wh…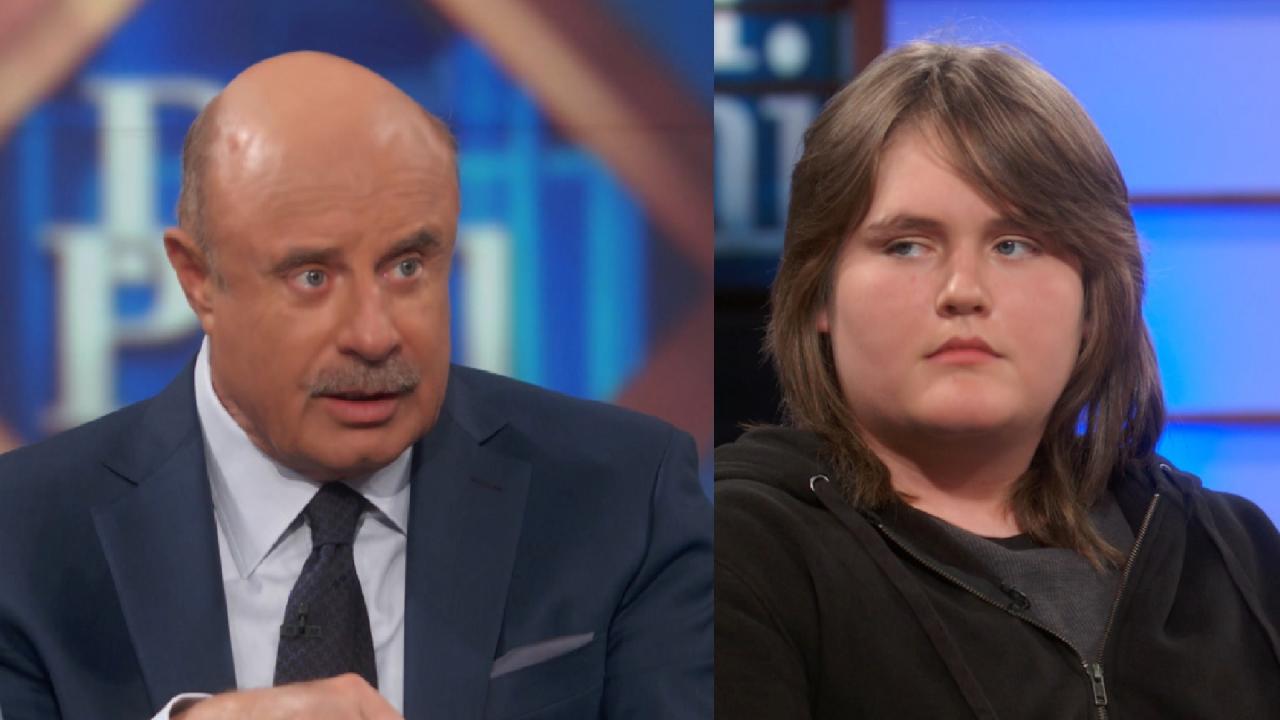 Dr. Phil To Teen Guest: 'You're Not The Problem. You're The Sque…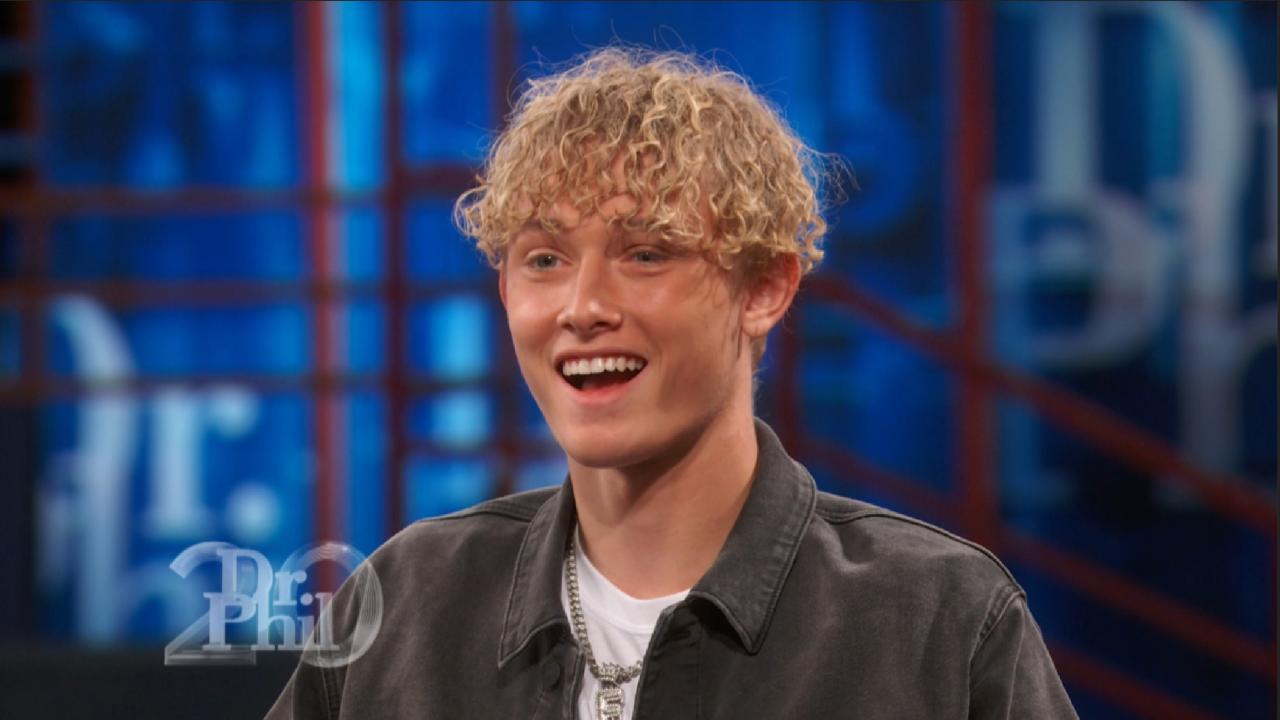 Guest Update: 'Life Changed A Lot Since You Had Me On Your Show,…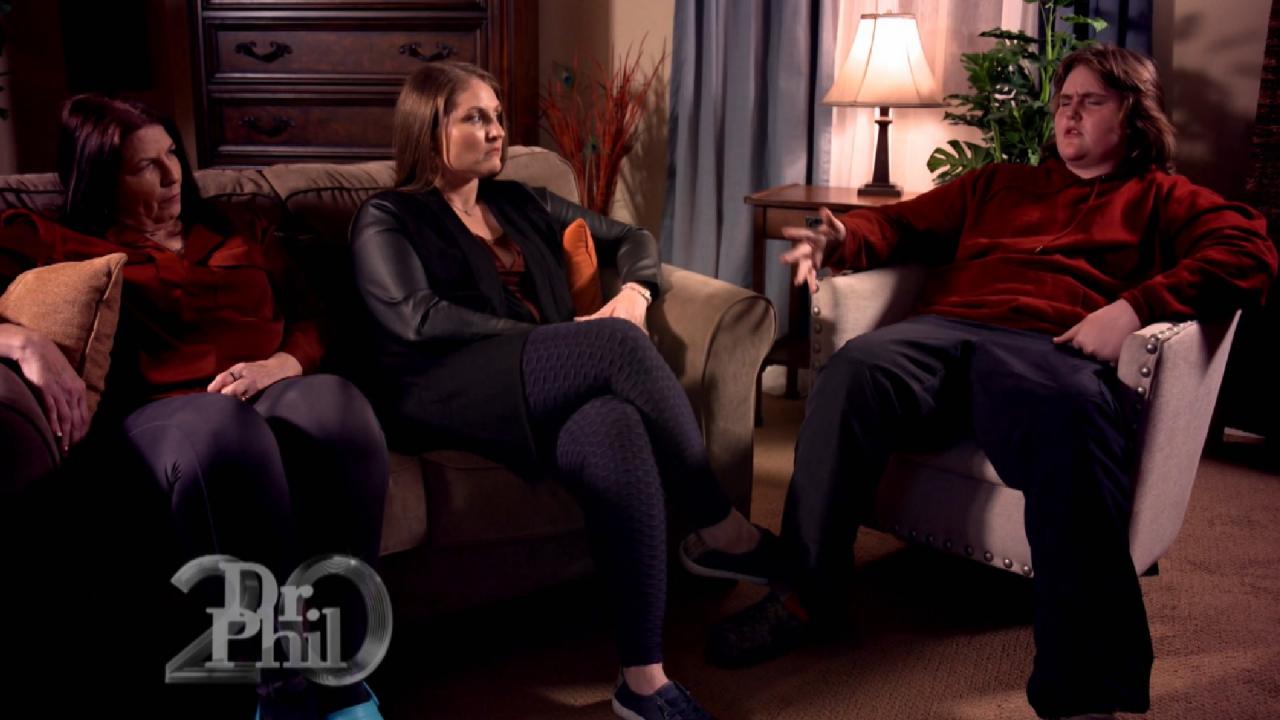 Mom Claims Grandma Enables Teen's Bad Behavior; Grandma Says She…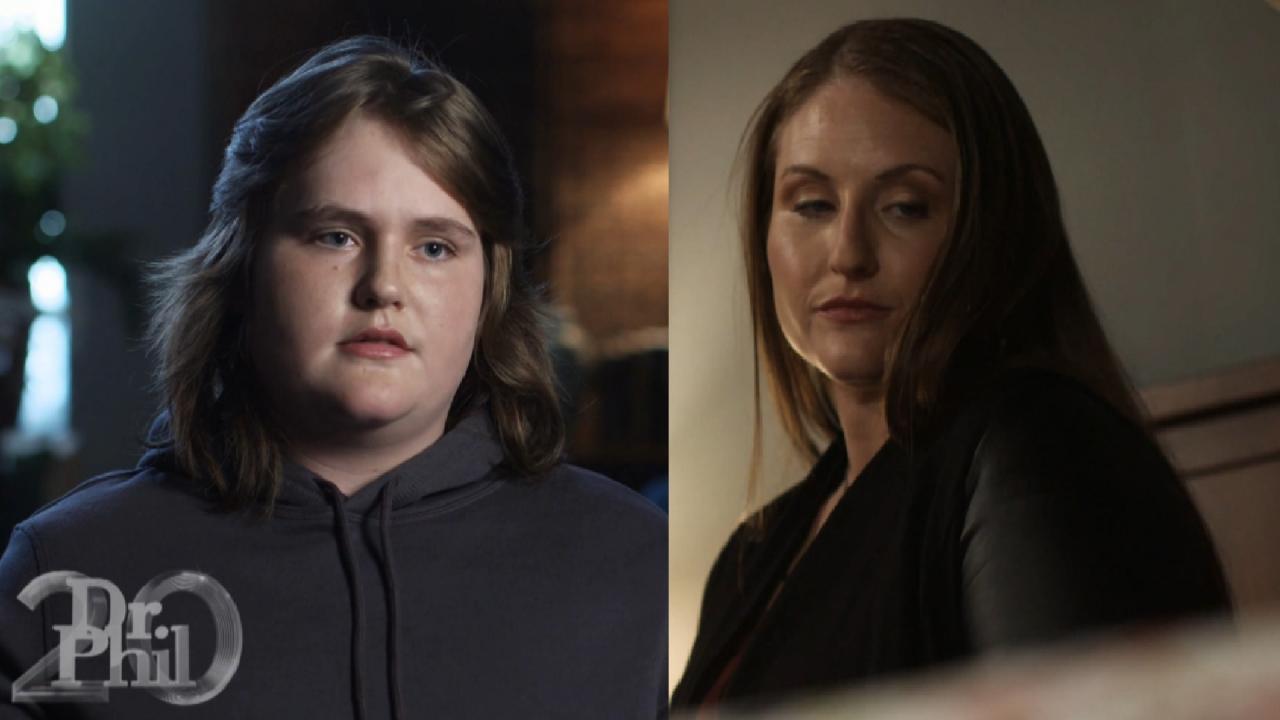 Teen Claims His Mother Allowed Someone To Hit Him While She 'Jus…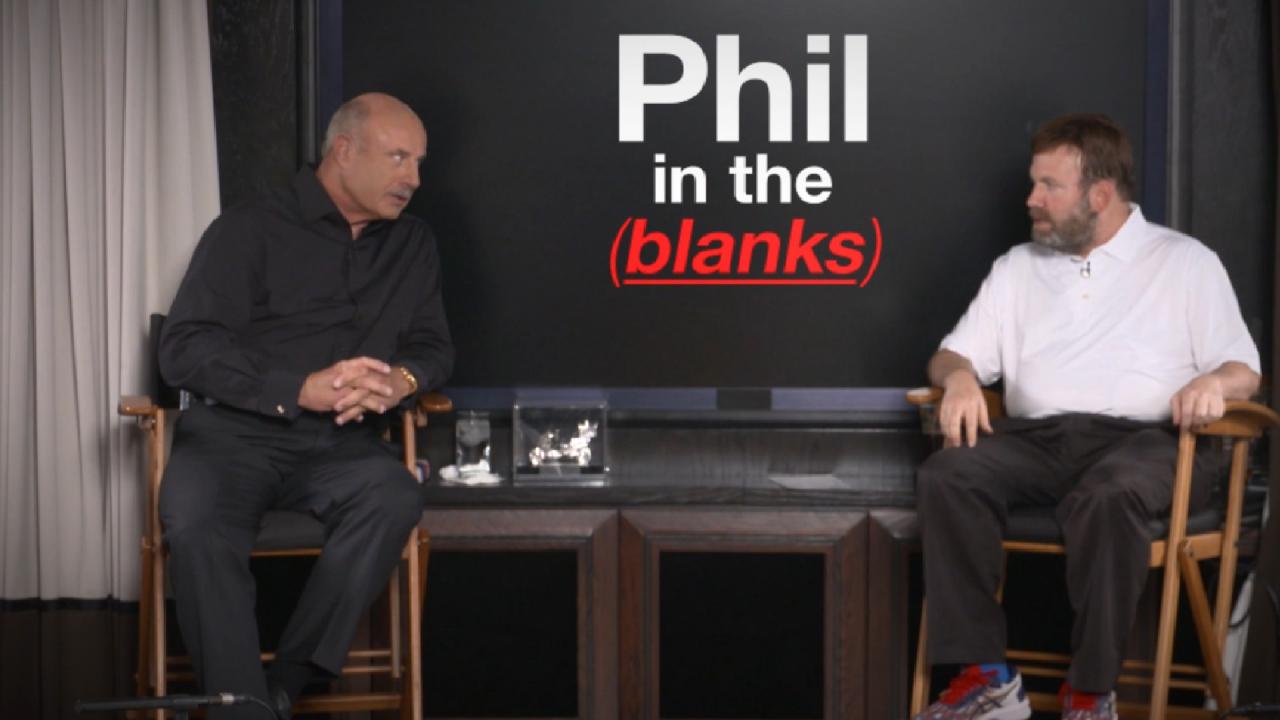 Turning Opposing Views Into Effective Communication – 'Phil In T…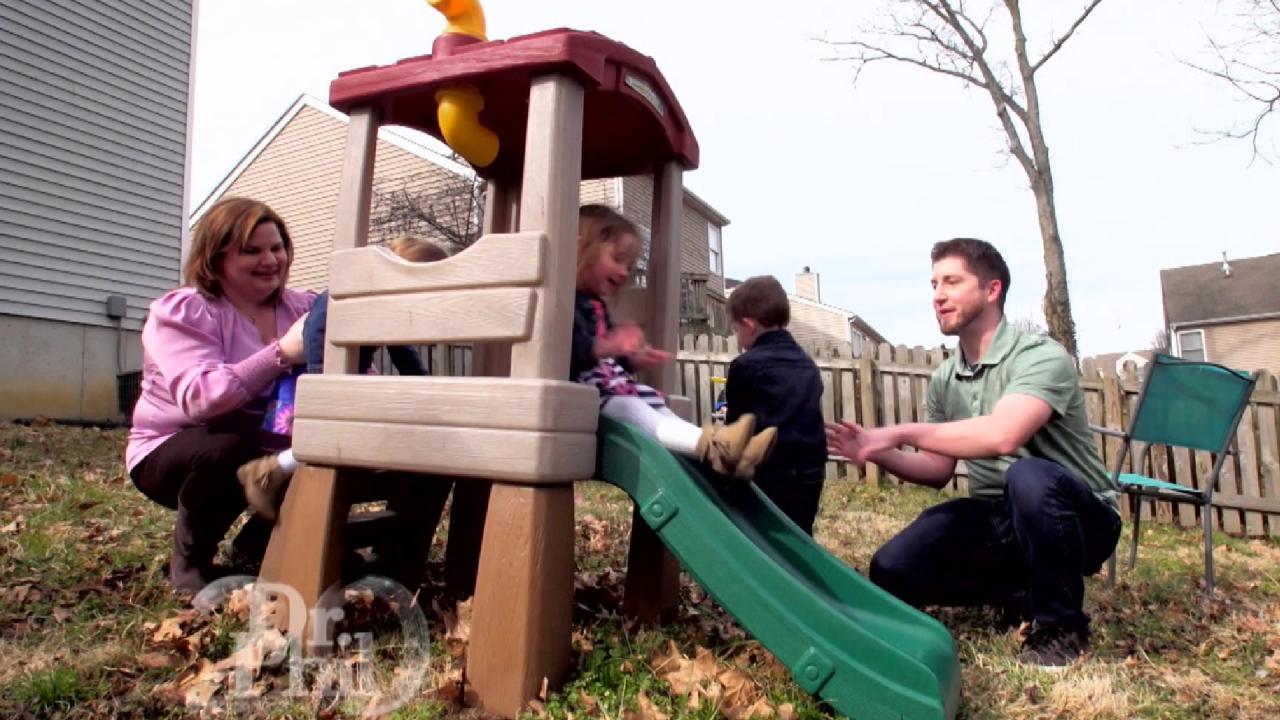 Parents Seek Affordable Sunscreen Solution For 3-Year-Old Triple…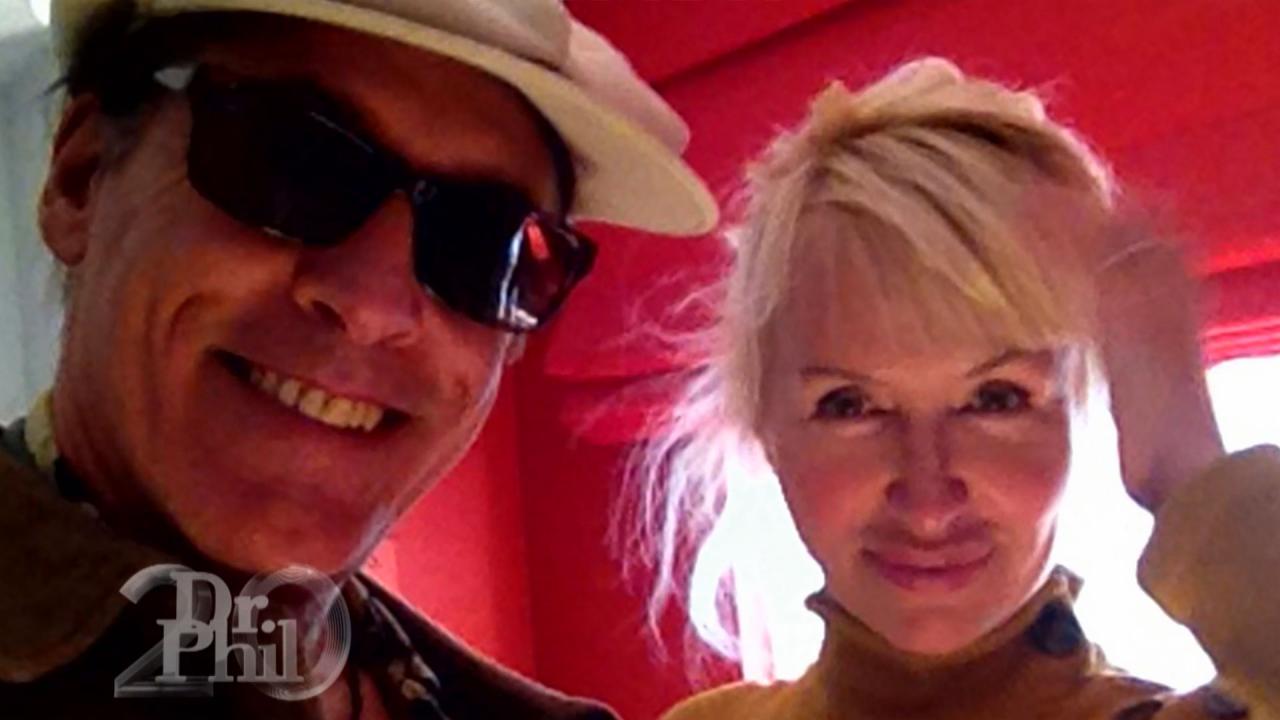 Couple Gets 'Spiritually' Married – And 'Spiritually' Divorced –…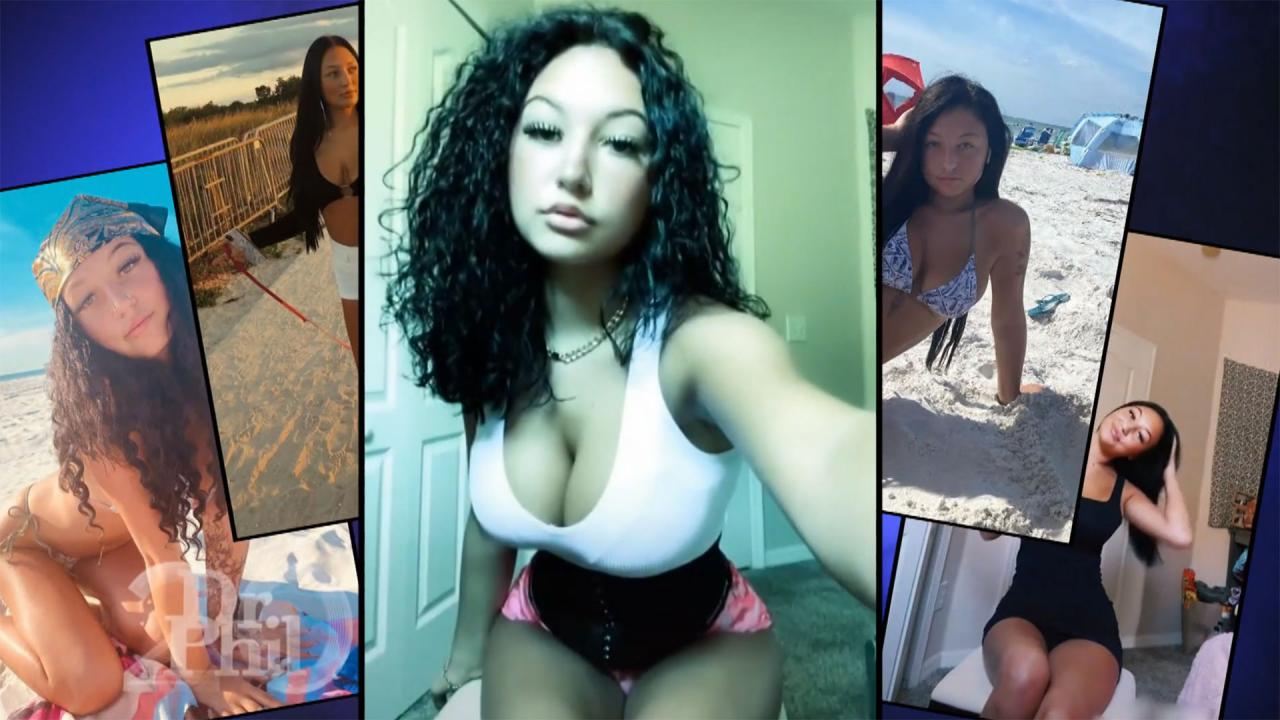 61-Year-Old Says He 'Immediately' Wanted To Marry 18-Year-Old Af…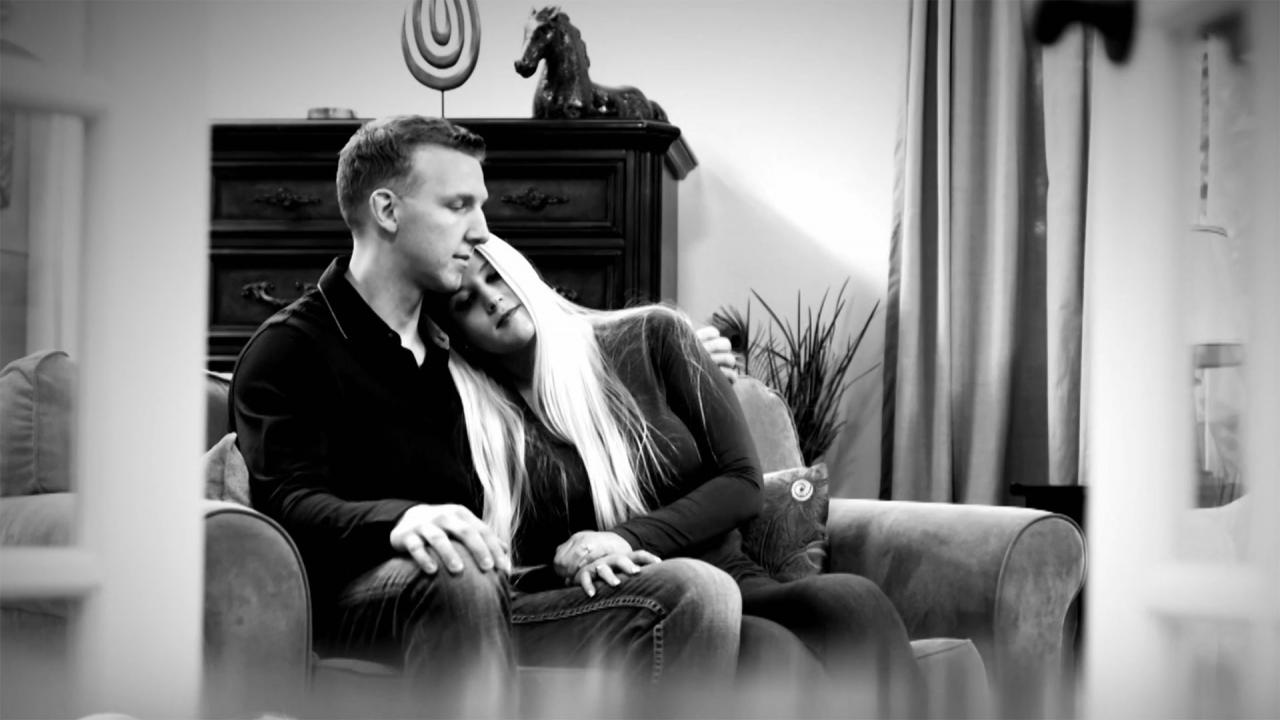 Newlyweds Say Their Wedding Was Picture-Perfect Except For One T…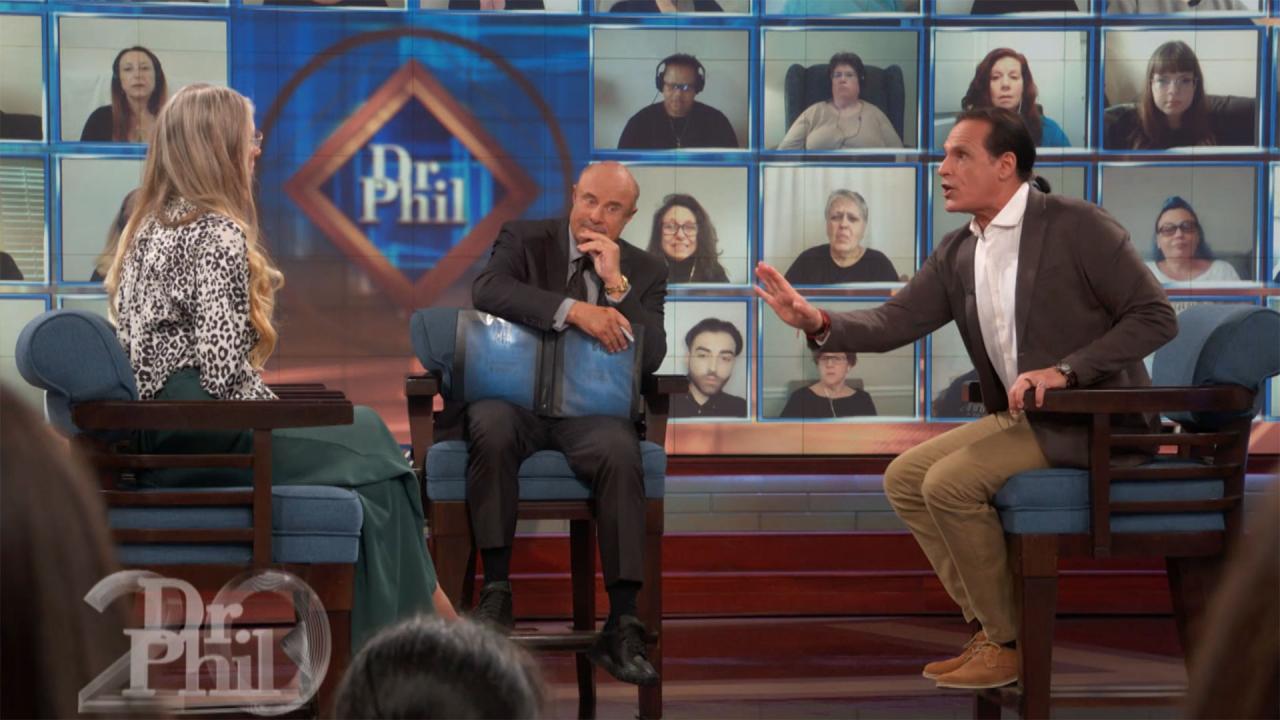 Woman Confronts Man She Claims Tried To Scam -- And Marry -- Her…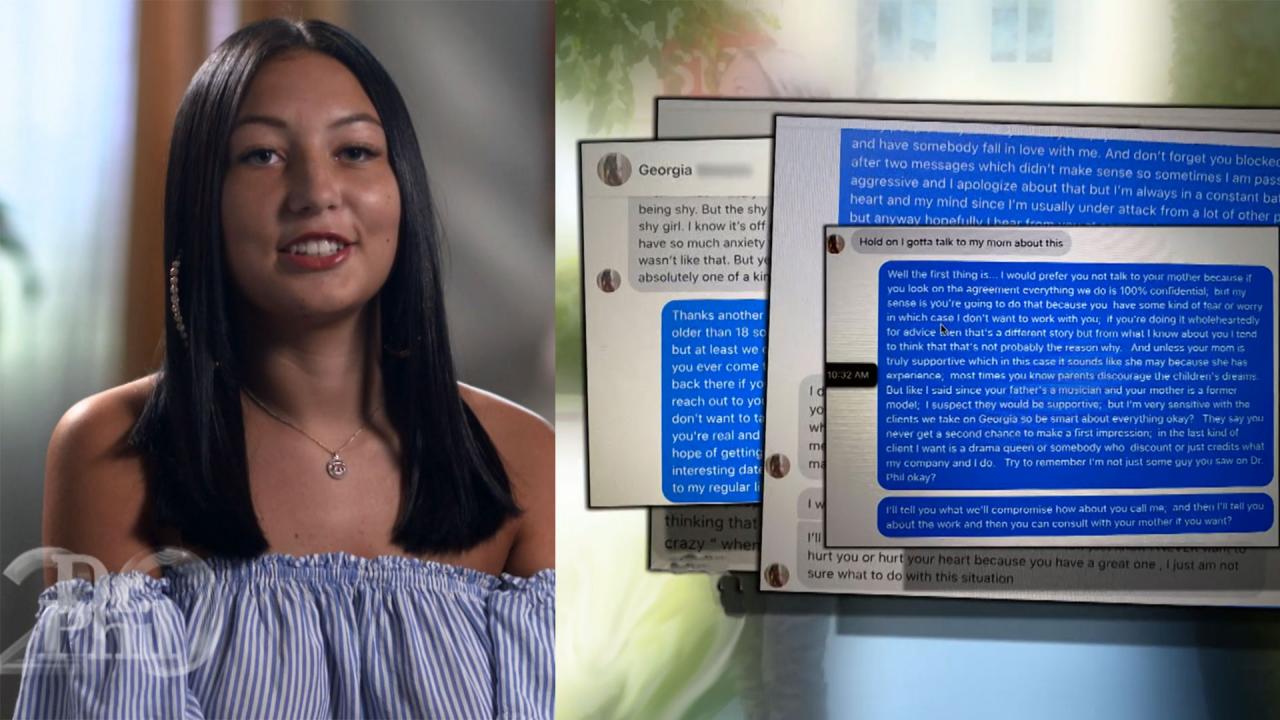 18-Year-Old Says She Contacted 61-Year-Old After Seeing Him On '…
'Everything Is A Question Mark,' Says Brother Of Missing Siblings Tylee Ryan & JJ Vallow
In late September 2019, Joshua "JJ" Vallow, 7, vanished along with his 17-year-old sister, Tylee Ryan, from their home in Rexburg, Idaho. Their mother, Lori Vallow, was arrested on February 20, 2020, in Kaua'i, Hawaii, after failing to comply with a court order in Idaho's Madison County, requiring her to physically produce the children no later than January 30.
TELL DR. PHIL YOUR STORY: Are you involved in a story making headlines?
Lori Vallow's older son, Colby, says the last time he saw his brother and sister together was on August 30, 2019. He says his mother needs to start answering questions.

WATCH: Lori Vallow Arrested In Hawaii. Family Wants To Know: Where Are The Children?

"My siblings are missing. My mom was missing until they found her in Hawaii – and everything is a question mark," says Colby in the video above.

In addition to the missing children, two of Lori Vallow's previous husbands, her brother, and her fifth husband, Chad Daybell's wife, Tammy, have all died within the past year-and-a-half. Lori and Chad married in October, a week after Tammy Daybell's death.

Check here to find out where you can watch more from Thursday's Dr. Phil.

If you have any information on missing siblings, Tylee Ryan and Joshua "JJ" Vallow, please call the Rexburg, Idaho Police department at 1-208-359-3000. Or contact the National Center for Missing and Exploited Children at 1-800-THE-LOST.
TELL DR. PHIL YOUR STORY: Know someone with outrageous behavior?