Evidence Omitted From 'Making A Murderer' – Is Steven Avery Guil…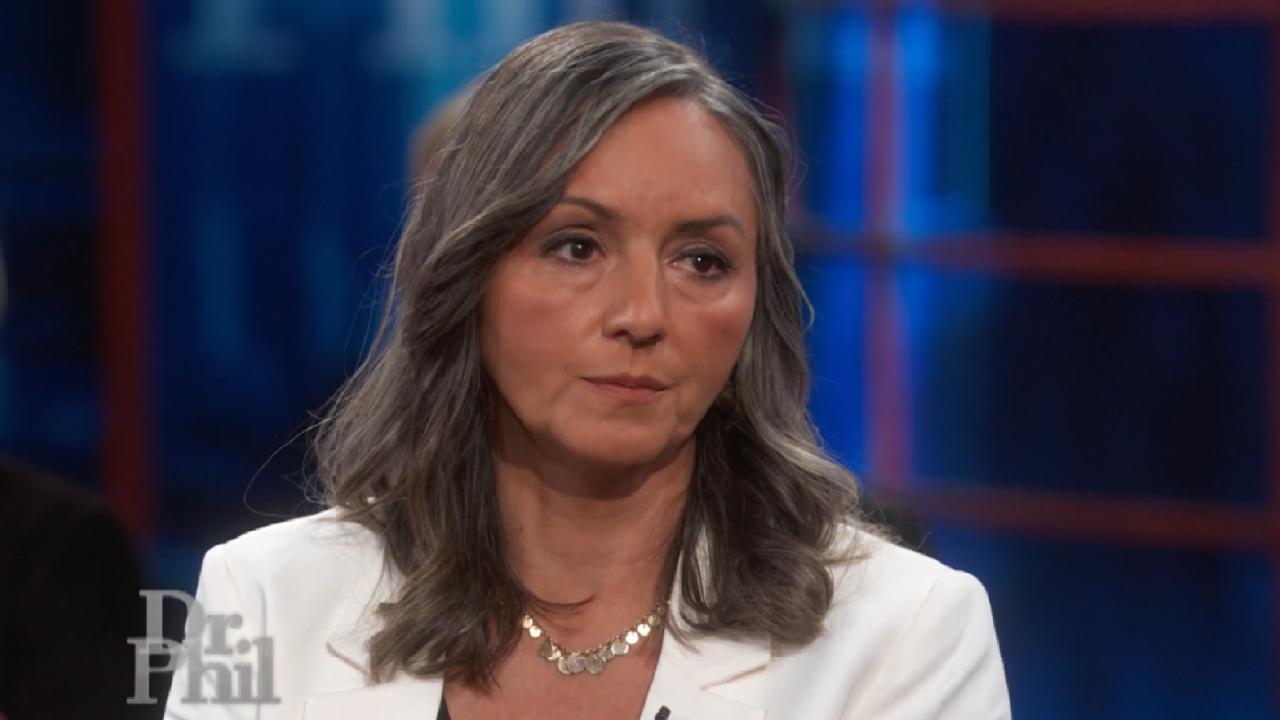 Founder Of Prosecutors Alliance Group Says Change Is Needed To F…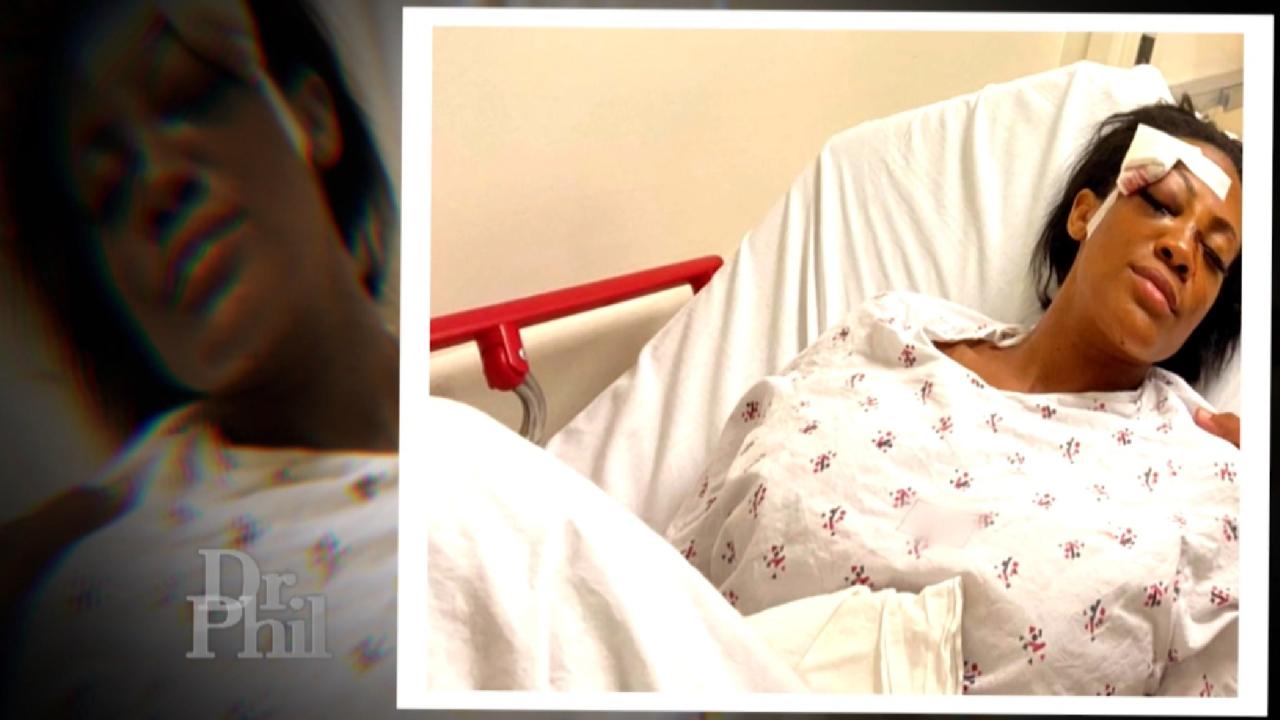 Man Who Allegedly Assaulted Olympic Medalist Reported To Have Pr…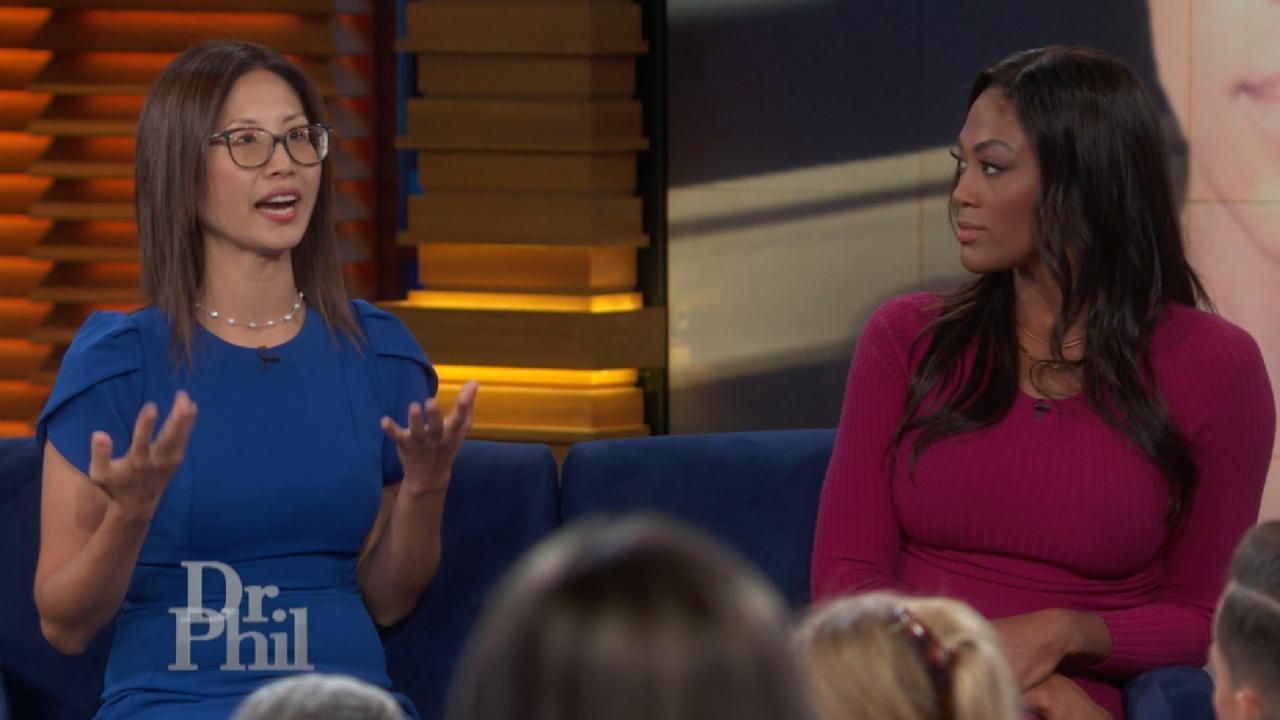 Former L.A. County Deputy DA Says Man Who Attacked Her Was Alrea…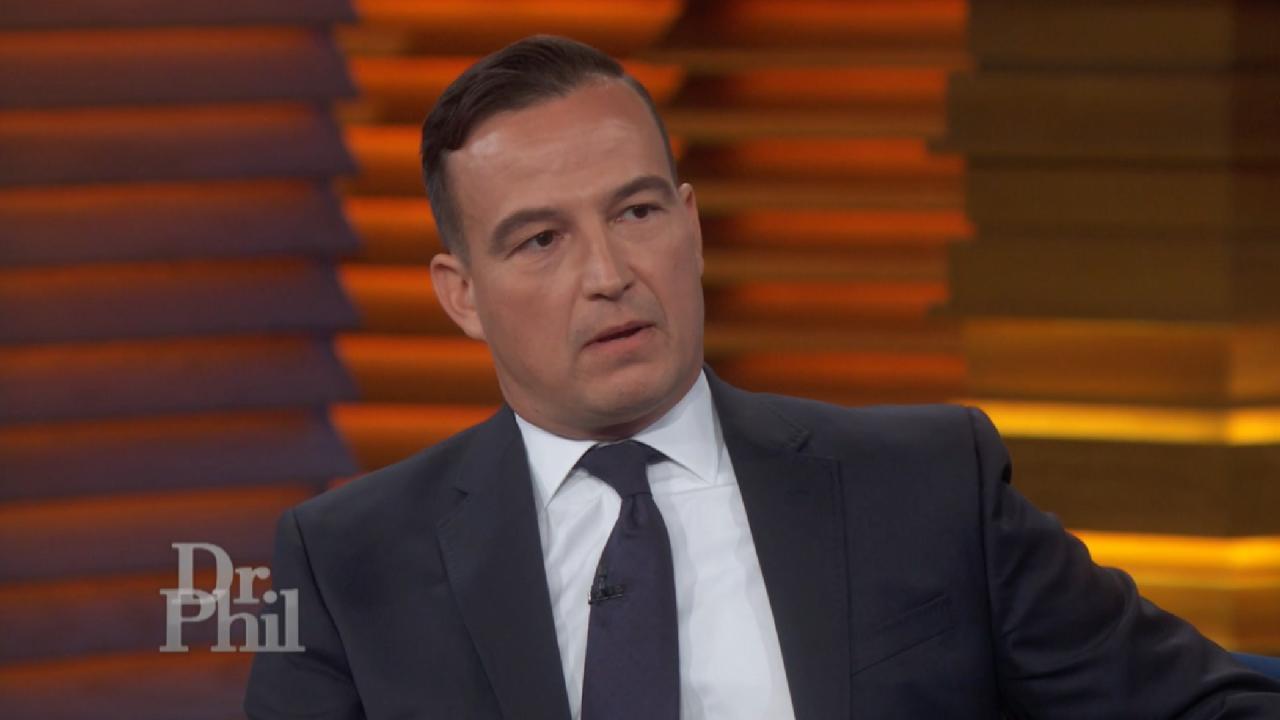 L.A. Deputy District Attorney Claims DA George Gascón Has Placed…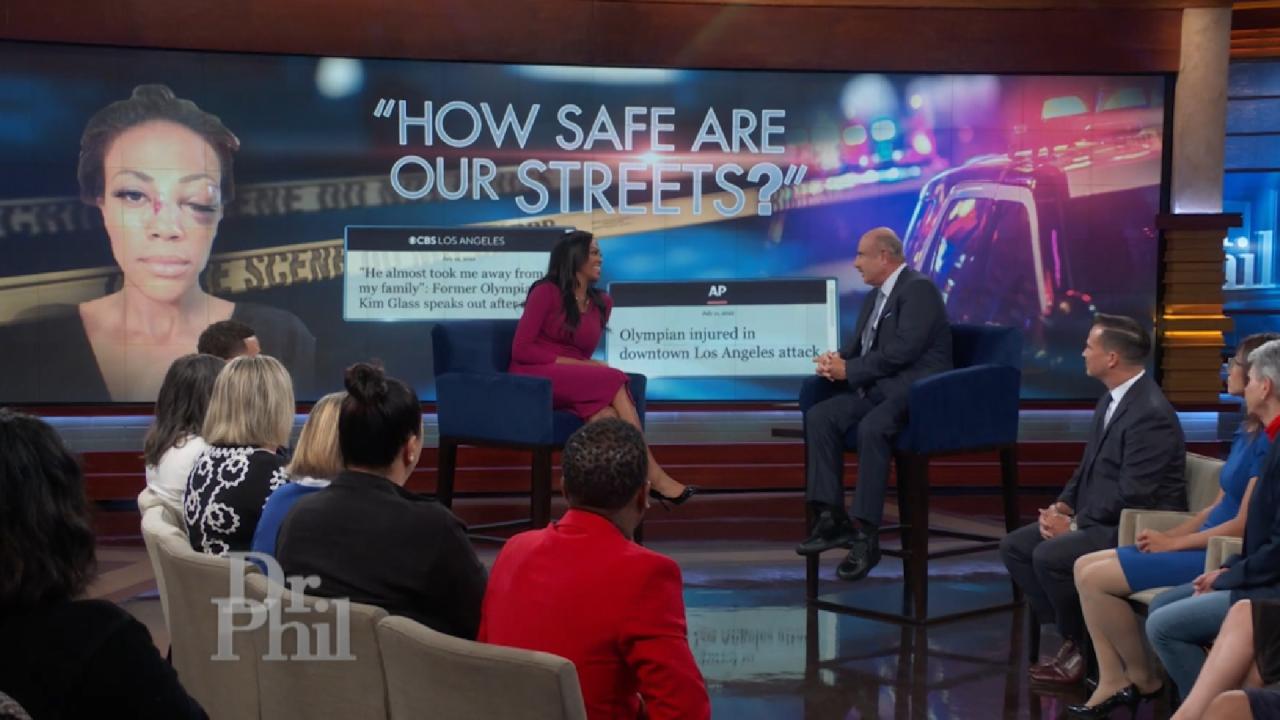 "How Safe Are Our Streets?"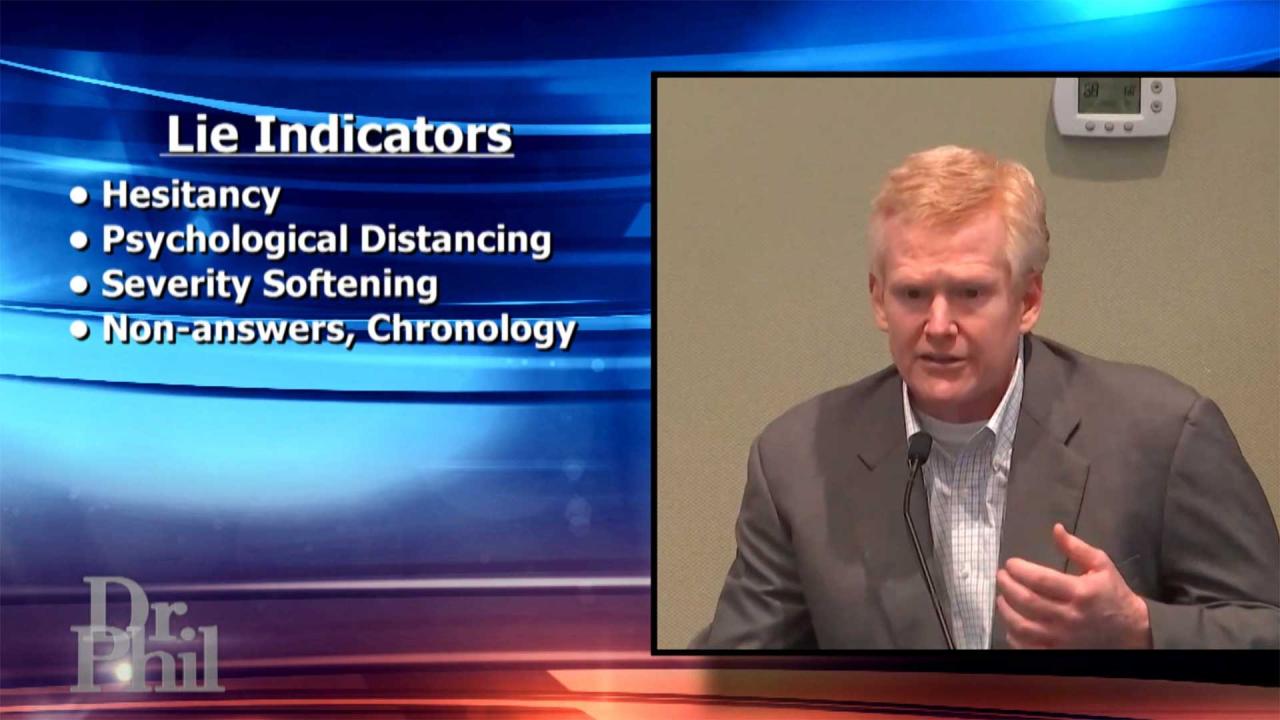 What Body Language Experts Say Were Red Flags In Alex Murdaugh's…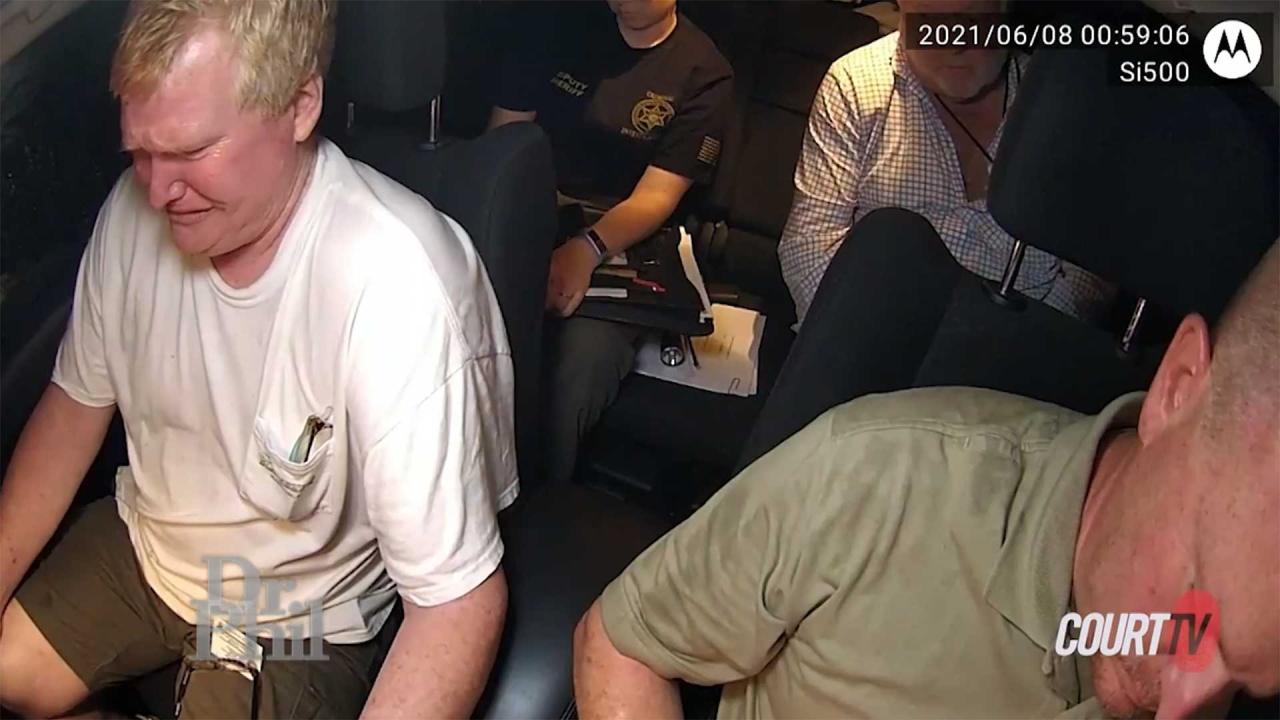 What Body Language Experts Say About Alex Murdaugh's Behavior Du…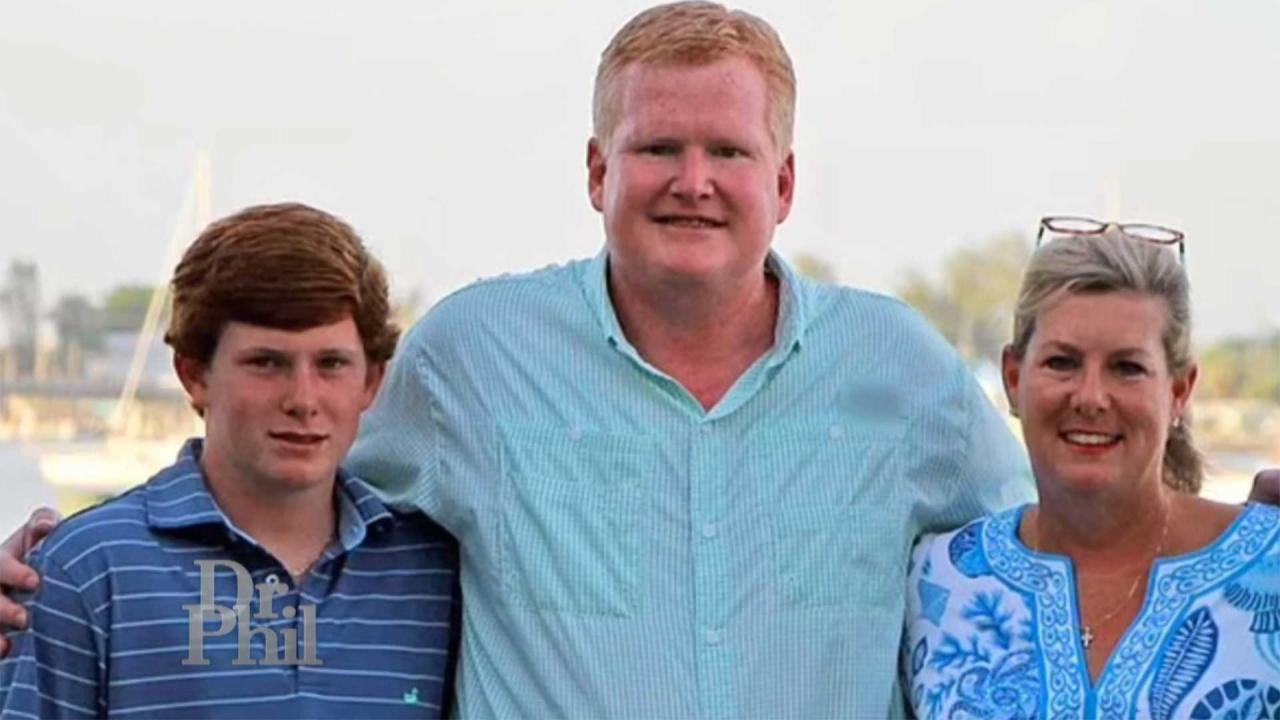 Was Maggie Murdaugh Lured To Moselle Property By Husband Alex Ni…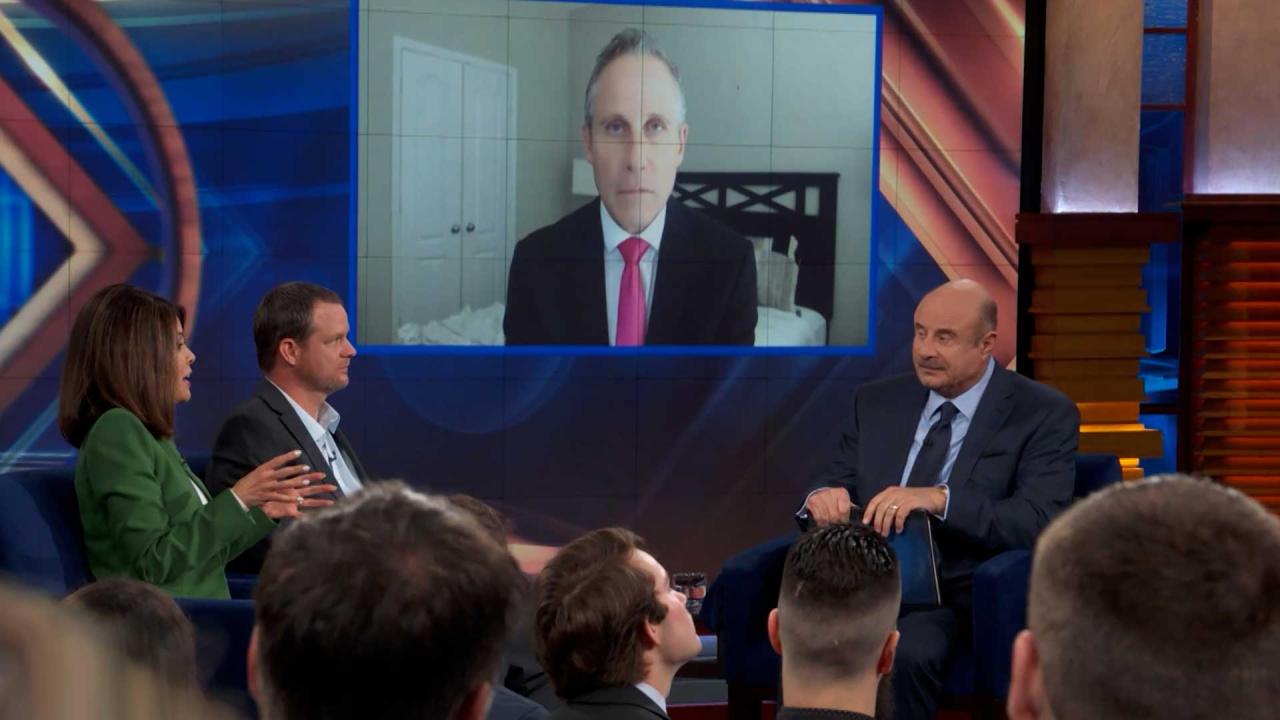 What Former Prosecutor Says Was a 'Jaw-Dropping' Moment In Alex …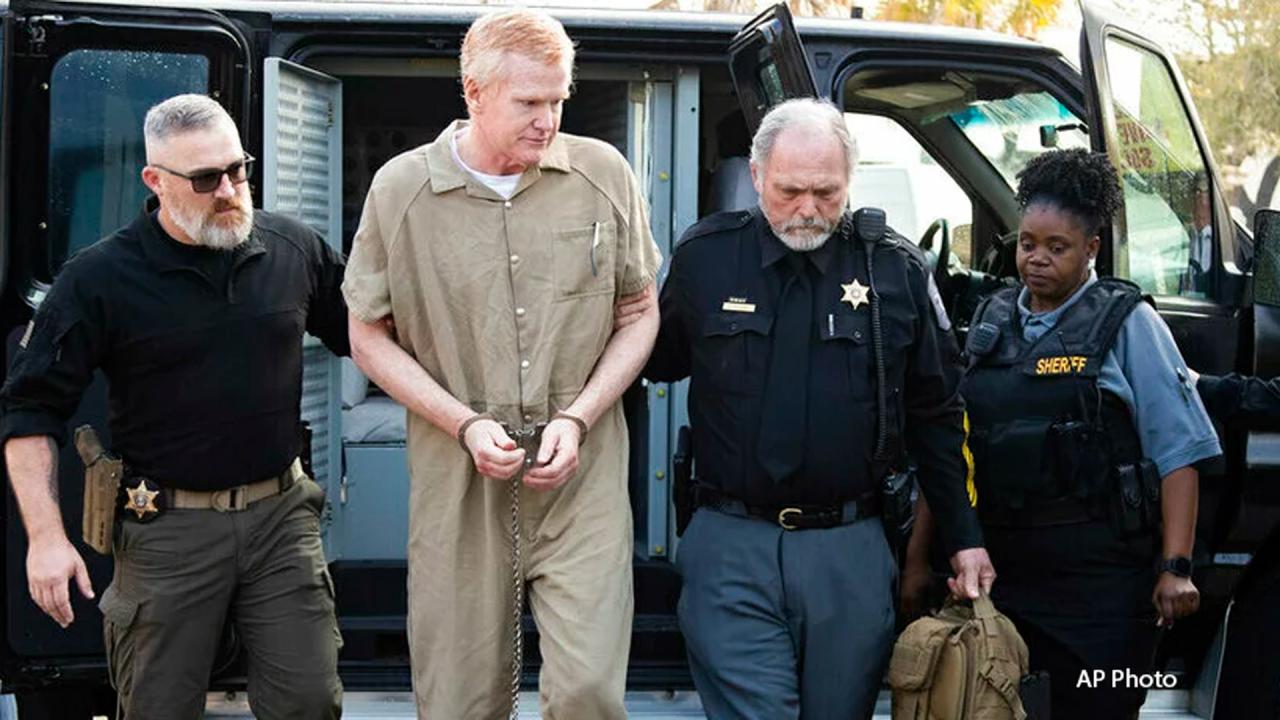 Alex Murdaugh Guilty: His Body Language of Lies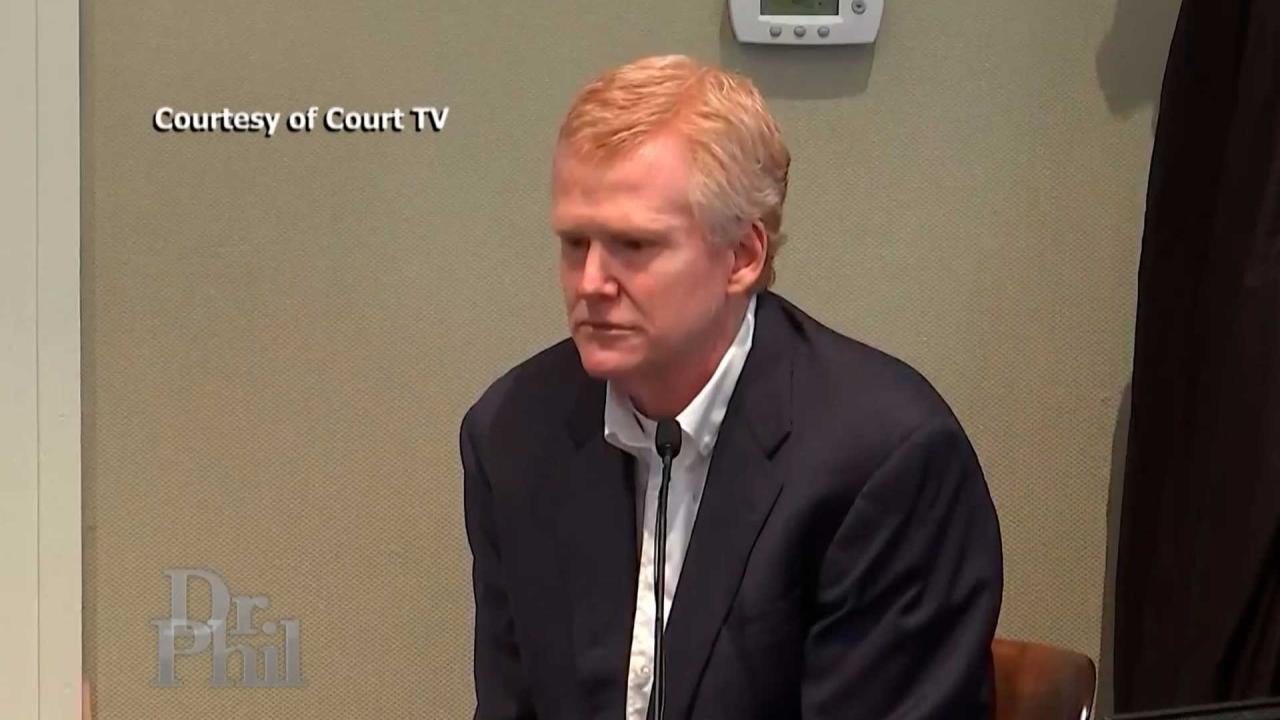 Alex's Murdaugh's Trial: Jaw-Dropping Testimony, A Guilty Verdic…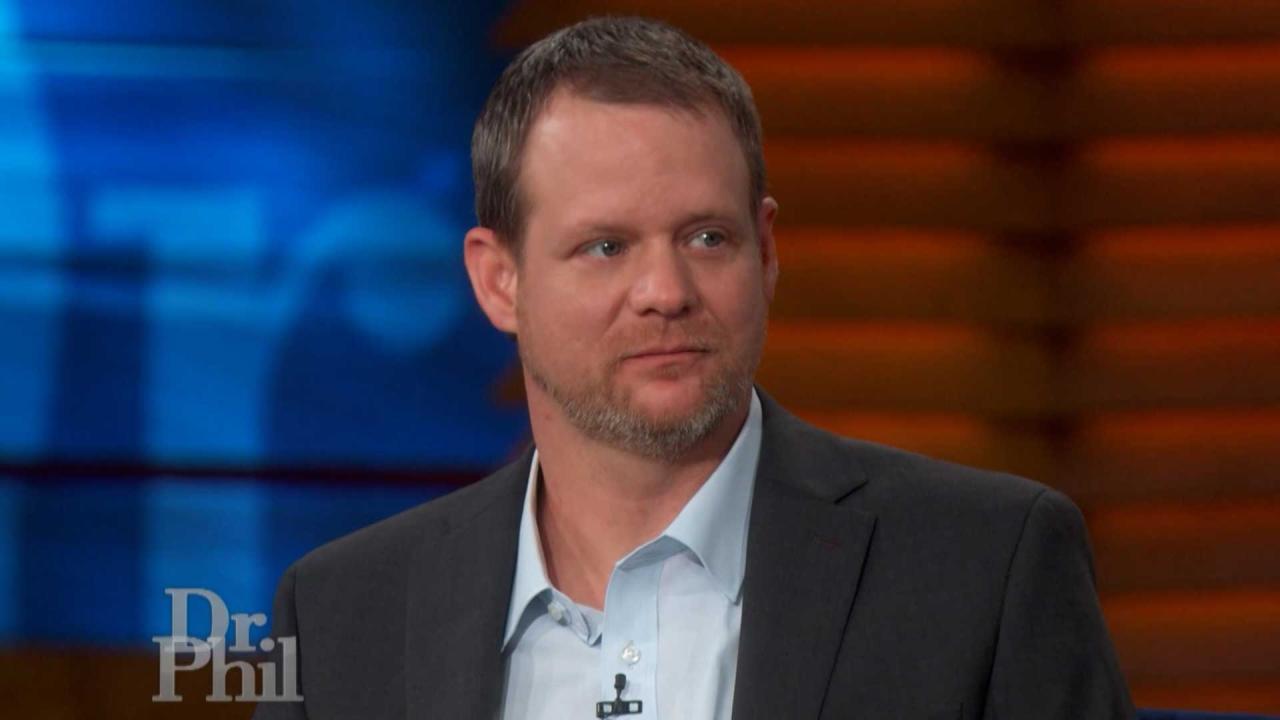 Juror Says Alex Murdaugh's Shocking Admission Led To His Convict…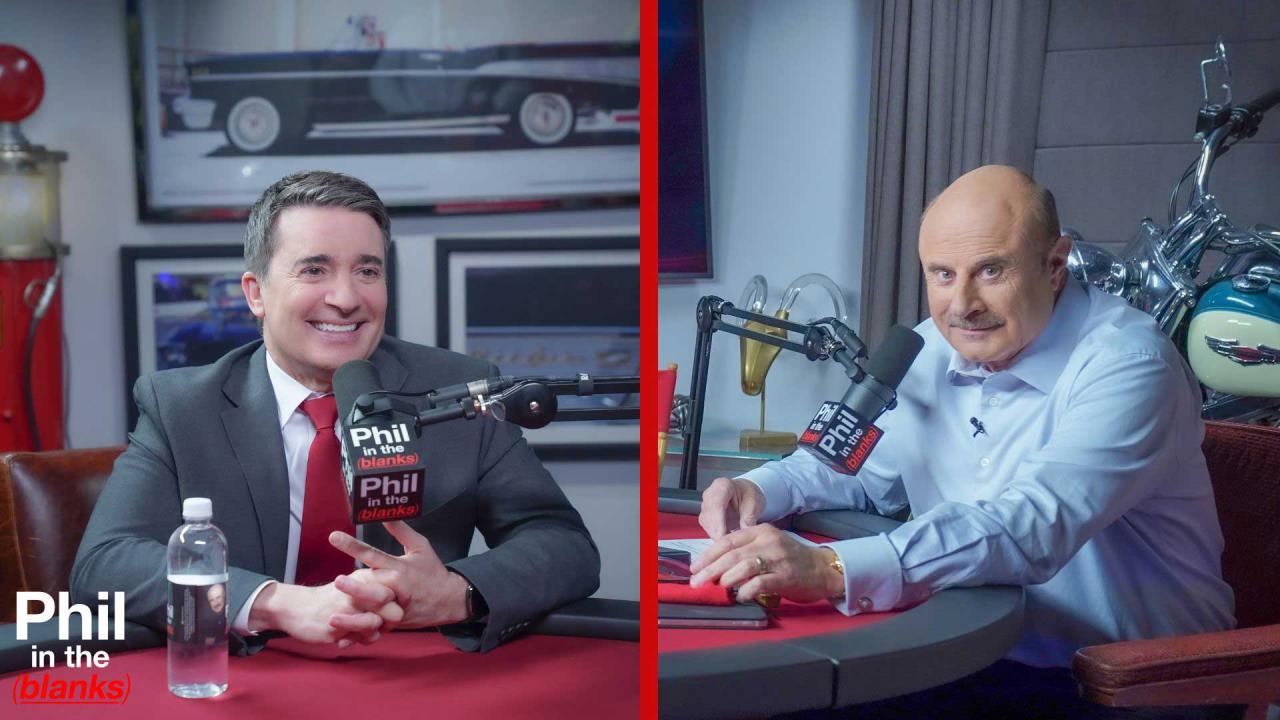 How Emotions Impact Heart Health – 'Phil In The Blanks' Podcast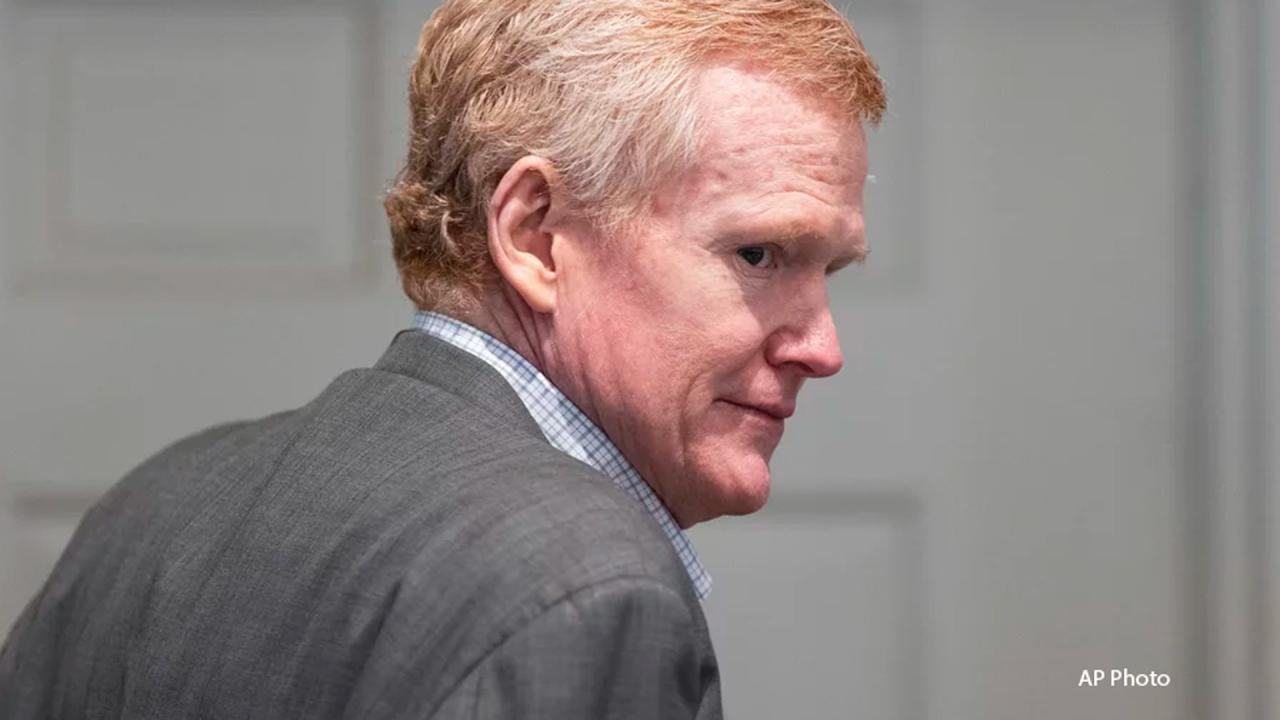 Murdaugh Murder Trial: Dissection of the Guilty Verdict
Evidence Omitted From 'Making A Murderer' – Is Steven Avery Guilty?
Weighing in on the murder case that has captivated the nation since being featured on Netflix's
"Making A Murderer,"
Nancy Grace says she's convinced that Steven Avery killed Teresa Halbach. In an exclusive interview, she tells Dr. Phil that Halbach had told co-workers she was afraid of Avery. "She had been out there on five or six different occasions, and he comes to the door in nothing but a towel, and she was afraid but she wanted to keep her job, so she went out there and to take the pictures," says Grace, referring to when Halbach, then a 25-year-old photographer, went to Avery's family's salvage yard to photograph a car he was selling.
Grace also points out other pieces of evidence she believes proves Avery killed Halbach, including drops of blood found in Halbach's car, a deep cut on Avery's finger, and a bullet in Avery's garage that was fired from his gun and contained Halbach's DNA. And she says there's one key piece of evidence that could have never been planted. "His sweat found up under her hood. Now, I can get a warrant for your blood, for your hair, for your saliva out of your mouth, for your fingerprint," she says. "So far, we don't have a way of extracting your sweat, so how did police plant his sweat under her car hood?"
In 1985, Avery was a 23-year-old married father of five living in a small Wisconsin town, when he was convicted in the rape of Penny Beernsten and sentenced to 32 years in prison. Avery steadfastly professed his innocence, and was exonerated because of DNA evidence in 2003. One year later, Avery filed a $36 million lawsuit against Manitowc County for wrongful imprisonment. Before his lawsuit was settled and after various law enforcement officials had been deposed about his wrongful conviction, Avery was arrested again in 2005, for the death of Halbach. In 2007, he was convicted of killing her and remains in jail without the possibility of parole, but proclaims his innocence. Since the release of the "Making A Murderer" in December 2015, which some consider one-sided in favor of Avery's innocence, hundreds of thousands of outraged viewers have signed online petitions to free Avery, feeling the police department sought retribution because of the lawsuit and planted evidence to frame Avery for murder.
Dr. Phil tells Grace that he examined the trial record and shares the top things he believes were left out of the documentary in the video above. Among them, are statements Avery made to a fellow inmate when he was in jail for the 1985 rape.
"He did tell an inmate when he was in for the rape that when he got out he wanted to build a torture chamber so he could rape, torture and kill women when released," Dr. Phil says. "He also said the best way to get rid of a body is to burn it."
Dr. Phil says that he believes this evidence should have been in the documentary. "Look, here's my problem with the whole thing," he says. "I believe that when you are talking about depriving someone of their liberty in America, that is an extremely high standard and it should be an extremely high standard." He explains that there are different levels of truth, and in criminal cases, the verdict has to be unanimous and the evidence has to prove guilt beyond a reasonable doubt. "That's a standard that you have to meet before you take somebody out of the world and put them in a cage in America, and that is a very high standard and it should be a high standard," Dr. Phil says. "And therefore, law enforcement must not only avoid impropriety, they must avoid the appearance of impropriety. They must have clean hands throughout an investigation, arrest, charge and prosecution of an individual."
Watch more from this episode here.