Exclusive: Dr. Phil Questions Woman Who Claims To Be Missing Chi…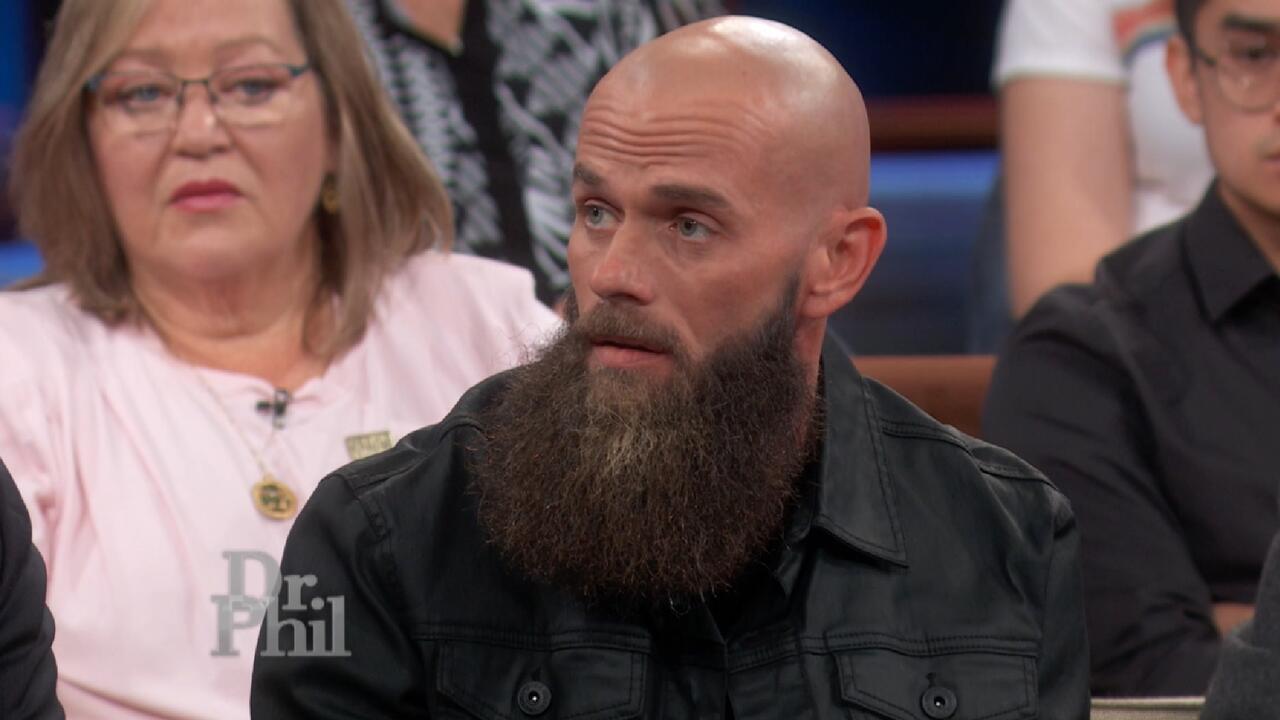 Reformed Drug Dealer Says Fentanyl Crisis Isn't An Epidemic, 'It…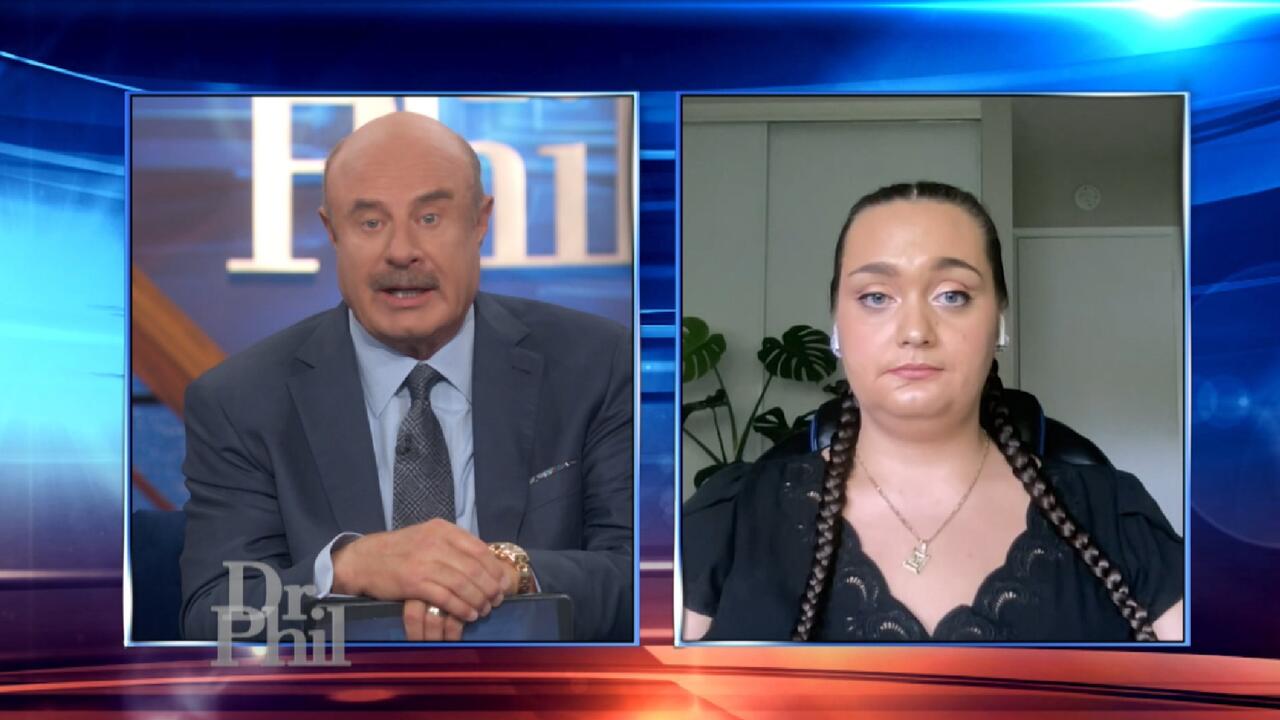 'You Want To Stop, But Your Body Won't Let You,' Says Woman Who …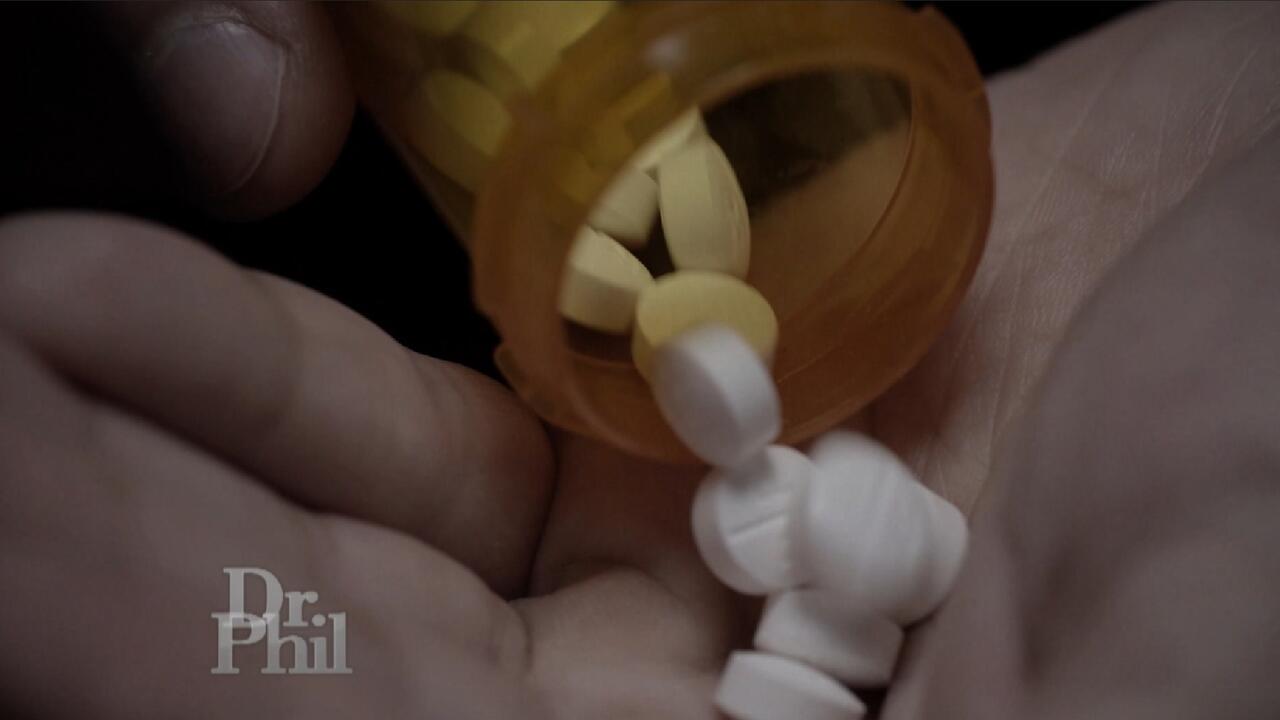 Are 'ISO' And 'Pyro' Replacing Fentanyl As America's Deadliest D…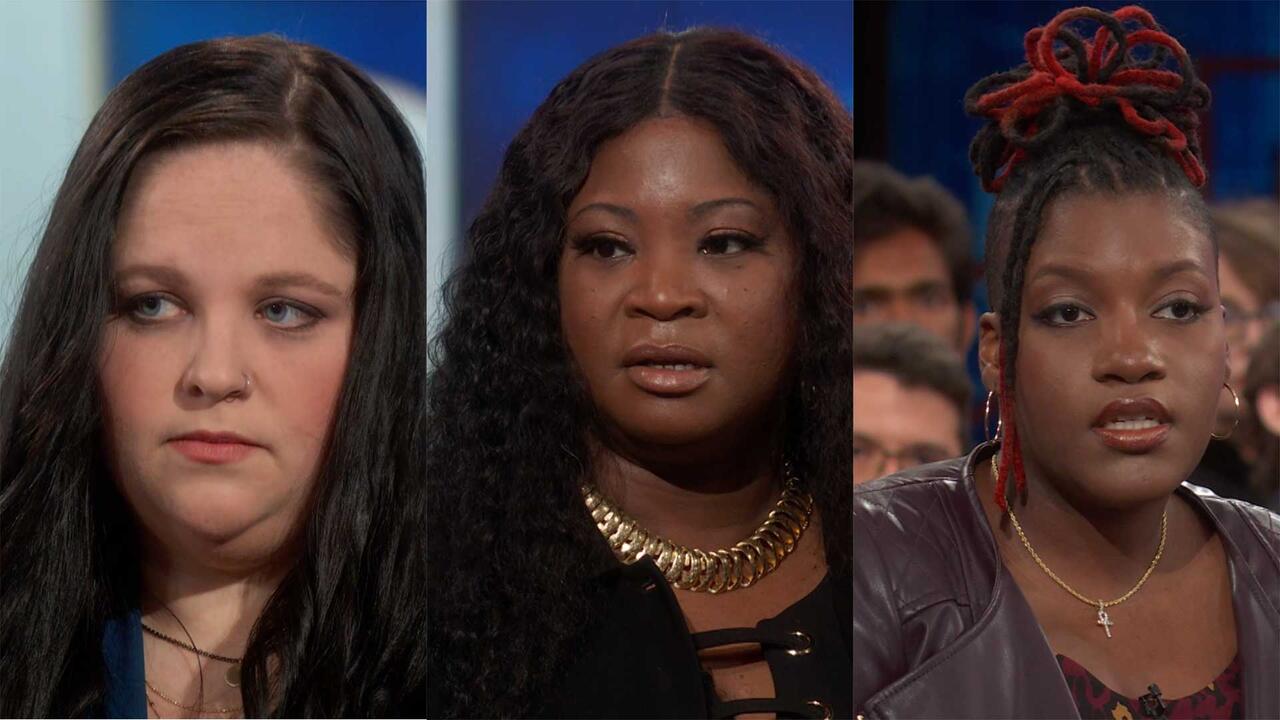 Woman Meets Family Members Of Men Who She Believes Killed Her Fa…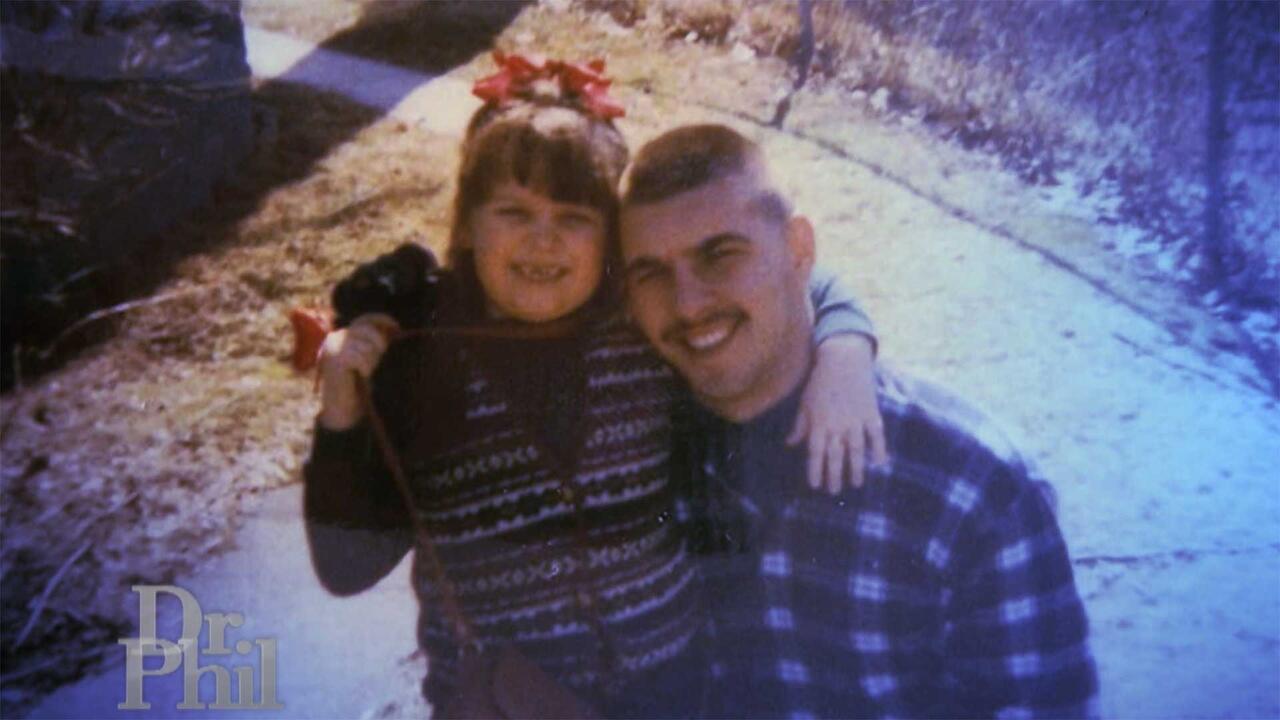 Woman Whose Dad Was Murdered When She Was 8 Says The Right Men A…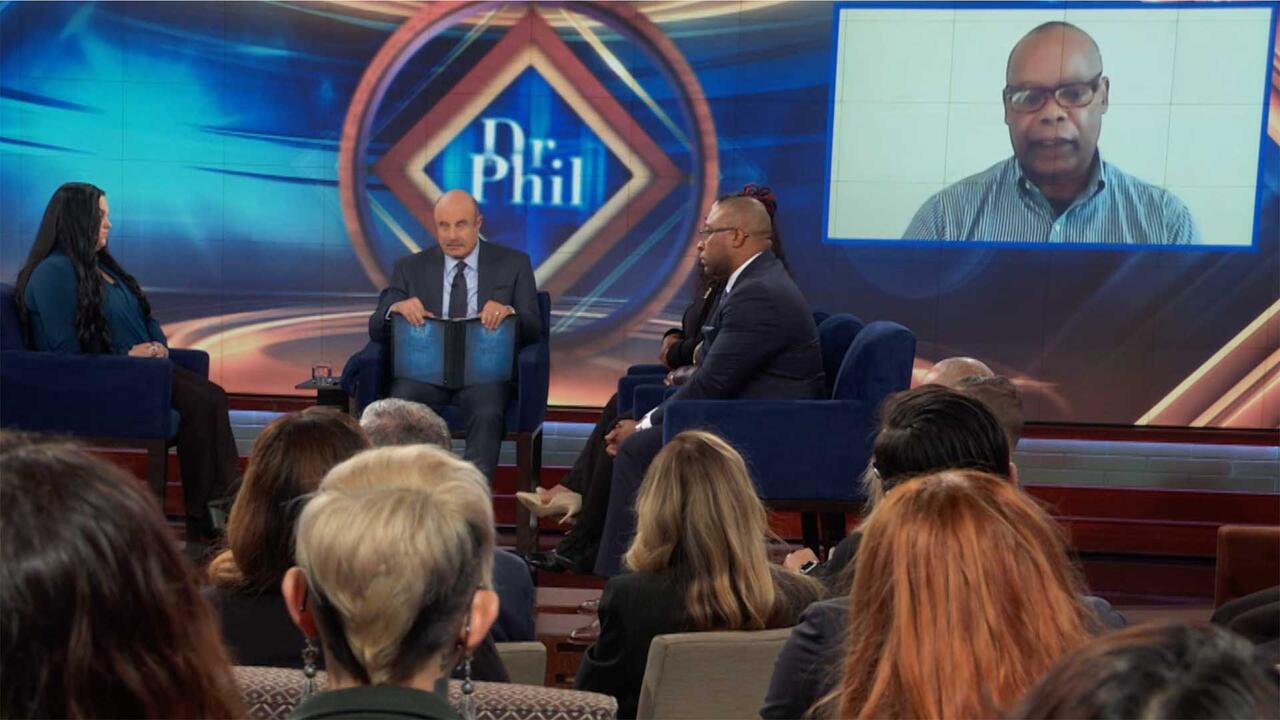 Former Police Chief Says He Believes He Knows Who Killed Officer…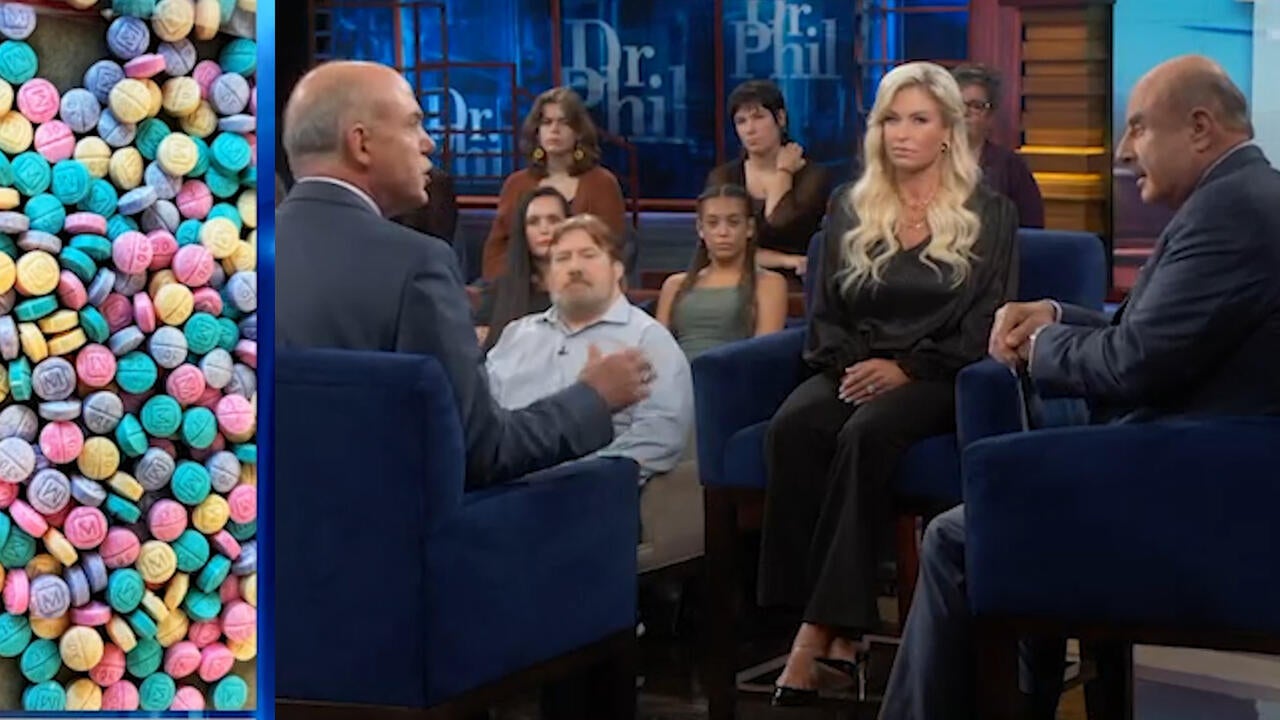 Laced, Lethal and Killing Our Children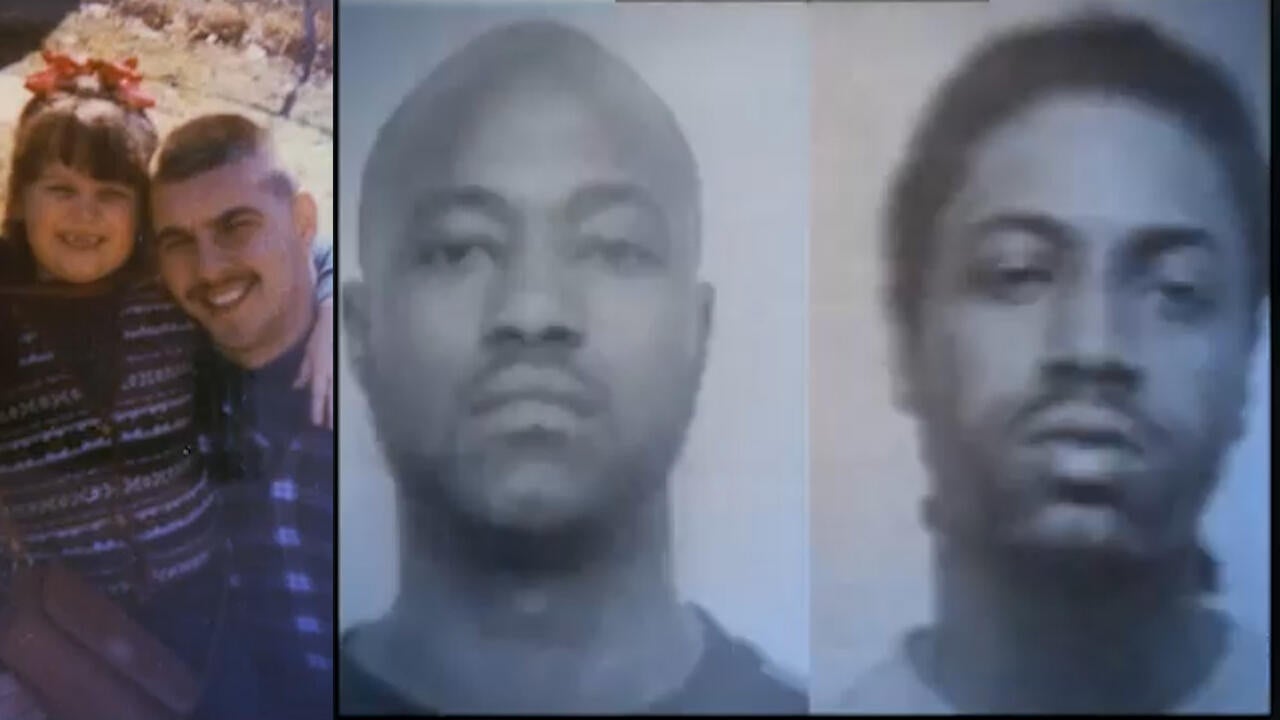 Not Guilty of Murder But Sentenced to Life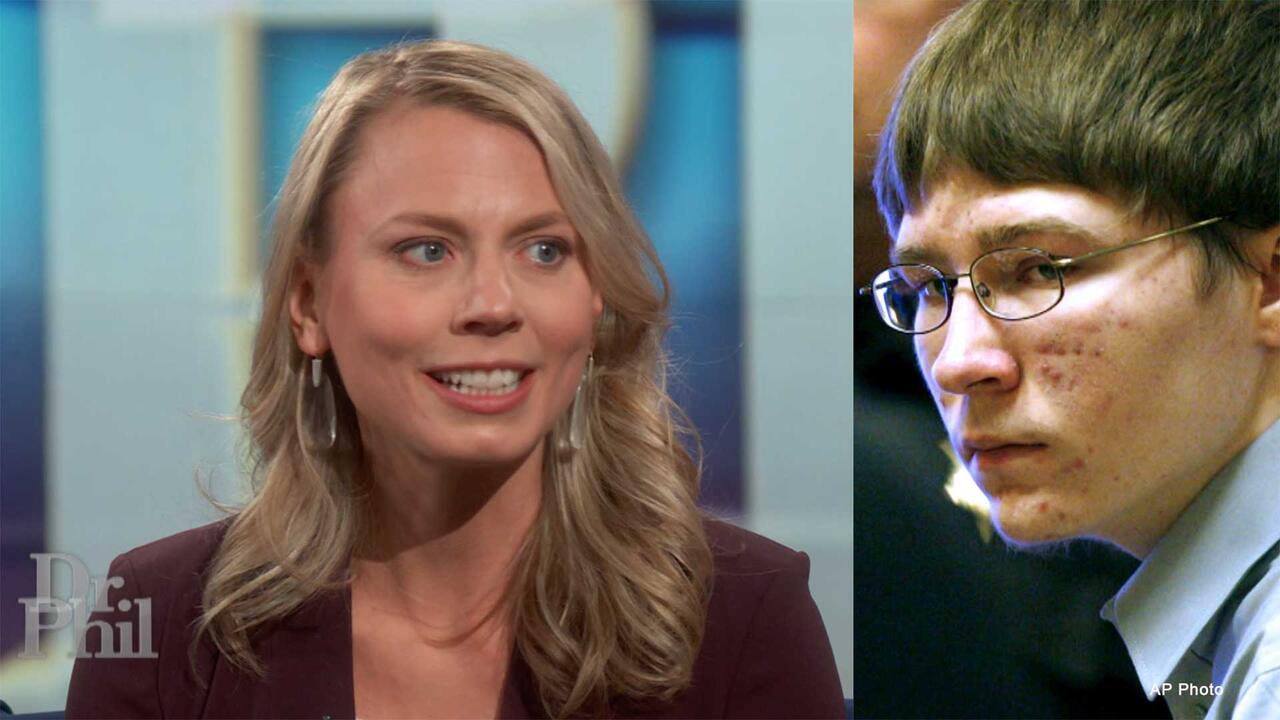 Attorney For Brendan Dassey Claims Police Scared Dassey, Lied To…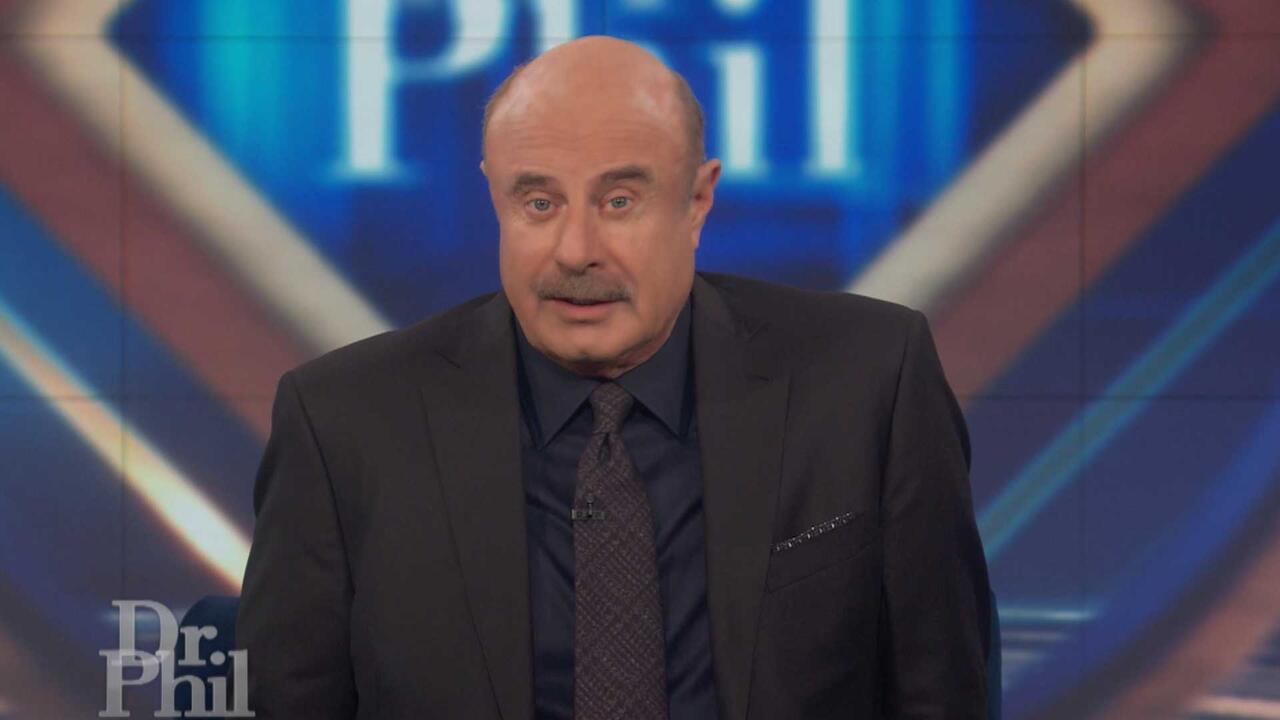 Dr. Phil's Powerful Message About Life, The Legal System, And Be…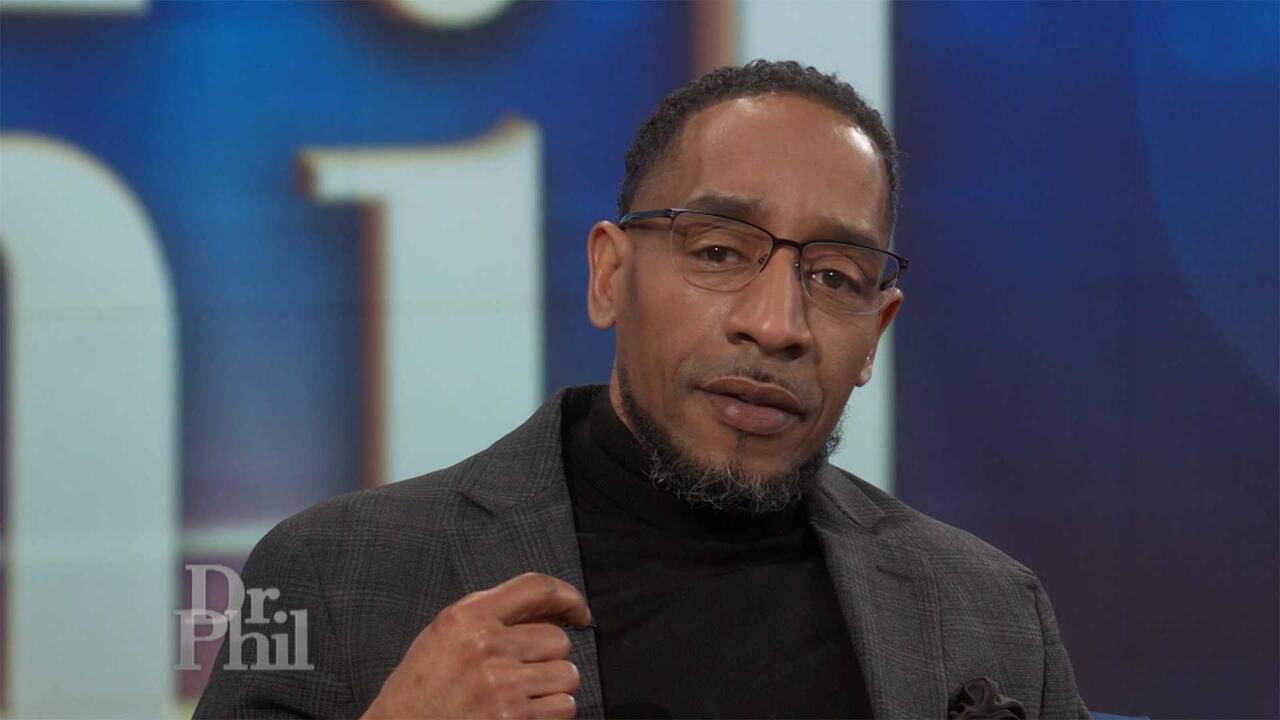 Terrill Swift Was 17 When He Claims Police Lied To Him And Coerc…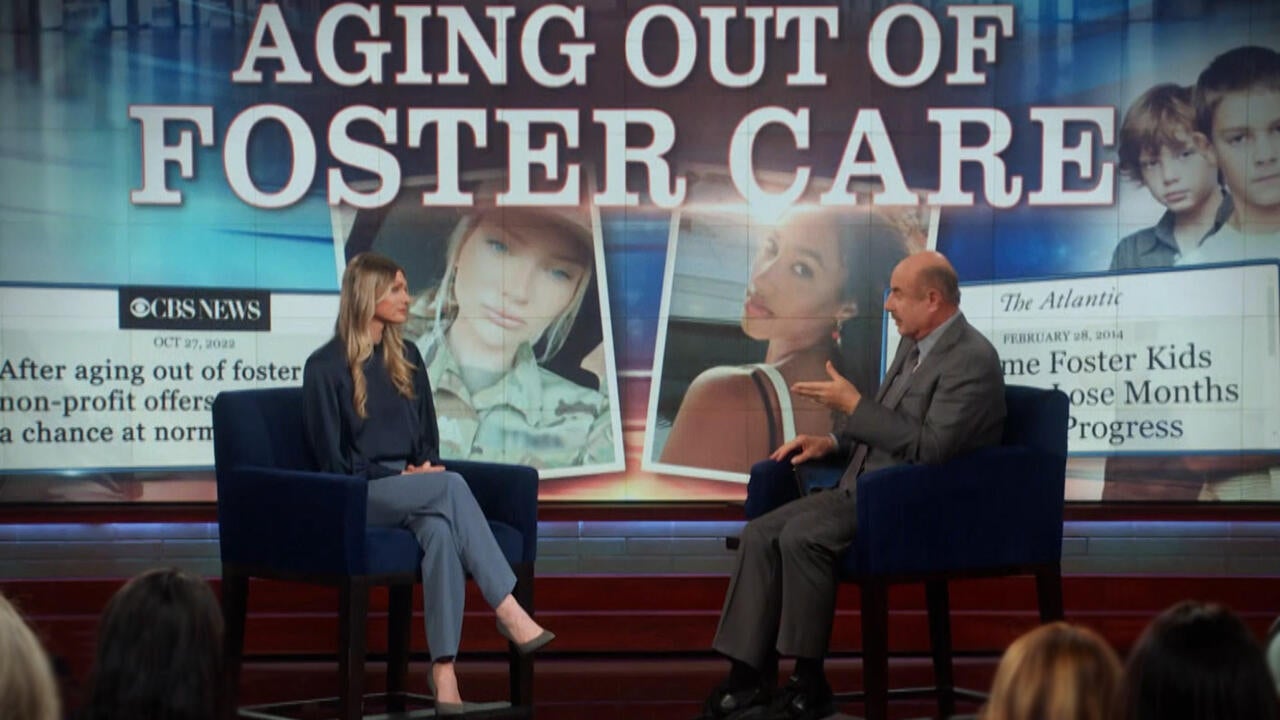 Aging Out of Foster Care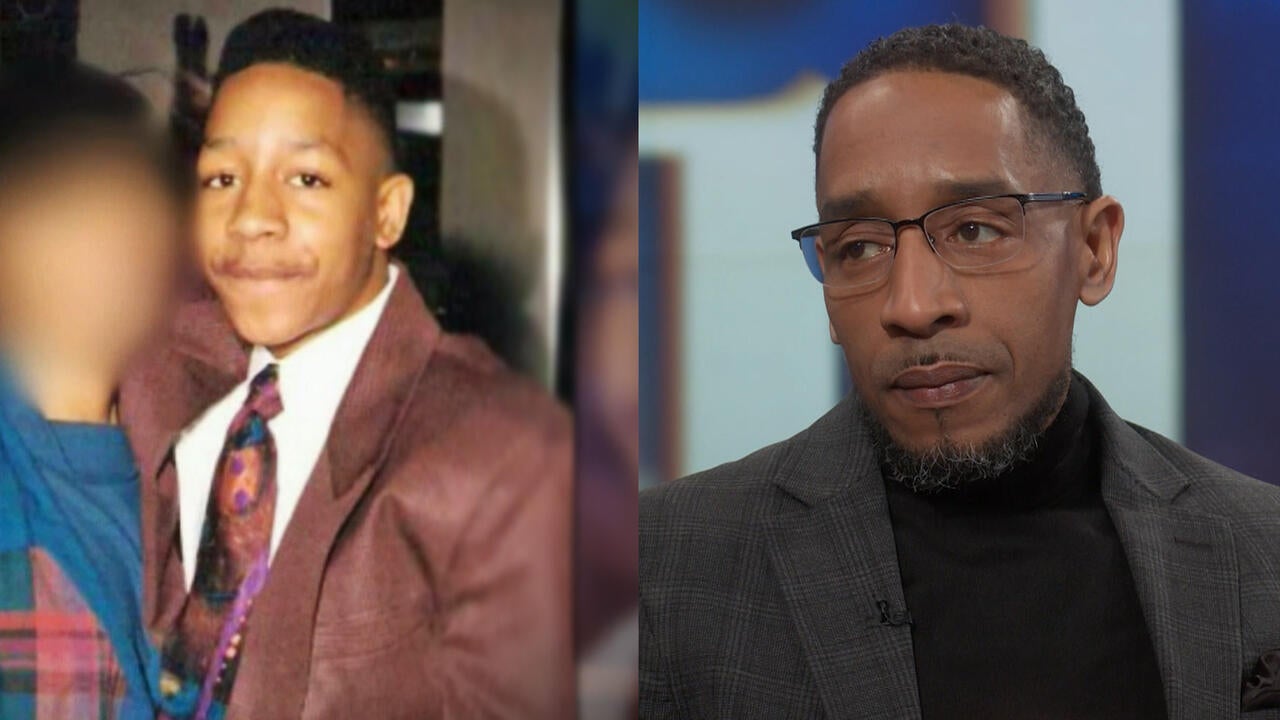 Underage and Interrogated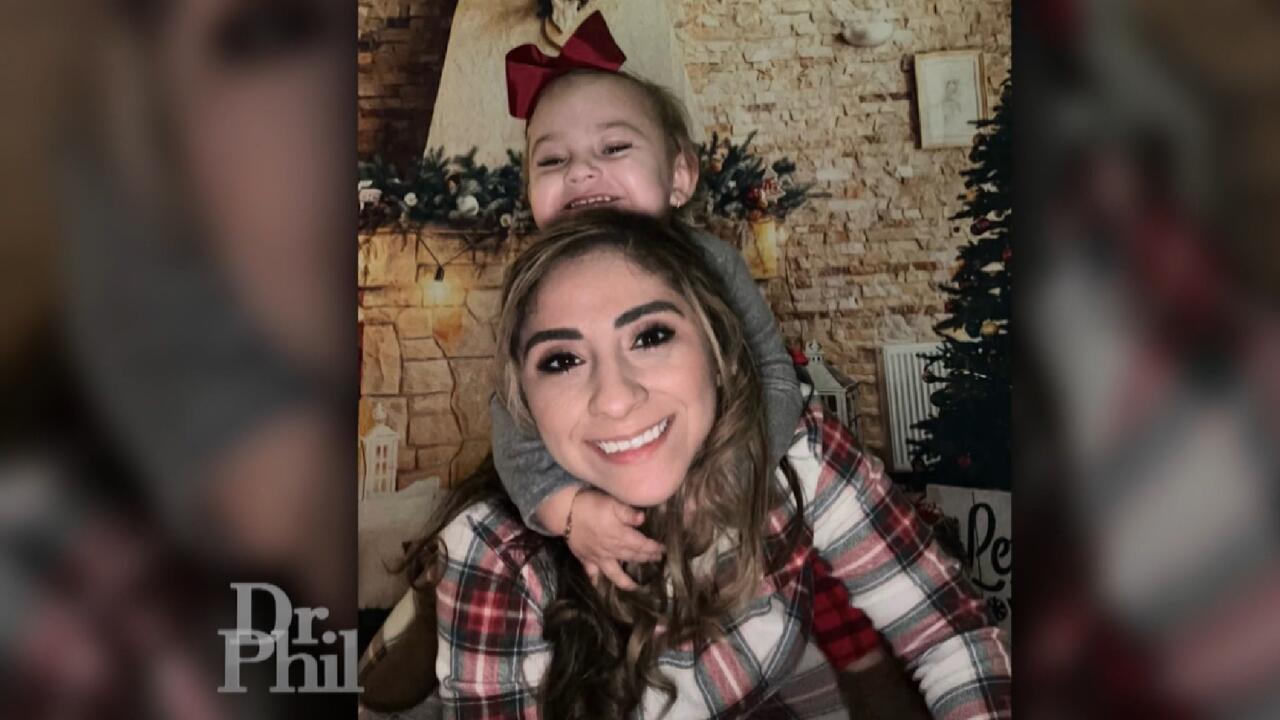 How A Woman Who Was Carjacked, Abducted, And Witnessed Her Husba…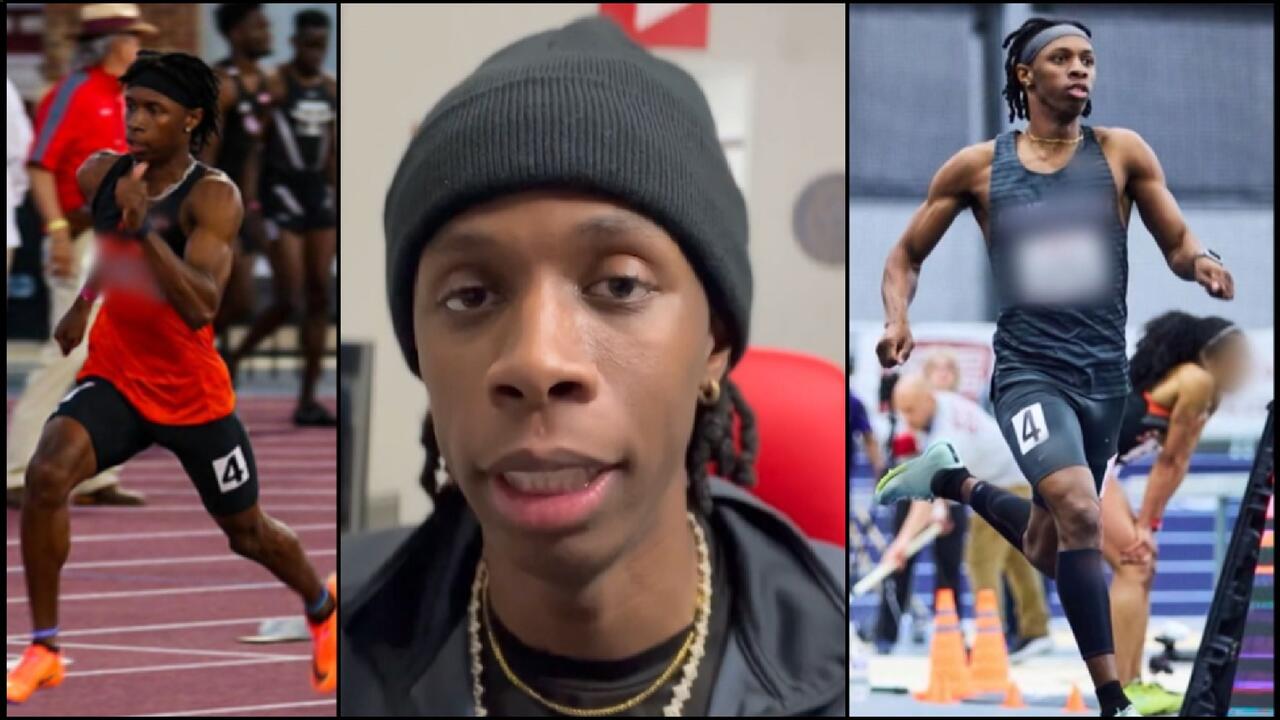 Student-Athlete With Social Media Aspirations – Did He Stay In S…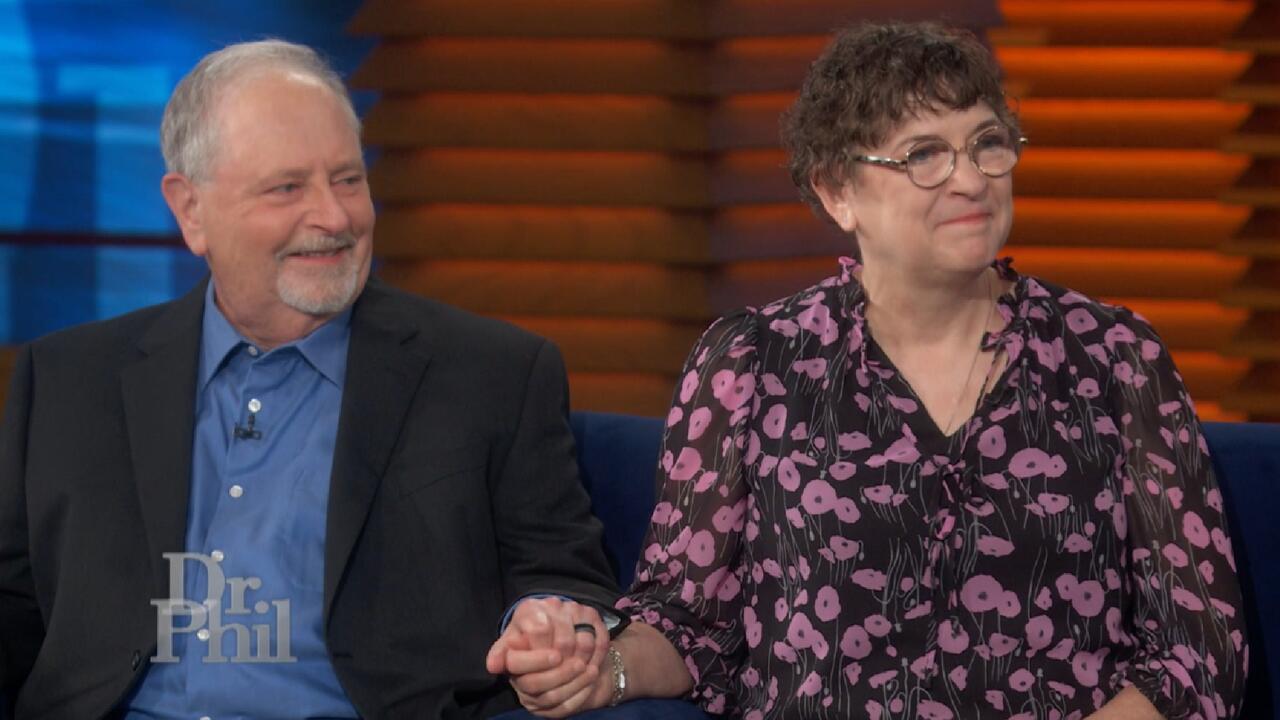 Couple Says Dr. Phil Helped Them Dig Out Of Their Cluttered Home…
Exclusive: Dr. Phil Questions Woman Who Claims To Be Missing Child Madeleine McCann
Julie Wendell says that a year ago, she started to believe that she may be a missing child. The 21-year-old claims that when she asked her mother for pictures and her birth certificate, her mother would change the subject. So, she says she started to do research on the internet and began to believe that she may be Madeleine McCann, a girl who disappeared in 2007 at 3 years old while on a family vacation in Portugal. However, Wendell's parents in Poland deny she is Madeleine McCann and insist she is their biological child.

Fia Johansson, a private investigator and Wendell's advocate, says when she heard Wendell's story, she flew to Poland to meet her.


In the video above, hear what Johansson claims one of her team members learned when looking for Wendell's birth certificate, and find out what Wendell says about her childhood. Plus, how do the women answer some tough questions from Dr. Phil, and what does Wendell's family have to say?
On Monday's episode of
Dr. Phil
,
"Exclusive: 'I Believe I am Madeleine McCann,'"
in an exclusive interview, Wendell shares what she claims is evidence that makes her believe she is Madeleine. Plus, members of The Behavior Panel share their insights about Wendell from watching her interview with Dr. Phil.
Check local listings
to see where you can watch.
Excerpt of Julia's Parents' Statement
"For us as a family it is obvious that Julia is our daughter, granddaughter, sister, niece, cousin and step niece. We have memories, we have pictures. Julia also has these photos, because she took them from the family home with the birth certificate, as well as numerous hospital discharges."

"We always tried to understand all situations that happened with Julia. Threats to our address from Julia, her lies and manipulations, activity on the internet."

"The internet won't forget, and it's obvious that Julia isn't Maddie. We are devastated at this current situation."
WATCH: 21-Year-Old Claims She Is Missing Child Madeleine McCann