Exclusive: Mischa Barton Claims She's Been The Victim Of 'Emotio…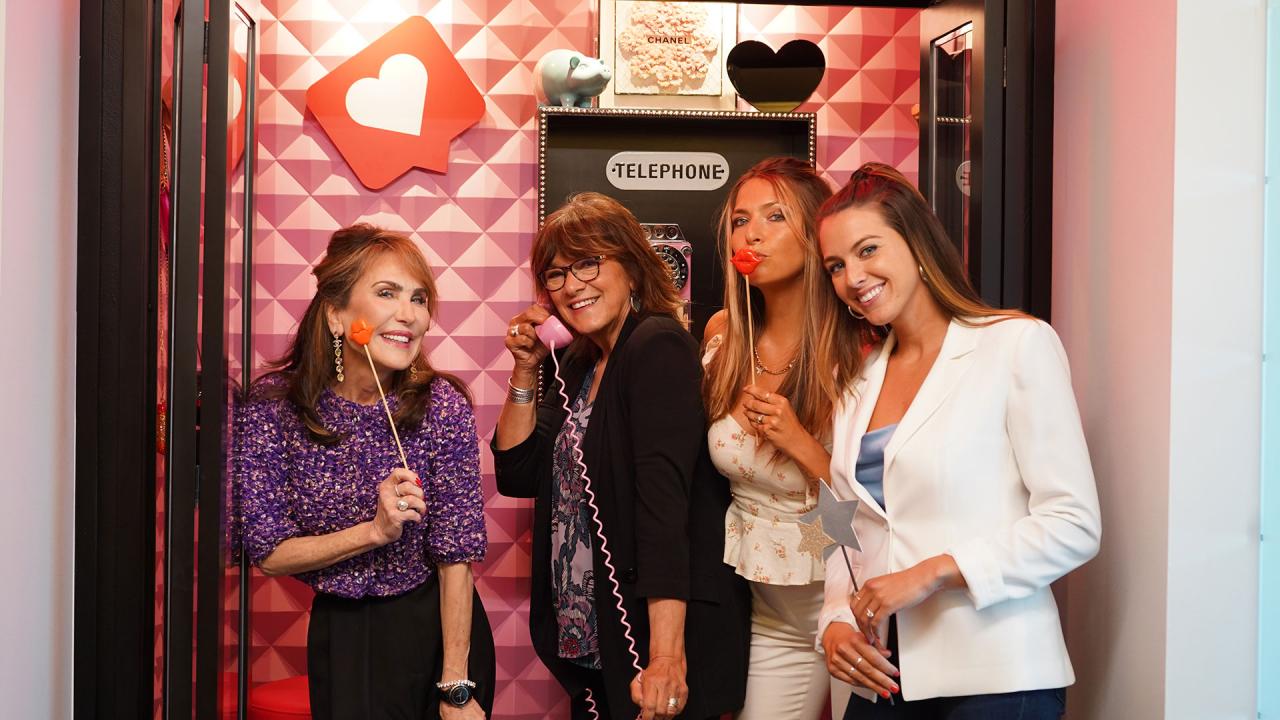 The Secret To Getting Your Hormones Back In Balance – 'I've Got …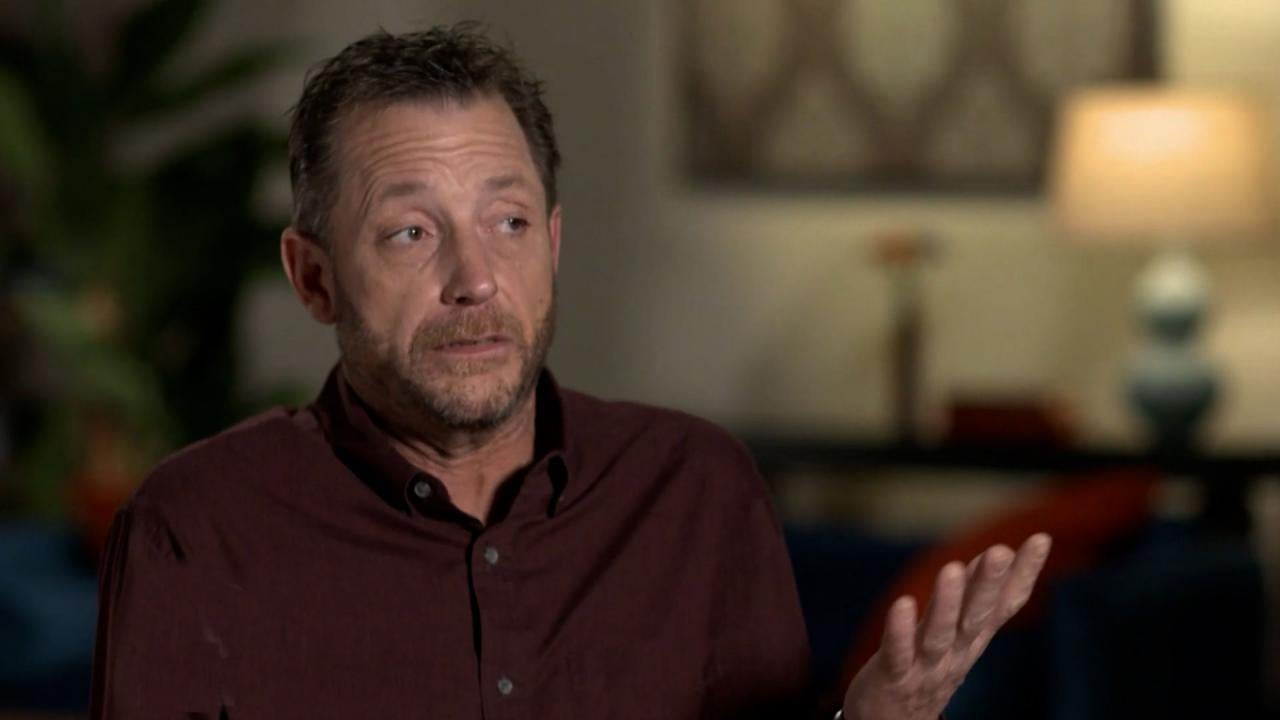 Man Who Admits To Being An Alcoholic Says, 'I Don't See My Drink…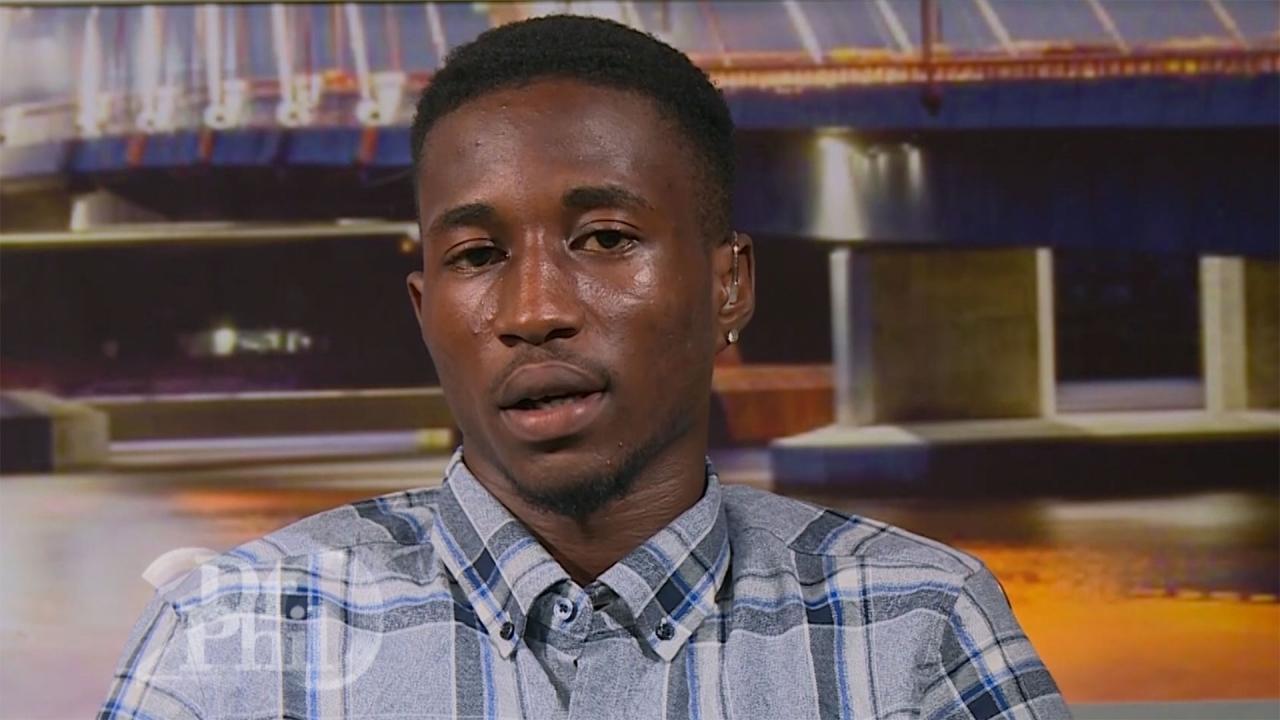 Dr. Phil Points Out Inconsistencies In Story 22-Year-Old Nigeria…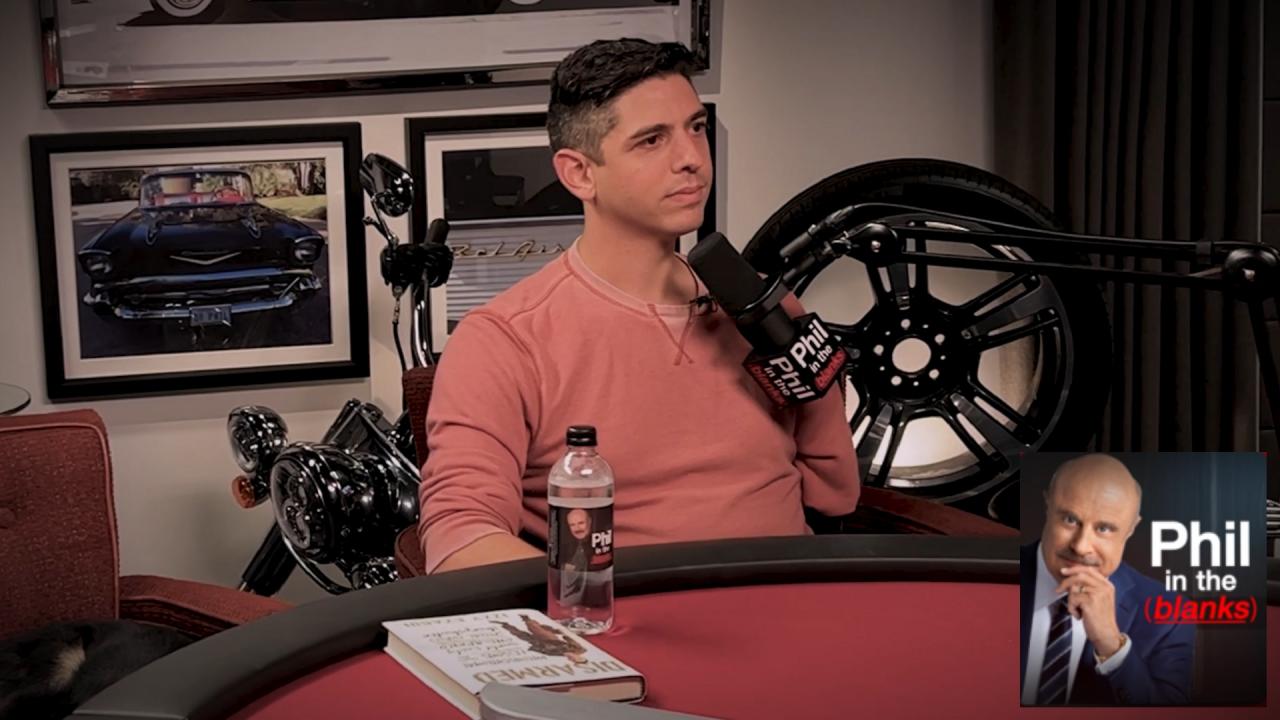 Author And Soldier Izzy Ezagui Talks Returning To Battle After L…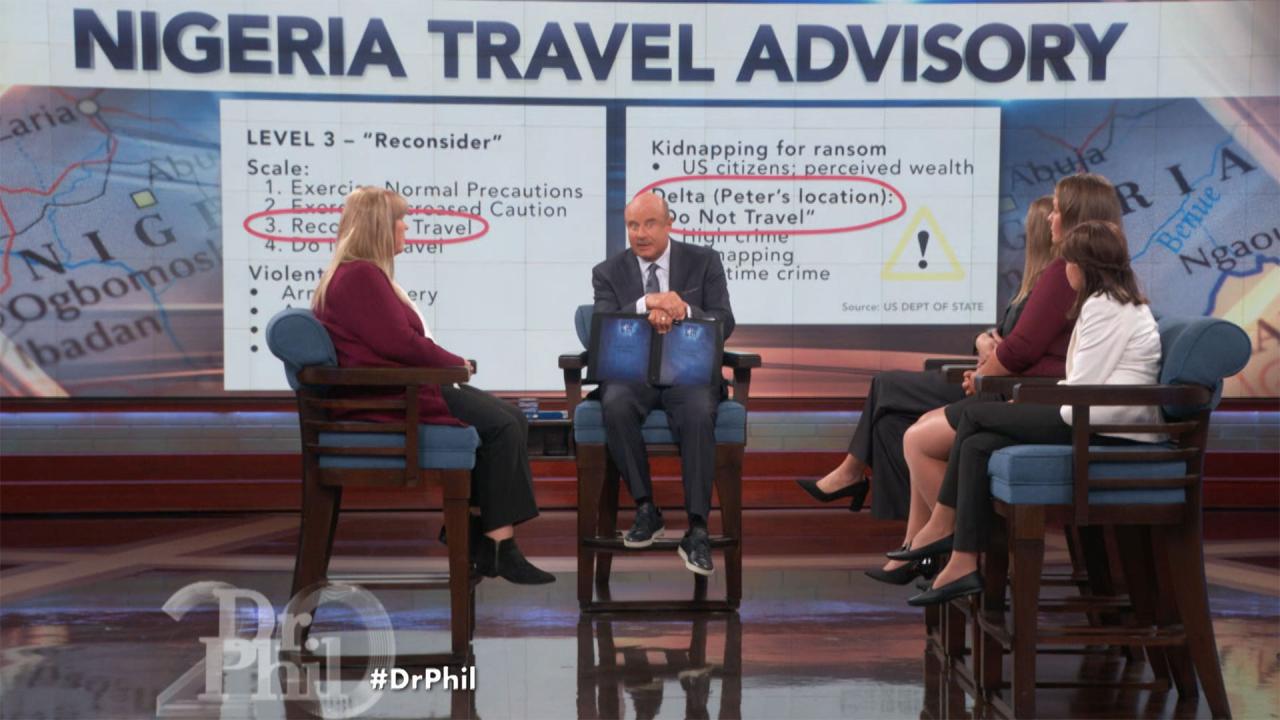 Woman Plans To Travel To Nigeria To Marry Boyfriend – Will She C…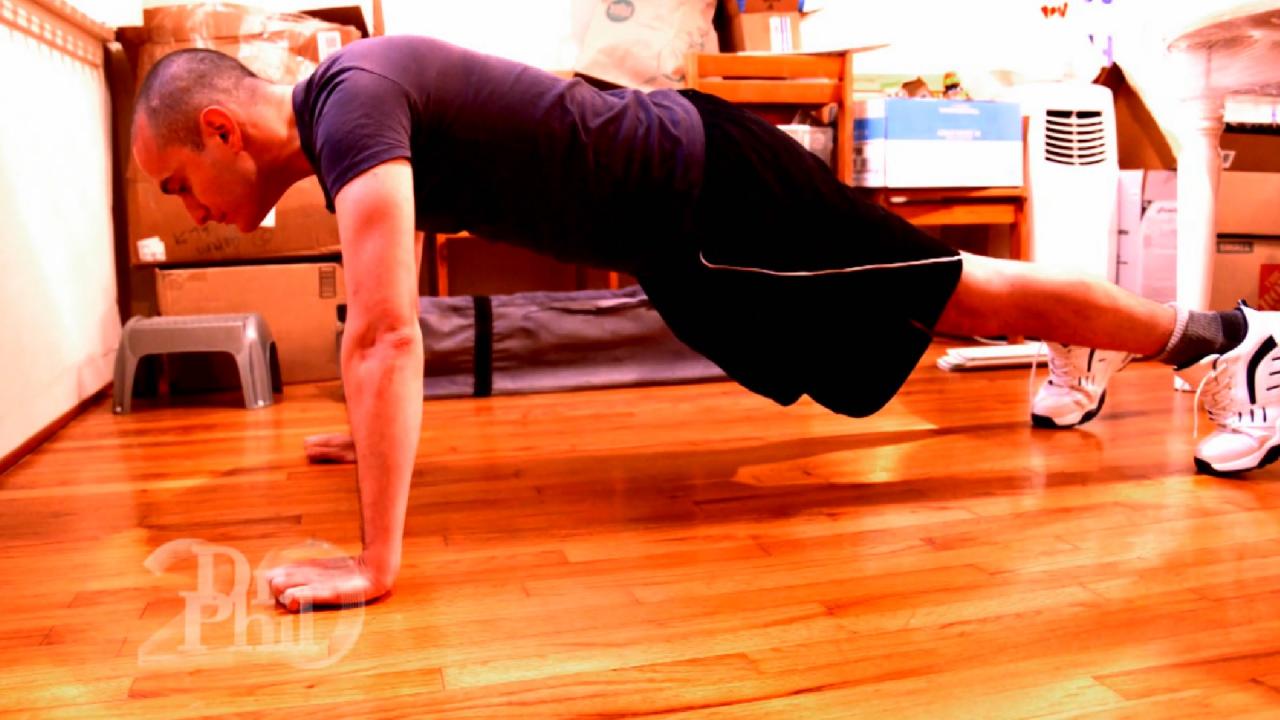 Private Donor Describes Lifestyle He Claims Makes Him 'Extremely…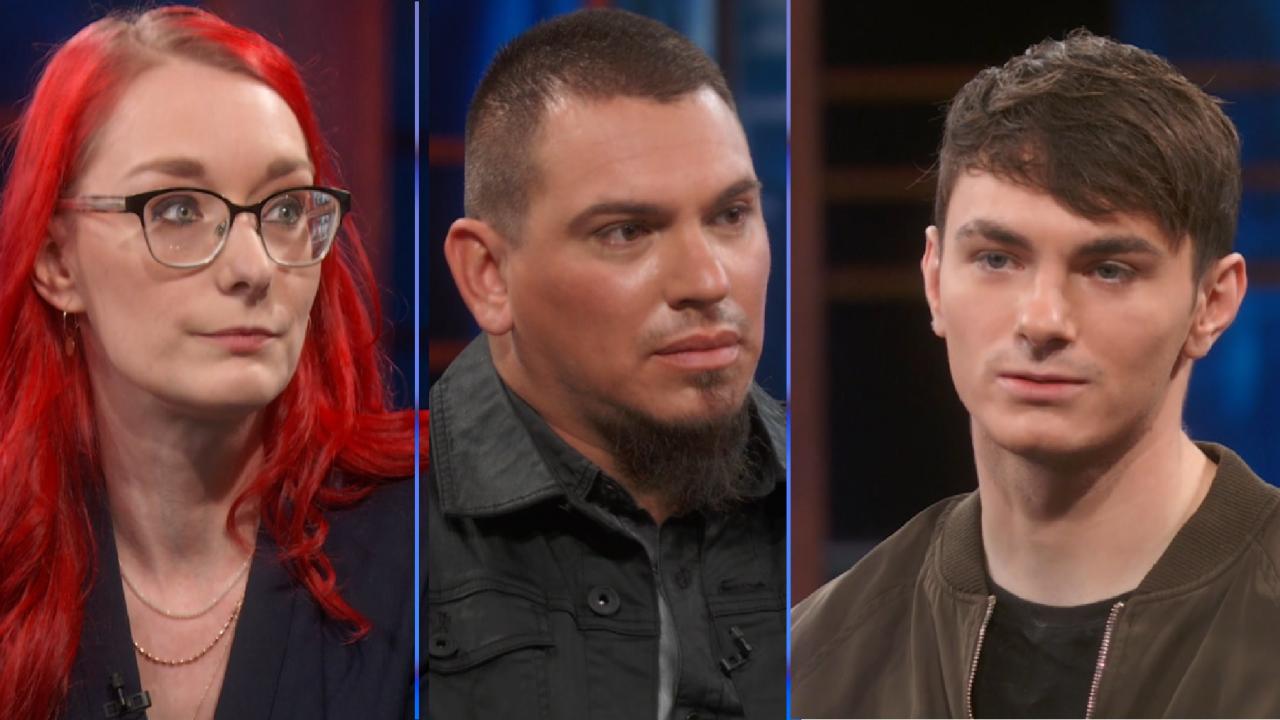 Man Claims Brother And His Girlfriend Aren't 'Stable Or Mature E…
Exclusive: Mischa Barton Claims She's Been The Victim Of 'Emotional Blackmail' And Sets Record Straight About Backyard 'Breakdown'
Actress Mischa Barton recently announced she is taking legal action to block the sale and release of an intimate video she claims was secretly recorded by an ex-boyfriend. In an exclusive interview with Dr. Phil, the co-star of
The O.C.
claims she's been the victim of "complete emotional blackmail."
"It's sinister … there's no way that it wasn't premeditated," Barton says on Monday's episode. "I couldn't believe it because I had loved this person and I didn't think it was possible."
In the revealing interview, the 31-year-old also describes a recent incident at her home when she was filmed incoherently yelling at neighbors, what she believes was the result of being slipped a cocktail of drugs.
"I think it was complete hallucination. I have no idea what I was talking about," Barton tells Dr. Phil about the January 2017 incident after which she was hospitalized for a mental health evaluation.
"Were you seeing something? Or was it an auditory hallucination, a visual hallucination?" Dr. Phil asks.
"Before I black out and don't remember anything, it was both auditory and visual, but more visual," the actress says, adding that she was seeing specks of light. "There's also blackout parts, like, earlier in the night. And then I'll remember, like, my friend saying, 'Please lay down,' and then it'll be gone again. And then the whole part, like, outside is just blackout."
Watch a clip from the one-on-one interview in the video above. And, see the entire exclusive interview on
Dr. Phil
, Monday, April 3.
Check here
to see where you can tune in.