Exes At Odds: Is Their 4-Year-Old Identifying As A Boy Or Girl?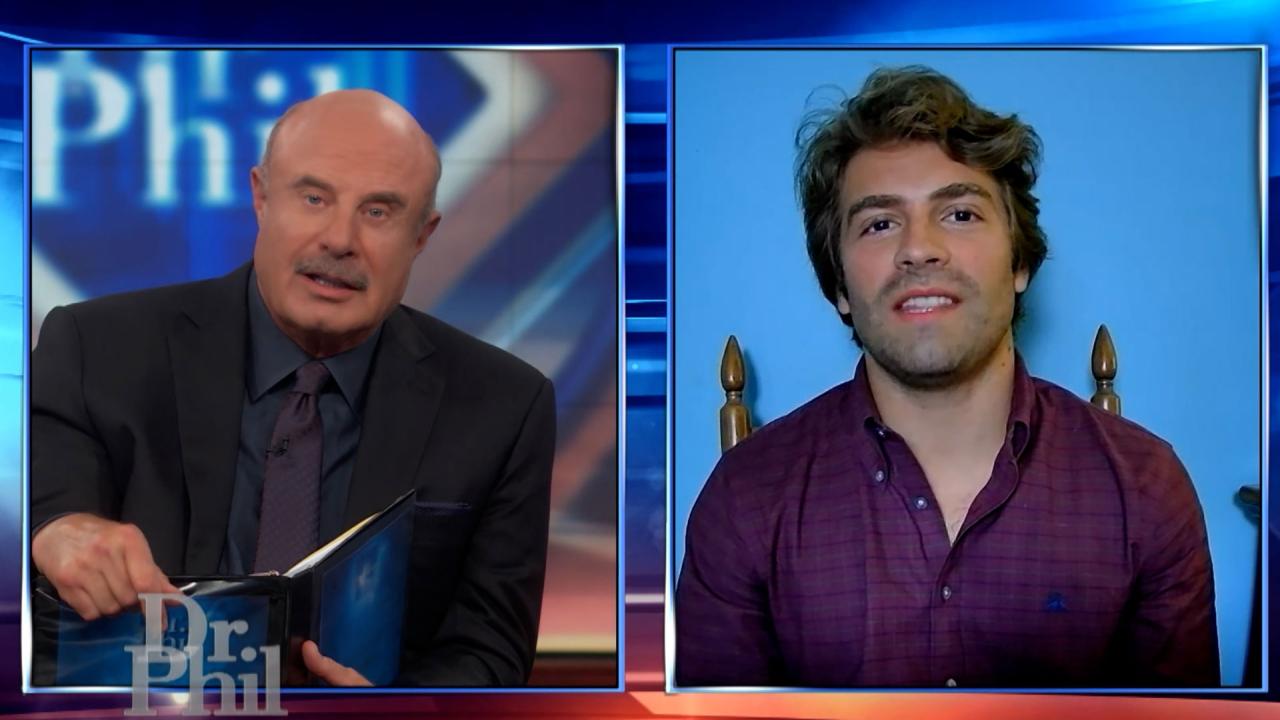 Man Claims The Wrong People Are Offended By Cultural Appropriat…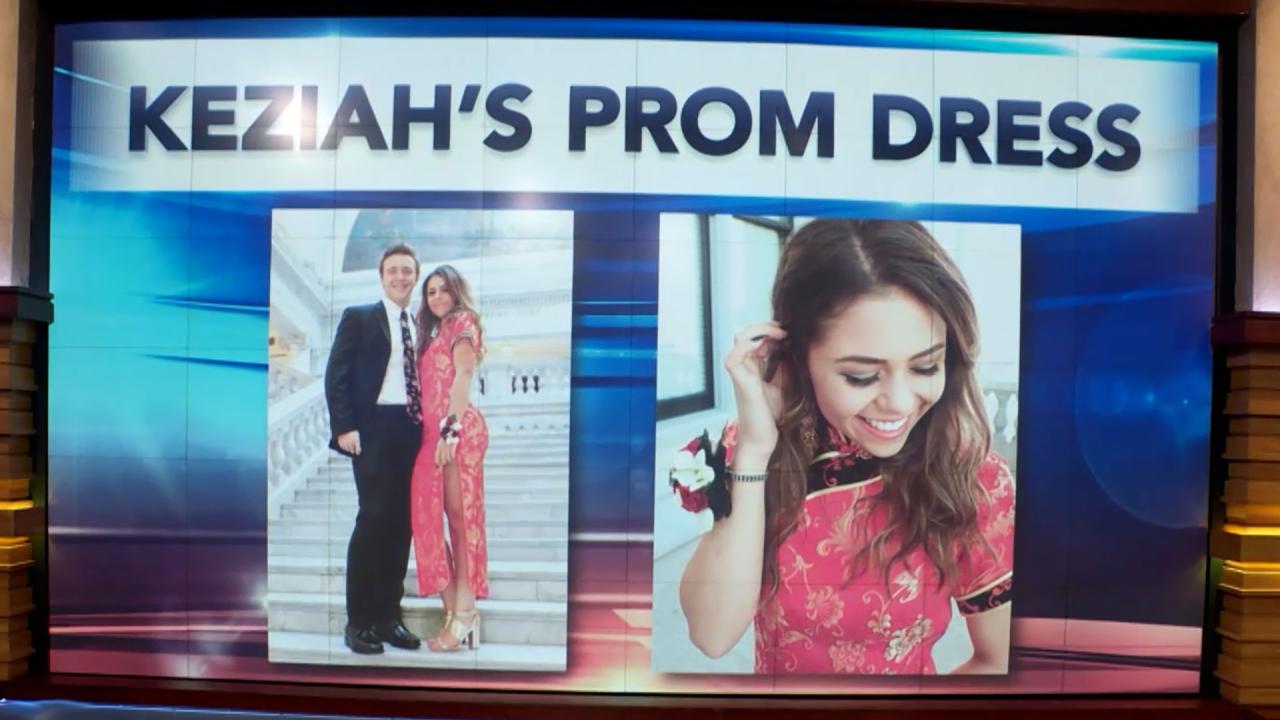 Young Woman Says She Was Accused Of Cultural Appropriation, Rece…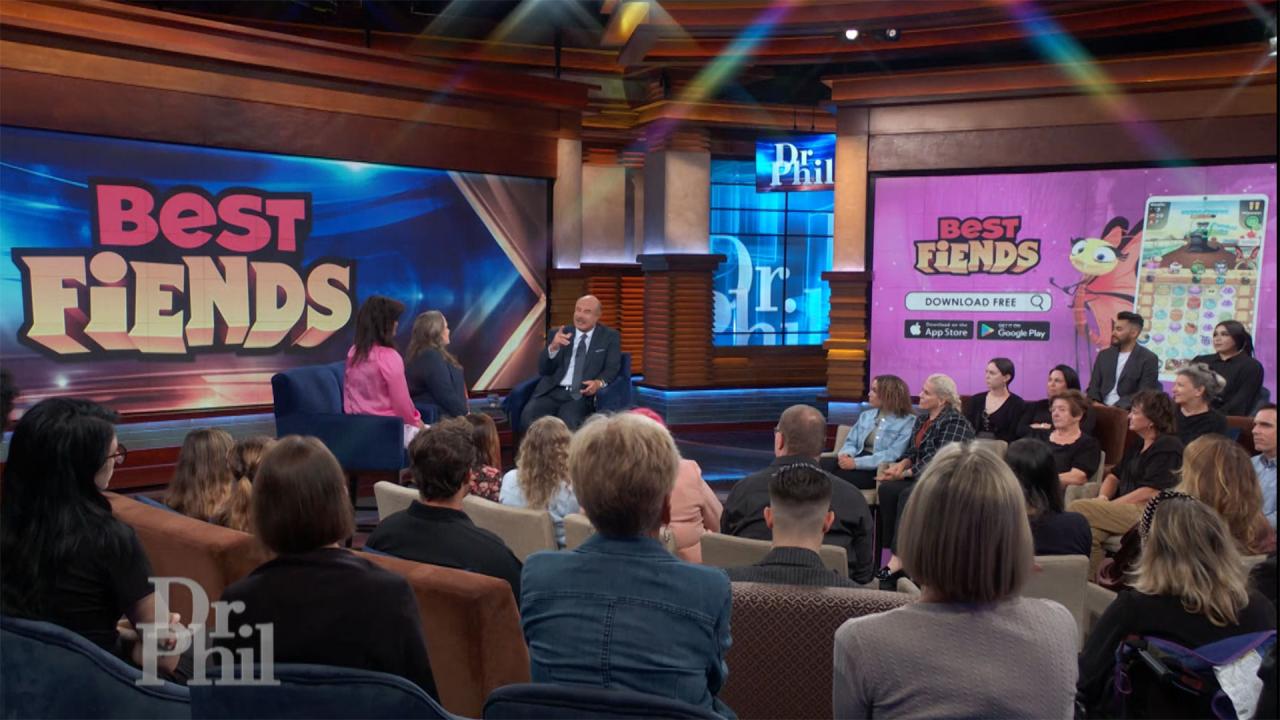 Take A Break, Unwind, And Connect With Friends With The App Game…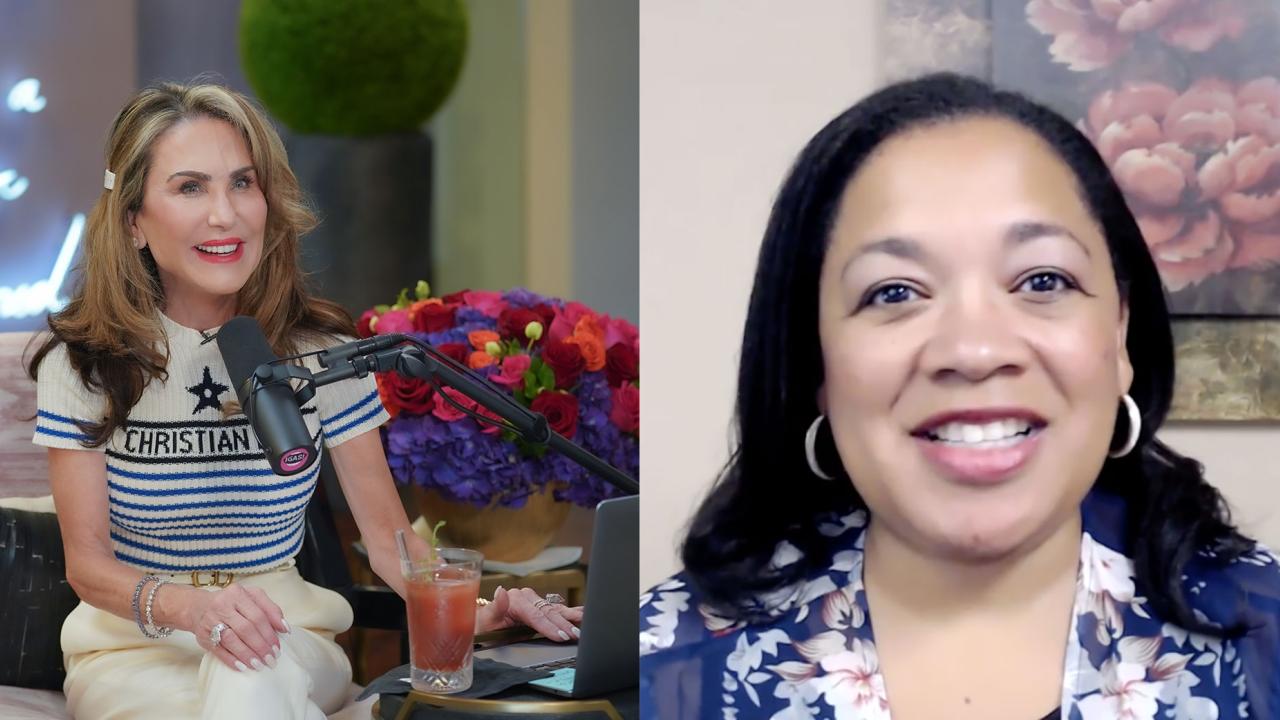 Avoid Burnout And Get More Rest – 'I've Got A Secret! With Robin…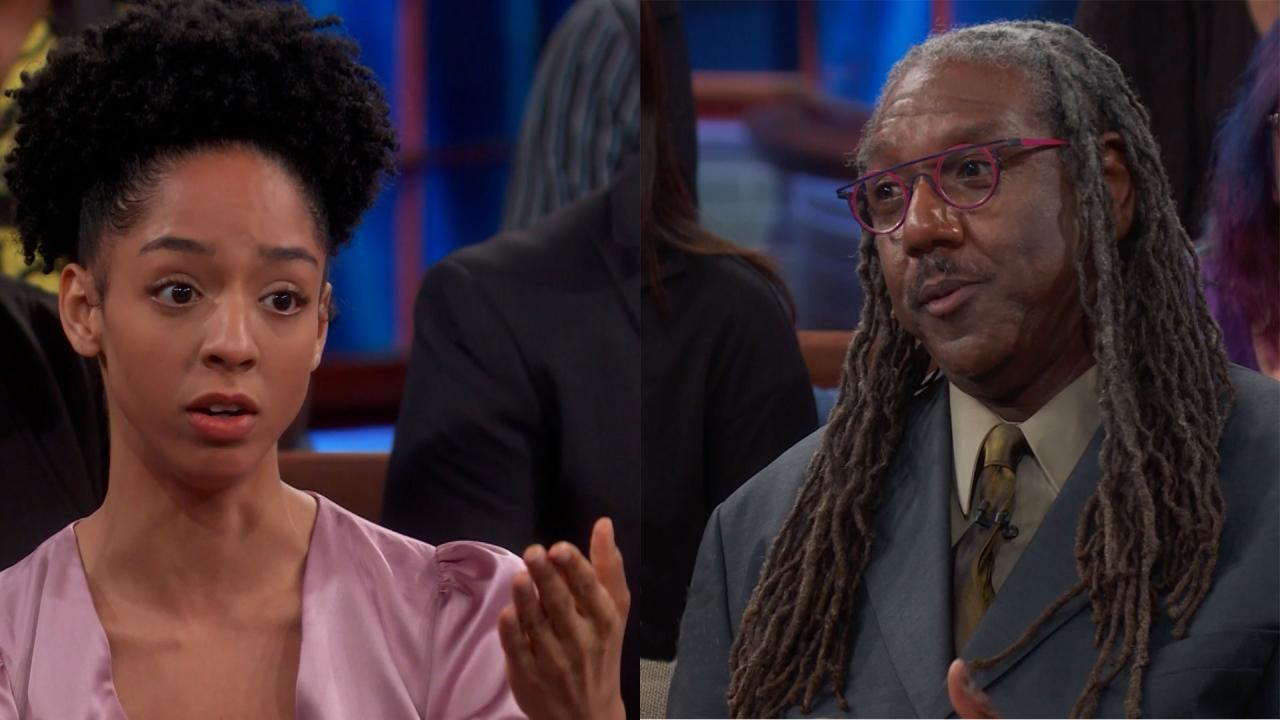 Is Cultural Appropriation Harmful Or Is Worrying About It A Wast…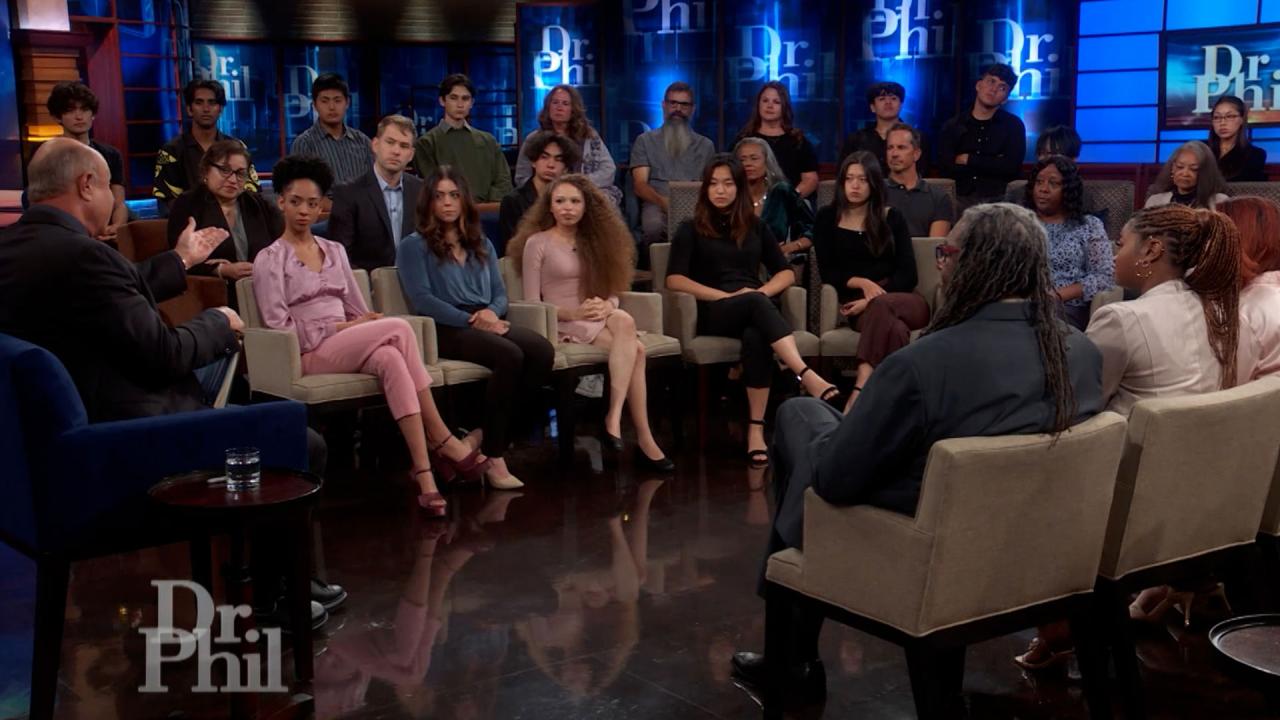 'I Just Wonder If We've Gotten Too Sensitive,' Dr. Phil Says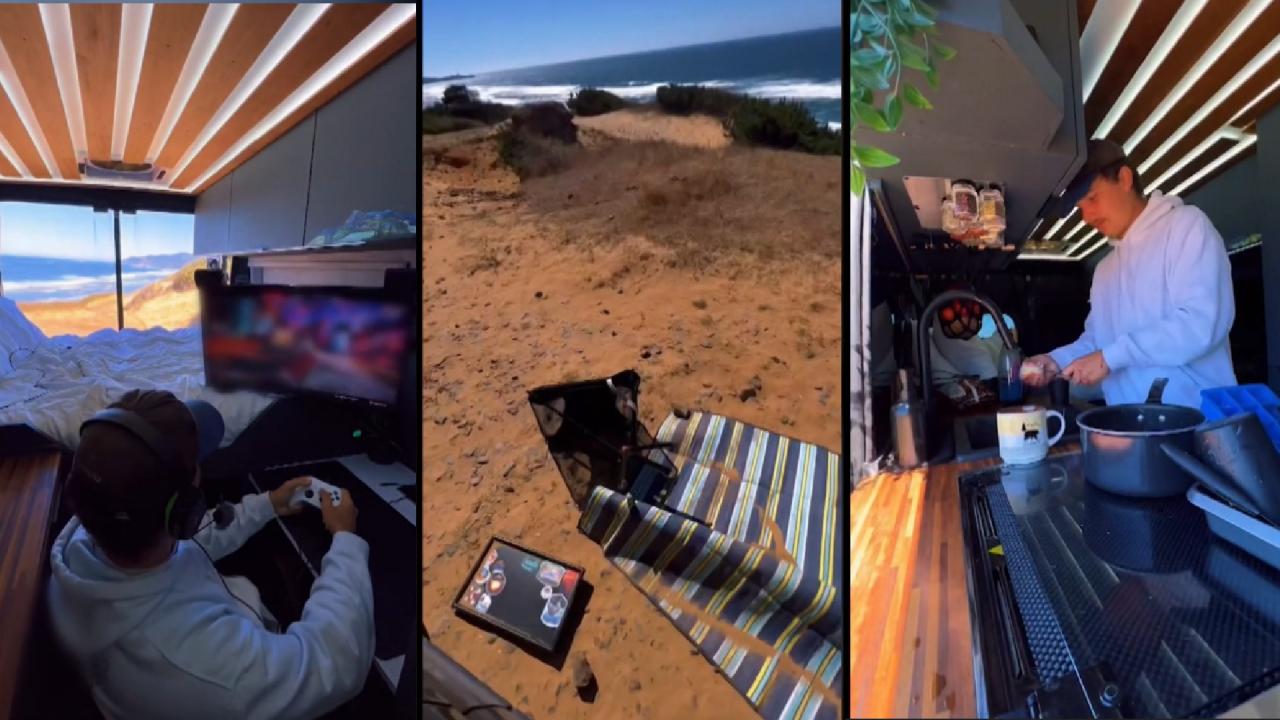 How A Quiet Quitter Found A New Career While Following His Passi…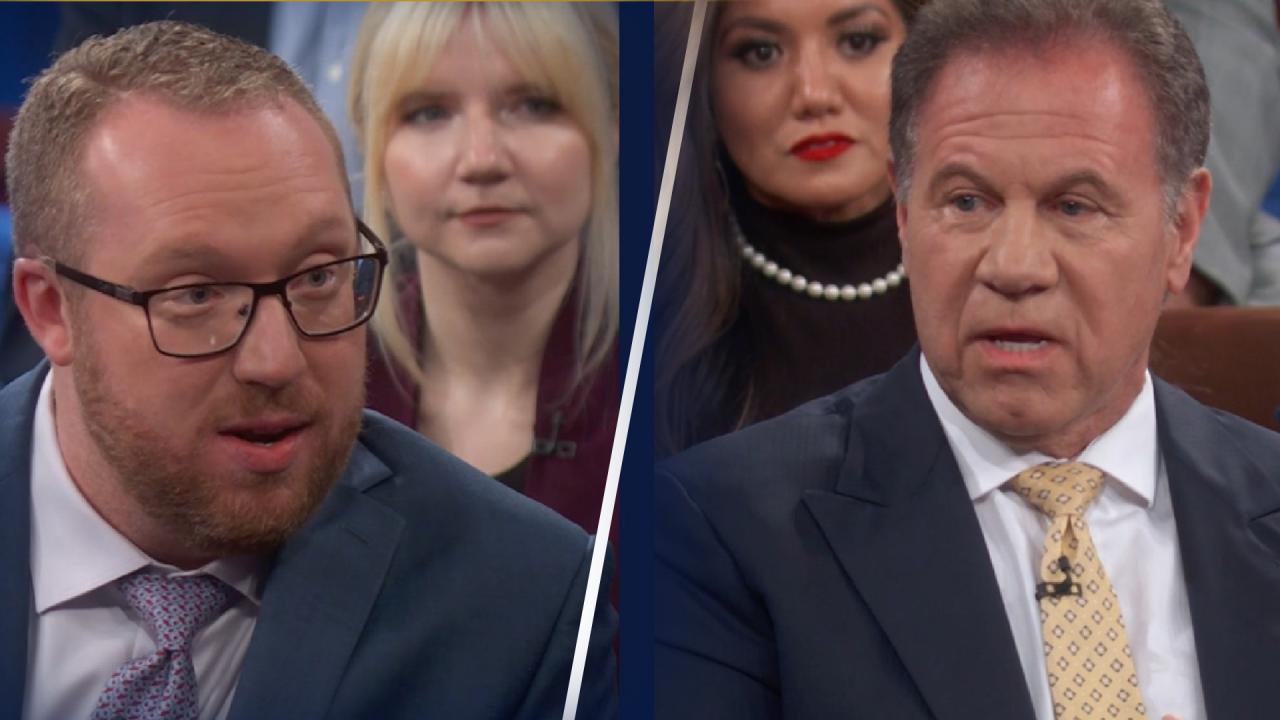 Quiet Quitting: 'It's About Setting Healthy Boundaries,' Says Pr…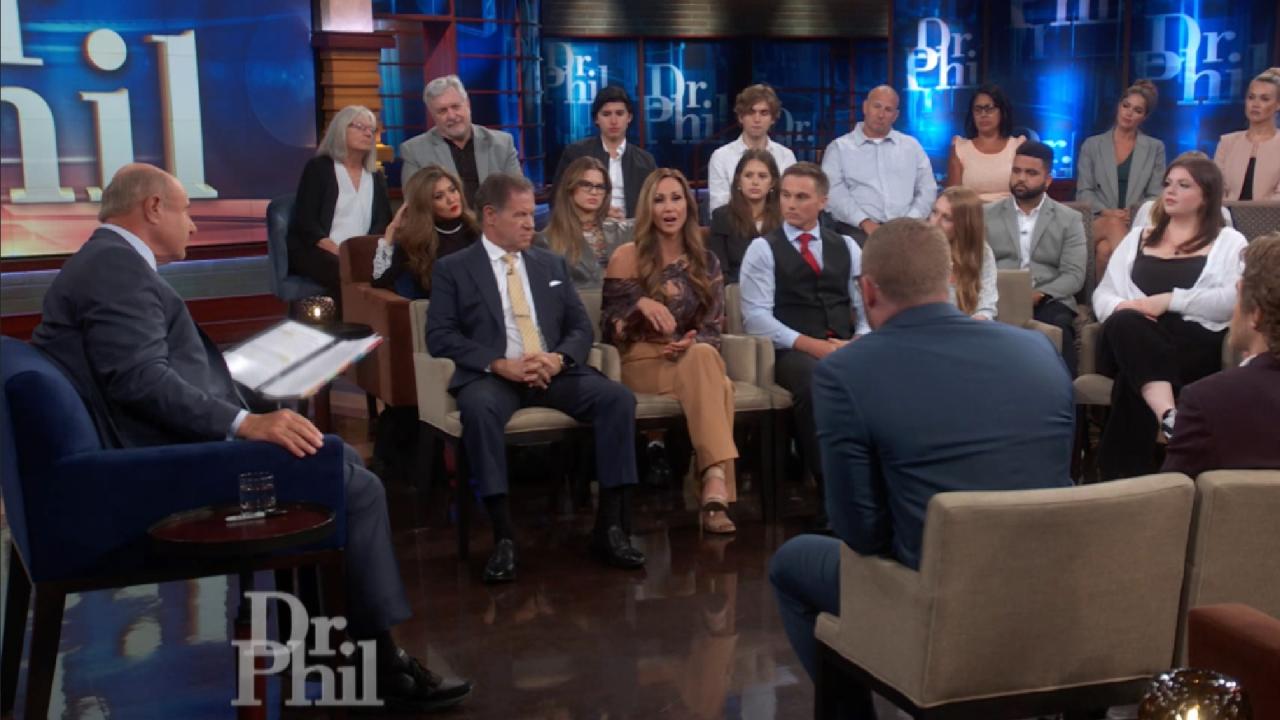 'Opportunities Will Find You If You Put Your Best Out There,' Sa…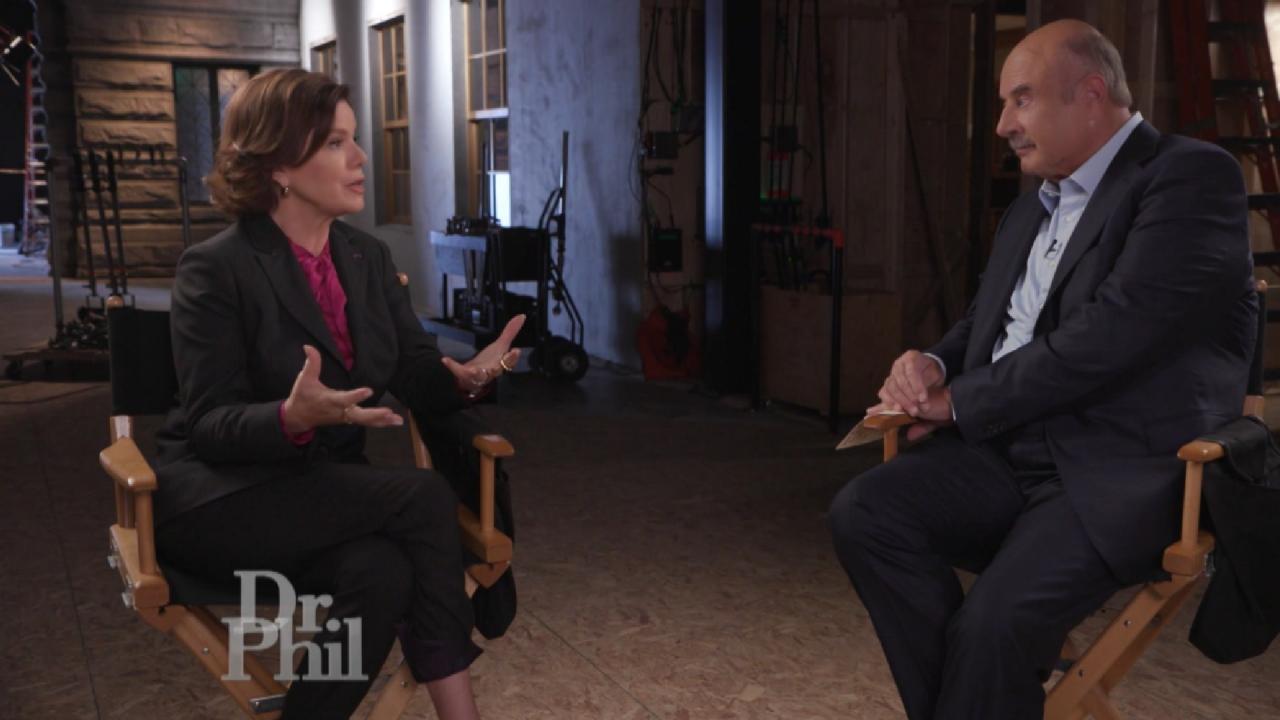 An 'Oil And Vinegar Story,' Says 'So Help Me Todd' Star Marcia G…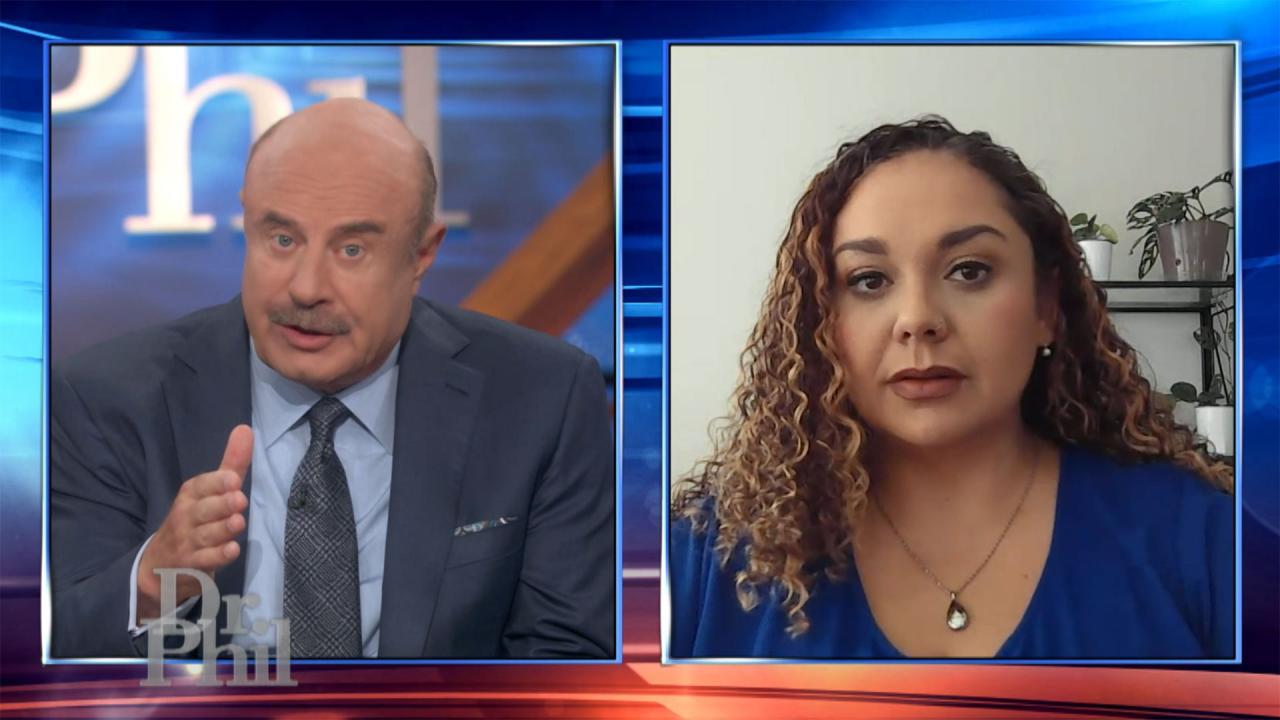 Woman Shares How Sister And Four Friends Died In Mass Fentanyl P…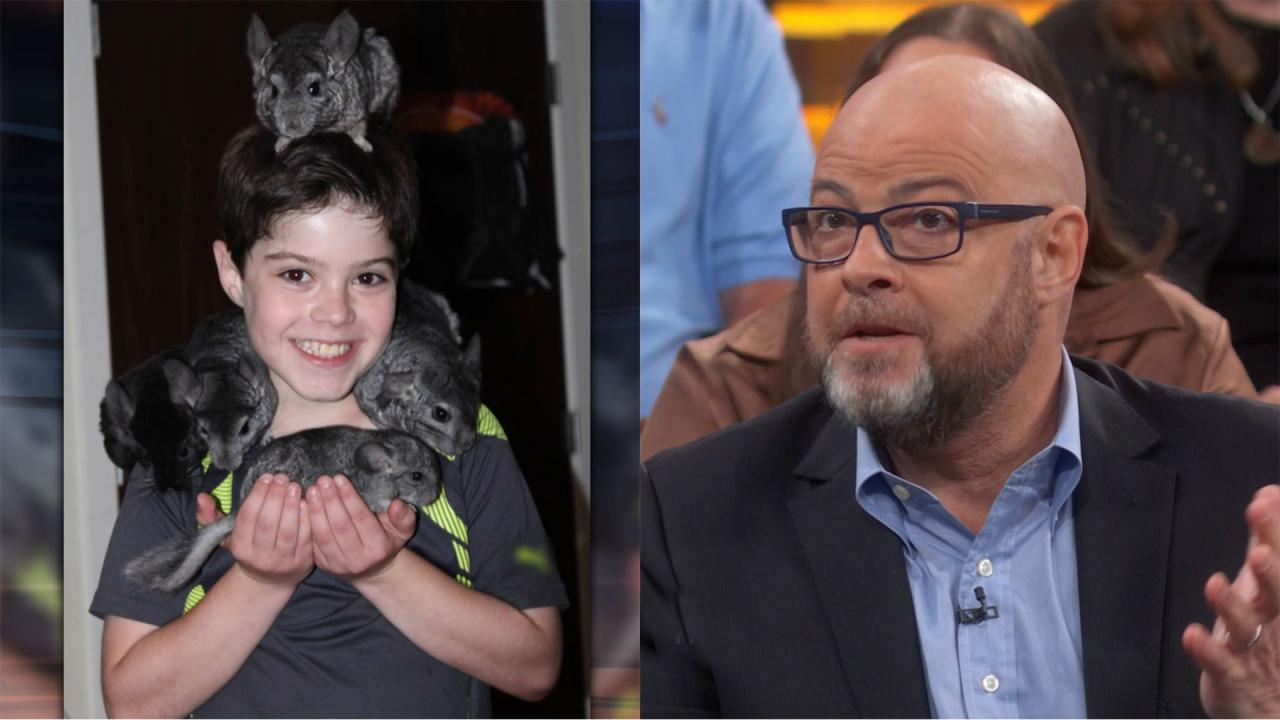 Parents Whose Son Died From Fentanyl Poisoning Want Social Platf…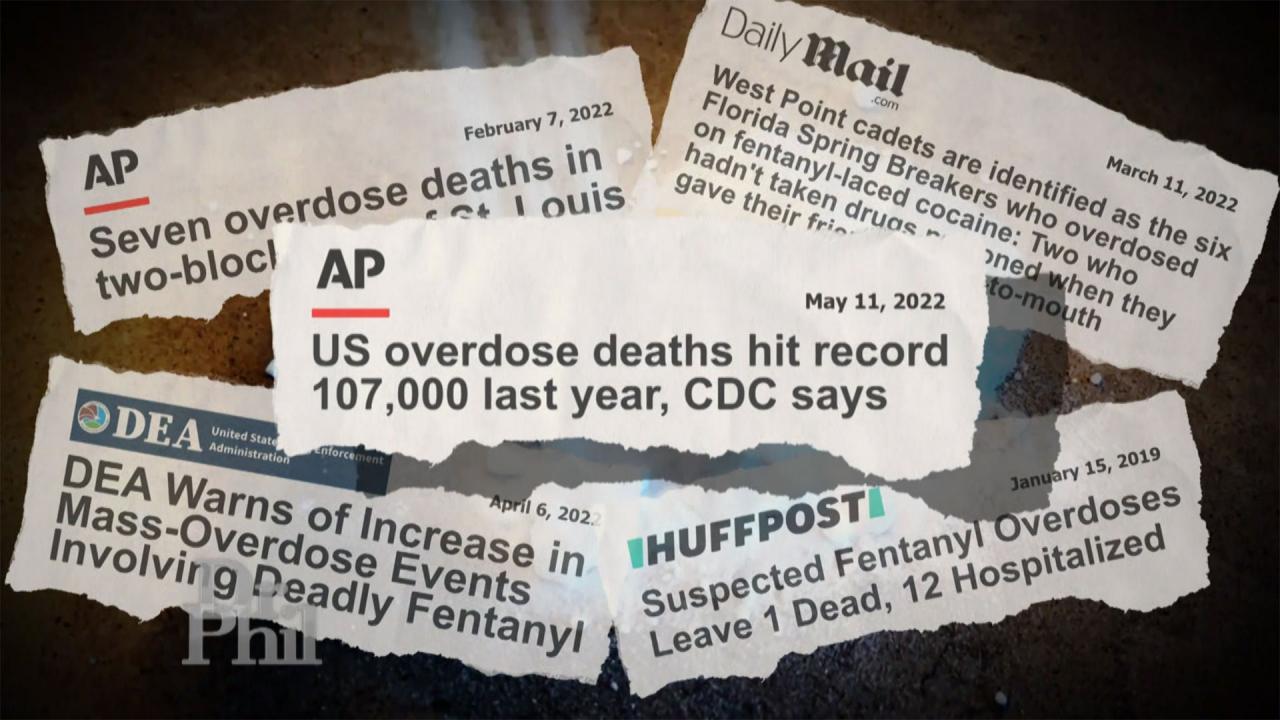 'This Is Not An Overdose Phenomenon; This Is A Poisoning Phenome…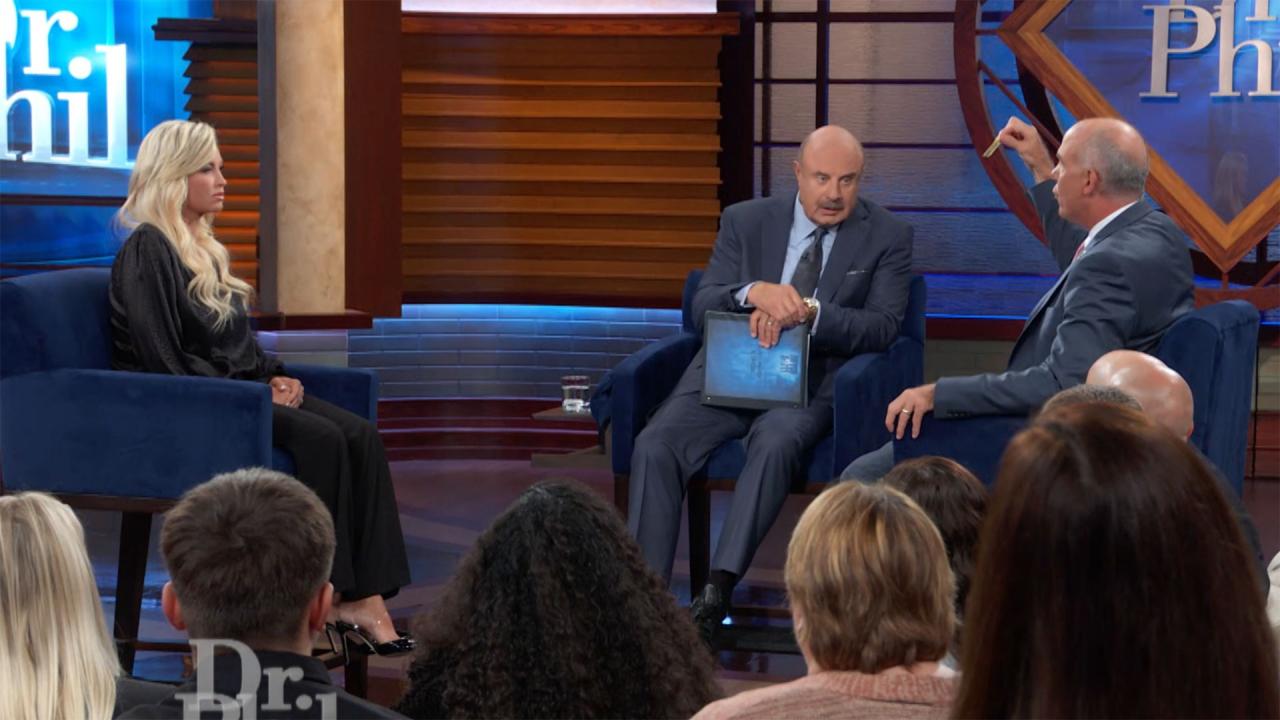 'This Is A Mass Poisoning Killing Our Kids,' Former Director Of …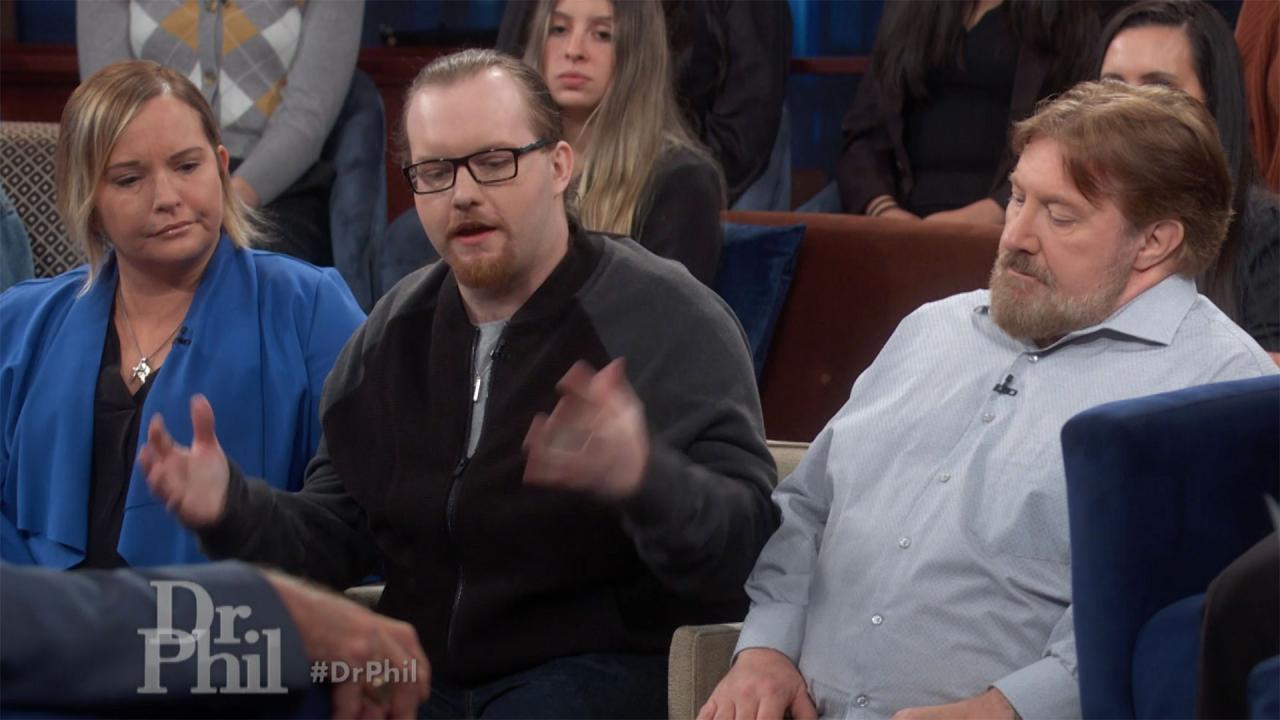 Man Recalls Night Brother Died Of Fentanyl Poisoning And He Surv…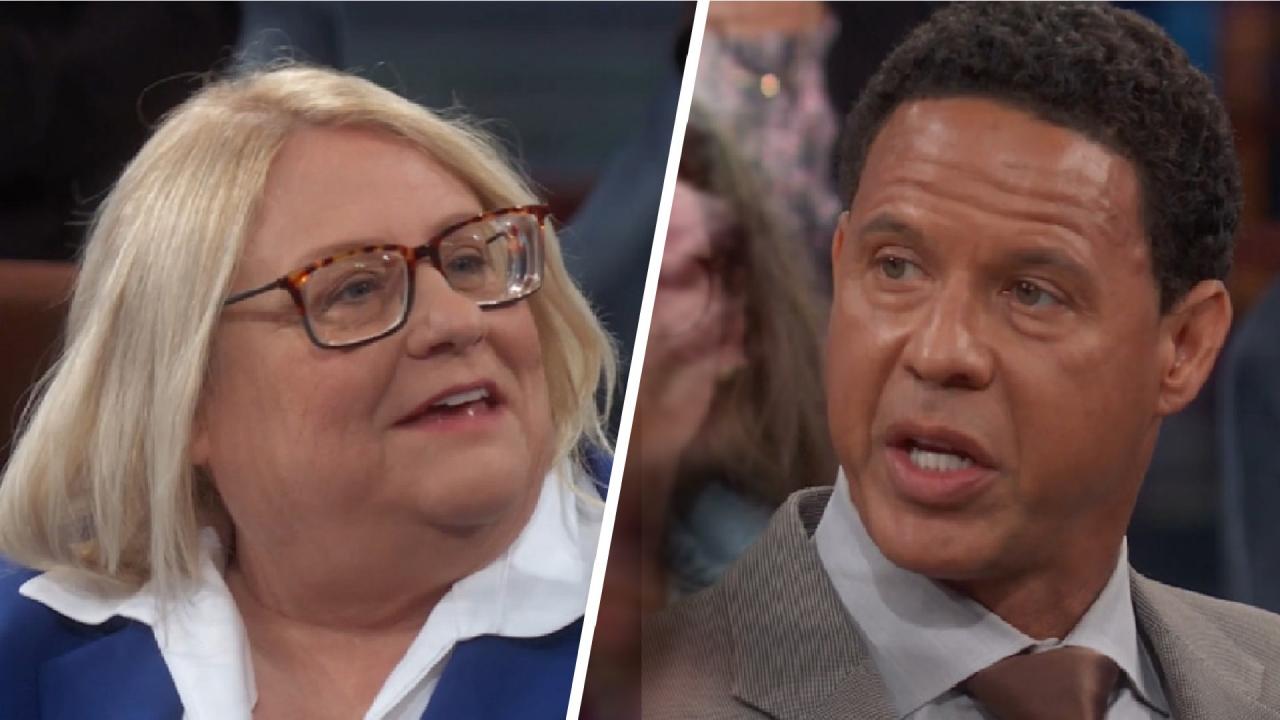 Victims Of Sexual Assault By Student-Athletes Often Discouraged …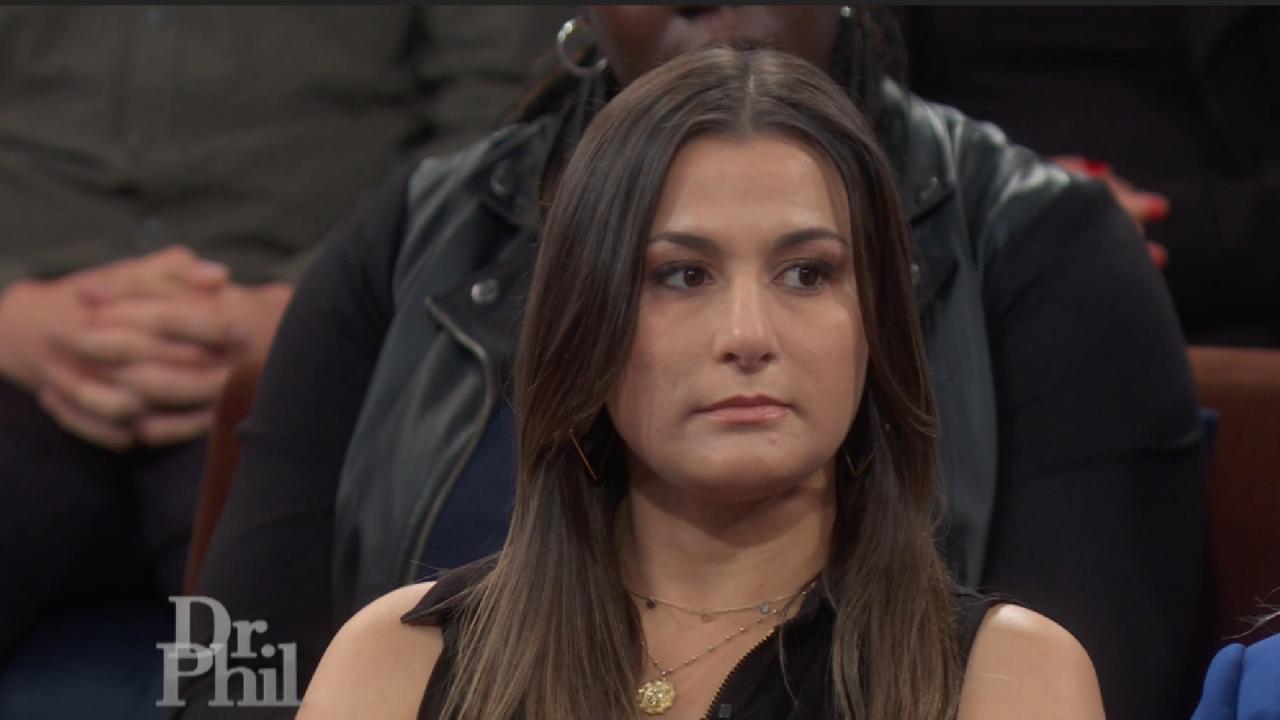 Woman Claims University Discouraged Her From Reporting Sexual As…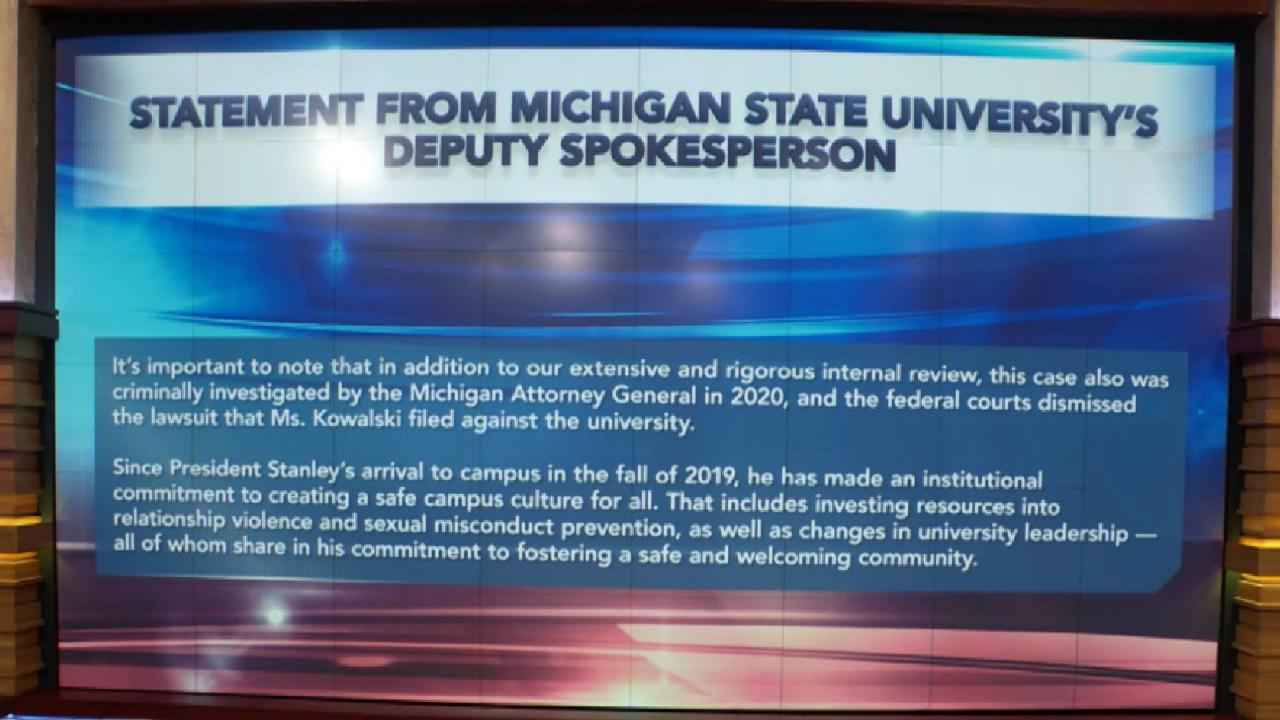 MSU Deputy Spokesperson Makes Statement Regarding Former Student…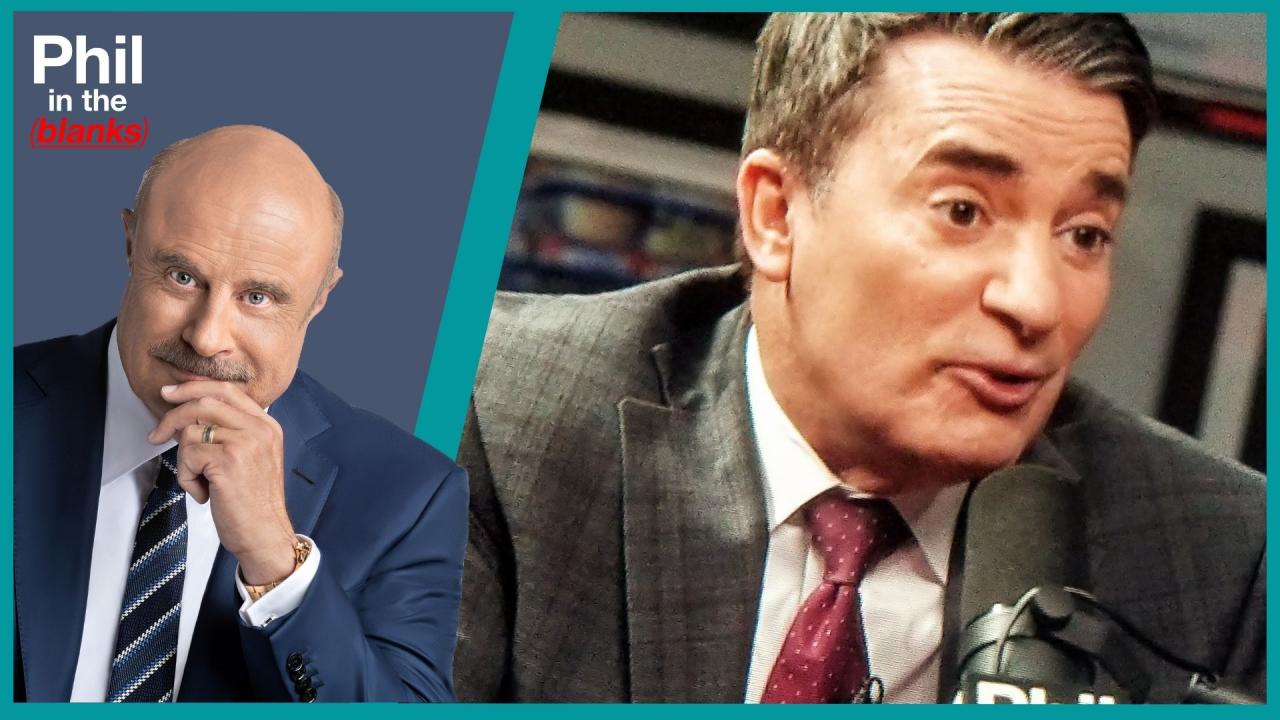 WebMD's Chief Medical Officer Talks About Diabetes Prevention On…
Exes At Odds: Is Their 4-Year-Old Identifying As A Boy Or Girl?
Michelle and Kyle's baby, Aubrey, was born intersex, with ambiguous genitalia and chromosomes indicating that she was 70 percent more male than female. But in consultation with Aubrey's doctors, Michelle and Kyle decided on surgery to have Aubrey be female, the birth certificate indicates that Aubrey is a female, and for the first three years of Aubrey's life, her parents raised her as a girl.
Now divorced and with shared custody of Aubrey, who's 4, the exes are at odds over which gender Aubrey identifies with and how they should raise her.
"There is no doubt in my mind that Aubrey is a little boy," says Michelle, who took Aubrey to have her ponytails traded for a buzz cut, she says, after Aubrey's plea to do so. "It's heartbreaking to see Aubrey struggle with having to go to his dad's house to be a girl, and then he gets to come home to my house and be a boy ... I just want Kyle to accept Aubrey for who he wants to be."
But Kyle says Aubrey prefers girl toys, girl clothes, and her pink Hello Kitty bedding. "When Aubrey is with me, Aubrey likes to act like a girl," he says. "Michelle needs to take a look at that birth certificate and see that Aubrey is female. She shouldn't be trying to change that," says Kyle, who is remarried to a woman named Brittany, who wrote in to Dr. Phil for help.
How can this child thrive when the parents, Dr. Phil believes, are each running their own agenda?
Watch more here.