Expert Says The Lottery Is A 'Con,' 'A Dangerous And Addictive P…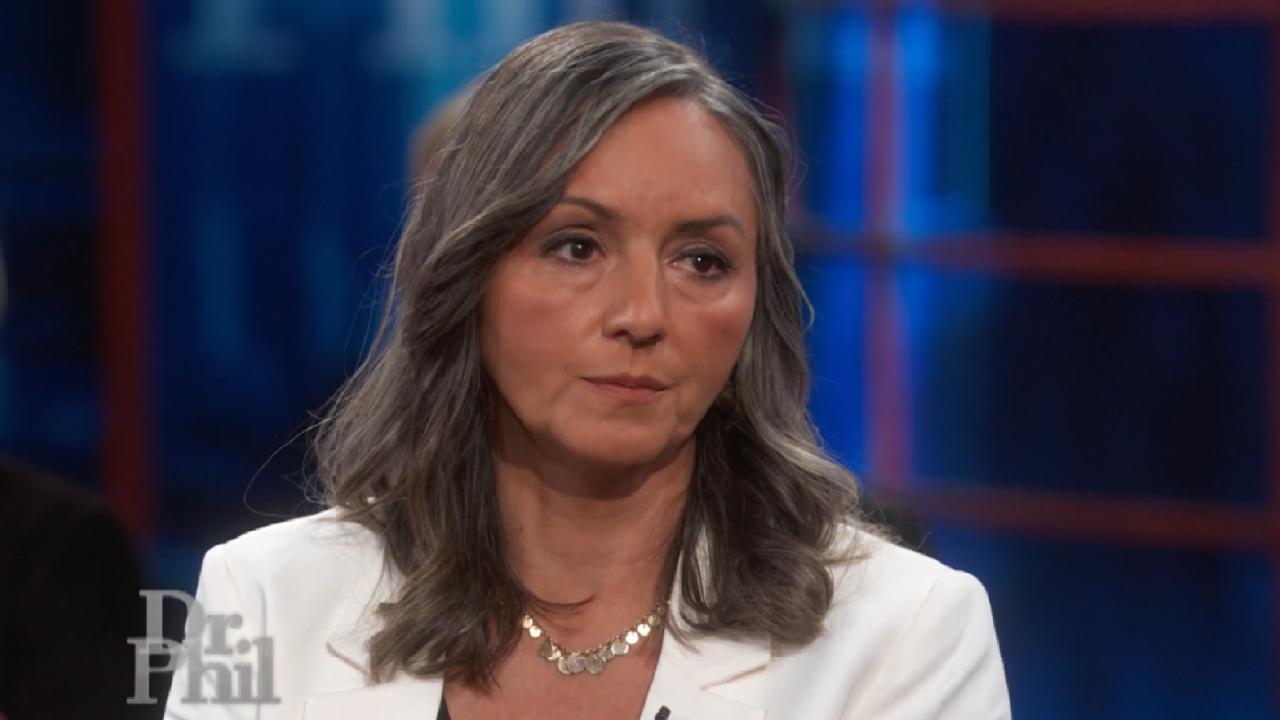 Founder Of Prosecutors Alliance Group Says Change Is Needed To F…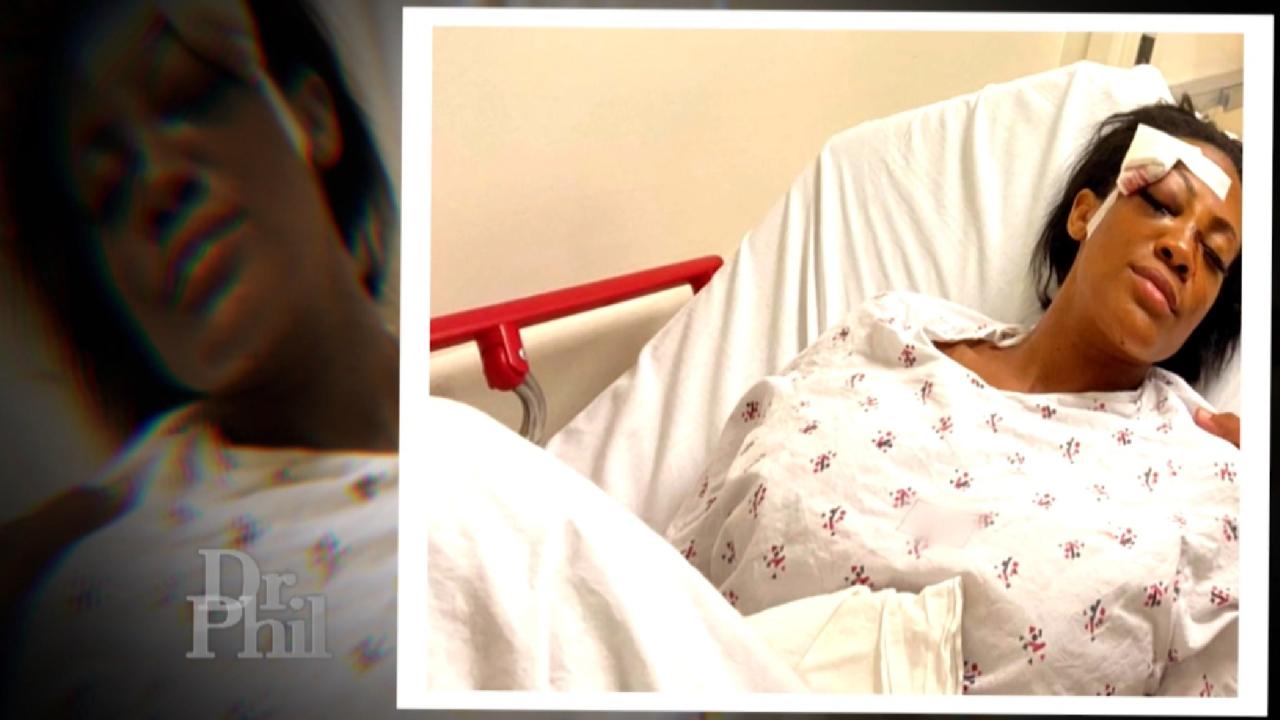 Man Who Allegedly Assaulted Olympic Medalist Reported To Have Pr…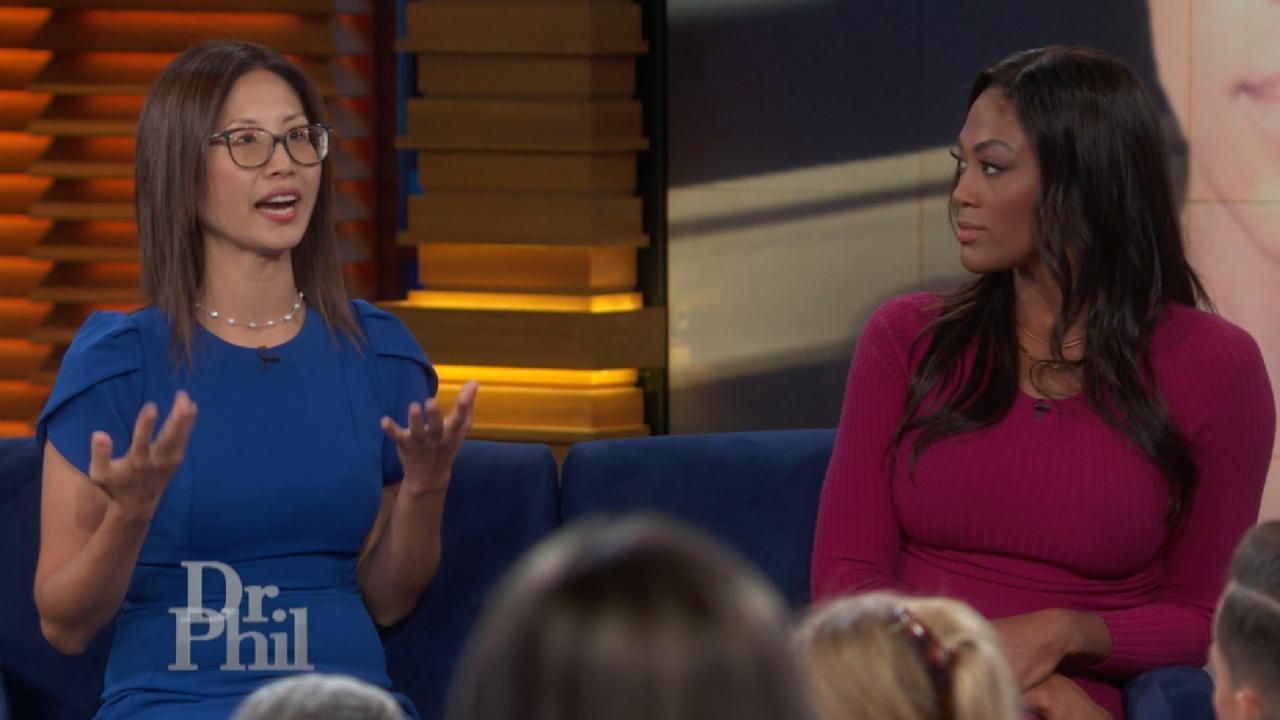 Former L.A. County Deputy DA Says Man Who Attacked Her Was Alrea…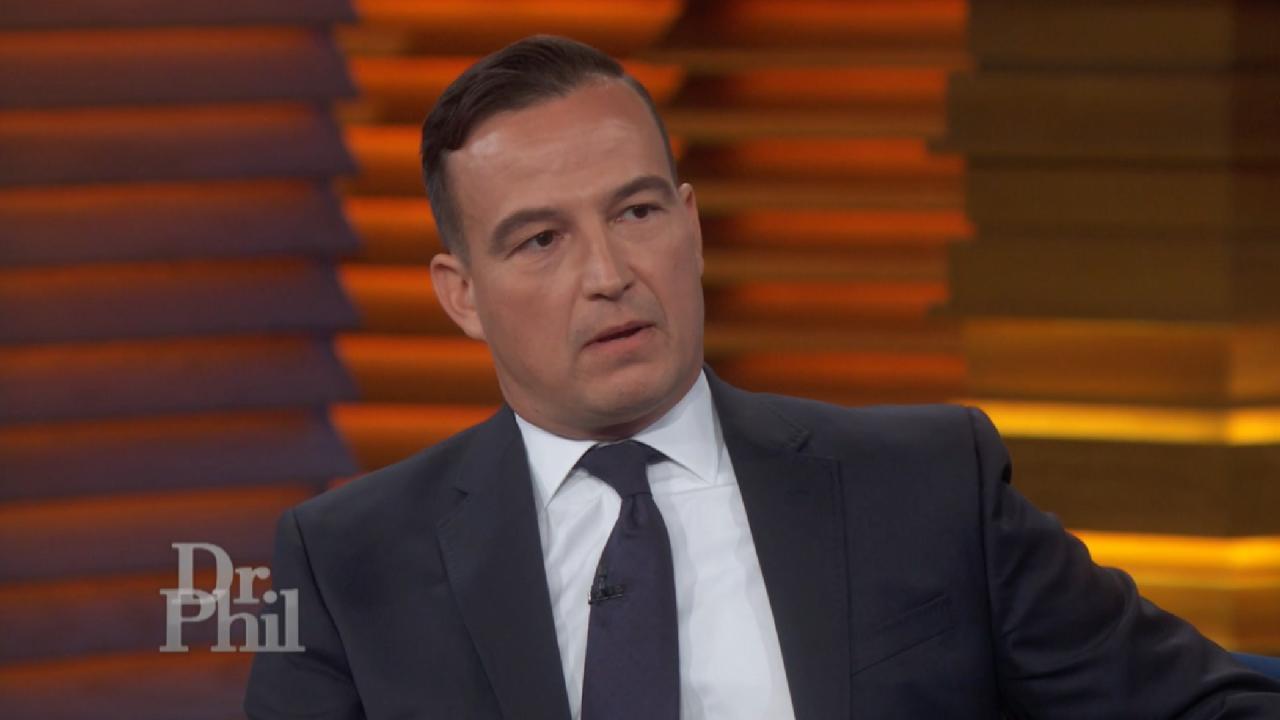 L.A. Deputy District Attorney Claims DA George Gascón Has Placed…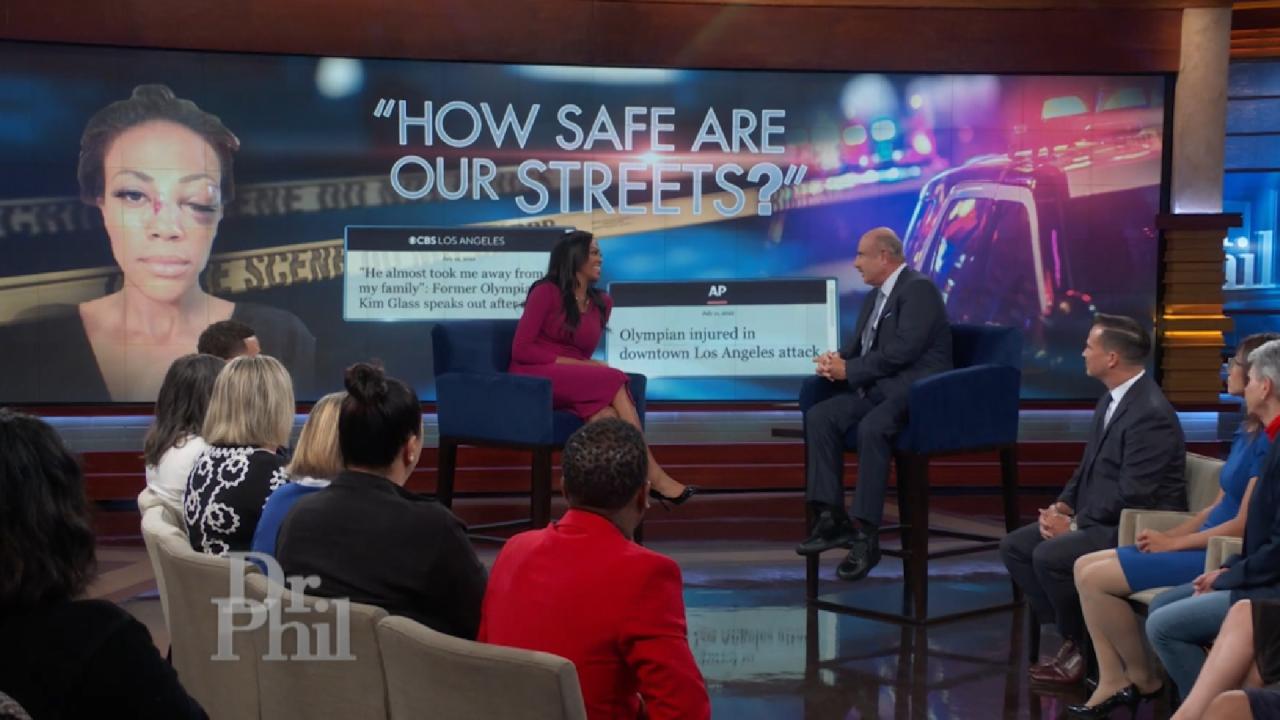 "How Safe Are Our Streets?"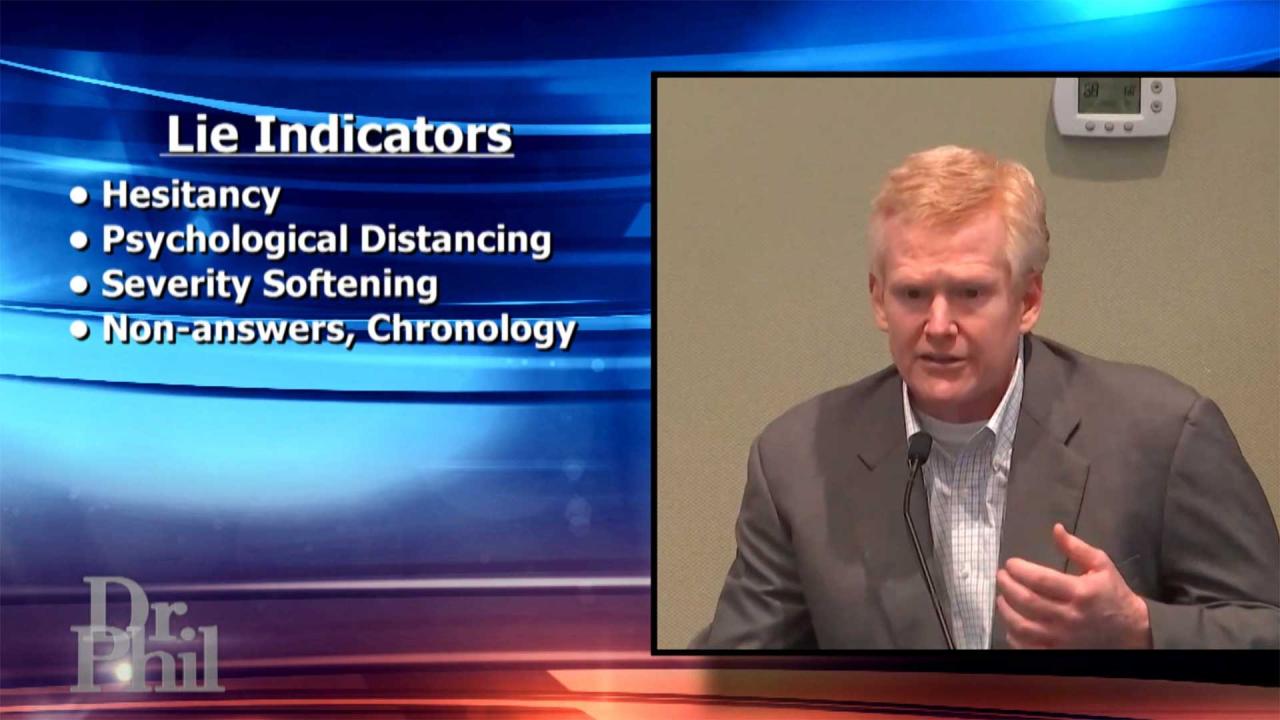 What Body Language Experts Say Were Red Flags In Alex Murdaugh's…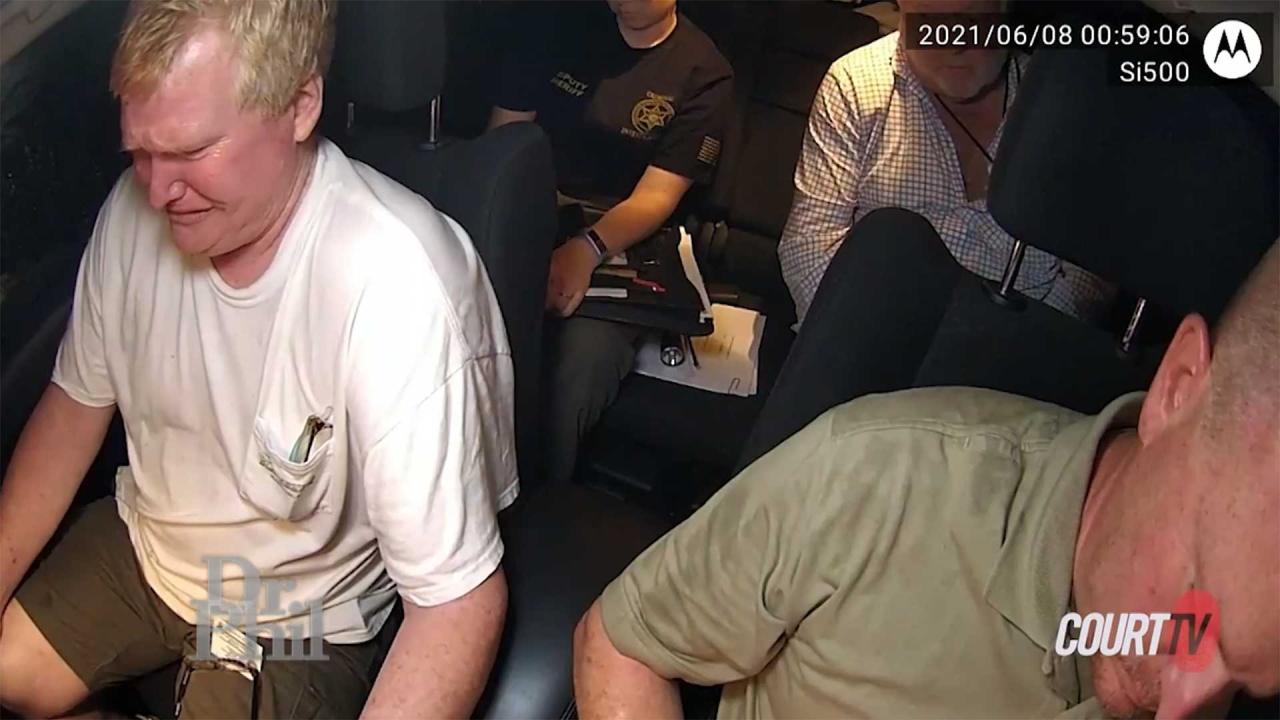 What Body Language Experts Say About Alex Murdaugh's Behavior Du…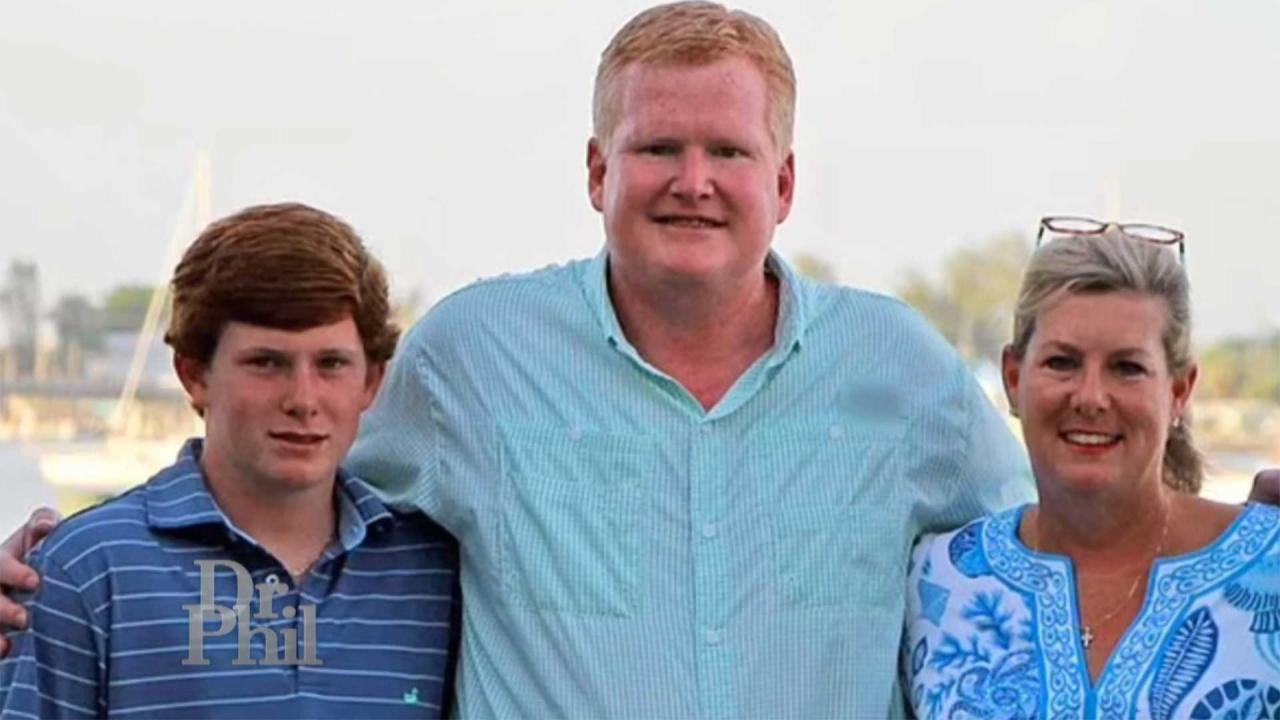 Was Maggie Murdaugh Lured To Moselle Property By Husband Alex Ni…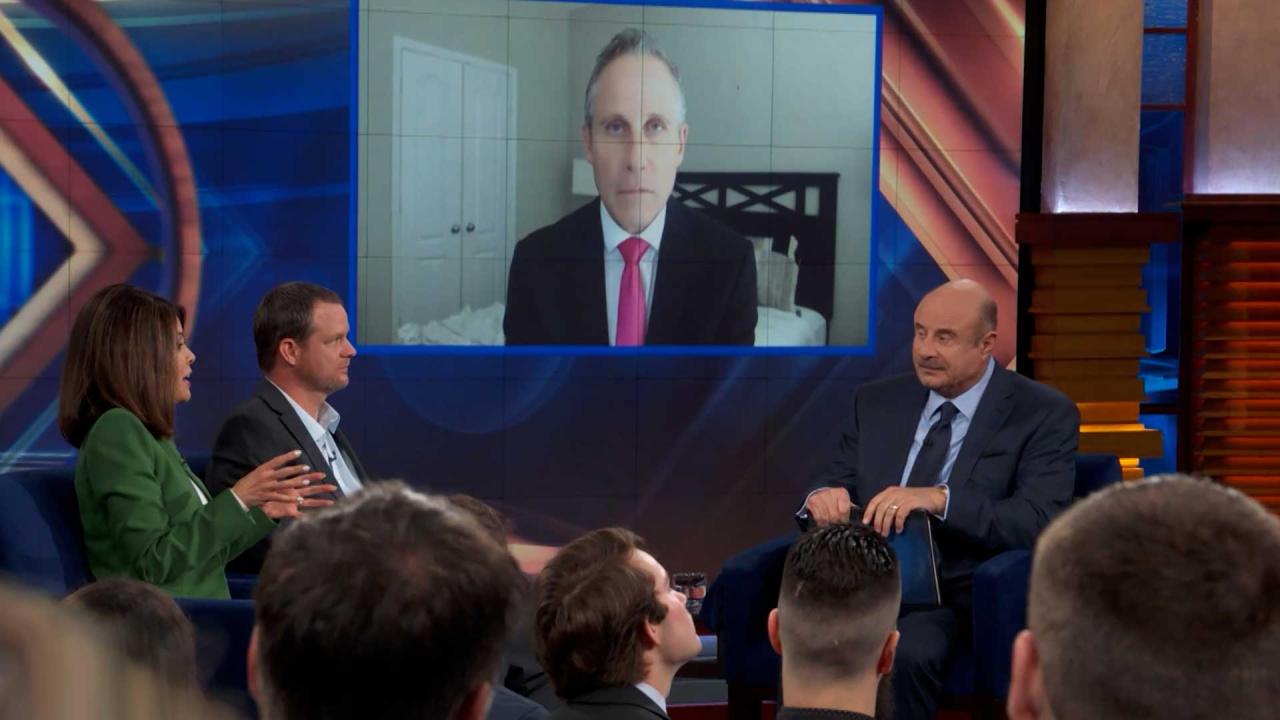 What Former Prosecutor Says Was a 'Jaw-Dropping' Moment In Alex …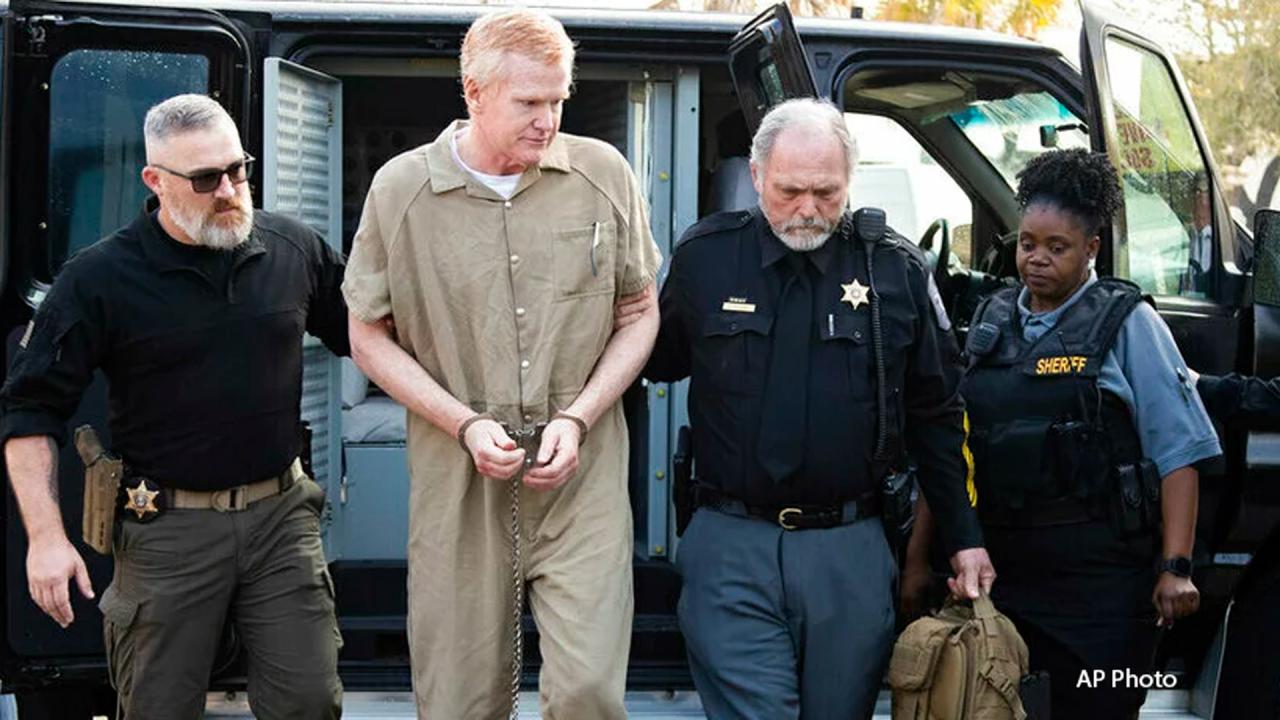 Alex Murdaugh Guilty: His Body Language of Lies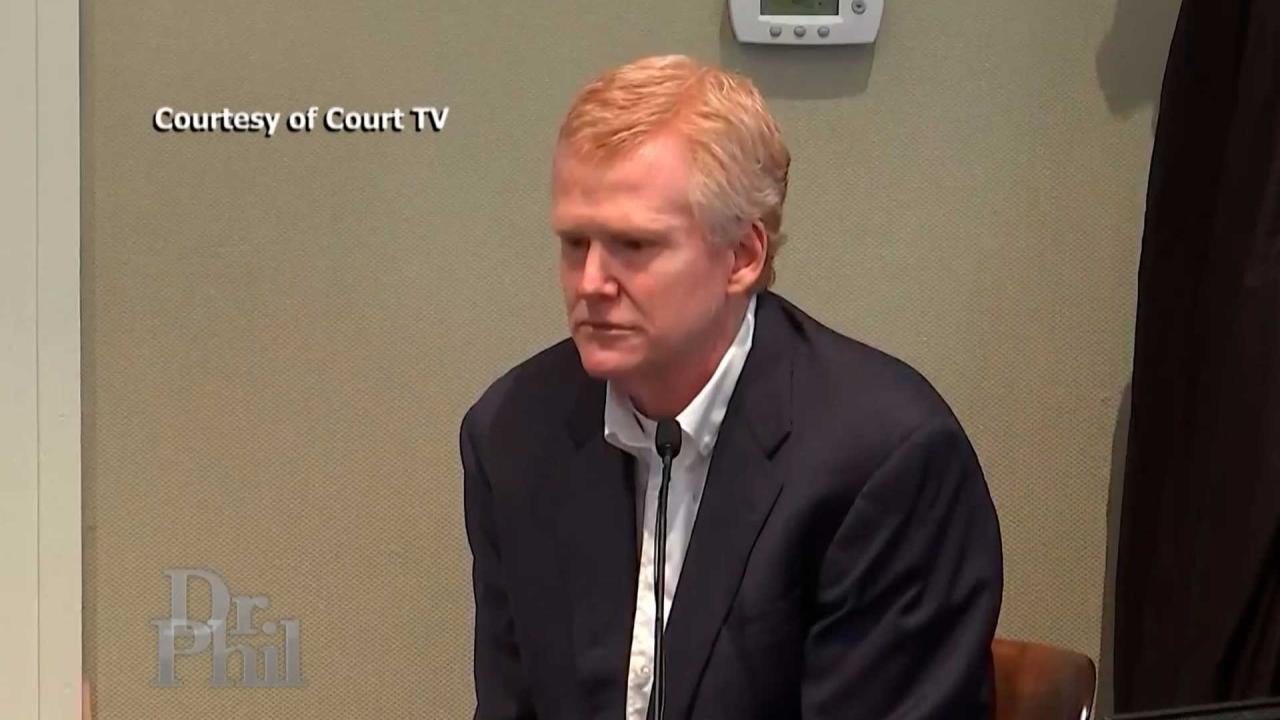 Alex's Murdaugh's Trial: Jaw-Dropping Testimony, A Guilty Verdic…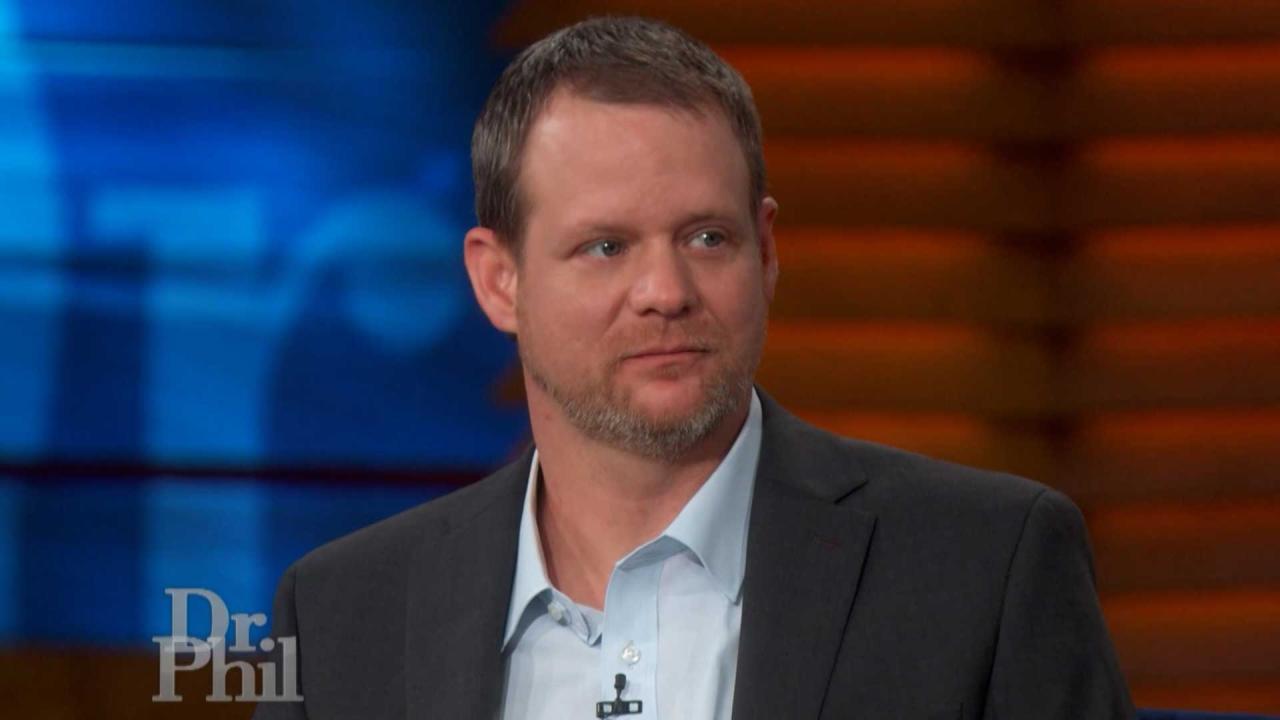 Juror Says Alex Murdaugh's Shocking Admission Led To His Convict…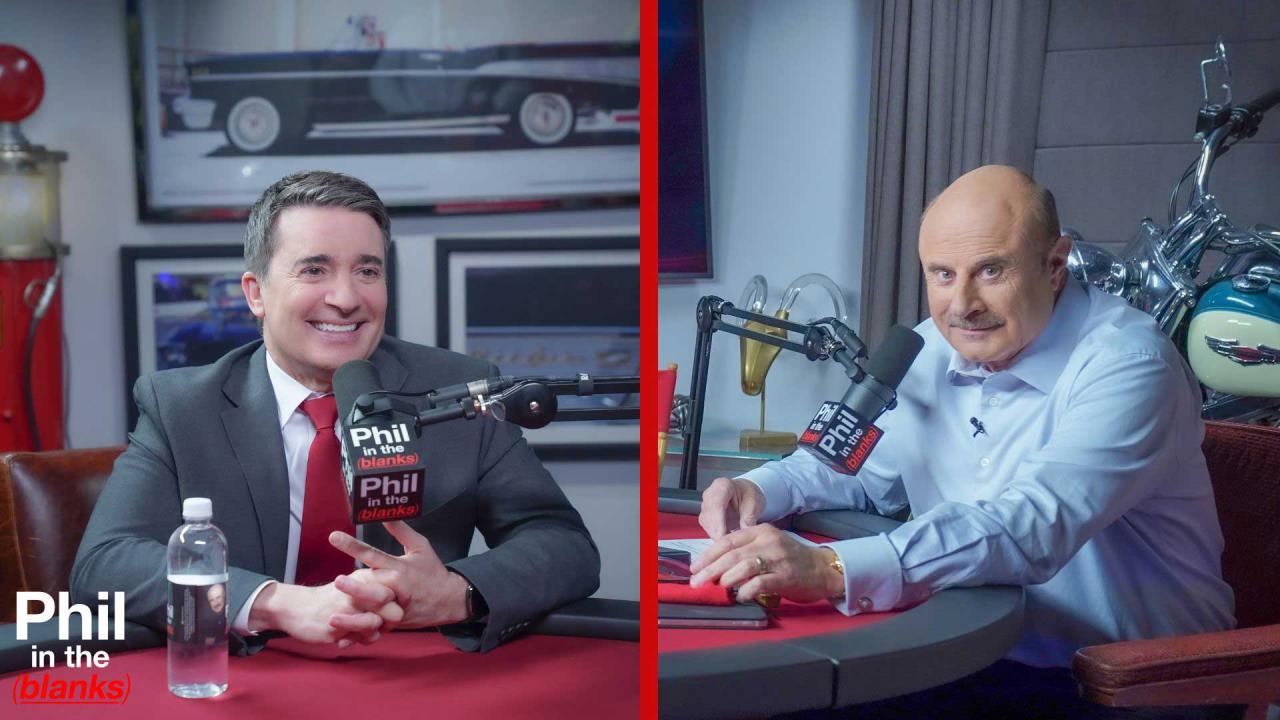 How Emotions Impact Heart Health – 'Phil In The Blanks' Podcast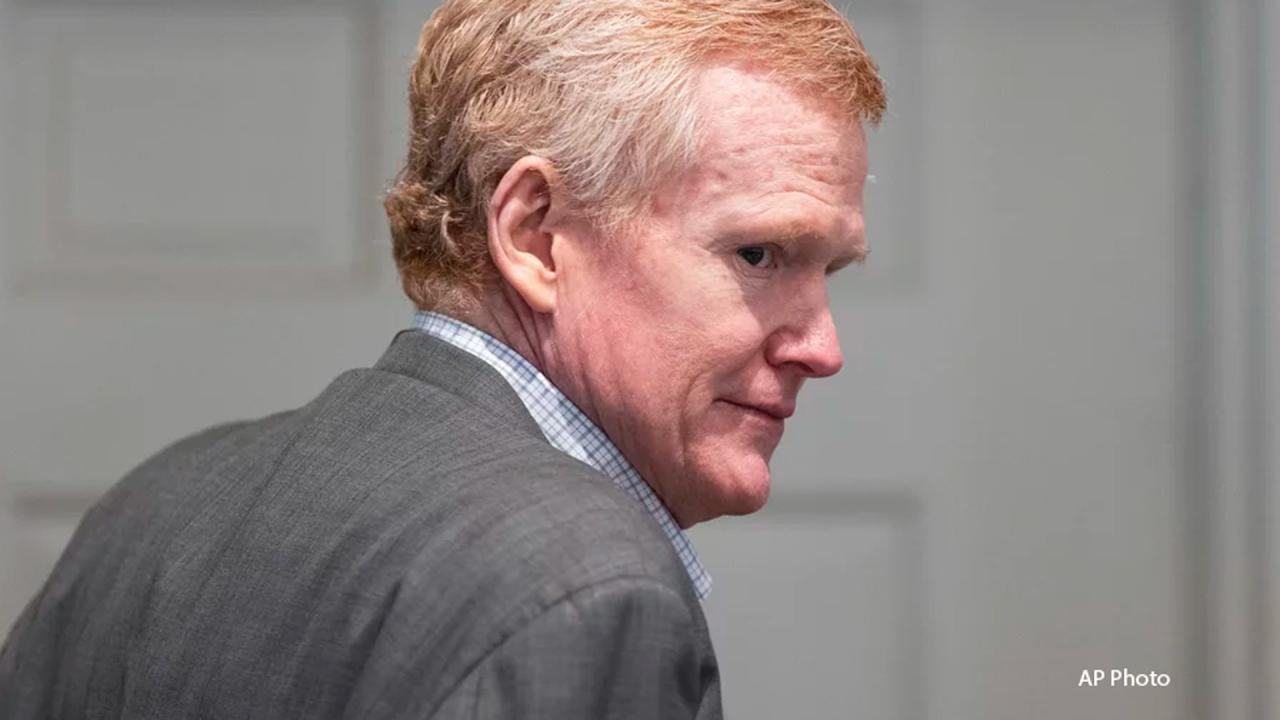 Murdaugh Murder Trial: Dissection of the Guilty Verdict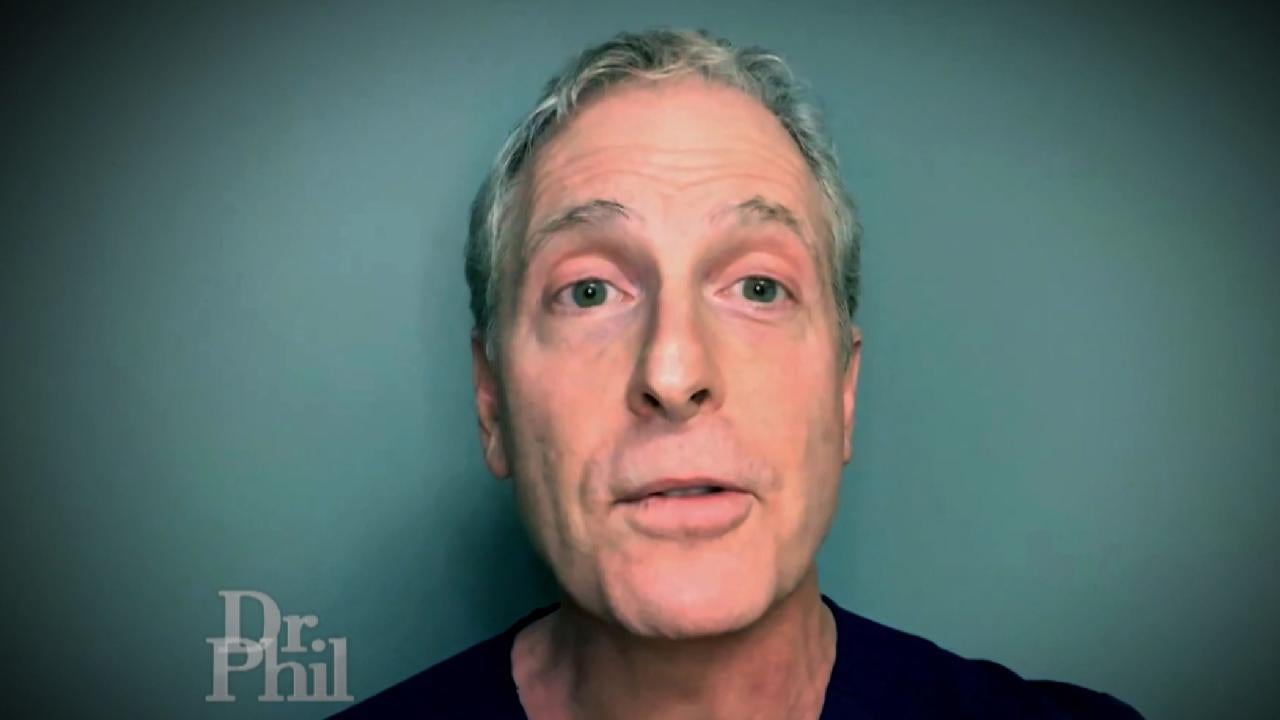 Doctor Admits He Became Addicted To Social Media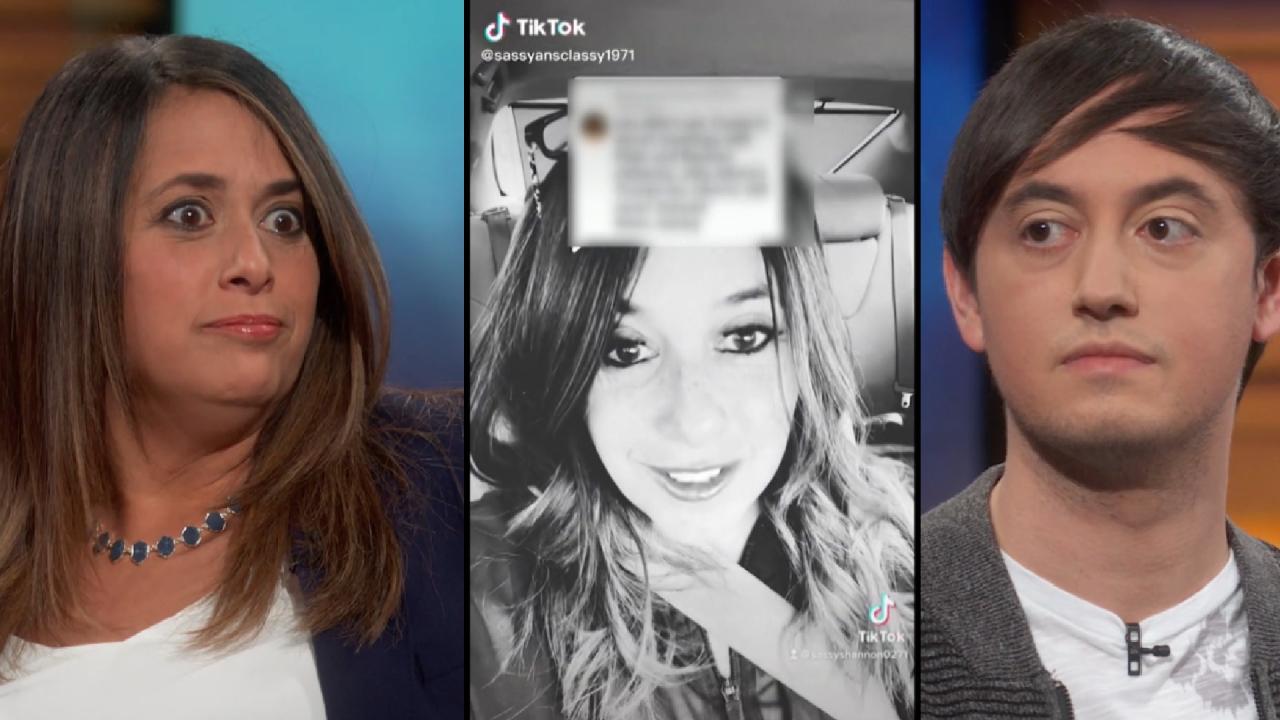 'Community Guidelines Are Stupid,' Says Woman Who Admits She's B…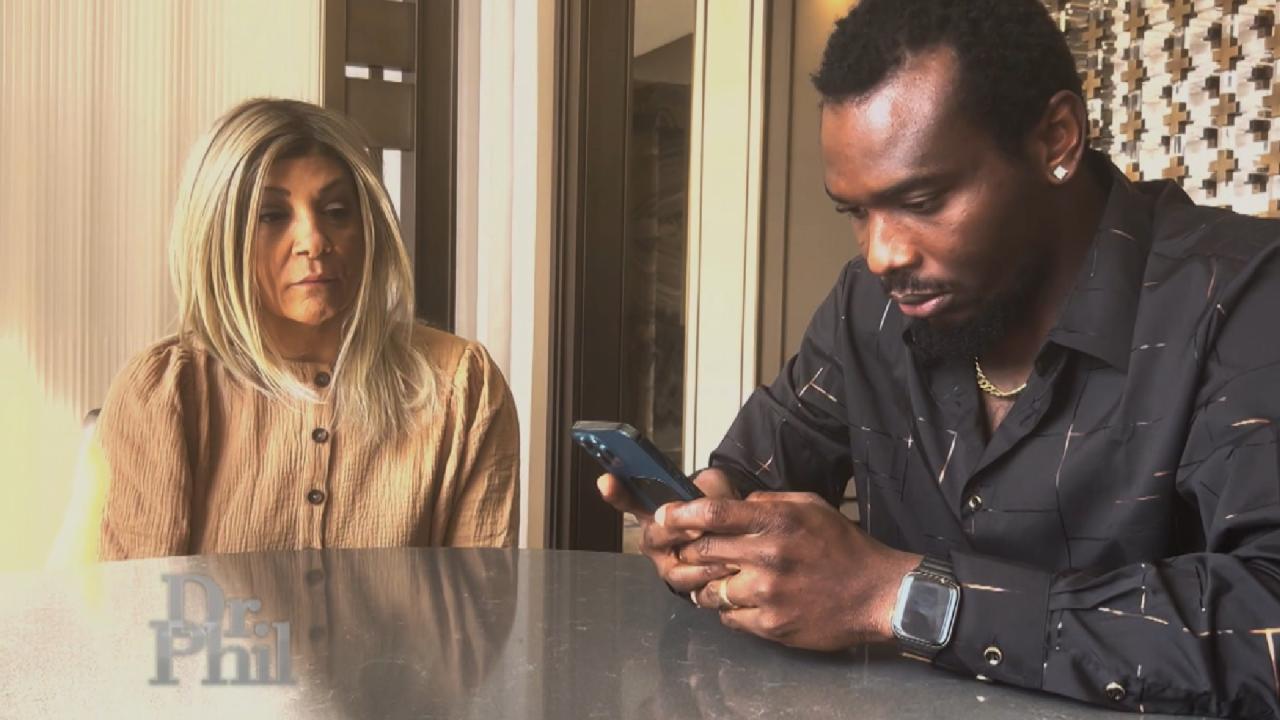 Woman Claims Her Husband Spends Too Much Time On Social Media: '…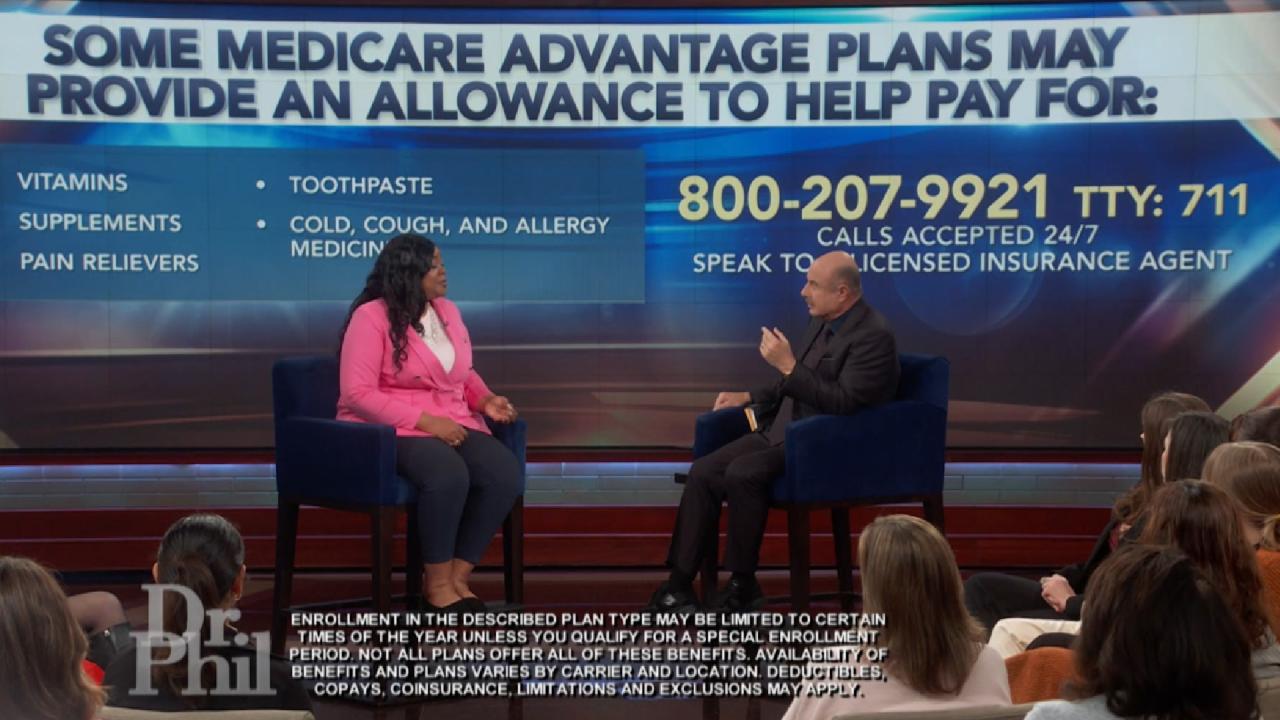 Are You Getting The Most Out Of Your Healthcare Coverage?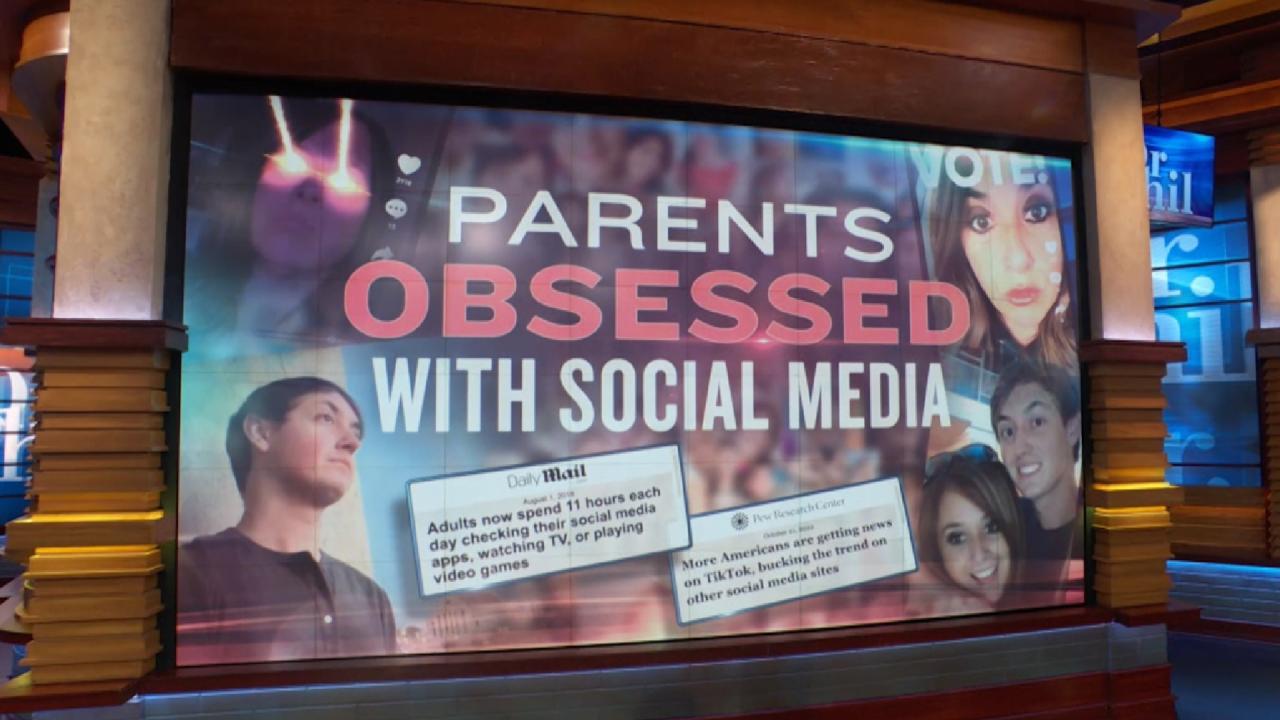 Parents Obsessed with Social Media
Expert Says The Lottery Is A 'Con,' 'A Dangerous And Addictive Product'
About half of Americans play the lottery, with total sales topping $100 billion! While some are lucky enough to have a winning combination, you have a greater chance of being struck by lightning than winning the lottery. So, why do people play?

Dr. Phil and Les Bernal, National Director of the Stop Predatory Gambling Organization, say they have an idea.


"This is in fact an addiction. People can get addicted to this just like they do with drugs," Dr. Phil says. "It does hijack parts of the brain, the pleasure centers of the brain, and we see these light up the same way we do with drug addiction."
"Over the next eight years, the American people are going to lose more than $1 trillion of personal wealth to commercialized gambling. Half of that is coming from state lotteries," Bernal adds. "It's a big con. State lotteries are a financial exchange that are mathematically stacked against you, that the longer you participate in it, you're going to lose everything."
Hear more of their warning in the video above.
On Monday's episode of
Dr. Phil
,
"The Curse of the Lottery,"
a woman who won the British lottery at 17 shares how it changed her life – both positively and negatively. And, a woman says she is addicted to playing the lottery and can't stop.
Check local listings
to see where you can watch.
If you or a loved one suffers from a gambling addiction, call Gamblers Anonymous at 855-2CALLGA (222-5542) or visit: www.gamblersinrecovery.com.
WATCH: 'I'm Addicted To Playing Lottery Scratch-Off Games,' Woman Says