Experts Weigh In On Who Will Pay For Student Loan Forgiveness Pr…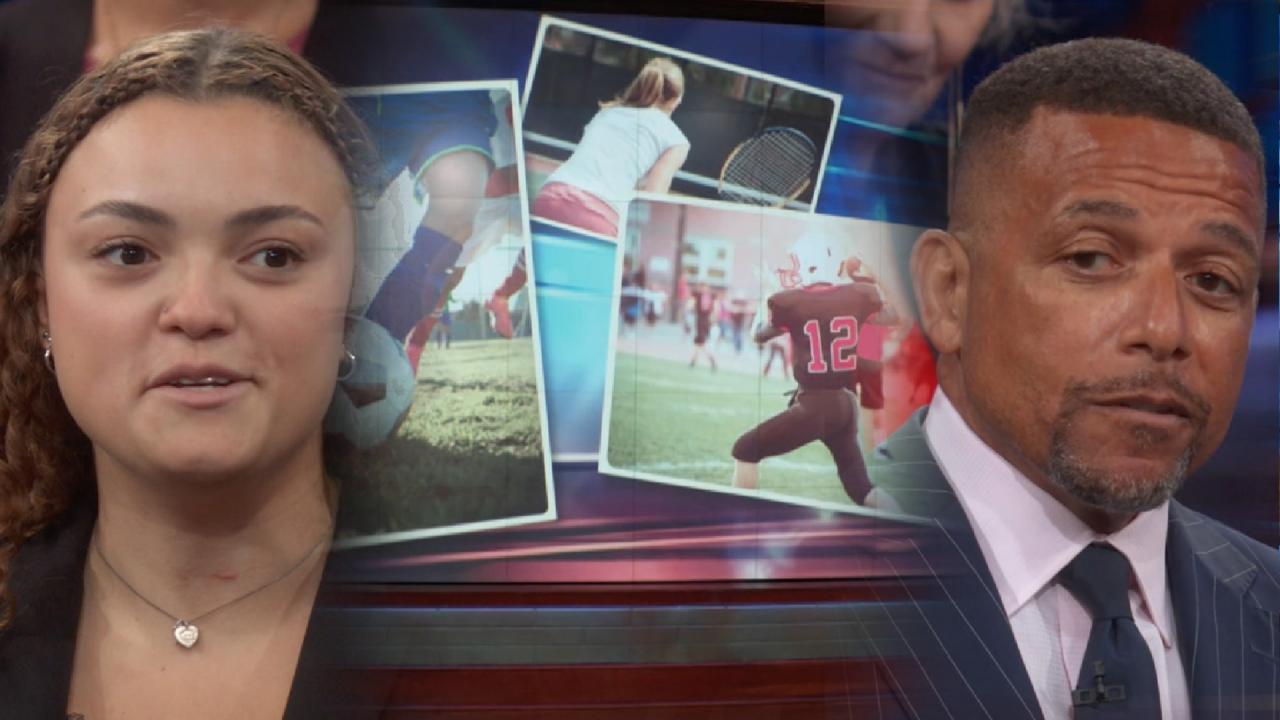 Student-Athletes And Social Expectations – Is There A Double Sta…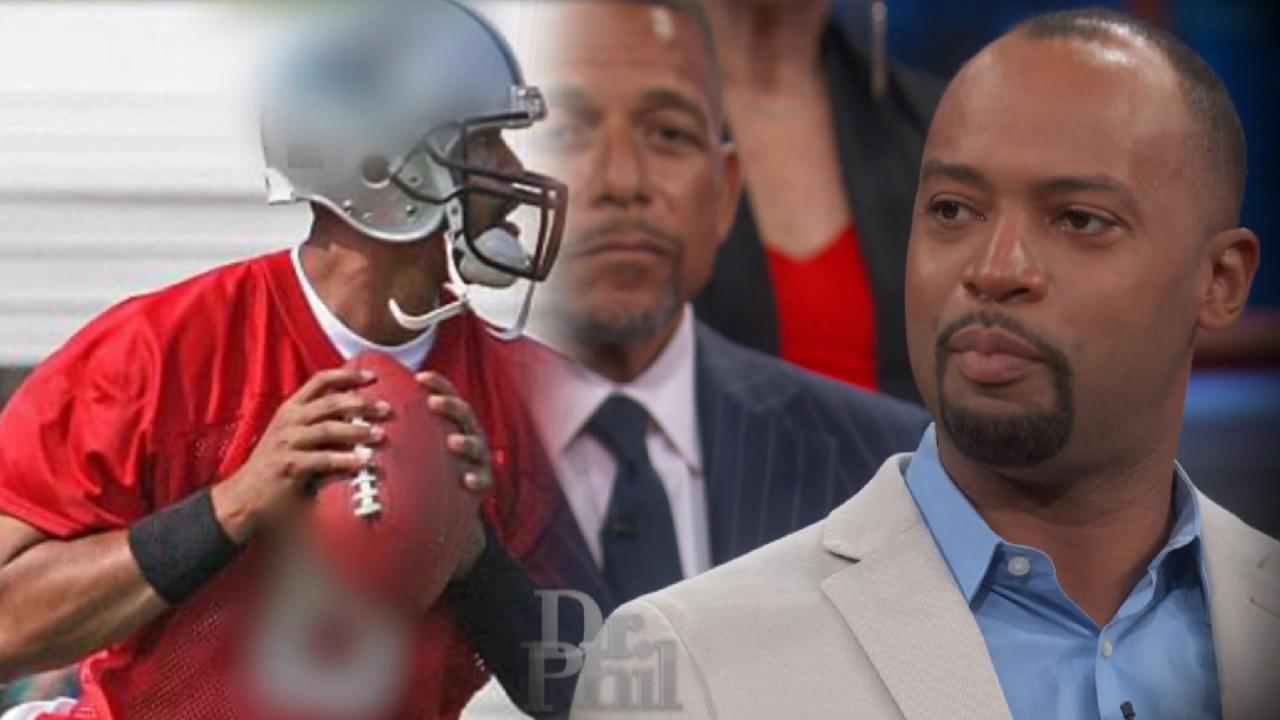 Are Colleges Enabling Student-Athletes To Feel Untouchable? Form…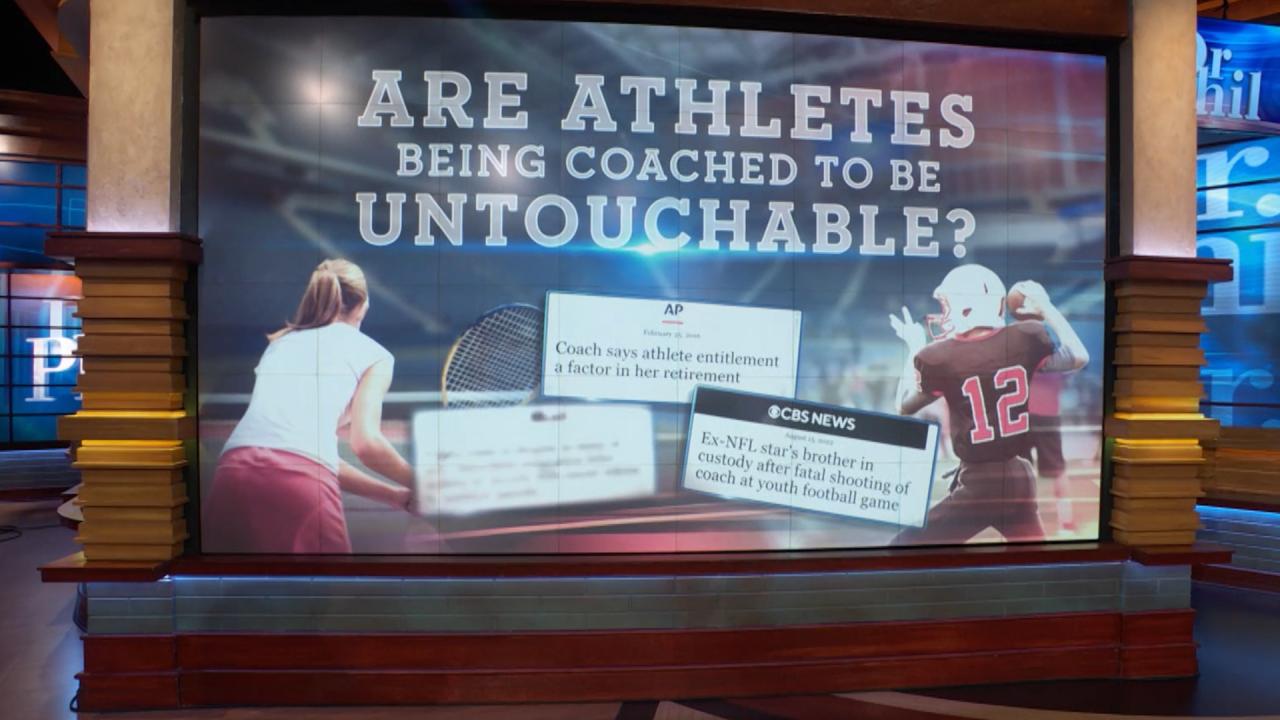 Are Athletes Being Coached to Be Untouchable?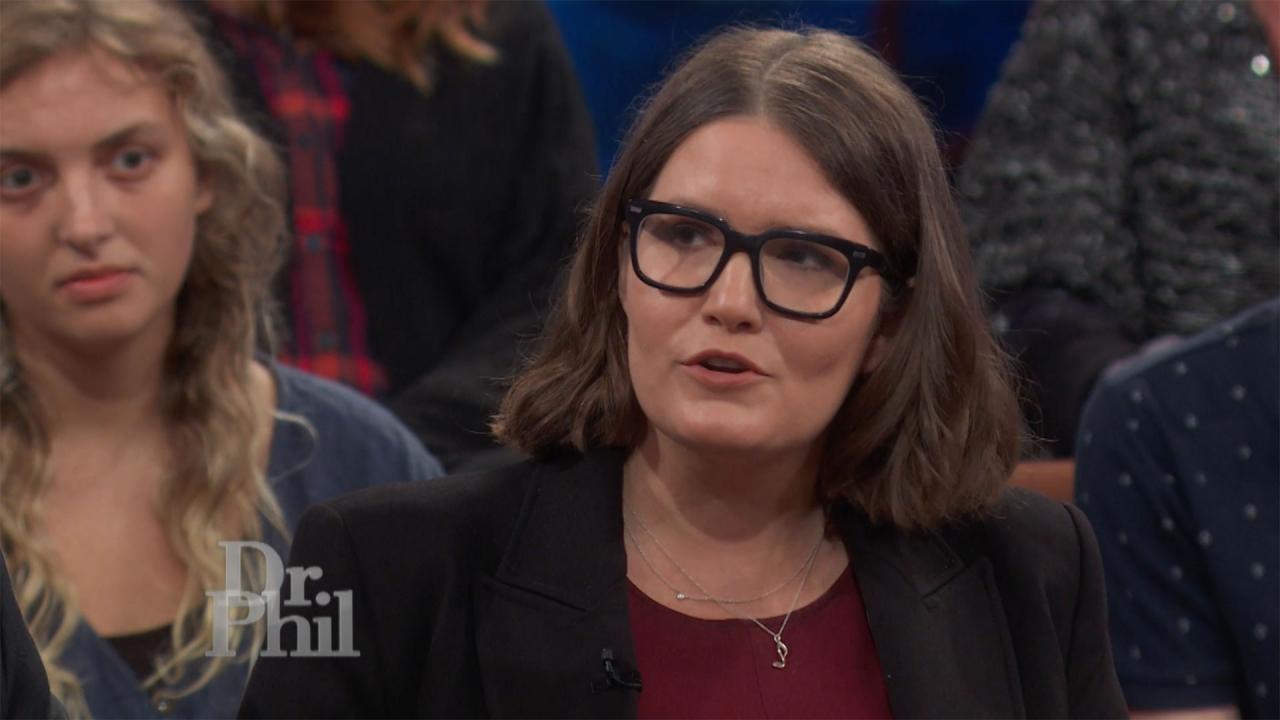 Expert Says Universities Need To Take Some Responsibility For St…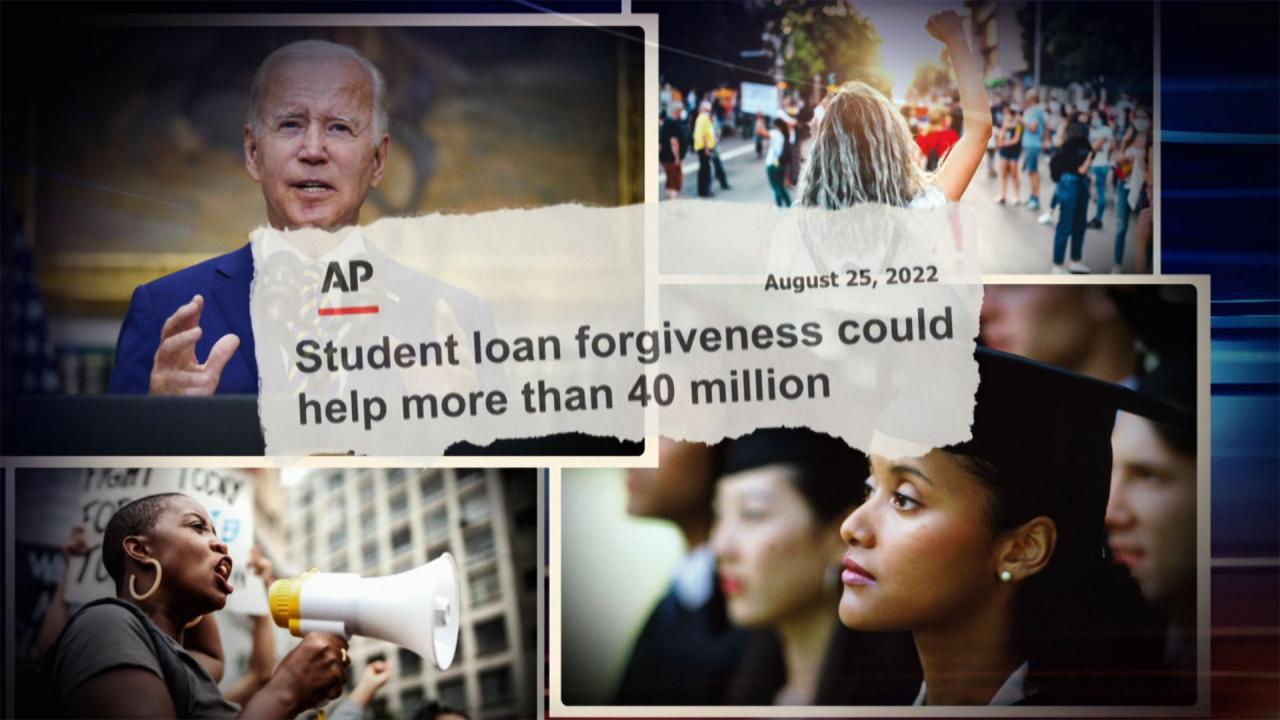 'Somehow Or Another, There's Got To Be Some Control On College C…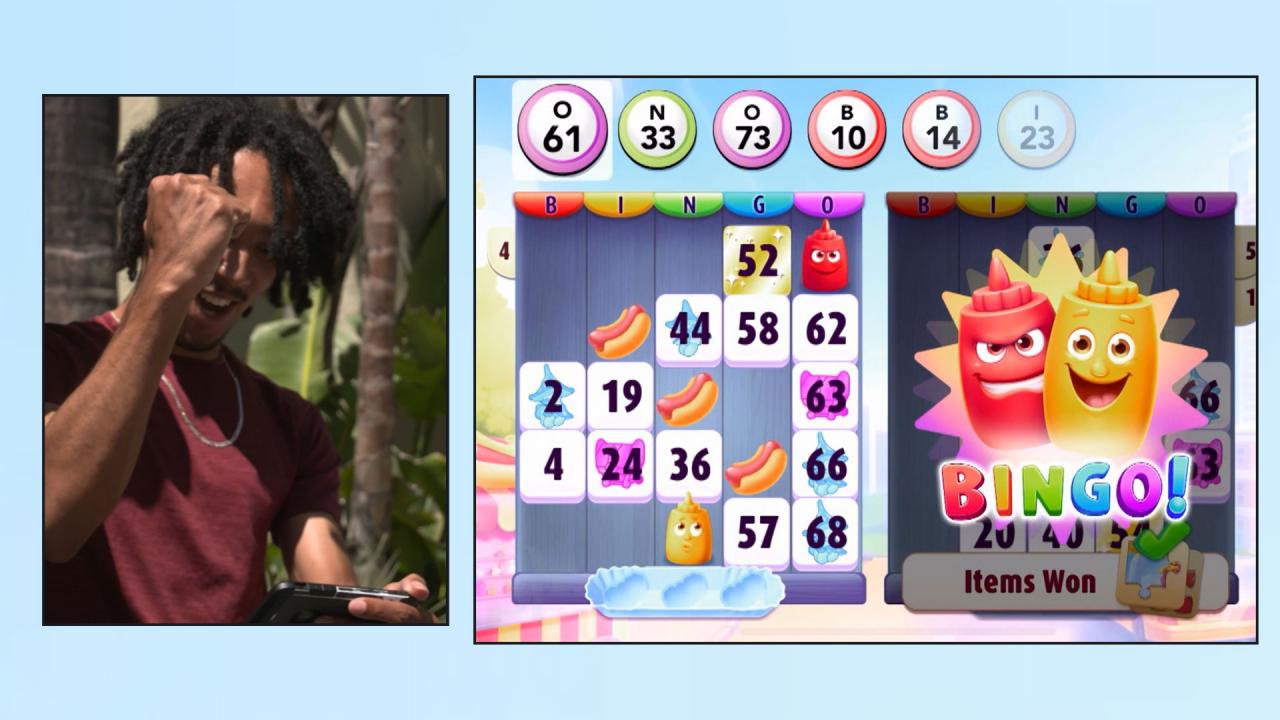 Beat Burnout With Self-Care And Bingo Blitz!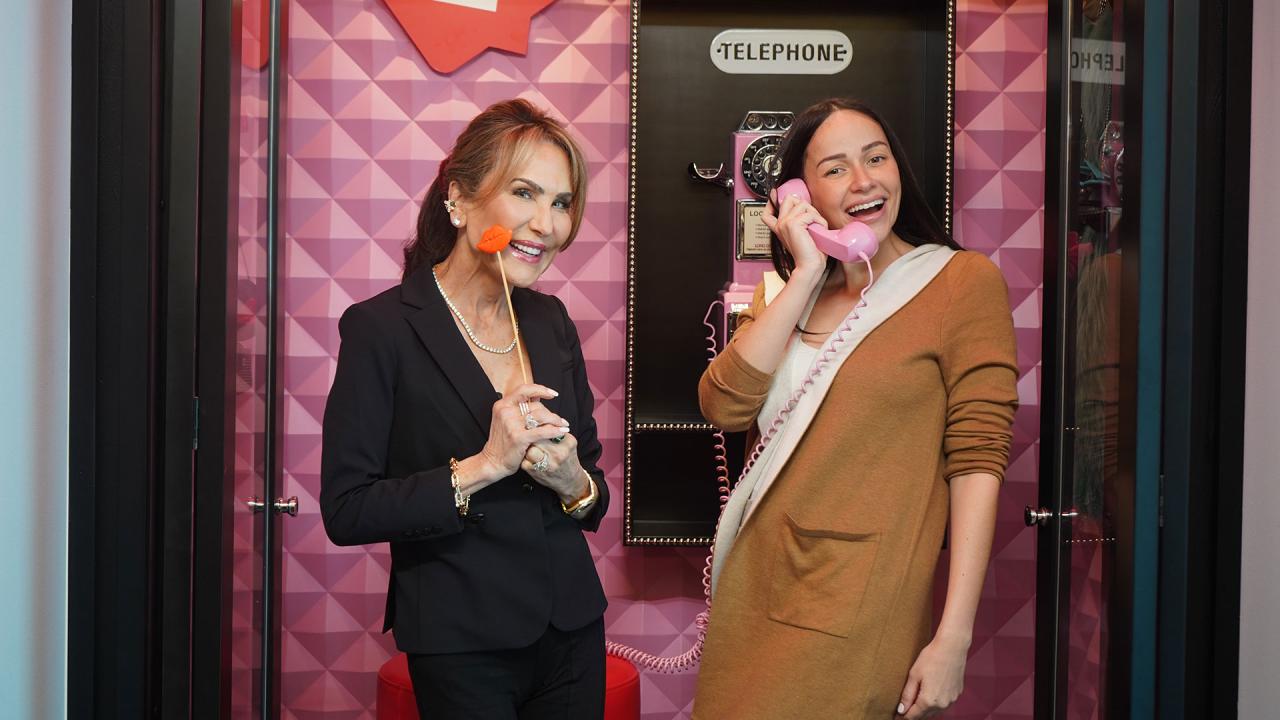 The Secret to Lymphatic Massage – 'I've Got A Secret! With Robin…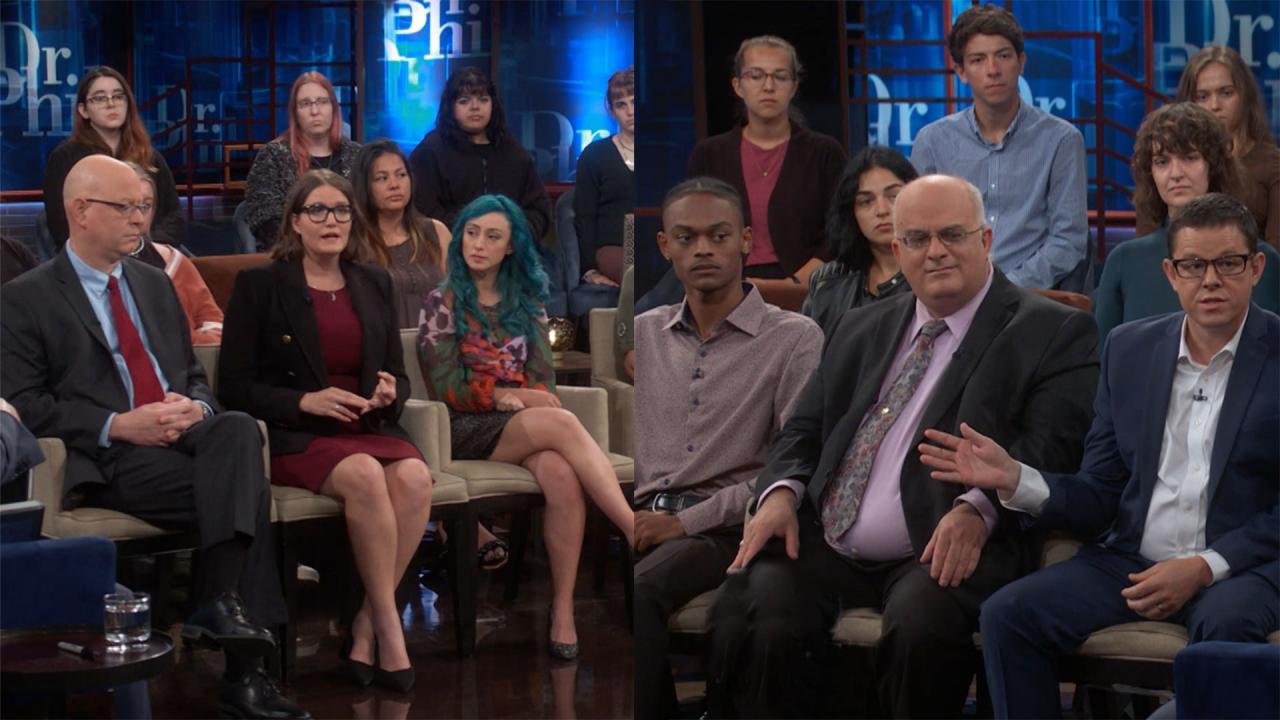 Critics And Supporters Of President Biden's Student Loan Debt Re…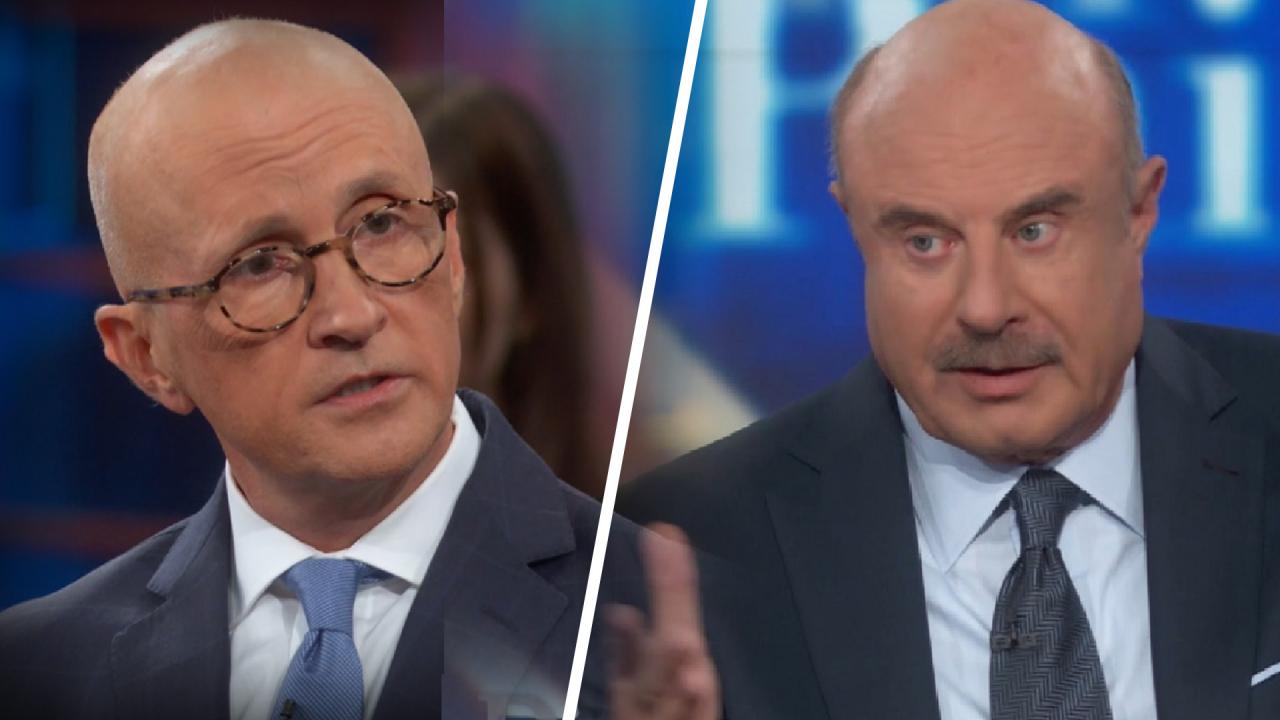 Revenge Cravings And Justice Addiction: Is Social Media To Blame?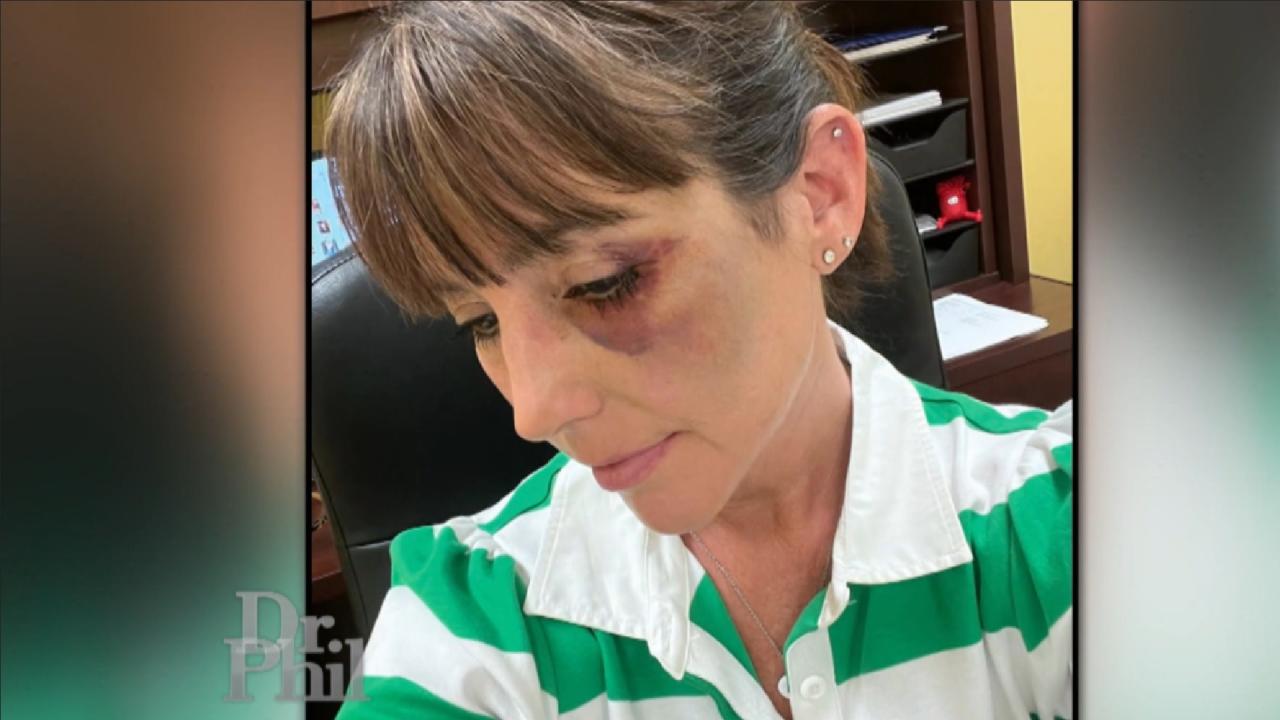 'We've Lost A Little Bit Of Our Humanity,' Says Youth Umpire Who…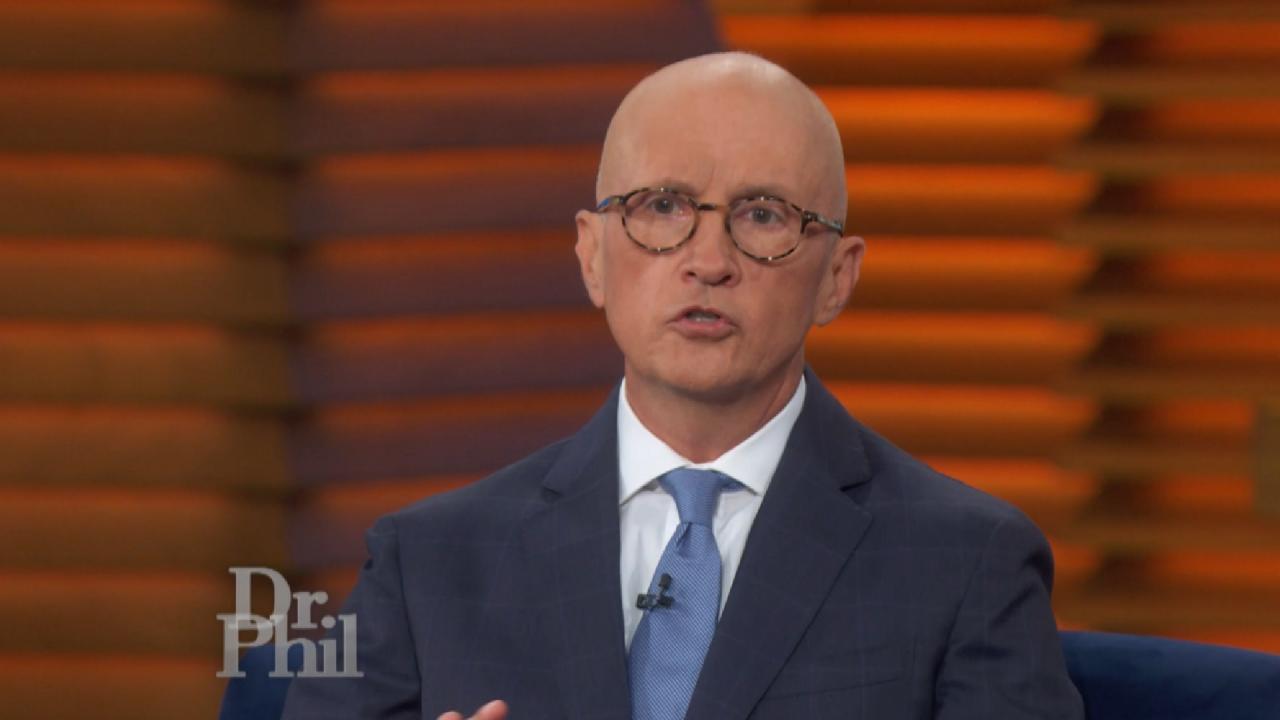 Why A Psychiatric Researcher Says, 'America Is Becoming A Justic…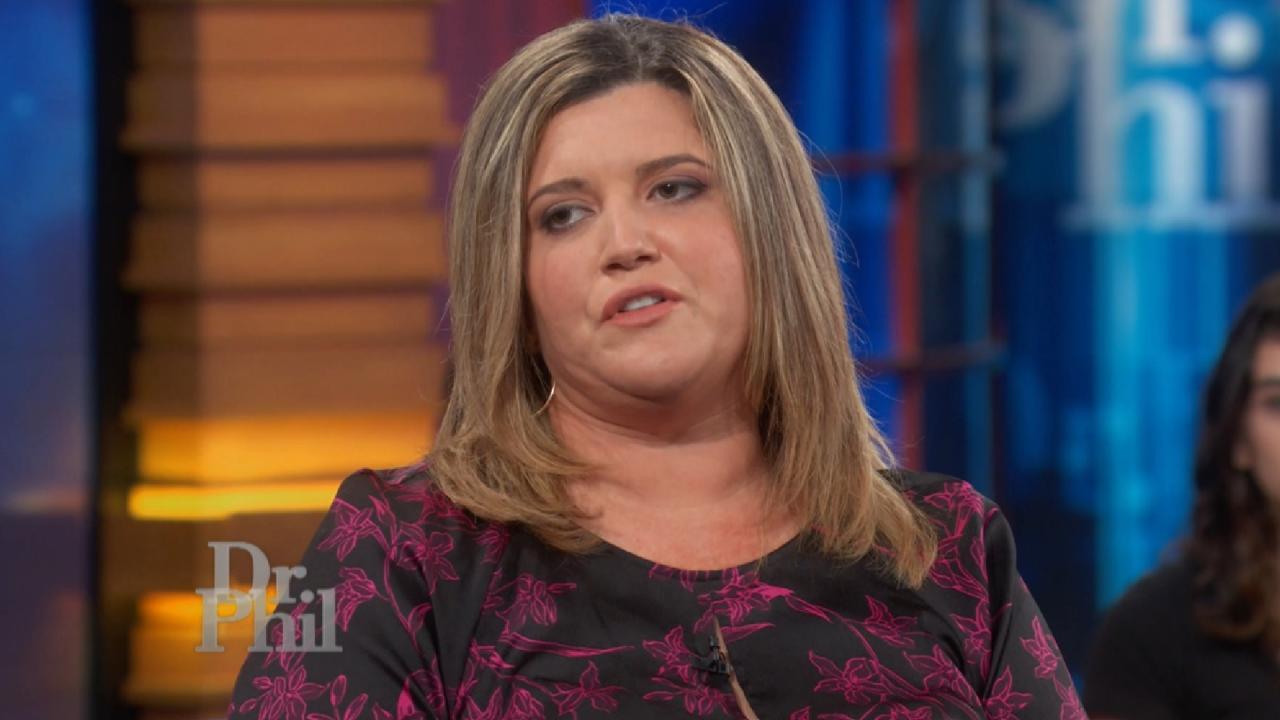 Woman Says Boyfriend Started Road Rage Incident That Left Him De…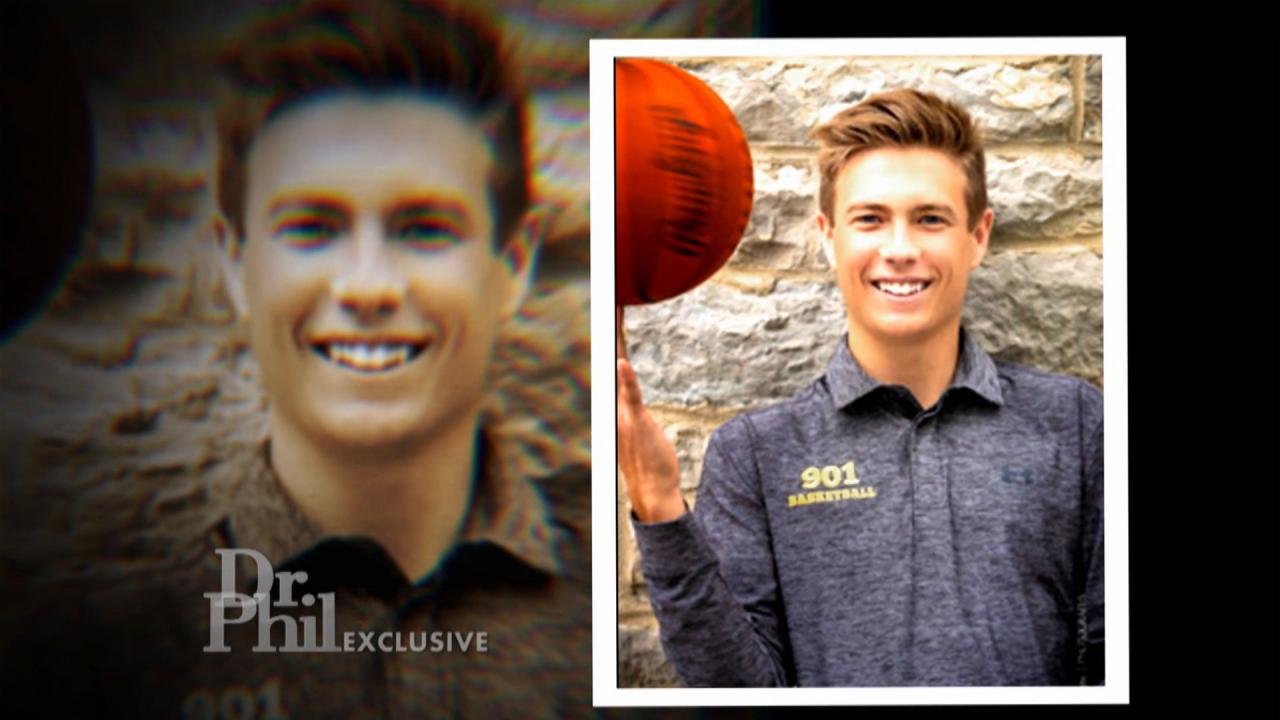 Parents Whose Son Died After Hazing At Bowling Green State Univ…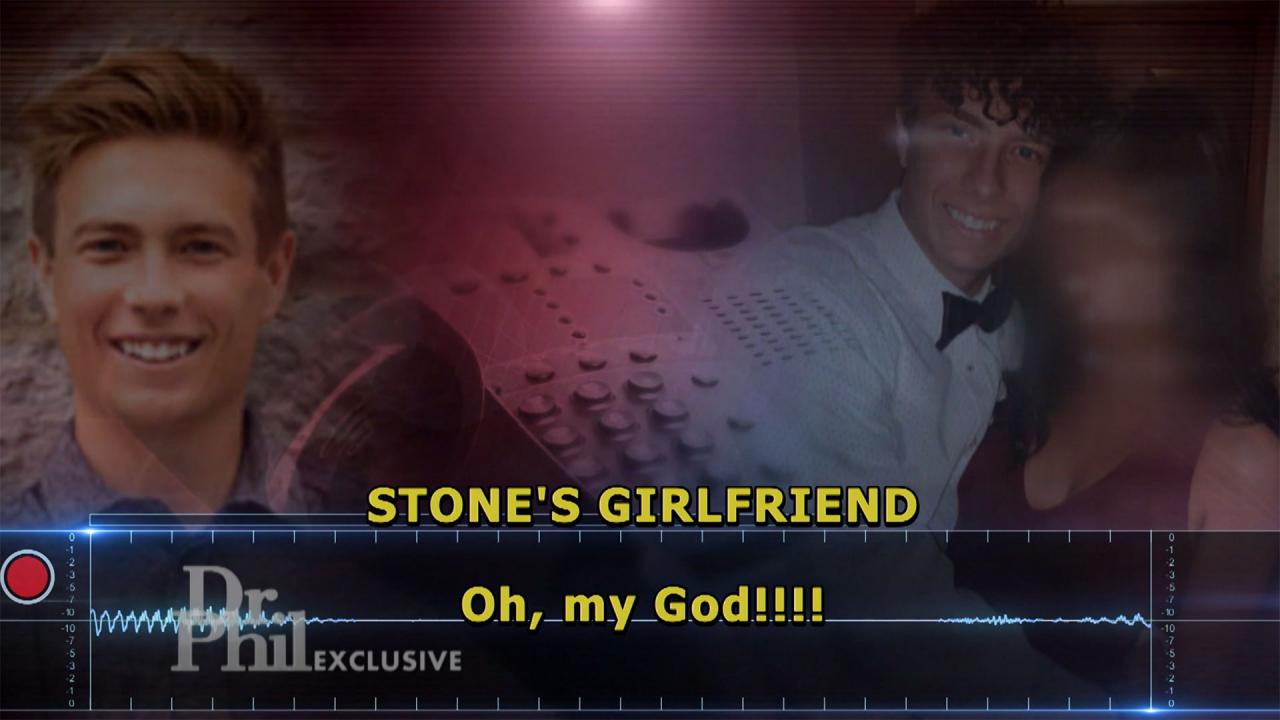 Hear 911 Call And See Video After College Sophomore Drank Excess…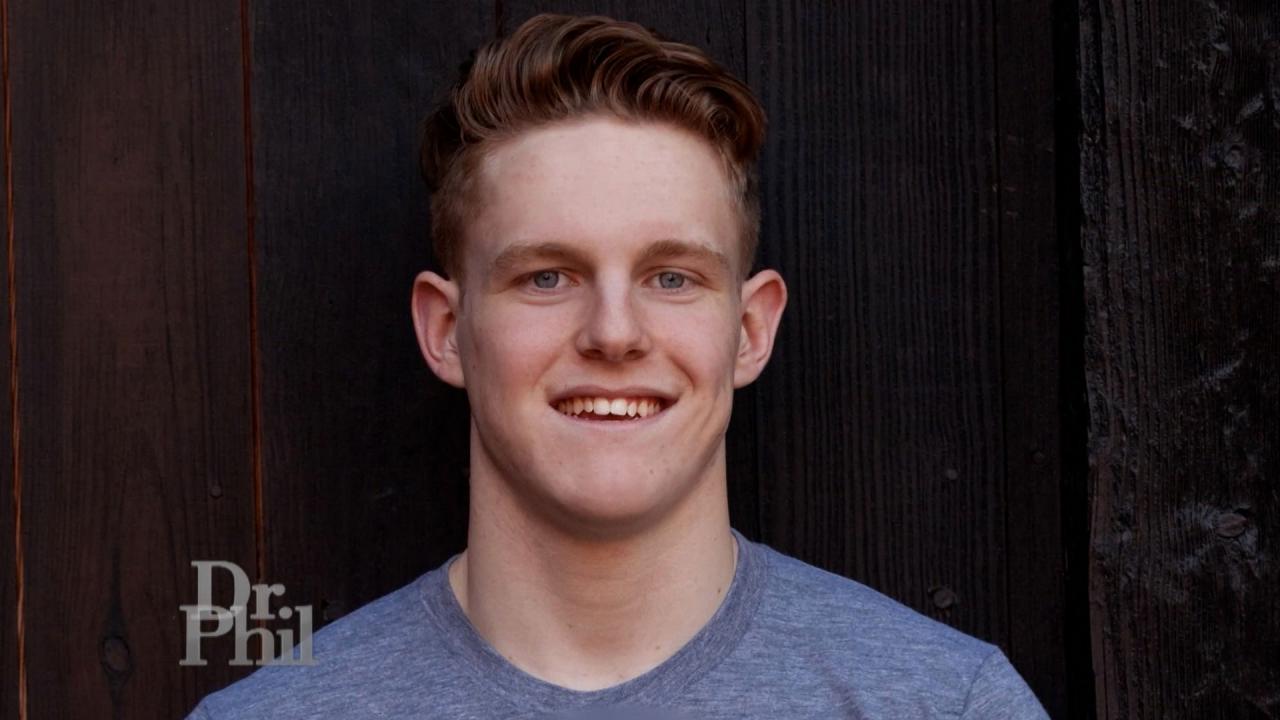 Mom Became Anti-Hazing Advocate After Son Died Rushing Fraternit…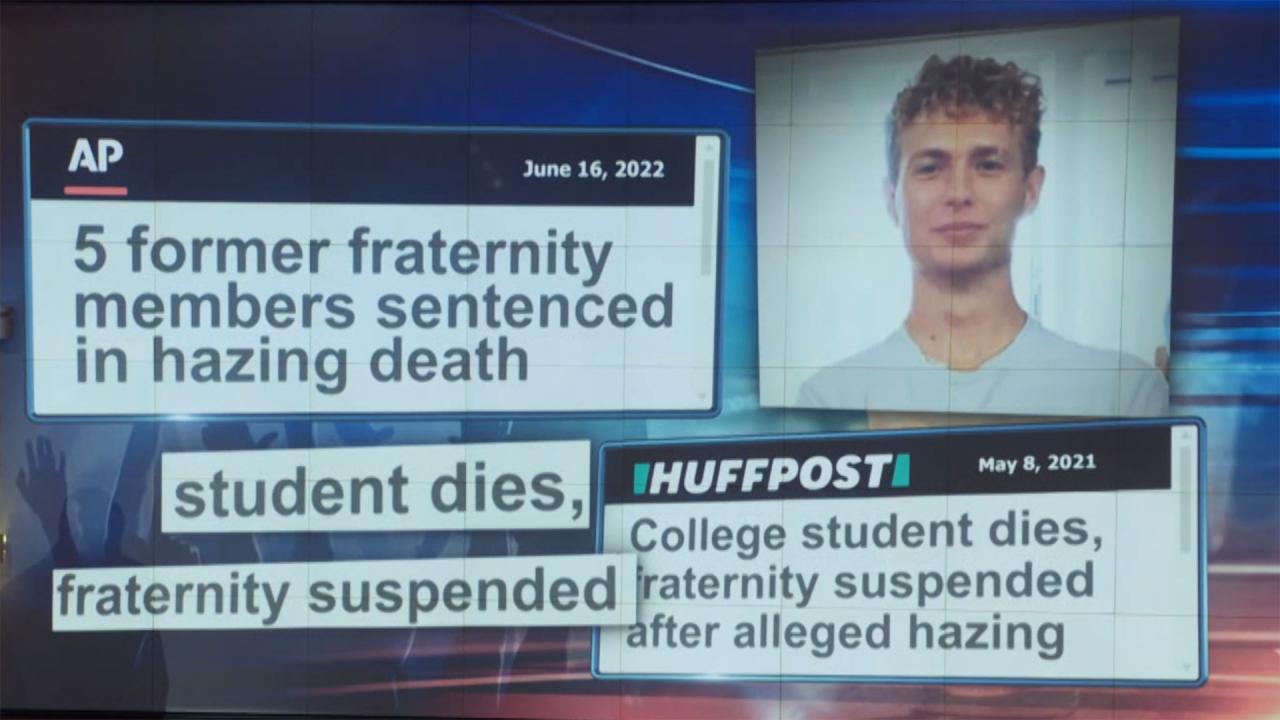 Why Some College Students Want To Be Part Of Greek Life And Agre…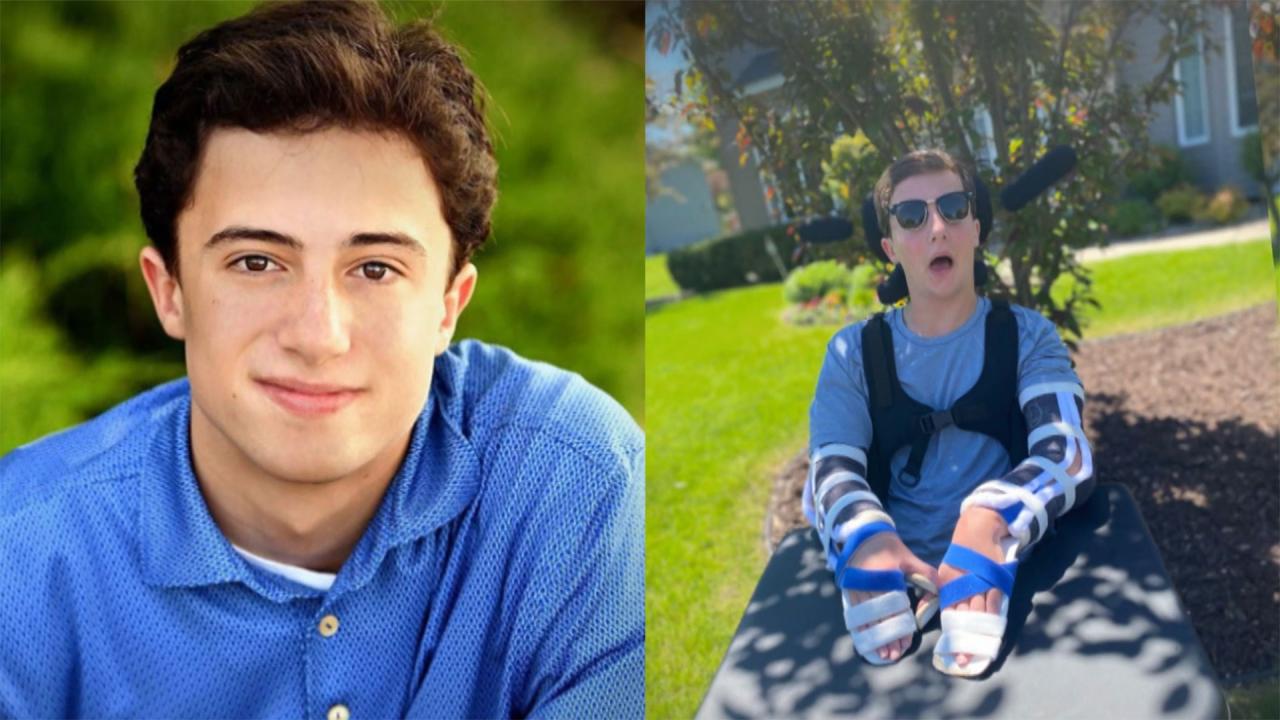 Young Man Can't See, Speak, Walk After Suffering Severe Brain Da…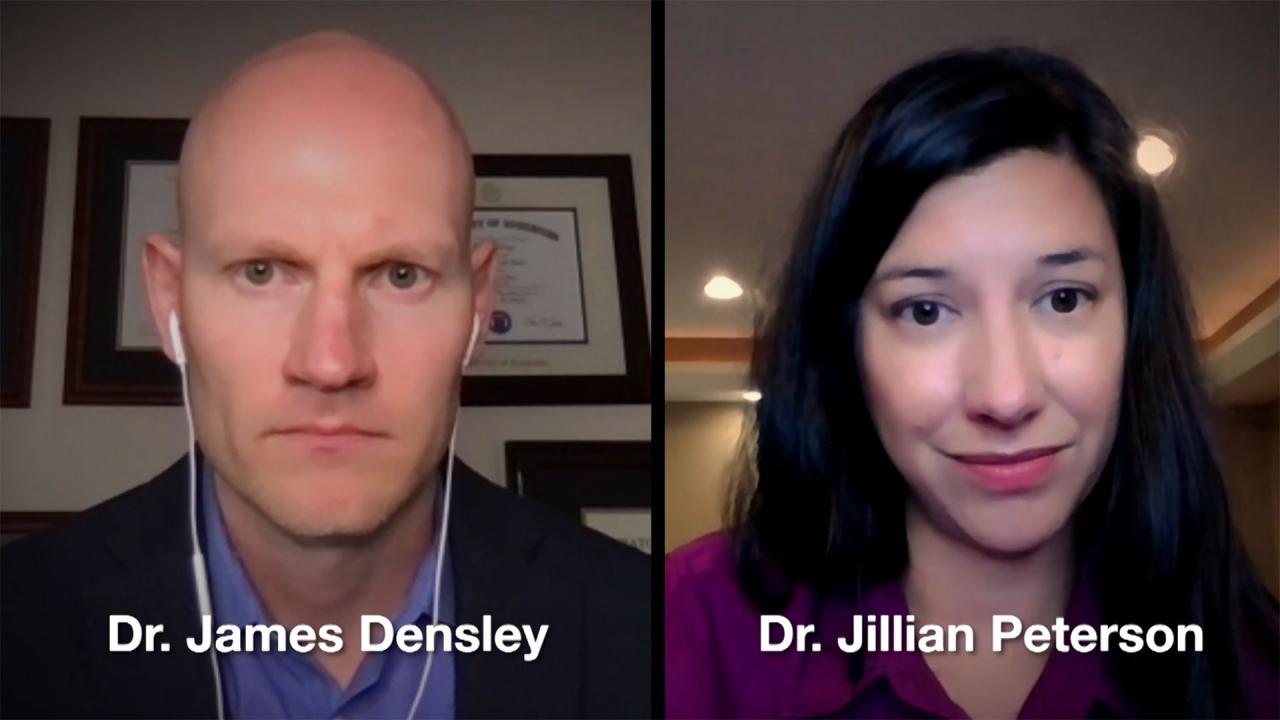 The Profile Of A School Shooter – 'Phil In The Blanks' Podcast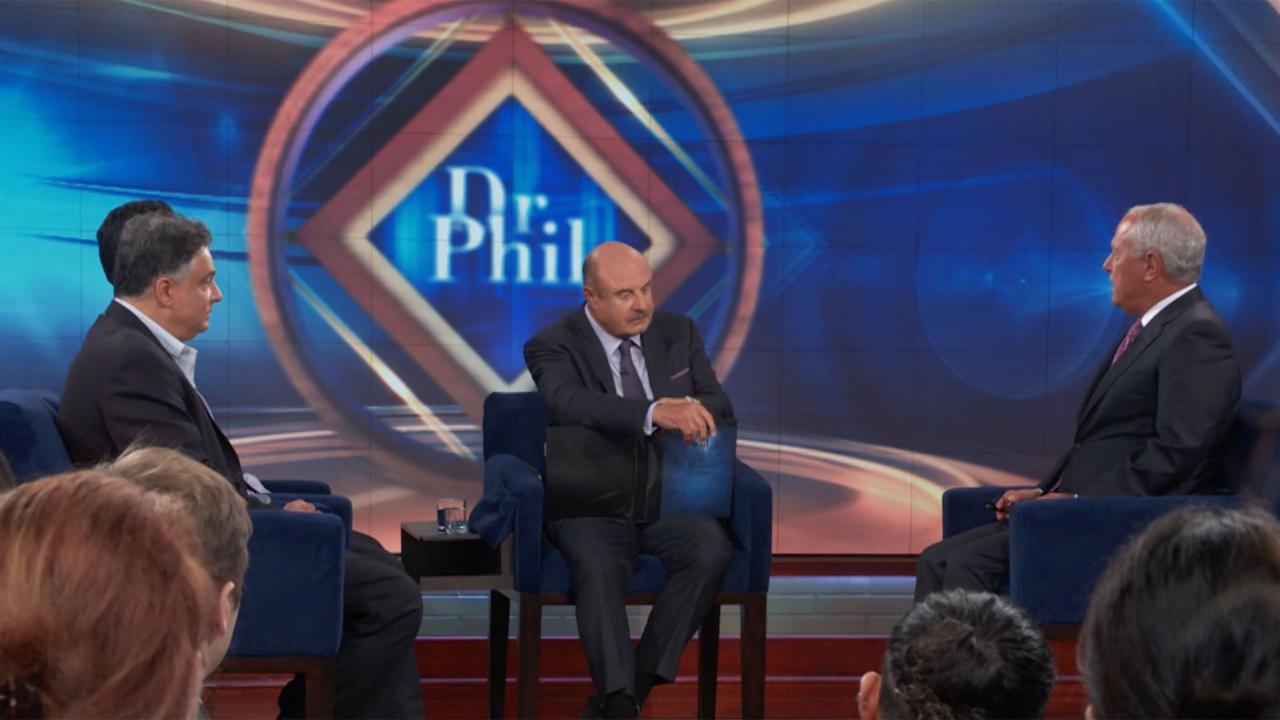 Attorney Says There Are Two Things That May Prevent Fraternity H…
Experts Weigh In On Who Will Pay For Student Loan Forgiveness Program
When President Biden announced a three-part targeted debt relief plan to address the burden of growing college costs and to make the student loan system more manageable for working families by forgiving some student loans, a nationwide debate ensued.

One point of contention is who will pay for the outstanding loans.


Charlie Eaton, economic sociologist, professor at UC Merced, and author of
Bankers in the Ivory Tower
, and Neal McCluskey, who has a PhD in public policy, is the Director at the CATO Institute's Center for Educational Freedom, and is the author of
Unprofitable Schooling
, share their thoughts in the video above.
Is President Biden's plan raising living standards or adding fuel to inflation? Helping lower-income Americans or supporting the rich? Hear the experts debate on Friday's episode of
Dr. Phil
,
"Student Loan Forgiveness: Worth It or Raw Deal?"
Check
local listings
to see where you can watch.