Family Begs Loved One Not To Go To Africa To Meet Boyfriend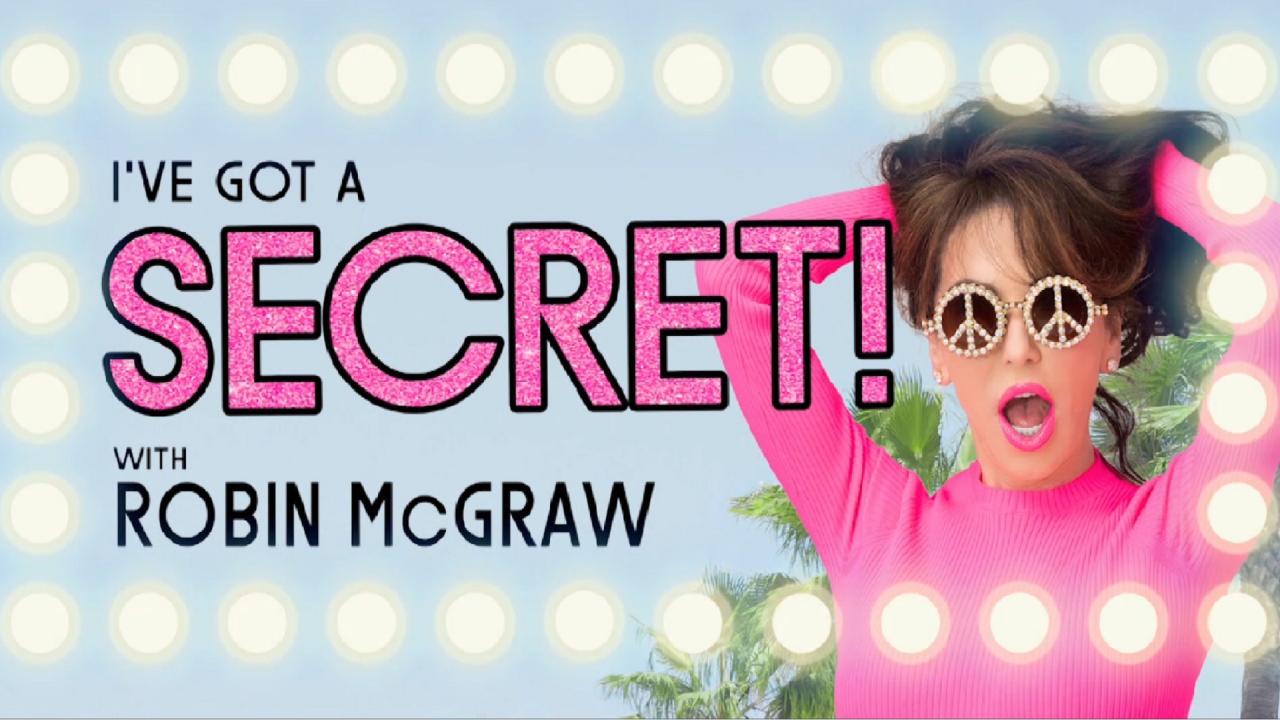 Hot Tips On Becoming A Happy Host – 'I've Got A Secret! With Rob…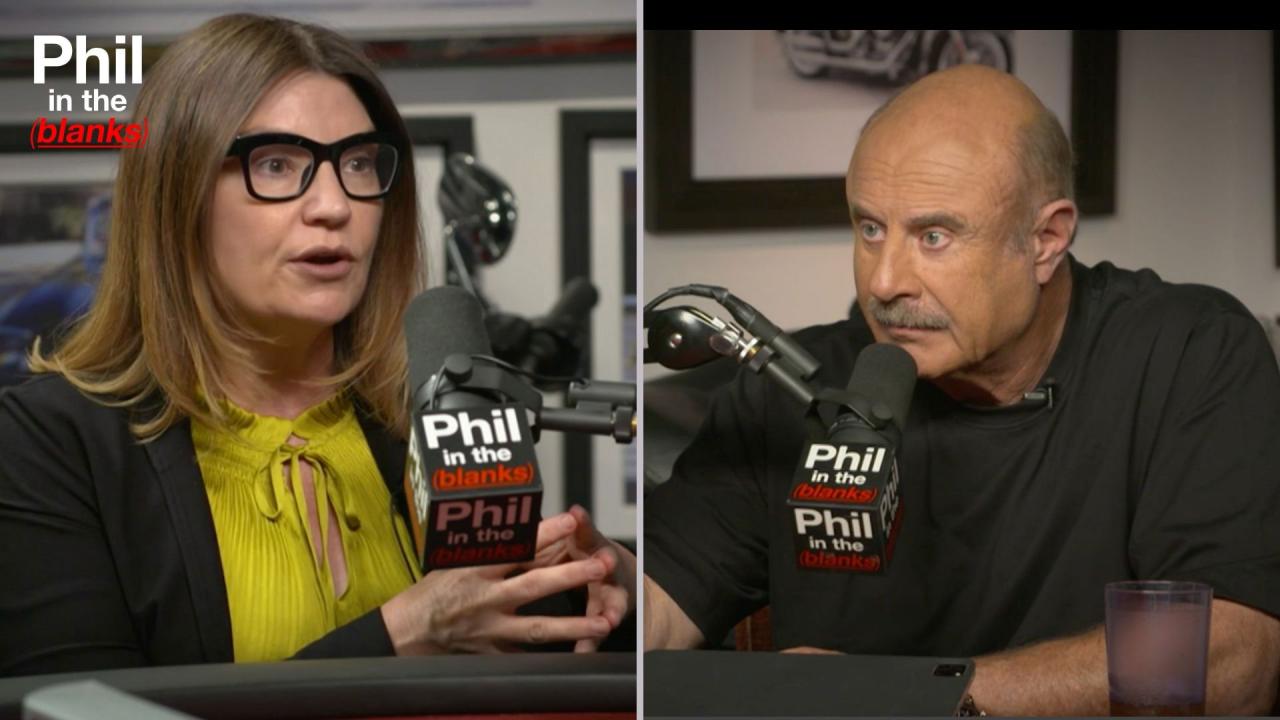 Human Trafficking In Our Own Backyard – 'Phil In The Blanks' Pod…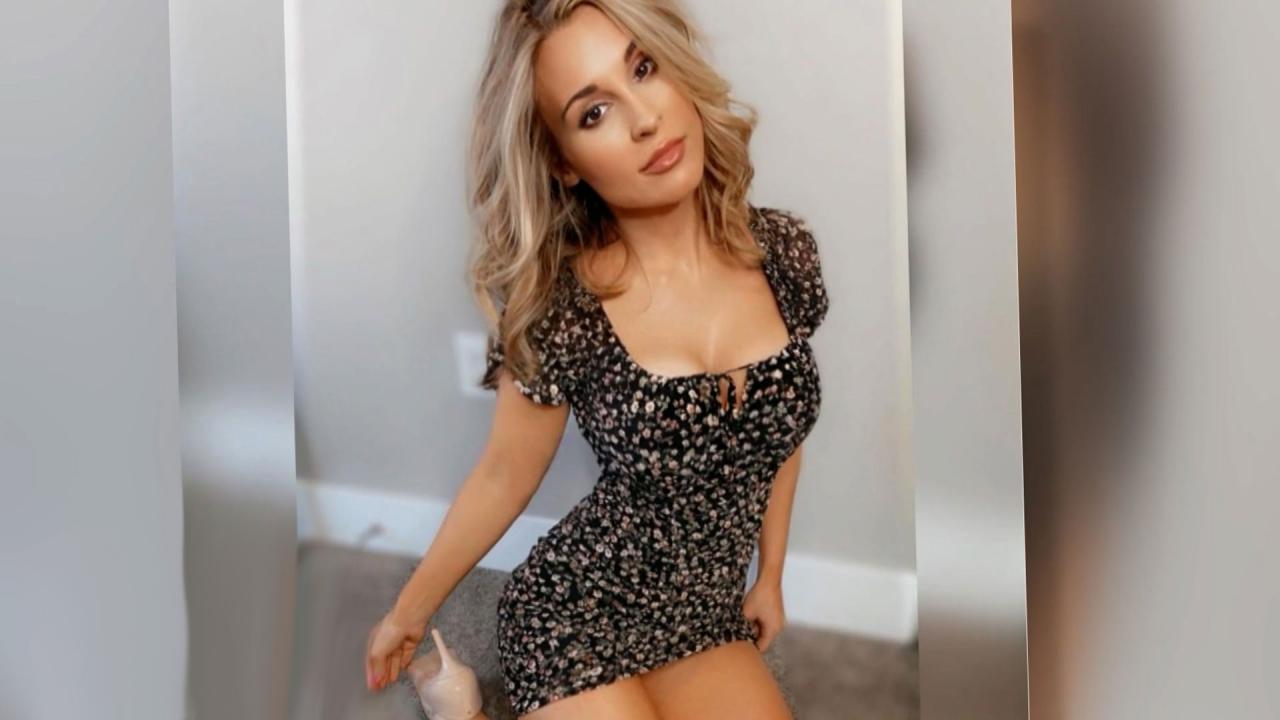 Former NICU Nurse And Mom Of Three Says She Now Makes $250,000 A…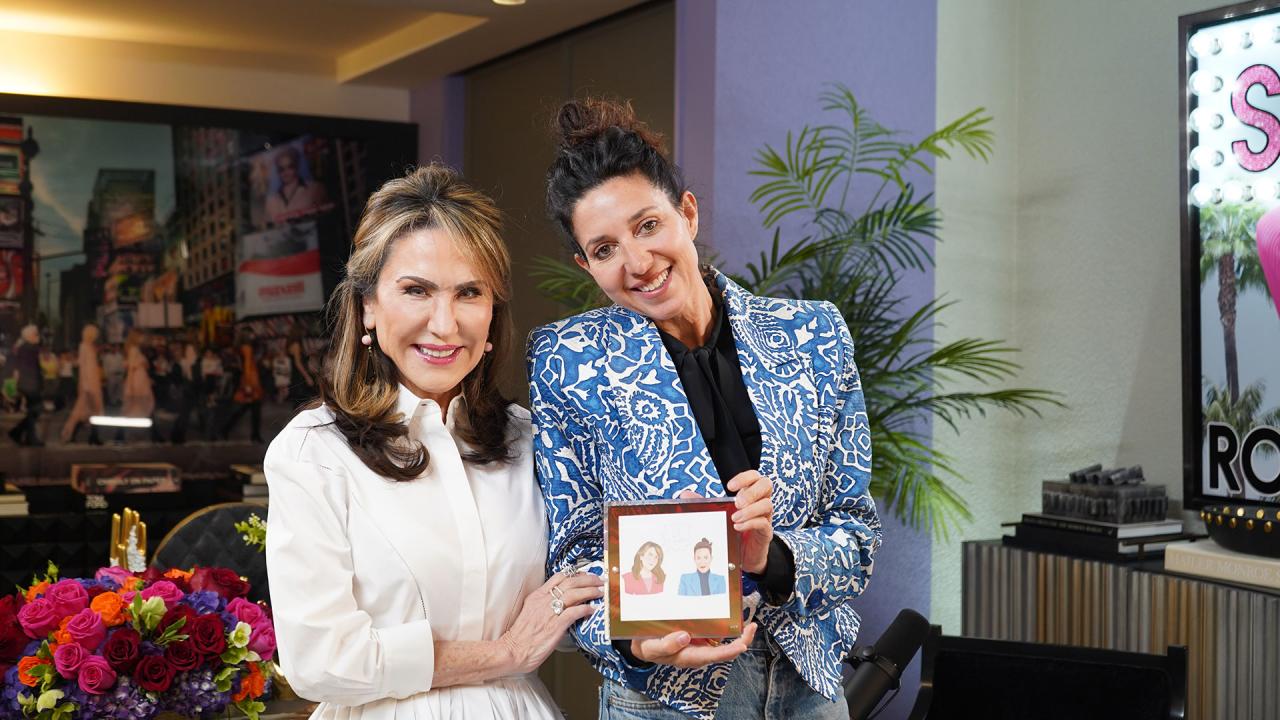 The Secret To Creating Adult Friendships … Or Ending Them – 'I'v…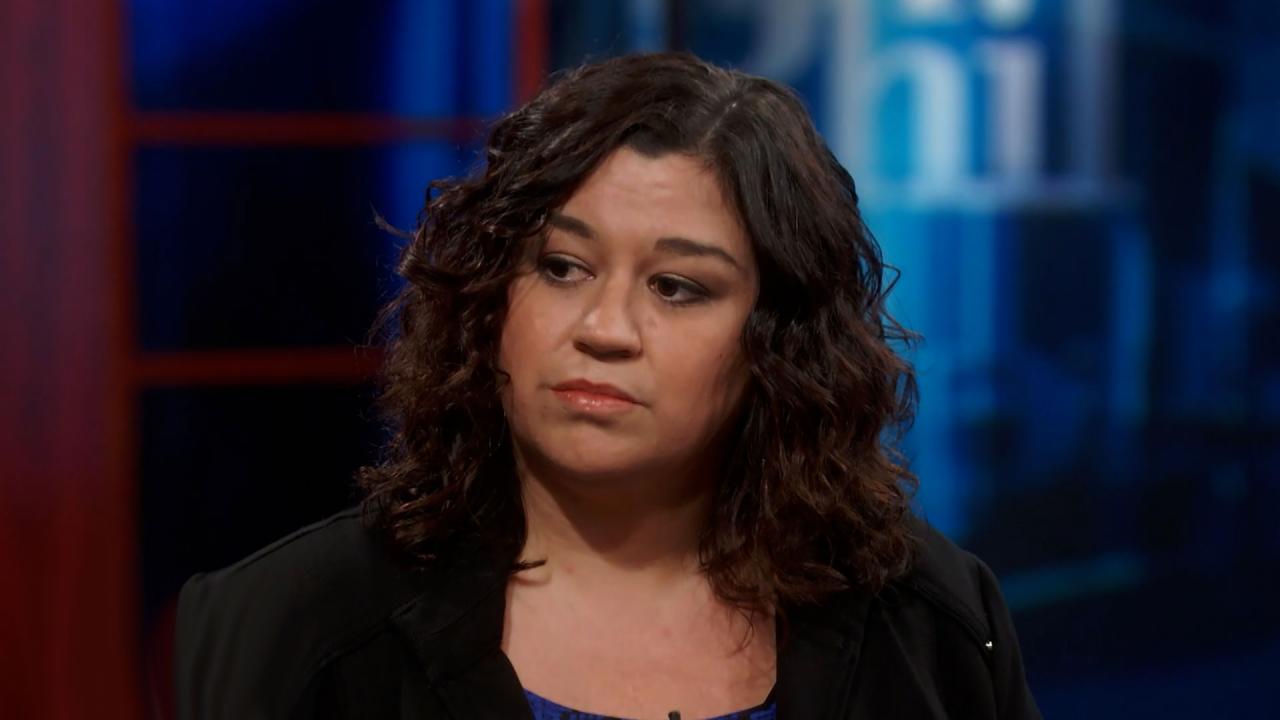 Woman Claims Mother-In-Law Judges Her For Her Beliefs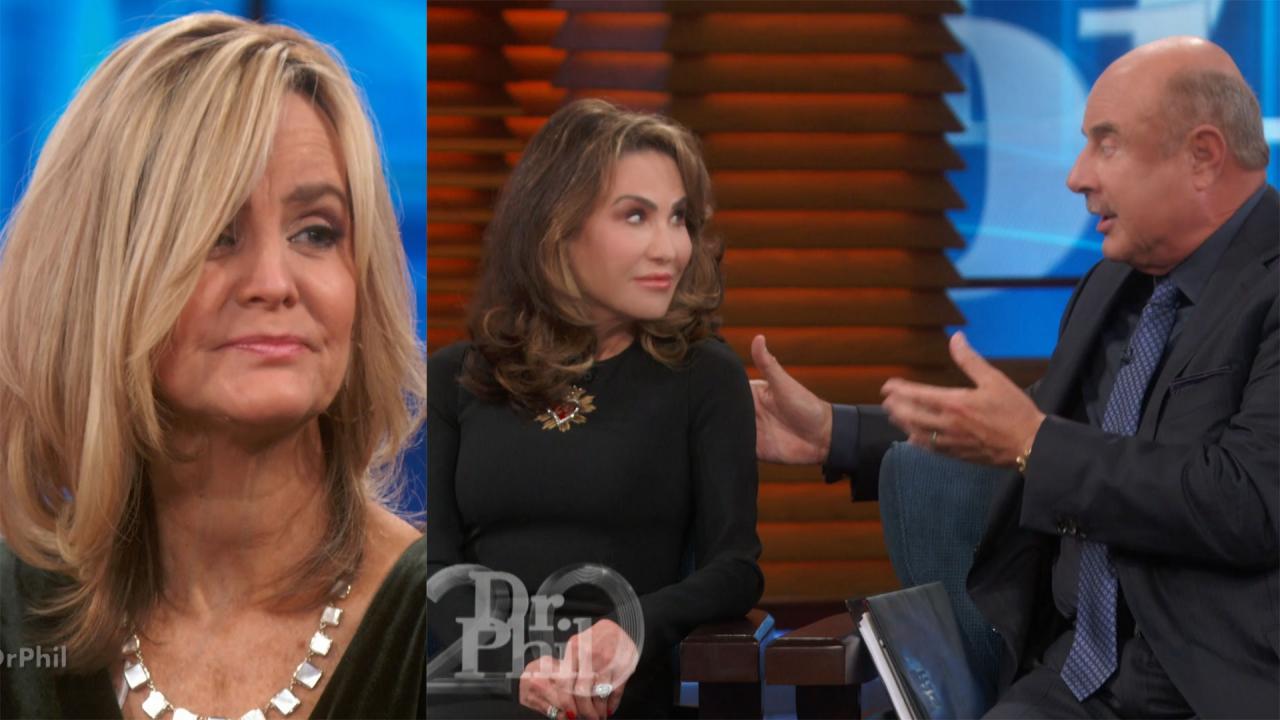 How The 'What If' Game Can Put Your Life On Hold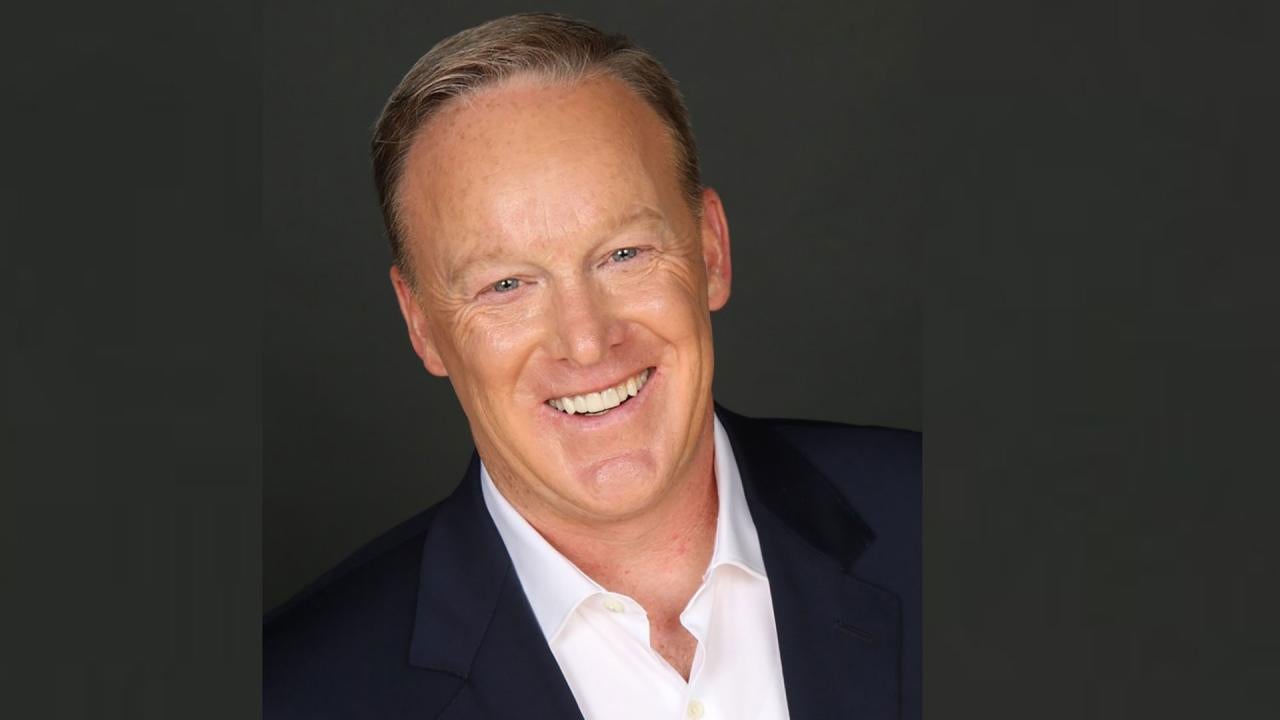 Behind-The-Scenes Political Insider Sean Spicer Spills All On Th…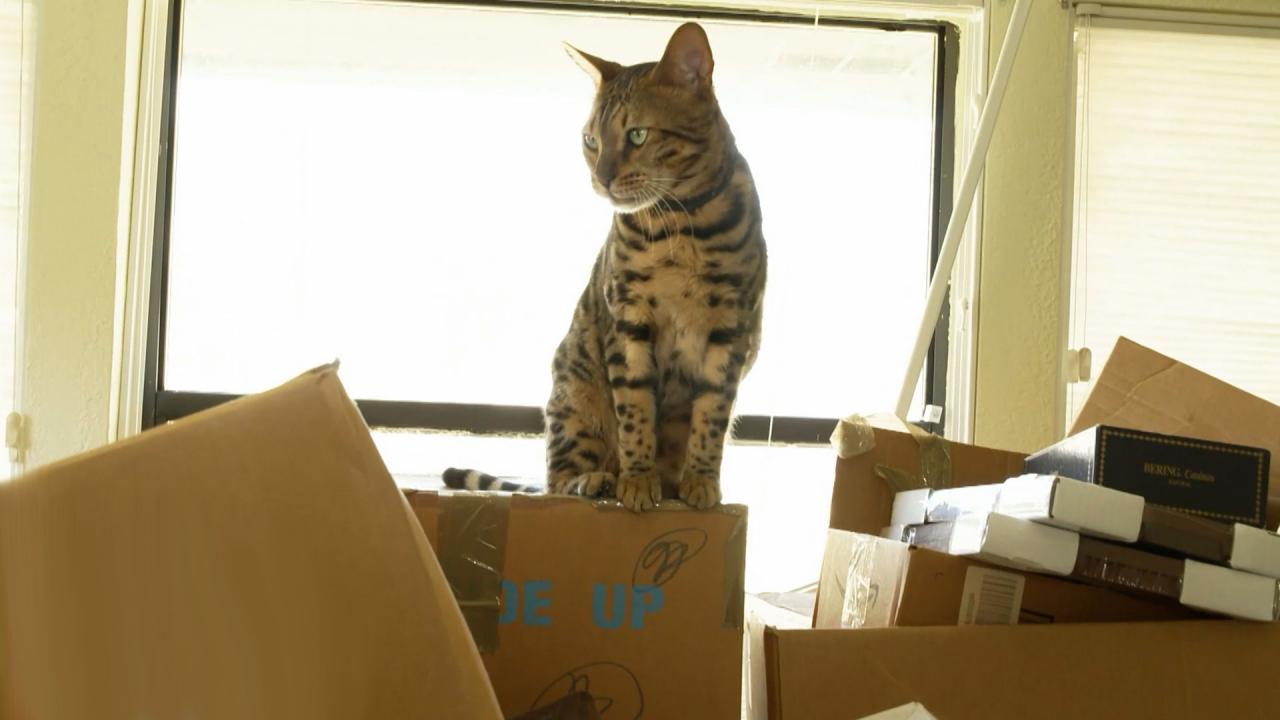 Couple Says They're Living In A Cluttered Mess, He Blames Their …
Family Begs Loved One Not To Go To Africa To Meet Boyfriend
Sarah says when she gets her tax return money in February,
she plans to leave her husband of 18 years, Keith, and her four children, to go to Kenya to marry her boyfriend
whom she has never met in person.
Keith, and Sarah's sister and parents say they fear for her life.
They claim she is being scammed
by Kevin and fear that if she goes to Africa, she will be raped, murdered, sold into the sex trade or taken to the jungle.
TELL DR. PHIL YOUR STORY: Know someone with outrageous behavior?
Sarah's family implores her to come to her senses and end her relationship with the man almost half her age.
"I've given you every ounce of my love. If you want to destroy this family, that's up to you," Keith tells the woman he calls the love of his life. "But I ain't going down without a fight."
WATCH: Woman Says She's Ready To Divorce Husband For Younger Kenyan Man With Whom She's Been Sexting And Having An Online Affair
Sarah's mother, Brenda, pleads with her. "I can't, in good conscience, allow you to get on a plane to Kenya knowing what I know from the terrorism to the disease that is out there," she says to Sarah. "They will tear me off your body. I will be at the airport … I think you have literally lost your mind."
In the video above, Dr. Phil offers Sarah advice. Will she agree to his plan?
This episode of
Dr. Phil
airs Friday.
Watch more here.
TELL DR. PHIL YOUR STORY: Is your family a stressed mess?
UnPHILtered: Will Woman Keep Promise To Try And Salvage Marriage?