Father Admits To Smoking Marijuana With Teen Son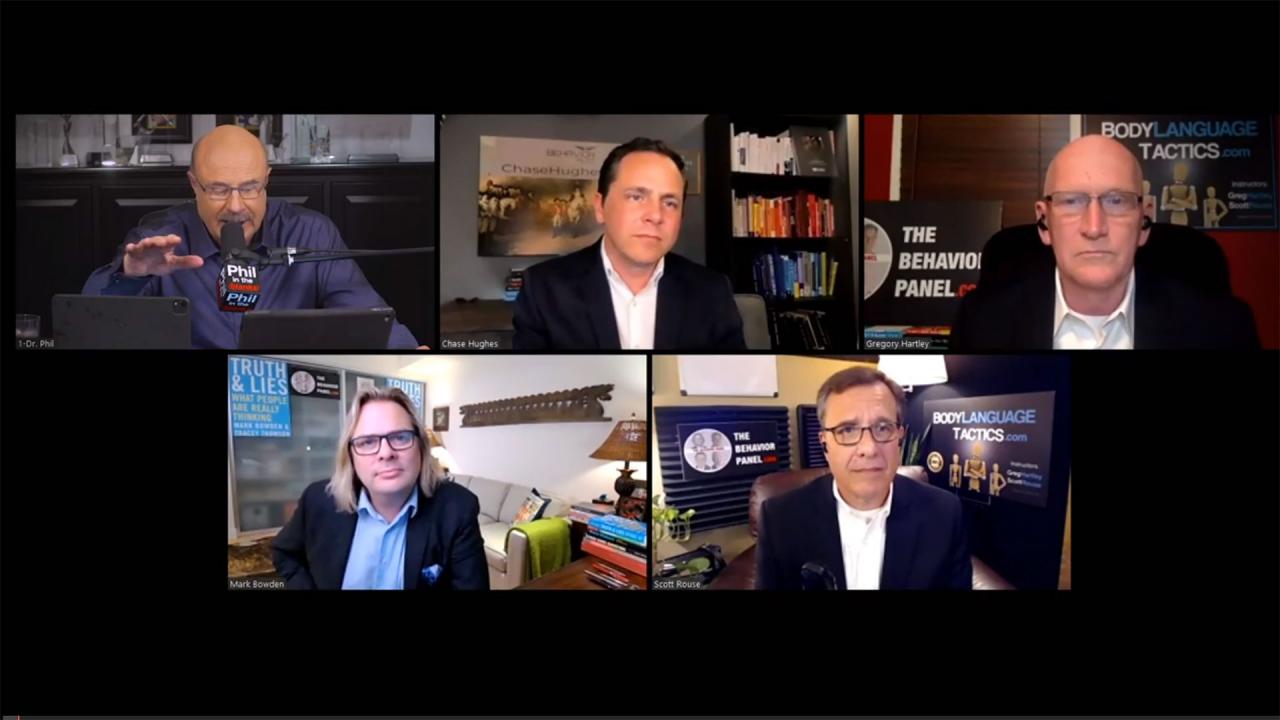 How To Look For Behavioral Patterns And What Self-Pity Tells Us …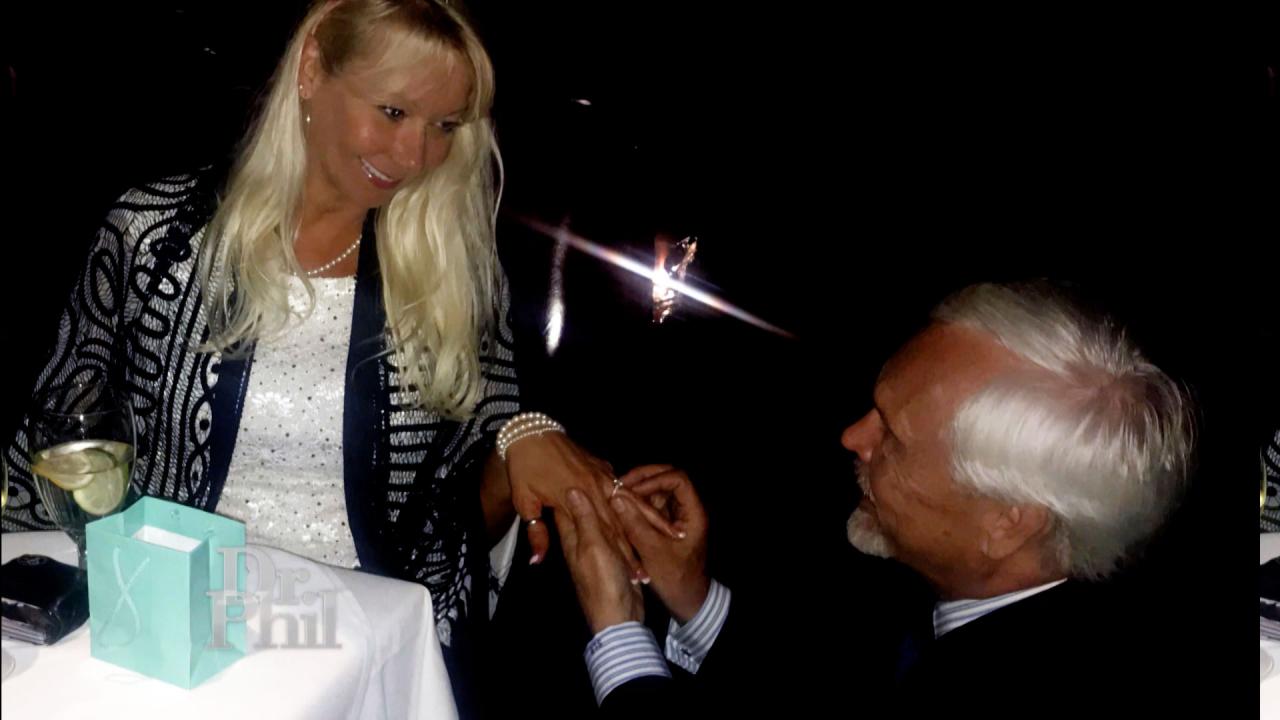 Woman Who Says She's Been Engaged Four Times To Same Man Claims …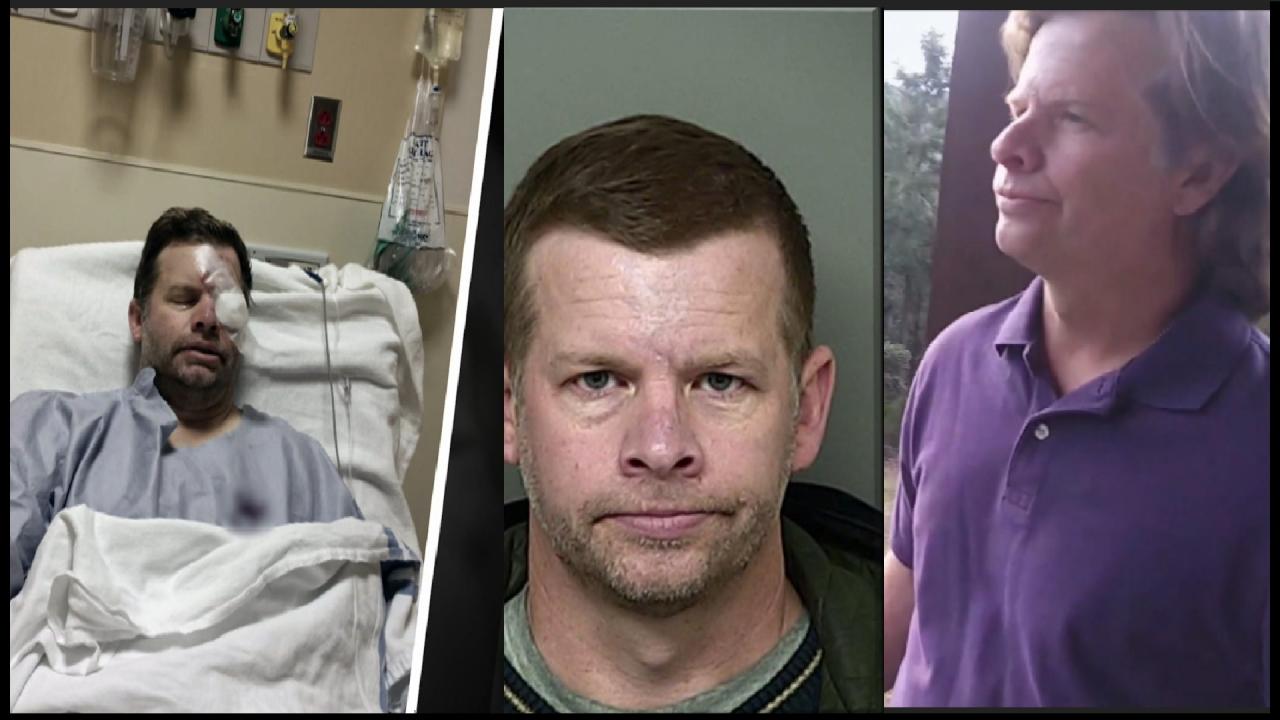 'It's A Nightmare,' Says Man Who Claims Rare Medical Condition –…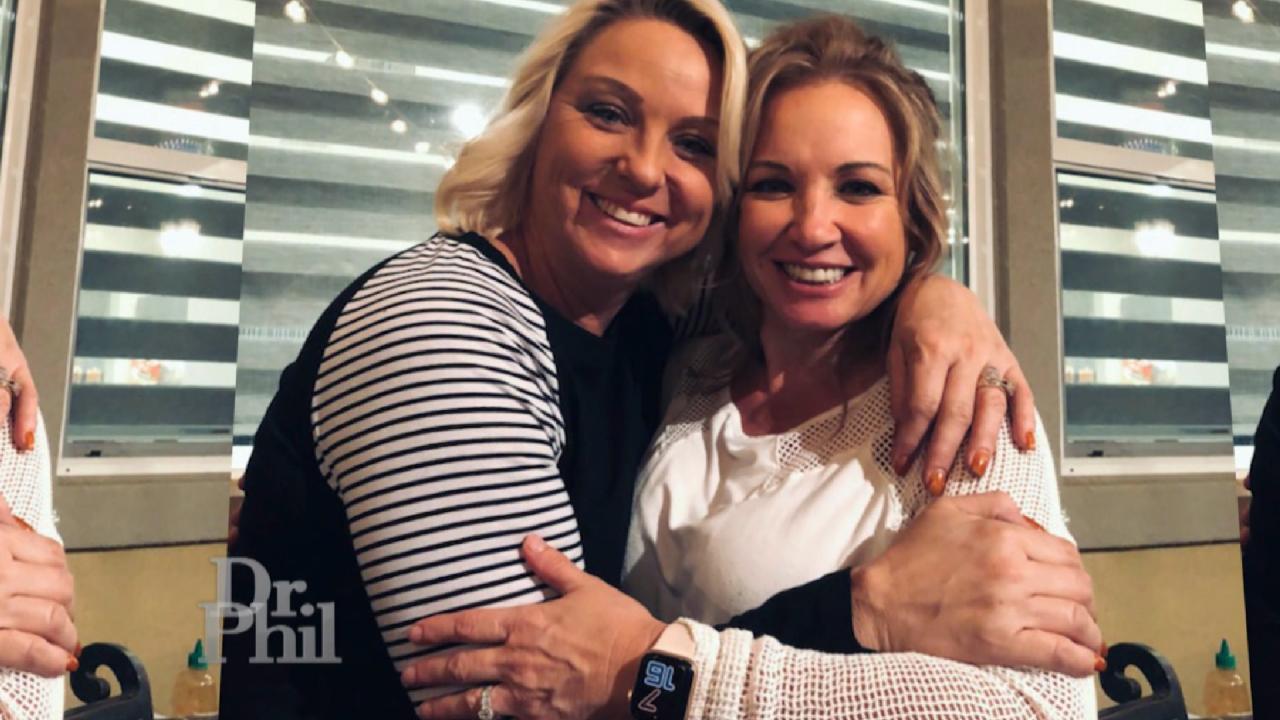 Woman Says She Has 'A Lot Of Great Ideas.' Her Cousin Claims She…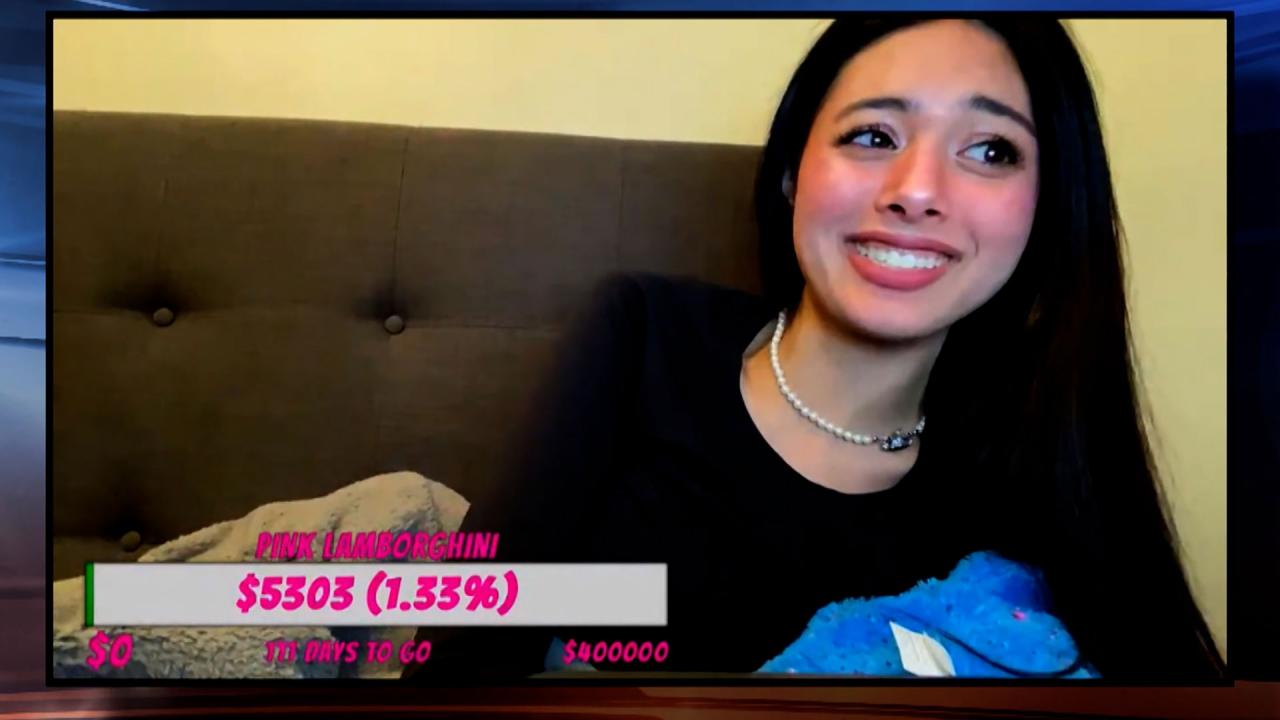 'I Thought Everything I Said Was Funny,' Says 18-Year-Old Accuse…
Father Admits To Smoking Marijuana With Teen Son
Stephen says he wants nothing to do with his parents, Steve and Christine.
In fact, the 20-year-old says he
hopes the next time he sees his parents is the last time
.
"I want my parents to be out of my life," he says. "The next time I see my parents, I hope it's when one of them is dying and I have to."
Amid allegations of verbal and physical abuse – allegations which Steve and Christine both vehemently deny – Stephen also claims he got drunk and high with his dad when he was a teen.
WATCH: Parents Accused of Abusing Son Claim They Think His Girlfriend Encouraged Him To Make Up Allegations
"My dad would act like we're buddy-buddy. 'Let's smoke a joint. Let's drink a beer,'" Stephen claims. "And then my mom would come around and then it was, 'No can't do this. You're [expletive] grounded. And then the next day, 'Hey wanna smoke a doobie?'"
While Stephen claims he smoked marijuana with his father "dozens," if not "at least a hundred" times, Steve says that is absolutely not the case.
WATCH: A Son At War With His Parents: Why Were Police Called Multiple Times?
"I did make a mistake with my son. He likes to smoke marijuana, and maybe I did too. He wanted me to smoke with him," his father admits, claiming he smoked with his son twice over the years – once while they were camping, and once after they had purchased a new car. "Bad situation, bad choices on my part."
Watch the video above as Steve explains why he tried to keep it a secret from his wife – and why Stephen admits using it against his father as "blackmail."
This episode of
Dr. Phil
airs Wednesday.