Father of JonBenét Ramsey Recalls Finding 6-Year-Old's Lifeless …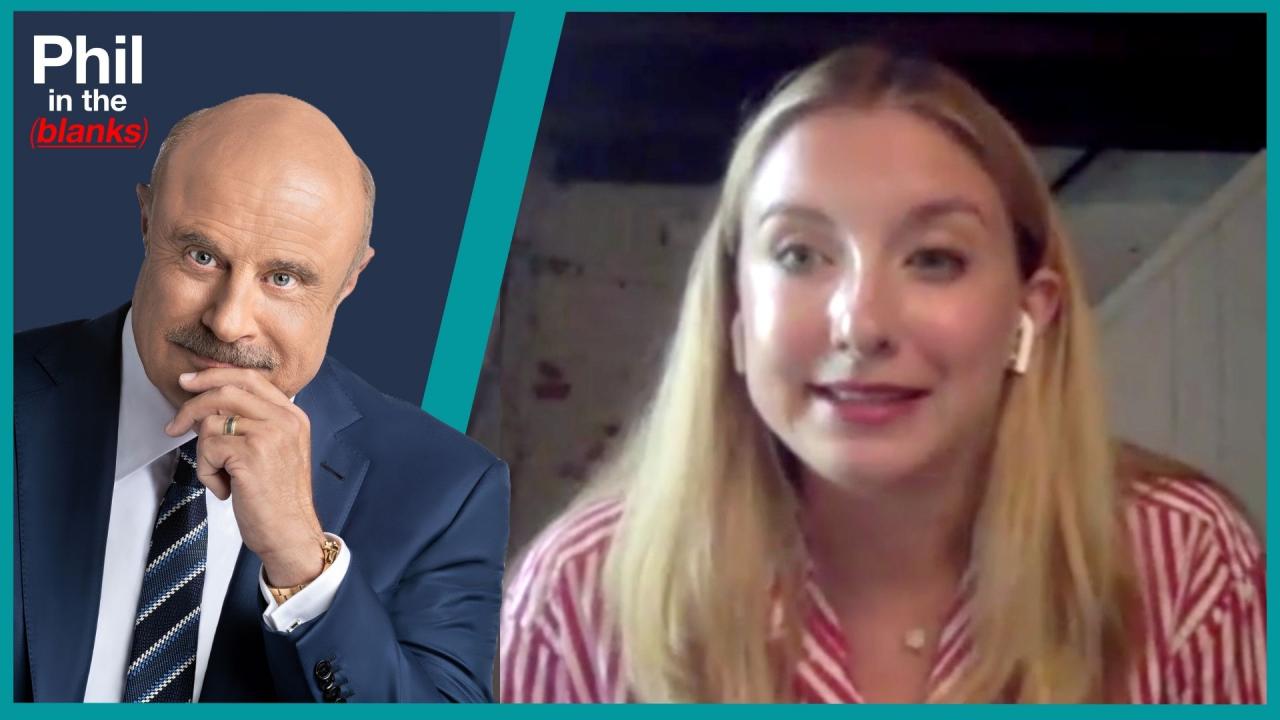 Free Speech And The Effects Of Cancel Culture – 'Phil In The Bla…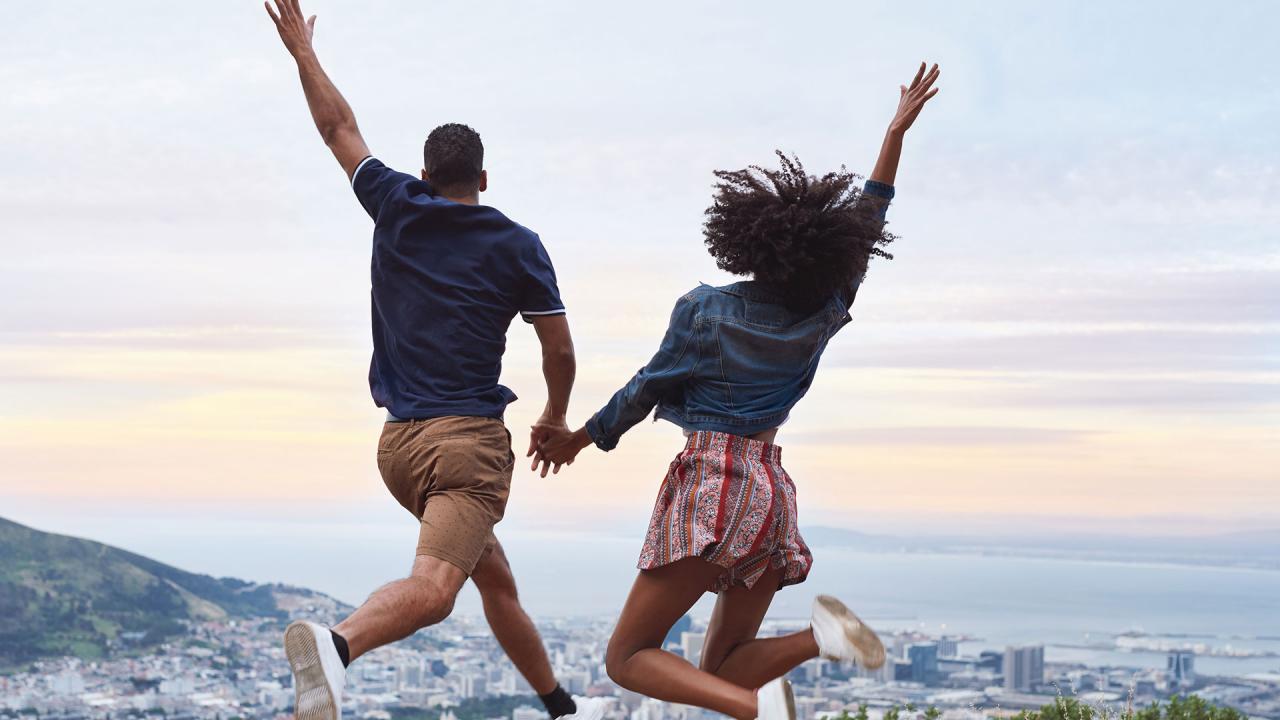 Two Key Components For A Successful Relationship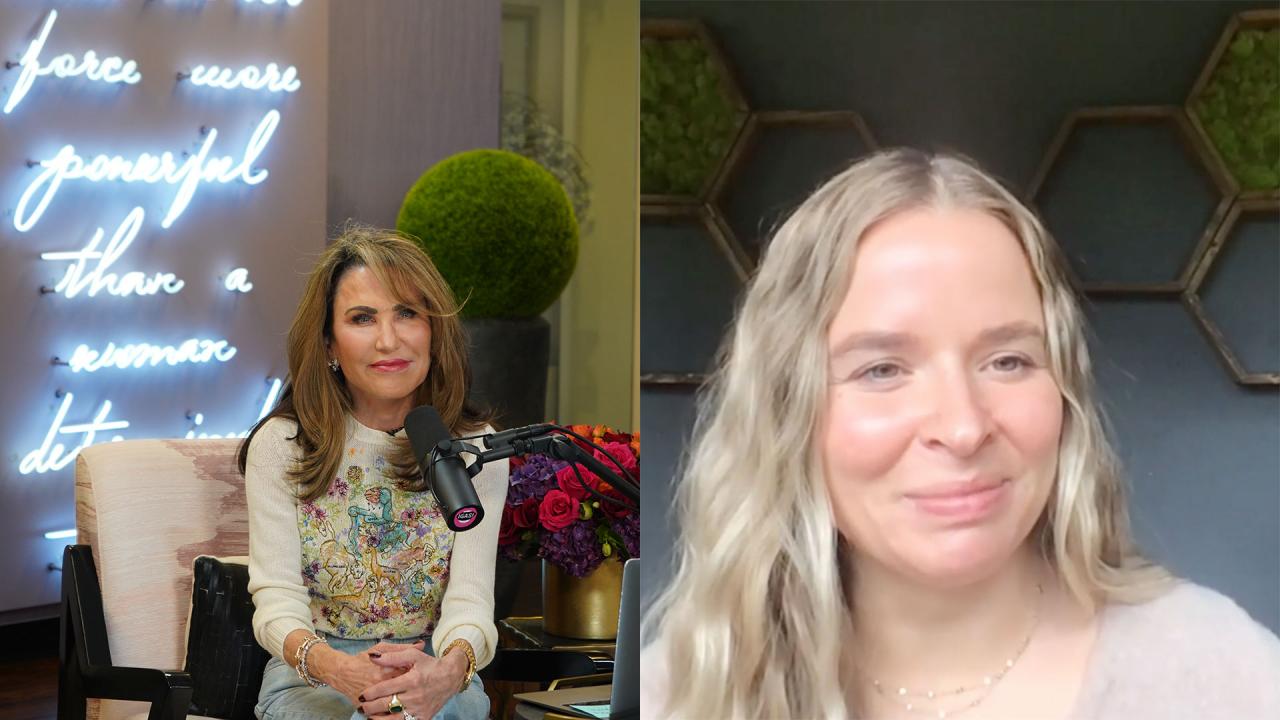 The Secret To Finding 'The One' … Yourself - 'I've Got A Secret…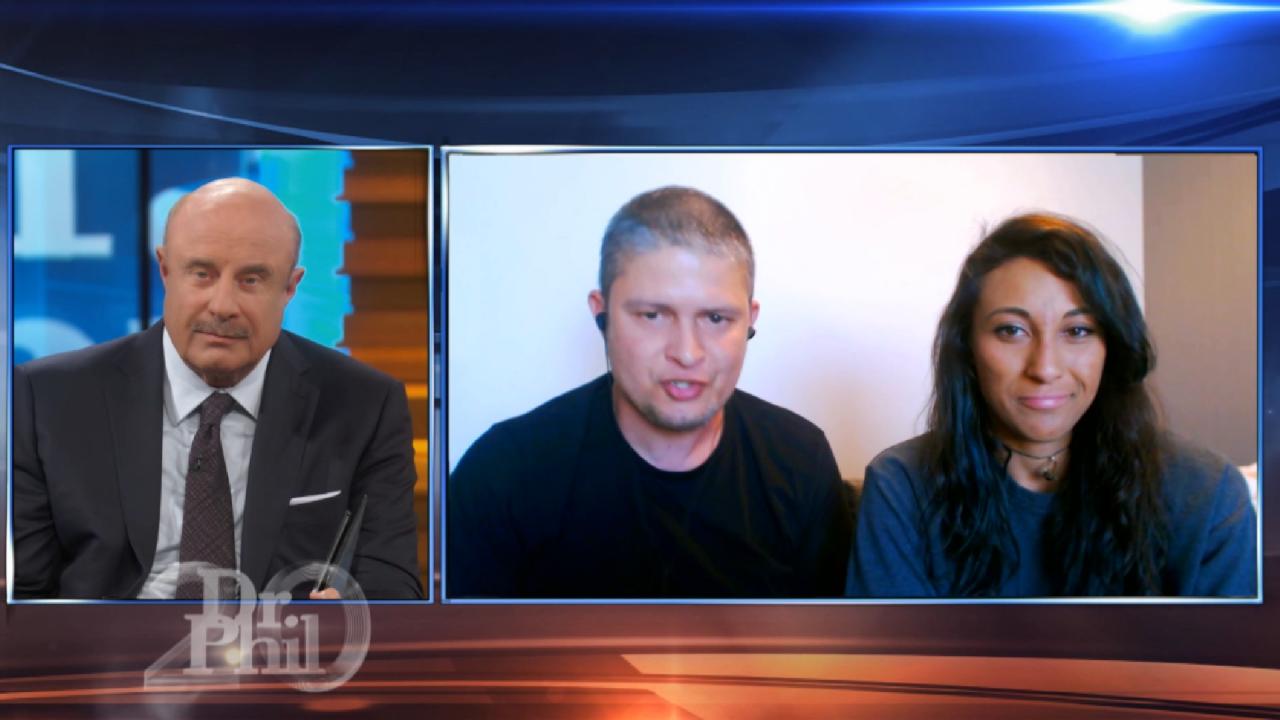 Dr. Phil Recommends Unhoused Couple Take Progressive Steps To Im…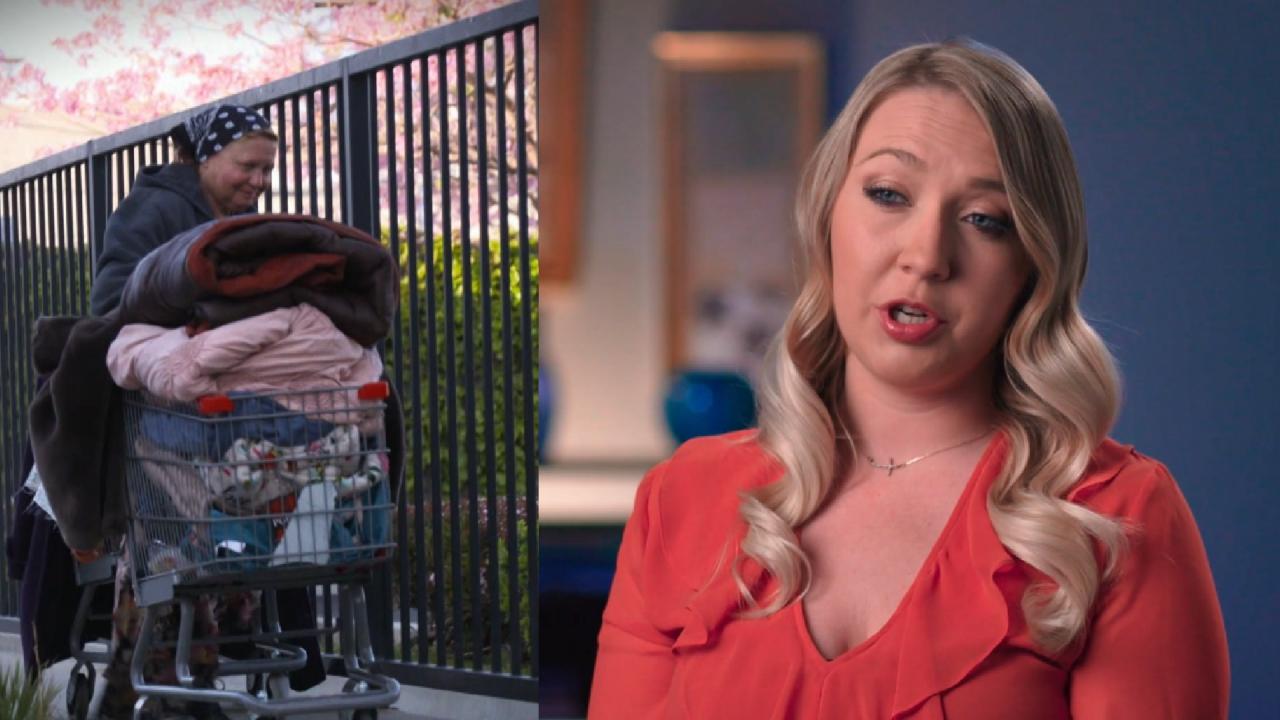 Woman Says She Can't Bring Her Homeless, Alcohol-Dependent Mom I…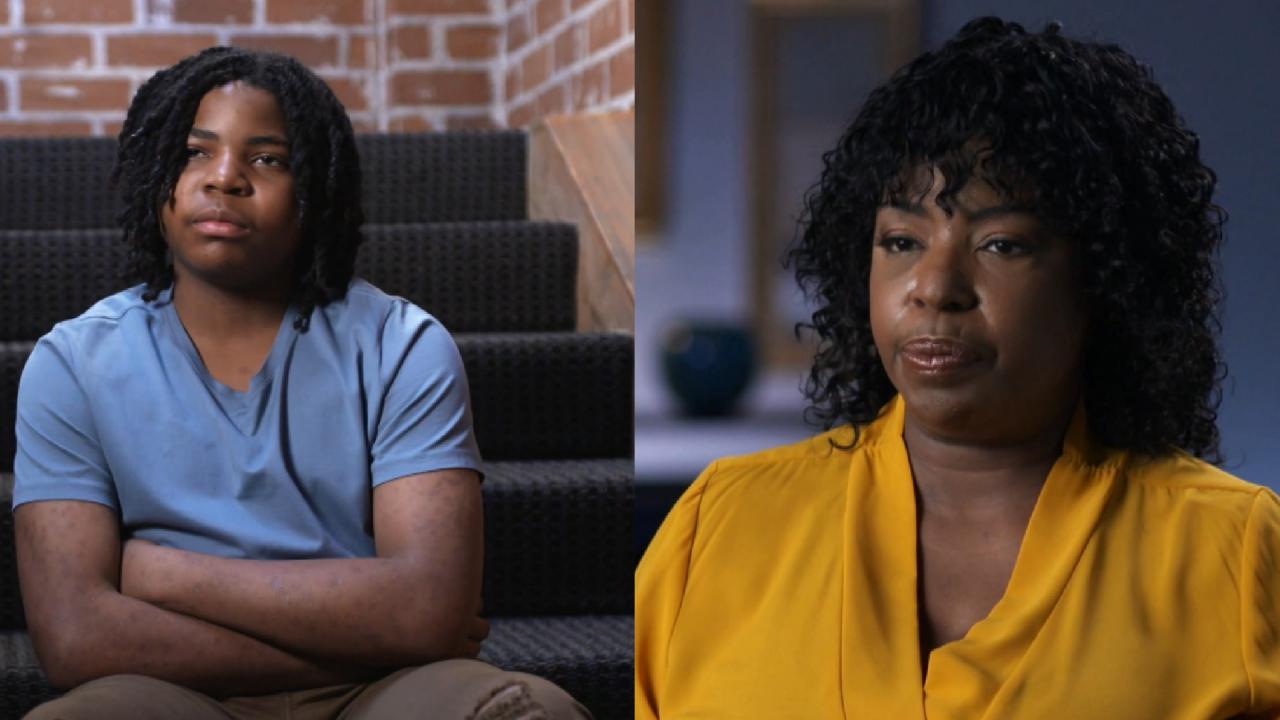 'CPS Saw Straight Through His Lies,' Says Mom Who Claims Teen So…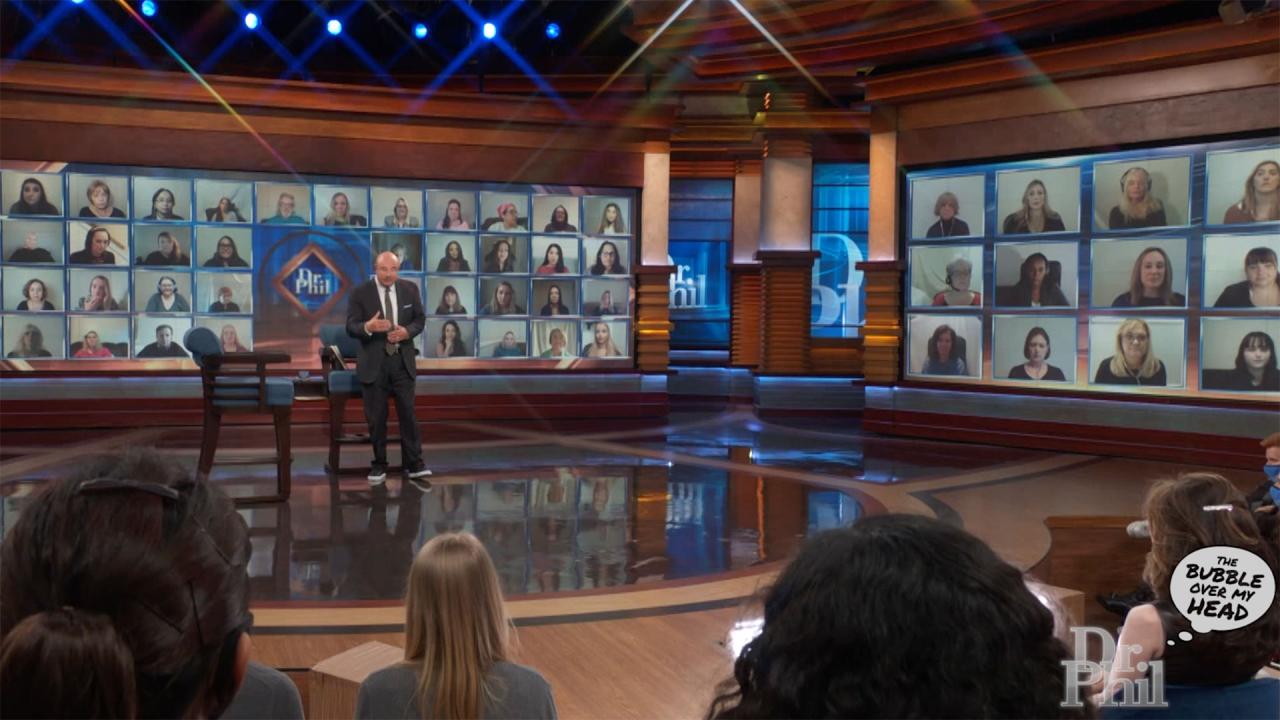 The Bubble Over My Head: Confront An Issue, Don't Enable it
Father of JonBenét Ramsey Recalls Finding 6-Year-Old's Lifeless Body In Their Home
On the morning of December 26, 1996, John and Patsy Ramsey woke up to find their 6-year-old daughter, beauty queen JonBenét, missing. Patsy discovered a two-and-a-half page ransom note on the bottom of the staircase in their Boulder, CO home and called 911.
WATCH: John Ramsey On Rumors He and Patsy Hid Burke After JonBenet's Death: 'We Were Under Assault'
When the police arrived, they conducted two searches of the 15-room mansion and could not locate the child. That's when John says he was told by a Boulder detective to go with his friend and search the house.
In the video above, John describes his search for his daughter. Hear what happened when he found her lifeless body wrapped in a blanket with her hands tied and duct tape across her mouth.
"I was just hoping she would wake up and began to realize that she wasn't going to, and I started to scream," John recalls.
Twenty years later,
JonBenét
's murder remains unsolved.
WATCH: What A Family Photo Drawn By 9-Year-Old Burke Ramsey Looked Like After JonBenet's Murder
On Tuesday's episode of
Dr. Phil
, John reveals details about his daughter's death. And, Dr. Phil speaks exclusively with John's 29-year-old son, Burke, who was 9 at the time of his sister's death and has never spoken to the media. What does he remember, and what do hidden interrogation tapes of him weeks after his sister's death reveal?
Dr. Phil's exclusive interview airs Monday, September 12, Tuesday, September 13 and Monday, September 19.
Check here
to see where you can watch.