Father Of Murder Victim Shan'ann Watts Reveals What He'd Say To …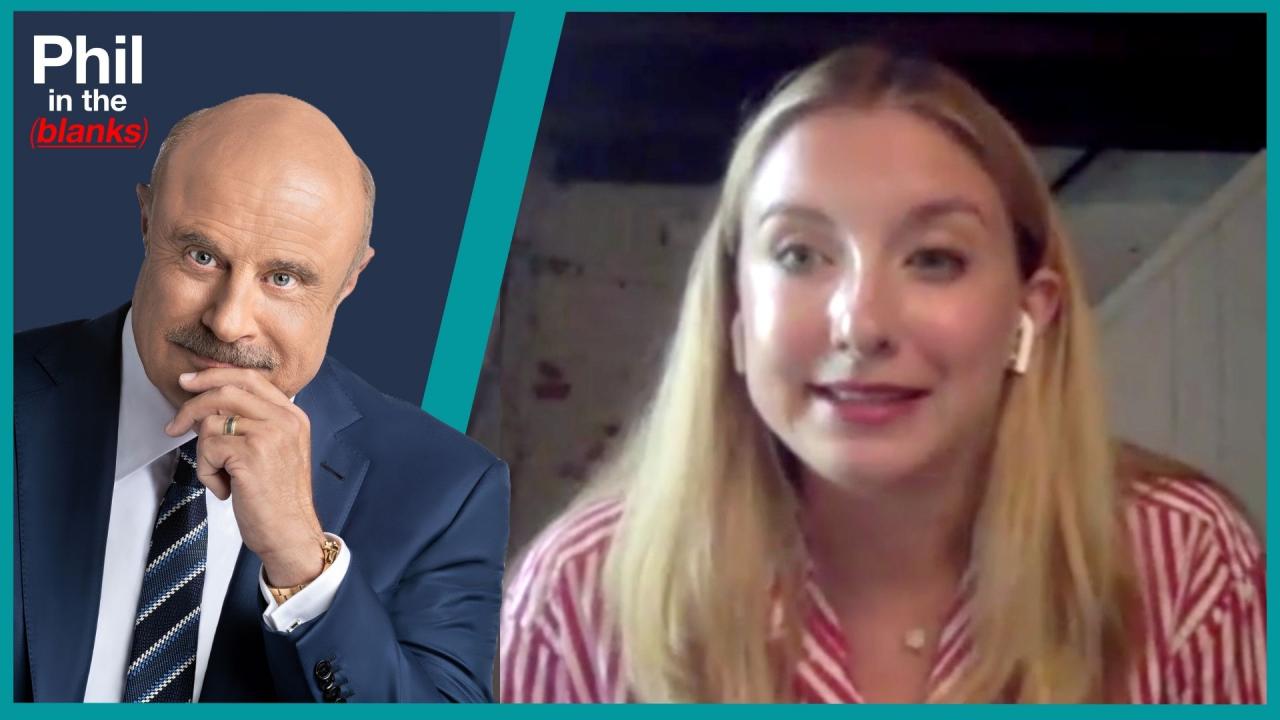 Free Speech And The Effects Of Cancel Culture – 'Phil In The Bla…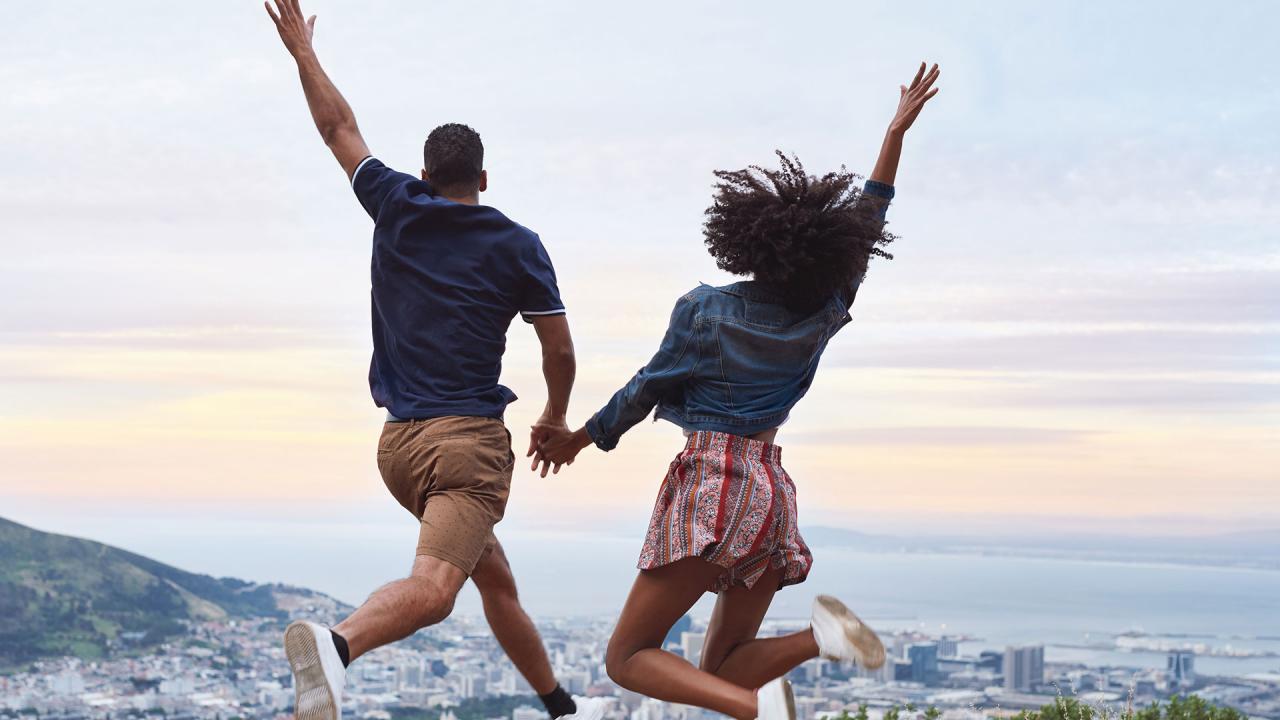 Two Key Components For A Successful Relationship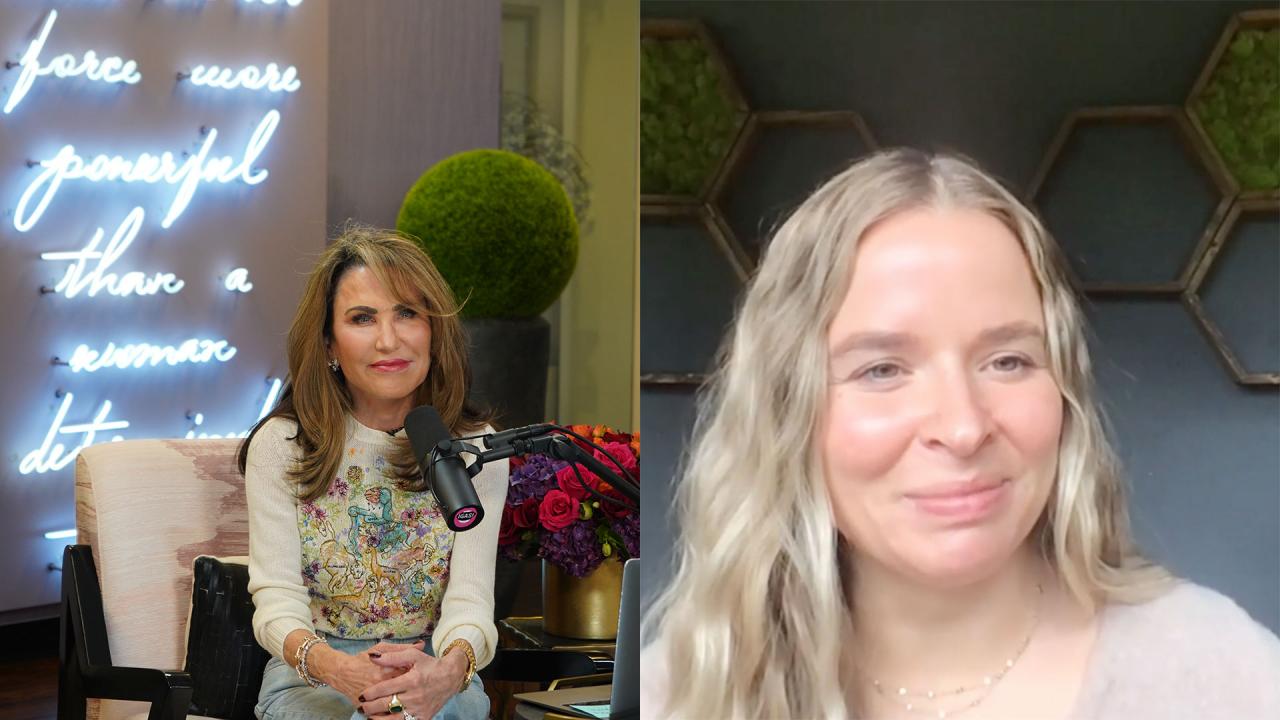 The Secret To Finding 'The One' … Yourself - 'I've Got A Secret…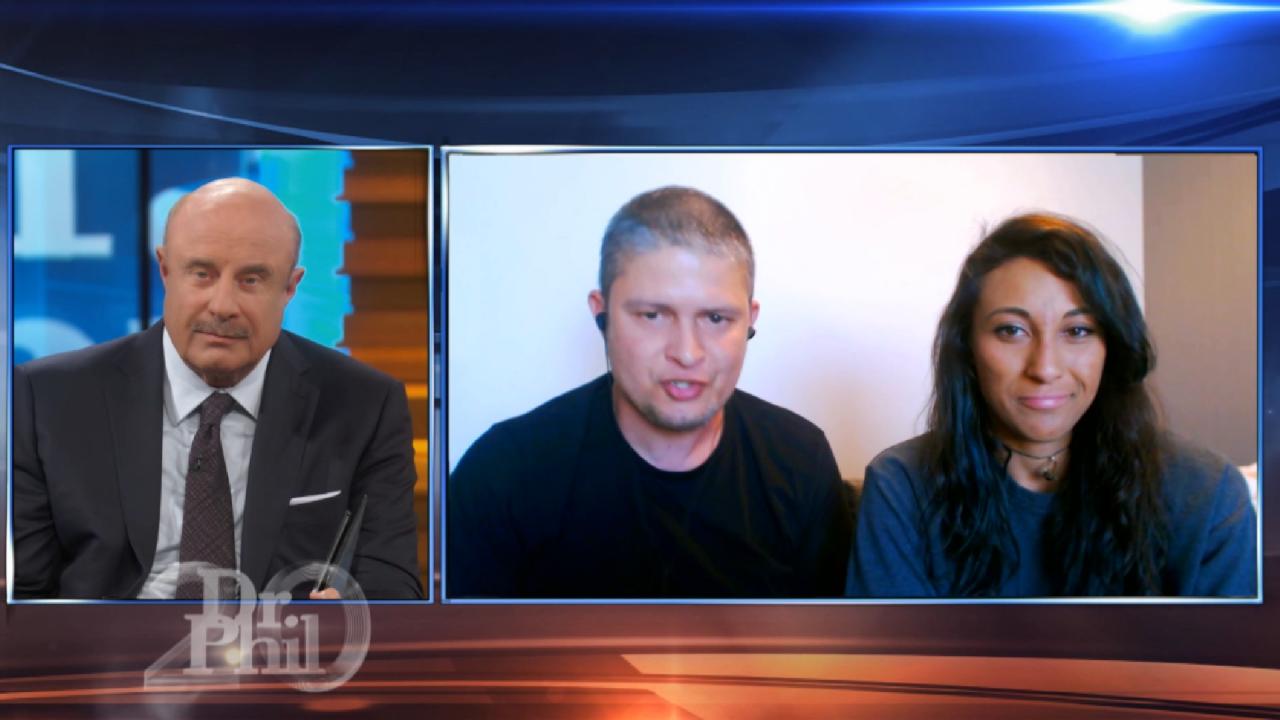 Dr. Phil Recommends Unhoused Couple Take Progressive Steps To Im…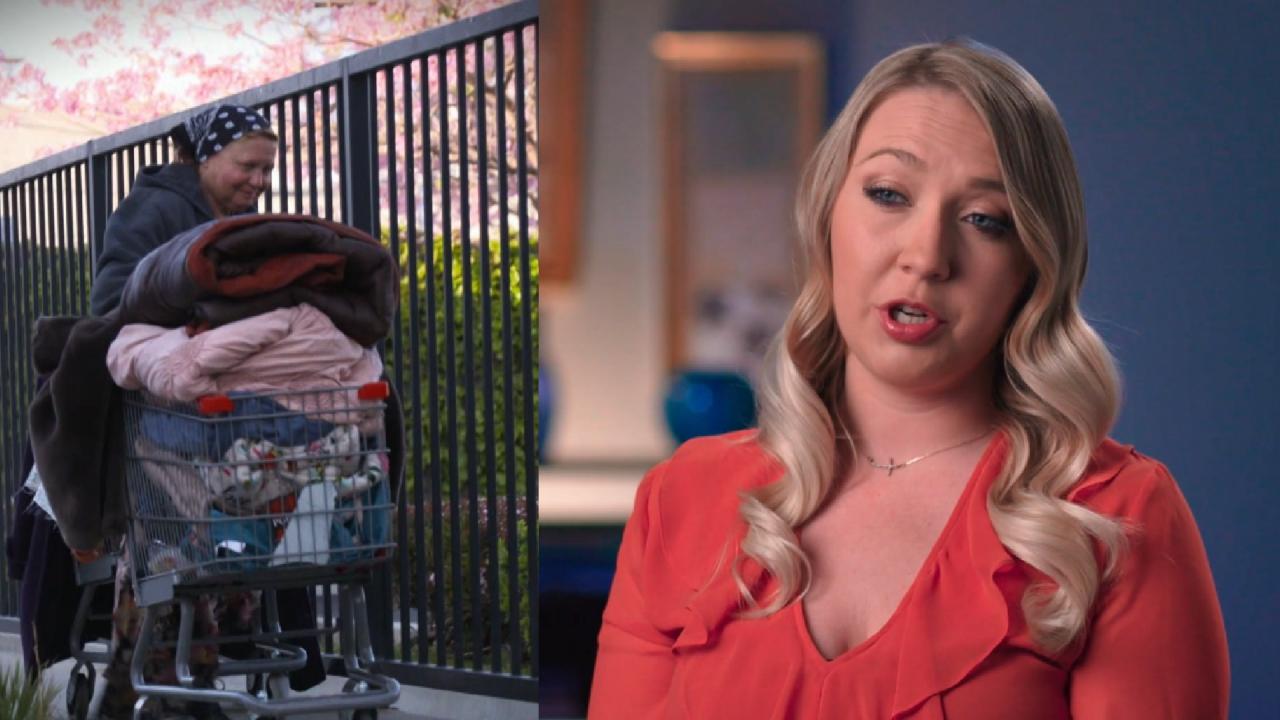 Woman Says She Can't Bring Her Homeless, Alcohol-Dependent Mom I…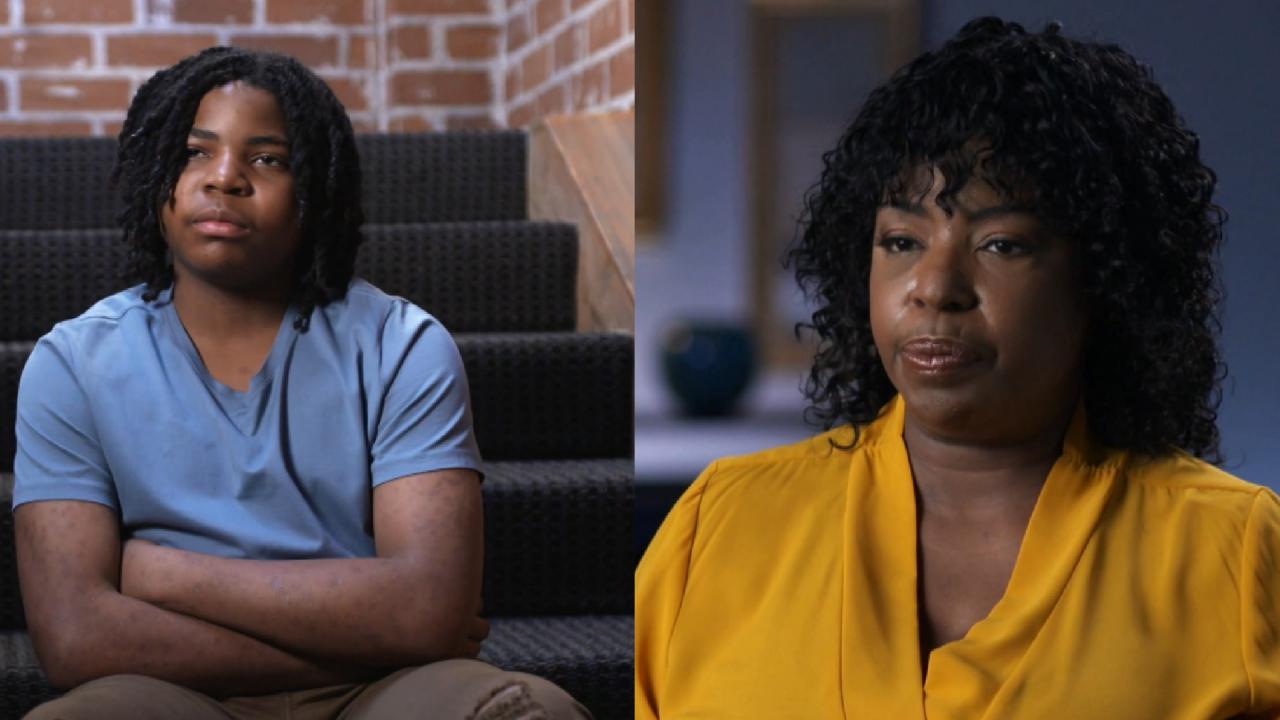 'CPS Saw Straight Through His Lies,' Says Mom Who Claims Teen So…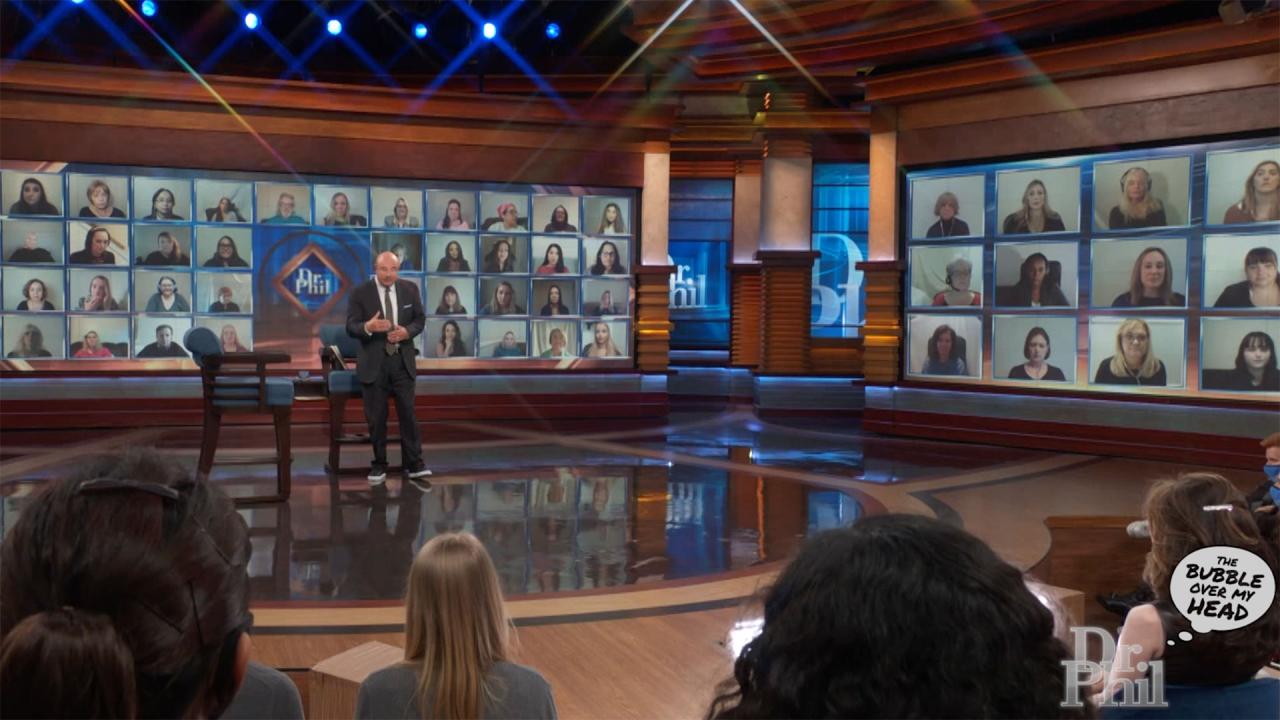 The Bubble Over My Head: Confront An Issue, Don't Enable it
Father Of Murder Victim Shan'ann Watts Reveals What He'd Say To Son-In-Law, Chris, If Given The Chance
In August 2018, Chris Watts, 33, murdered his pregnant wife, Shan'ann, 34, and their two young daughters, 4-year-old Bella and 3-year-old Celeste.
TELL DR. PHIL YOUR STORY: Are you involved in a story that has made the headlines?
Shortly following the murders, Watts reported to the authorities that Shan'ann and their children were missing. He then appeared in front of news cameras to plead for their return. Within days, Watts confessed to killing his wife but attempted to blame her for the deaths of their children. By November he had pleaded guilty to murdering all of them.
WATCH Chris Watts: From Grieving Father And Husband To Convicted Of Murdering Pregnant Wife And Two Daughters
He recently gave a five-hour long interview to authorities detailing the events surrounding the murders of his wife and children.
WATCH What Chris Watts' Latest Confession Allegedly Reveals About Night He Killed Pregnant Wife And Two Daughters
In a Dr. Phil exclusive airing Monday, Dr. Phil sits down with Shan'ann Watts' parents, Sandy and Frank Rzucek Sr., along with her brother, Frankie.
"Knowing what you now know, what would you say to him?" asks Dr. Phil of the grieving family.
"The same question I've had – Why?" responds Frank Sr. adding, "There's nothing that I can imagine why you would do that to your family. You want another life? Go. Open the door and leave."
WATCH: 'I Think The Hardest Part Is Knowing Our Granddaughter Watched Her Sister Die,' Says Mother-In-Law To Confessed Killer Chris Watts
"He could have just gotten a divorce," says Sandy. Calling her daughter and granddaughters' deaths "inhumane" she says, "I think the hardest thing for me right now is the way they died."
Check
here
to find out where you can watch
Monday's episode.
TELL DR. PHIL YOUR STORY: Seeking justice?
Shan'ann Watts' Mother: 'I Want To Be On A Mission To Hug Every Woman That's Missed A Child'