Father Of Murdered Teen Reveals What He Says He Learned On Socia…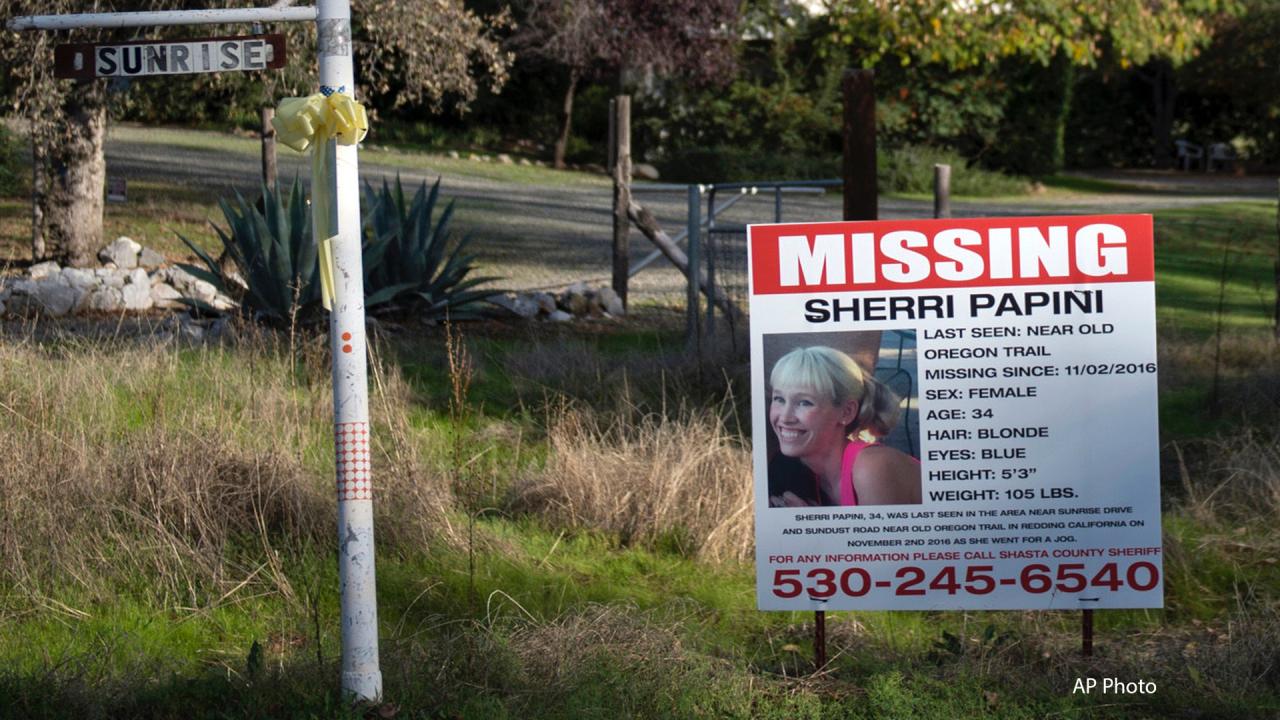 Supermom Missing: Inside the Sherri Papini Investigation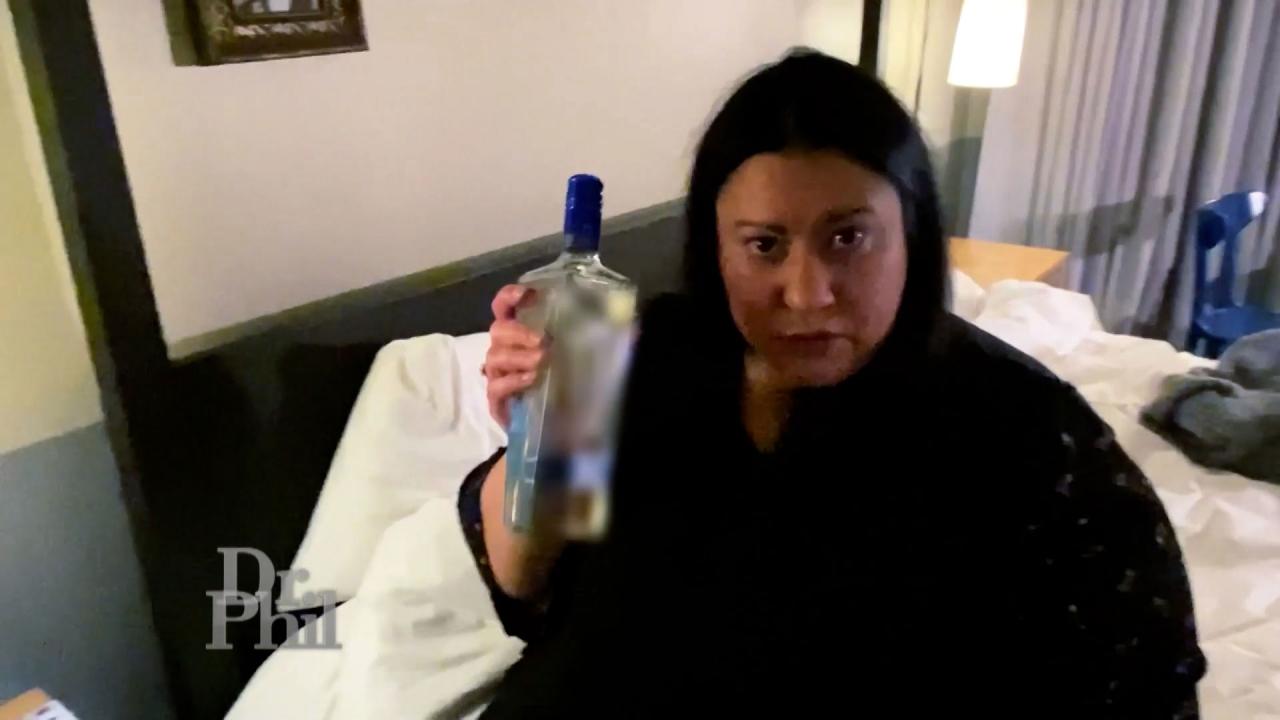 'I Do Drink And Drive,' Says Woman Who Has Received Three DUIs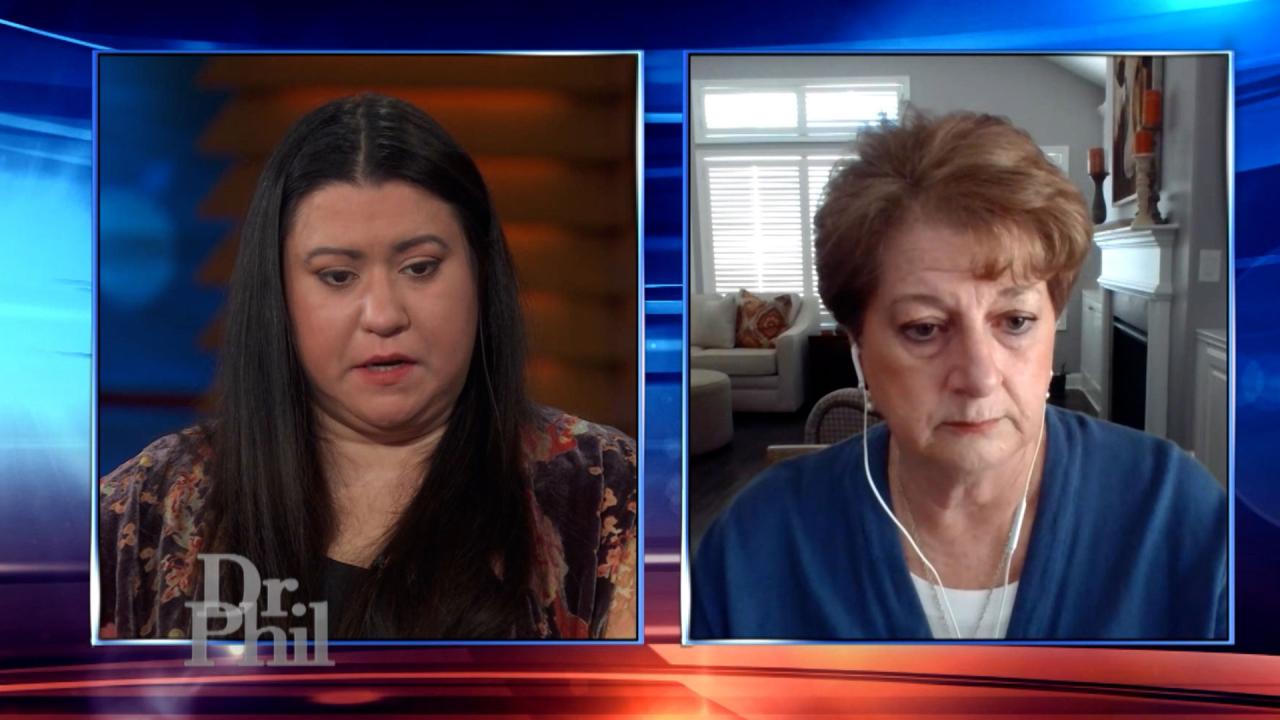 Woman Learns Daughter, Who Has Been Struggling With Alcohol Addi…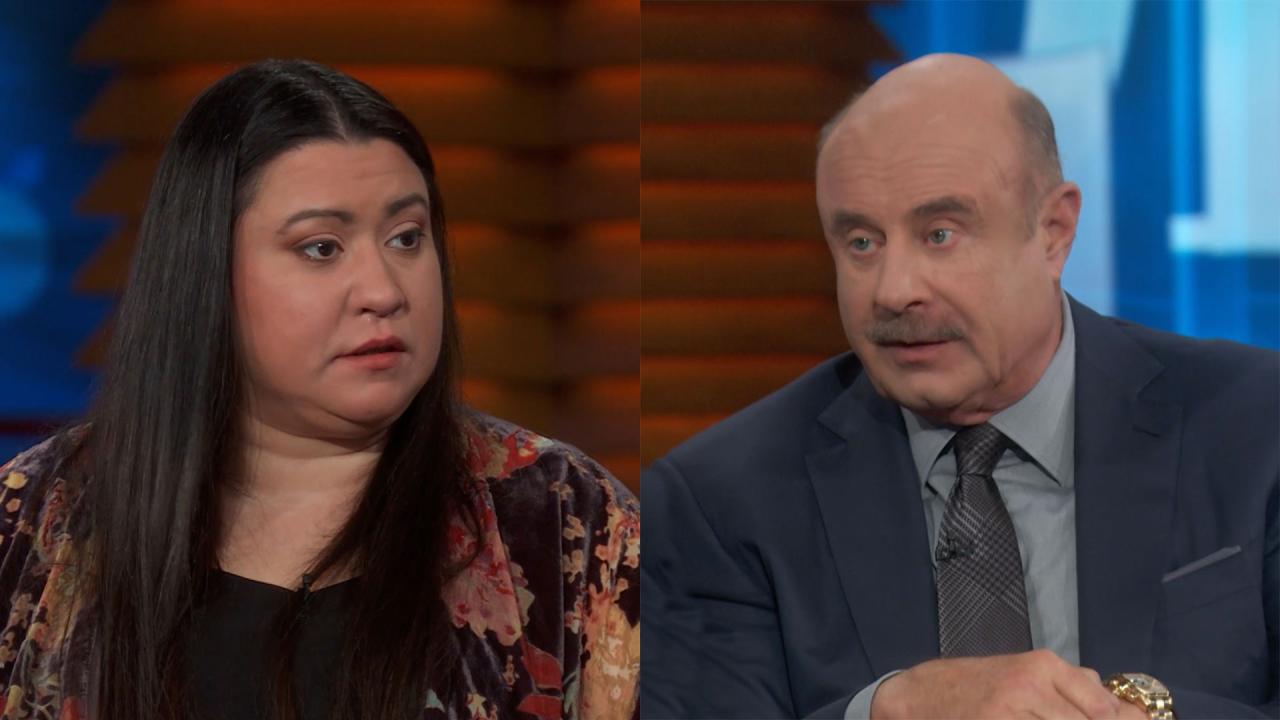 'What Gives You The Right To Drive Drunk?' Dr. Phil Asks Woman W…
'It's Just A Matter Of Time Before You Will Kill Someone,' Says …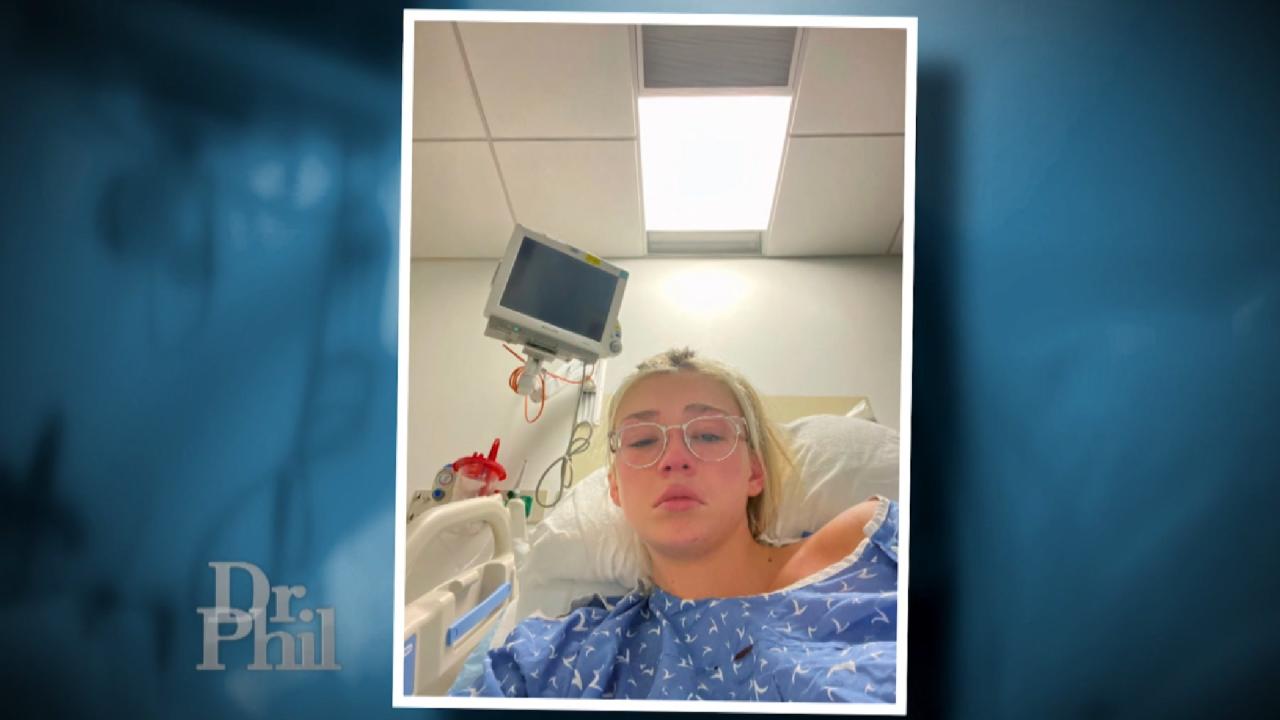 Woman Whose Lung Collapsed From Vaping Says The Pain From Treatm…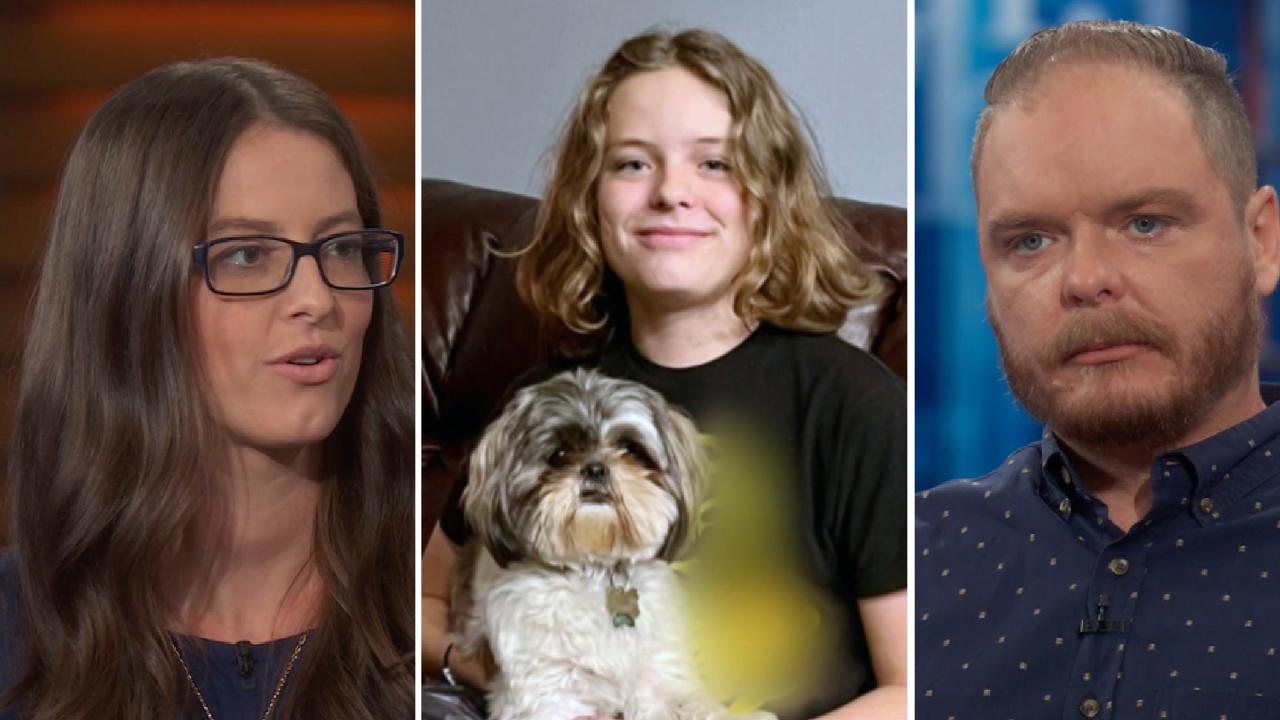 Parents Say 12-Year-Old Lies, Steals, And Manipulates So He Can …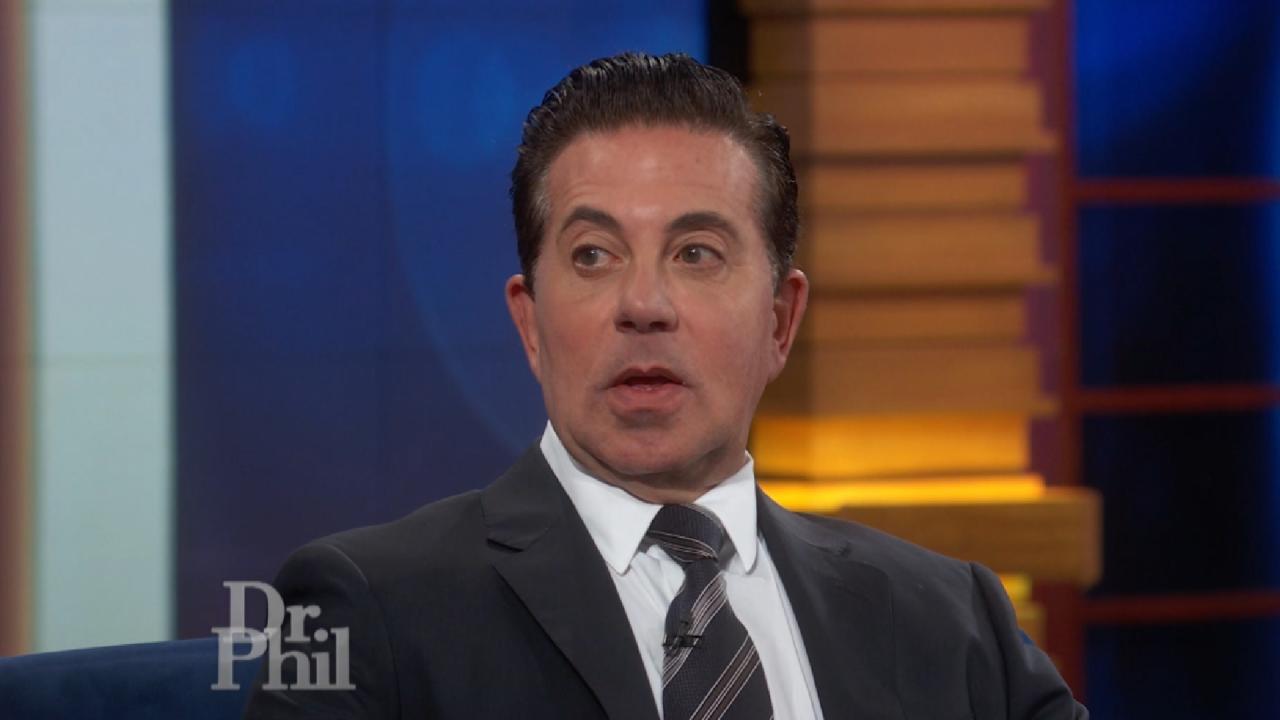 Psychiatrist Says Teen Vaping Is A 'Huge Deal' That's 'Happening…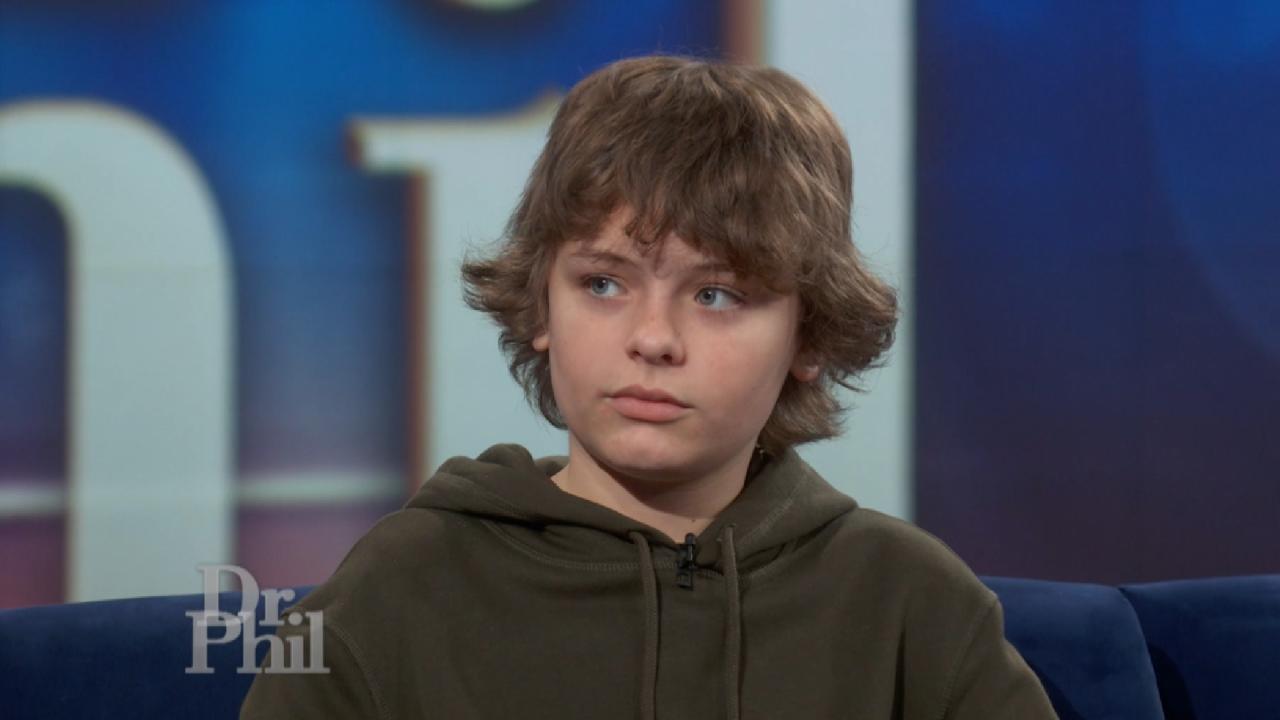 'If I Were Them, I Wouldn't Trust Me At The Moment,' Says Vape-D…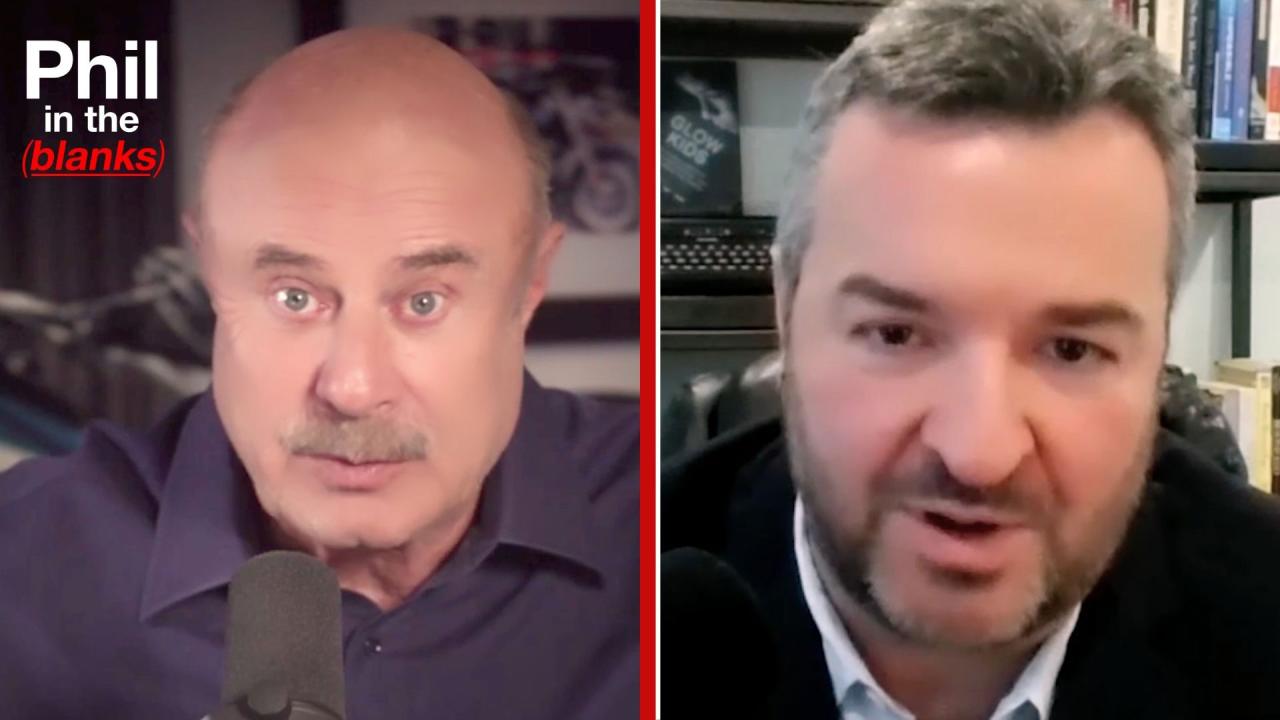 Tech Addiction: Digital Madness -- How Social Media Is Driving O…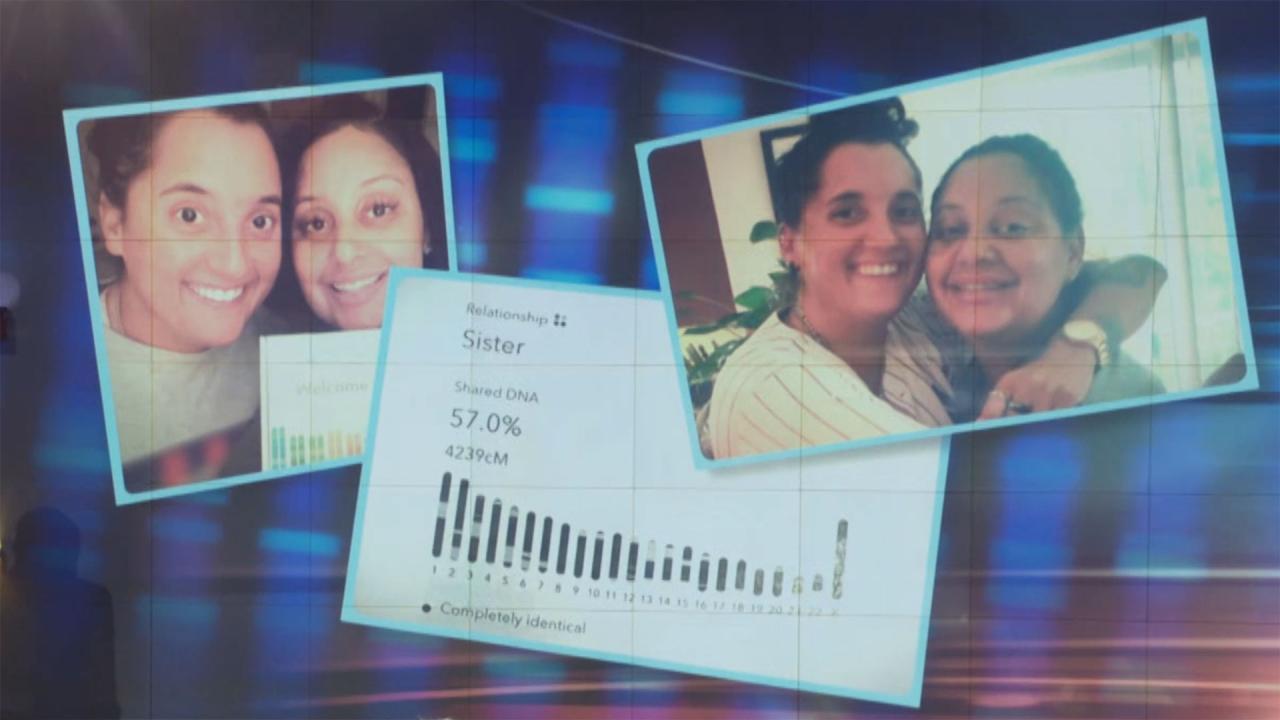 How Two Co-Workers And Friends Learned They Are Biological Siste…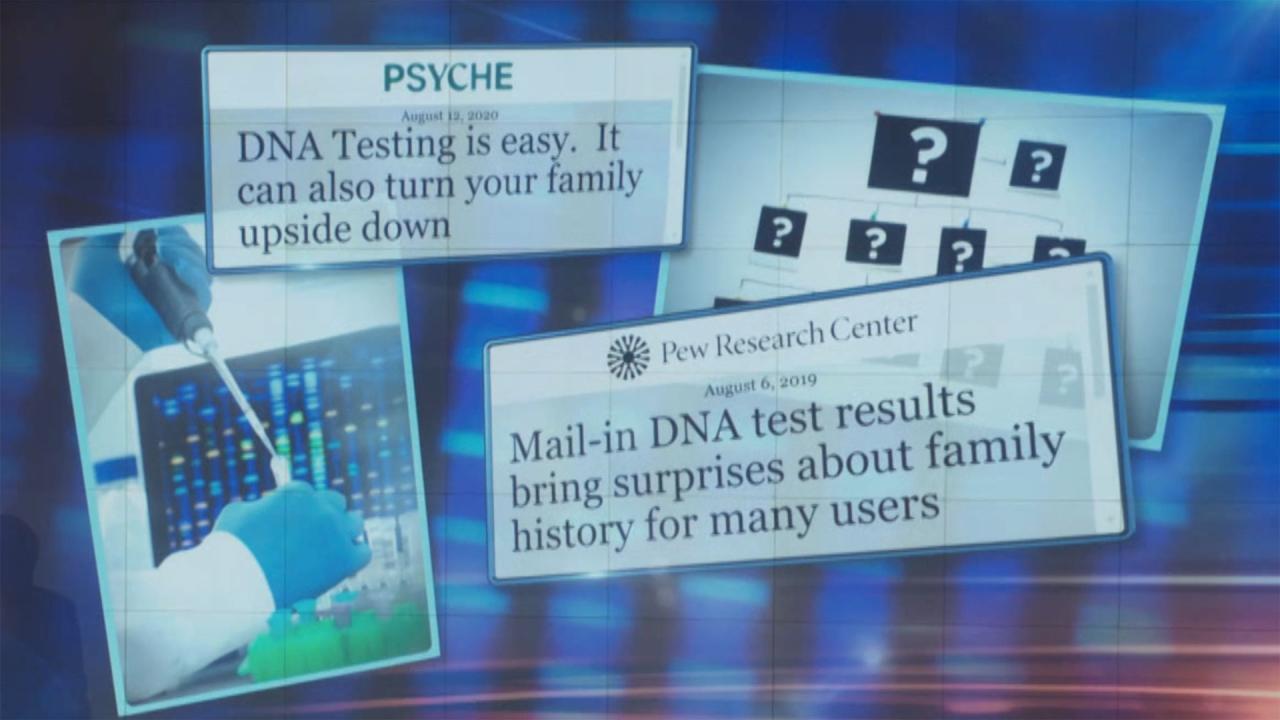 Questions To Ask Before Taking A DNA Test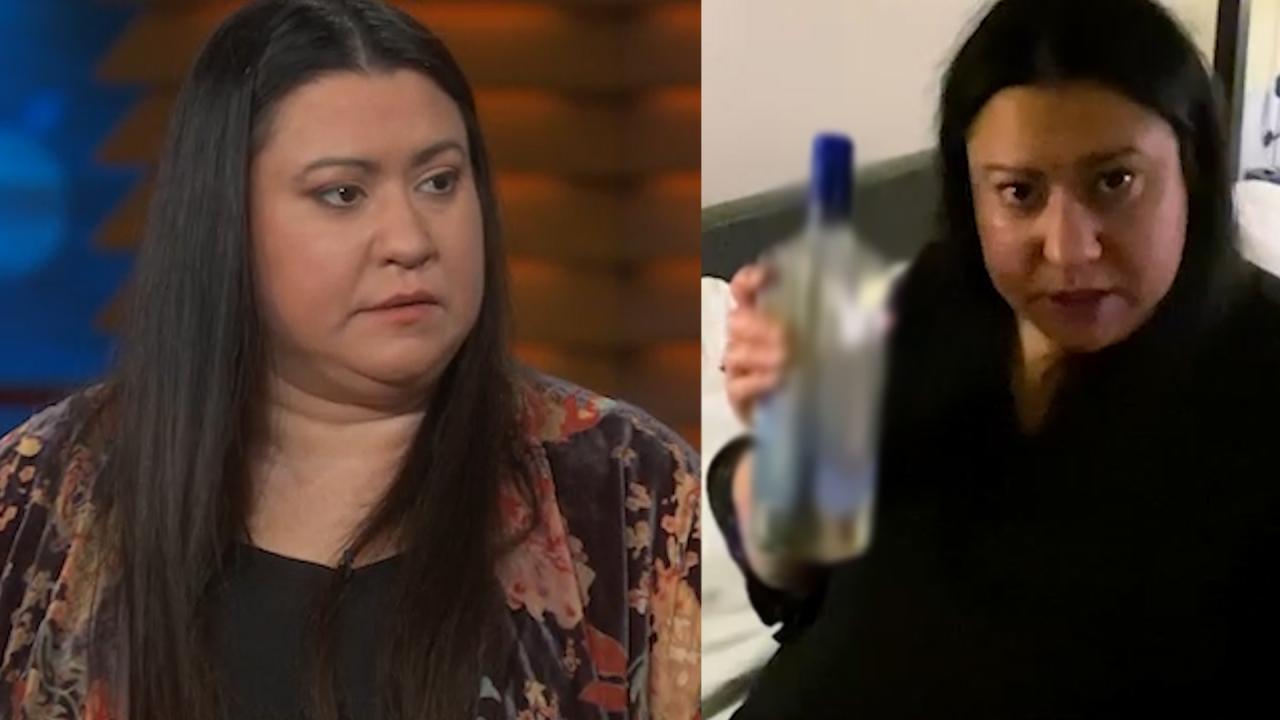 Behind the Wheel: Drunk and Deadly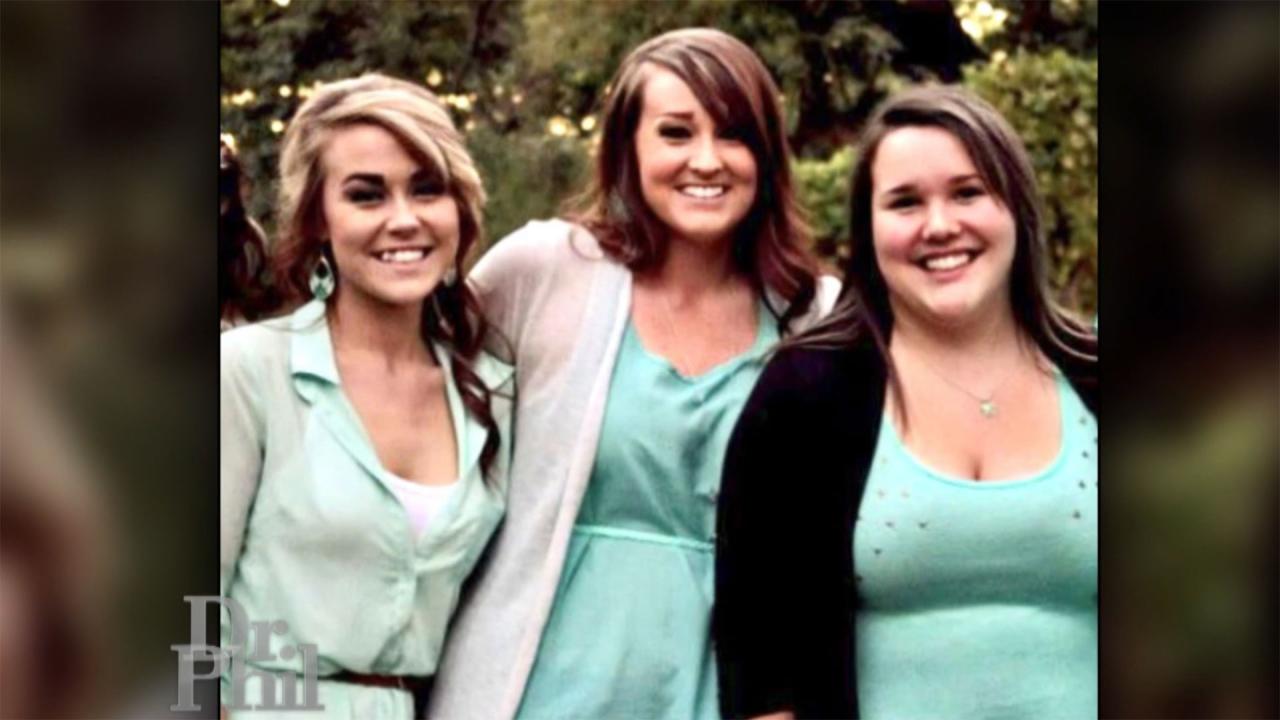 Siblings Who Joked That Oldest Sister Was 'Milkman's Kid' Learn …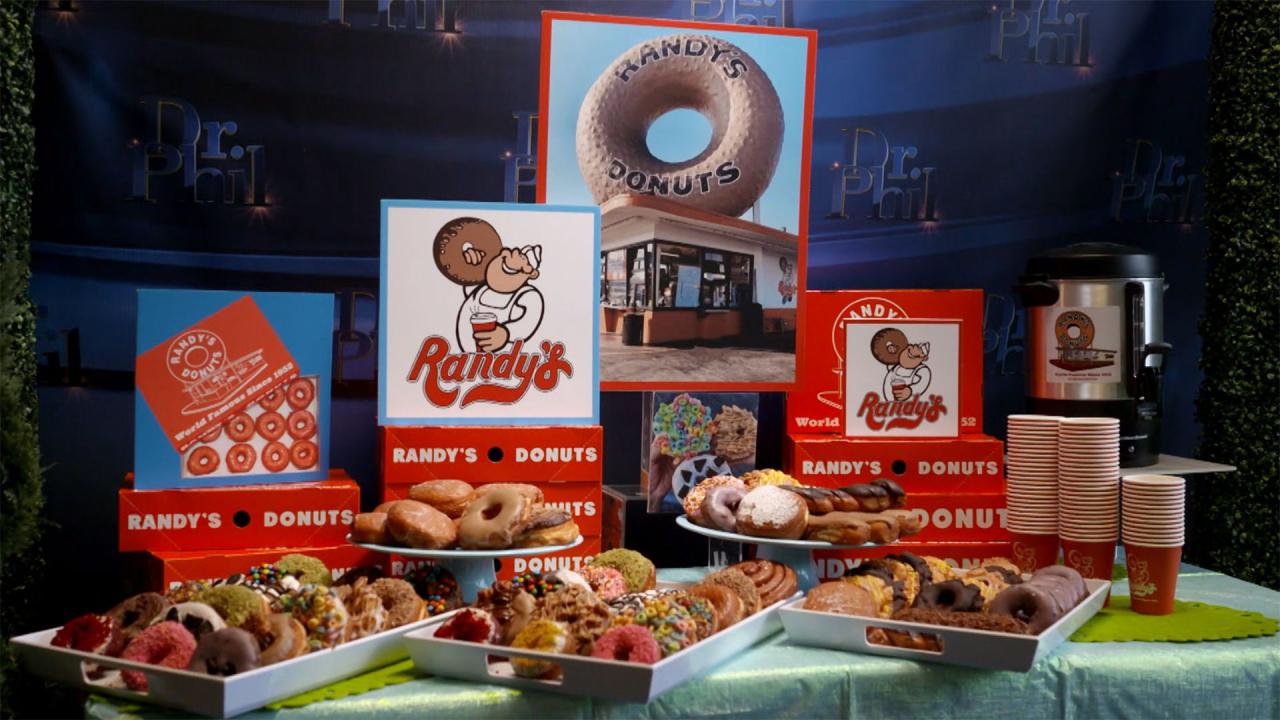 Treats For The 'Dr. Phil' Studio Audience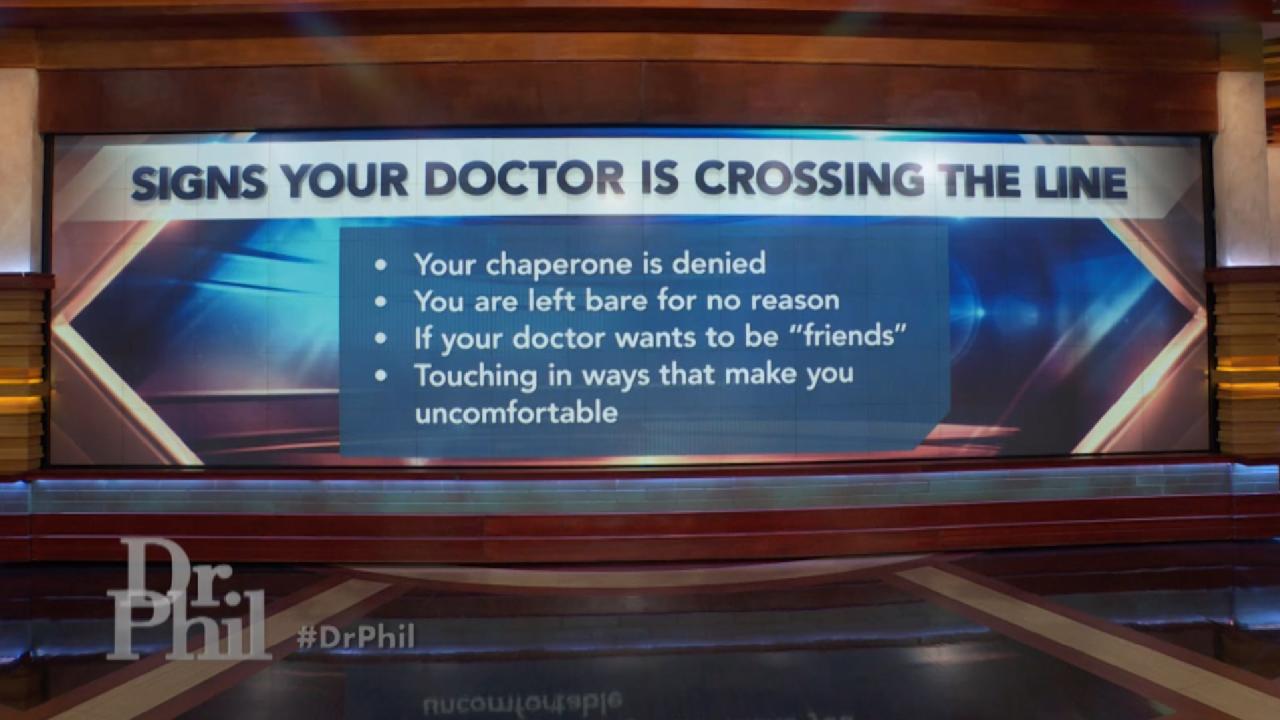 Signs Your Doctor May Be Crossing The Line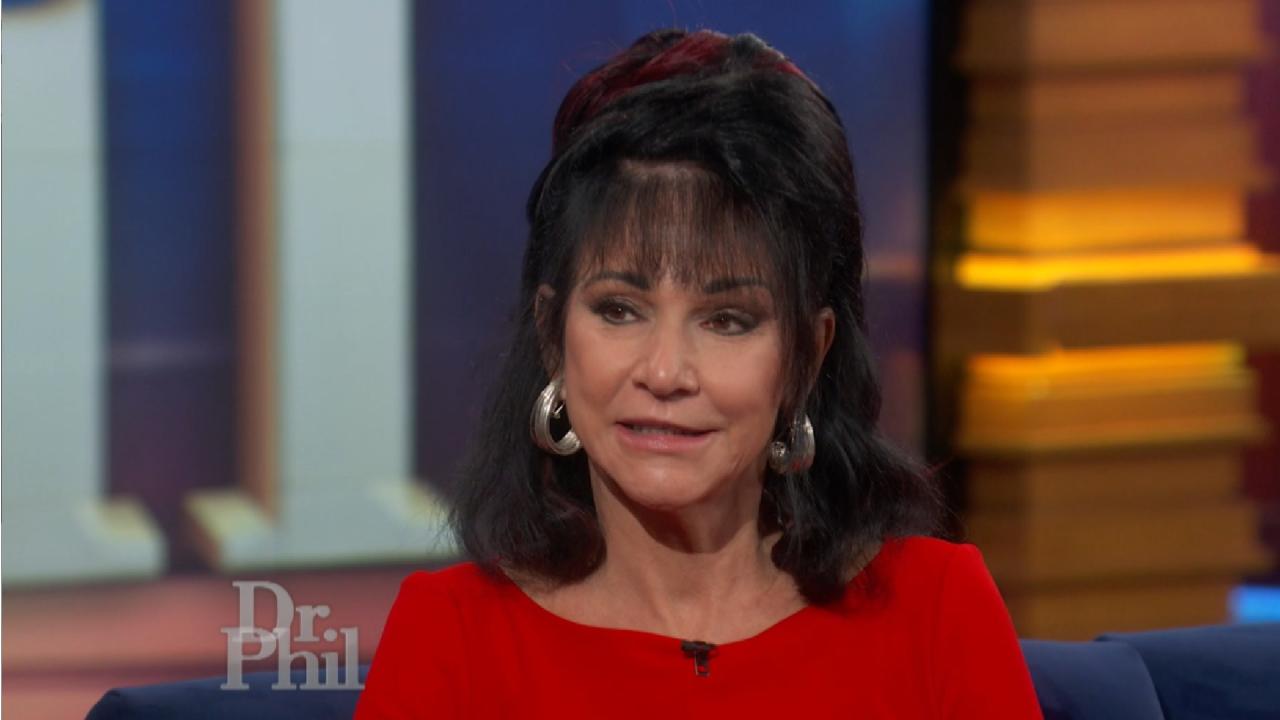 'It's A Betrayal Of Trust,' Says Michigan Judge About Doctors Wh…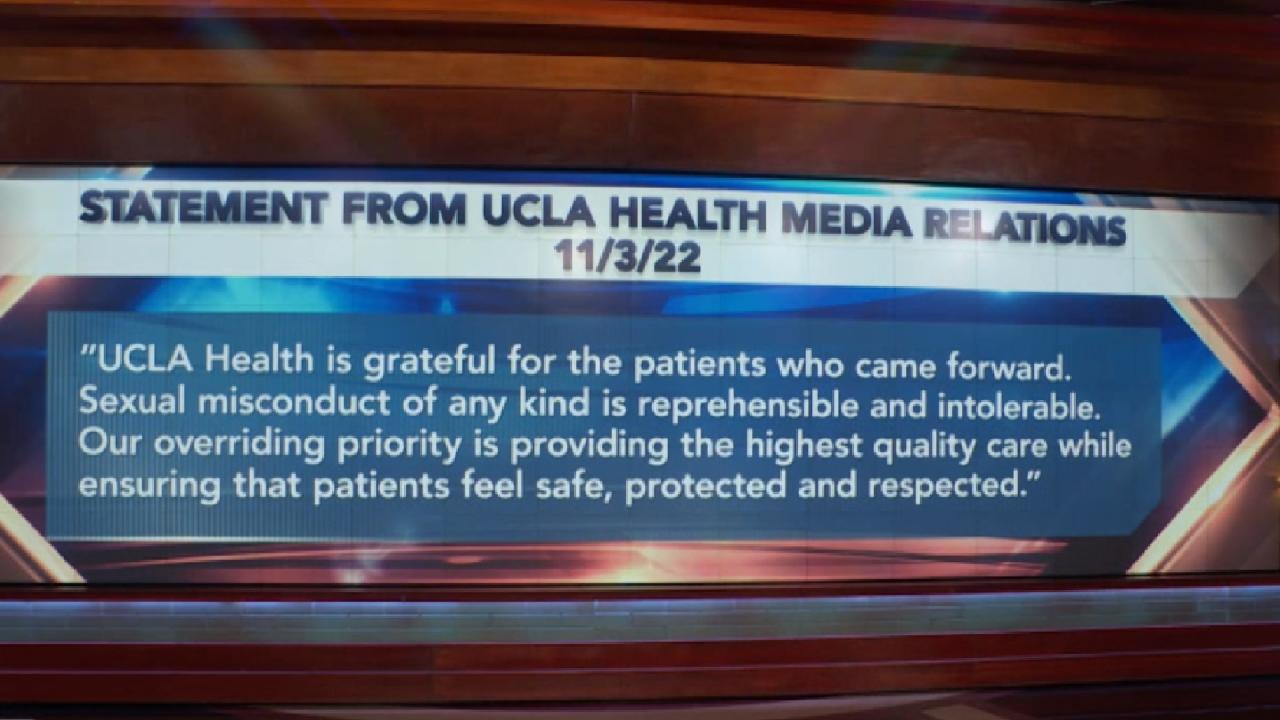 UCLA Health 'Grateful' For Patients Who Came Forward With Sexual…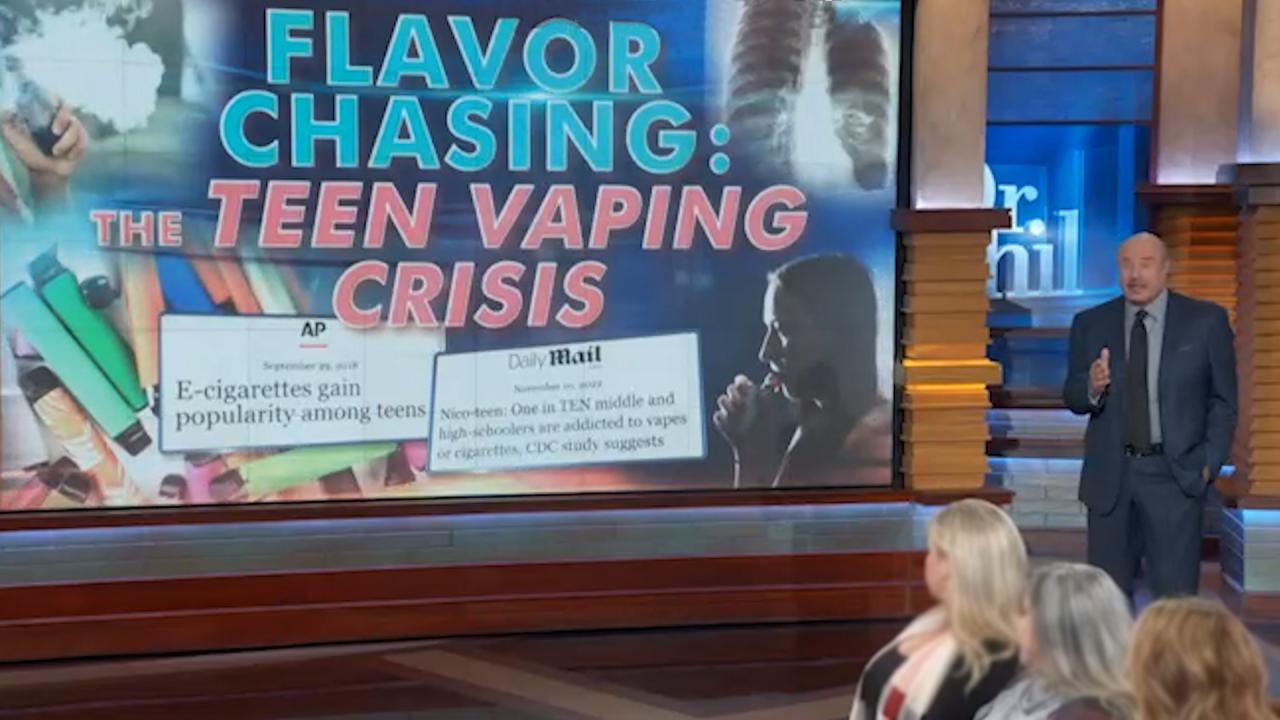 Flavor Chasing: The Teen Vaping Crisis
Father Of Murdered Teen Reveals What He Says He Learned On Social Media That Helped Him Find Son's Body
Benjamin "B.J." Eastman says after his son, Ben, was missing for three days, he looked into Ben's social media accounts for clues to his whereabouts.
TELL DR. PHIL YOUR STORY: Are you involved in a story that has made the headlines?
"We got into his Facebook messenger, got into his Snapchat, just to try to see … And then we got into his messenger and seen five missed calls from Benny. At 3:04 in the morning, finally got through to him," B.J. tells Dr. Phil in an
exclusive interview airing Wednesday
. "Five missed and finally, it woke him up and, and that was the end. No phone activity, no nothing after that. So I knew the story ended over there."
Benny was Ben's lifelong friend whom he hung out with regularly. B.J. says when his son first went missing, he suspected the 16-year-old was with Benny on a camping trip. But B.J. says that after seeing the call log, he went to Benny's house and learned otherwise. He says he when he asked Benny if he knew where Ben was, Benny replied, "'No. We were supposed to go camping, and he never showed up.'"
WATCH: Dad Whose 16-Year-Old Was Brutally Murdered Shares Last Conversation He Had With Son
Four days after disappearing, Ben's body was located in a shallow grave on property owned by Benny's relatives. Benny and his older brother, Jonathon Adamson, are accused of luring Ben into the woods for a camping trip and then raping him with an object and beating him to death. Both have been charged with first-degree murder, rape, tampering with evidence and unlawful disposal of remains. Both have pleaded not guilty to the charges.
On
Wednesday's episode
, B.J. recounts what he says happened when he went to Benny's house in search of answers.
Check here
to see where you can watch.
TELL DR. PHIL YOUR STORY: Is Dr. Phil your only hope?
'I Looked Him In The Eye And Said, 'I Will Stop At Nothing,'' Father Of Murdered Teen Says He Told Son's Best Friend Who Is Accused Of Killing Him