Federal Prison Consultant Justin Paperny On 'Phil In The Blanks'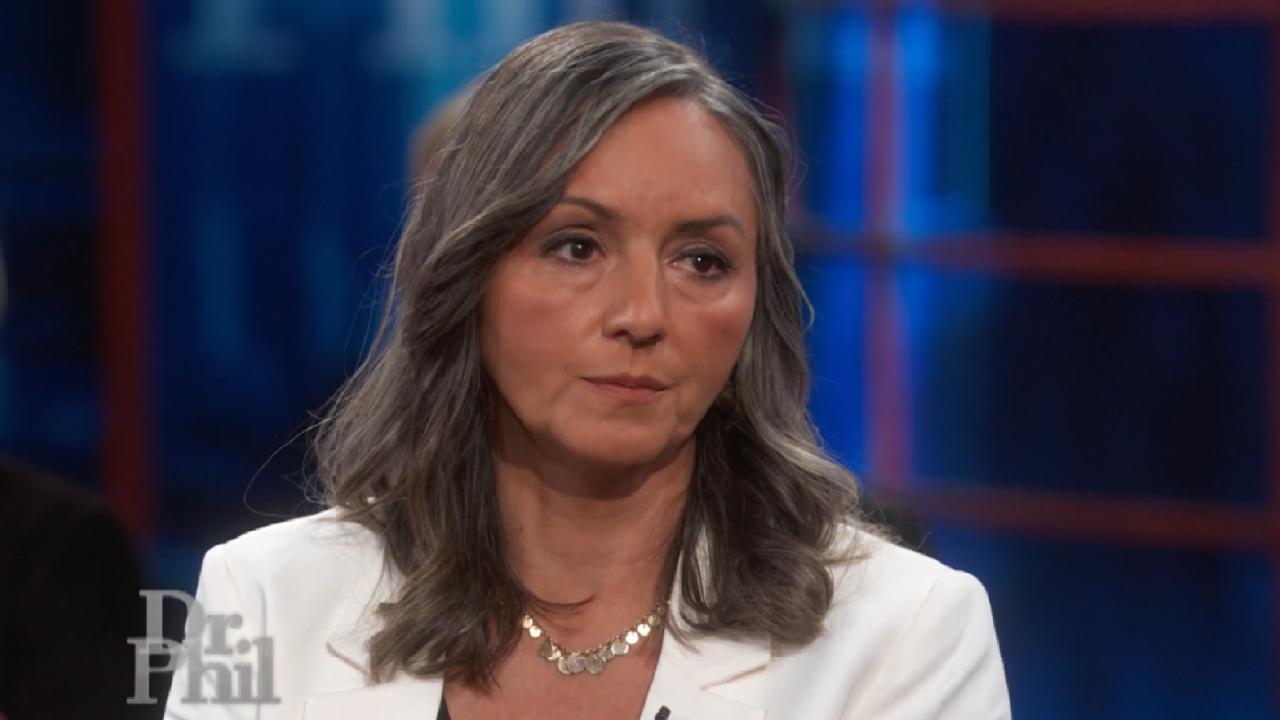 Founder Of Prosecutors Alliance Group Says Change Is Needed To F…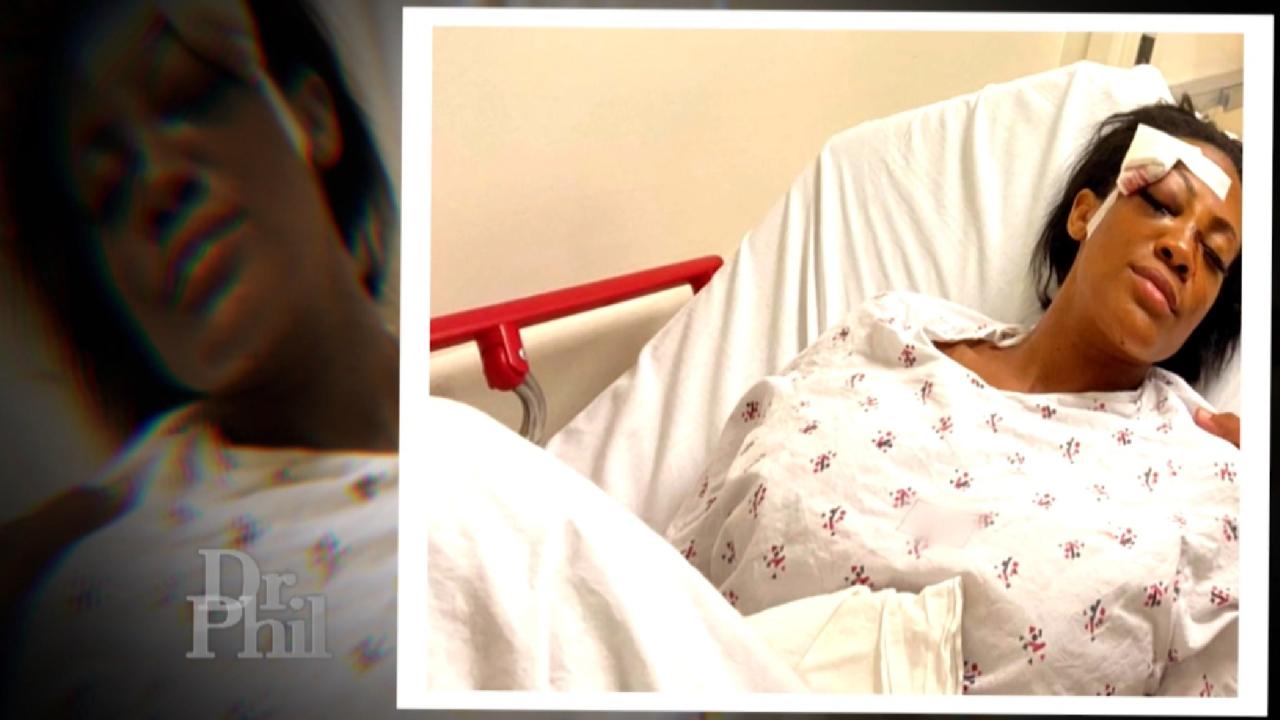 Man Who Allegedly Assaulted Olympic Medalist Reported To Have Pr…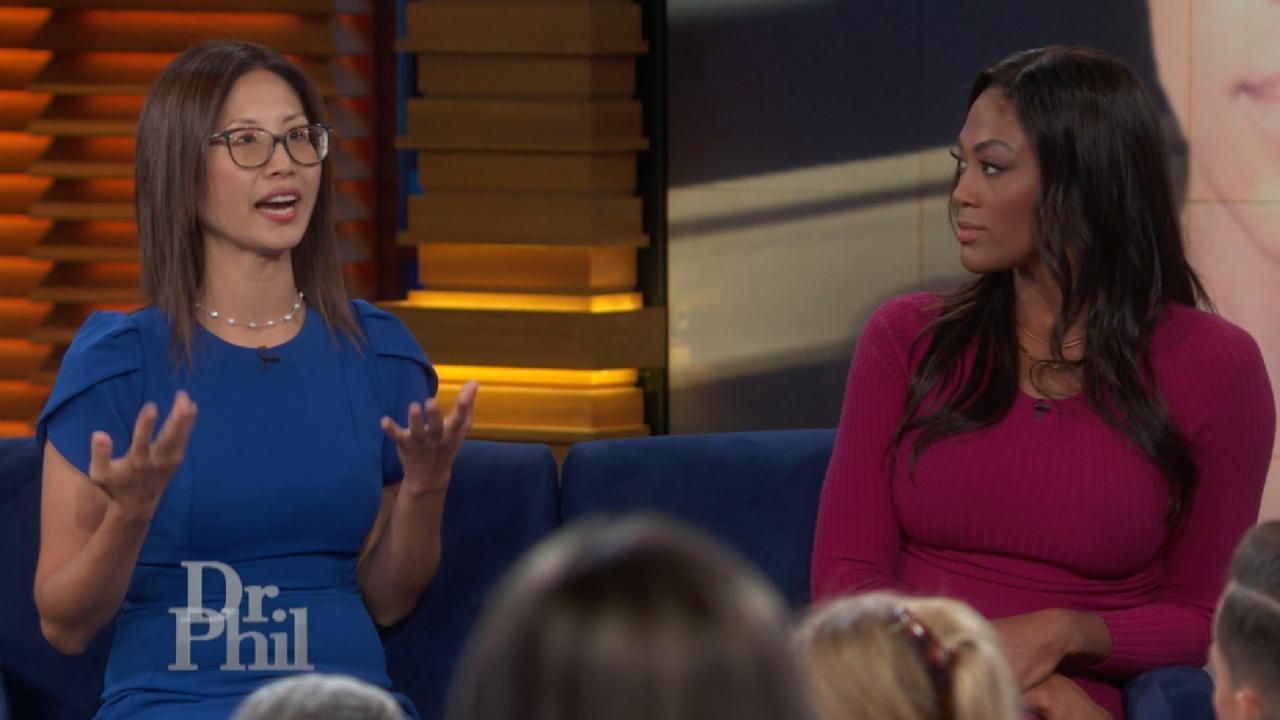 Former L.A. County Deputy DA Says Man Who Attacked Her Was Alrea…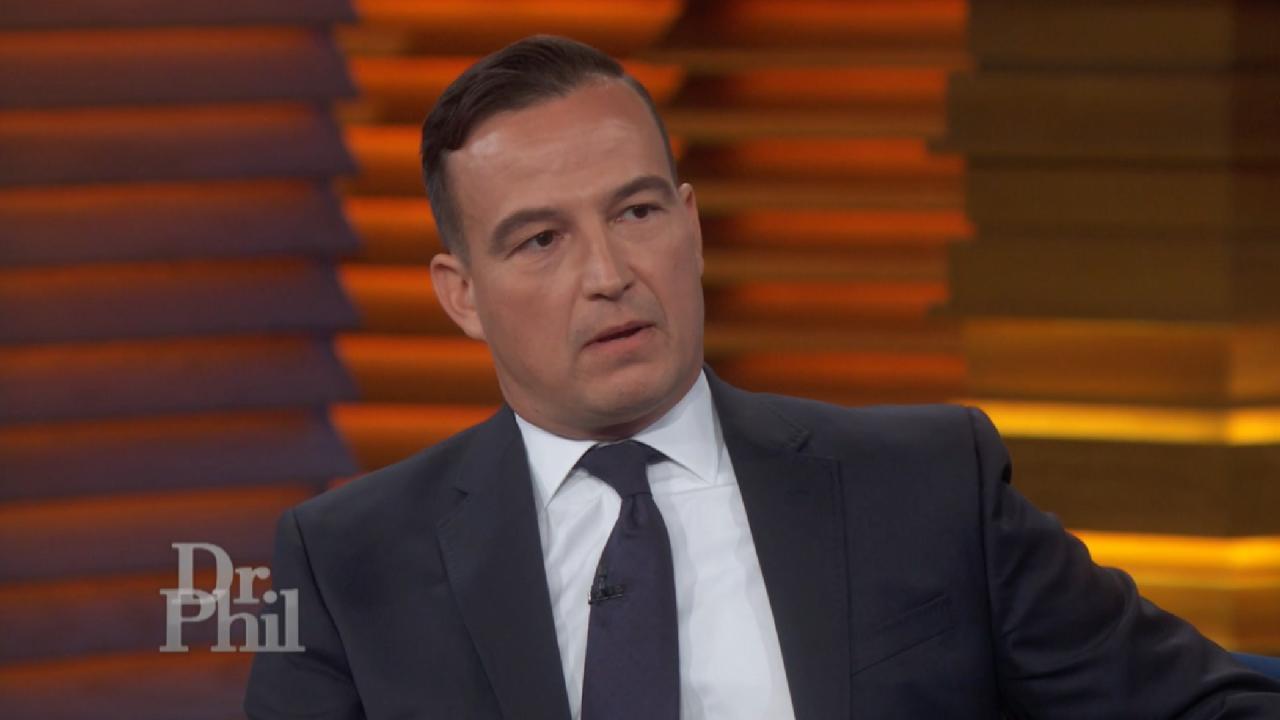 L.A. Deputy District Attorney Claims DA George Gascón Has Placed…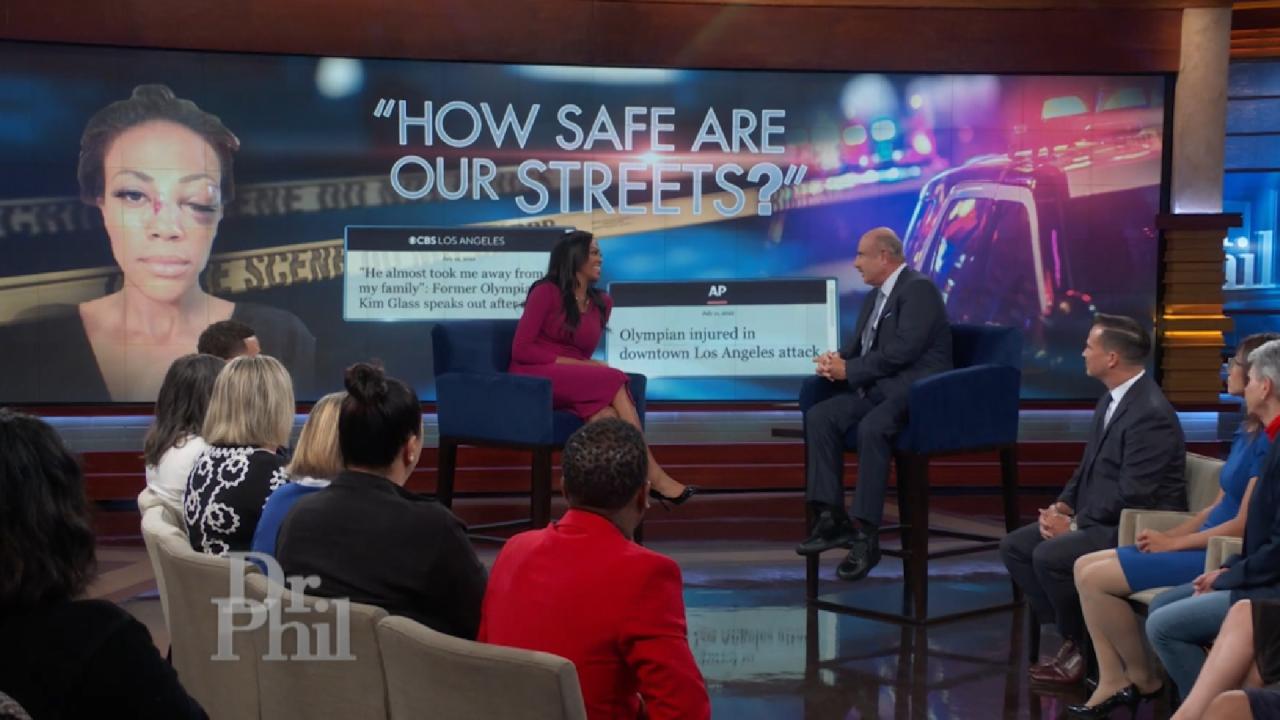 "How Safe Are Our Streets?"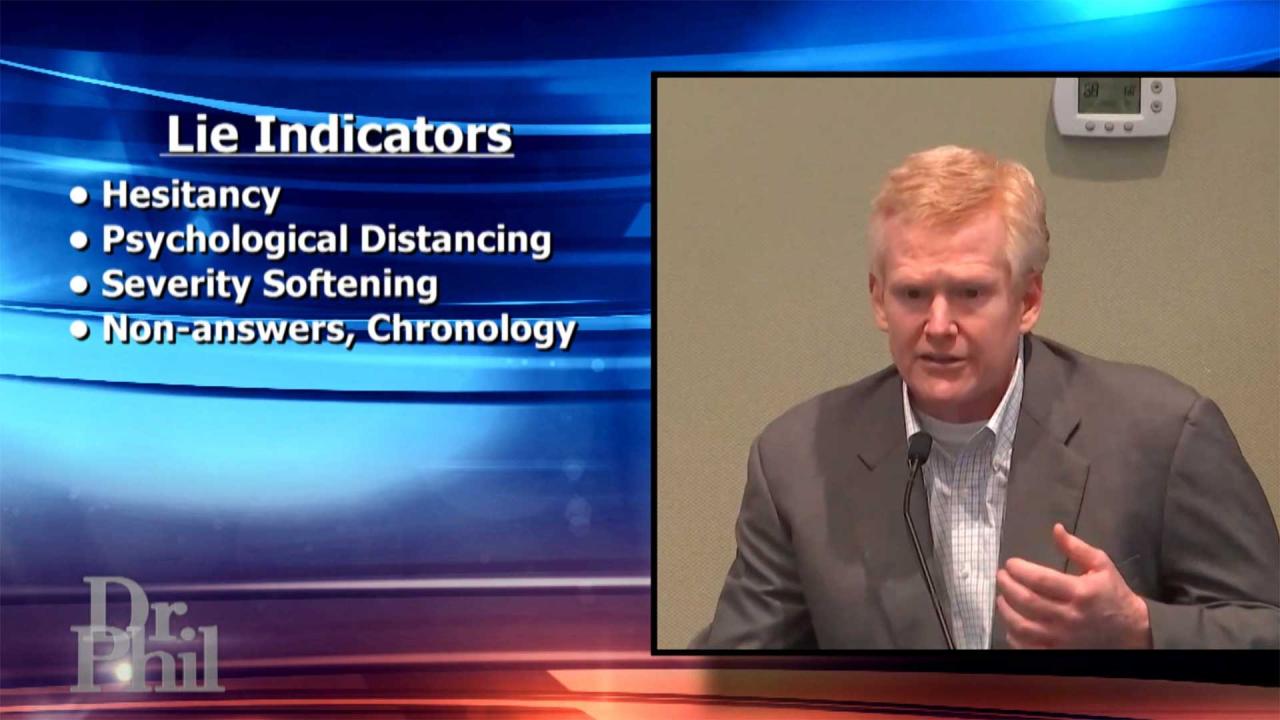 What Body Language Experts Say Were Red Flags In Alex Murdaugh's…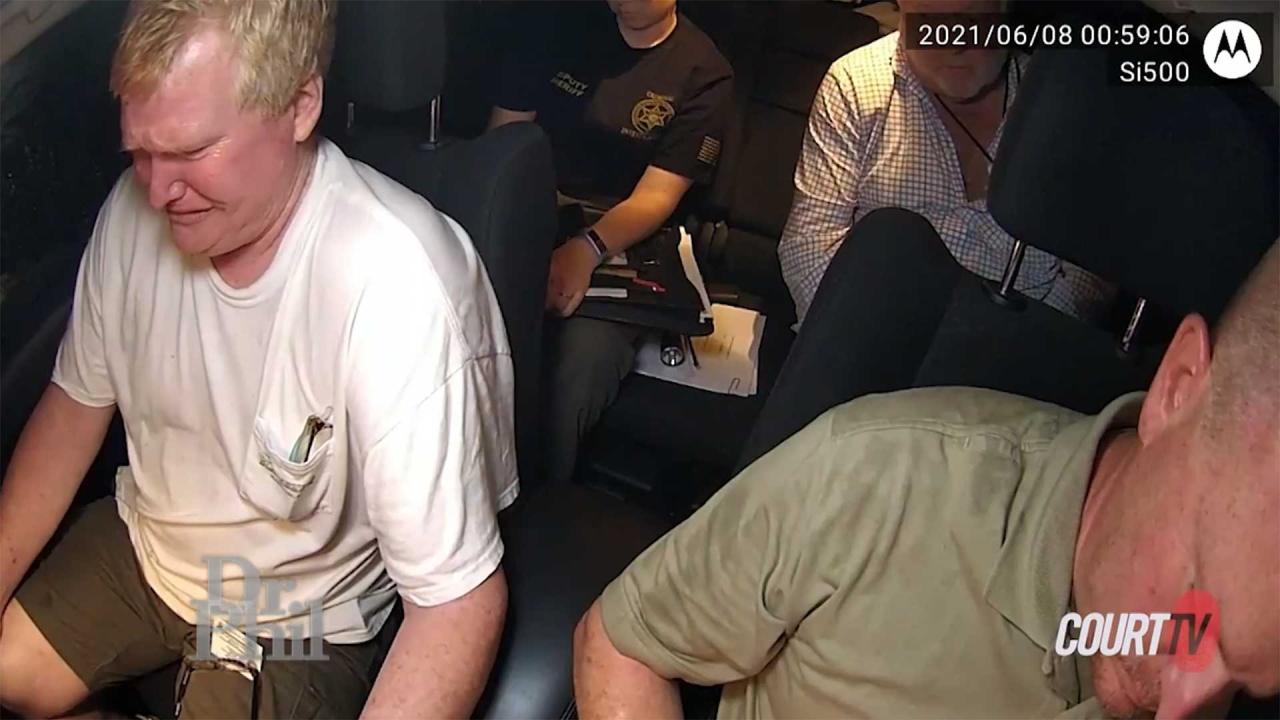 What Body Language Experts Say About Alex Murdaugh's Behavior Du…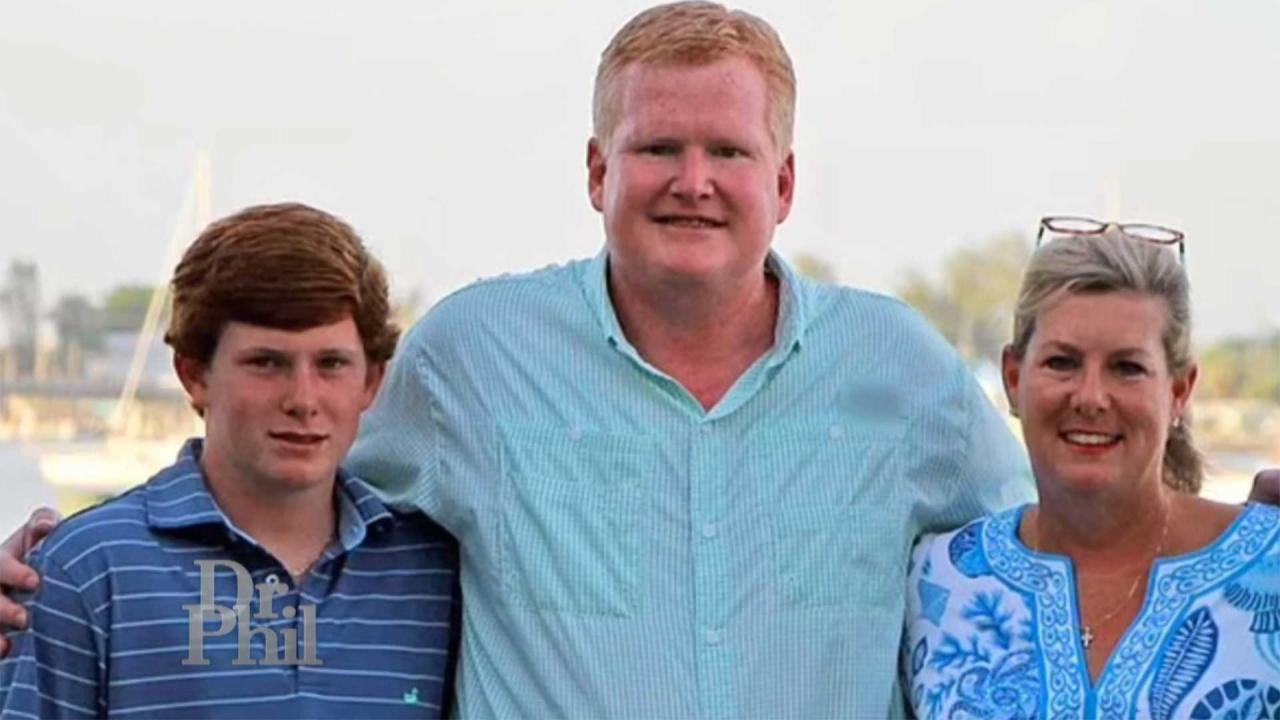 Was Maggie Murdaugh Lured To Moselle Property By Husband Alex Ni…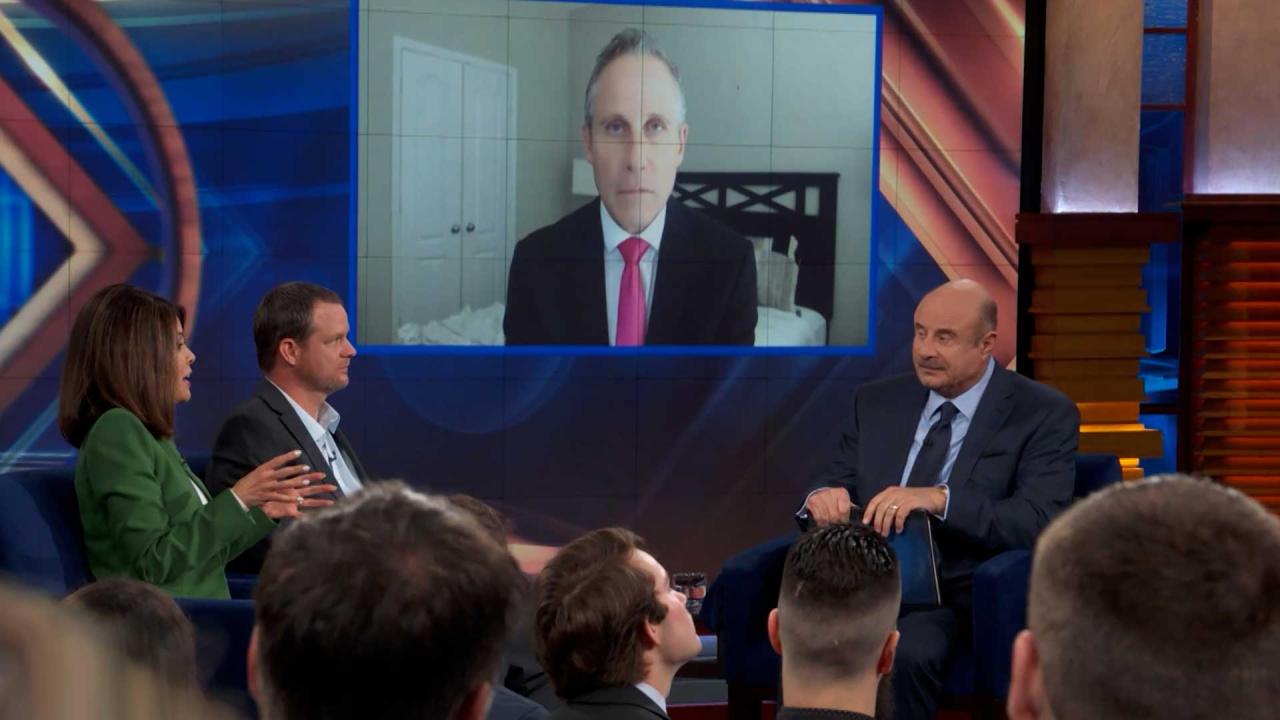 What Former Prosecutor Says Was a 'Jaw-Dropping' Moment In Alex …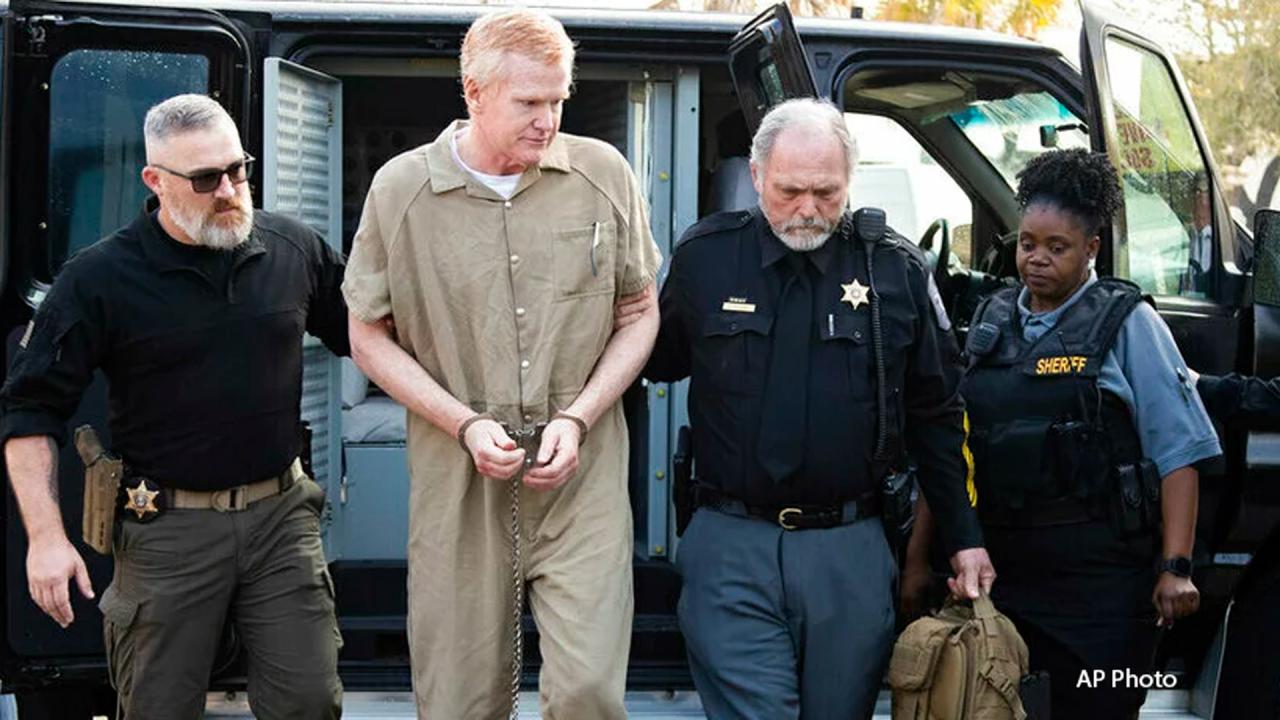 Alex Murdaugh Guilty: His Body Language of Lies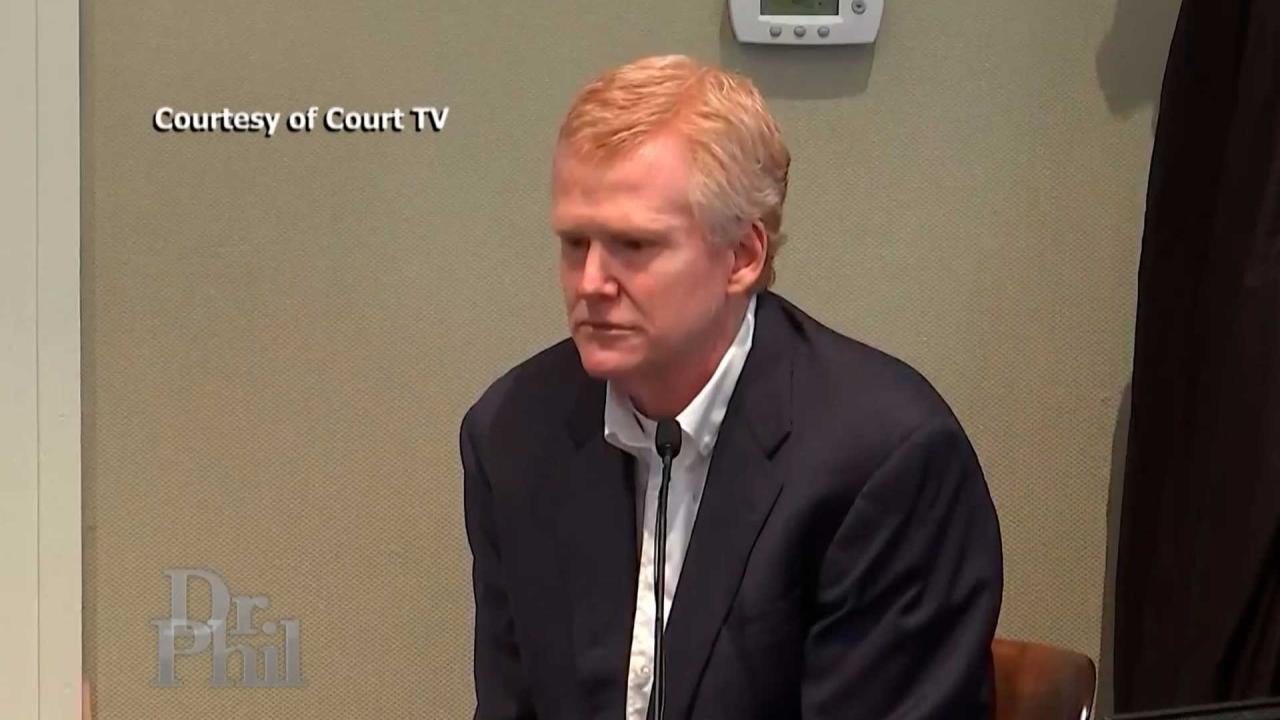 Alex's Murdaugh's Trial: Jaw-Dropping Testimony, A Guilty Verdic…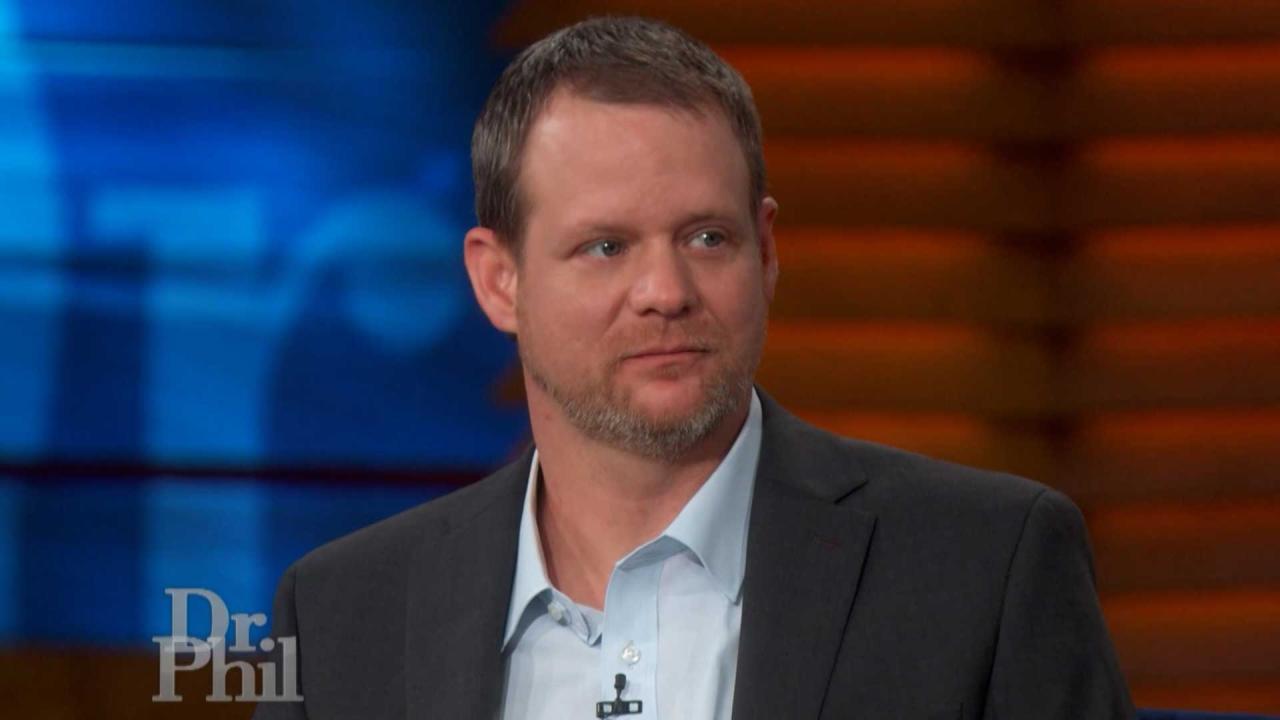 Juror Says Alex Murdaugh's Shocking Admission Led To His Convict…
Federal Prison Consultant Justin Paperny On 'Phil In The Blanks'
Why Prison Consultant Says He Believes Defendants In College Admissions Cheating Scandal Are Going To Prison — Next 'Phil In The Blanks'
Federal prison consultant Justin Paperny who is working with a defendant in the college admissions cheating scandal tells Dr. Phil why he believes they're all going to prison on
Phil in the Blanks
podcast. Watch the entire podcast
here.
Parents Involved In College Admissions Scam Case: Did They Know It Was A Crime?
Prison Coach Justin Paperny's Top Advice For Parents in College Scam Case: 'Always Focus On The Victims'Justin Paperny Cheats Polygraph and Lands in Prison
Justin Paperny studied polygraph countermeasures to cheat. He reveals to Dr. Phil how shame and denial took years off his life, leading to a longer prison sentence.
If You're Guilty, Run, Don't Walk!
If you committed a crime, Justin Paperny describes why you should run, not walk, to the U.S. Attorney's office to make a deal.