Find Out More About The Epidemic Of Missing And Murdered Indige…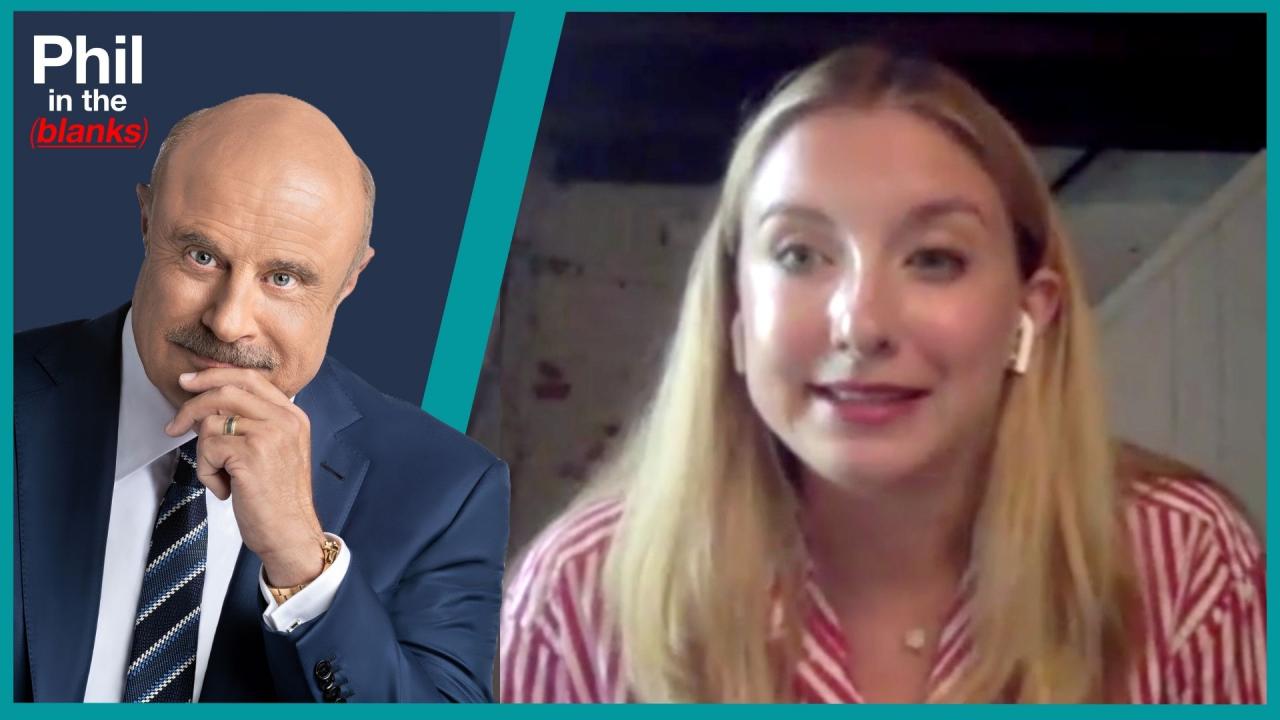 Free Speech And The Effects Of Cancel Culture – 'Phil In The Bla…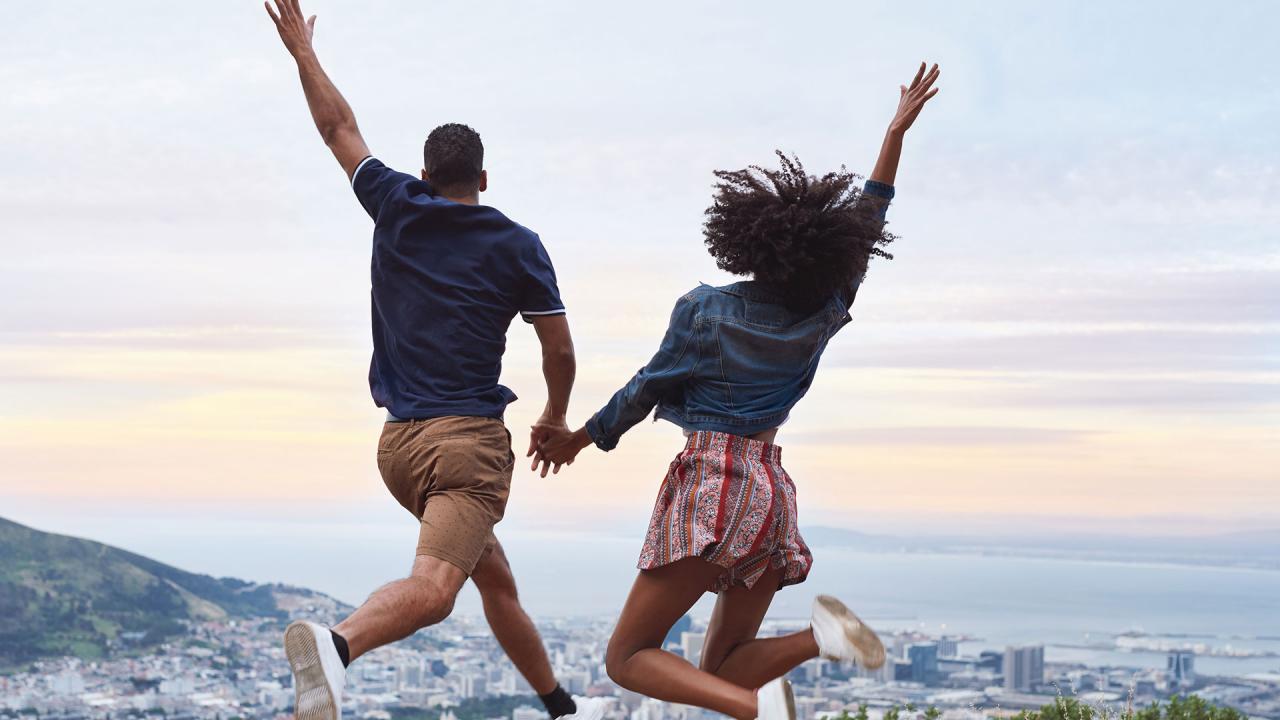 Two Key Components For A Successful Relationship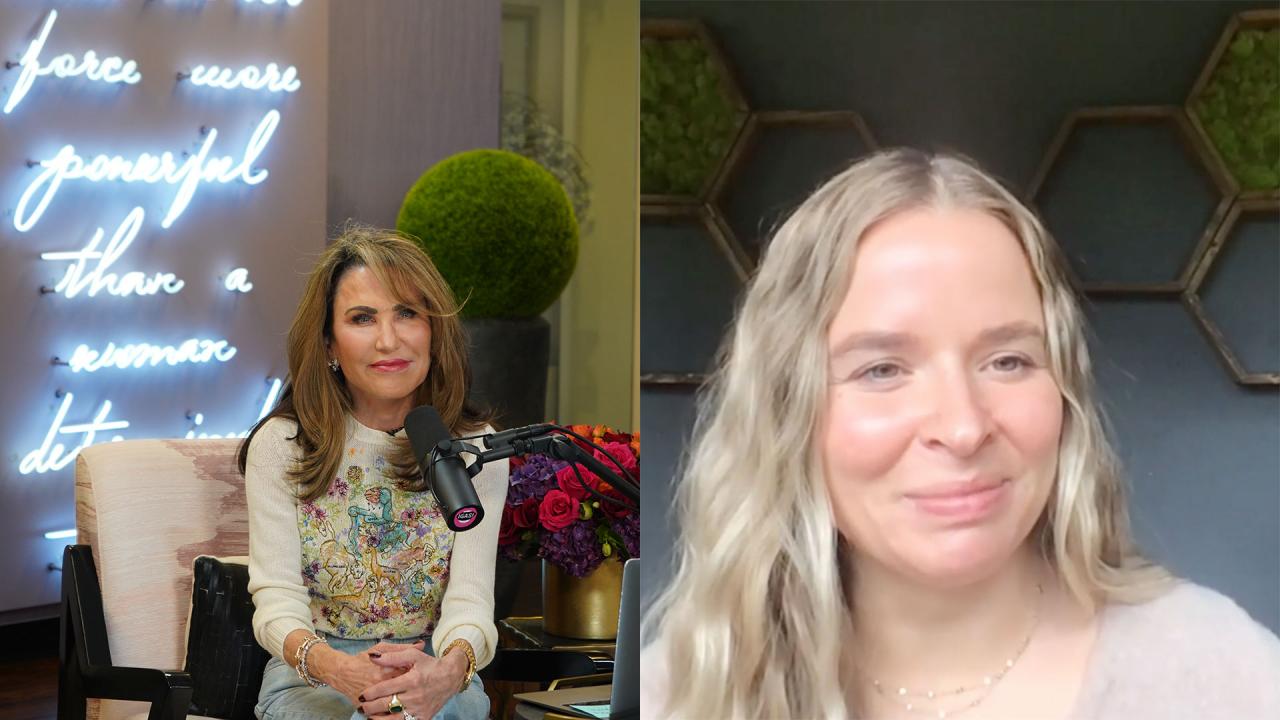 The Secret To Finding 'The One' … Yourself - 'I've Got A Secret…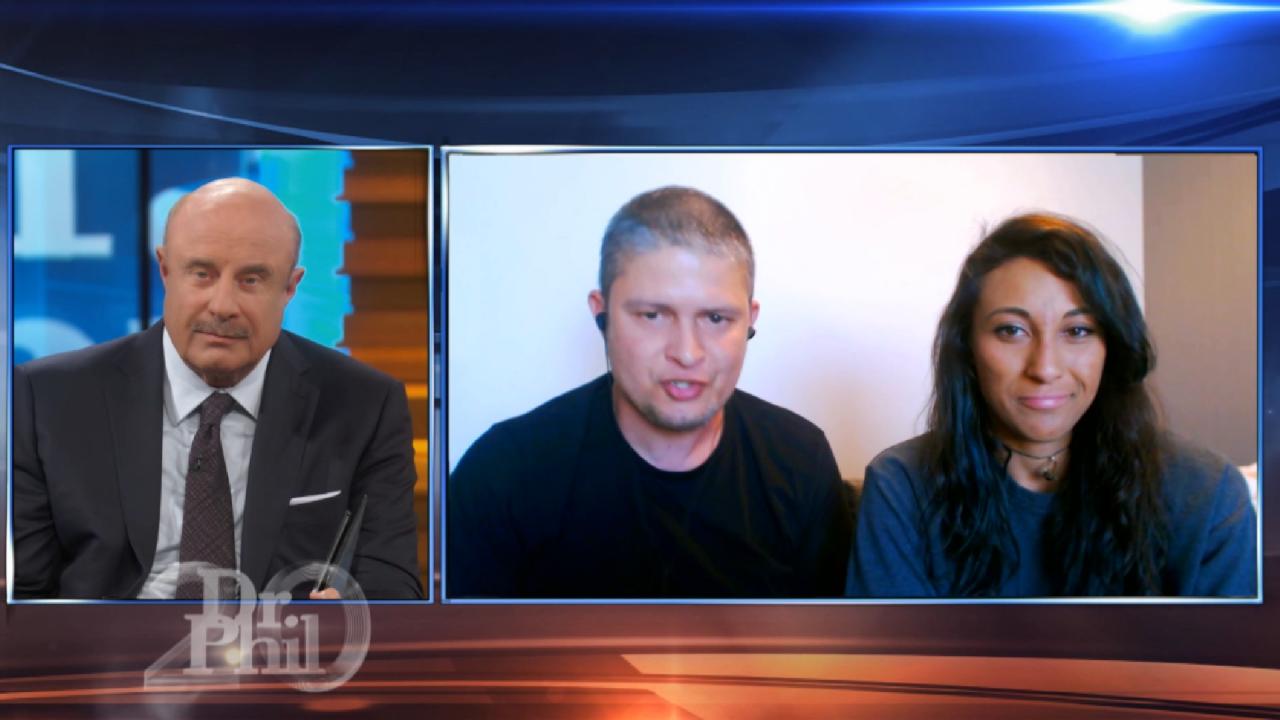 Dr. Phil Recommends Unhoused Couple Take Progressive Steps To Im…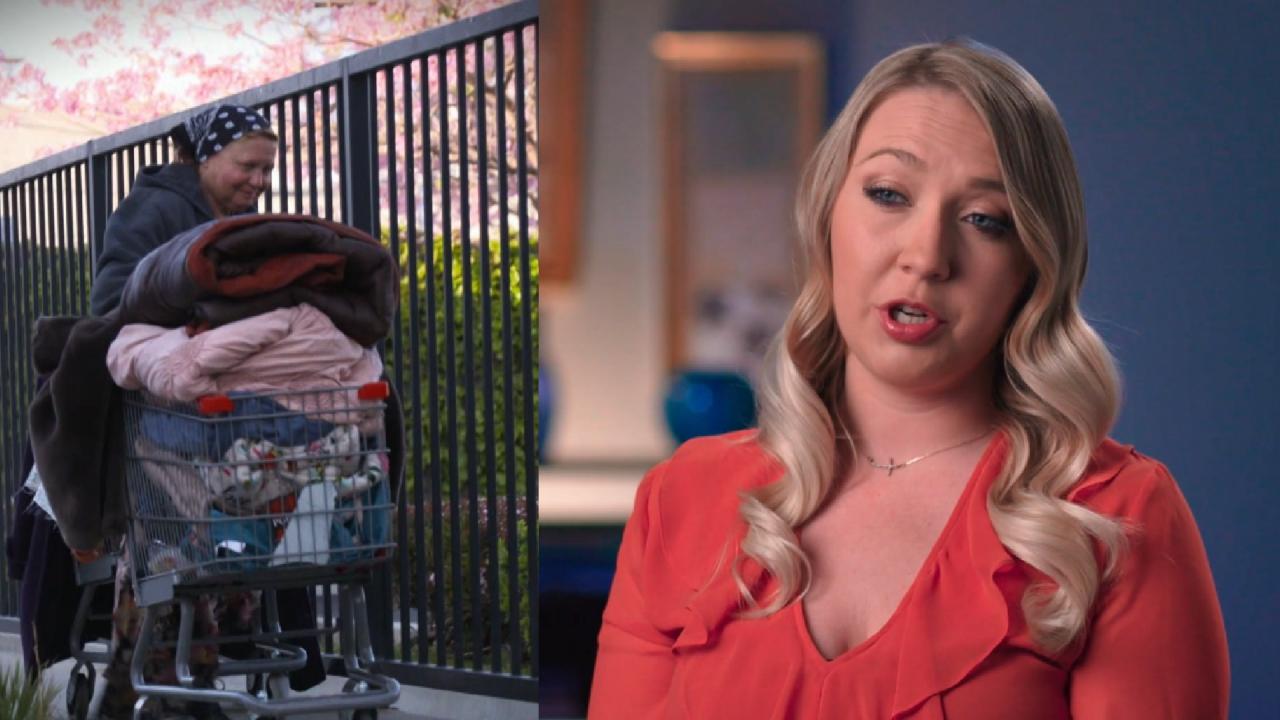 Woman Says She Can't Bring Her Homeless, Alcohol-Dependent Mom I…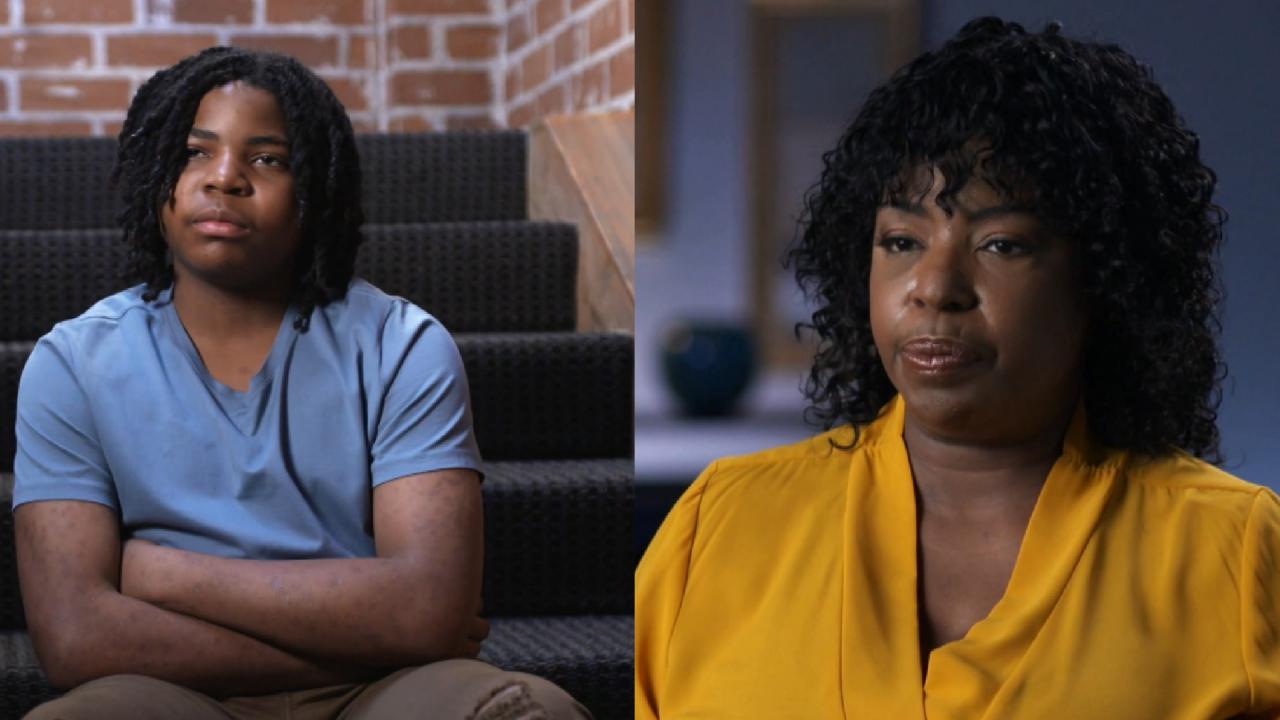 'CPS Saw Straight Through His Lies,' Says Mom Who Claims Teen So…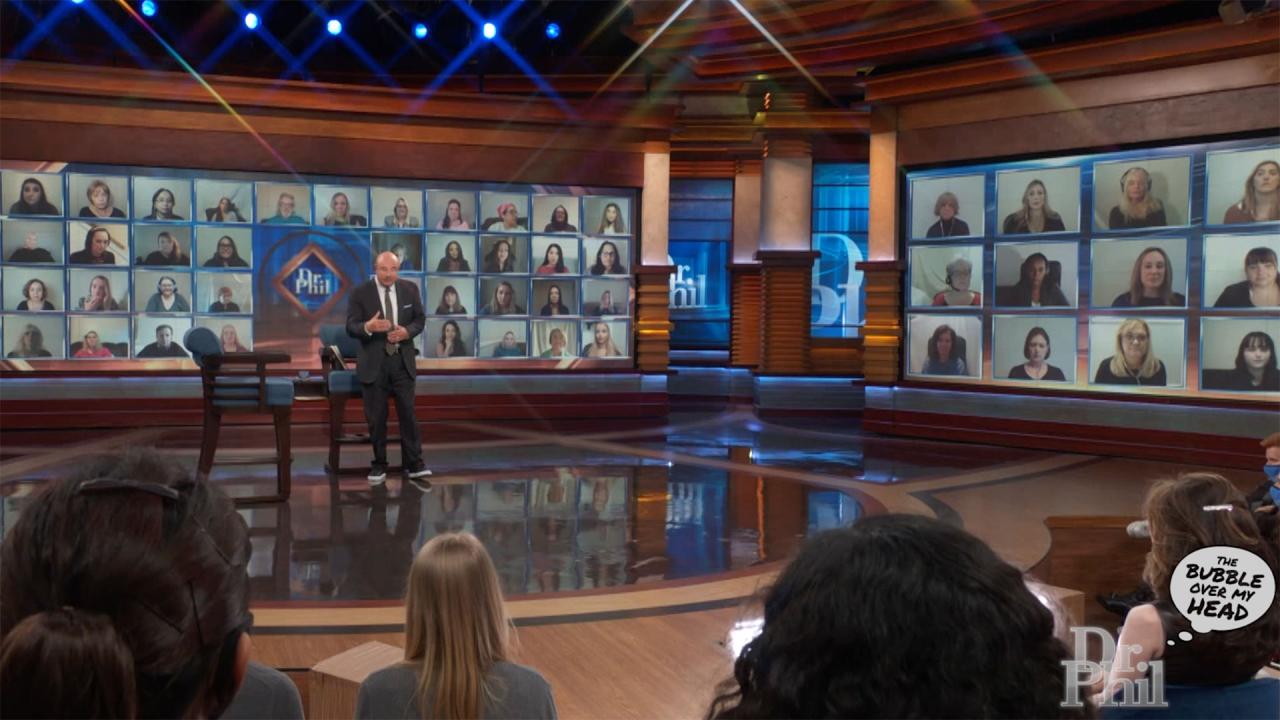 The Bubble Over My Head: Confront An Issue, Don't Enable it
Find Out More About The Epidemic Of Missing And Murdered Indigenous Women
Rain, a tribal filmmaker and executive director of the Global Indigenous Council, has made two films, "Say Her Name" and "Somebody's Daughter," that have drawn international attention to the Murdered and Missing Indigenous Women crisis.

"We need to get comprehensive federal legislation to address these issues," Rain says on Tuesday's episode of Dr. Phil, "Missing and Murdered in Montana." "Every single person can come together to make a change … every day we wait, there's some other girl, there's some other young woman, there's some other young boy who goes missing."


Rain has provided the below information on the movement to help Missing and Murdered Indigenous Women.
"Somebody's Daughter"
www.Somebodysdaughter.com
On November 15, President Biden signed an Executive Order on "Improving Public Safety and Criminal Justice for Native Americans and Addressing the Crisis of Missing or Murdered Indigenous People." Many of the recommendations were discussed by the President and film director Rain in 2020 and are highlighted in "Somebody's Daughter" (1492-), which President Biden has supported. Rain wrote several MMIWG/MMIP policy proposals for the Biden-Harris Indigenous Policy Justice Subcommittee which are reflected in the President's Executive Order. "President Biden kept his word. He told me the MMIWG tragedy was one of his priorities. This is a positive step, but I agree with the President, 'more work is needed to address the crisis.' Much more," said Rain, who is currently in pre-production for the final documentary in his MMIWG trilogy, Ni Una Mas (Not One More), which will highlight how MMIWG is an existential threat to tribal people worldwide.
Psycho/Pathogen
Rain's forthcoming book,
Pyscho/Pathogen
, discusses the origins of the MMIWG crisis and exposes the political and cultural fault lines that led to this ongoing human rights tragedy. Described as "essential reading for America's conscience," Psycho/Pathogen is summarized as "a diary of the COVID-19 pandemic with searing cultural and historic commentary." Hip-hop pioneer, actor and pop-culture icon Ice-T describes Rain as "part poet, part prophet, and all truth-teller" in
Pyscho/Pathogen
.
House of the Moon
www.HouseoftheMoon.org
Henny Scott's mom, Paula Castro Stops, advocates for House of the Moon, a holistic empowerment and self-defense training program designed for Indigenous women and girls to directly reduce the epidemic of rape, murder, and kidnapping for trafficking on reservations and in urban areas with large Indigenous populations. The program is oriented to grassroots tribal communities and follows a curriculum designed and taught by tribal presenters, under the guidance of respected elders and leaders, including Environmental Ambassador Casey Camp-Horinek, Chief Judy Wilson of the Union of British Columbia Indian Chiefs, and Chairwoman Shelly Fyant of the Confederated Salish and Kootenai Tribes.
Additional information:
The second-ever MMIW/MMIP Tribunal in the U.S. will be held on the Navajo Nation on May 5 and 6, 2022, at the Navajo Nation Museum. Represented by Katelyn Goes Ahead Pretty on its national billboard campaign, the Global Indigenous Council organized the first MMIW Tribunal that received testimony from Loxie Loring and was hosted by the Blackfeet Nation in October 2019.
If you want to help Missing and Murdered Indigenous Women, write to your congressperson and senators and let them know that you care about this issue and it matters. You can also write to newspapers and local TV stations.

If you have any information, please call the Missing and Murdered Unit tip line at: 1-833-560-2065.

If you see anything suspicious, say something and do something. Your voice matters; you can make a difference.