Former Congressman Gary Condit Opens Up More Than 15 Years After…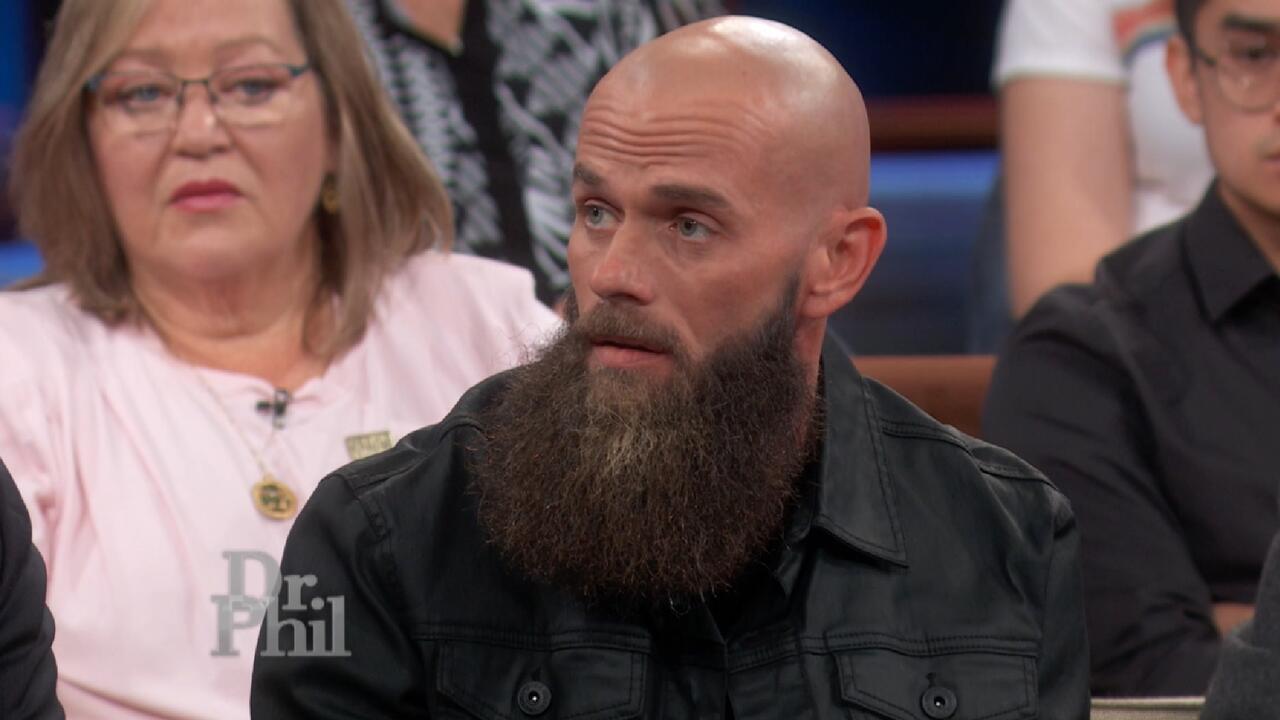 Reformed Drug Dealer Says Fentanyl Crisis Isn't An Epidemic, 'It…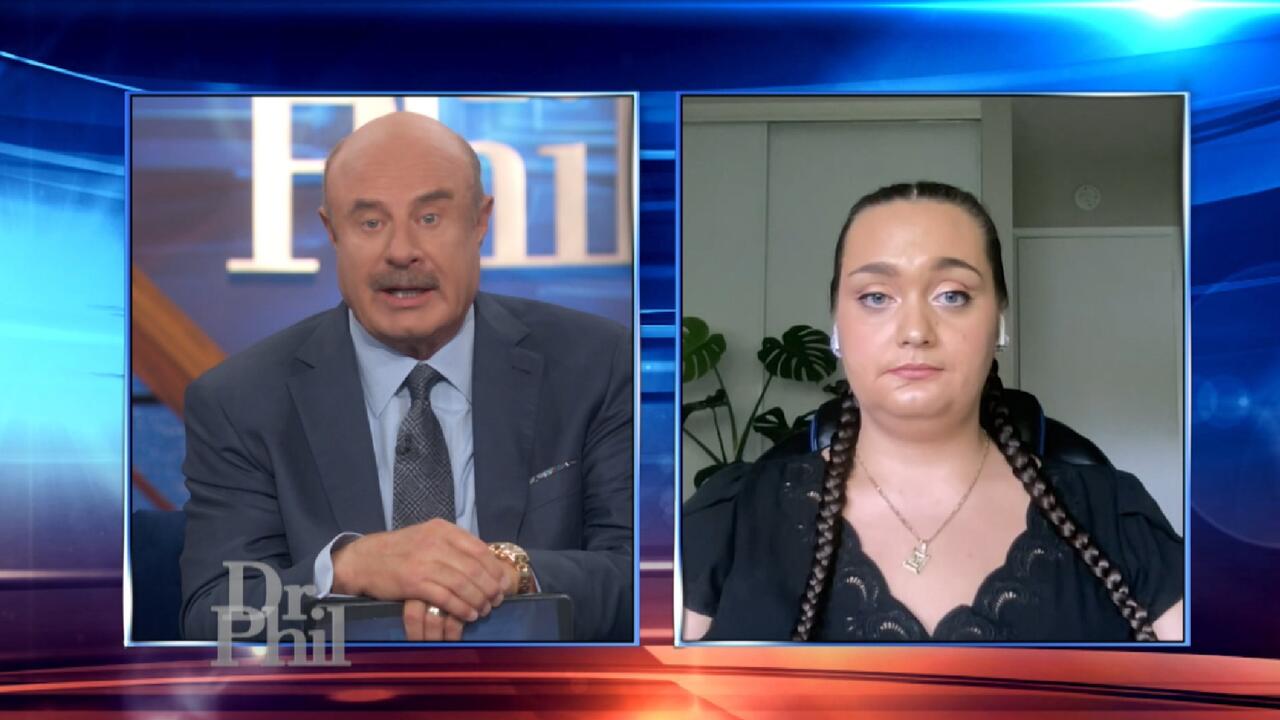 'You Want To Stop, But Your Body Won't Let You,' Says Woman Who …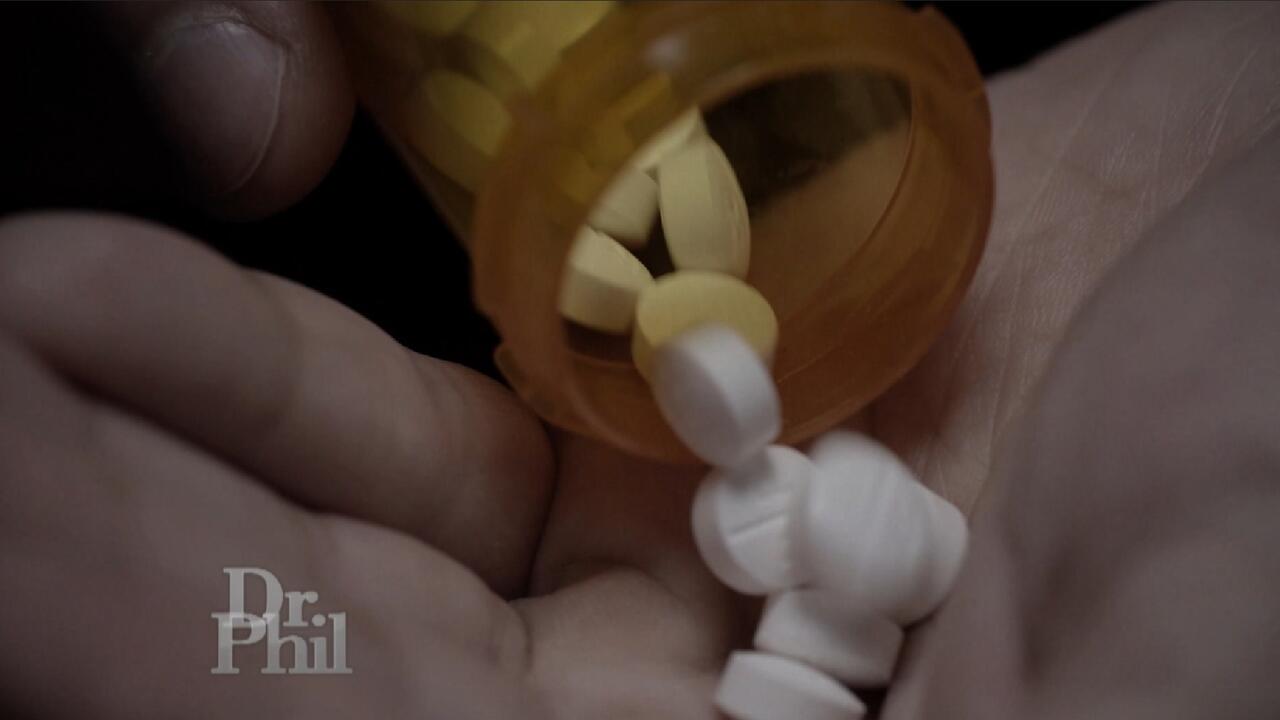 Are 'ISO' And 'Pyro' Replacing Fentanyl As America's Deadliest D…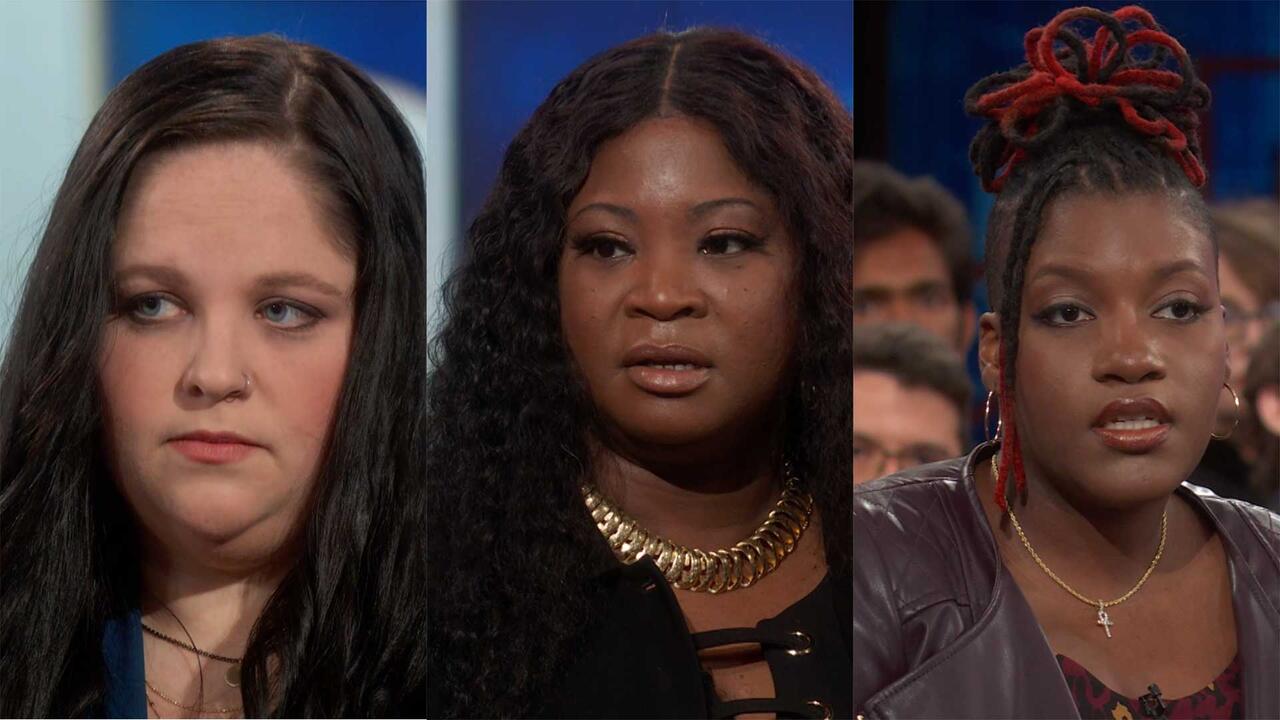 Woman Meets Family Members Of Men Who She Believes Killed Her Fa…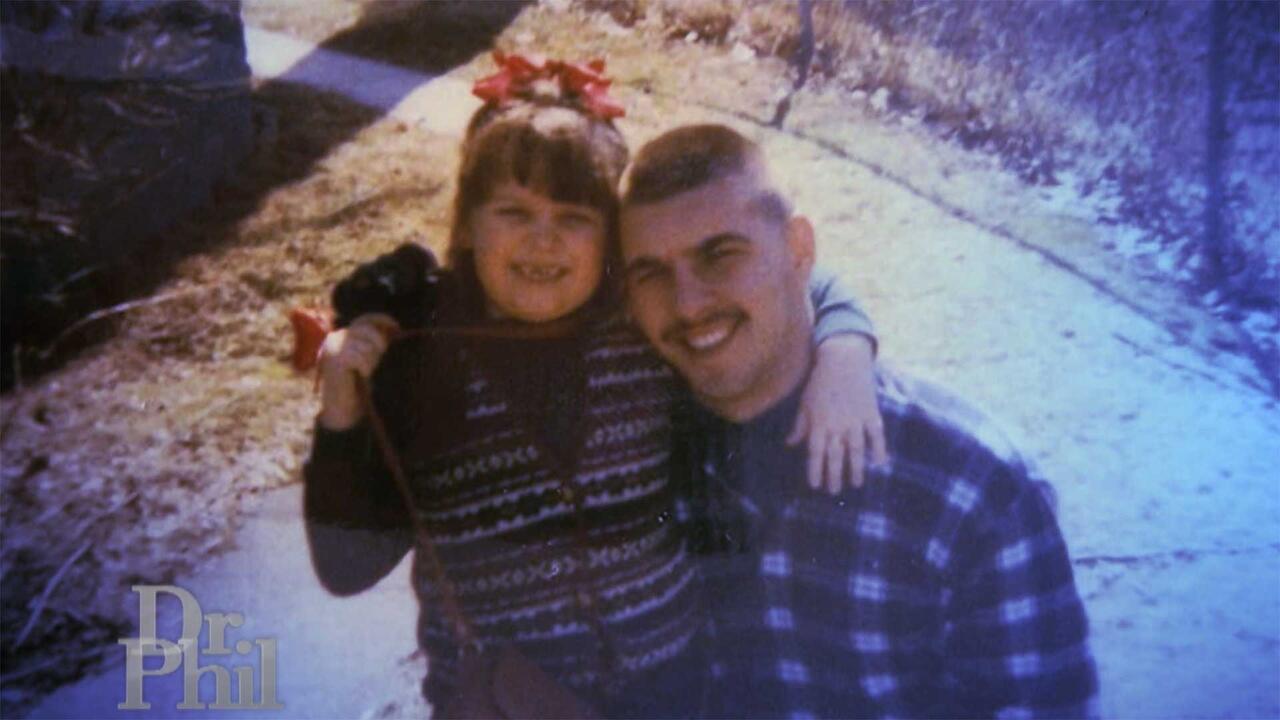 Woman Whose Dad Was Murdered When She Was 8 Says The Right Men A…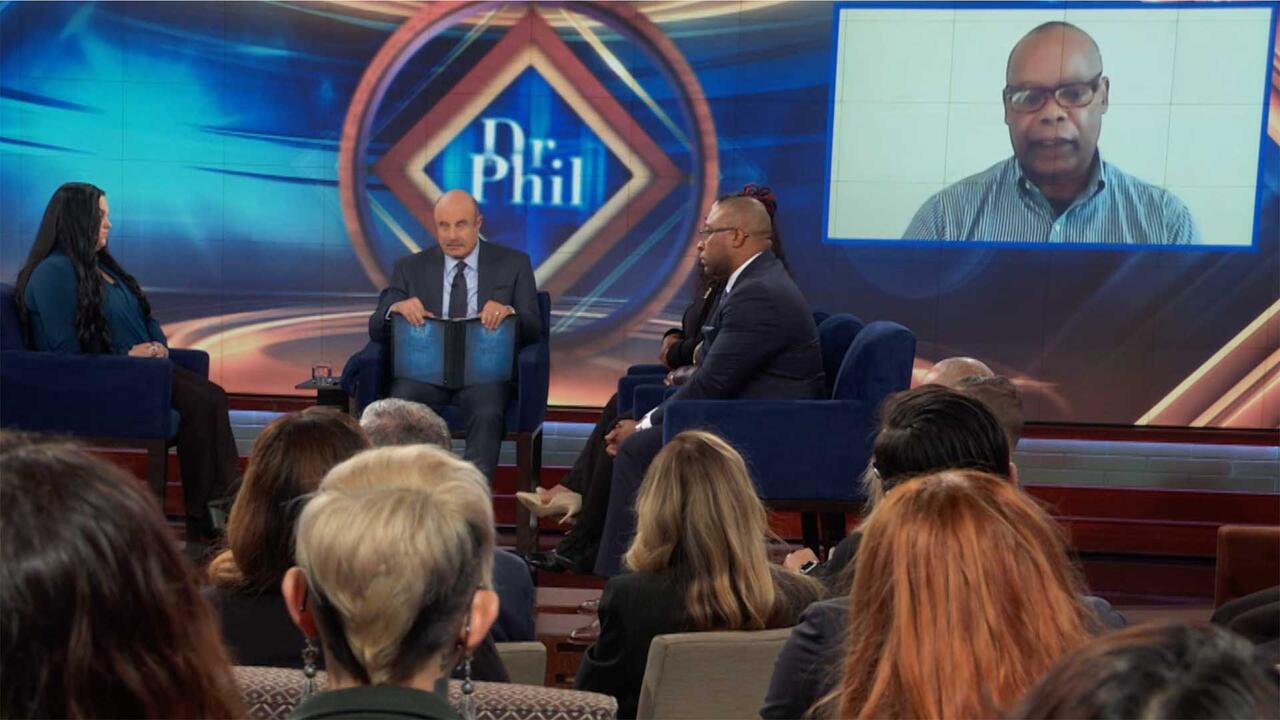 Former Police Chief Says He Believes He Knows Who Killed Officer…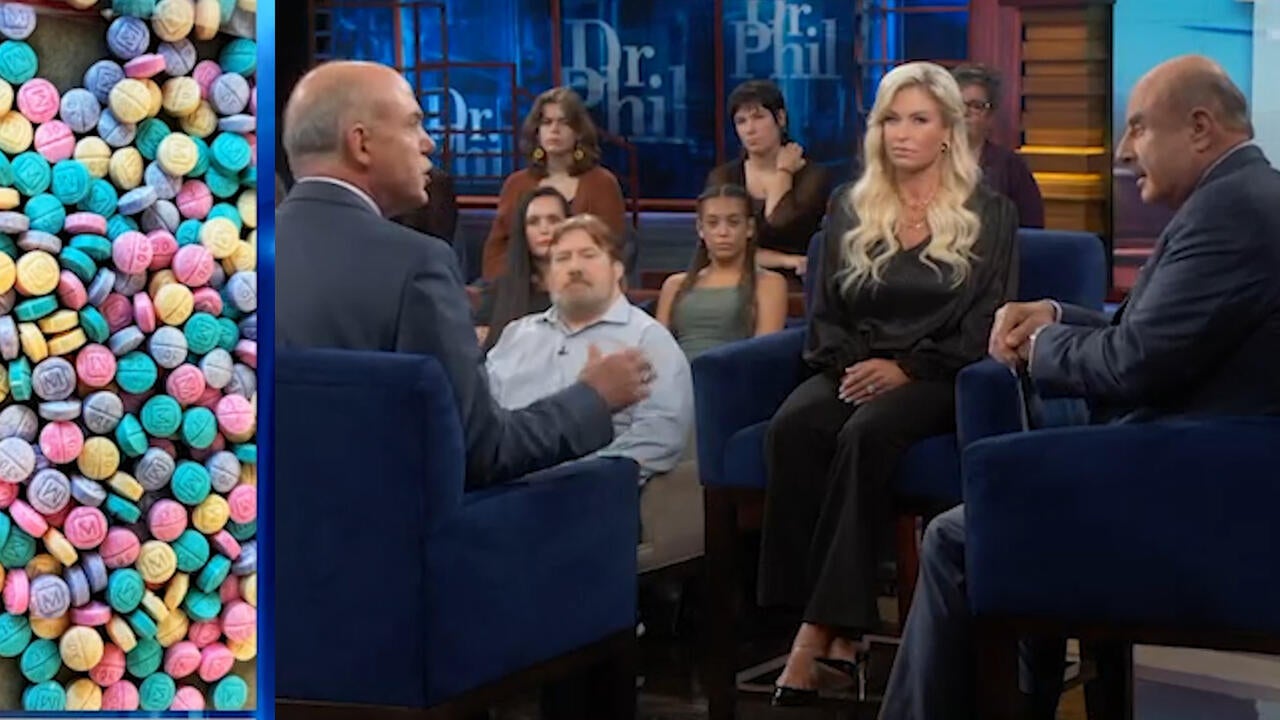 Laced, Lethal and Killing Our Children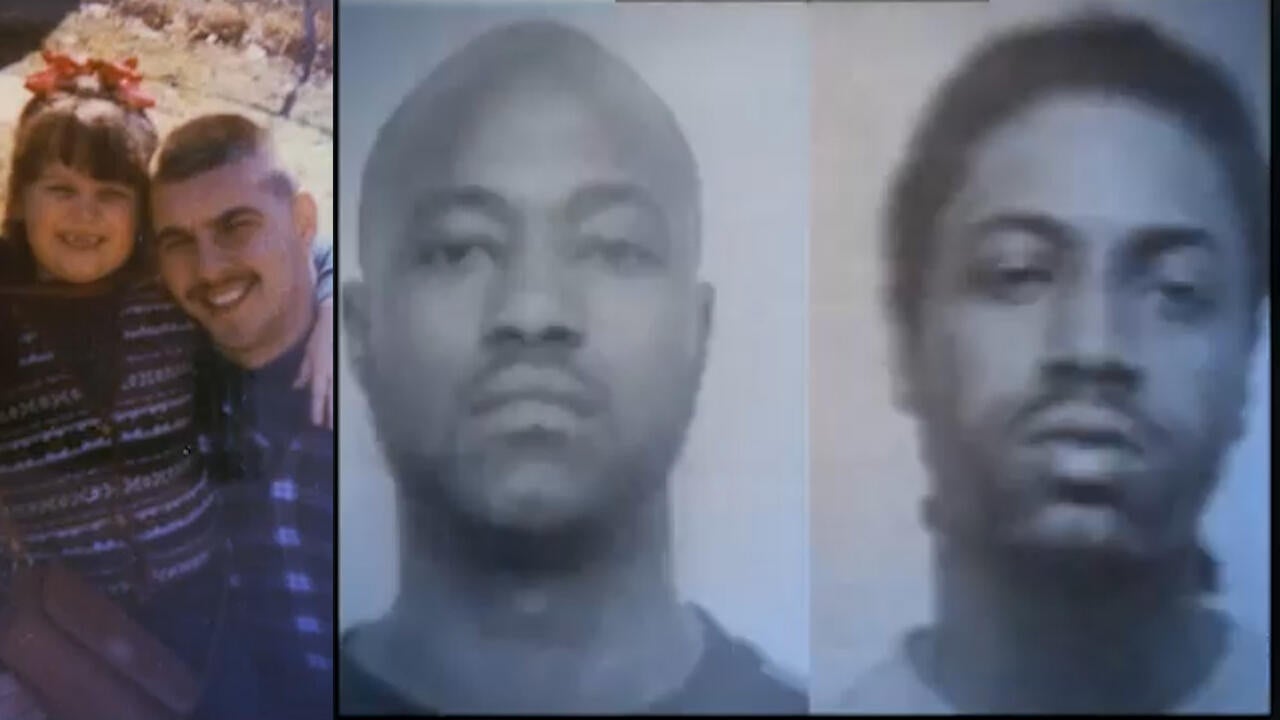 Not Guilty of Murder But Sentenced to Life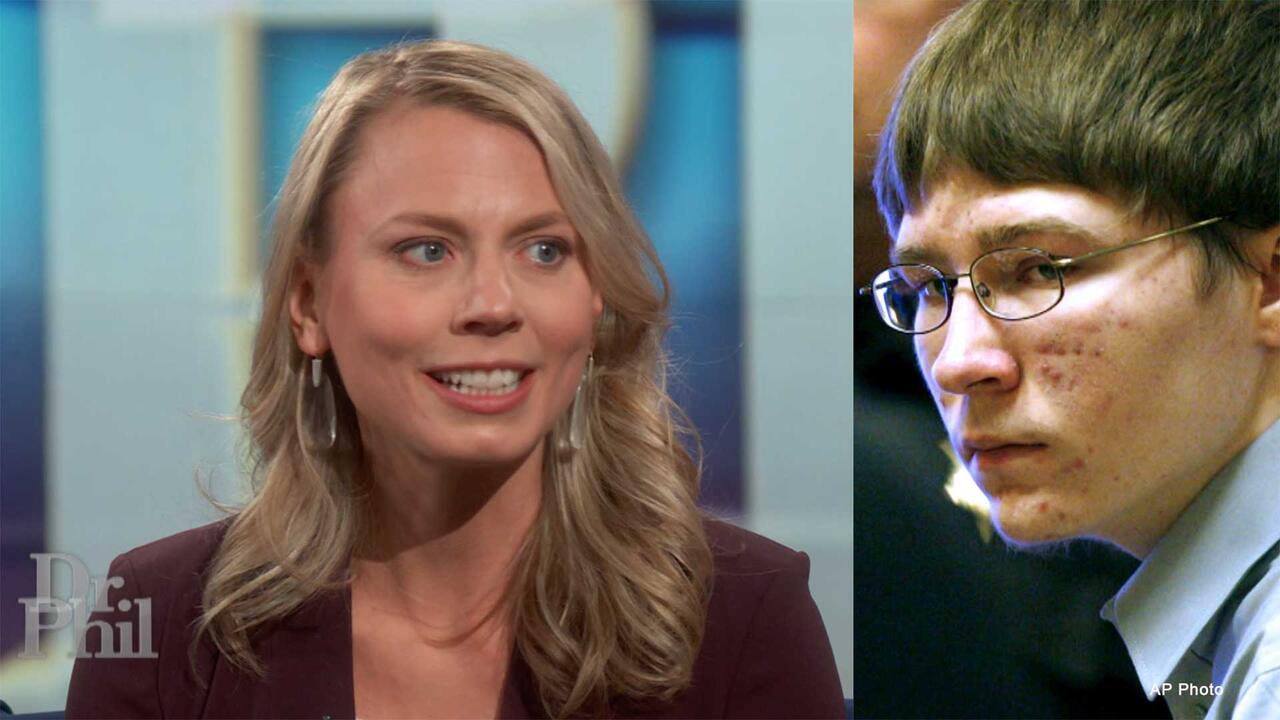 Attorney For Brendan Dassey Claims Police Scared Dassey, Lied To…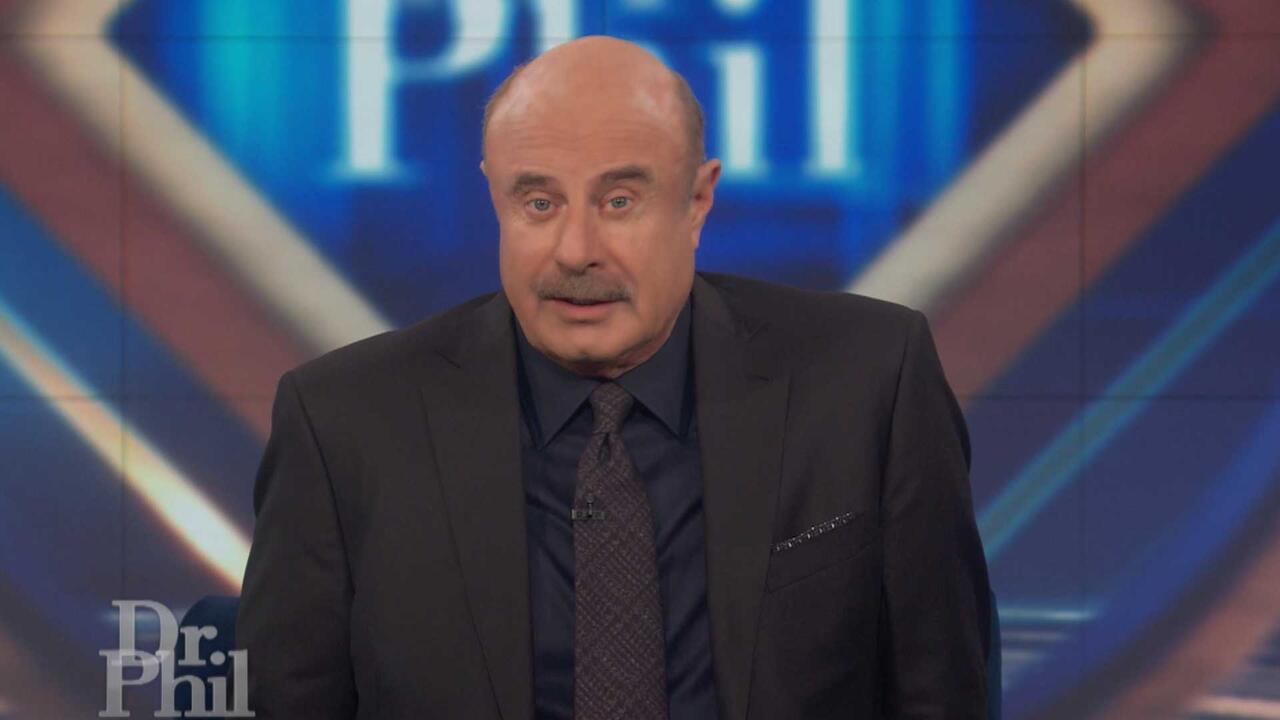 Dr. Phil's Powerful Message About Life, The Legal System, And Be…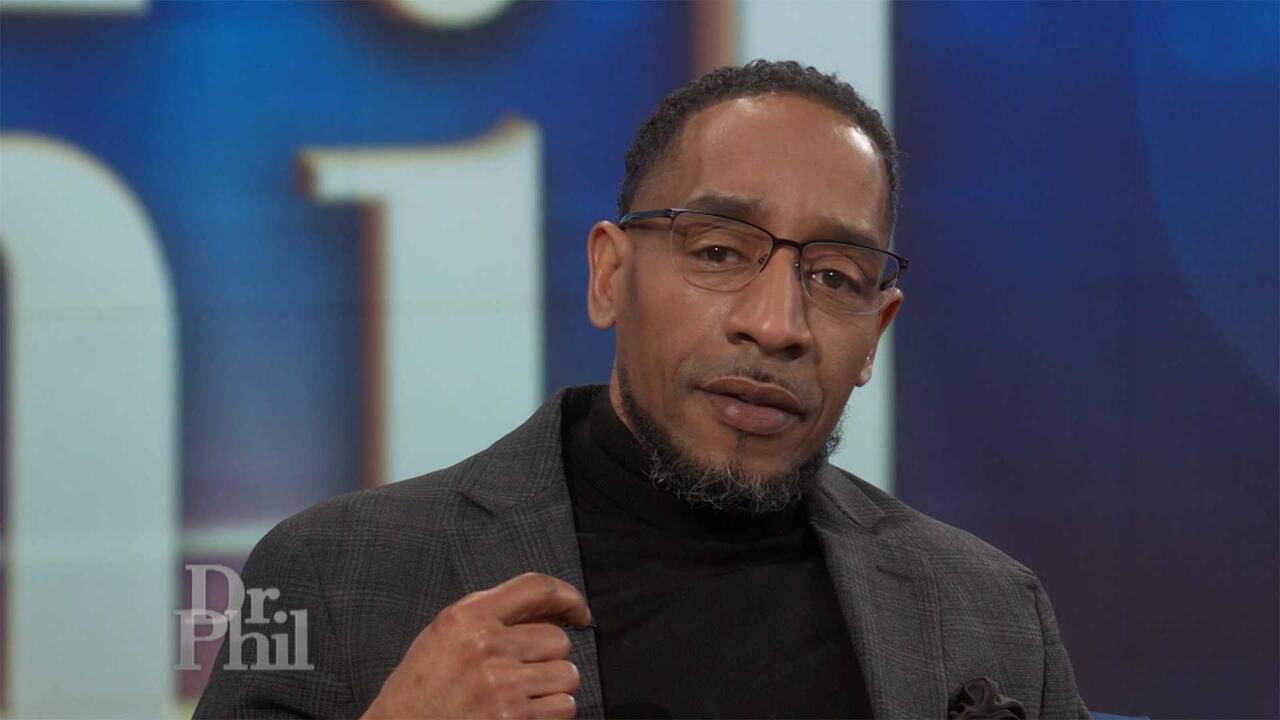 Terrill Swift Was 17 When He Claims Police Lied To Him And Coerc…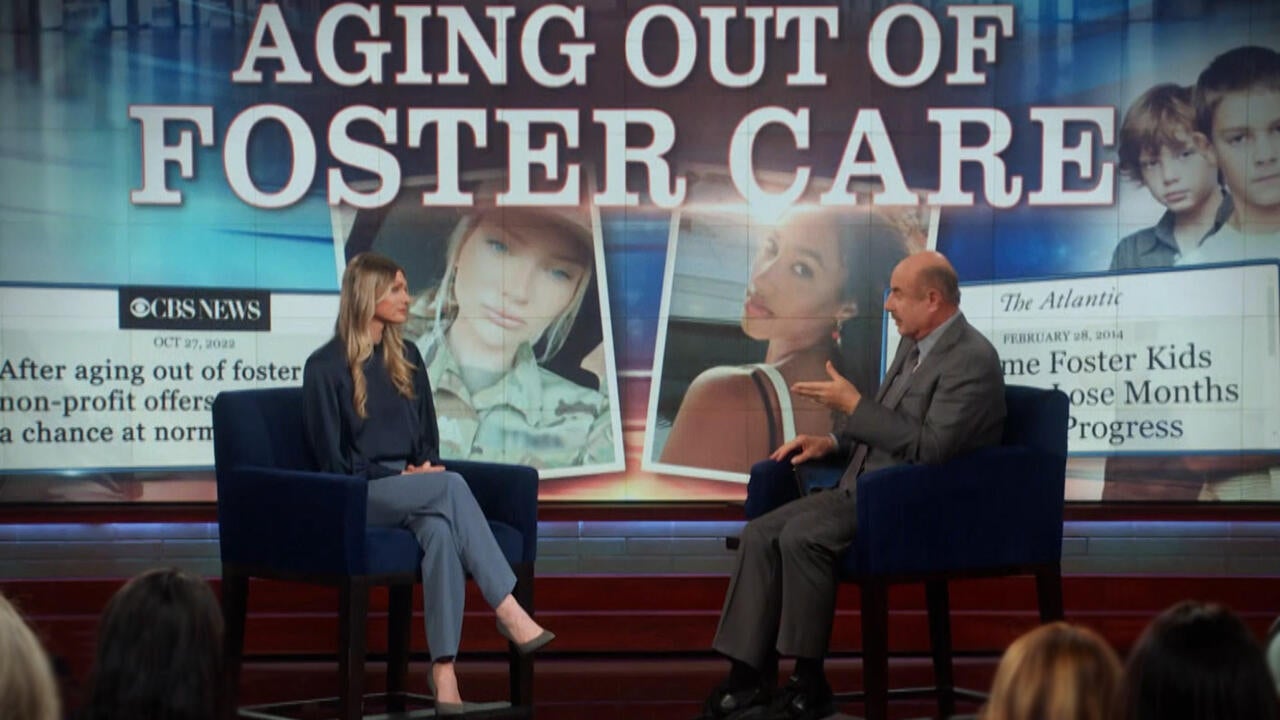 Aging Out of Foster Care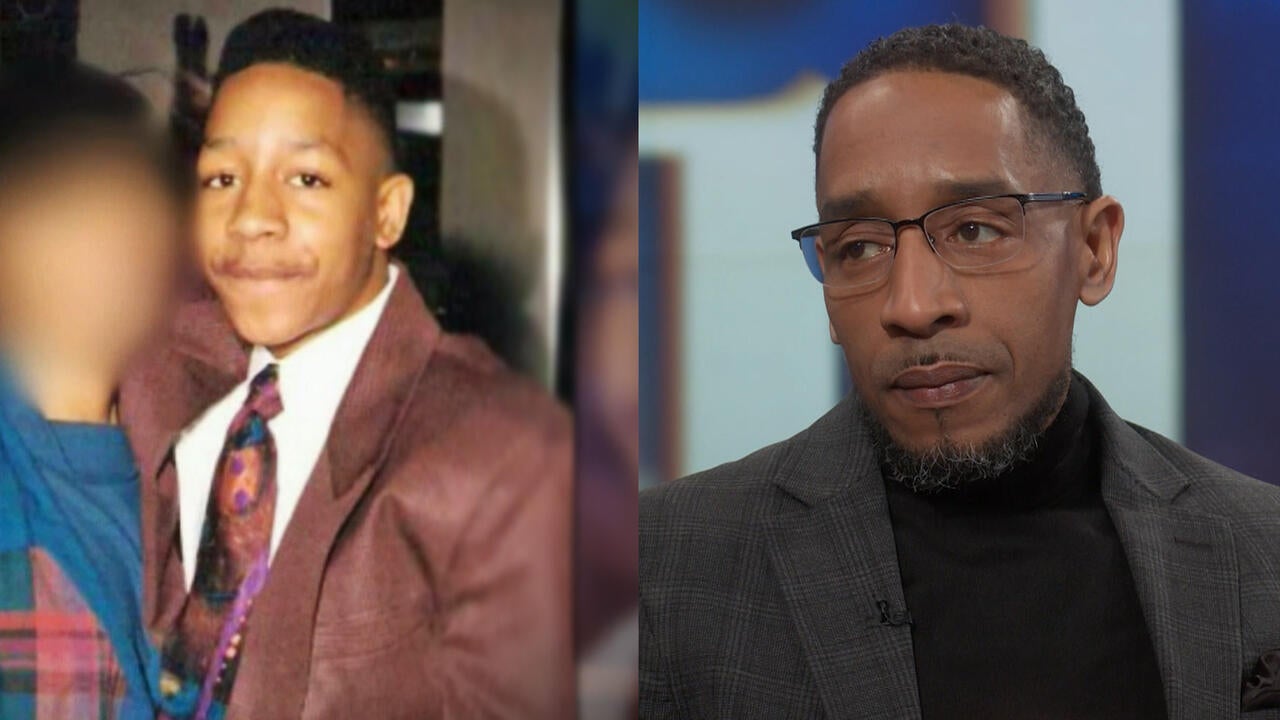 Underage and Interrogated
Former Congressman Gary Condit Opens Up More Than 15 Years After The Murder Of D.C. Federal Bureau Of Prisons Intern Chandra Levy
In 2001, a murder mystery tore through the headlines and rocked Capitol Hill. Chandra Levy, a young intern for the Federal Bureau of Prisons, disappeared without a trace and was later found murdered. The spotlight trained on powerful California congressman Gary Condit, who was accused of having a personal relationship with Levy. Despite those media fueled suspicions, another man was arrested and convicted of the brutal murder.
More than a decade later, in a surprising twist, D.C. prosecutors have dropped charges against Ingmar Guandique, the Salvadoran illegal immigrant previously convicted of Levy's murder saying, "The Office has concluded that it can no longer prove the murder case against Mr. Guandique beyond a reasonable doubt."
Now, for the first time in 15 years, Gary Condit is breaking his silence in an exclusive interview with Dr. Phil, airing on
Thursday, October 27
. Condit gives his first reaction to the charges against Levy's convicted killer being dismissed. He also makes startling revelations about his private relationship with Levy, and discusses the attacks he says he fell under by the public and the media.
Condit recalls, "As I would walk through the airport, people would walk up to me and ask, 'Where did you hide the body?' or yell across the room at me 'Murderer!'"
His new book with co-author Breton Peace,
"Actual Malice: A True Crime Political Thriller"
, (Ghost Mountain Publishing/Jay McGraw) chronicles the "bad investigation" that Condit describes as a " soap opera." He explains, "It went wrong in every way you can conceive." Asked about police investigators, Condit reveals, "These guys were going to set me up. They were going to frame me for something. There was something going on that was beyond my control, and it was moving pretty fast."
Watch part of Dr. Phil's exclusive interview with Condit in the video above, and
tune in on Thursday 10/27
for the entire episode. Watch a preview below.
Check here
to see where you can watch.