Former Congressman Gary Condit Opens Up More Than 15 Years After…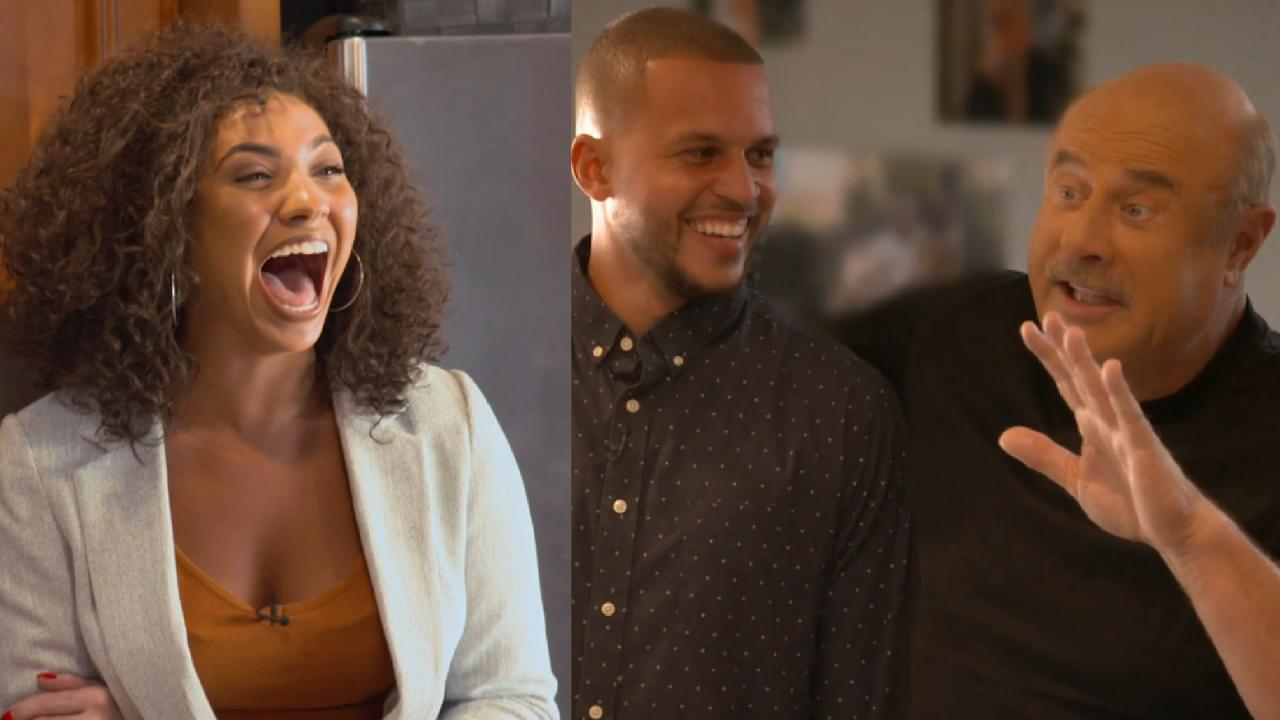 Woman Claims Her Fiancé Can Never Quite Complete A Chore. He Say…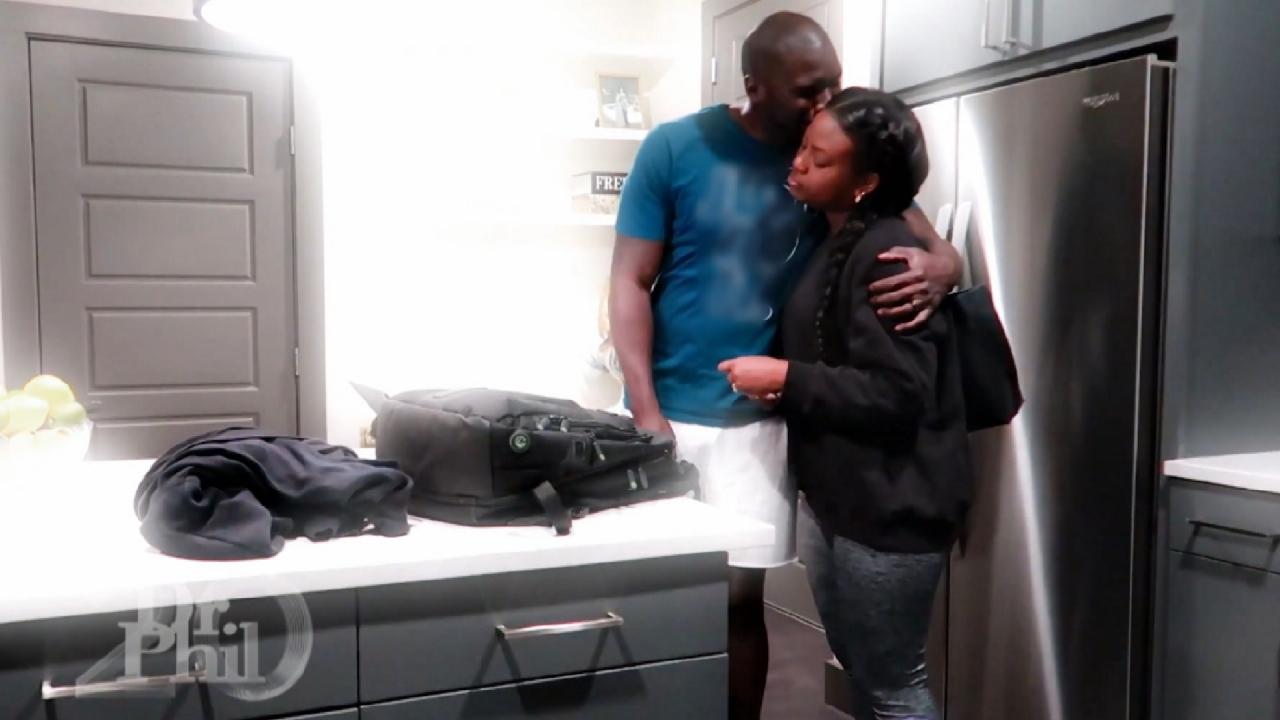 Couple Asks, 'How Can We Deal With The Stress Of People Asking W…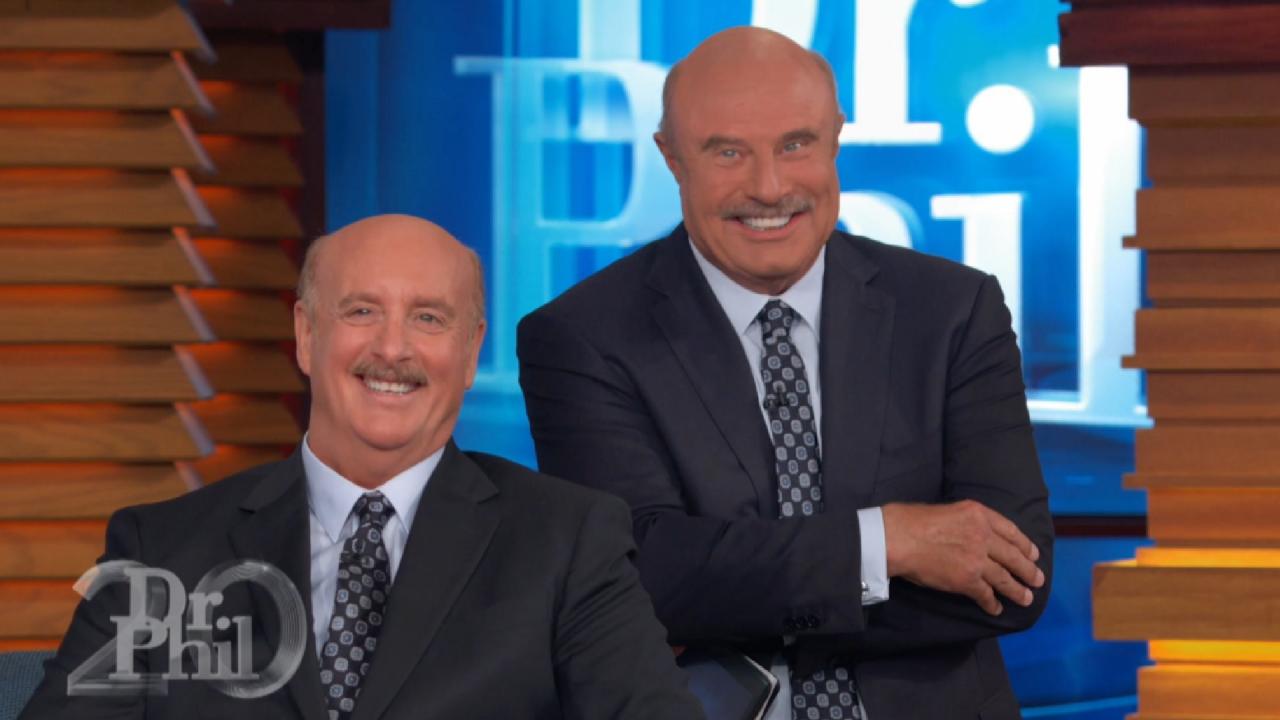 'Wow! You're Kind Of Like Looking In A Mirror,' Says Dr. Phil Af…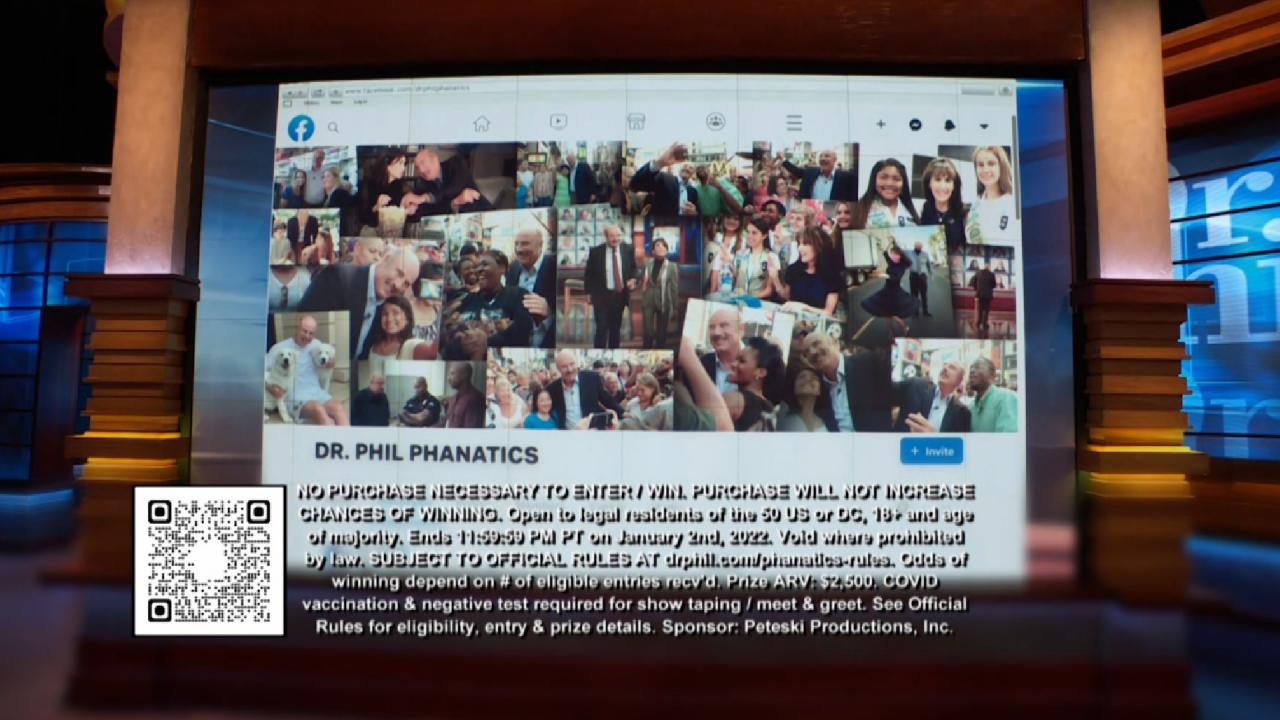 Dr. Phil And Robin's Biggest "Phan?!" Enter For A Chance To Win!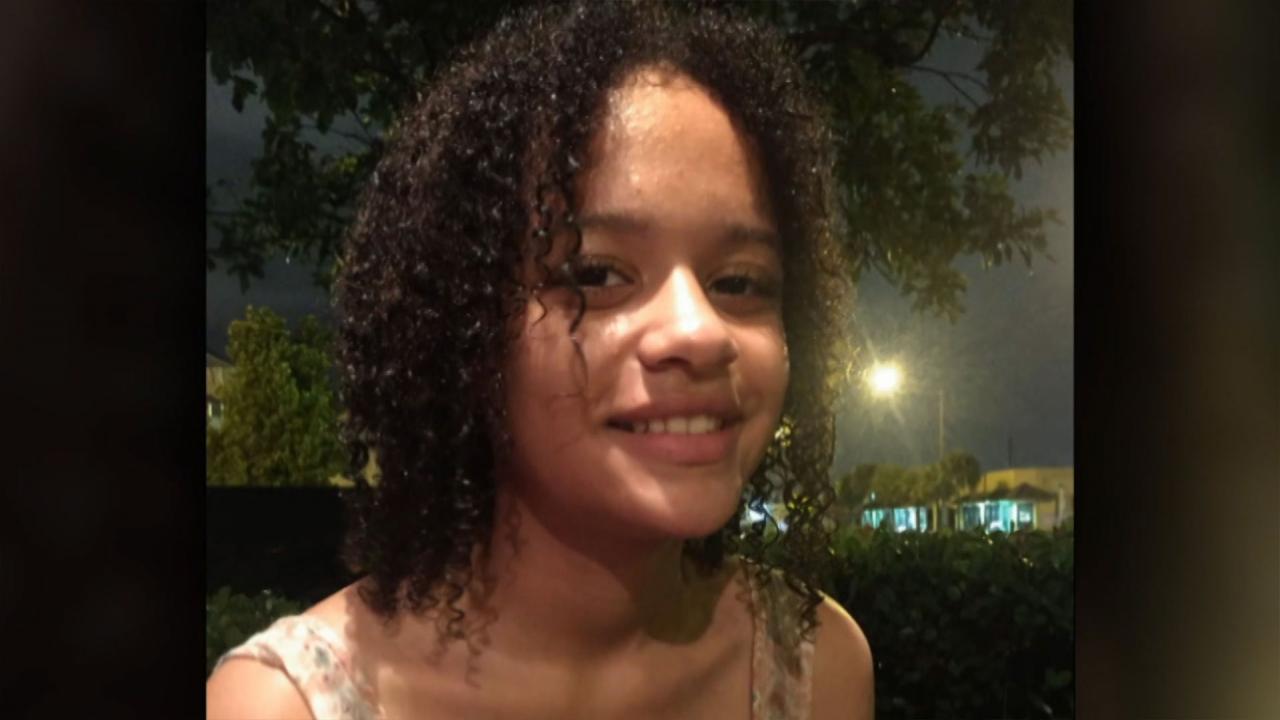 15-Year-Old Who Disappeared Four Years Ago Had Visited Adult Web…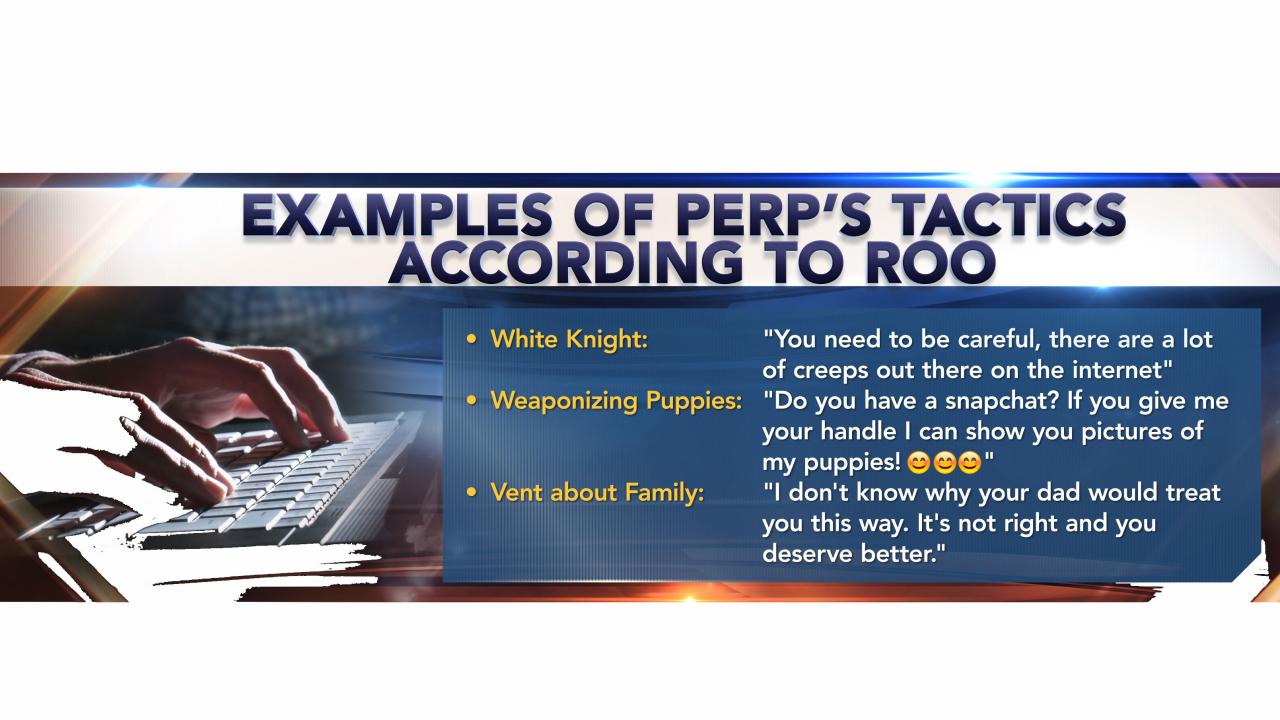 Tactics Online Predators Use To Lure In Children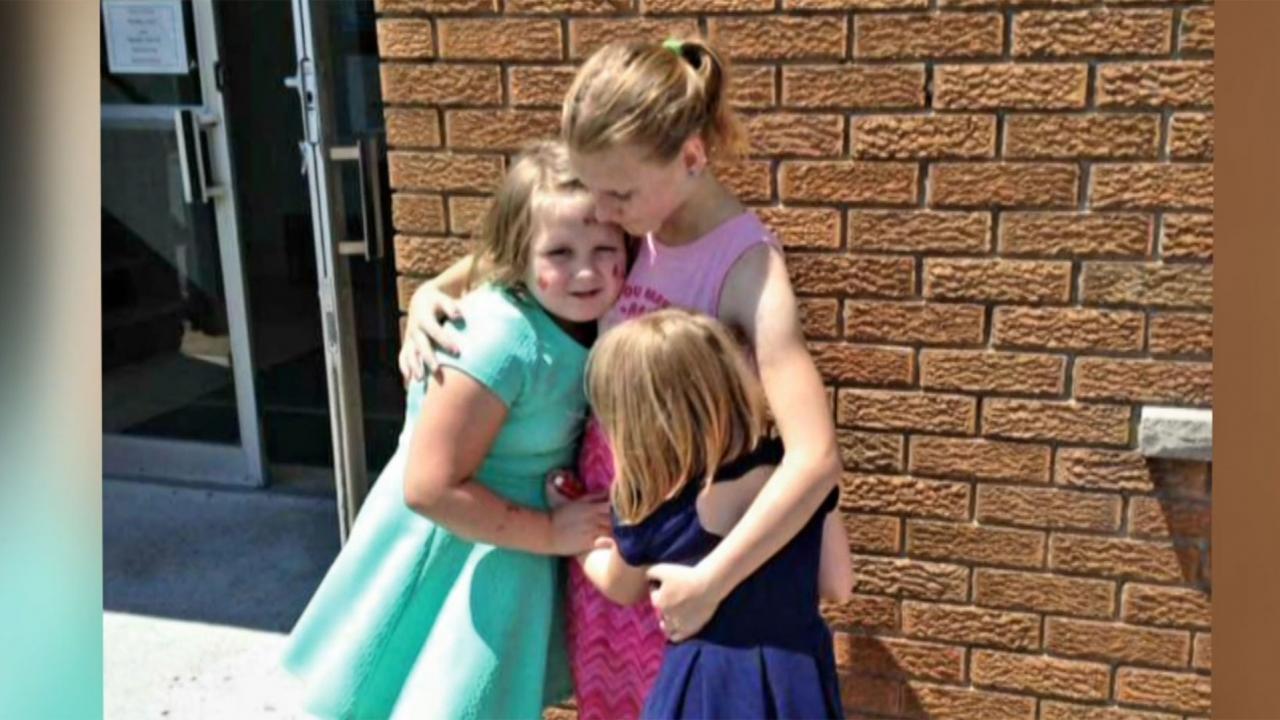 Mom Says She Tried To Prevent Daughters From Falling Victim To O…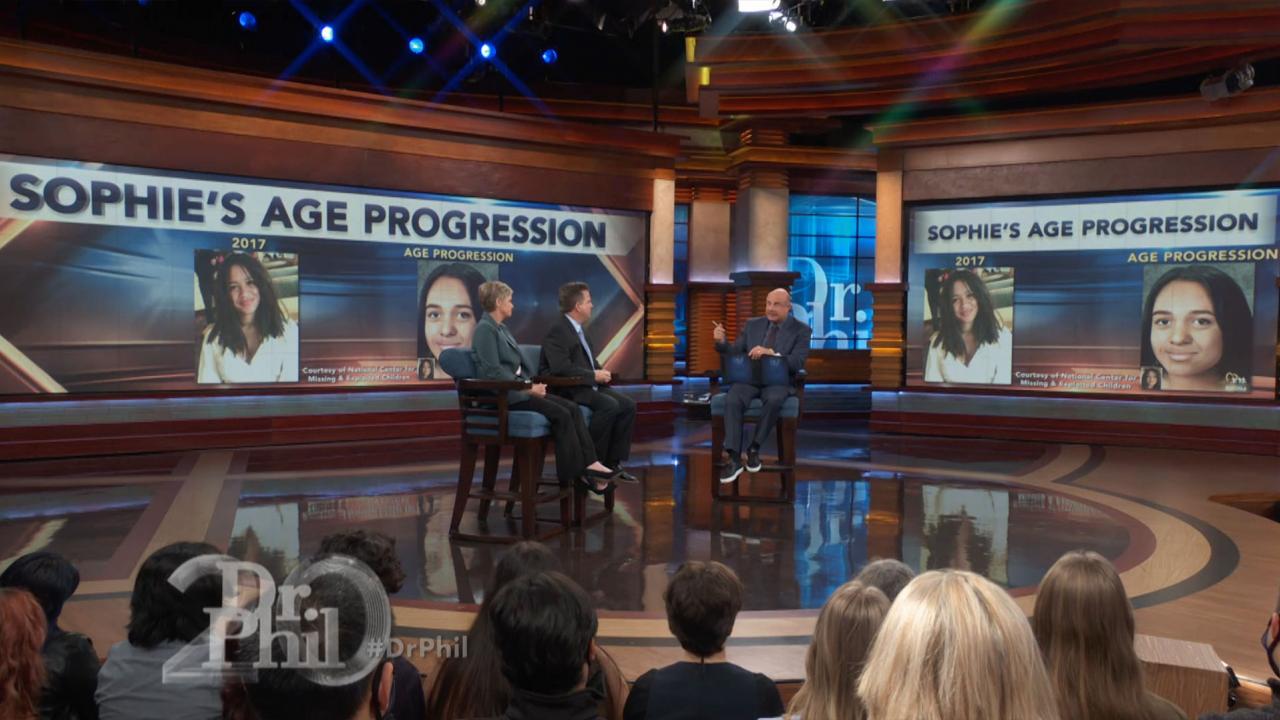 Father Shares Warning Signs He Missed In Behavior Of Teen Daught…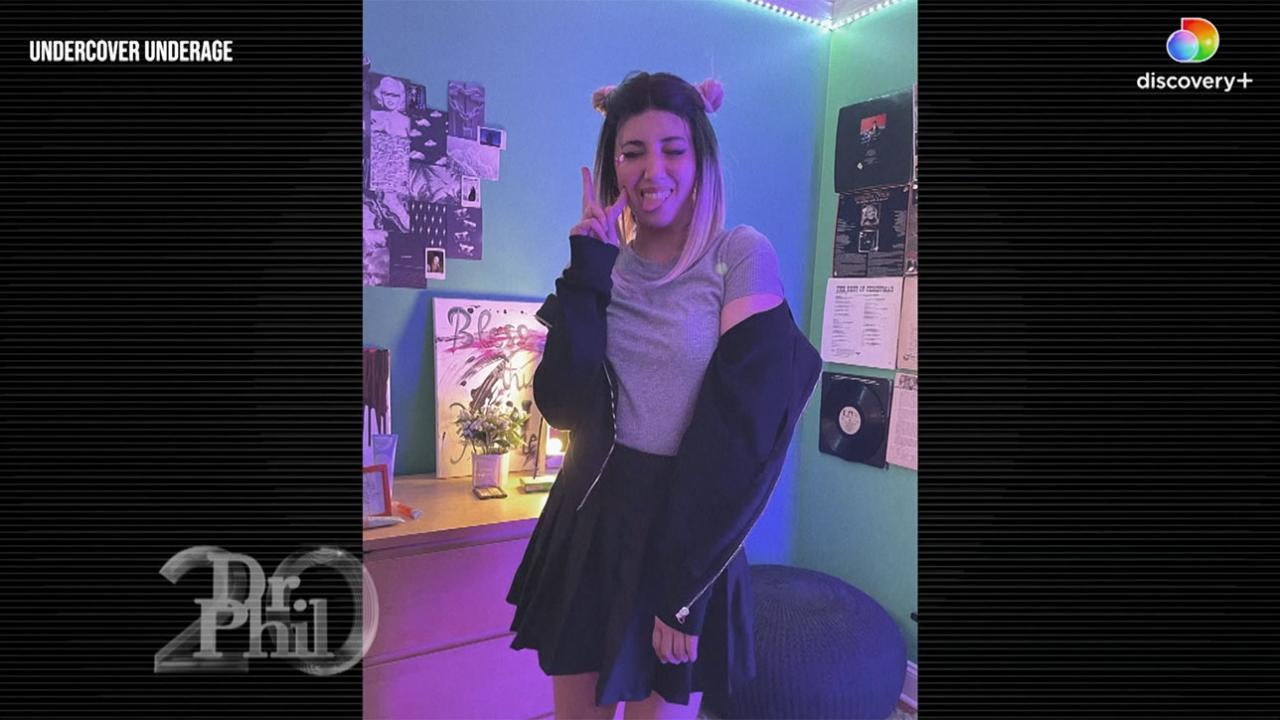 How A Mom Transforms To Catch Online Predators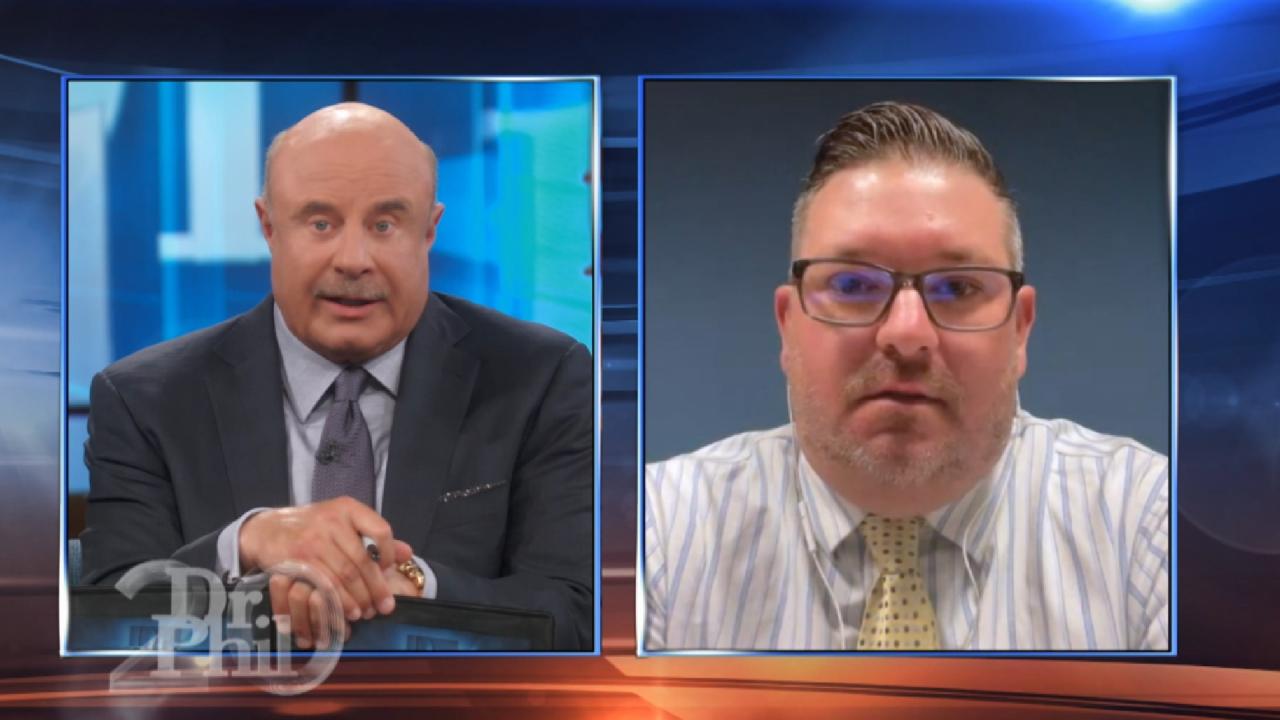 No Suspects Or Named Persons Of Interest In 2020 Disappearance O…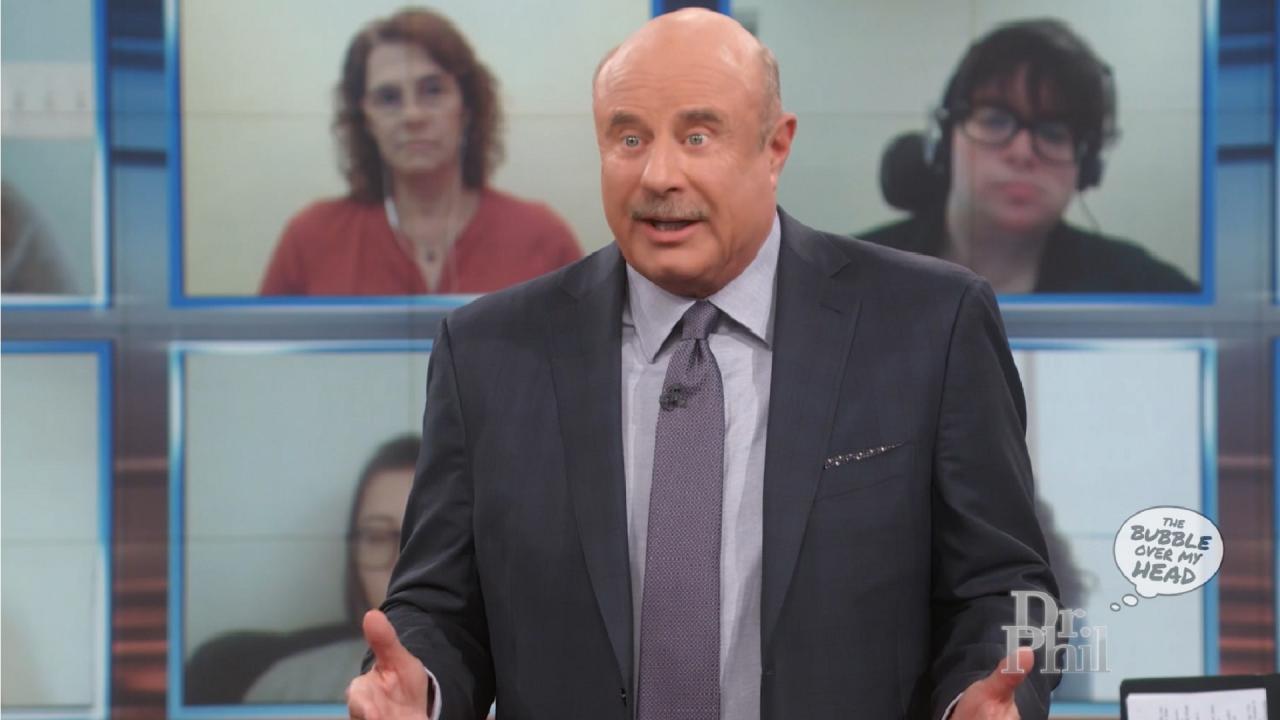 Grieving A Loved One? Dr. Phil Says Talk About The People You've…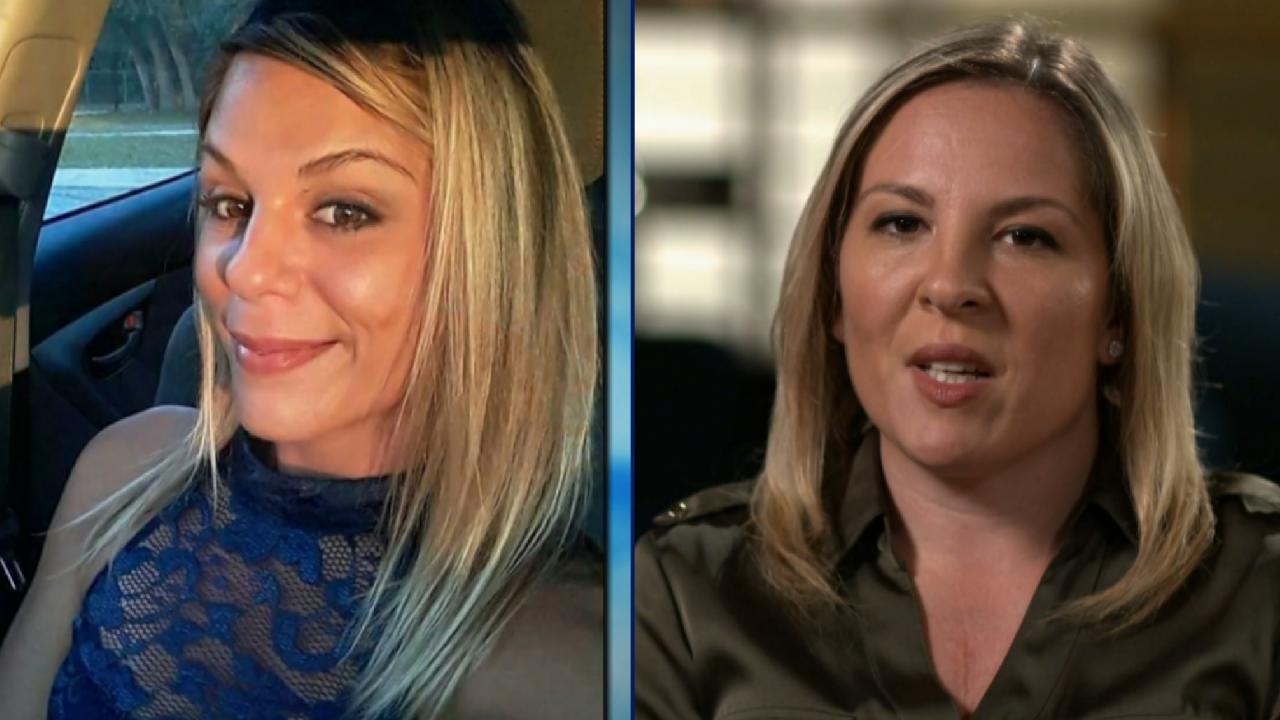 Family Of Missing Florida Woman Swears They'll Never Give Up Sea…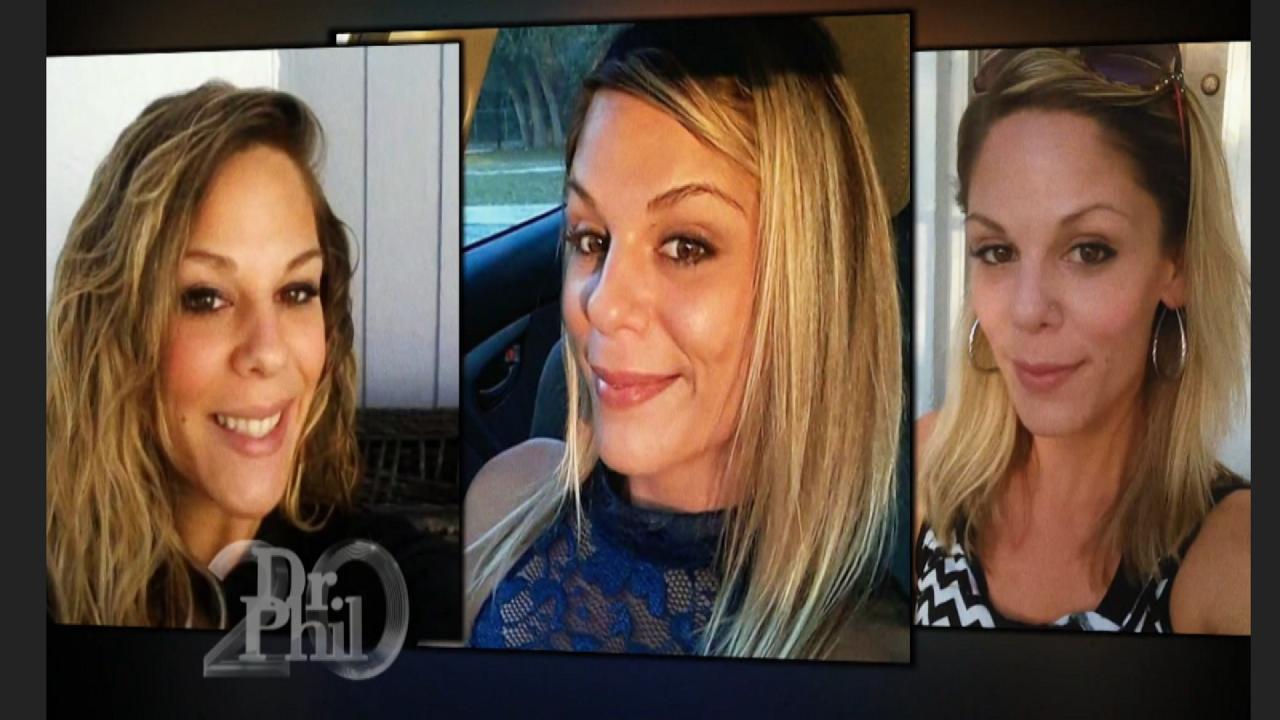 Sister Of Lauren Dumolo Describes 'Red Flags' And 'Coincidences'…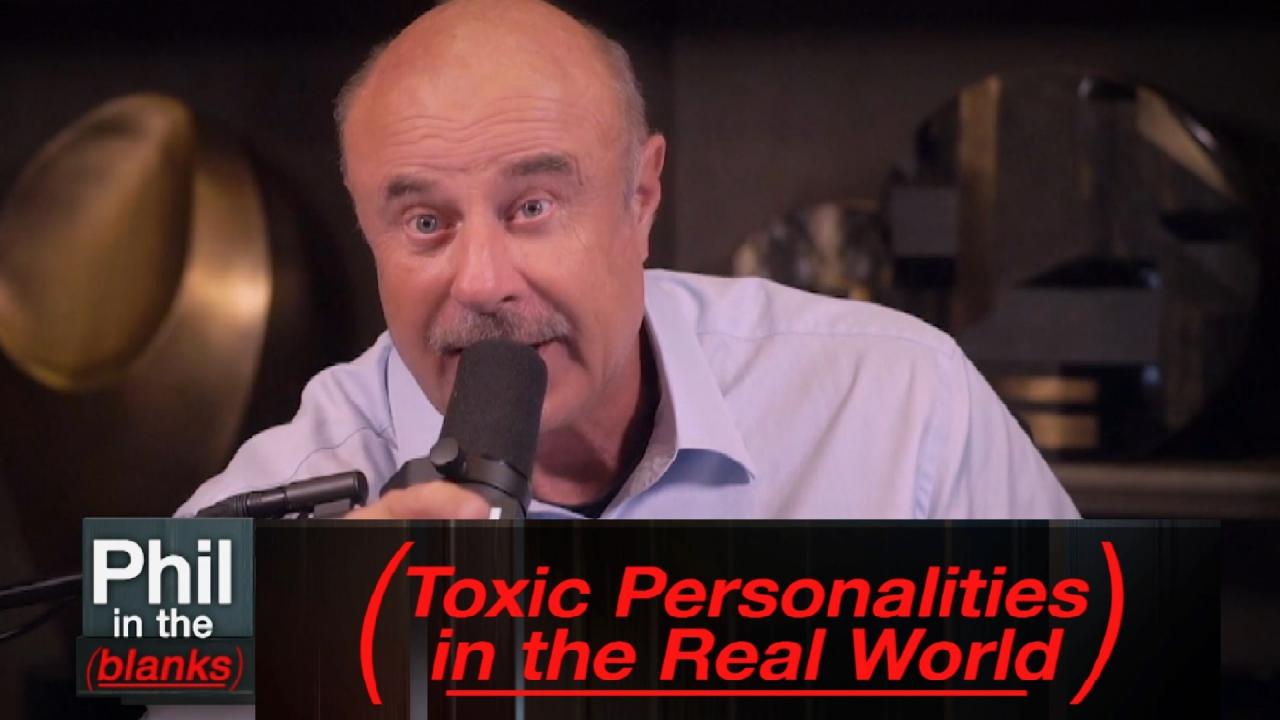 Identifying Antisocial Personality Disorder – 'Phil In The Blank…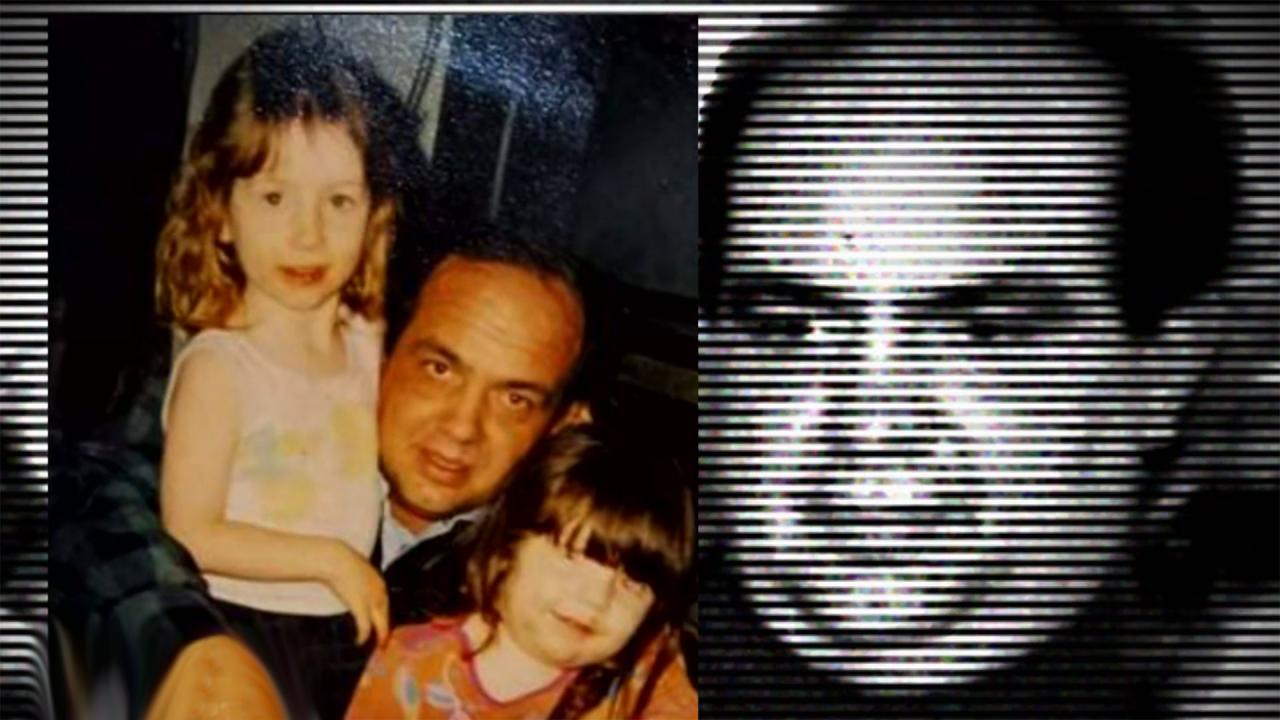 Woman Says She Has Night Terrors About Father Who Molested Her A…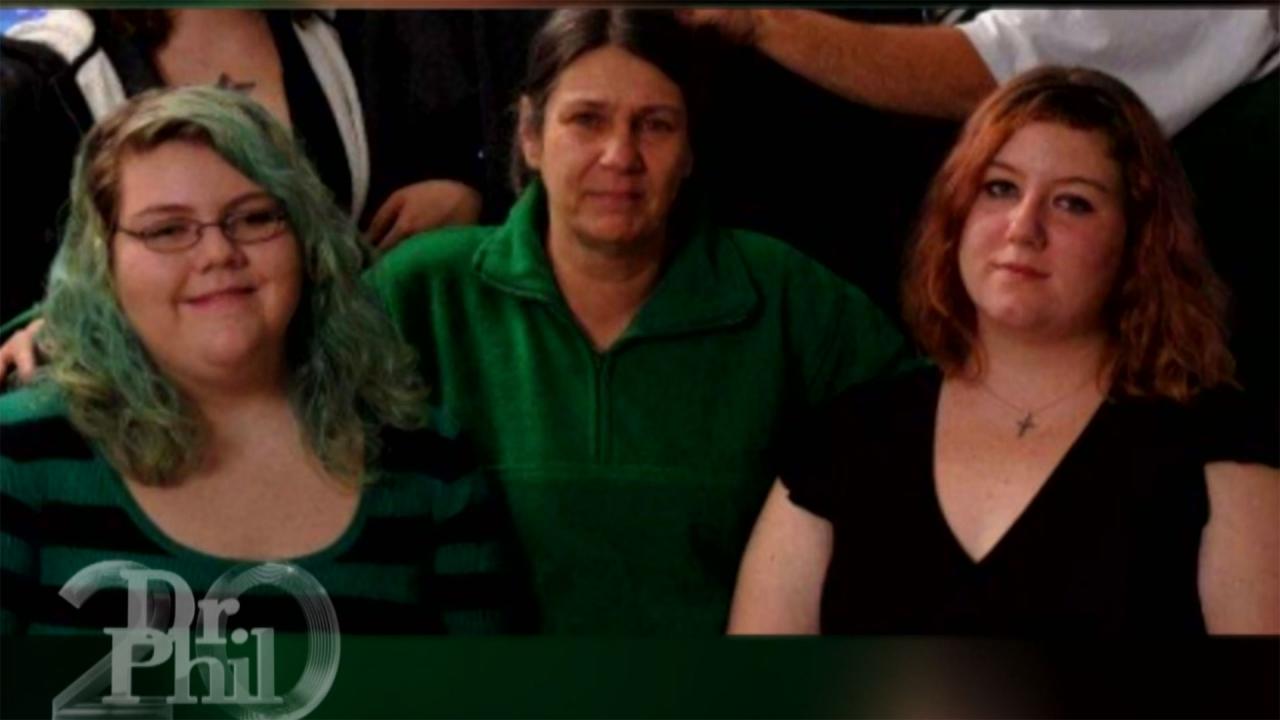 Mom Claims She Tried Desperately To Rescue Children From Their A…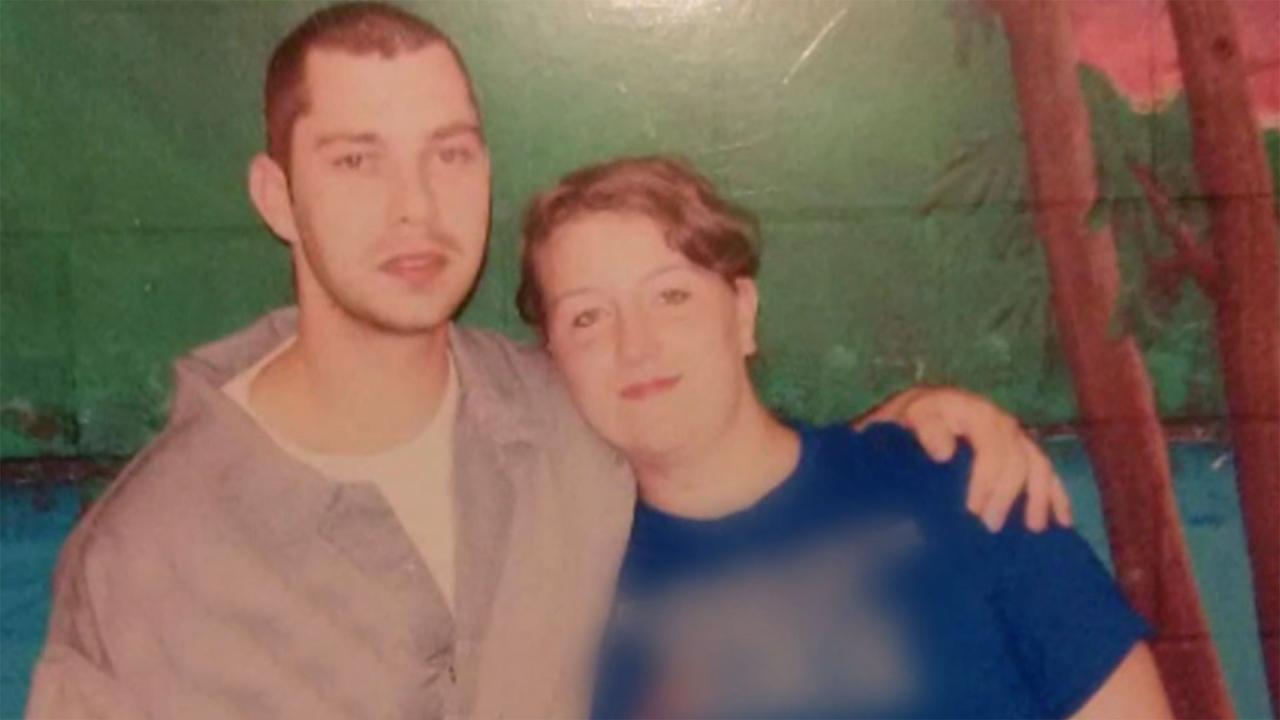 Woman Says She Feels Guilty Brother Is Serving 1,800 Years In Pr…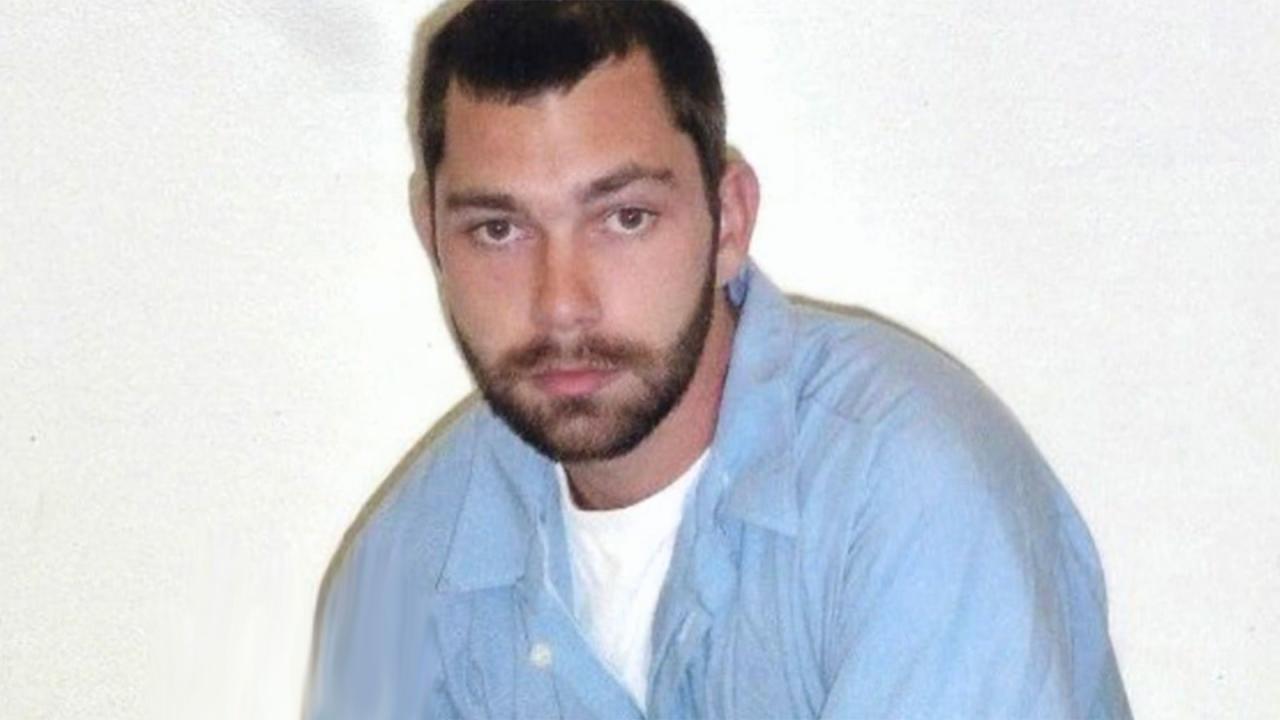 Attorney Shares What He Thinks Is Best Strategy For Family Tryin…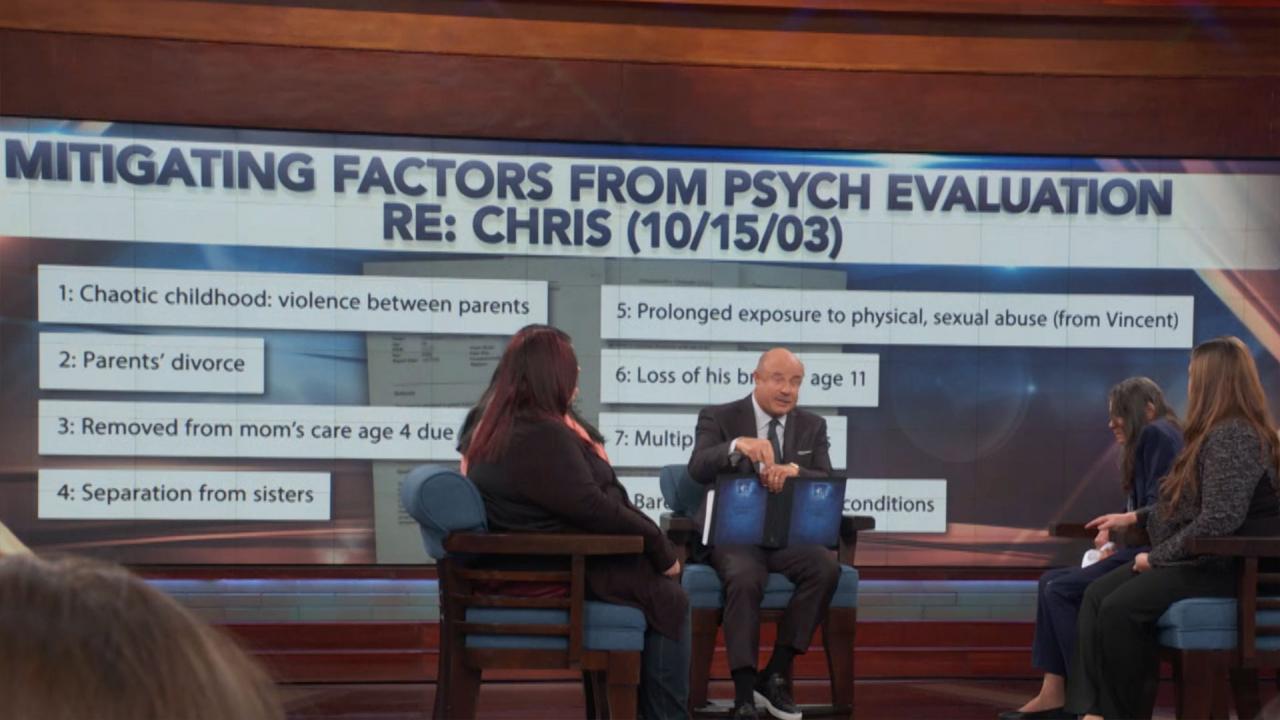 Legal Activist Says If Judge Saw Christopher Bennett's Psych Eva…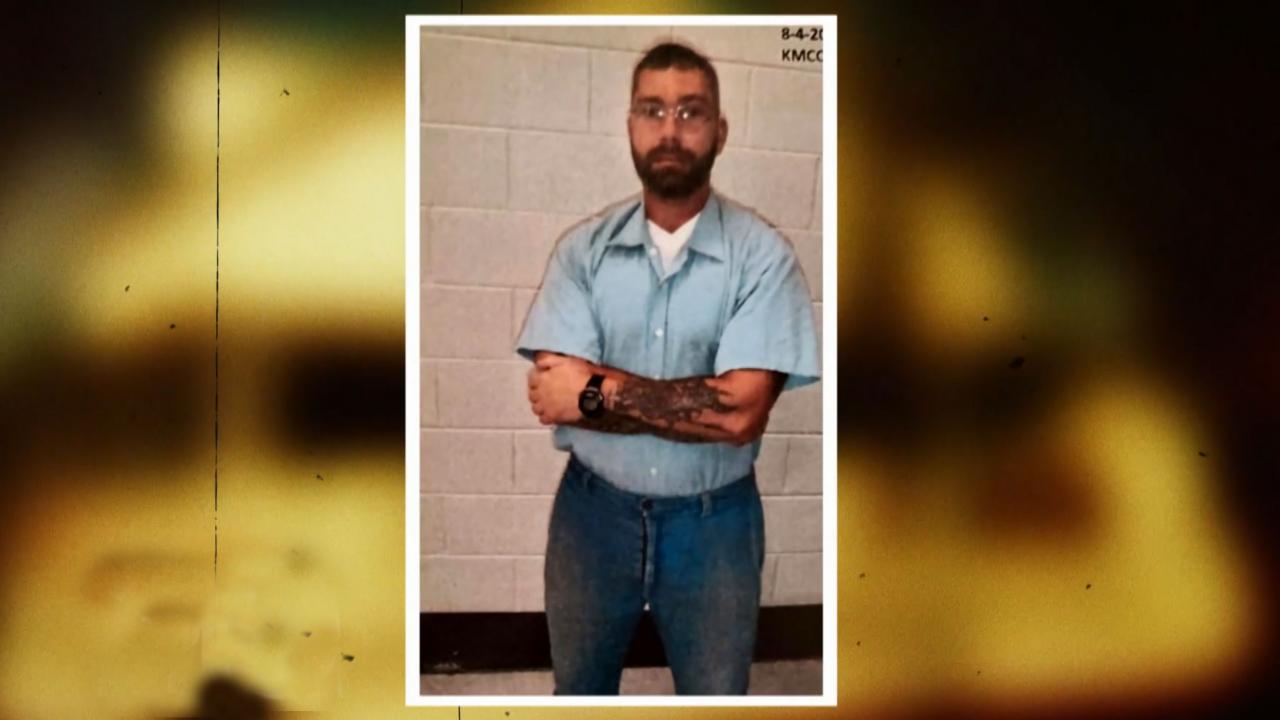 Man Sentenced To 1,800 Years In Prison Tells His Story About Wha…
Former Congressman Gary Condit Opens Up More Than 15 Years After The Murder Of D.C. Federal Bureau Of Prisons Intern Chandra Levy
In 2001, a murder mystery tore through the headlines and rocked Capitol Hill. Chandra Levy, a young intern for the Federal Bureau of Prisons, disappeared without a trace and was later found murdered. The spotlight trained on powerful California congressman Gary Condit, who was accused of having a personal relationship with Levy. Despite those media fueled suspicions, another man was arrested and convicted of the brutal murder.
More than a decade later, in a surprising twist, D.C. prosecutors have dropped charges against Ingmar Guandique, the Salvadoran illegal immigrant previously convicted of Levy's murder saying, "The Office has concluded that it can no longer prove the murder case against Mr. Guandique beyond a reasonable doubt."
Now, for the first time in 15 years, Gary Condit is breaking his silence in an exclusive interview with Dr. Phil, airing on
Thursday, October 27
. Condit gives his first reaction to the charges against Levy's convicted killer being dismissed. He also makes startling revelations about his private relationship with Levy, and discusses the attacks he says he fell under by the public and the media.
Condit recalls, "As I would walk through the airport, people would walk up to me and ask, 'Where did you hide the body?' or yell across the room at me 'Murderer!'"
His new book with co-author Breton Peace,
"Actual Malice: A True Crime Political Thriller"
, (Ghost Mountain Publishing/Jay McGraw) chronicles the "bad investigation" that Condit describes as a " soap opera." He explains, "It went wrong in every way you can conceive." Asked about police investigators, Condit reveals, "These guys were going to set me up. They were going to frame me for something. There was something going on that was beyond my control, and it was moving pretty fast."
Watch part of Dr. Phil's exclusive interview with Condit in the video above, and
tune in on Thursday 10/27
for the entire episode. Watch a preview below.
Check here
to see where you can watch.