Former Pro Baseball Star's Wife: 'My Husband Has Told Me Alcohol…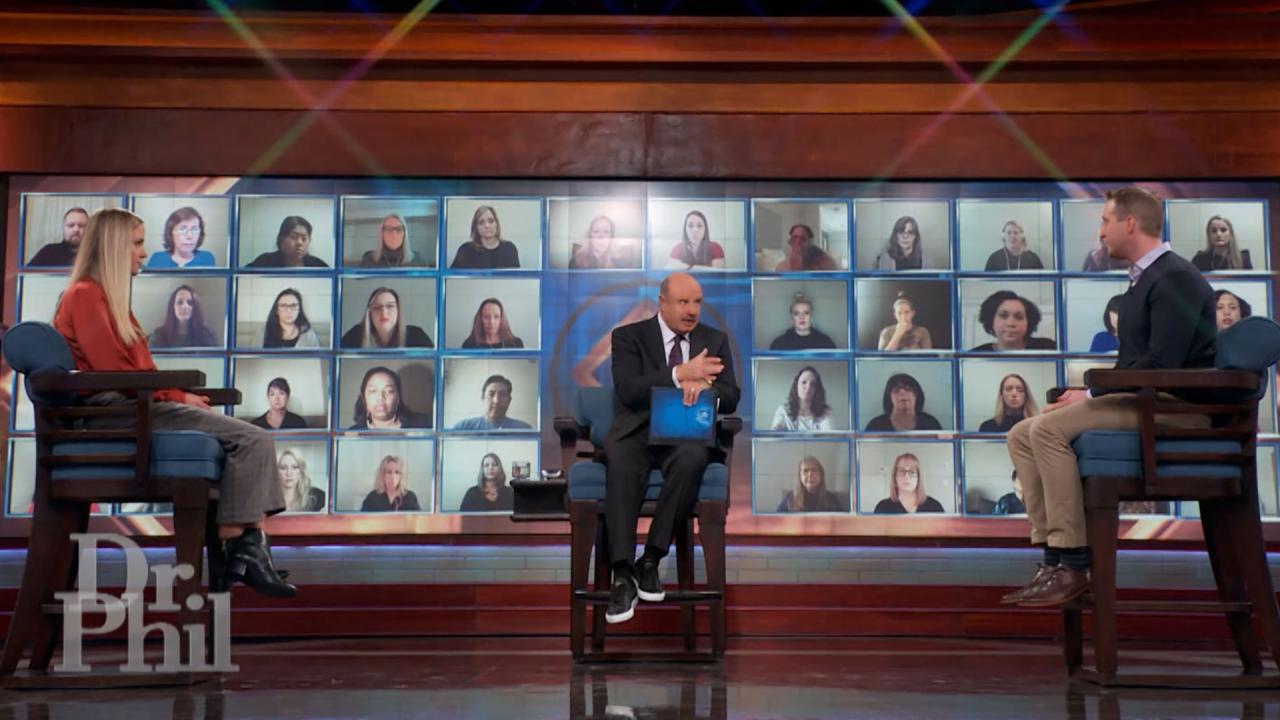 What Security Video Reveals About Woman Who Claims She Leaves At…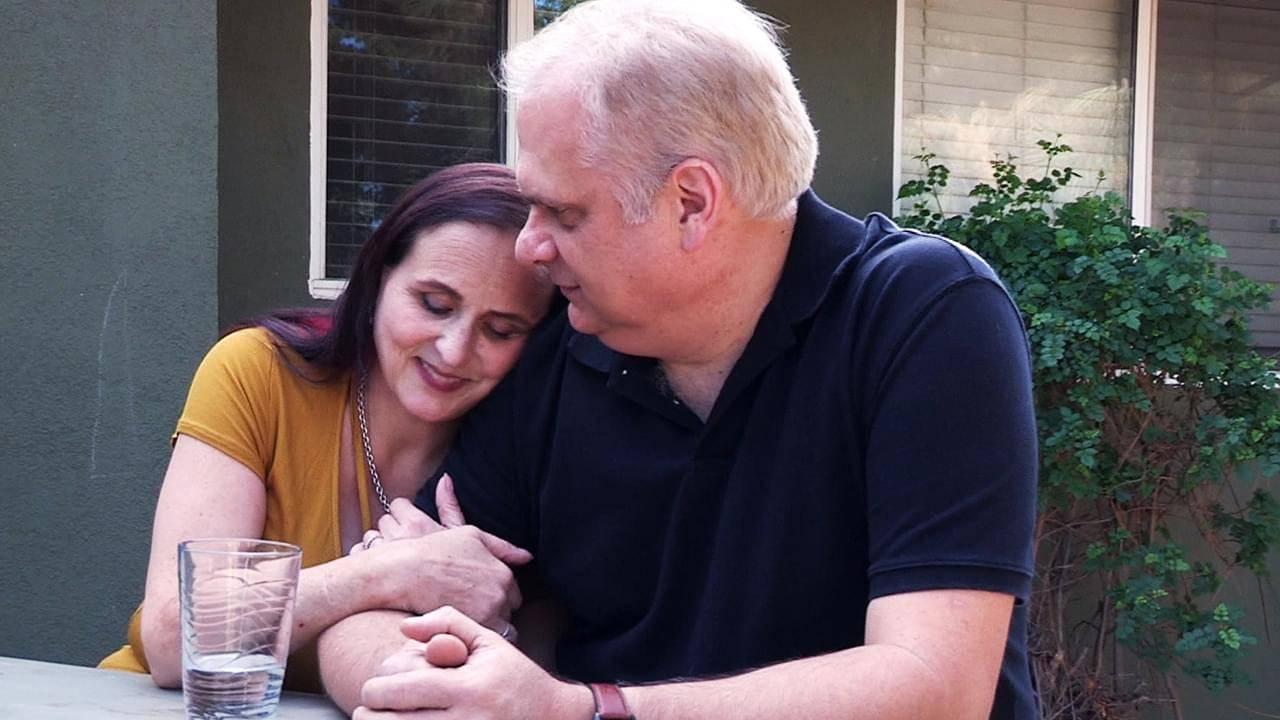 Woman Accused Of Destroying Family With Drinking Problem Shares …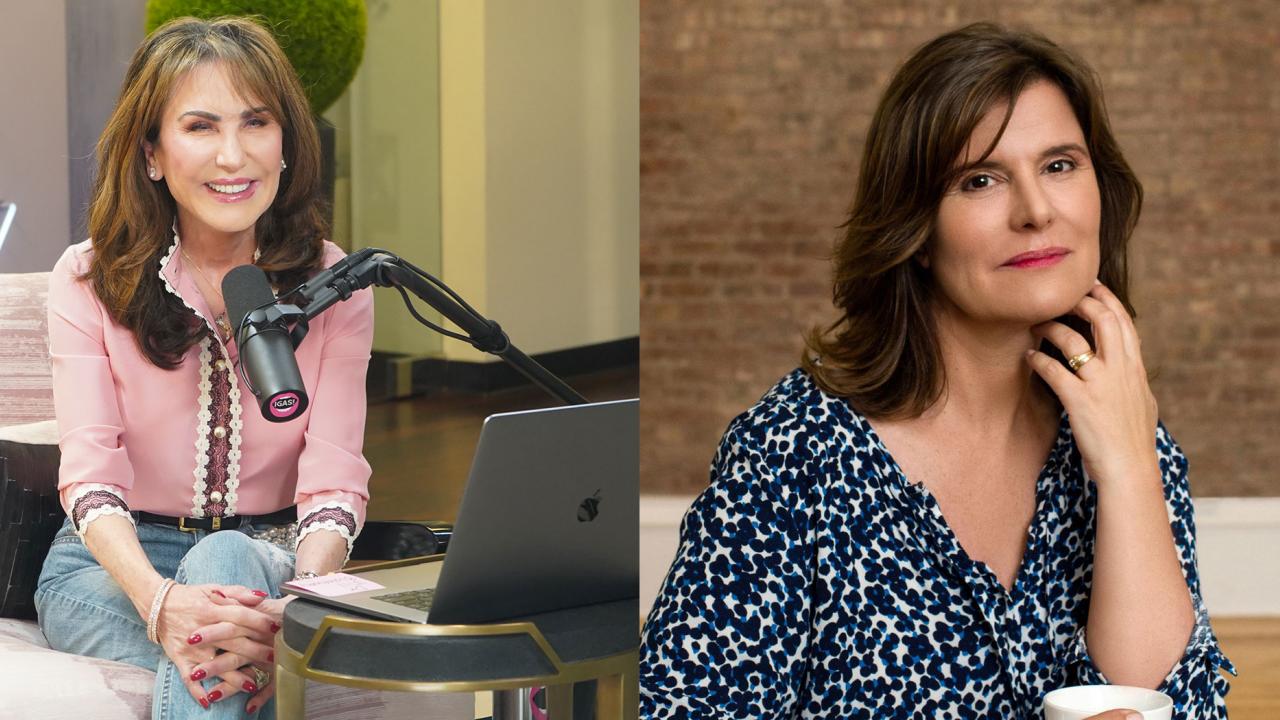 The Secret to Acupuncture Healing - 'I've Got A Secret! With Rob…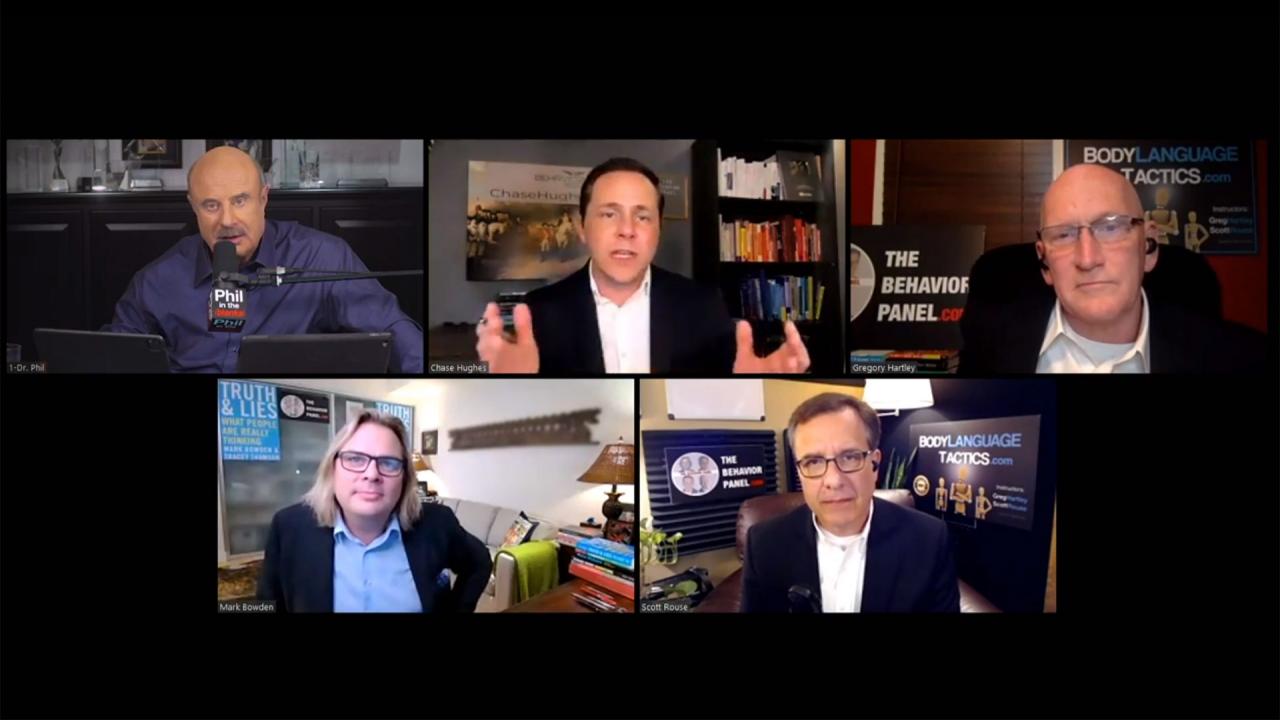 How To Interpret Body Language And Understand Human Behavior – '…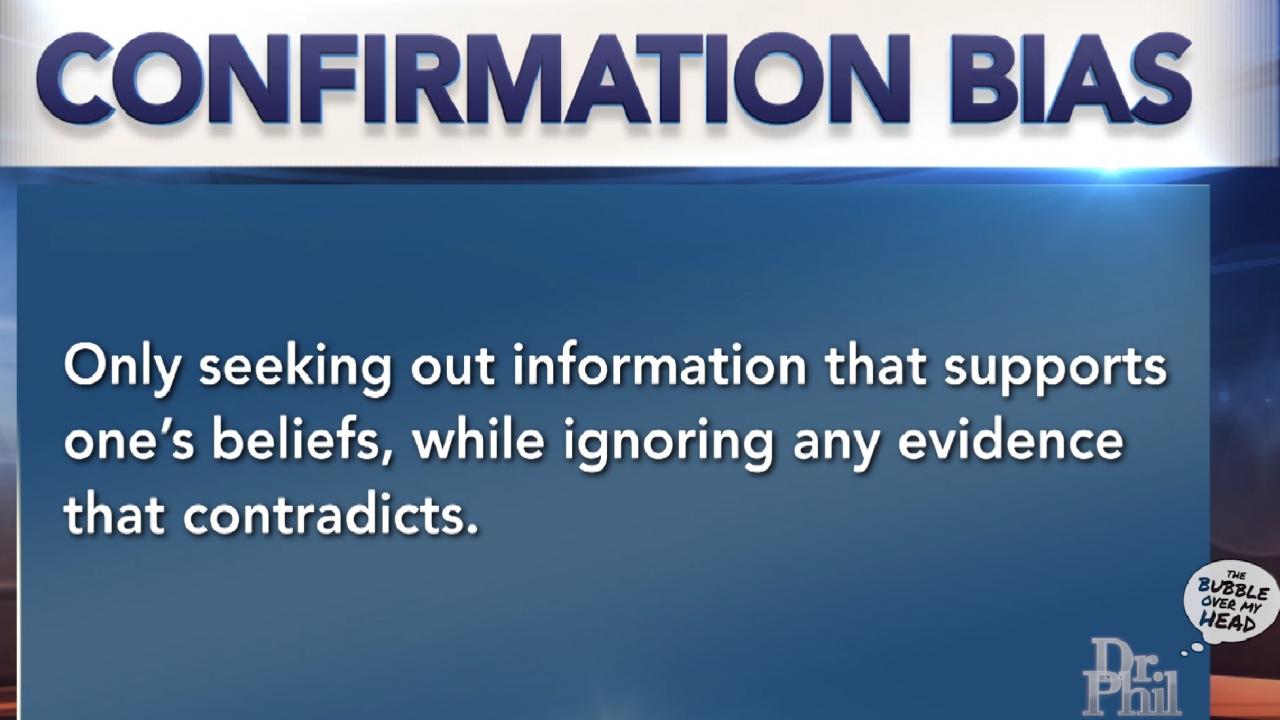 The Bubble Over My Head: The Paradoxical Effect Of Confirmation …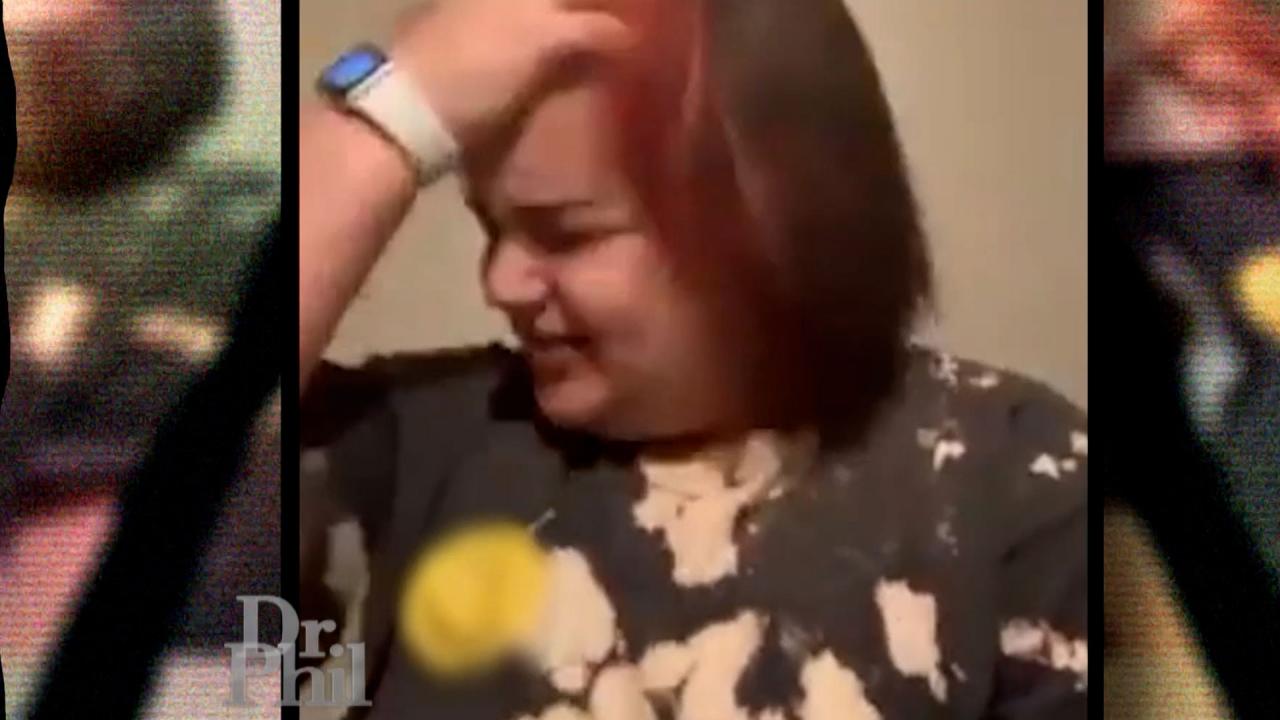 Woman With Extreme Fear Of Throwing Up Records What Happens Duri…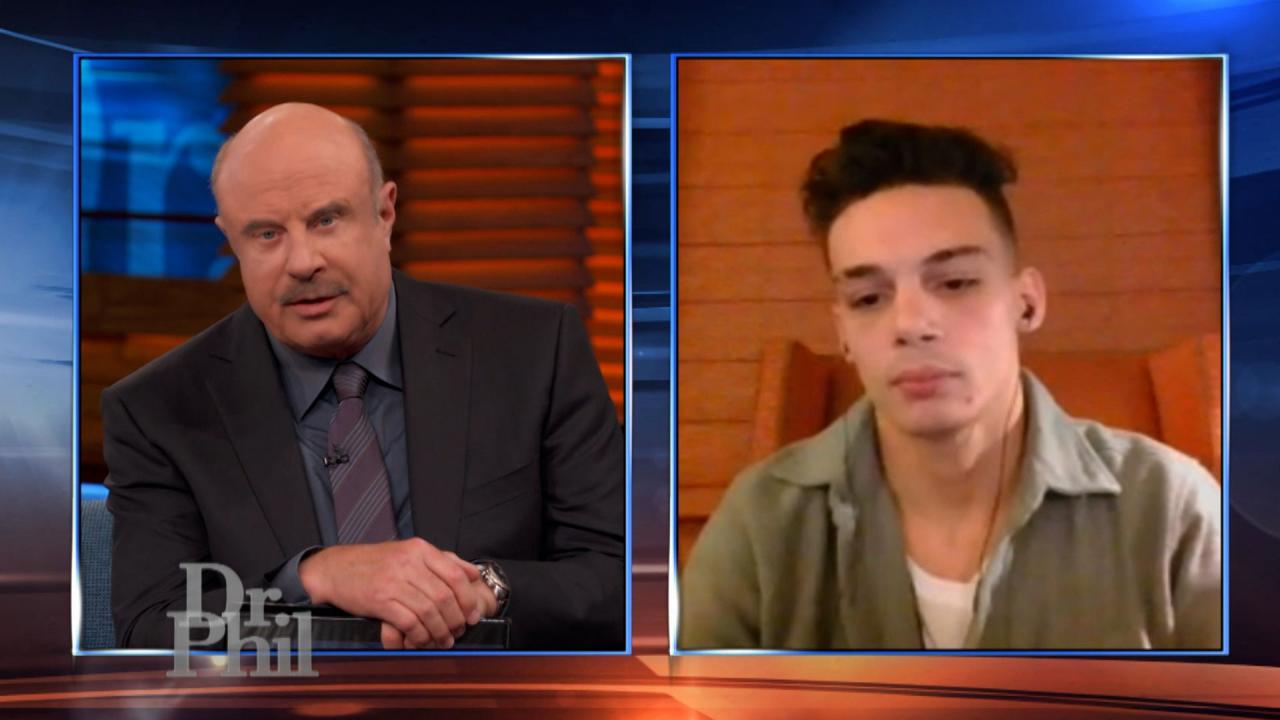 'You Need To Stop Vaping,' Dr. Phil Tells 20-Year-Old Aspiring S…
Former Pro Baseball Star's Wife: 'My Husband Has Told Me Alcohol Is His Best Friend'
Andrea says the first time she realized the love of her life, Richie, might have a problem with alcohol was the night before their wedding.
"I realized alcohol was a big problem for Richie at our rehearsal dinner," Andrea says. "He drank so much, he mooned my mother."
"My husband has told me alcohol is his best friend," she adds.
WATCH: Daughter Of Ex-Major League Baseball Player: 'I Hate My Drunk Dad'
Richie, who was an all-star college pitcher and played seven seasons in the major leagues, insists he doesn't have a drinking problem, and instead says he's struggling with depression – a battle that started when injuries forced him to retire from baseball.
"Ever since I retired from baseball, it's like, 'Who am I?'" he admits. "I'm physically alive, but my spirit inside just died."
But Andrea and her three kids claim it's Richie's excessive drinking that is taking a serious toll on their family.
WATCH: Retired Baseball Star Richie Lewis Responds To Family's Claim He Has A Drinking Problem
"Richie has abused everyone in our family at some point," she alleges. "In the last 22 years, our family has not had positive memories with Richie."
Despite a serious medical condition, Andrea says her husband still won't stop drinking.
WATCH: Deion Sanders Offers Support To Former Teammate Struggling With Alcohol, Depression
"He was hospitalized for pancreatitis – pancreatitis is life-threatening. And even faced with that, he still continues to drink," she claims.
Andrea has stayed by her husband's side, she says, because she hoped once they had a family, Richie would "grow out of that behavior." But now, she says the drinking hasn't stopped and she turns to Dr. Phil for help.
WATCH: Dr. Phil On Being Raised By An Alcoholic Father
"I have had to completely detach emotionally from him because my heart breaks every day looking at him," she says. "The kids and I are spectators of this tragic scenario."
This episode of
Dr. Phil
airs Tuesday. Watch more
here.