Former PTA President Recalls Being Questioned By Police After A …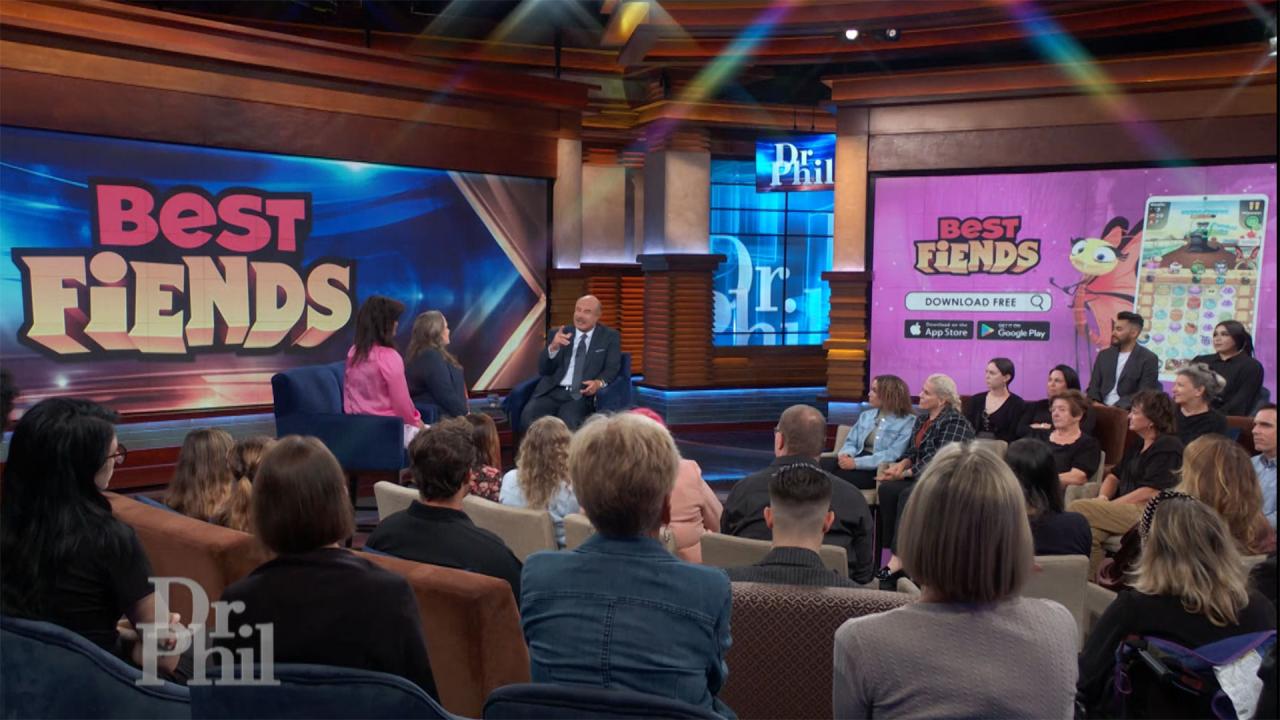 Take A Break, Unwind, And Connect With Friends With The App Game…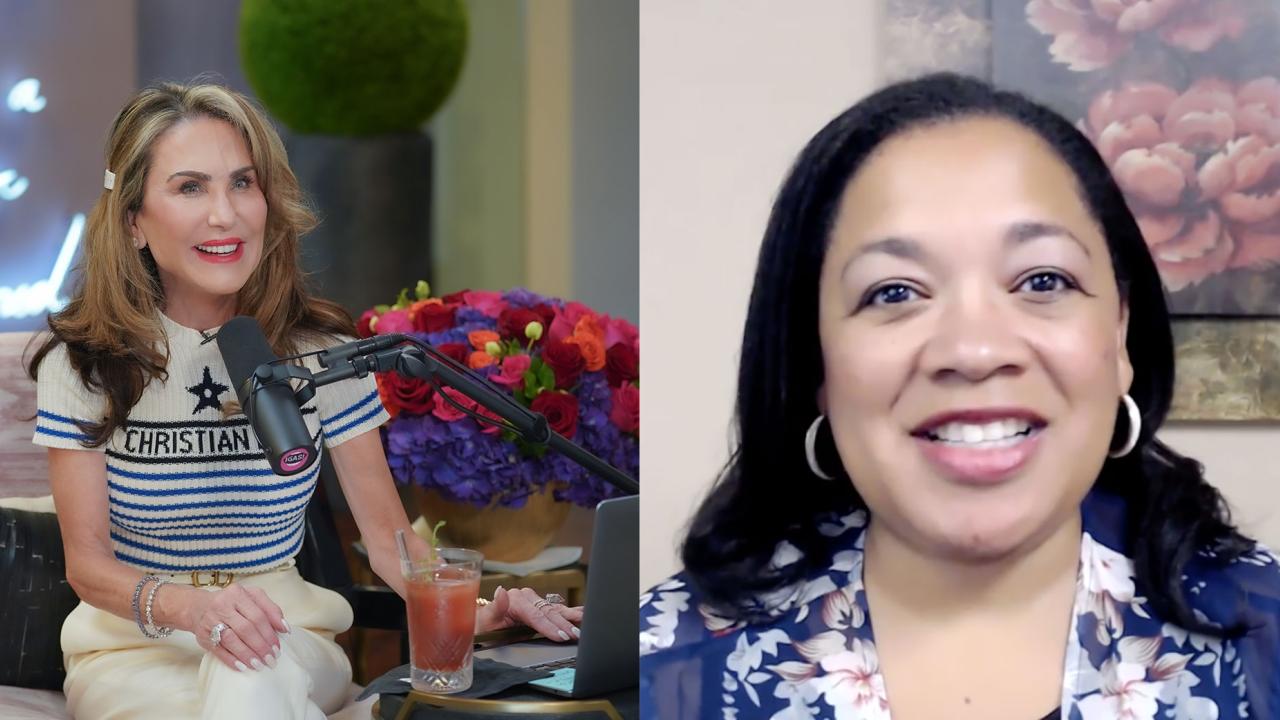 Avoid Burnout And Get More Rest – 'I've Got A Secret! With Robin…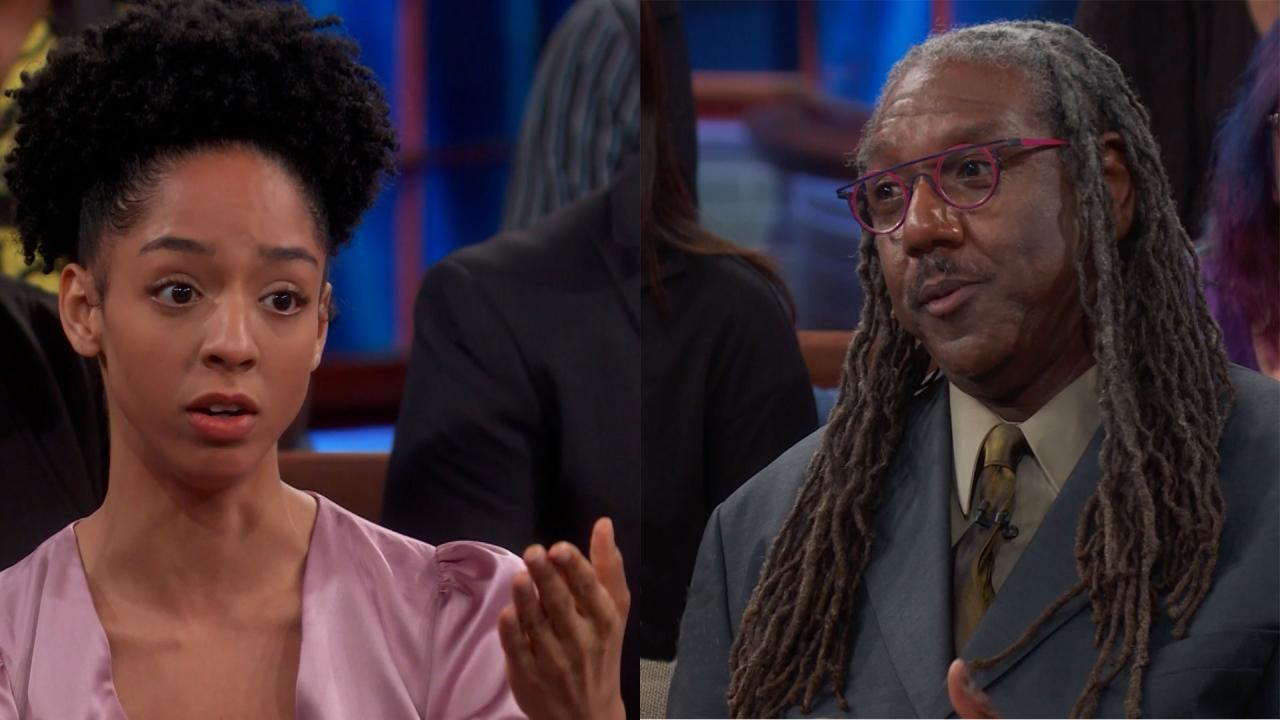 Is Cultural Appropriation Harmful Or Is Worrying About It A Wast…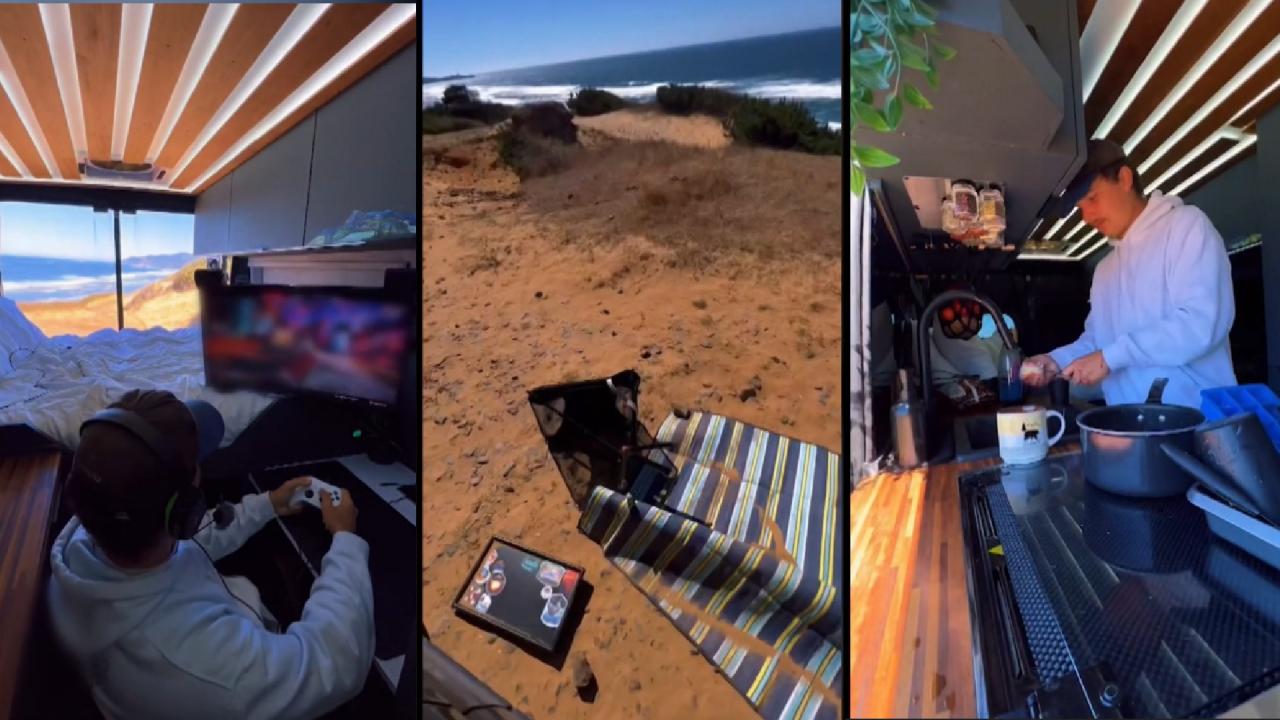 How A Quiet Quitter Found A New Career While Following His Passi…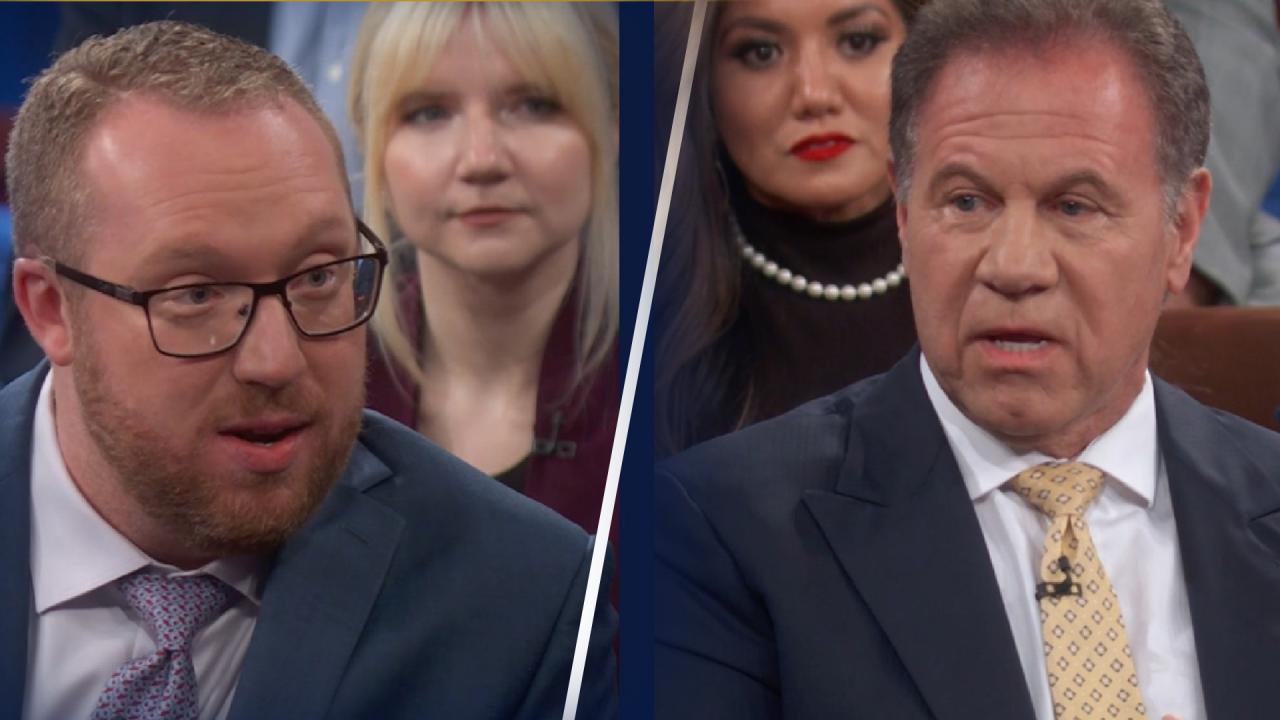 Quiet Quitting: 'It's About Setting Healthy Boundaries,' Says Pr…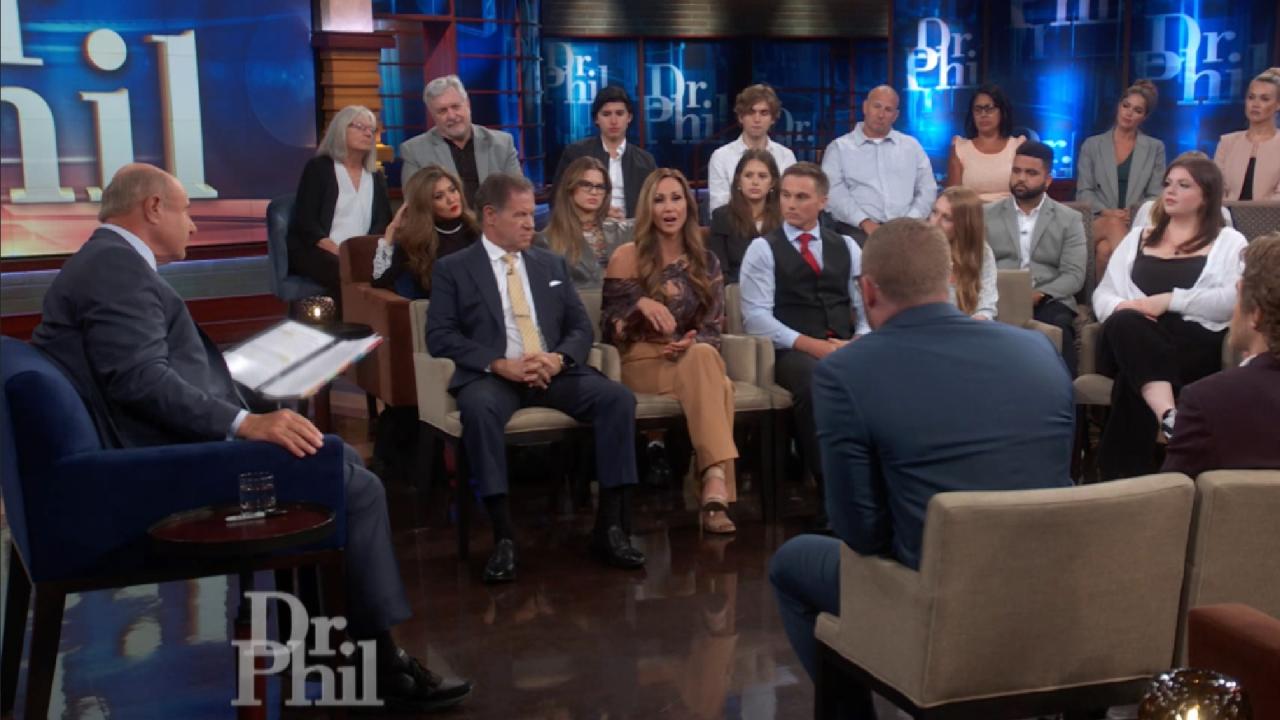 'Opportunities Will Find You If You Put Your Best Out There,' Sa…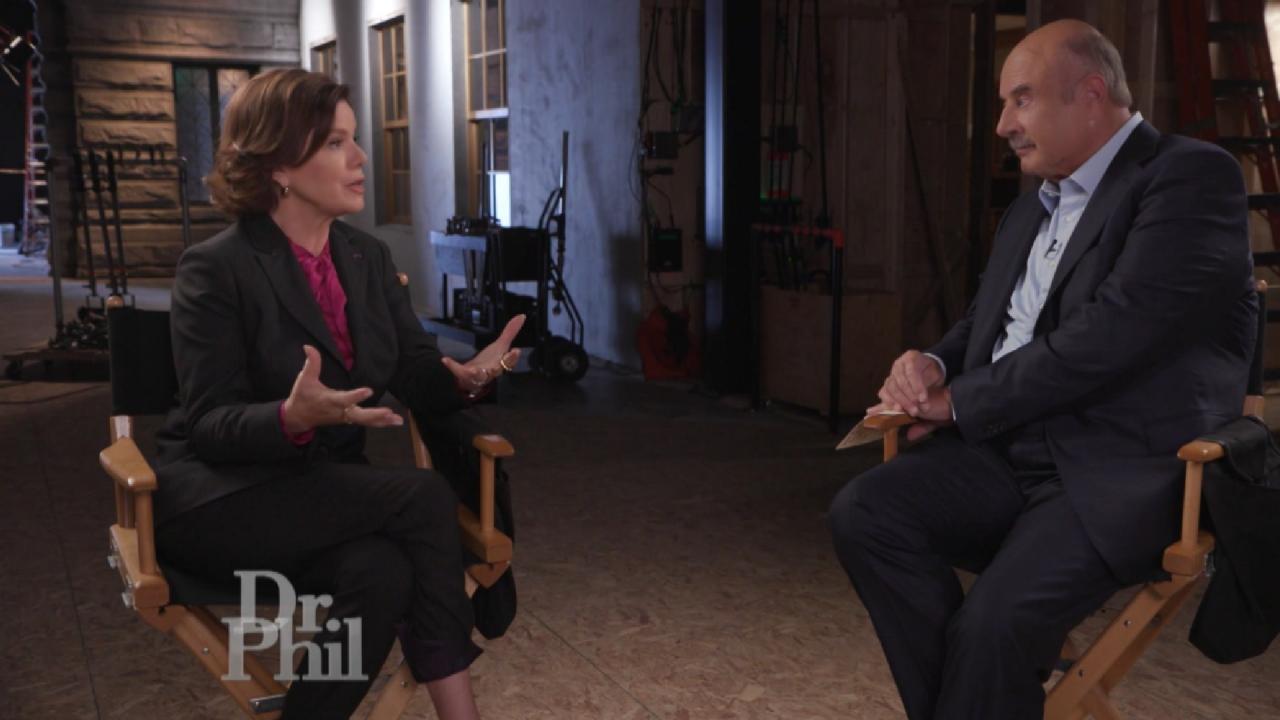 An 'Oil And Vinegar Story,' Says 'So Help Me Todd' Star Marcia G…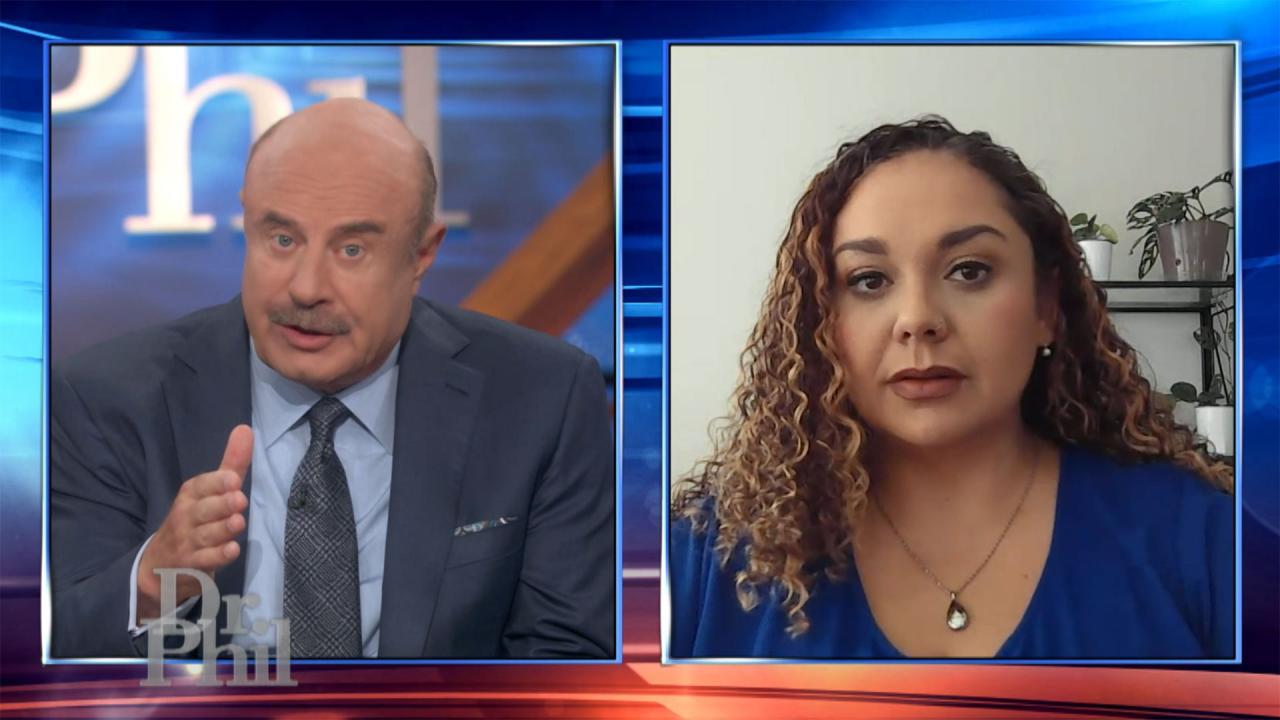 Woman Shares How Sister And Four Friends Died In Mass Fentanyl P…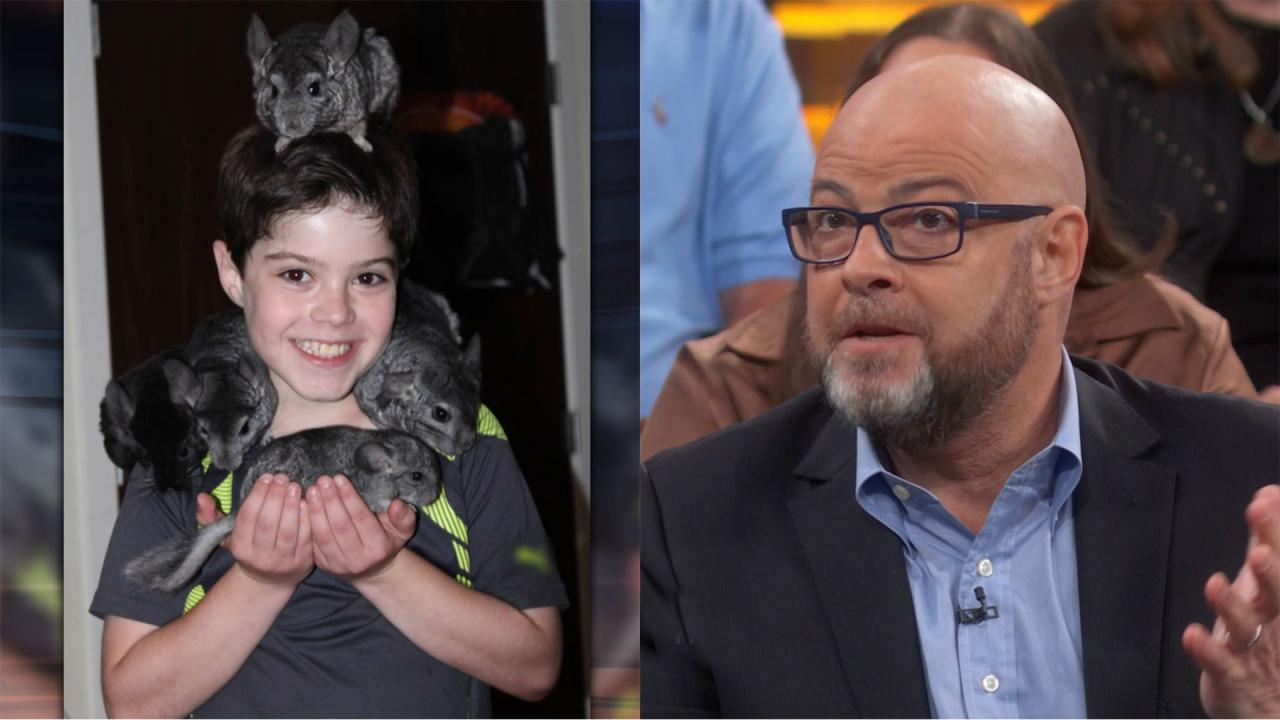 Parents Whose Son Died From Fentanyl Poisoning Want Social Platf…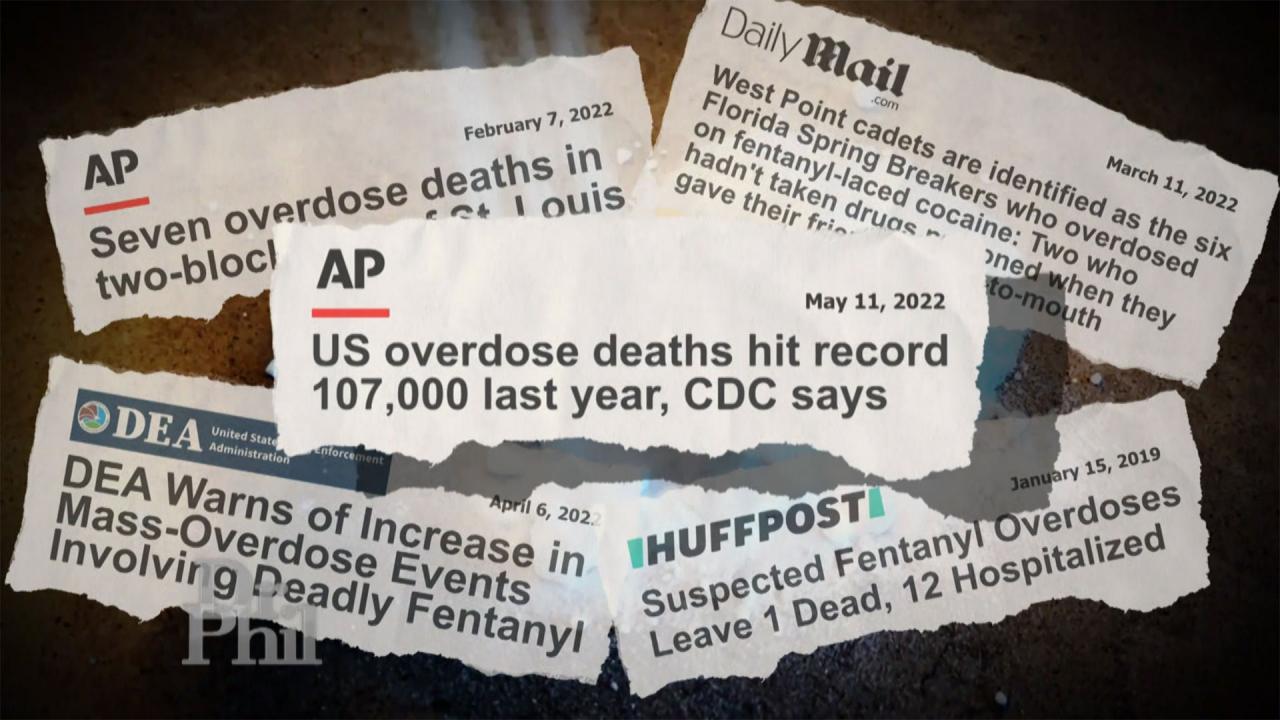 'This Is Not An Overdose Phenomenon; This Is A Poisoning Phenome…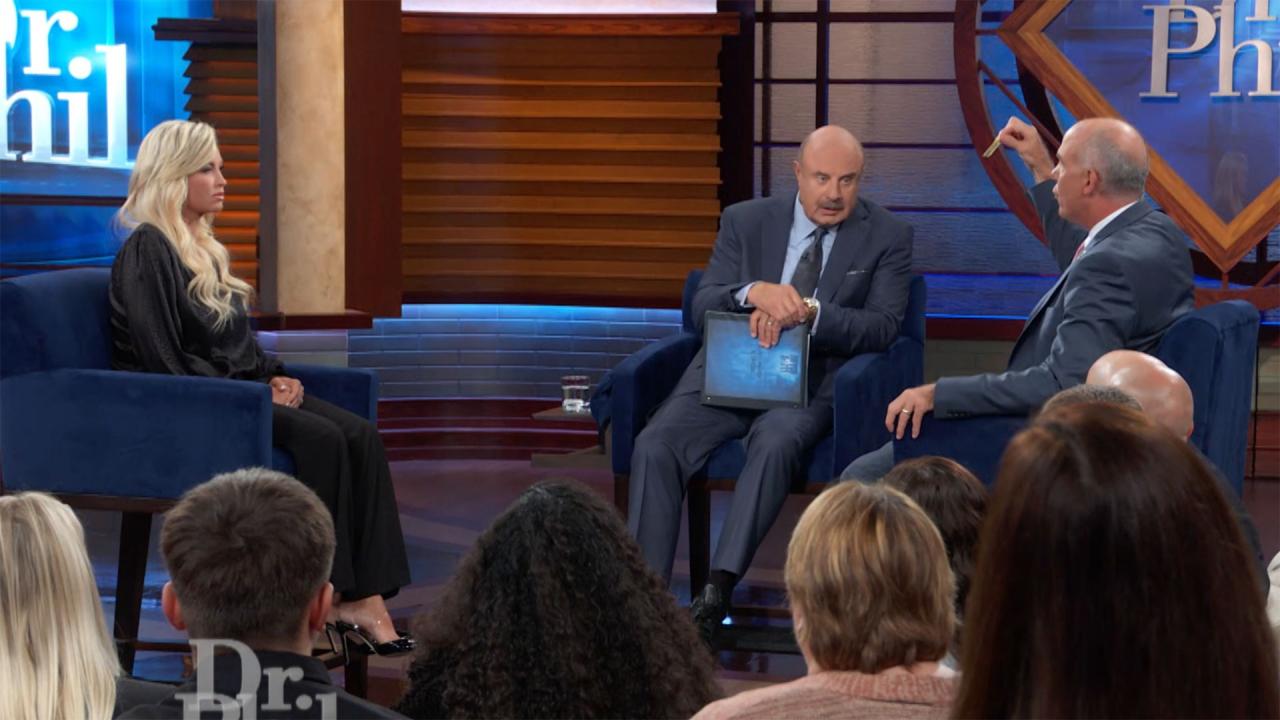 'This Is A Mass Poisoning Killing Our Kids,' Former Director Of …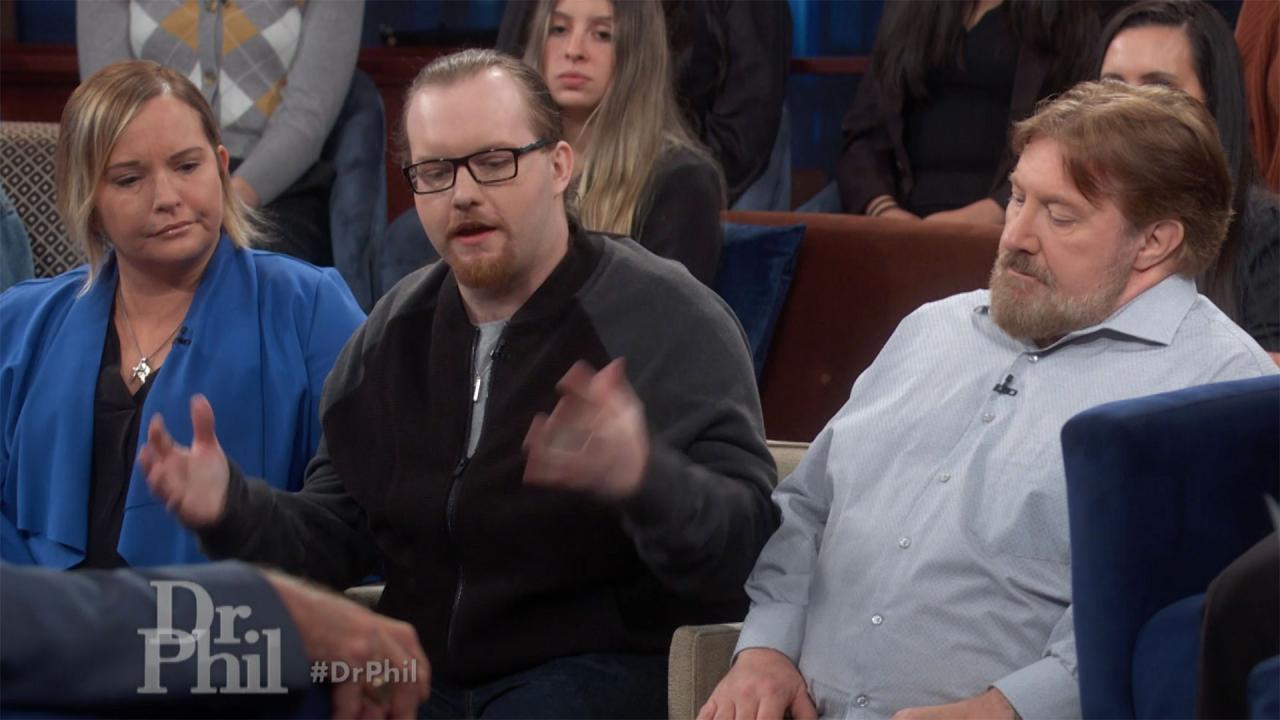 Man Recalls Night Brother Died Of Fentanyl Poisoning And He Surv…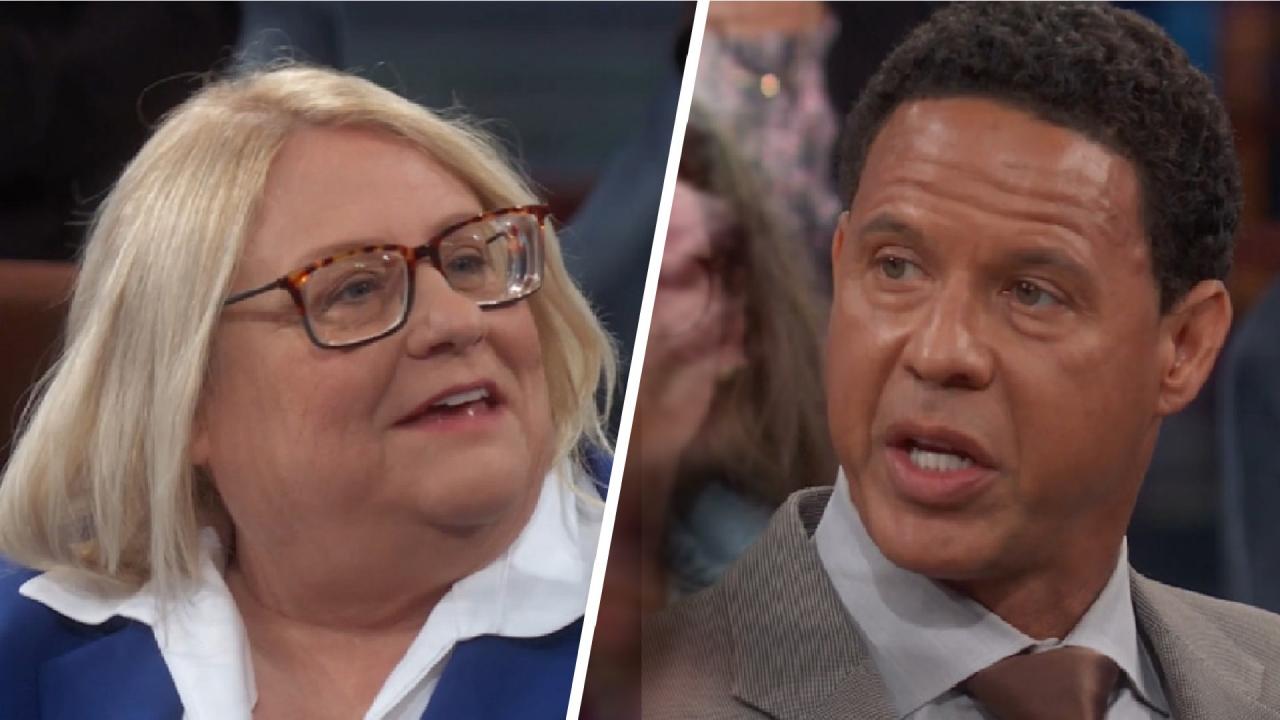 Victims Of Sexual Assault By Student-Athletes Often Discouraged …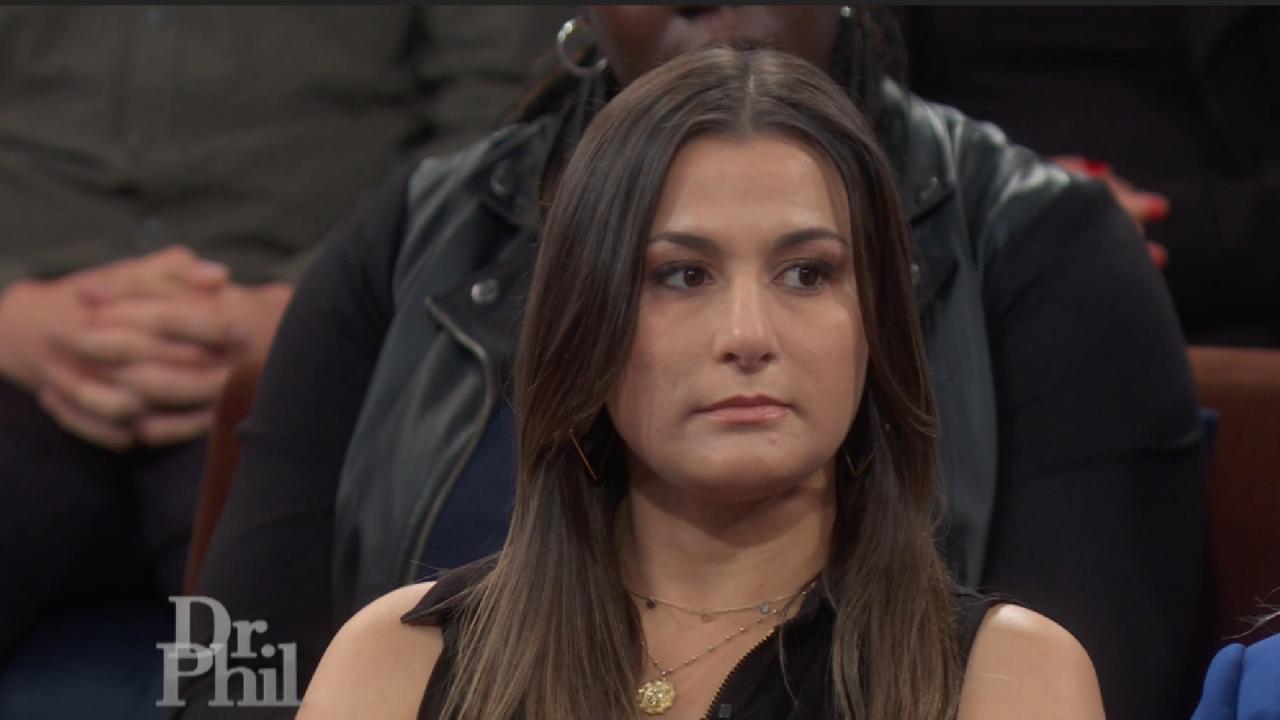 Woman Claims University Discouraged Her From Reporting Sexual As…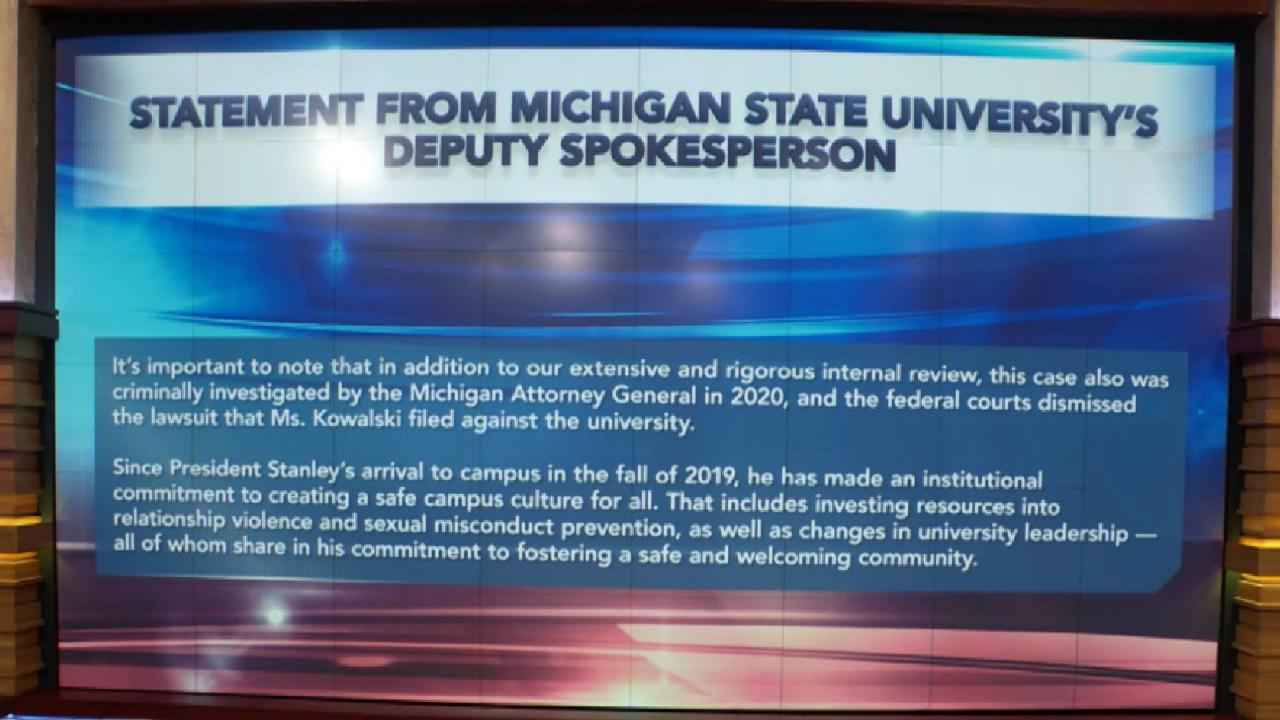 MSU Deputy Spokesperson Makes Statement Regarding Former Student…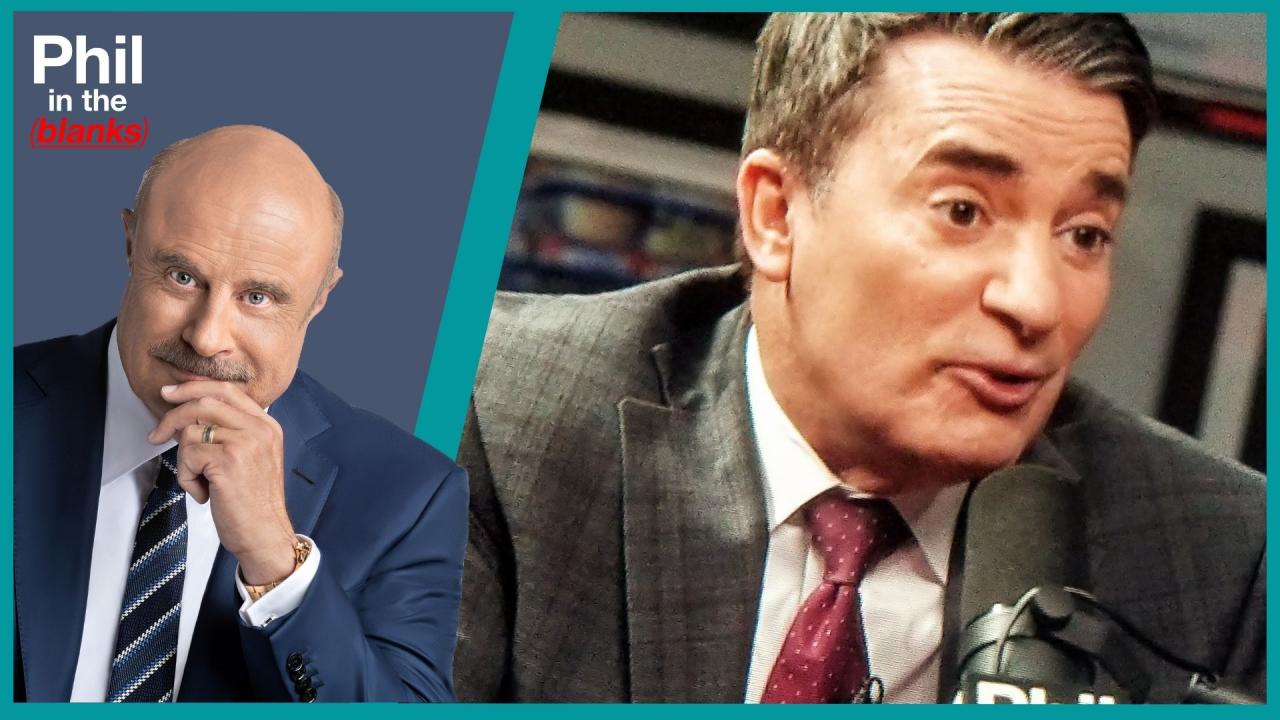 WebMD's Chief Medical Officer Talks About Diabetes Prevention On…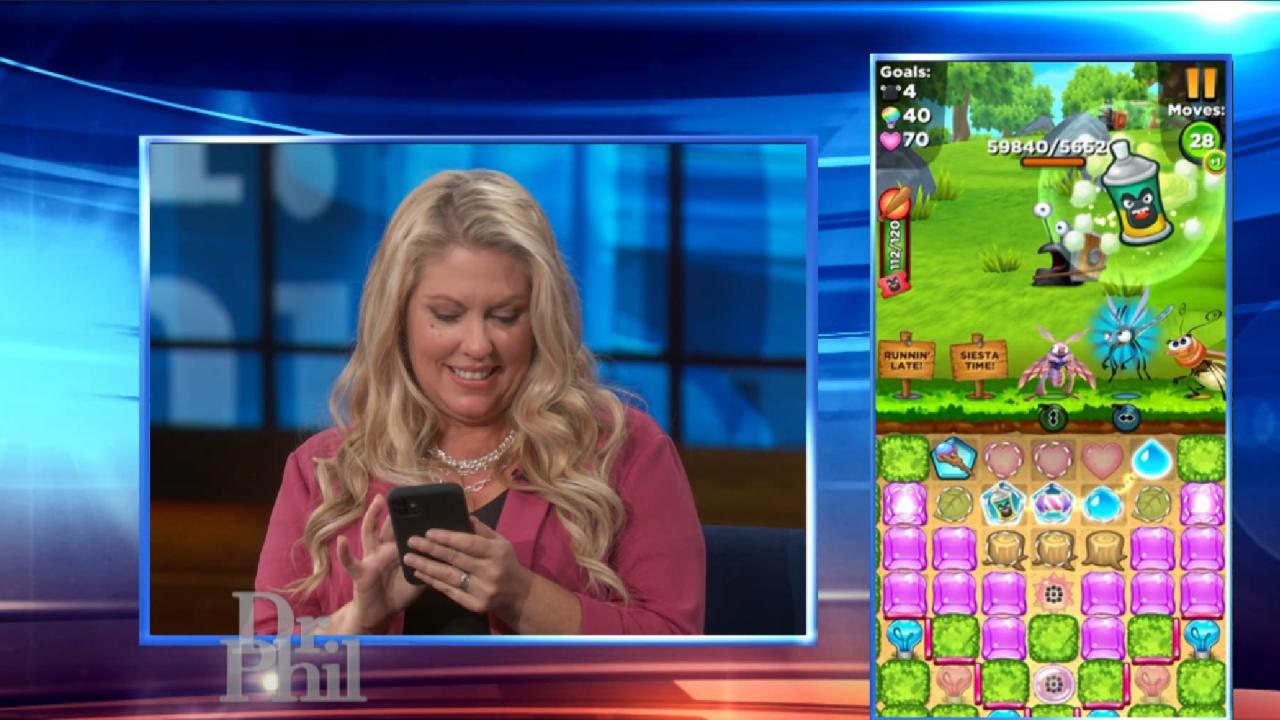 Unwind With Best Fiends – The Perfect Combination Of Challenging…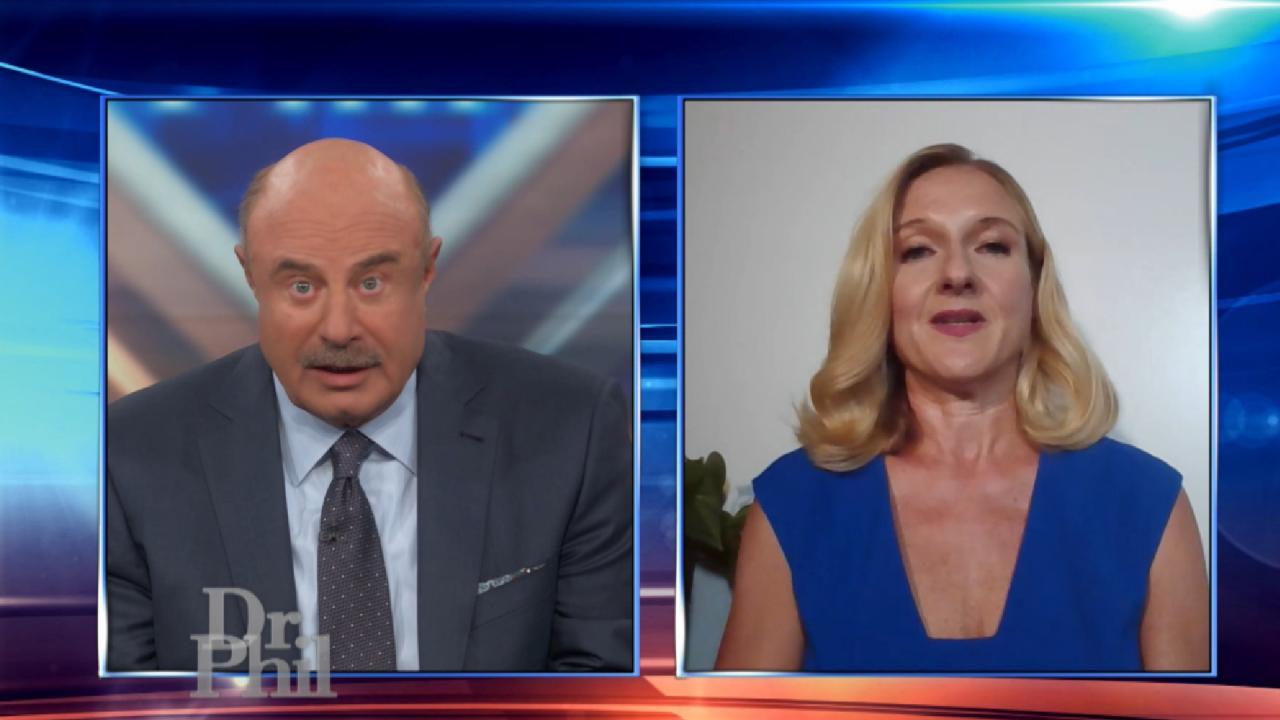 Investigative Reporter Claims Student-Athletes Are Often 'Above …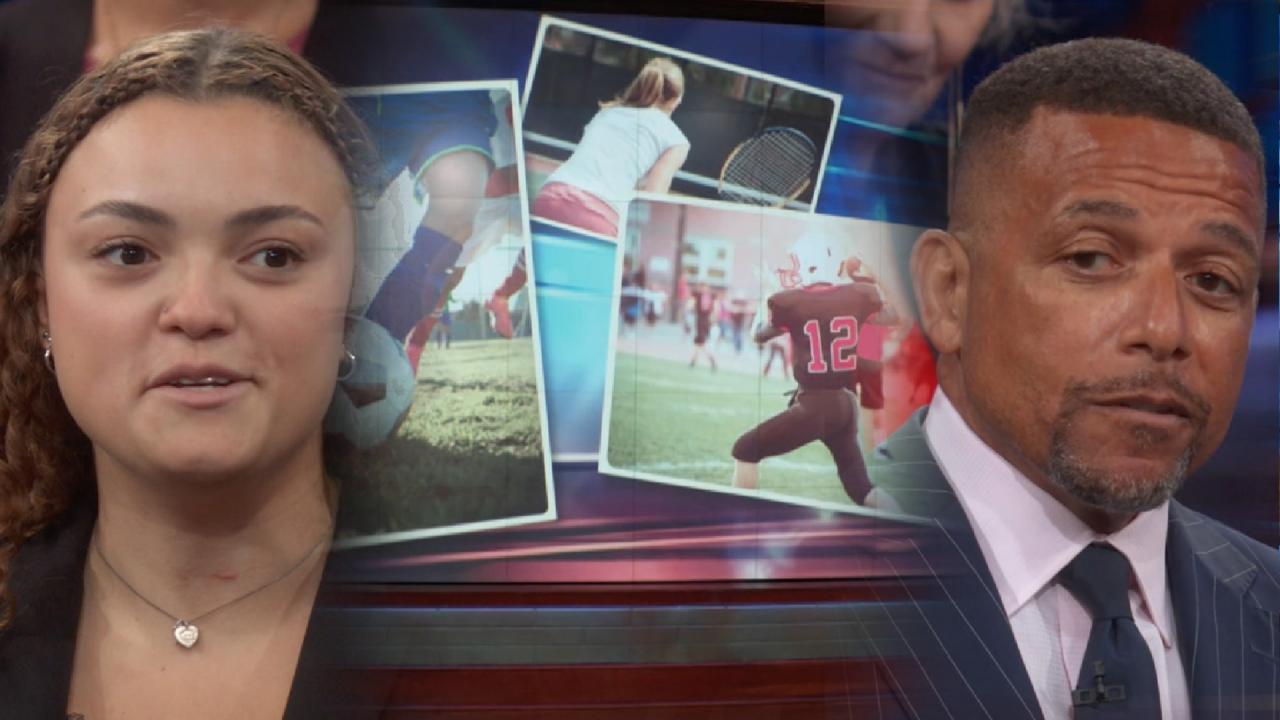 Student-Athletes And Social Expectations – Is There A Double Sta…
Former PTA President Recalls Being Questioned By Police After A Parent Planted Drugs in Her Car At Her Child's School
Former PTA President Kelli Peters claims she was terrorized and framed by a fellow school mom Jill Easter and her ex-husband, Kent, after an alleged schoolyard spat at their children's school. Peters claims that after she and Easter, who now goes by Ava Everhart, got into a confrontation during afterschool pickup, the couple set out to destroy her reputation.
Peters says she endured a year of nonstop harassment by Everhart and her husband, which she claims included them filing police reports against her, attempting to have her removed from the school, filing lawsuits against her, getting a restraining order and Everhart claiming to the court that Peters was trying to kill her.
"I always thought I was going to be killed," Peters says.

WATCH: Mother Claims Rival Parent Tried To Kill Her After Schoolyard Confrontation
Peters says that one year to the day after her confrontation with Everhart, drugs were planted in her car and Kent Easter called the police, claiming she was behaving erratically and under the influence of drugs. The police showed up at school and questioned Peters.
"My car was surrounded by police," she recalls. "I kind of jokingly said, 'Is there a dead body in my car?' He said, 'No, but somebody saw you putting drugs in your car.' I thought, this is a joke."
When she arrived at her car, she says she could see a "big, giant bag of marijuana" sitting on the backseat, she tells Dr. Phil, describing the incident in detail in the video above.
"I started crying, saying the usual, 'Those aren't my drugs. I don't know where they came from.' And it got serious real fast," she says. "They took the drugs out, and they put it on top of the cop car, and …"
Peters says in addition to the marijuana, police found pills and a crack pipe. She then underwent a field sobriety test – in front of many people who were at the school – which she passed. "They detained me for a couple of hours," she says.

WATCH: Woman Explains Her DNA Being Found On Pills She Denies Having Planted
After continuing to deny that the drugs were hers, she says a police officer asked her if someone could have planted the drugs in her car, to which she says she replied that must have been what happened.
"He said, 'Do you have any enemies?'" she says. "I started to think. It started to dawn on me. I have an enemy, yes."

WATCH: Shocking 911 Call From Father Convicted of Setting Up a Former PTA President At Son's School
Both Everhart, who denies planting the drugs, and her ex-husband were arrested. Kent admitted to having put the drugs in Peters' car and made the 911 call that resulted in Peters' detention. Everhart pleaded guilty to a lesser charge of false imprisonment and was sentenced to four months in prison.
This episode of Dr. Phil, "Schoolyard Setup Exclusive: Drugs Planted in a PTA Mom's Car," airs Wednesday. Check here to see where you can watch.