Former Wives Of 'Dirty John' Say They Share An Unusual Bond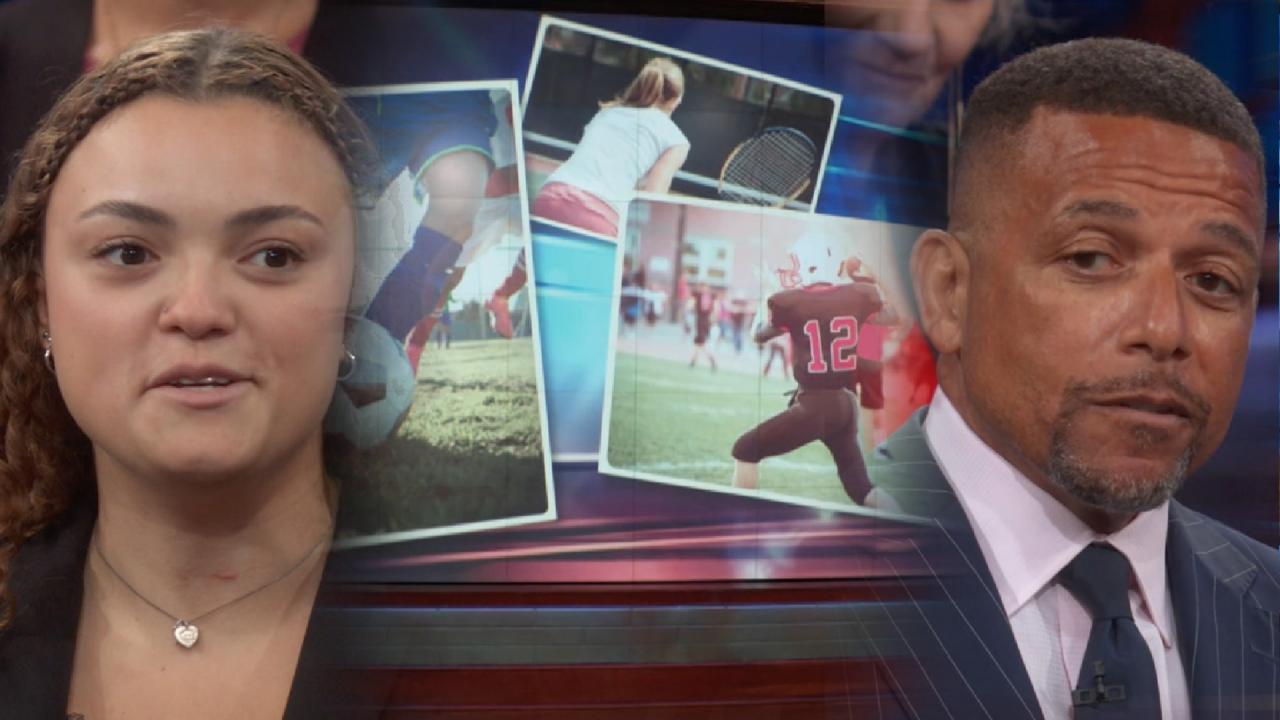 Student-Athletes And Social Expectations – Is There A Double Sta…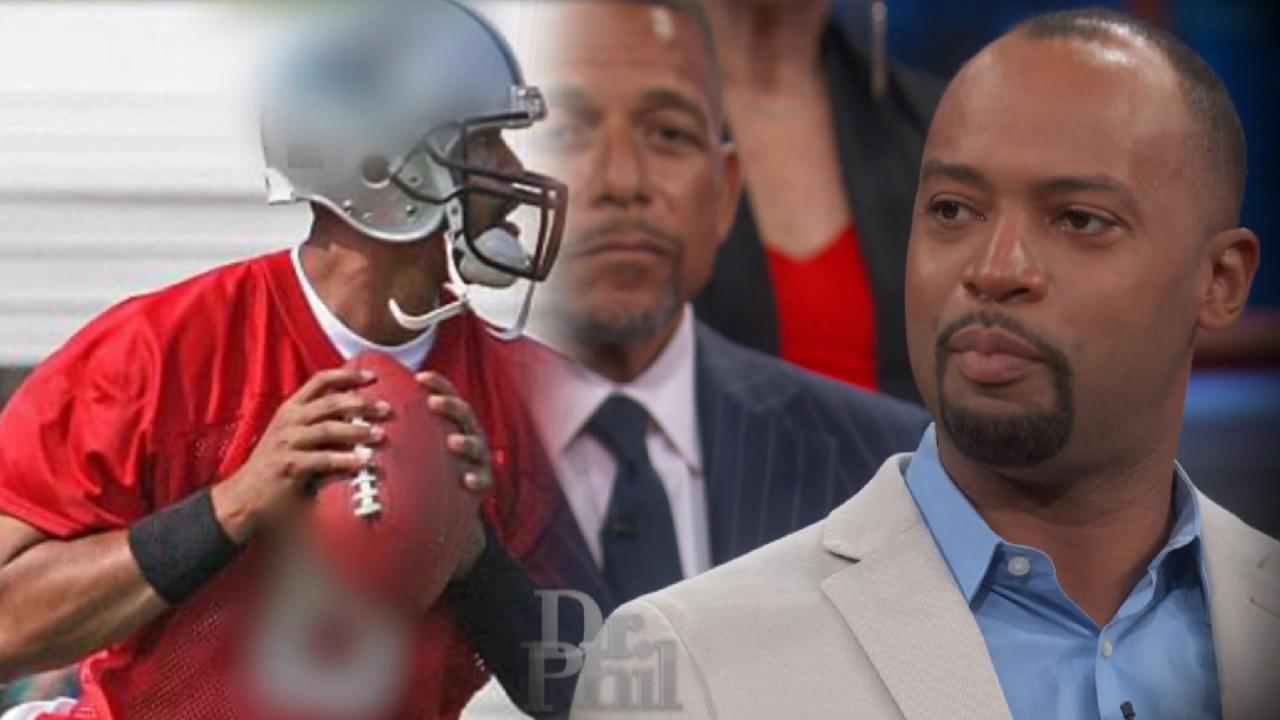 Are Colleges Enabling Student-Athletes To Feel Untouchable? Form…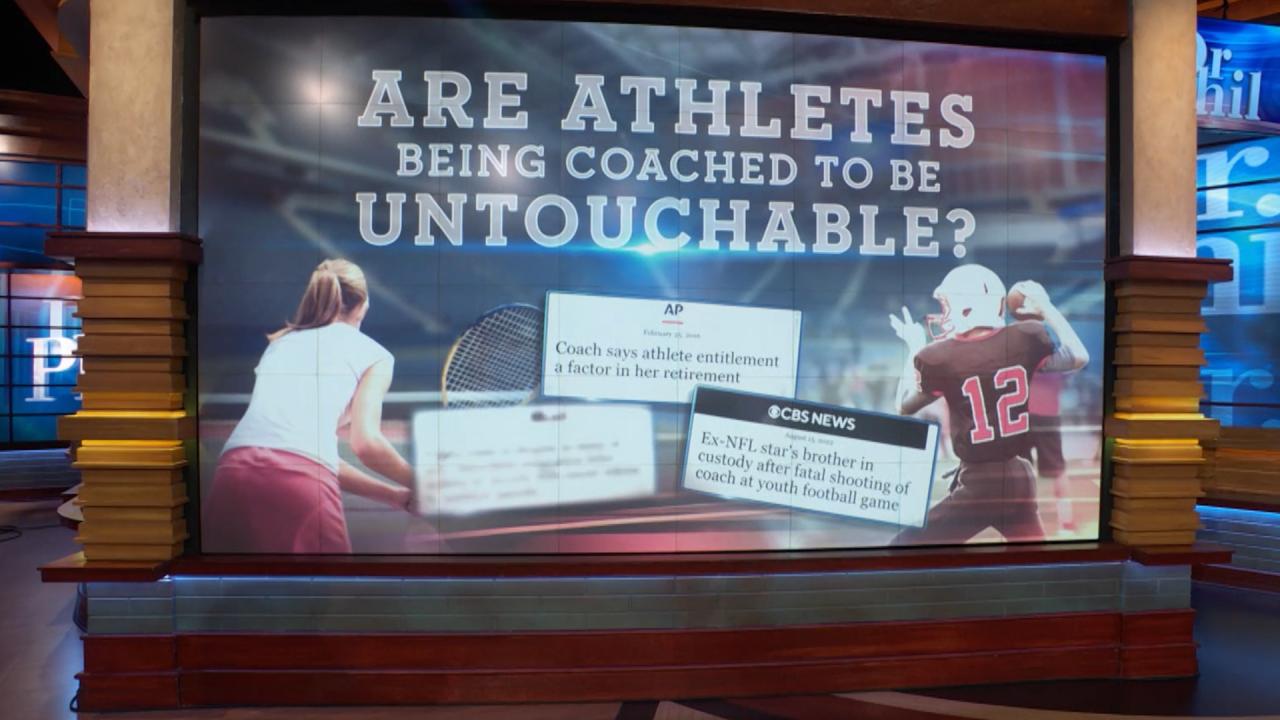 Are Athletes Being Coached to Be Untouchable?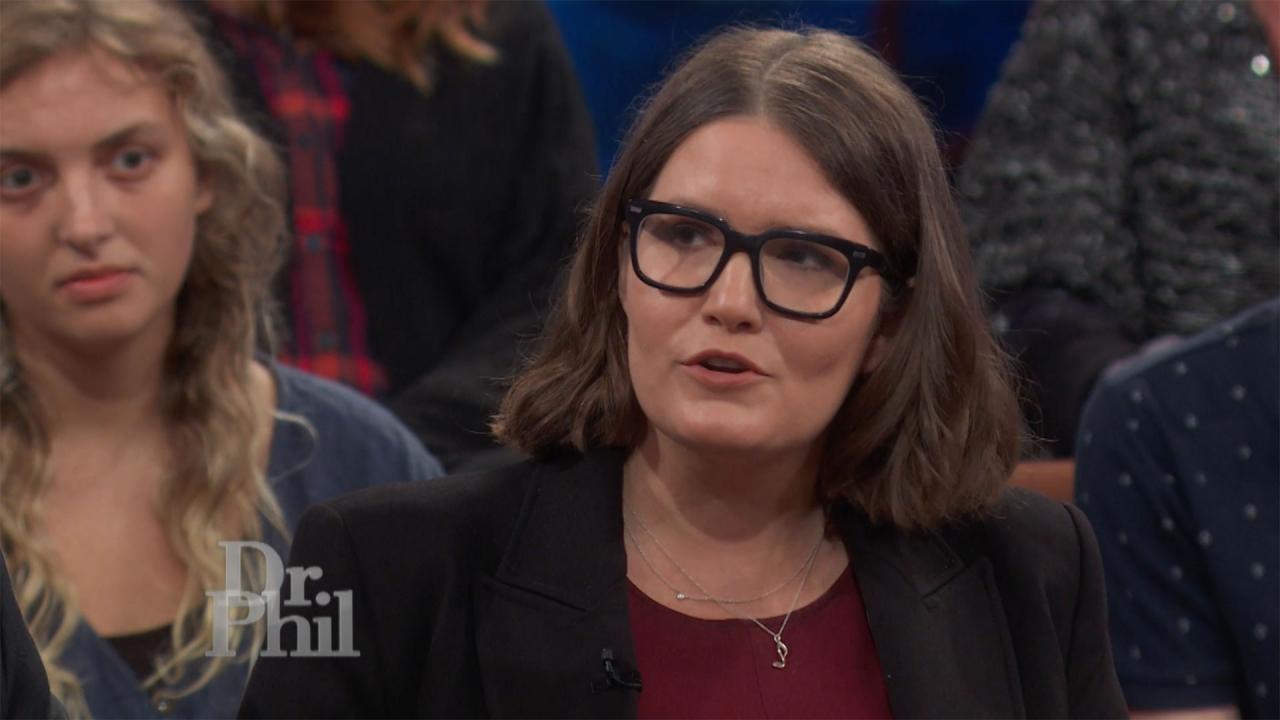 Expert Says Universities Need To Take Some Responsibility For St…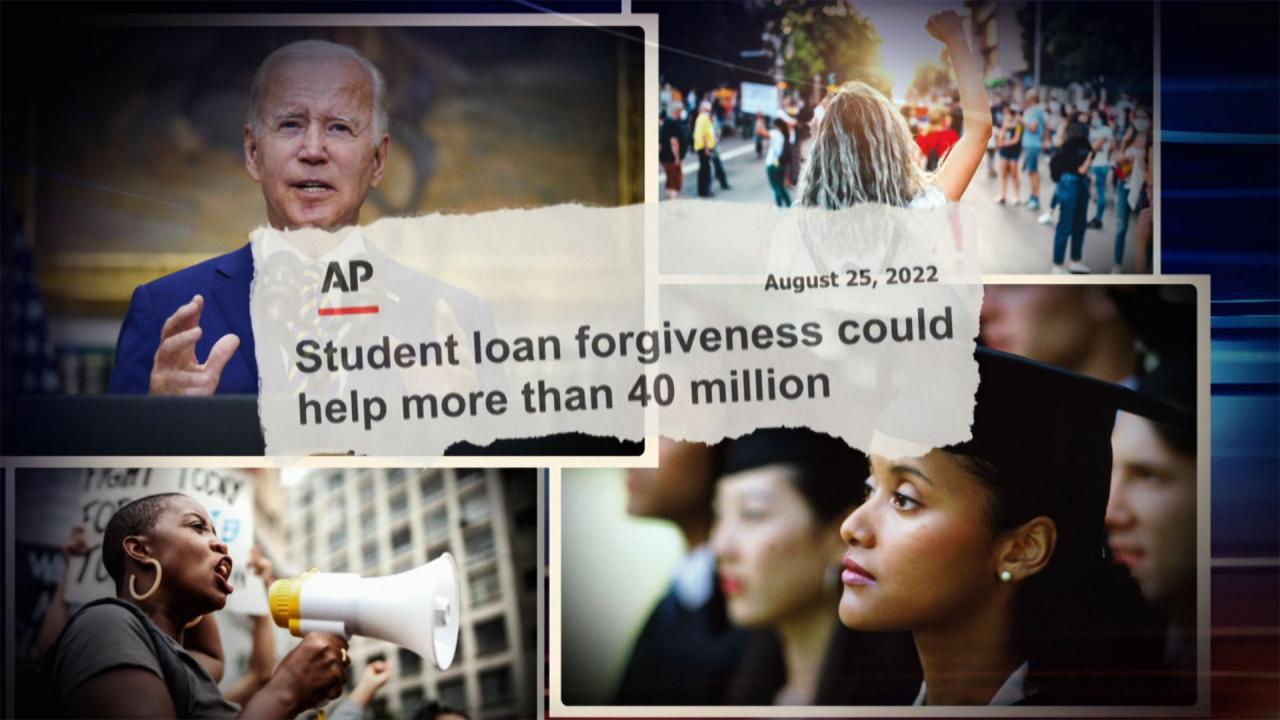 'Somehow Or Another, There's Got To Be Some Control On College C…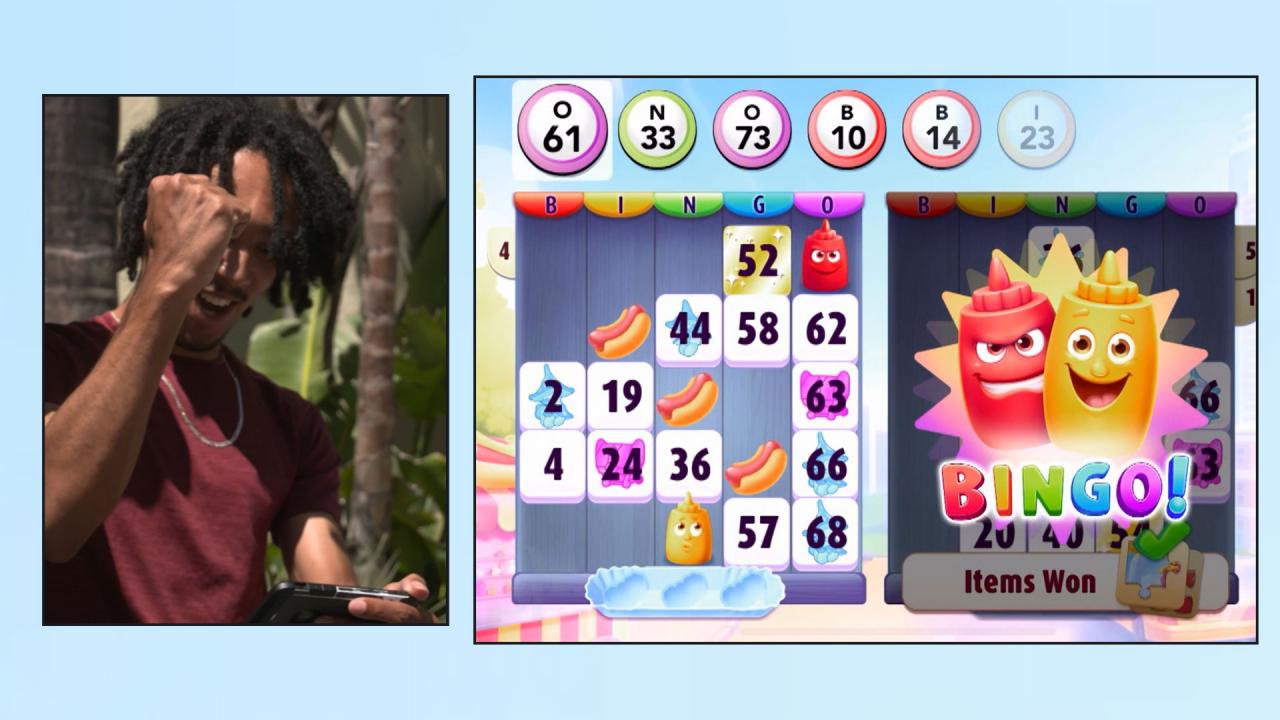 Beat Burnout With Self-Care And Bingo Blitz!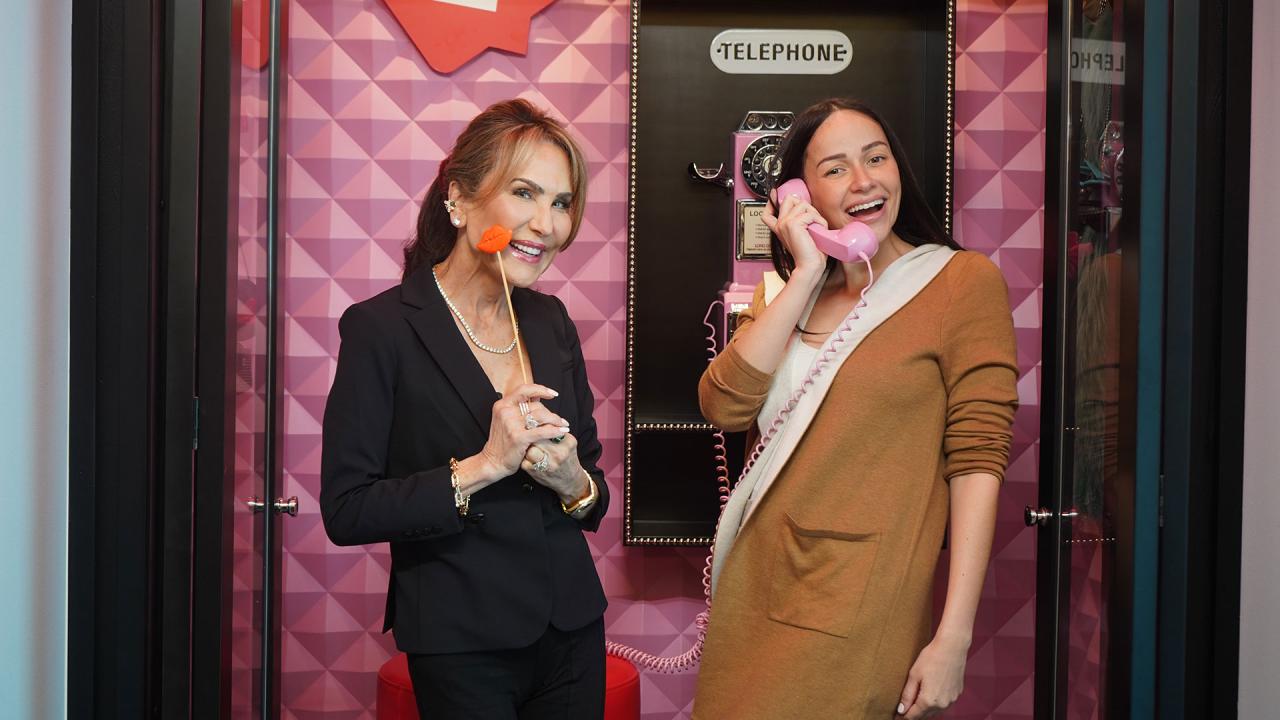 The Secret to Lymphatic Massage – 'I've Got A Secret! With Robin…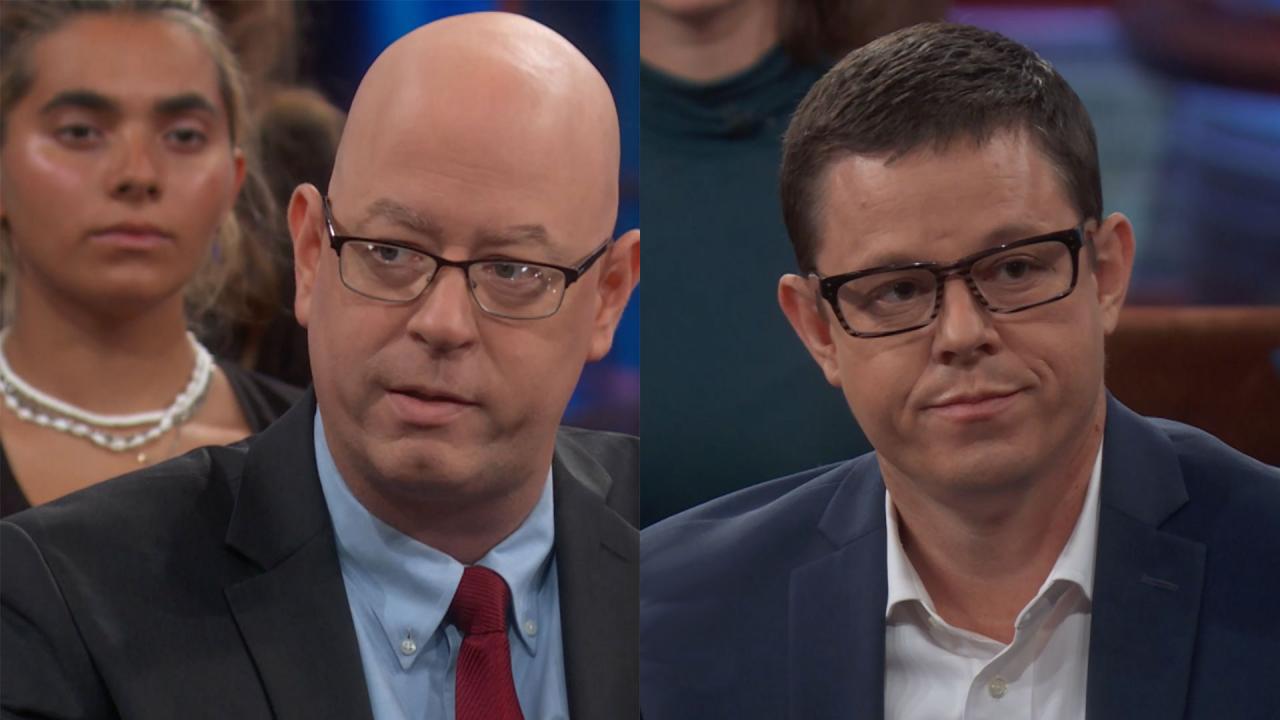 Experts Weigh In On Who Will Pay For Student Loan Forgiveness Pr…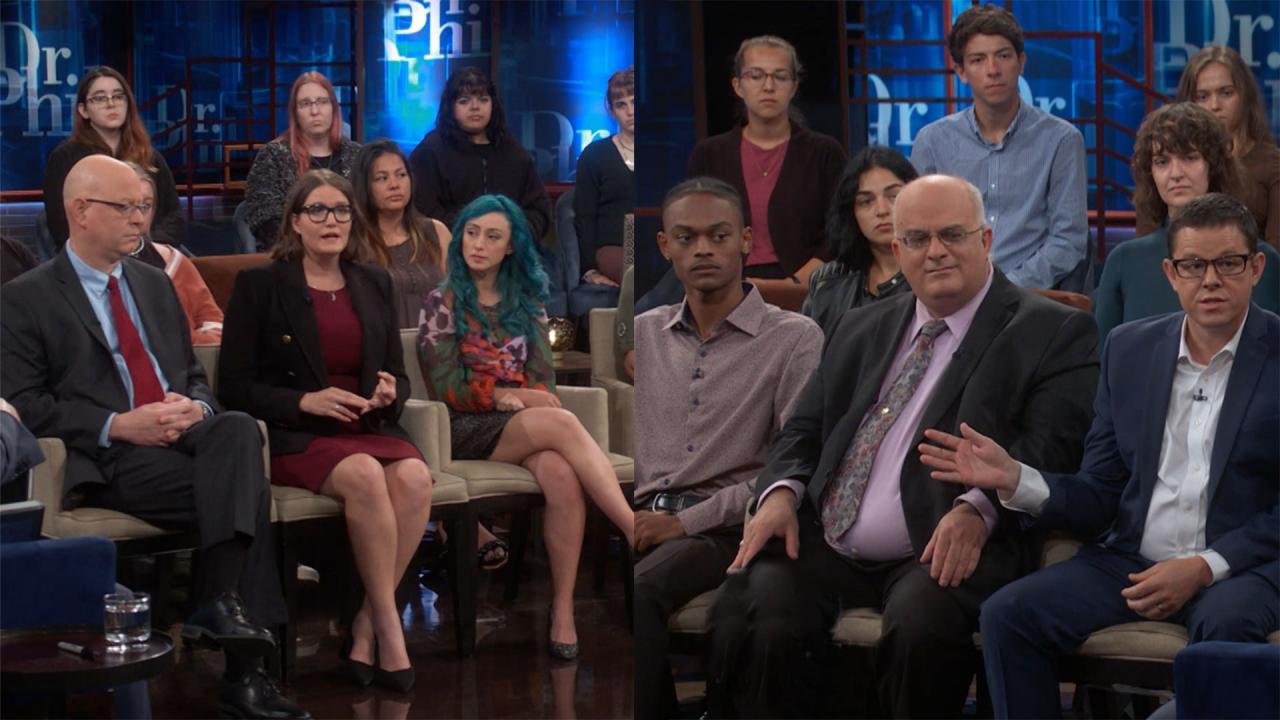 Critics And Supporters Of President Biden's Student Loan Debt Re…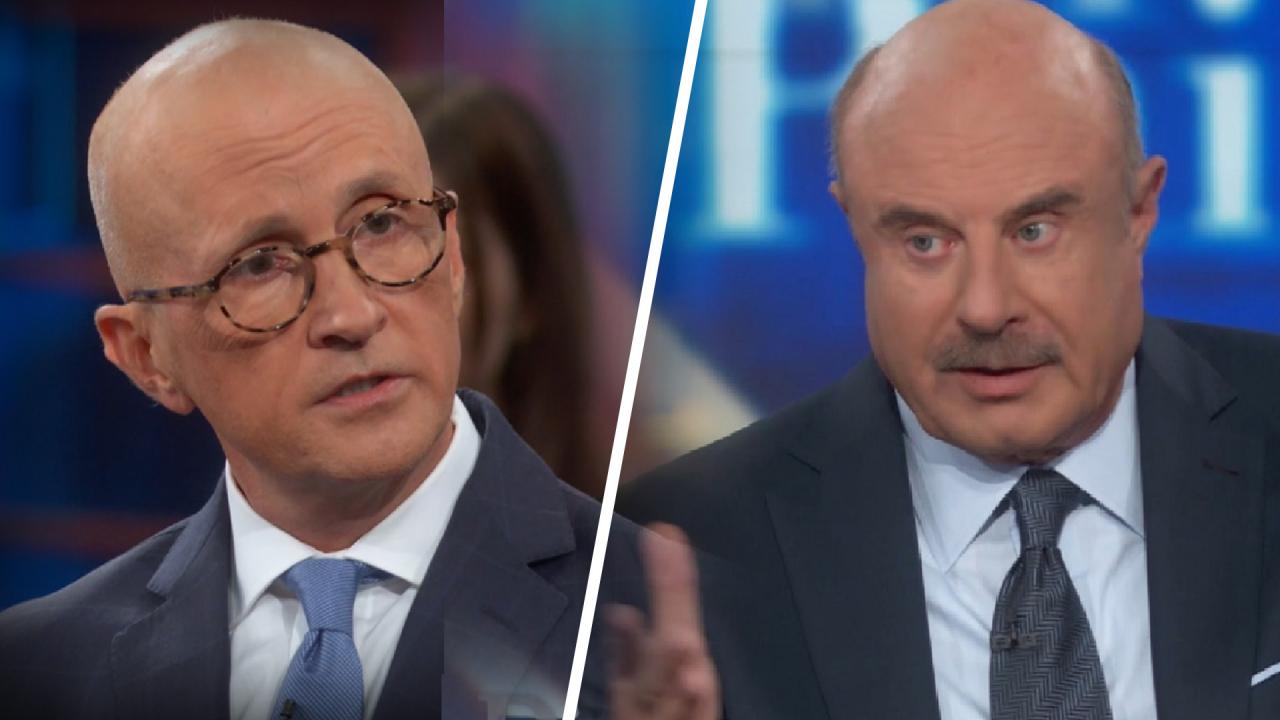 Revenge Cravings And Justice Addiction: Is Social Media To Blame?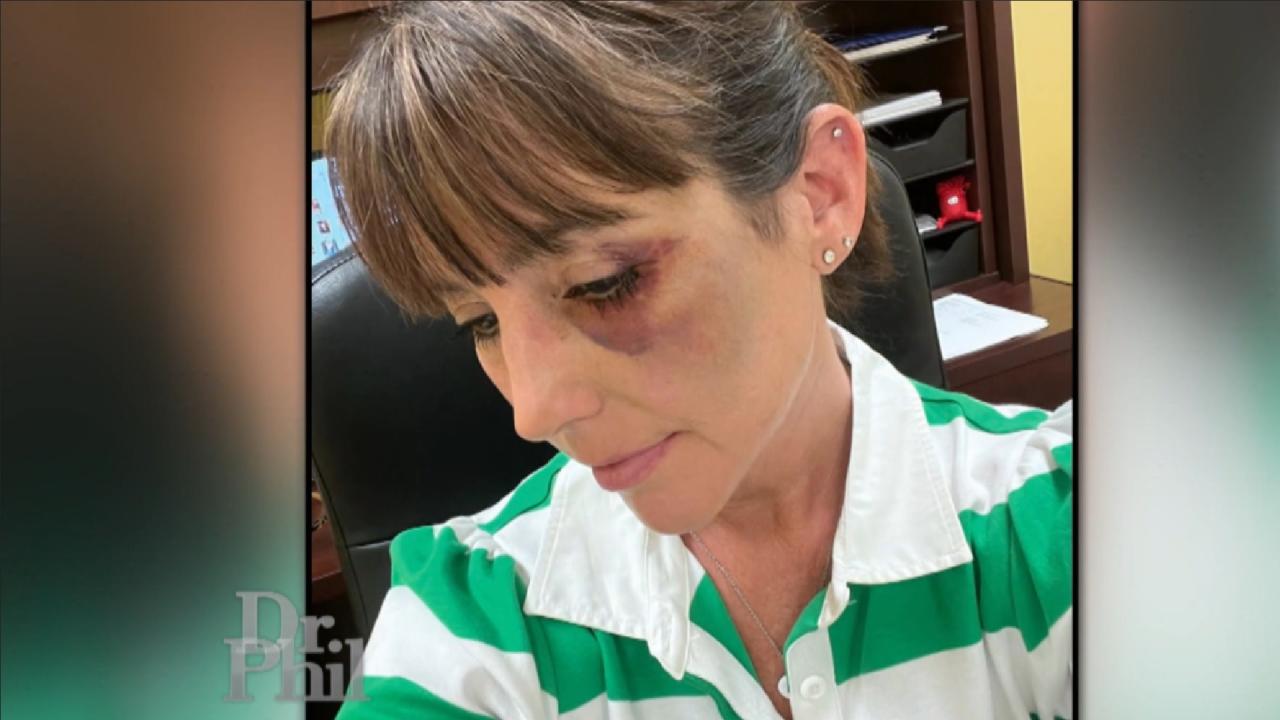 'We've Lost A Little Bit Of Our Humanity,' Says Youth Umpire Who…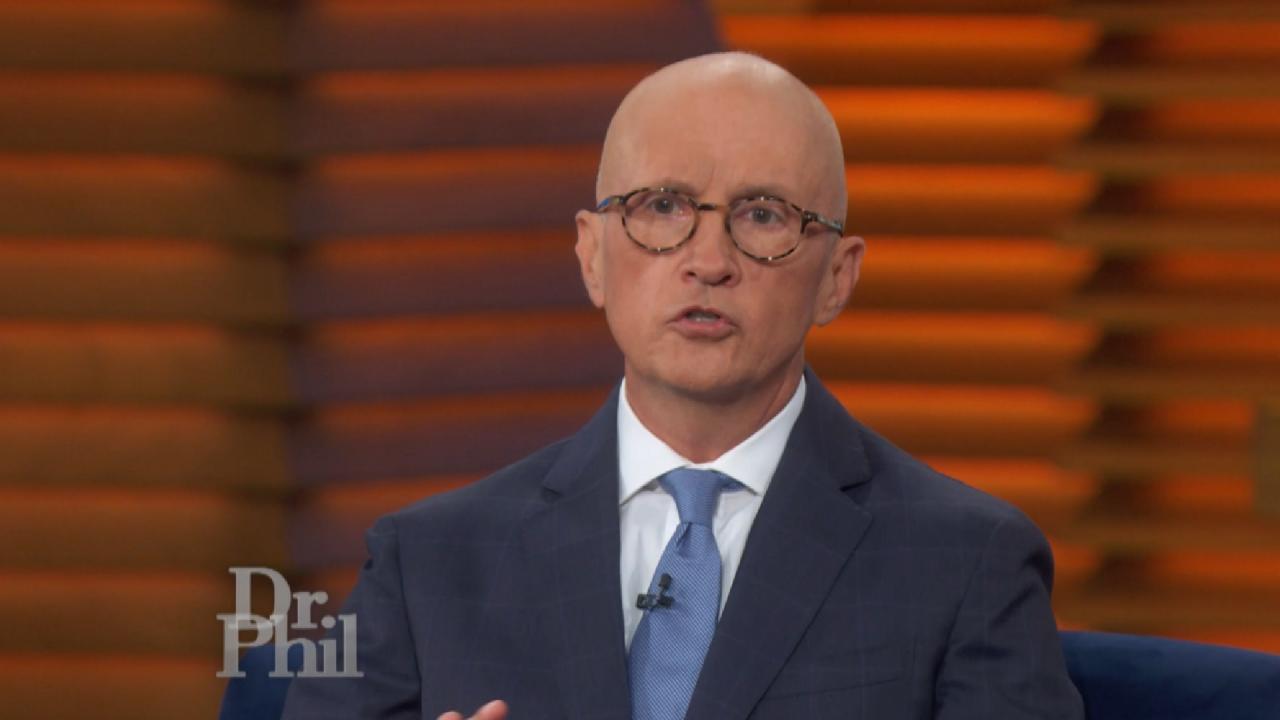 Why A Psychiatric Researcher Says, 'America Is Becoming A Justic…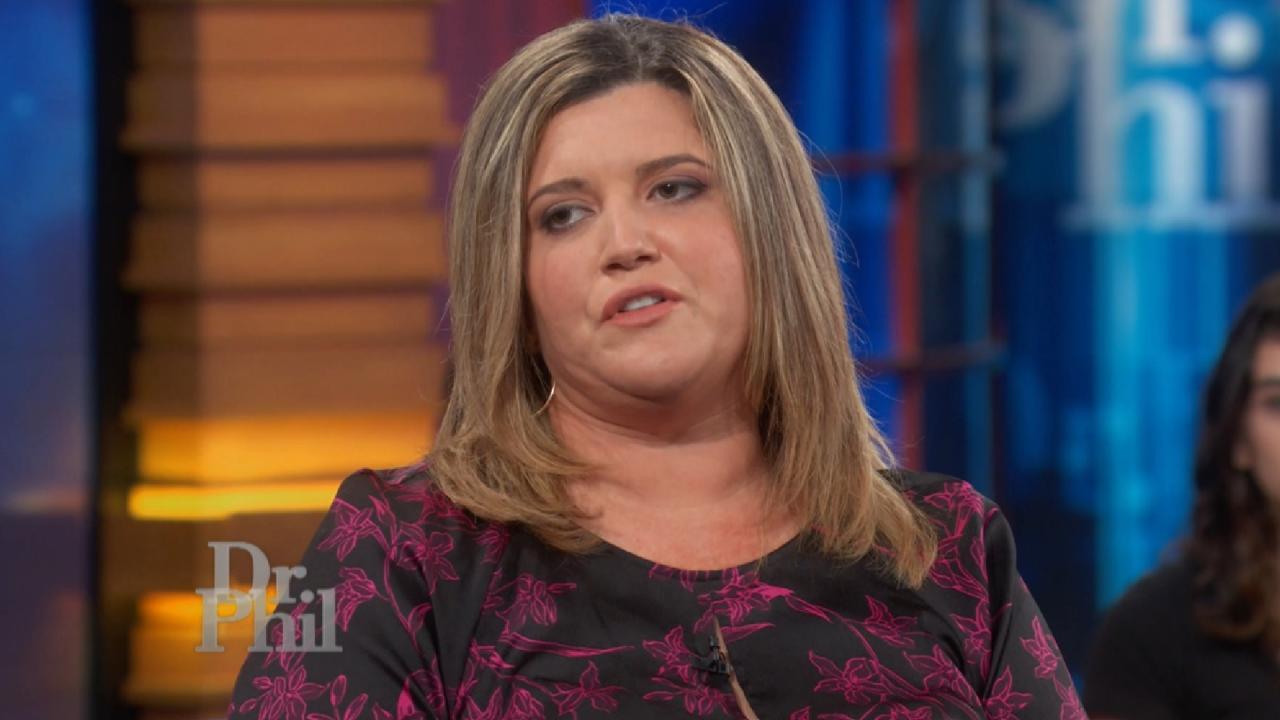 Woman Says Boyfriend Started Road Rage Incident That Left Him De…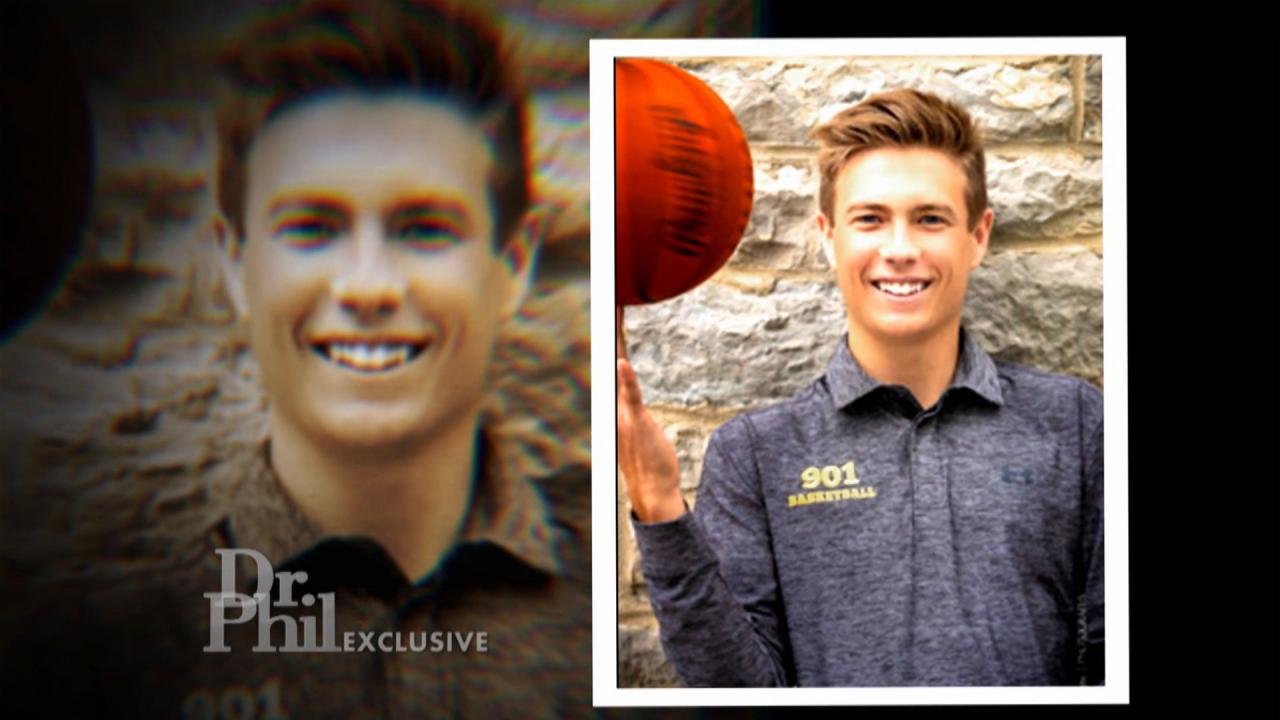 Parents Whose Son Died After Hazing At Bowling Green State Univ…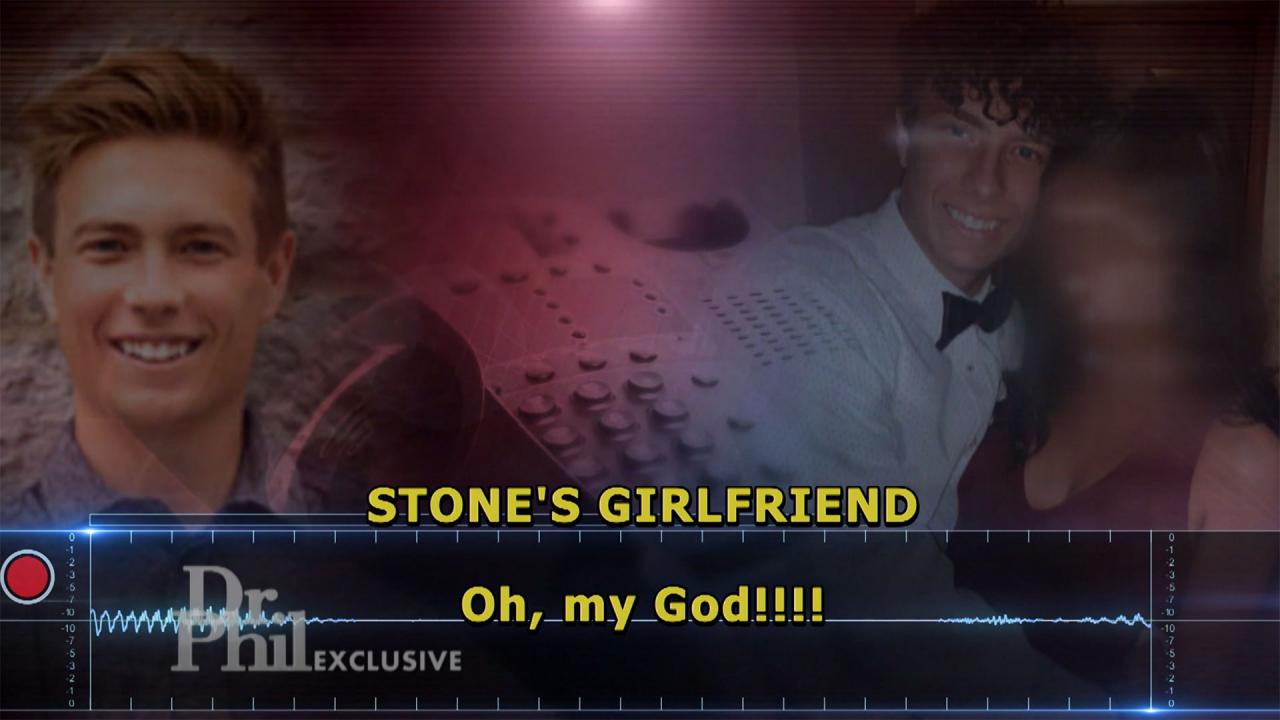 Hear 911 Call And See Video After College Sophomore Drank Excess…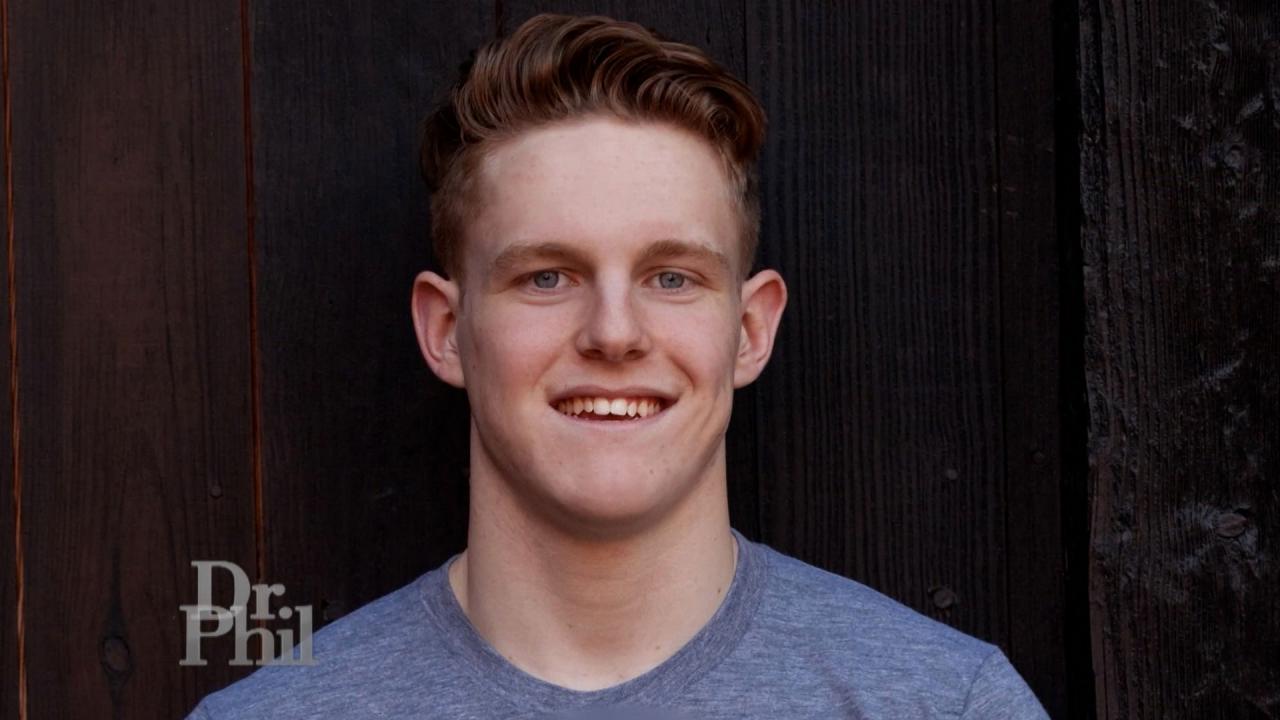 Mom Became Anti-Hazing Advocate After Son Died Rushing Fraternit…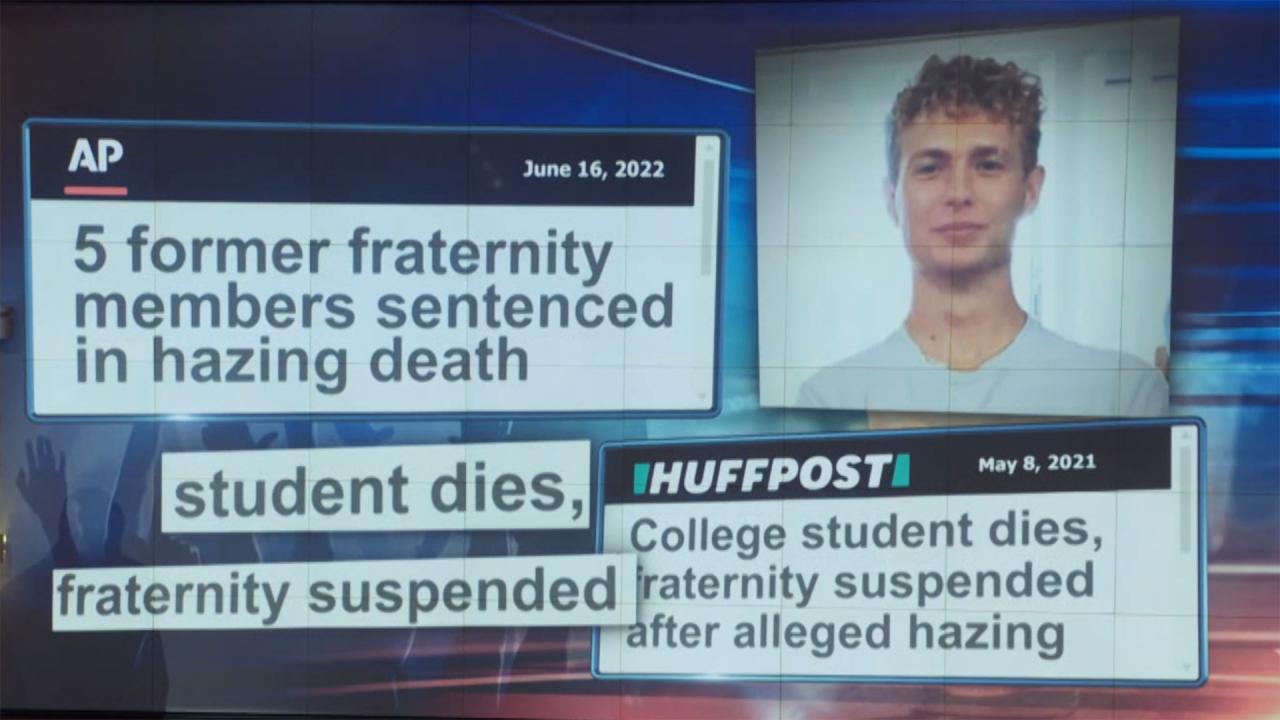 Why Some College Students Want To Be Part Of Greek Life And Agre…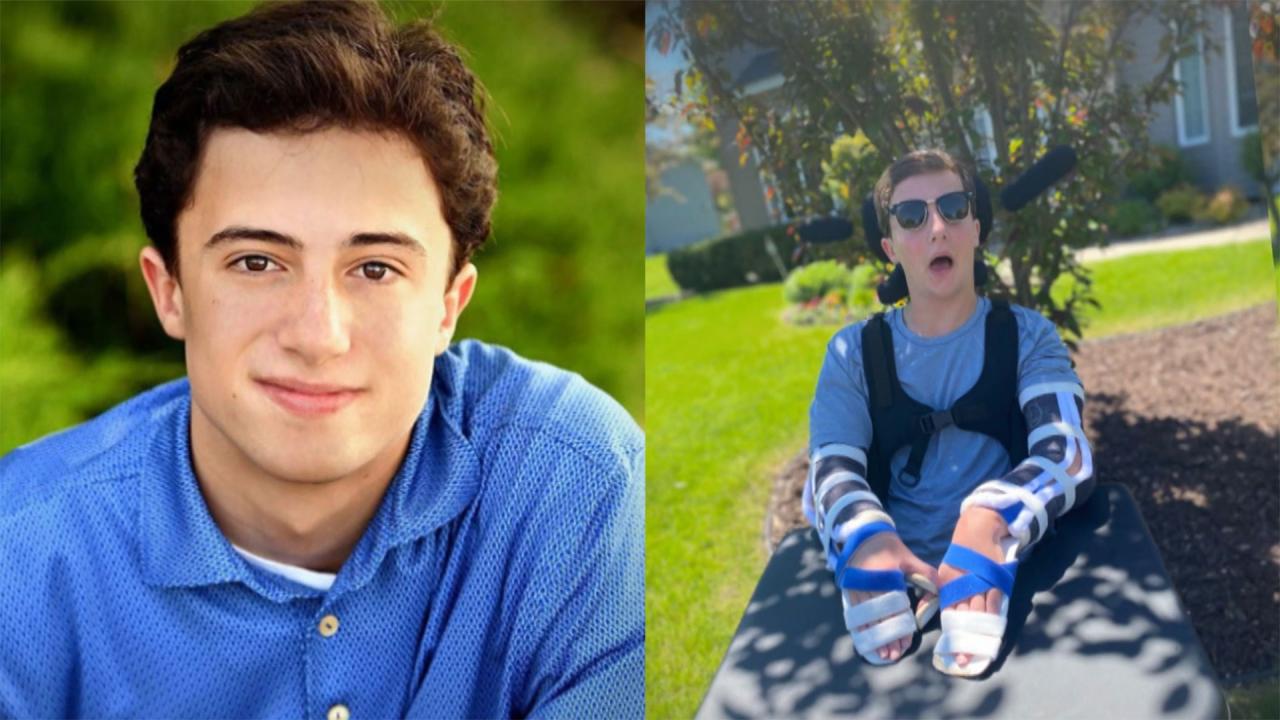 Young Man Can't See, Speak, Walk After Suffering Severe Brain Da…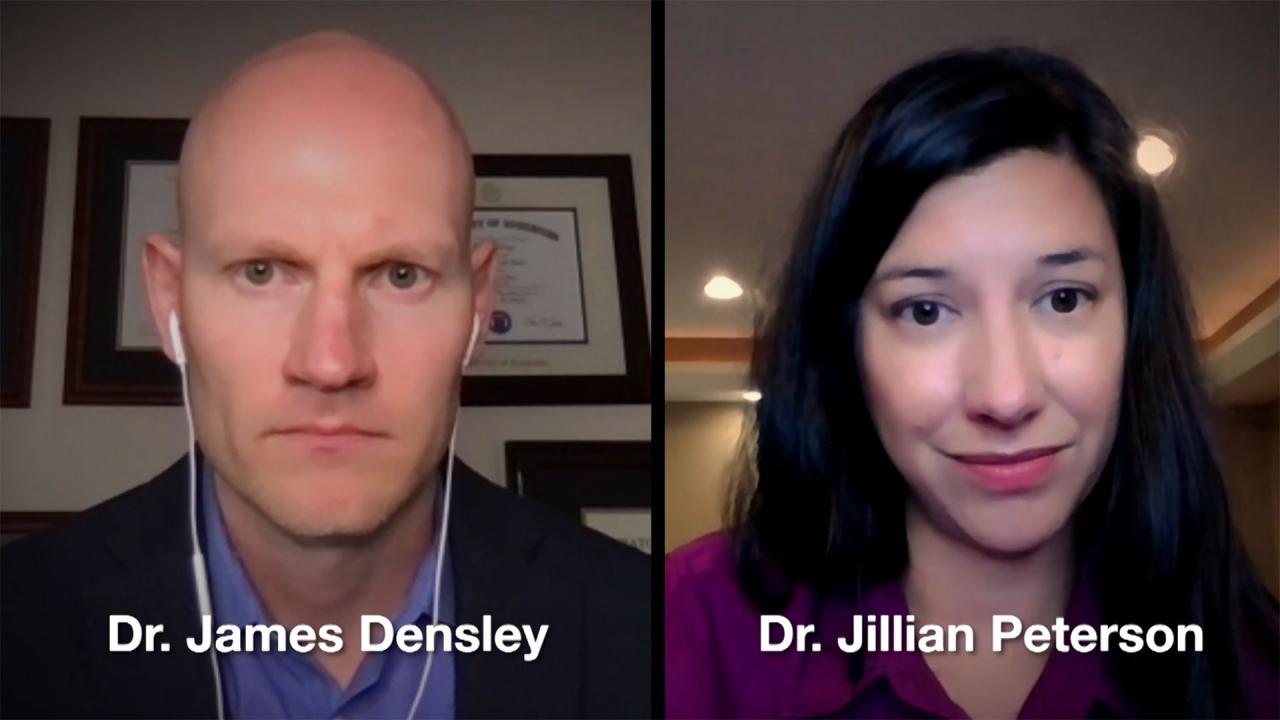 The Profile Of A School Shooter – 'Phil In The Blanks' Podcast
Former Wives Of 'Dirty John' Say They Share An Unusual Bond
Debra Newell was the second wife of the notorious con man and serial abuser, "Dirty John" Meehan, who died in 2016 after Debra's youngest daughter, Terra, stabbed him in self-defense. Along with books and podcasts, Debra's relationship with John was the focus of the 2018 true-crime TV miniseries, "Dirty John."

Debra shared the story of her marriage to Meehan with Dr. Phil in early 2019, saying, "I found out that he had spent time in prison and he had a drug problem. I was 100% deceived."


Today, she joins "Dirty John's" first wife, Tonia Bales, on the Dr. Phil stage, where Tonia explains that they share an unusual bond.
"I do call her on the anniversary of his death every year just as a way to support her," says Tonia in the video above. "Just because he died doesn't mean that it's not still affecting us in very serious ways."
This episode of
Dr. Phil,
"The Untold Story of 'Dirty John' Meehan's First Wife,"
airs Tuesday. Check your
local listing
to find out where to watch.

WATCH: 'I Just Hope That I Have Taught Them That This Is Not Their Shame,' Says Mother Of 'Dirty John's' Children

Tonia Bales shares details from her 10-year marriage to "Dirty John" in her new podcast, "The First Wife: John Meehan's Reign of Terror," available on Audible. Debra Newell's book, "Surviving Dirty John: My True Story of Love, Lies and Murder," is available wherever books are sold.
TELL DR. PHIL YOUR STORY: Outrageous news story in your town?