Four Questions To Test Your Thinking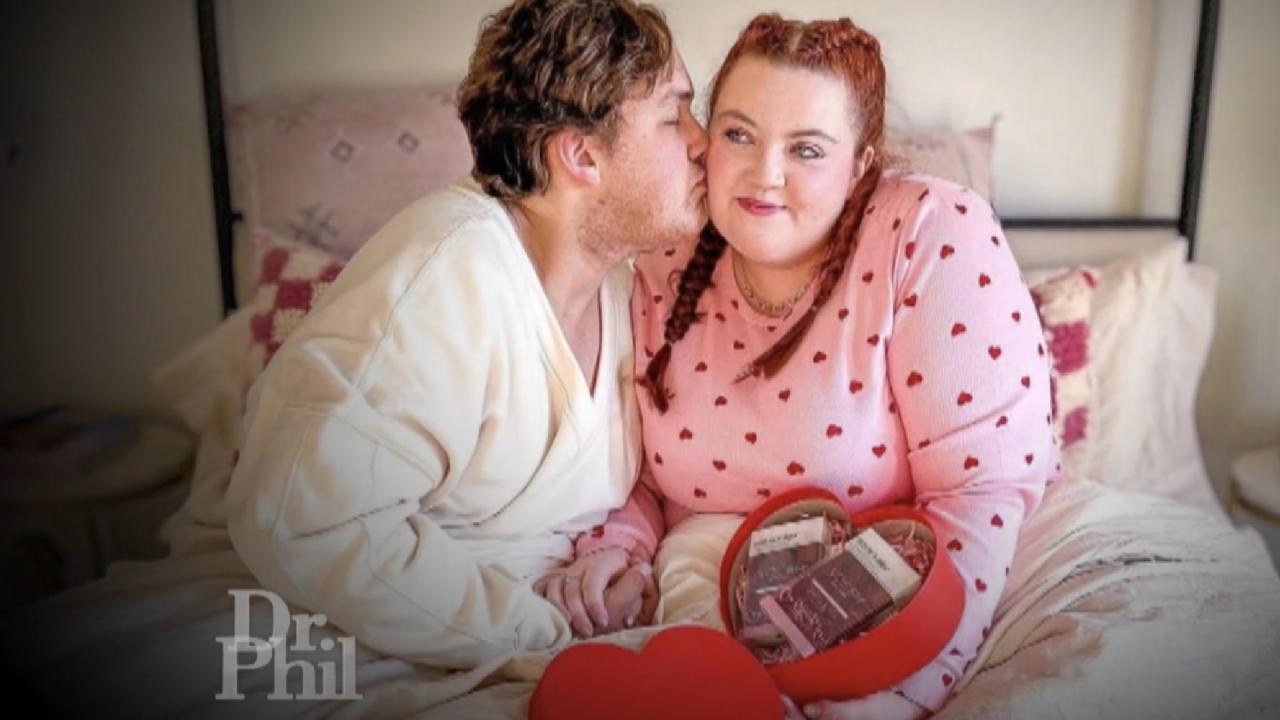 'So Many People Seem To Feel Entitled To A Fat Person's Personal…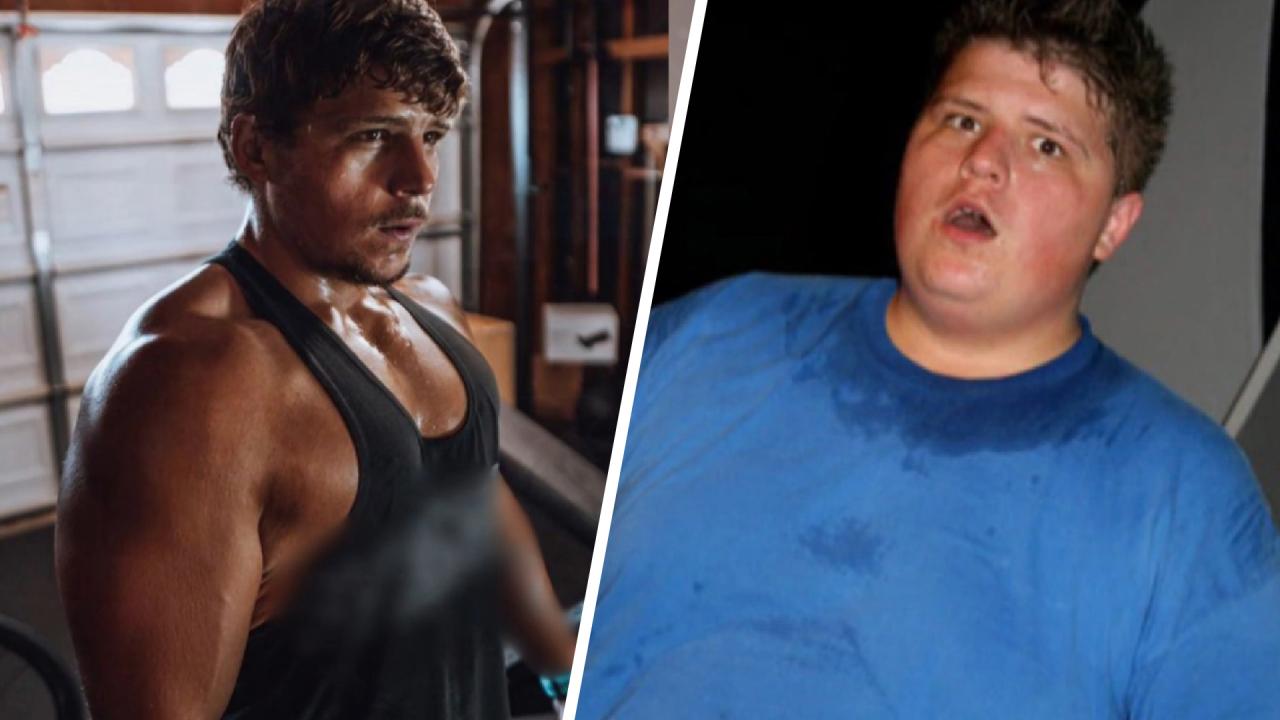 Man Calls 160 Lbs. Weight Loss 'One Of The Best Decisions I've E…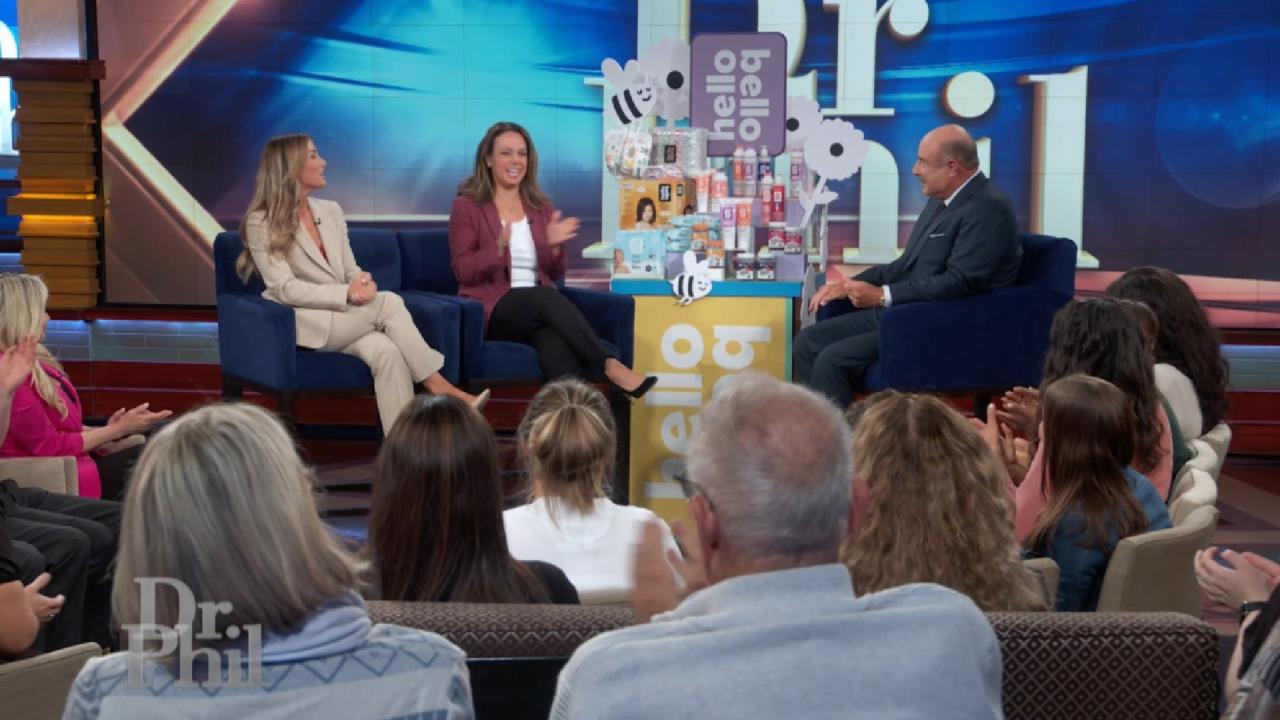 Hello Bello Launches 20% Lifetime Discount For Educators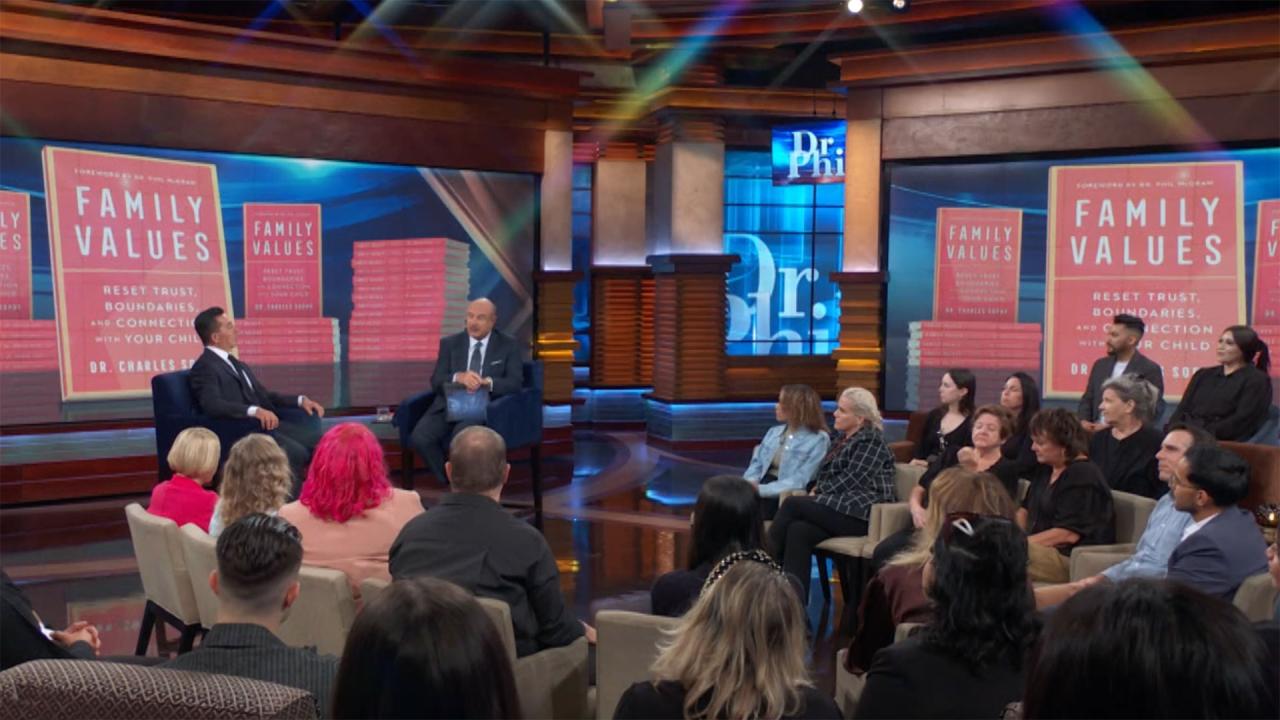 'It Was Just The Blind Leading The Blind,' Psychiatrist Says Abo…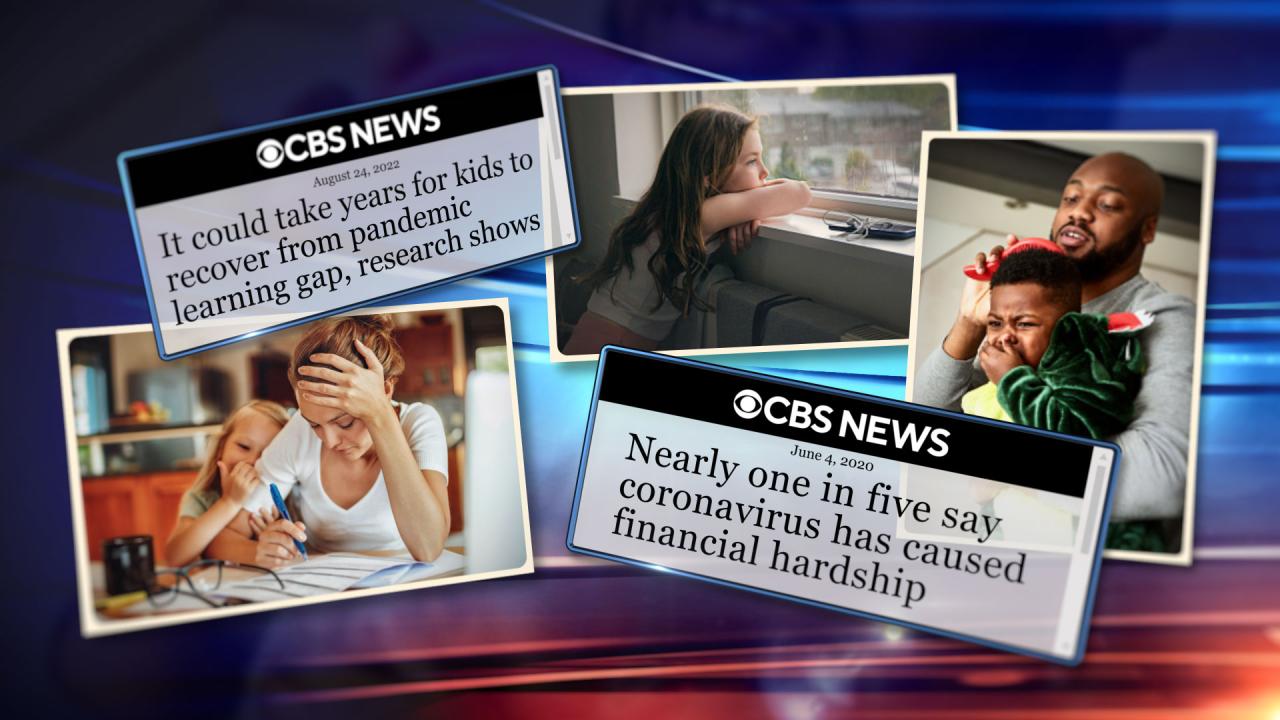 Legal And Organizational Analyst Claims Trump Administration Fai…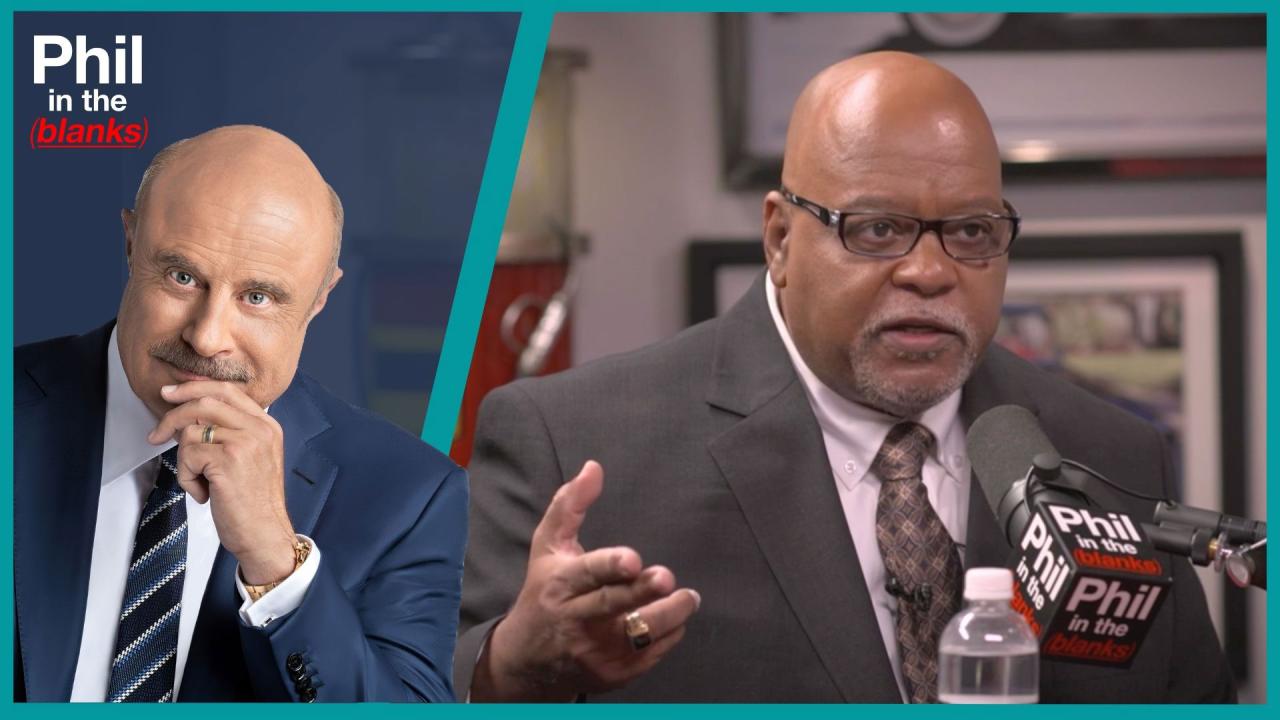 Diving Into The Homeless Crisis In America – 'Phil In The Blanks…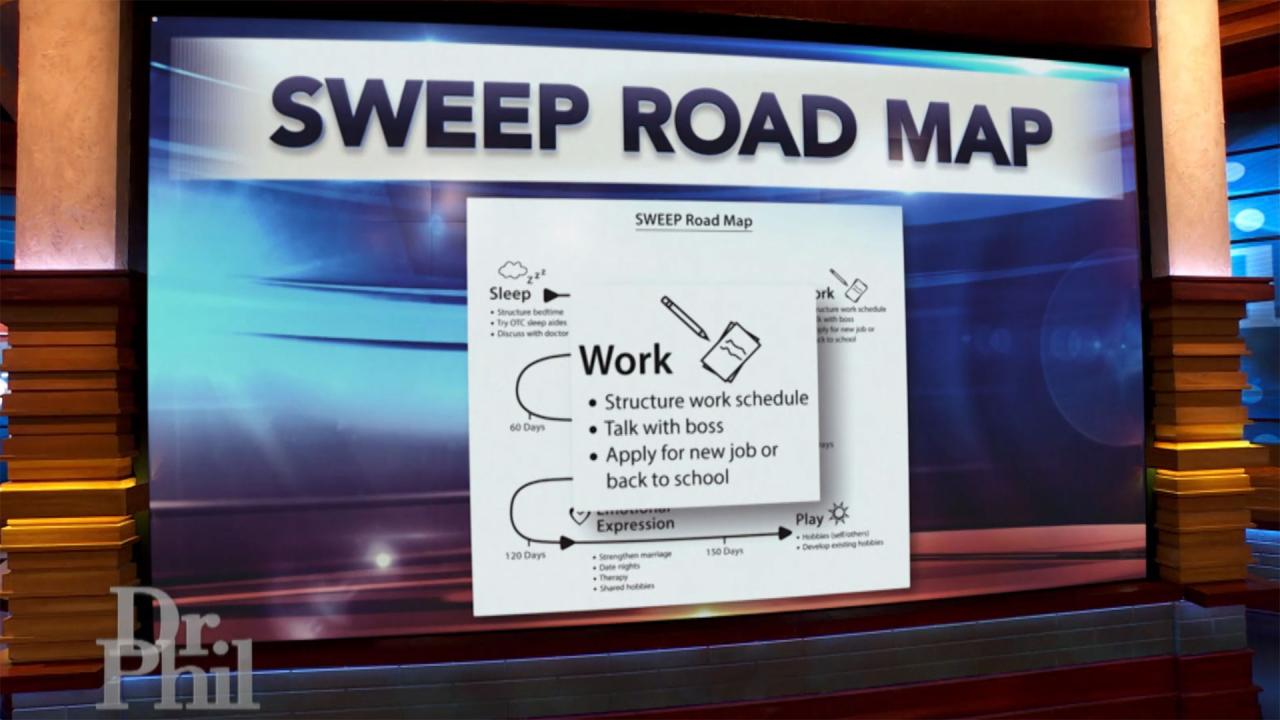 How SWEEP Road Map Can Help Your Family Assess What Needs Fixing…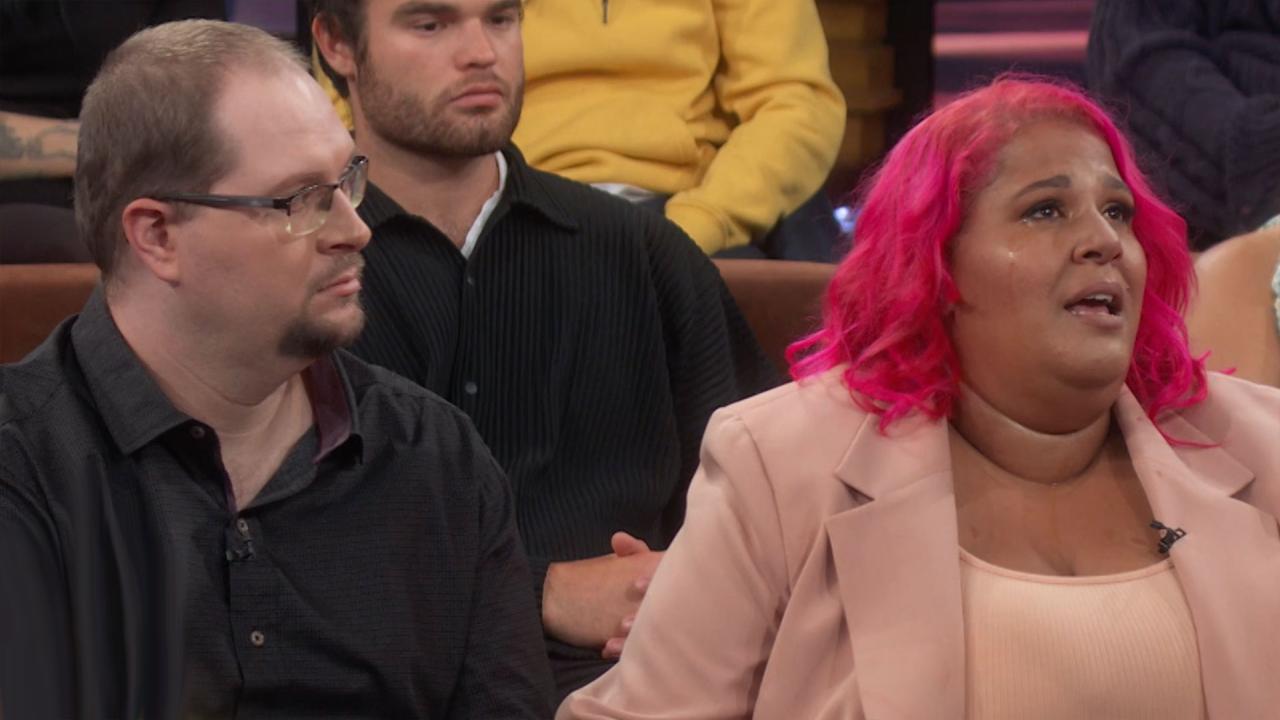 Why Focusing On Family Can Help Couple Who Says Pandemic Has Tak…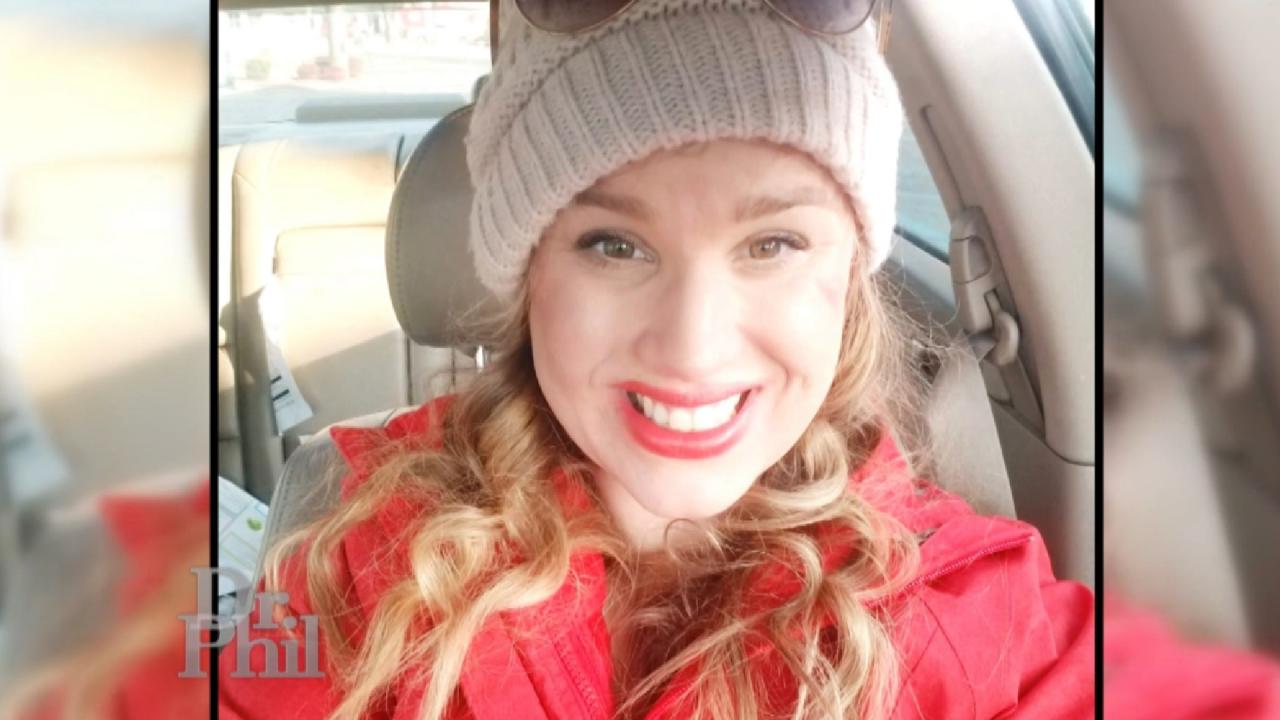 Dad Of Missing Woman Shares Update On The Investigation Into Her…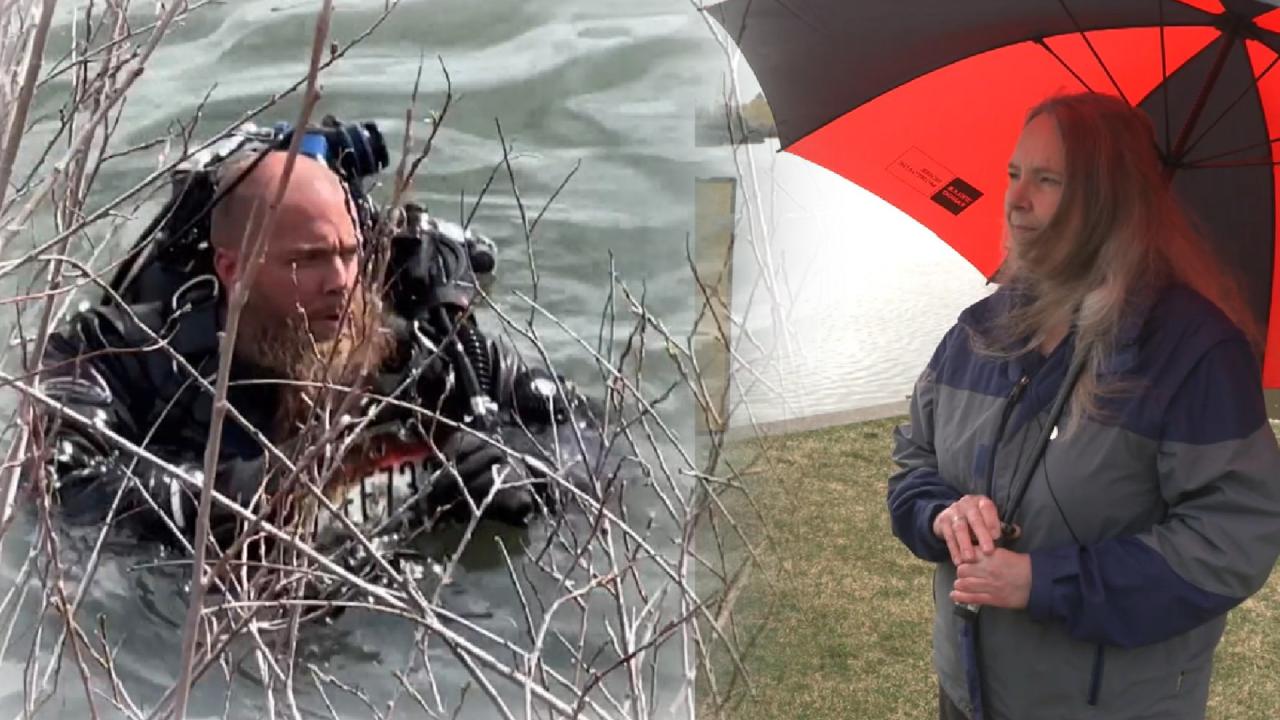 Mom of Missing Teen Explains Why She Was Skeptical A Search & Re…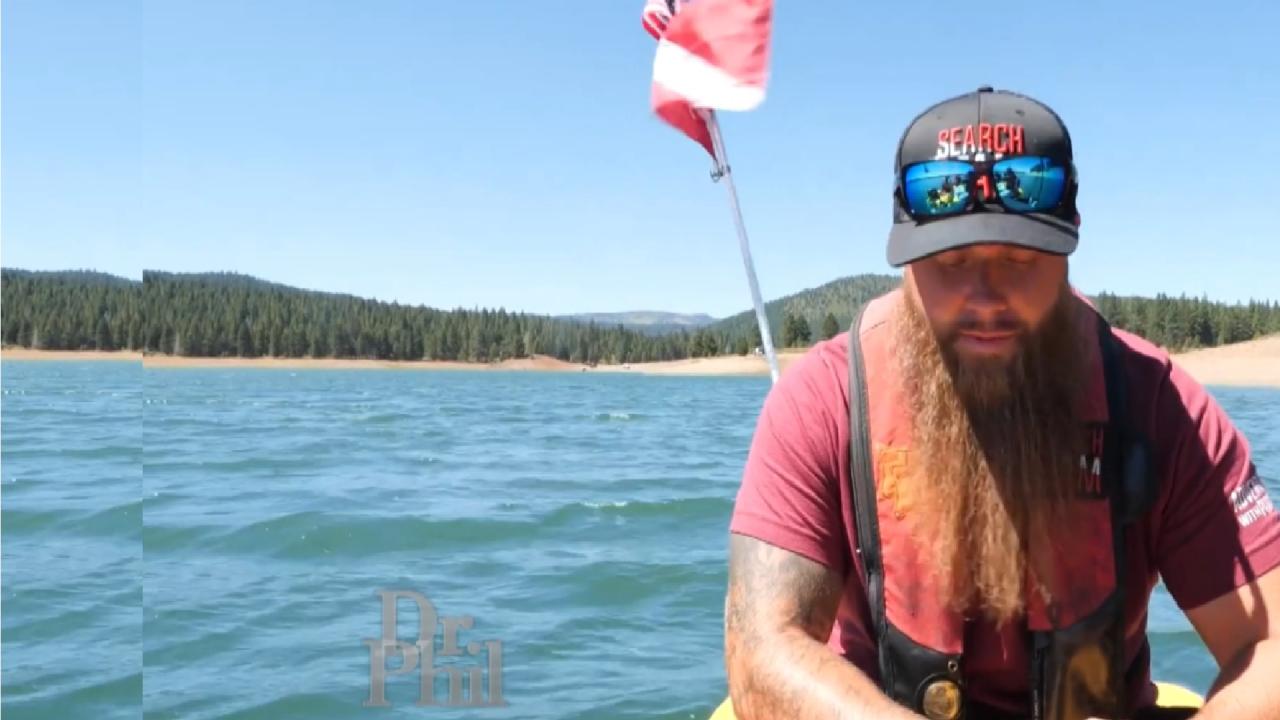 Volunteer Search & Recovery Team Locates Missing Teenager's Rema…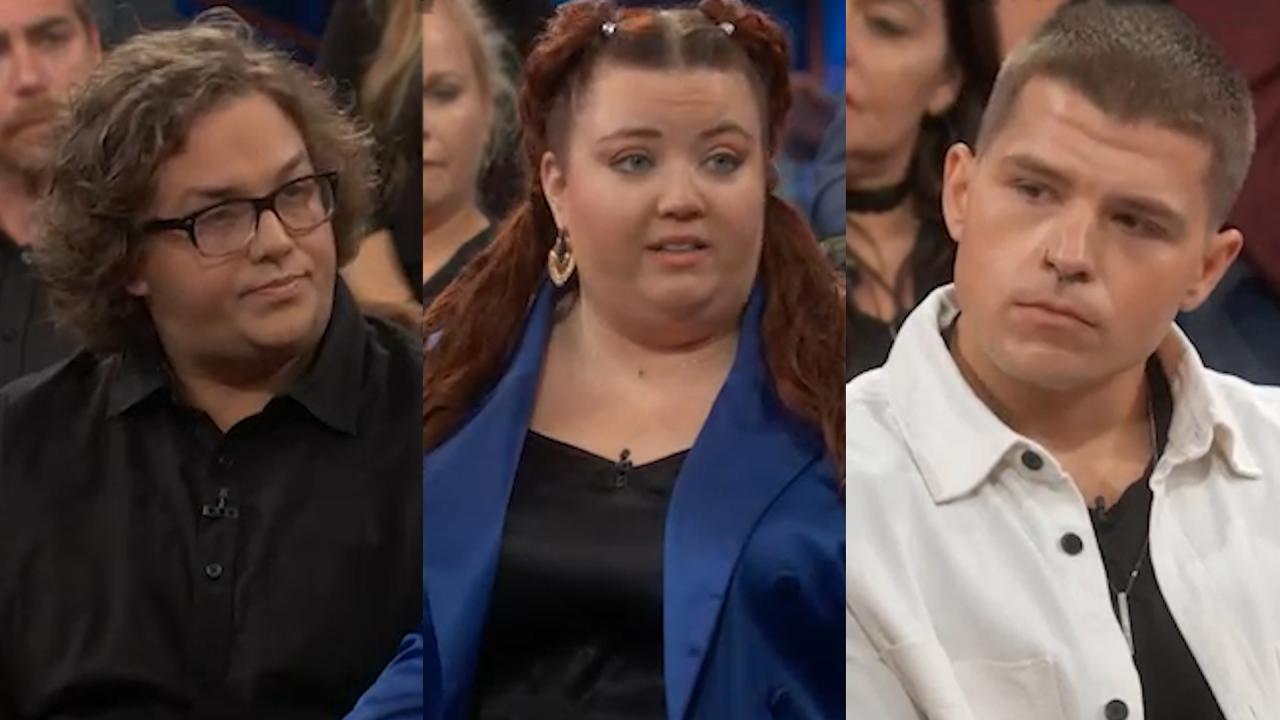 Has the Body Positivity Movement Gone Too Far?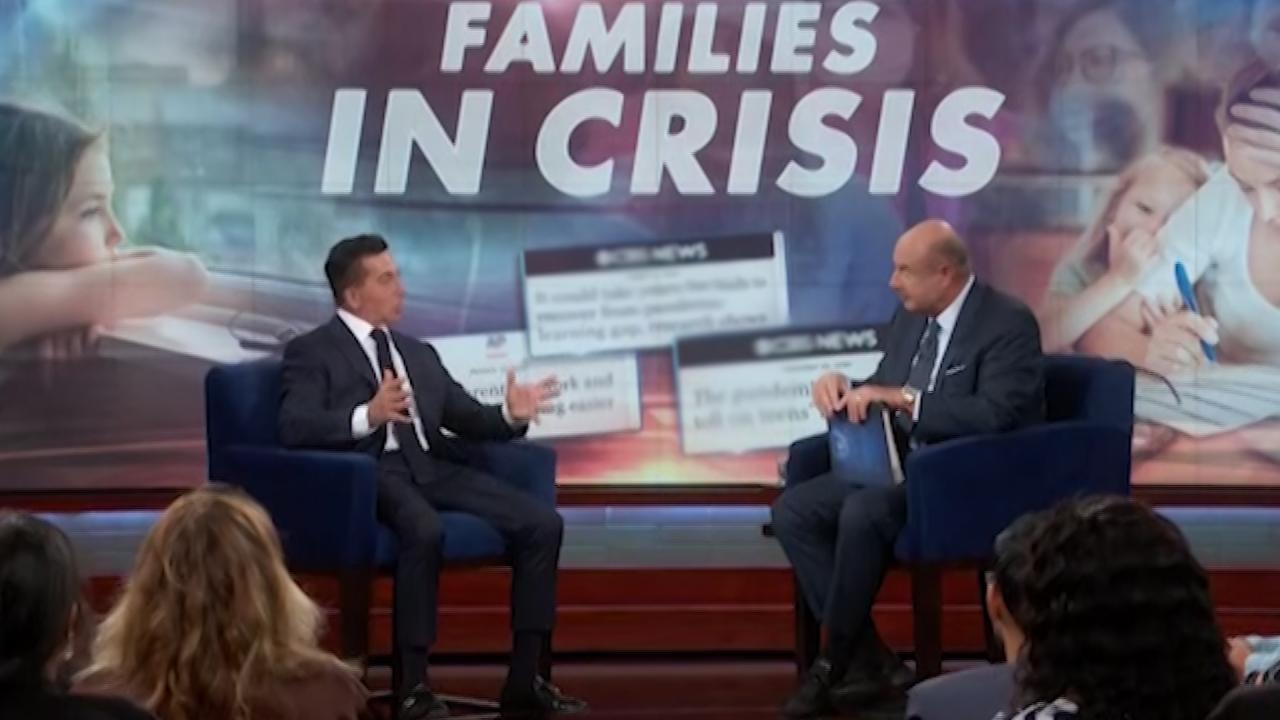 Life After Lockdown: Families in Crisis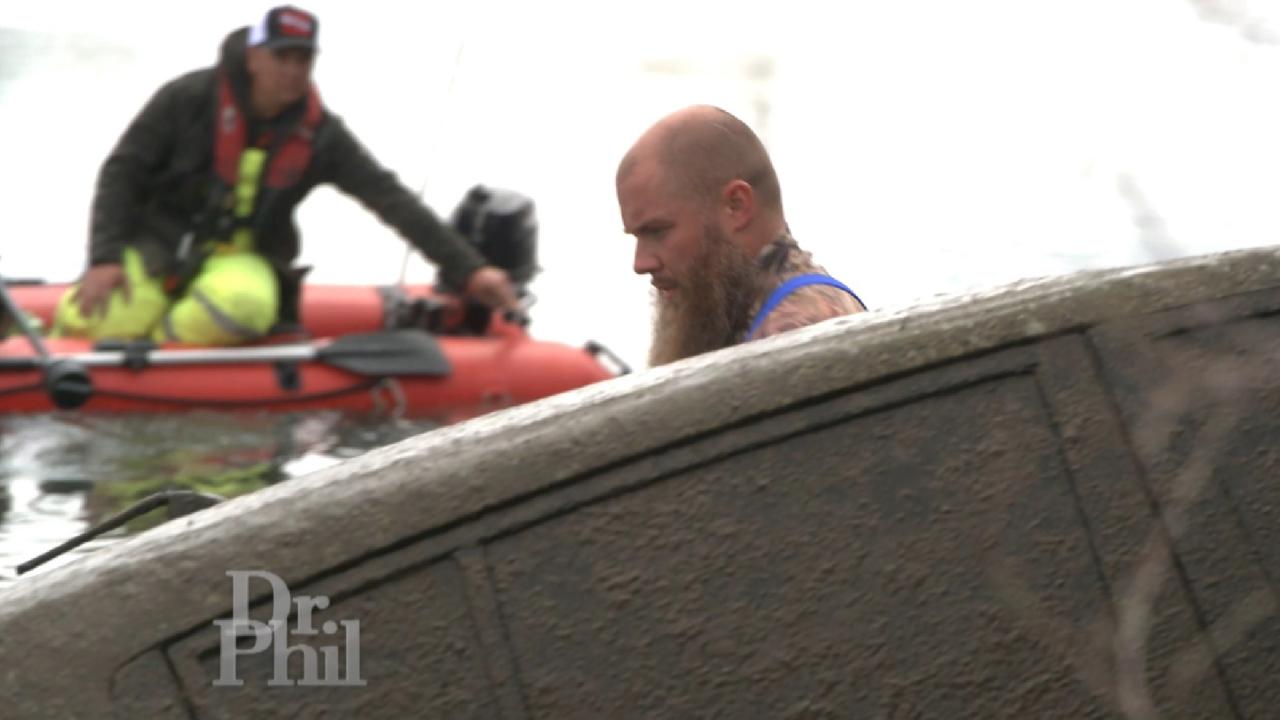 Citizen Sleuths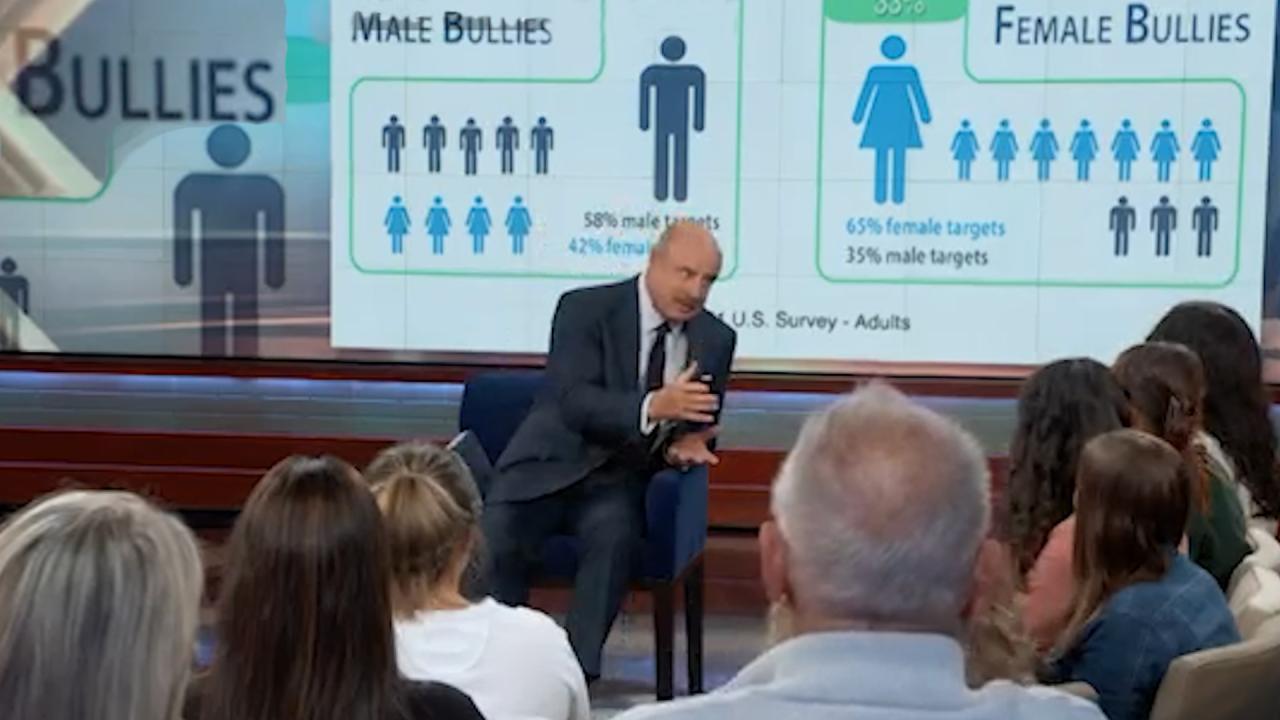 Workplace Bullying: Is it Happening to You?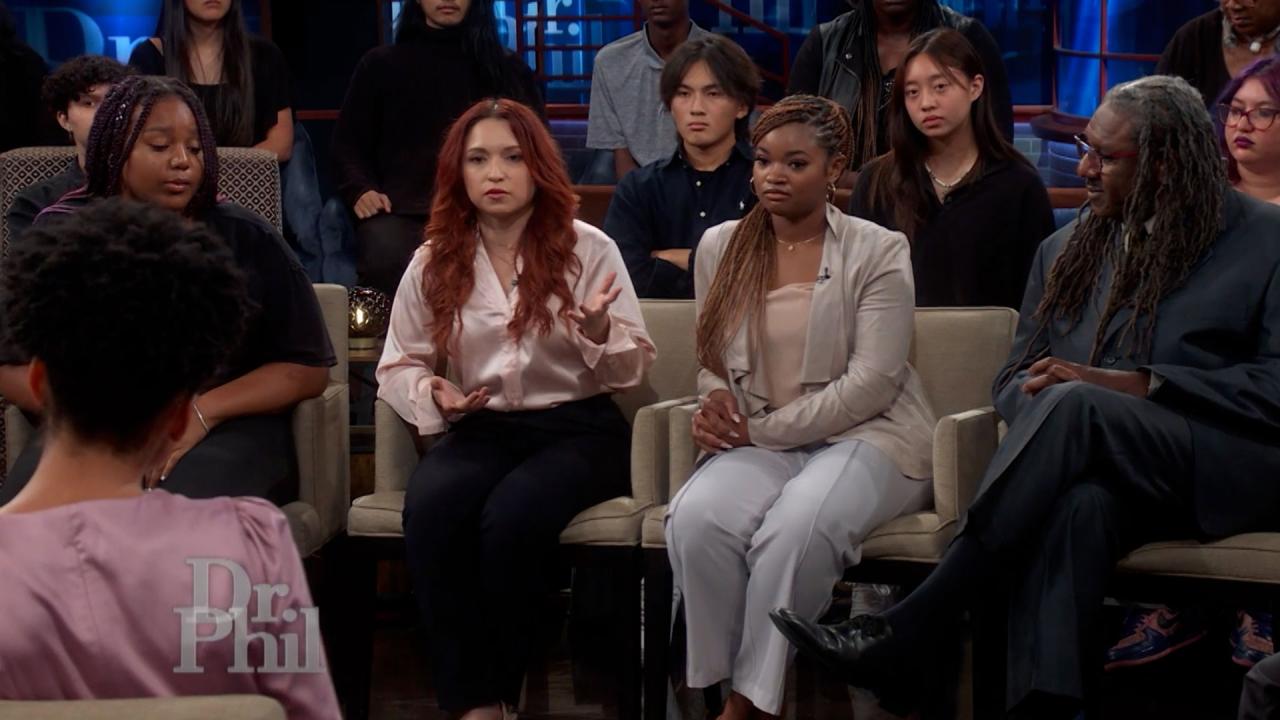 Writer Says People Need To Stop Stealing Other Cultures' Food, C…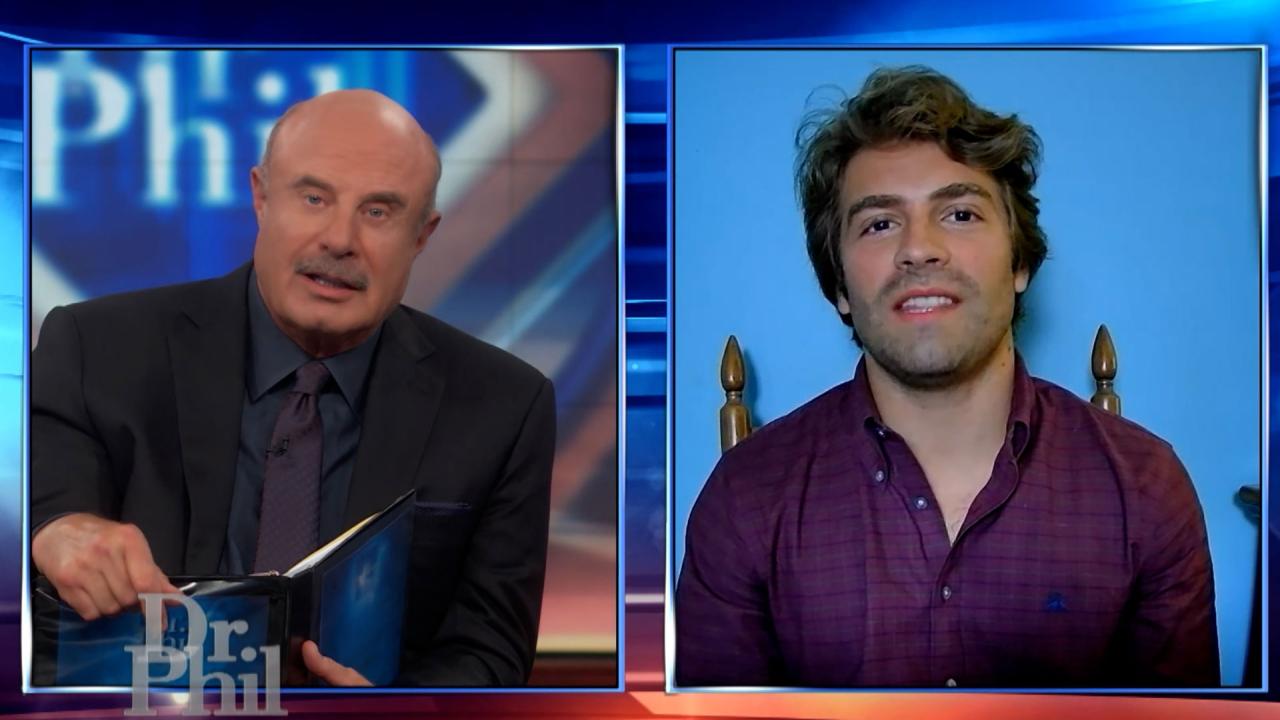 Man Claims The Wrong People Are Offended By Cultural Appropriat…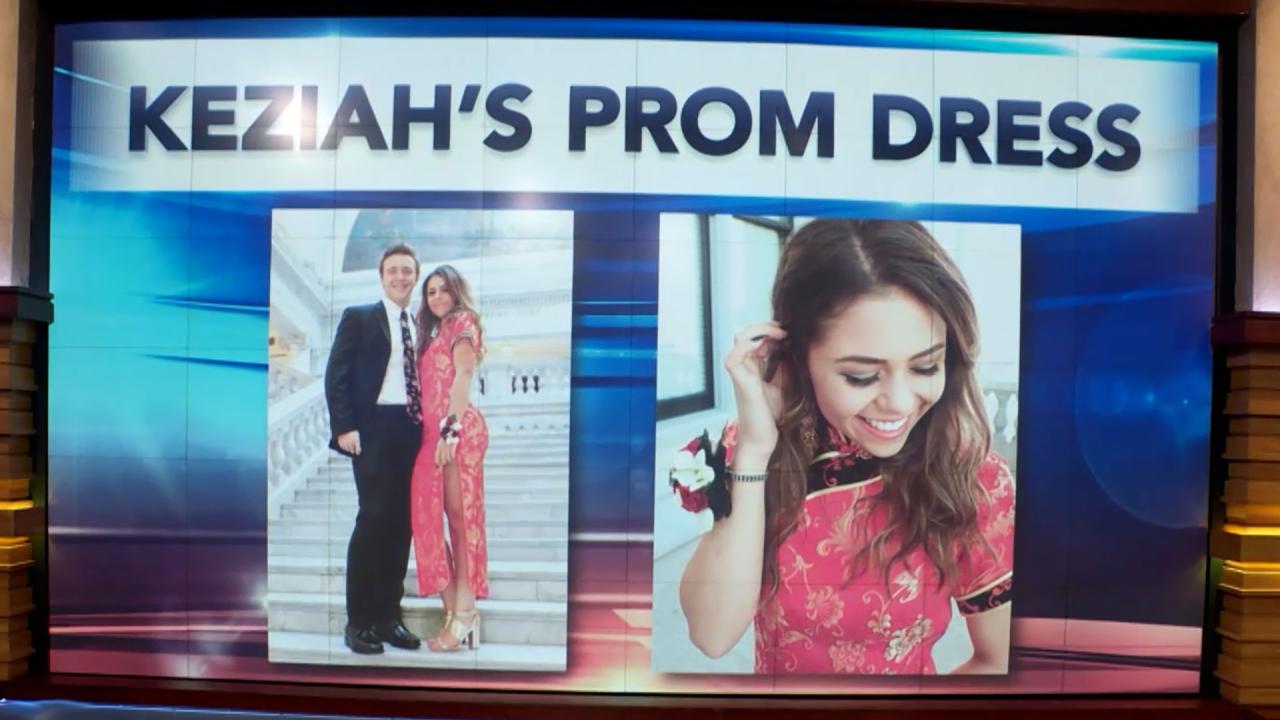 Young Woman Says She Was Accused Of Cultural Appropriation, Rece…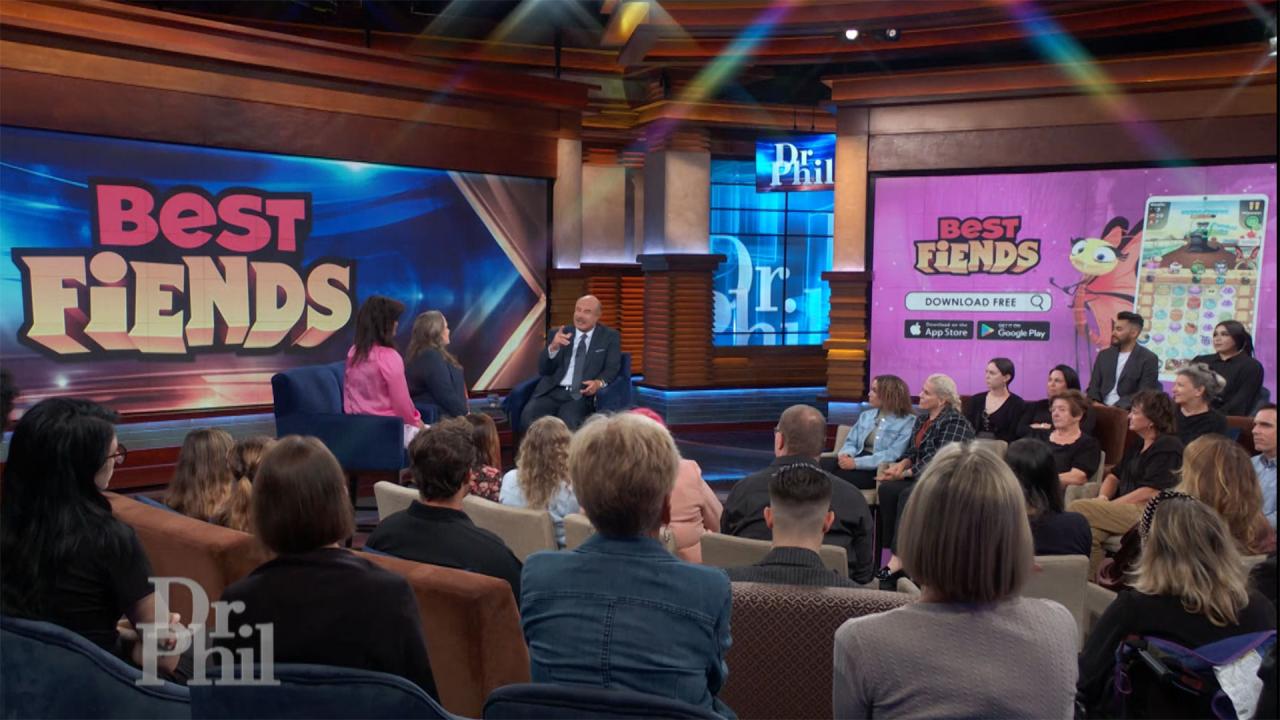 Take A Break, Unwind, And Connect With Friends With The App Game…
Four Questions To Test Your Thinking
"We really don't respond to the events in our life; we respond to what we say to ourselves about them," Dr. Phil says.

That's why he says it's important to test your thinking.


"There are four criteria for a rational thought," Dr. Phil says. "Any thought you're having that violates any one of those four rational prongs, you need to reject it. But more importantly, you need to write down an alternative."
Watch the video above to learn the four questions that determine if a thought is rational.
On the episode,
"Coping After a Crisis,"
Dr. Phi speaks with two women who are struggling to cope with difficult times and their loved ones who want to help them to find their joy again.
Check local listings
to see where you can watch.
WATCH: How A Former Professional Cheerleader Can Find Happiness After Years Of Tragedy