Fraud Expert Explains 'Black Money Scam' To 'Dr. Phil' Guest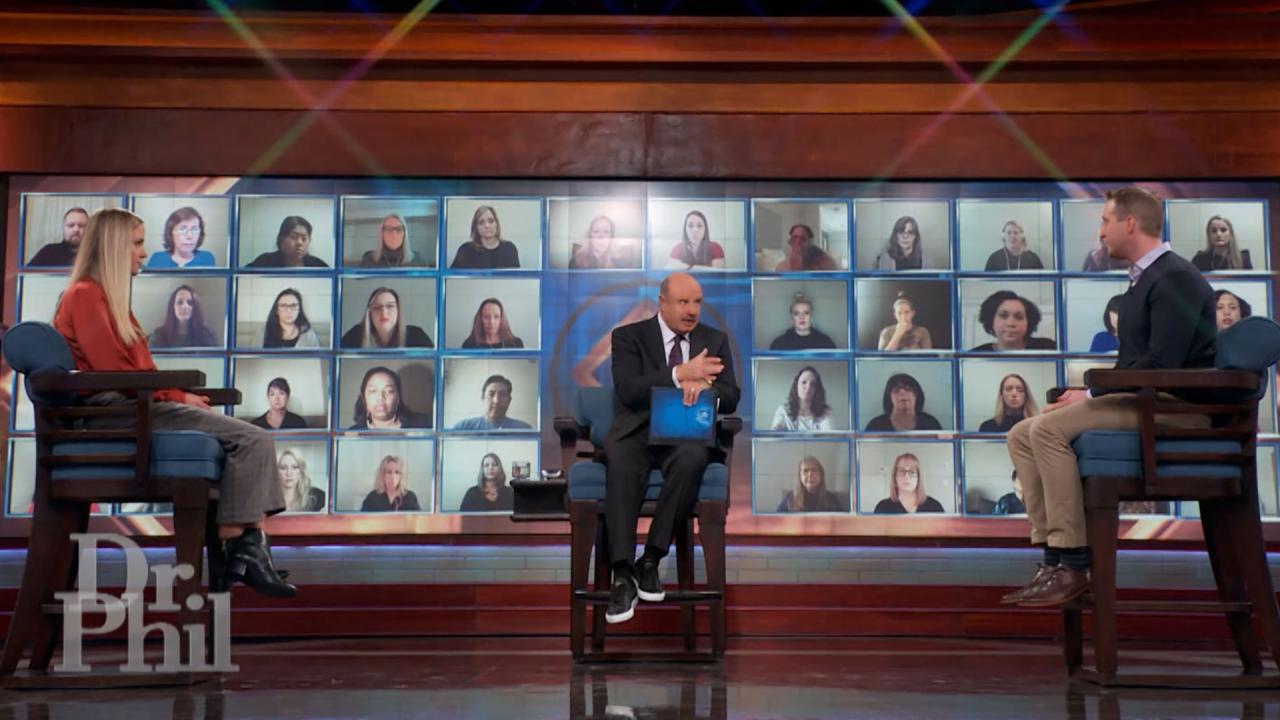 What Security Video Reveals About Woman Who Claims She Leaves At…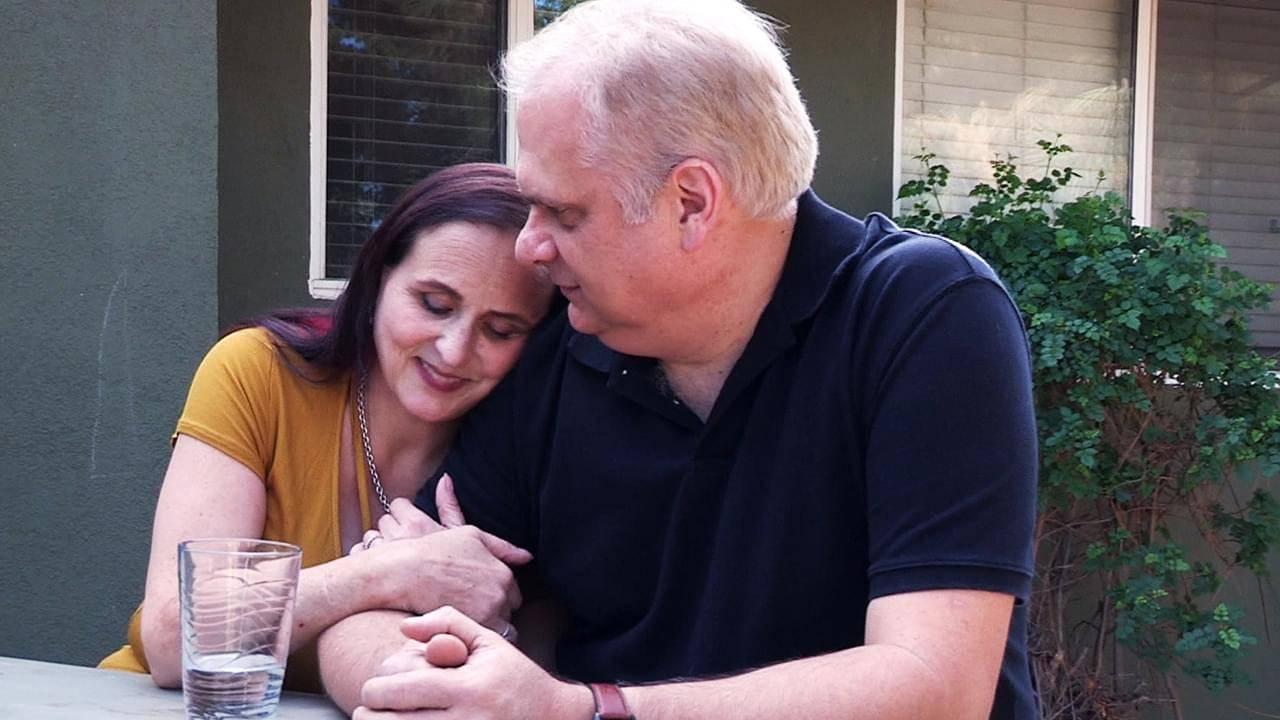 Woman Accused Of Destroying Family With Drinking Problem Shares …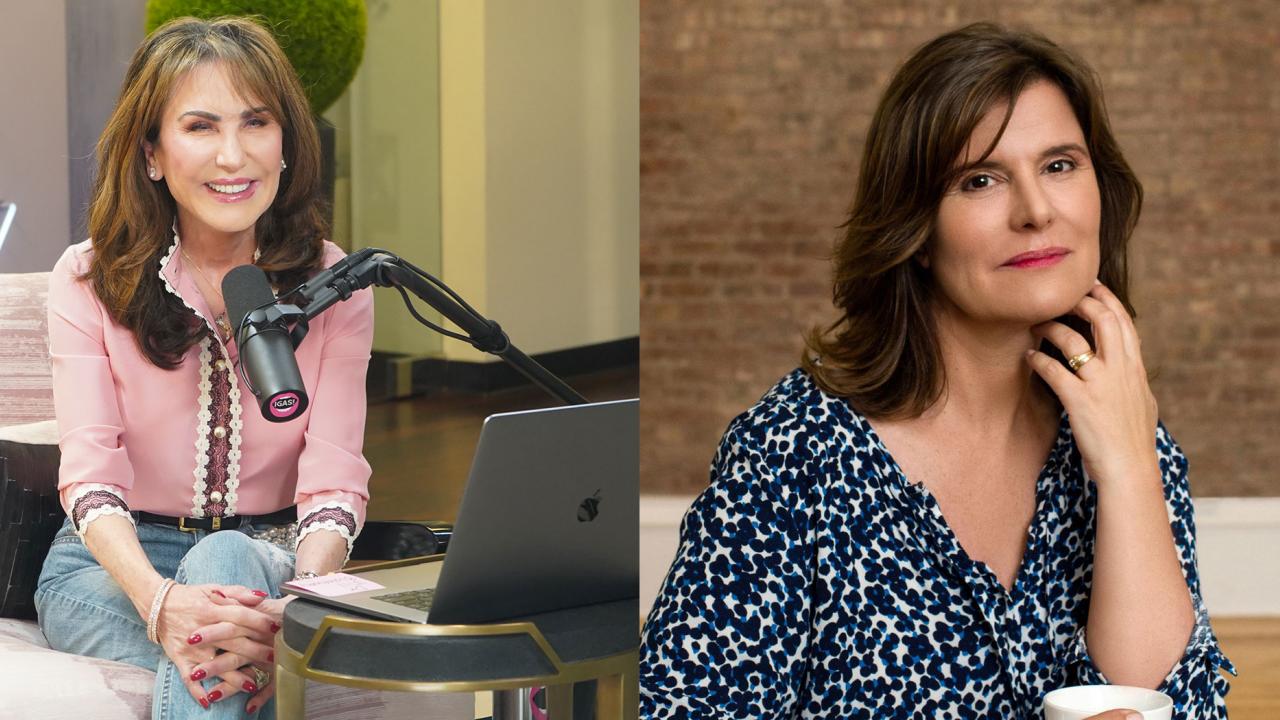 The Secret to Acupuncture Healing - 'I've Got A Secret! With Rob…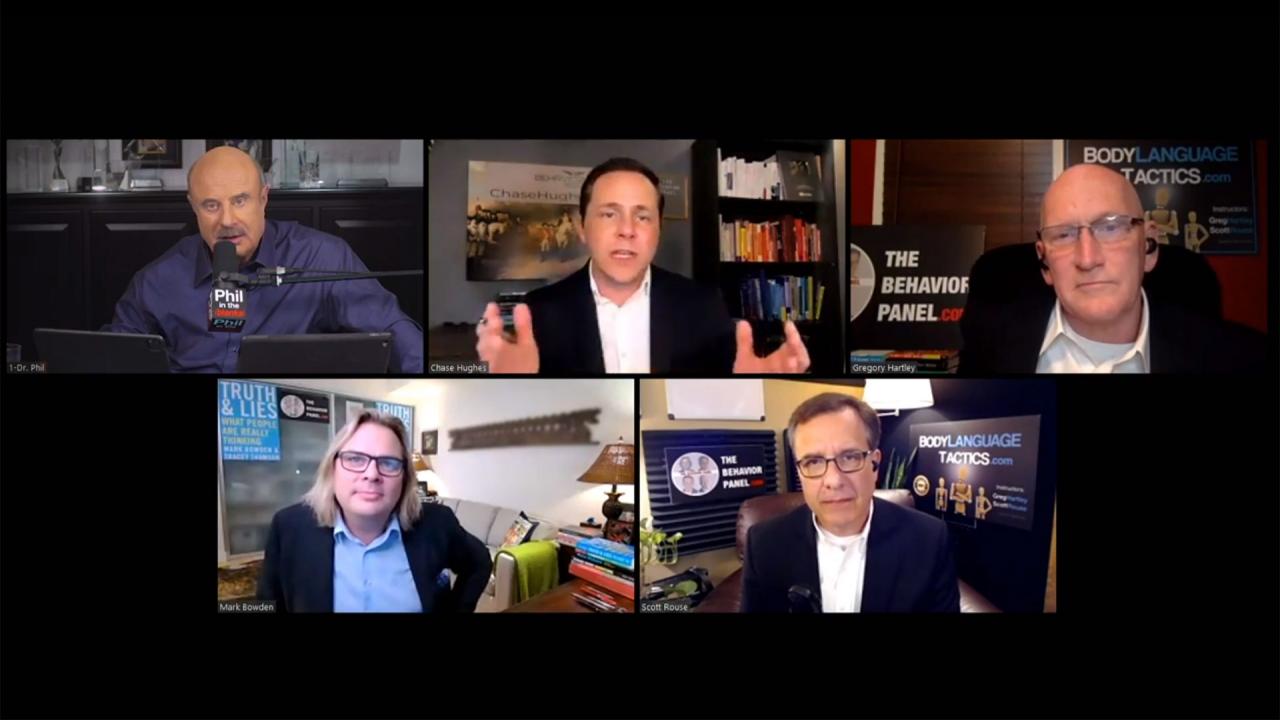 How To Interpret Body Language And Understand Human Behavior – '…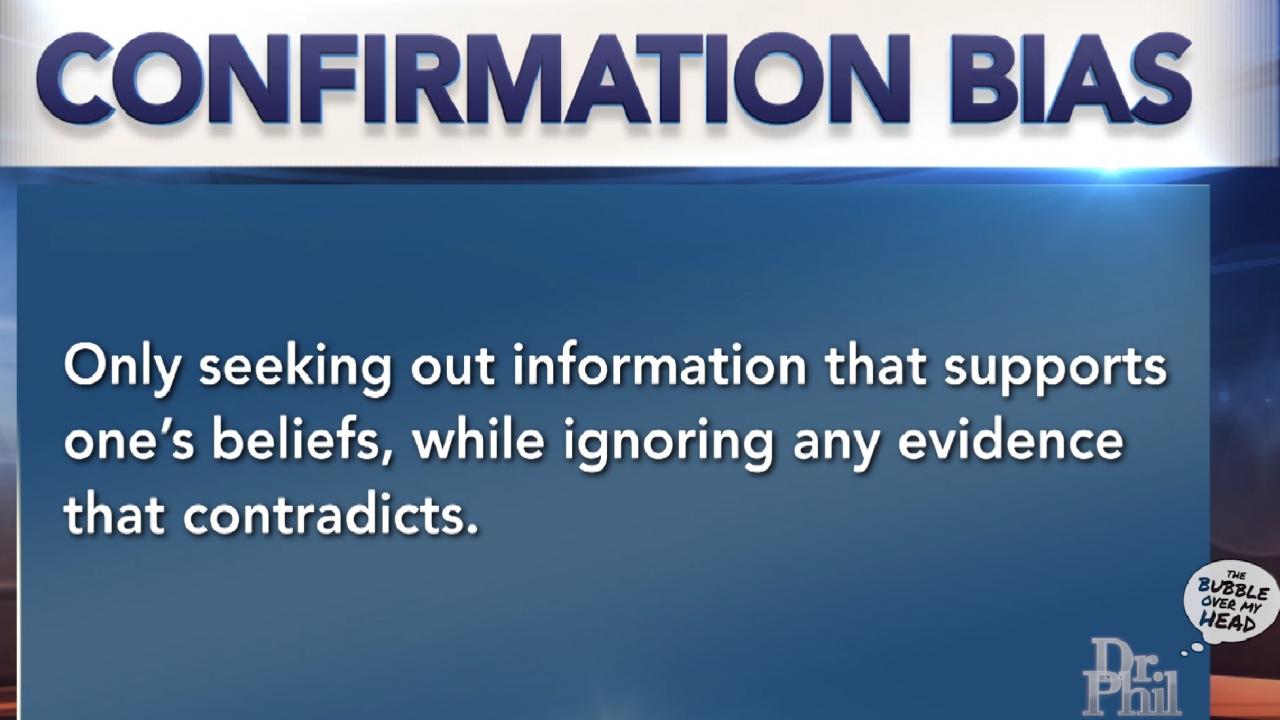 The Bubble Over My Head: The Paradoxical Effect Of Confirmation …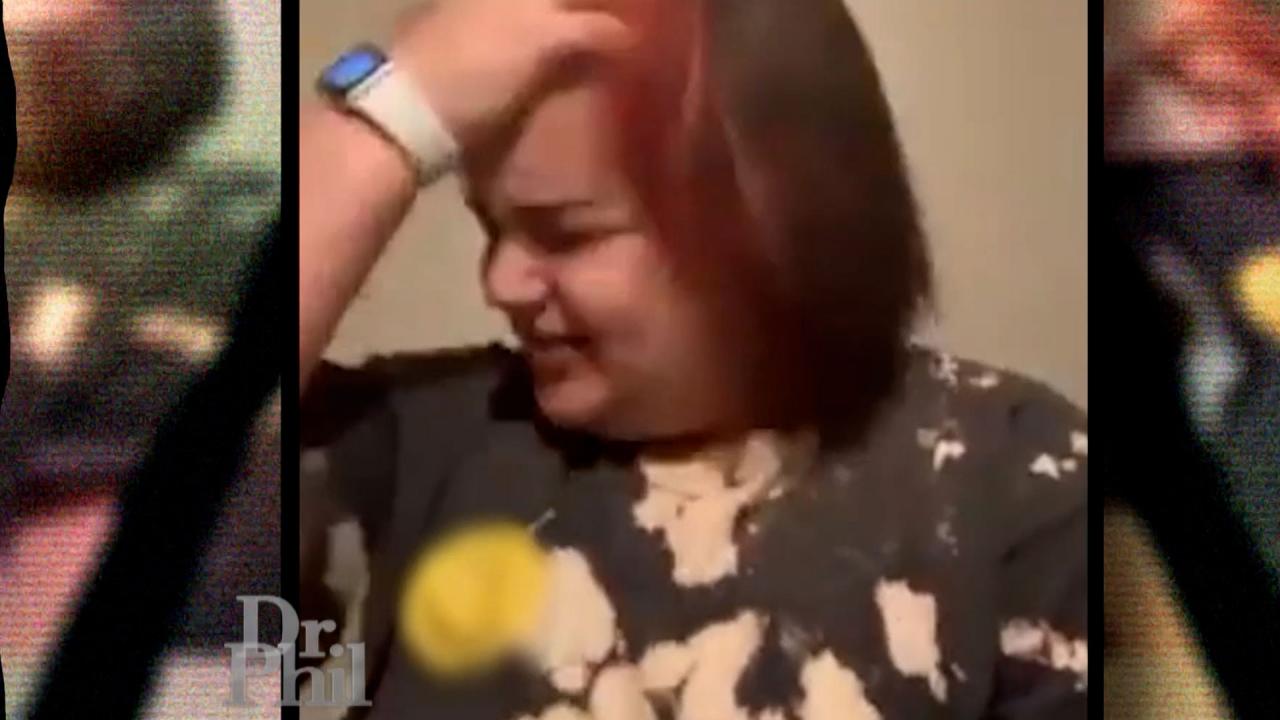 Woman With Extreme Fear Of Throwing Up Records What Happens Duri…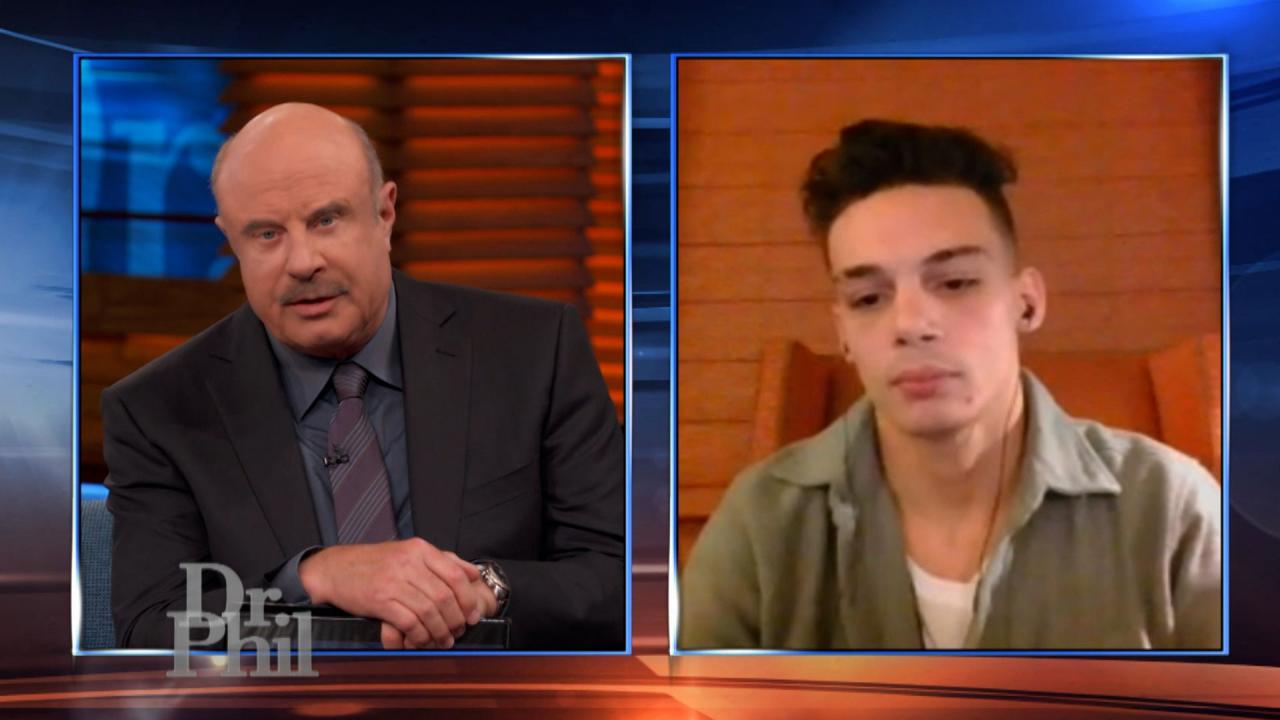 'You Need To Stop Vaping,' Dr. Phil Tells 20-Year-Old Aspiring S…
Fraud Expert Explains 'Black Money Scam' To 'Dr. Phil' Guest
Candice and her aunt, LouAnn, say they are concerned that Candice's mother, Lois, keeps falling for online romance scams. The women claim that Lois has been left "destitute" after giving away upward of $100,000 to several digital sweethearts Lois says she believes are real.
TELL DR. PHIL YOUR STORY: Want Dr. Phil to Investigate a Situation or Possible Scam?
Dr. Phil tests several "bills" from stacks of "white money" that Lois says she received from an associate of one former online love interests. Still, she rejects the results of the test when the paper slips she says she believes to be U.S. $100 bills disintegrate after being washed in a "special" solution meant to reveal the currency underneath a white coating.

WATCH: Dr. Phil Performs Test On 'White Money' His Guest Insists Is Real U.S. Currency

"This is called a black money scam," says Ron Williams, a retired United States Secret Service agent, fraud expert, and CEO of Talon Companies, a security and risk management firm headquartered in Costa Mesa, California.

Explaining the process that he says the man likely used to convince Lois that the stacks of "white money" were genuine U.S. currency, Williams continues, "He used sleight of hand."

Does Lois resist believing the evidence that has been presented?

And later, Lois says she feels like she is "between a rock and a hard place" when it comes to choosing between two online love interests she admits she has never met in person.

Part two of this three-part episode airs Tuesday. Check here to find your local listing.
TELL DR. PHIL YOUR STORY: Outrageous drama turning your life upside down?