From PTA Mom To Convicted Murderer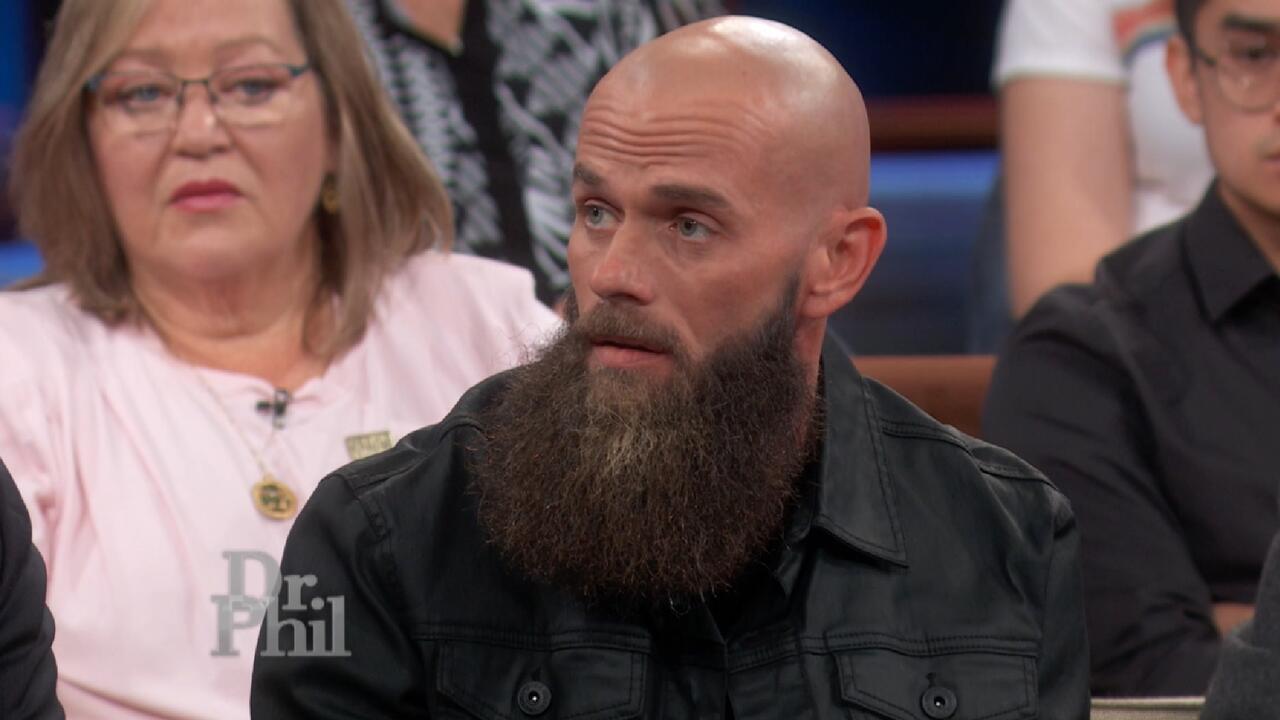 Reformed Drug Dealer Says Fentanyl Crisis Isn't An Epidemic, 'It…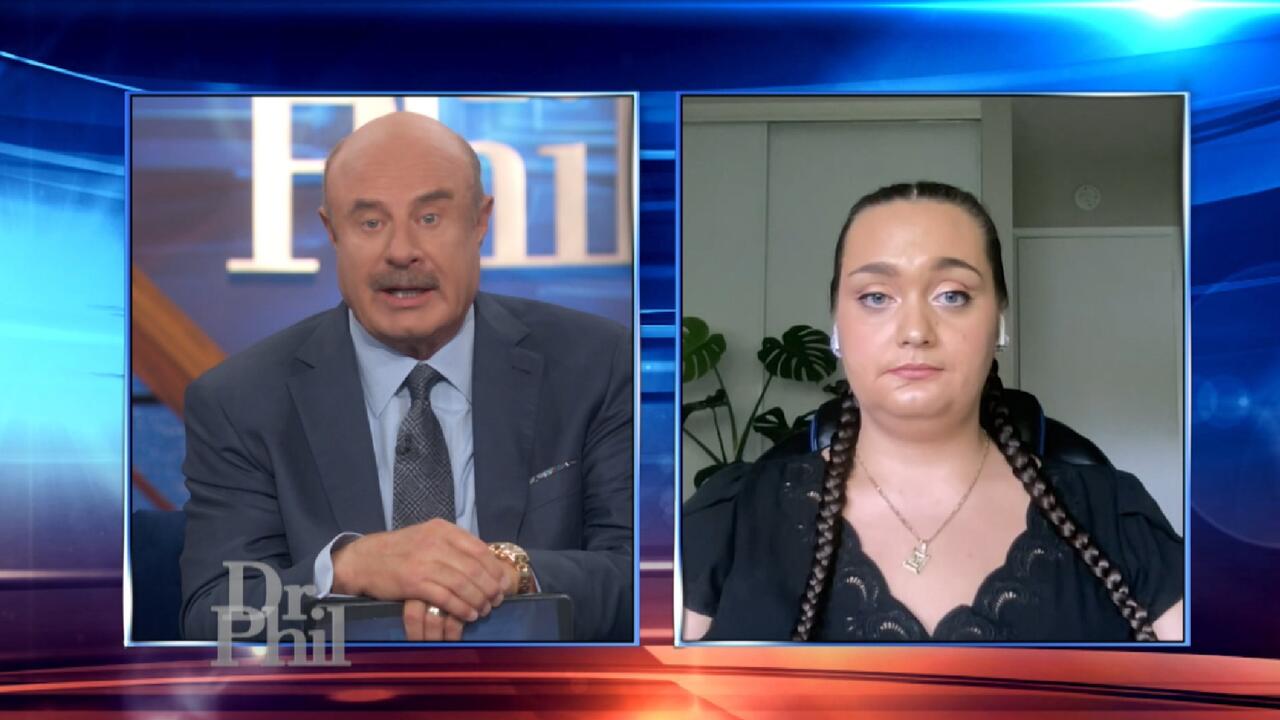 'You Want To Stop, But Your Body Won't Let You,' Says Woman Who …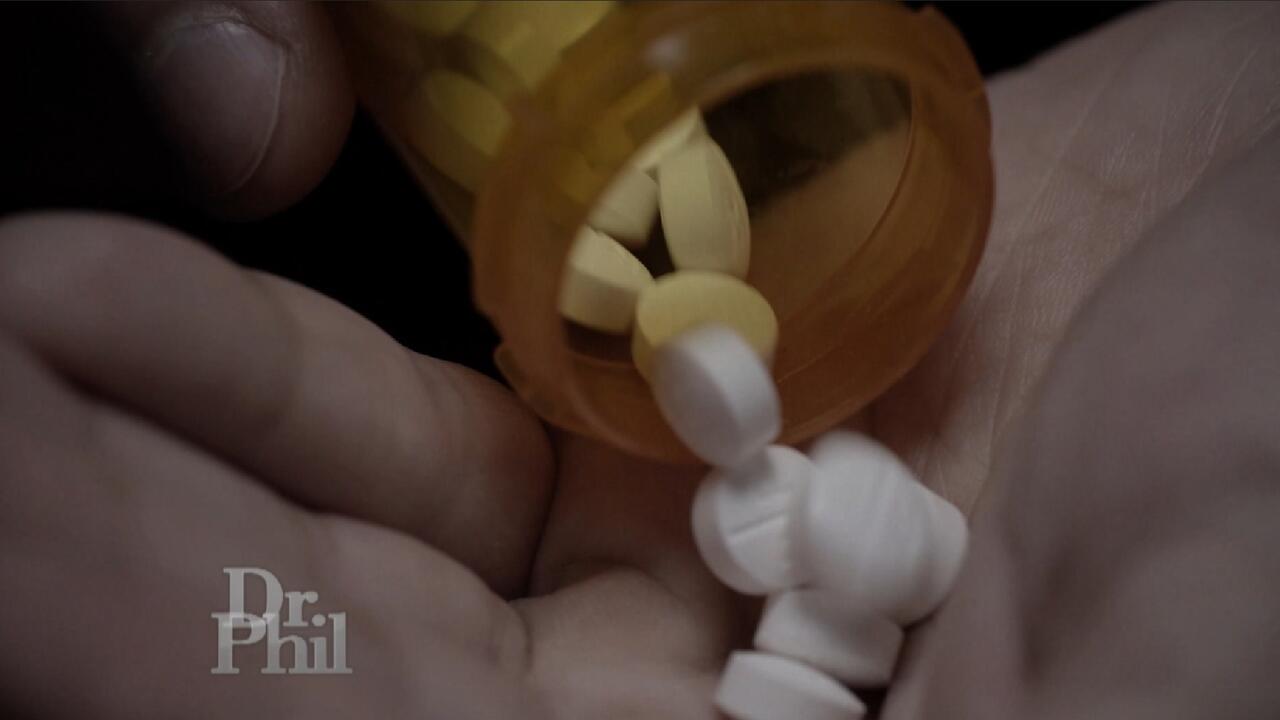 Are 'ISO' And 'Pyro' Replacing Fentanyl As America's Deadliest D…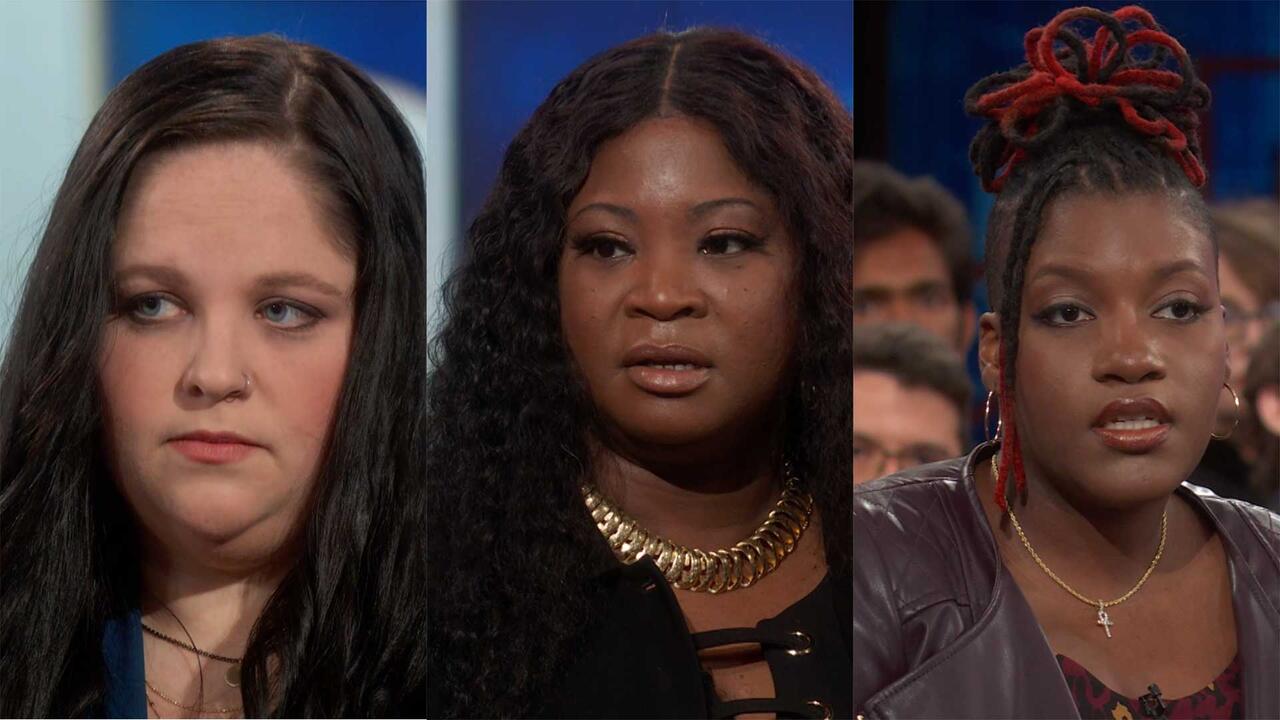 Woman Meets Family Members Of Men Who She Believes Killed Her Fa…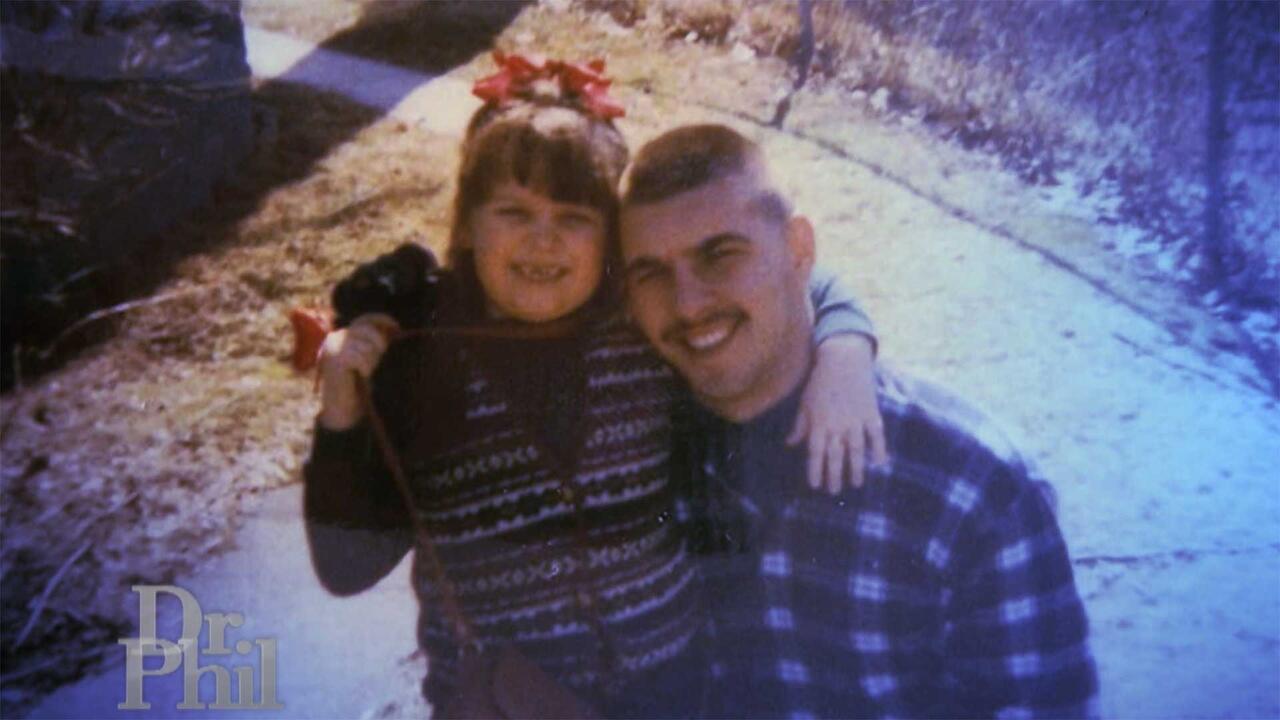 Woman Whose Dad Was Murdered When She Was 8 Says The Right Men A…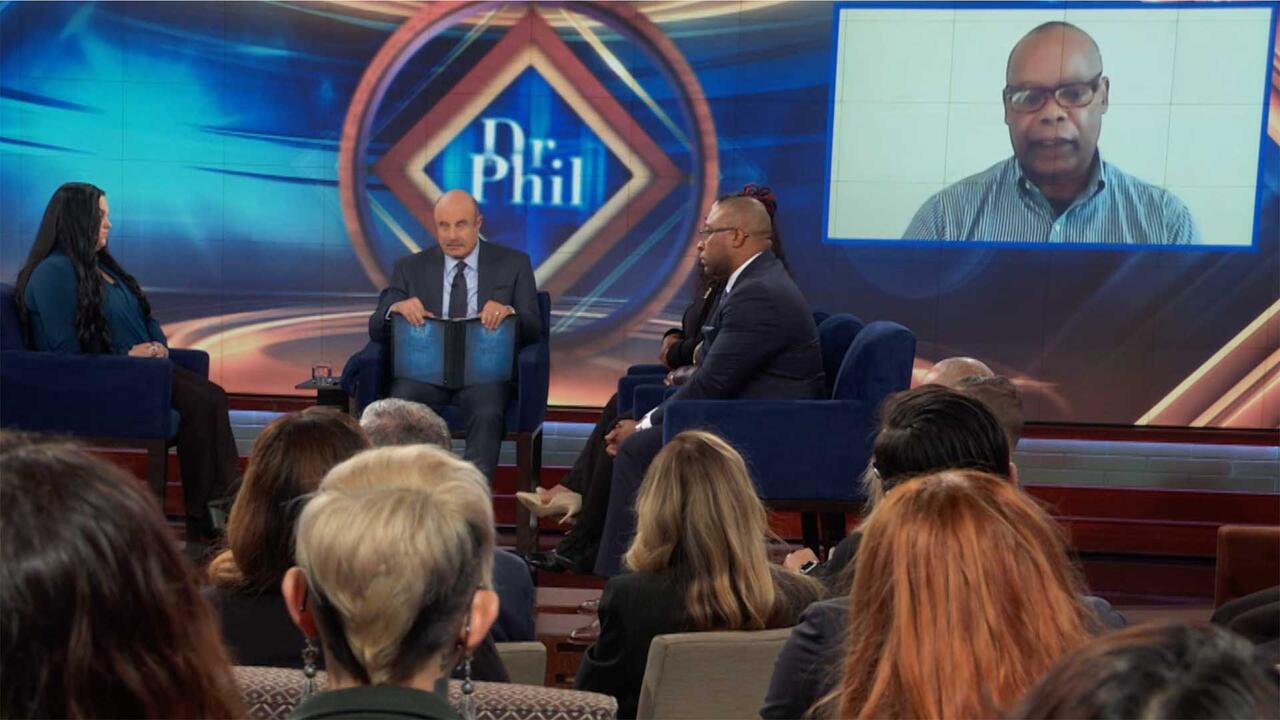 Former Police Chief Says He Believes He Knows Who Killed Officer…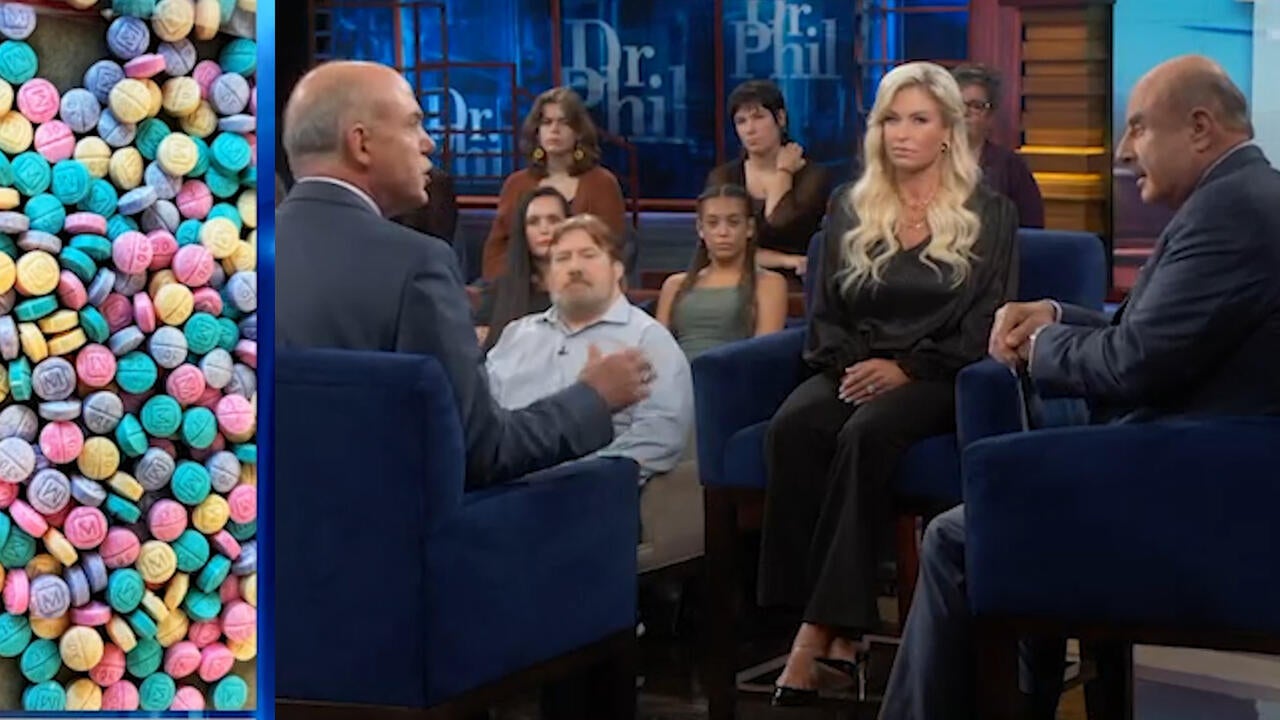 Laced, Lethal and Killing Our Children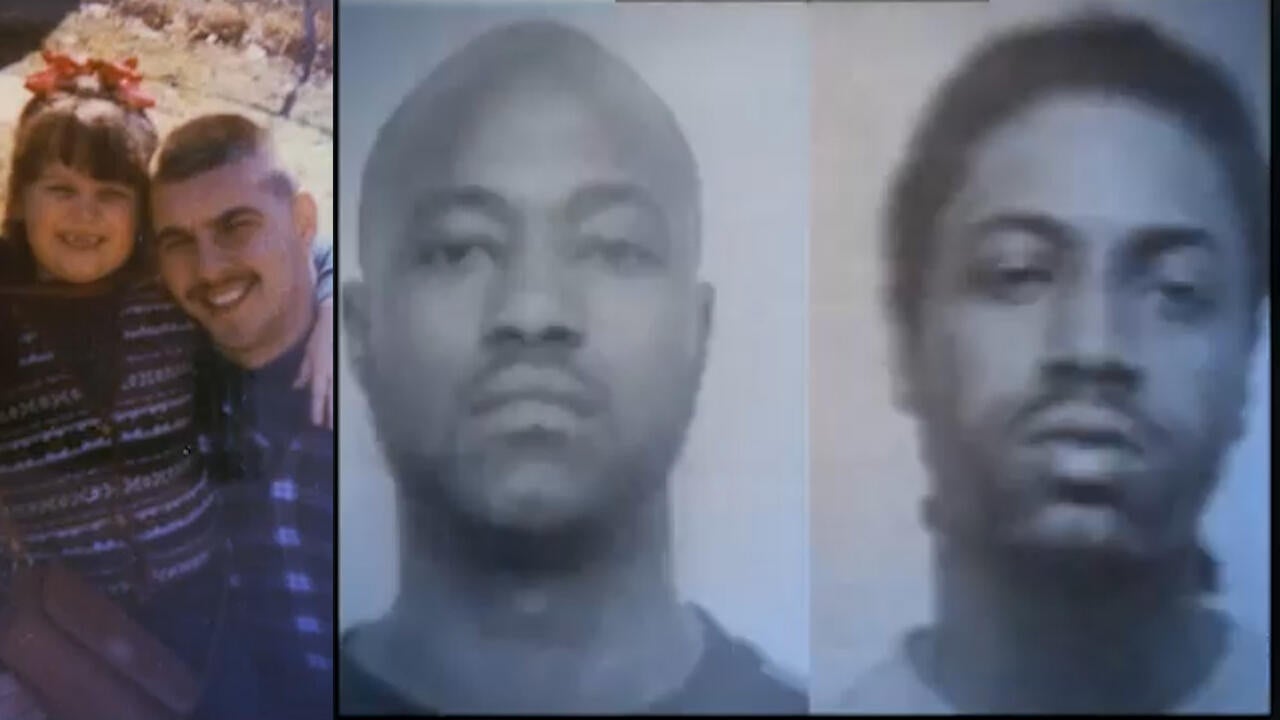 Not Guilty of Murder But Sentenced to Life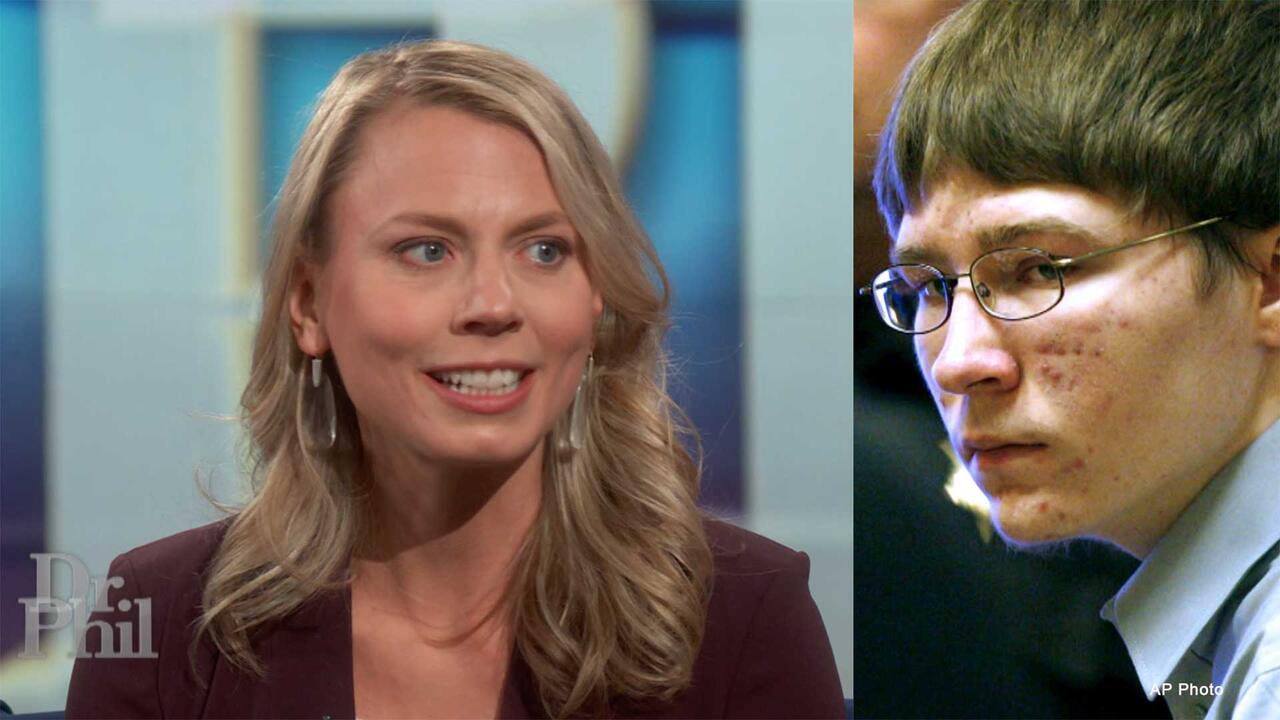 Attorney For Brendan Dassey Claims Police Scared Dassey, Lied To…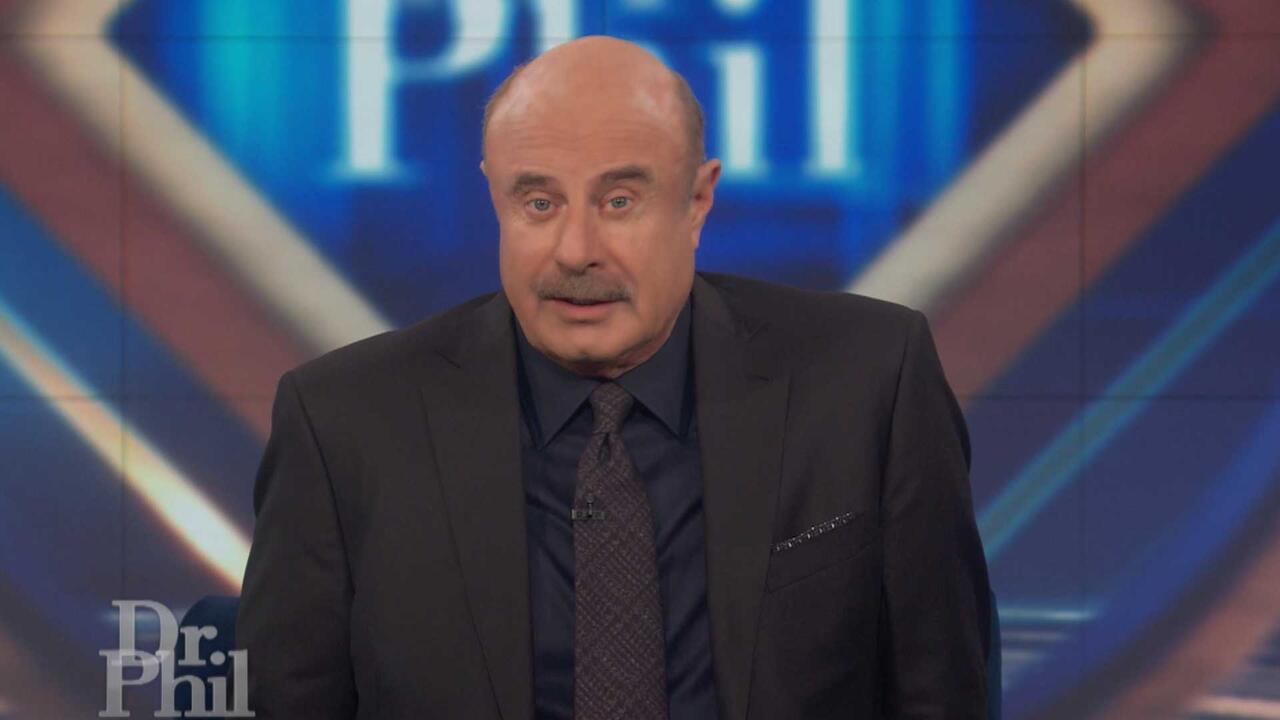 Dr. Phil's Powerful Message About Life, The Legal System, And Be…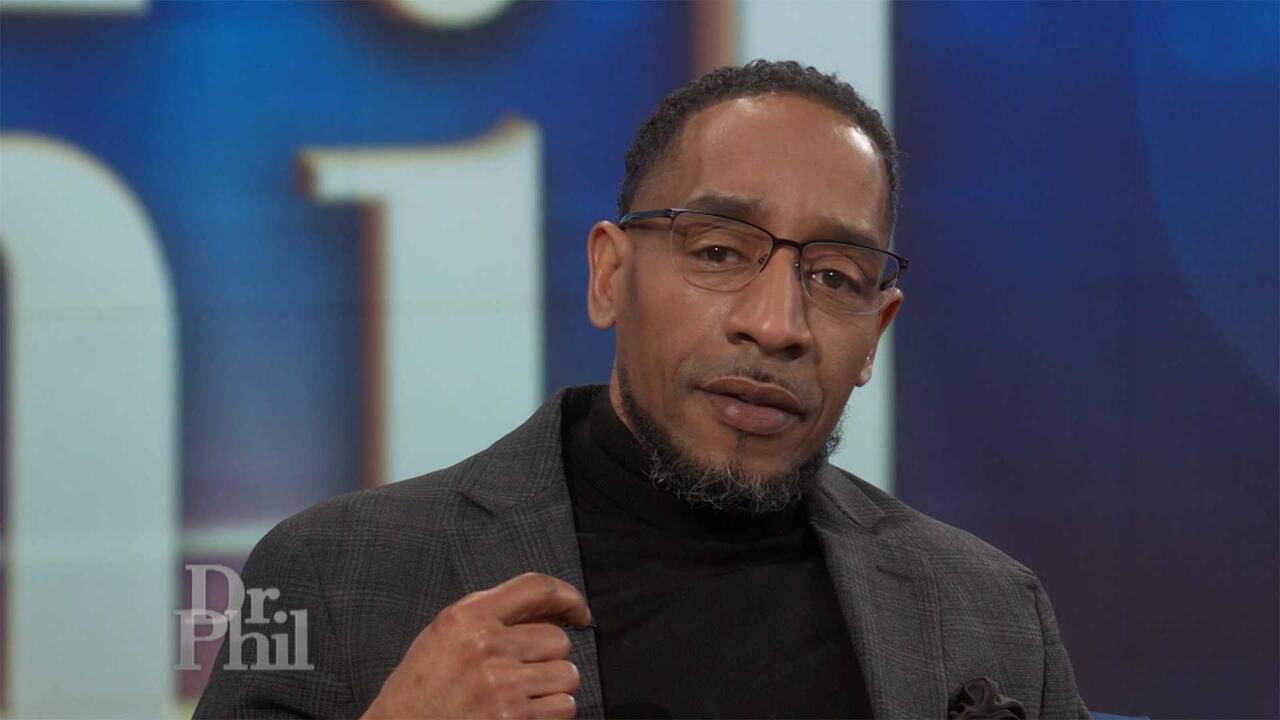 Terrill Swift Was 17 When He Claims Police Lied To Him And Coerc…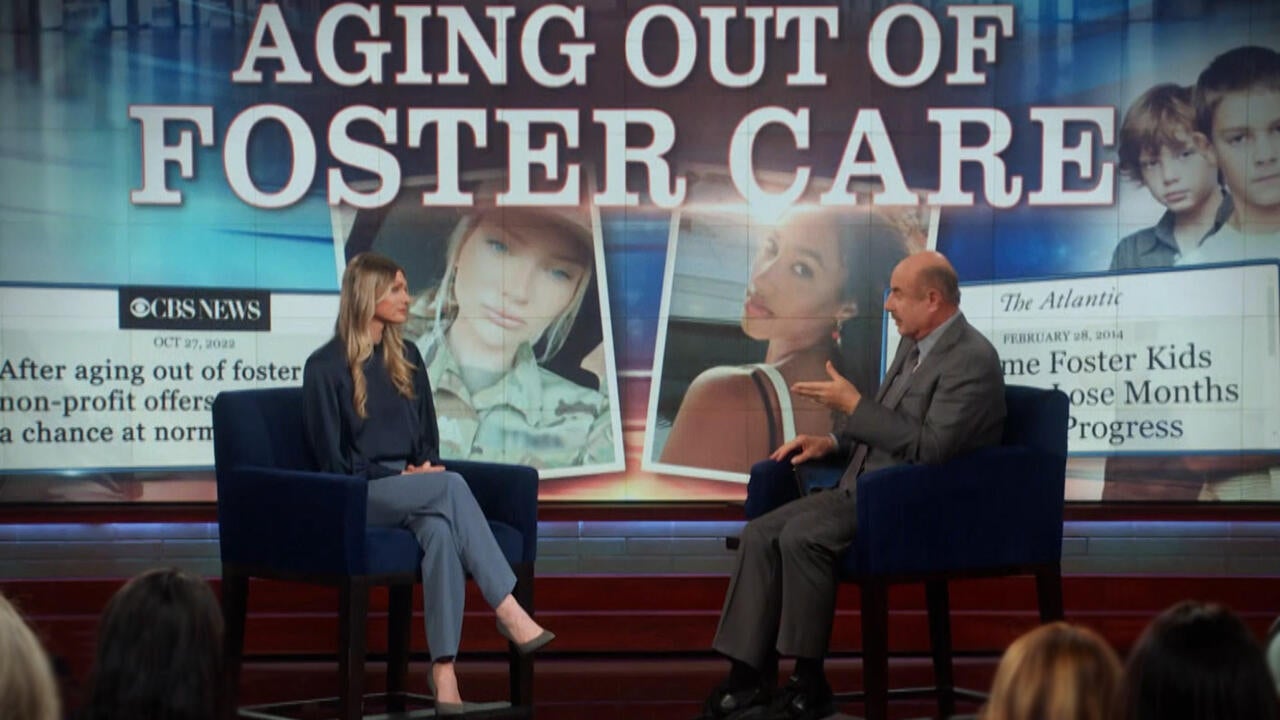 Aging Out of Foster Care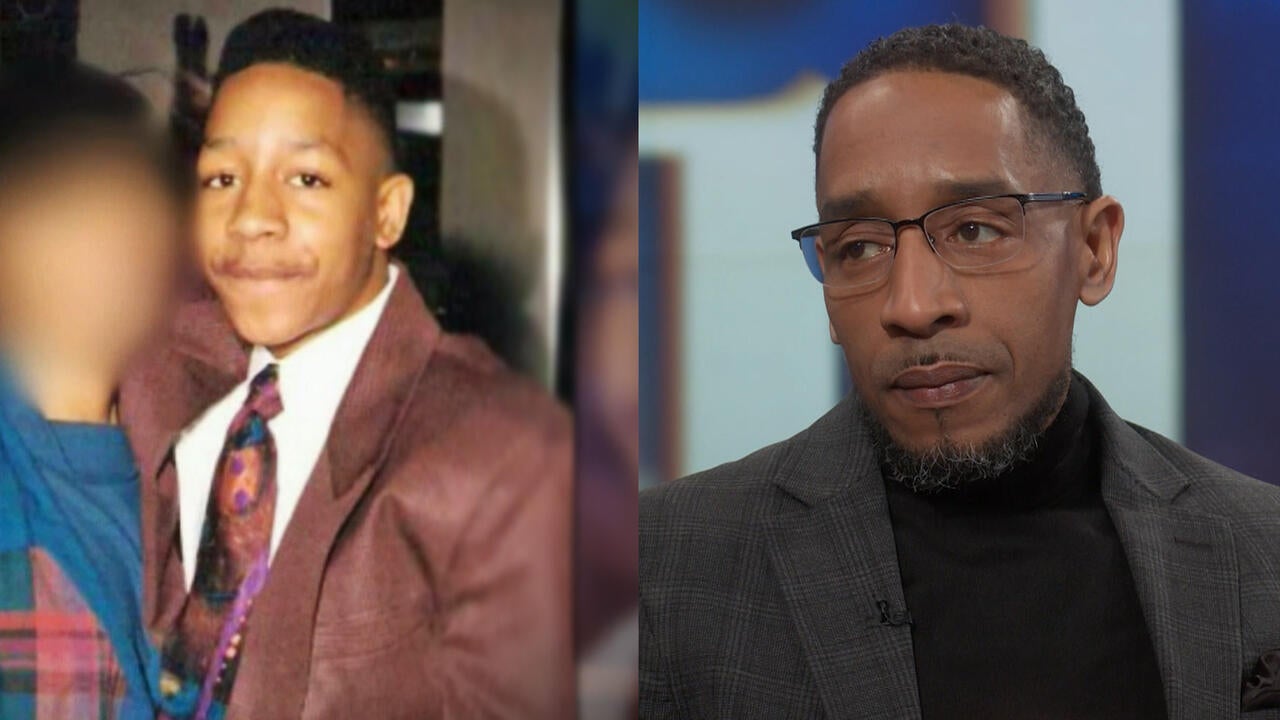 Underage and Interrogated
From PTA Mom To Convicted Murderer
Jane was 16 years old the night her father was killed.

"Someone entered our home, cut the phone lines, cut the power, and murdered my dad. He was shot in bed with his own gun," Jane says. "My mom remembers being woken up by what she thought was a clap of thunder. We think that was now the gunshot, and the man pulling her out of her bed by her hair and being on top of her … The man held her down and had a knife on her neck."
Jane says police found a gun in a pond on their property and a boot print that matched her mother's next to where they found the gun. "They looked at my mother as being the only suspect from the very beginning," she says.
Jane's mother, Patty Prewitt, was found guilty of capital murder in the first degree and then sentenced to life with no parole for 50 years. Patty, who is 73 and has served 36 years behind bars, has always maintained her innocence.

In the video above, hear what happened during Prewitt's trial, why Jane says she believes she was convicted, and how Jane and her siblings' lives have been affected.

On Wednesday's episode of Dr. Phil, "36 Years and Counting: Clemency for Patty?" Dr. Phil discusses Prewitt's case and speaks to her from prison. Plus, Prewitt's attorney, two Missouri state Representatives, and "Wrongful Convictions" podcasters share why they support her bid for clemency. Check local listings to see where you can watch.
WATCH: Why 'Wrongful Convictions' Podcast Hosts Say They Believe Patty Prewitt Deserves Clemency
TELL DR. PHIL YOUR STORY: Are you involved in a story making headlines?