Gabby Petito's Mom Claims Brian Laundrie's Family Knows 'A Lot M…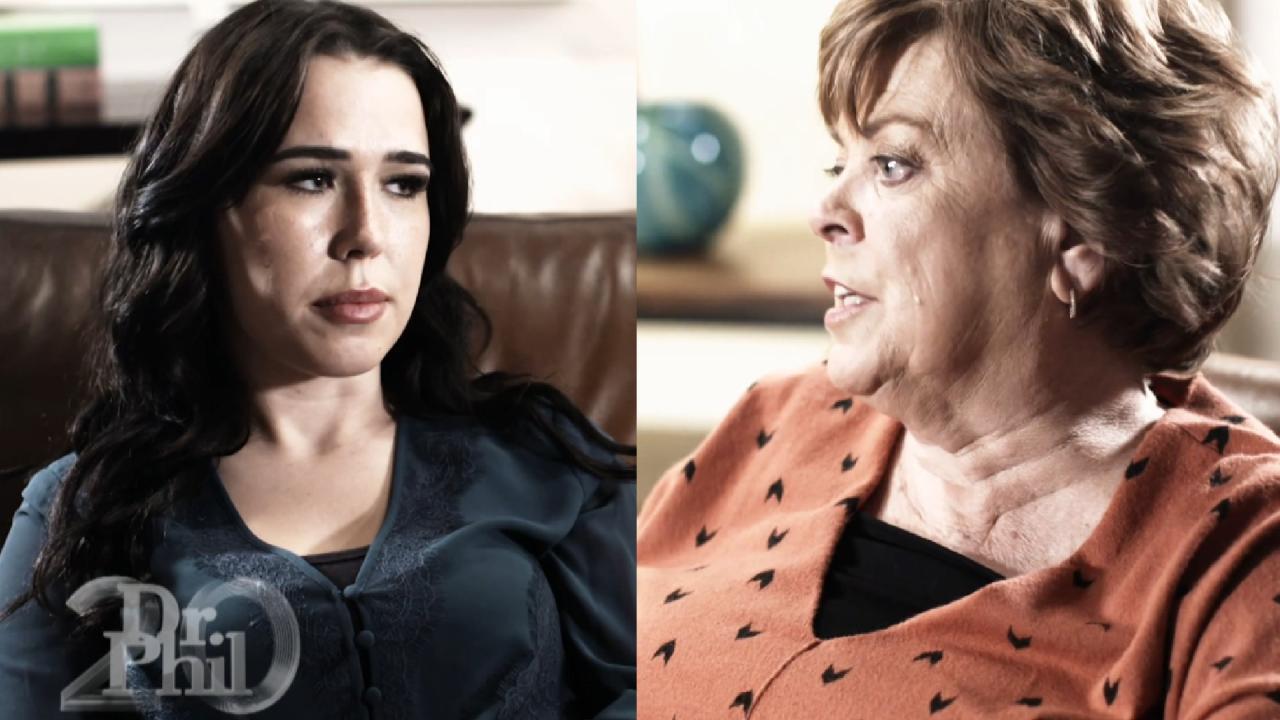 'It Feels Like Nothing I Ever Do Is The Right Thing In Her Eyes,…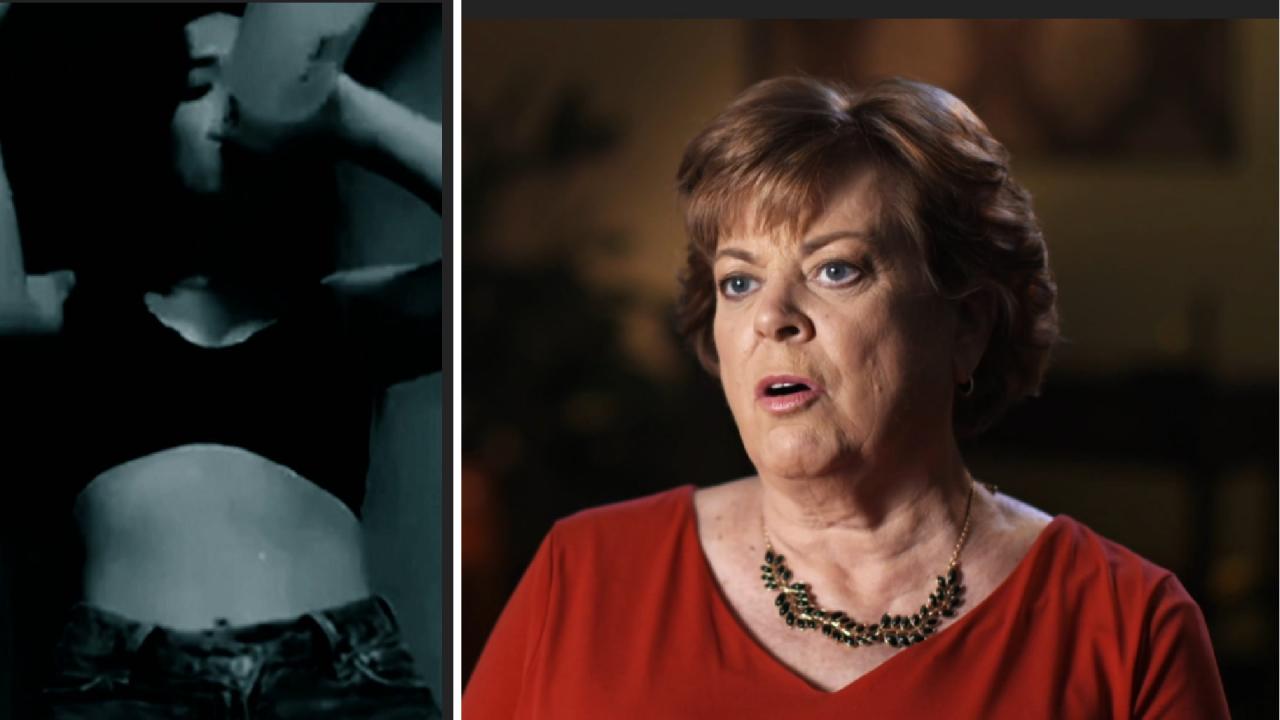 Woman Whose Mother Is Raising Her Son Says, 'I Wouldn't Be Drink…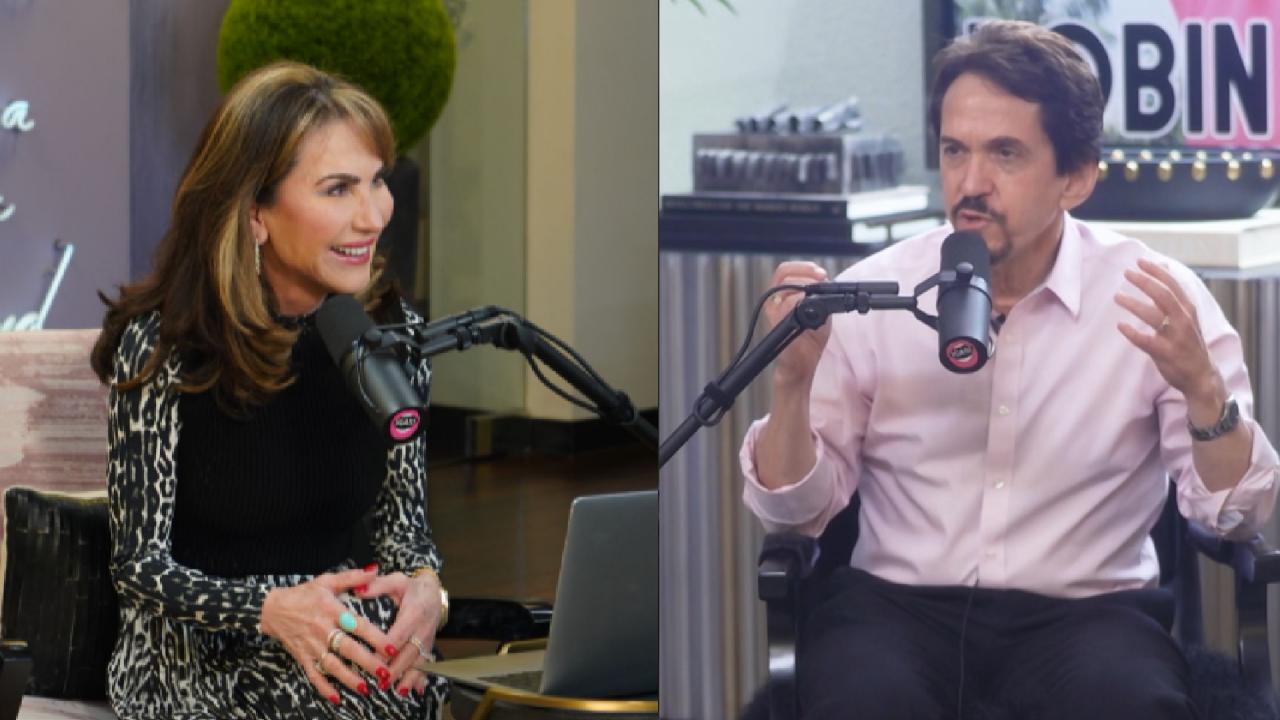 The Secret to Writing a Beautiful Life, With Mitch Albom -- 'I'v…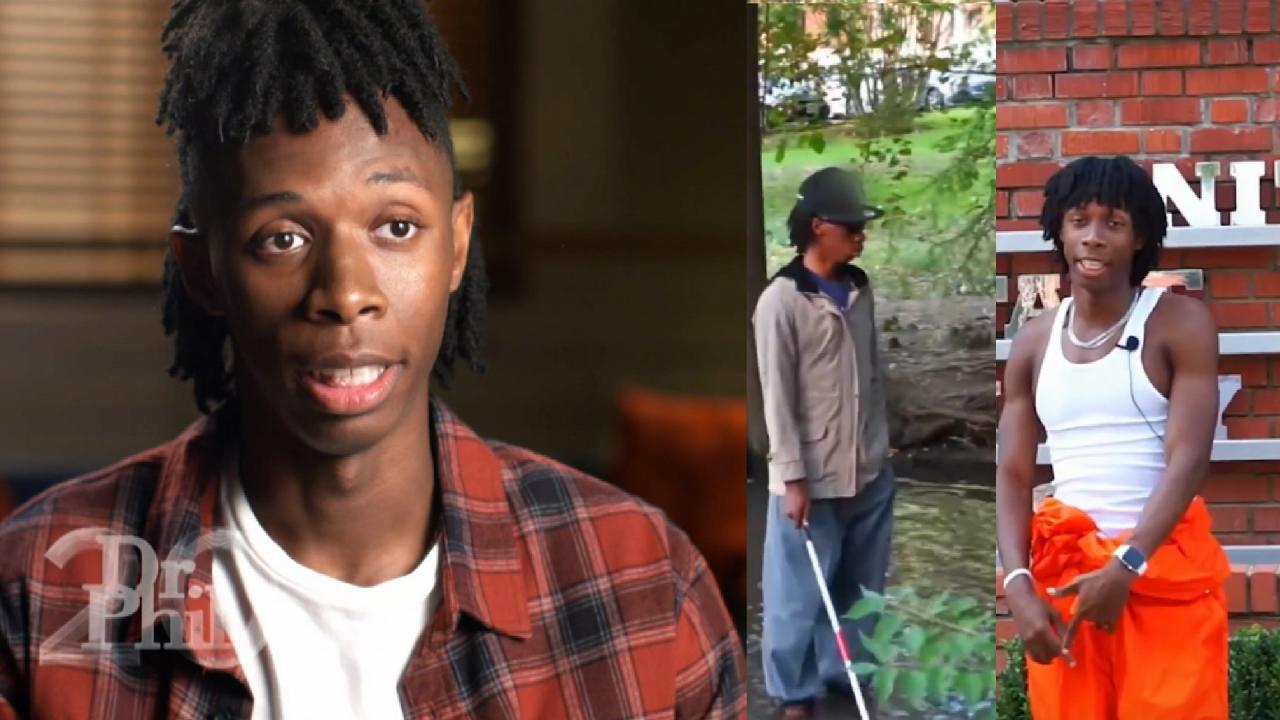 'I Believe In My Talent. I Believe I Can Be A Big Star,' Says 19…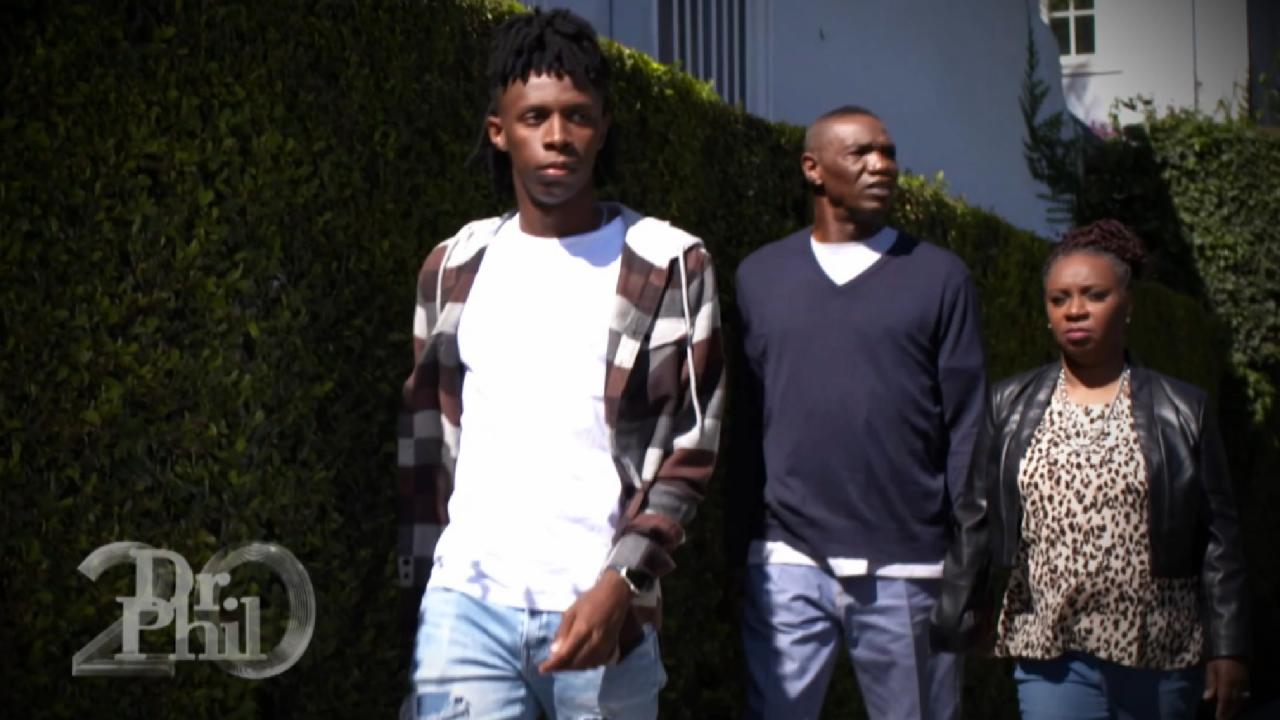 Mom Says Son Who Wants To Drop Out Of College To Pursue Social M…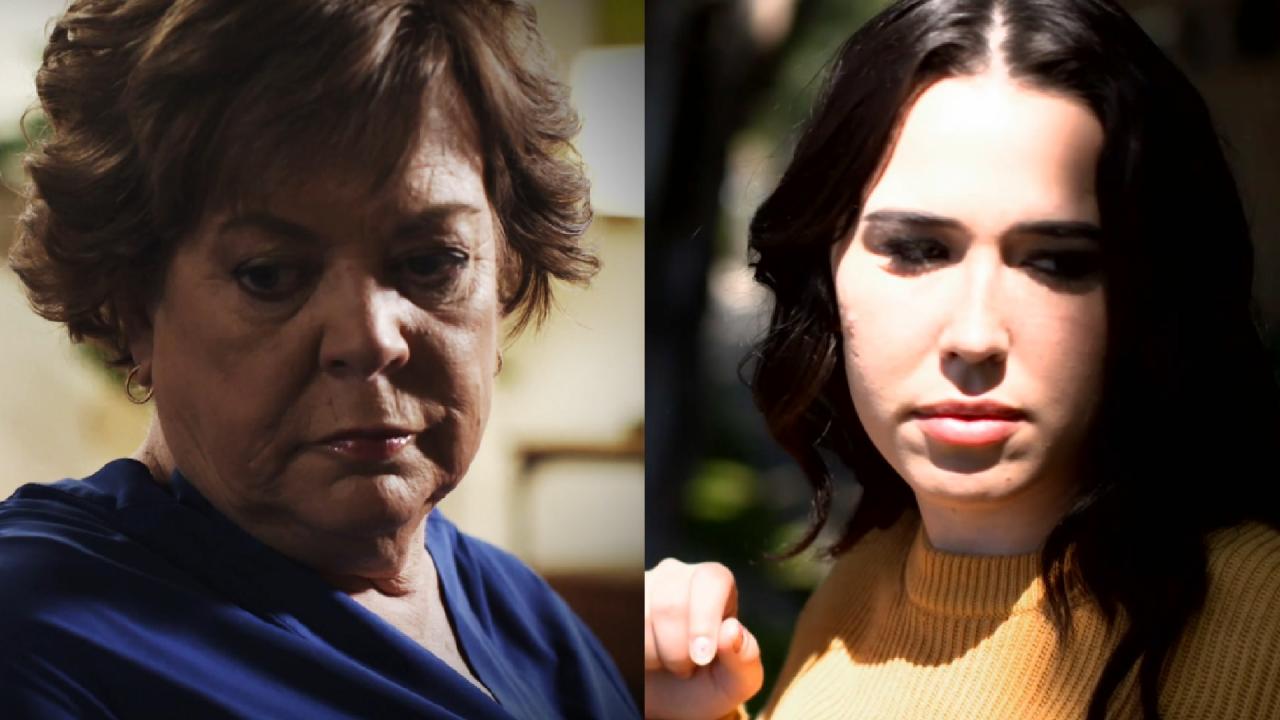 Mom Says Relationship With Adult Daughter Is 'Fragile And Toxic'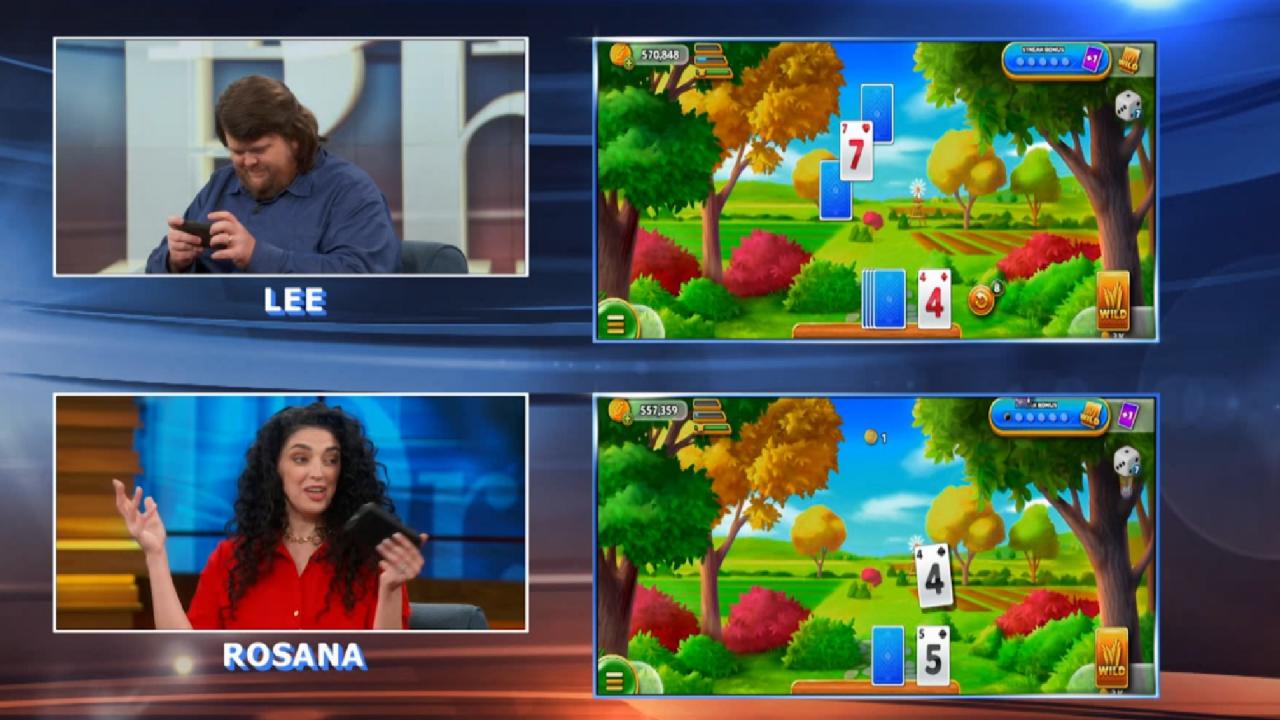 Escape Routine. Play Solitaire Grand Harvest Today!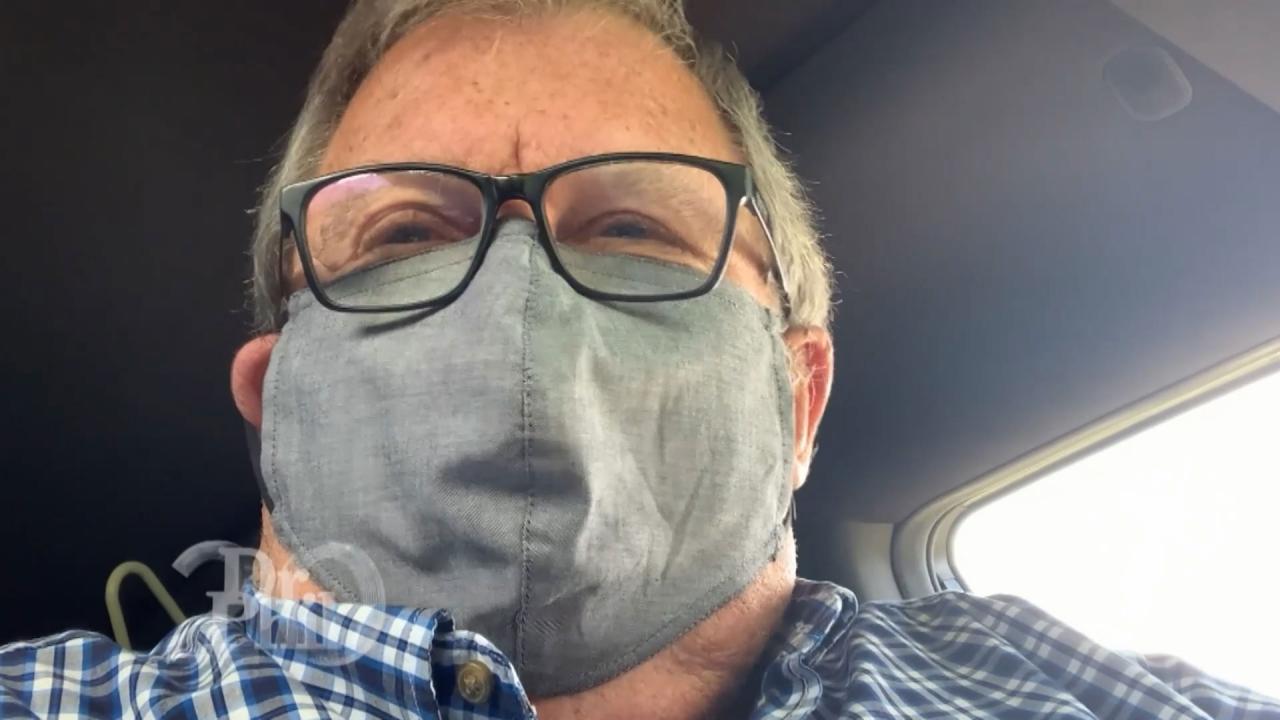 Self-Admitted Organized Retail Criminal Says He's 'Very Professi…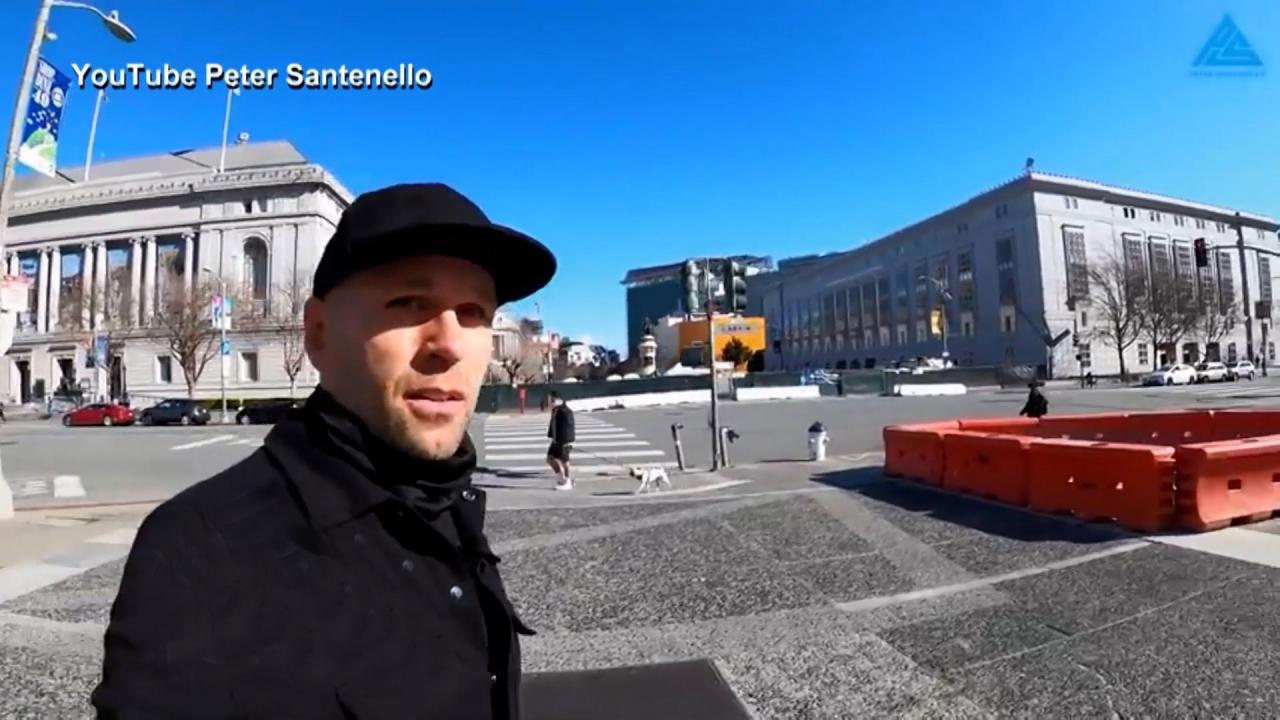 'We're Now In A Society Where Looting Is Incentivized,' Says Man…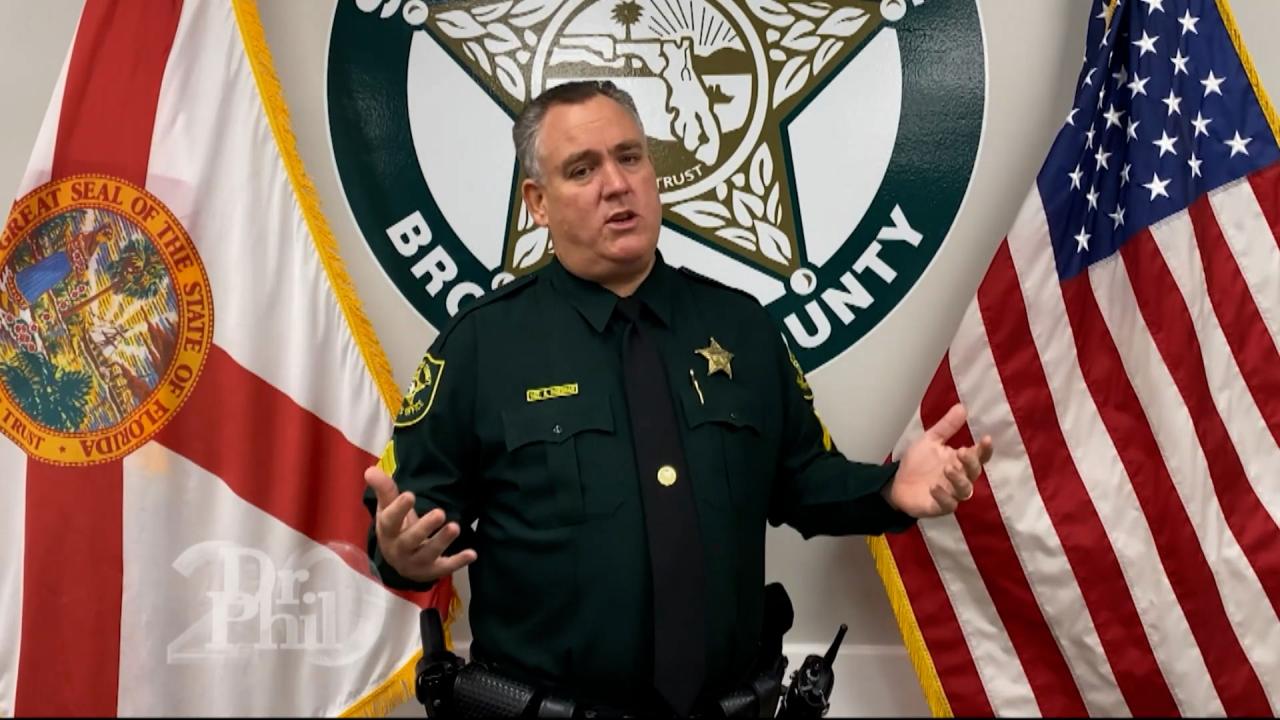 Sheriff Says Organized Retail Criminals Shoplift For A Living, C…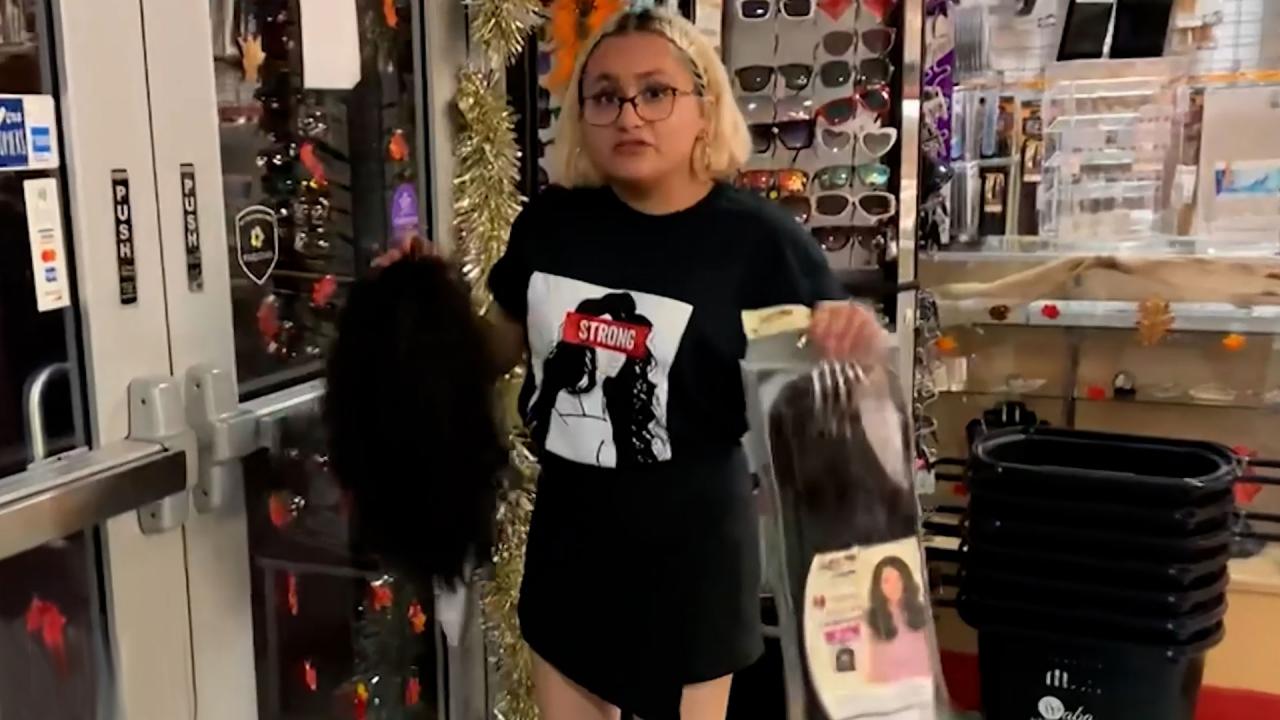 Store Manager Stops A Shoplifter As She Tries To Flee With Wigs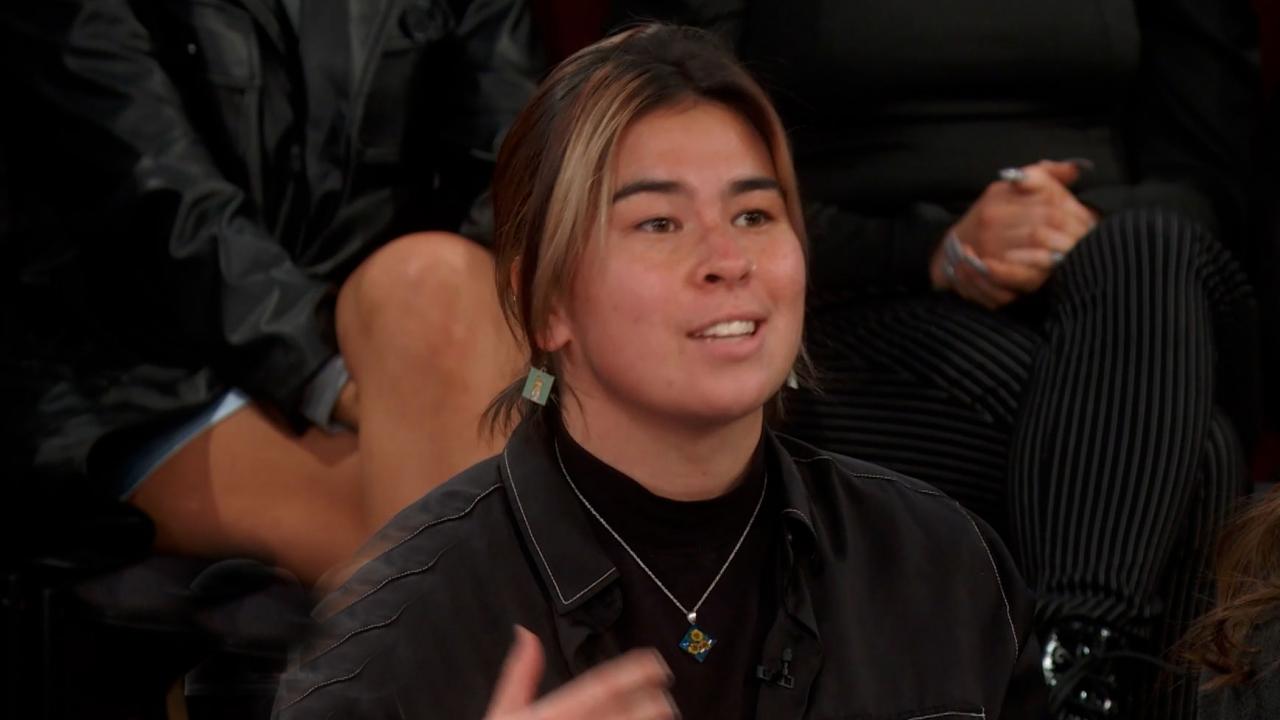 Woman Argues That Corporations Have Caused Shoplifting Epidemic …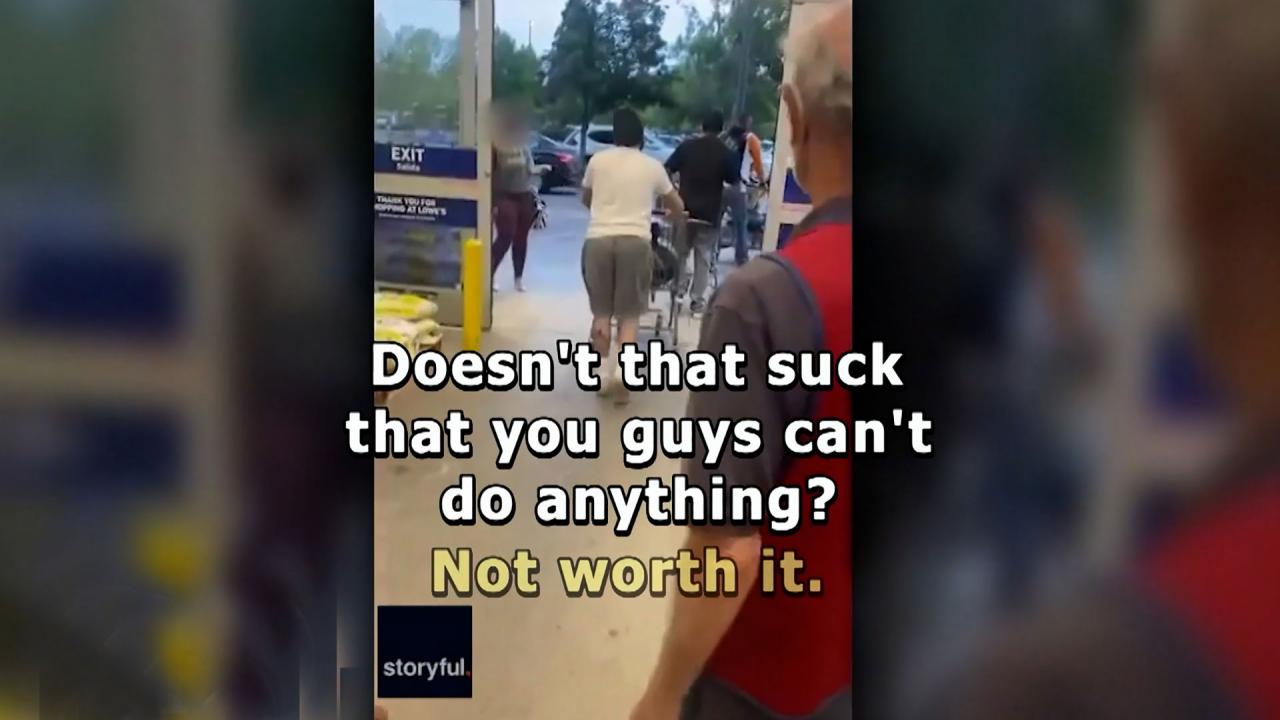 Man Videos Thieves As They Steal Thousands Of Dollars' Worth Of …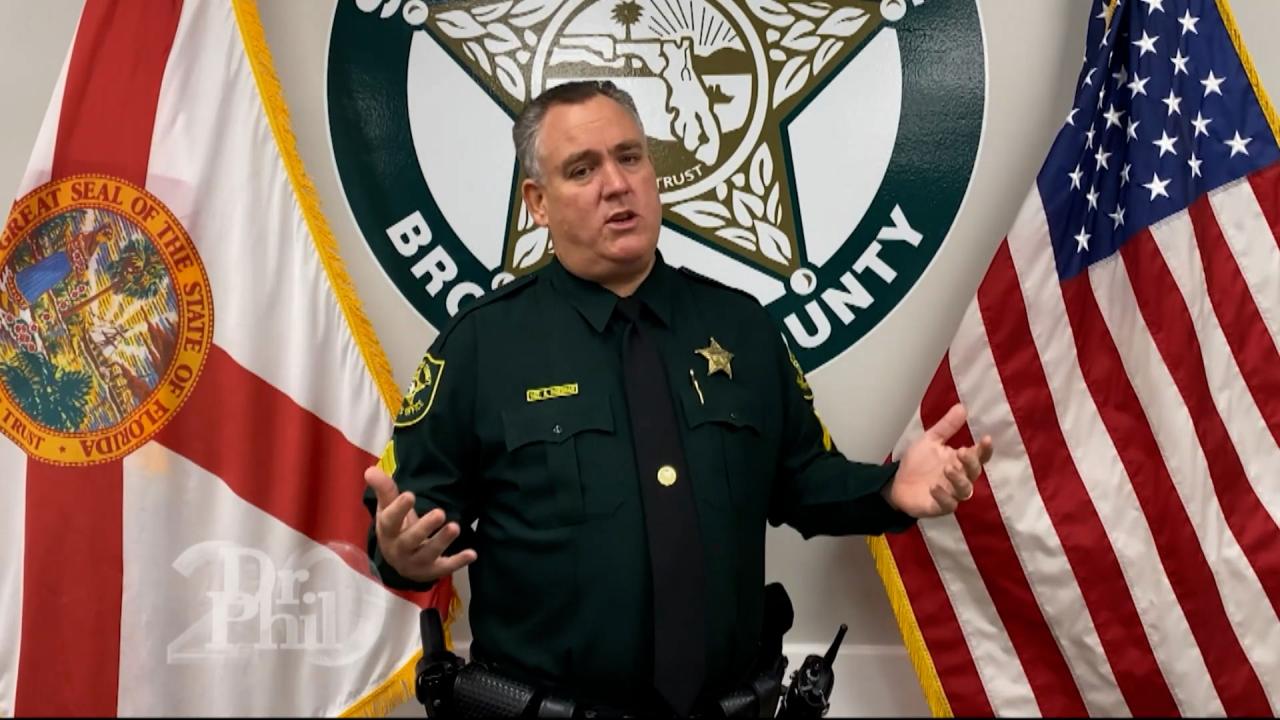 Sergeant Says Organized Retail Criminals Shoplift For A Living, …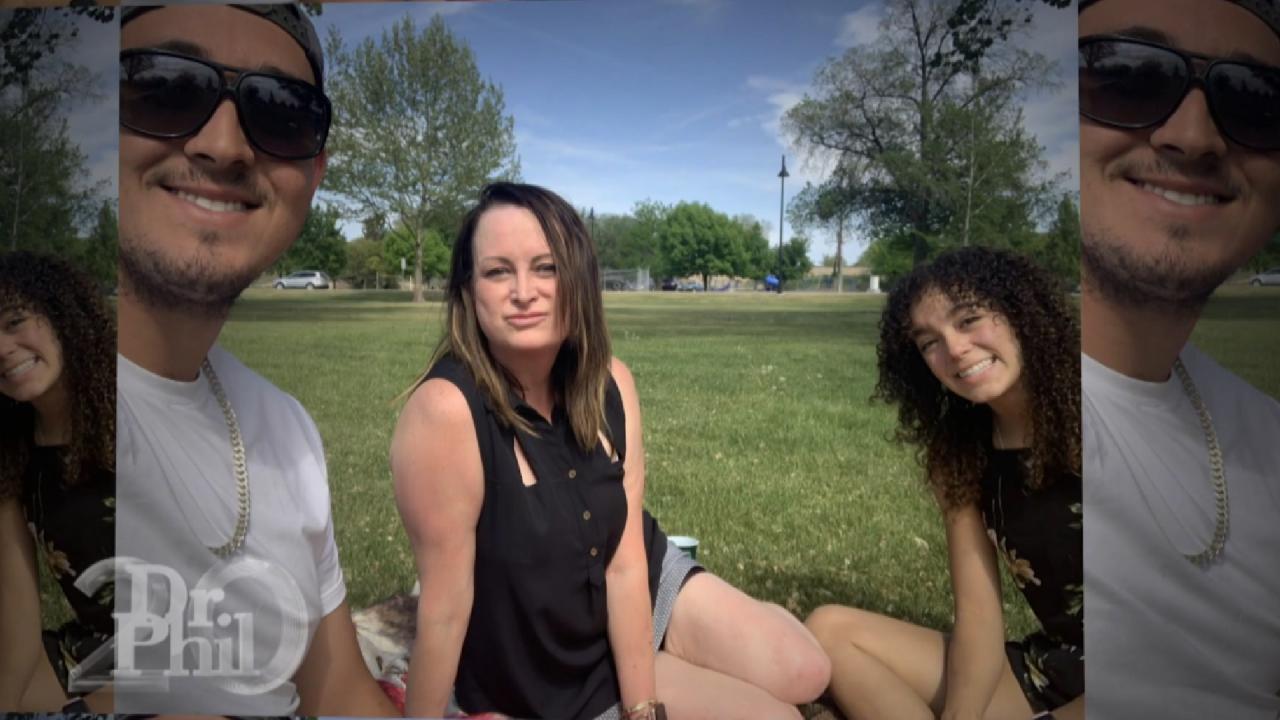 Adult Daughter Rejects Mom's Claim That She's Been Enabled All H…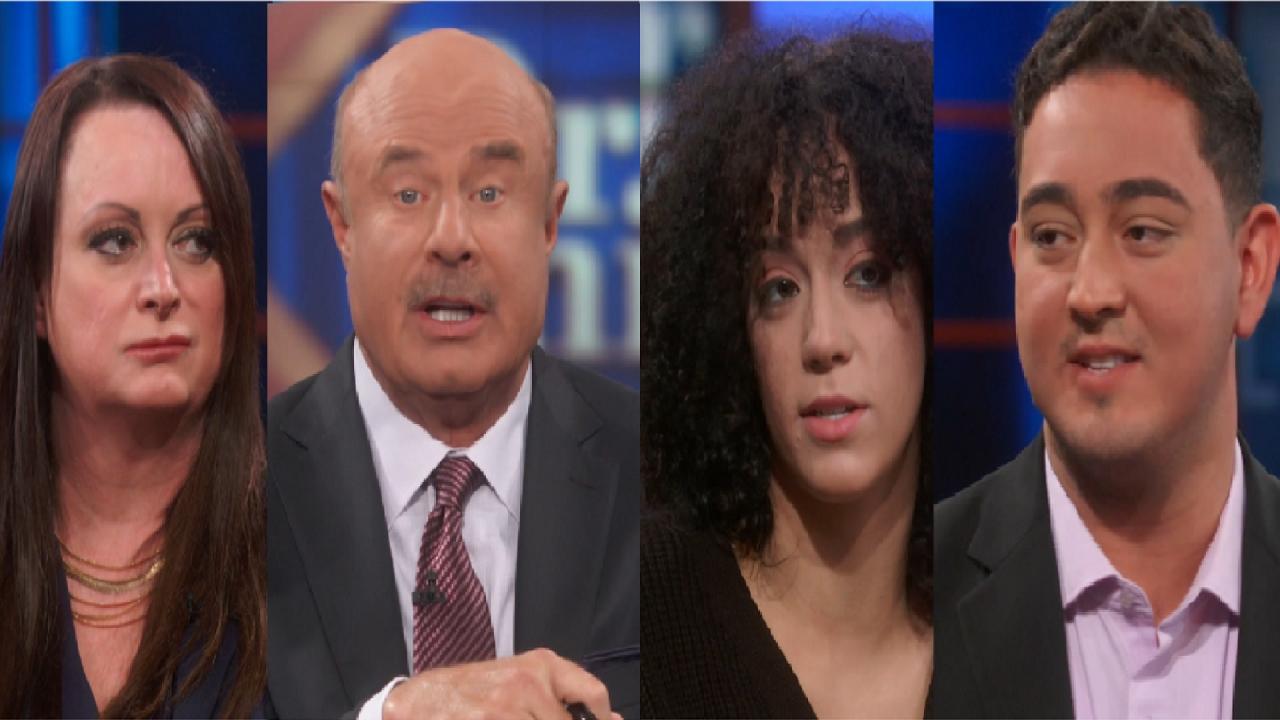 'This Is What Losing Each Other Looks Like,' Says Dr. Phil To Gu…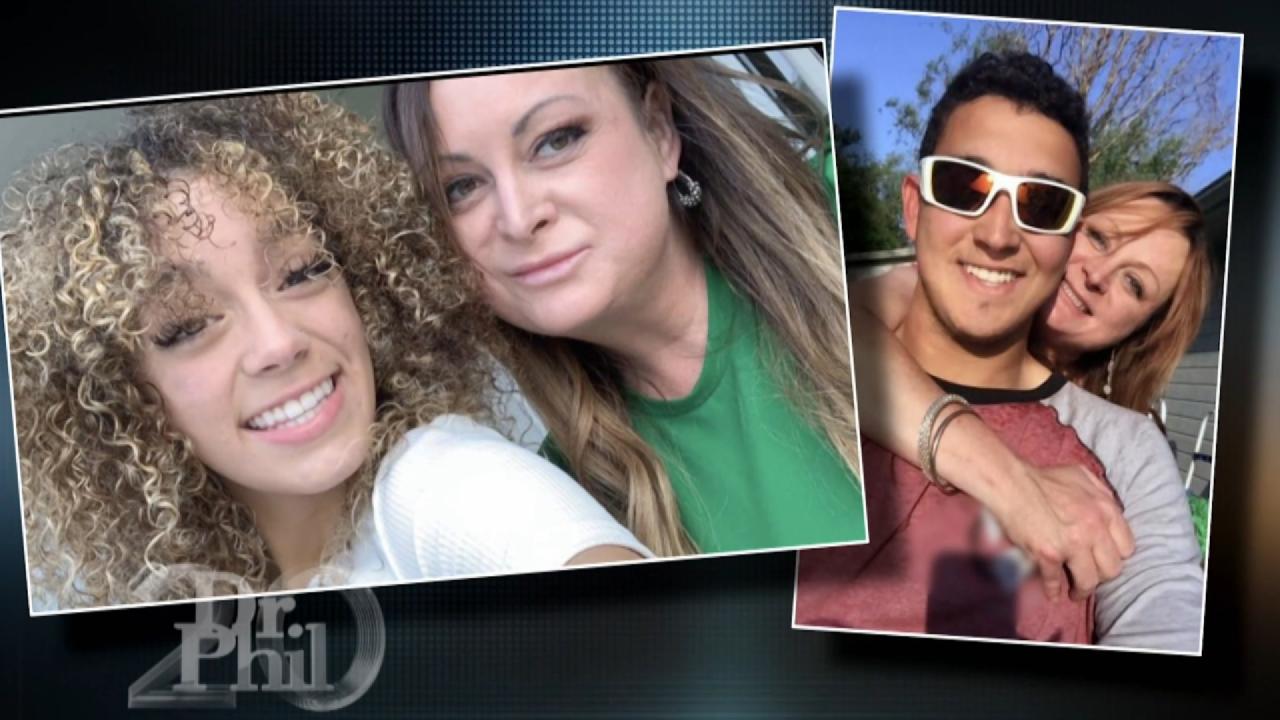 'The Stress And Anxiety That They Are Causing Me Is Unbearable,'…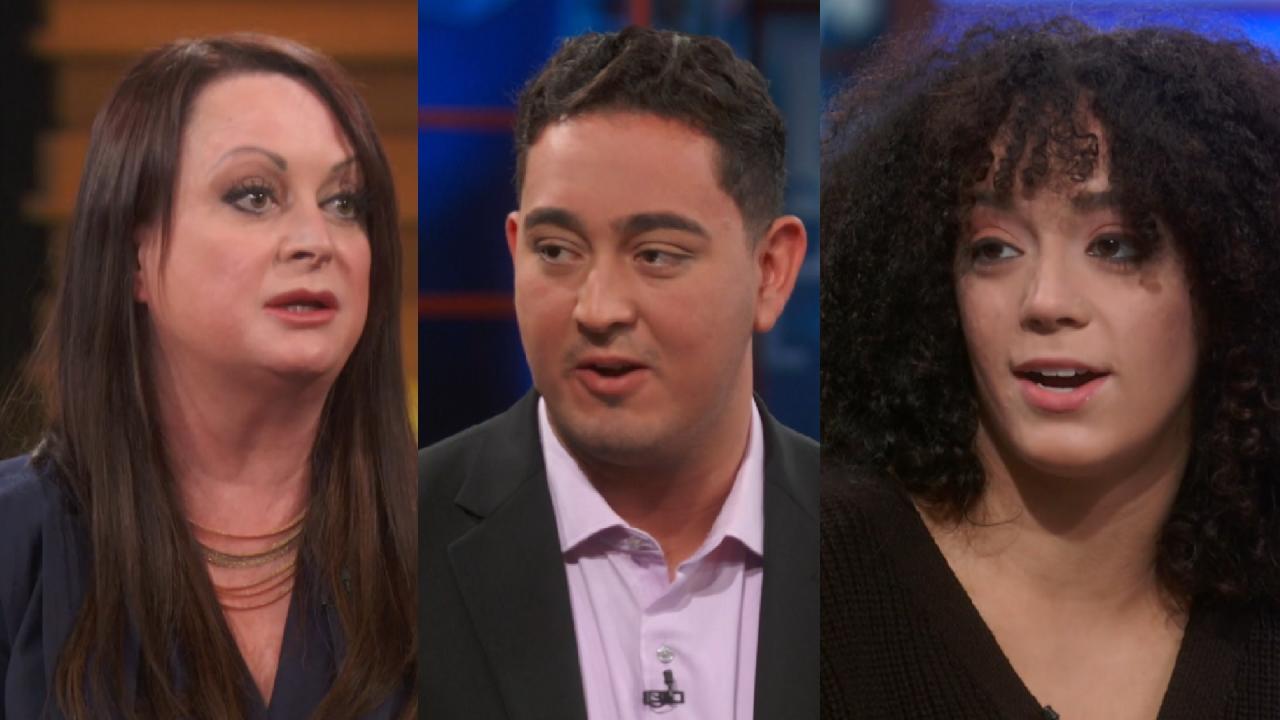 Adult Son Denies Mom's Claim That He Bullied Her Out Of Her Own …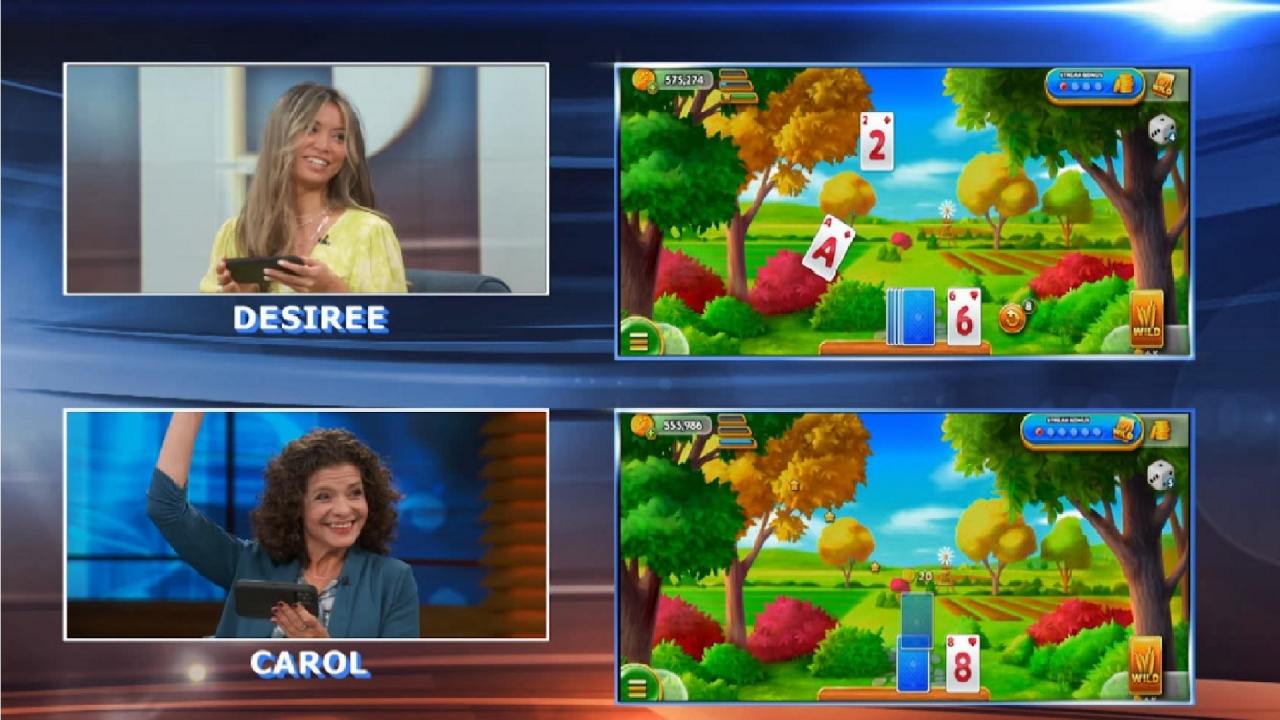 Take The Stress Out Of Holiday Travel With Solitaire Grand Harve…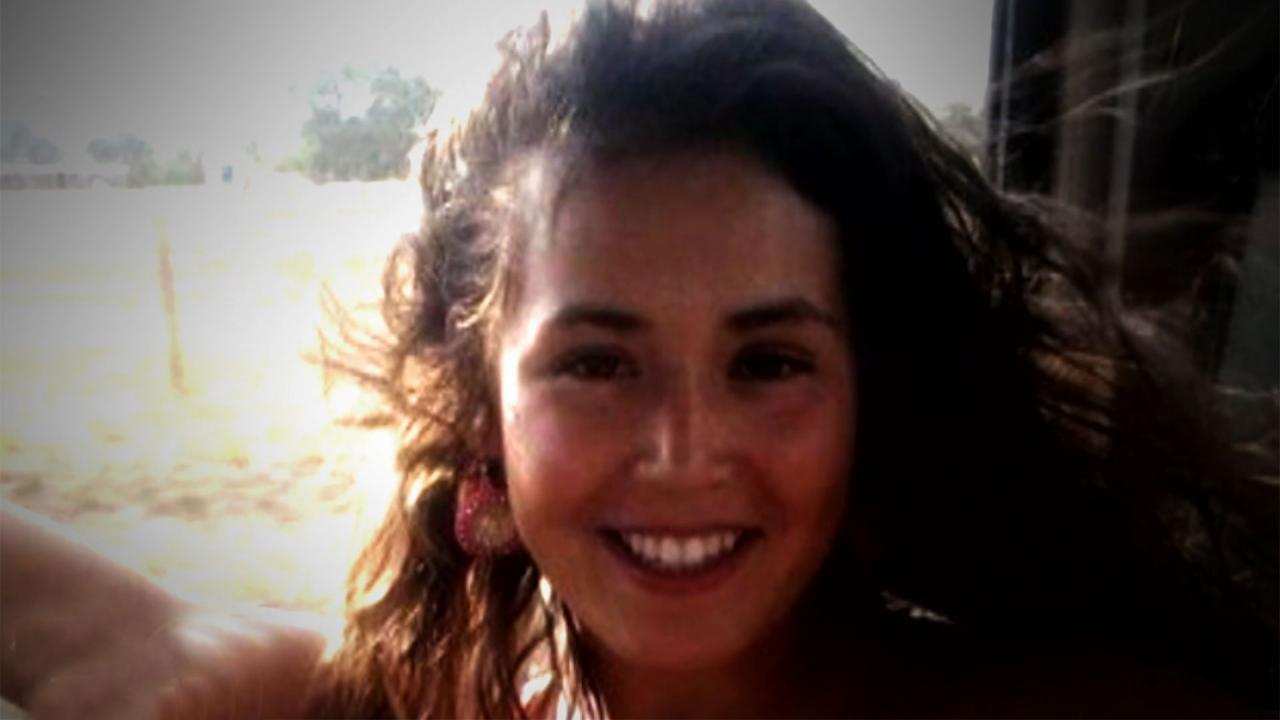 Member Of Blackfeet Tribe Says She Has No Answers In The Disappe…
Gabby Petito's Mom Claims Brian Laundrie's Family Knows 'A Lot More Information Than They're Putting Out There'
Nichole Schmidt says she found it "infuriating" that the family of her daughter, Gabby Petito's former fiancé, Brian Laundrie, ignored calls and texts asking where her daughter was after she hadn't heard from Gabby since late August. She says the last time she communicated with the 22-year-old "van life" blogger, Gabby and Brian had been camping in Wyoming's Bridger-Teton National Forest.

Nichole says that she and Gabby's father, Joe Petito, believed at the time that Gabby and Brian were both missing. It wasn't until she filed a missing person's report on September 11 that they learned from authorities that Laundrie had returned to Florida on September 1, with Gabby's van – but without their daughter.


Brian Laundrie's parents reportedly told authorities that he had vanished from their home on September 14, 2021. However, they didn't report him missing until September 17. Gabby's body was found in the Bridger-Teton National Forest on September 19. Her death has been ruled a homicide and Brian Laundrie has been named a person of interest. His family claims they don't know where he is.
"Somebody needs to start talking," says Nichole in the video above. "I do think they know a lot more information than they're putting out there."
In part one of a two-part episode airing Tuesday,
"Gabby Petito's Family Speaks Out – A Dr. Phil Exclusive,"
Gabby's parents and stepparents, along with their attorney Richard Stafford, discuss new developments in the investigation into her death and the ongoing manhunt for Brian Laundrie. On Wednesday's conclusion,
"Gabby's Parents Come Together,"
the conversation turns to Gabby's legacy.
Check your
local listing
for air times.
Gabby Petito's family has started the Gabby Petito Foundation, dedicated to bringing awareness to the dual causes of domestic violence and missing persons. To learn more about the Gabby Petito Foundation or to donate, visit https://gabbypetitofoundation.org.
WATCH: 'It's Infuriating,' Says Gabby Petito's Mom Claiming Brian Laundrie's Parents Ignored Her Calls