Gabby Petito's Mom Claims Brian Laundrie's Family Knows 'A Lot M…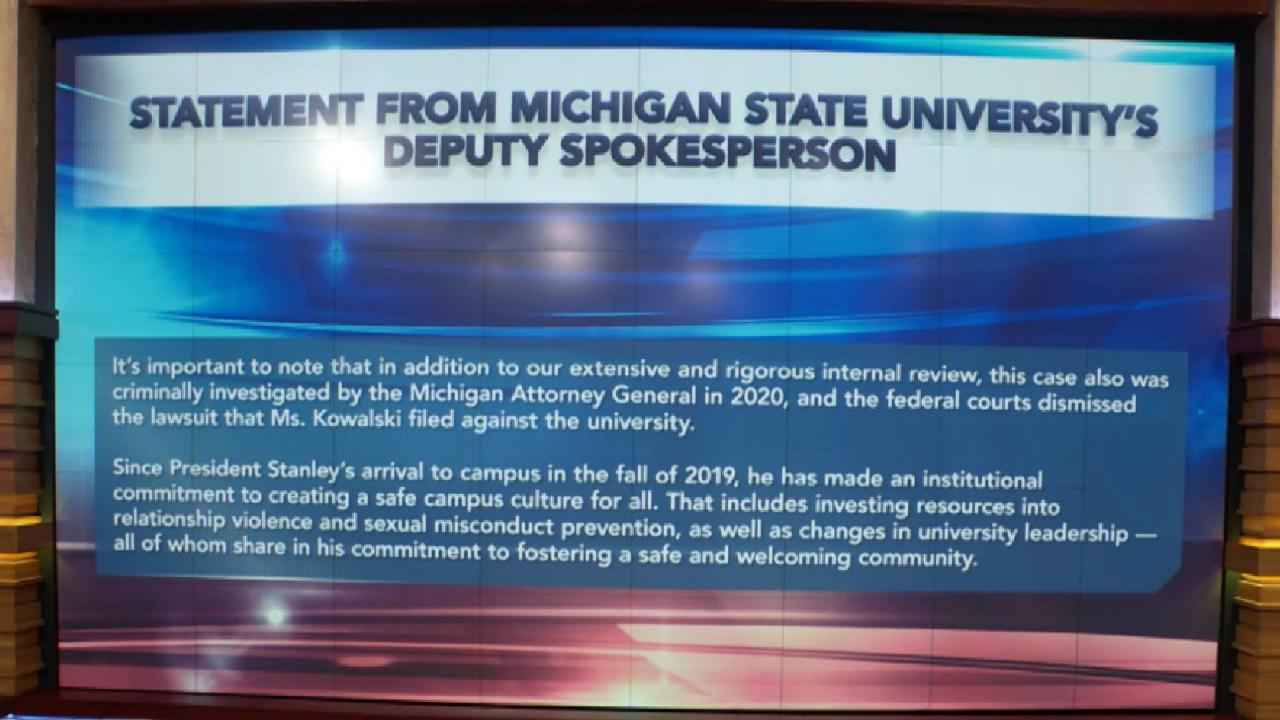 MSU Deputy Spokesperson Makes Statement Regarding Former Student…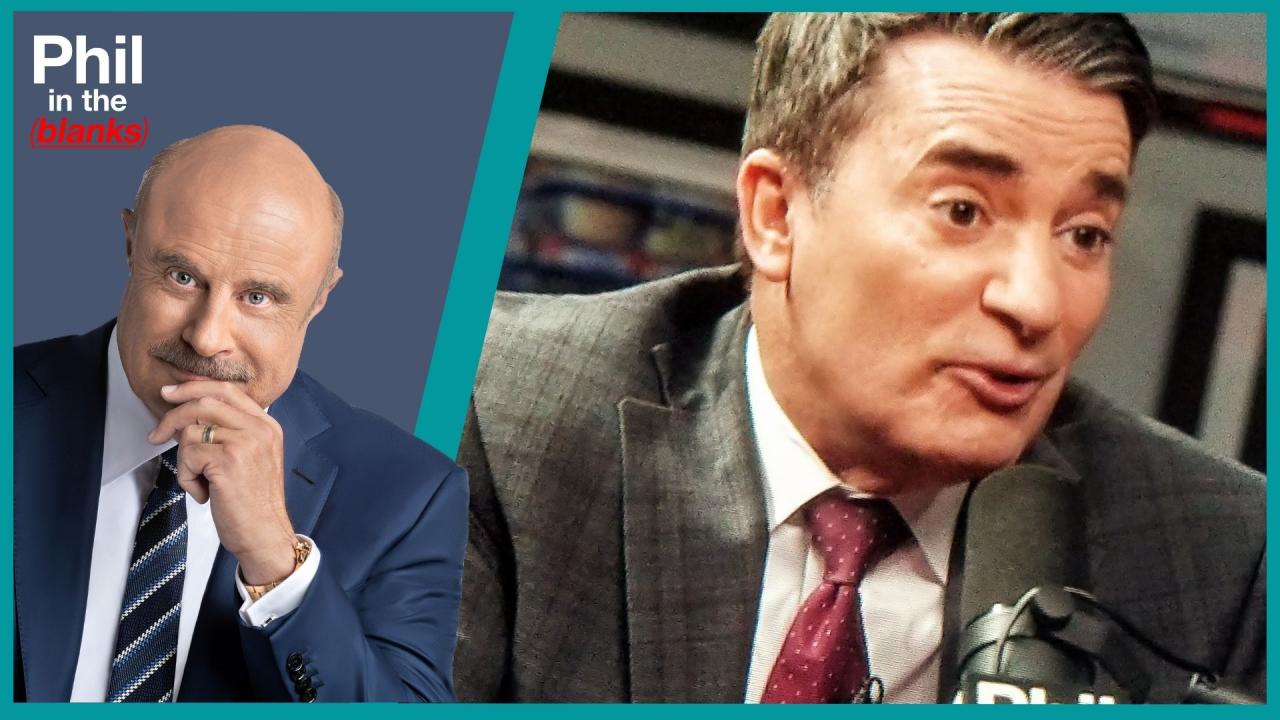 WebMD's Chief Medical Officer Talks About Diabetes Prevention On…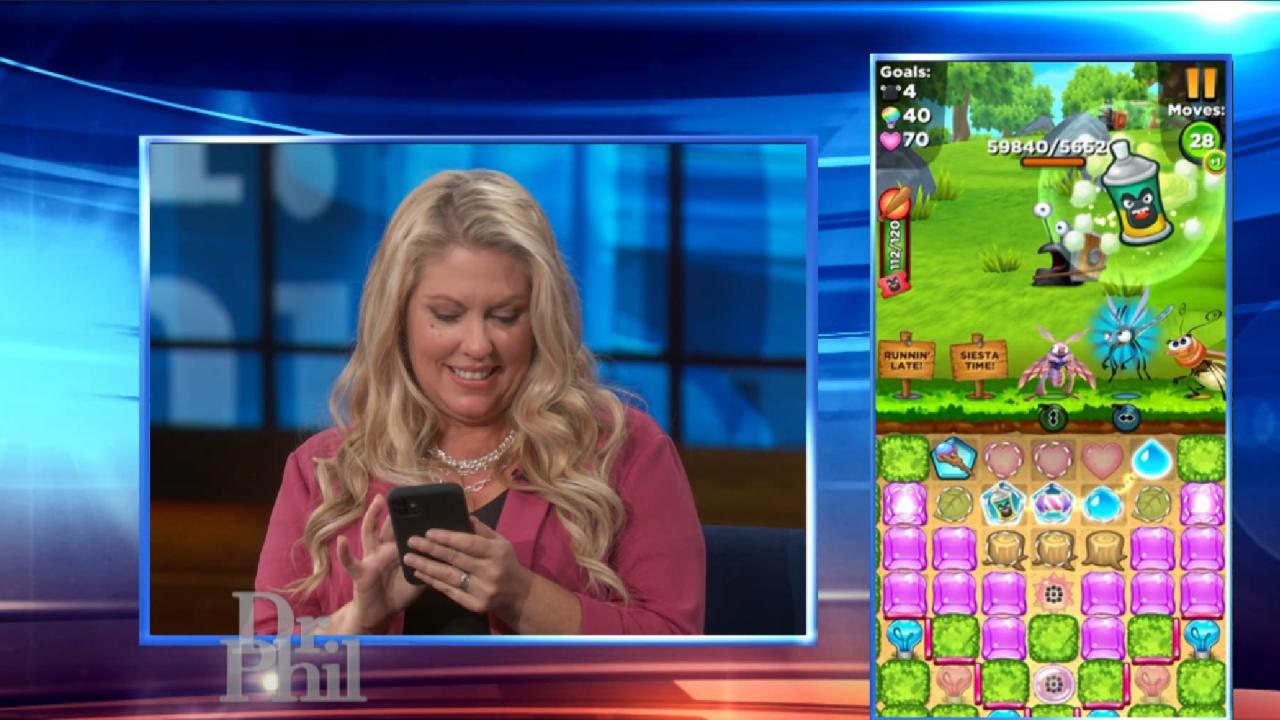 Unwind With Best Fiends – The Perfect Combination Of Challenging…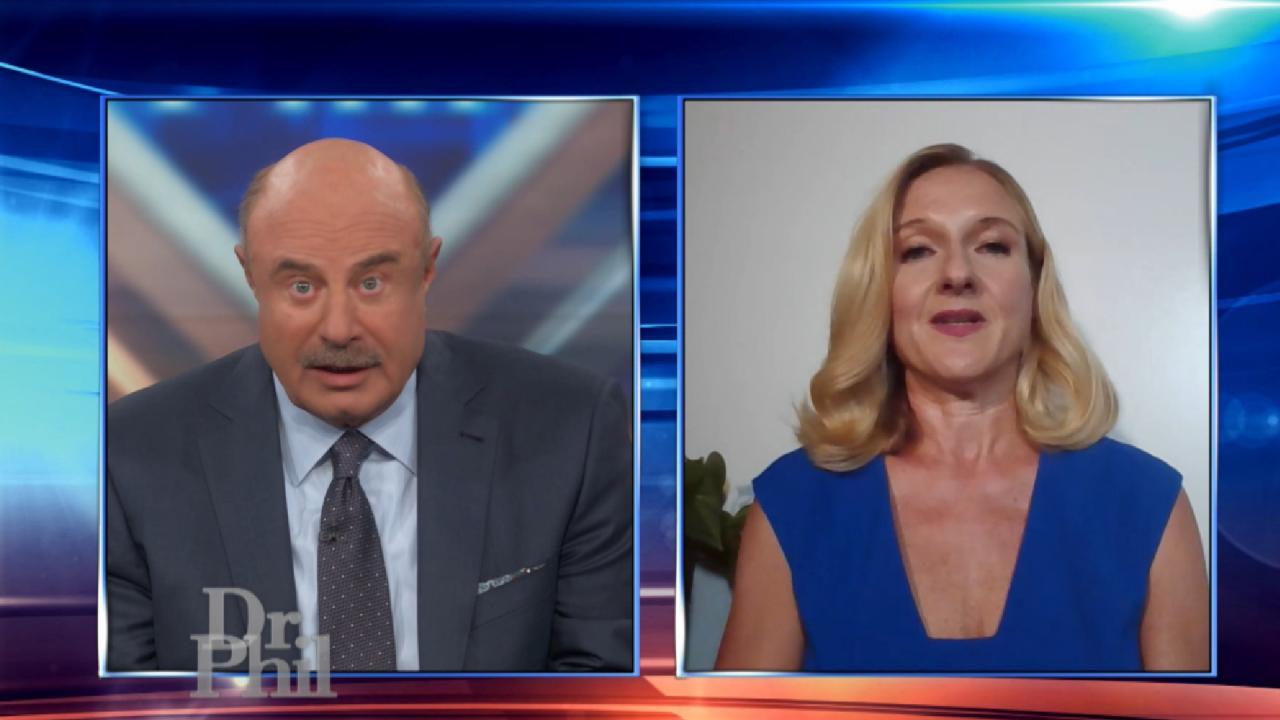 Investigative Reporter Claims Student-Athletes Are Often 'Above …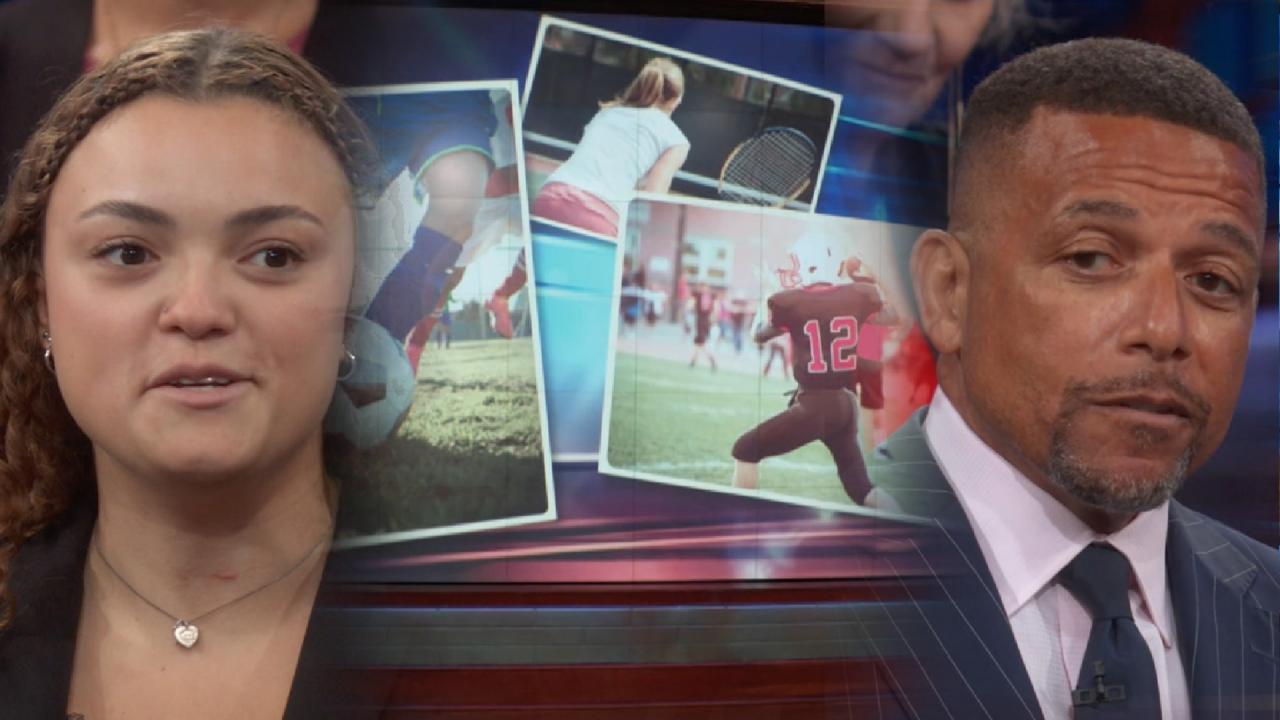 Student-Athletes And Social Expectations – Is There A Double Sta…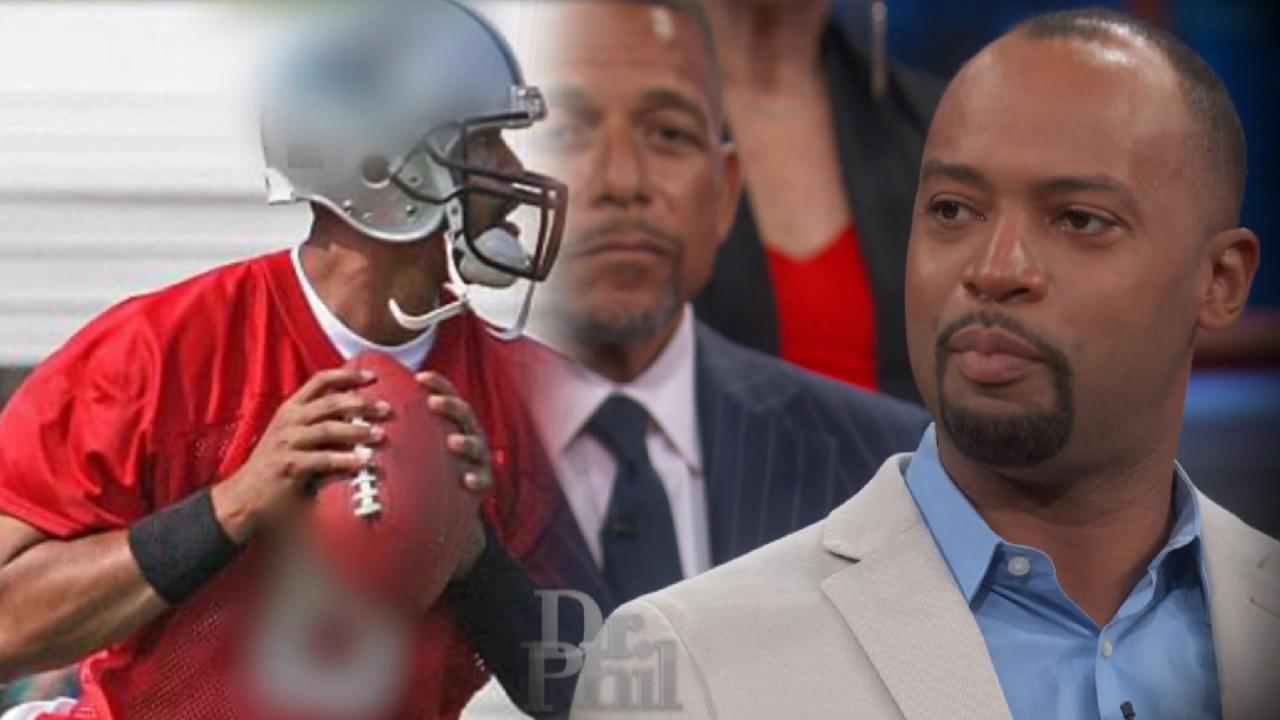 Are Colleges Enabling Student-Athletes To Feel Untouchable? Form…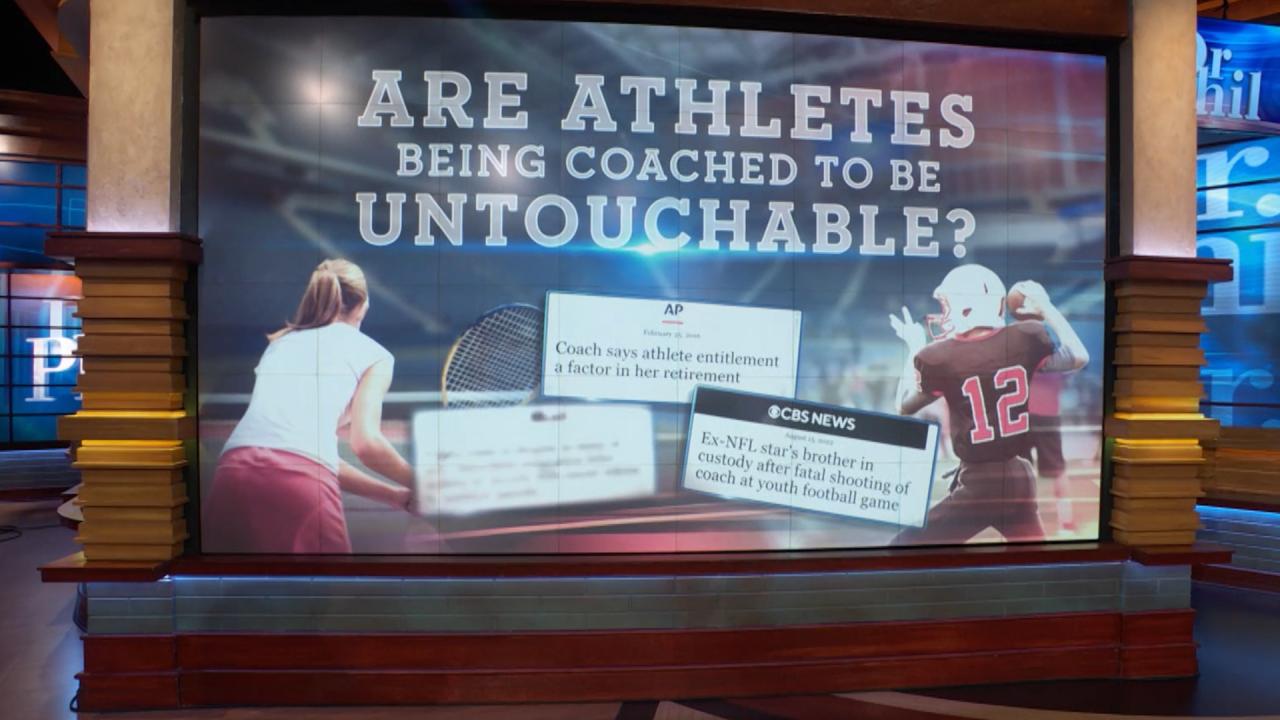 Are Athletes Being Coached to Be Untouchable?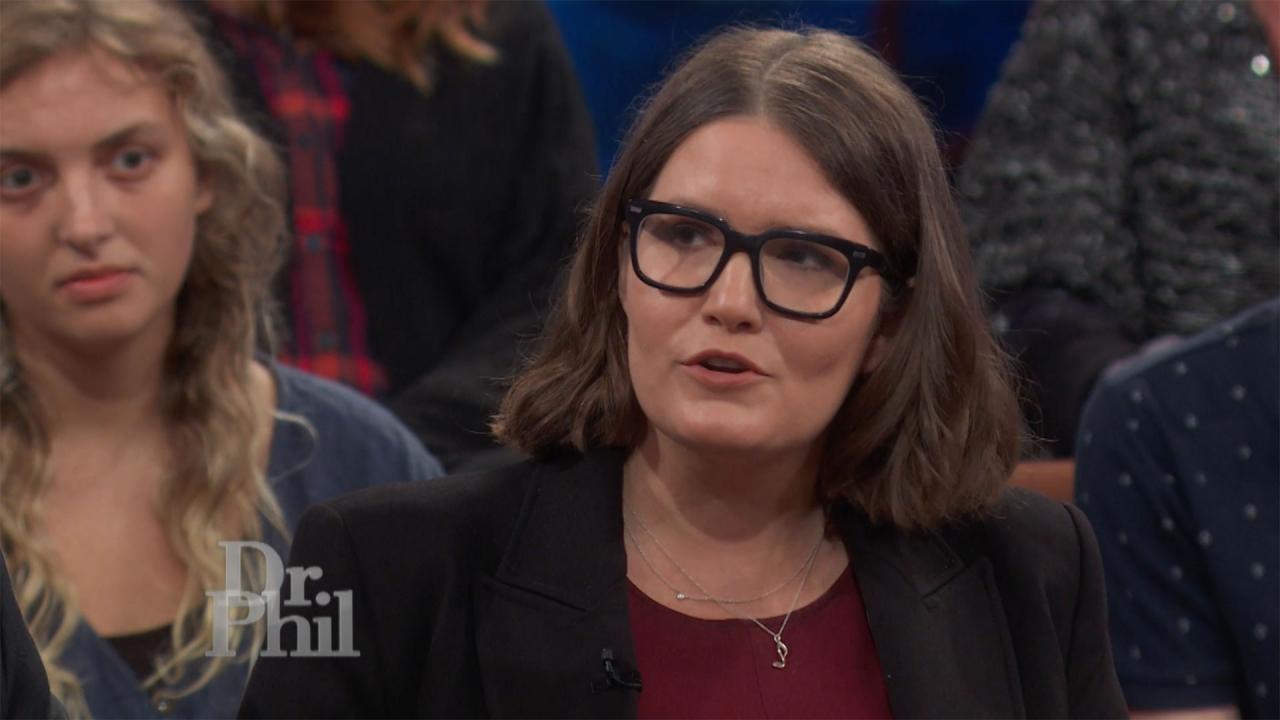 Expert Says Universities Need To Take Some Responsibility For St…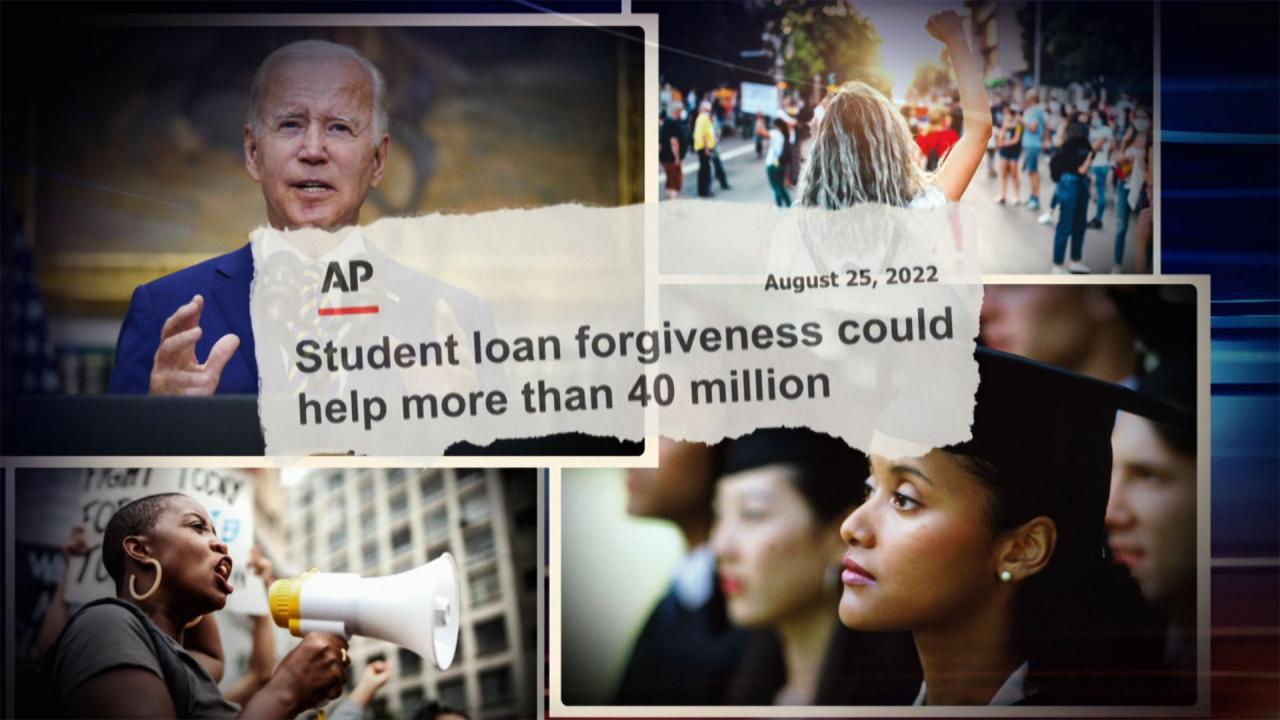 'Somehow Or Another, There's Got To Be Some Control On College C…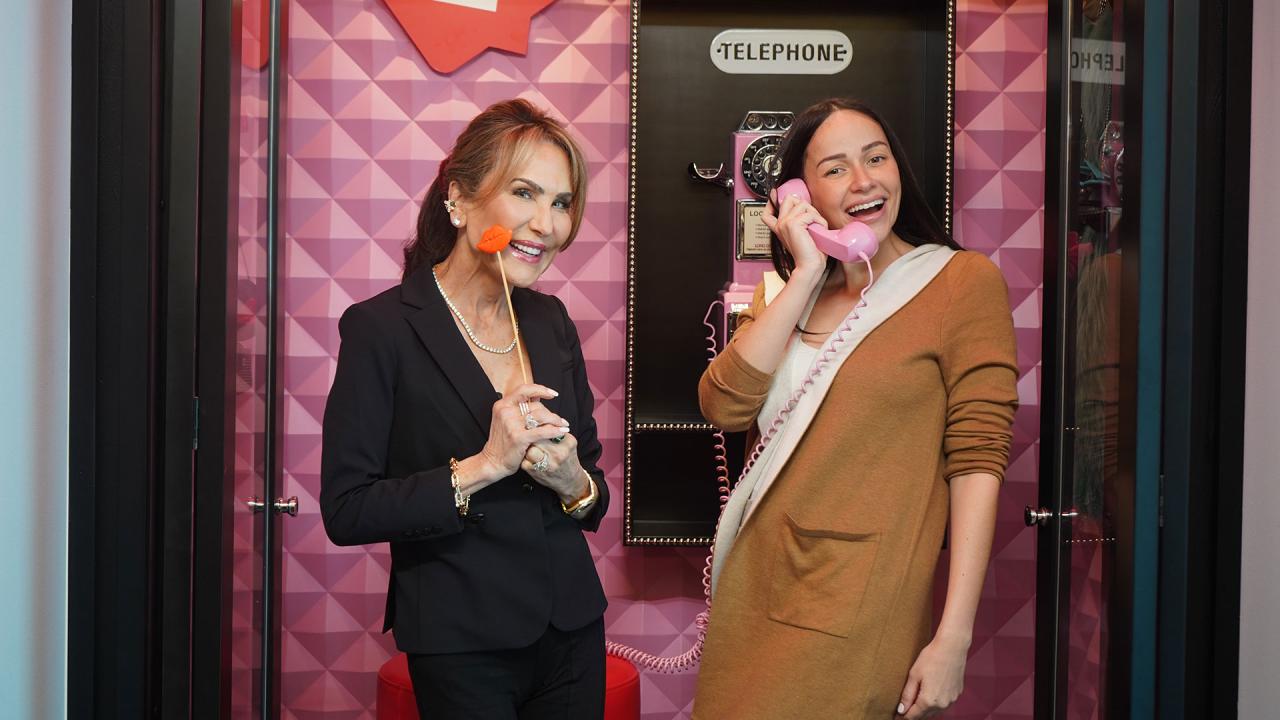 The Secret to Lymphatic Massage – 'I've Got A Secret! With Robin…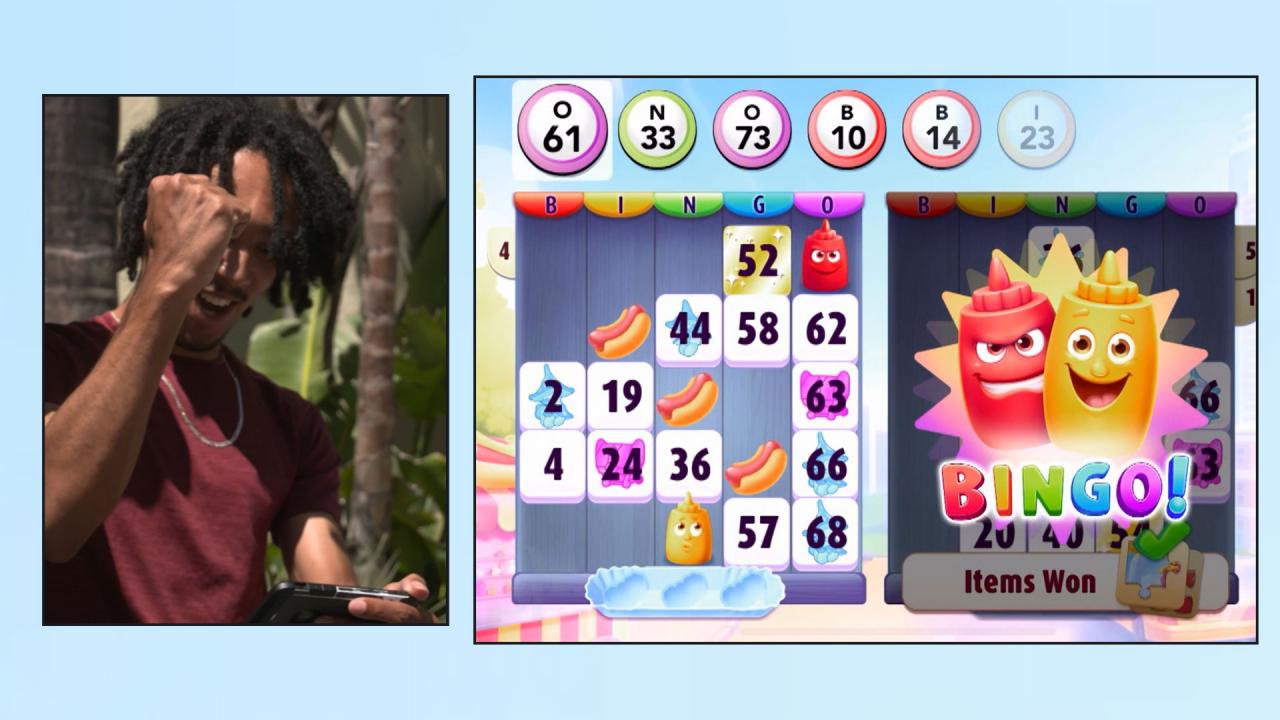 Beat Burnout With Self-Care And Bingo Blitz!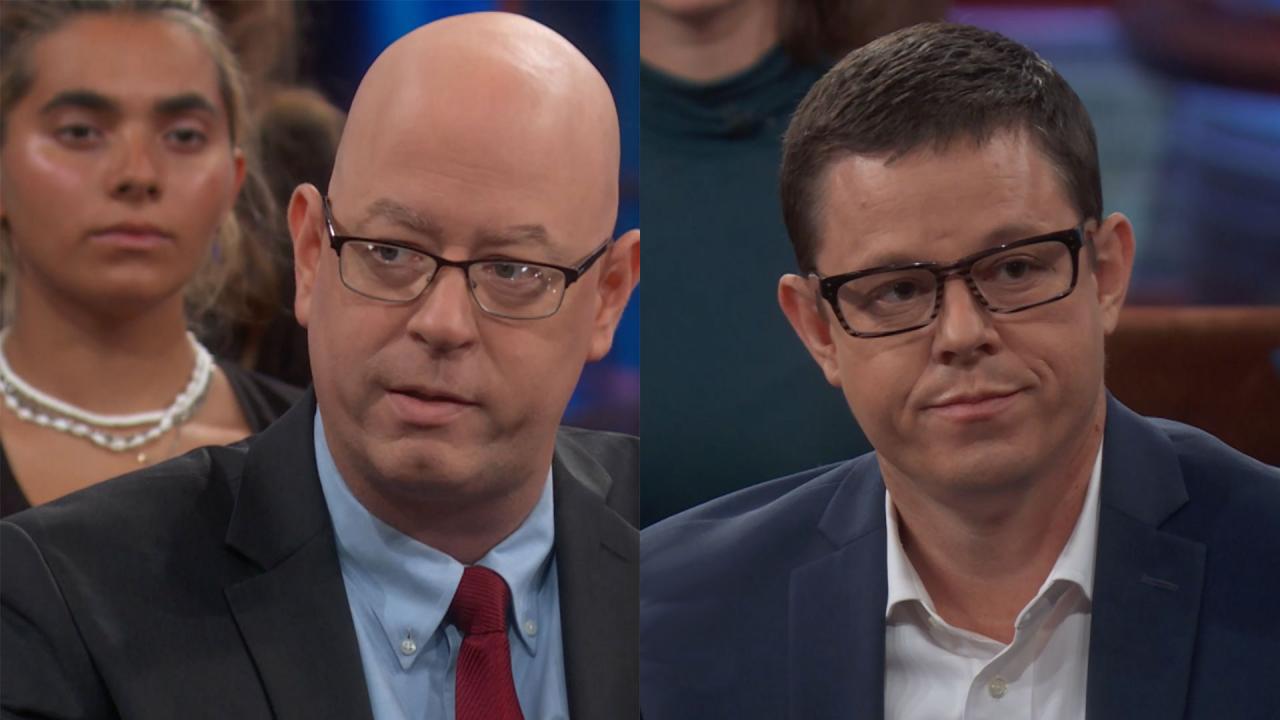 Experts Weigh In On Who Will Pay For Student Loan Forgiveness Pr…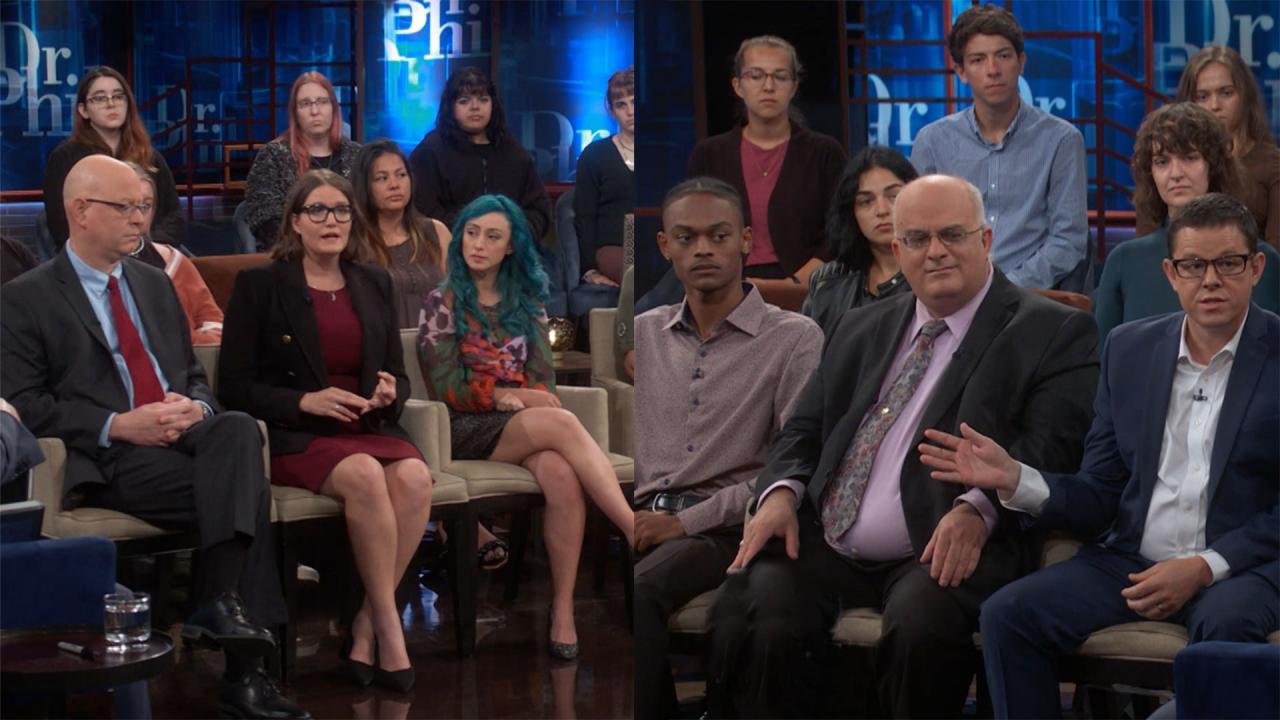 Critics And Supporters Of President Biden's Student Loan Debt Re…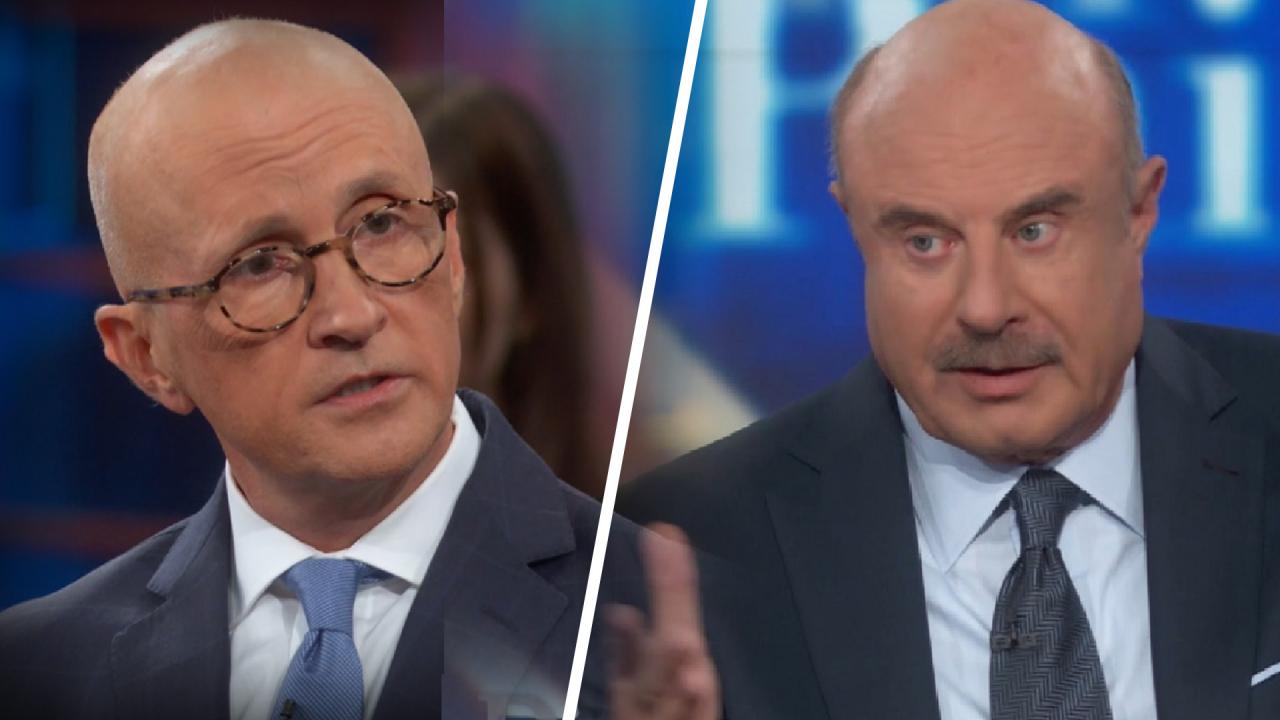 Revenge Cravings And Justice Addiction: Is Social Media To Blame?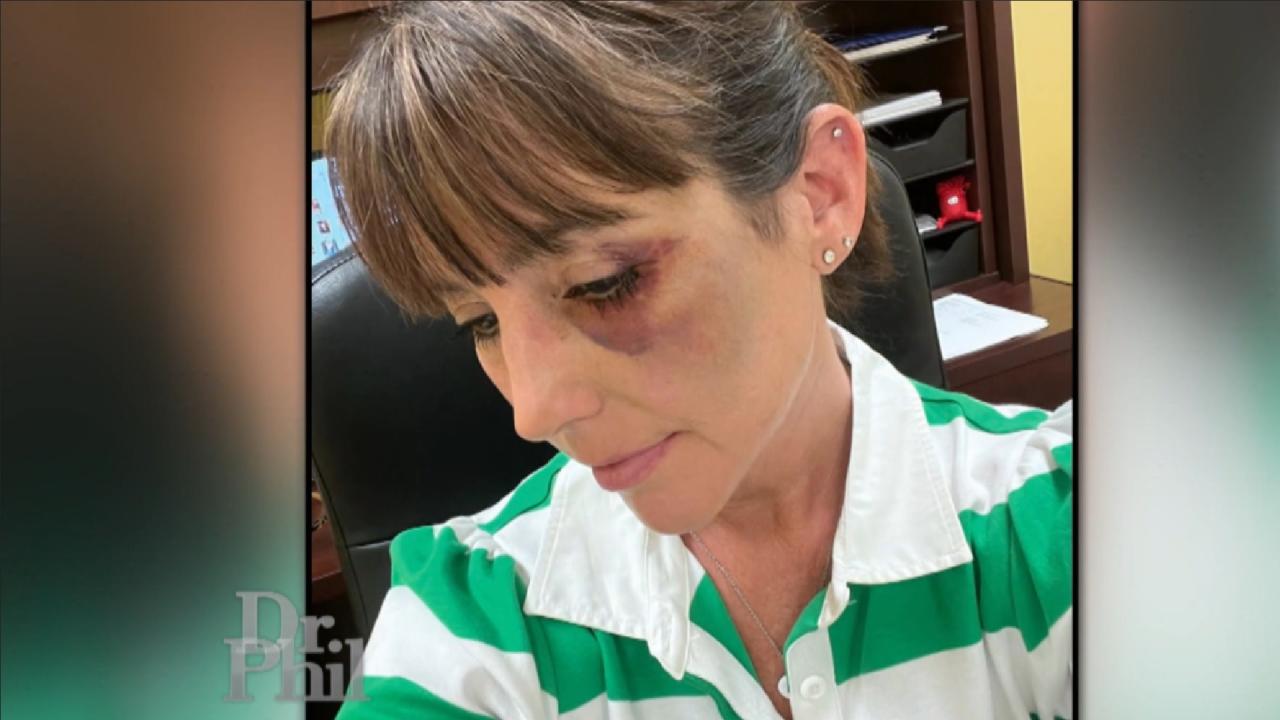 'We've Lost A Little Bit Of Our Humanity,' Says Youth Umpire Who…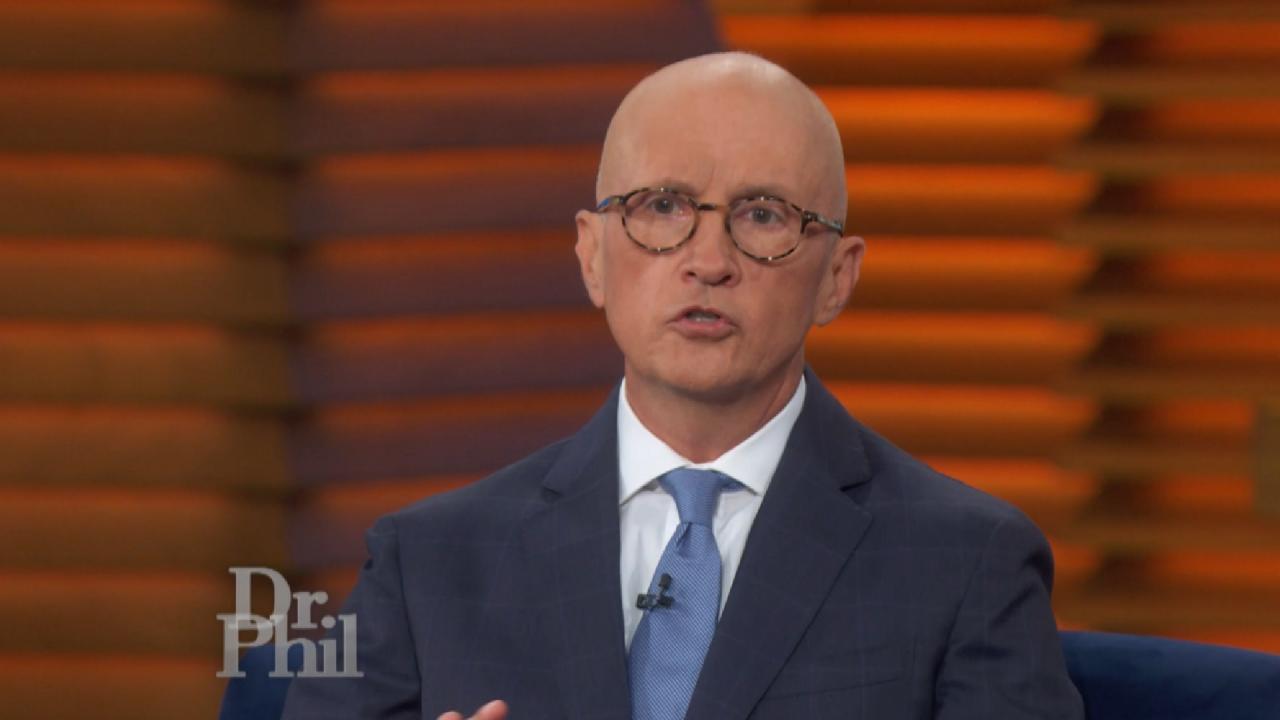 Why A Psychiatric Researcher Says, 'America Is Becoming A Justic…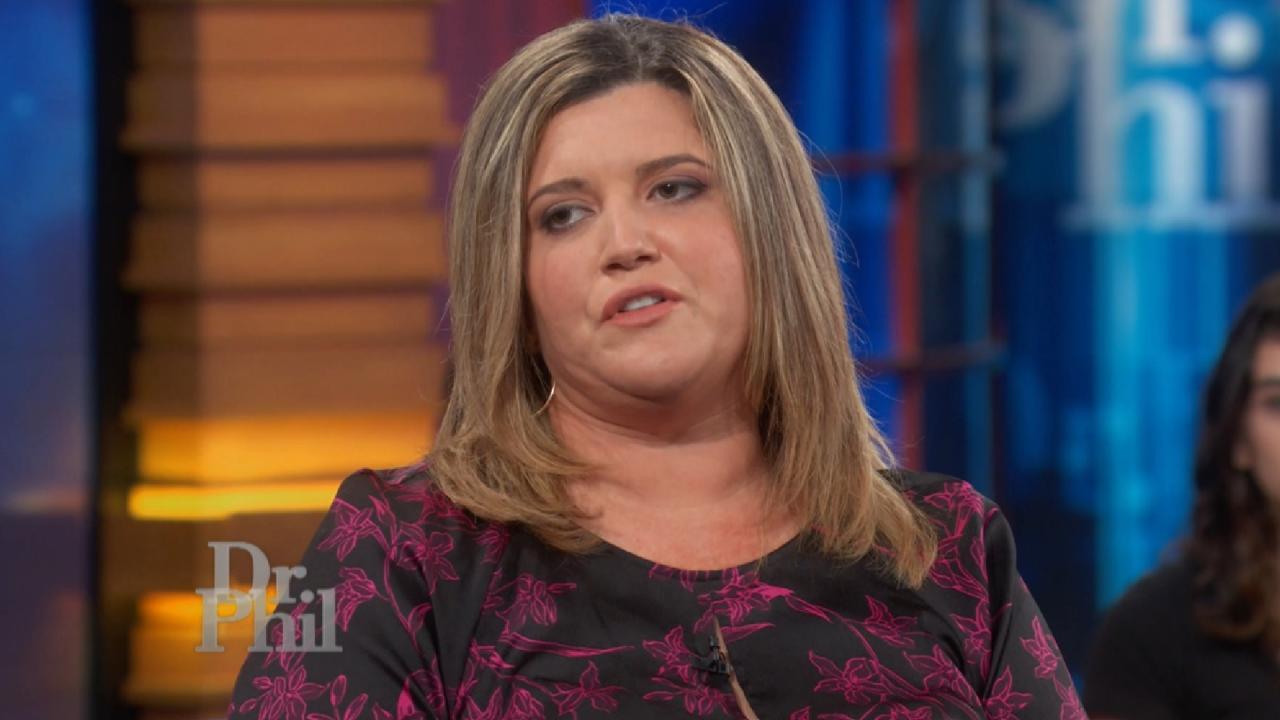 Woman Says Boyfriend Started Road Rage Incident That Left Him De…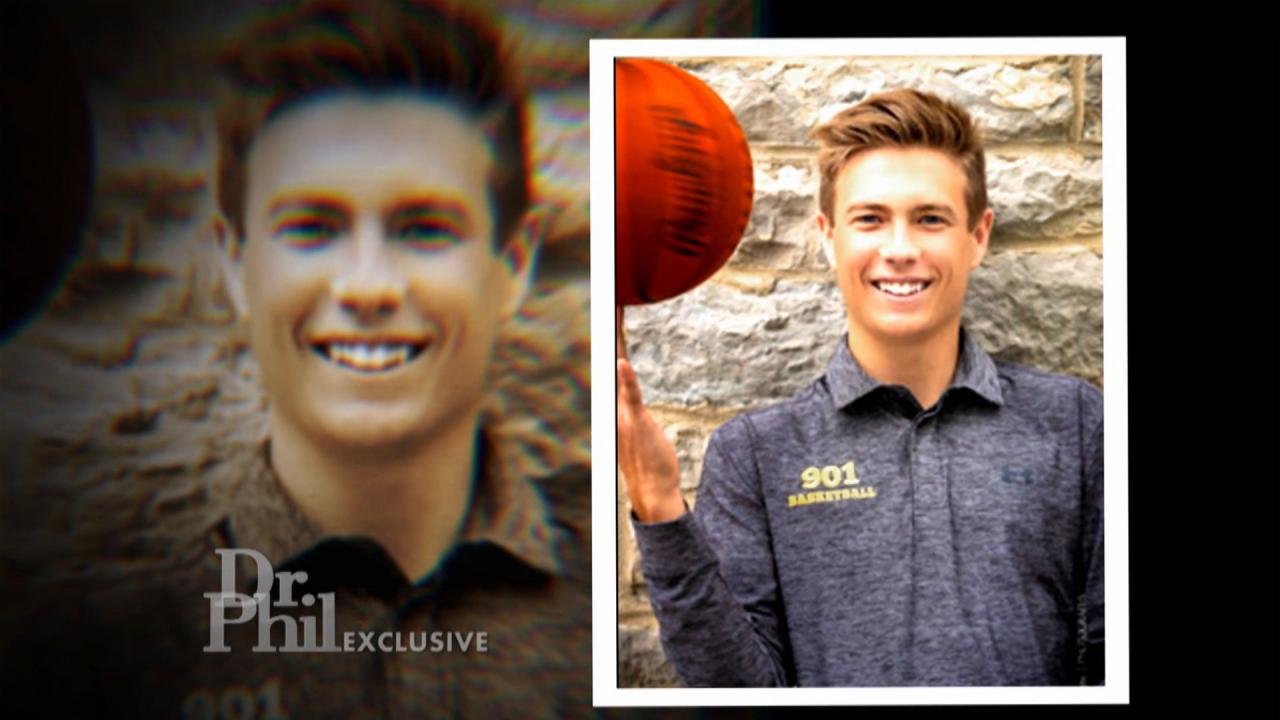 Parents Whose Son Died After Hazing At Bowling Green State Univ…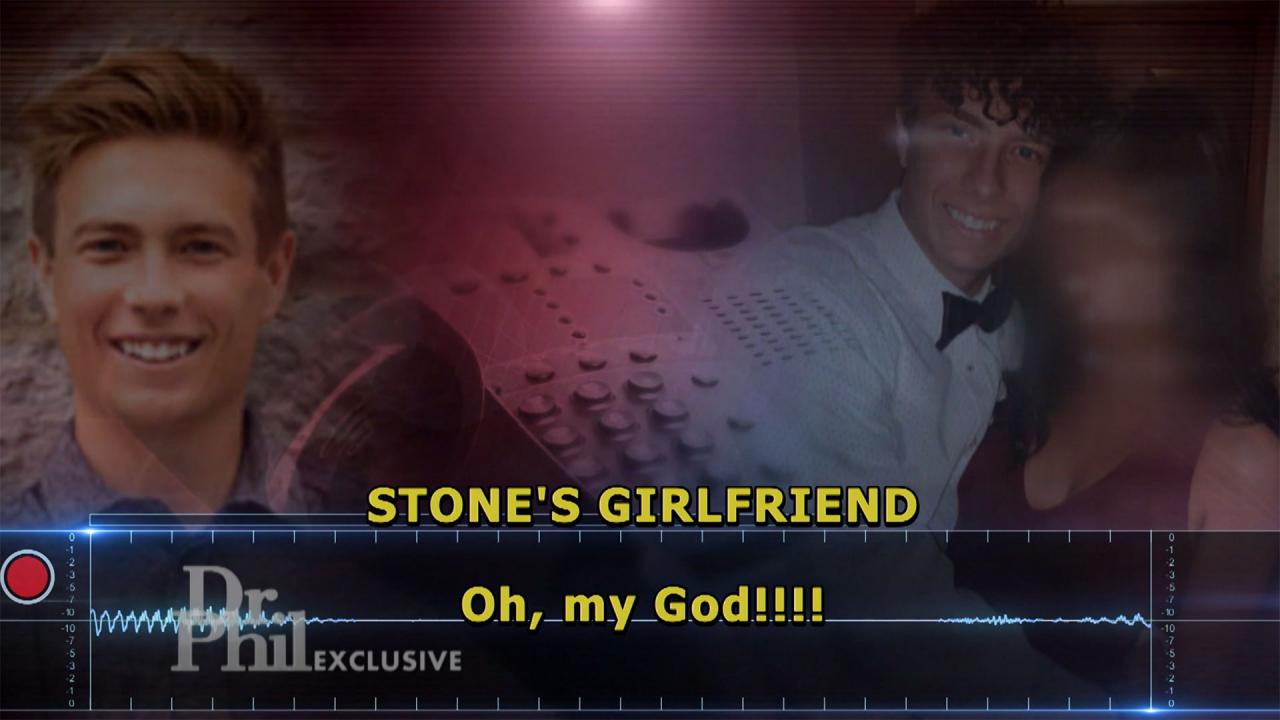 Hear 911 Call And See Video After College Sophomore Drank Excess…
Gabby Petito's Mom Claims Brian Laundrie's Family Knows 'A Lot More Information Than They're Putting Out There'
Nichole Schmidt says she found it "infuriating" that the family of her daughter, Gabby Petito's former fiancé, Brian Laundrie, ignored calls and texts asking where her daughter was after she hadn't heard from Gabby since late August. She says the last time she communicated with the 22-year-old "van life" blogger, Gabby and Brian had been camping in Wyoming's Bridger-Teton National Forest.

Nichole says that she and Gabby's father, Joe Petito, believed at the time that Gabby and Brian were both missing. It wasn't until she filed a missing person's report on September 11 that they learned from authorities that Laundrie had returned to Florida on September 1, with Gabby's van – but without their daughter.


Brian Laundrie's parents reportedly told authorities that he had vanished from their home on September 14, 2021. However, they didn't report him missing until September 17. Gabby's body was found in the Bridger-Teton National Forest on September 19. Her death has been ruled a homicide and Brian Laundrie has been named a person of interest. His family claims they don't know where he is.
"Somebody needs to start talking," says Nichole in the video above. "I do think they know a lot more information than they're putting out there."
In part one of a two-part episode airing Tuesday,
"Gabby Petito's Family Speaks Out – A Dr. Phil Exclusive,"
Gabby's parents and stepparents, along with their attorney Richard Stafford, discuss new developments in the investigation into her death and the ongoing manhunt for Brian Laundrie. On Wednesday's conclusion,
"Gabby's Parents Come Together,"
the conversation turns to Gabby's legacy.
Check your
local listing
for air times.
Gabby Petito's family has started the Gabby Petito Foundation, dedicated to bringing awareness to the dual causes of domestic violence and missing persons. To learn more about the Gabby Petito Foundation or to donate, visit https://gabbypetitofoundation.org.
WATCH: 'It's Infuriating,' Says Gabby Petito's Mom Claiming Brian Laundrie's Parents Ignored Her Calls