'Game Of Thrones' Star Sophie Turner Reveals Social Media Was 'C…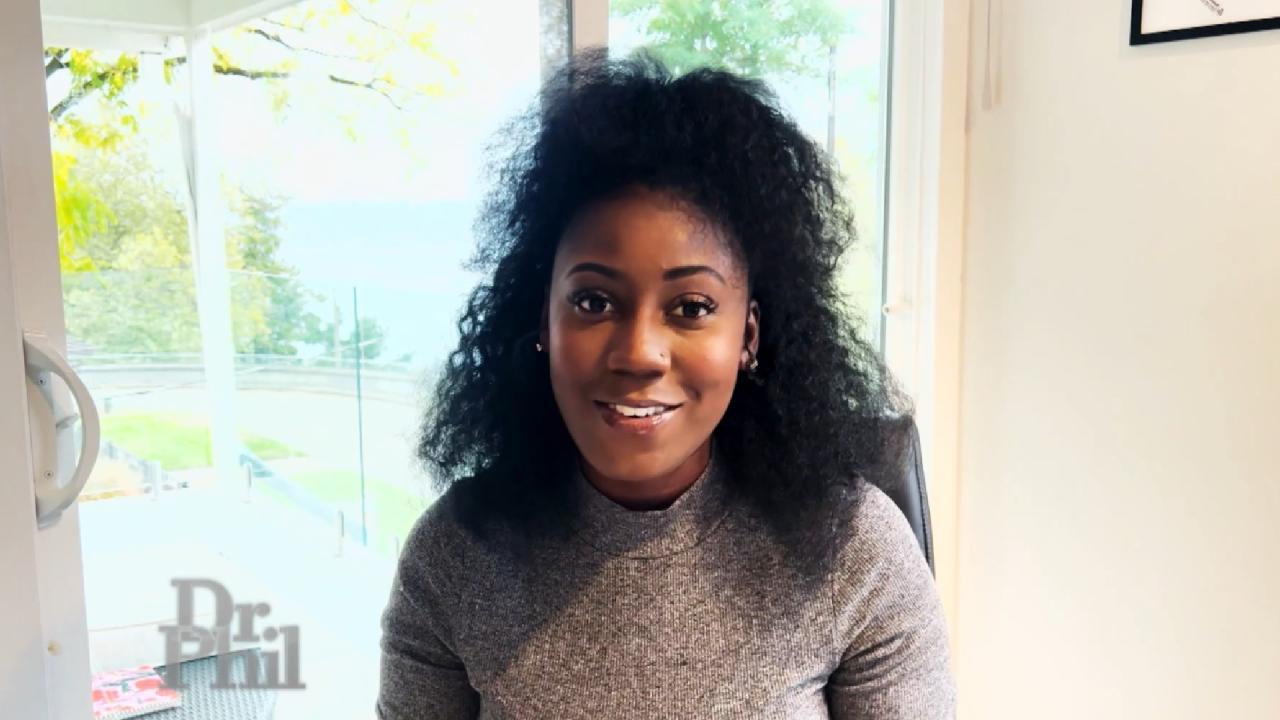 Black Homeowner Claims She Received 'Predatory Letters' With Low…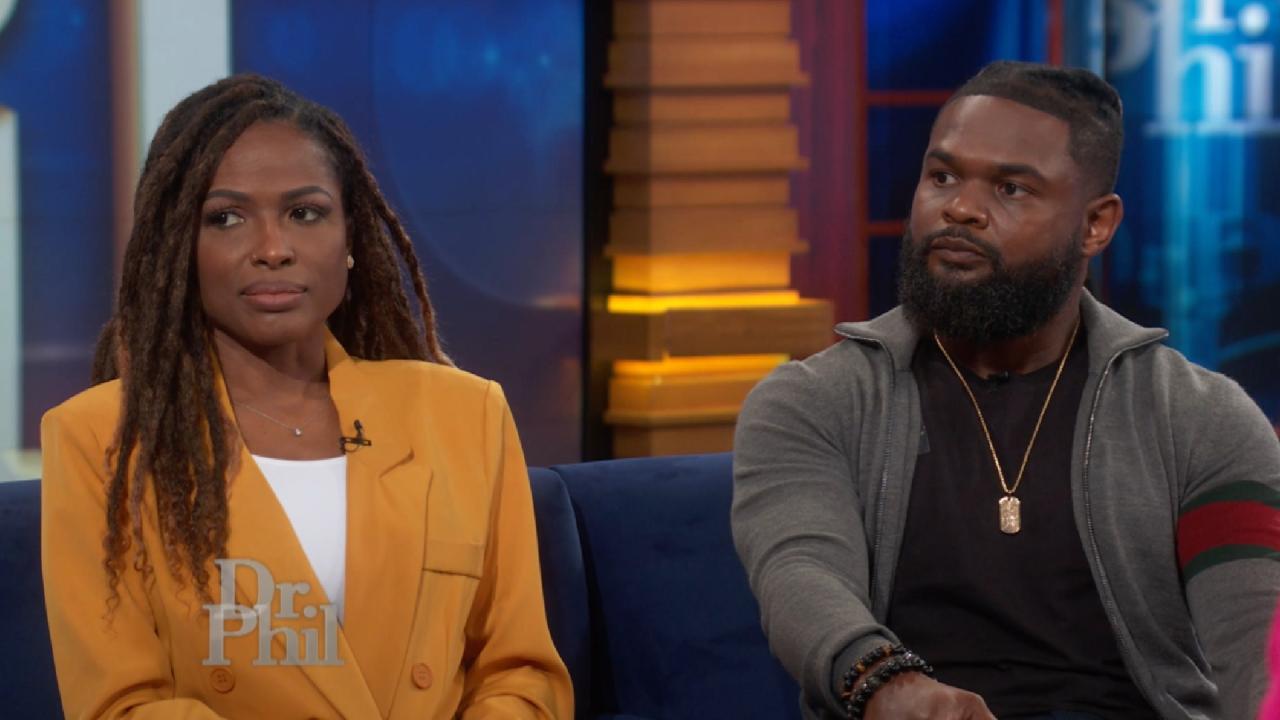 Couple Sues Realtor Claiming She Refused To Sell Them Property B…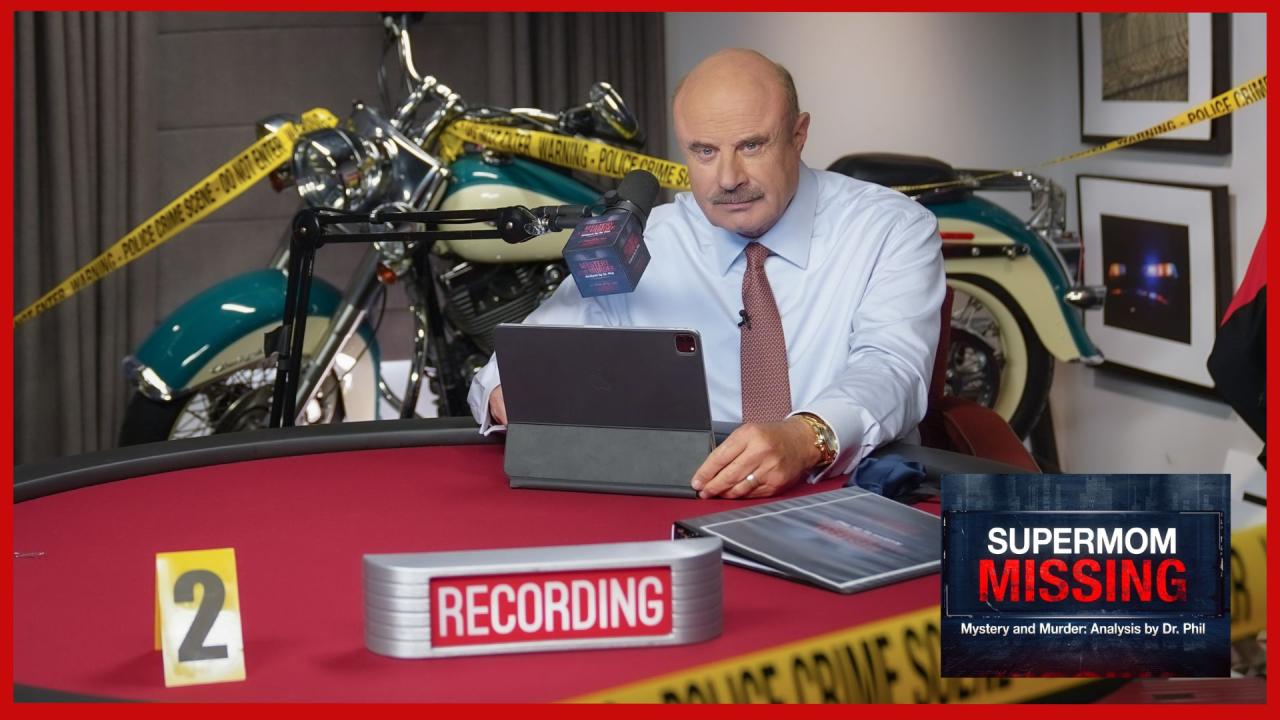 Gone Girl? - 'Supermom Missing: Mystery And Murder: Analysis By …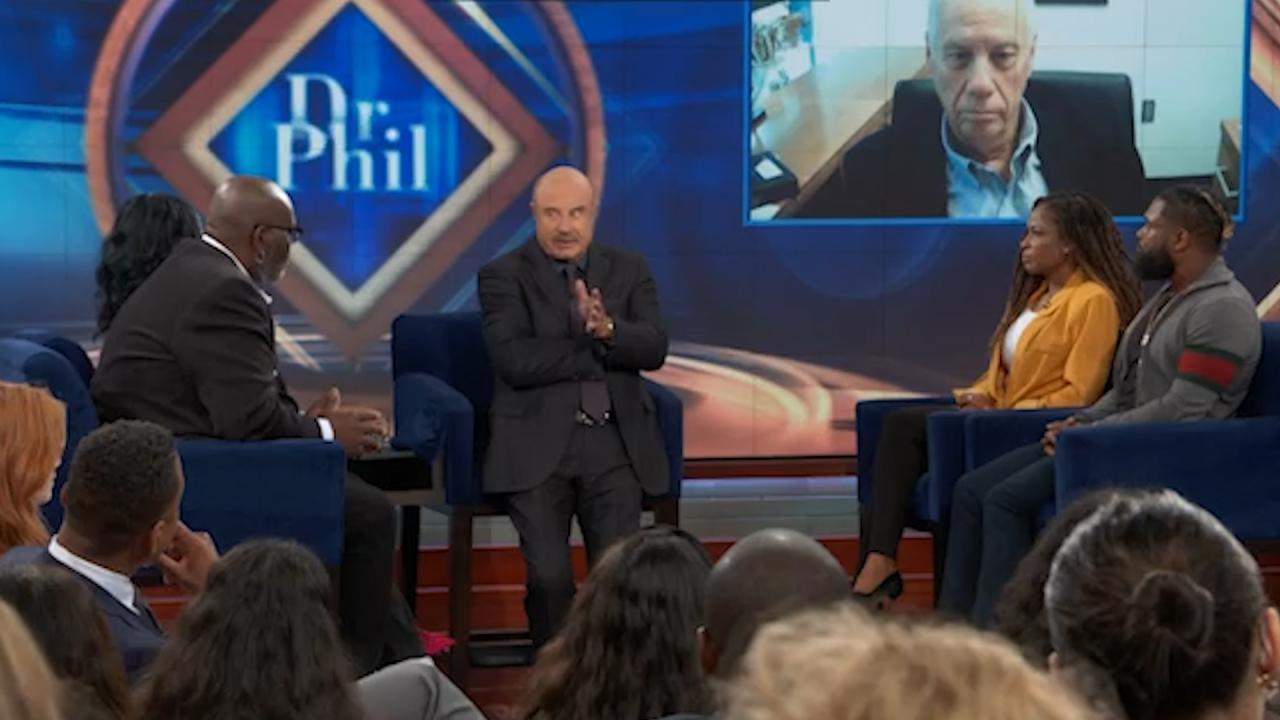 Fighting Back: Real Estate Bias Exposed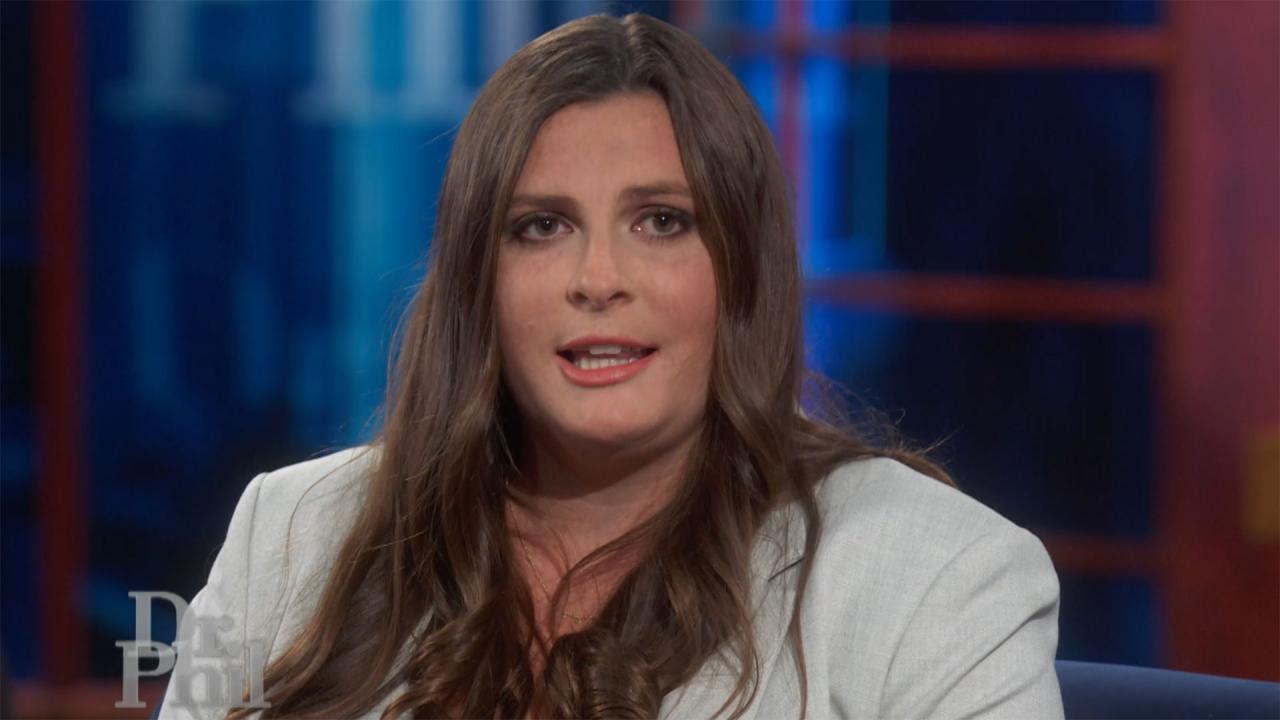 'It Was Embarrassing. It Was Humiliating,' Says Woman Who Was Vi…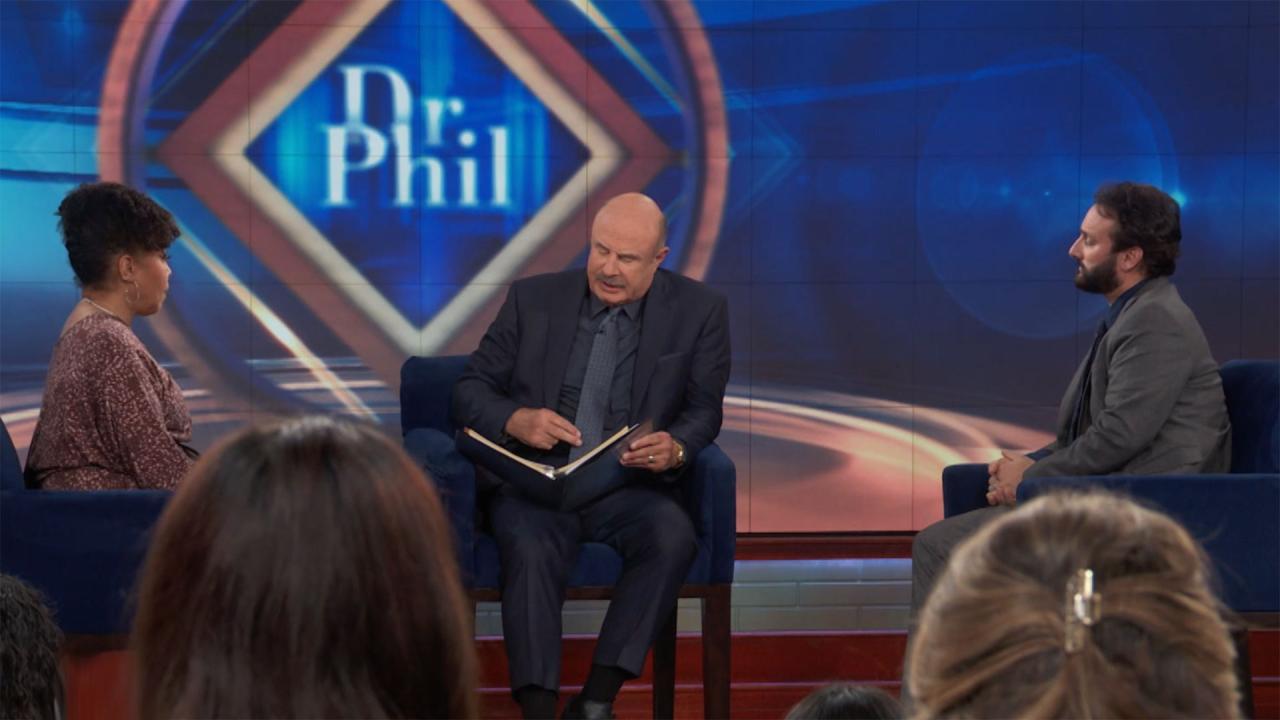 Woman Shares How Phone Call From Someone Claiming To Be Manager …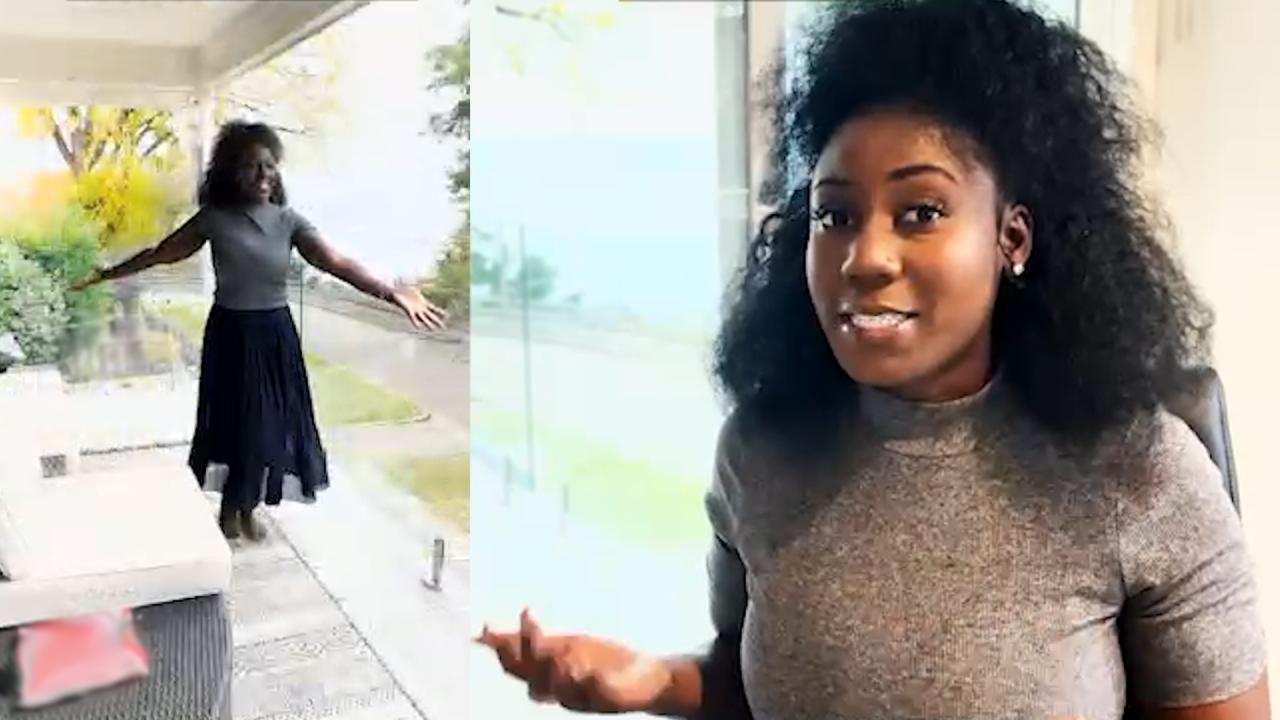 Bias in Real Estate: Enough is Enough!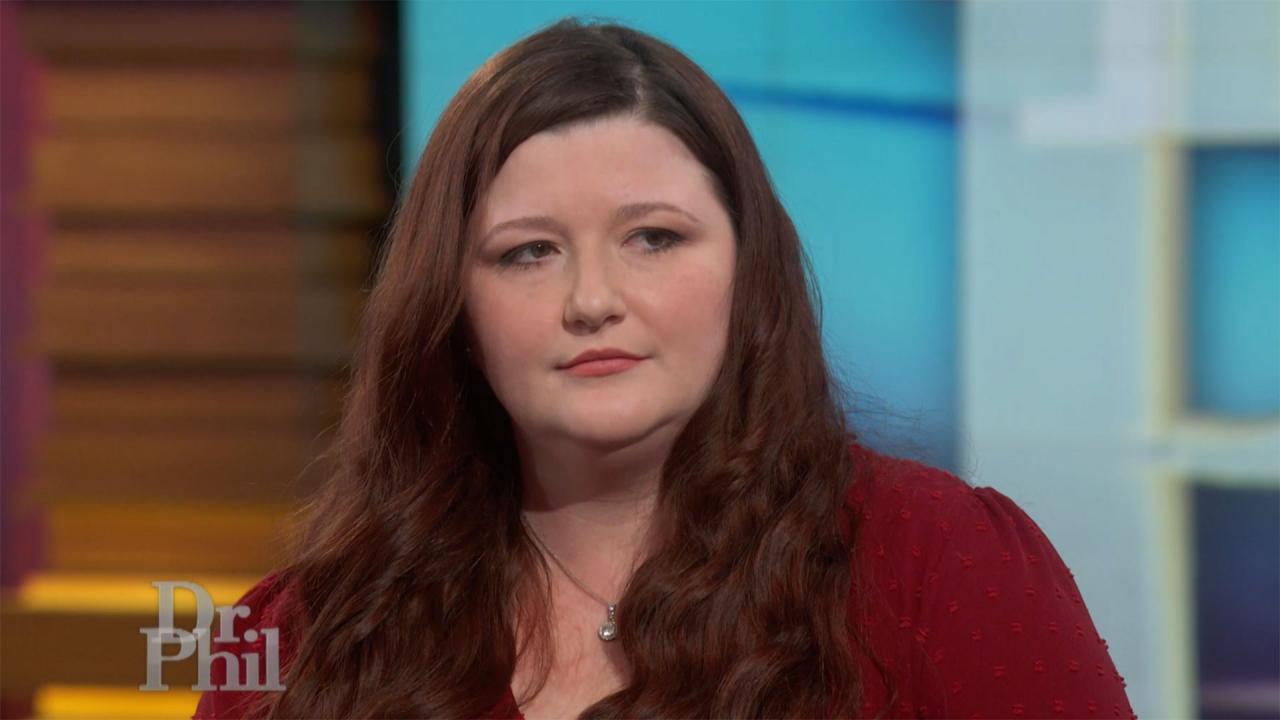 Woman Says After She Moved Into Dream Home, She Learned She Was …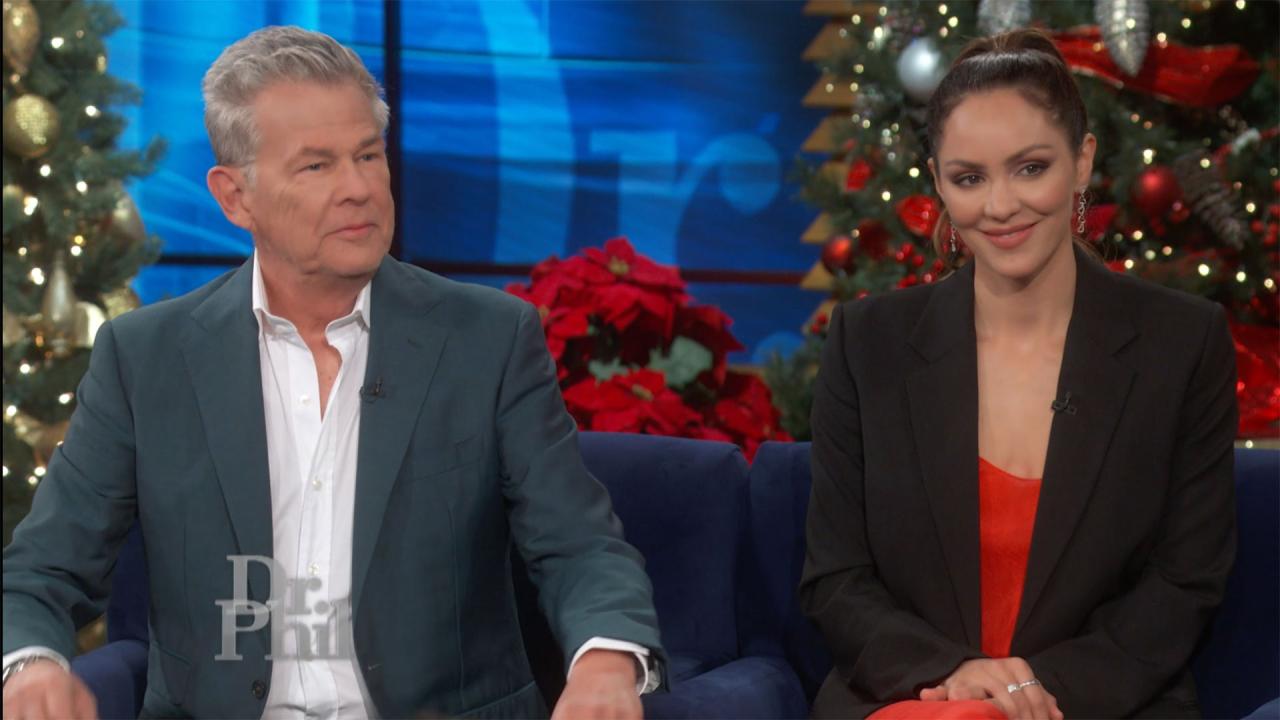 Katharine McPhee And David Foster Share Their Favorite Holiday M…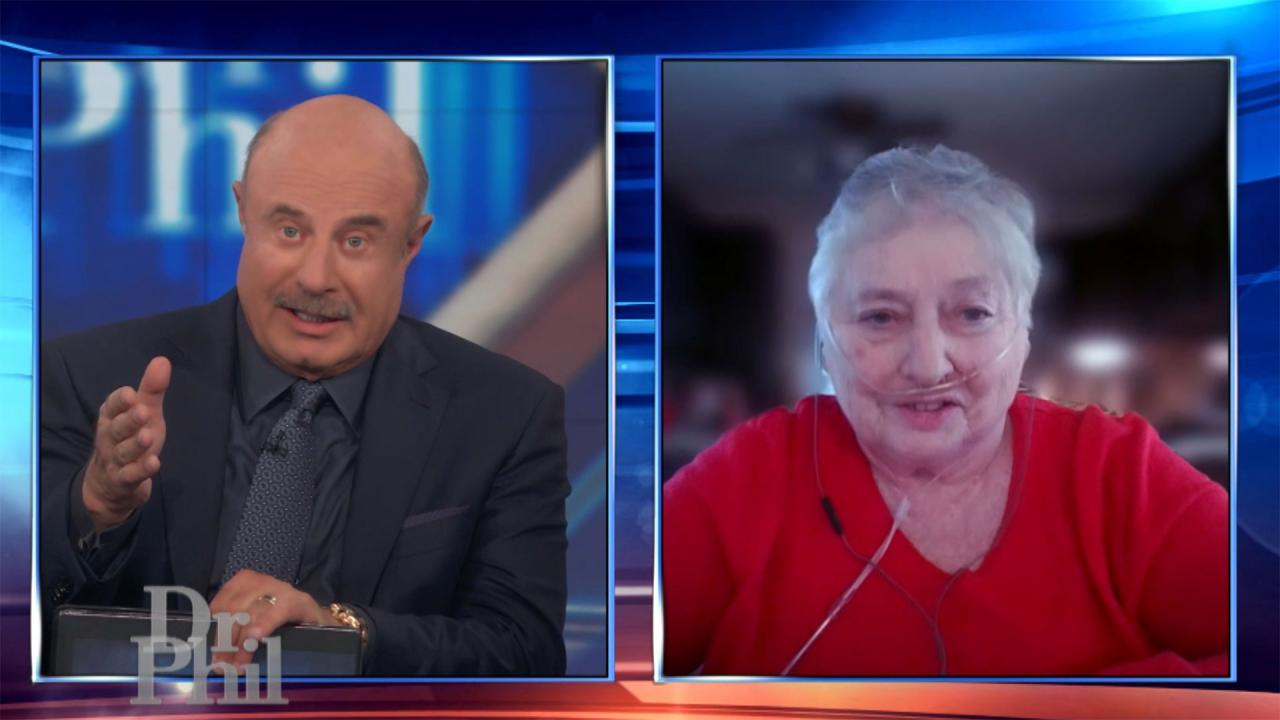 Grandmother Says She Received Phone Call And Believed Grandson W…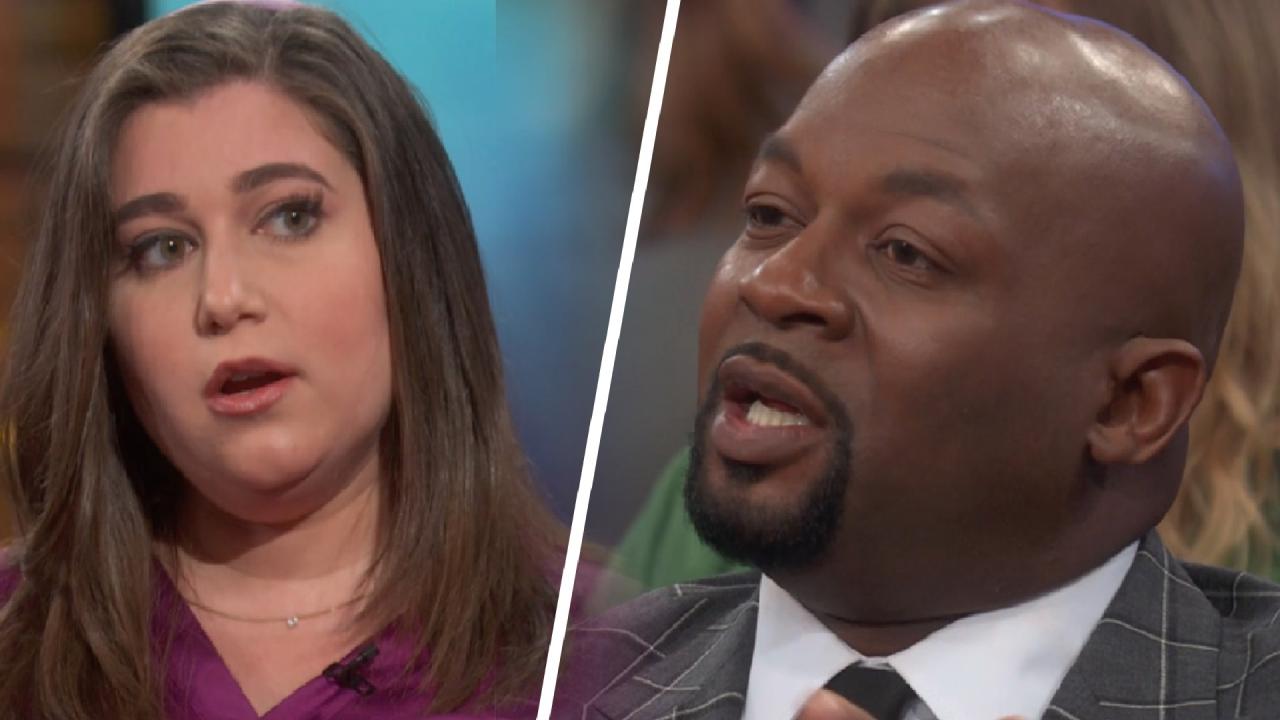 Casual Comments, Vandalism, And Violence: A Rabbi Talks About An…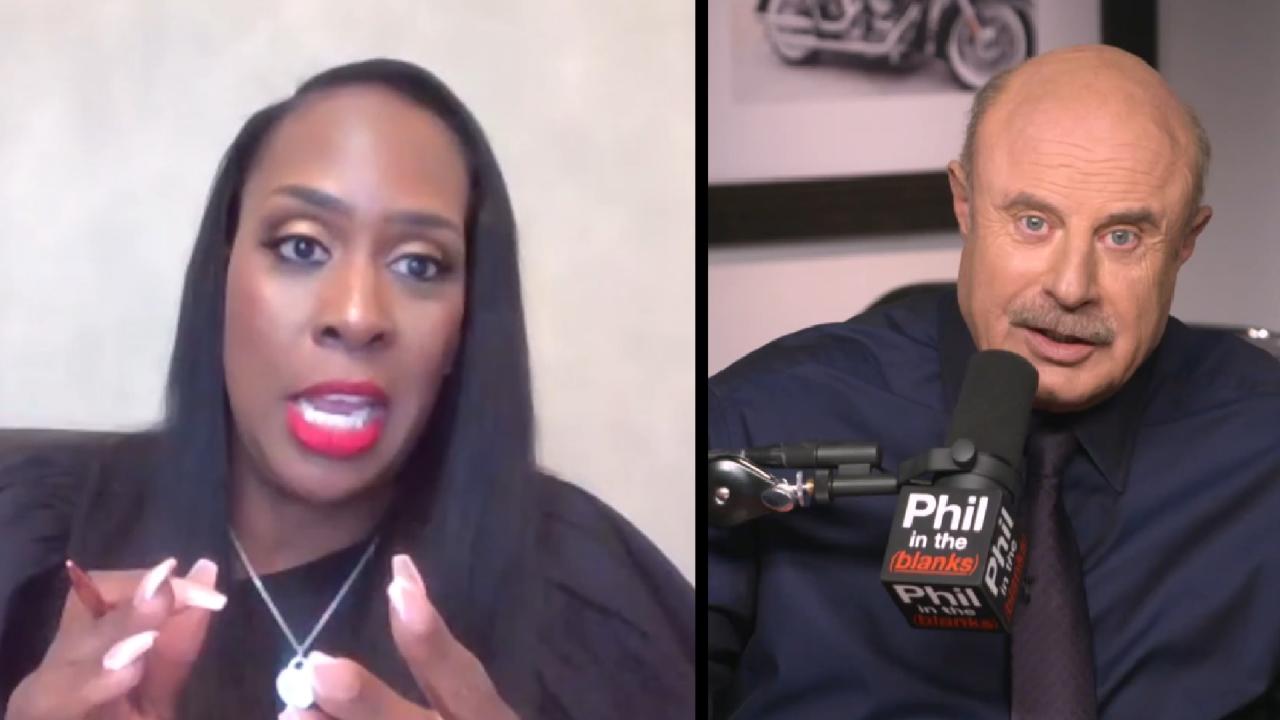 Who Can Fix America's Education System? – 'Phil In The Blanks' P…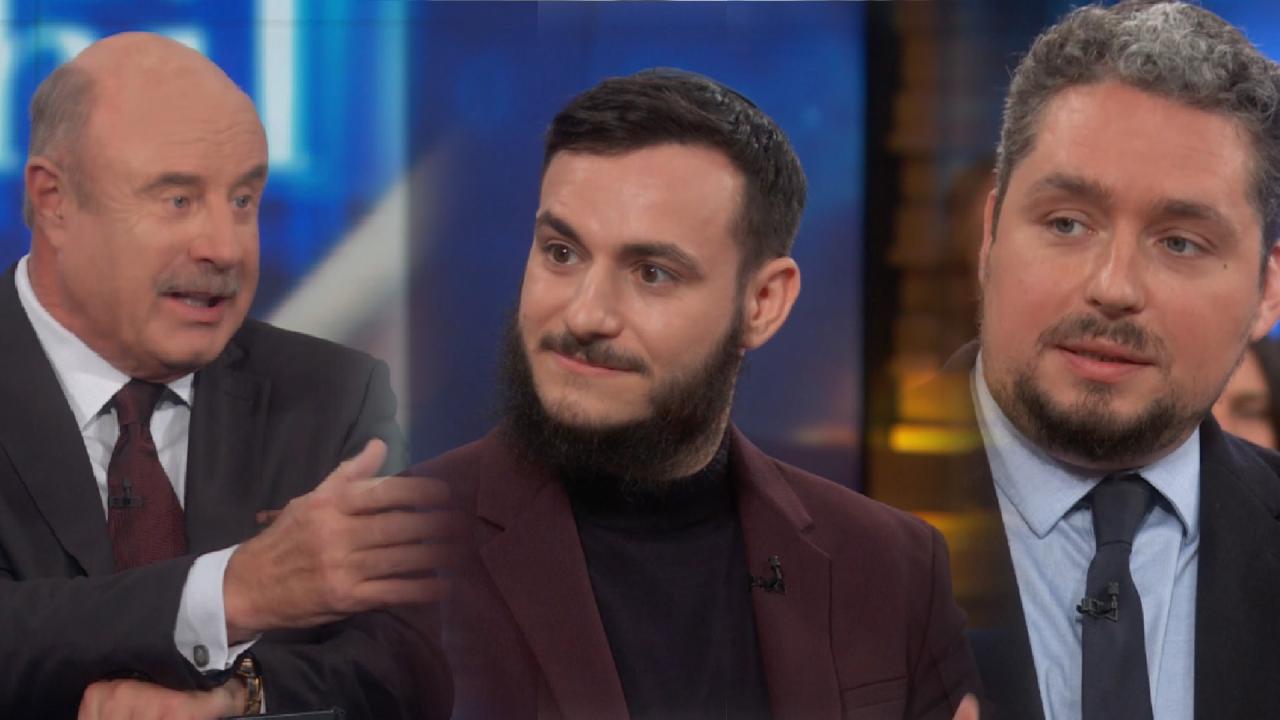 Jewish Writer Says He Was Targeted With Hate Speech After Kanye …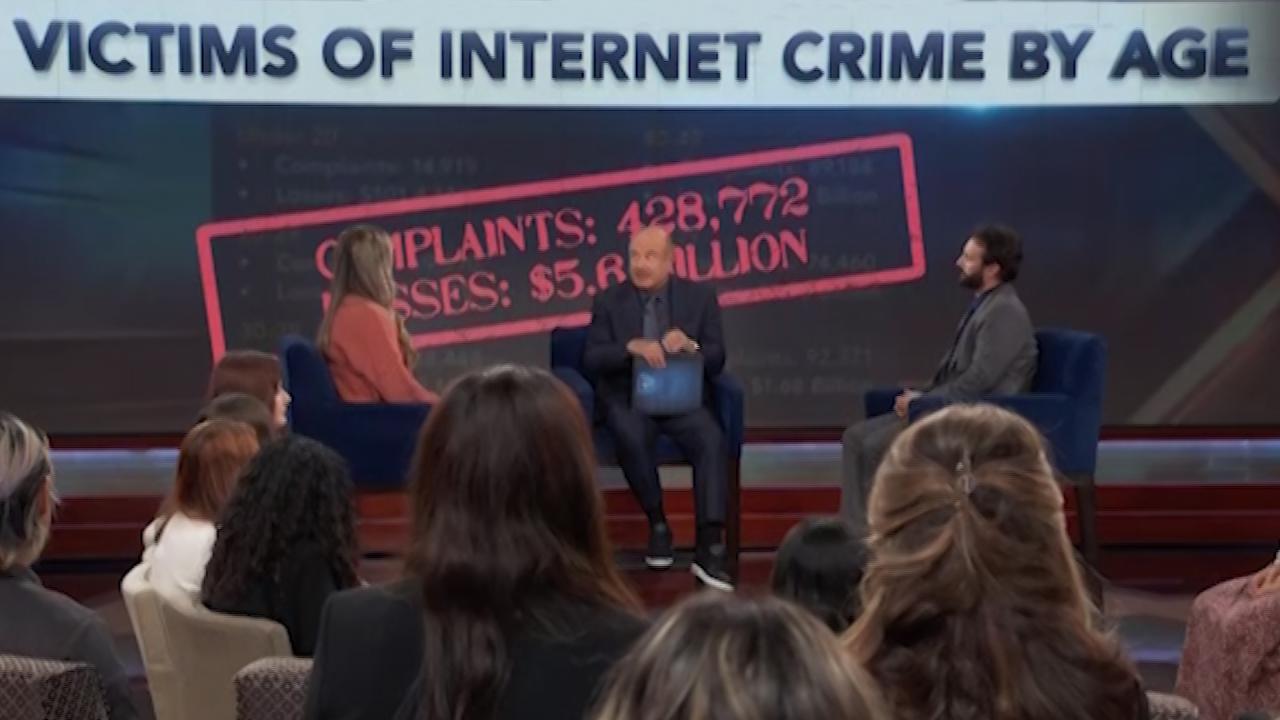 Social Engineering: New Ways You're Being Scammed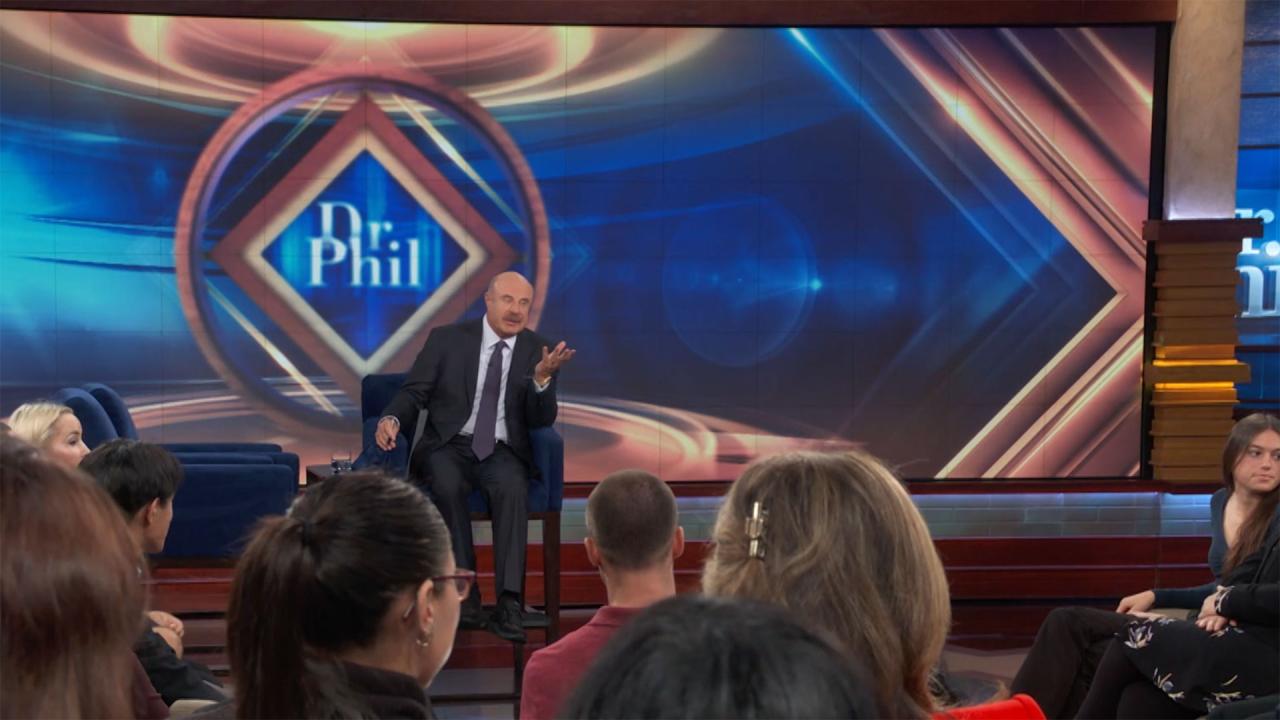 'Dr. Phil' Digital Exclusive: The Important Skill Dr. Phil Belie…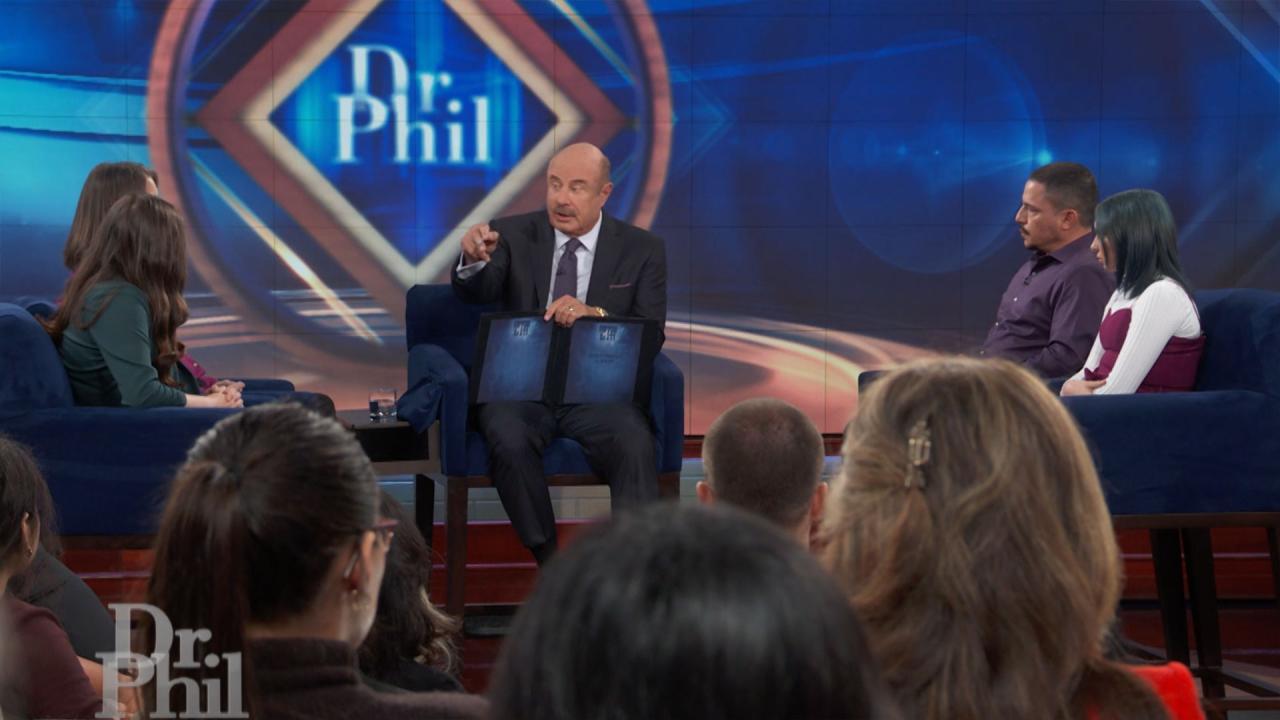 What Family Who Struggles With Aftermath Of Living Through Deadl…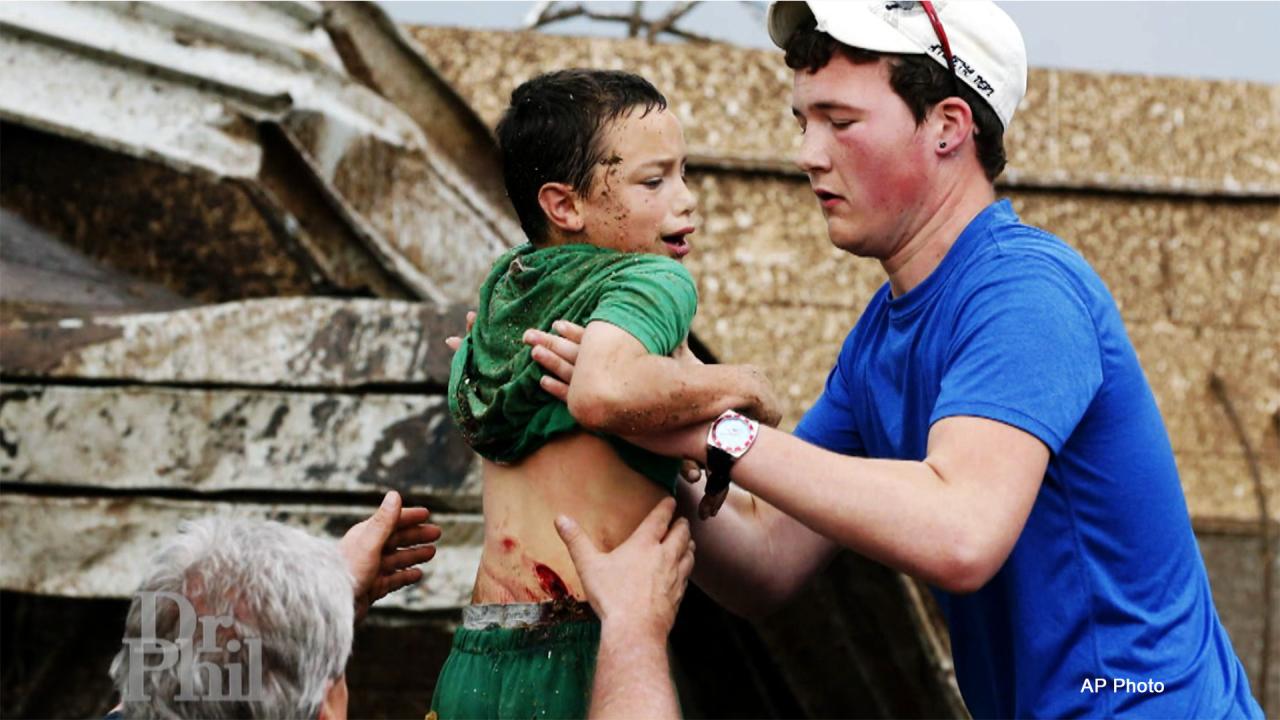 Family Says Son Was Never The Same After He Was Pulled From The …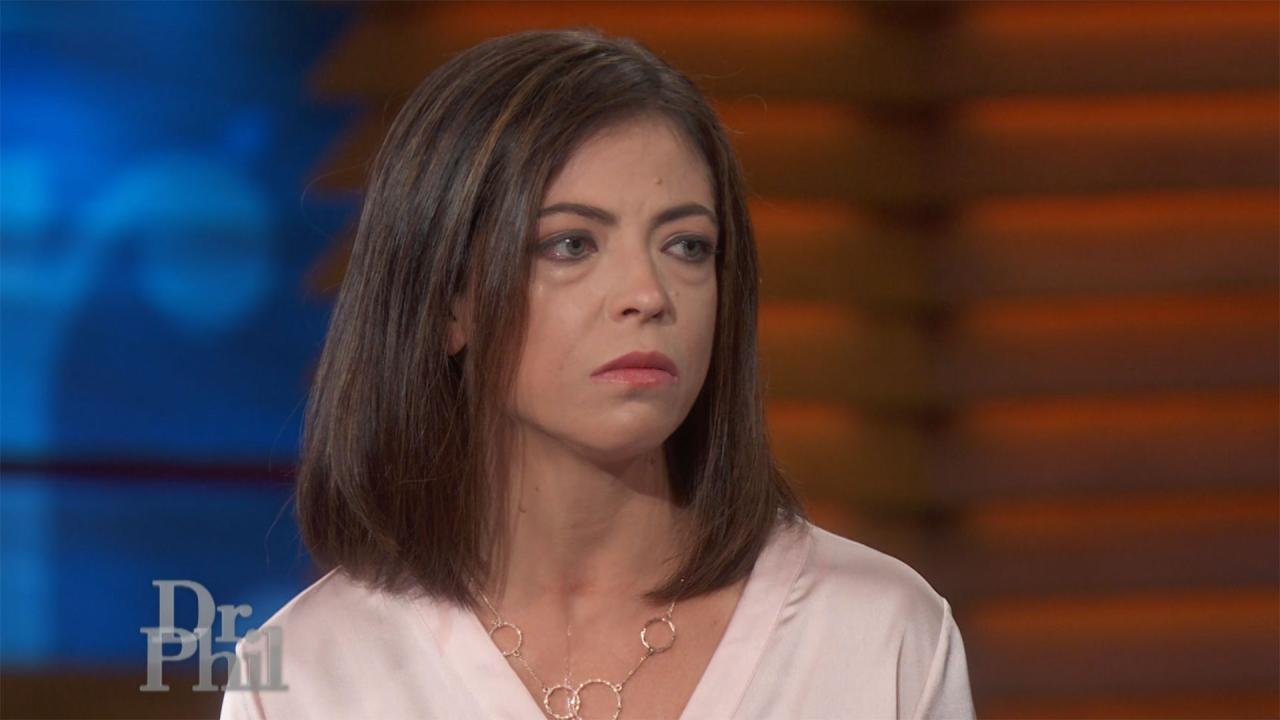 Woman Says She And Sons Were Trapped In Their Home During Hurric…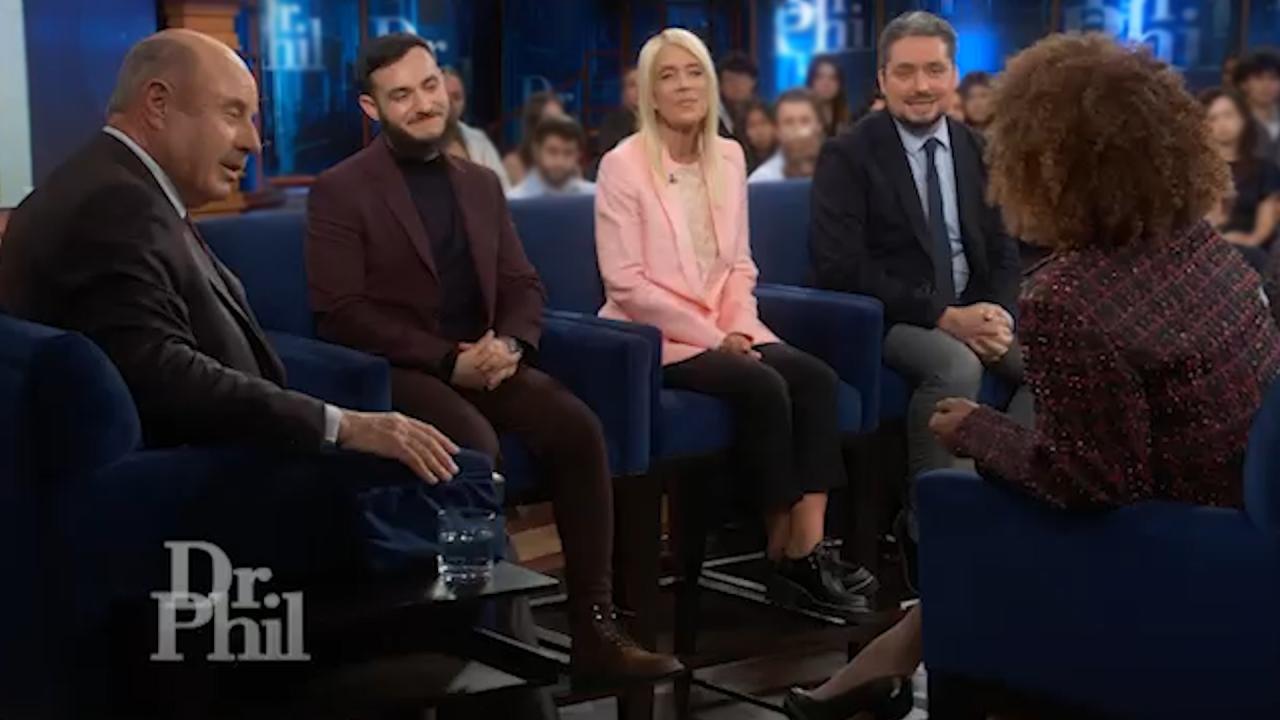 The Renewed Hate That Kanye Created
'Game Of Thrones' Star Sophie Turner Reveals Social Media Was 'Catalyst' For Depression On 'Phil In The Blanks' Podcast
Sophie Turner, known as Sansa Stark on the hit HBO series Game of Thrones, opens up about what it was like to be in front of the camera starting at a young age, and how she has worked to overcome her own body image issues on the newest episode of Phil in the Blanks podcast.

Turner reveals that she has suffered from depression for five or six years, sometimes preventing her from getting out of bed and leaving the house. She says she noticed it come on strong when she was 17.


"It only started to go downhill, I think, when I started to hit puberty and I was gaining weight, and then there was the social media scrutiny and everything," she tells Dr. Phil on the podcast dropping Tuesday.
"Did social media cause you to get depressed?" Dr. Phil asks.
"I think it definitely was a bit of a catalyst," Turner says. "You see 10 great comments and you ignore them, but one negative comment and it just throws you off."
Hear more from the personal interview in the video above, including how Turner says these comments affected her behavior. And, hear why she says it's important for her to share her story.
Dr. Phil's interview with Sophie Turner drops today.
Listen and subscribe here.
Watch clips from the podcast
here
. Watch the entire podcast
here.
If you or someone you know needs help, reach out:

National Suicide Prevention Lifeline
1-800-273-TALK (8255)
https://suicidepreventionlifeline.org/

Crisis Text Line
Text HOME to 741741
https://www.crisistextline.org/

HopeLine
Call or text (919) 231-4525 or 1-877-235-4525


'Game Of Thrones' Star Sophie Turner Tells Dr. Phil She Has A 'Real Urge' To Become A Cop On 'Phil In The Blanks' Podcast