'Game Of Thrones' Star Sophie Turner Tells Dr. Phil She Has A 'R…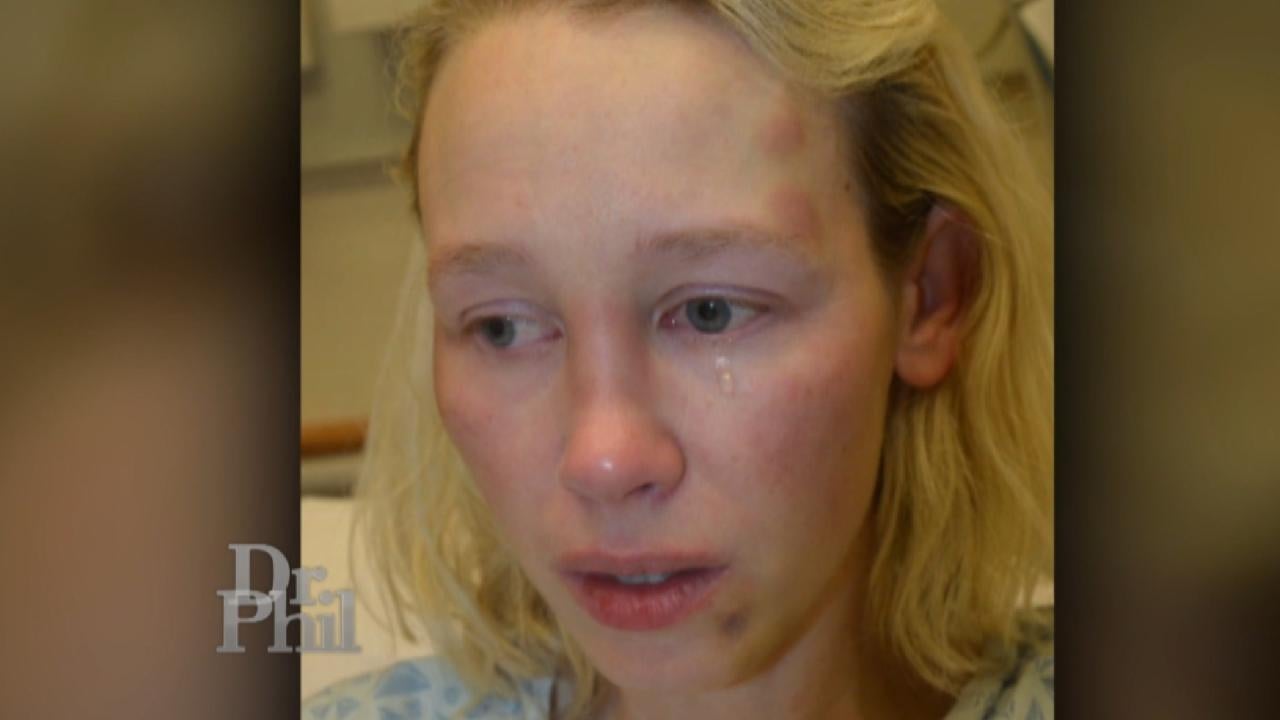 Sherri Papini Kidnapping Hoax: Why An Investigator Says Her Stor…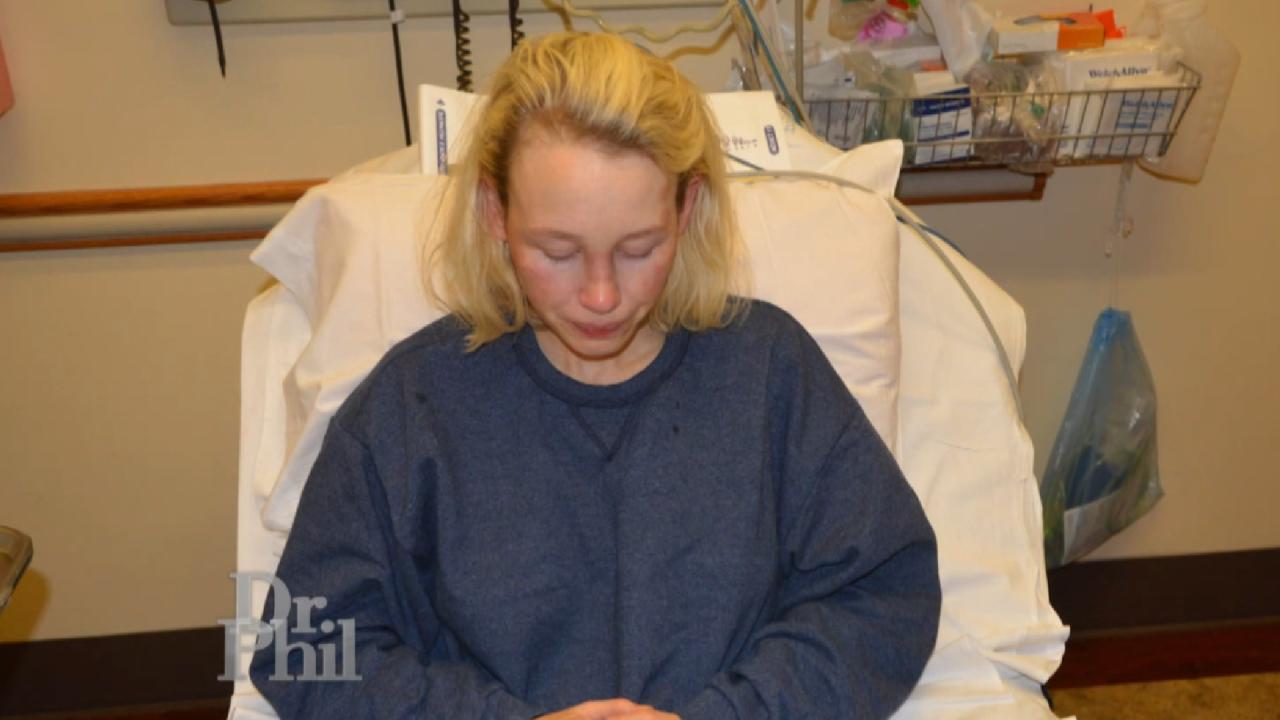 How Investigators Determined A California Woman Faked Her Own Ki…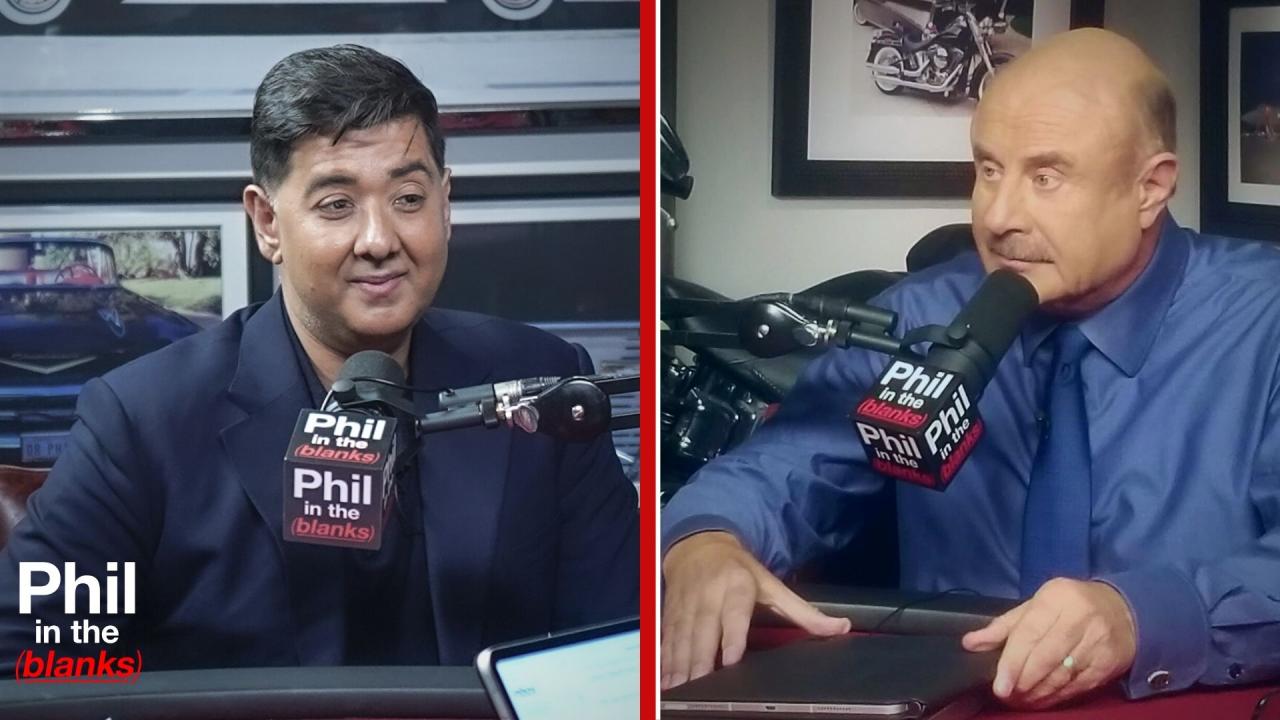 The Dangers Of Social Media Content – 'Phil In The Blanks' Podca…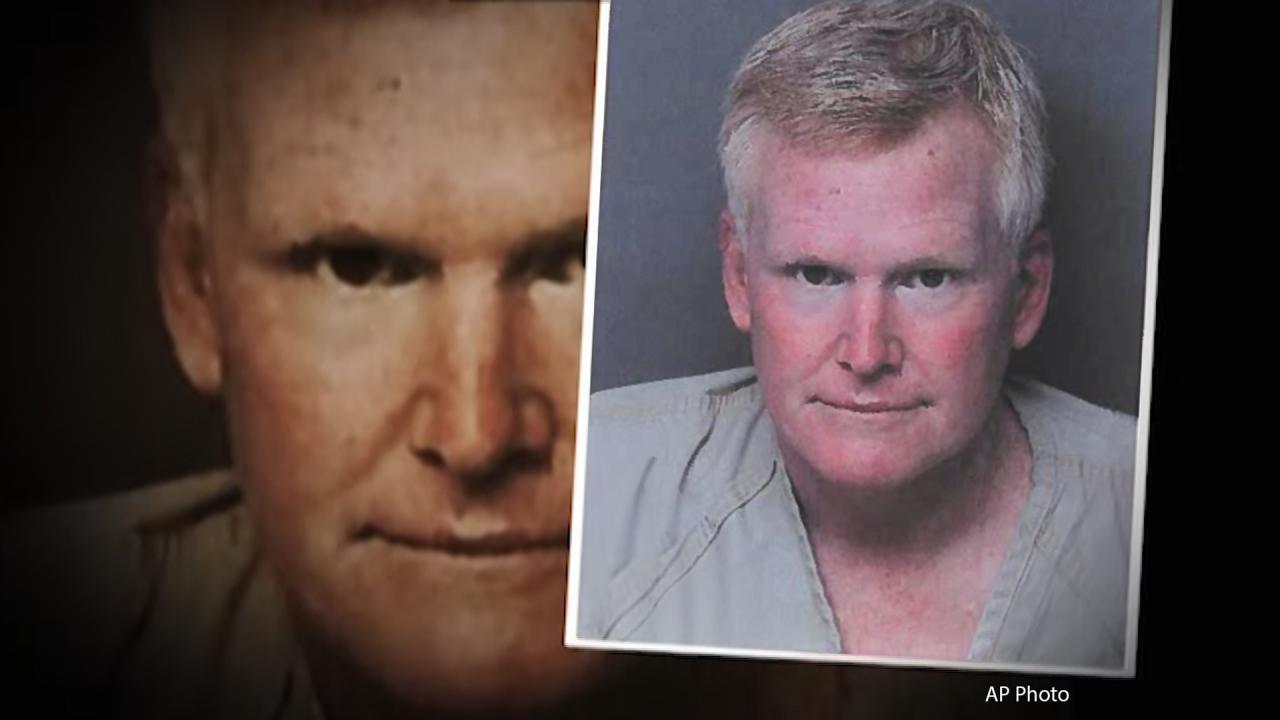 Murdaugh Murders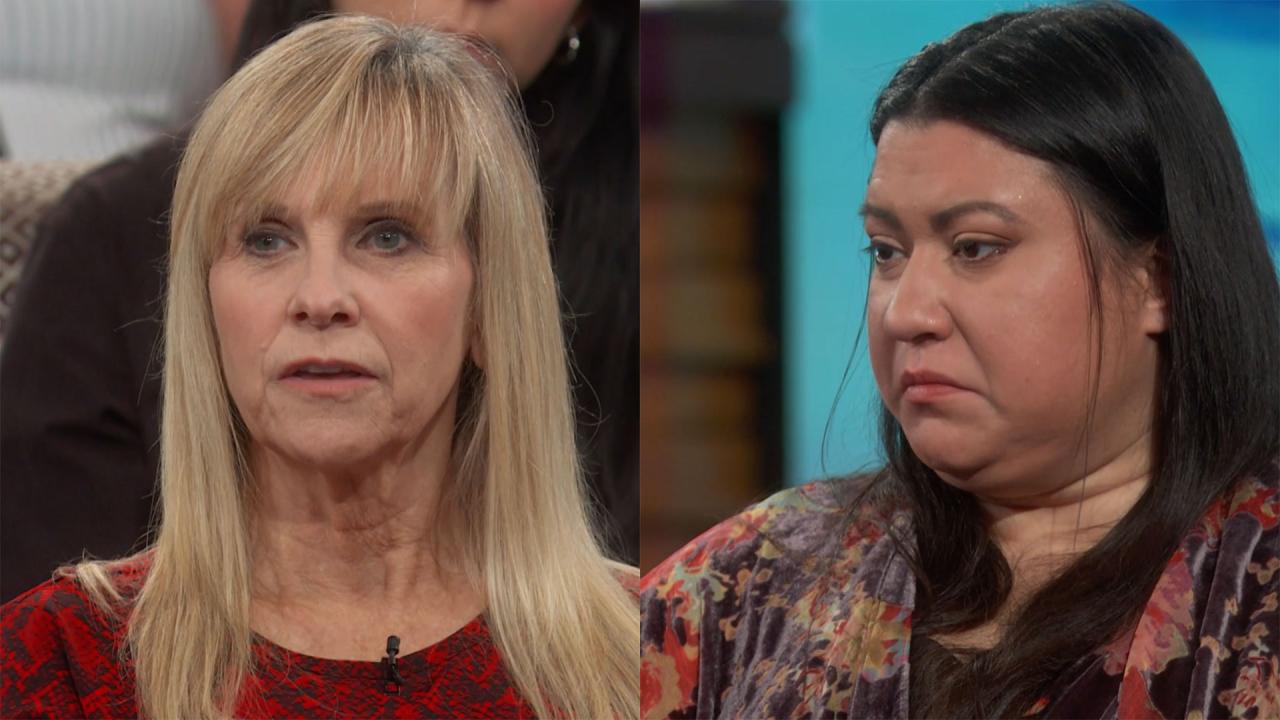 Woman Whose Daughter Was Killed By Drunk Driver Questions A Woma…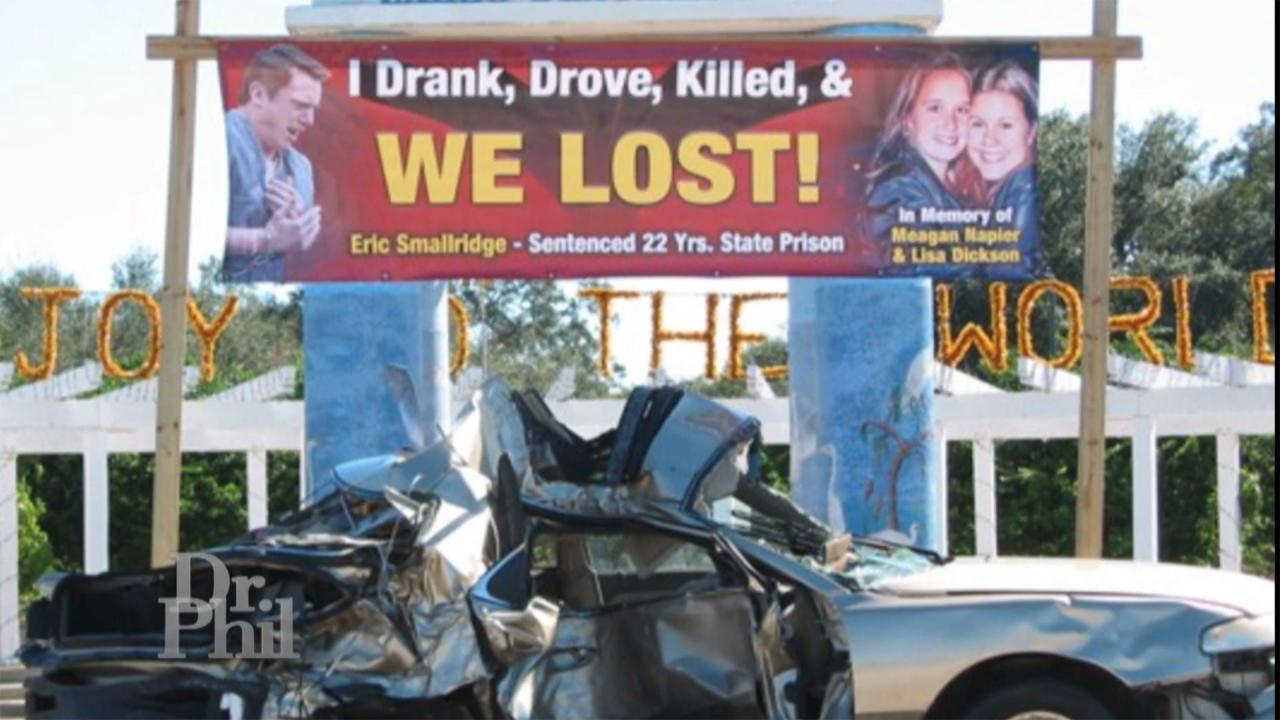 Man Who Killed Two Girls In Drunk Driving Crash Has Powerful Wor…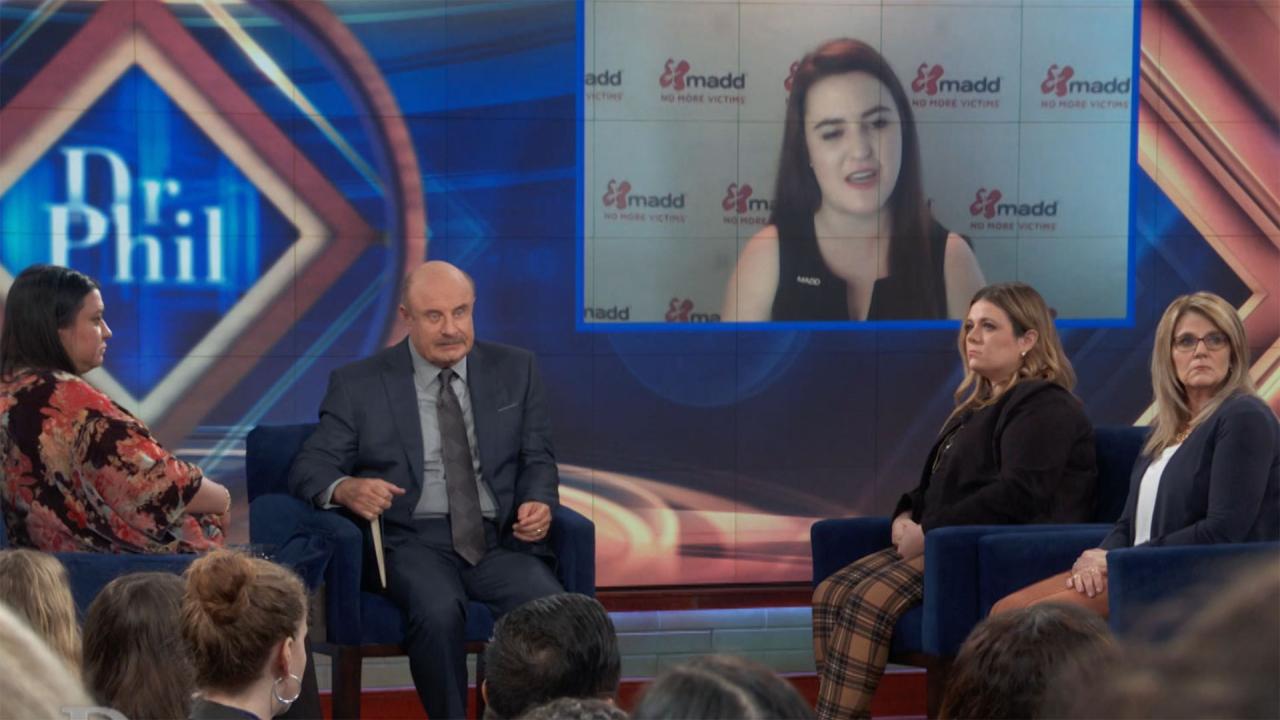 How MADD Is Working To Combat Drunk Driving With New Technology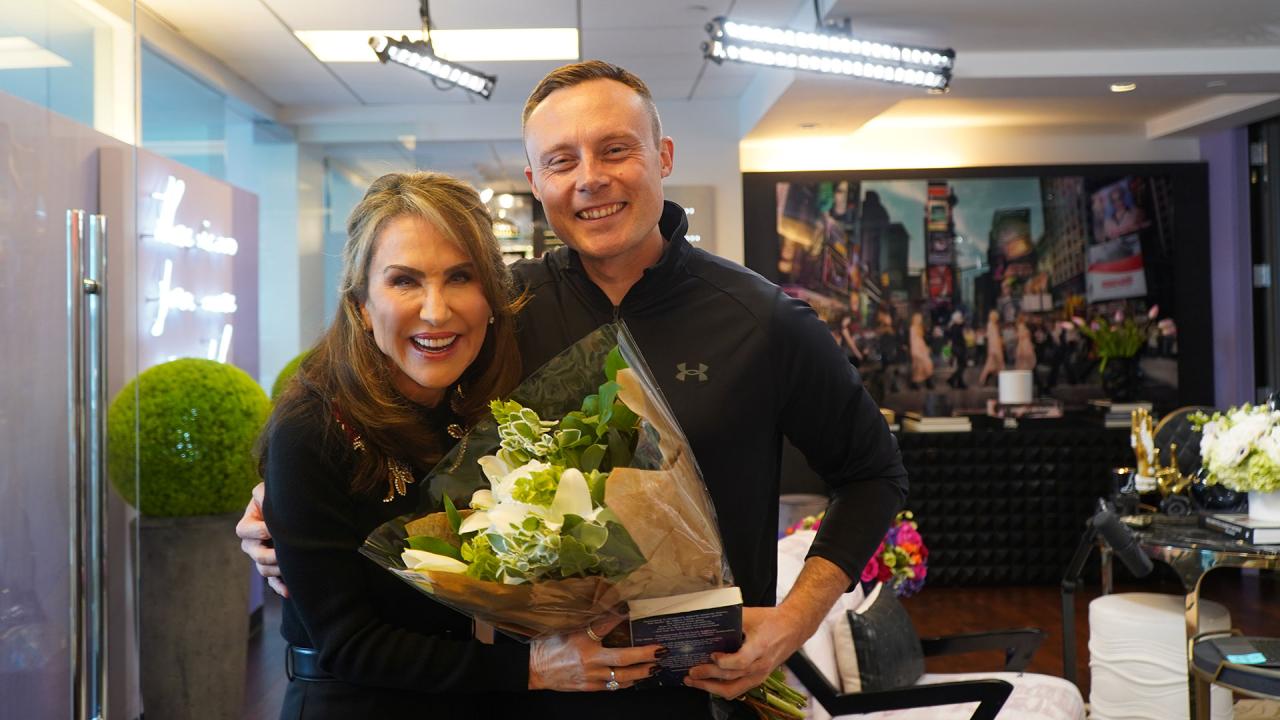 Remove Roadblocks To Your Goals And Feel More Fulfilled - 'I've …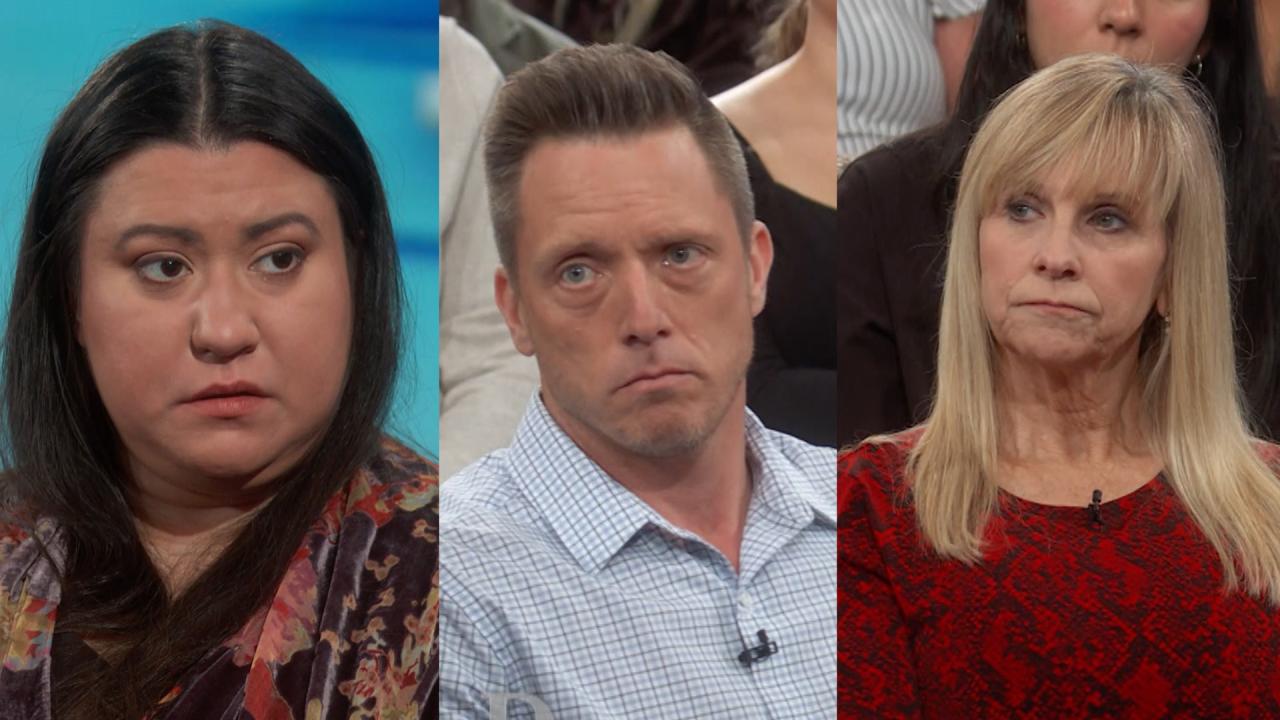 Addicted to Driving Drunk: Laura's Final Decision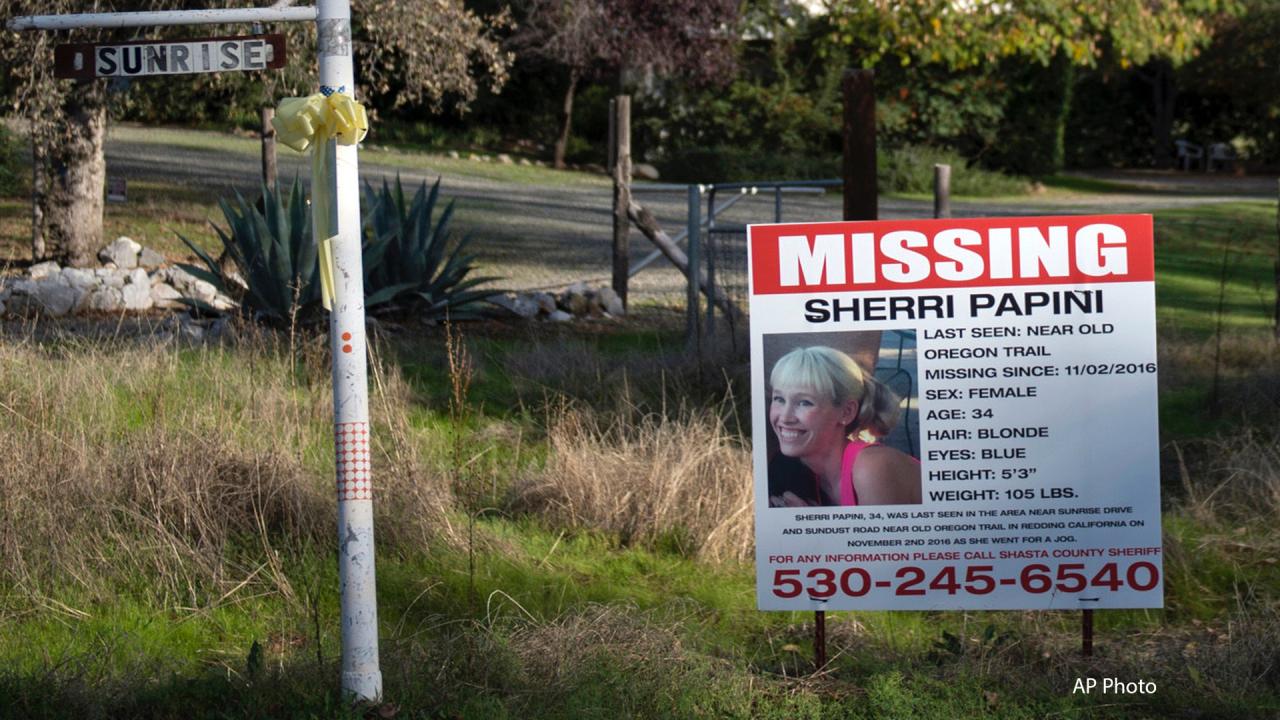 Supermom Missing: Inside the Sherri Papini Investigation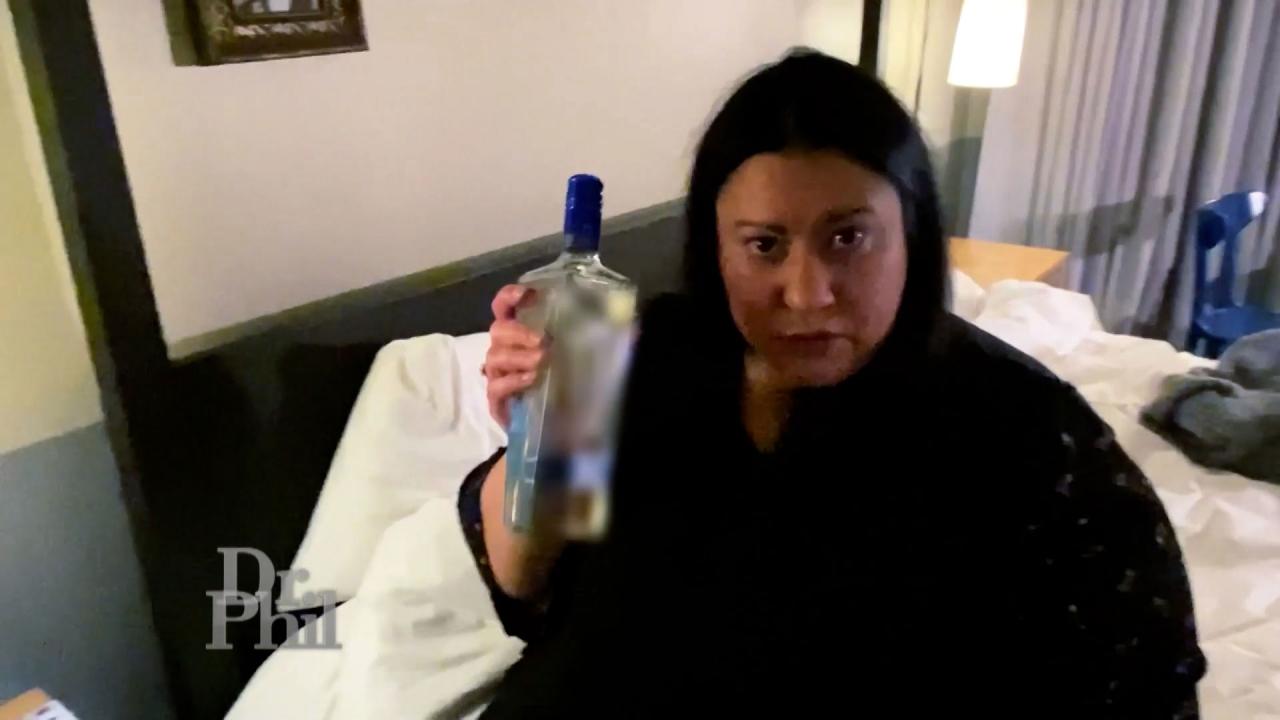 'I Do Drink And Drive,' Says Woman Who Has Received Three DUIs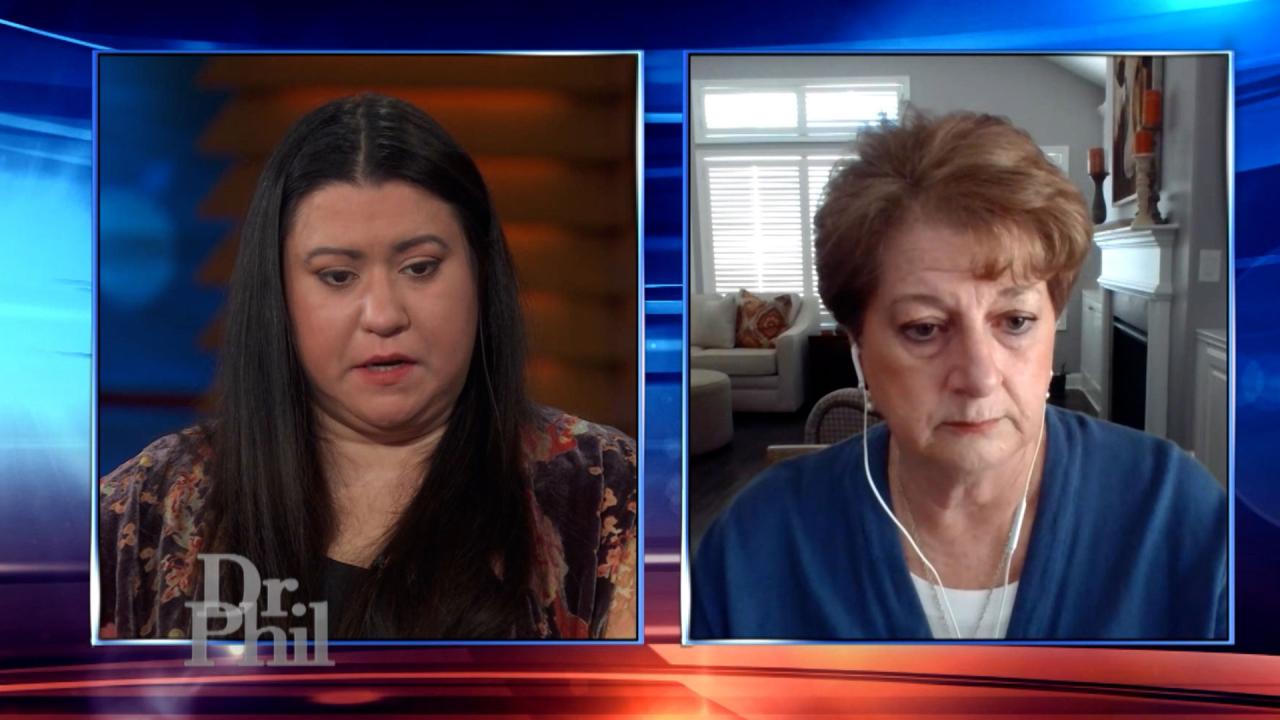 Woman Learns Daughter, Who Has Been Struggling With Alcohol Addi…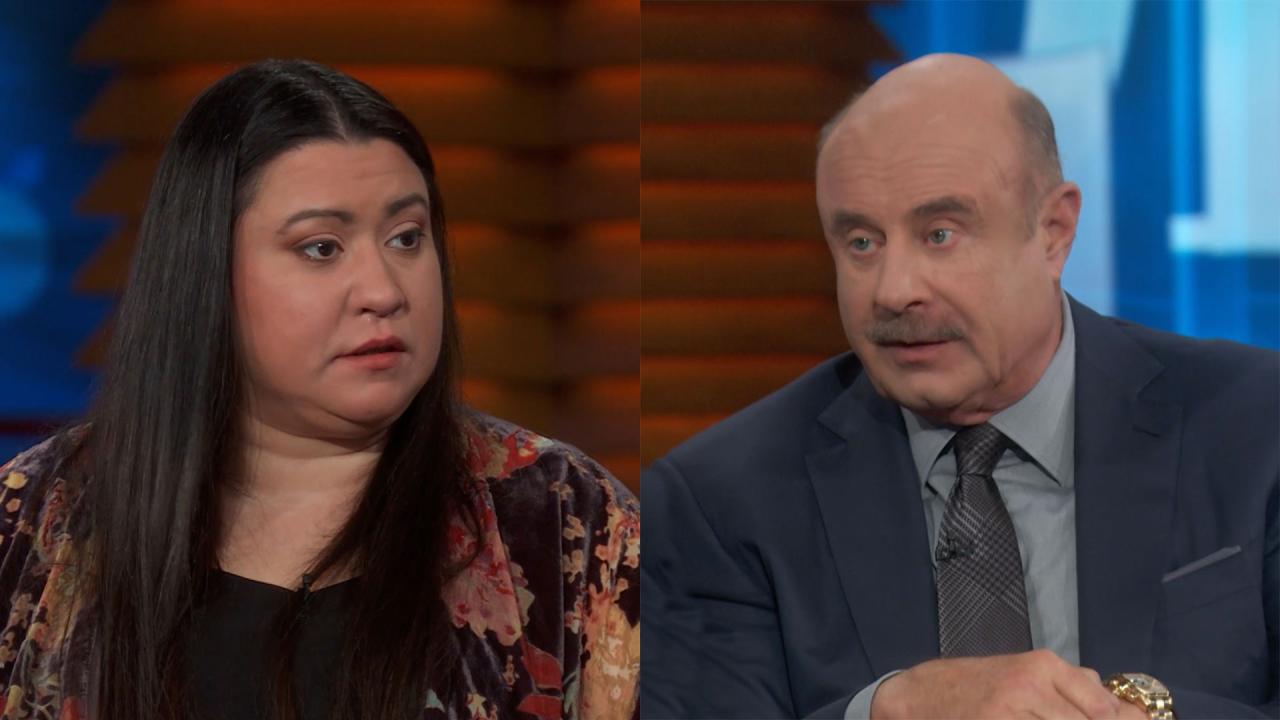 'What Gives You The Right To Drive Drunk?' Dr. Phil Asks Woman W…
'It's Just A Matter Of Time Before You Will Kill Someone,' Says …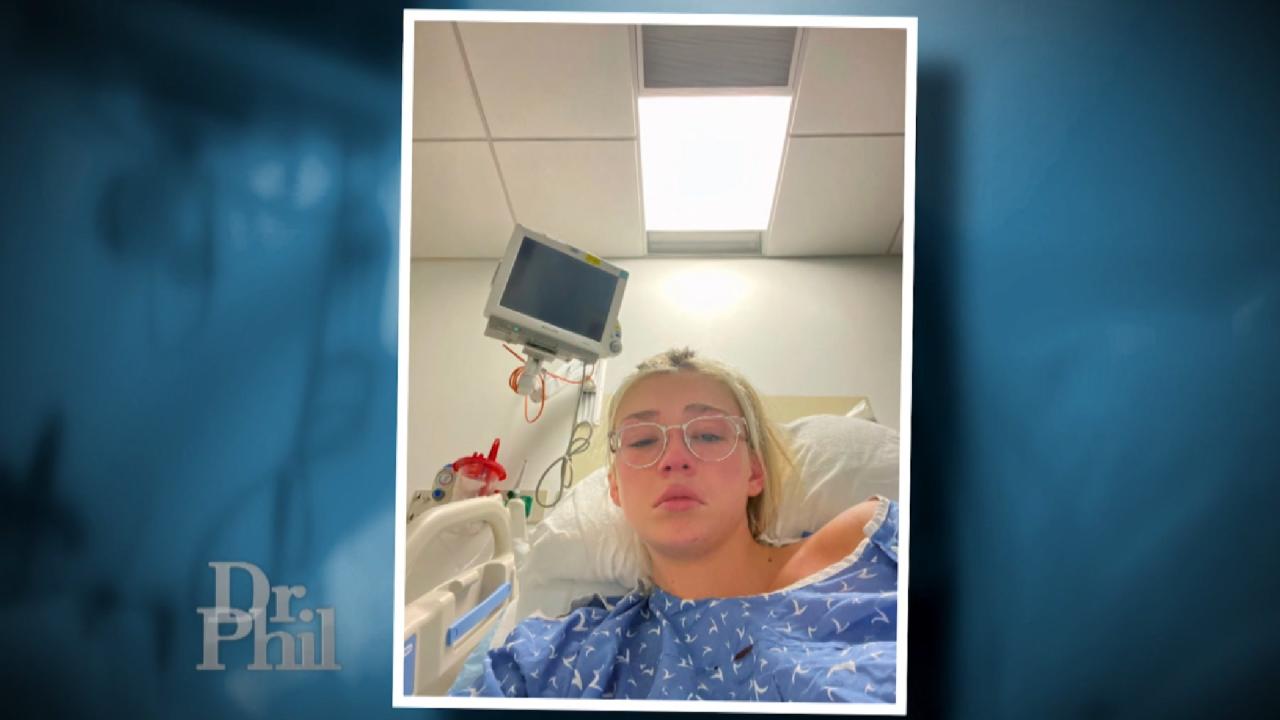 Woman Whose Lung Collapsed From Vaping Says The Pain From Treatm…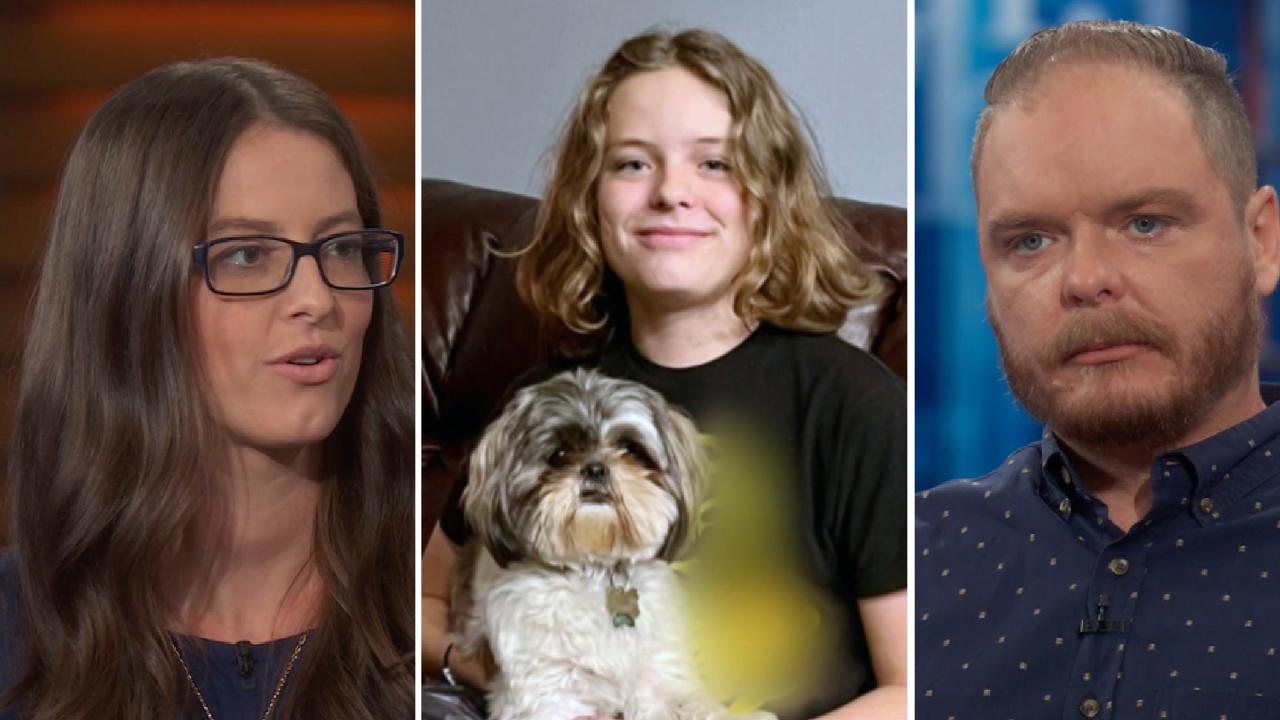 Parents Say 12-Year-Old Lies, Steals, And Manipulates So He Can …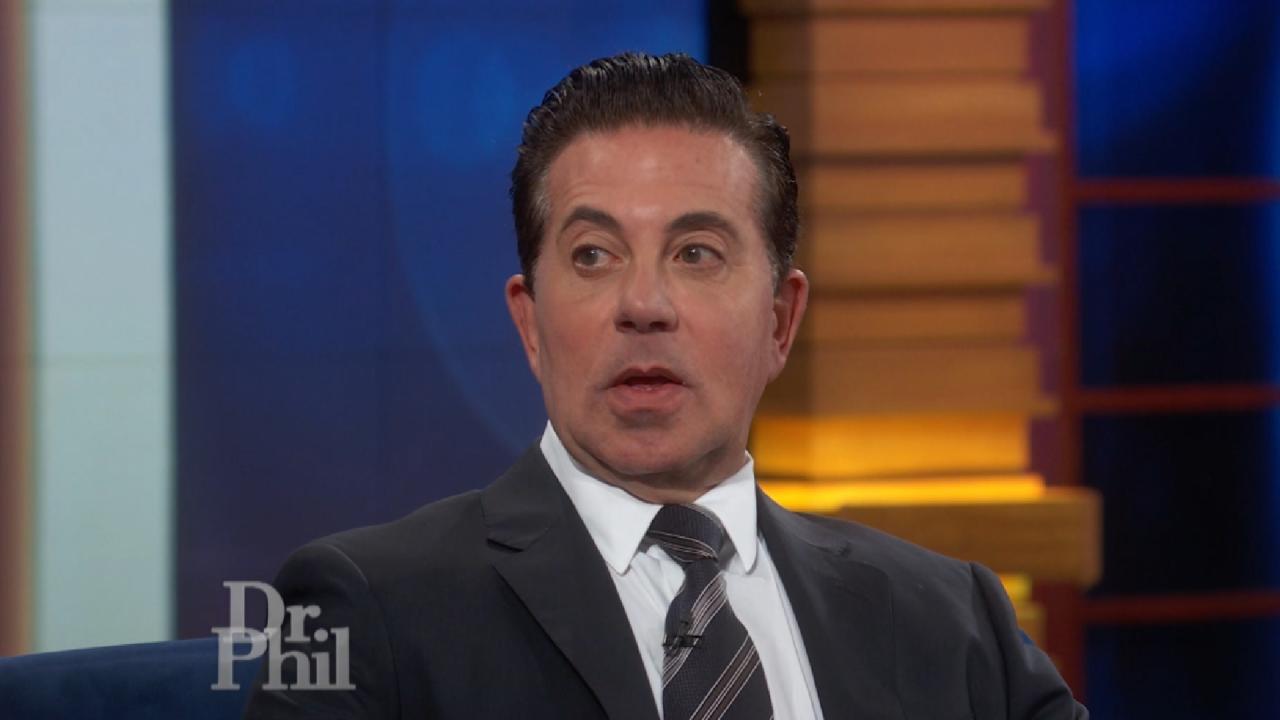 Psychiatrist Says Teen Vaping Is A 'Huge Deal' That's 'Happening…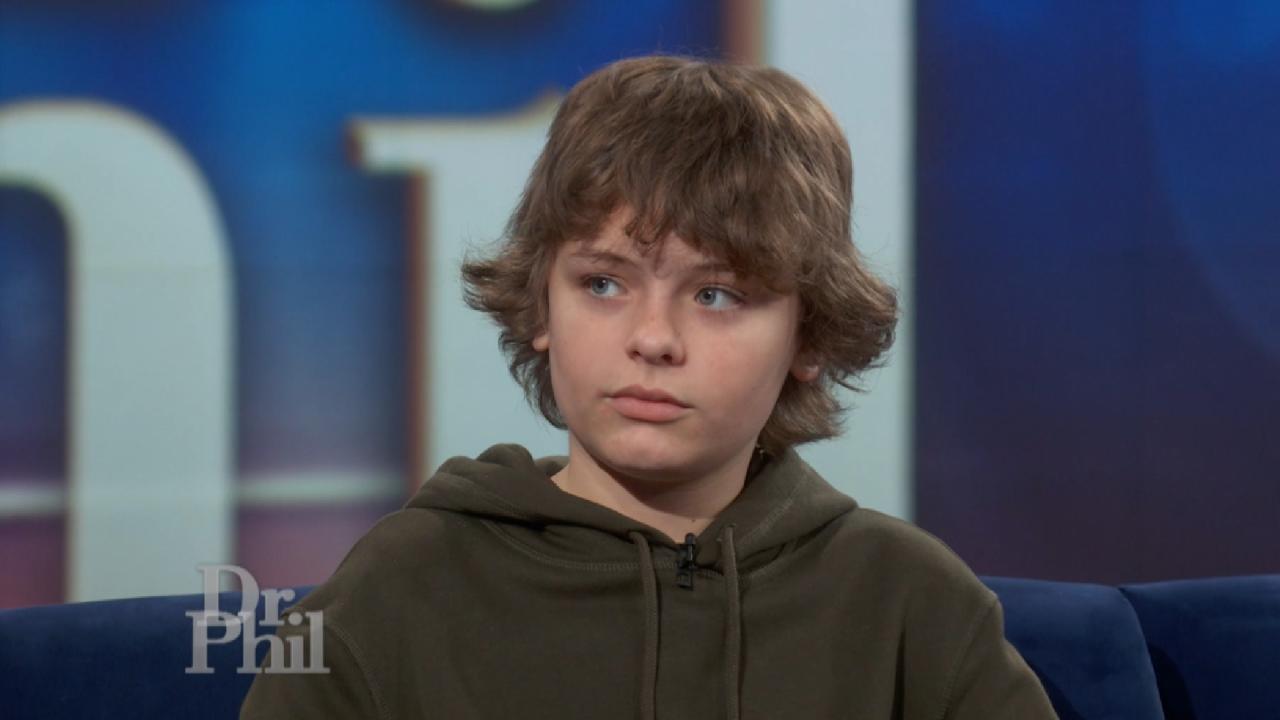 'If I Were Them, I Wouldn't Trust Me At The Moment,' Says Vape-D…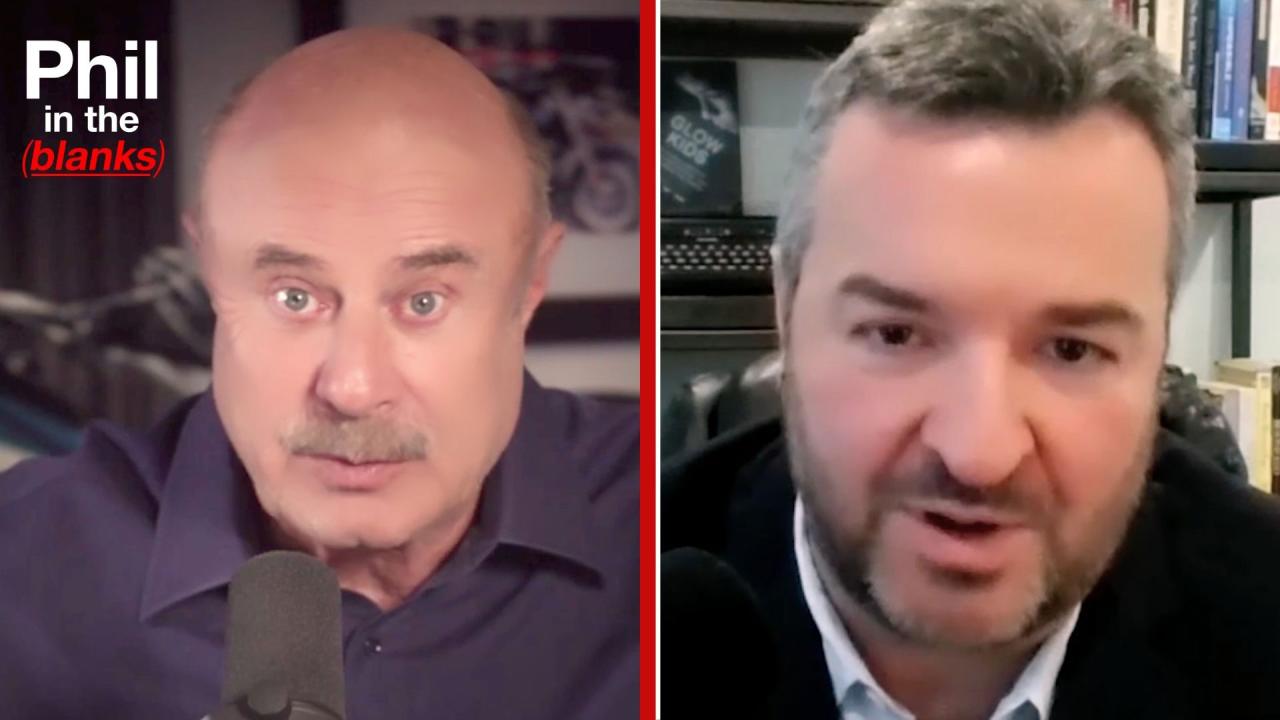 Tech Addiction: Digital Madness -- How Social Media Is Driving O…
'Game Of Thrones' Star Sophie Turner Tells Dr. Phil She Has A 'Real Urge' To Become A Cop On 'Phil In The Blanks' Podcast
Actress Sophie Turner has a candid conversation with Dr. Phil on the newest episode of his
Phil in the Blanks
podcast. Turner opens up about everything from her starring role on
Game of Throne
s to the realities of what it was like to be in front of the camera at a very young age, and she reveals what she wants to do next.
"I have a real urge to go to the police academy and become a cop," the 22-year-old tells Dr. Phil on the podcast dropping Tuesday. "I'm fascinated with crime, and why people do things, and the interrogation process, and how you can manipulate your words in order to get someone to confess. That's something that really interests me."
Watch more from the interview in the video above. And, watch more with Sophie Turner
here.
This episode of
Phil in the Blanks
is out now.
Listen and subscribe here.
'Game Of Thrones' Star Sophie Turner Reveals Social Media Was 'Catalyst' For Depression On 'Phil In The Blanks' Podcast