'God Made One Perfect Person; It's Me,' Says 16-Year-Old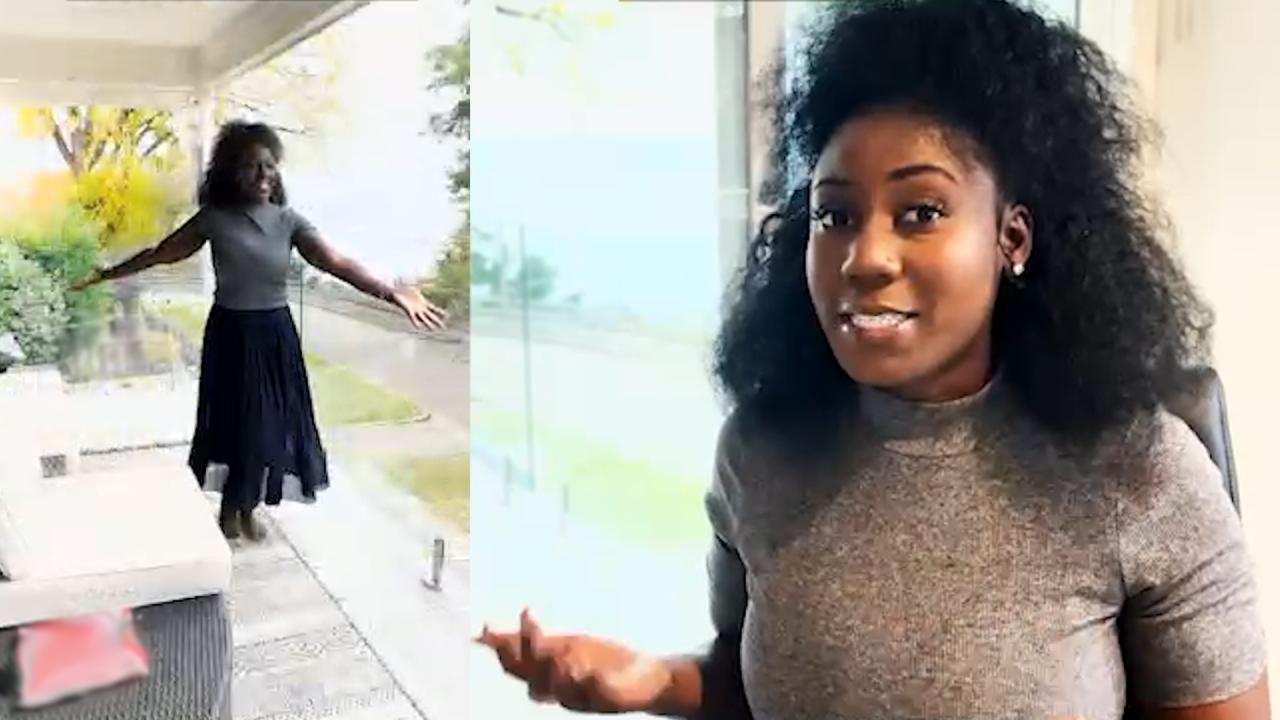 Bias in Real Estate: Enough is Enough!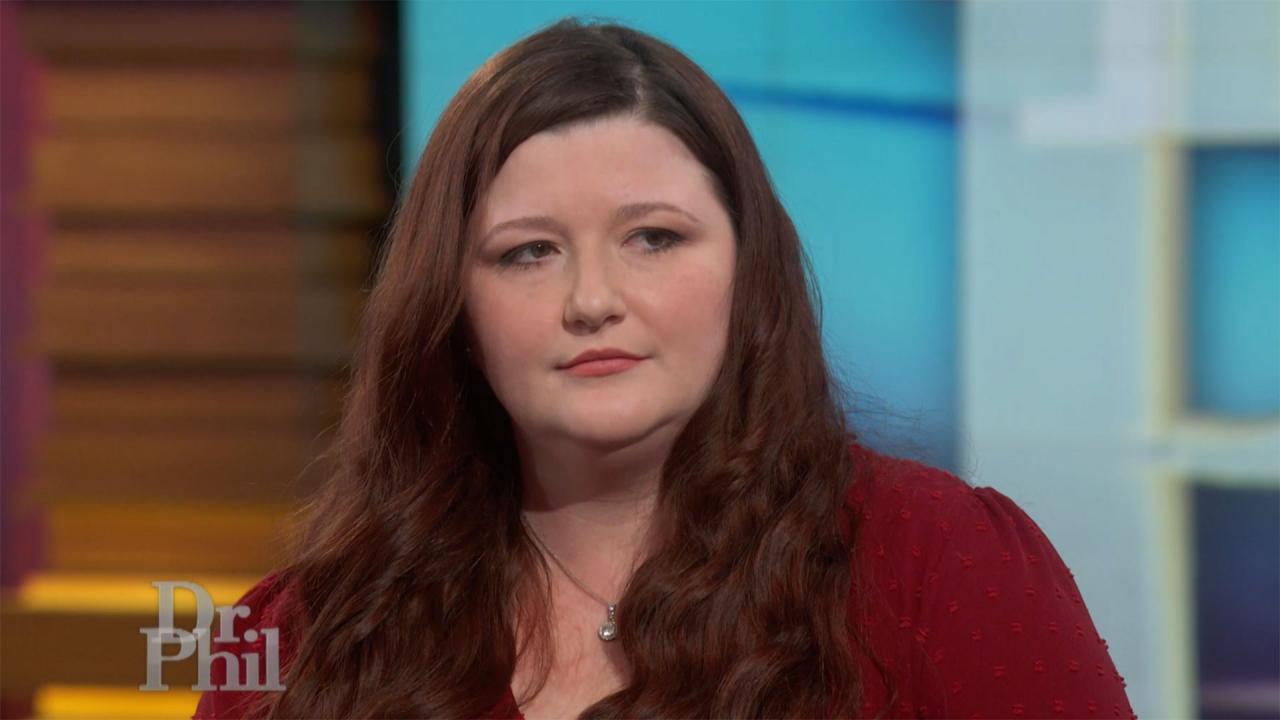 Woman Says After She Moved Into Dream Home, She Learned She Was …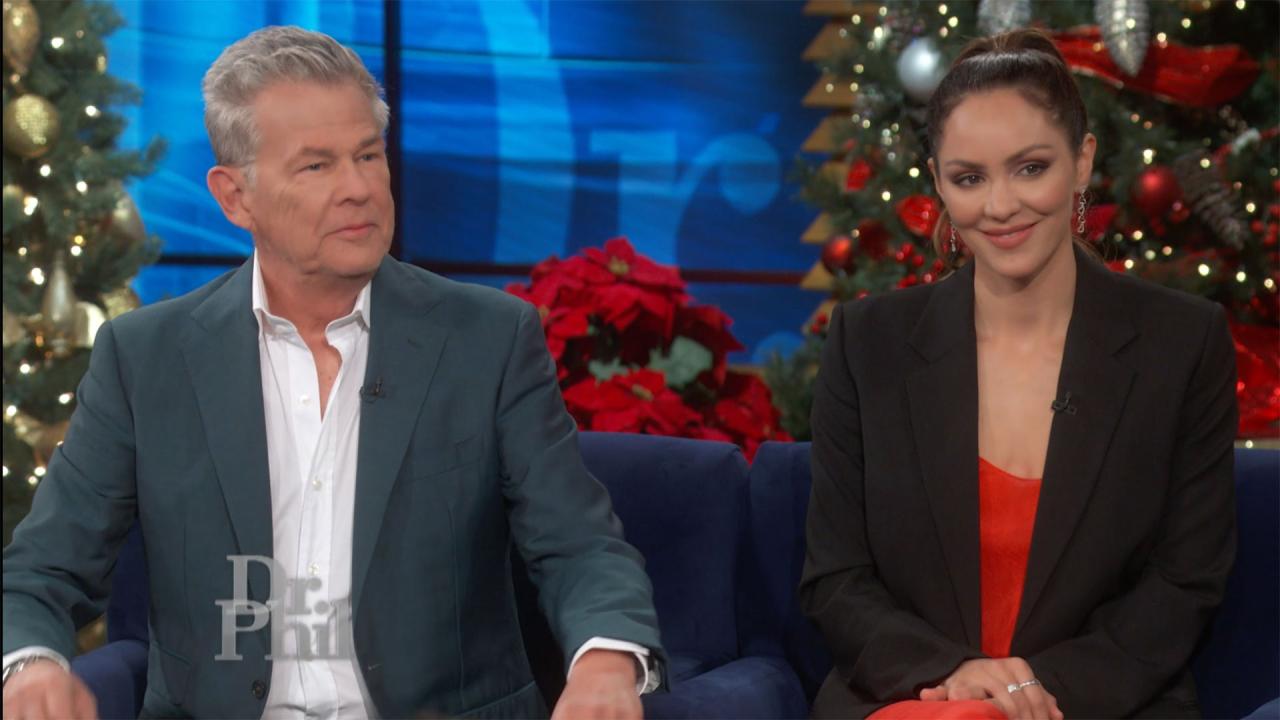 Katharine McPhee And David Foster Share Their Favorite Holiday M…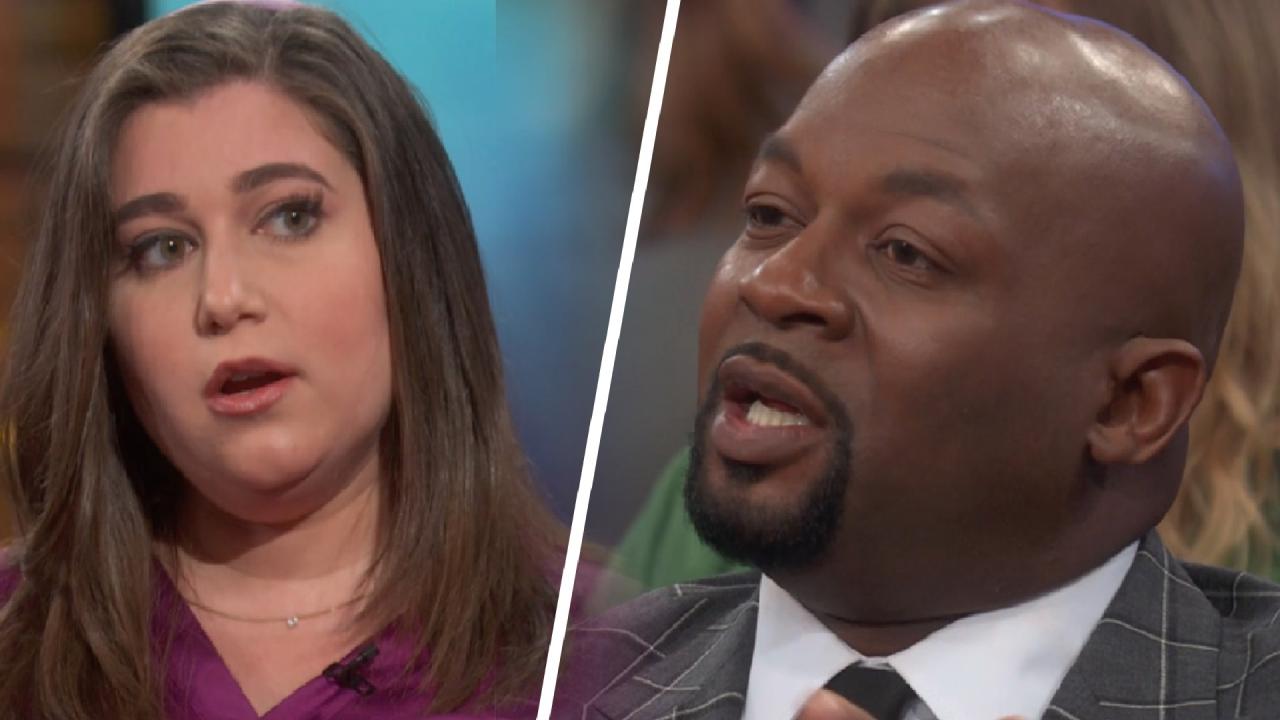 Casual Comments, Vandalism, And Violence: A Rabbi Talks About An…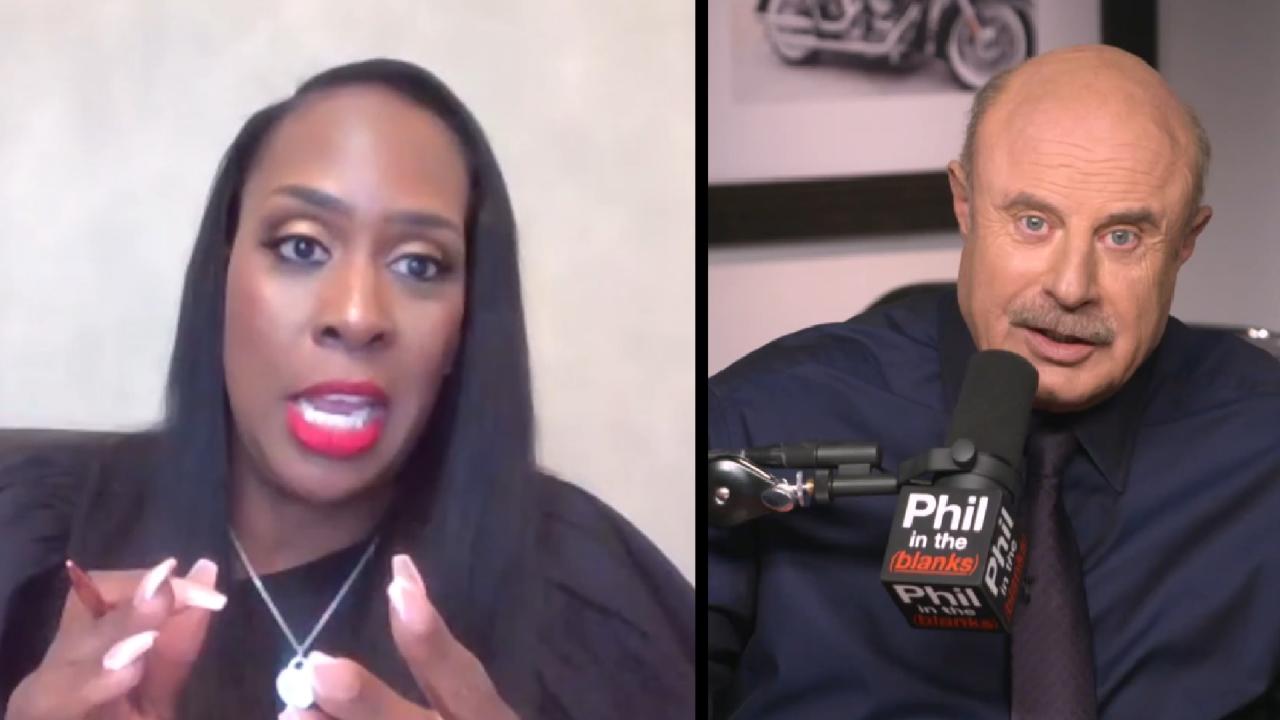 Who Can Fix America's Education System? – 'Phil In The Blanks' P…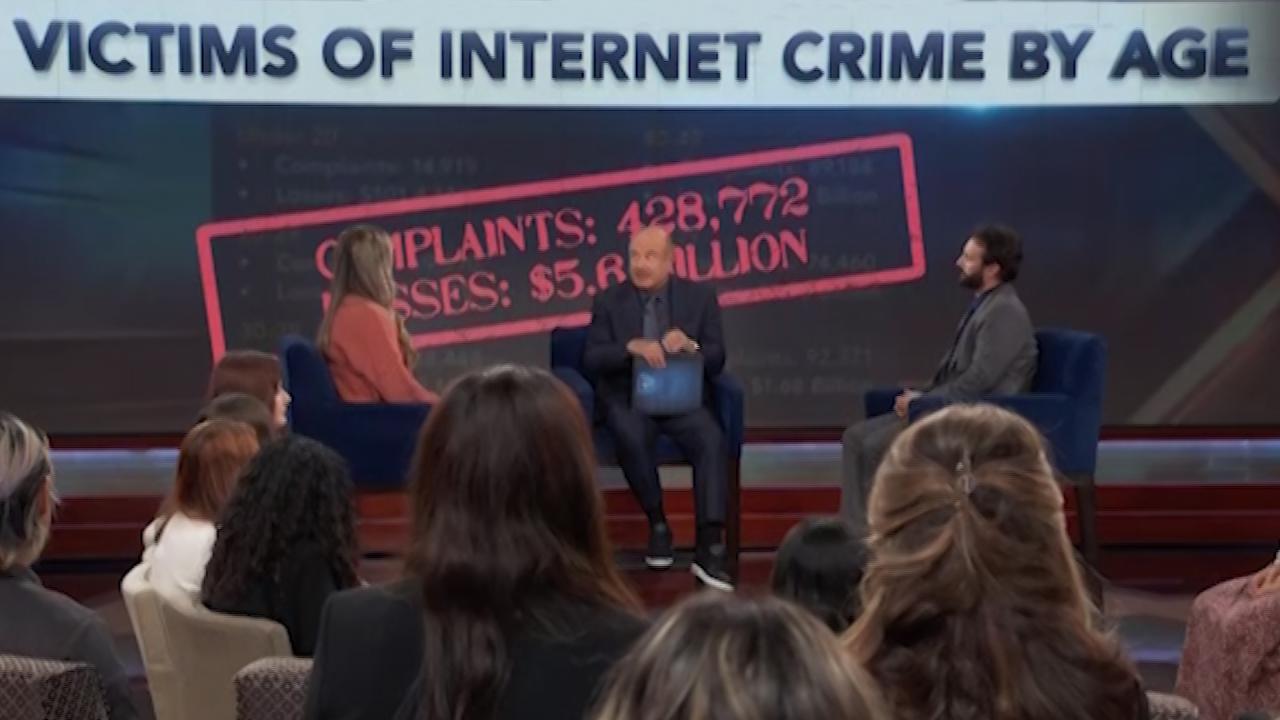 Social Engineering: New Ways You're Being Scammed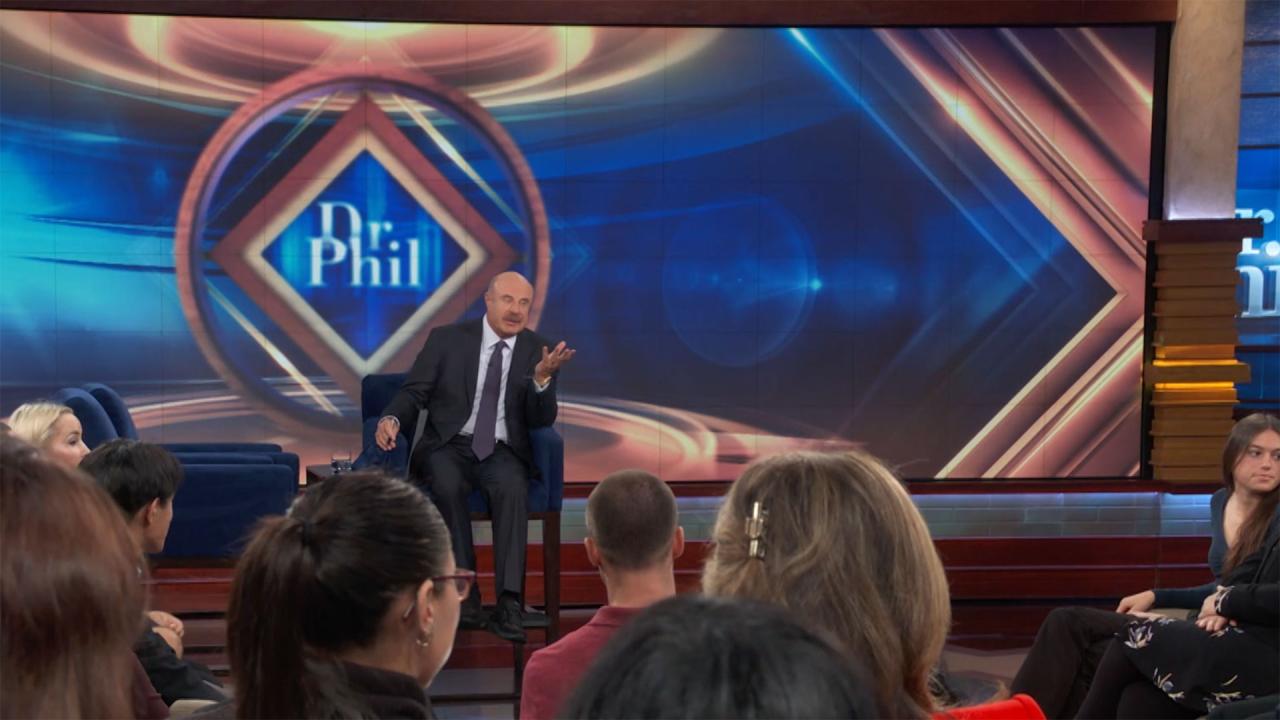 'Dr. Phil' Digital Exclusive: The Important Skill Dr. Phil Belie…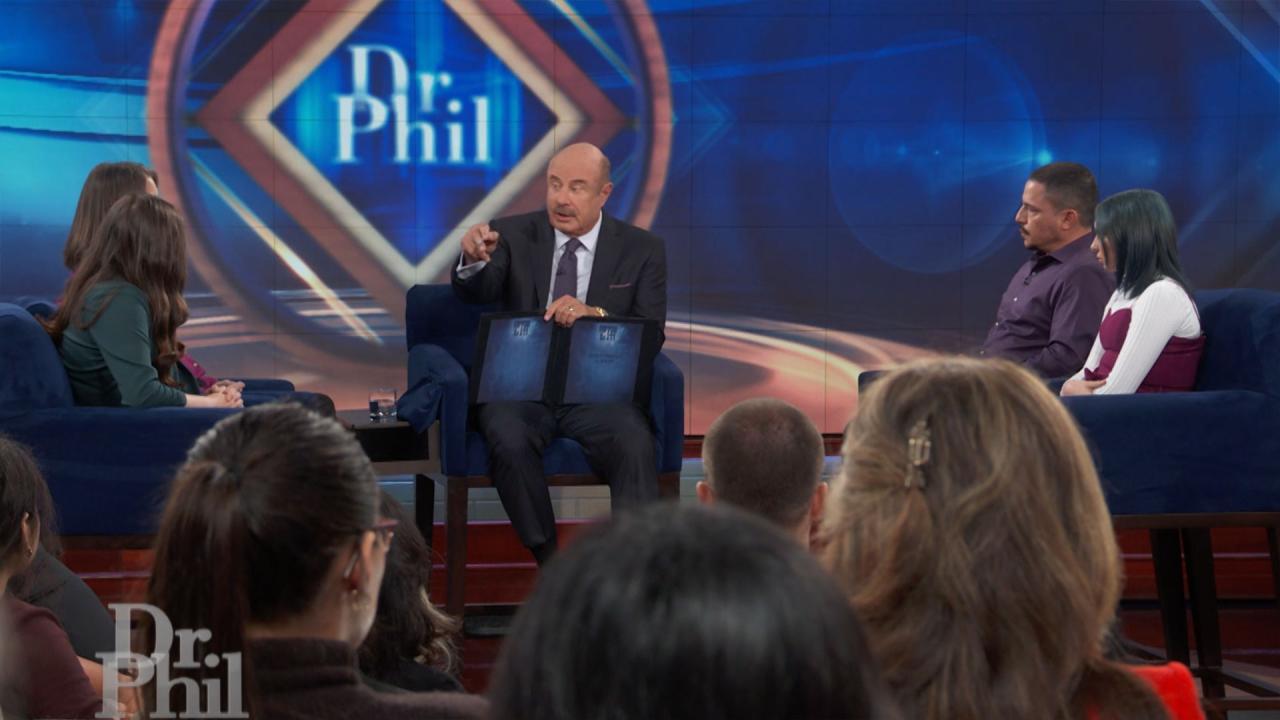 What Family Who Struggles With Aftermath Of Living Through Deadl…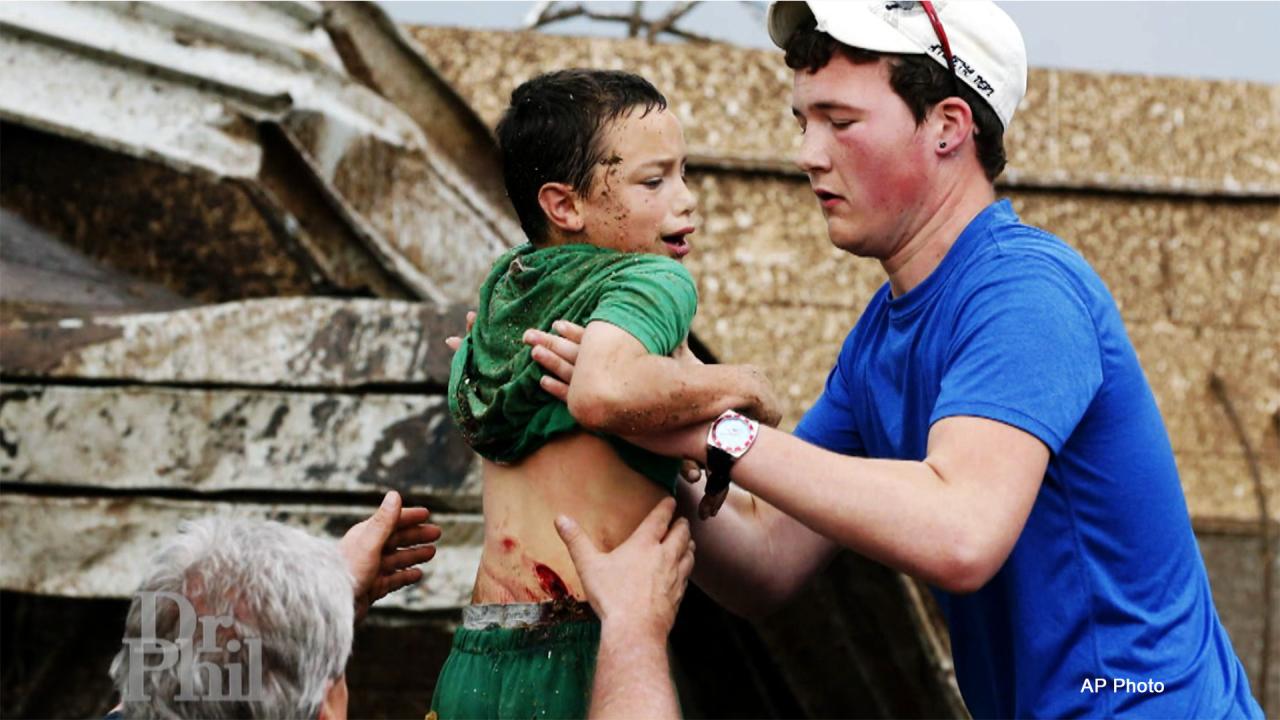 Family Says Son Was Never The Same After He Was Pulled From The …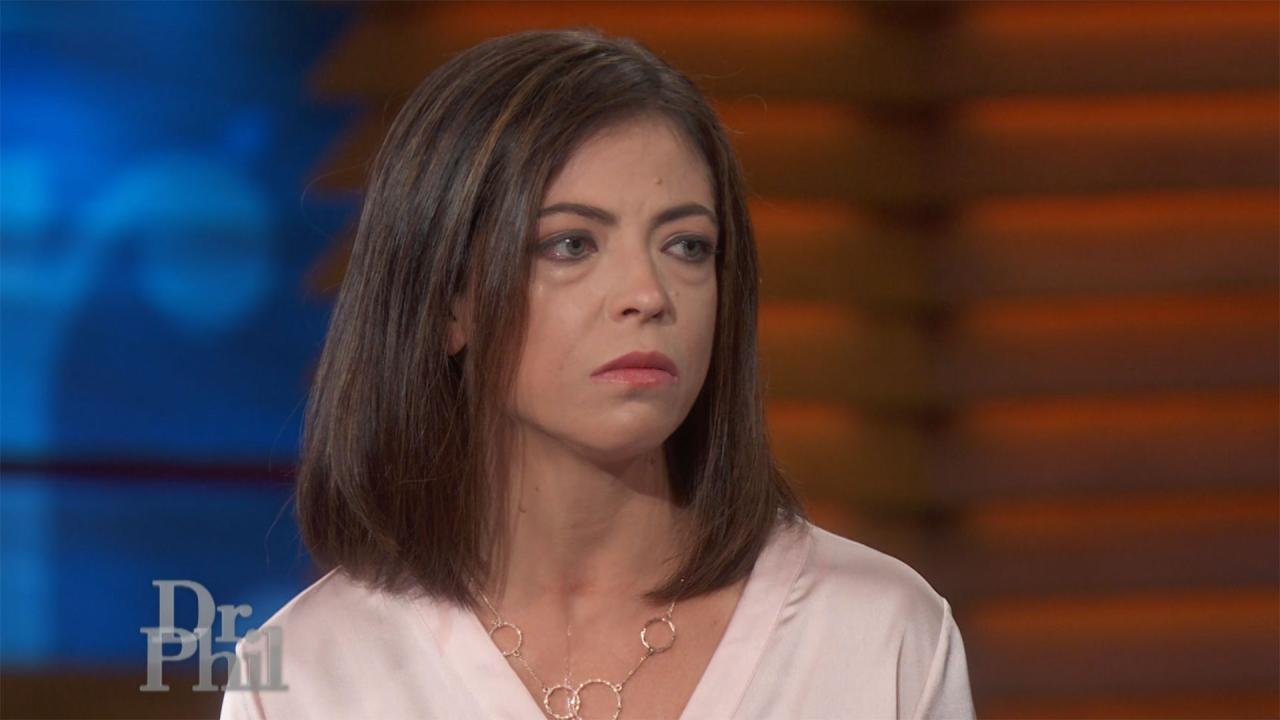 Woman Says She And Sons Were Trapped In Their Home During Hurric…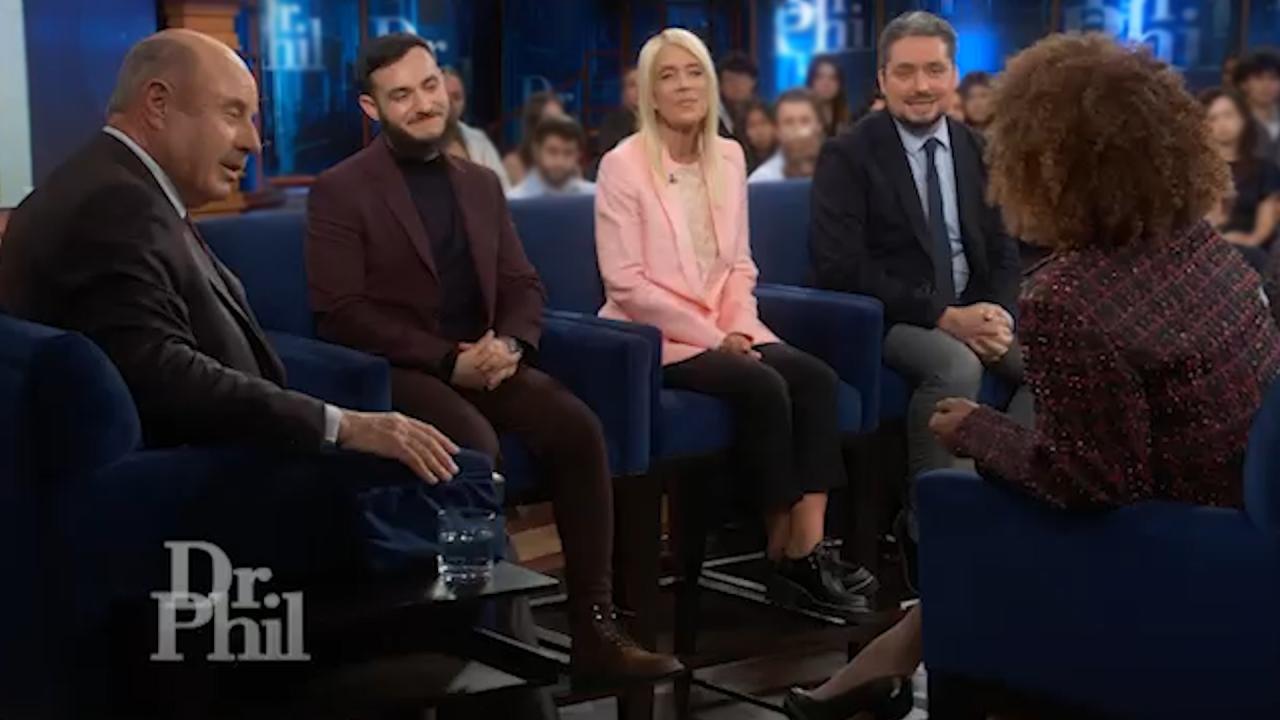 The Renewed Hate That Kanye Created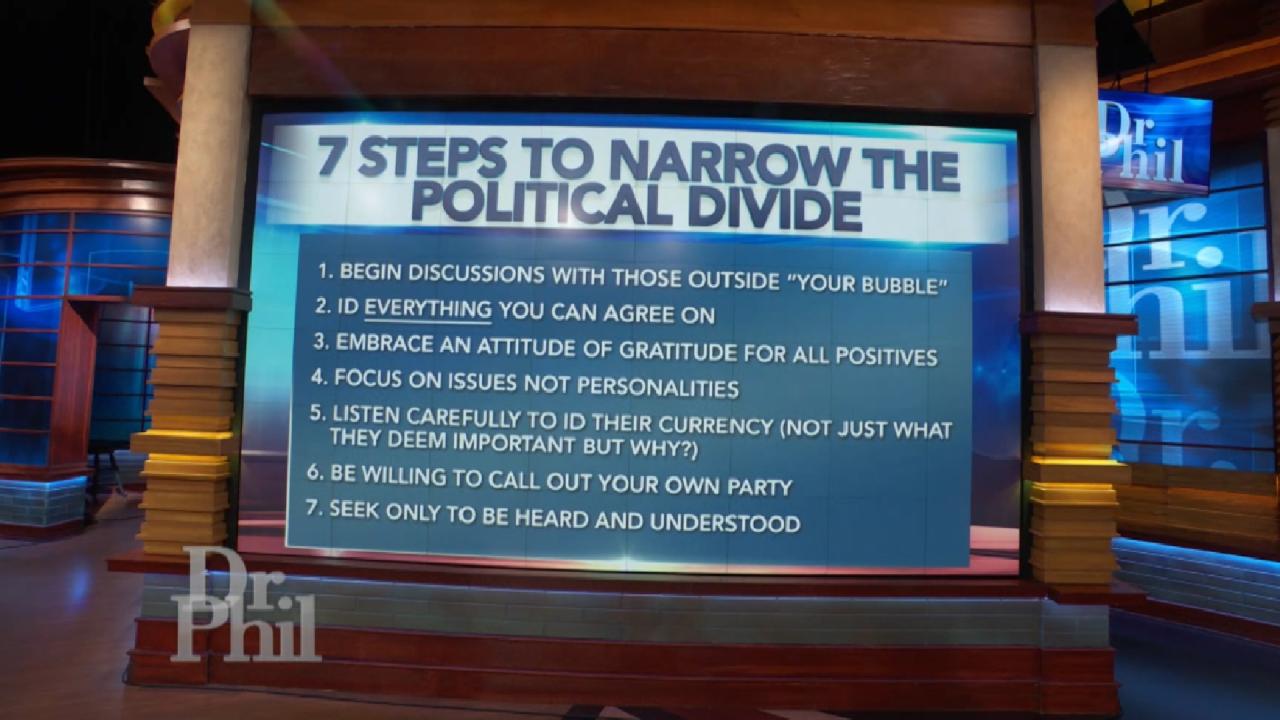 Seven Steps To Narrow The Political Divide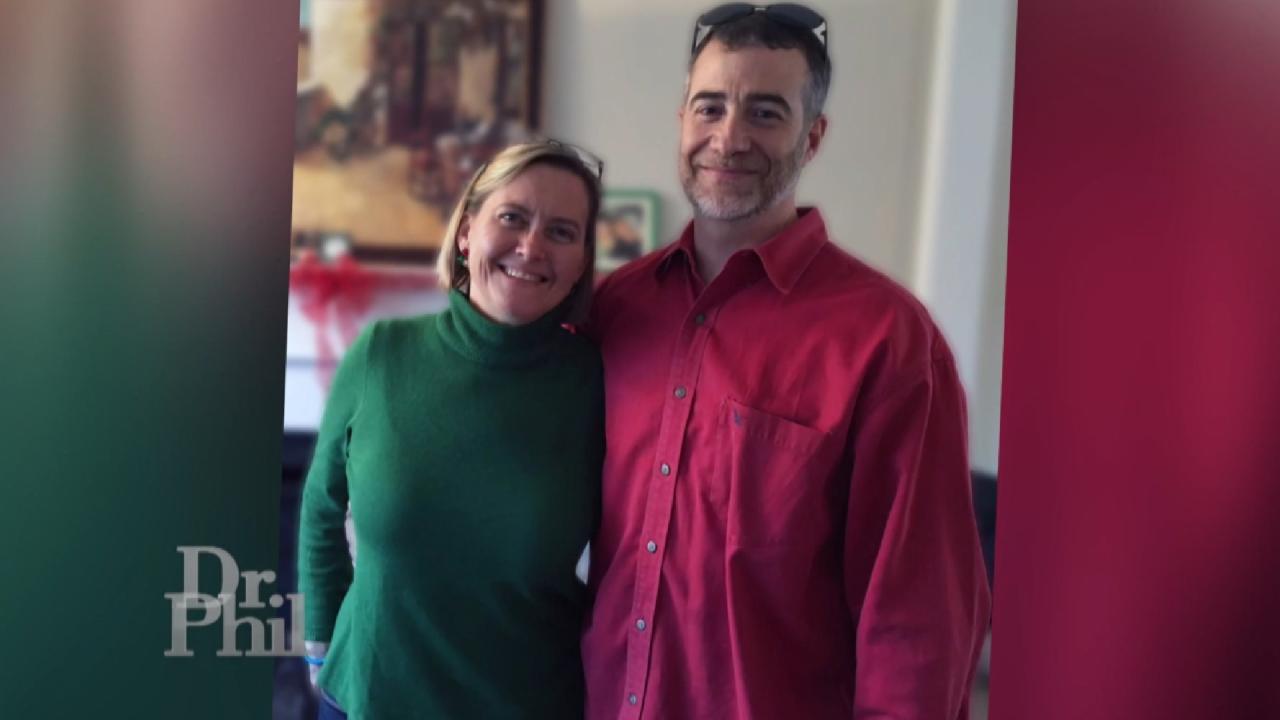 Couple With Differing Political Beliefs Write Letters To Underst…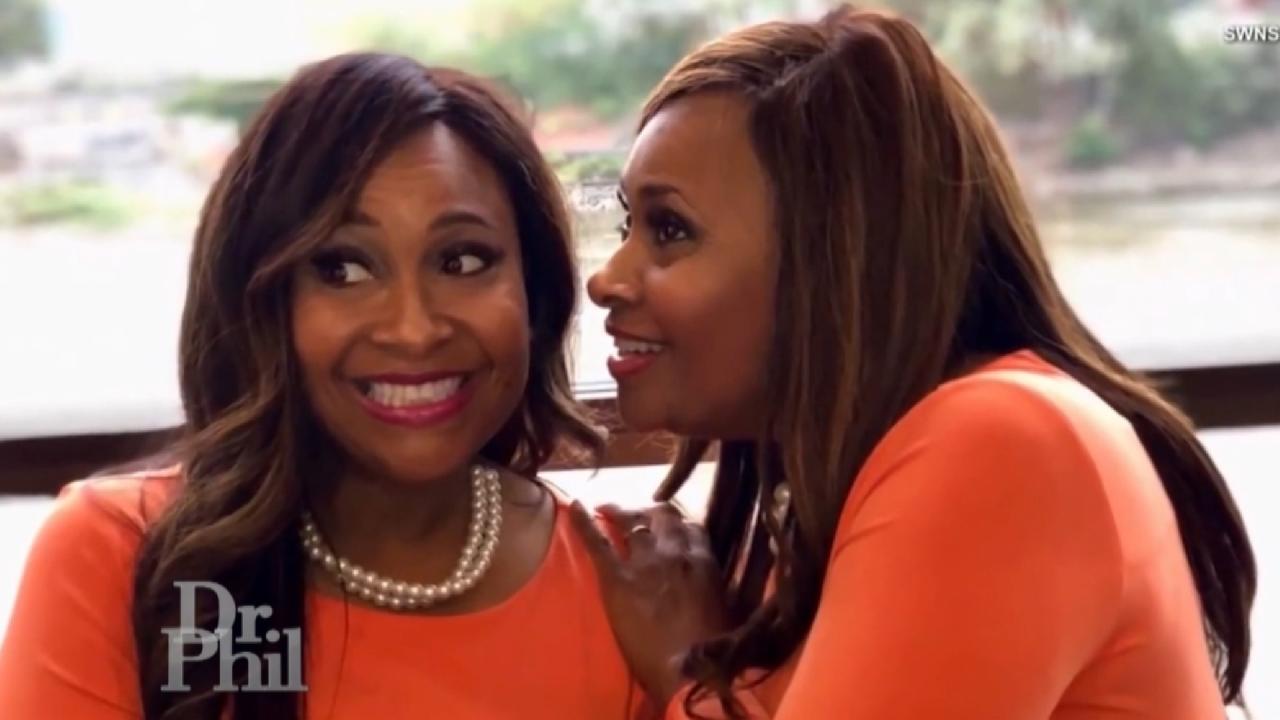 Identical Twins Say They Are Alike In Every Way – Except Politic…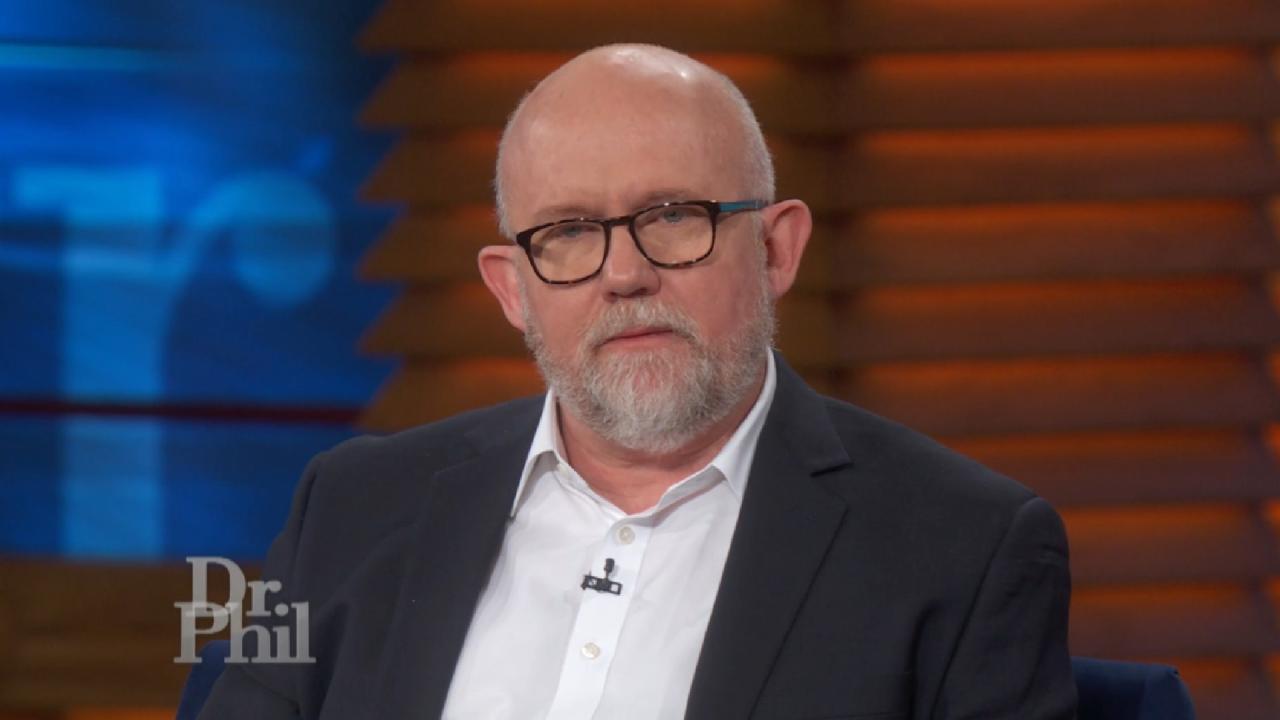 Lincoln Project Co-Founder Says They're Helping People Break Fre…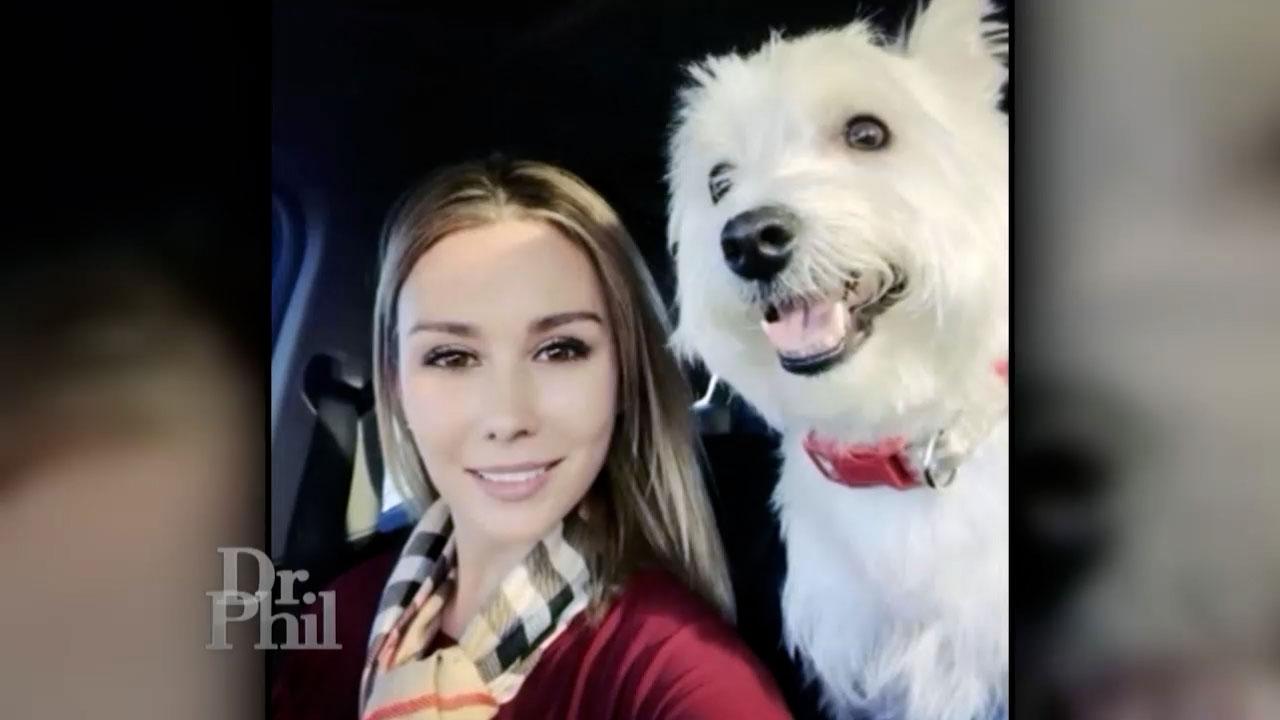 Woman Says Dog Was Killed And She Was Injured When They Were Att…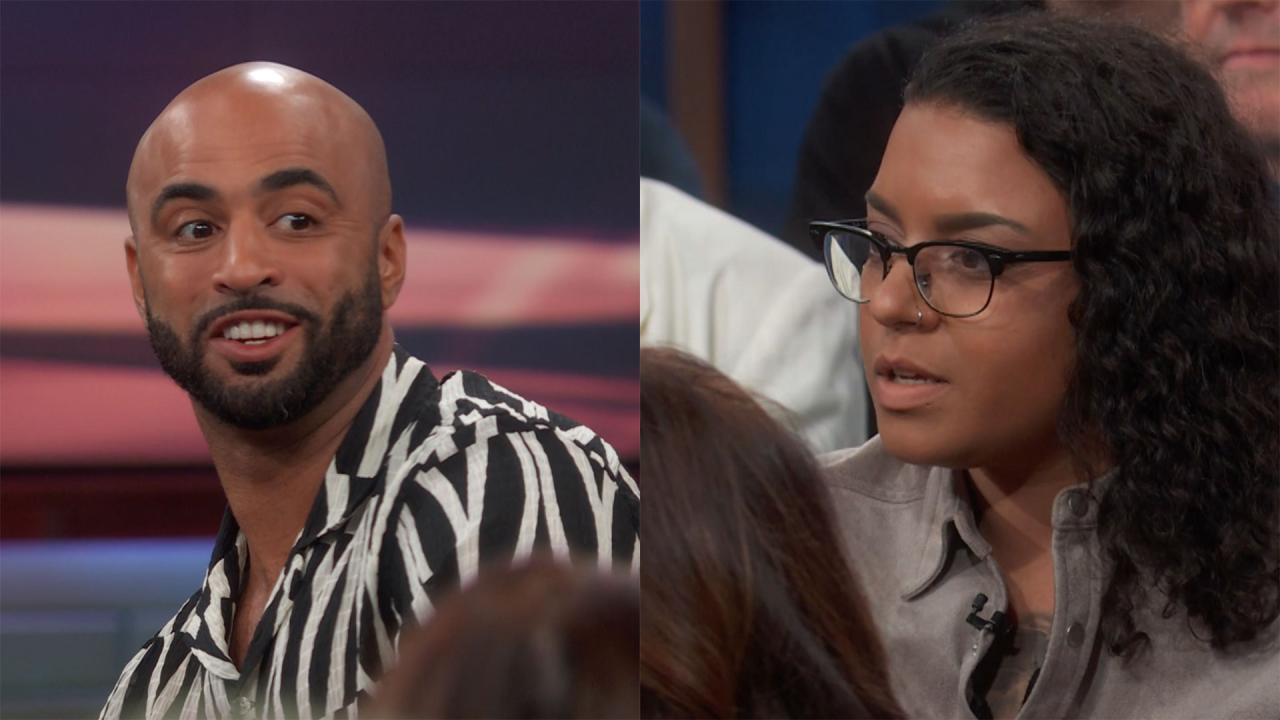 'Dr. Phil' Digital Exclusive: How To Help A Dog Handle Stress An…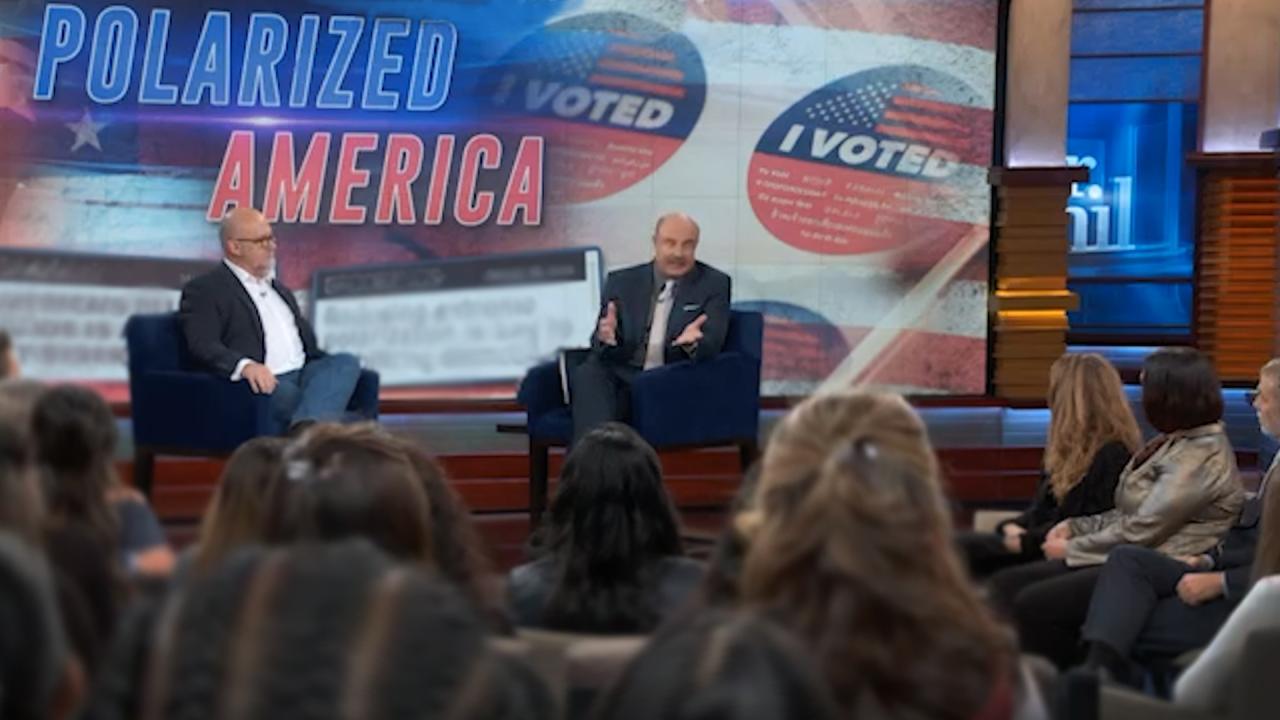 Polarized America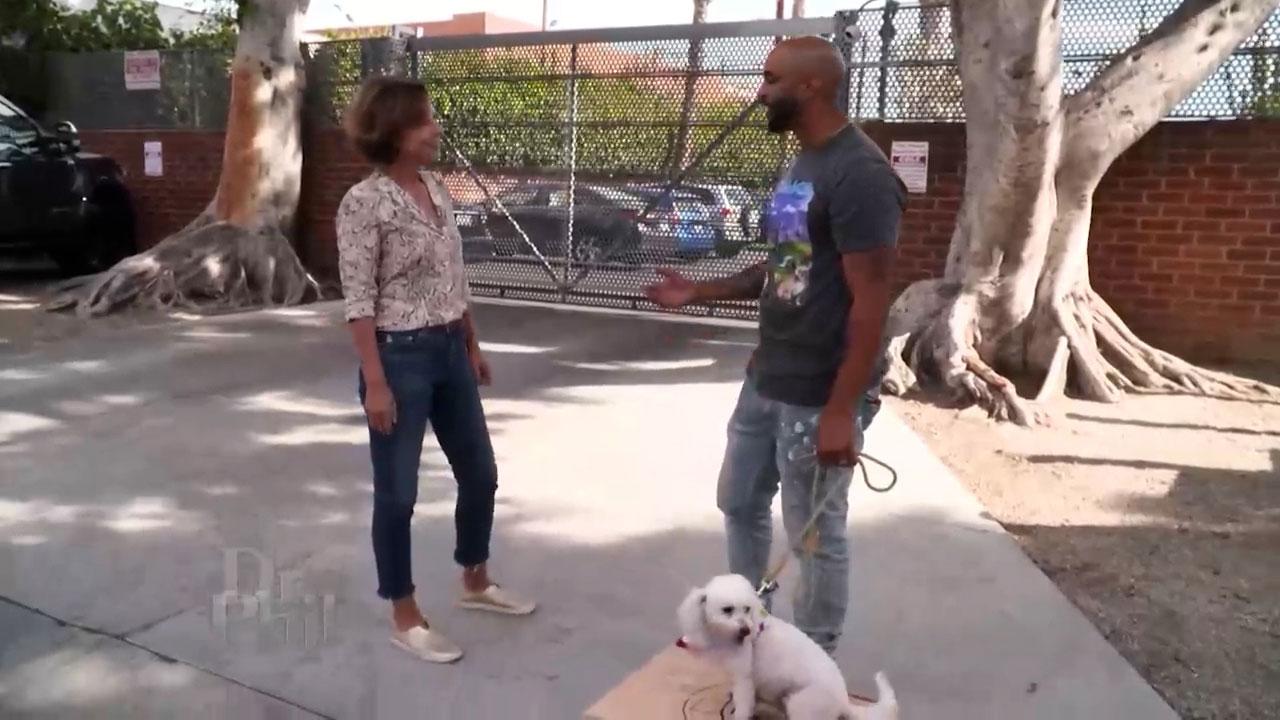 Pet Trainer Shares Tips For How To Train Your Dog
'God Made One Perfect Person; It's Me,' Says 16-Year-Old
Treasure, an African-American teen, insists that she is white. The 16-year-old says she looks different than most African-Americans, that she thinks and acts like a white person and that she is "completely and utterly better" than black people.
Treasure also admits to making derogatory comments to and about African-American people. "There's nothing wrong with my views or beliefs, because I have freedom of speech, and everything I'm saying is true," the teen says.
Her mother and brother say they are embarrassed and insulted by Treasure's comments – and they fear for her future.
WATCH: See How An African-American Teen Who Insists She's White Reacts As She Travels The Streets Of Los Angeles
Dr. Phil drills down to determine where the young woman's beliefs started. "What is it that's caused you to have such self-loathing and self-hatred that you're so rejecting of who you are?" Dr. Phil asks. "You projected it on to others, but you're clearly describing yourself when you say that."
"I don't have any problems with myself. I, honestly, think that God made one perfect person; it's me," Treasure says. "I feel like black people should be put in a different place."
Hear more in the video above. And on
Wednesday's episode
, Dr. Phil introduces Treasure to a life coach. Is she willing to work with her and change her behavior?
Check here
to see where you can watch.
'It's Not That She Hates Black People; It's That She Hates Herself,' Life Coach Says About Black Teen