Grammy-Nominated Singer/Songwriter Mary Lambert On Overcoming Ch…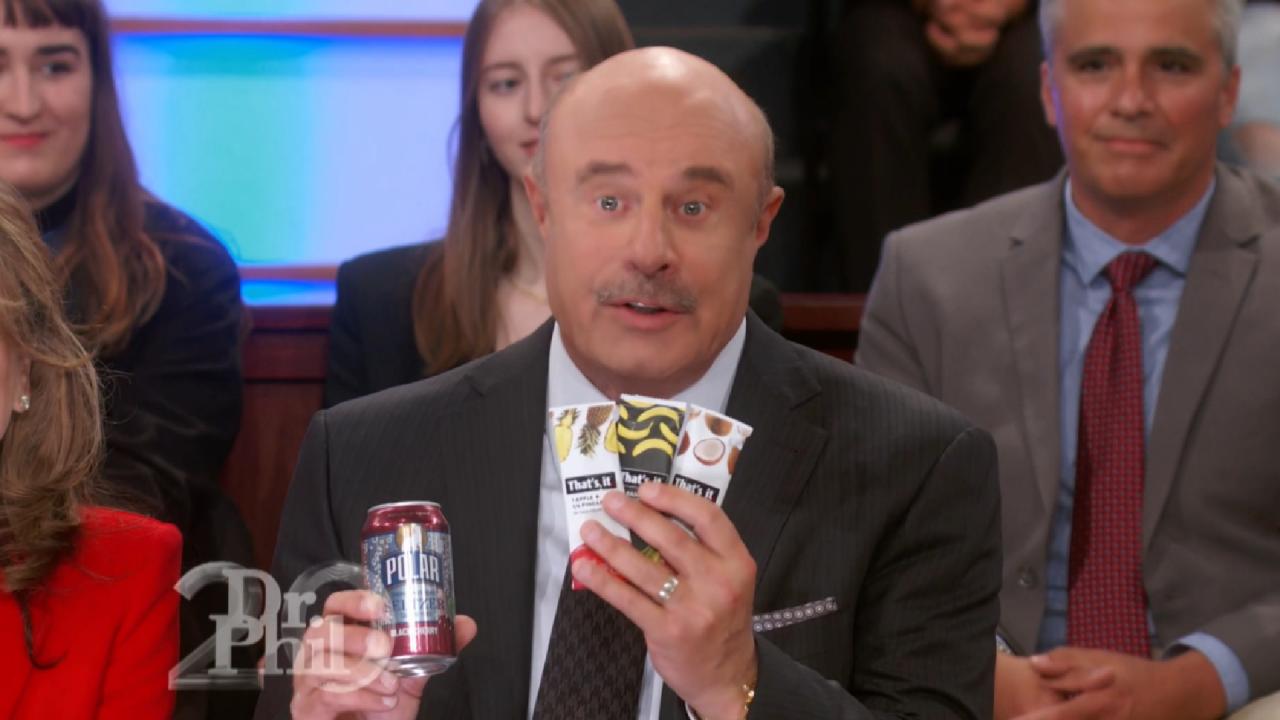 How The 'Dr. Phil' Studio Audience Stays 'Snack Happy'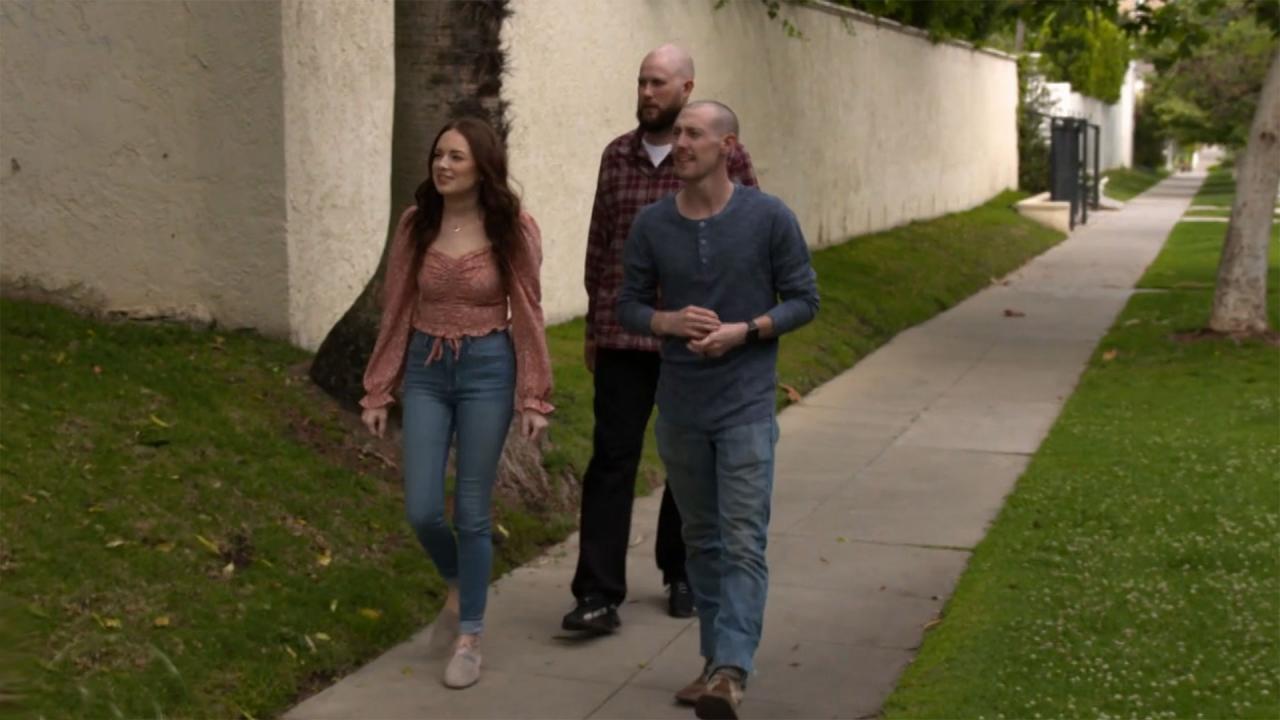 Man Says He Sleeps On Married Best Friend's Couch 5-6 Times Per …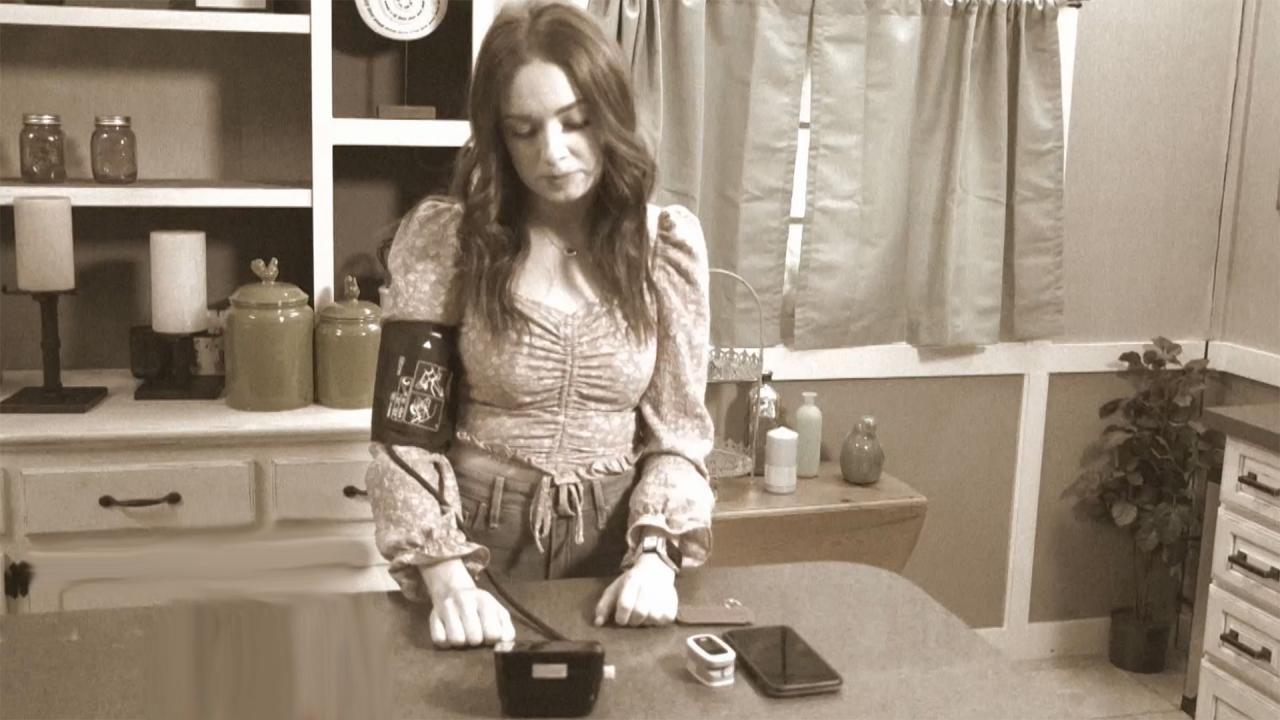 'I've Been To The Hospital At Least 140 Times In The Last Three …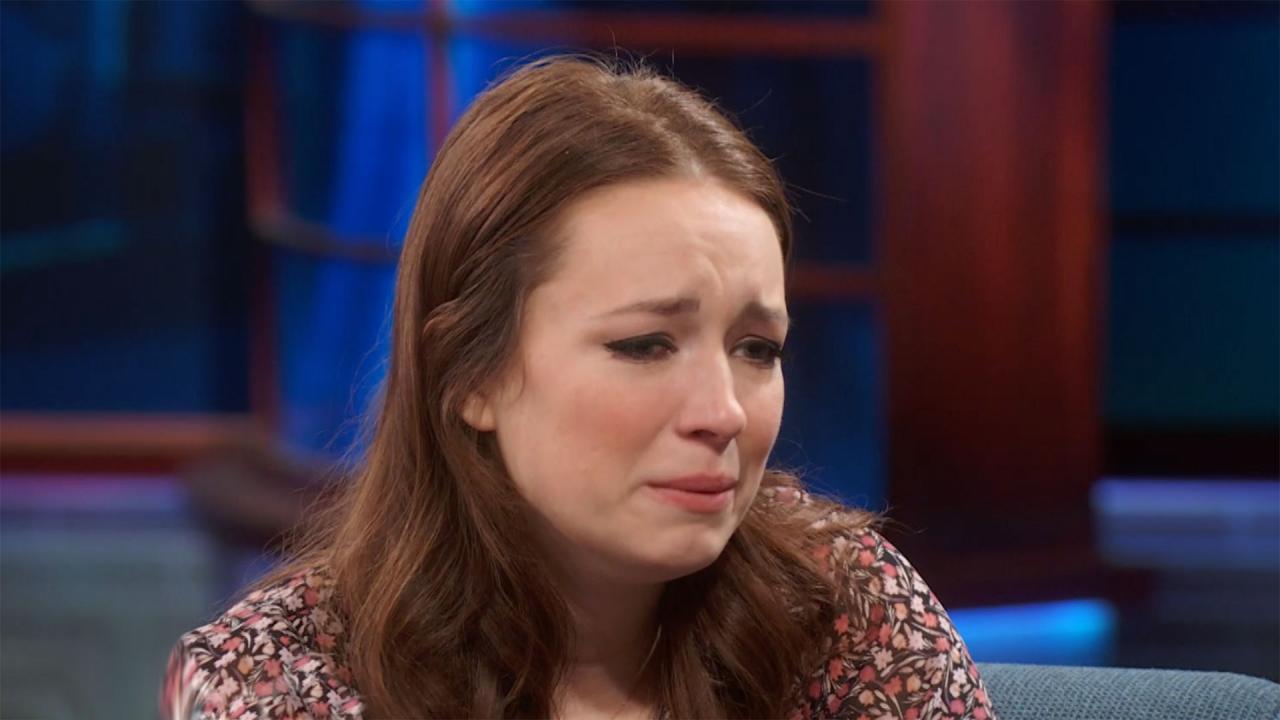 'I Wish That My Brain Didn't Operate This Way,' Says Woman Who H…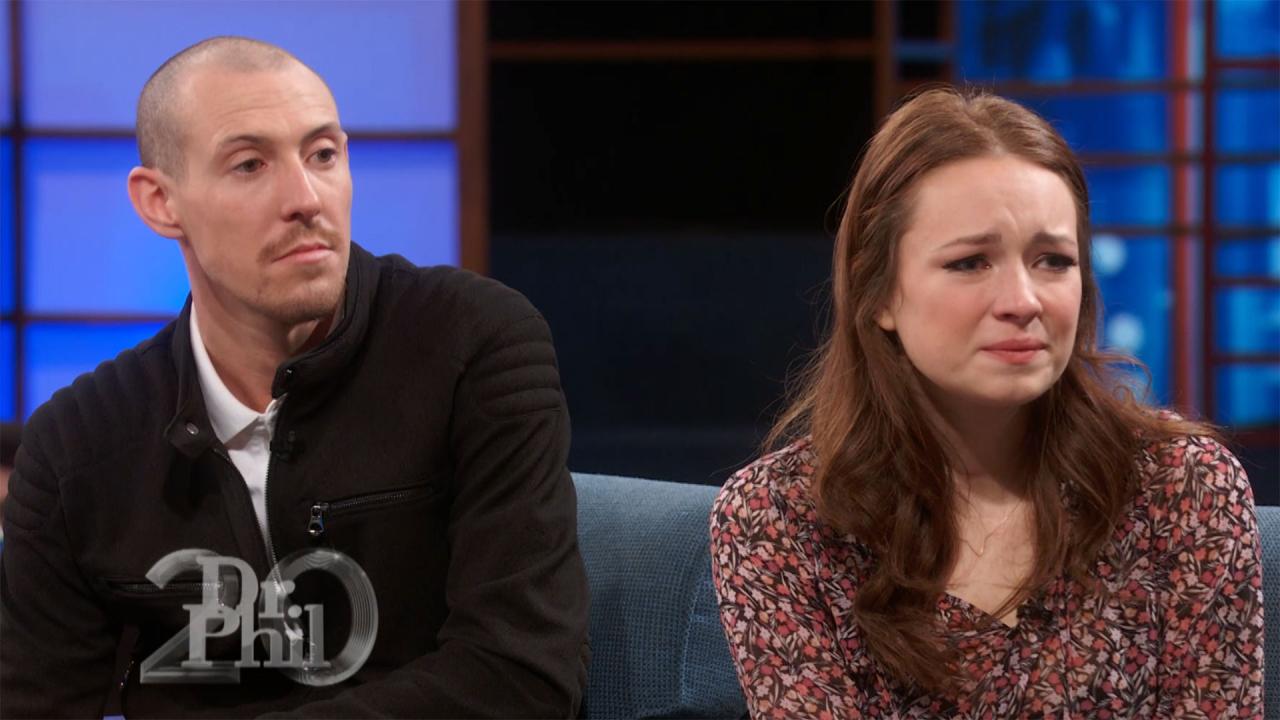 'What You're Experiencing Is Fixable,' Dr. Phil Tells Woman With…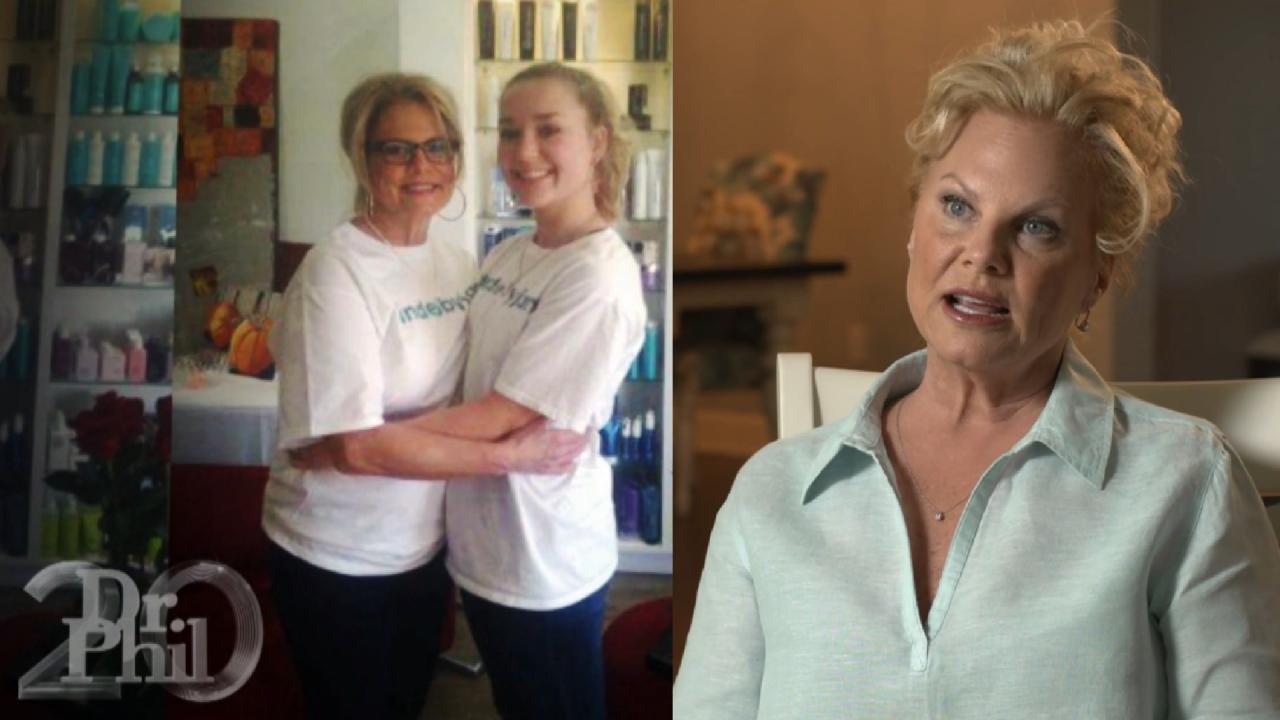 'It's Going To Take Someone Coming Forward,' Says Mother Of Litt…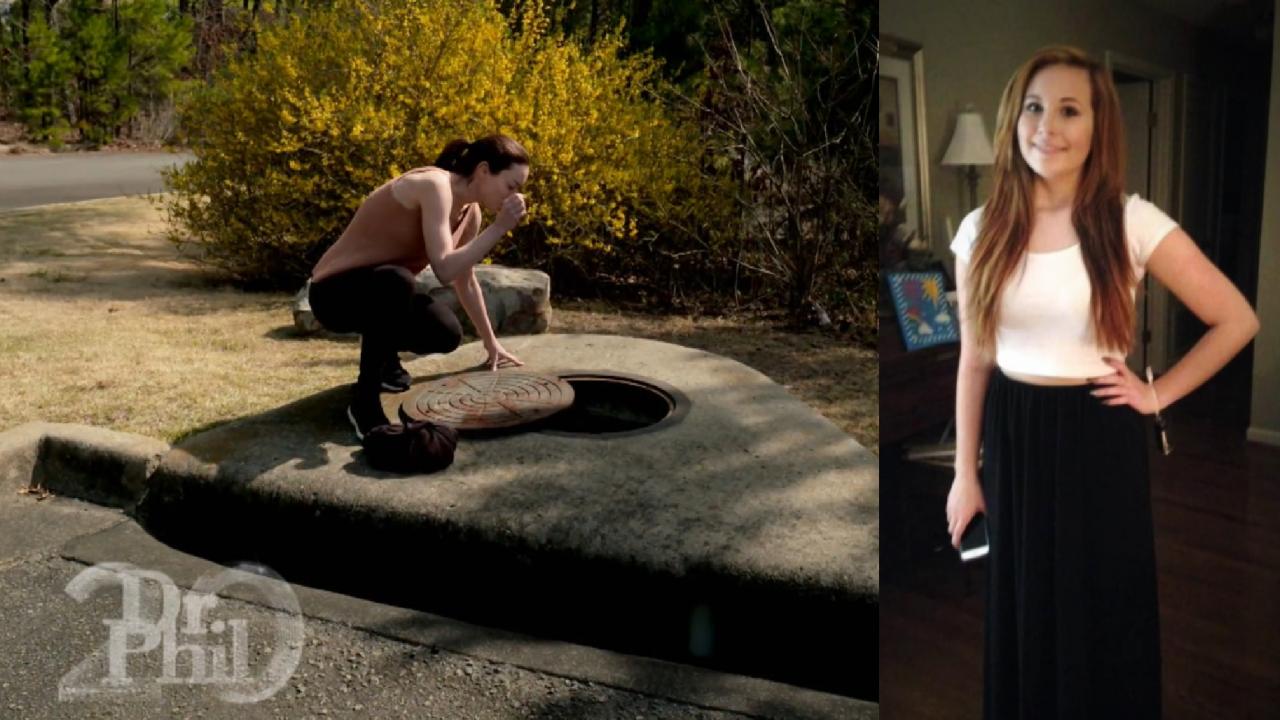 Private Investigator Refutes Police Theory That Teen Found Dead …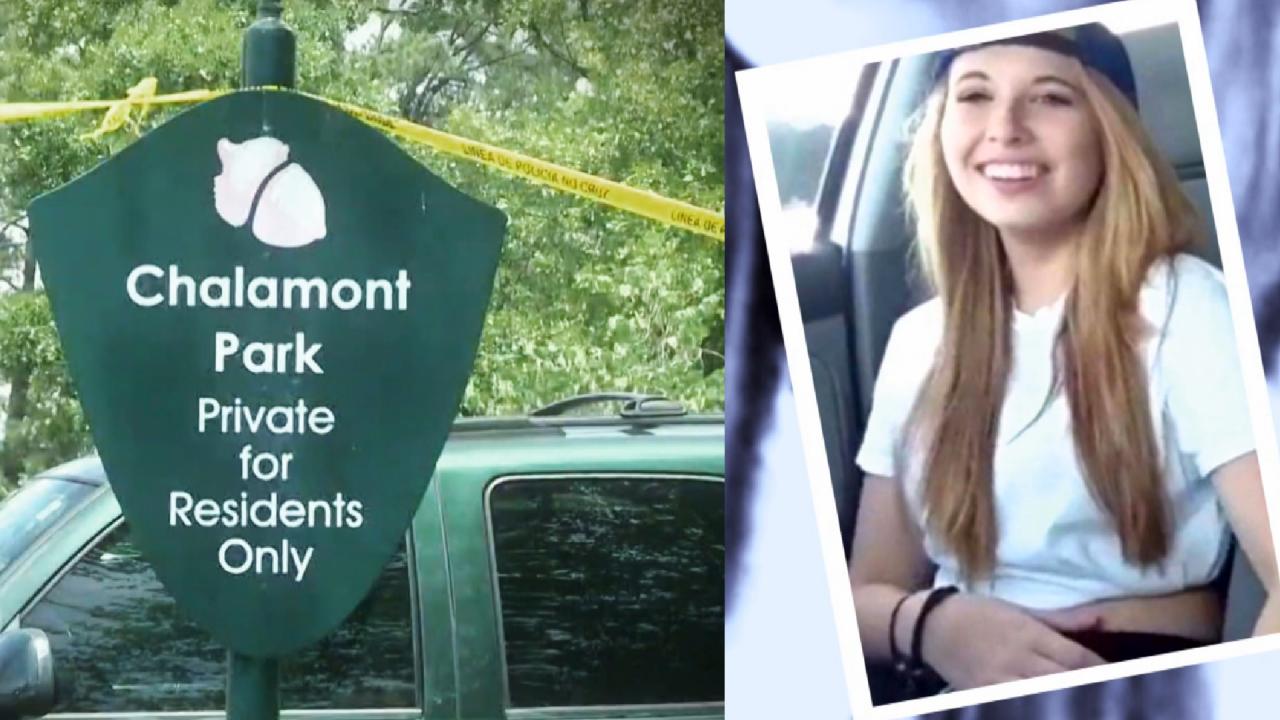 'I Knew Instantly Someone Had Taken Her,' Says Mother Of Teen Wh…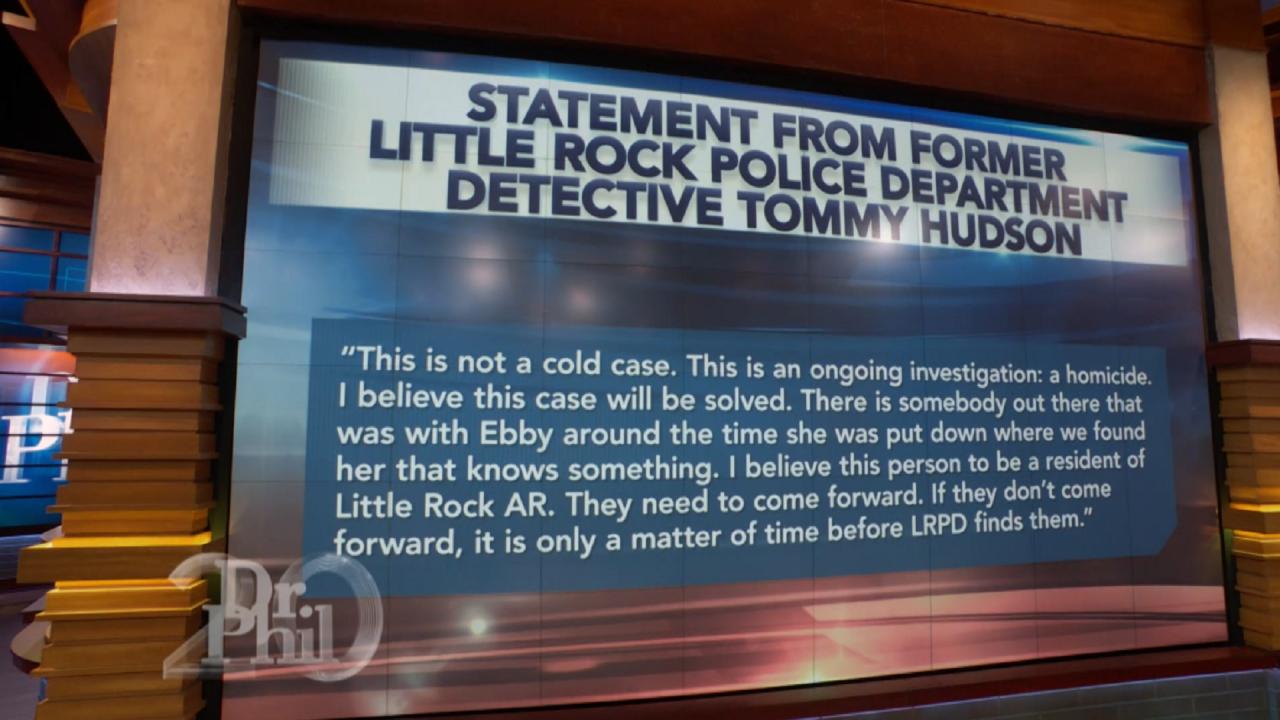 'This Is Not A Cold Case,' Says Retired Detective About Ebby Ste…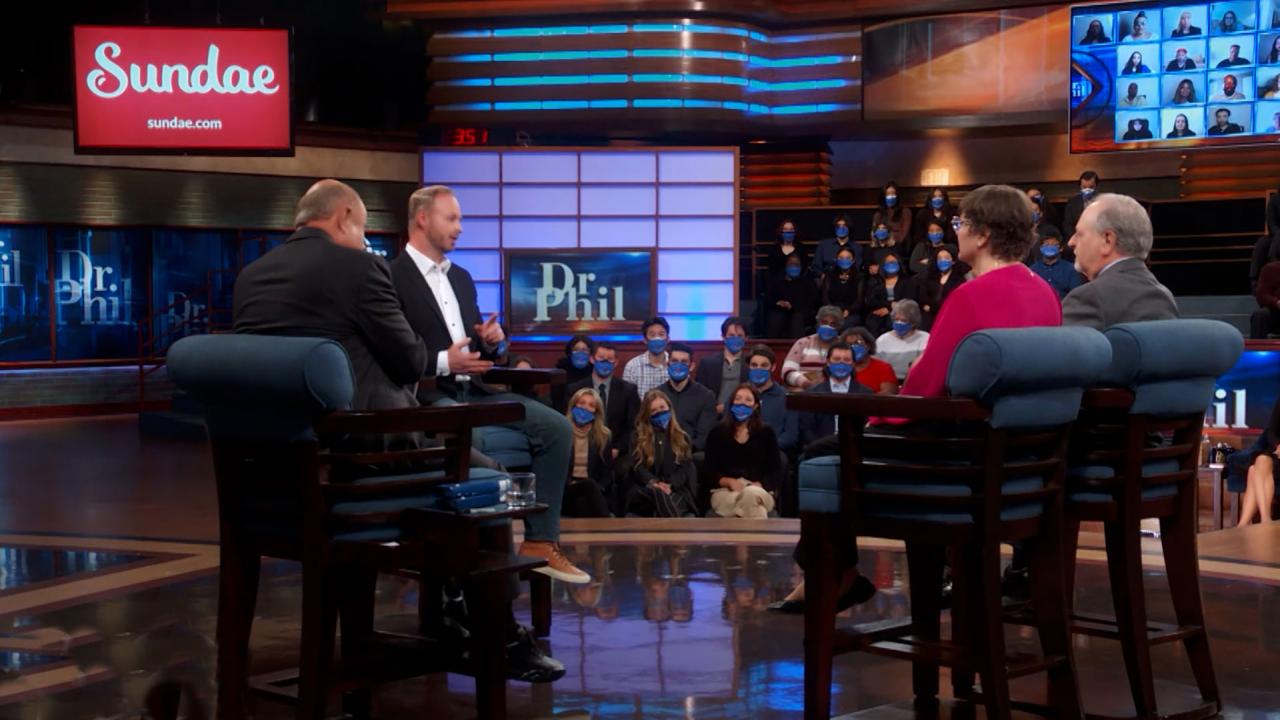 Sundae Helps People Sell Their Home As-Is – No Repairs Or Requir…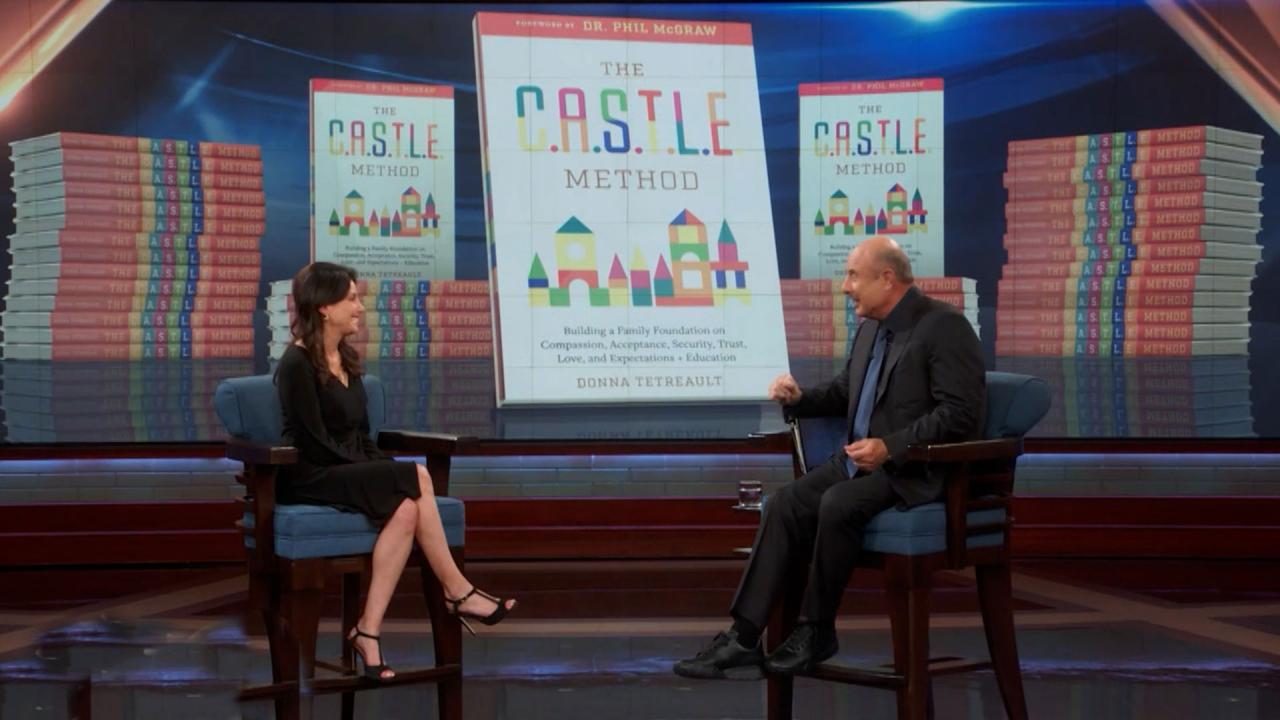 How The C.A.S.T.L.E Method Of Parenting Can Help You Build The B…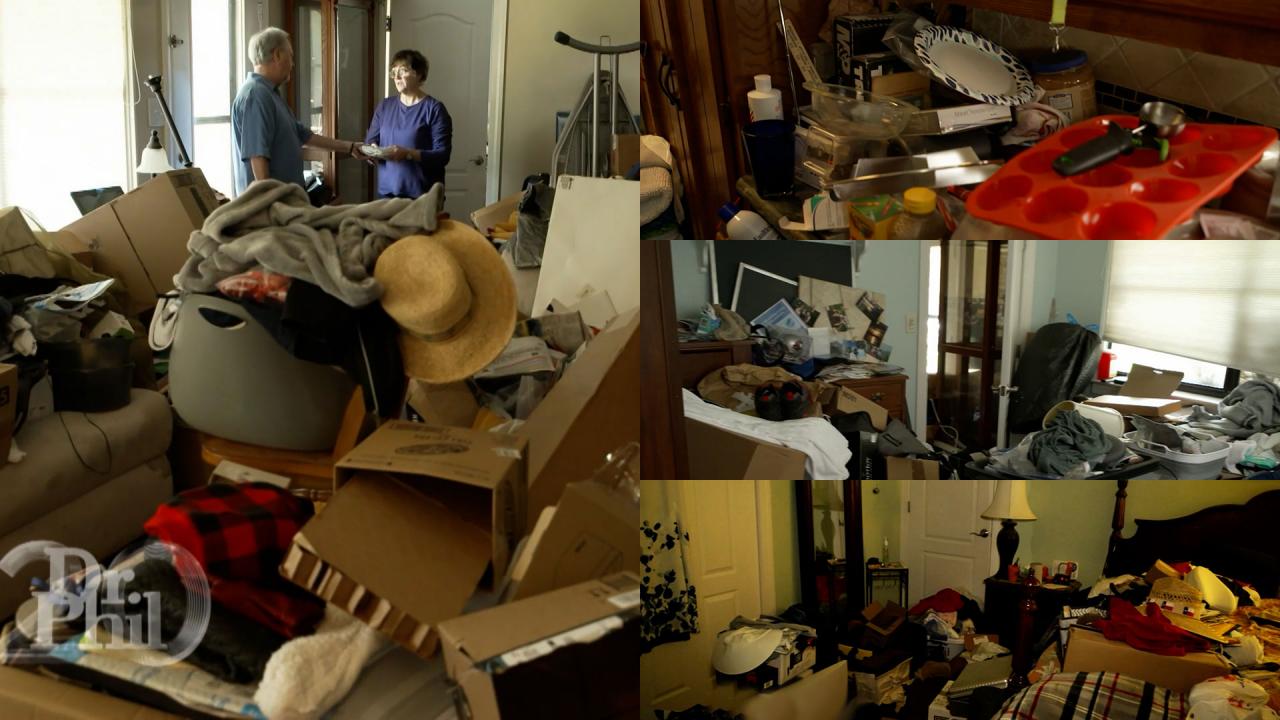 Couple Says Home Has Tripping Hazards, Dirty Dishes Since Thanks…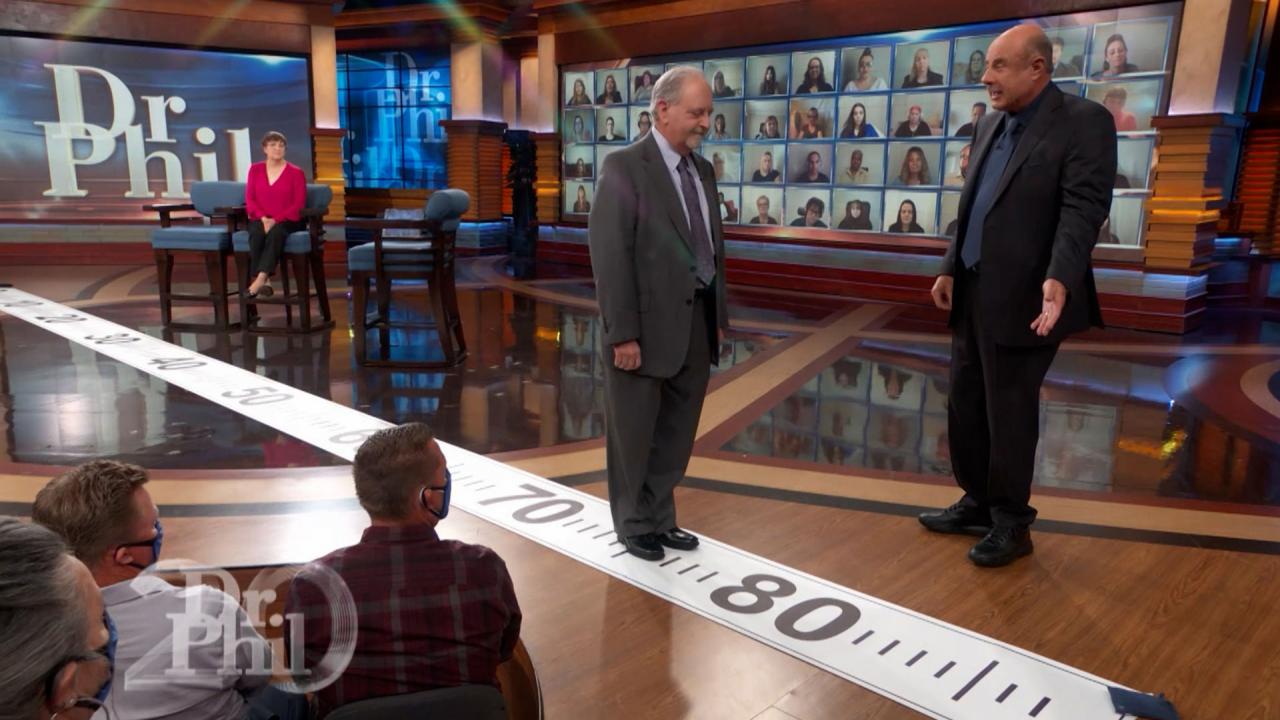 Dr. Phil Helps Man Visualize How His Life Is Passing By – And Wh…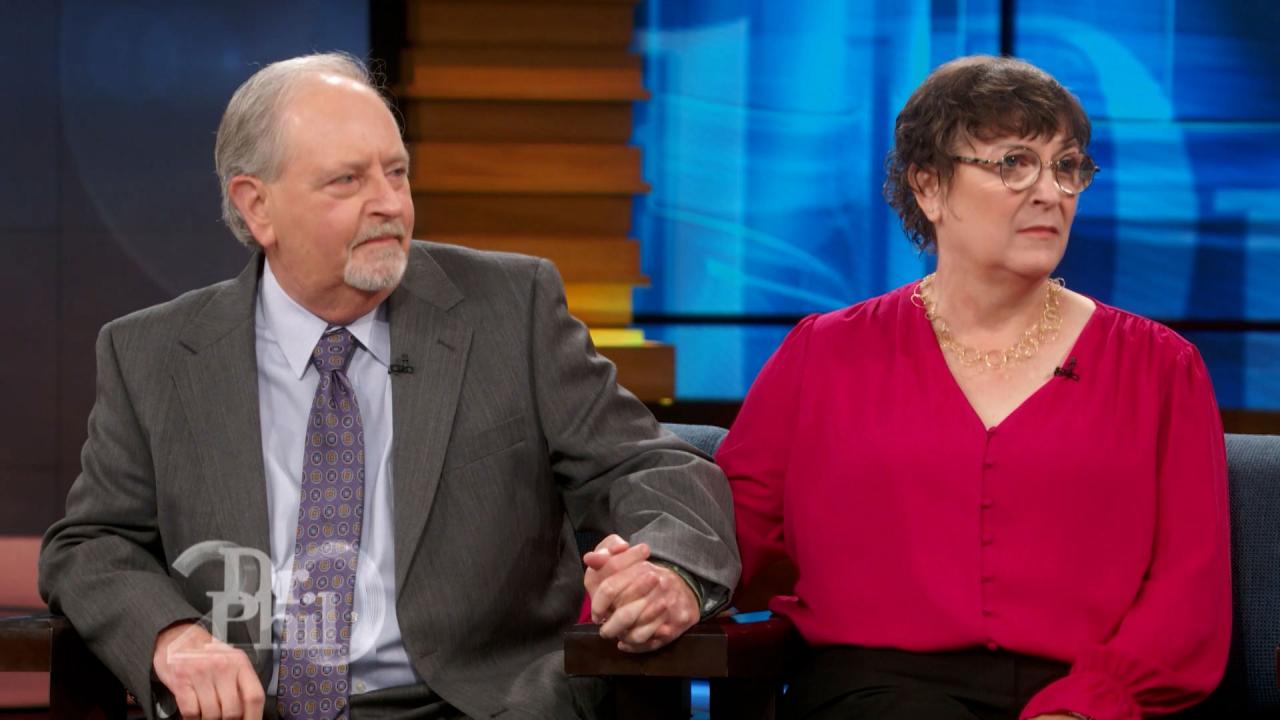 Help For Families And Older Adults Who Need To Declutter, Organi…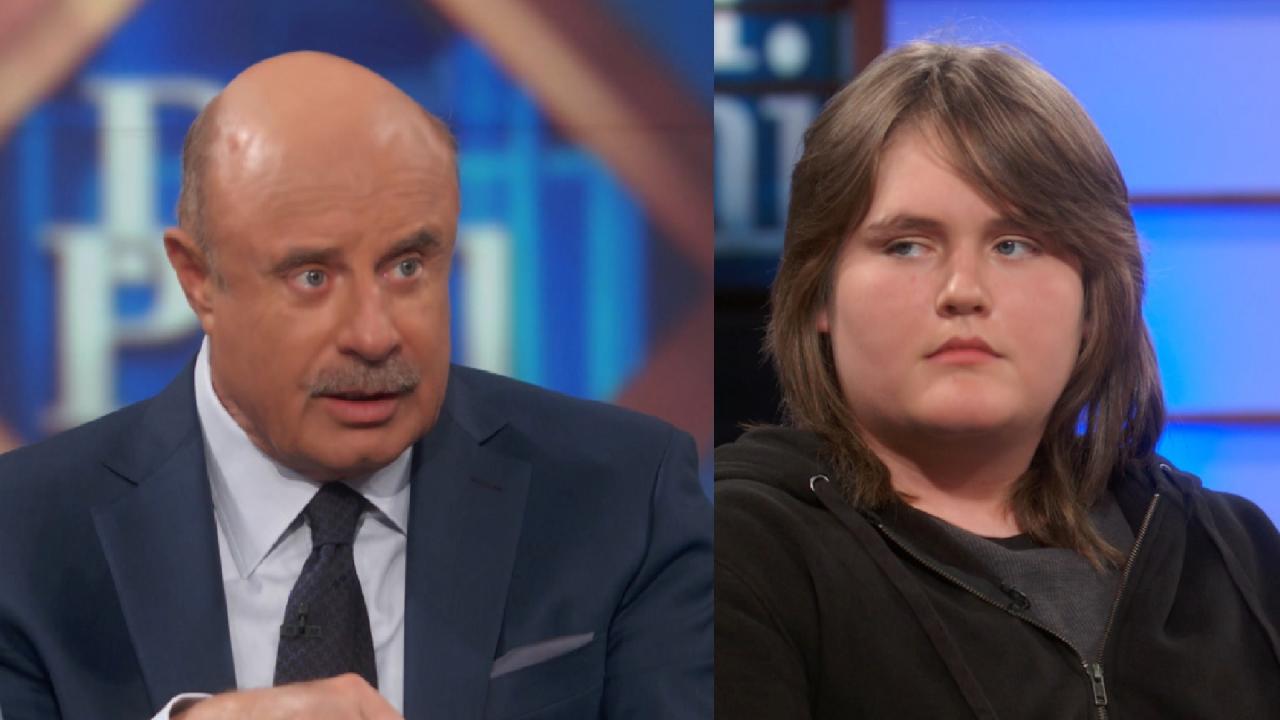 Dr. Phil To Teen Guest: 'You're Not The Problem. You're The Sque…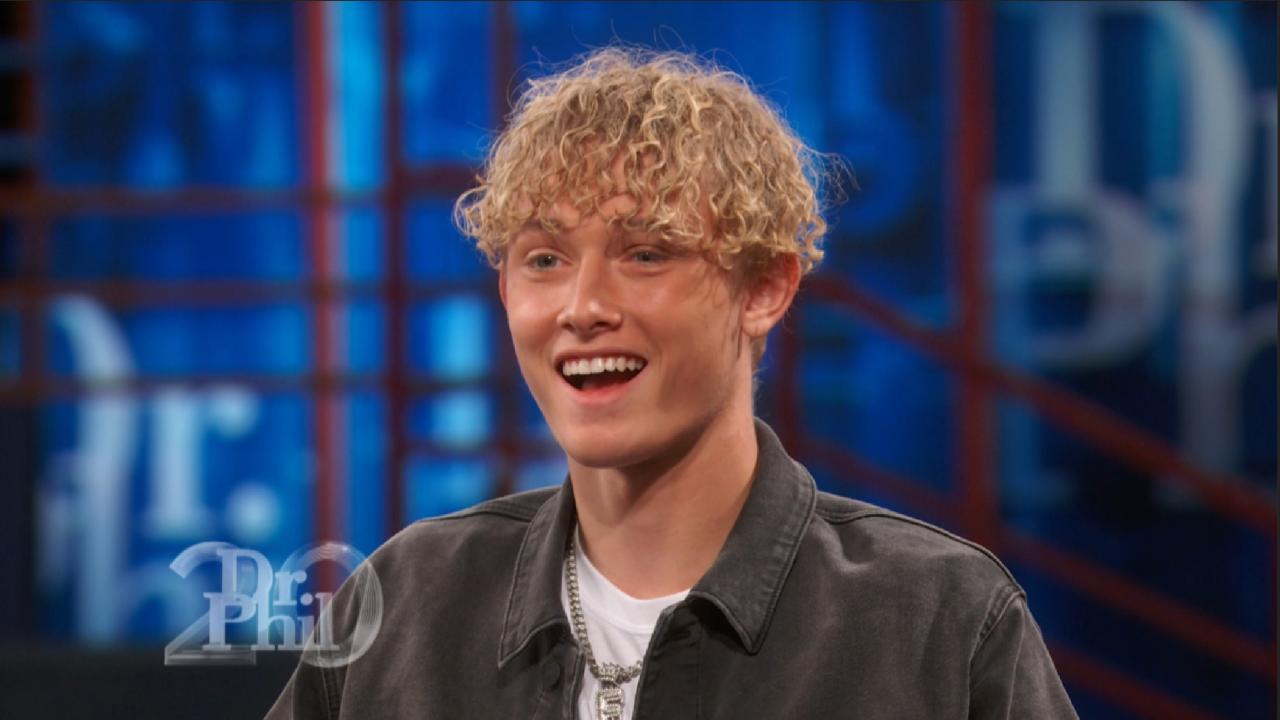 Guest Update: 'Life Changed A Lot Since You Had Me On Your Show,…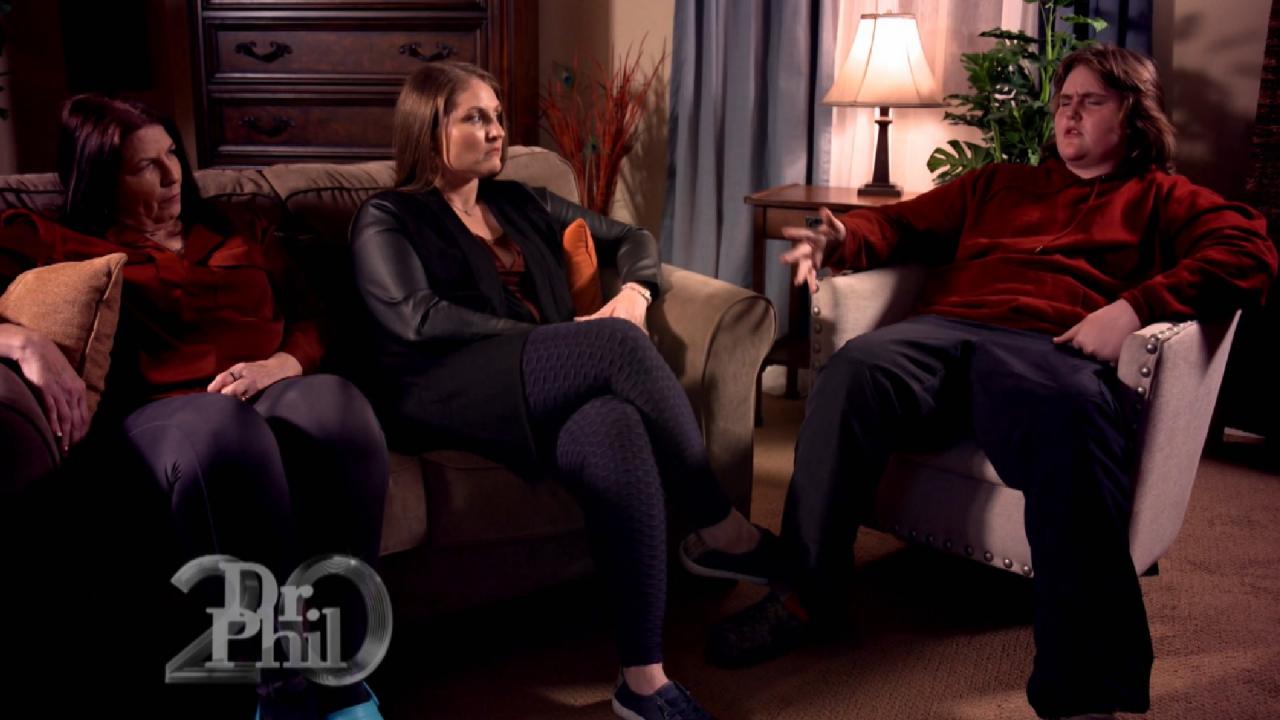 Mom Claims Grandma Enables Teen's Bad Behavior; Grandma Says She…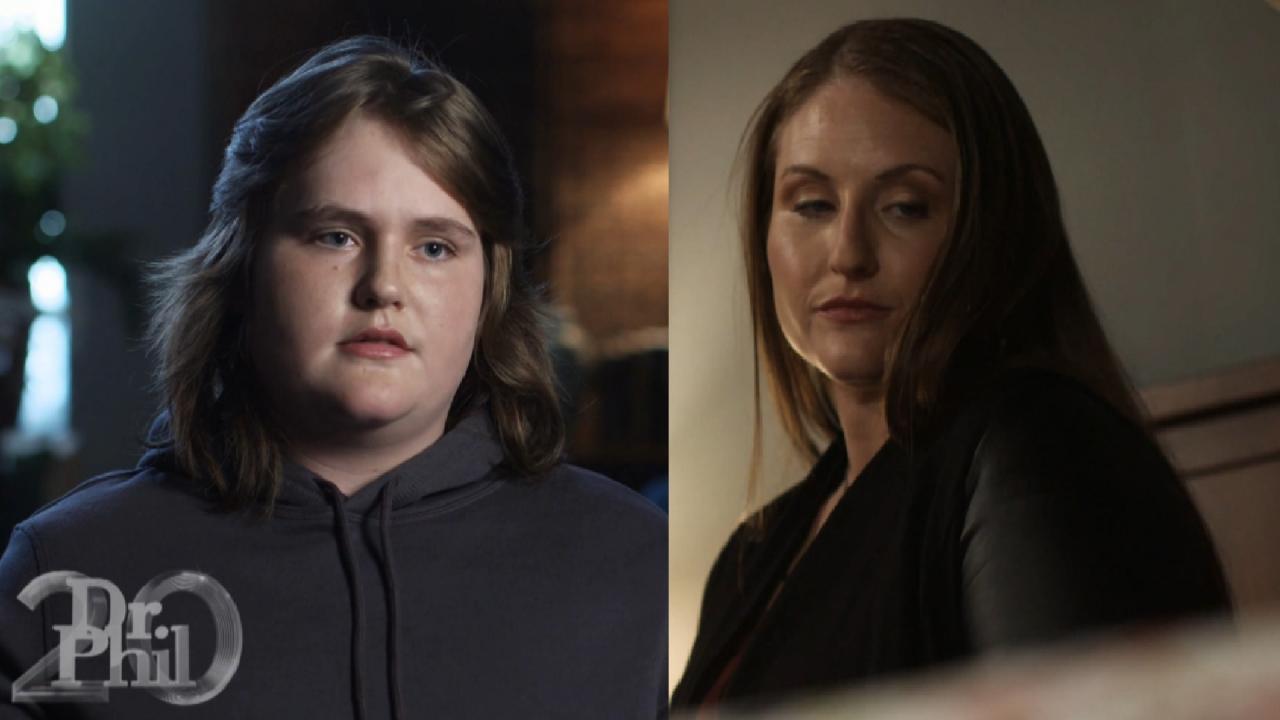 Teen Claims His Mother Allowed Someone To Hit Him While She 'Jus…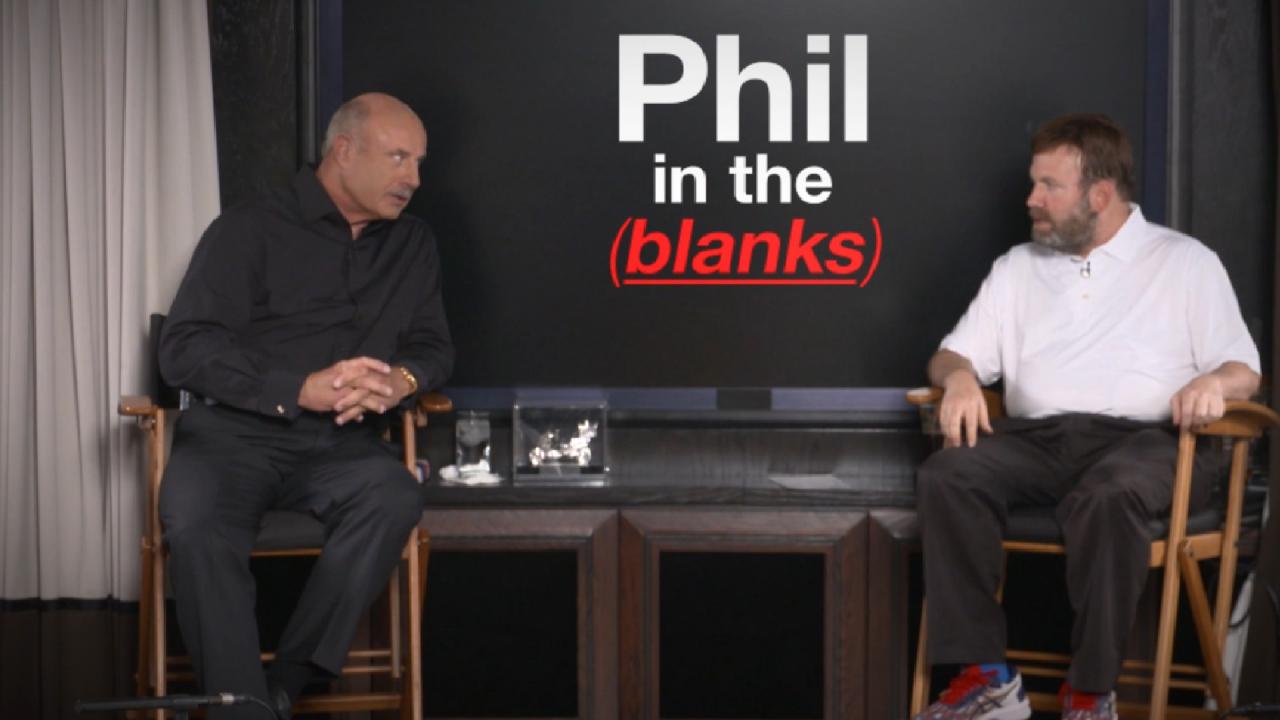 Turning Opposing Views Into Effective Communication – 'Phil In T…
Grammy-Nominated Singer/Songwriter Mary Lambert On Overcoming Childhood Abuse And Trauma - Next 'Phil In The Blanks'
Grammy-nominated singer/songwriter Mary Lambert's says she abused as a child, attempted suicide at 17, turned to drugs and alcohol before being diagnosed with bipolar disorder, and survived multiple sexual assaults throughout her childhood. Her poetry collection "Shame is an Ocean I Swim Across" explores themes of childhood abuse, sexual trauma, body acceptance, and mental illness, stemming from the entertainer's personal experiences.
"I'm really impressed by it - and impressed by your courage," Dr. Phil tells the artist on this week's "Phil in the Blanks" podcast.
New episodes of "Phil in the Blanks" drop every Tuesday. Listen and subscribe here.