Grief-Stricken Mom Speaks Out About 11-Year-Old Tysen Benz Commi…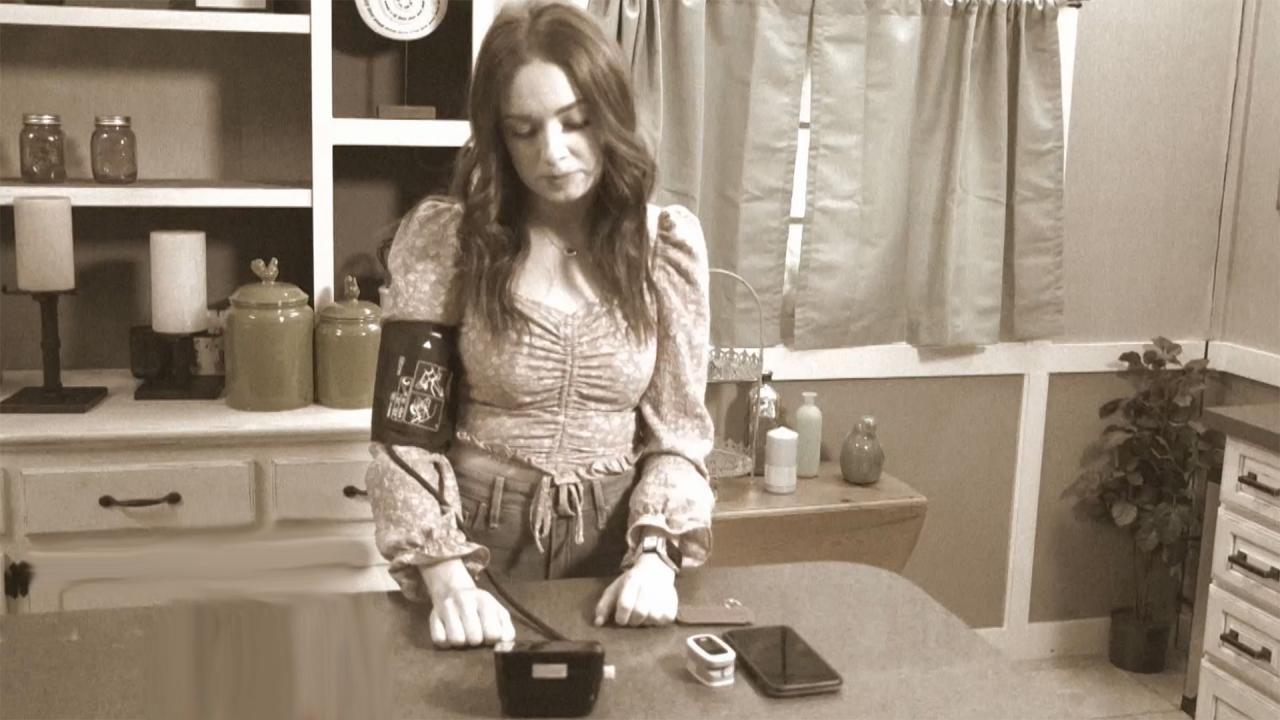 'I've Been To The Hospital At Least 140 Times In The Last Three …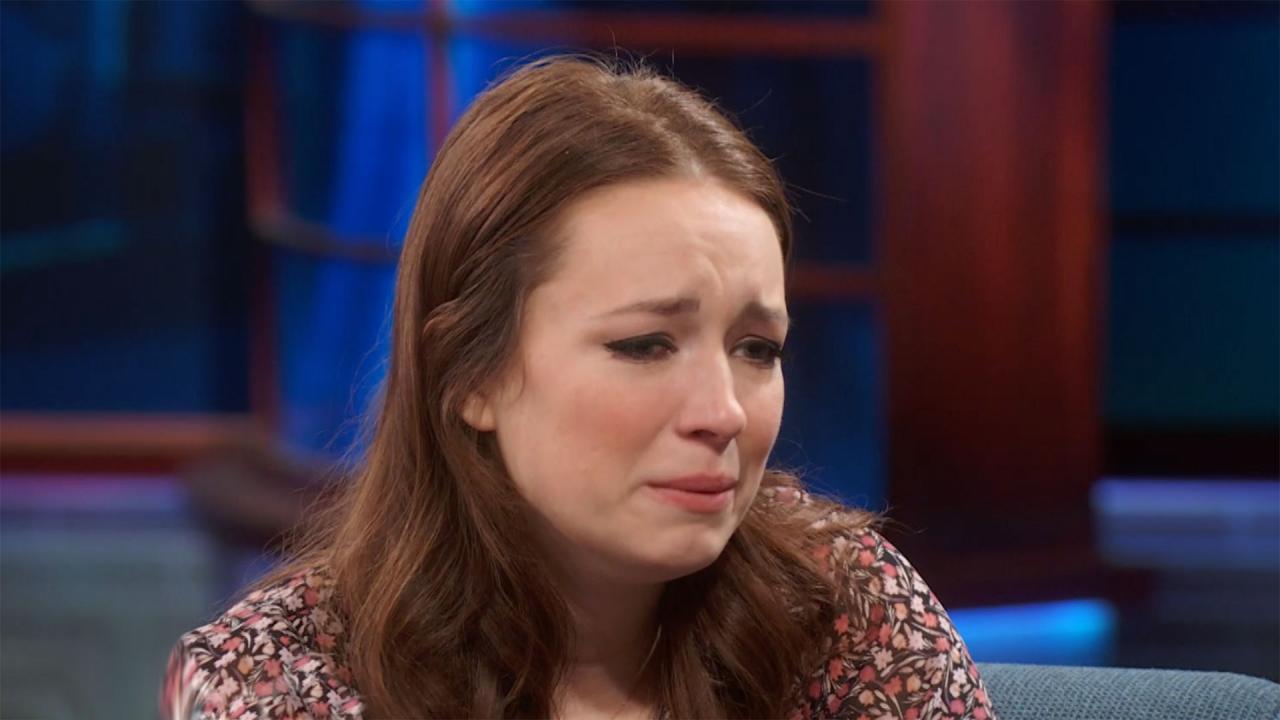 'I Wish That My Brain Didn't Operate This Way,' Says Woman Who H…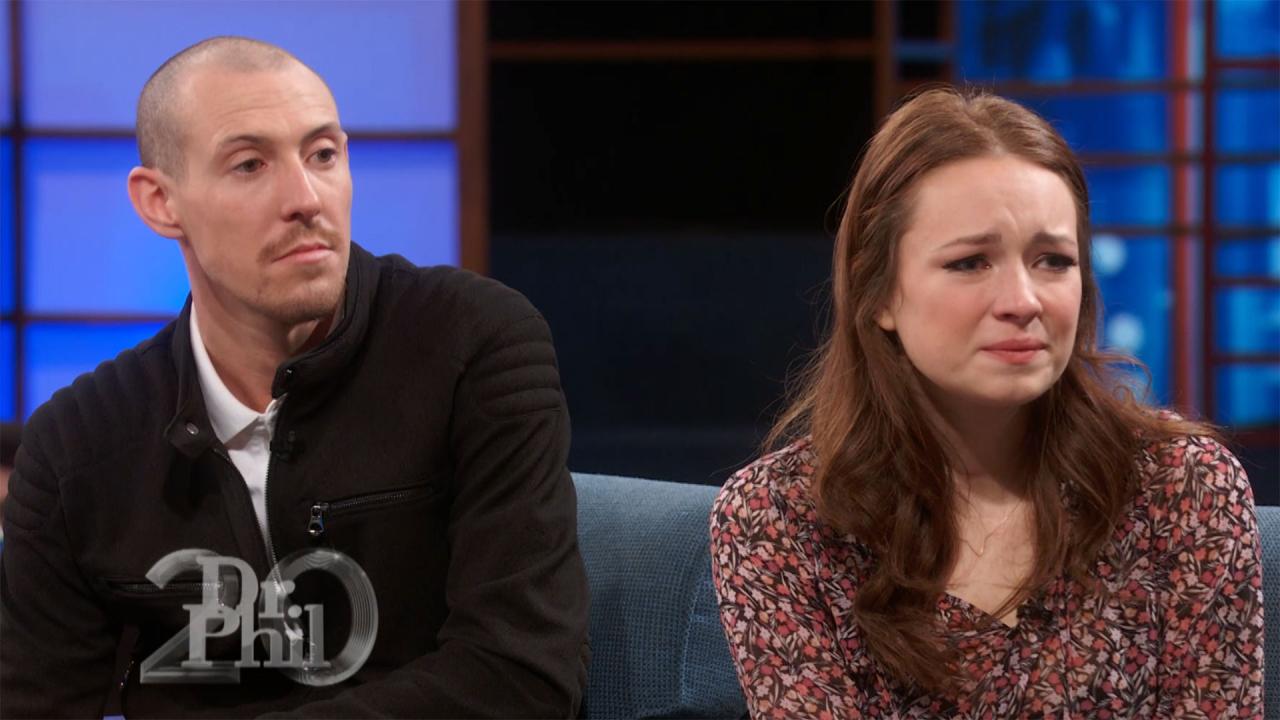 'What You're Experiencing Is Fixable,' Dr. Phil Tells Woman With…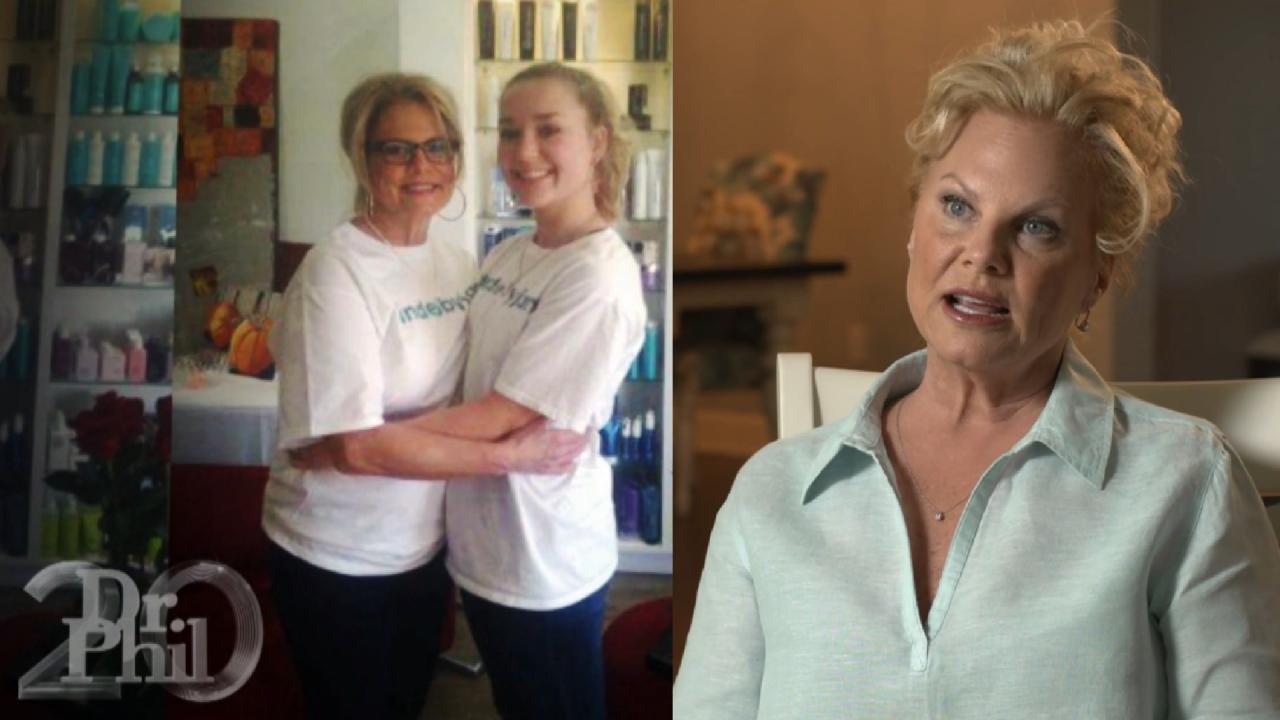 'It's Going To Take Someone Coming Forward,' Says Mother Of Litt…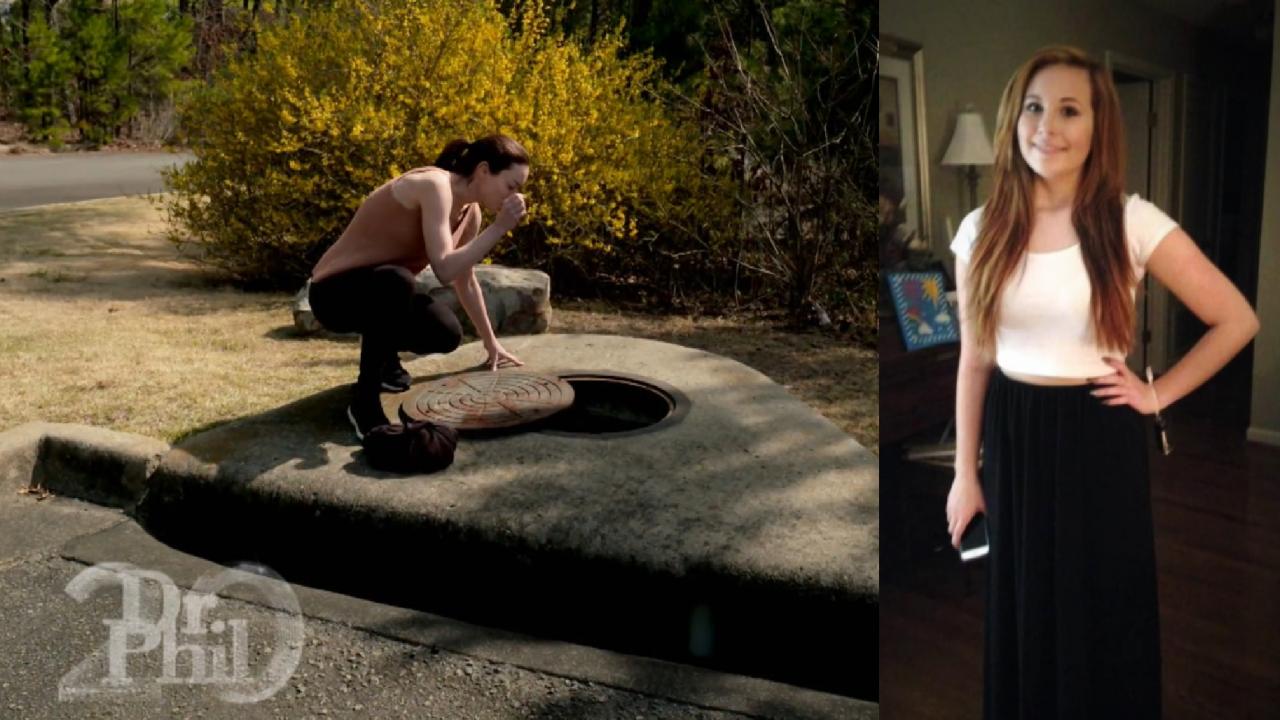 Private Investigator Refutes Police Theory That Teen Found Dead …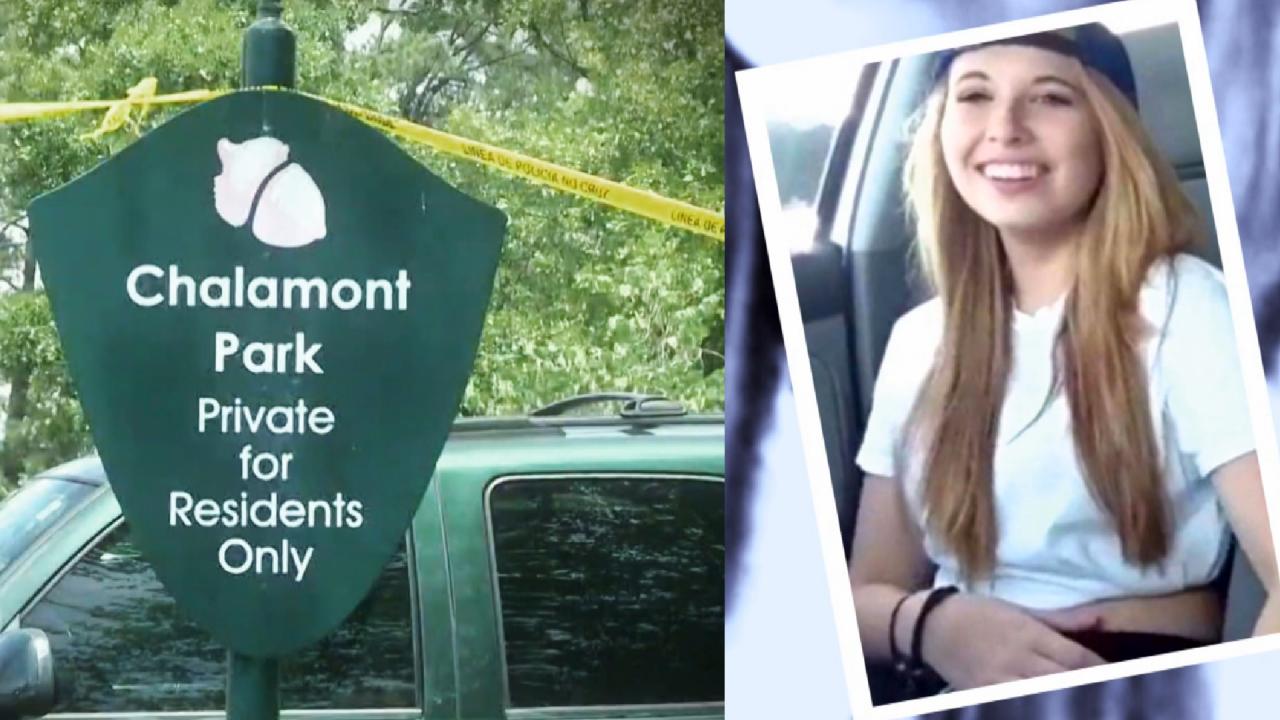 'I Knew Instantly Someone Had Taken Her,' Says Mother Of Teen Wh…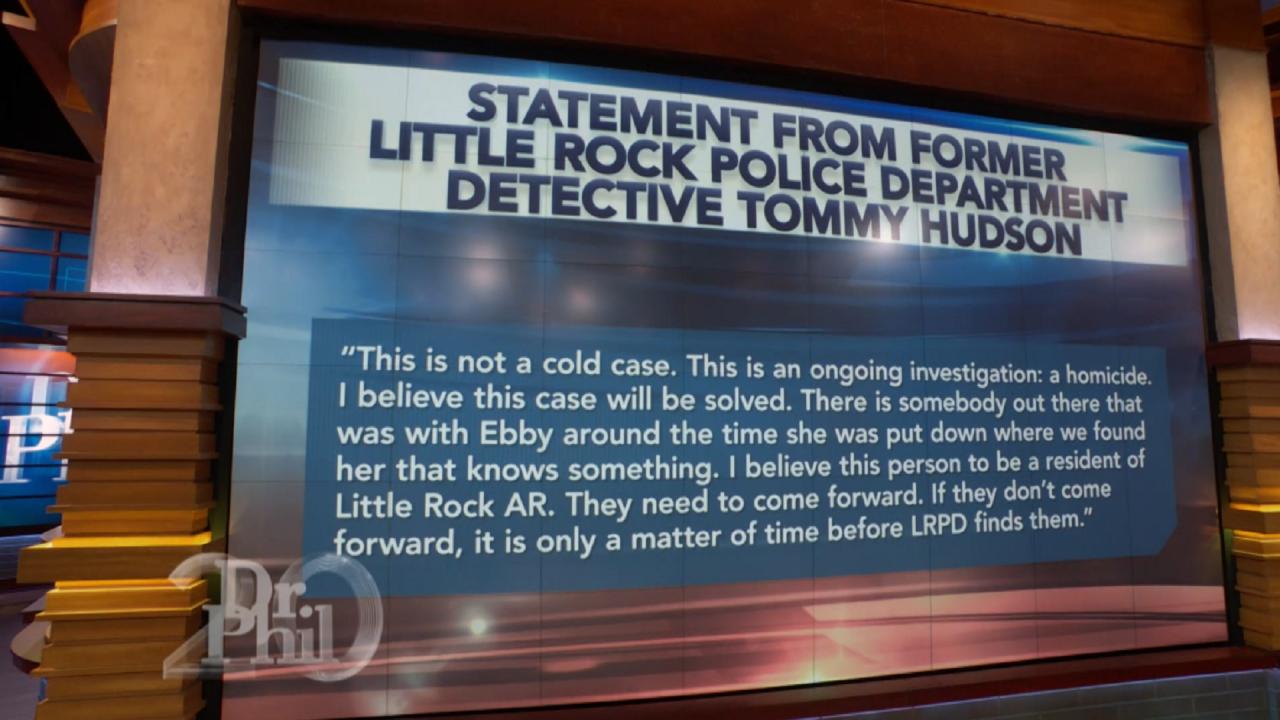 'This Is Not A Cold Case,' Says Retired Detective About Ebby Ste…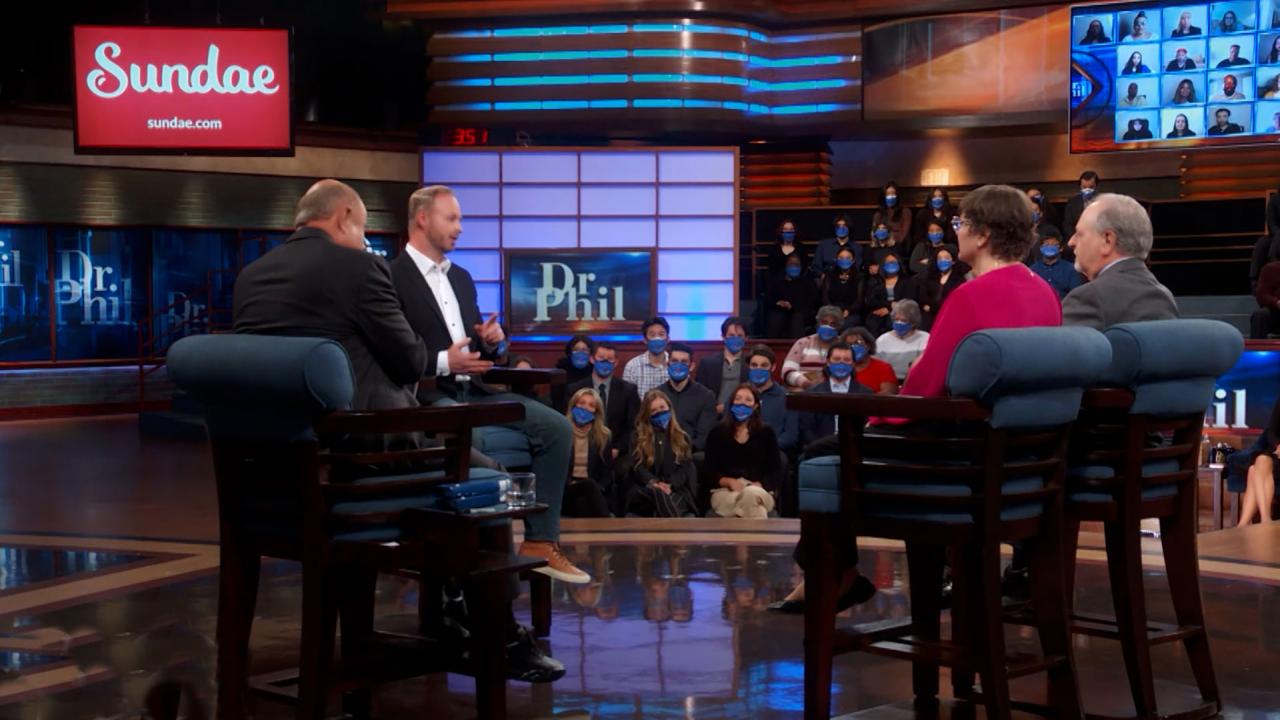 Sundae Helps People Sell Their Home As-Is – No Repairs Or Requir…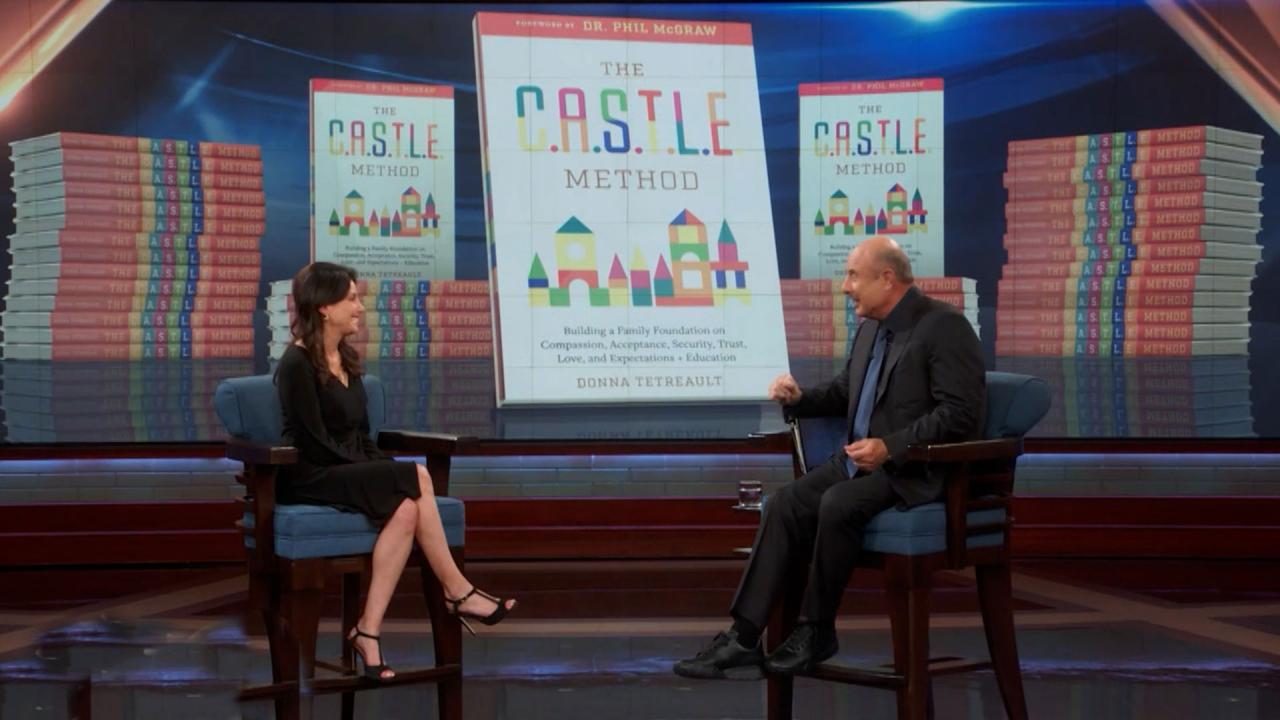 How The C.A.S.T.L.E Method Of Parenting Can Help You Build The B…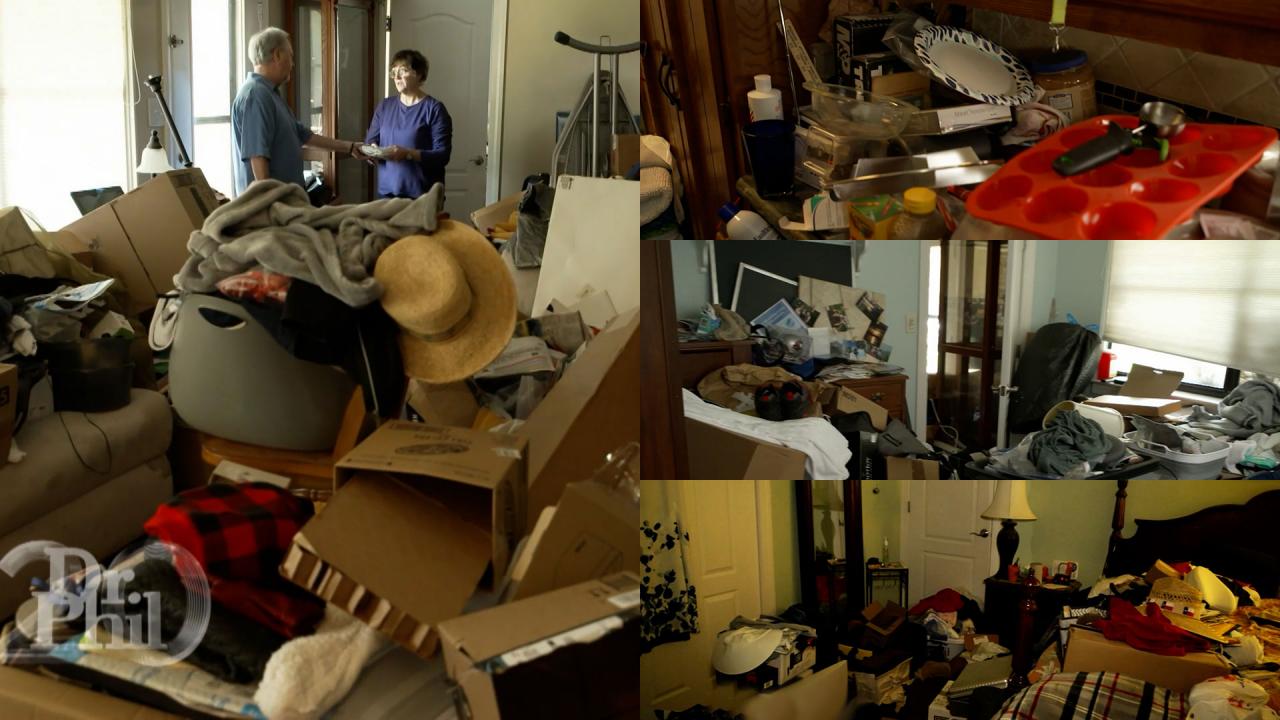 Couple Says Home Has Tripping Hazards, Dirty Dishes Since Thanks…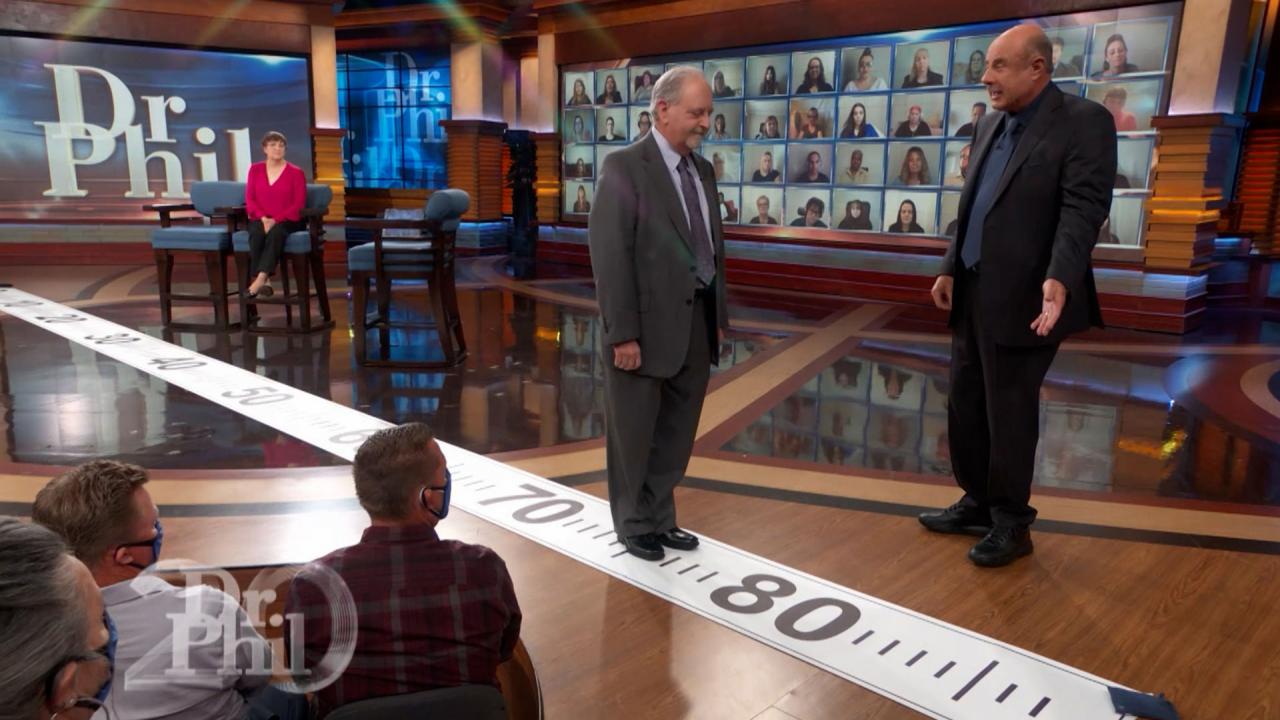 Dr. Phil Helps Man Visualize How His Life Is Passing By – And Wh…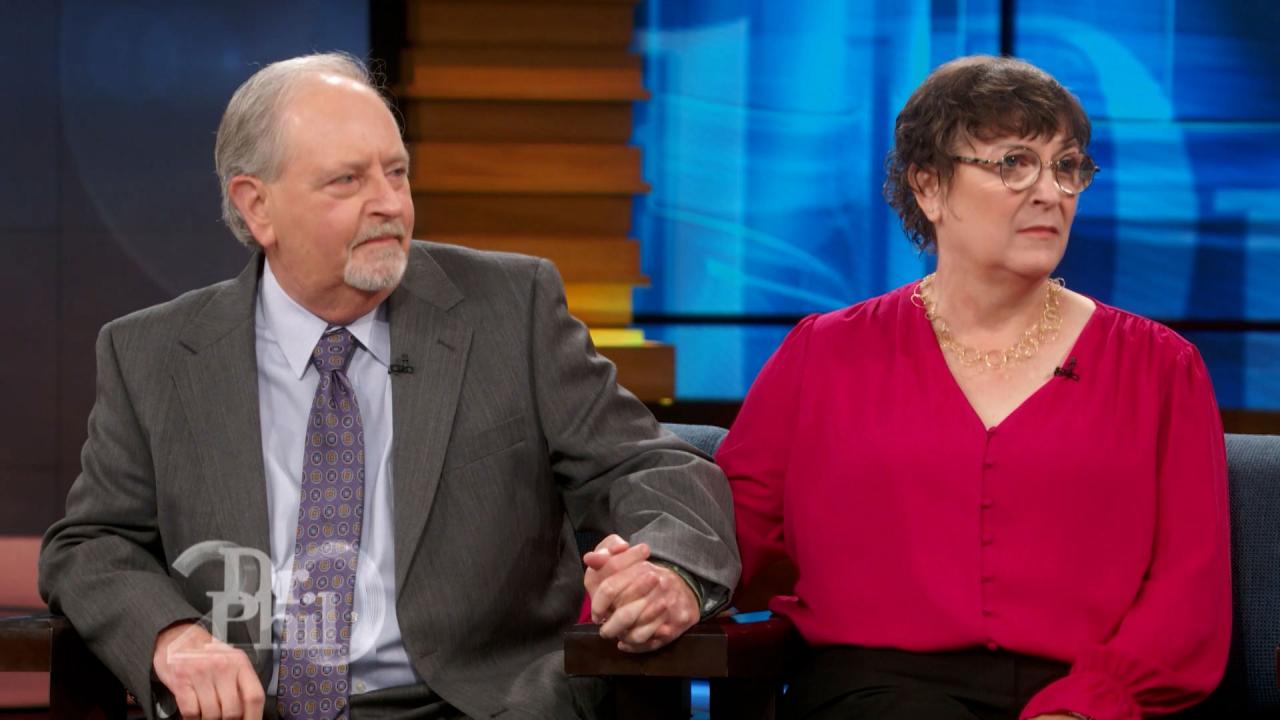 Help For Families And Older Adults Who Need To Declutter, Organi…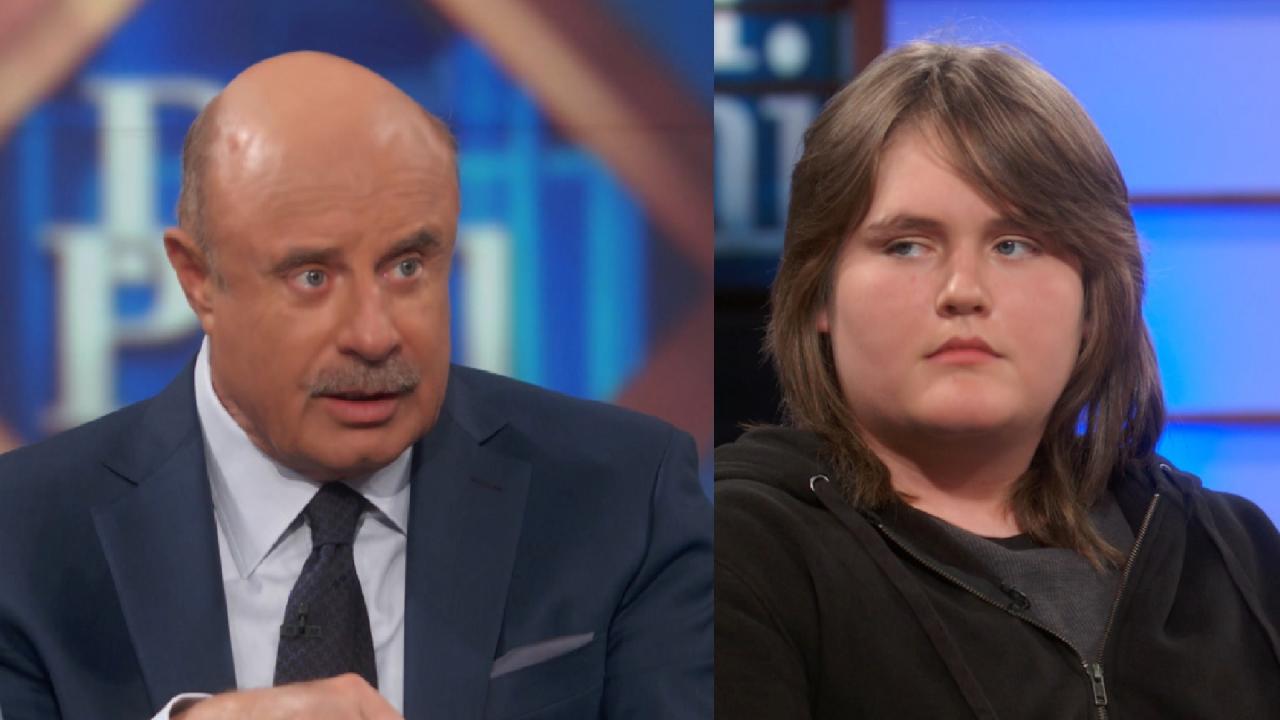 Dr. Phil To Teen Guest: 'You're Not The Problem. You're The Sque…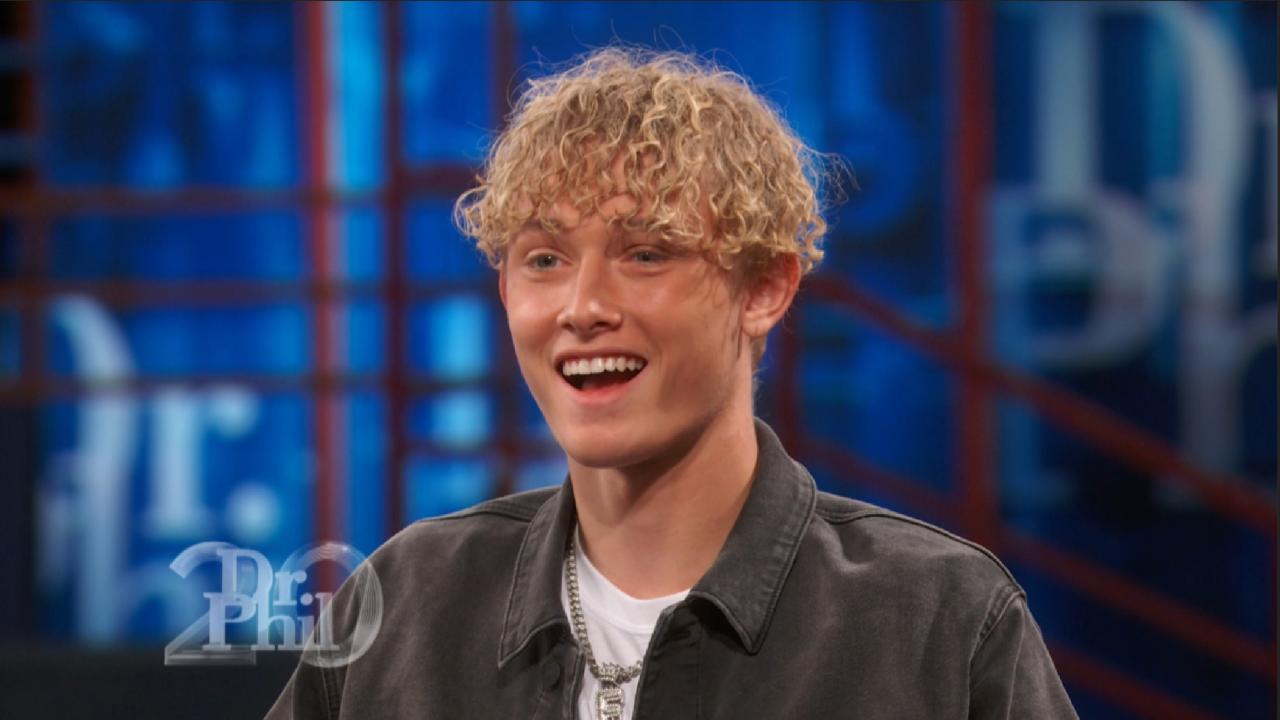 Guest Update: 'Life Changed A Lot Since You Had Me On Your Show,…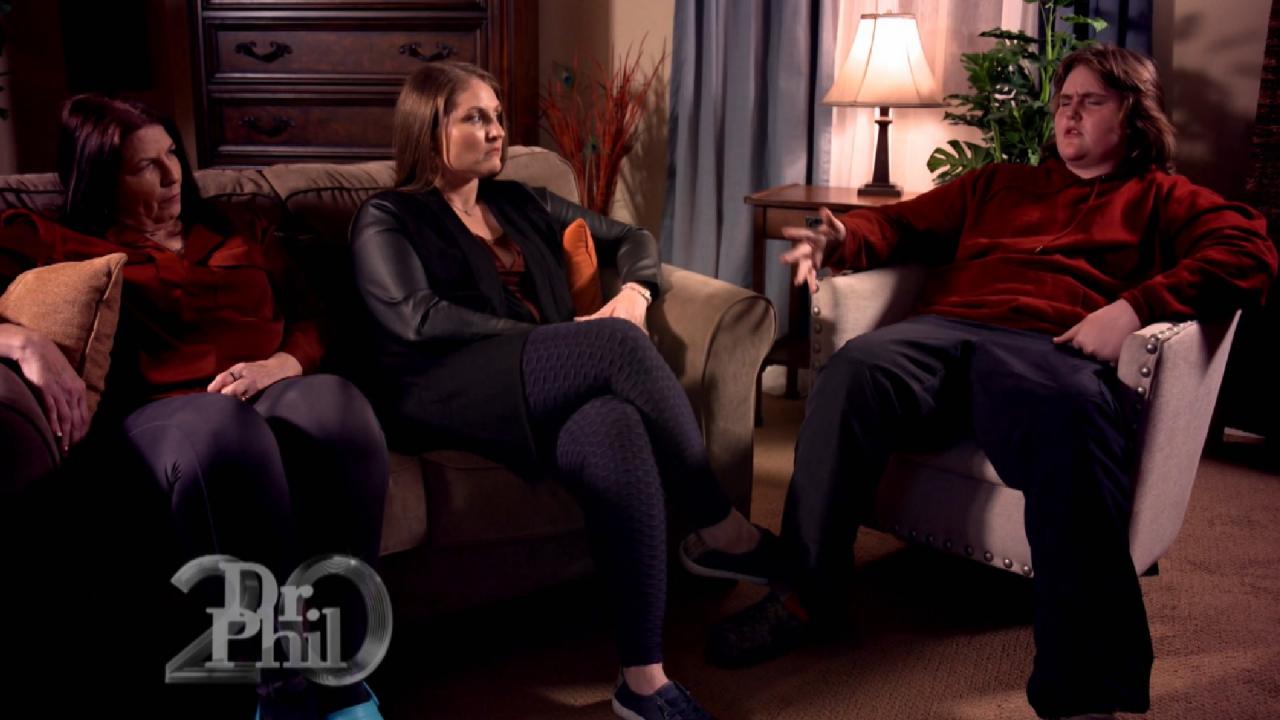 Mom Claims Grandma Enables Teen's Bad Behavior; Grandma Says She…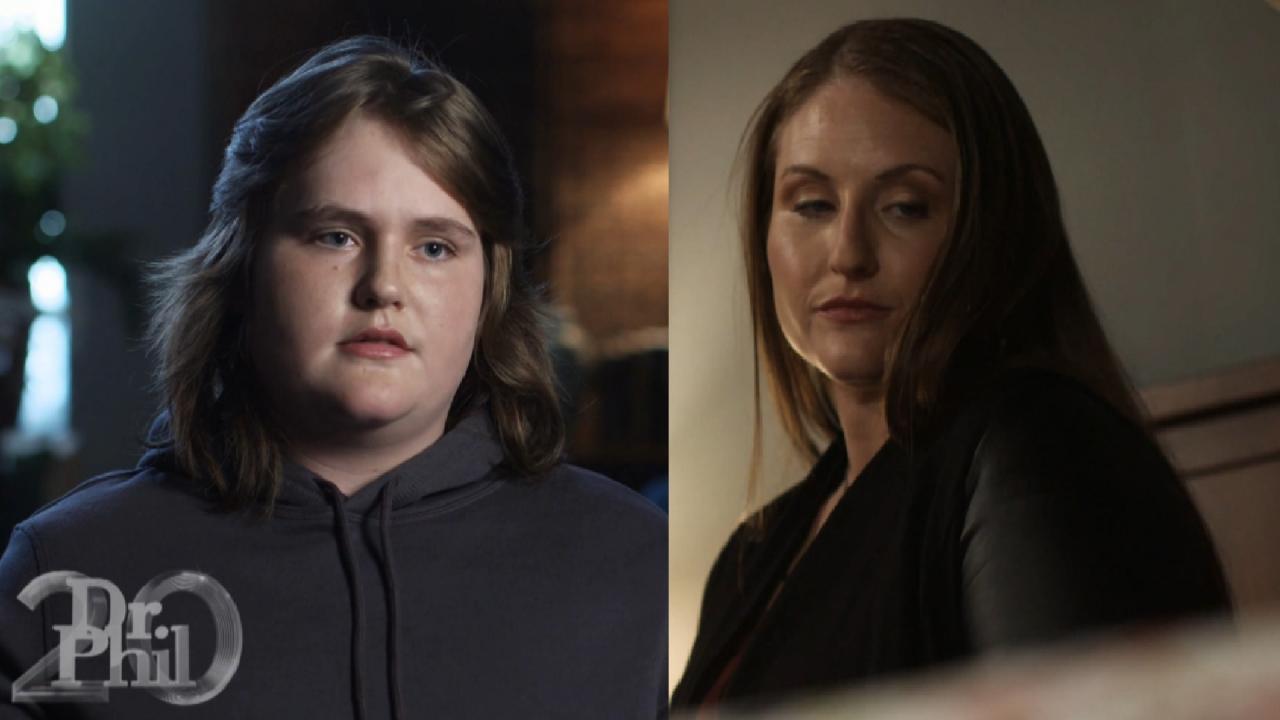 Teen Claims His Mother Allowed Someone To Hit Him While She 'Jus…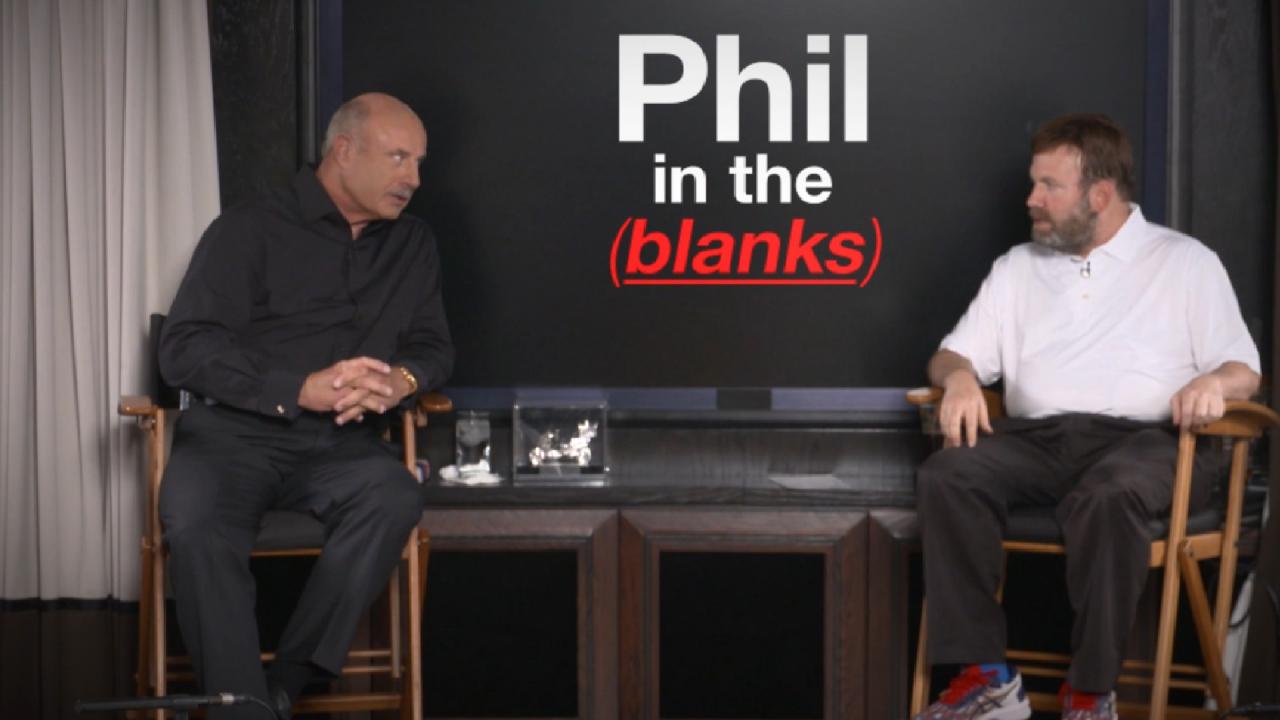 Turning Opposing Views Into Effective Communication – 'Phil In T…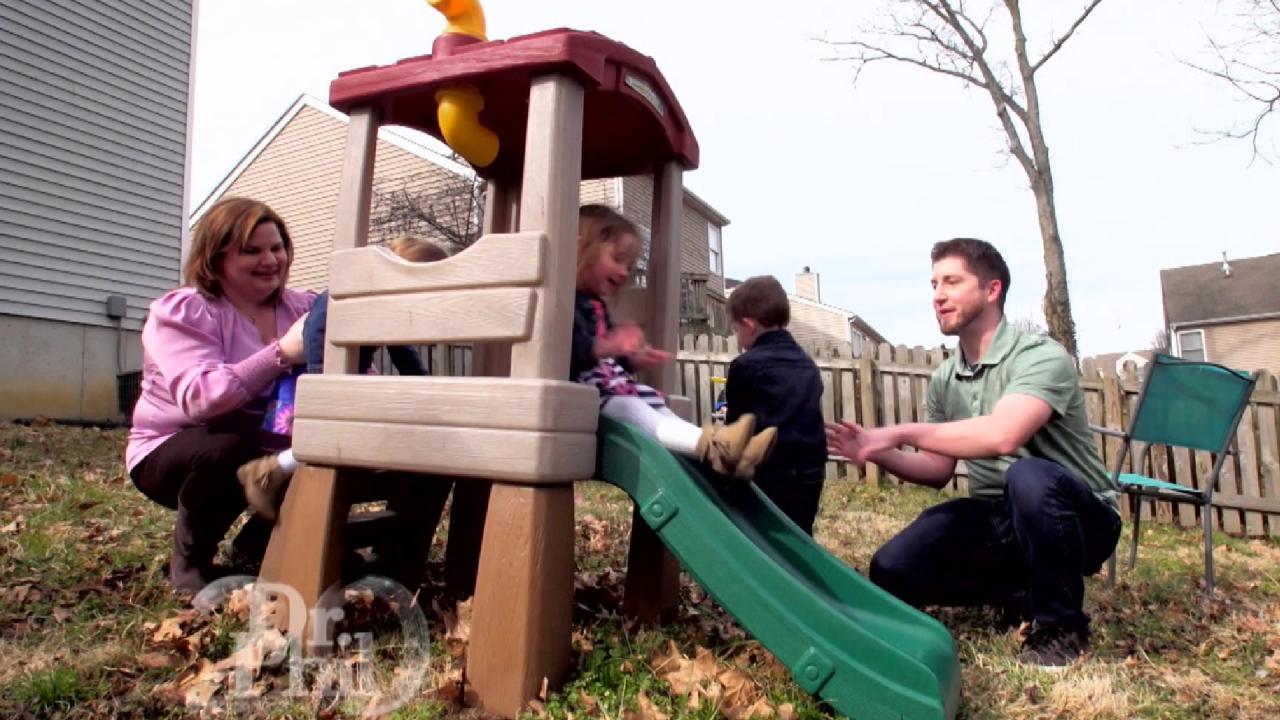 Parents Seek Affordable Sunscreen Solution For 3-Year-Old Triple…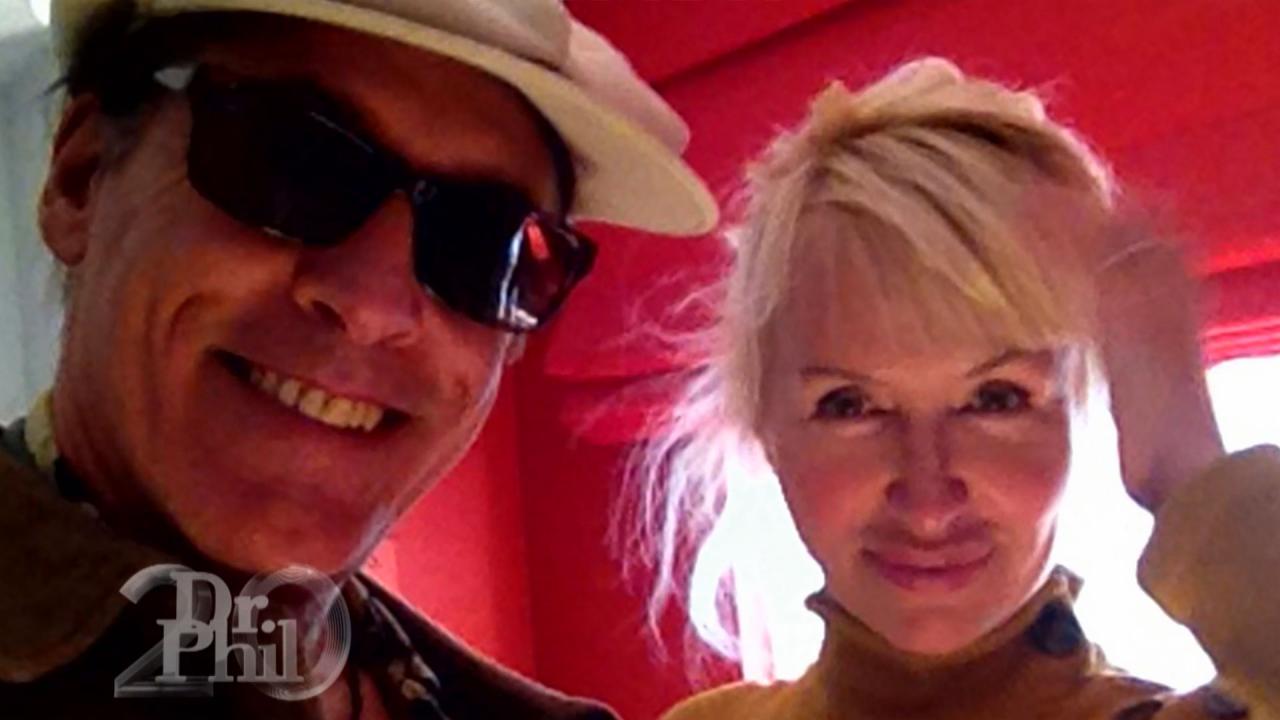 Couple Gets 'Spiritually' Married – And 'Spiritually' Divorced –…
Grief-Stricken Mom Speaks Out About 11-Year-Old Tysen Benz Committing Suicide After 'Social Media Prank'
On March 14, 2017, 11-year-old Tysen Benz took his own life, after what has been characterized as a "social media prank, gone wrong." The sixth-grader was
on life support for 21 days
before he died.
TELL DR. PHIL YOUR STORY: Life in crisis?
Katrina Goss says her middle child hanged himself in his bedroom after seeing a post on social media that a 13-year-old female friend had committed suicide (she had not). Katrina says she'd "had a feeling" that her son had been "secretly dating" the eighth-grader; something she says he knew was against her rules.
Local news has reported that a police investigation states the girl in question may have been attempting to prank Tysen in text and on social media with false reports of her death. The girl, whose name has been withheld due to her age, was charged with malicious use of telecommunications service and using a computer to commit a crime. Both charges are misdemeanors.
"I definitely think that justice needs to be served," said Tysen's mother at the time the charges were filed. "She needs to get the highest punishment she can for what she has done to my son."
In a
Dr. Phil exclusive
airing Monday, Katrina Goss recalls Tysen's life and recounts circumstances surrounding his loss. Why does she say she believes her son's death may have been the result of more than just a "prank?"
Check
here
to find out where you can watch.
If you or someone you know is showing warning signs of suicide, consider calling the
National Suicide Prevention Lifeline
at 800-273-TALK (800-273-8255) or texting the Crisis Text Line at 741741. The Lifeline provides free and confidential support for people in distress, and prevention and crisis resources for you or your loved ones, and best practices for professionals, and is open 24/7.
TELL DR. PHIL YOUR STORY: Have a headline-making story in a small town?
Mom Of Tysen Benz, Who Committed Suicide, Says She Noticed Behavior Changes In Her Son