Grieving Mom, Roxanne Lewis-Randall Describes Events From The Ni…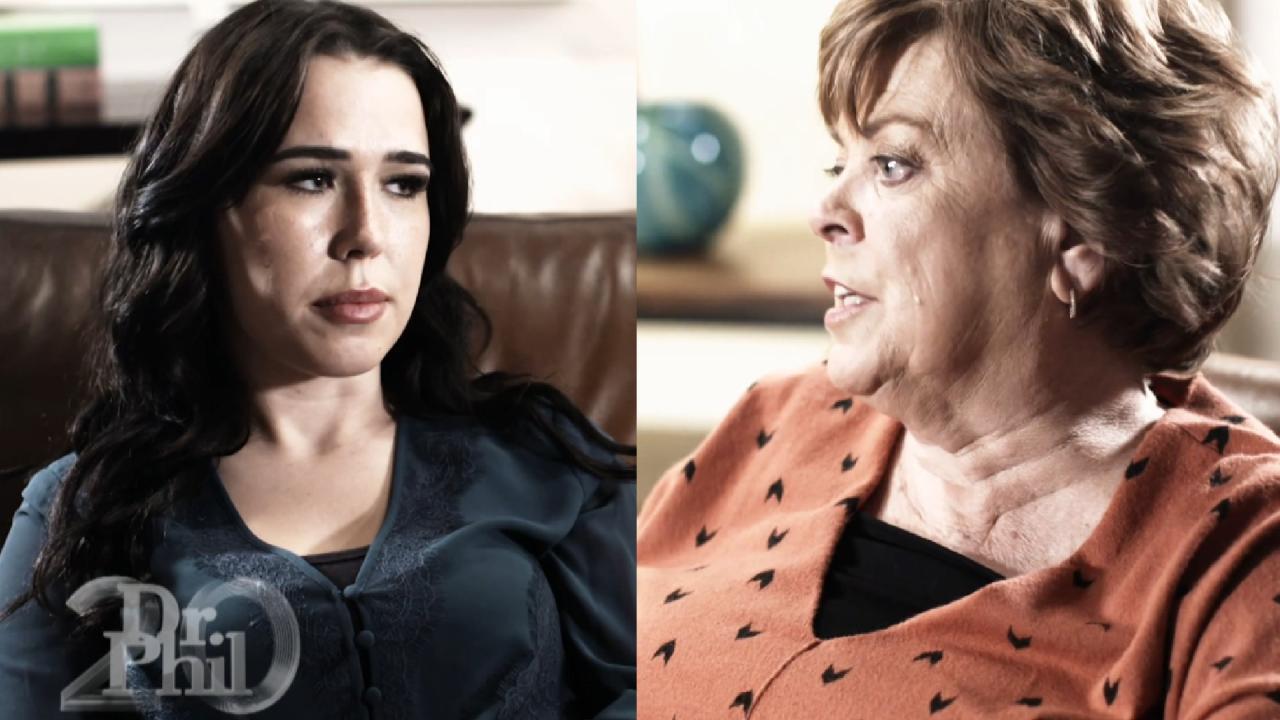 'It Feels Like Nothing I Ever Do Is The Right Thing In Her Eyes,…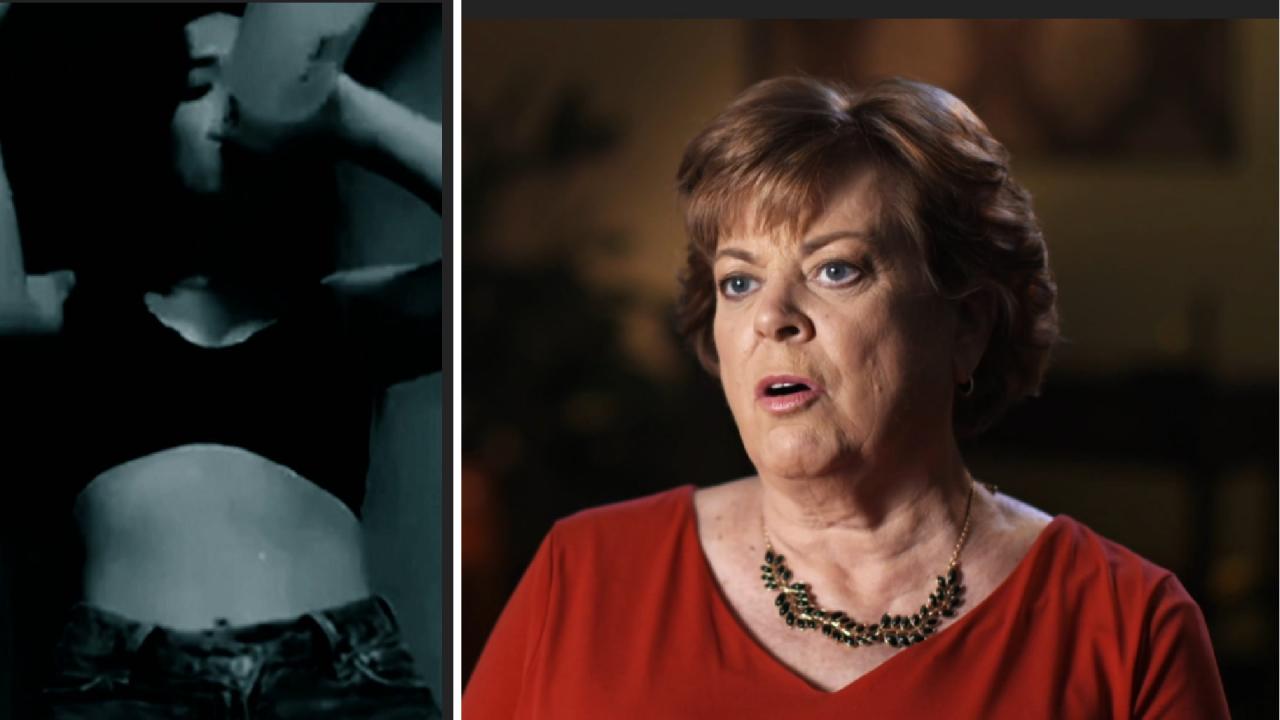 Woman Whose Mother Is Raising Her Son Says, 'I Wouldn't Be Drink…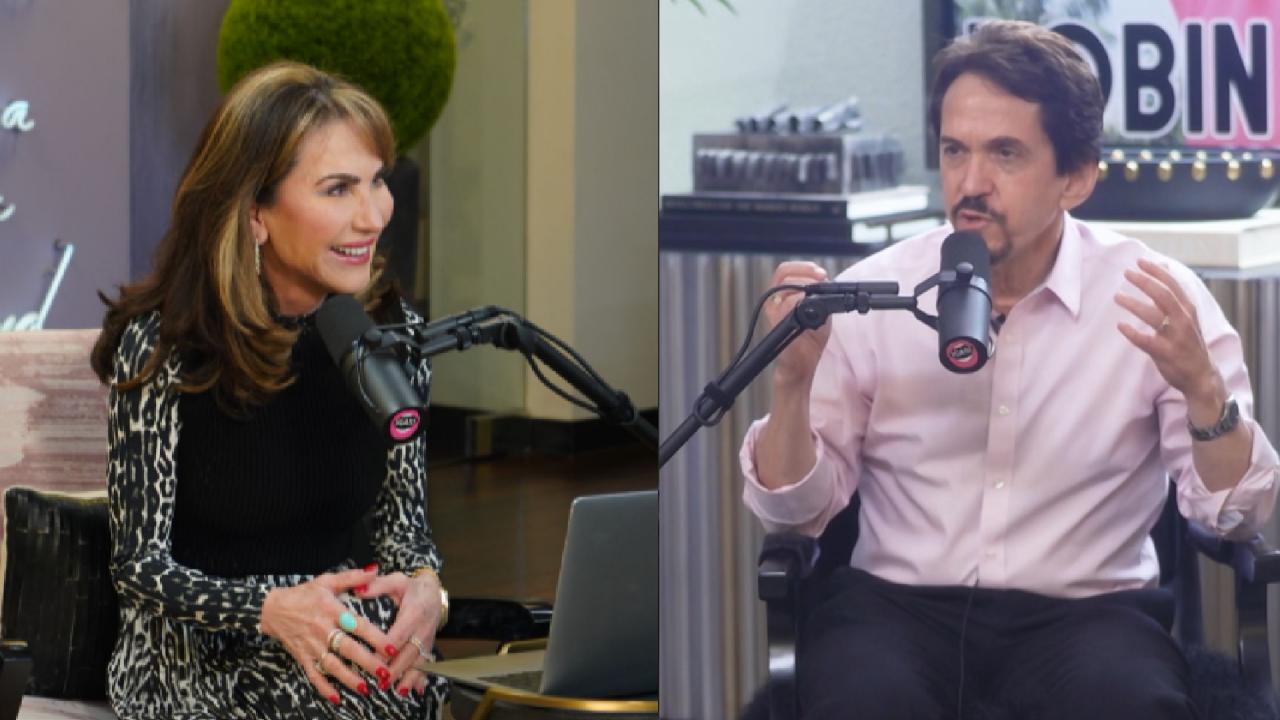 The Secret to Writing a Beautiful Life, With Mitch Albom -- 'I'v…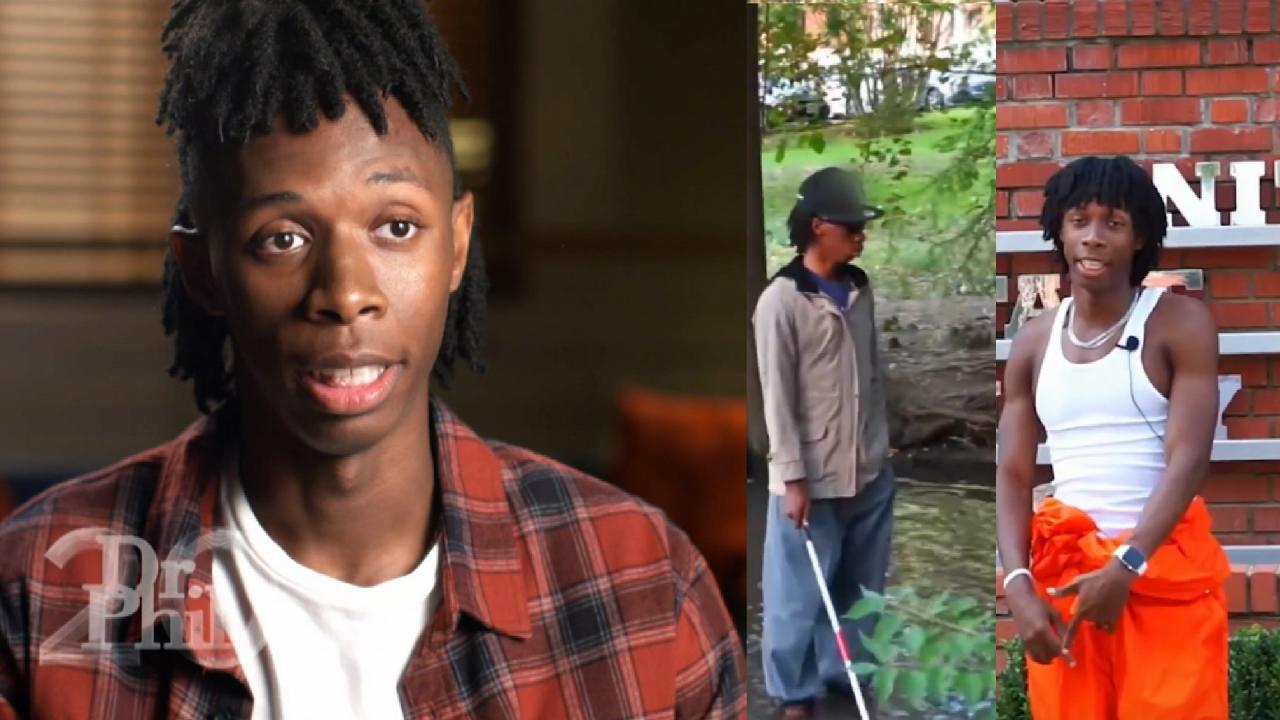 'I Believe In My Talent. I Believe I Can Be A Big Star,' Says 19…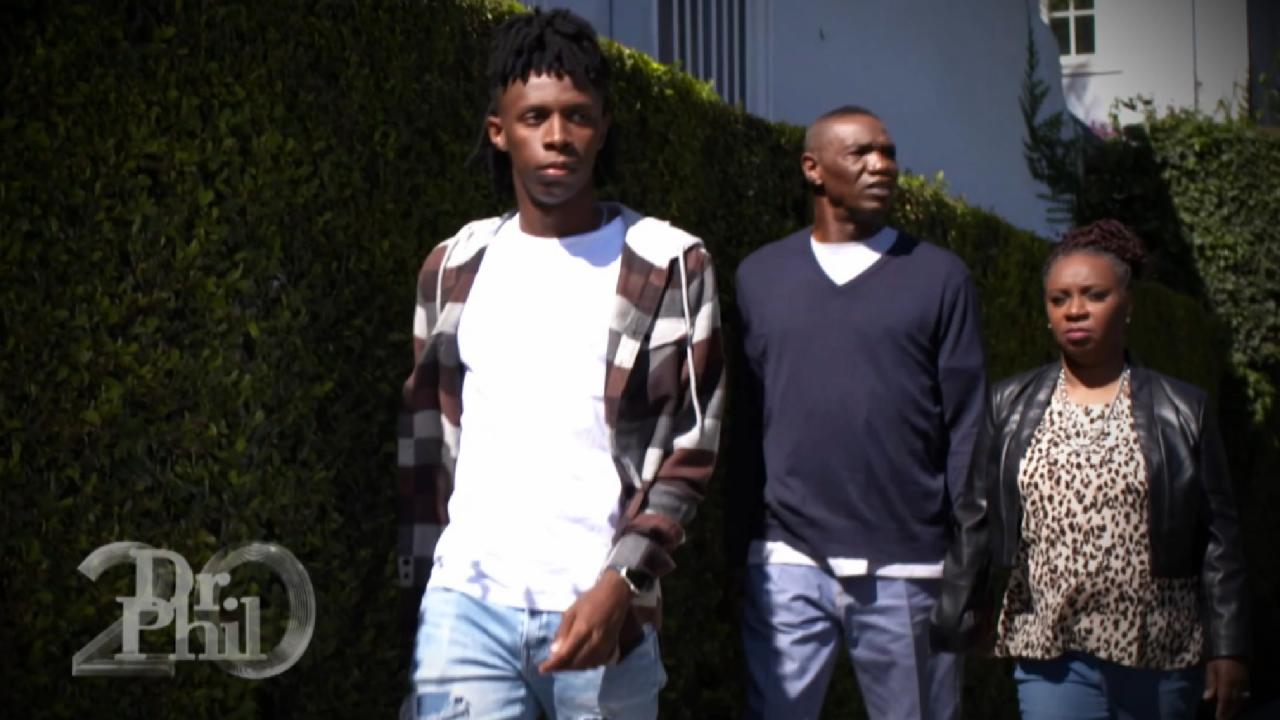 Mom Says Son Who Wants To Drop Out Of College To Pursue Social M…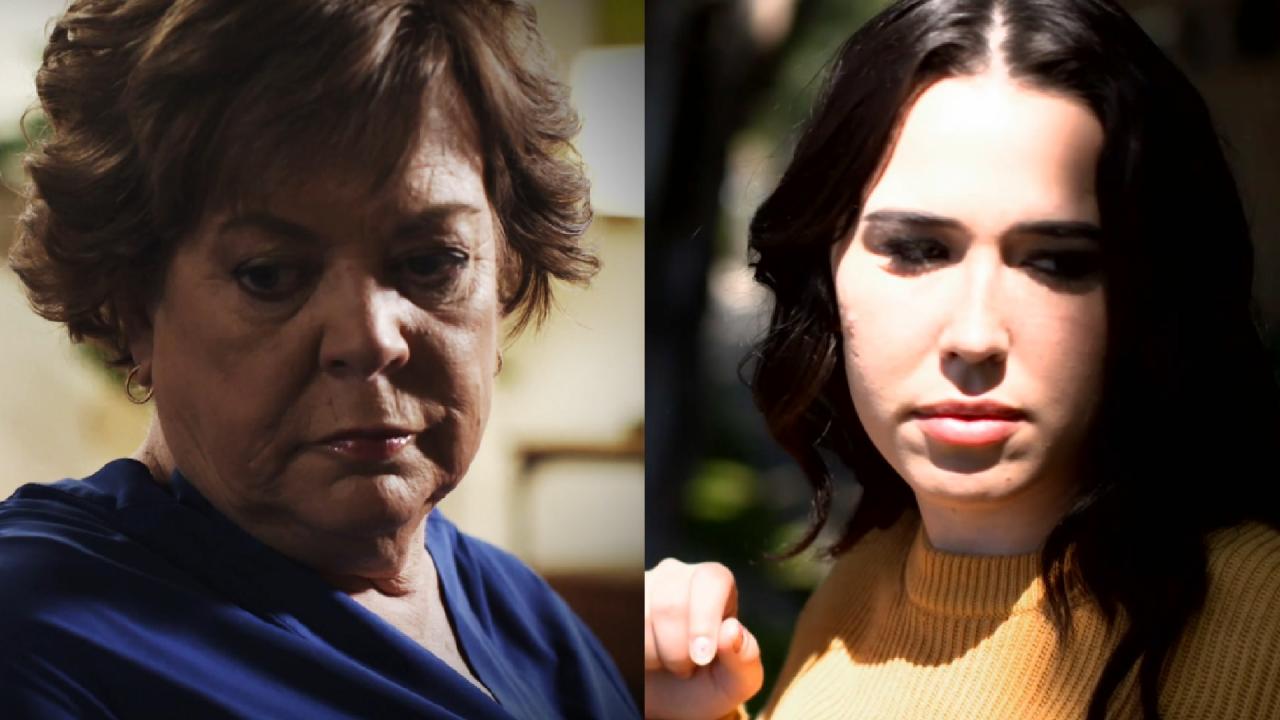 Mom Says Relationship With Adult Daughter Is 'Fragile And Toxic'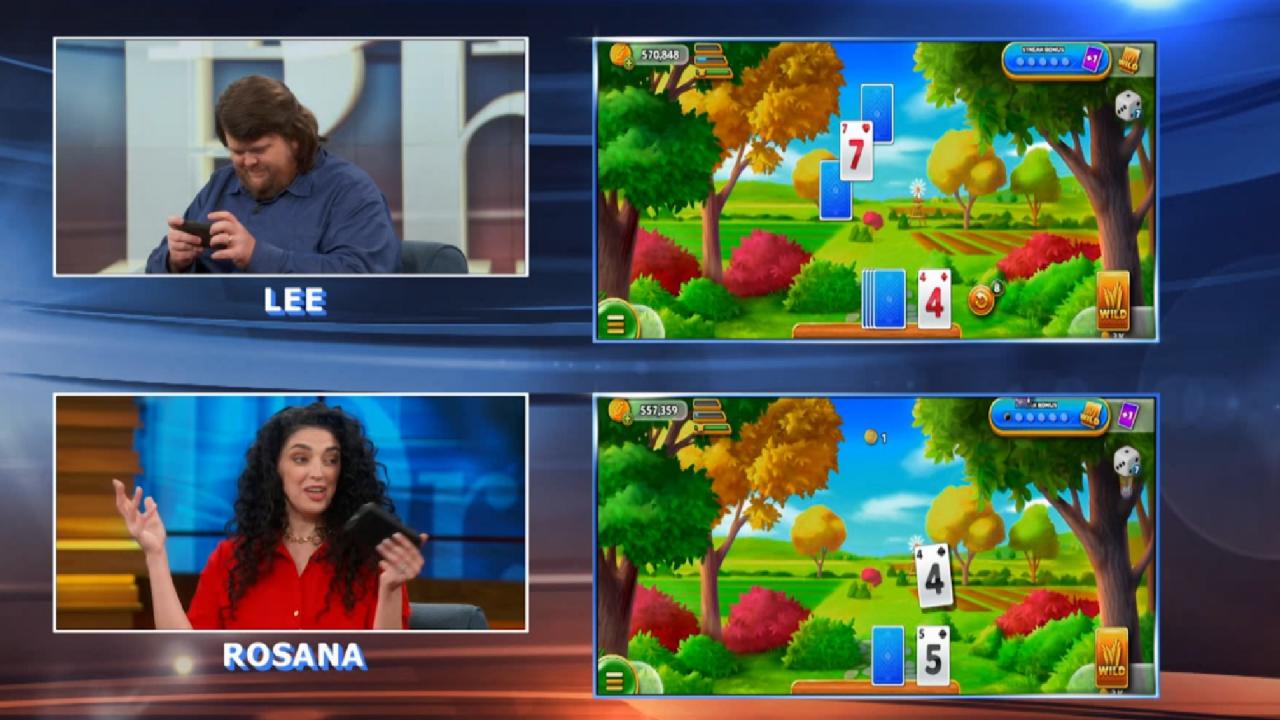 Escape Routine. Play Solitaire Grand Harvest Today!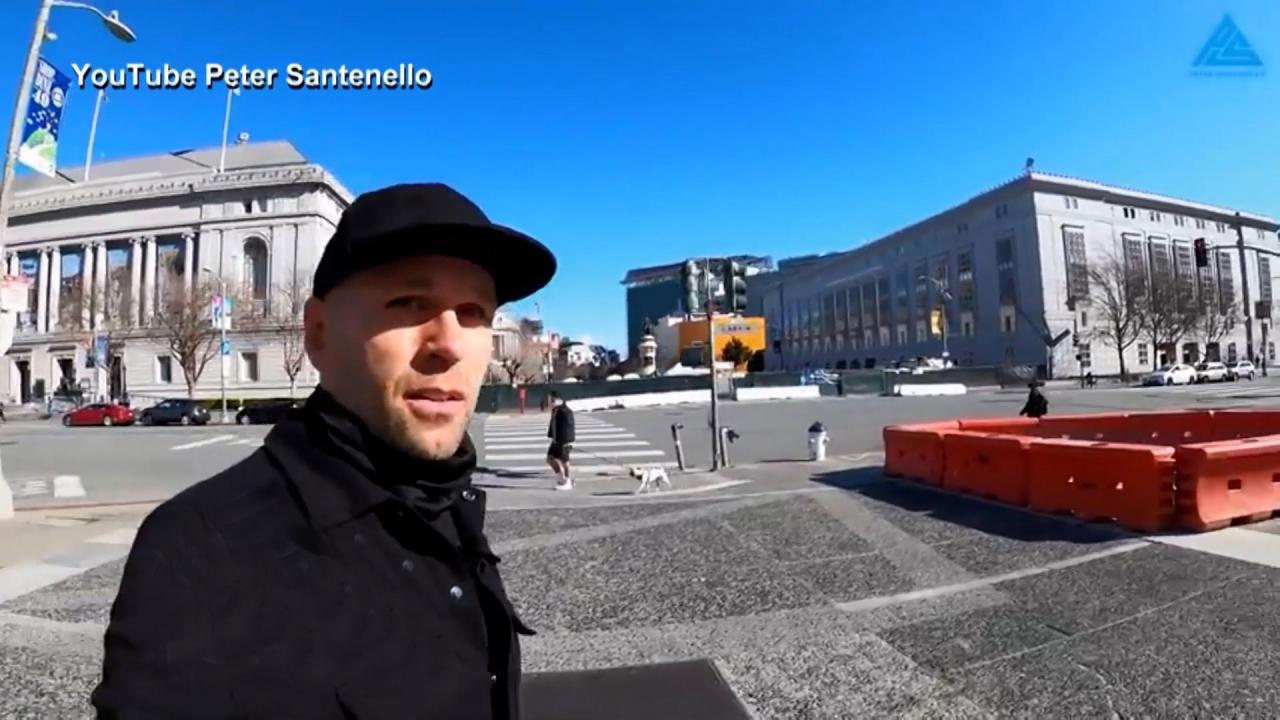 'We're Now In A Society Where Looting Is Incentivized,' Says Man…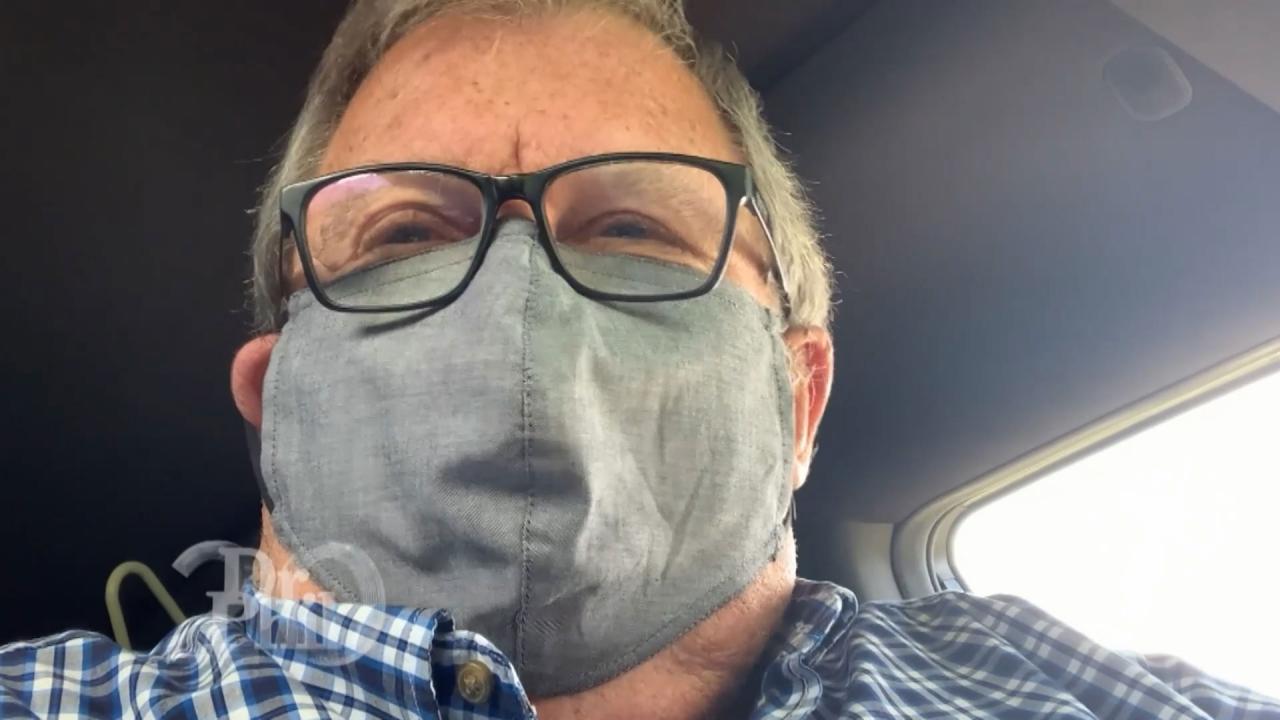 Self-Admitted Organized Retail Criminal Says He's 'Very Professi…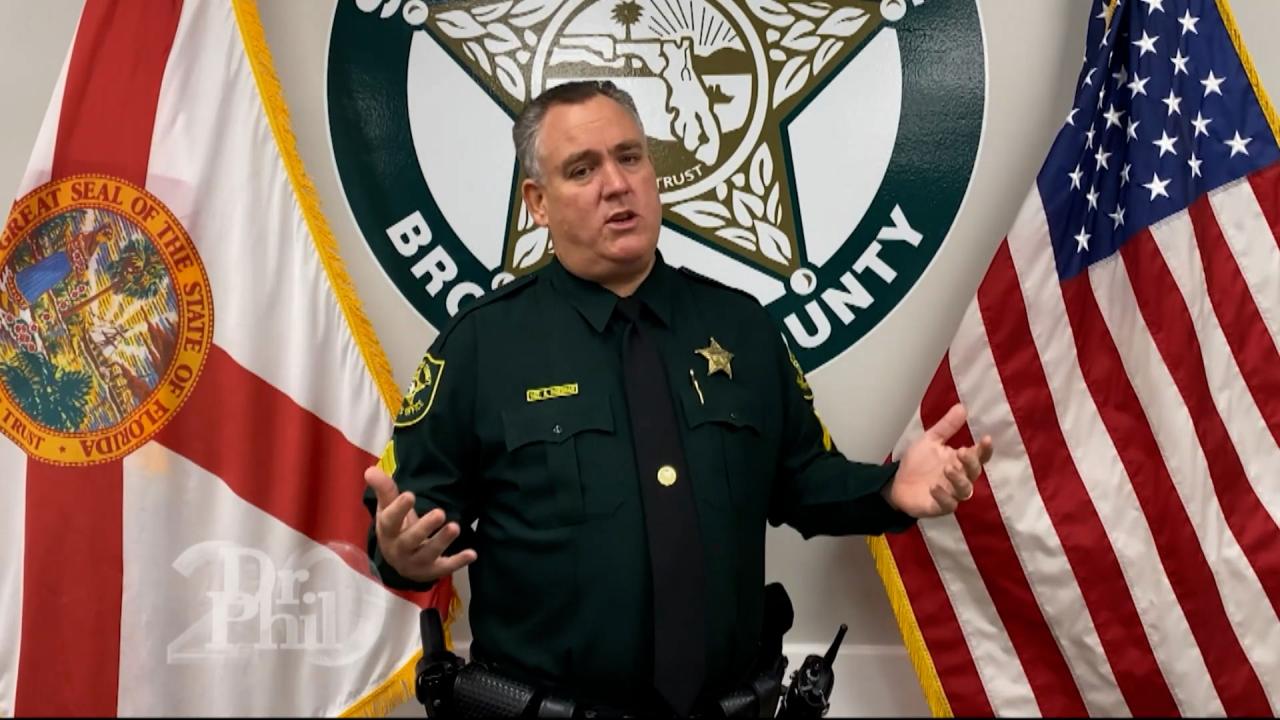 Sheriff Says Organized Retail Criminals Shoplift For A Living, C…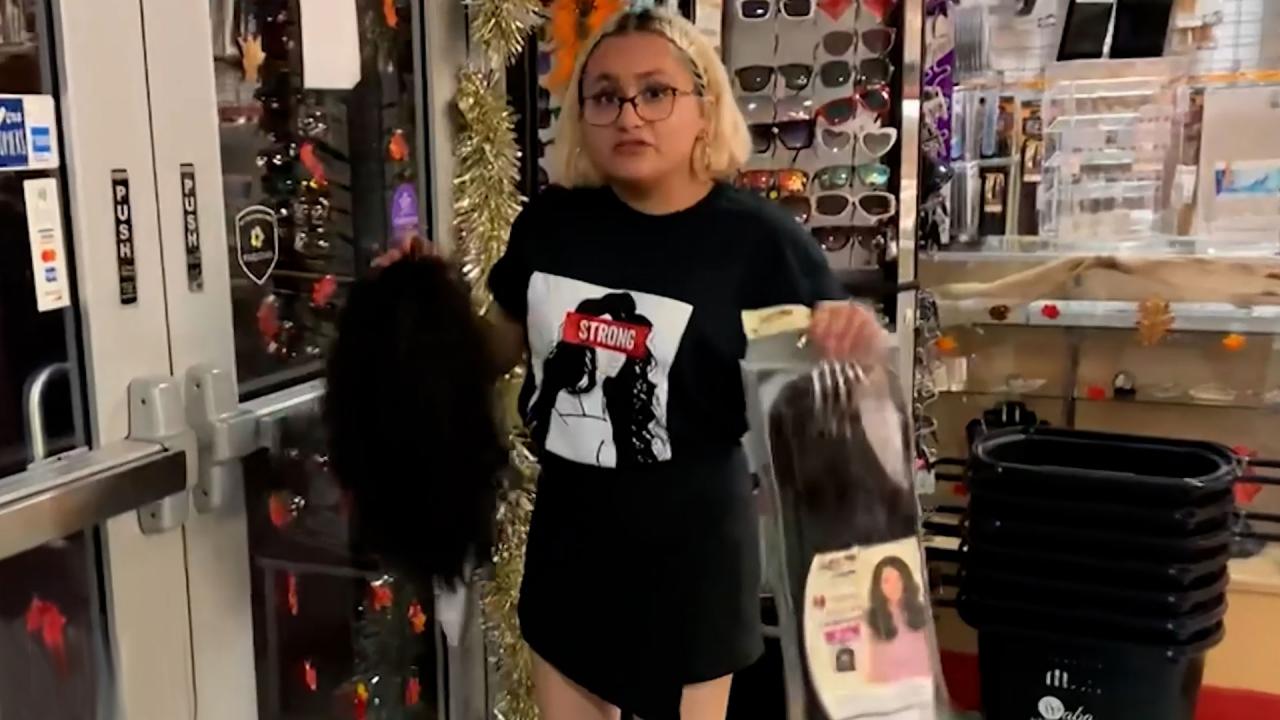 Store Manager Stops A Shoplifter As She Tries To Flee With Wigs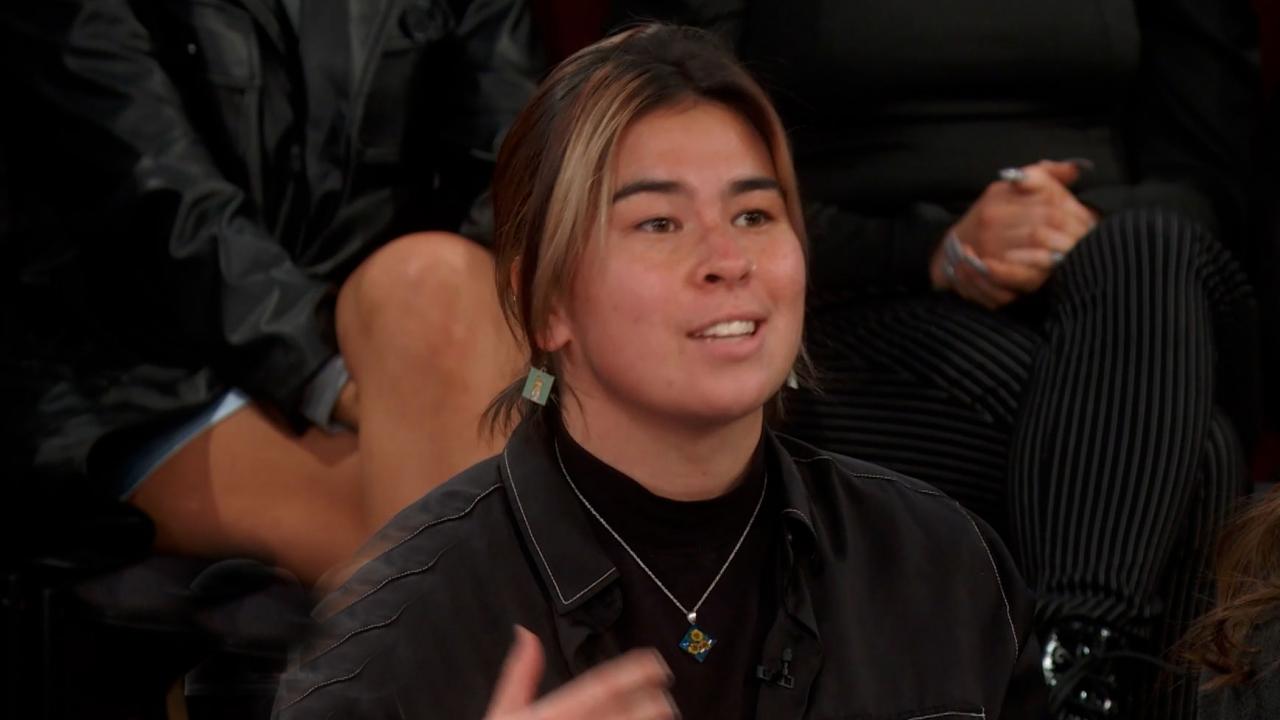 Woman Argues That Corporations Have Caused Shoplifting Epidemic …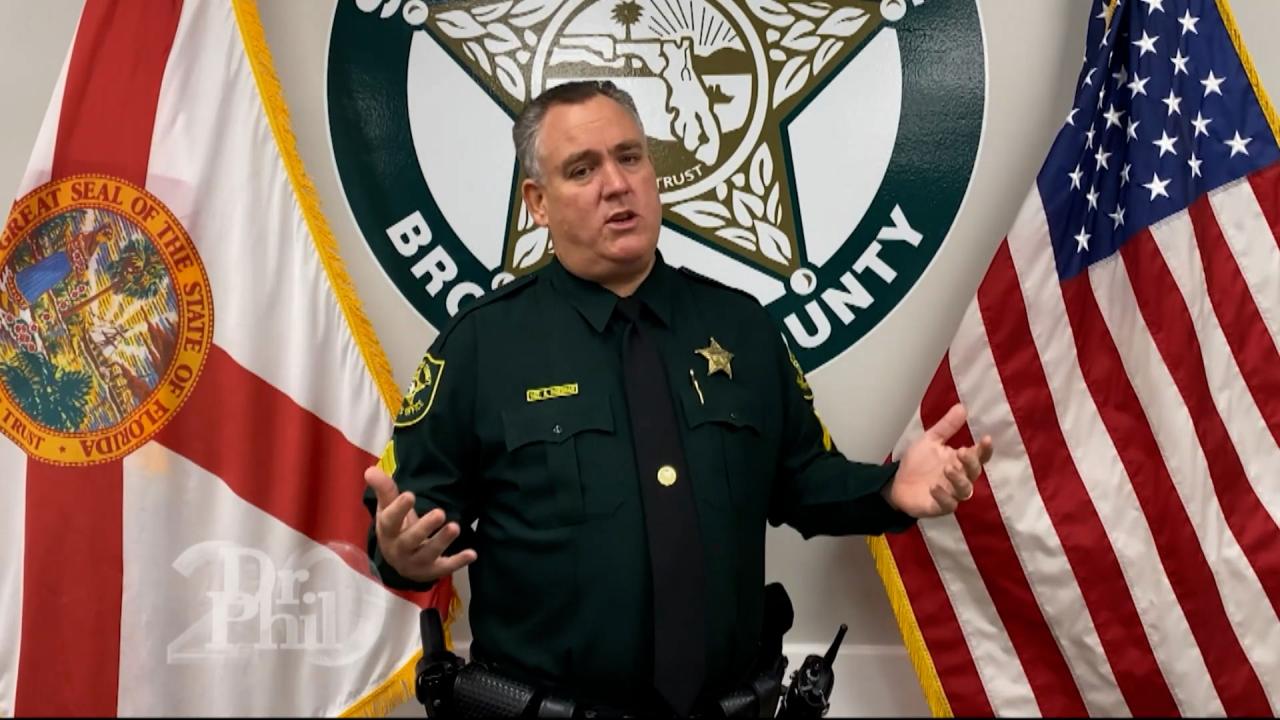 Sergeant Says Organized Retail Criminals Shoplift For A Living, …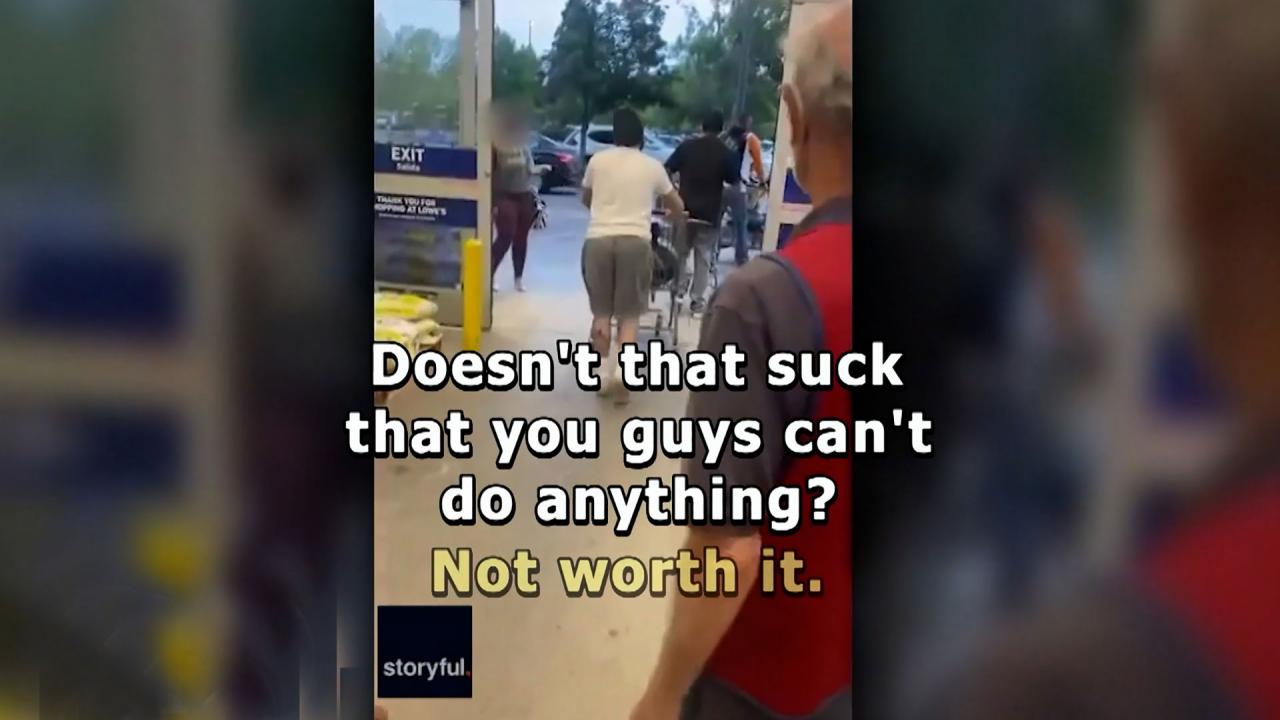 Man Videos Thieves As They Steal Thousands Of Dollars' Worth Of …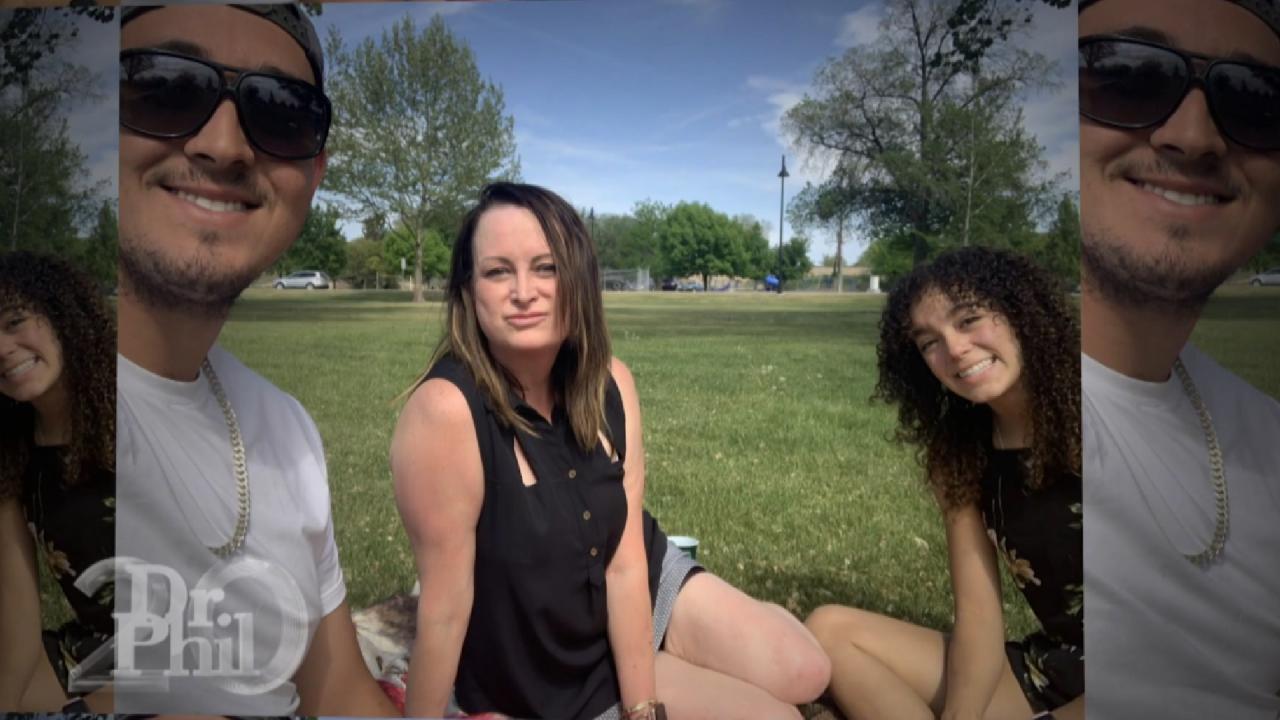 Adult Daughter Rejects Mom's Claim That She's Been Enabled All H…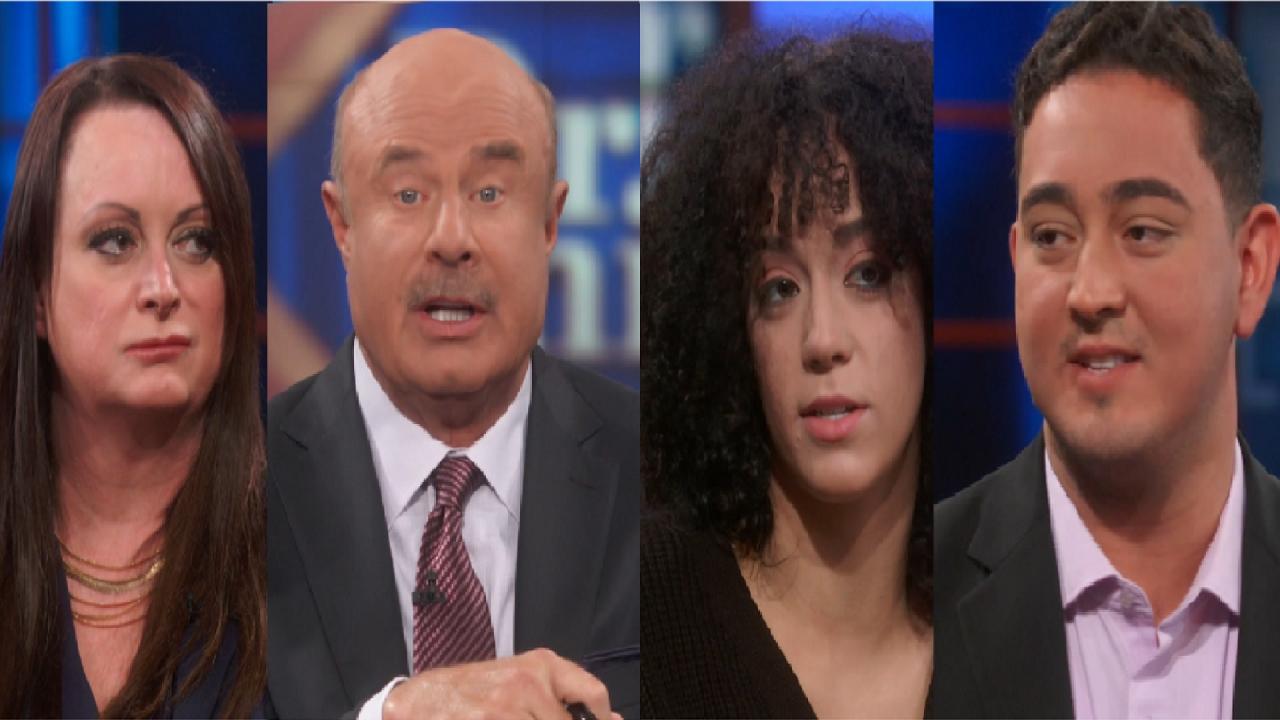 'This Is What Losing Each Other Looks Like,' Says Dr. Phil To Gu…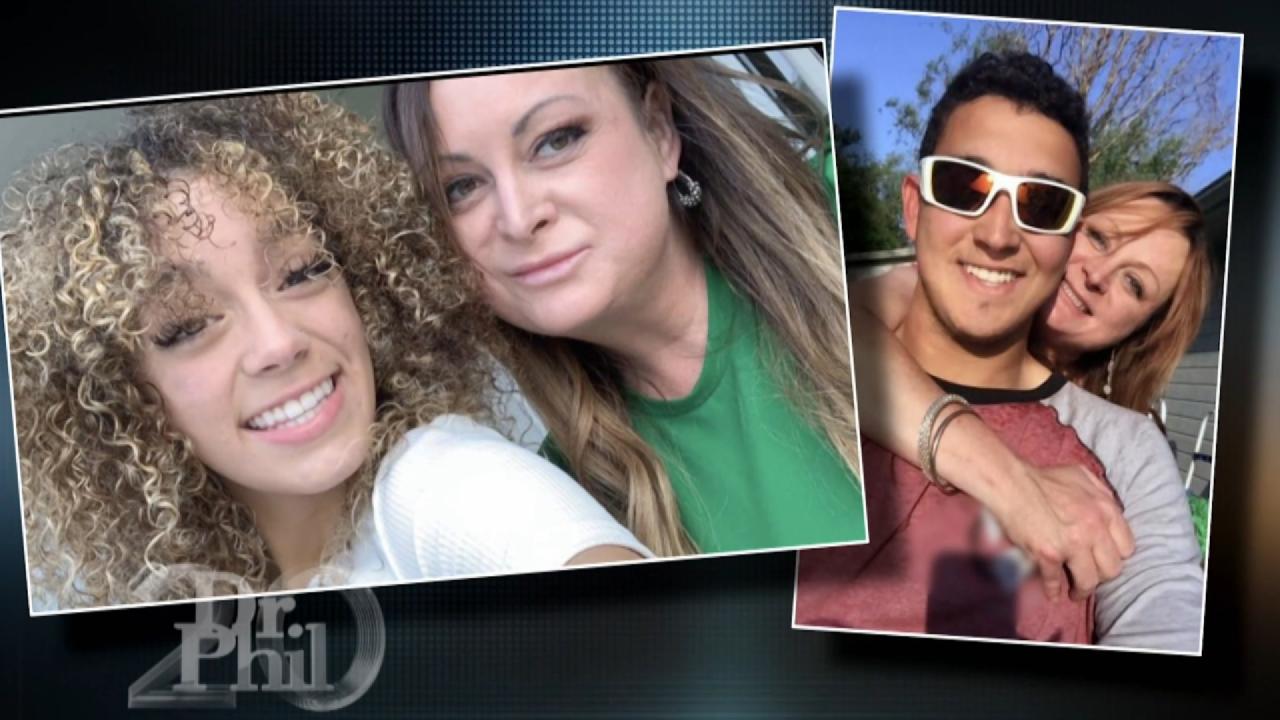 'The Stress And Anxiety That They Are Causing Me Is Unbearable,'…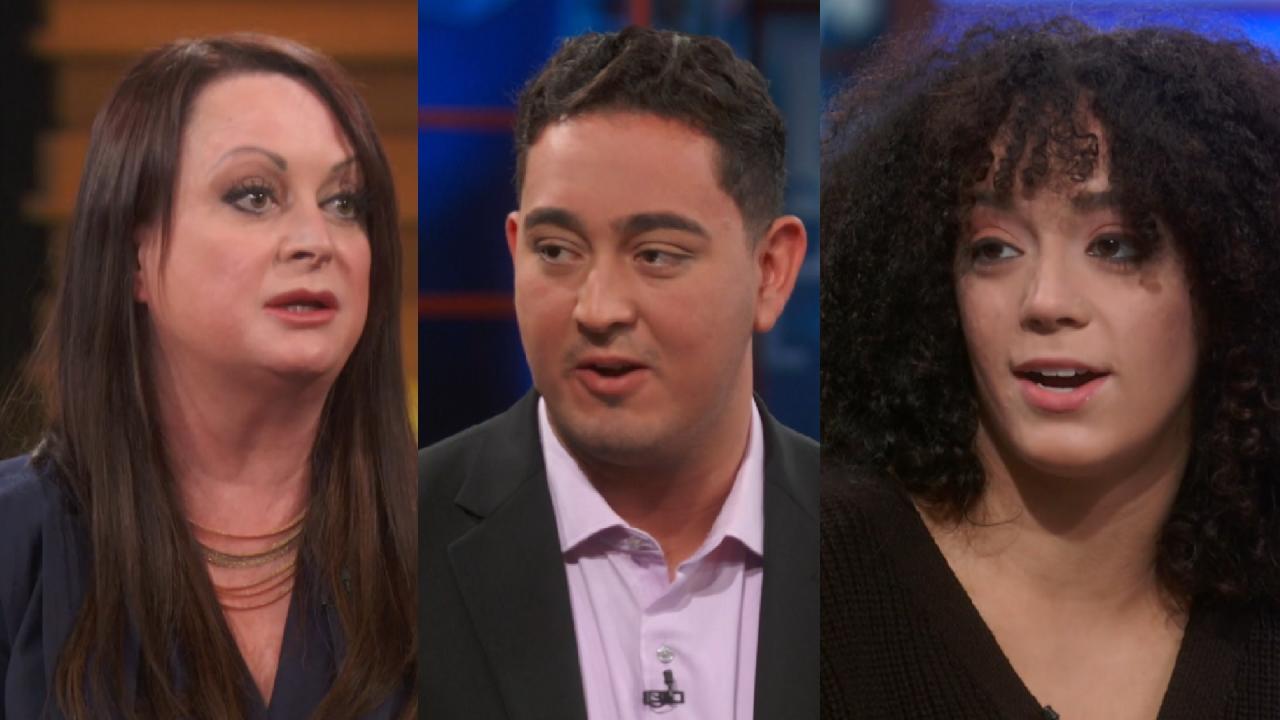 Adult Son Denies Mom's Claim That He Bullied Her Out Of Her Own …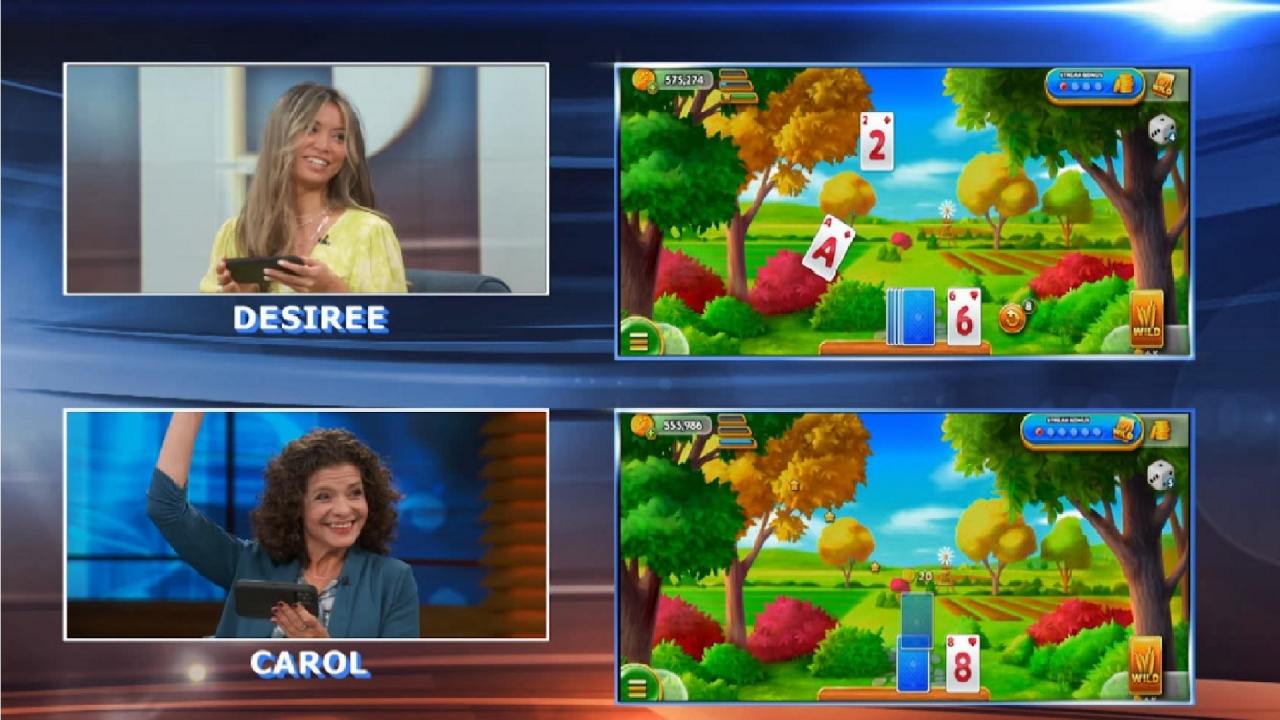 Take The Stress Out Of Holiday Travel With Solitaire Grand Harve…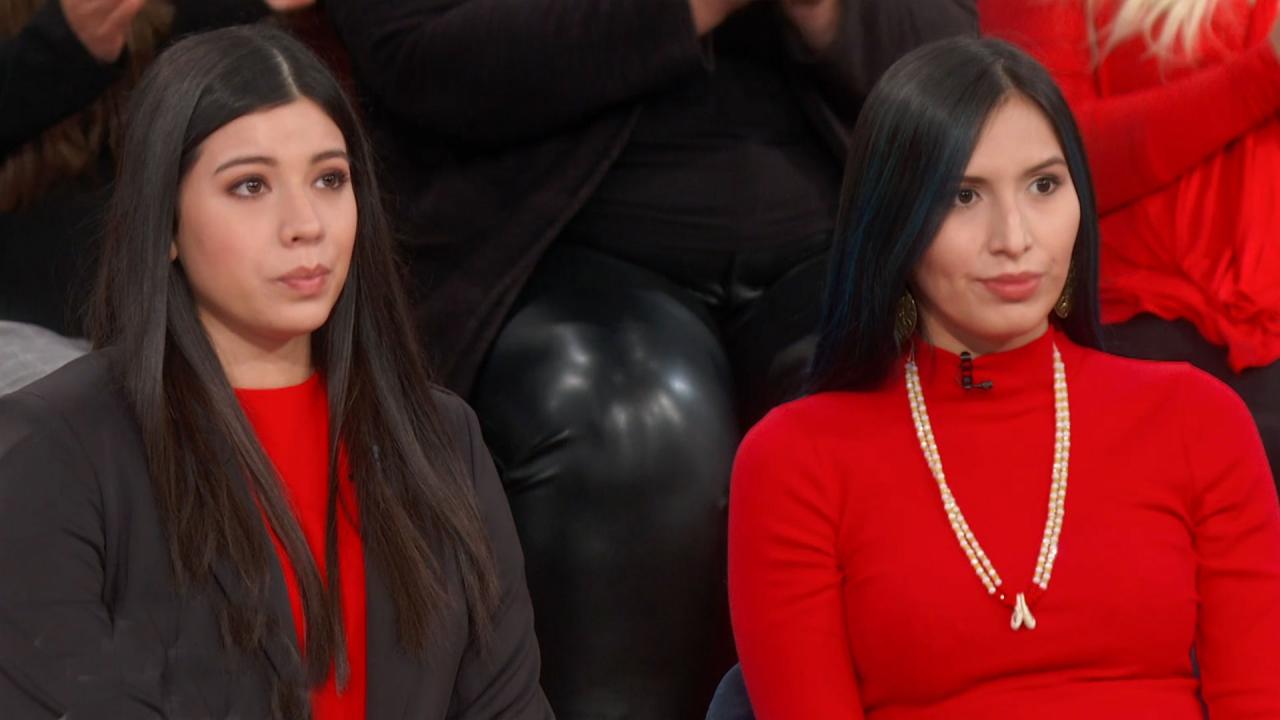 Why Member Of Nakoda Tribe Says As a Native American Woman, She …
Grieving Mom, Roxanne Lewis-Randall Describes Events From The Night Authorities Allege Bert Franklin Fatally Injured Her Toddler
Nineteen-month-old Lincoln Lewis' death caught the attention of the national media when prosecutors claimed surveillance video recovered from his mother, Roxanne Lewis-Randall's home showed Roxanne's boyfriend at the time, Dr. Bert Franklin, before and after the toddler sustained his fatal injuries.
TELL DR. PHIL YOUR STORY: Life in crisis?
On Monday's
Dr. Phil
, Roxanne describes what authorities claim happened.
"Bert carried him down the steps. Lincoln had his pacifier in his mouth and he walked back into the living room area, handed Lincoln his bottle on the ground - stepped over him and walked - just a couple steps. And then he turned –and – you can see him on camera - makes a violent kicking motion that you can't see the bottom part of his body but you can see the top part. And he walks back into the living room and got a piece of pizza, and then he walks back in the living room and picks up Lincoln and makes like a violent shoving motion to the floor. Rams him head first into the floor."
Bert Franklin denies ever hurting the child.
When Lincoln later died at an Oklahoma hospital, it was determined by the medical examiner that he'd suffered "A non-accidental blunt-force trauma to the head." The child's skull was fractured. Dr. Franklin has been charged with first-degree murder. His trial is tentatively set for September 2017.
What more does the grieving mother say about the night Bert Franklin allegedly caused her son's fatal injuries? And what's happened?
Tune in to
Dr. Phil's exclusive interview with Roxanne Lewis-Randall
on Monday. Find out where you can watch
here.
TELL DR. PHIL YOUR STORY: Have a story Dr. Phil won't believe?
Mother of Fatally Injured Boy Claims Her Boyfriend 'Just Stared' At Her When Told To Call For Help