Guest To Dr. Phil: 'None Of Them Understand. None Of Them Have B…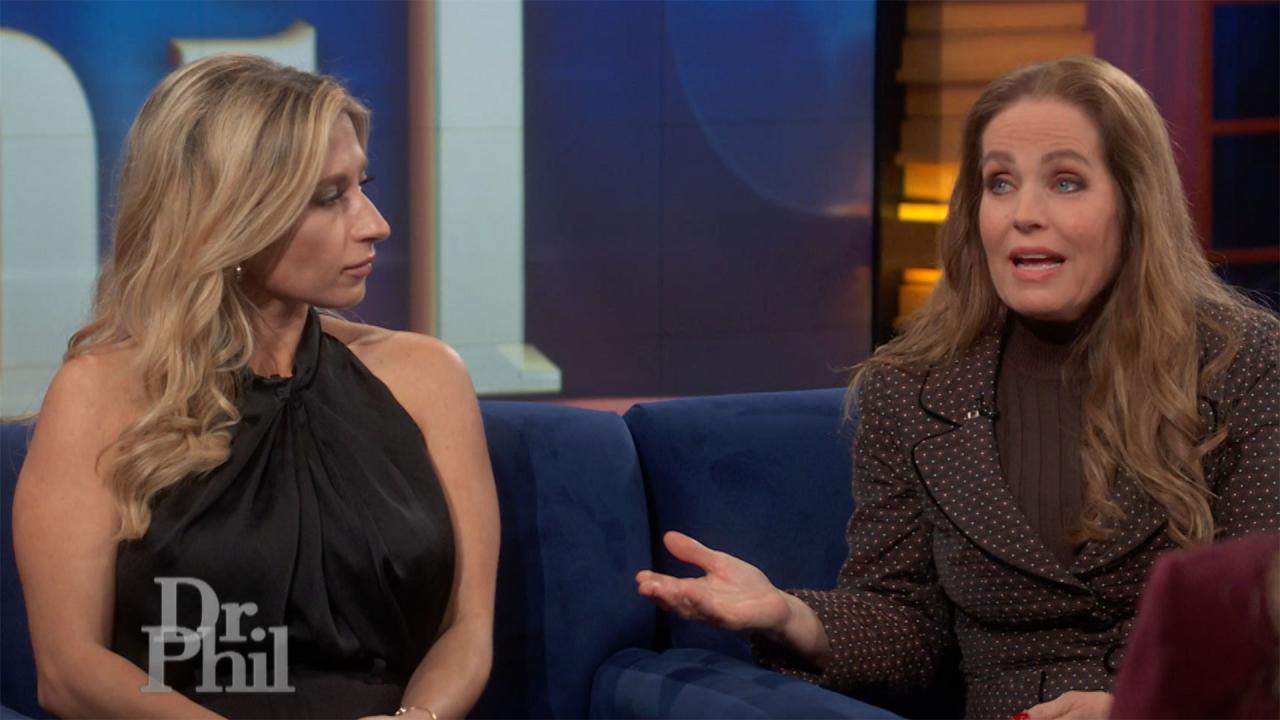 How A Mom Shut Down What Some Called A 'Revenge Porn' Website Th…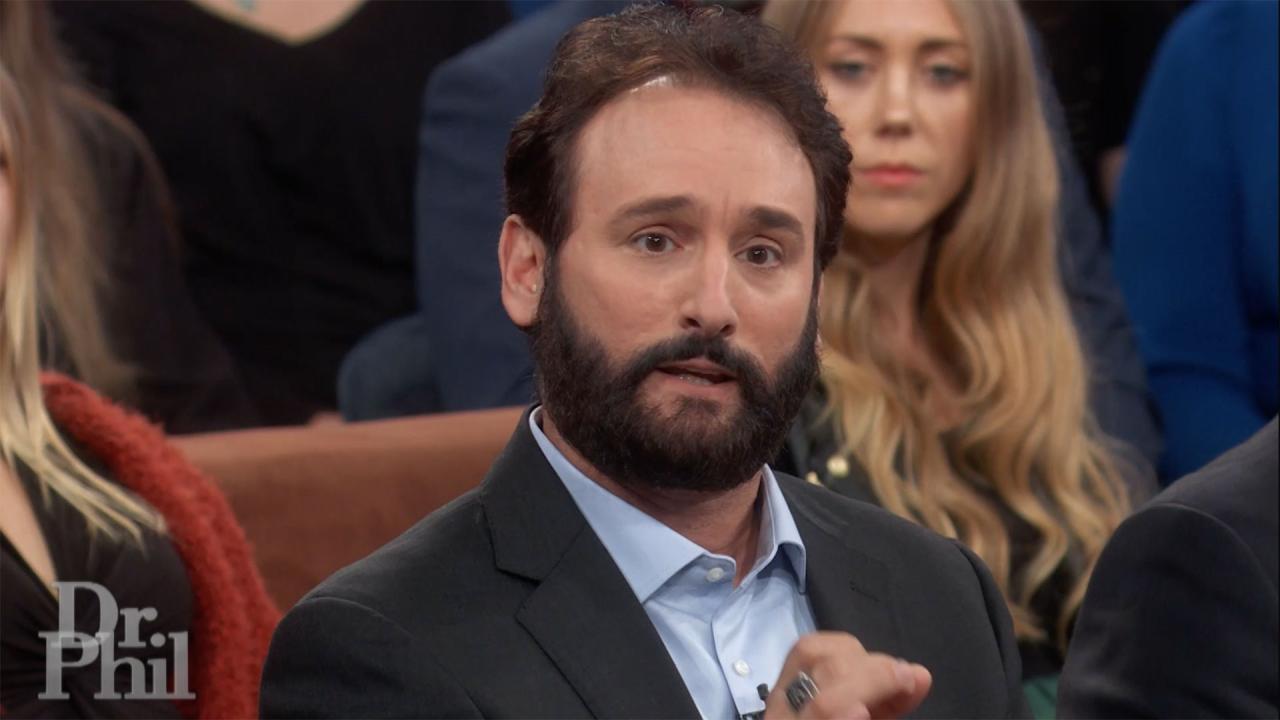 Cybersecurity Expert Says He Shut Down Notorious 'Revenge Porn' …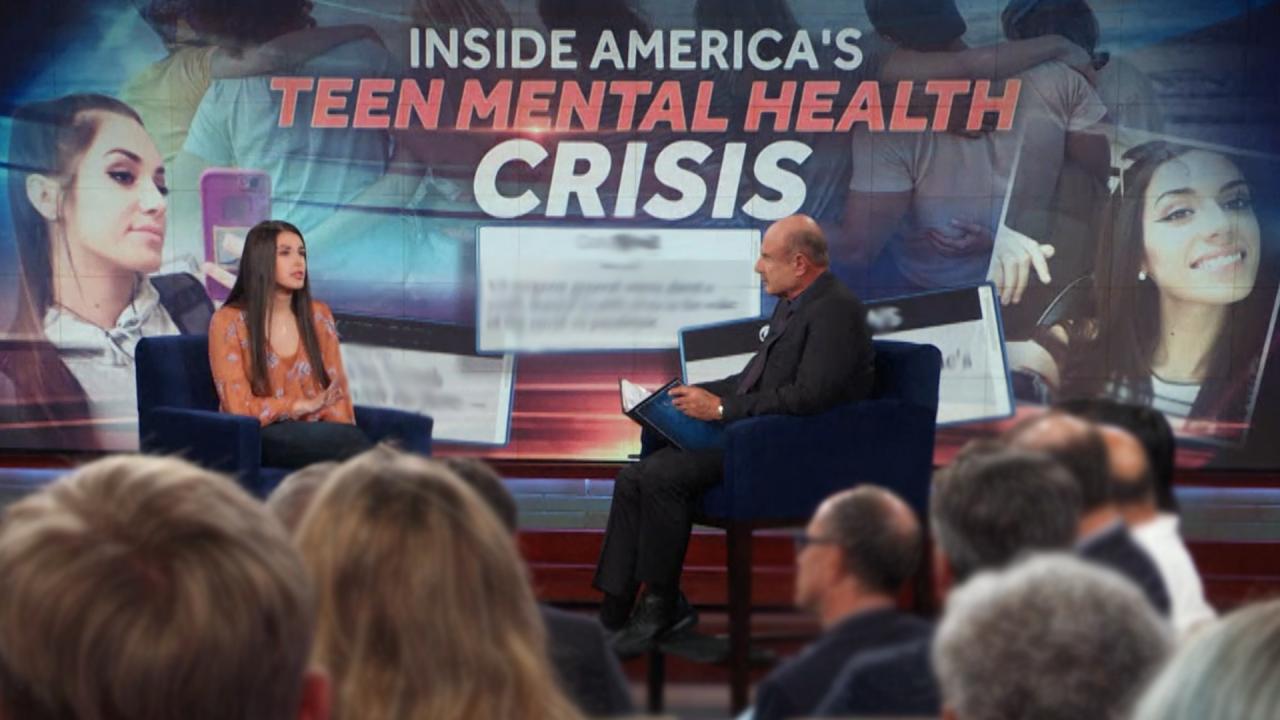 Inside America's Teen Mental Health Crisis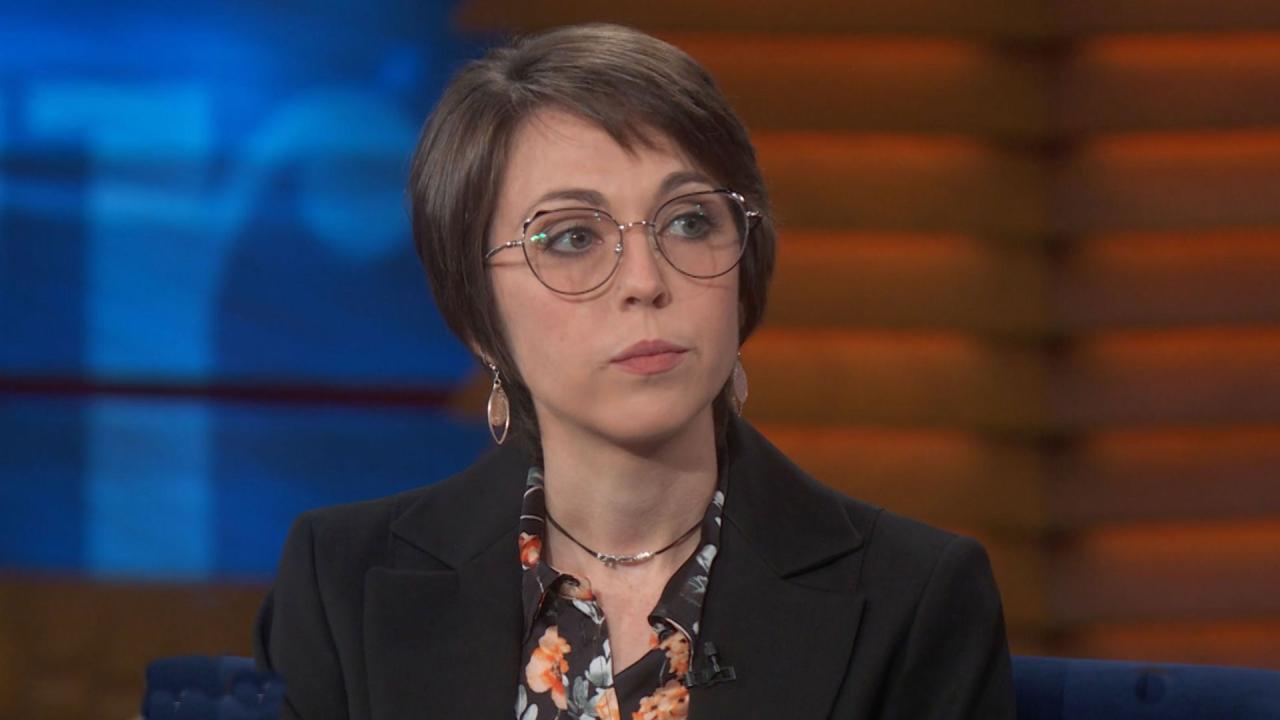 Woman Says Two Videos Of Her Have Been Posted To Porn Website Fo…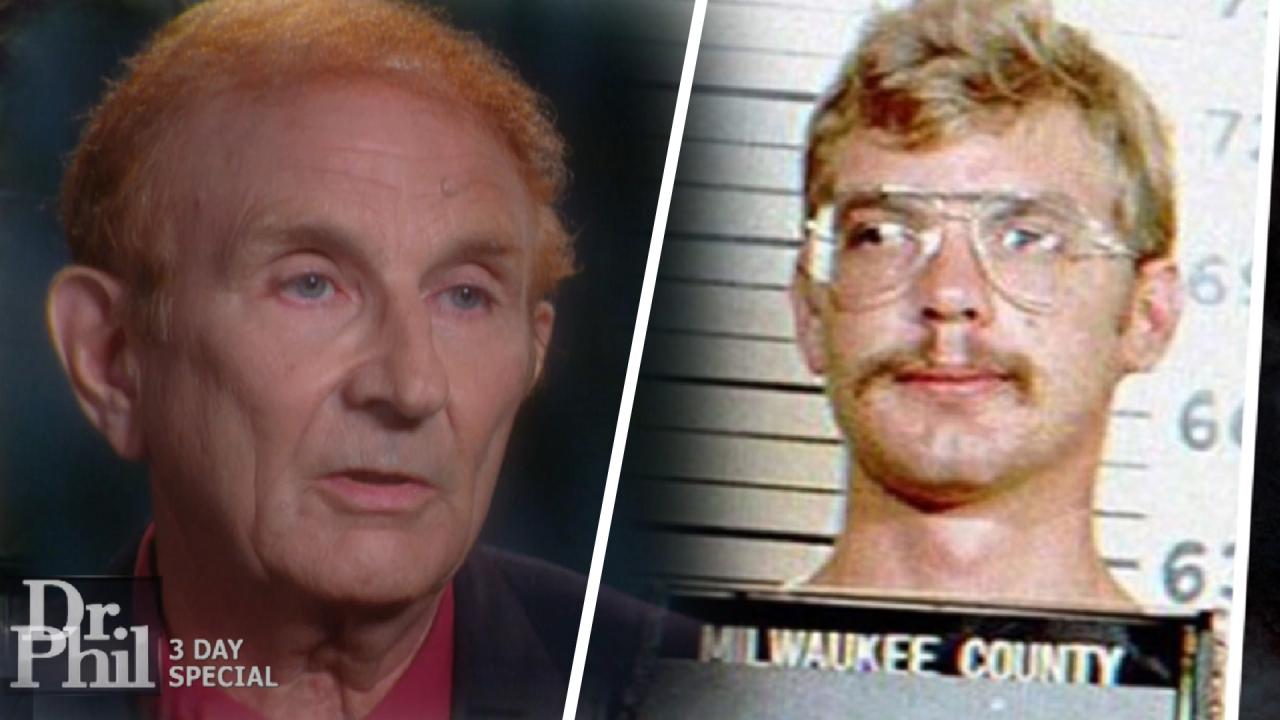 Should Serial Killer Jeffrey Dahmer Be Forgiven? His Father Says…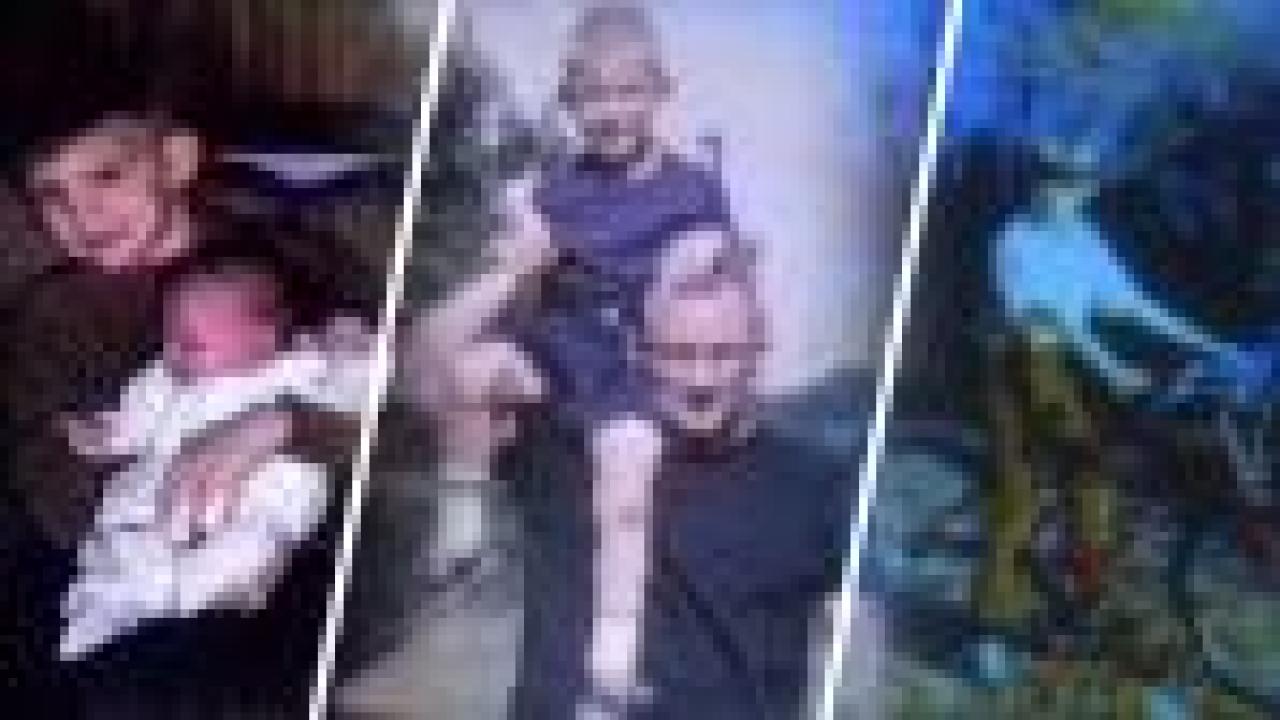 Notorious Serial Killer Jeffrey Dahmer Was 'A Happy Little Boy,'…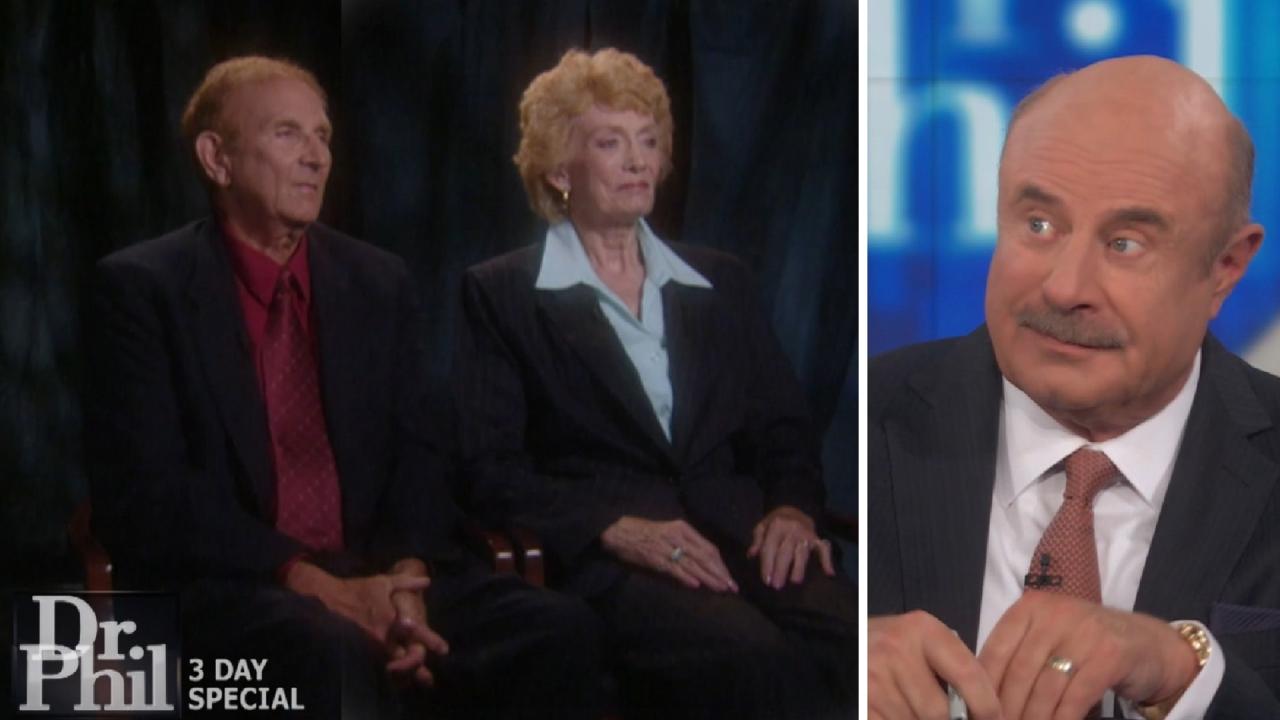 'His Life Writes Like A Hollywood Horror Movie,' Says Dr. Phil A…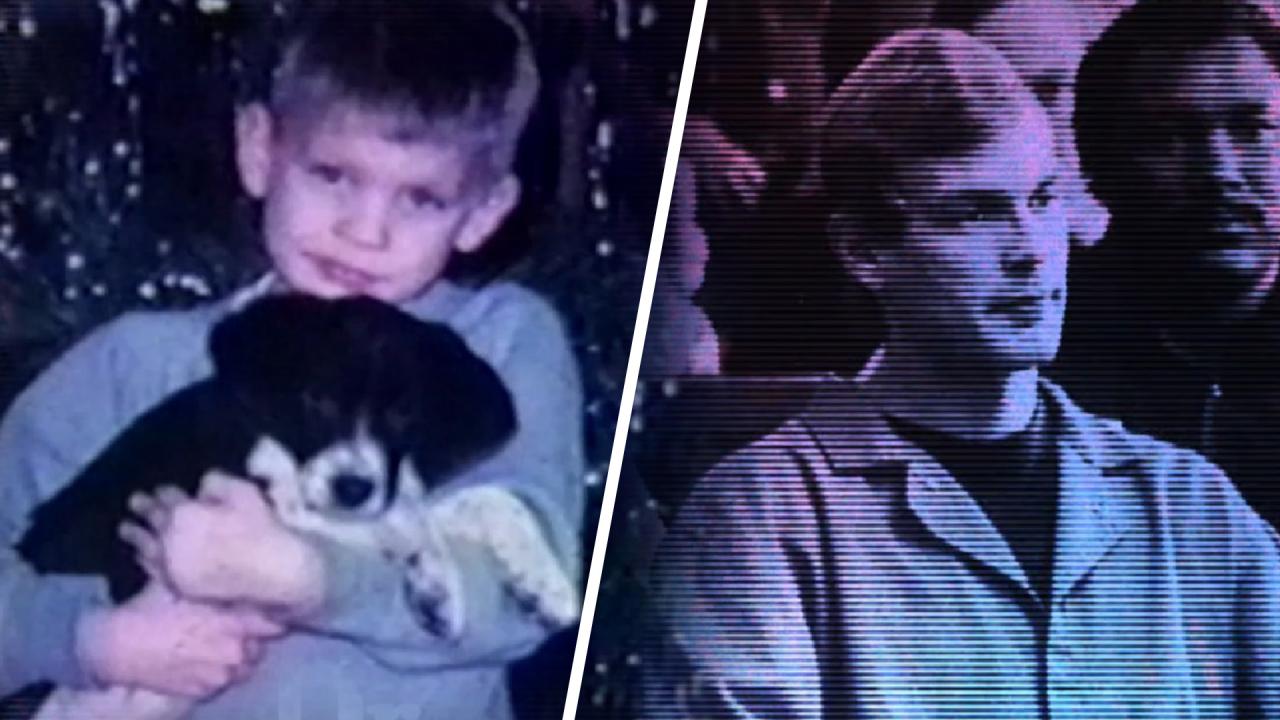 Serial Killer's Father Says He Didn't See Red Flags While Son Wa…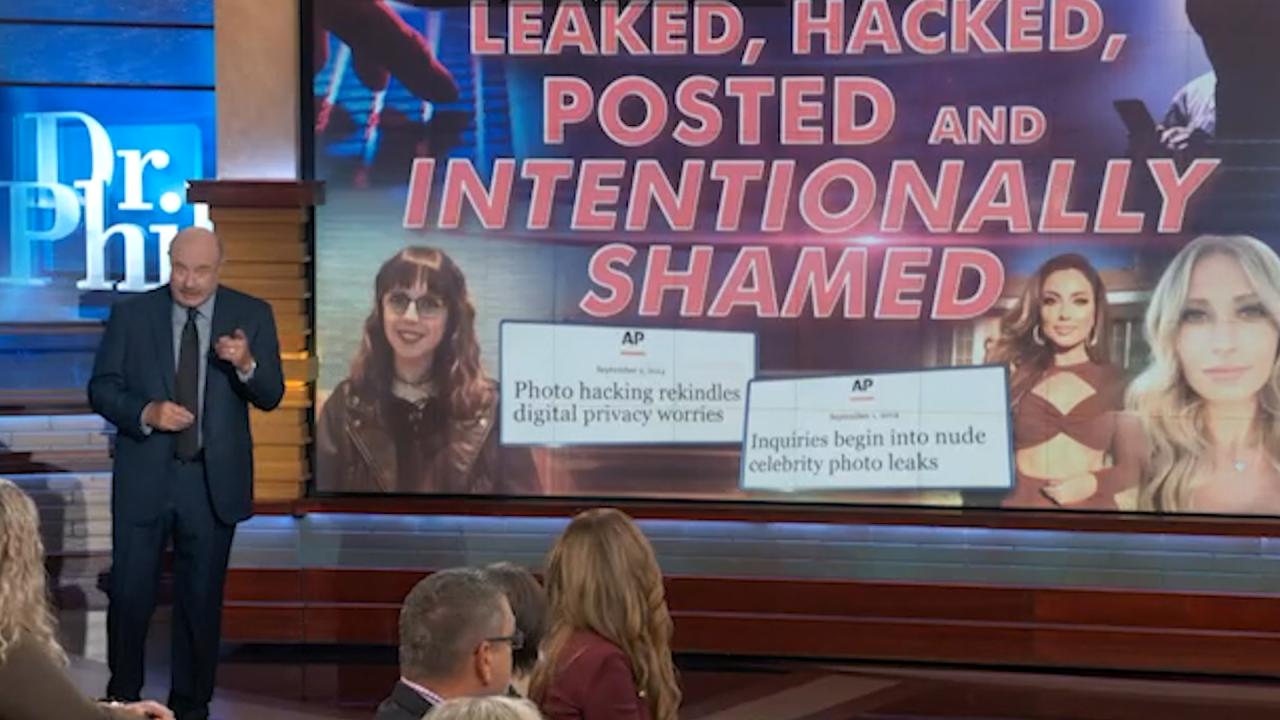 Leaked, Hacked, Posted and Intentionally Shamed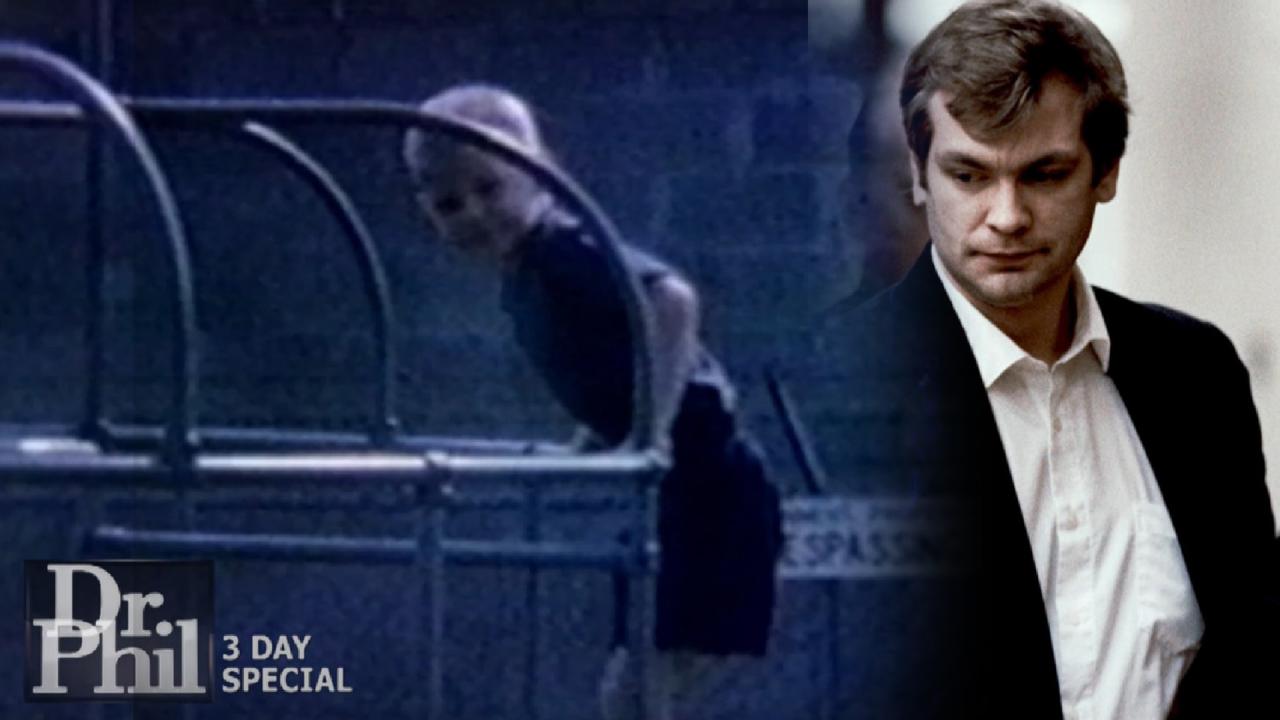 Lionel Dahmer Shares Why He Thinks His Son Grew Up To Be A Seria…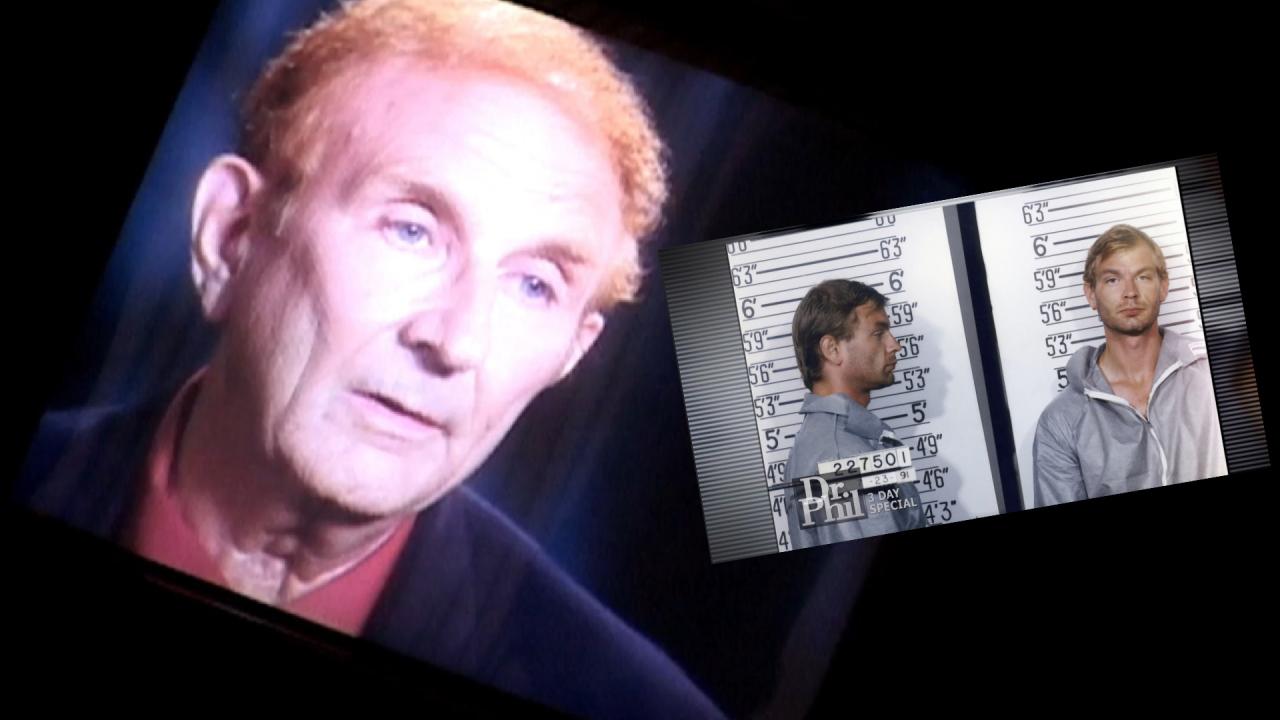 'If I Would Have Opened That Box And Found What Was In There I T…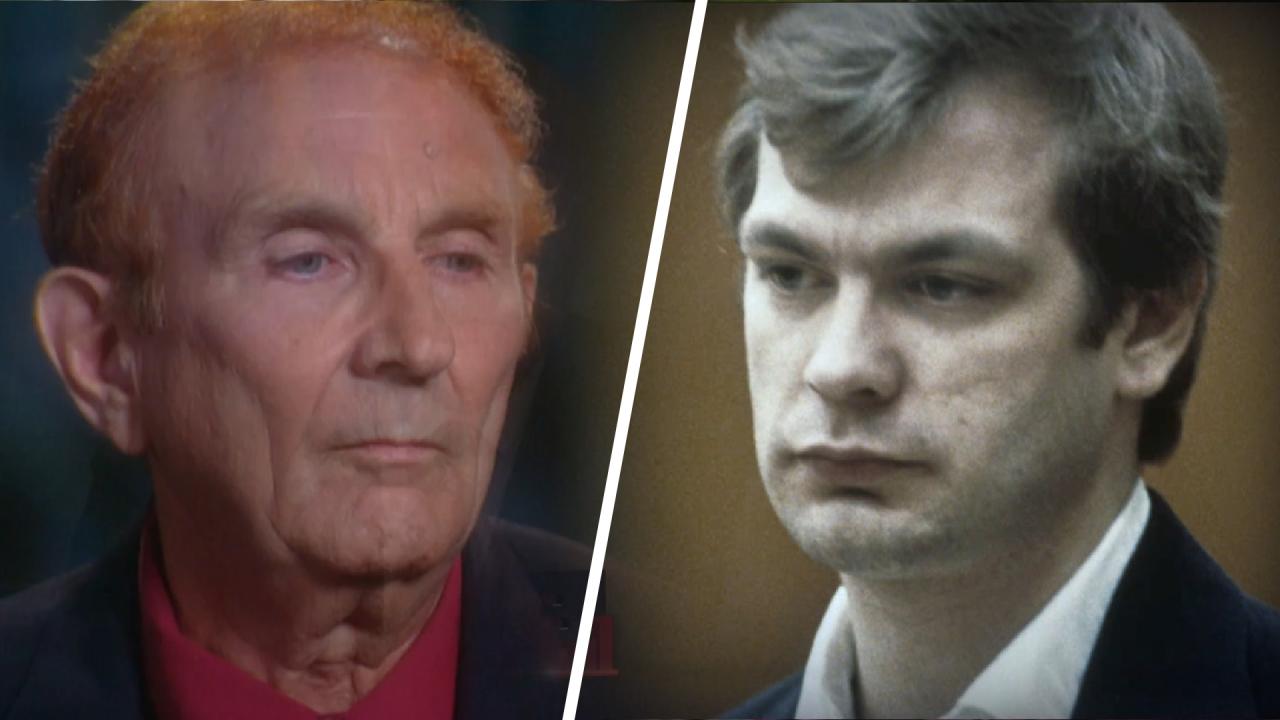 Jeffrey Dahmer's First Kill: Intentional Or An Accident? What Th…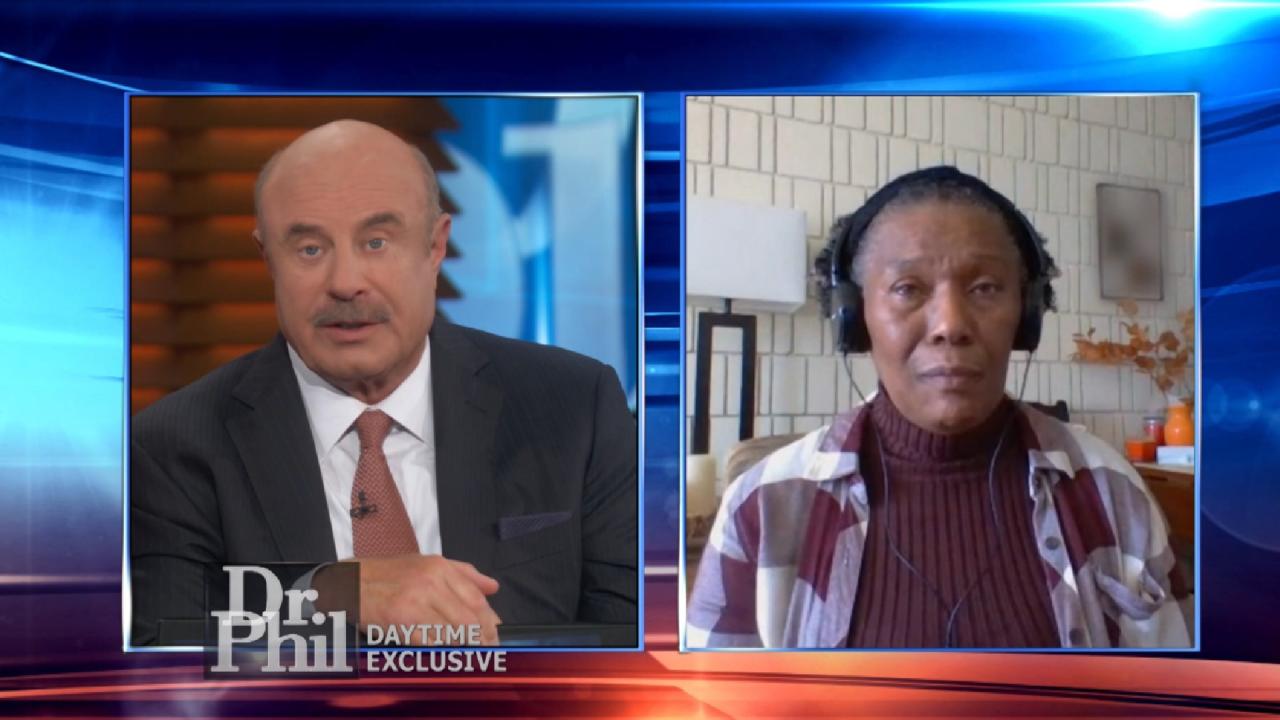 Sister Of Jeffrey Dahmer Victim Says New Series Left Her Feeling…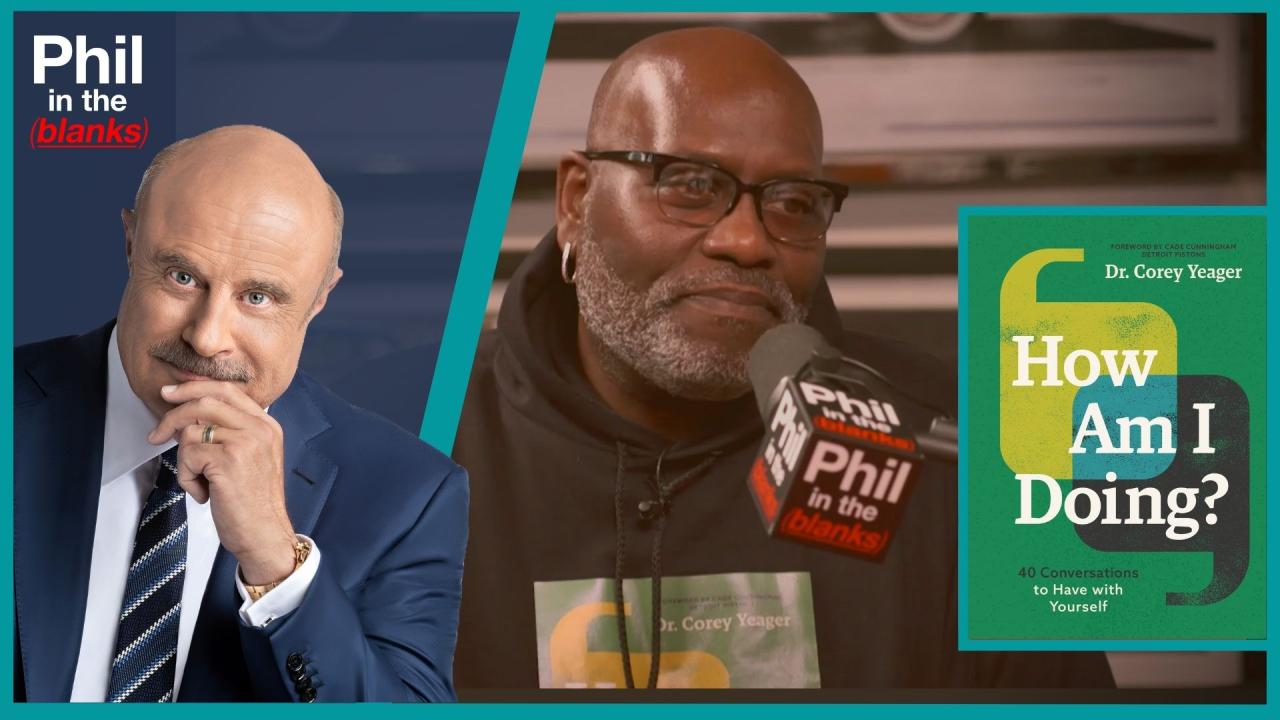 40 Conversations To Have With Yourself – 'Phil In The Blanks' Po…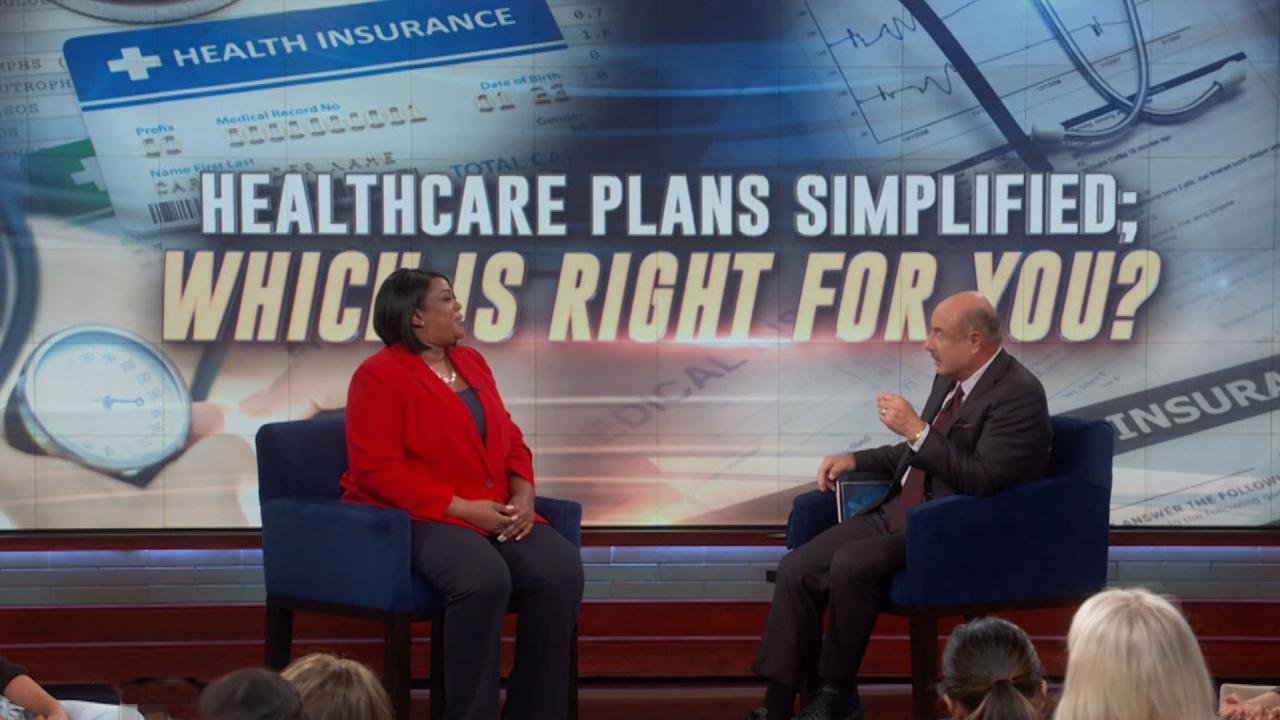 Healthcare Plans Simplified; Which is Right for You?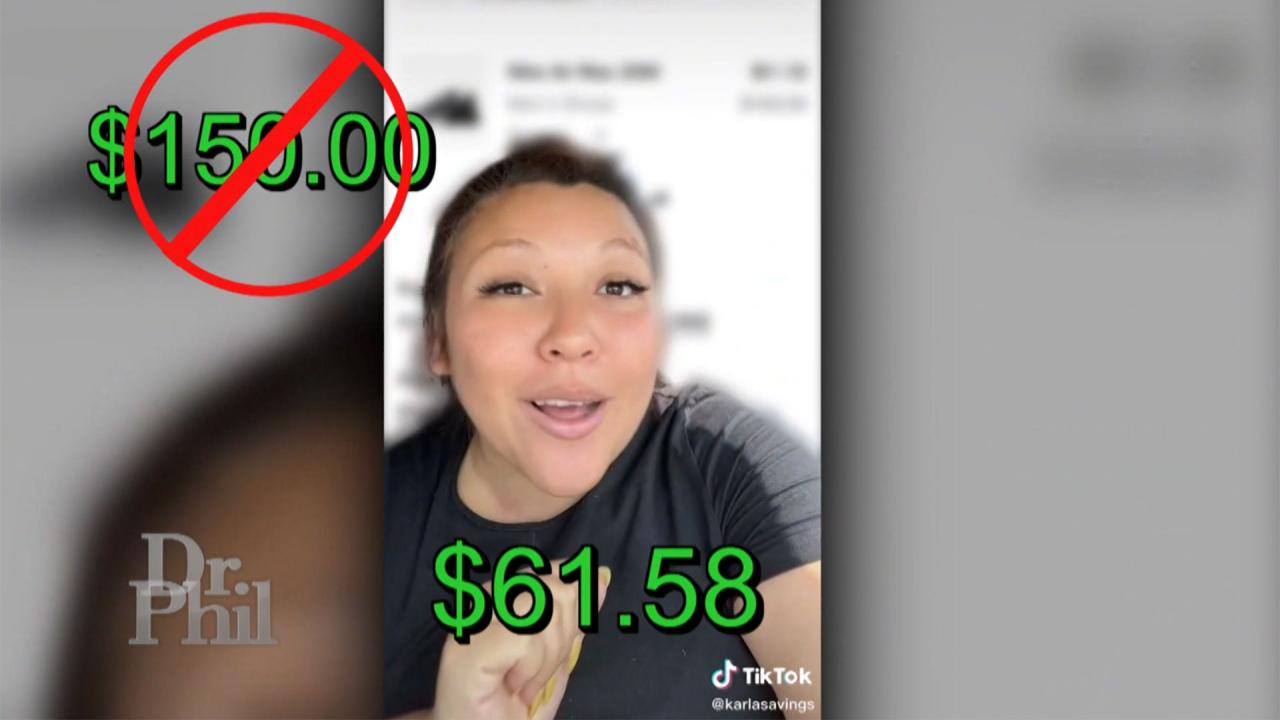 Queen Of Couponing Shares How You Can Save Thousands Of Dollars …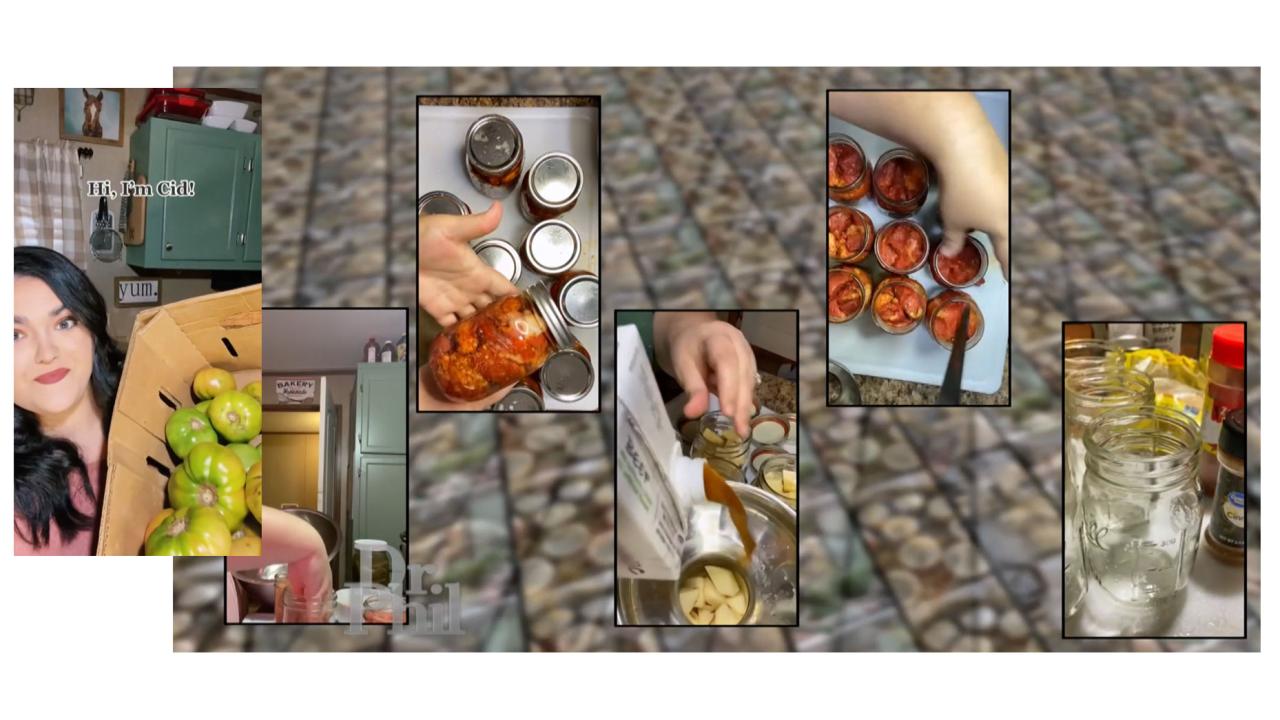 How Canning And Preserving Food Can Save Money And Prepare You F…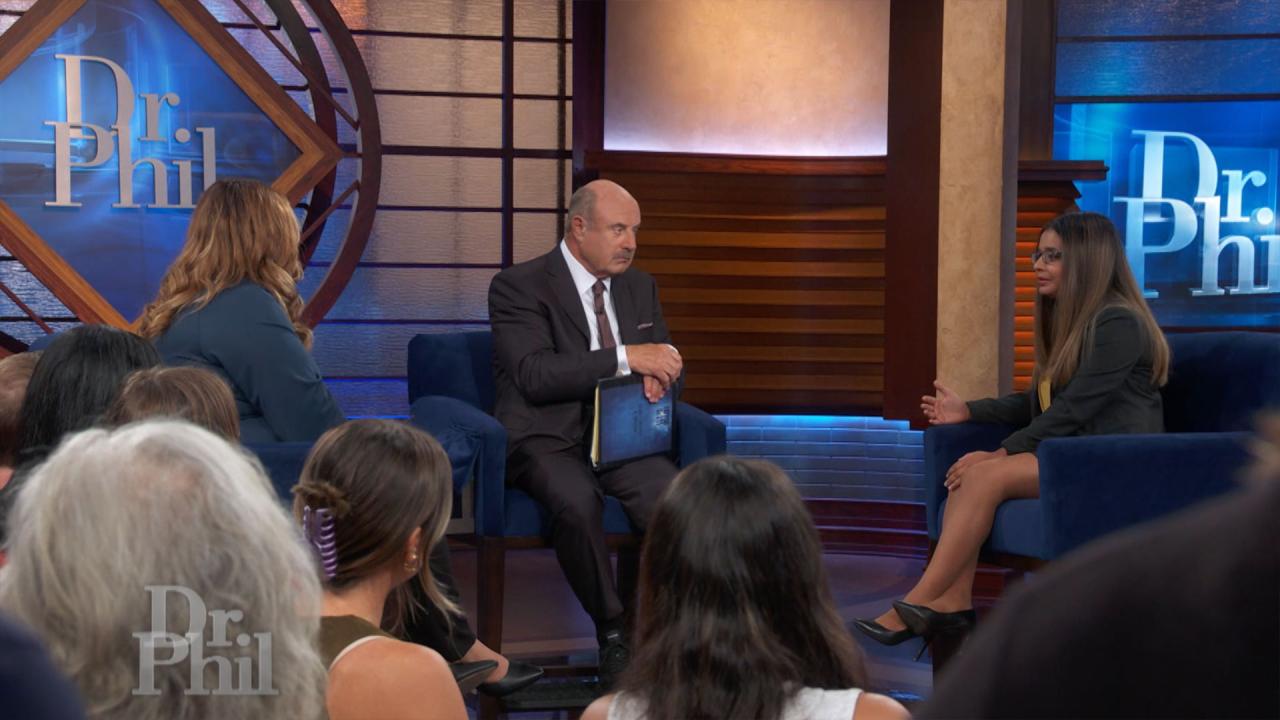 Economist Explains Why We're Enduring Inflation, Says There's Ho…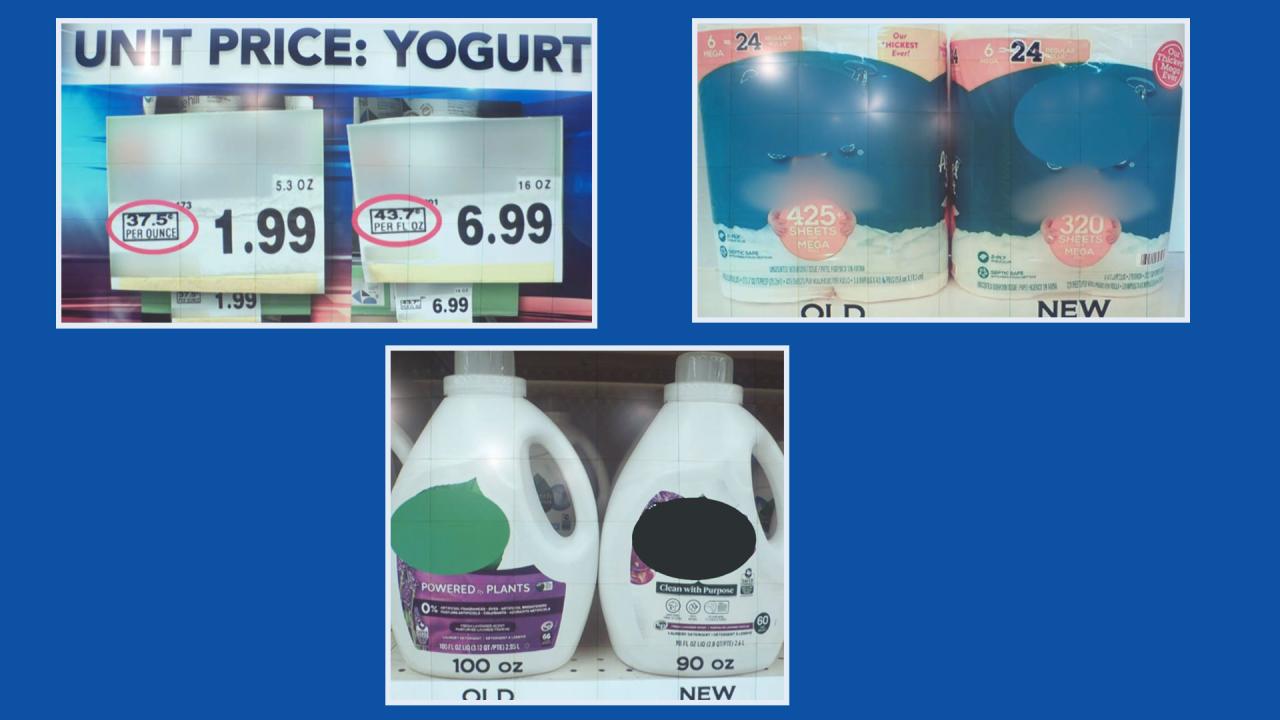 How To Spot Shrinkflation – And What You Can Do About It
Guest To Dr. Phil: 'None Of Them Understand. None Of Them Have Been An Addict'
Taylor and her boyfriend, Anthony, say they're going to stay together, even though their parents disapprove of their relationship. The couple, who admits to taking drugs together, say they're currently homeless but are staying with one of Anthony's relatives.

TELL DR. PHIL YOUR STORY: Life in crisis?


"I don't really think drugs is the issue," says 20-year-old Taylor. "I think everything else makes me want to just mask feelings." As a teenager,
Taylor claims she had over 30,000 followers on social media,
but then became
the target of cyberbullies and hackers.
"None of them understand. None of them have been an addict," says Anthony about
his mother and Taylor's parents.
Continuing, he says, "You think we want to live at my cousin's house on a mattress on the floor? We don't. You think she doesn't want to talk to her parents? Have a relationship with her sister, who used to be like her best friend?"
"I think the two of you are addicts. I think you both have really low self-worth," says Dr. Phil, adding, "I do think you are co-dependent. I do think you're triggering each other. And I don't think you have a clue whether or not you have a genuine affection for each other, a genuine affinity for each other, and you won't know until you are clean and sober, and clear-brained, and clear-eyed."
When Dr. Phil refers Taylor to
Creative Care
, a dual diagnosis and treatment facility specializing in mental health and substance abuse; and Anthony to
PACE Recovery Center
, specializing in the treatment of addiction, the couple hesitates in accepting the offer. Is there anyone who can convince them to go?
Check
here
to find out where you can watch
Thursday's episode
.
TELL DR. PHIL YOUR STORY: Do you need Dr. Phil to "get real" with someone?