Guest To Dr. Phil: 'None Of Them Understand. None Of Them Have B…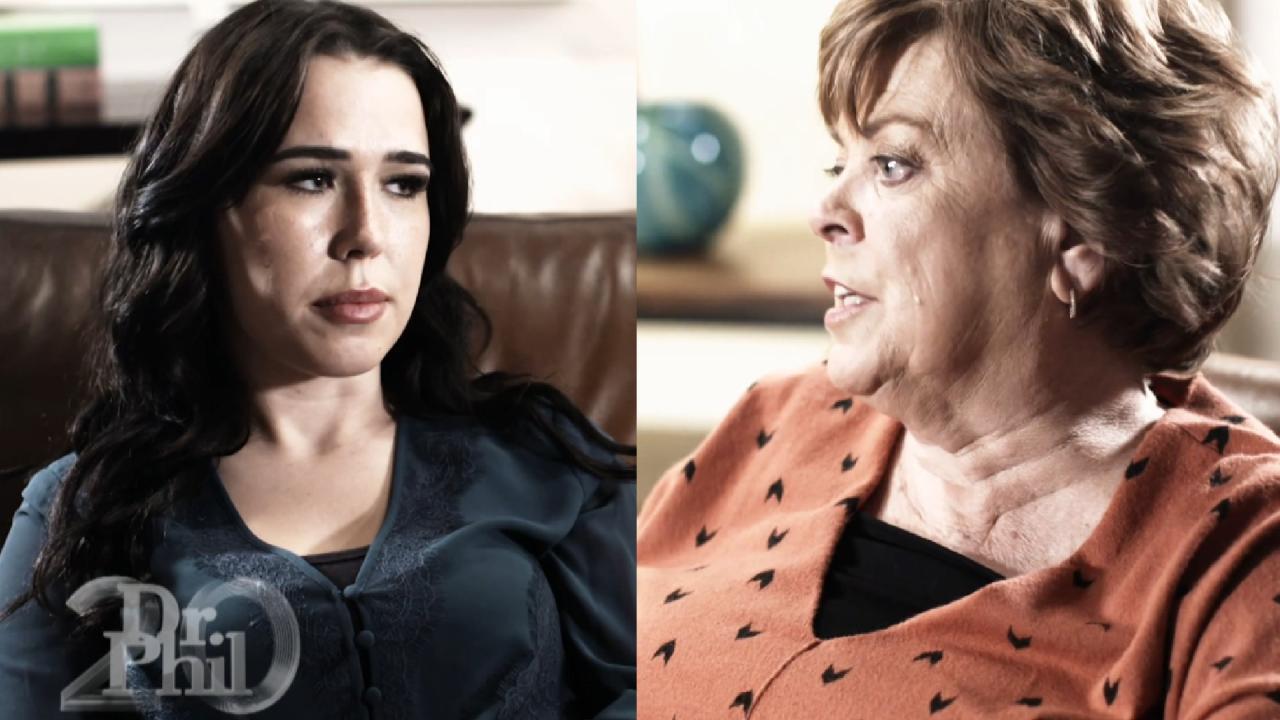 'It Feels Like Nothing I Ever Do Is The Right Thing In Her Eyes,…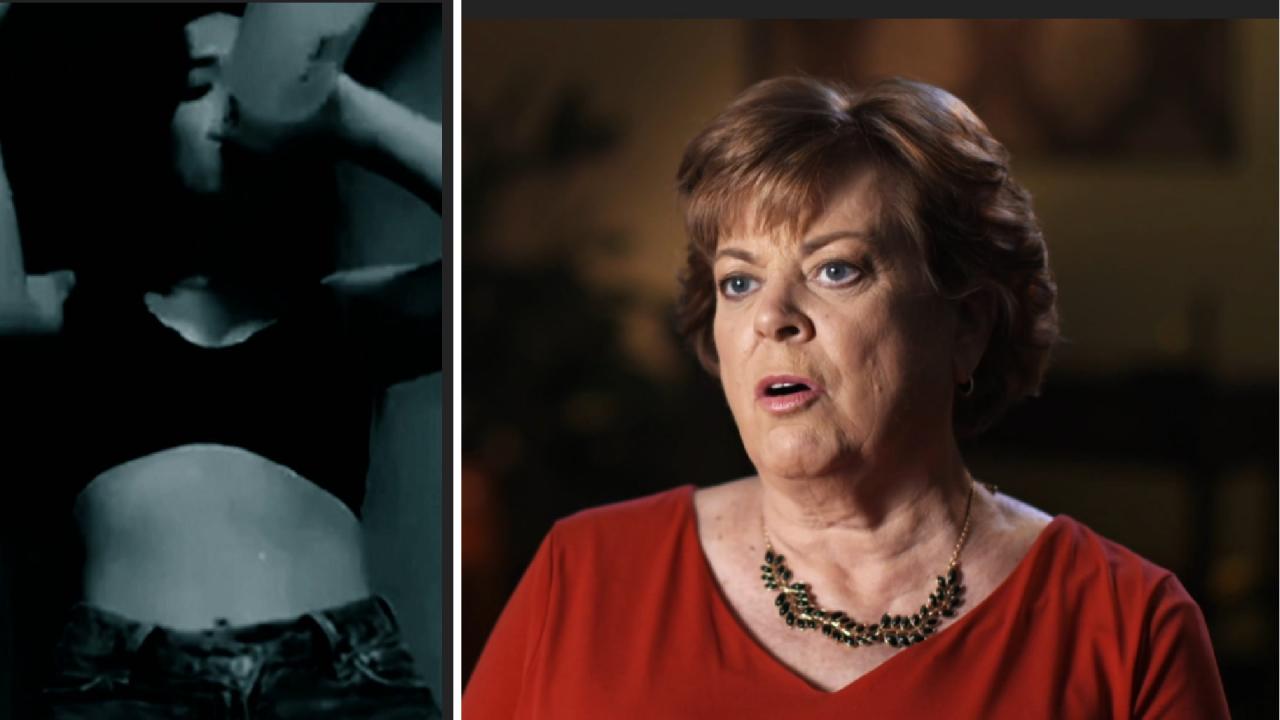 Woman Whose Mother Is Raising Her Son Says, 'I Wouldn't Be Drink…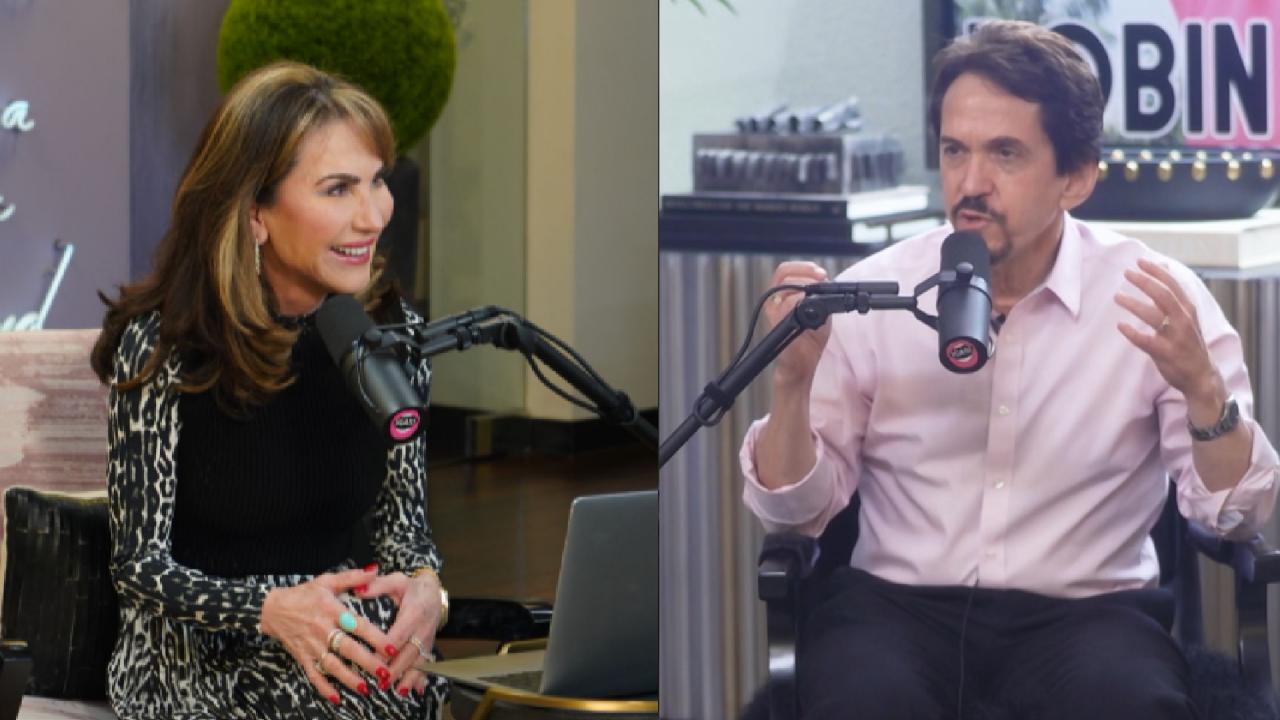 The Secret to Writing a Beautiful Life, With Mitch Albom -- 'I'v…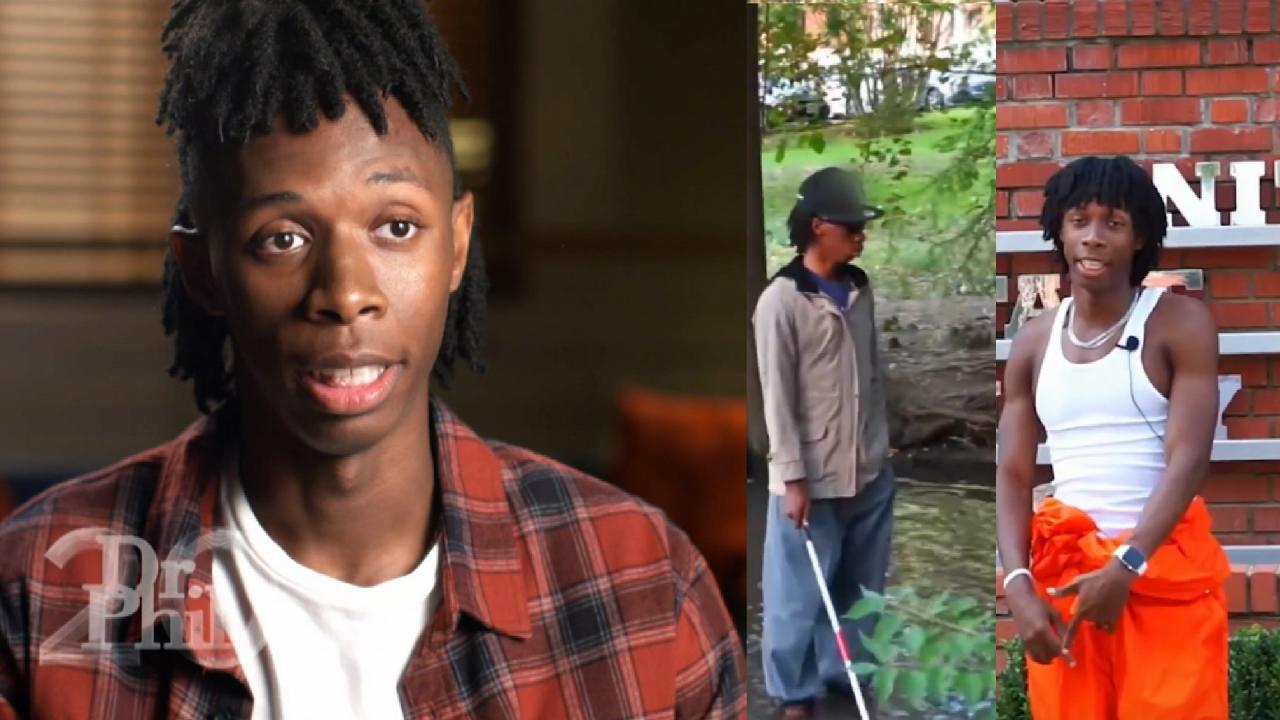 'I Believe In My Talent. I Believe I Can Be A Big Star,' Says 19…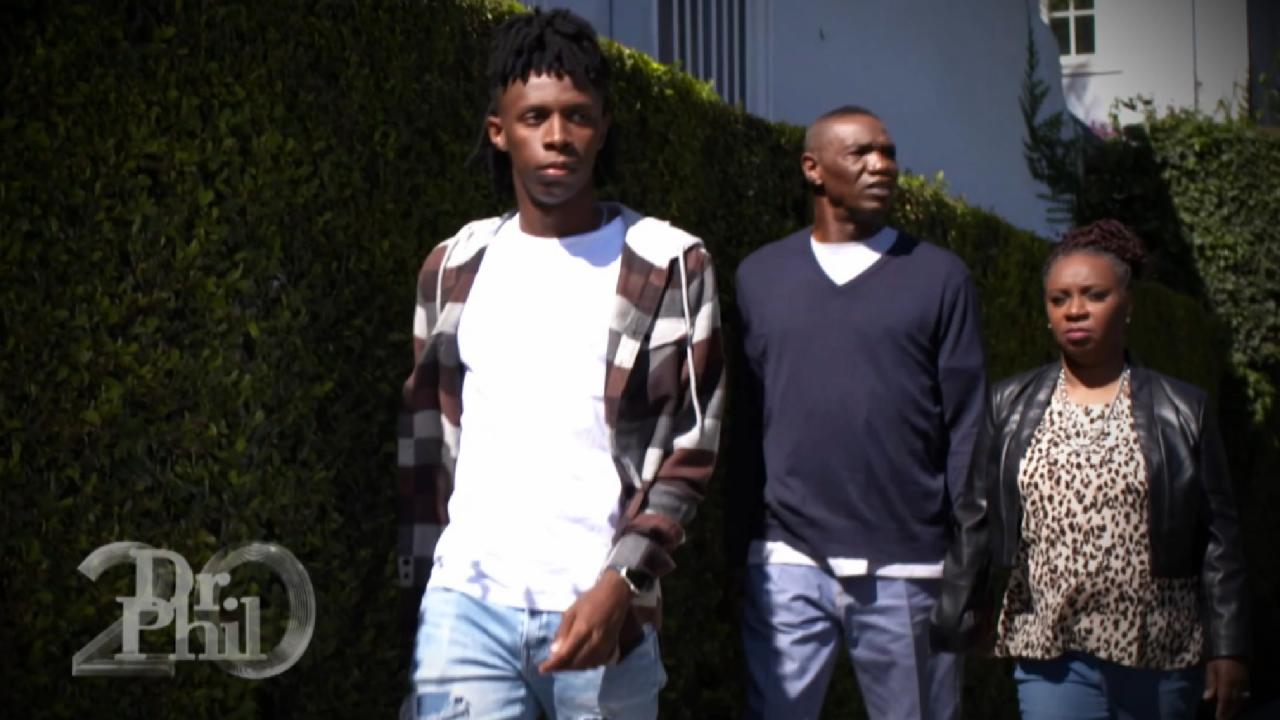 Mom Says Son Who Wants To Drop Out Of College To Pursue Social M…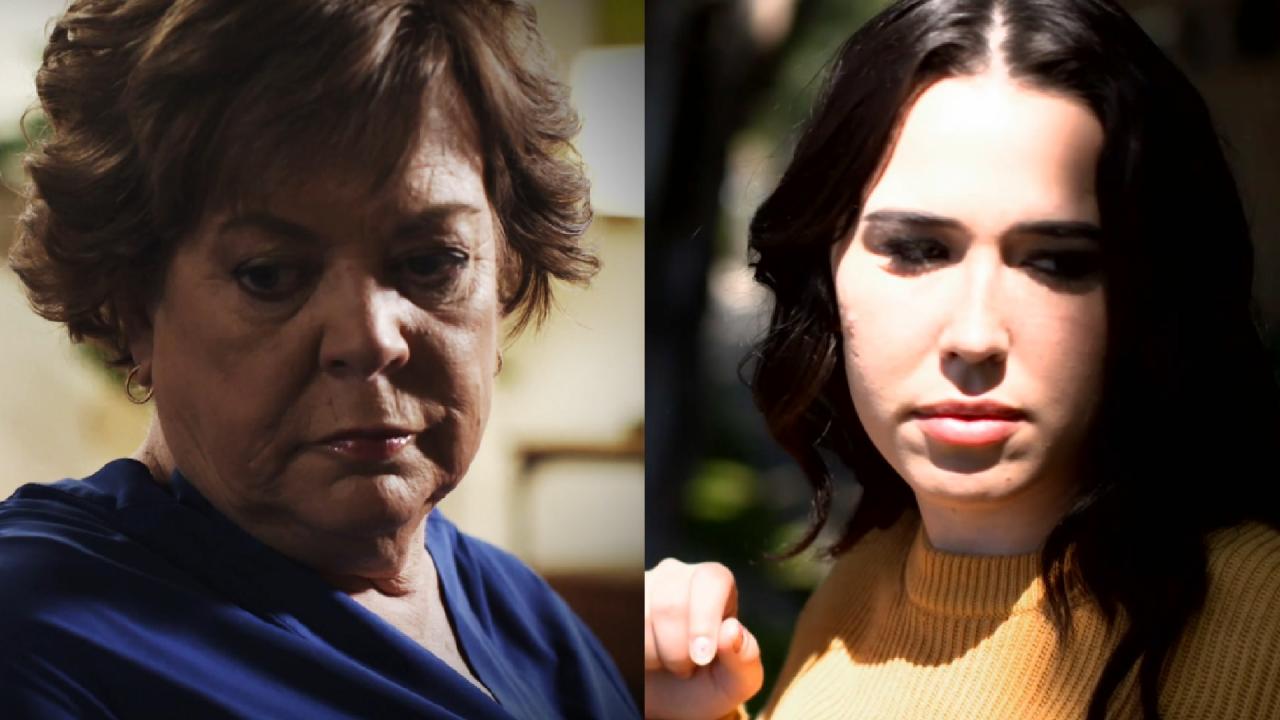 Mom Says Relationship With Adult Daughter Is 'Fragile And Toxic'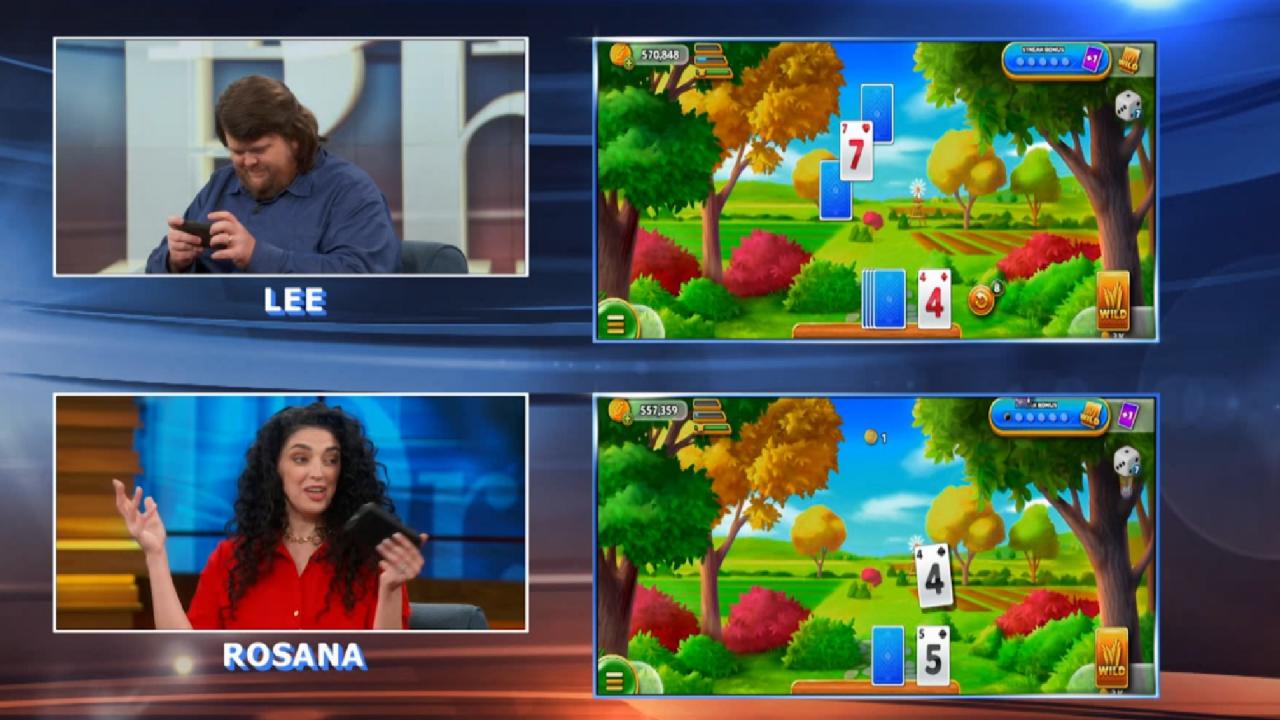 Escape Routine. Play Solitaire Grand Harvest Today!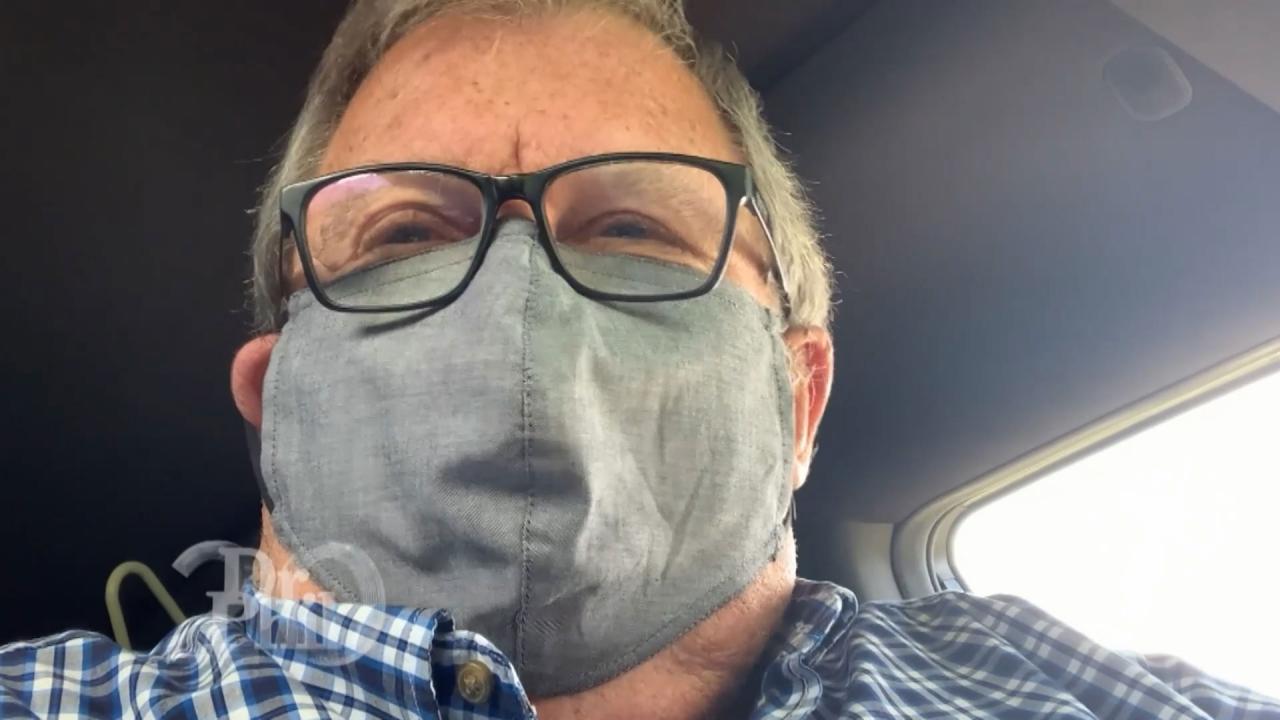 Self-Admitted Organized Retail Criminal Says He's 'Very Professi…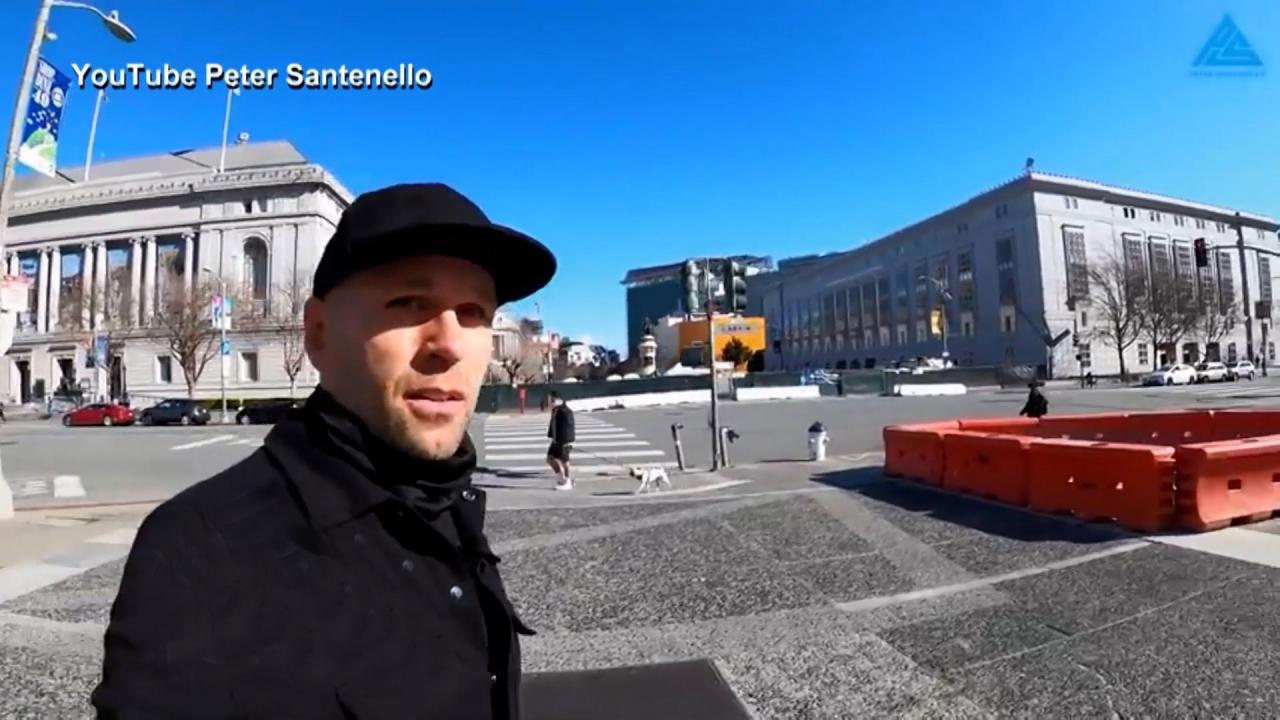 'We're Now In A Society Where Looting Is Incentivized,' Says Man…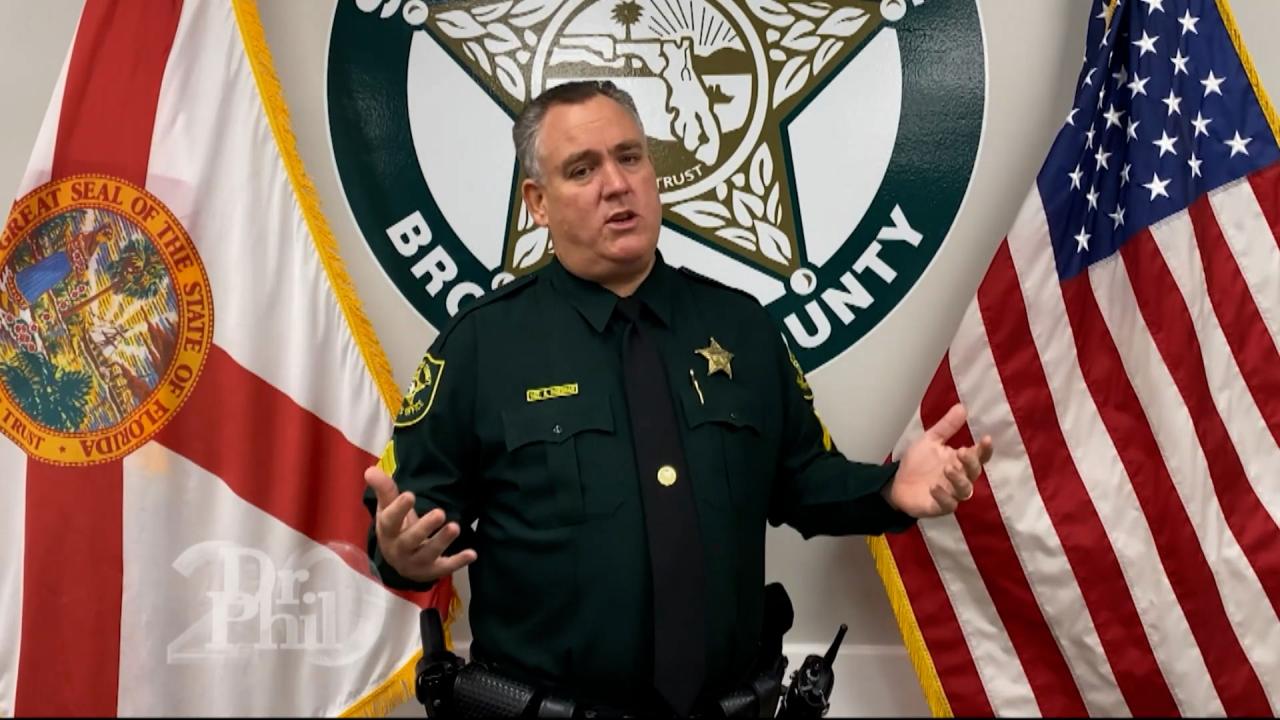 Sheriff Says Organized Retail Criminals Shoplift For A Living, C…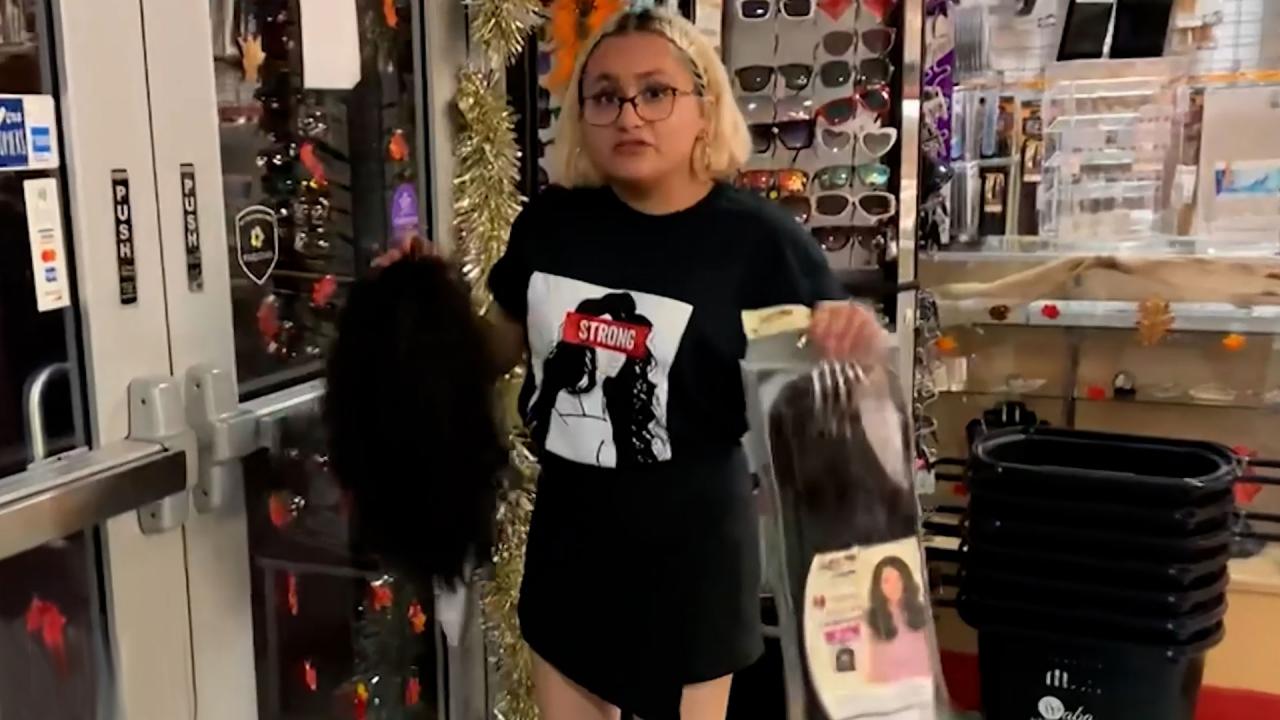 Store Manager Stops A Shoplifter As She Tries To Flee With Wigs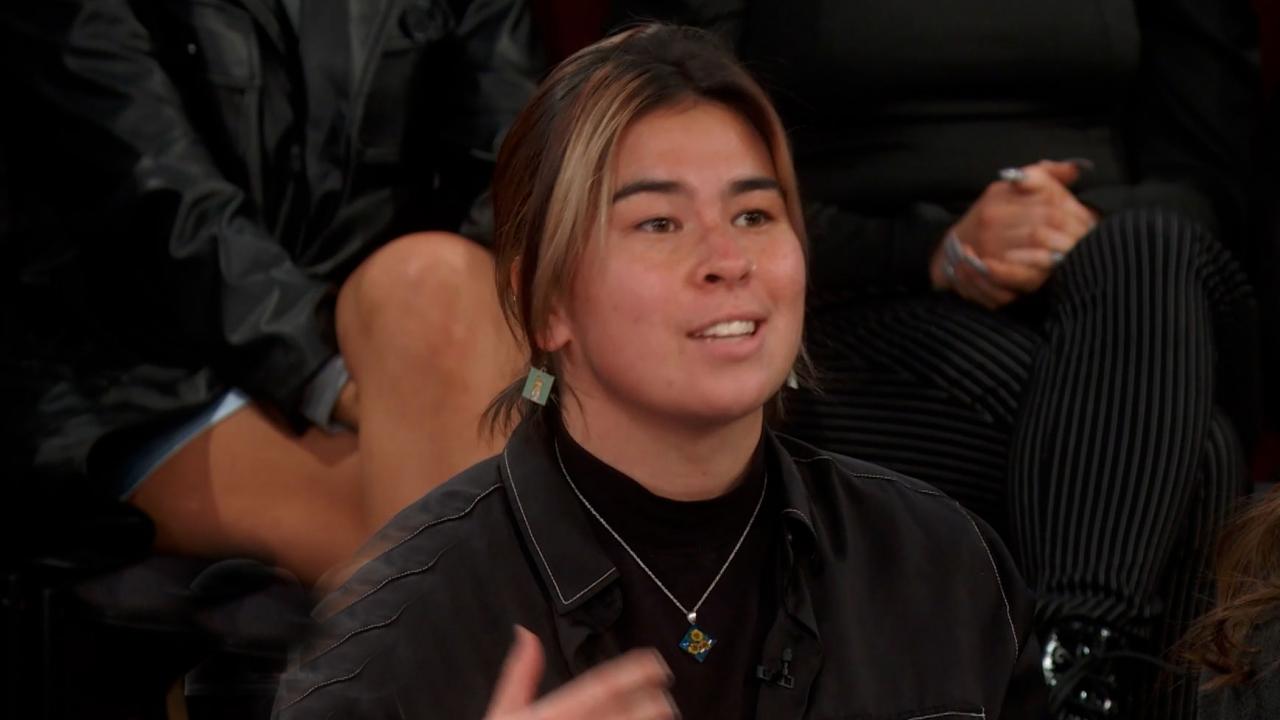 Woman Argues That Corporations Have Caused Shoplifting Epidemic …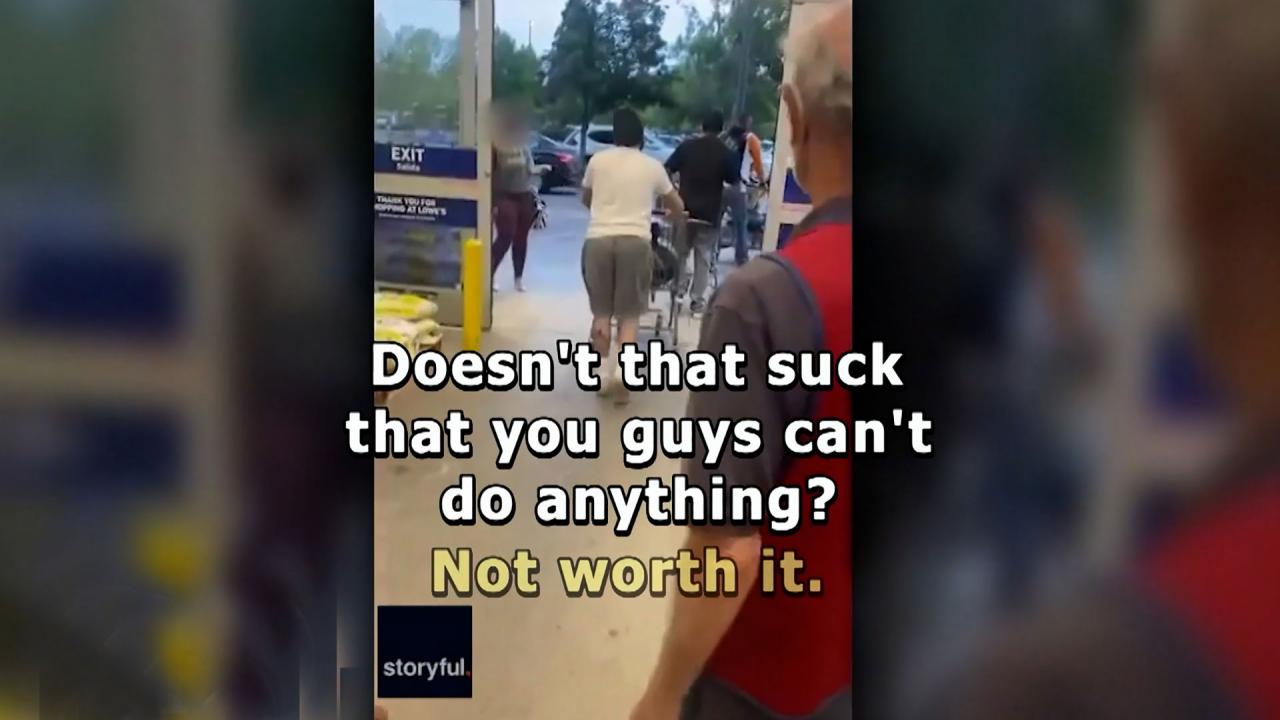 Man Videos Thieves As They Steal Thousands Of Dollars' Worth Of …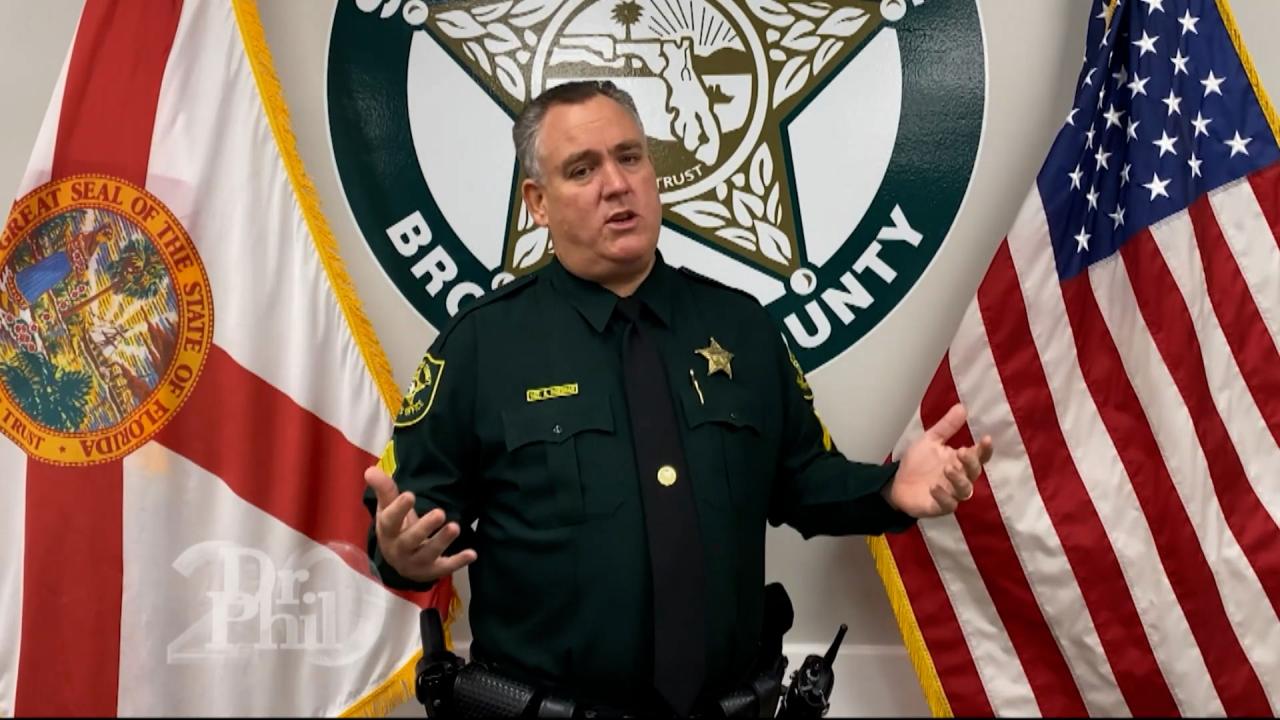 Sergeant Says Organized Retail Criminals Shoplift For A Living, …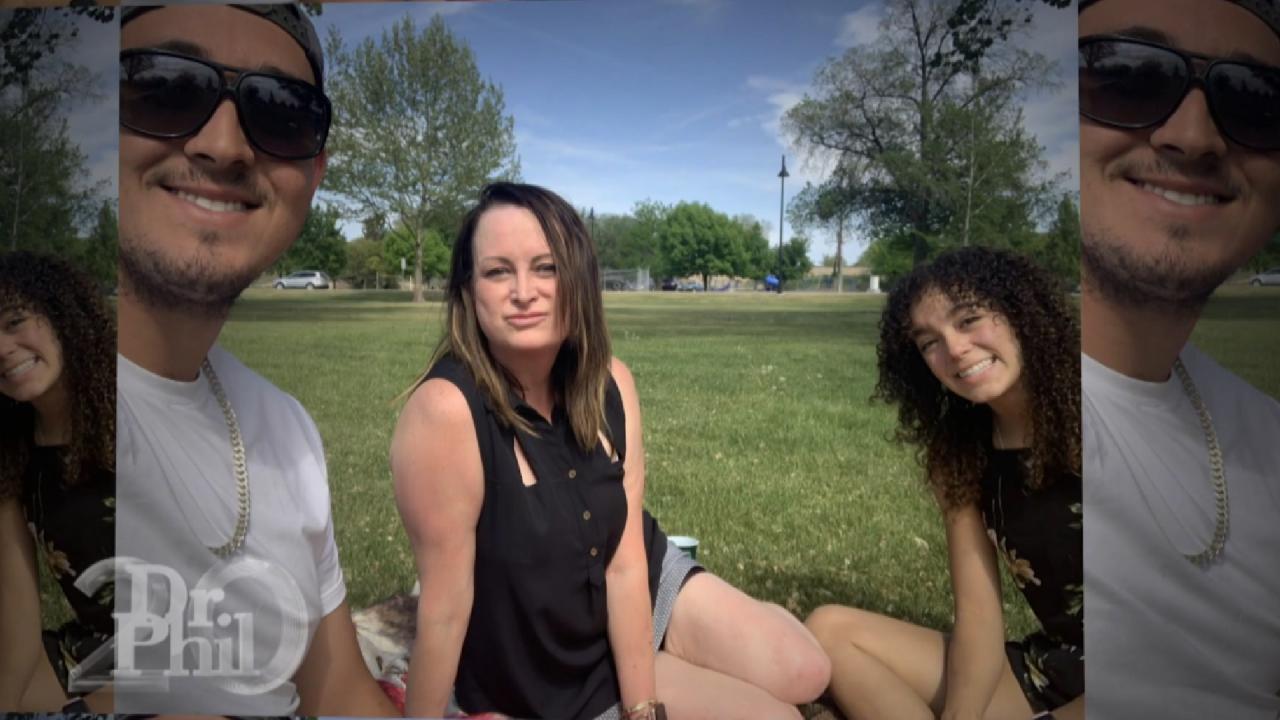 Adult Daughter Rejects Mom's Claim That She's Been Enabled All H…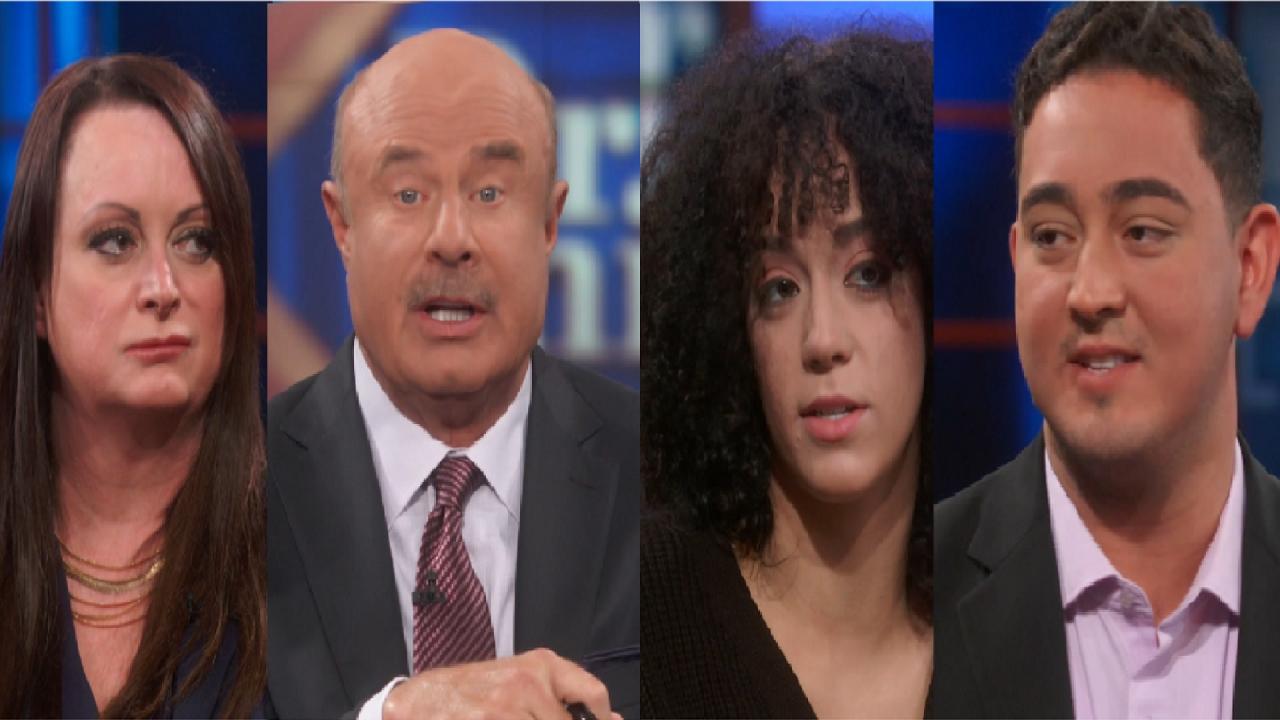 'This Is What Losing Each Other Looks Like,' Says Dr. Phil To Gu…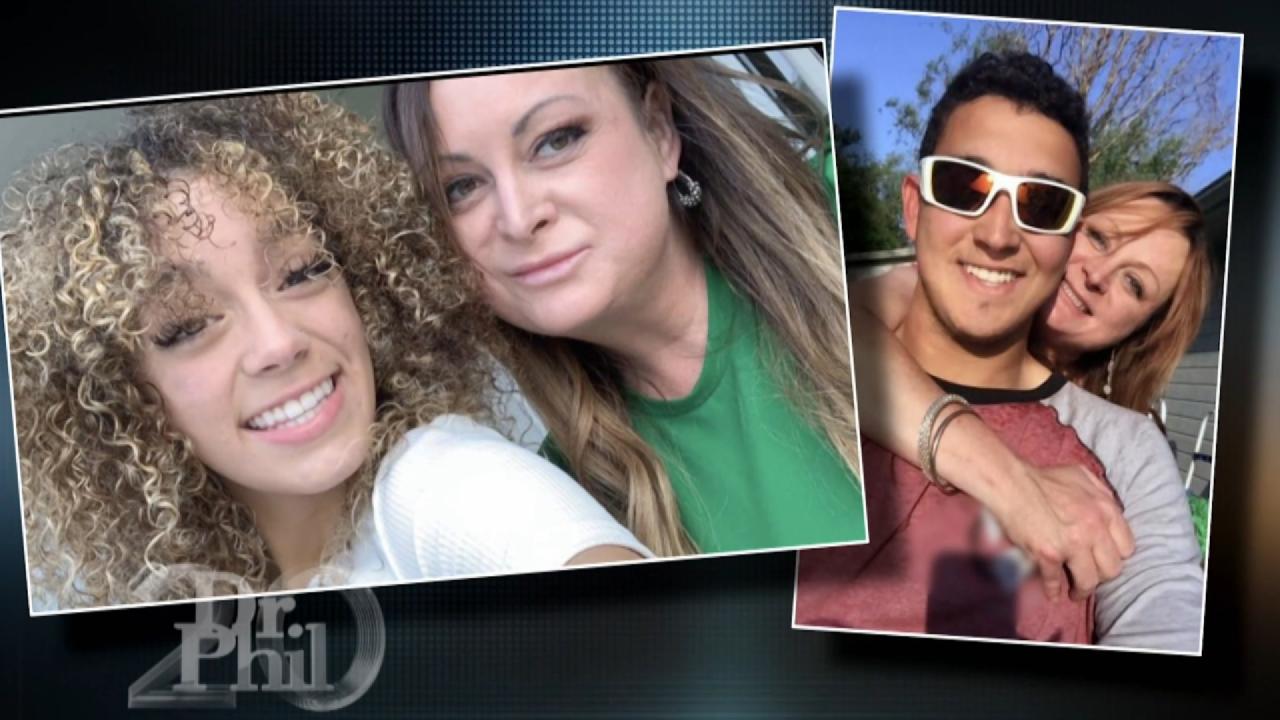 'The Stress And Anxiety That They Are Causing Me Is Unbearable,'…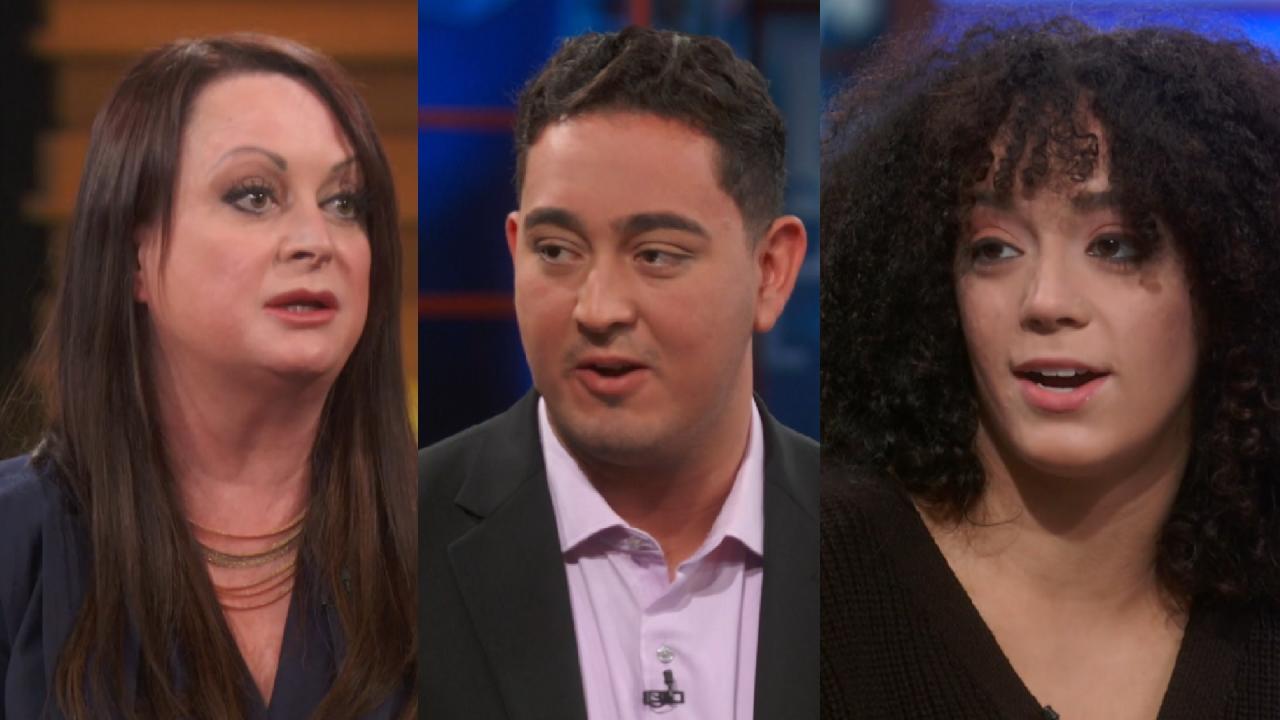 Adult Son Denies Mom's Claim That He Bullied Her Out Of Her Own …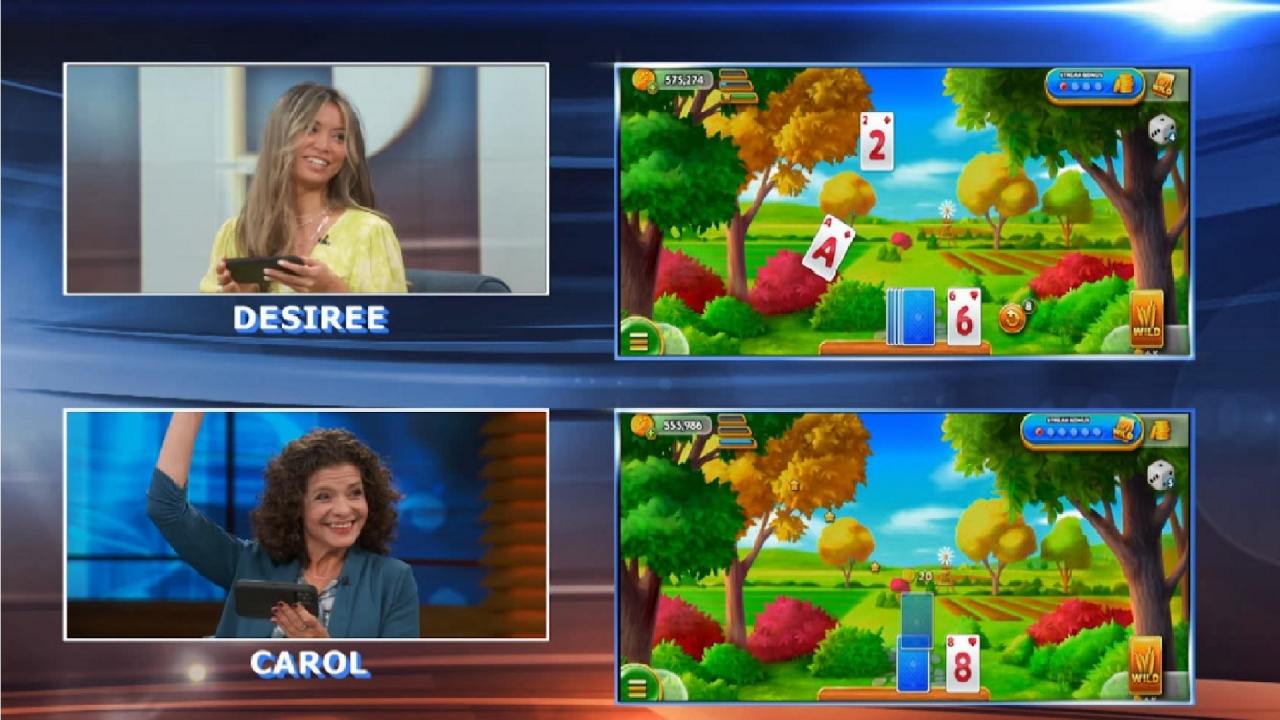 Take The Stress Out Of Holiday Travel With Solitaire Grand Harve…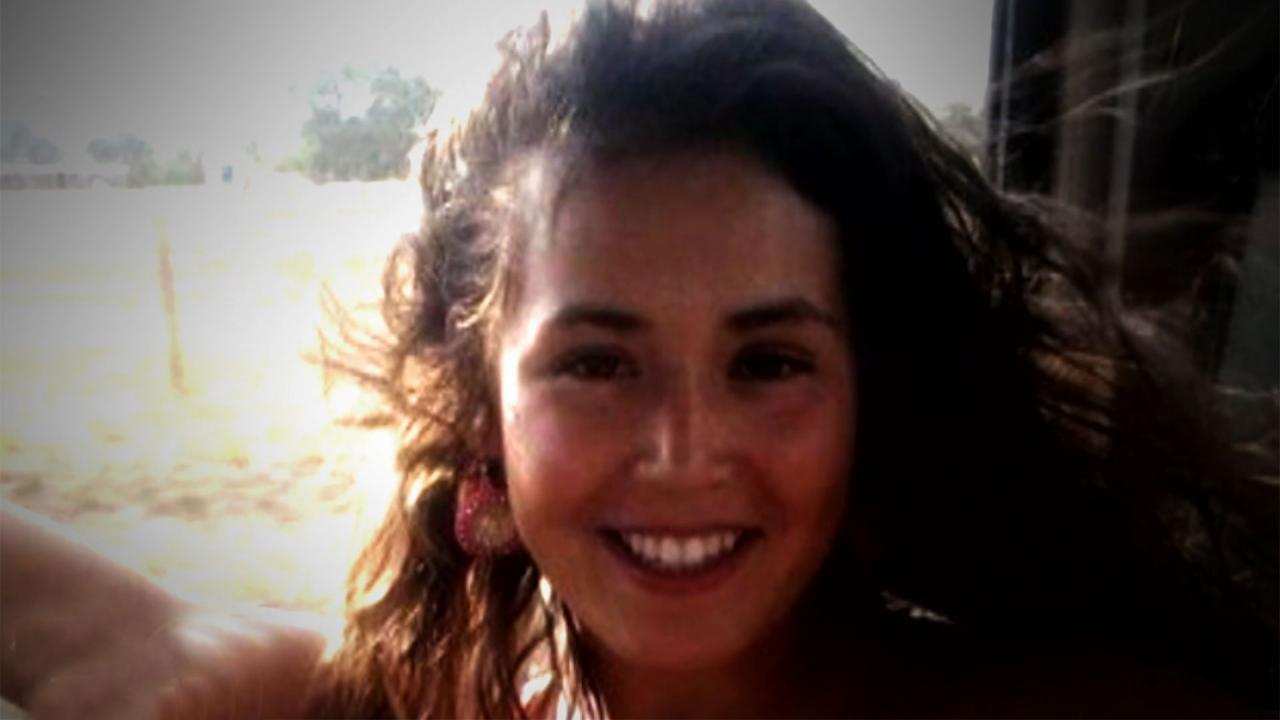 Member Of Blackfeet Tribe Says She Has No Answers In The Disappe…
Guest To Dr. Phil: 'None Of Them Understand. None Of Them Have Been An Addict'
Taylor and her boyfriend, Anthony, say they're going to stay together, even though their parents disapprove of their relationship. The couple, who admits to taking drugs together, say they're currently homeless but are staying with one of Anthony's relatives.

TELL DR. PHIL YOUR STORY: Life in crisis?


"I don't really think drugs is the issue," says 20-year-old Taylor. "I think everything else makes me want to just mask feelings." As a teenager,
Taylor claims she had over 30,000 followers on social media,
but then became
the target of cyberbullies and hackers.
"None of them understand. None of them have been an addict," says Anthony about
his mother and Taylor's parents.
Continuing, he says, "You think we want to live at my cousin's house on a mattress on the floor? We don't. You think she doesn't want to talk to her parents? Have a relationship with her sister, who used to be like her best friend?"
"I think the two of you are addicts. I think you both have really low self-worth," says Dr. Phil, adding, "I do think you are co-dependent. I do think you're triggering each other. And I don't think you have a clue whether or not you have a genuine affection for each other, a genuine affinity for each other, and you won't know until you are clean and sober, and clear-brained, and clear-eyed."
When Dr. Phil refers Taylor to
Creative Care
, a dual diagnosis and treatment facility specializing in mental health and substance abuse; and Anthony to
PACE Recovery Center
, specializing in the treatment of addiction, the couple hesitates in accepting the offer. Is there anyone who can convince them to go?
Check
here
to find out where you can watch
Thursday's episode
.
TELL DR. PHIL YOUR STORY: Do you need Dr. Phil to "get real" with someone?