Guest Update: 'I'm Blessed,' Says Man Who Got Sober After 'Dr. P…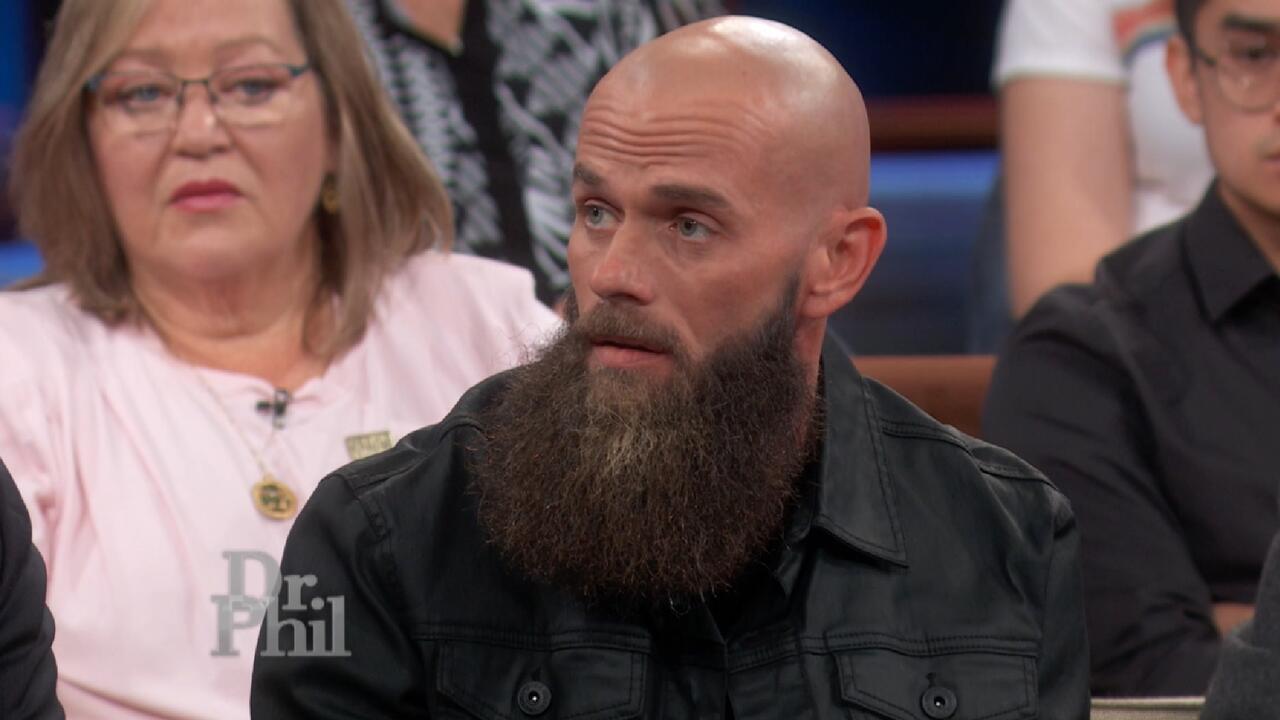 Reformed Drug Dealer Says Fentanyl Crisis Isn't An Epidemic, 'It…
Guest Update: 'I'm Blessed,' Says Man Who Got Sober After 'Dr. Phil' Appearance
When they first appeared on Dr. Phil in season 17, Brittany, Brandi, and Brooklyn claimed their father, Lance, drank too much, was a "pathological liar," and was inappropriate with young women.

WATCH: Meddling Daughters or Drunk, Predator Dad in Denial?

"My daughters have always had issues with the ages of my ex-girlfriends. I felt it was none of their business," said Lance, vehemently denying his daughters' allegations. He also insisted that he didn't drink as much as they claimed.
TELL DR. PHIL YOUR STORY: Have family drama that needs Dr. Phil's help?
Today Lance has been sober for more nearly a year, and he and his daughters are back with an update for Dr. Phil.

"If he didn't change, he was going to die," says Brittany.

"I'm blessed," says Lance, thanking Dr. Phil for the help he received.

Watch the video above to hear more about this family's journey. Check here to find out where you can watch Friday's Dr. Phil.
TELL DR. PHIL YOUR STORY: Ask Dr. Phil - live locally?