Gypsy Rose Blanchard Was Born 'Perfectly Healthy,' Says Father O…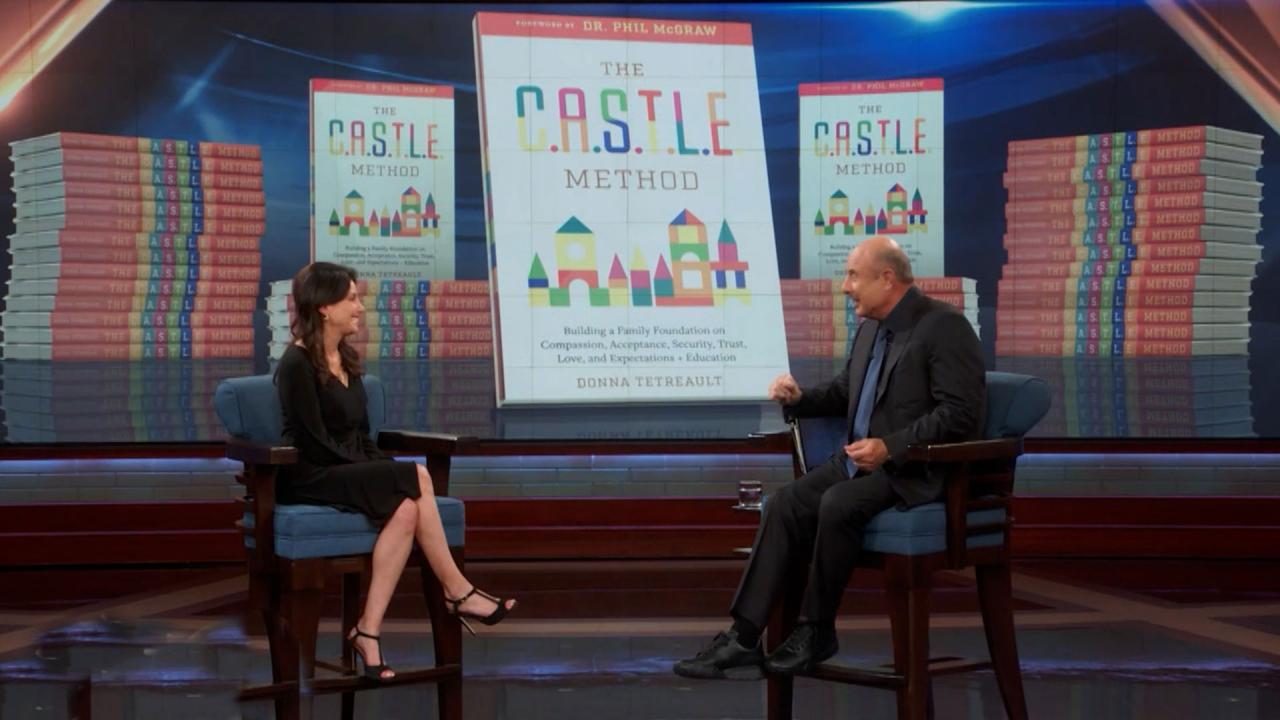 How The C.A.S.T.L.E Method Of Parenting Can Help You Build The B…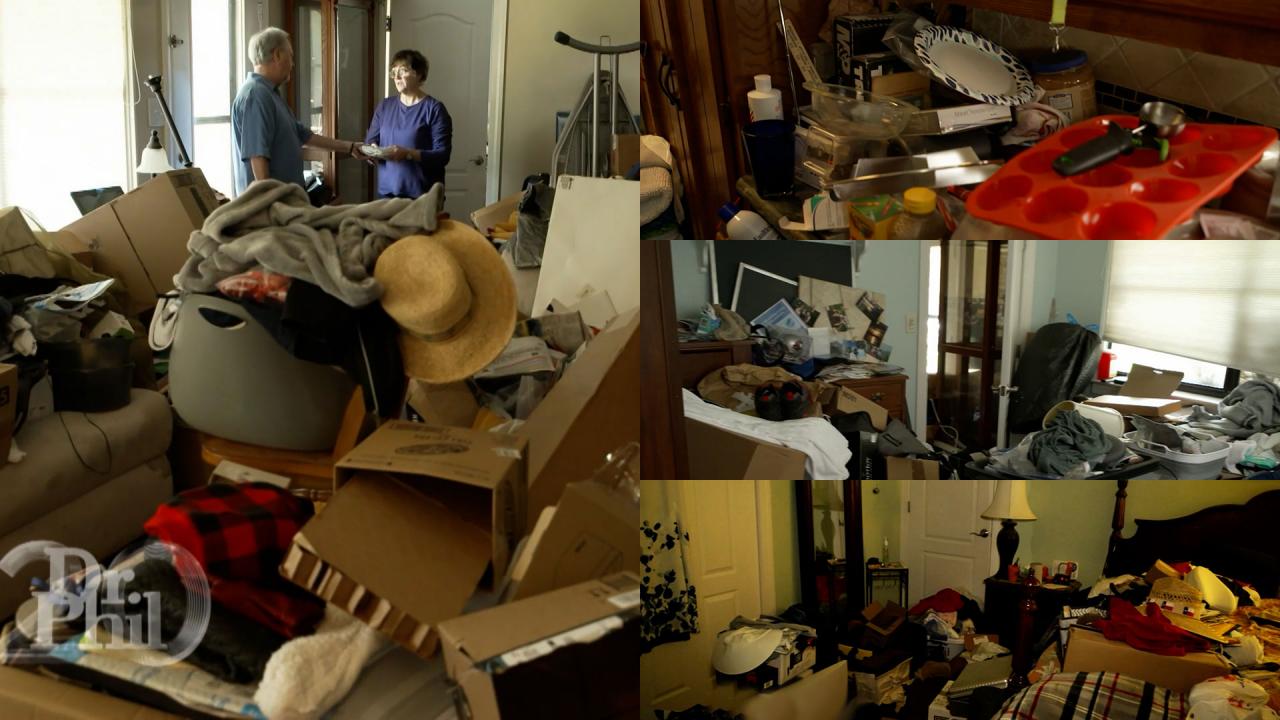 Couple Says Home Has Tripping Hazards, Dirty Dishes Since Thanks…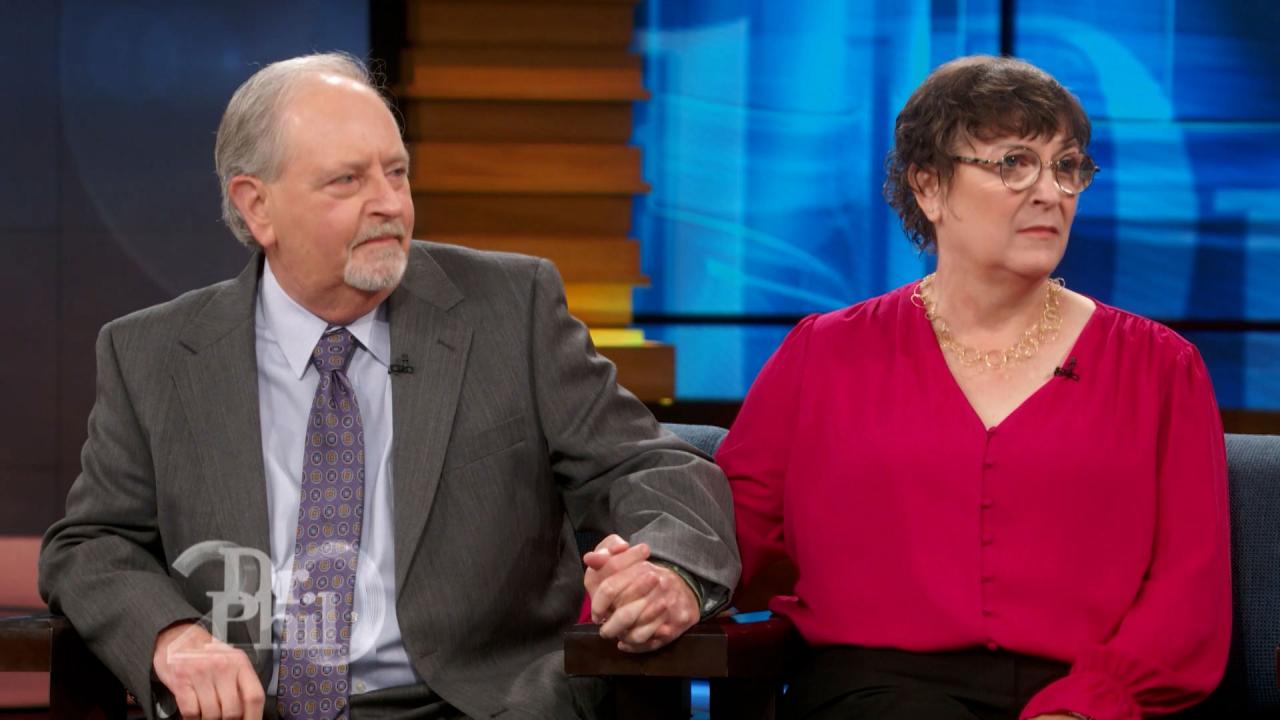 Help For Families And Older Adults Who Need To Declutter, Organi…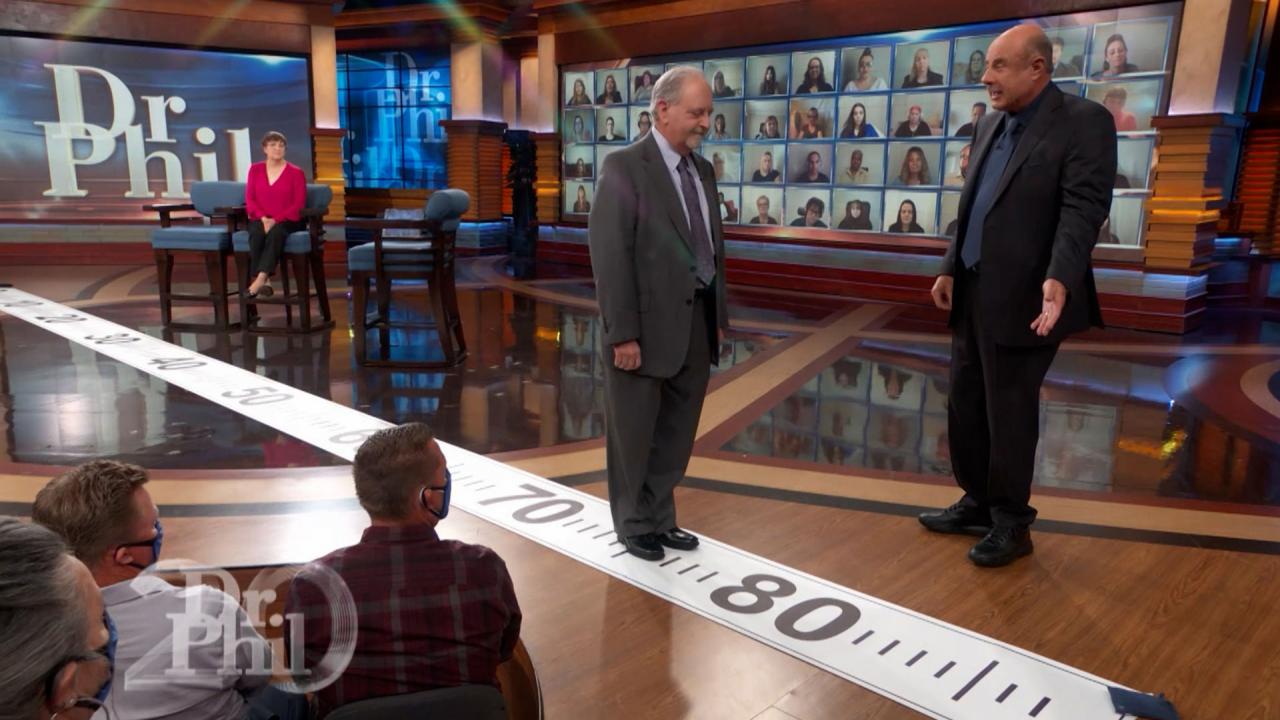 Dr. Phil Helps Man Visualize How His Life Is Passing By – And Wh…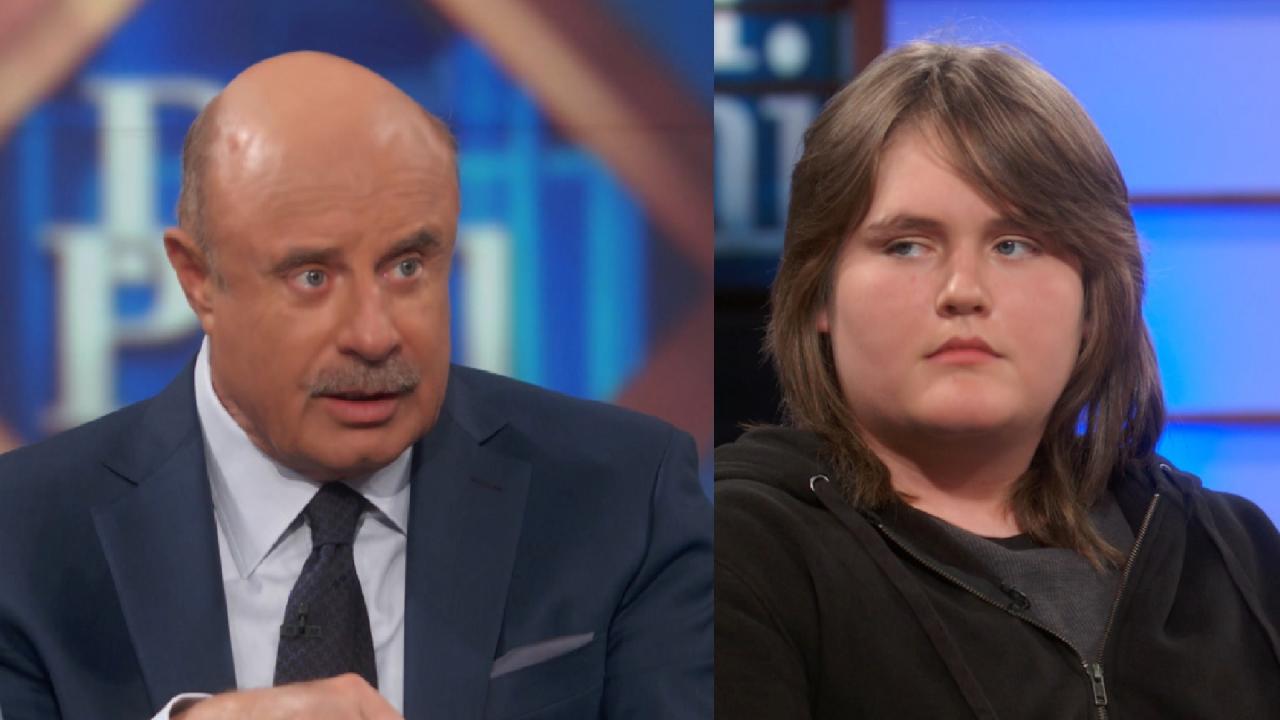 Dr. Phil To Teen Guest: 'You're Not The Problem. You're The Sque…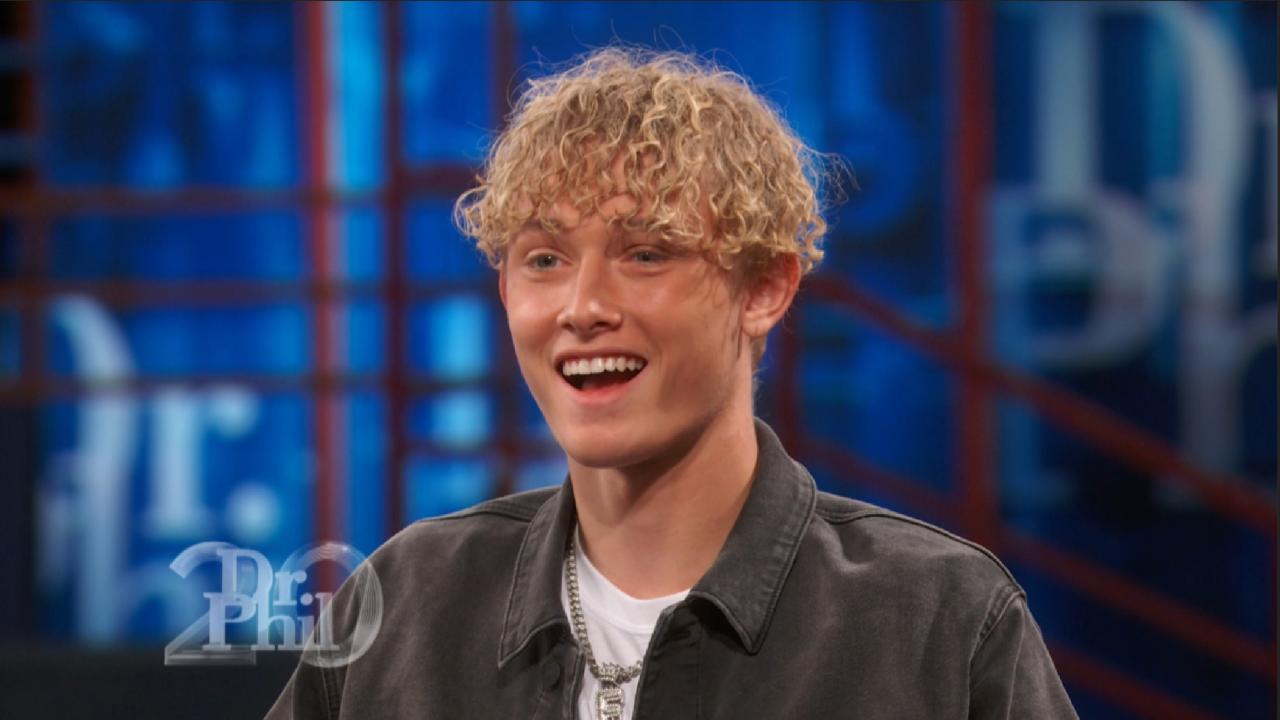 Guest Update: 'Life Changed A Lot Since You Had Me On Your Show,…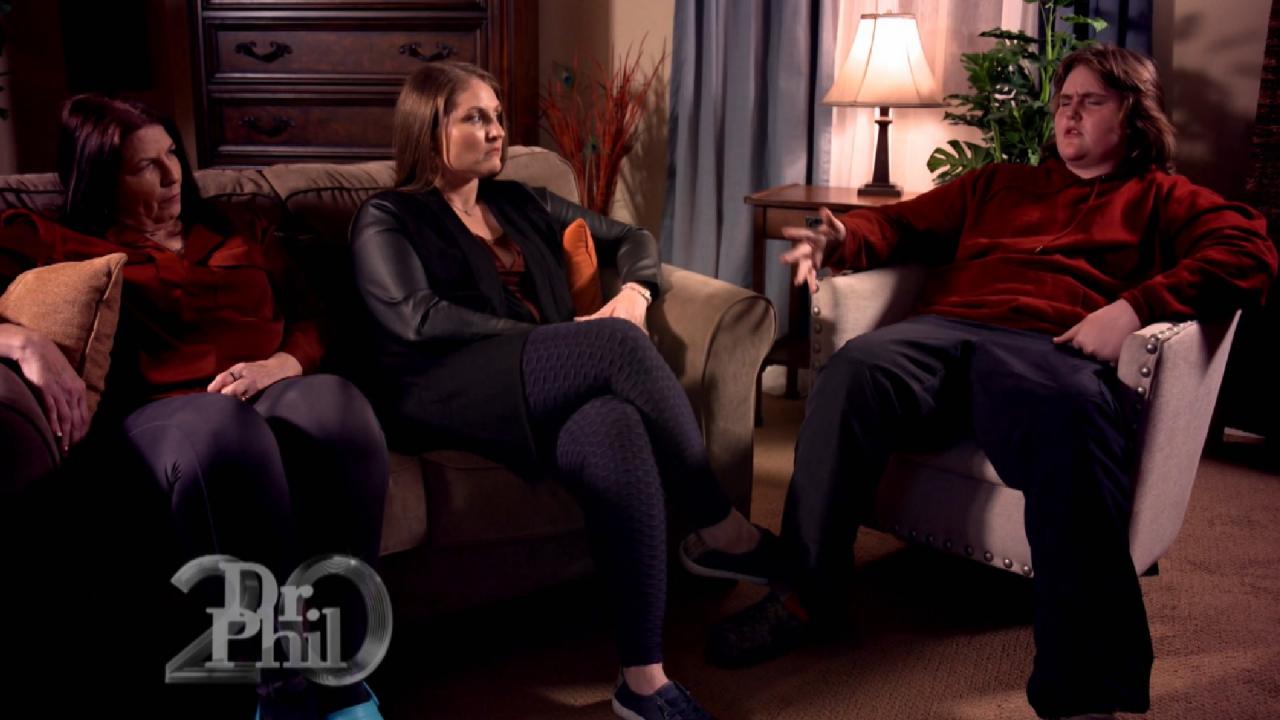 Mom Claims Grandma Enables Teen's Bad Behavior; Grandma Says She…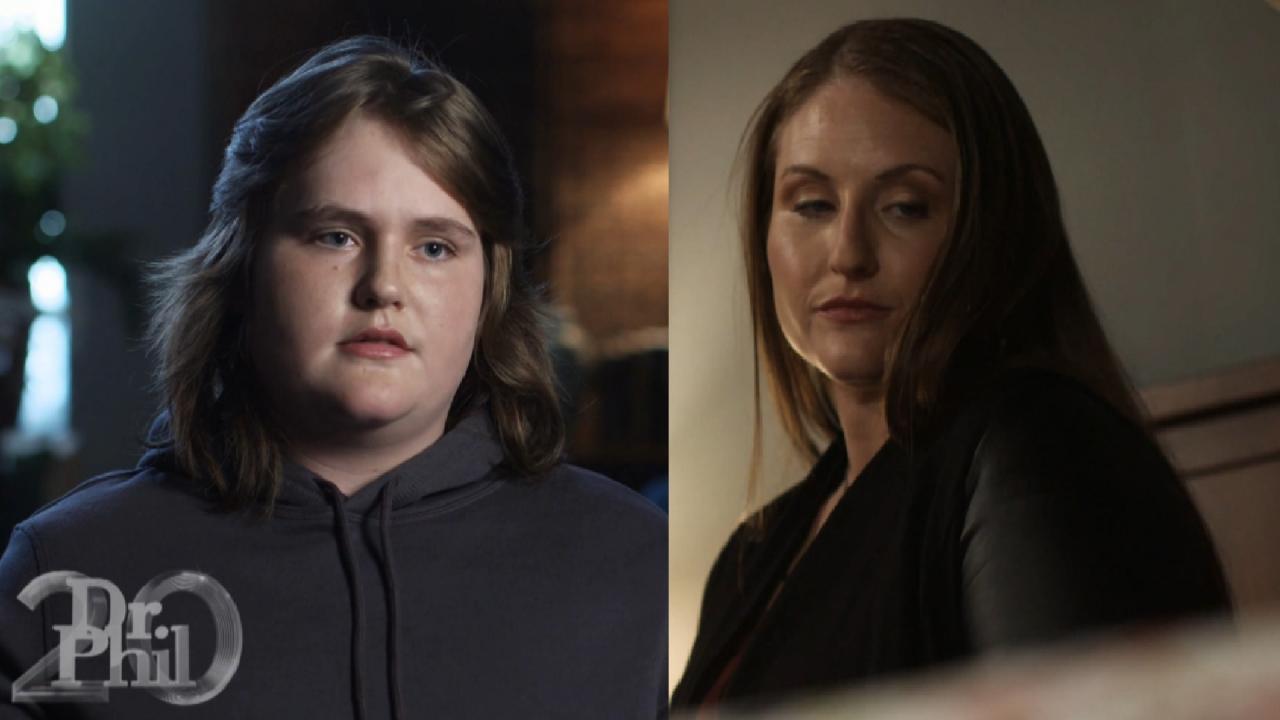 Teen Claims His Mother Allowed Someone To Hit Him While She 'Jus…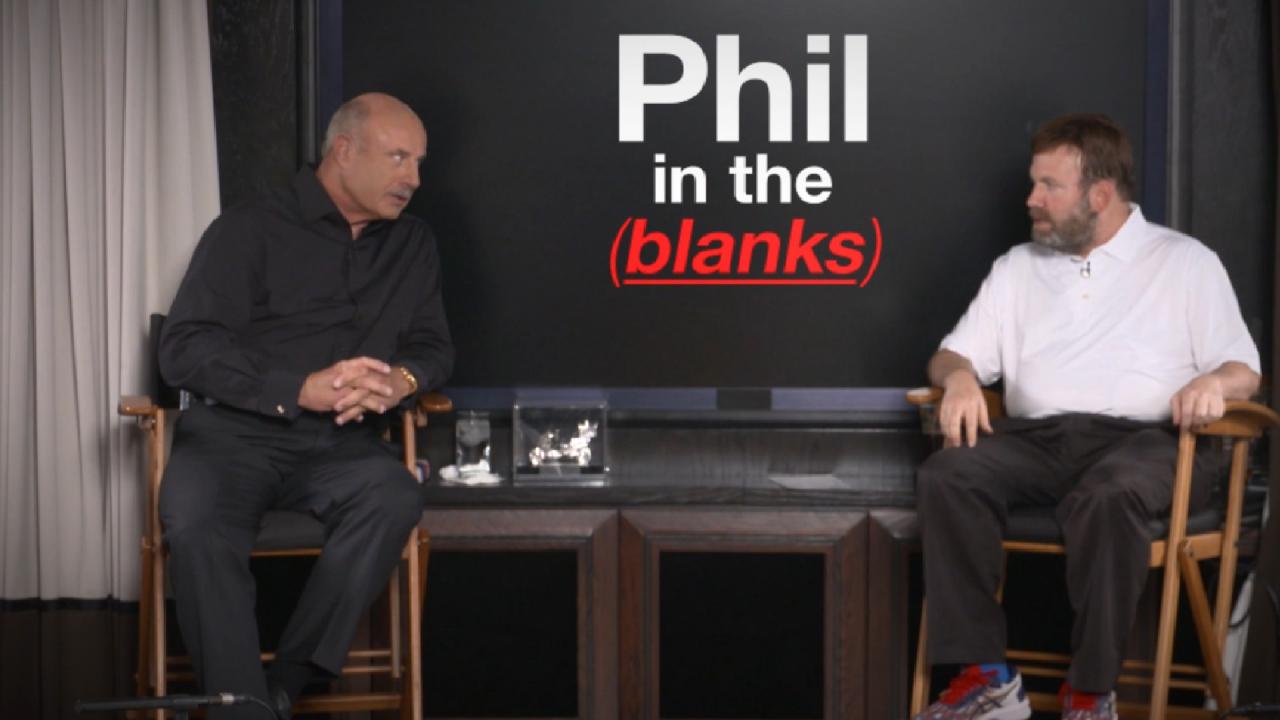 Turning Opposing Views Into Effective Communication – 'Phil In T…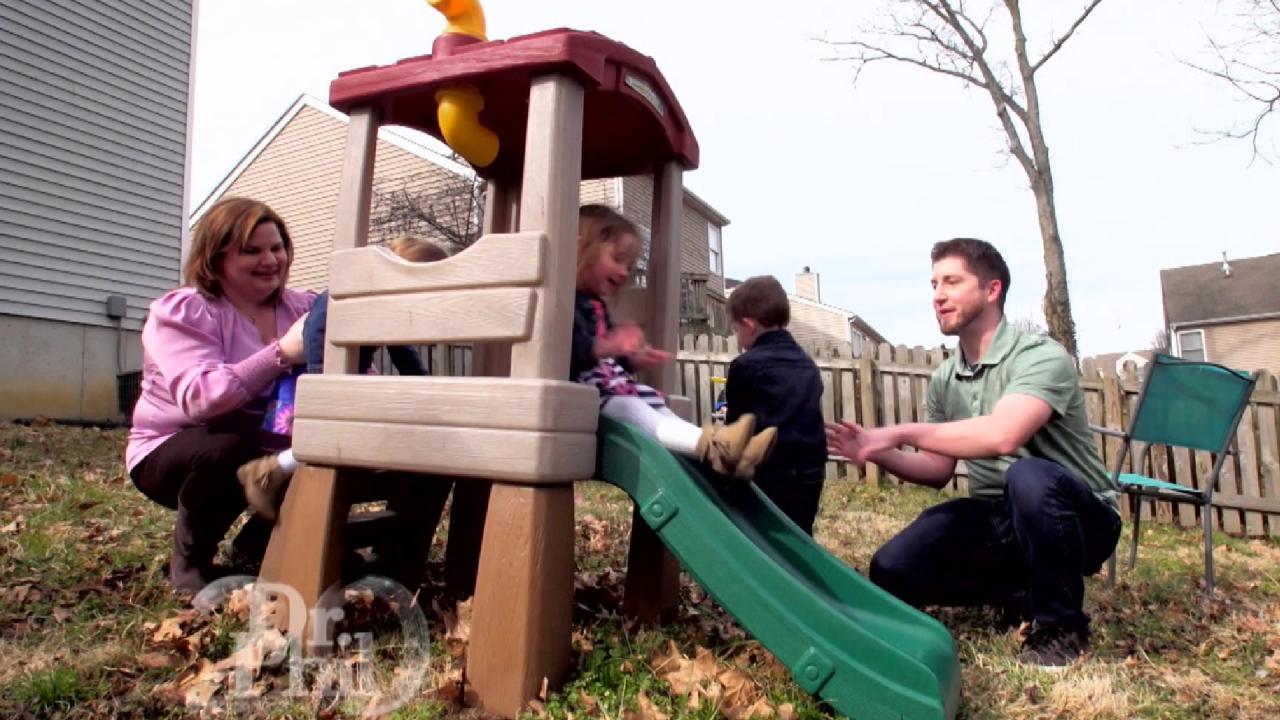 Parents Seek Affordable Sunscreen Solution For 3-Year-Old Triple…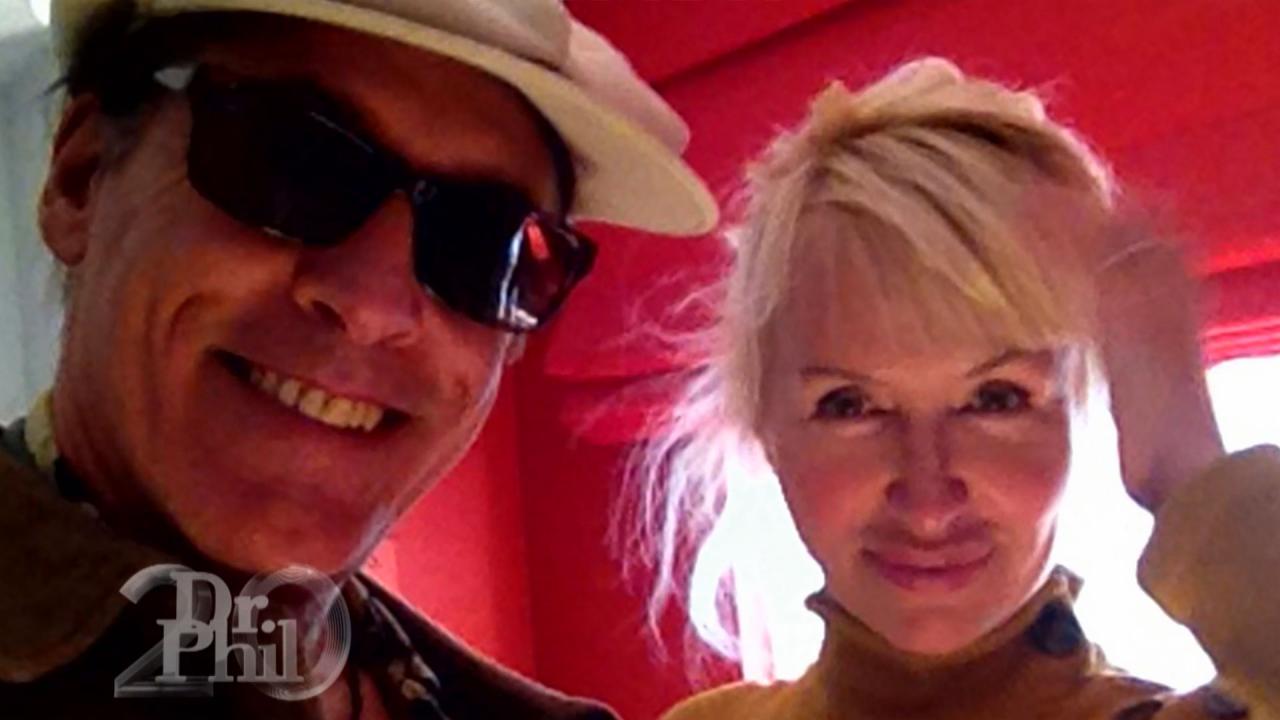 Couple Gets 'Spiritually' Married – And 'Spiritually' Divorced –…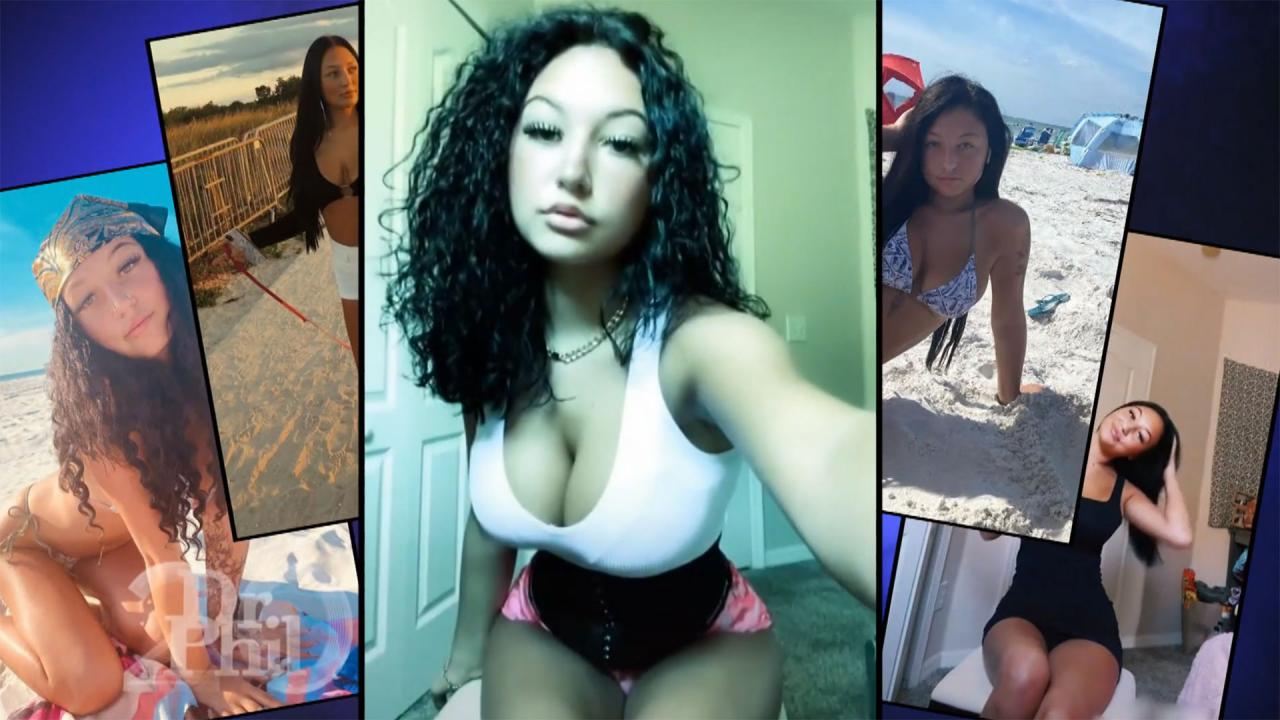 61-Year-Old Says He 'Immediately' Wanted To Marry 18-Year-Old Af…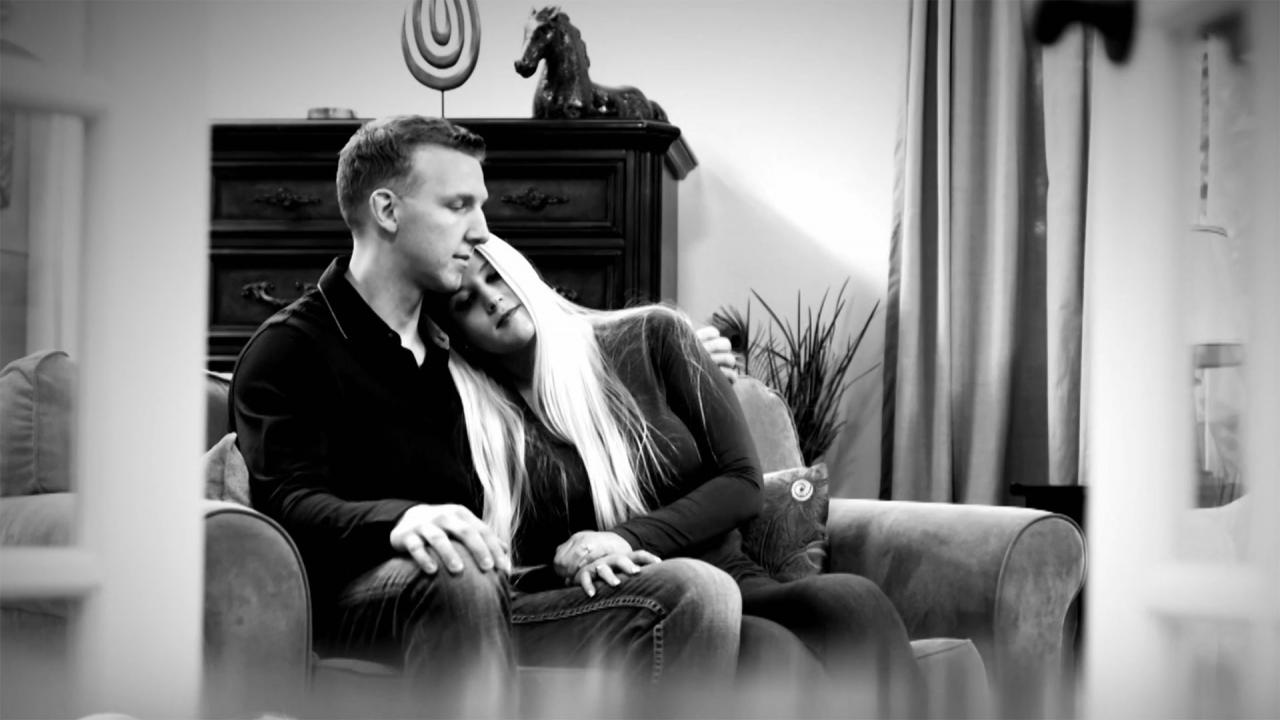 Newlyweds Say Their Wedding Was Picture-Perfect Except For One T…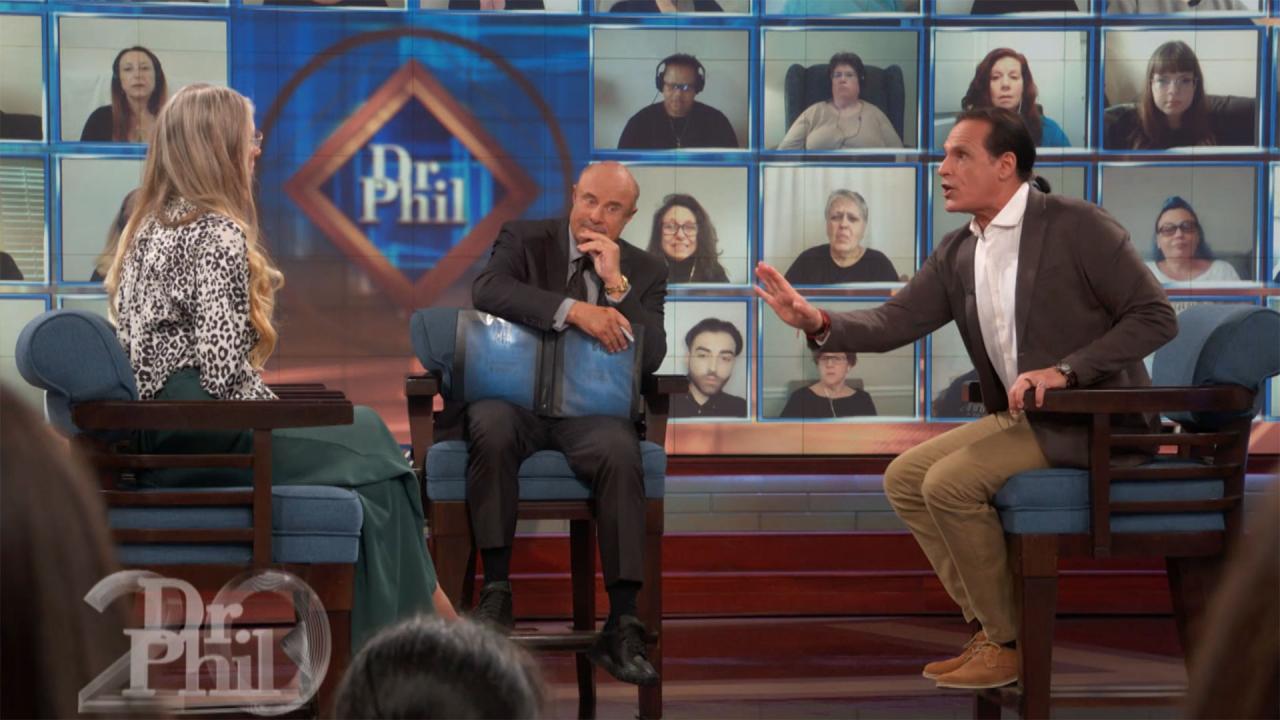 Woman Confronts Man She Claims Tried To Scam -- And Marry -- Her…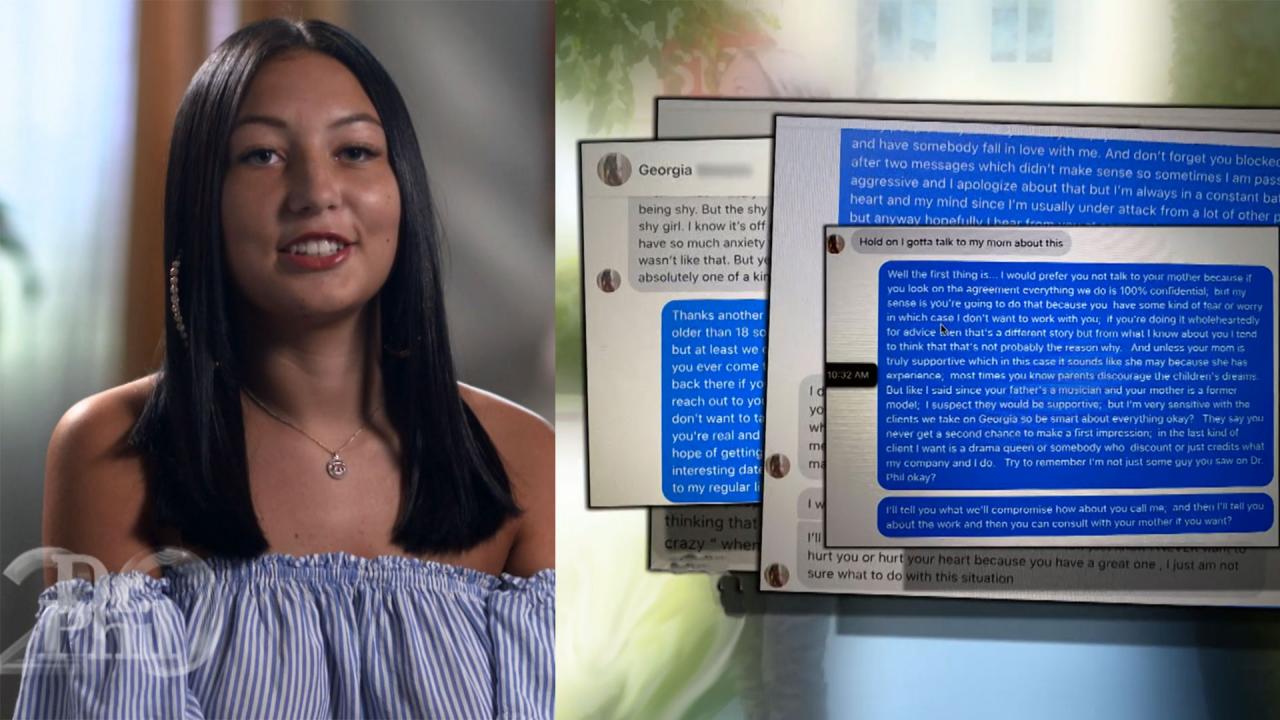 18-Year-Old Says She Contacted 61-Year-Old After Seeing Him On '…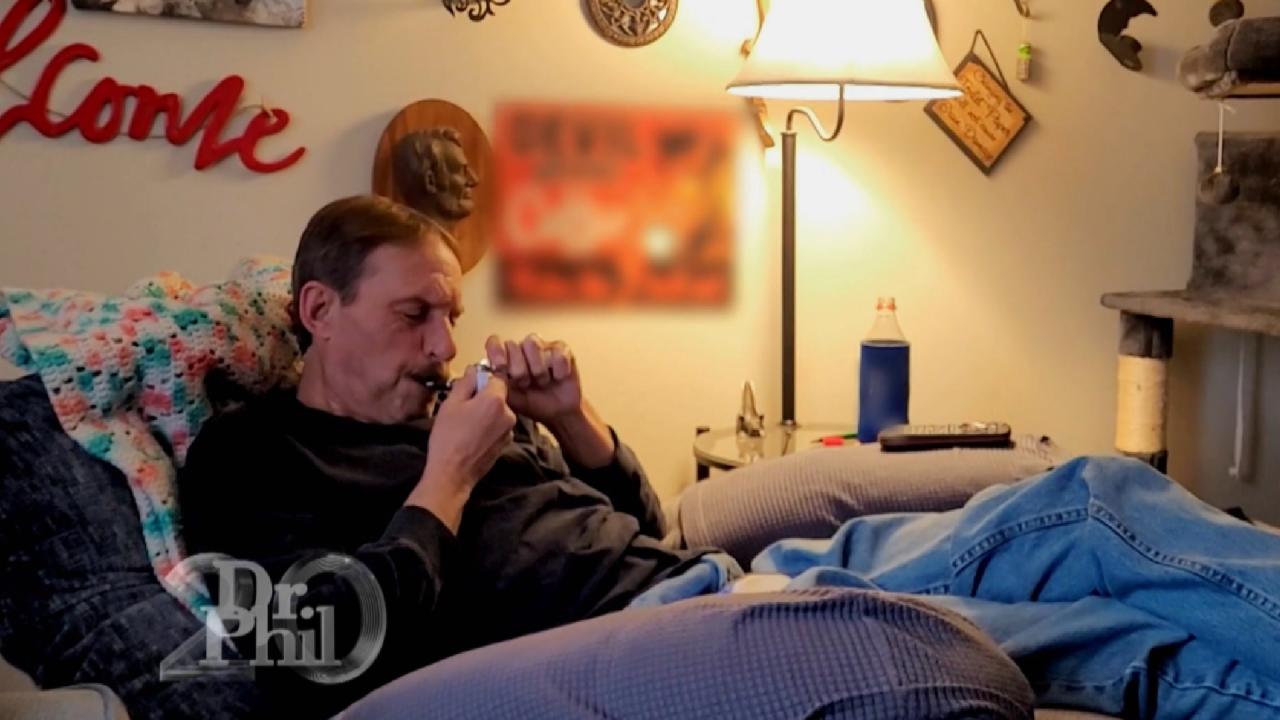 'I'm Not Having Fun,' Says Man Who Claims He Needs Marijuana To …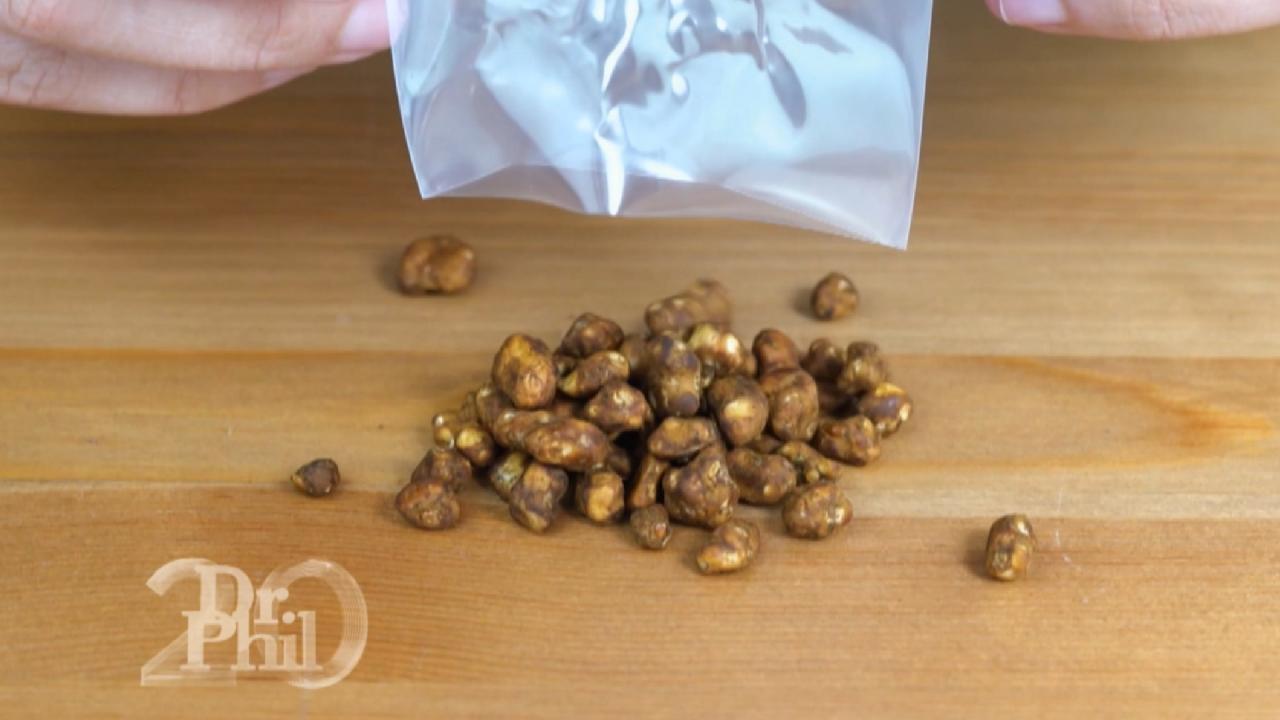 'Magic Mushrooms' And Mental Health: Can Microdosing Psilocybin …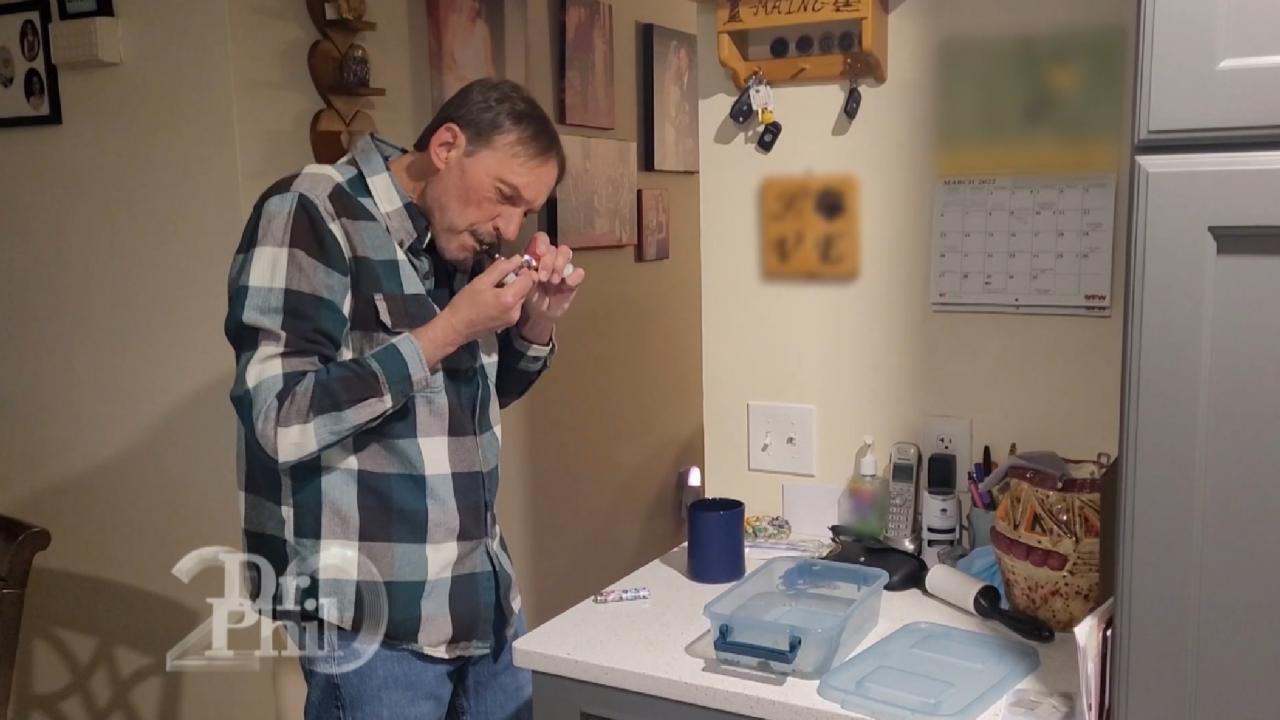 'Marijuana Controls Everything I Do,' Says Man Who Claims He's B…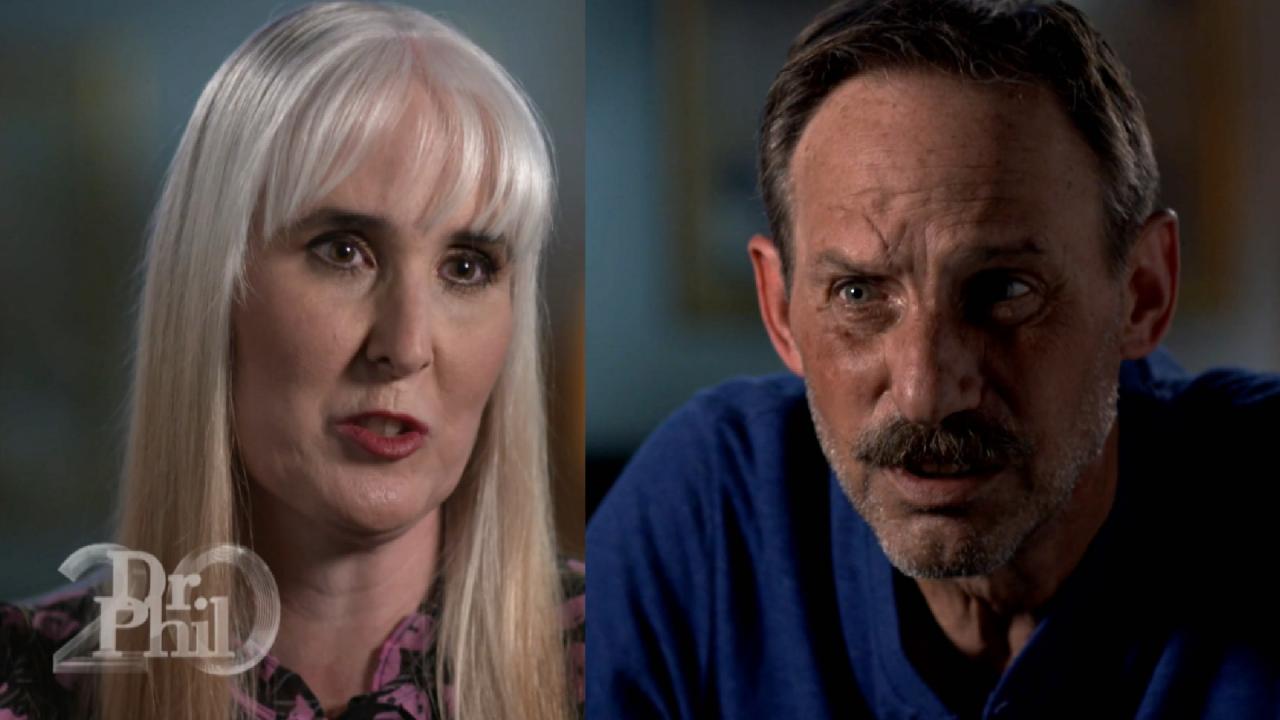 Wife Of Man Who Admits To Driving While High Says She's Terrifie…
Gypsy Rose Blanchard Was Born 'Perfectly Healthy,' Says Father Of Munchausen By Proxy Target
Gypsy Rose Blanchard, 26, is serving a 10-year sentence for second-degree murder for her role in the June 2015 stabbing death of her mother, 48-year-old Dee Dee Blanchard. According to Gypsy's father, Rod, the events that culminated in his ex-wife's murder began when Gypsy was still an infant.
TELL DR. PHIL YOUR STORY: Are you involved in a story that has made the headlines?
"Gypsy was born perfectly healthy. Everything seemed fine. About three months old. Dee Dee told me she started having seizures and sleep apnea," says Rod, who had separated from Dee Dee before their daughter was born.
"Dee Dee told me that Gypsy had problems with her salivary glands. One of her seizures made her paralyzed from midthigh, down. There was so much when people would ask me oh what Gypsy has wrong with her. I'm like, the list is shorter of what she doesn't have," adds Gypsy's stepmother, Kristy Blanchard.
Following her death, investigators, aided by experts uncovered a remarkable case of
Munchausen syndrome by proxy i
n Dee Dee Blanchard. She had reportedly fabricated multiple chronic illnesses and disabilities and forced her daughter to take needless medications and undergo numerous unnecessary surgeries all her life.
Watch the video above to learn how Dee Dee's reported systematic abuse of her daughter went unchecked for nearly a quarter-century. Then tune in
Thursday
for part one of a two-part
daytime exclusive
as Dr. Phil sits down with Gypsy Rose Blanchard from inside the Missouri prison where she now resides.
Check
here
to find out where you can watch.
TELL DR. PHIL YOUR STORY: Outrageous news story in your town?
'She Just Had Enough And Snapped,' Says Dad Of Gypsy Rose Blanchard