Has Father's Discipline Of 12-Year-Old Son Gone Too Far?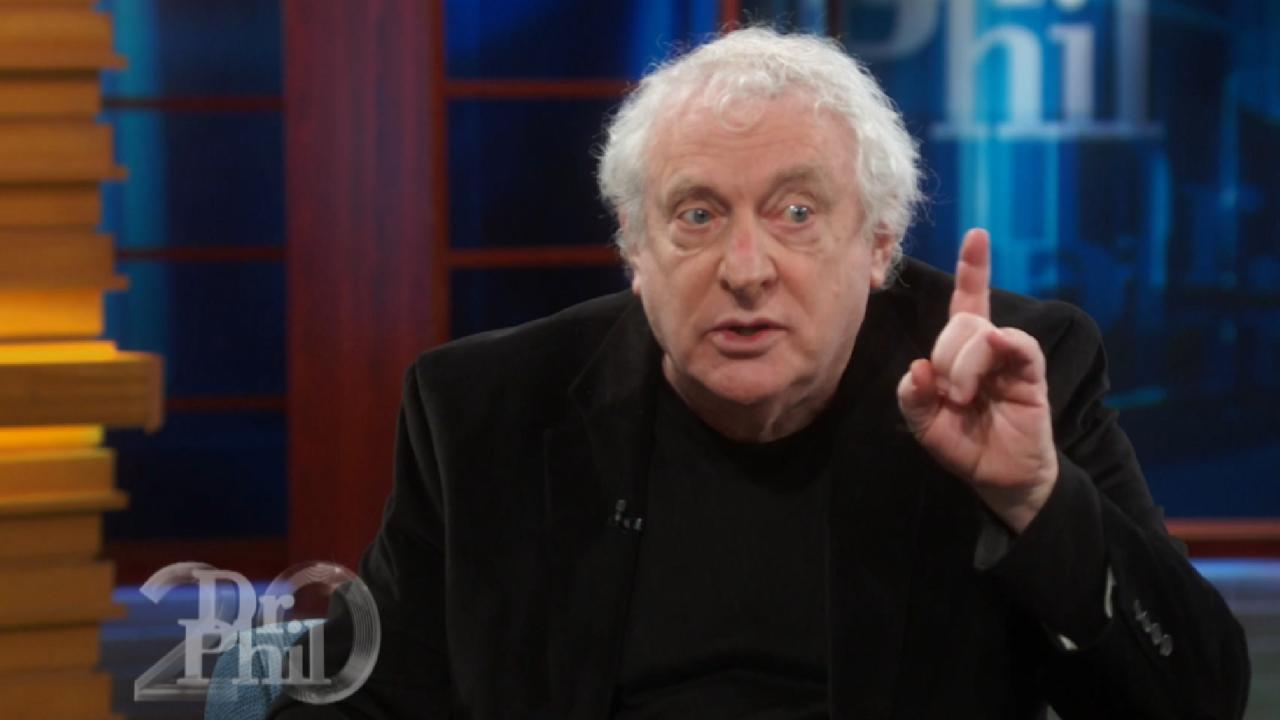 'It Is Not A Currency, It Is Not An Investment – It's Gambling,'…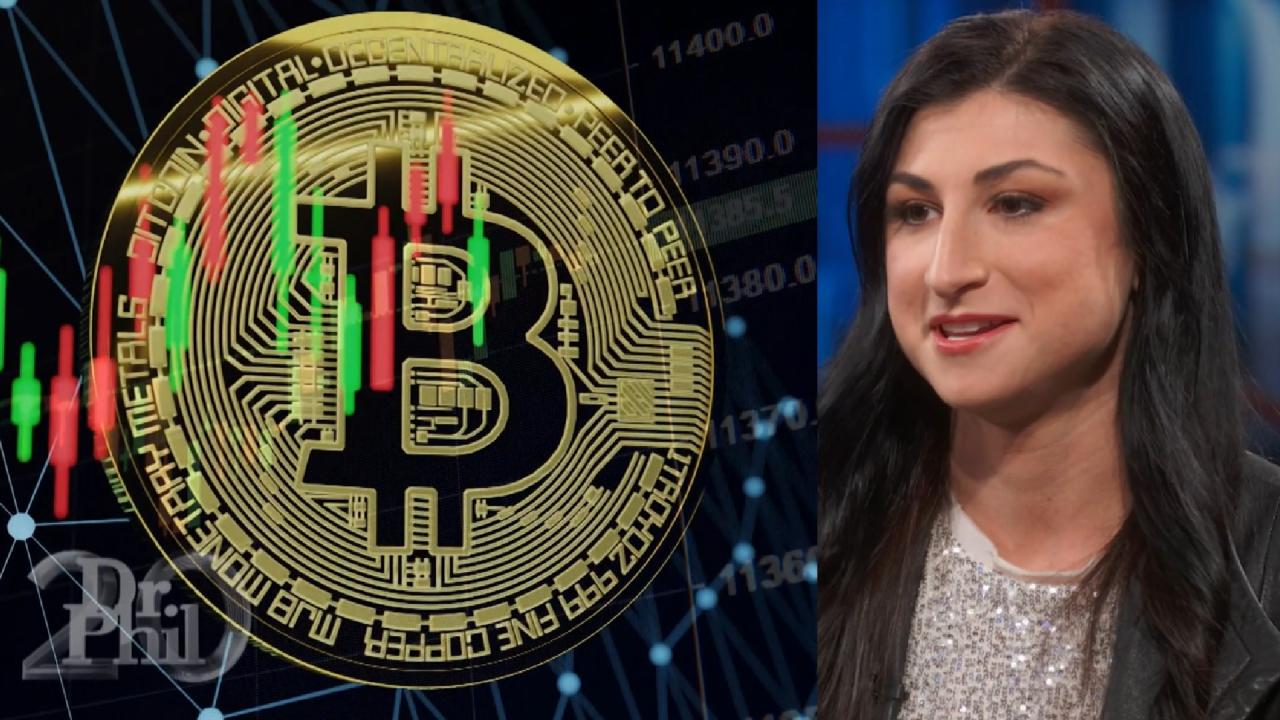 Bitcoin Trader Calls Cryptocurrency An 'Antidote' To Inequality …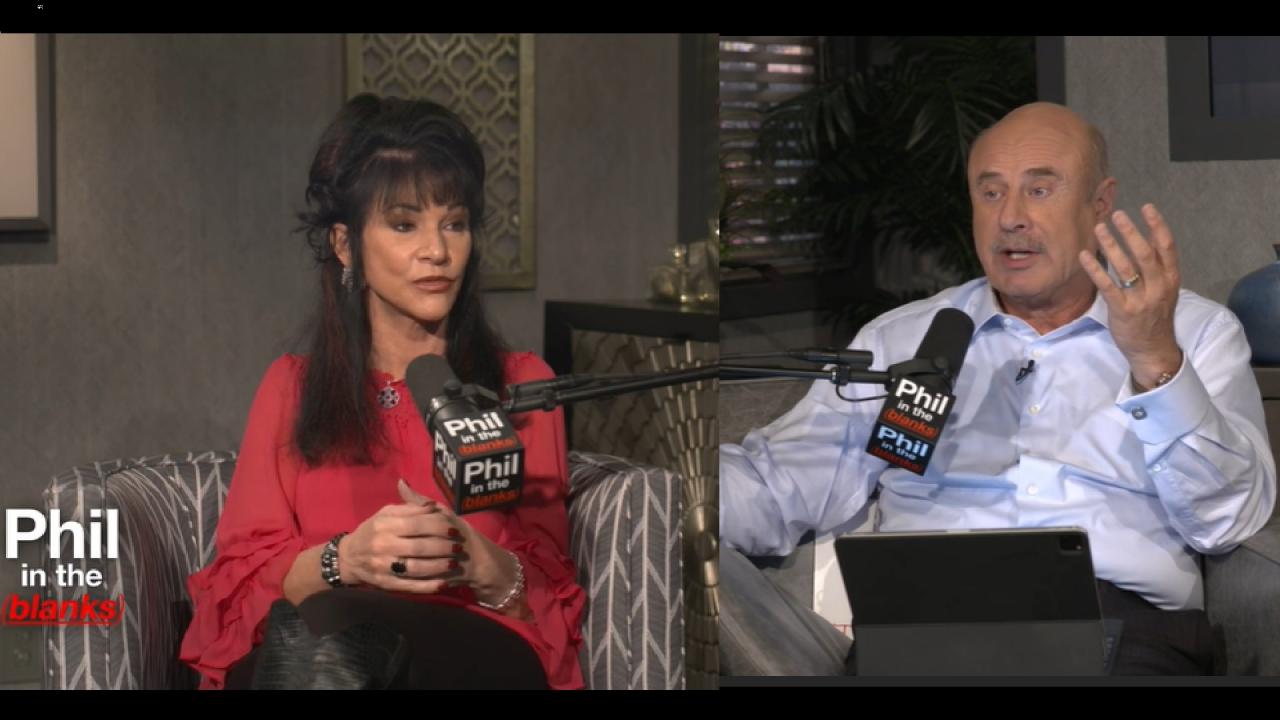 Judge Rosemarie Aquilina: The Future of Justice Part 1- 'Phil In…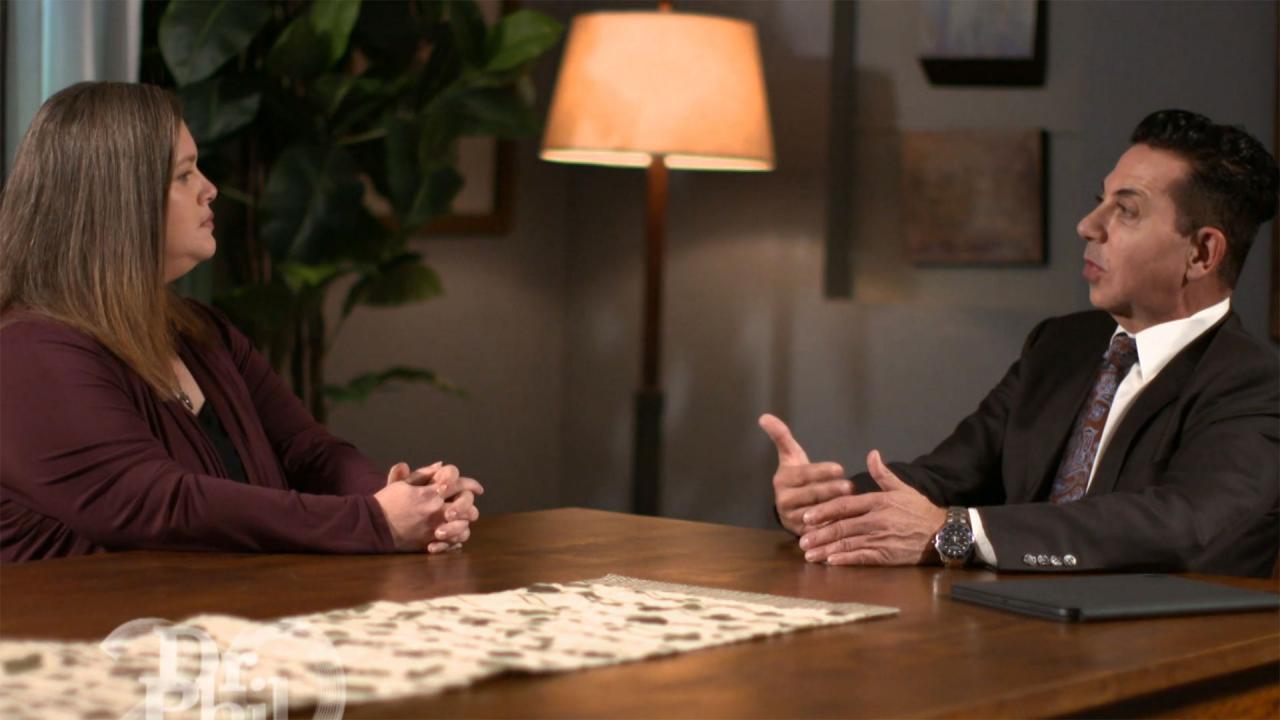 Woman Claims She's Competent To Handle Finances, Doesn't Need Co…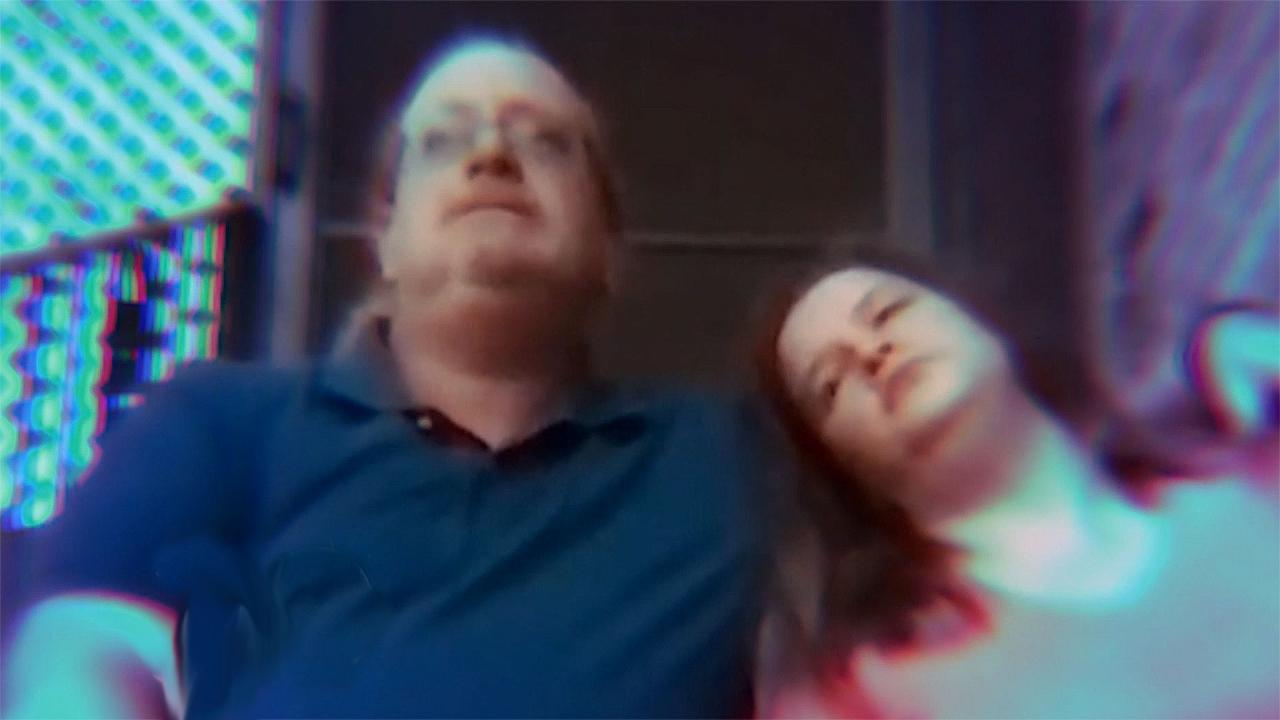 Man Claims Wife's Conservatorship is Preventing Her From Doing W…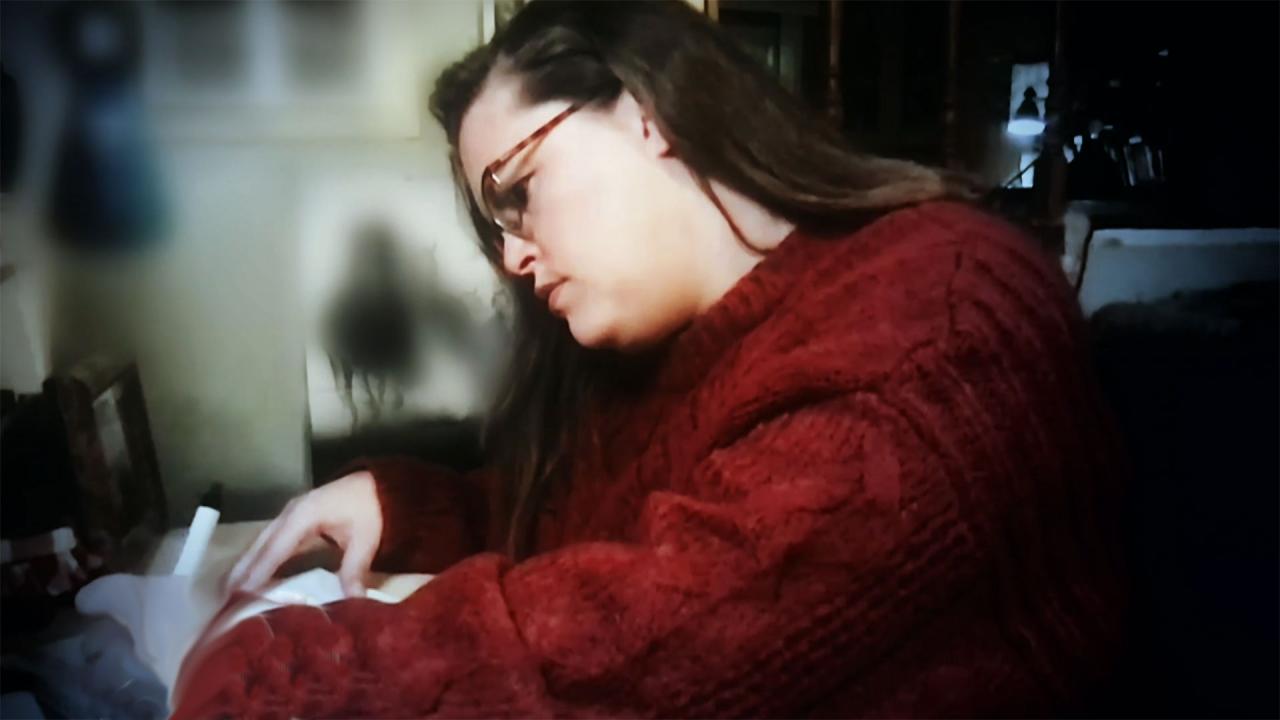 Woman Claims Conservatorship Is Unnecessarily Restricting Her Fr…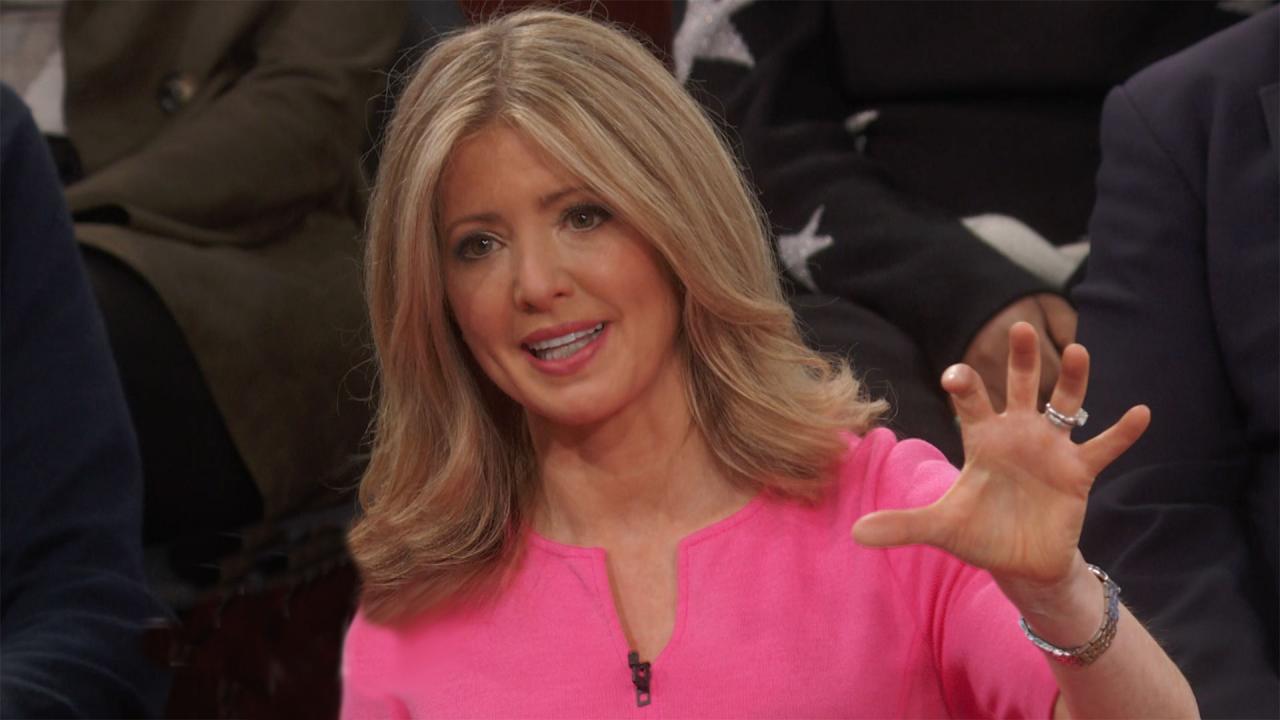 Estate Planning And Eldercare Attorney's Advice For Woman Who Wa…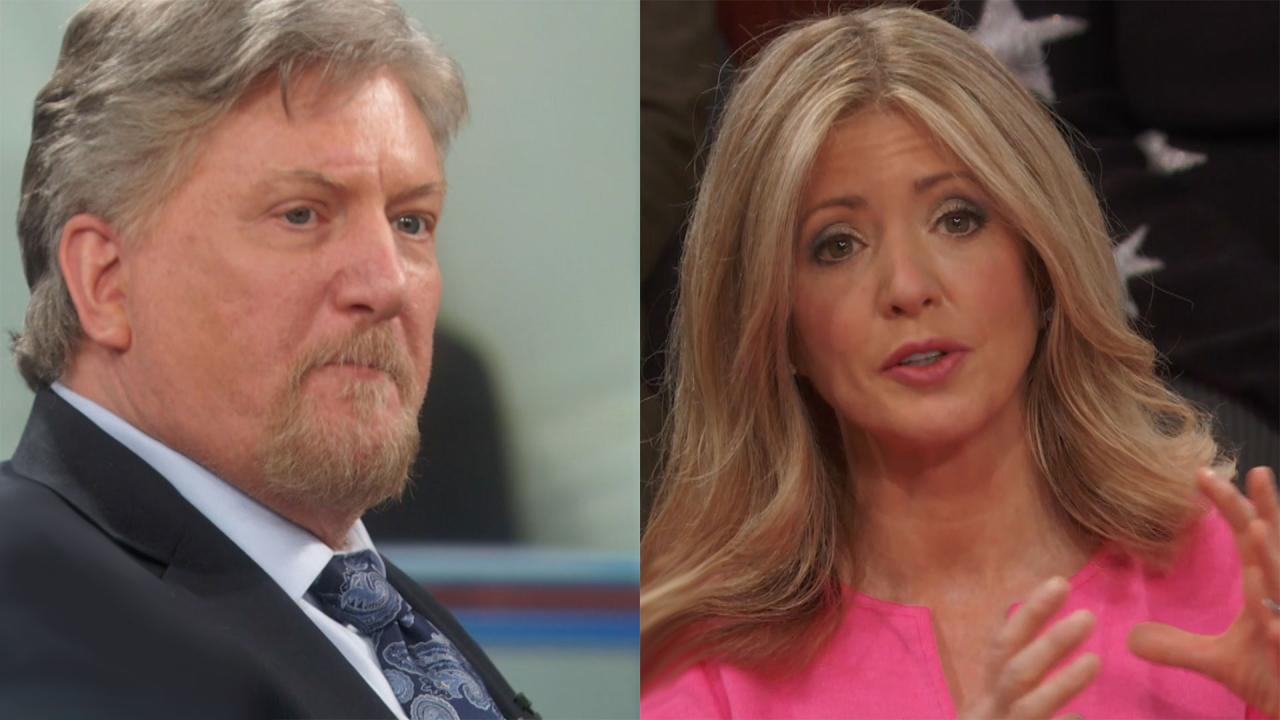 Attorney Says Conservatorship Should Be 'Last Resort' For Man Wh…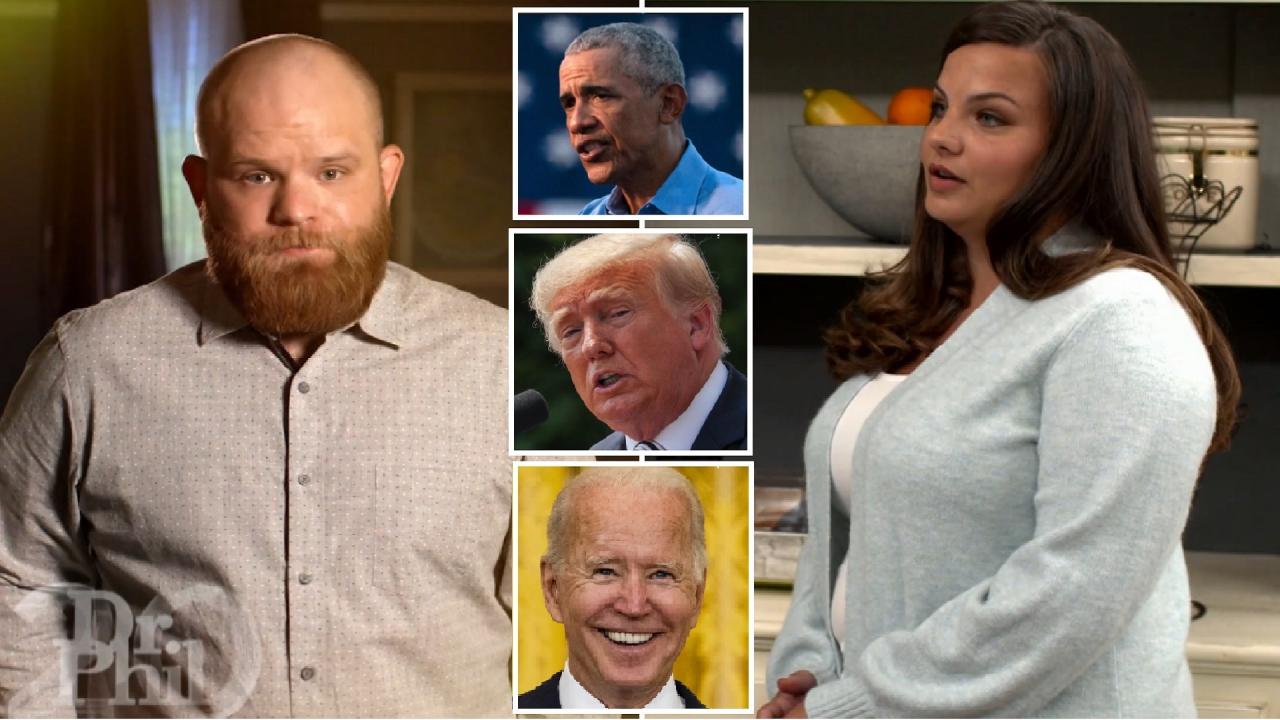 Man Claims Wife Cheated On Him With Three U.S. Presidents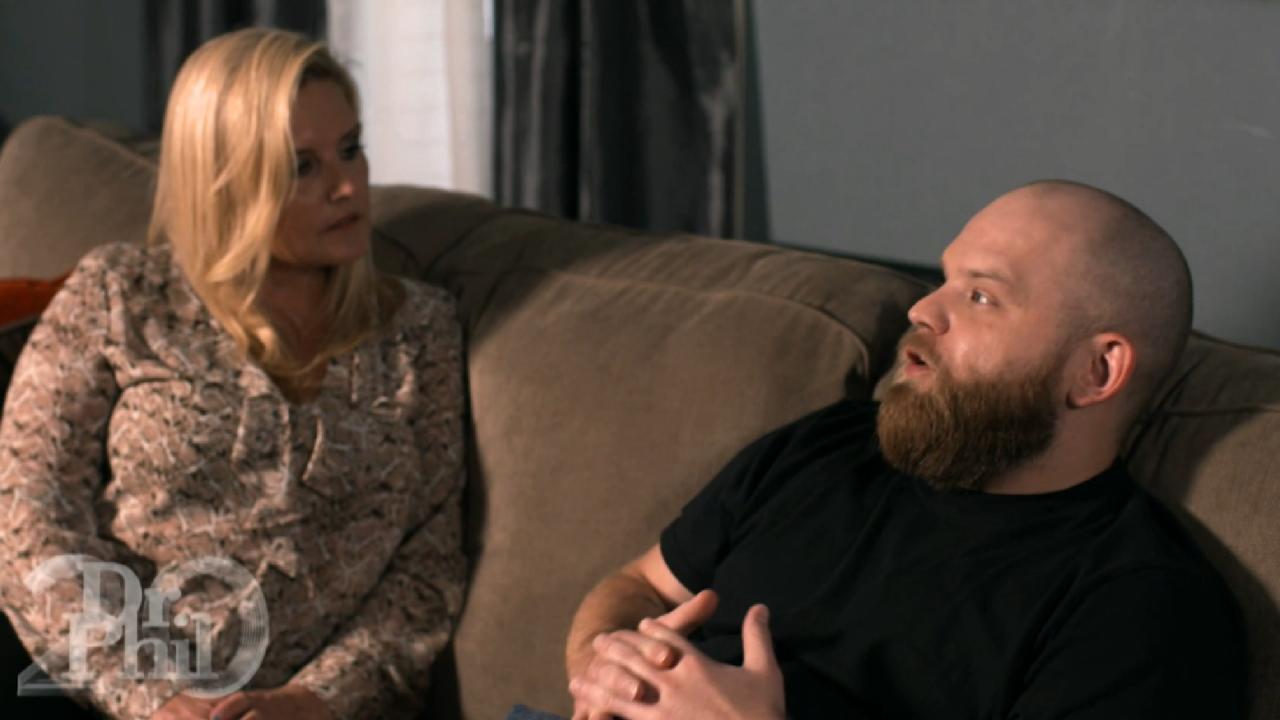 Woman Says She Needs To Protect Her Grandchildren From Son's Err…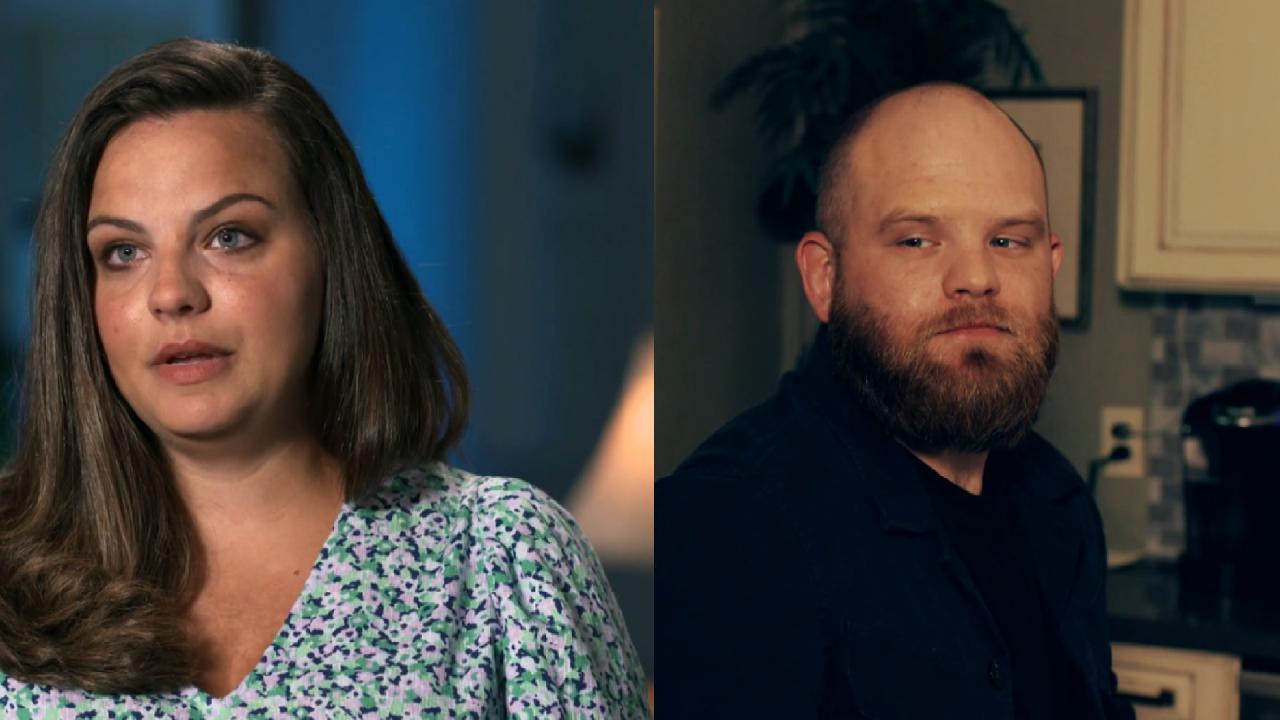 Woman Says Husband Has Falsely Accused Her Of Cheating With Co-W…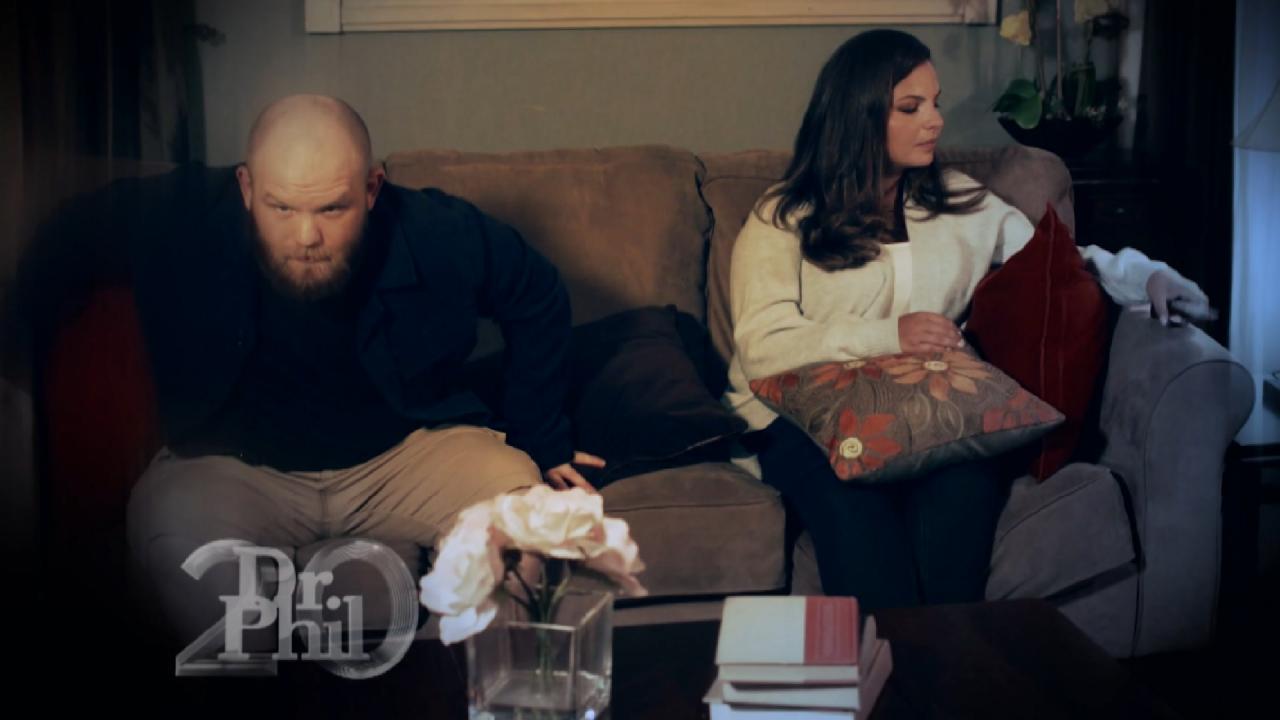 Woman Adamantly Denies Husband's Accusations Of Cheating With Hu…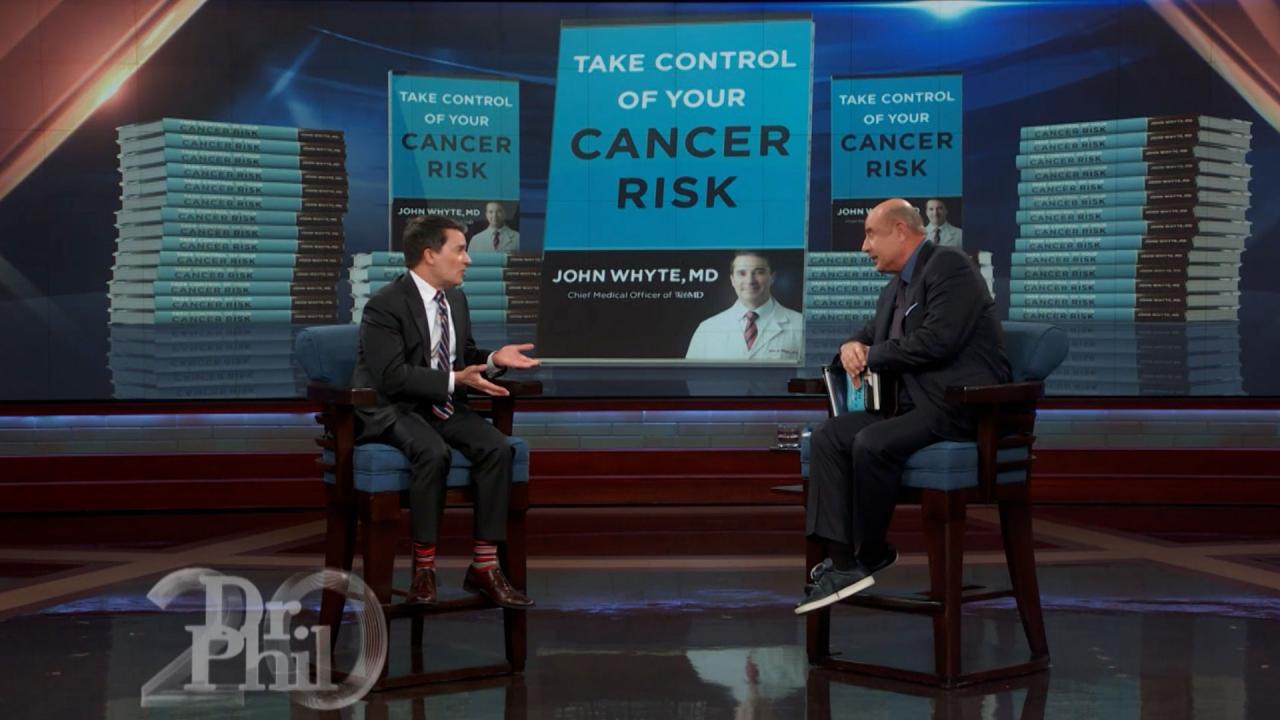 2 Important Things You Can Do To Help Prevent Cancer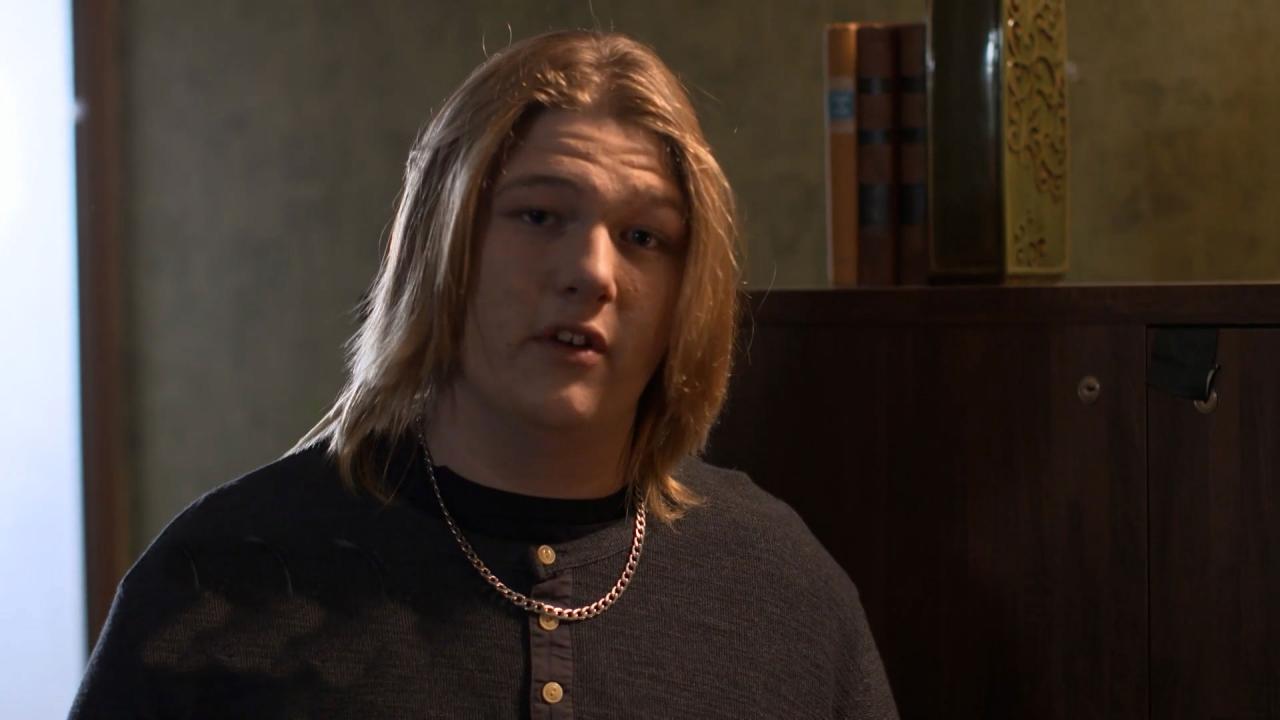 'I Hate The Word 'No.' It Makes My Blood Boil,' Says Teen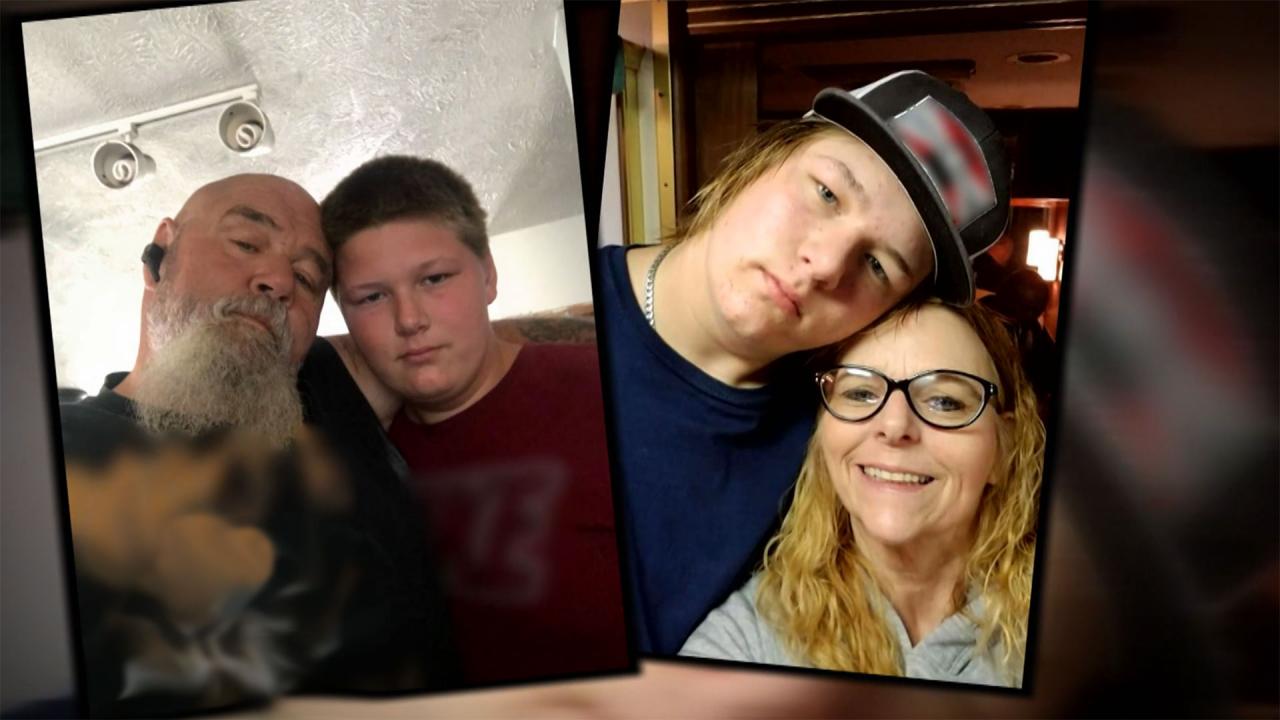 Woman Says Parents Have Never Disciplined Teen Brother And Make …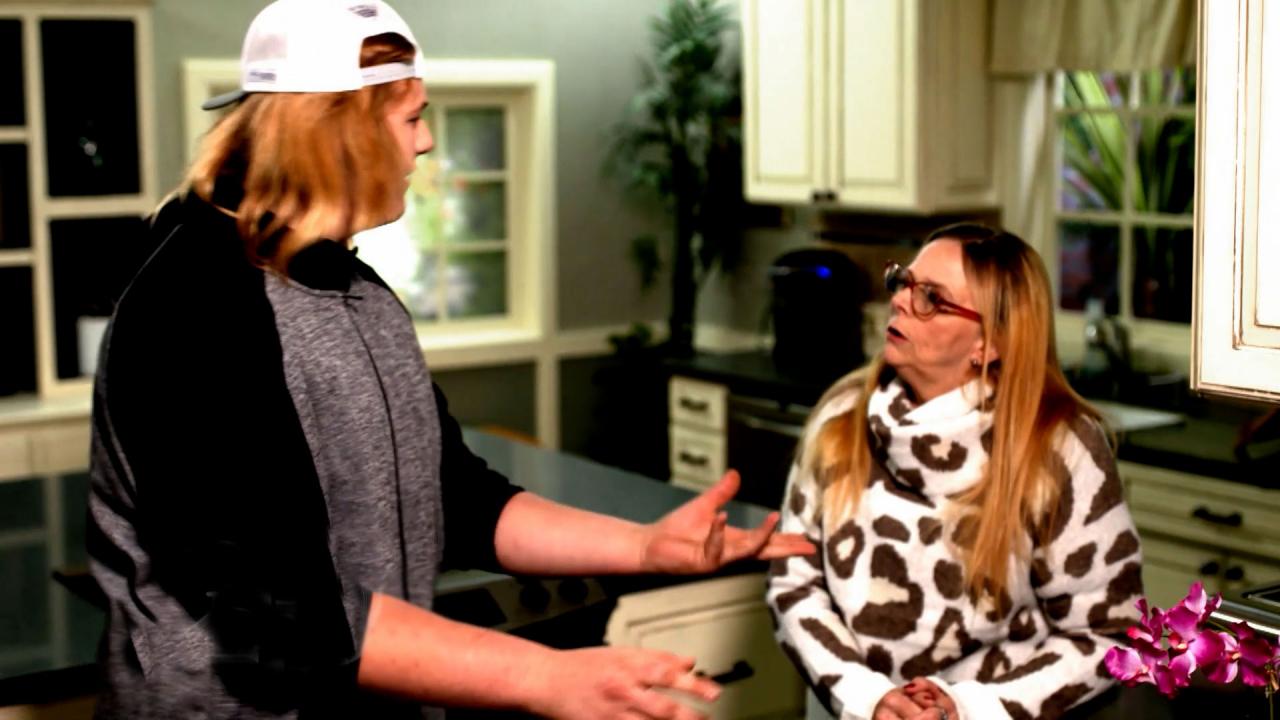 Parents Say Teen 'Turns Into A Demon' If Told 'No,' Has Used Mac…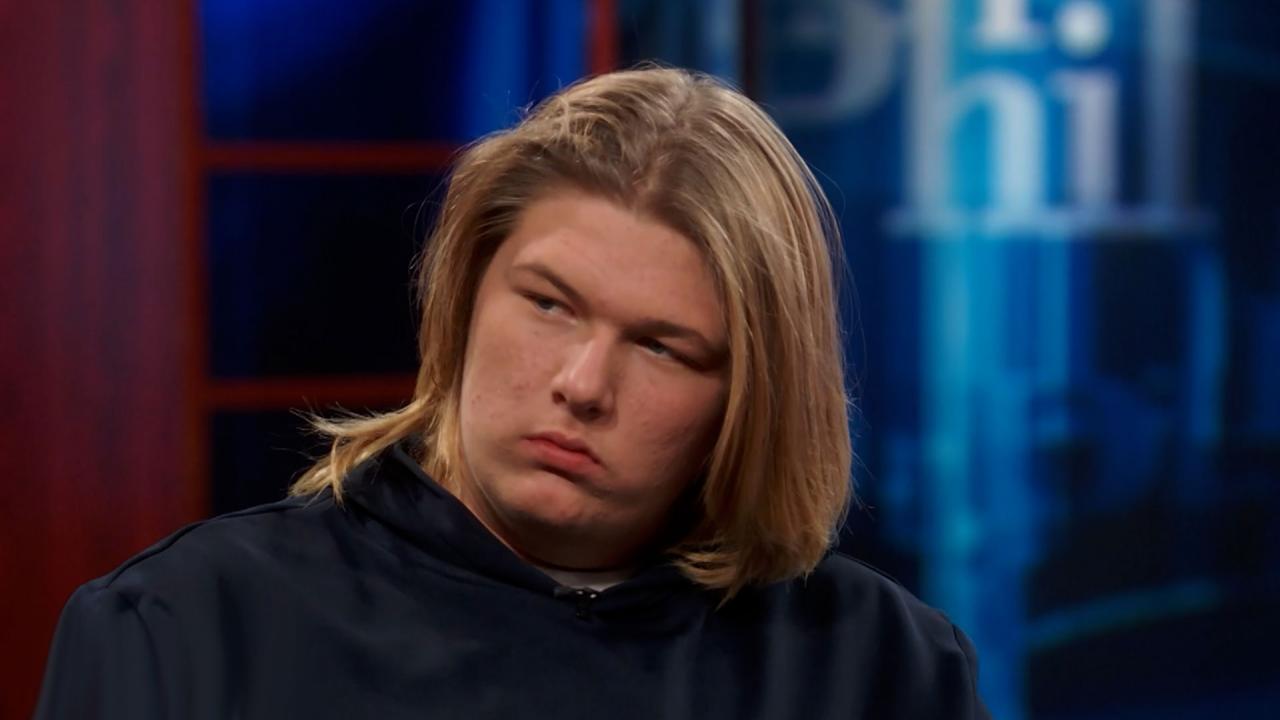 Dr. Phil Explains How Dyslexia Could Be Contributing To Teen Las…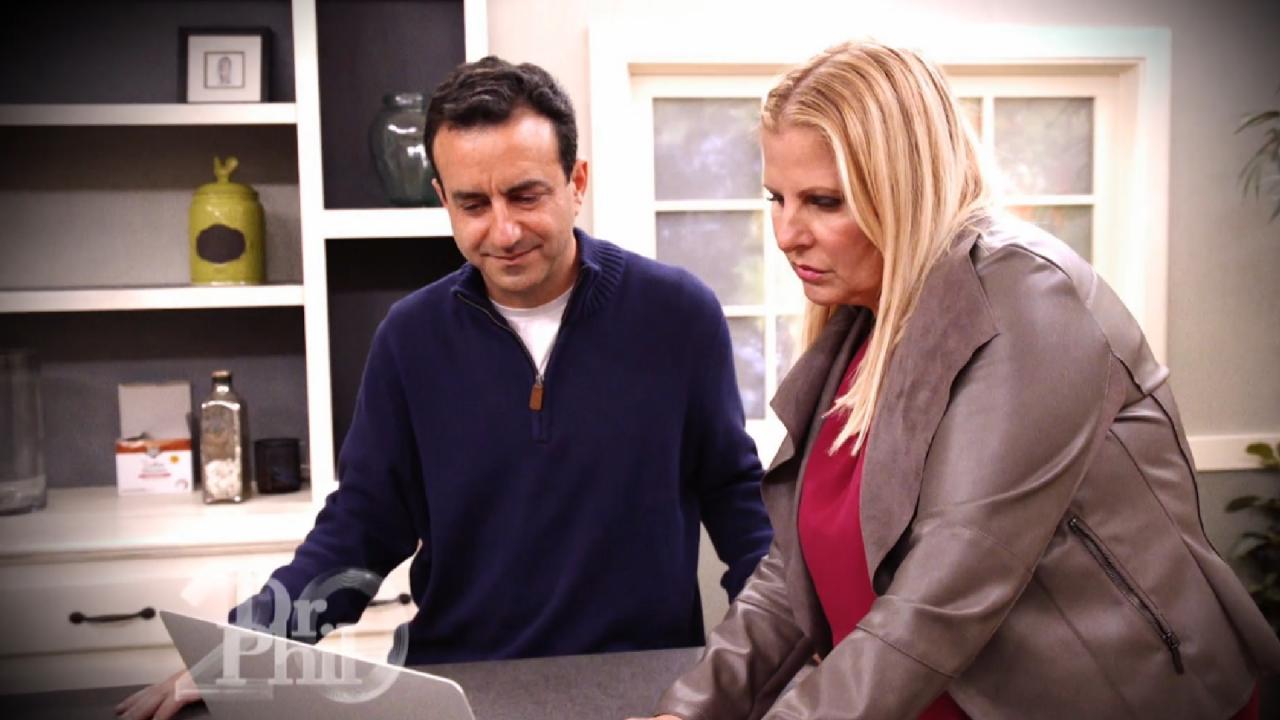 Why A Woman Says She Doesn't Want Teachers Talking To Her Kids A…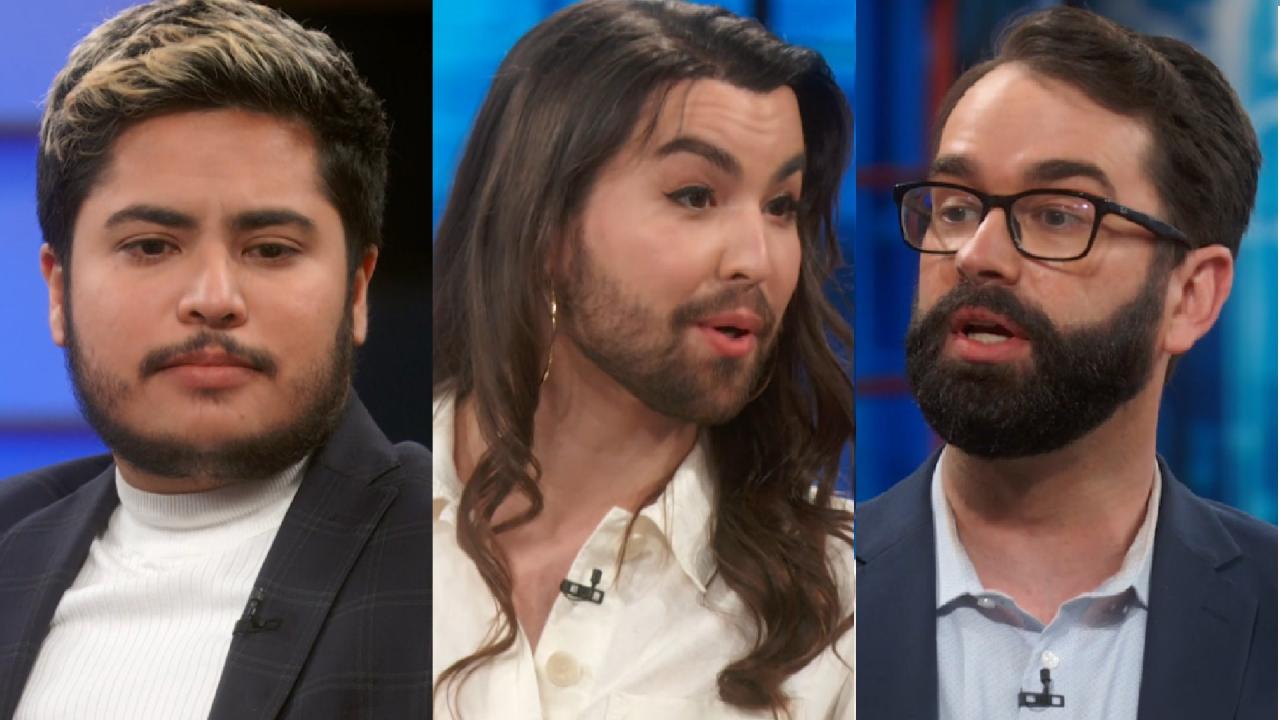 'You Don't Get Your Own Pronouns,' Says Podcast Host About Adopt…
Has Father's Discipline Of 12-Year-Old Son Gone Too Far?
John admits that he has spanked his 12-year-old son, Jack, when he feels his behavior is out of control. He says the boy can be "extremely violent" and that he is possessed by evil forces. He says he's so concerned about his son's behavior,
he has arranged for him to have an exorcism.
TELL DR. PHIL YOUR STORY: Have a family drama that needs Dr. Phil's help?
On
Wednesday's episode of Dr. Phil
, Dr. Phil points out to John that Jack's behavior is more likely caused by other contributing factors, such as mental illness and environmental factors, like the way John disciplines his son.
Dr. Phil plays a home video of John picking up his son upside down, placing him on a truck and spanking him numerous times, before the boy slips toward the ground.
"What you're doing right there is absolute, unqualified child abuse," Dr. Phil tells John. "That is not OK. And let me tell you how I know that's not demon possession, because if that boy was demon possessed, he would whoop your ass."
WATCH: How Significant Events Might Have Affected 12-Year-Old's Behavior
Dr. Phil adds that Jack has a dysregulated emotion disorder and can't regulate his emotions. "This isn't just a spoiled brat kid. There are neurological deficits here that have to be addressed -- and can be. That's the good news," he says.
On
Wednesday's episode
, see what Dr. Phil thinks needs to happen to help Jack.
Check here
to see where you can watch.
TELL DR. PHIL YOUR STORY: Is your family a stressed mess?