'He Seduced Me' Claims Former Substitute Teacher Accused Of Havi…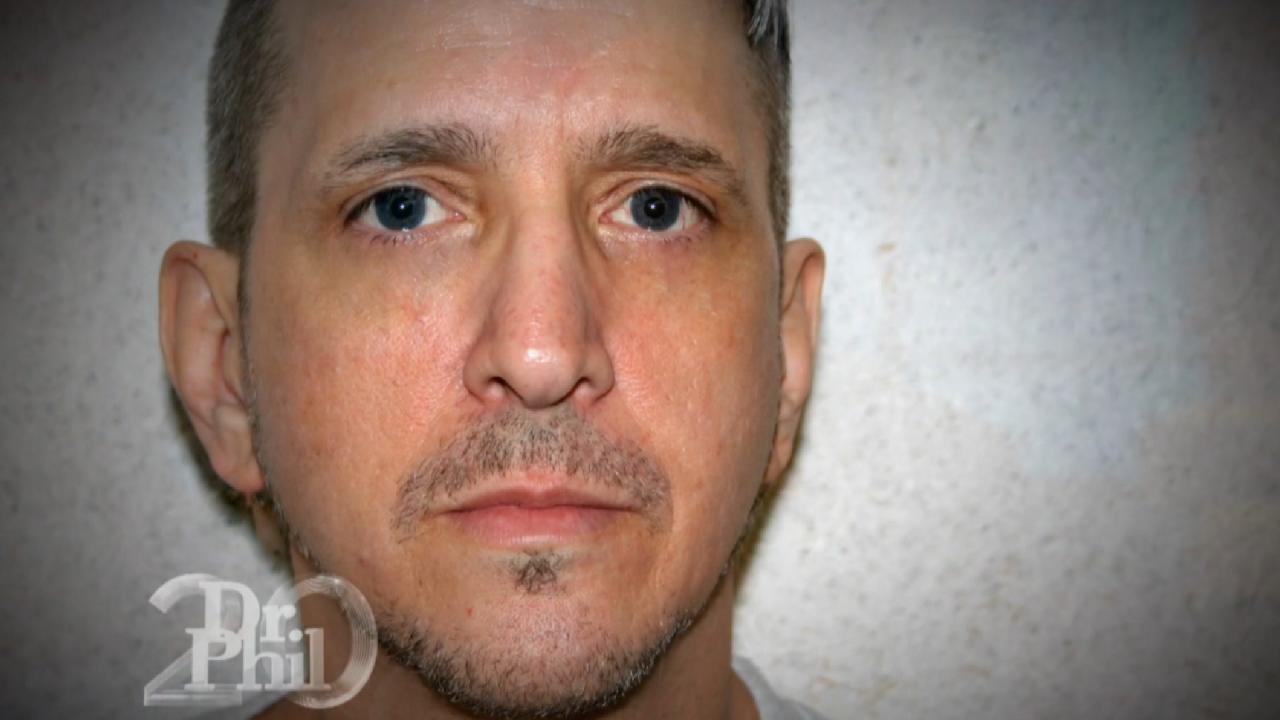 Death Row Inmate Richard Glossip Claims That If Police Had Done …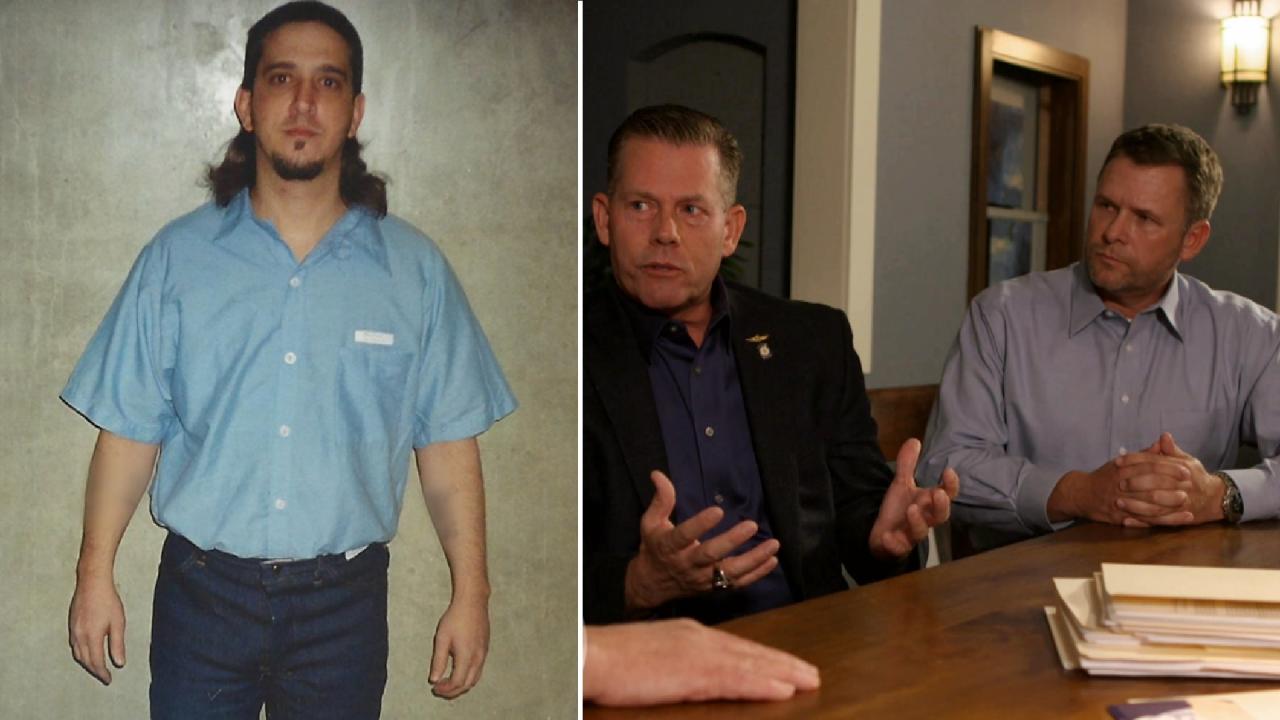 'I 100% Believe That He's Innocent,' Says Oklahoma State Rep Abo…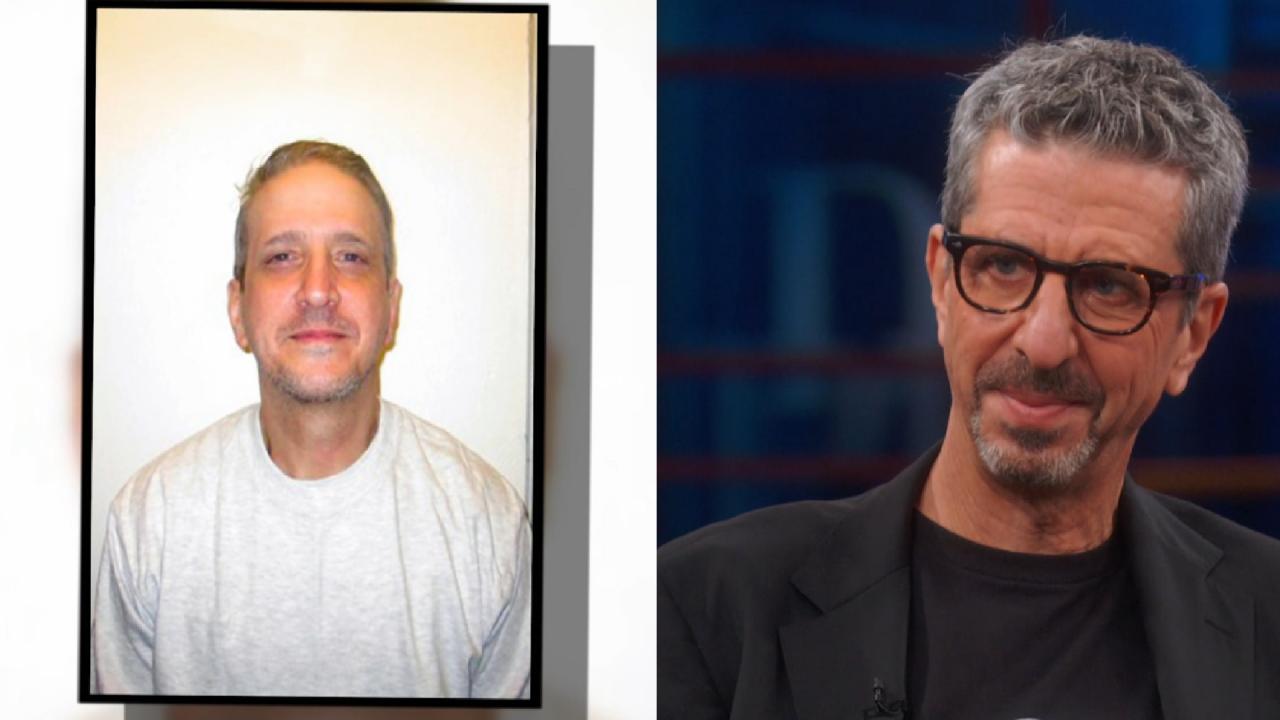 Death Row Inmate Has A Kind Of Grace That 'Defies The Imaginatio…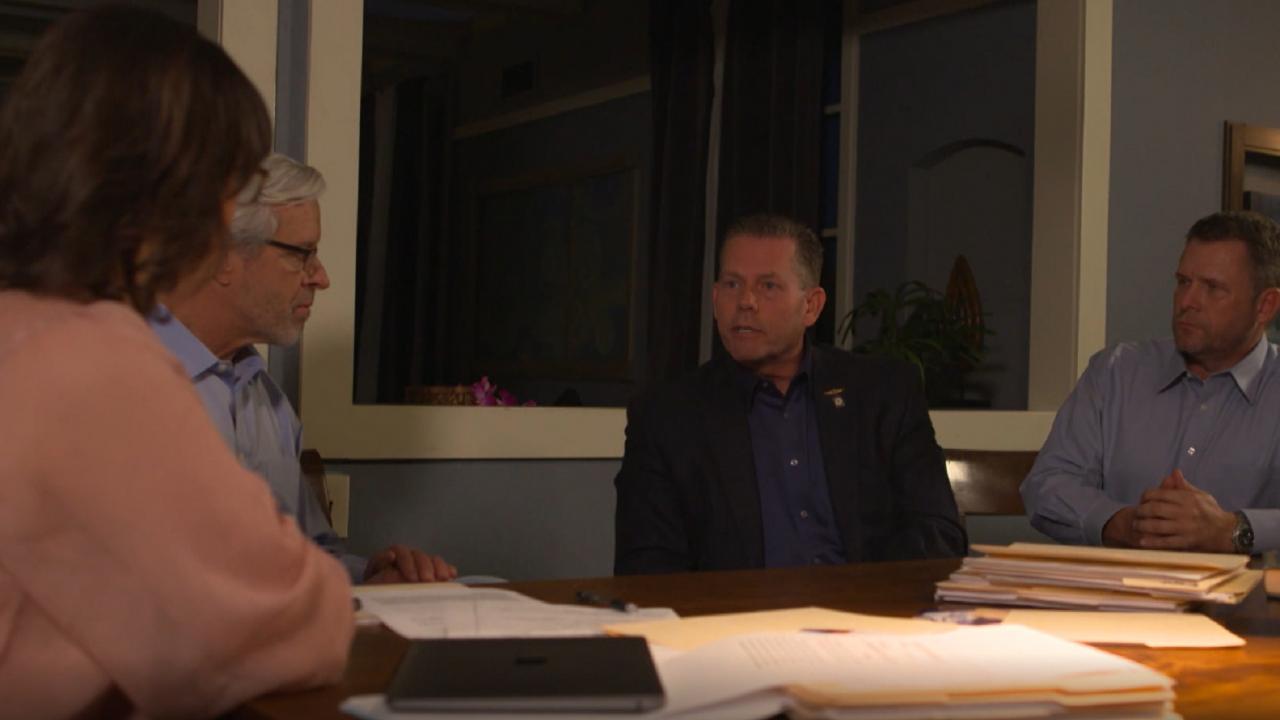 'Dr. Phil' Web Exclusive: Extended Conversation Between Richard …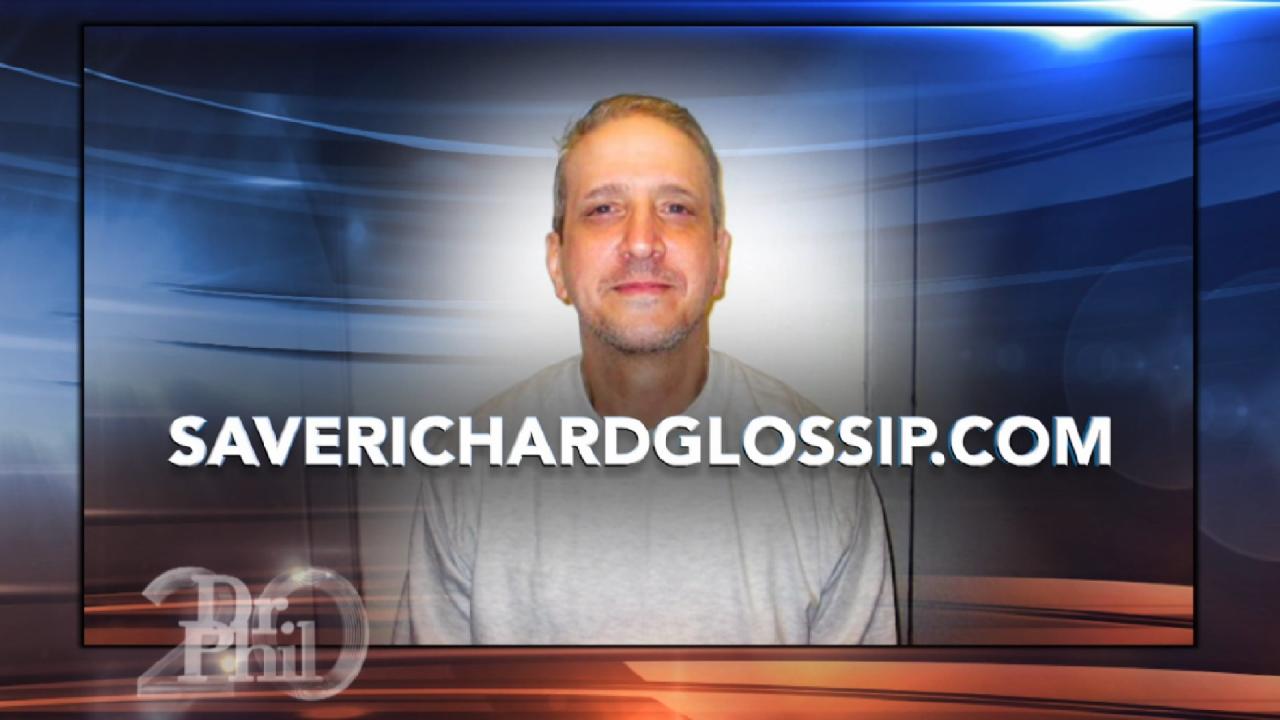 Campaign To Remove Oklahoma Inmate Richard Glossip From Death Ro…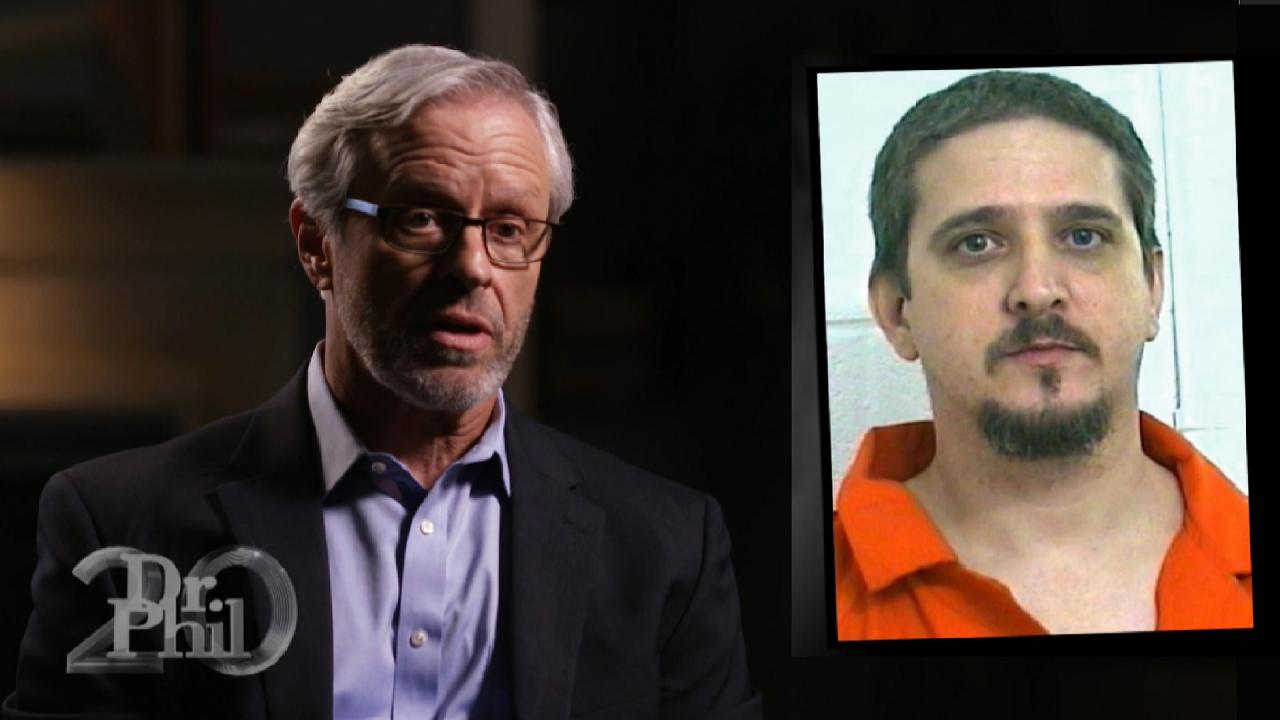 Attorney Says New Information Could Prove Death Row Inmate Richa…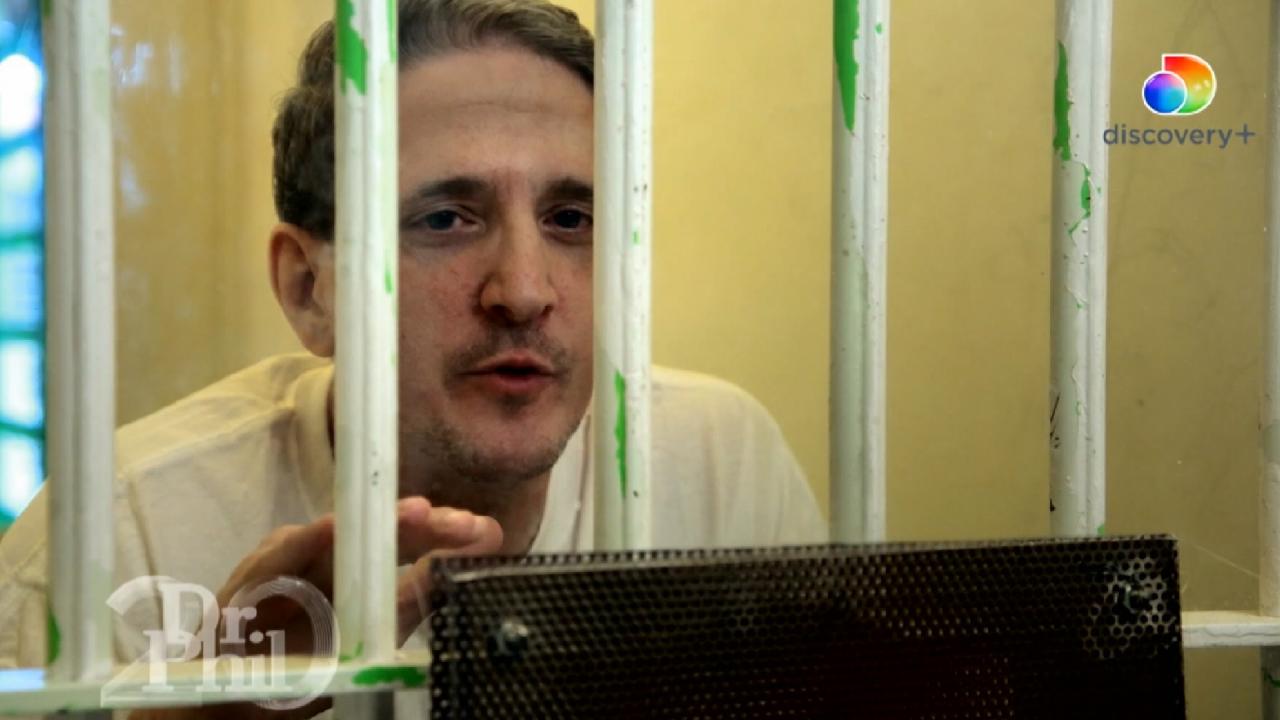 A Message From Death Row Inmate Richard Glossip To His Supporters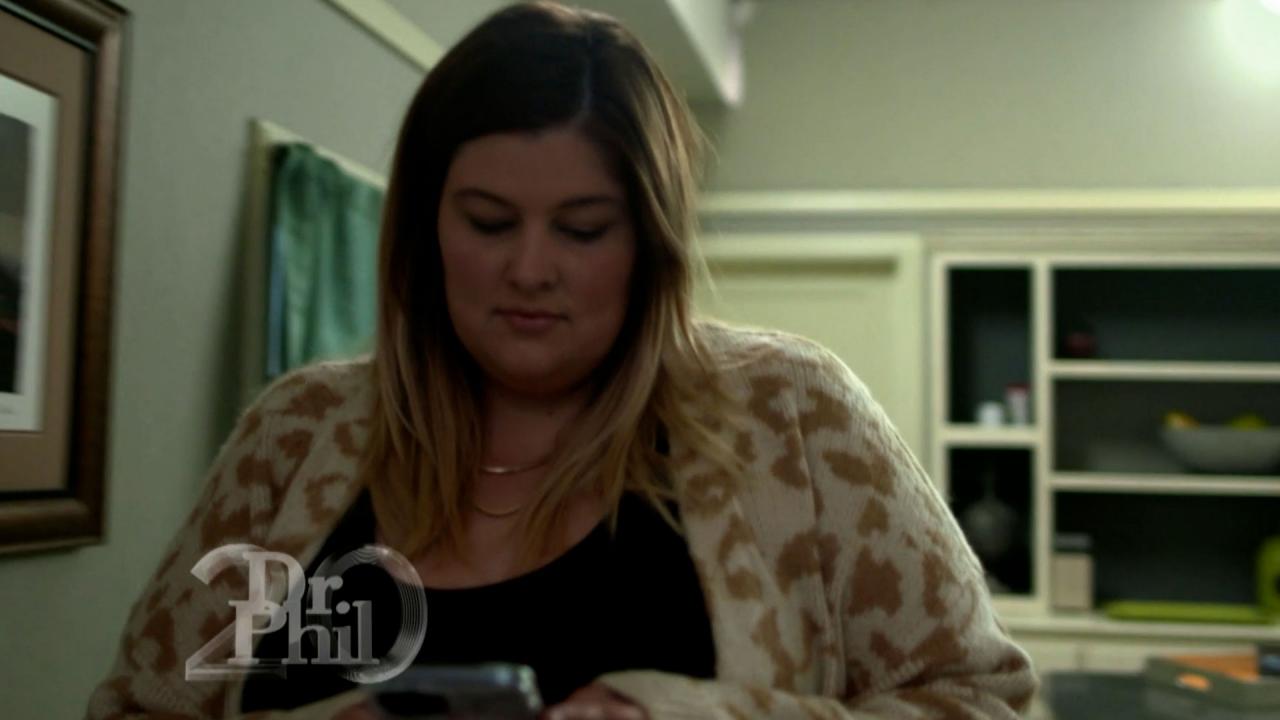 Woman Says She Was Humiliated For Her Weight When A Video Of Her…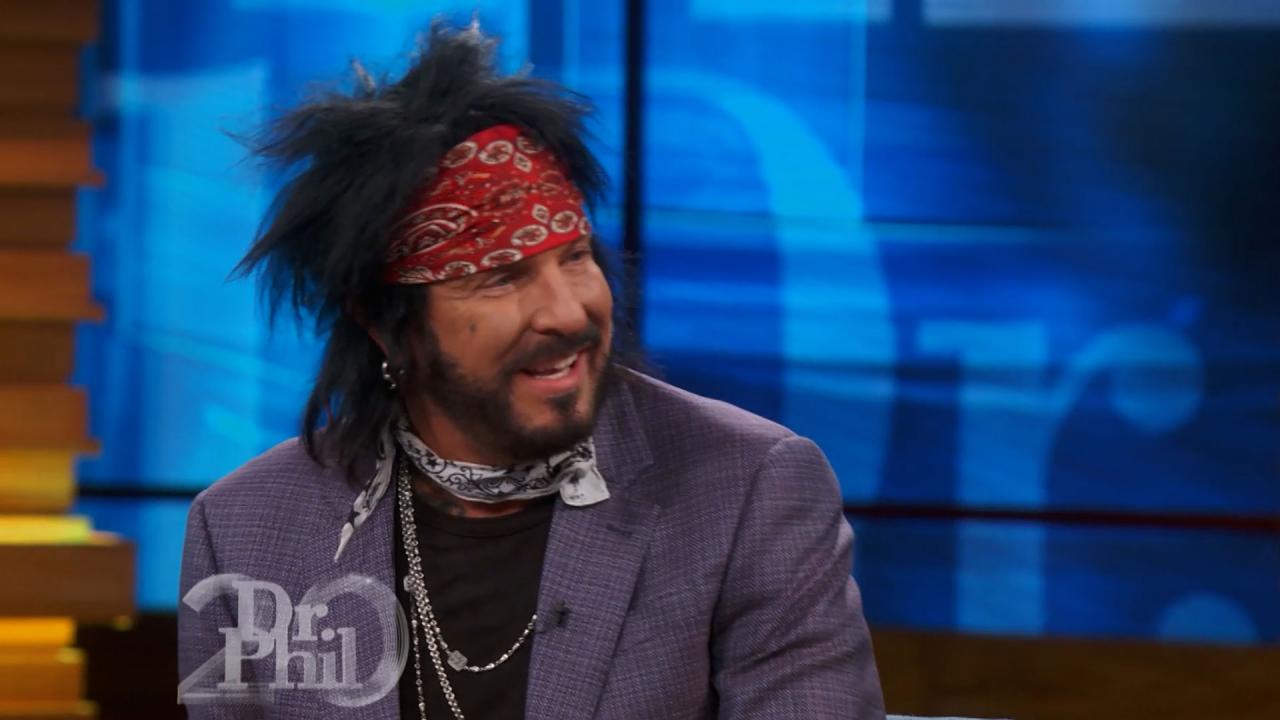 Rock Icon Nikki Sixx Shares What Inspired His New Memoir 'The Fi…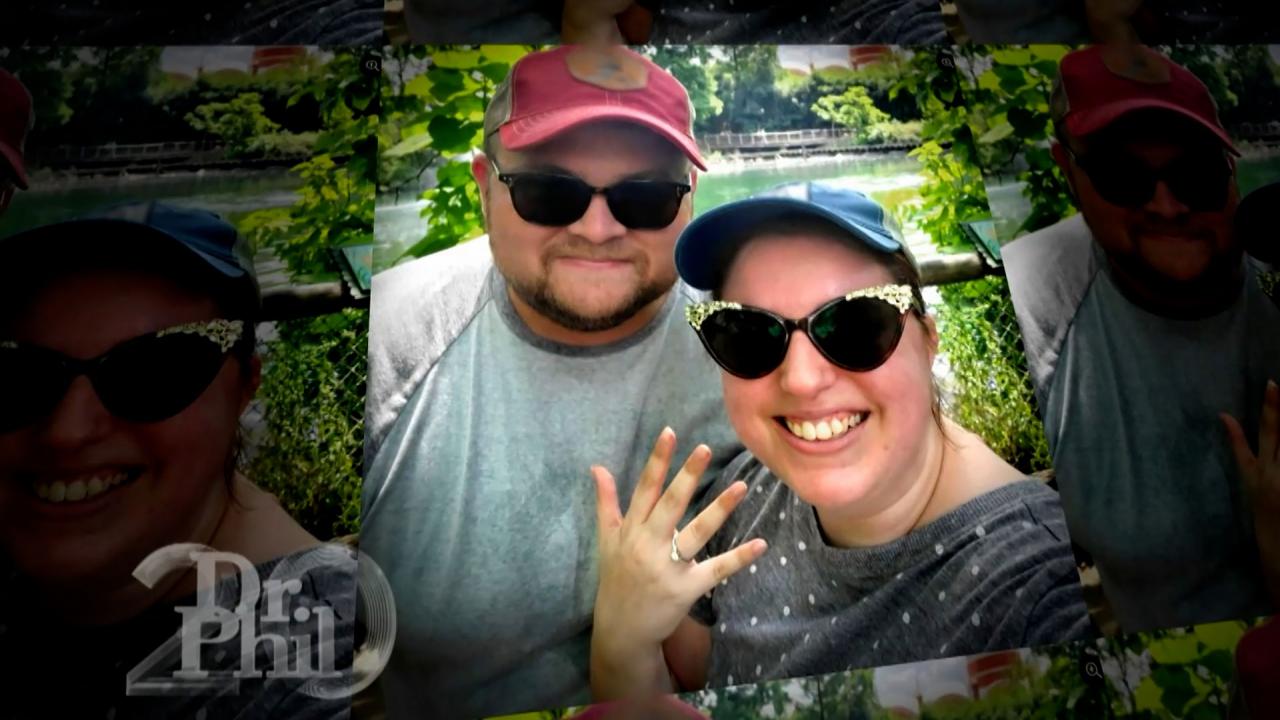 Woman Says She And Fiancé Have Differing Opinions On Health, And…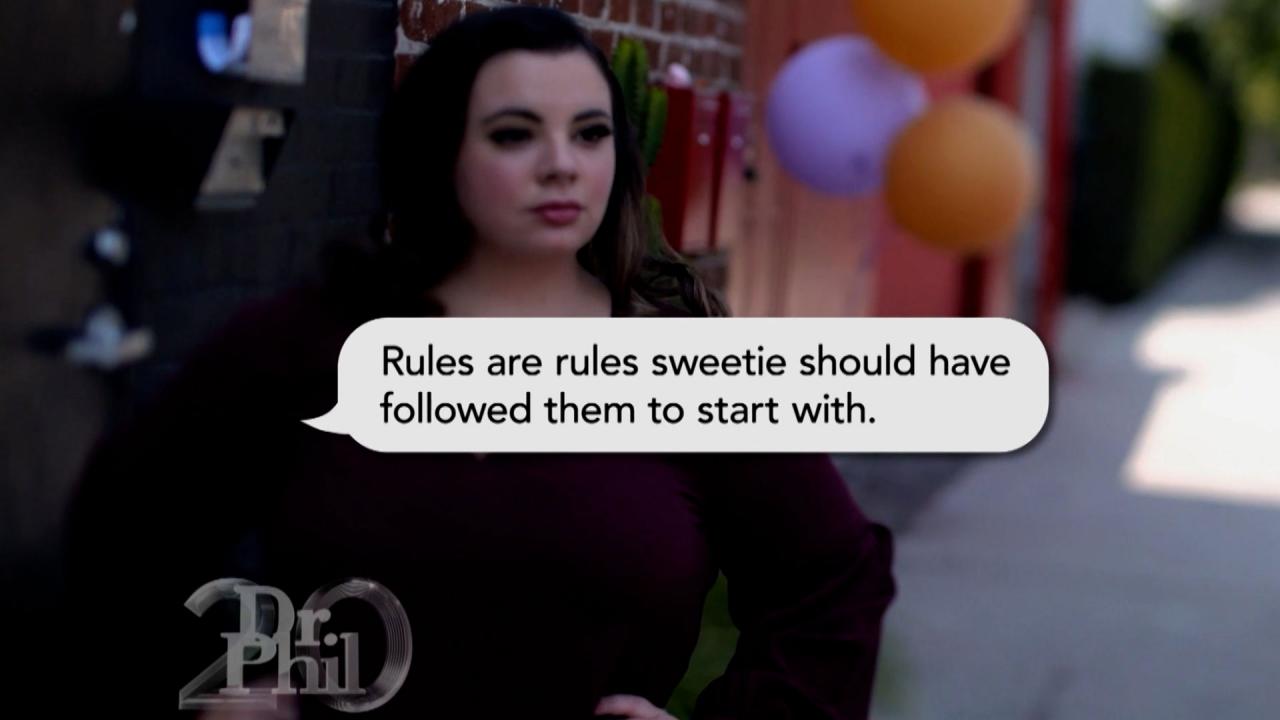 Woman Claims She Was Fat-Shamed And Rejected By A Party Bus In M…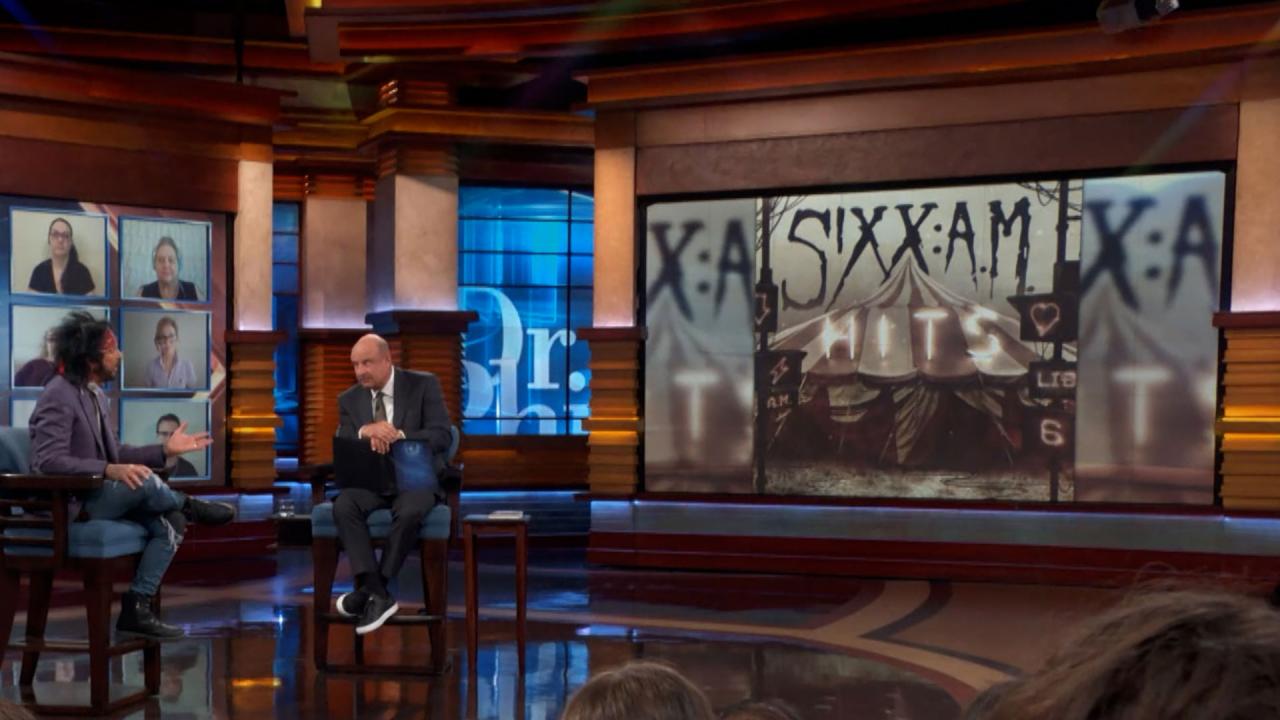 Nikki Sixx Shares How He Got Started In Music And The Story Behi…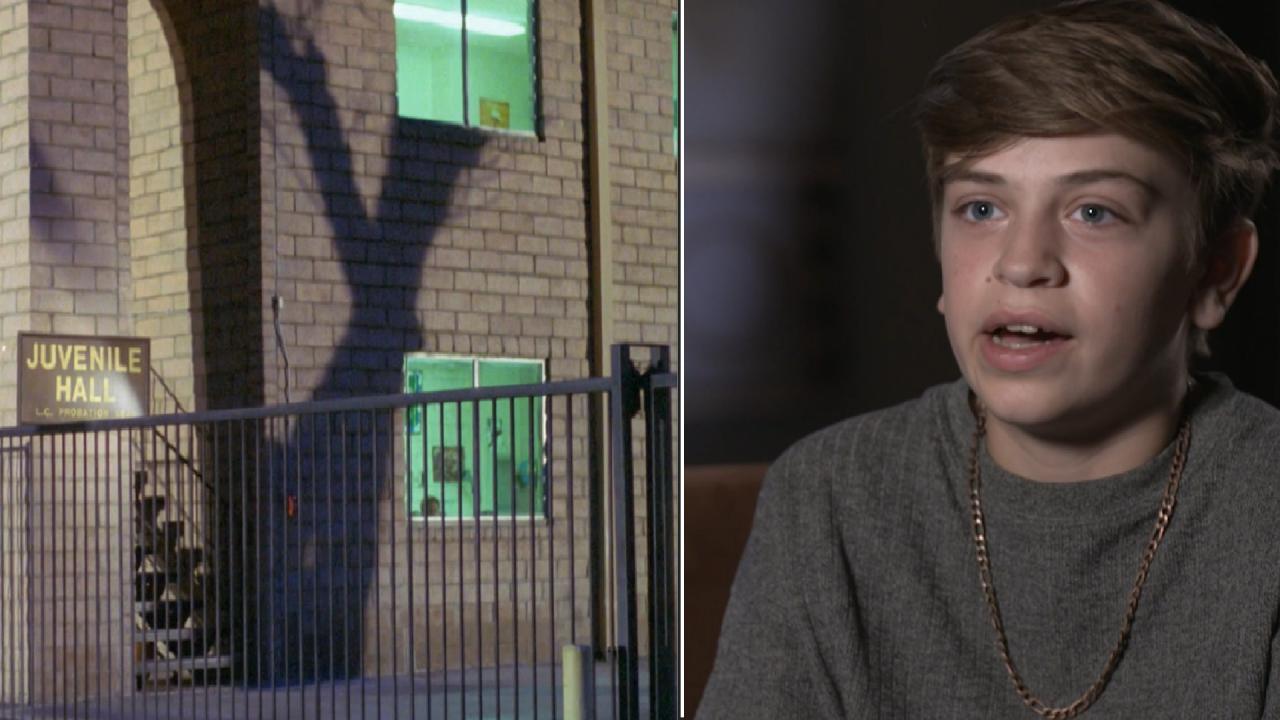 Teen Facing Charges For Damaging School Property Says He Never W…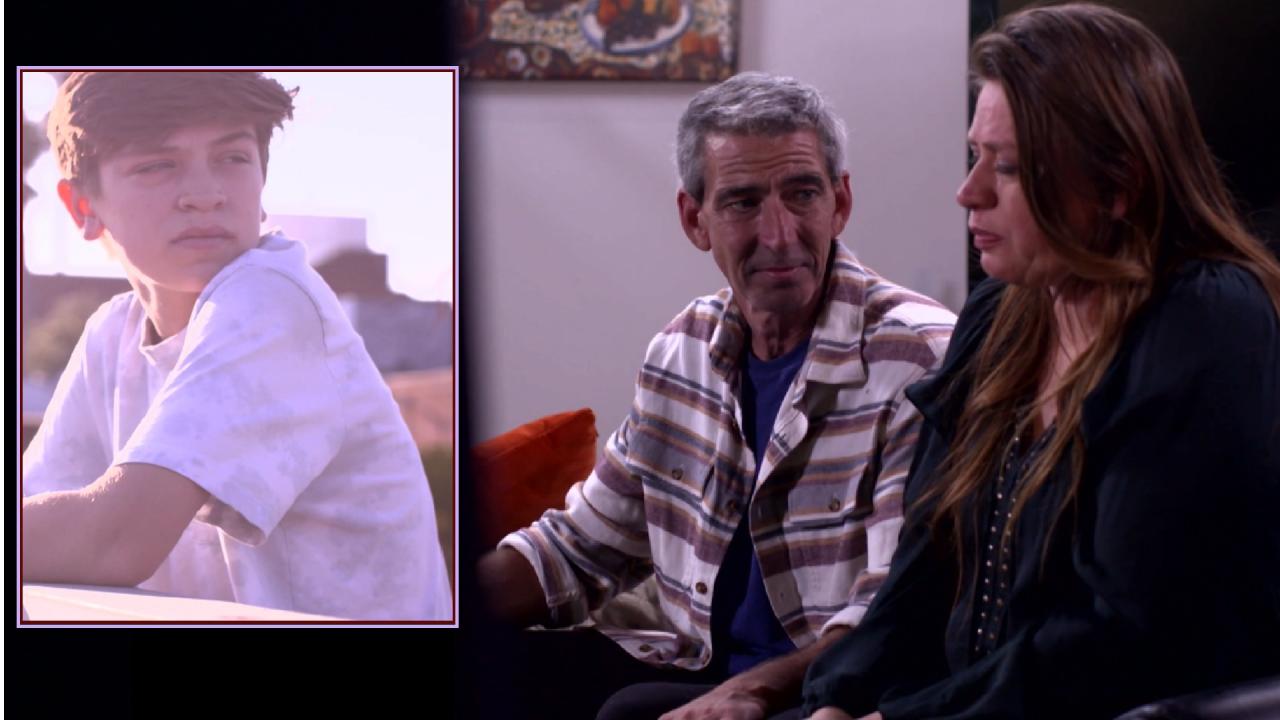 Teen Damages Property In 'Devious Licks' Challenge. Mom Admits S…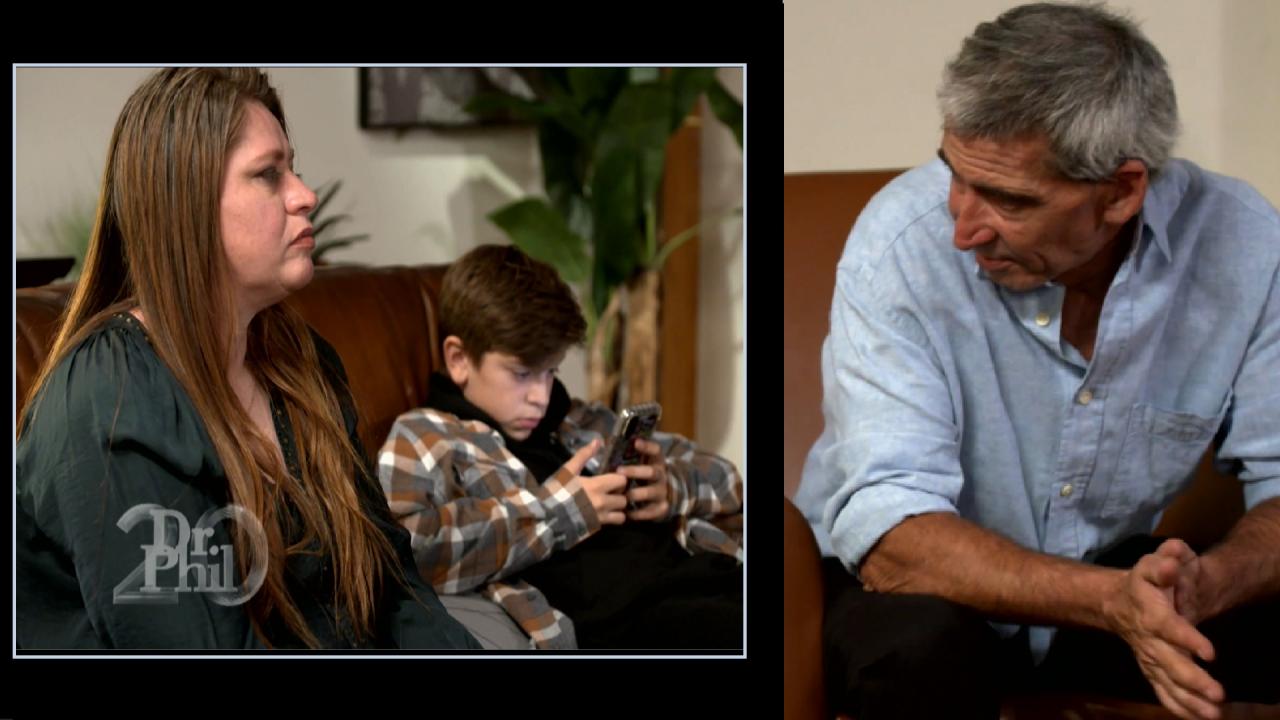 Man Says He's Tired Of Being Shut Out When It Comes To Co-Parent…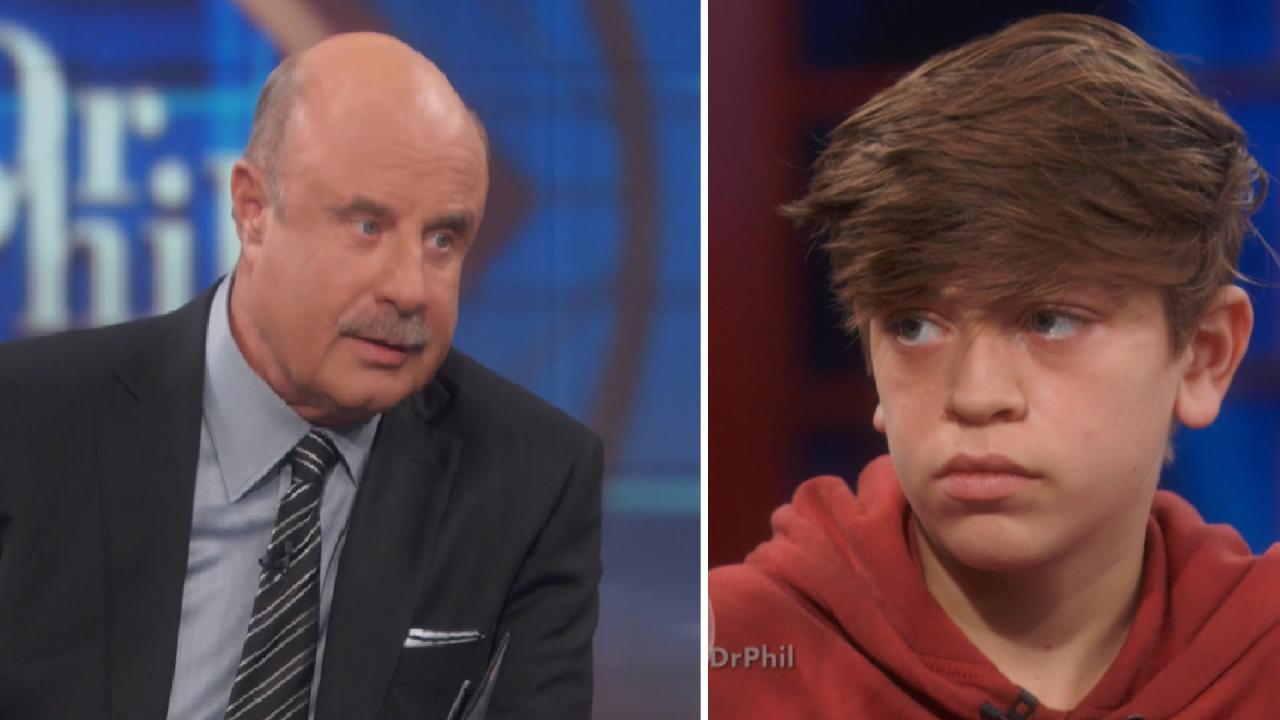 'I Know I Was Being Stupid, And I Regret All Of It,' Says 14-Yea…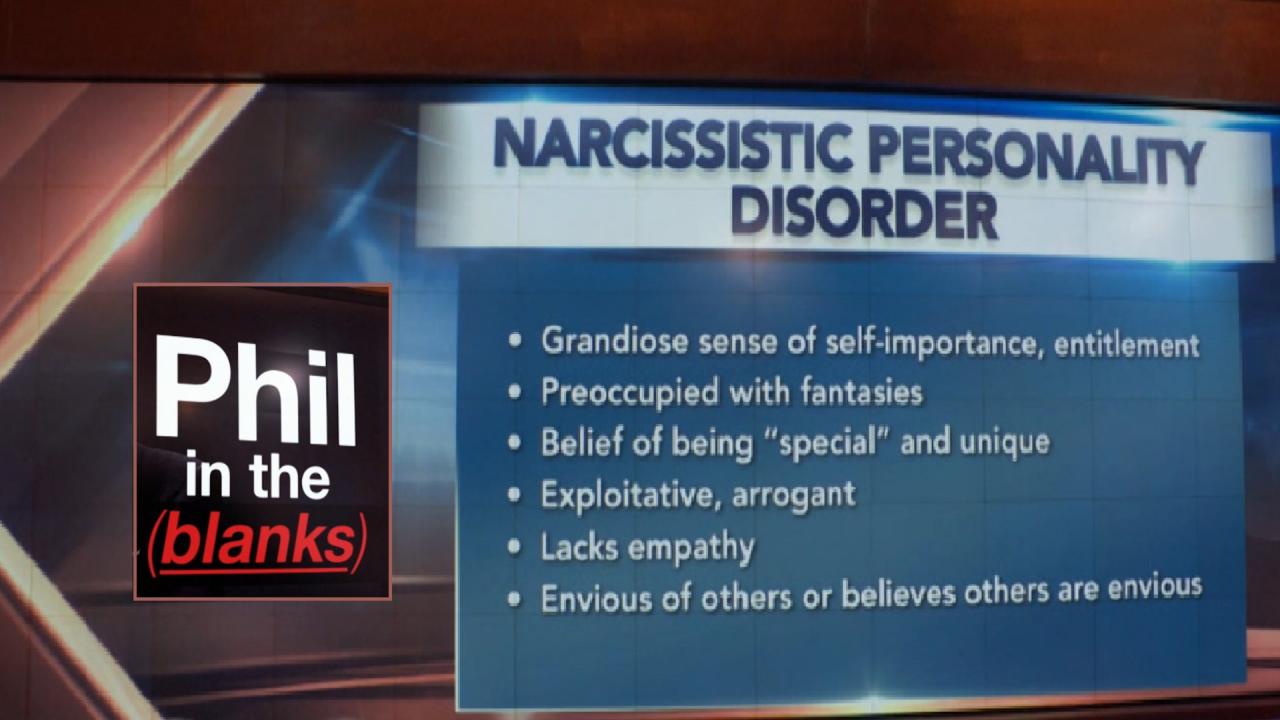 How To Establish Boundaries With A Narcissist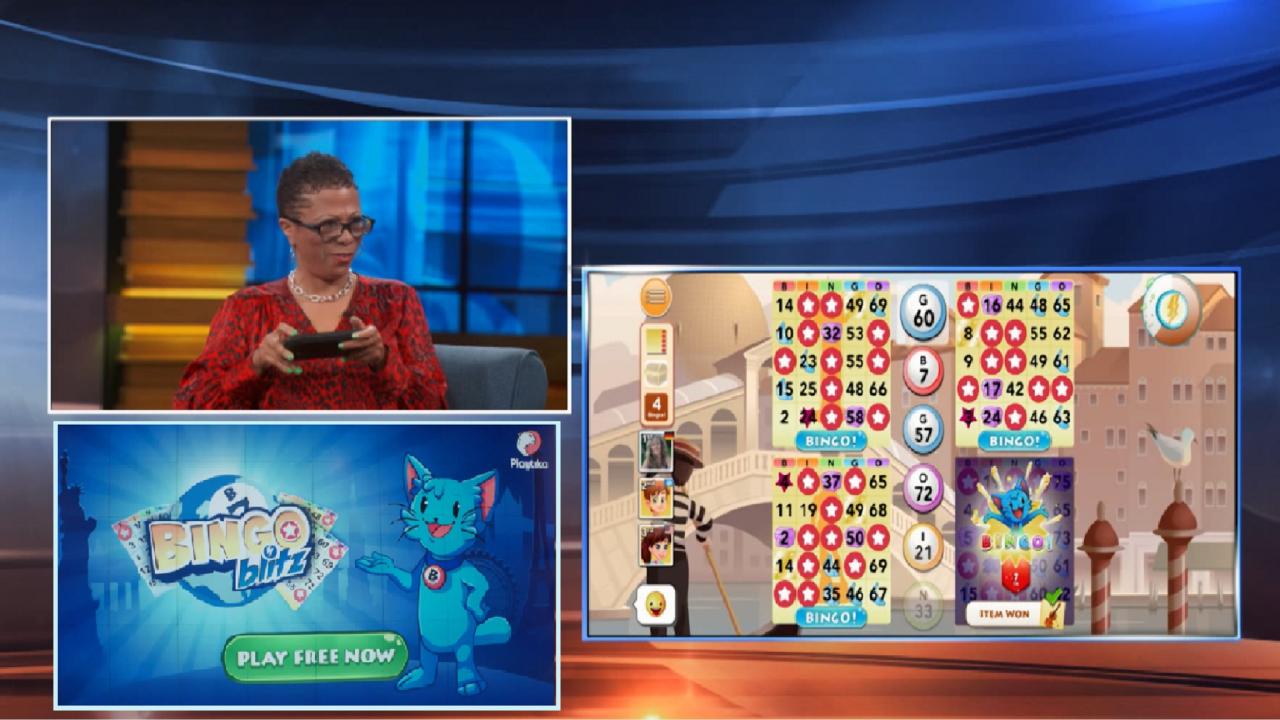 Bingo Blitz – New Spin On A Classic Game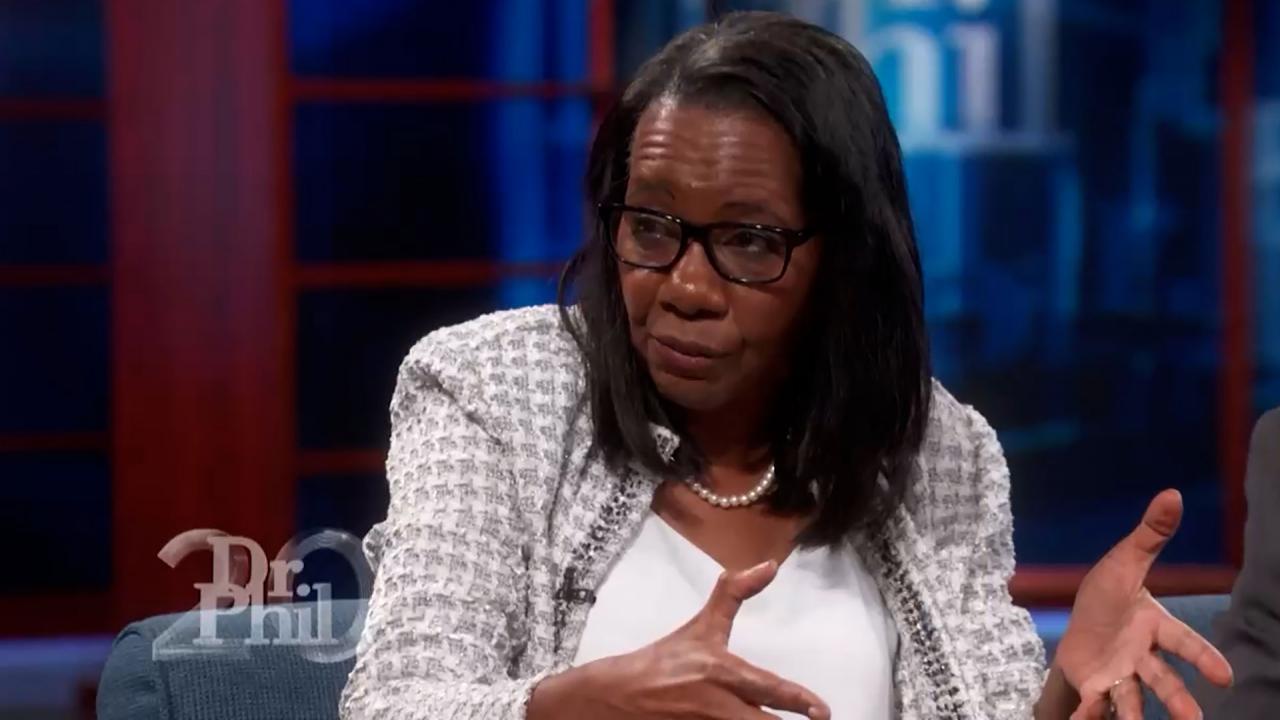 Mom Says Her Daughter Started A Disagreement And Provoked Her St…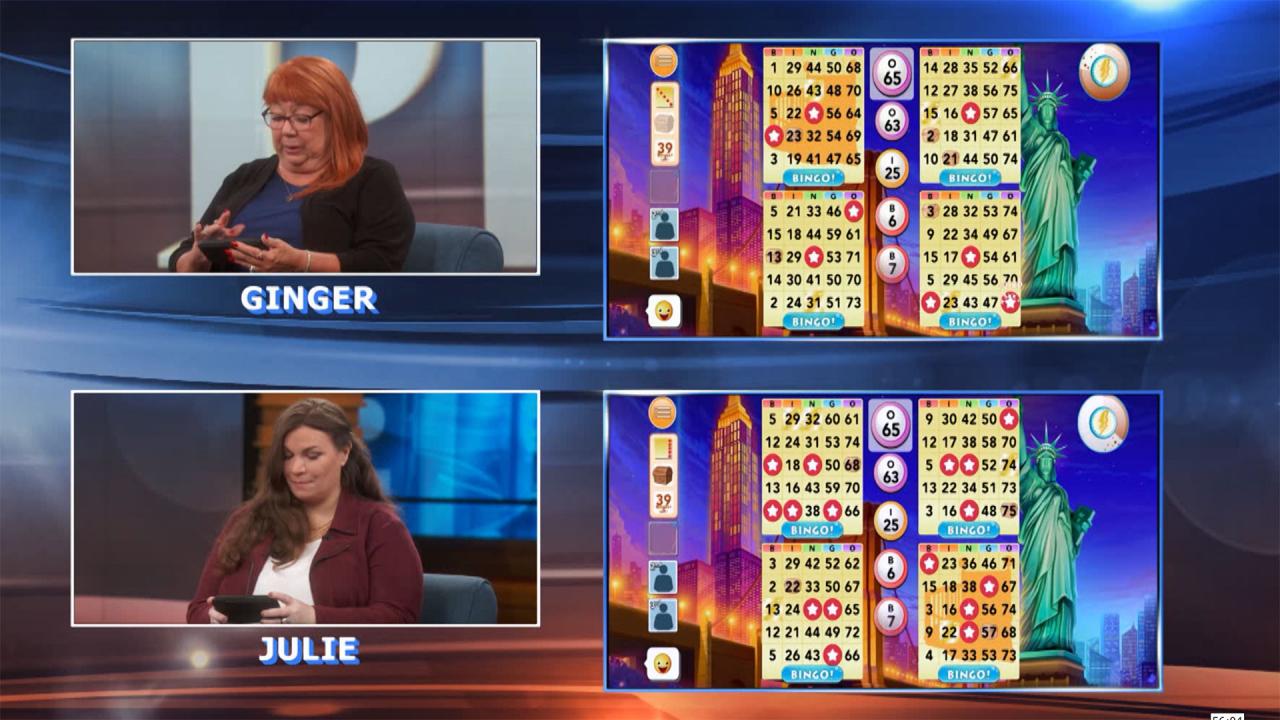 A Fun And Exciting Way To Meet New Friends From Around The World…
'He Seduced Me' Claims Former Substitute Teacher Accused Of Having Sex With High Schooler
"The student is the one who seduced me," claims 24-year-old former substitute teacher, Mary Beth Haglin. "I am the victim."
Haglin, who was arrested this summer after admitting she had a sexual relationship with a 17-year-old student for most of the last academic school year, claims the high schooler came on strong, wooing her with handwritten notes and texts, and other romantic gestures. She says he swept her off her feet. "He did so with such intelligence and such an elevated vocabulary that I was completely duped by the whole façade."
WATCH: Teacher Blames Underage Student For Sexual Relationship: 'He Caught Me In My Weakest Moments'
The former teacher, who took a job as a stripper soon after being fired from her school district, says the pair began their physical relationship in October 2015, not long after she claims the youth started pursuing her. "We had sex – almost daily – in his car, my car, his mom's house, and his dad's house." Something she says, she thought she could keep secret.
In the video above, Mary Beth claims she tried to break things off with the student after she accepted a position at his school, but, she claims, the 17-year-old threatened to expose her and their affair if she tried to leave him.
WATCH: 'Student Convinced Me To Send Him Sexy Pictures' Claims Teacher Accused Of Sexual Exploitation
"When things got way out of control, and I wanted out, he began saying 'I will light a match and burn your life down,'" claims Haglin who says that made her too scared to put a stop to the relationship. Eventually, other students, a parent and school officials became aware of the relationship.
Haglin was fired in May and charged in July with one count of misdemeanor sexual exploitation of a minor. She faces up to two years behind bars if convicted.
Does Mary Beth Haglin take responsibility for her sexual relationship with a 17-year-old student? Watch
Dr. Phil
on Monday to find out.
Check local listings
here
.