Hello Bello Launches 20% Lifetime Discount For Educators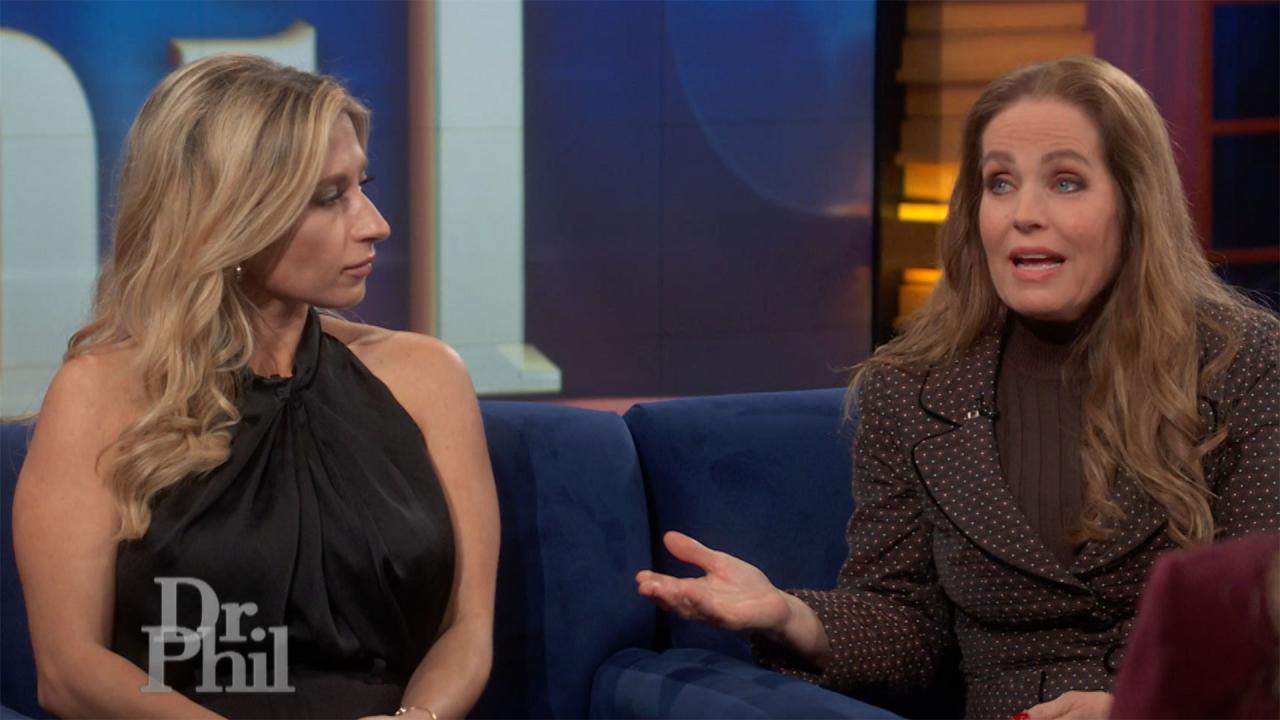 How A Mom Shut Down What Some Called A 'Revenge Porn' Website Th…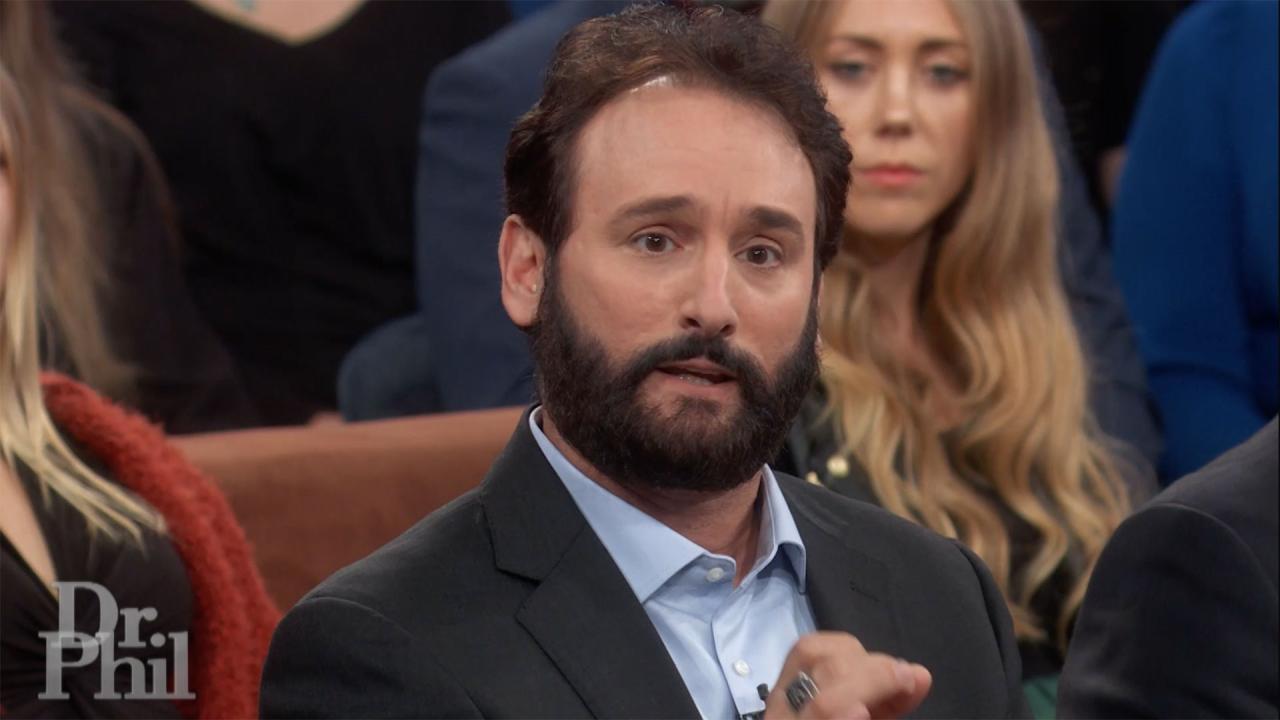 Cybersecurity Expert Says He Shut Down Notorious 'Revenge Porn' …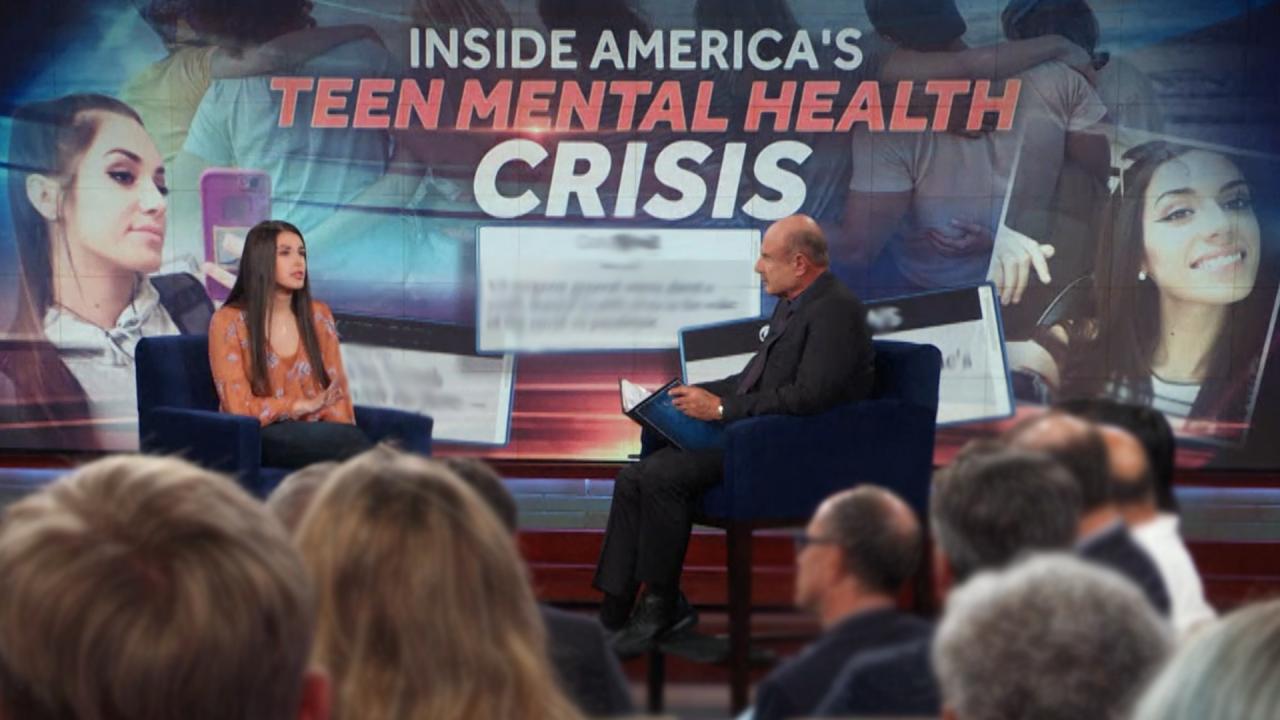 Inside America's Teen Mental Health Crisis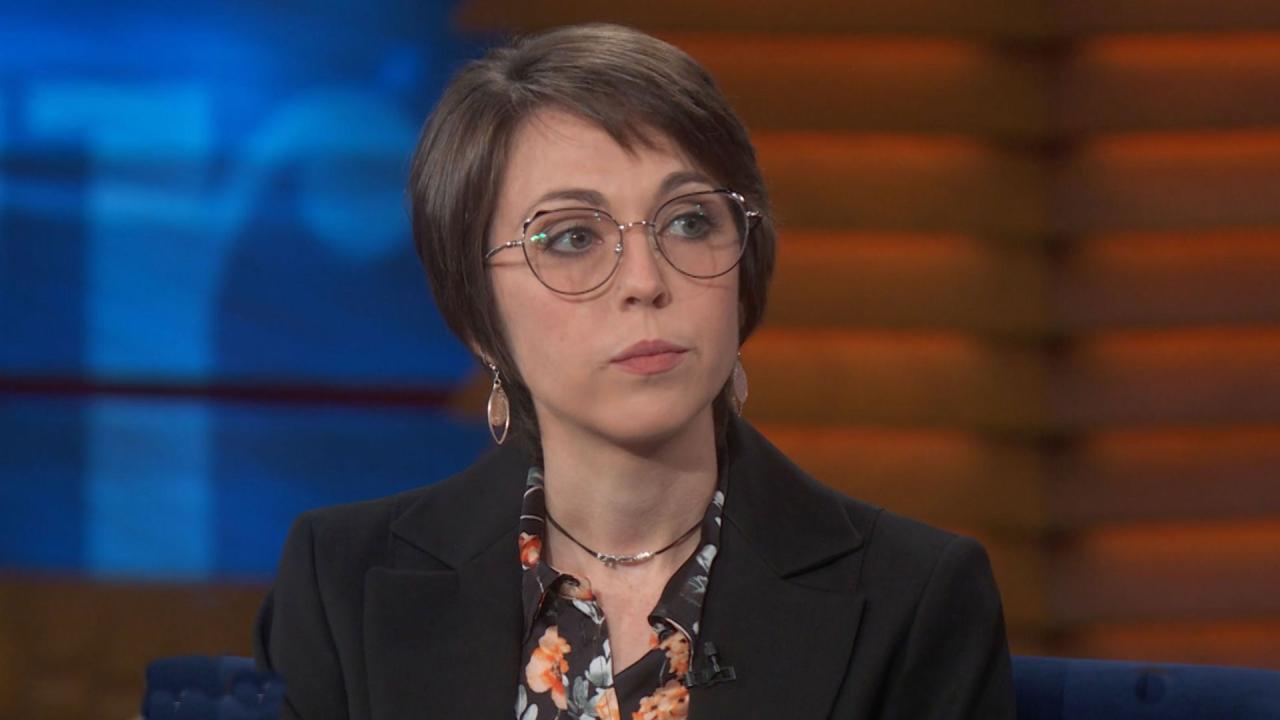 Woman Says Two Videos Of Her Have Been Posted To Porn Website Fo…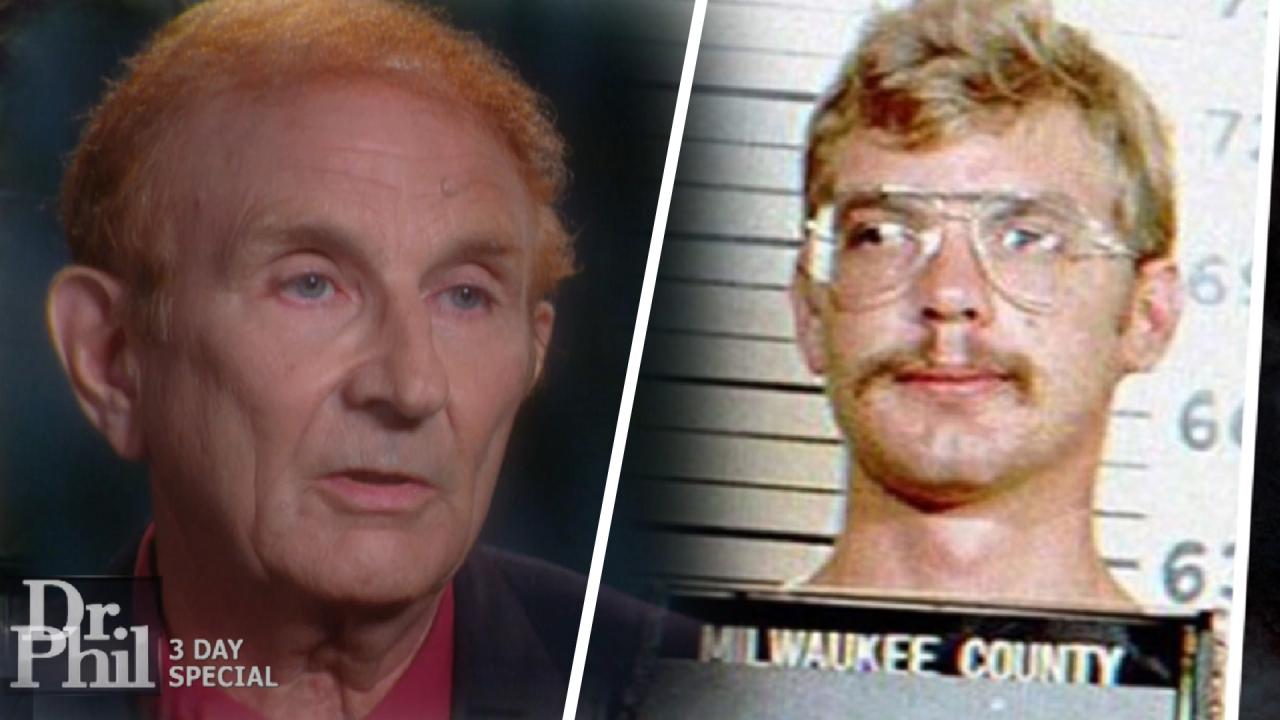 Should Serial Killer Jeffrey Dahmer Be Forgiven? His Father Says…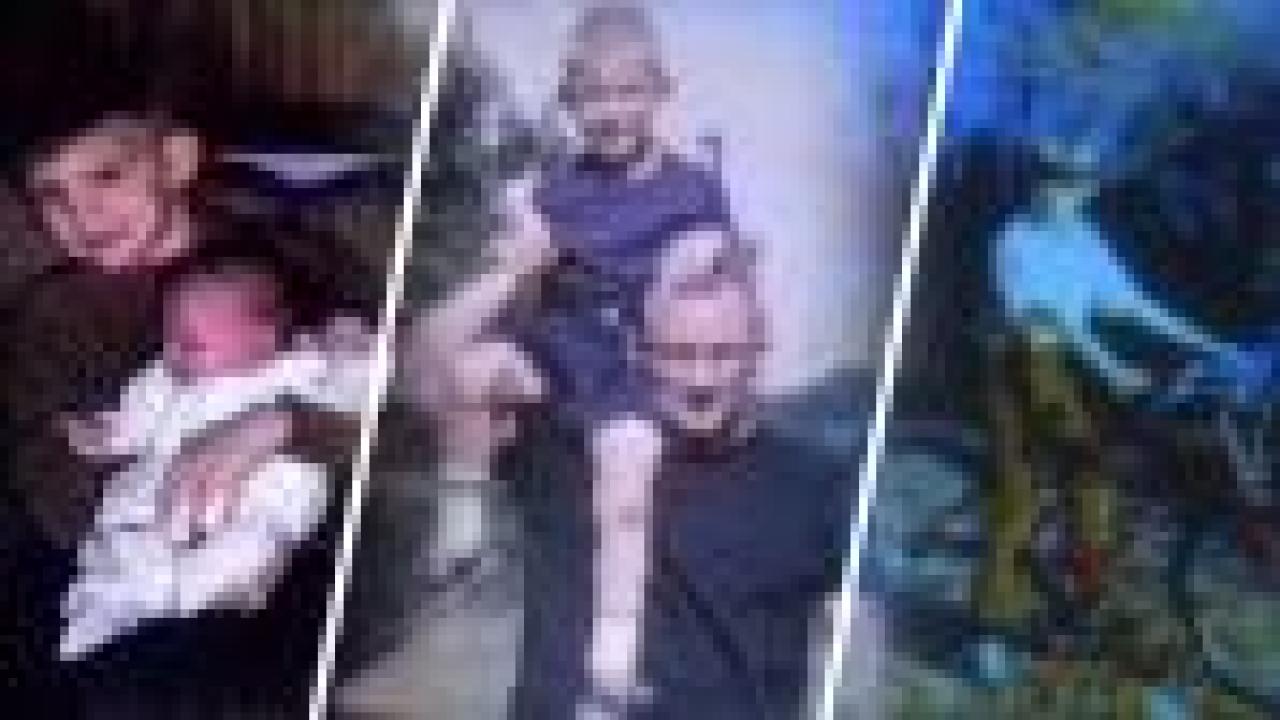 Notorious Serial Killer Jeffrey Dahmer Was 'A Happy Little Boy,'…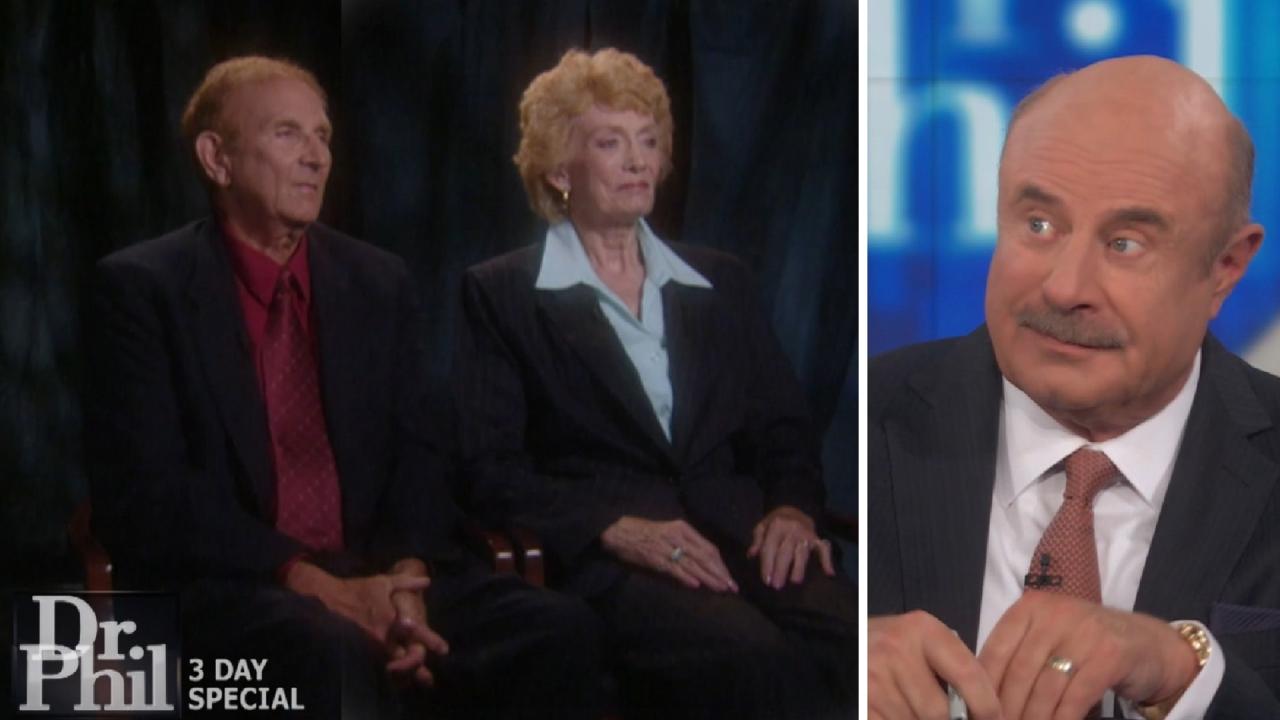 'His Life Writes Like A Hollywood Horror Movie,' Says Dr. Phil A…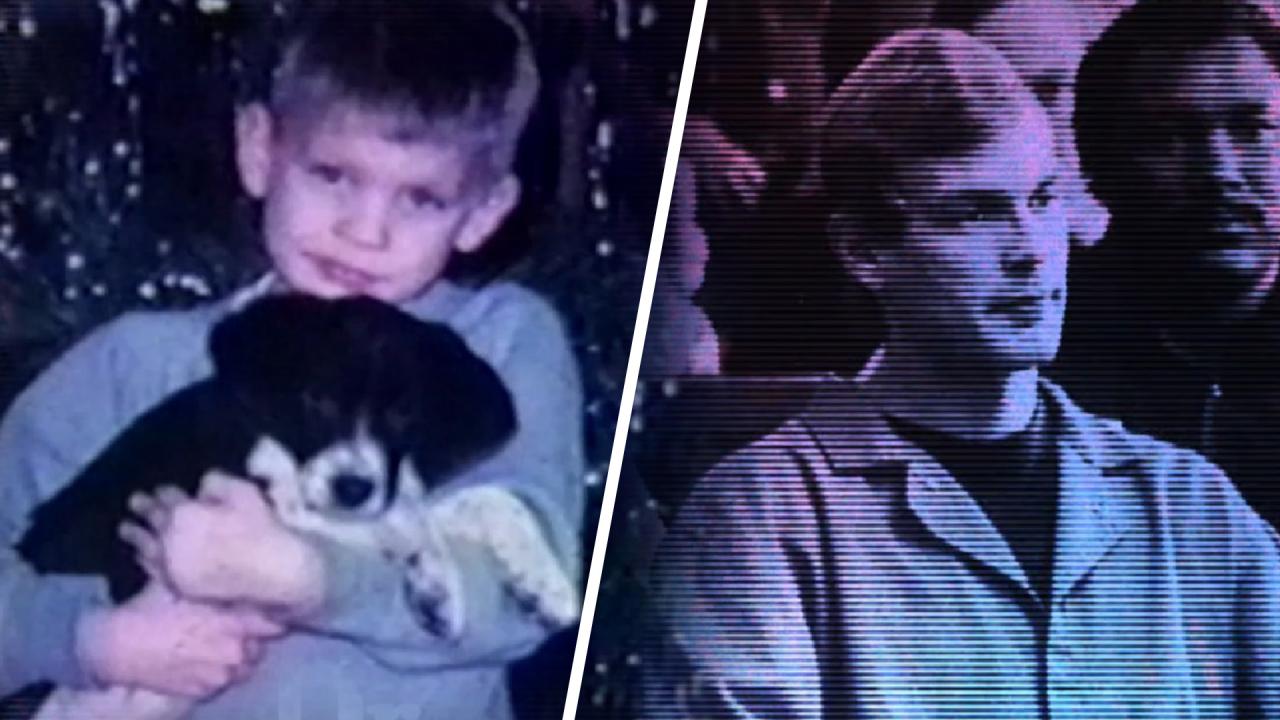 Serial Killer's Father Says He Didn't See Red Flags While Son Wa…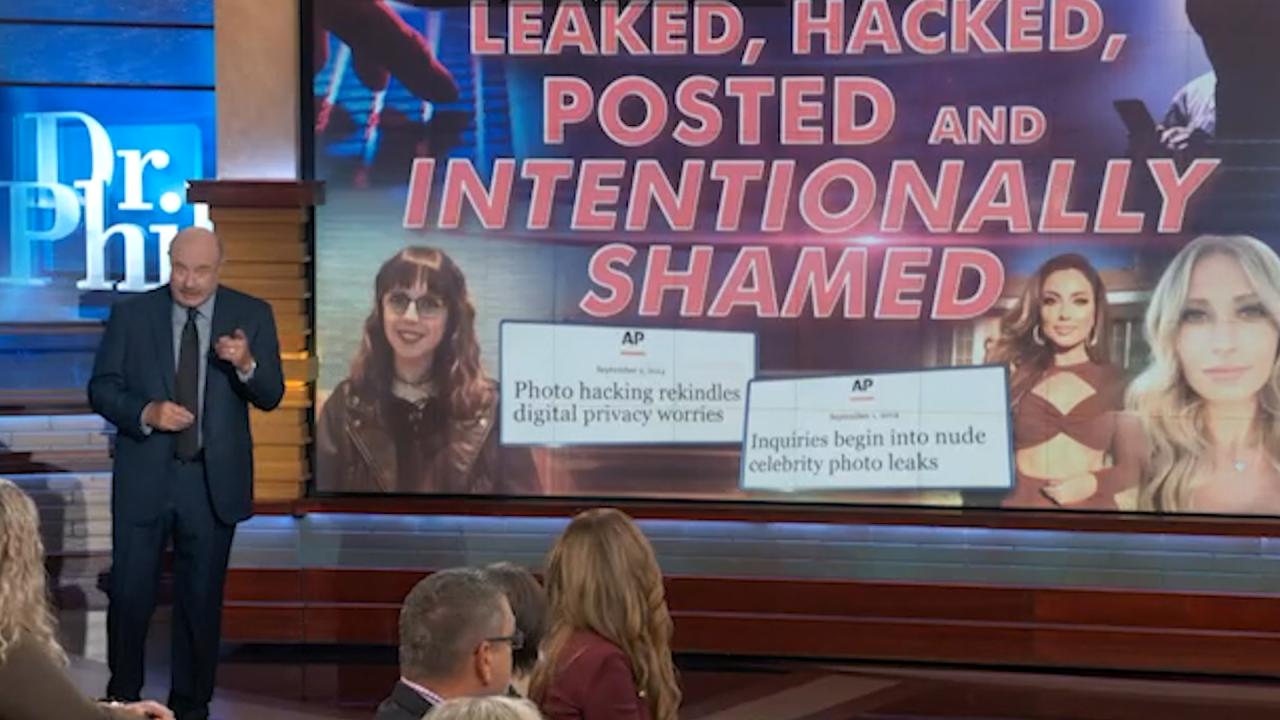 Leaked, Hacked, Posted and Intentionally Shamed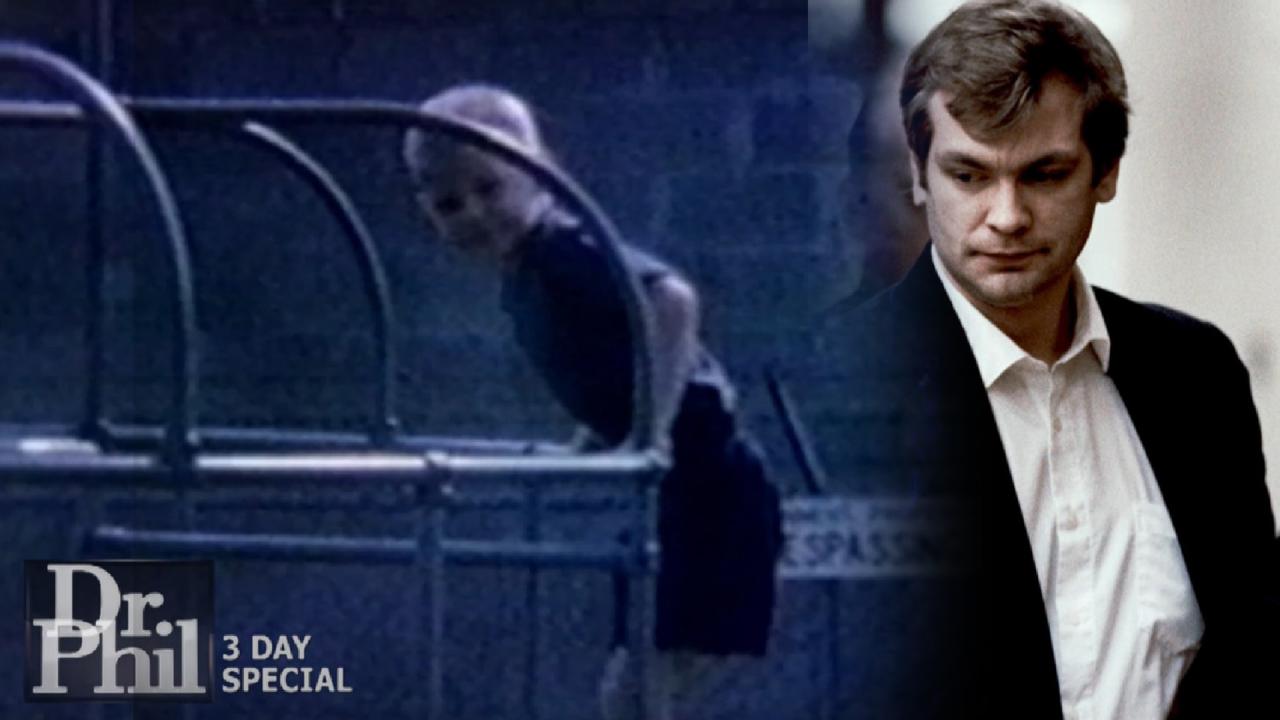 Lionel Dahmer Shares Why He Thinks His Son Grew Up To Be A Seria…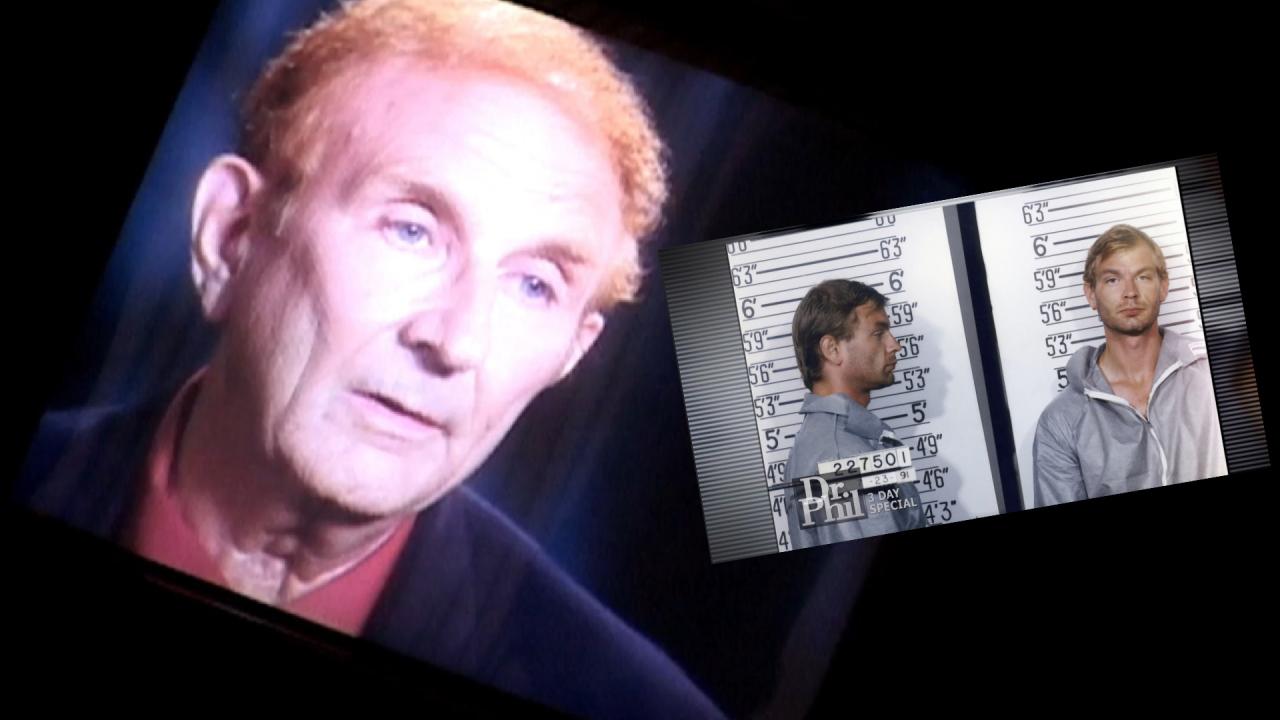 'If I Would Have Opened That Box And Found What Was In There I T…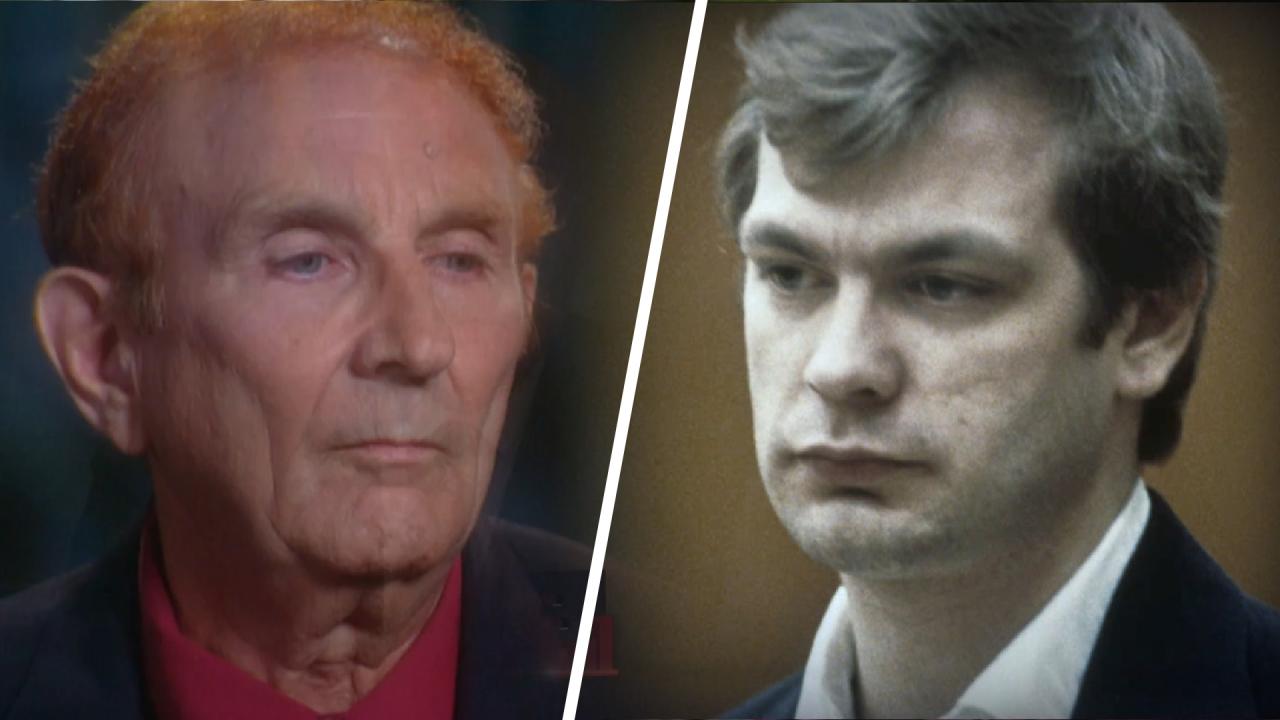 Jeffrey Dahmer's First Kill: Intentional Or An Accident? What Th…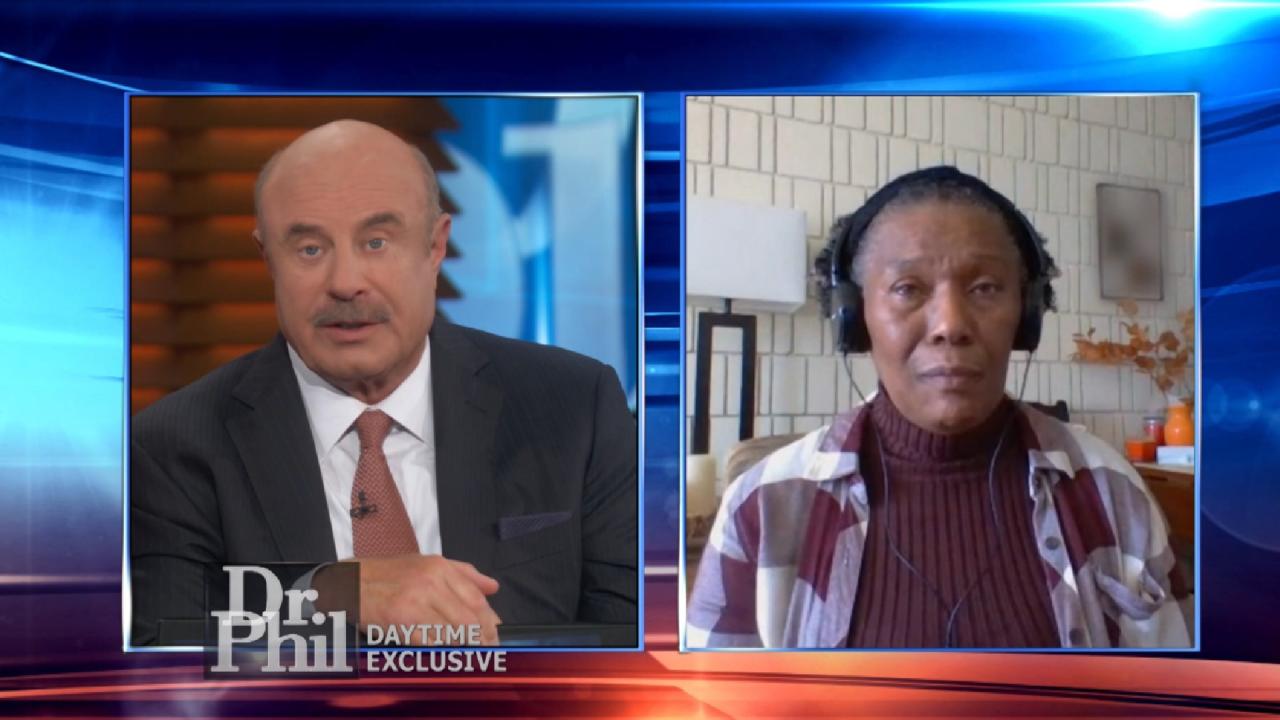 Sister Of Jeffrey Dahmer Victim Says New Series Left Her Feeling…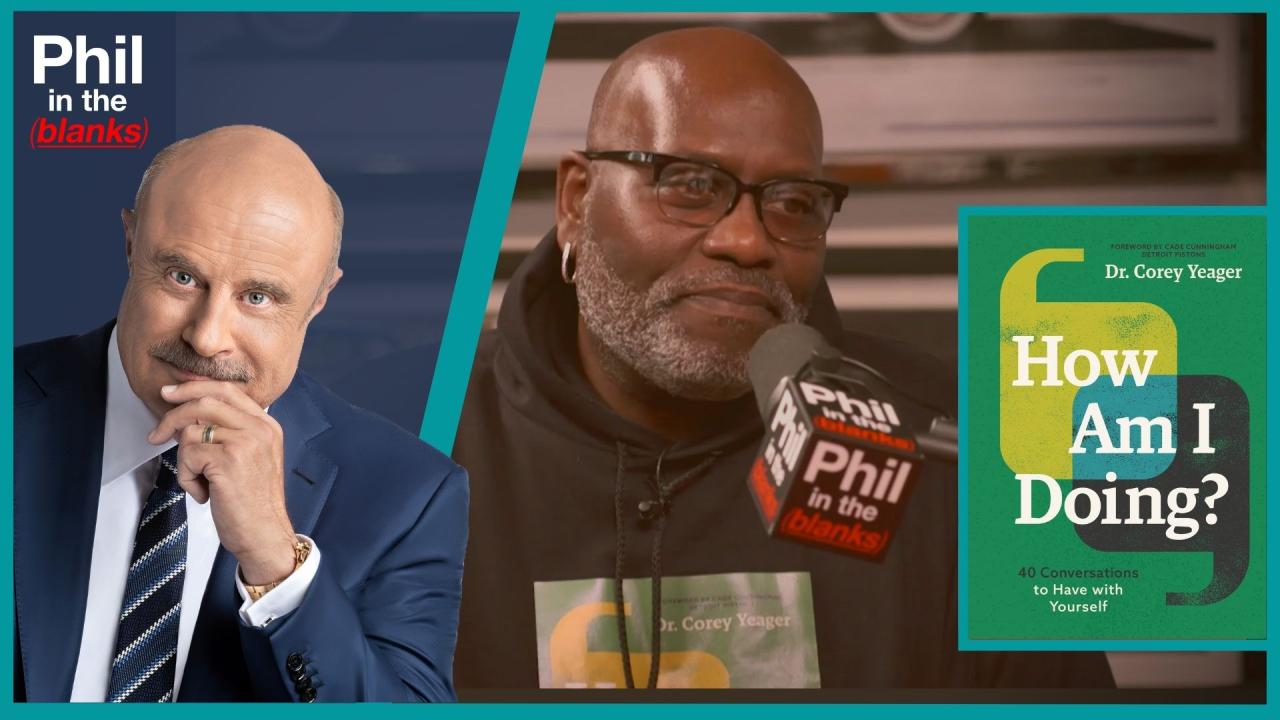 40 Conversations To Have With Yourself – 'Phil In The Blanks' Po…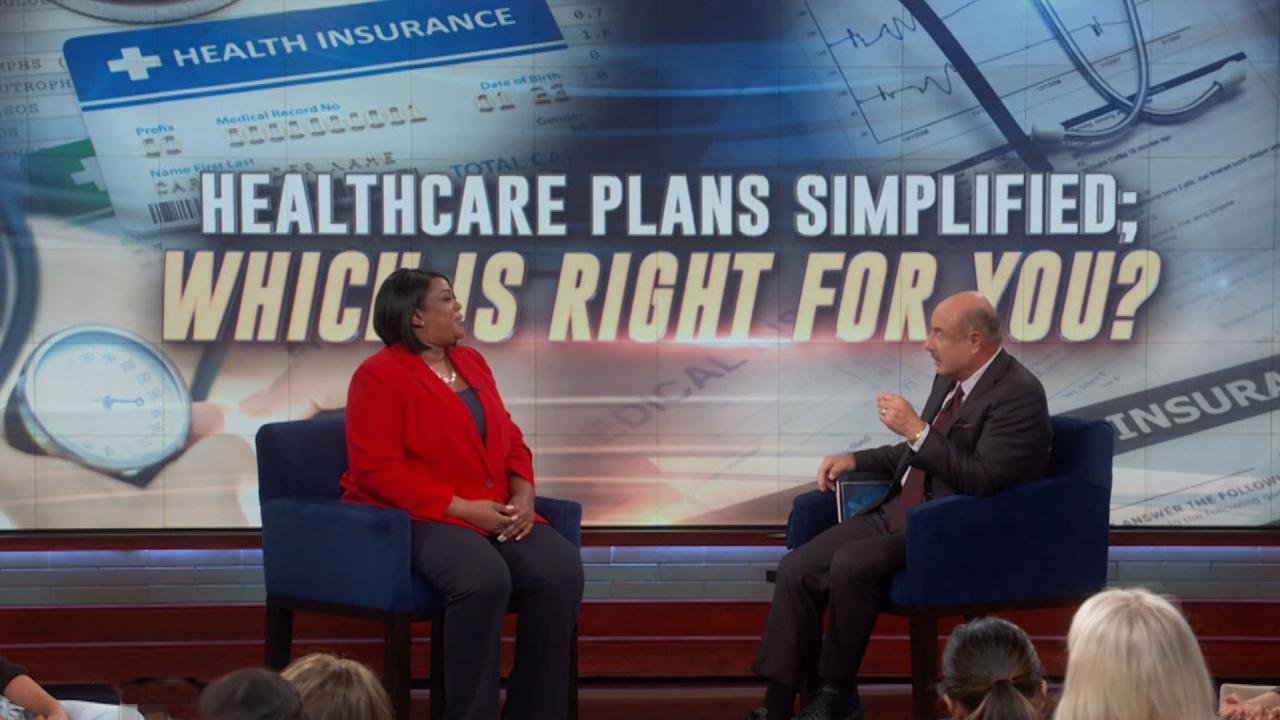 Healthcare Plans Simplified; Which is Right for You?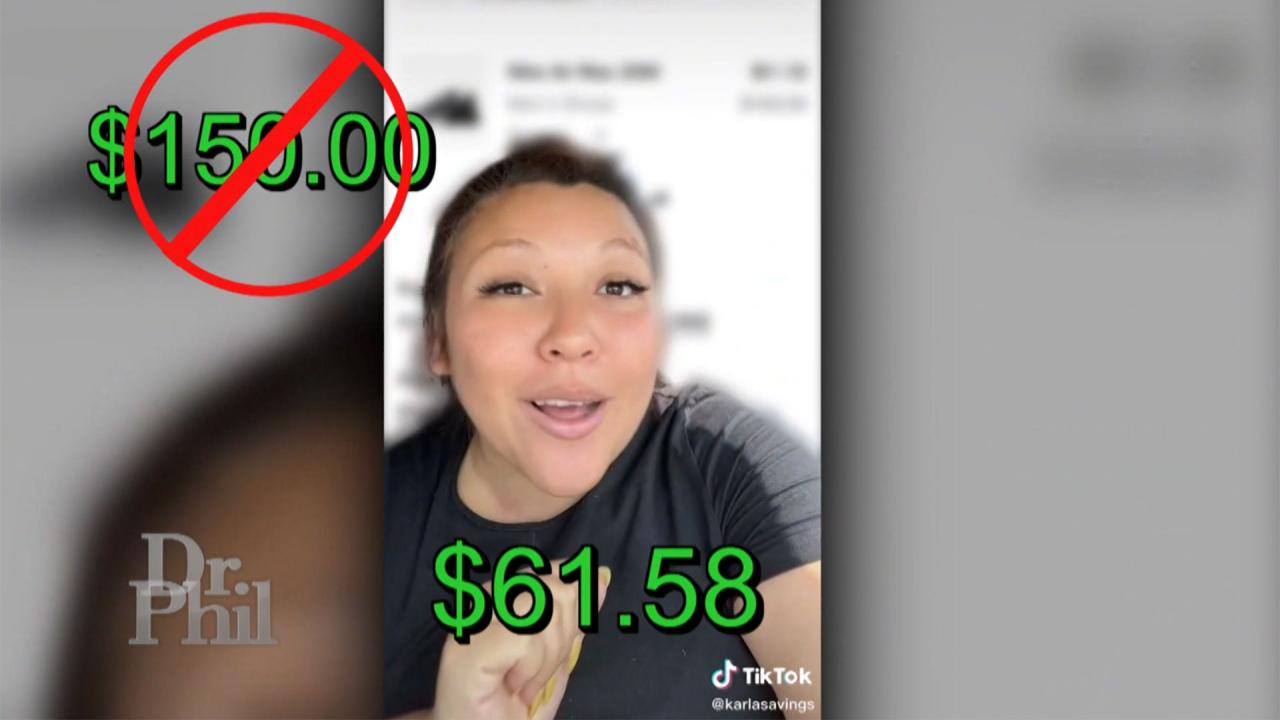 Queen Of Couponing Shares How You Can Save Thousands Of Dollars …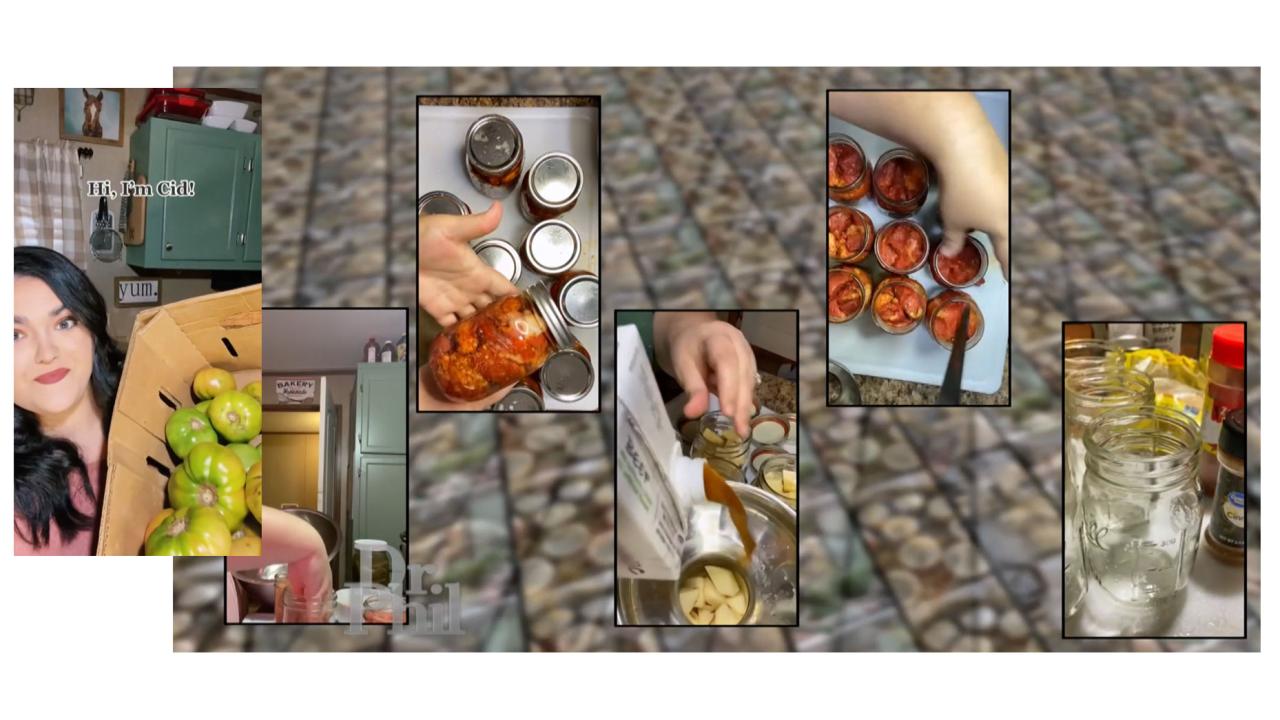 How Canning And Preserving Food Can Save Money And Prepare You F…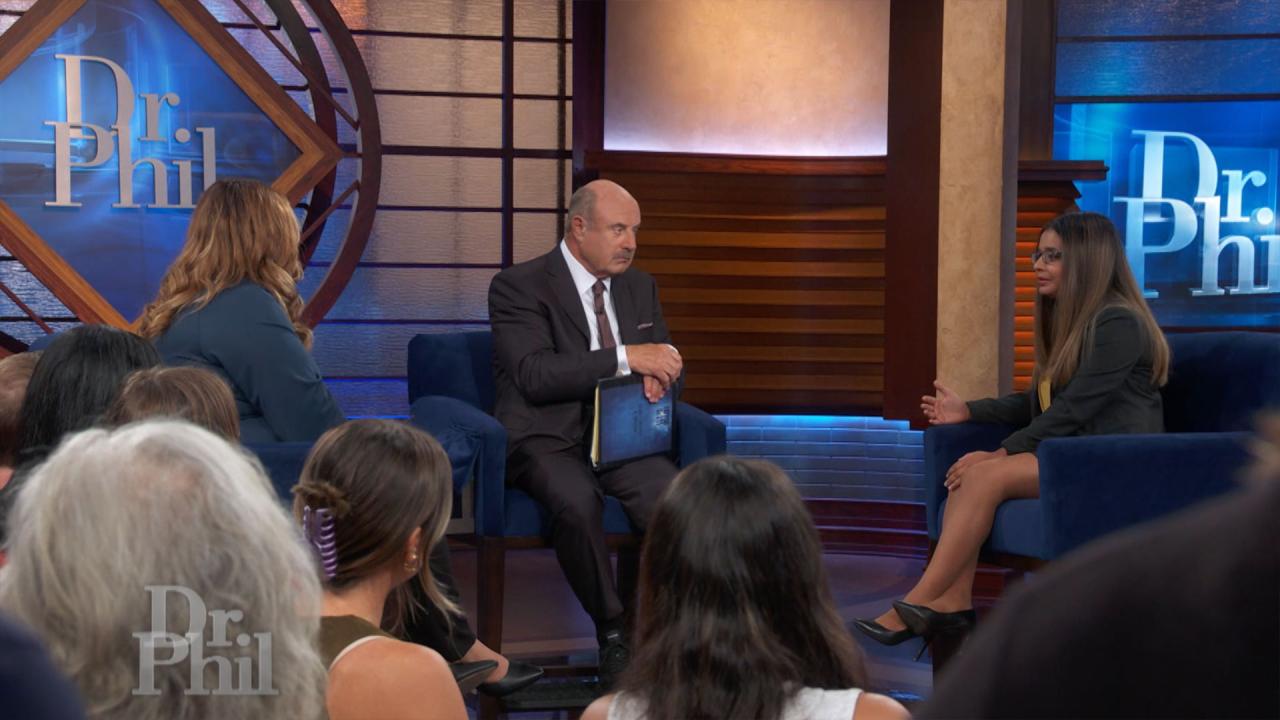 Economist Explains Why We're Enduring Inflation, Says There's Ho…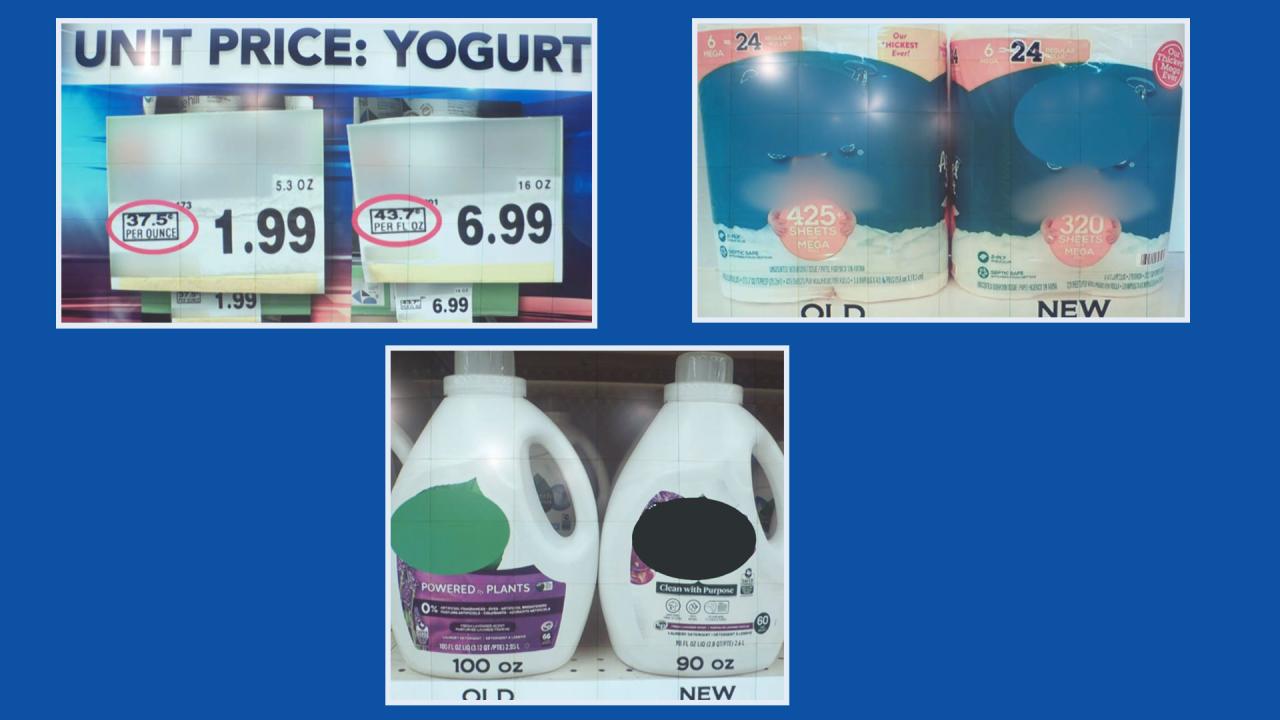 How To Spot Shrinkflation – And What You Can Do About It
Hello Bello Launches 20% Lifetime Discount For Educators
Megan and her husband, Derrick, are both full-time teachers and parents to two children, ages 6 and 6 months. "Kids are not cheap," says Megan. "It can be frustrating trying to budget for everything that our kids need.

A few years ago, Dr. Phil's son, Jay McGraw, partnered with celebrity couple Kristen Bell and Dax Shepard and founded Hello Bello, a company that offers premium baby and children's products at an affordable price so parents don't have to choose between cost and quality.


Kyle Smitley, Hello Bello ambassador and founder of Detroit Achievement Academy, says, "The thing I love most about Hello Bello is that all their products are carefully crafted with babies, parents, and the planet in mind."
Dr. Phil says, "Hello Bello values the extraordinary work of teachers, so as a special thank you, they just launched a 20% lifetime discount for all educators."
If you're a teacher or other school professional, visit
www.hellobello.com/teachers
to receive this special online offer. Hello Bello products are also available at Walmart nationwide.