Helping Girls Heal From Being Bullied – 'I've Got A Secret! With…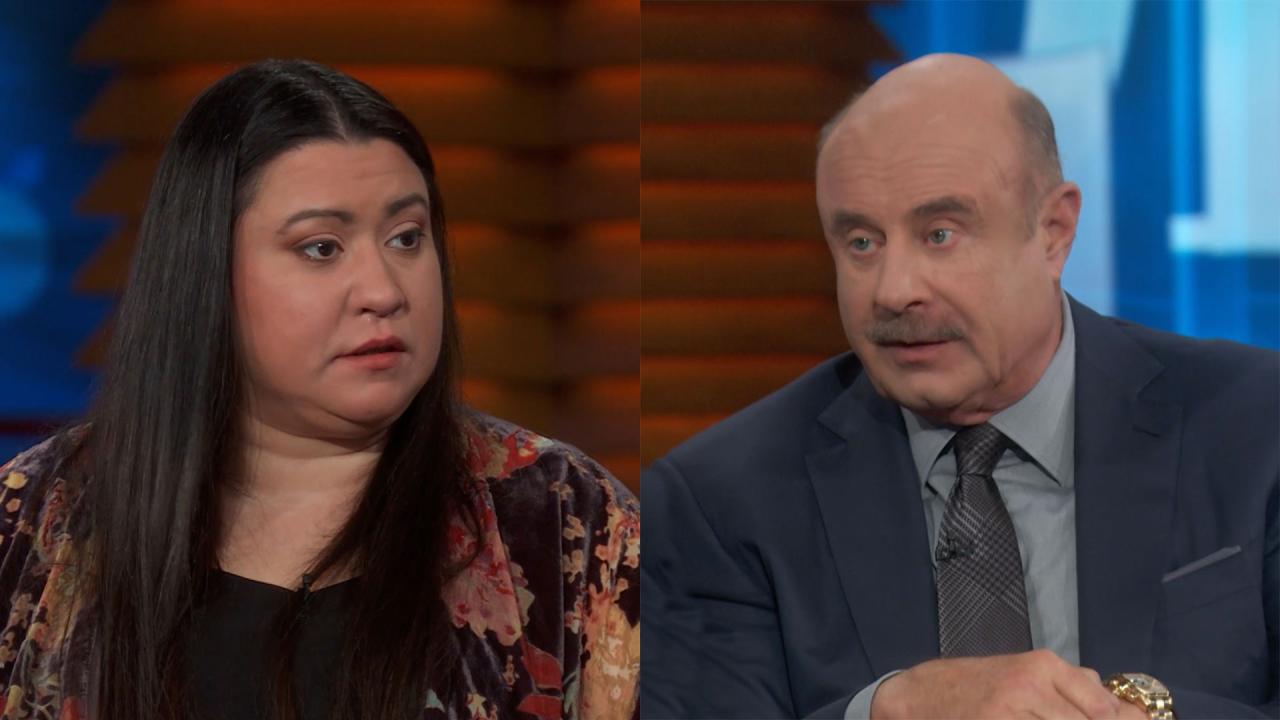 'What Gives You The Right To Drive Drunk?' Dr. Phil Asks Woman W…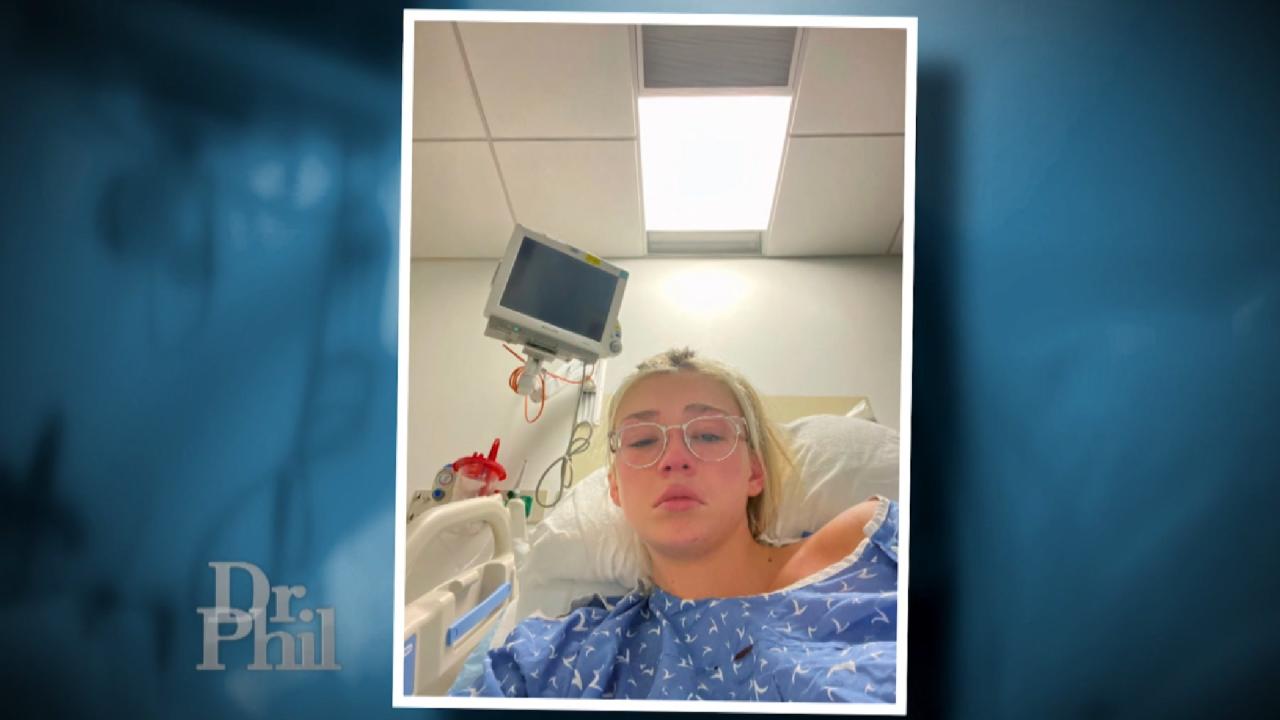 Woman Whose Lung Collapsed From Vaping Says The Pain From Treatm…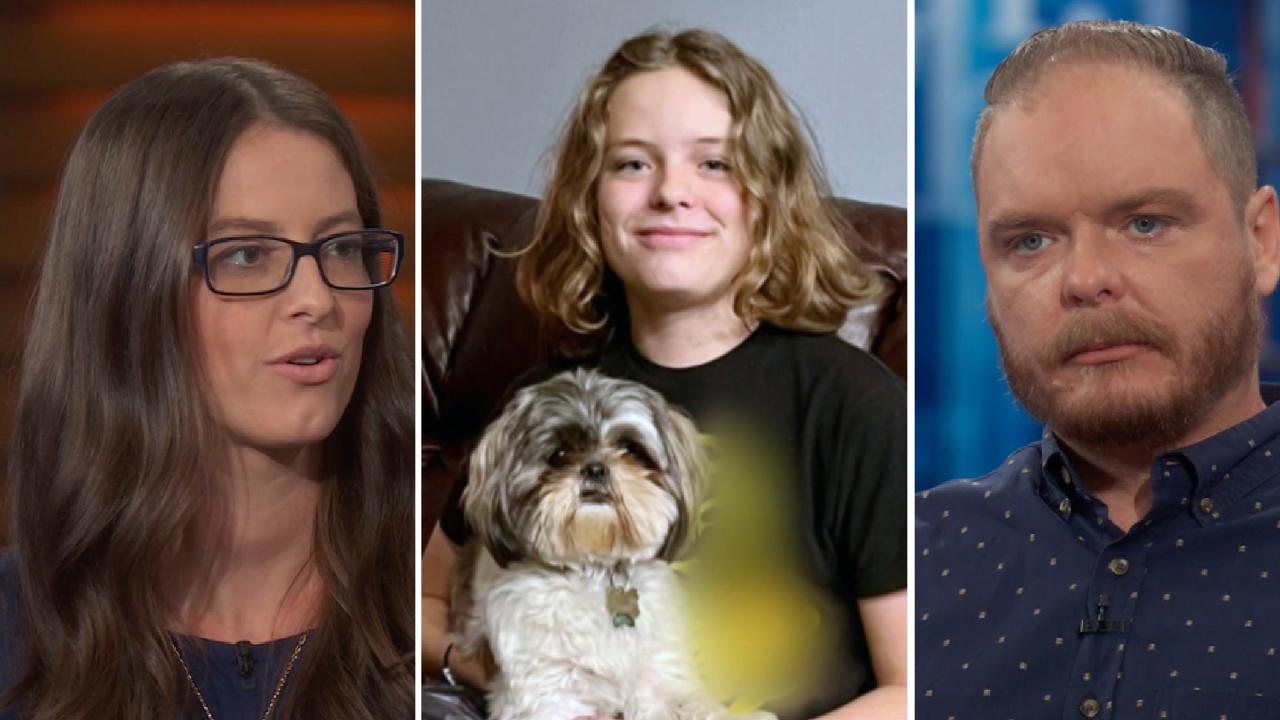 Parents Say 12-Year-Old Lies, Steals, And Manipulates So He Can …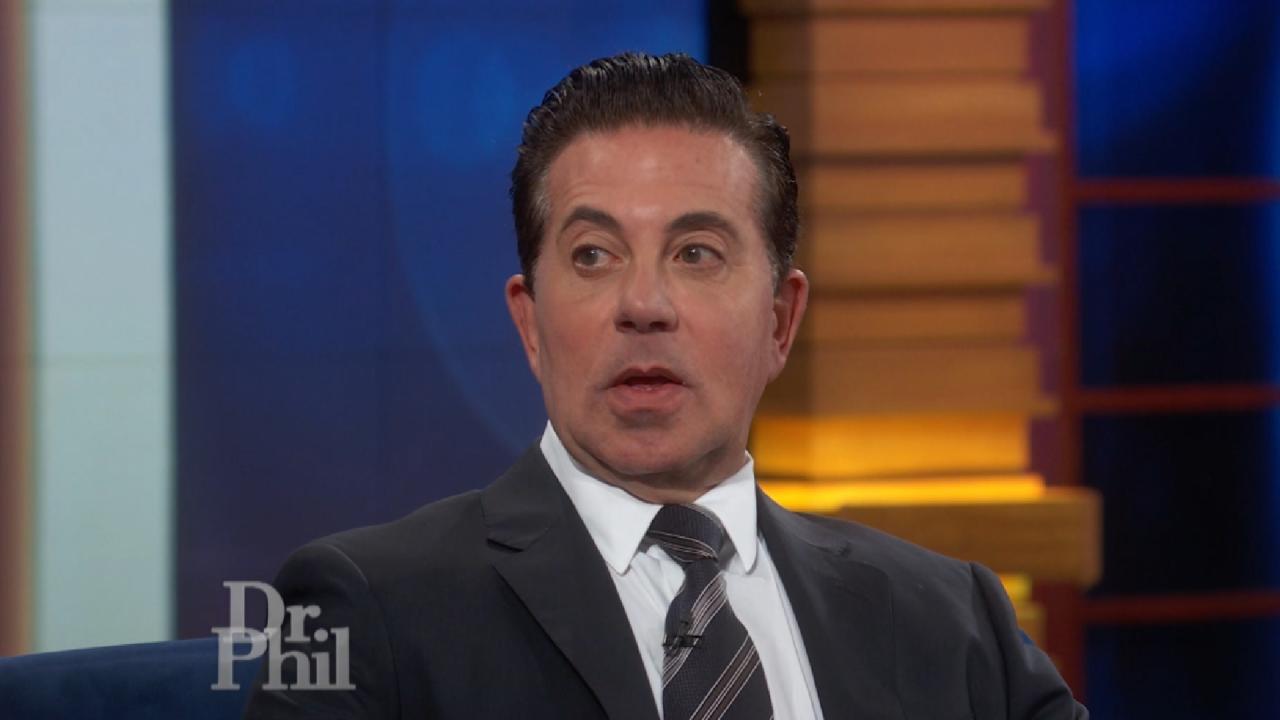 Psychiatrist Says Teen Vaping Is A 'Huge Deal' That's 'Happening…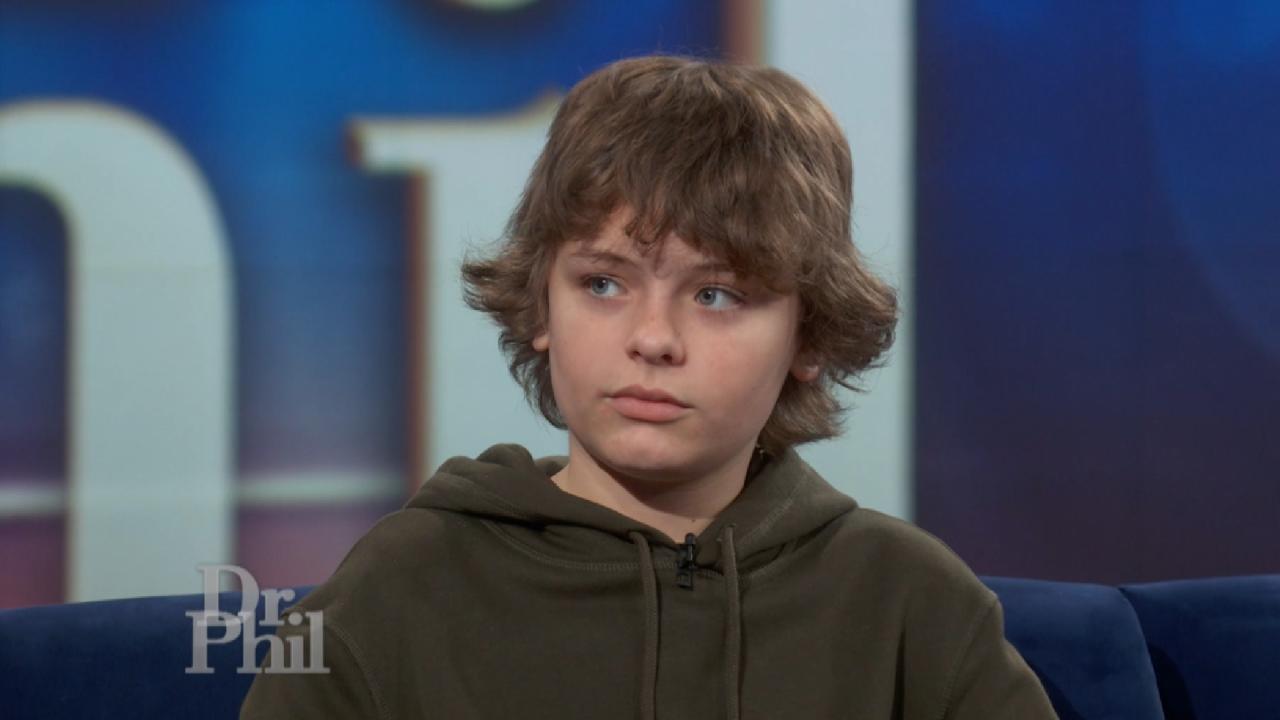 'If I Were Them, I Wouldn't Trust Me At The Moment,' Says Vape-D…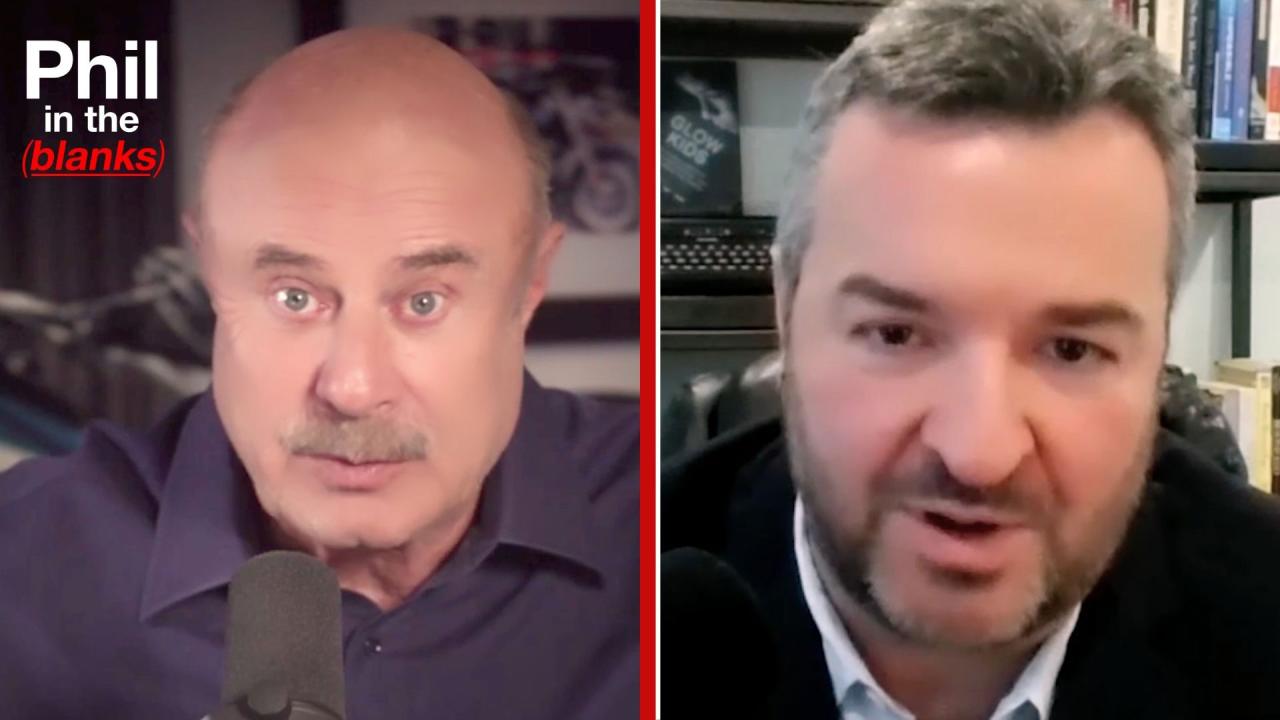 Tech Addiction: Digital Madness -- How Social Media Is Driving O…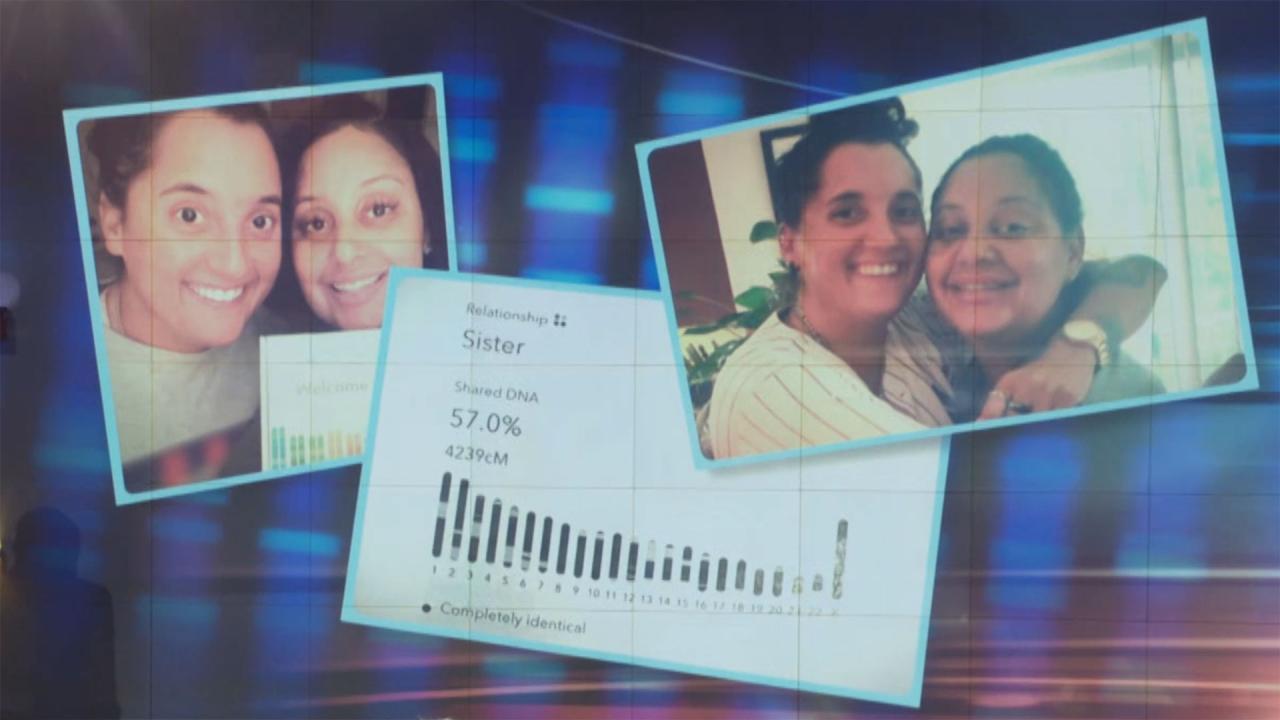 How Two Co-Workers And Friends Learned They Are Biological Siste…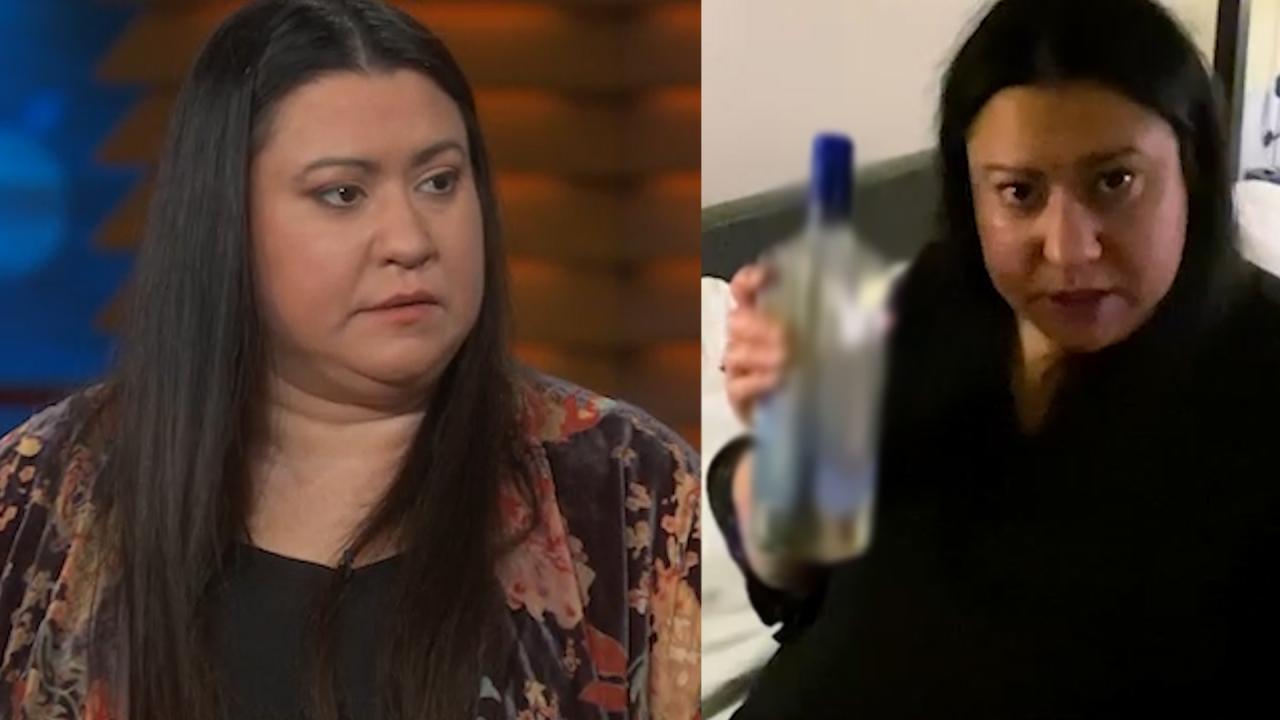 Behind the Wheel: Drunk and Deadly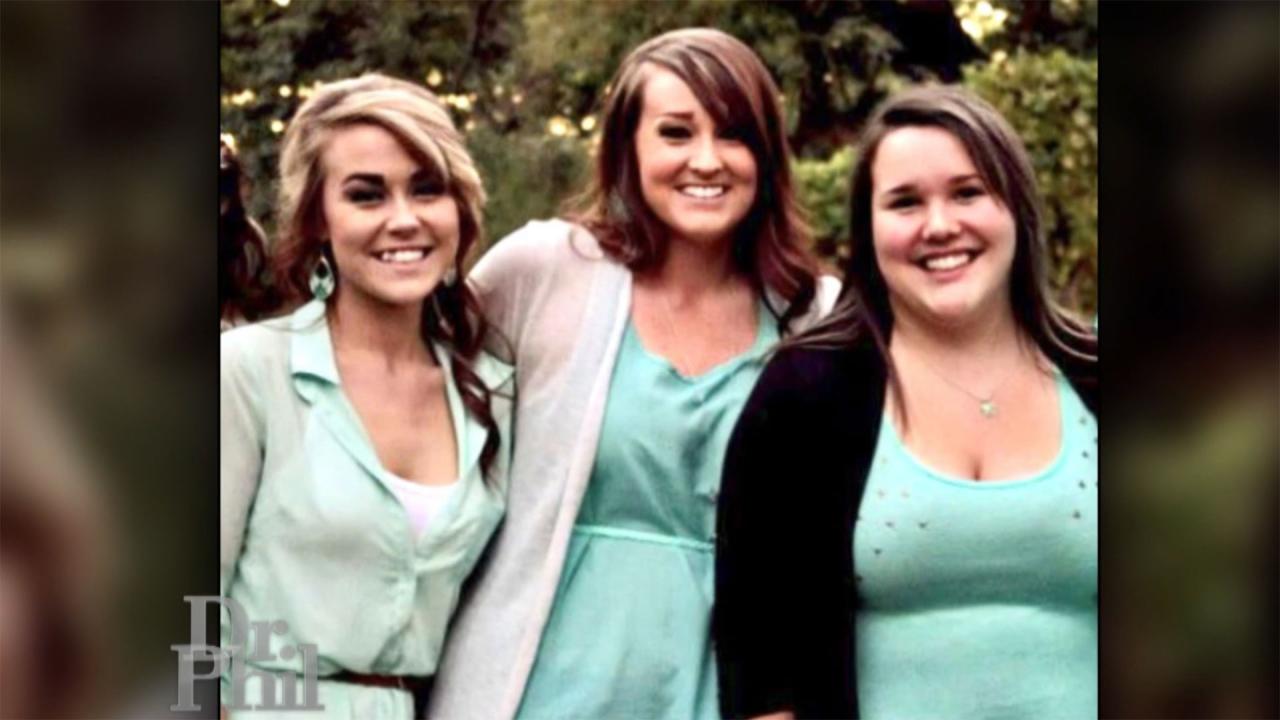 Siblings Who Joked That Oldest Sister Was 'Milkman's Kid' Learn …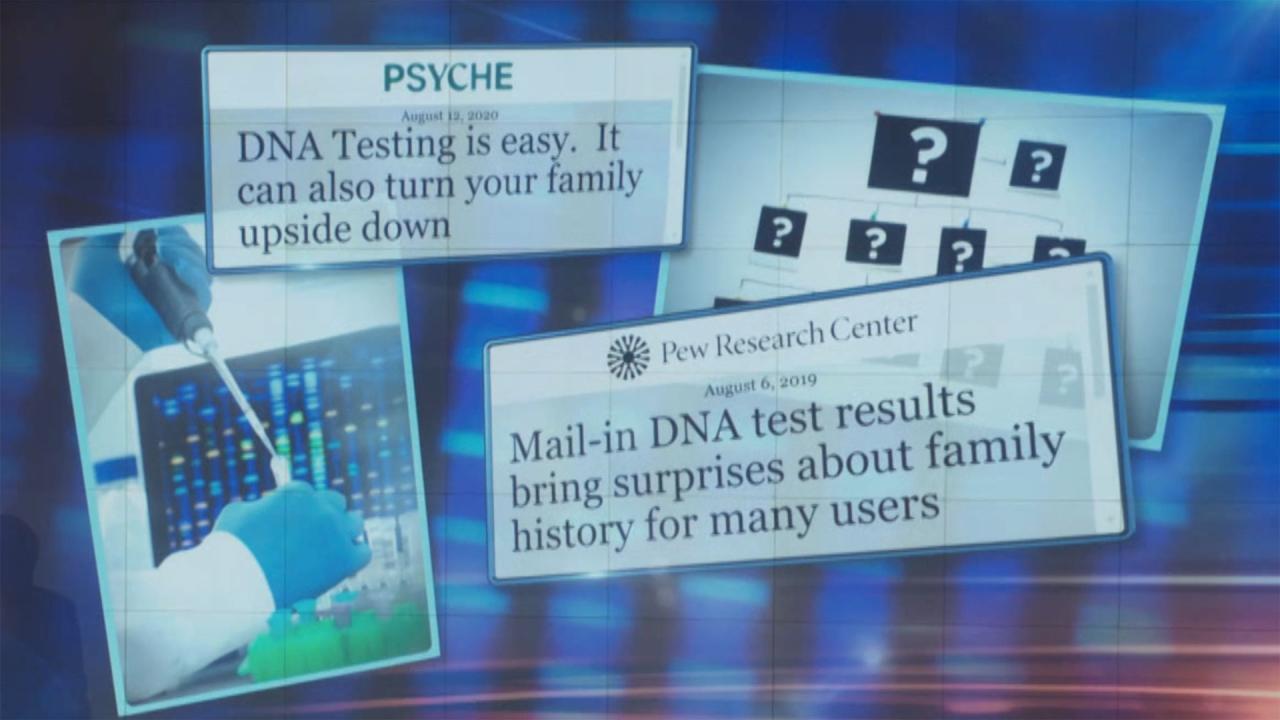 Questions To Ask Before Taking A DNA Test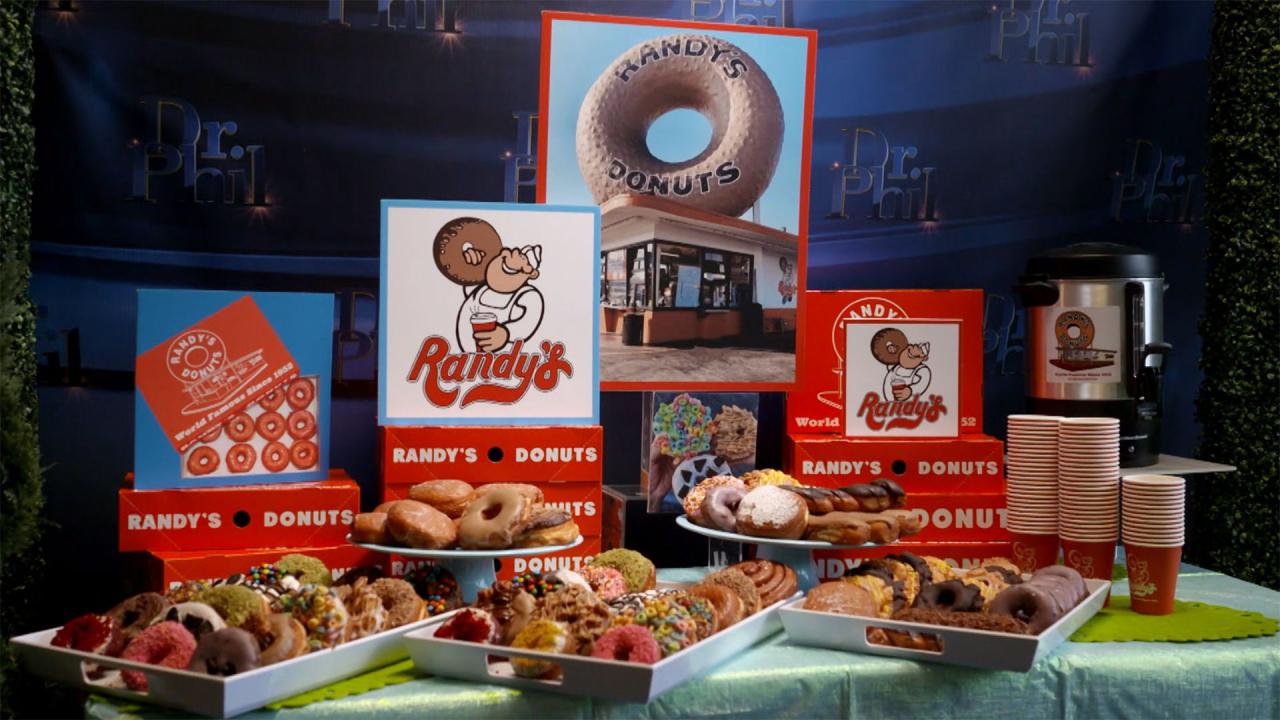 Treats For The 'Dr. Phil' Studio Audience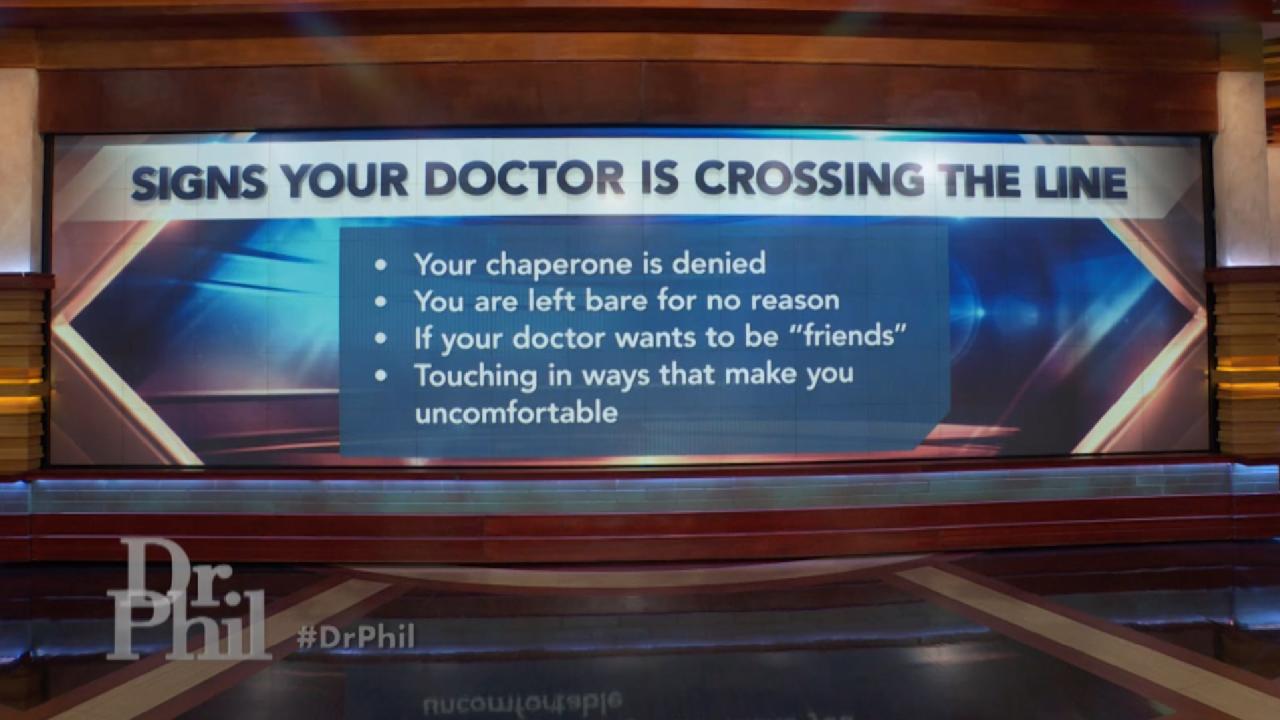 Signs Your Doctor May Be Crossing The Line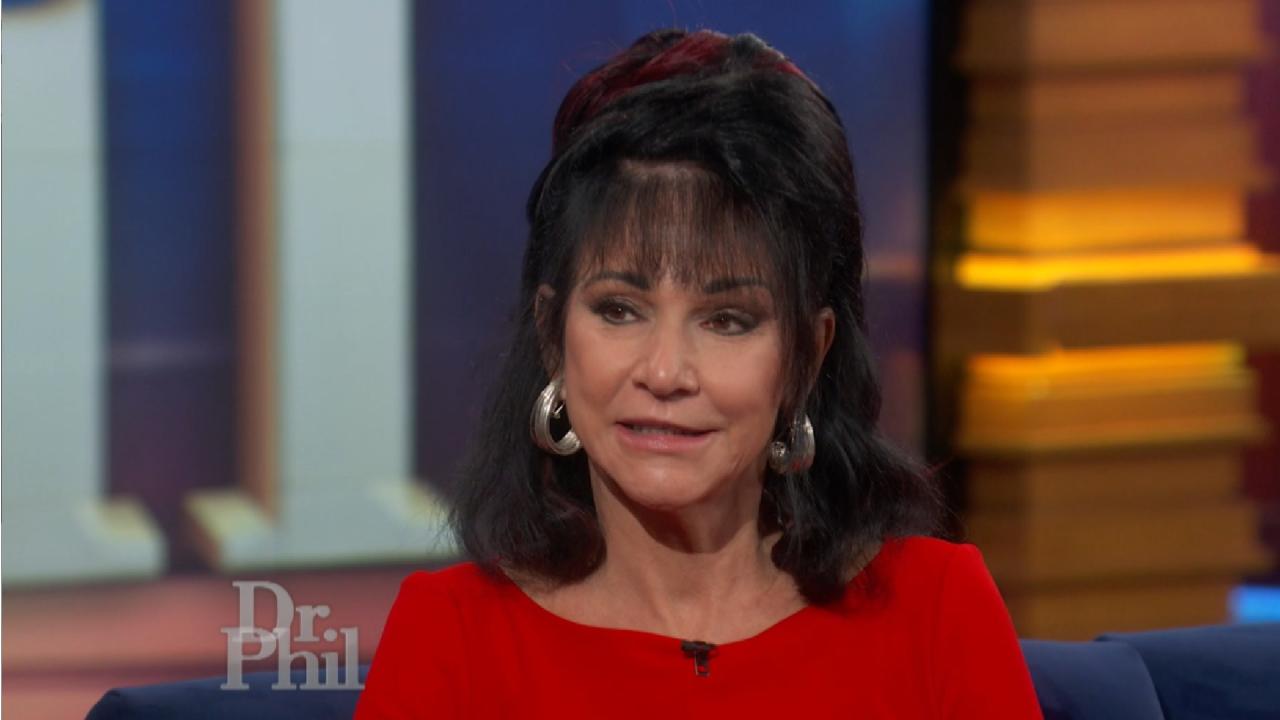 'It's A Betrayal Of Trust,' Says Michigan Judge About Doctors Wh…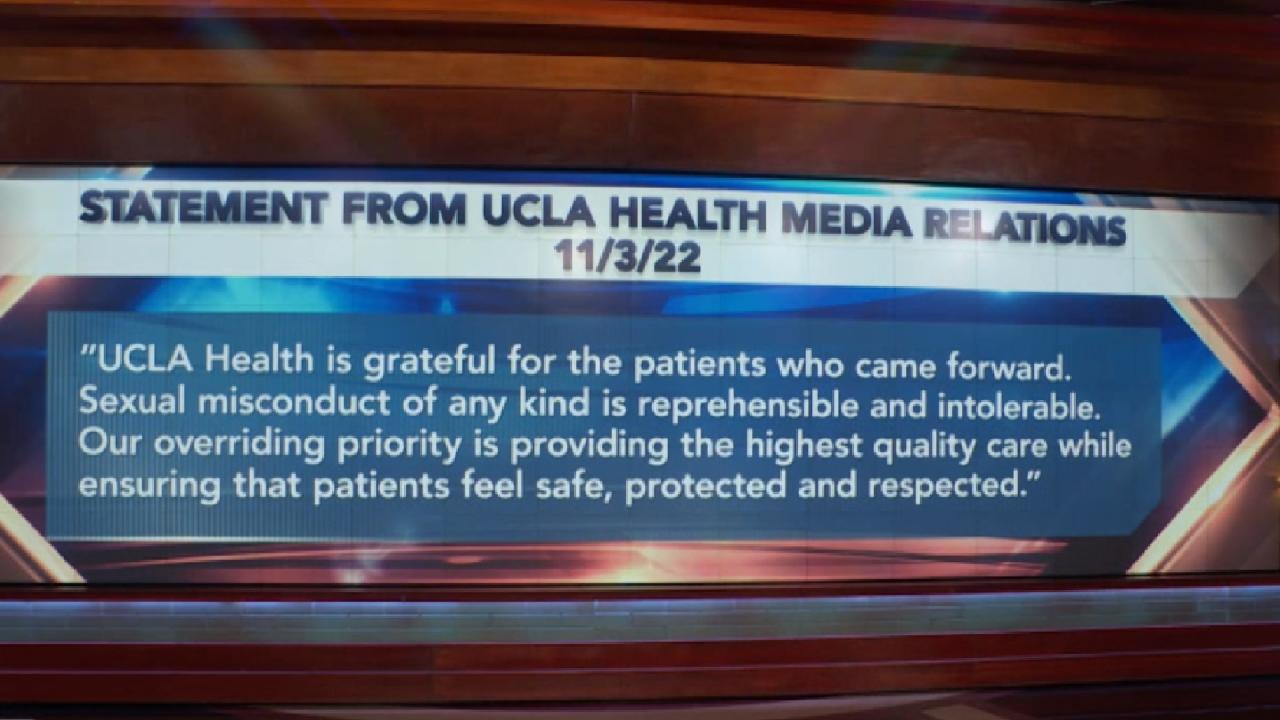 UCLA Health 'Grateful' For Patients Who Came Forward With Sexual…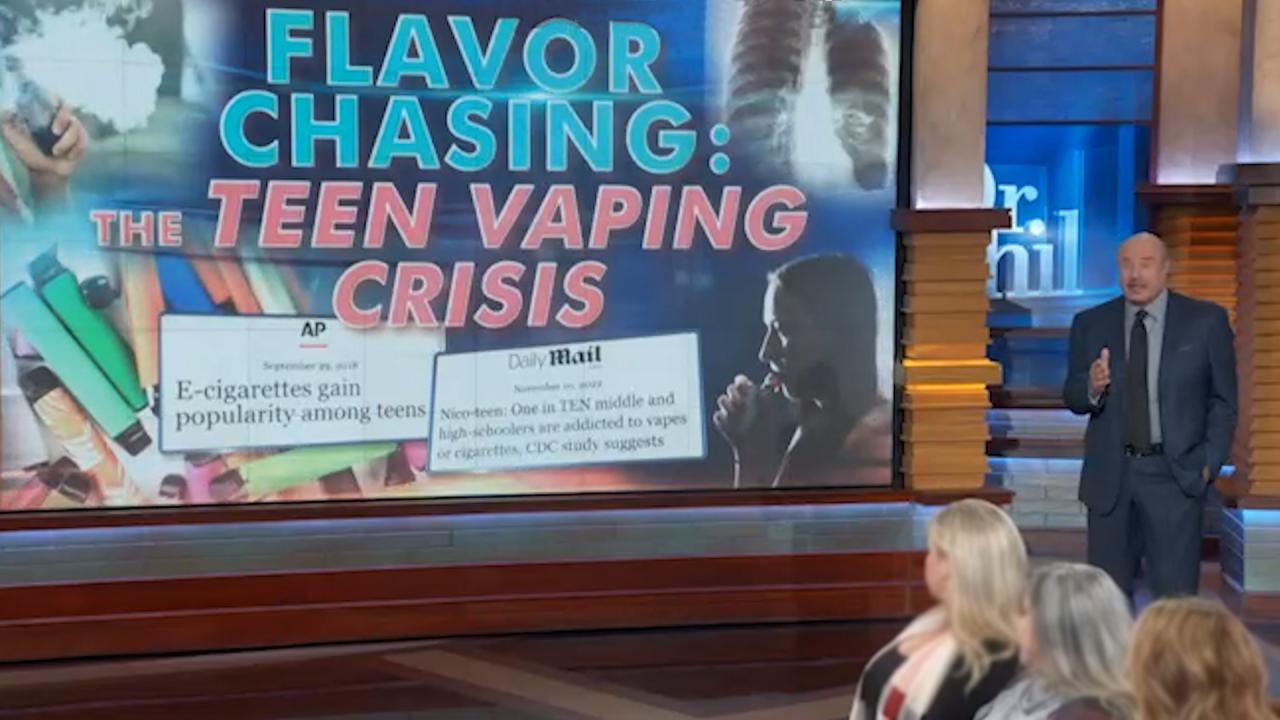 Flavor Chasing: The Teen Vaping Crisis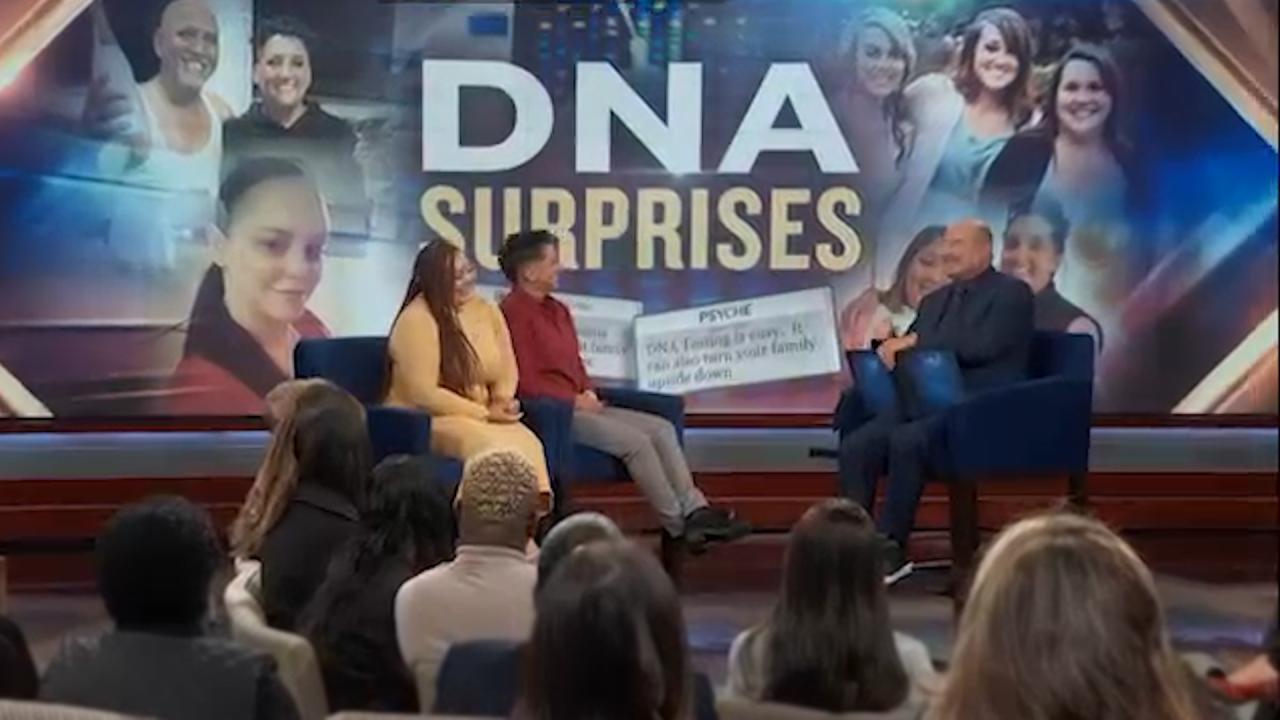 DNA Surprises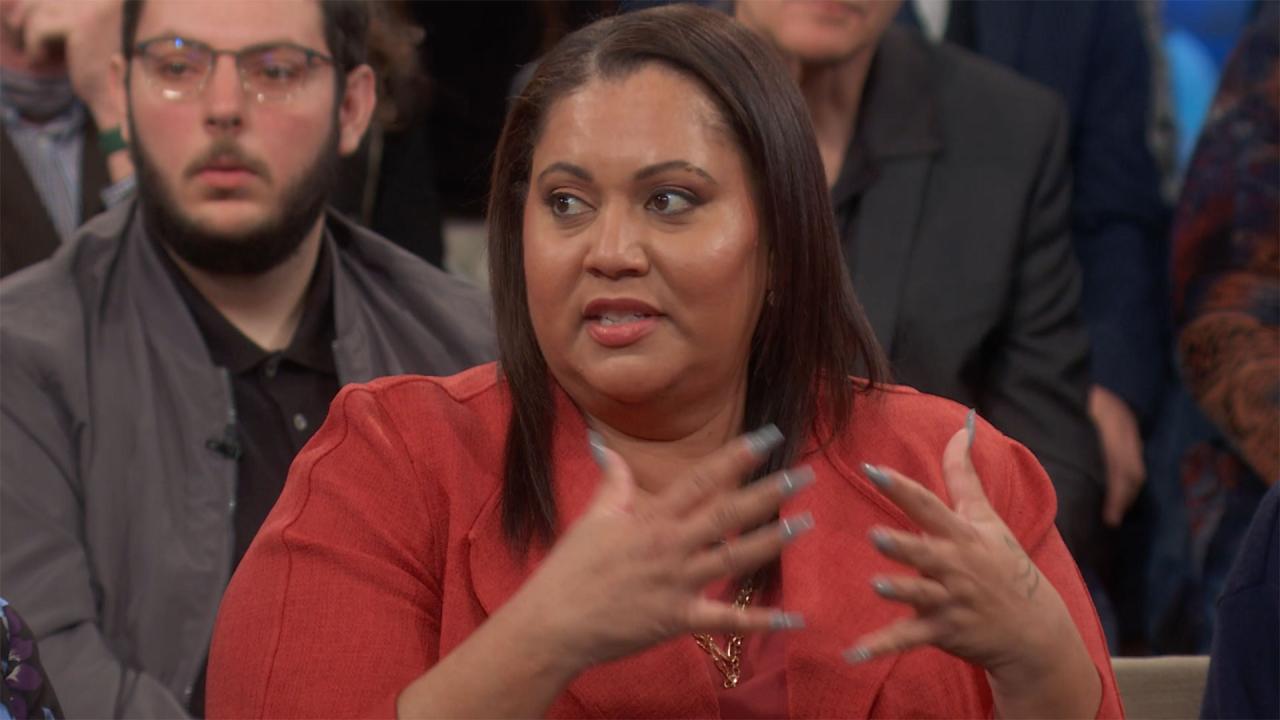 'Dr. Phil' Digital Exclusive: Why Woman Who Works With Juveniles…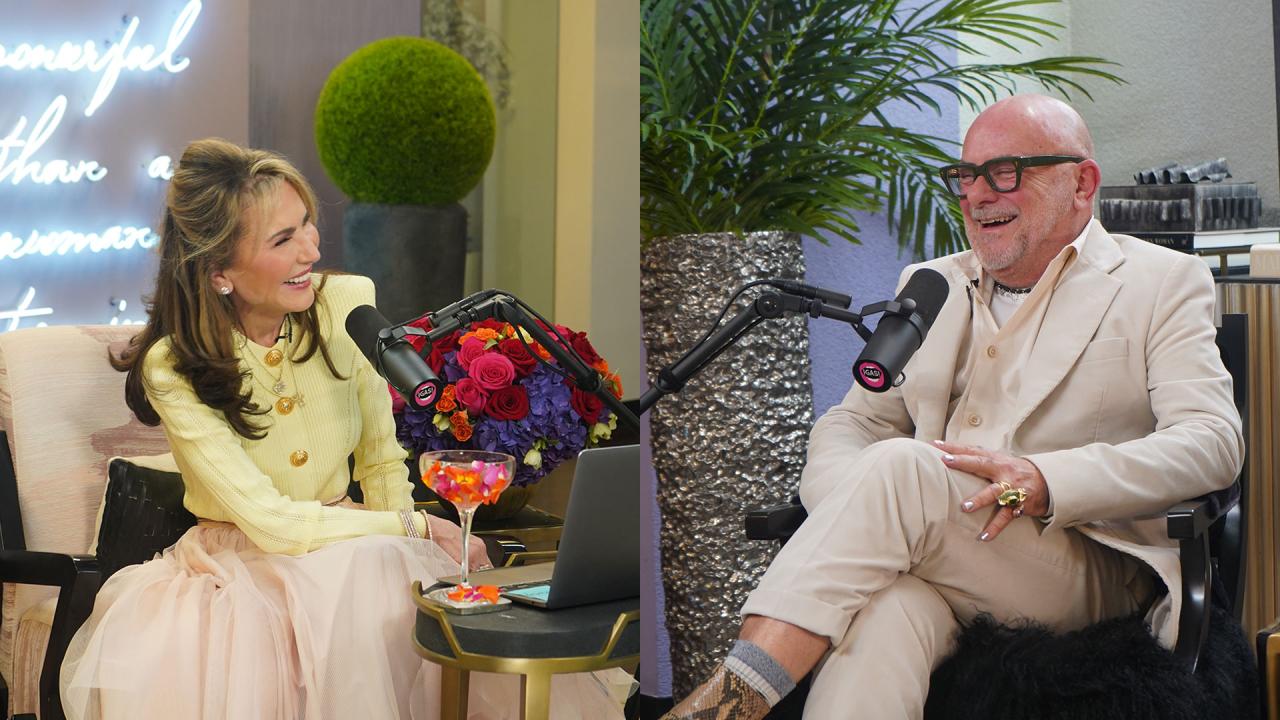 'King Of Roses' And Florist To The Stars Eric Buterbaugh On 'I'v…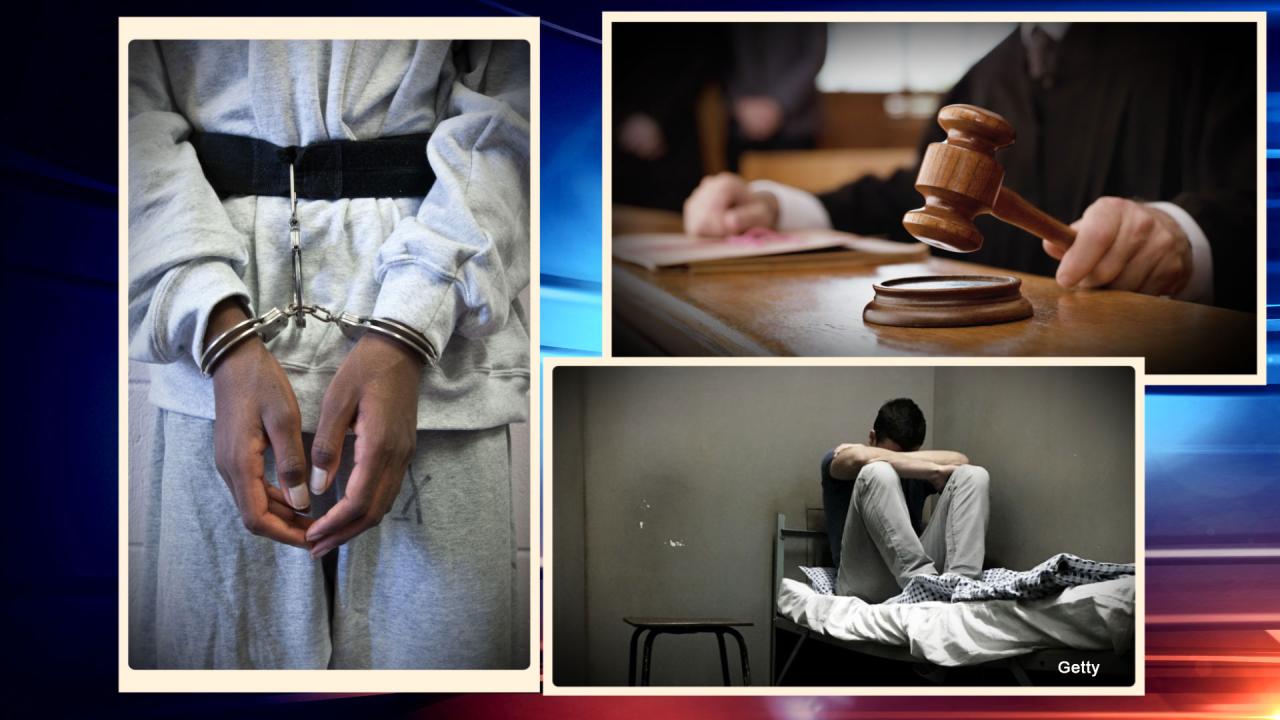 Judge Says Locking Up Minors Should Be Last Resort – But Sometim…
Helping Girls Heal From Being Bullied – 'I've Got A Secret! With Robin McGraw'
Lauren Paul and Molly Thompson were impacted by bullying throughout their youth, so they started the Kind Campaign, a nonprofit organization, to bring awareness and healing to the negative and lasting effects of girl-against-girl bullying.

Lauren and Molly join Robin McGraw on her podcast, I've Got a Secret! with Robin McGraw, to share about their mission. Hear their parenting tips, advice for parents who find out their child is bullying others, and more.

New podcasts drop Wednesdays. Listen and subscribe here.