Hollywood Actress Mischa Barton Says Her 'Absolute Worst Fear' H…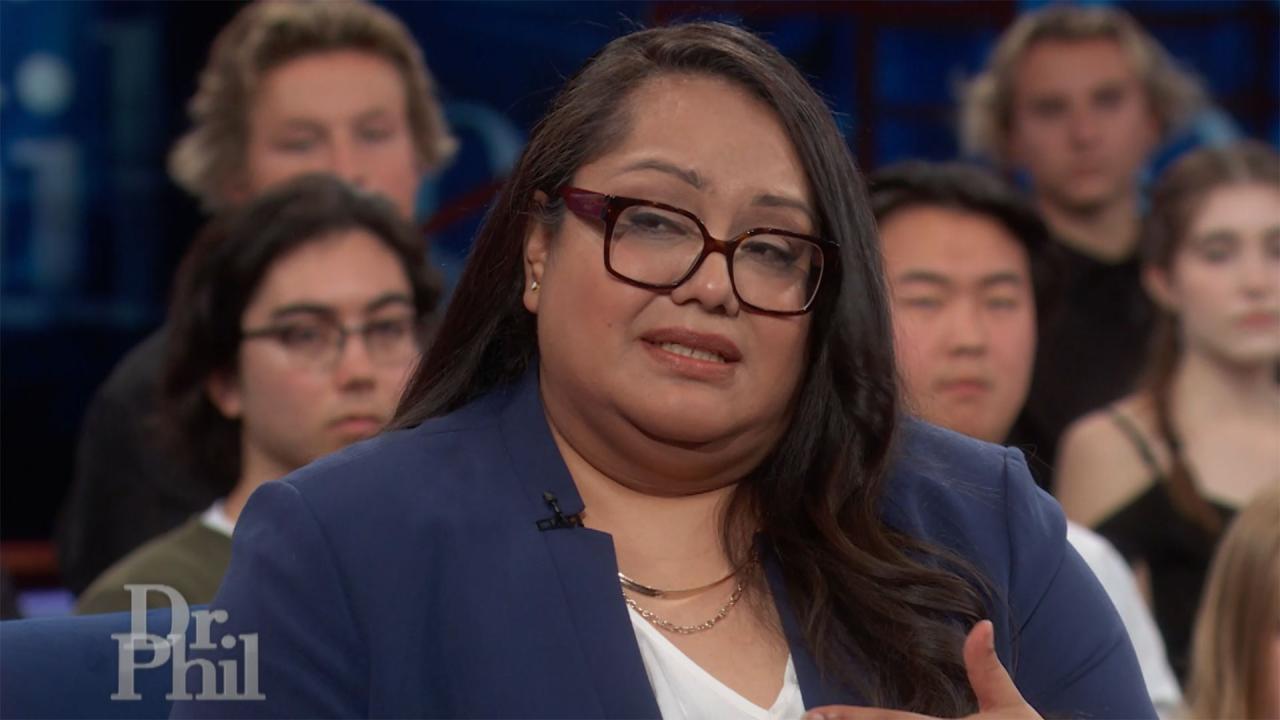 Sexual Assault Survivor Says She Contemplated Death By Suicide A…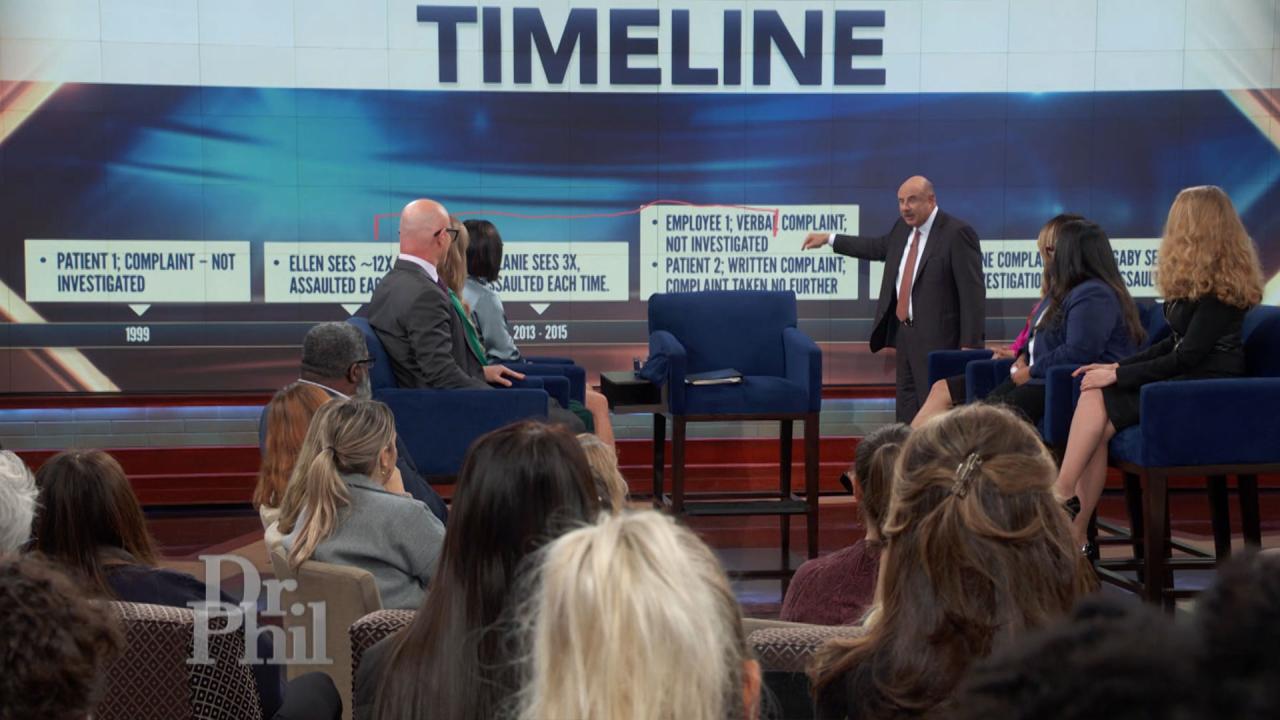 Sexual Assault Survivors Claim UCLA Knew Of Complaints Against D…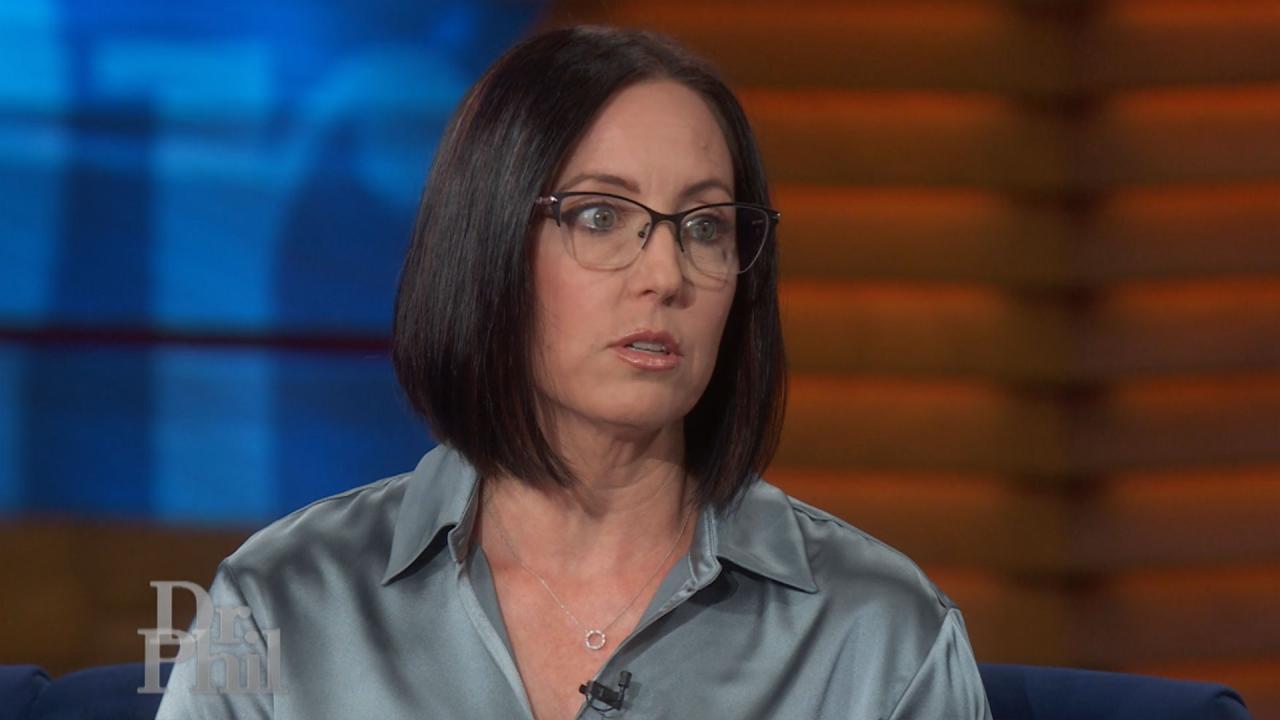 Sexual Assault Survivor Shares Her Story About Being Assaulted B…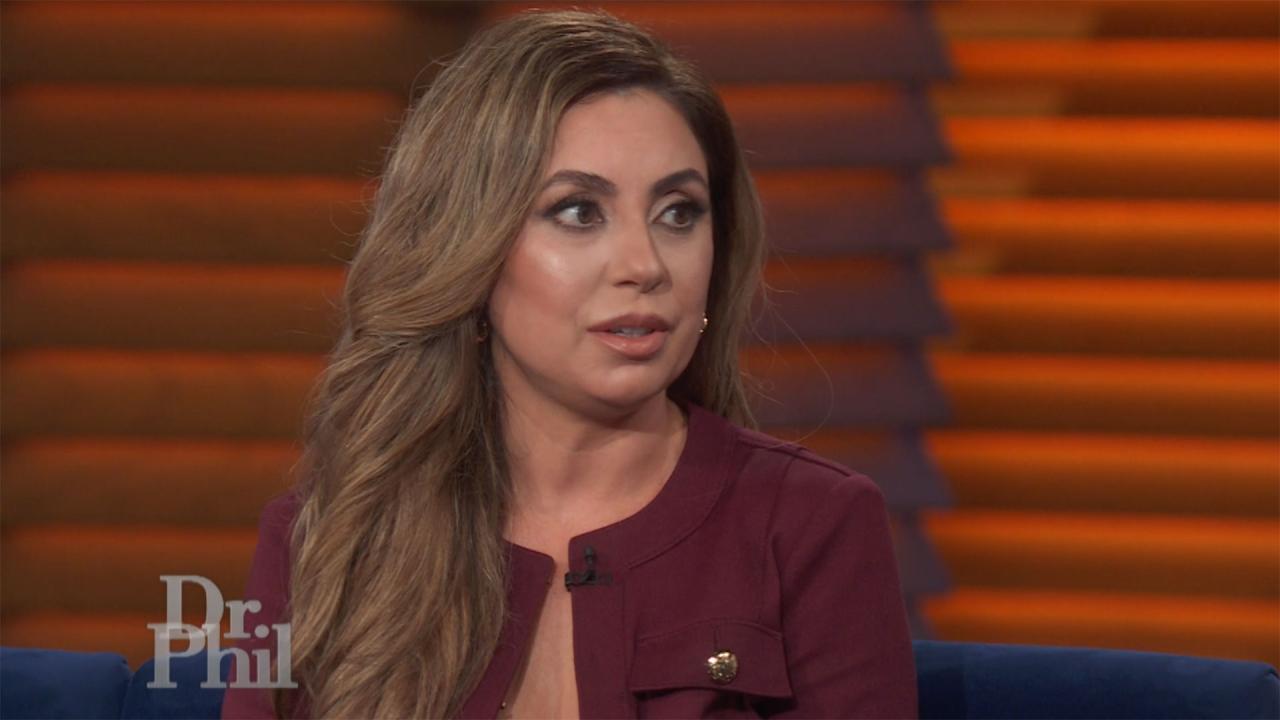 Woman Says She Was Hacked And Intimate Photos And Videos, And He…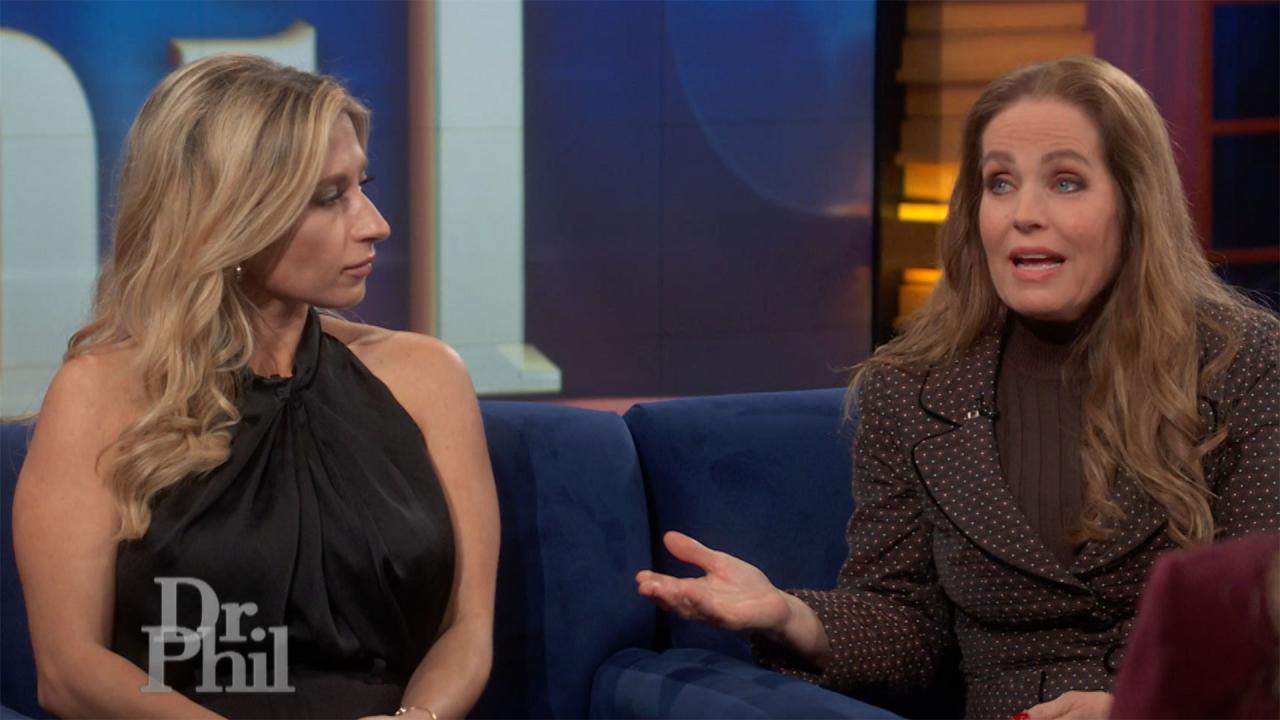 How A Mom Shut Down What Some Called A 'Revenge Porn' Website Th…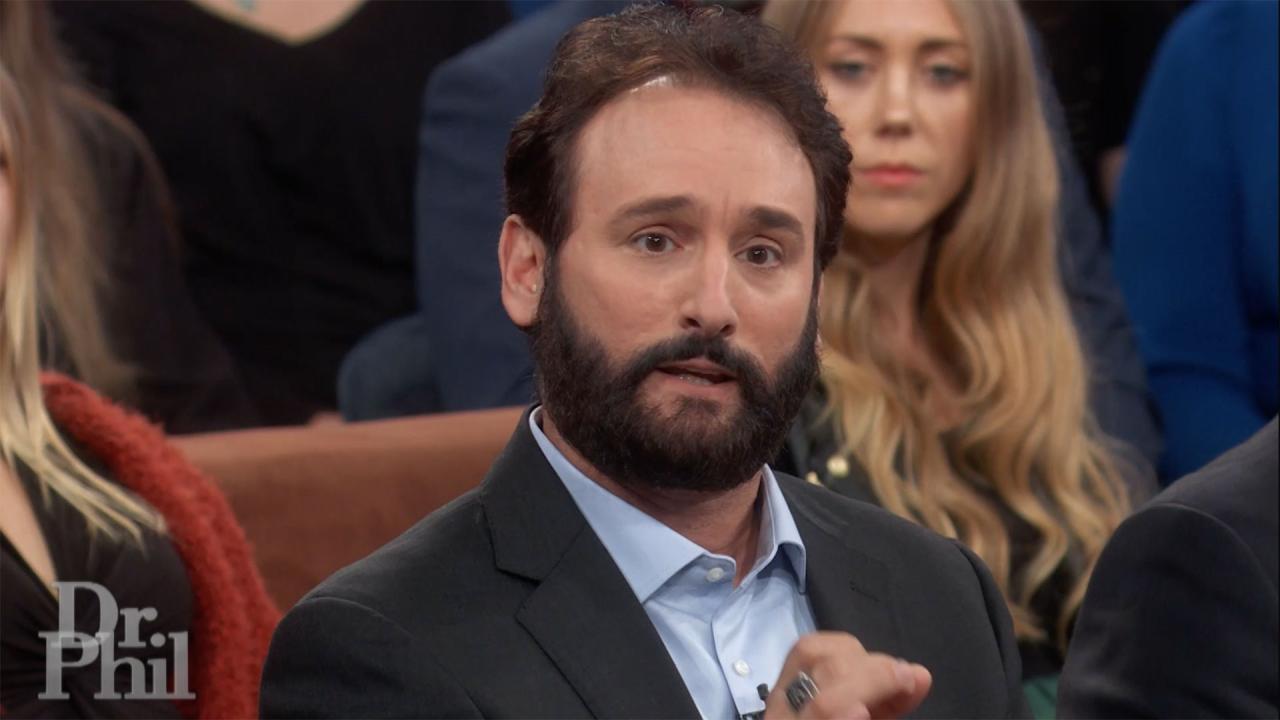 Cybersecurity Expert Says He Shut Down Notorious 'Revenge Porn' …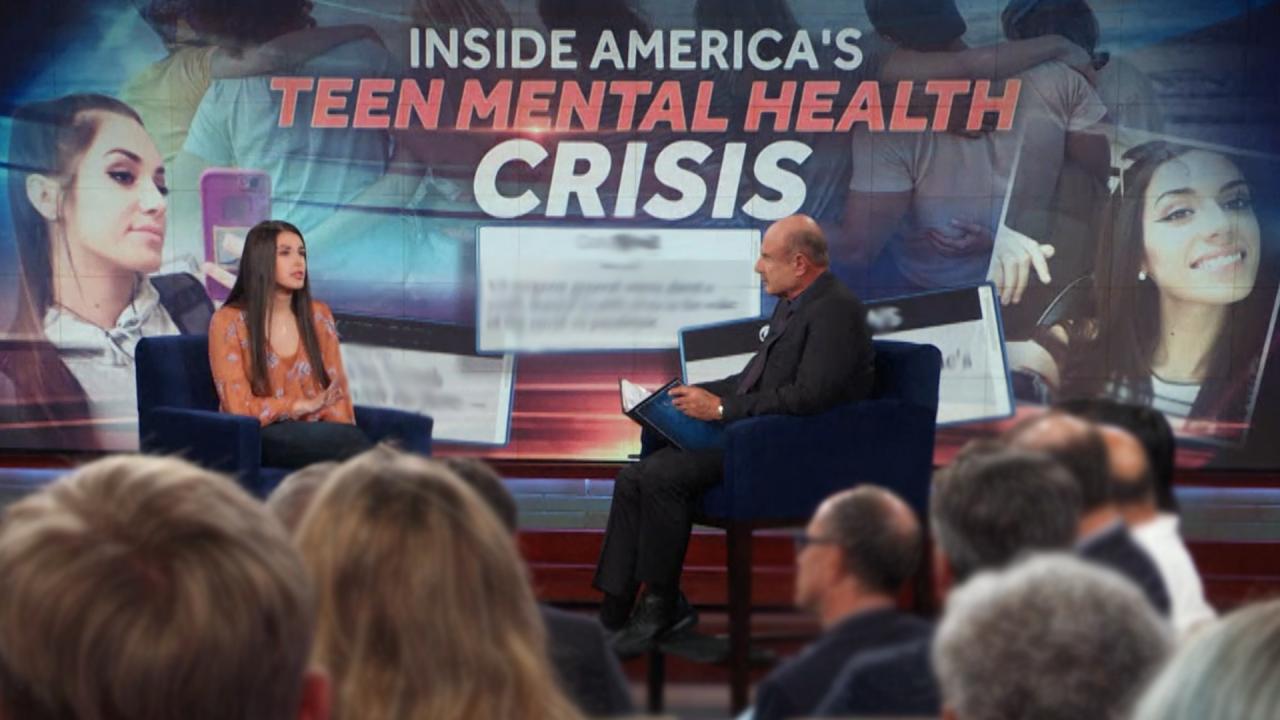 Inside America's Teen Mental Health Crisis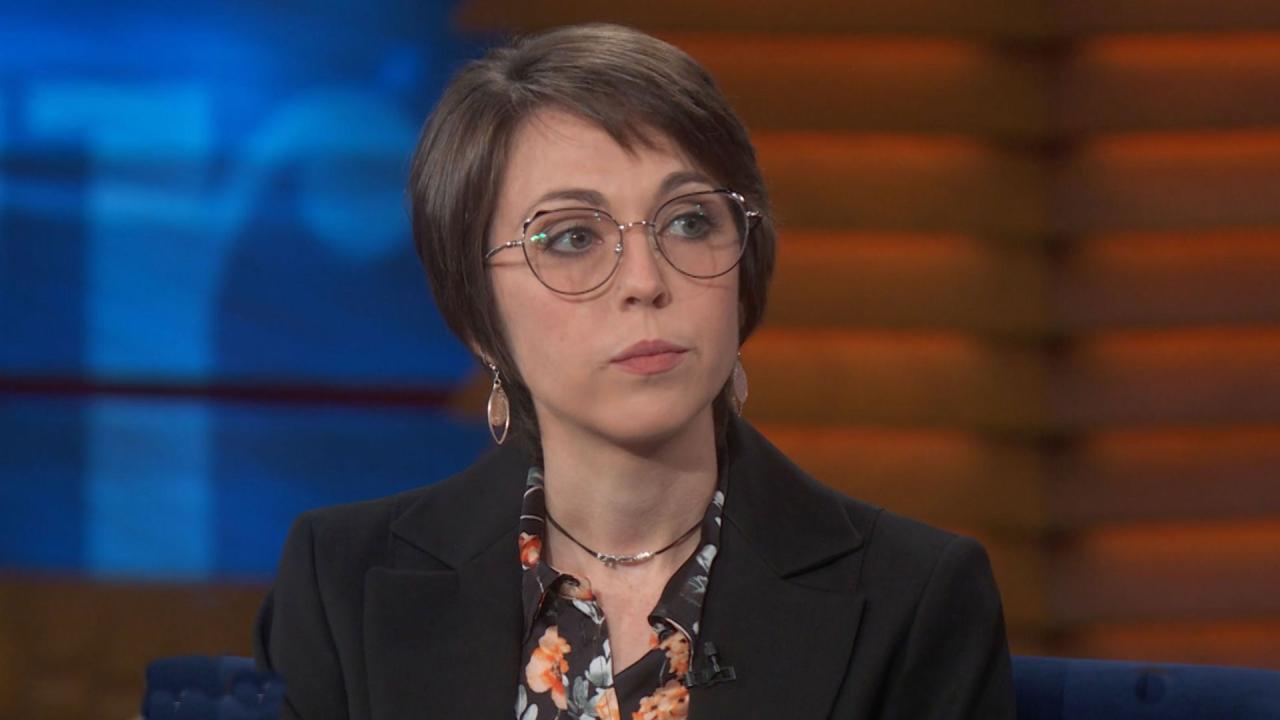 Woman Says Two Videos Of Her Have Been Posted To Porn Website Fo…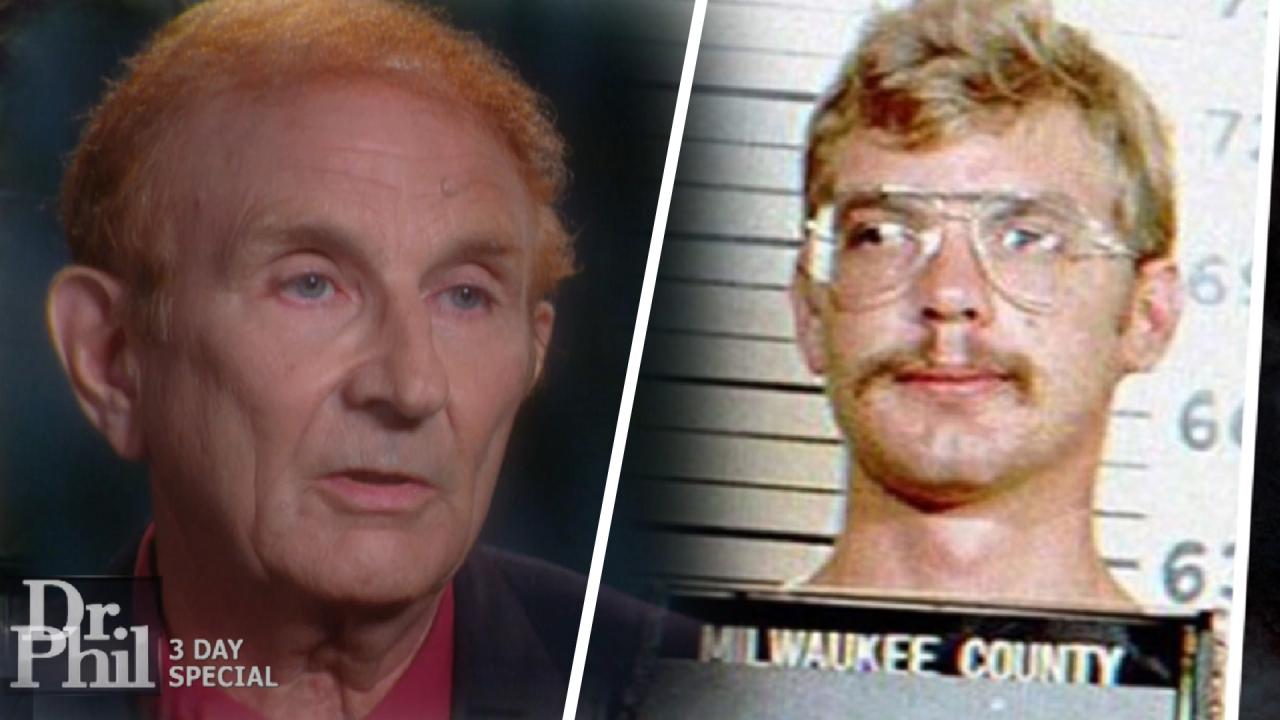 Should Serial Killer Jeffrey Dahmer Be Forgiven? His Father Says…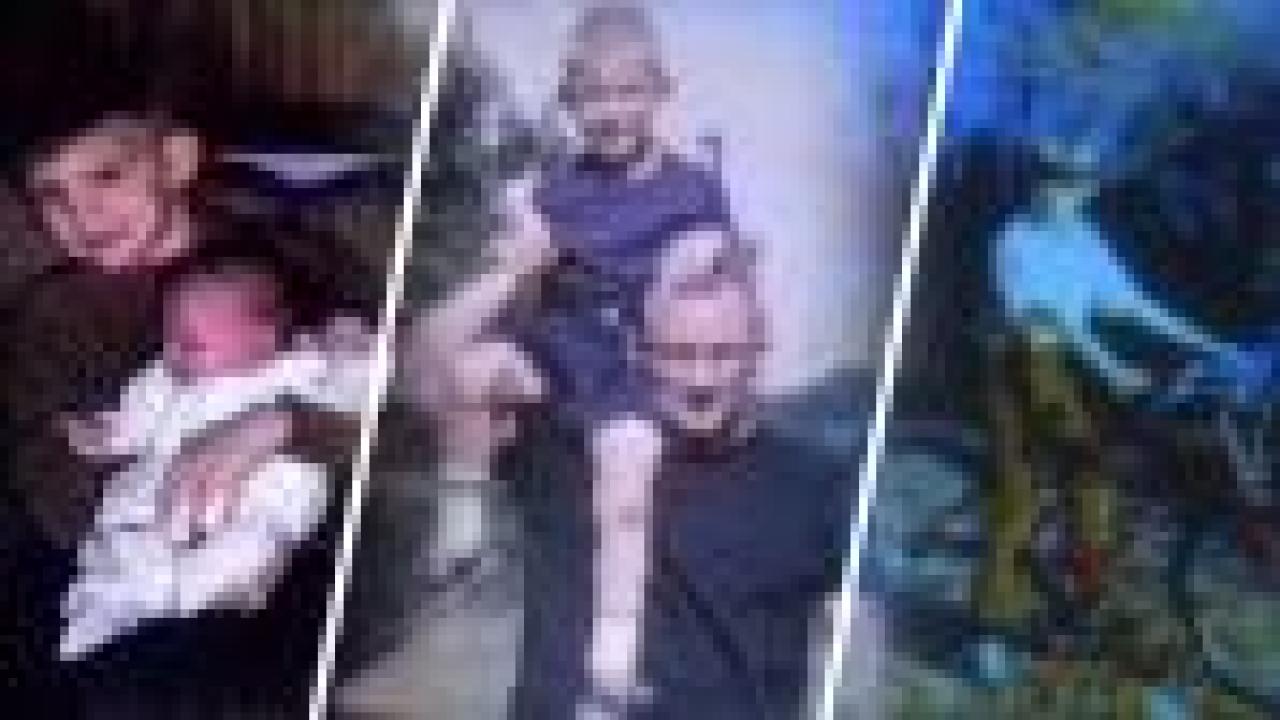 Notorious Serial Killer Jeffrey Dahmer Was 'A Happy Little Boy,'…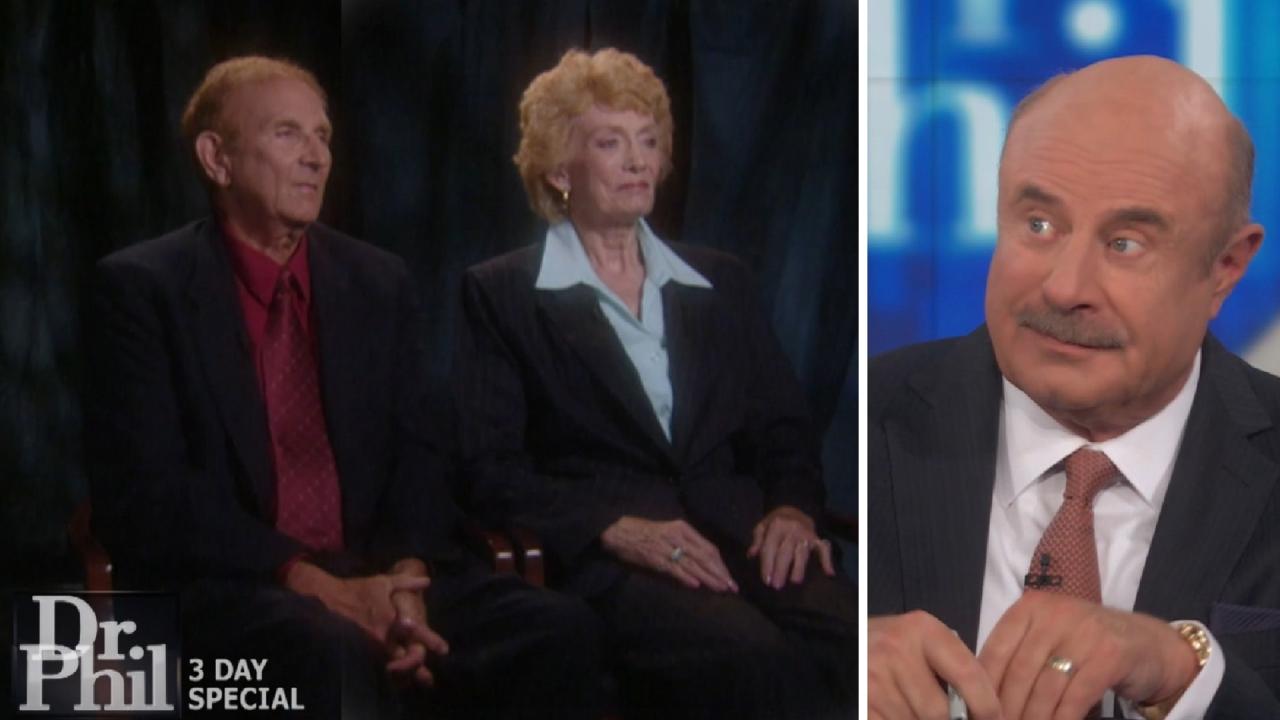 'His Life Writes Like A Hollywood Horror Movie,' Says Dr. Phil A…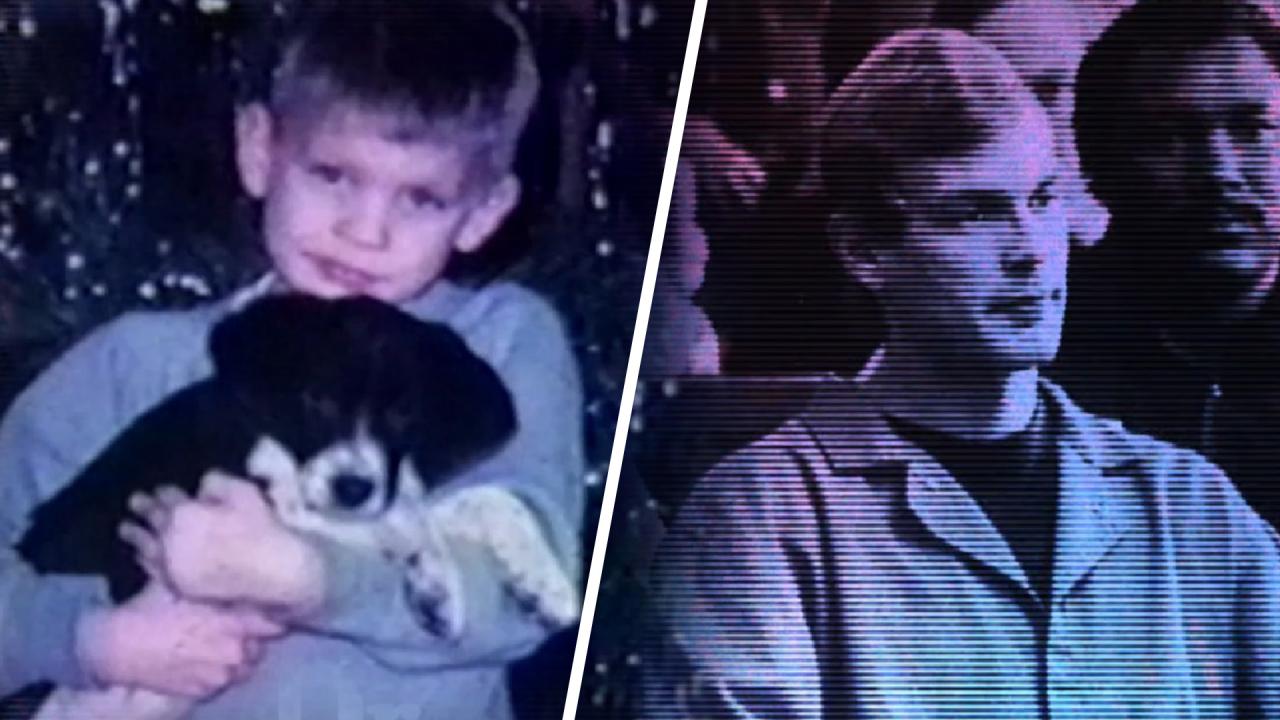 Serial Killer's Father Says He Didn't See Red Flags While Son Wa…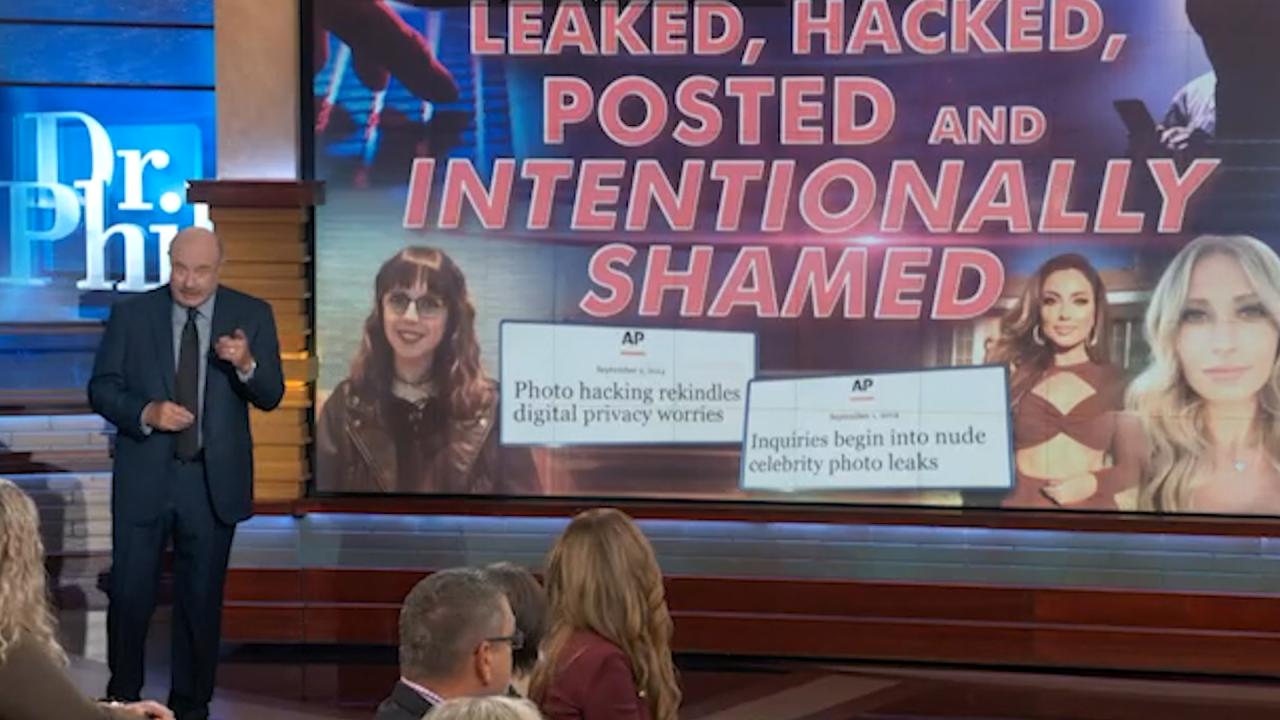 Leaked, Hacked, Posted and Intentionally Shamed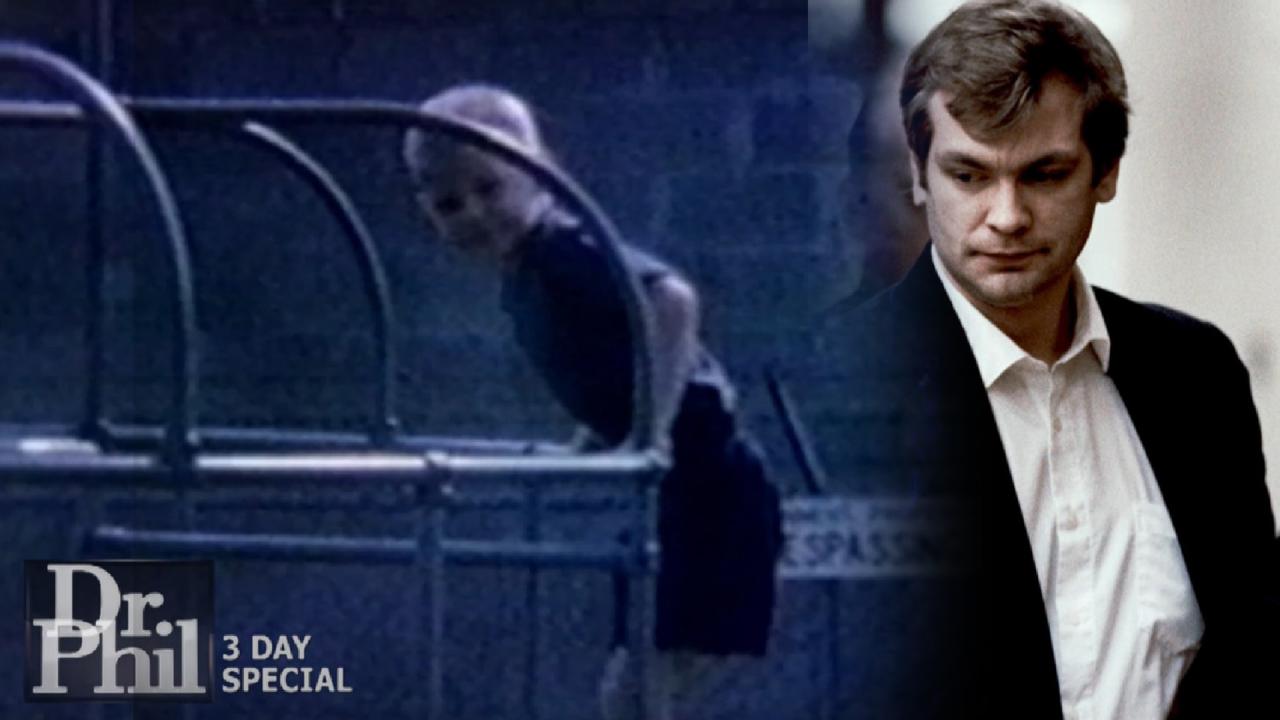 Lionel Dahmer Shares Why He Thinks His Son Grew Up To Be A Seria…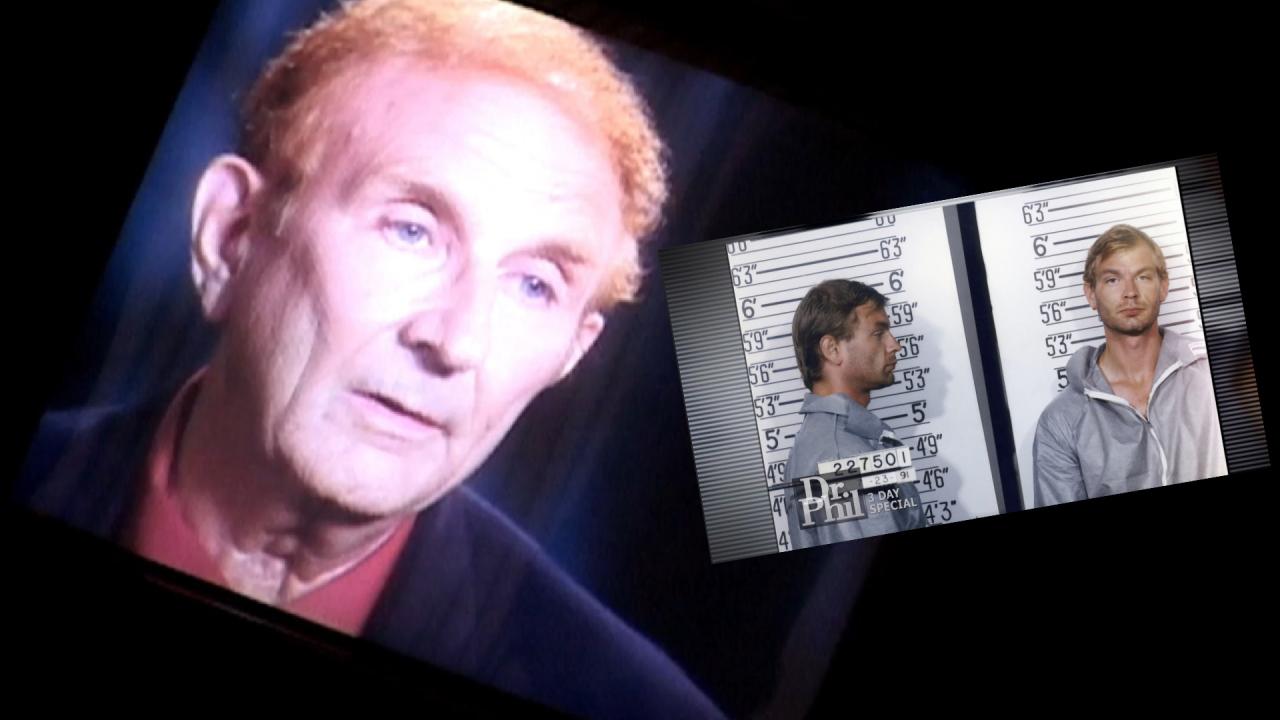 'If I Would Have Opened That Box And Found What Was In There I T…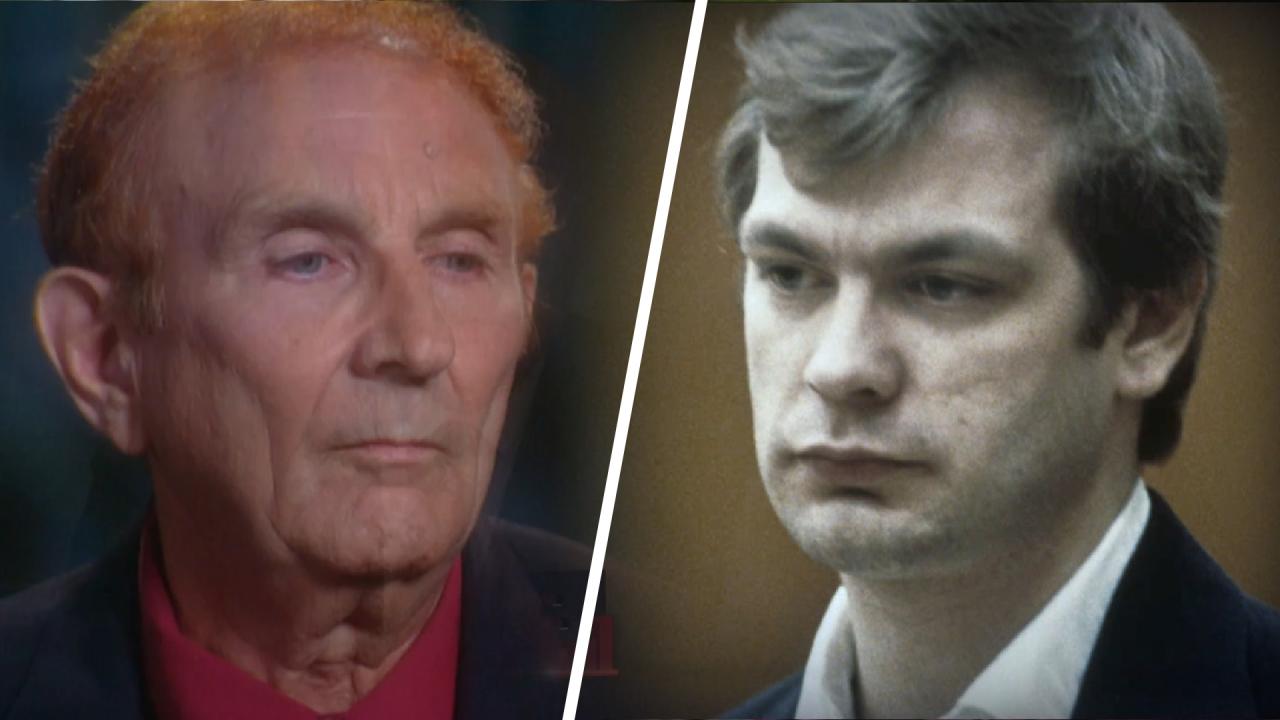 Jeffrey Dahmer's First Kill: Intentional Or An Accident? What Th…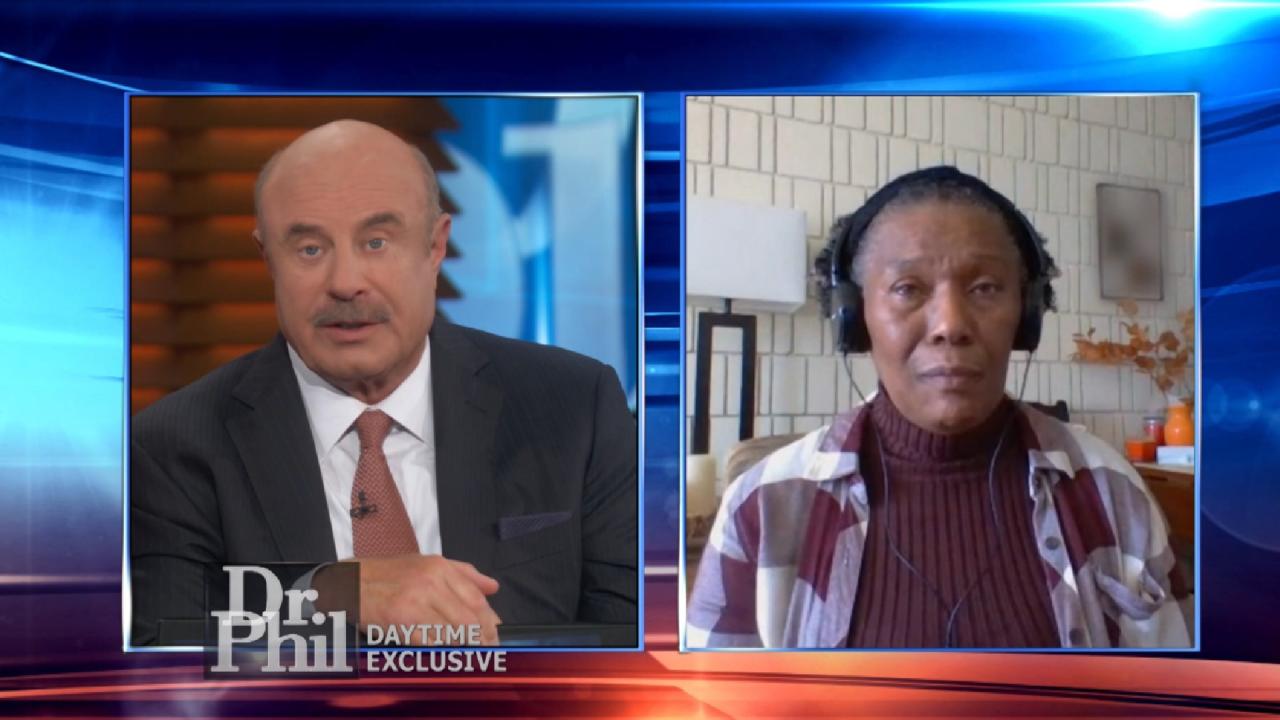 Sister Of Jeffrey Dahmer Victim Says New Series Left Her Feeling…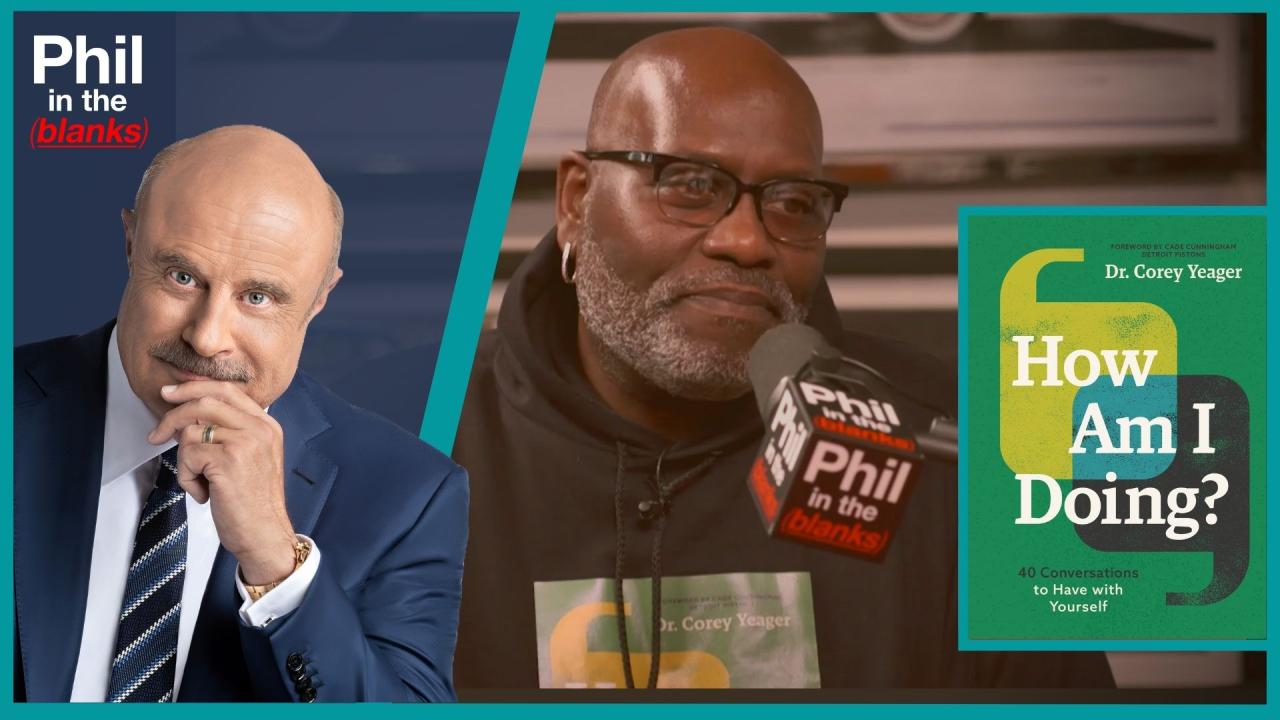 40 Conversations To Have With Yourself – 'Phil In The Blanks' Po…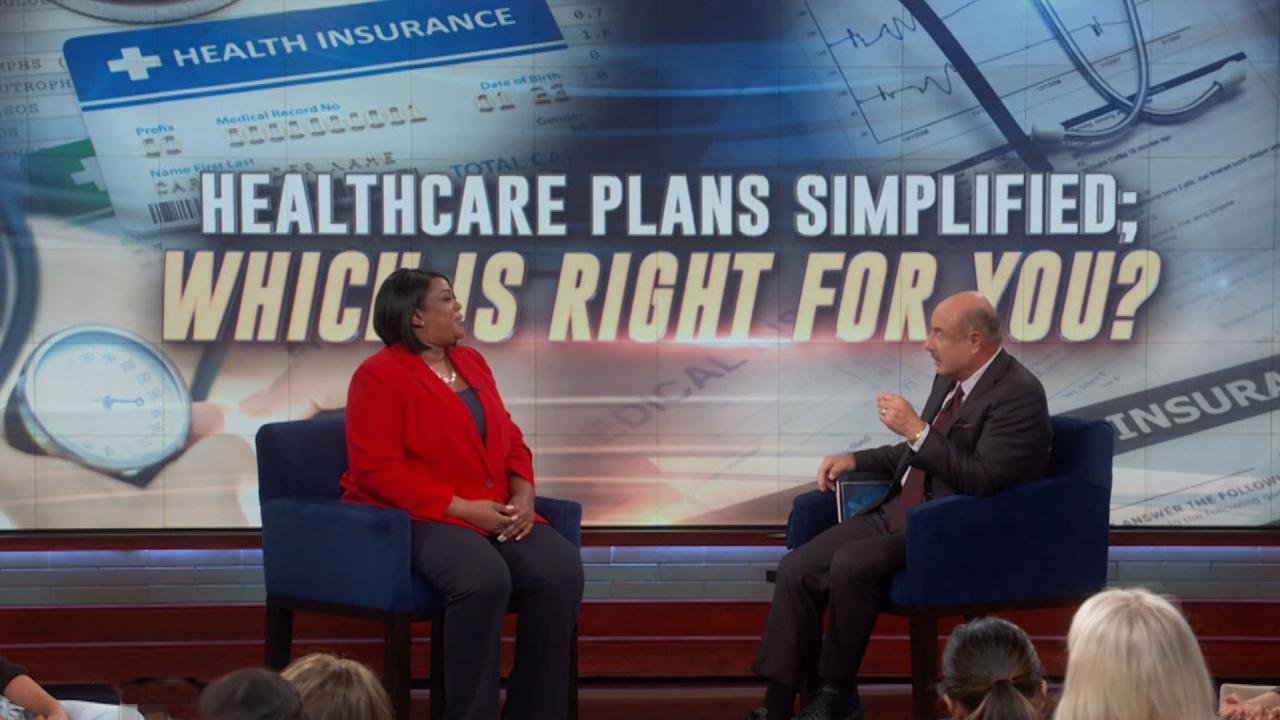 Healthcare Plans Simplified; Which is Right for You?
Hollywood Actress Mischa Barton Says Her 'Absolute Worst Fear' Has Been Realized
Film and television actress Mischa Barton is at the center of two recent Hollywood scandals that have threatened the former child actor's personal and professional reputations.
In a video from a January 2017 incident at Ms. Barton's home, the onetime star of the popular television series
The O.C.
appeared to be crying, yelling, moaning, climbing on - and falling off - a patio fence.
TELL DR. PHIL YOUR STORY: Drama Queen or King in Your Family?
First responders were called to Barton's residence, then transported the actress to a local hospital. She later made a statement to the press asserting that she believed the cause of her unusual behavior was due to having (unknowingly) been given GHB (widely known as "the date-rape drug") while having drinks with friends.
"The paramedic said that I showed all the symptoms of GHB and that I was drugged," she tells Dr. Phil during an exclusive interview airing Monday.

In an unrelated event, 31-year-old Barton recently announced her that she had obtained restraining orders against two former boyfriends. Claiming she's been the victim of "complete emotional blackmail," the actress claims one of the men made a sex video of her without her knowledge or consent.

"My absolute worst fear was realized," says Barton. "I learned that someone I loved and trusted was filming my most intimate and private moments." Barton also claims there are people now attempting to sell the recording – which she refers to as "revenge porn" – to the highest bidder.

What impact have these controversies had on the actress's personal and professional lives? On Monday's episode, Mischa Barton sits down for an exclusive one-on-one interview with Dr. Phil to clear up the gossip and rumors surrounding these, and other events.

Find out where you can watch here.
A portion of the above video was provided to the Dr. Phil show by TMZ.
TELL DR. PHIL YOUR STORY: Accusations causing a rift in your relationship?
Hollywood Actress Mischa Barton Claims Someone She Loved Made A Sex Video Of Her Without Her Knowledge