Homeless And Pregnant: Exotic Dancer Says She Won't Go To Treatm…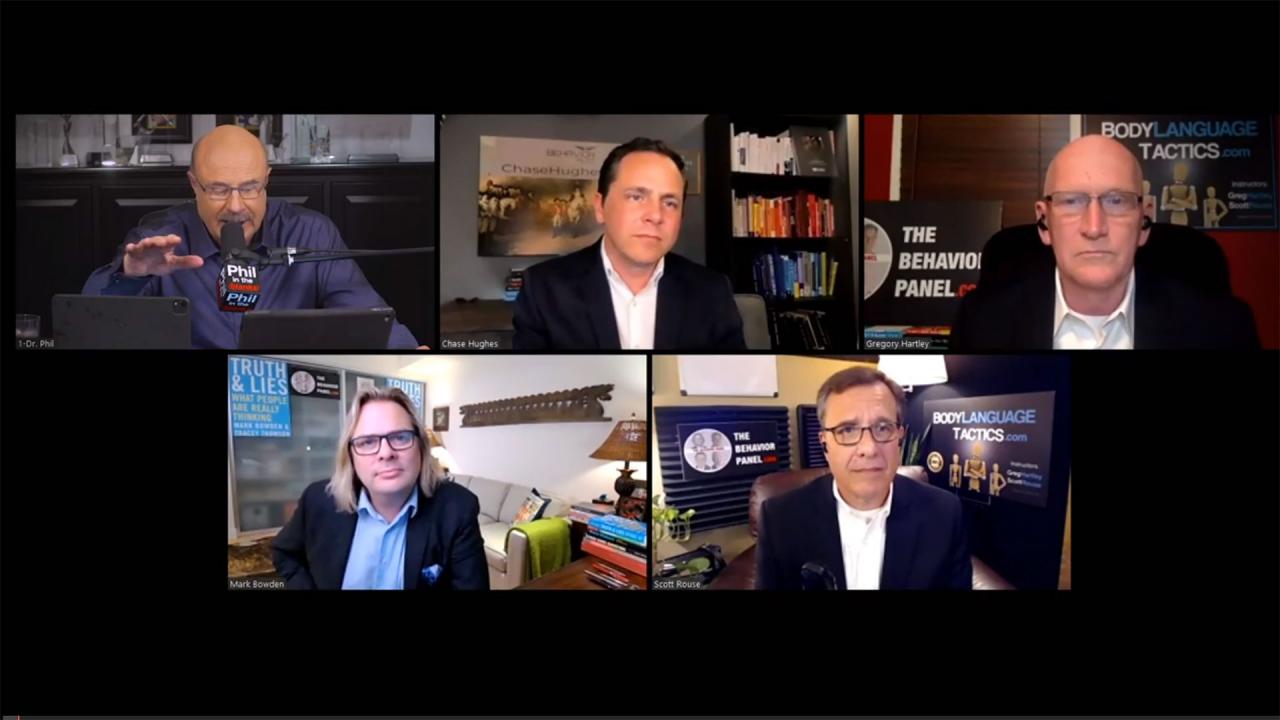 How To Look For Behavioral Patterns And What Self-Pity Tells Us …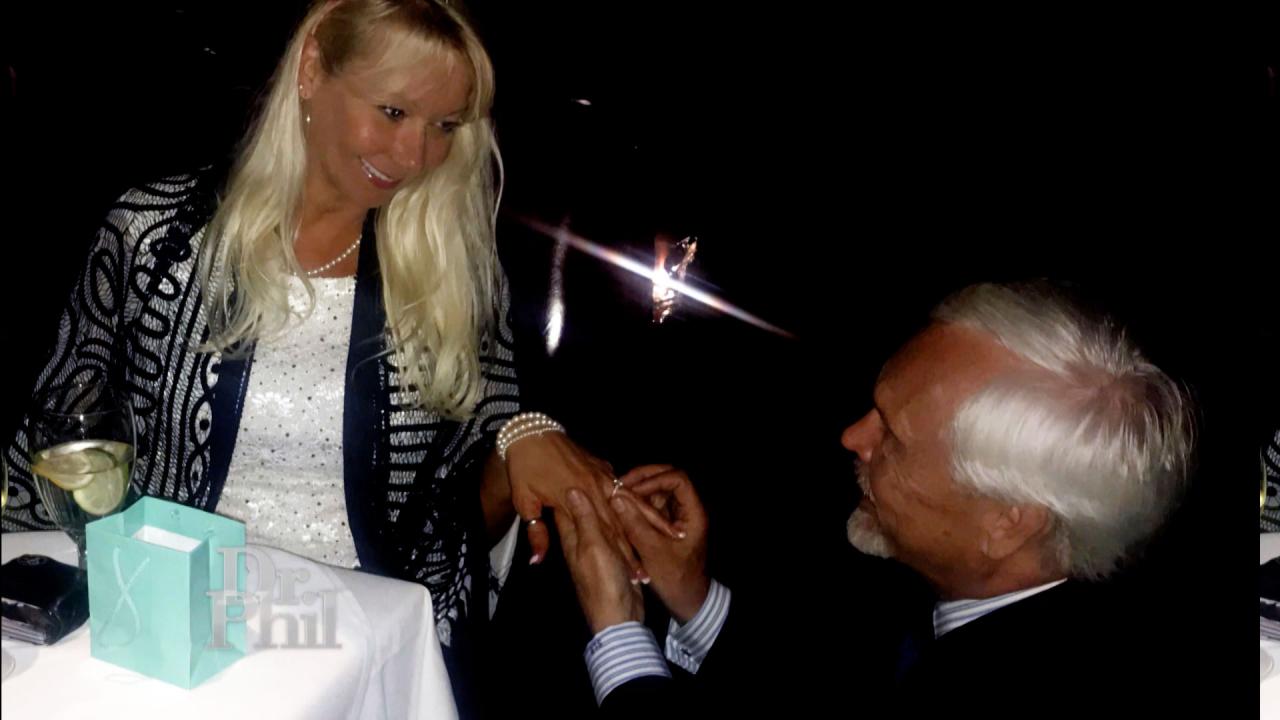 Woman Who Says She's Been Engaged Four Times To Same Man Claims …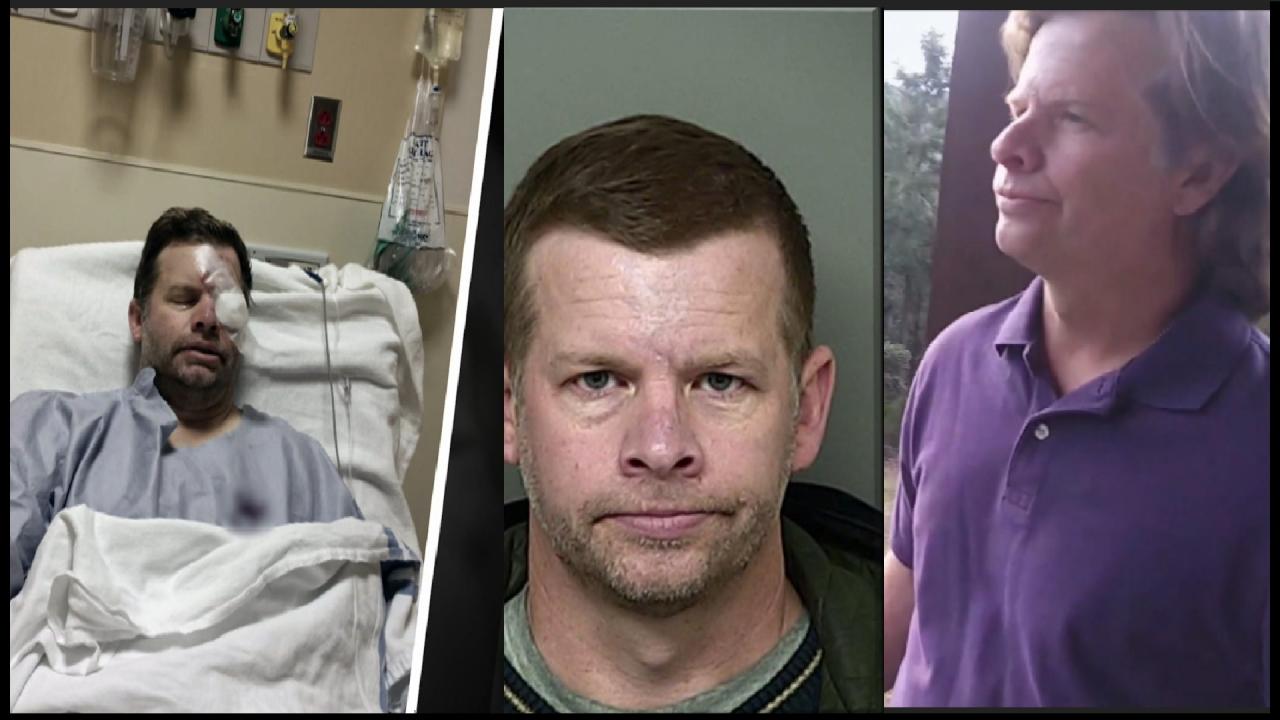 'It's A Nightmare,' Says Man Who Claims Rare Medical Condition –…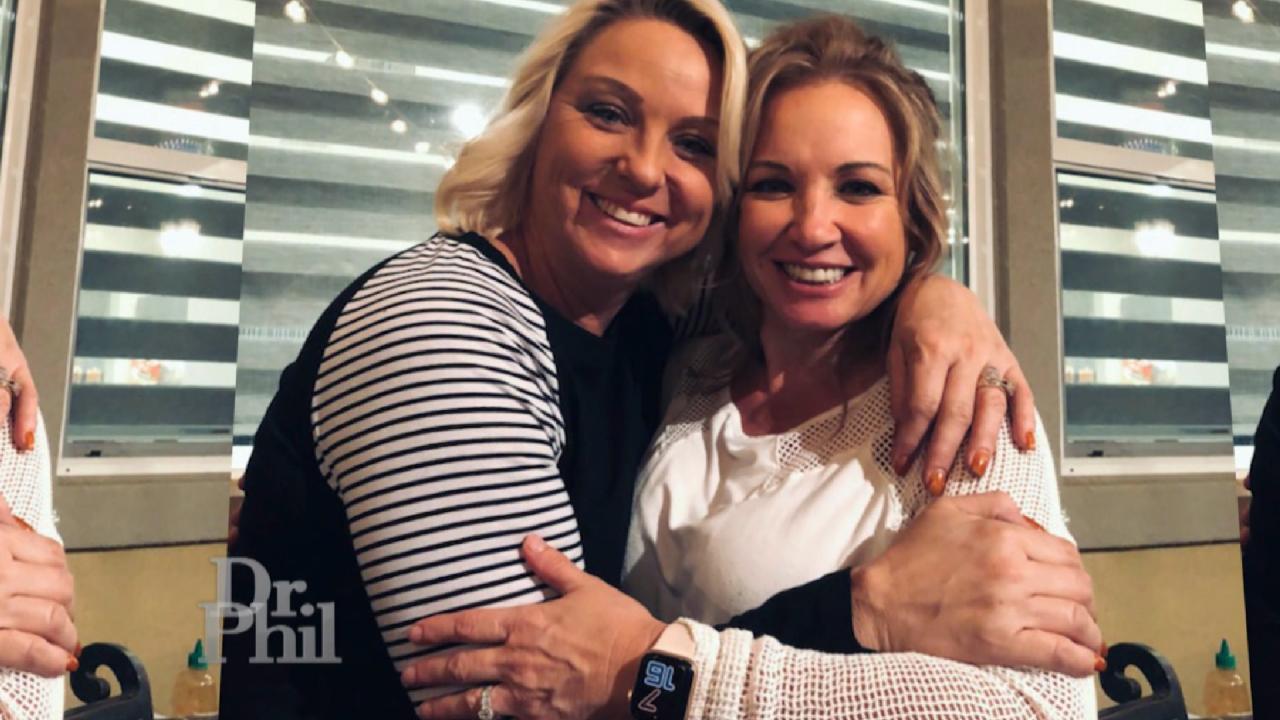 Woman Says She Has 'A Lot Of Great Ideas.' Her Cousin Claims She…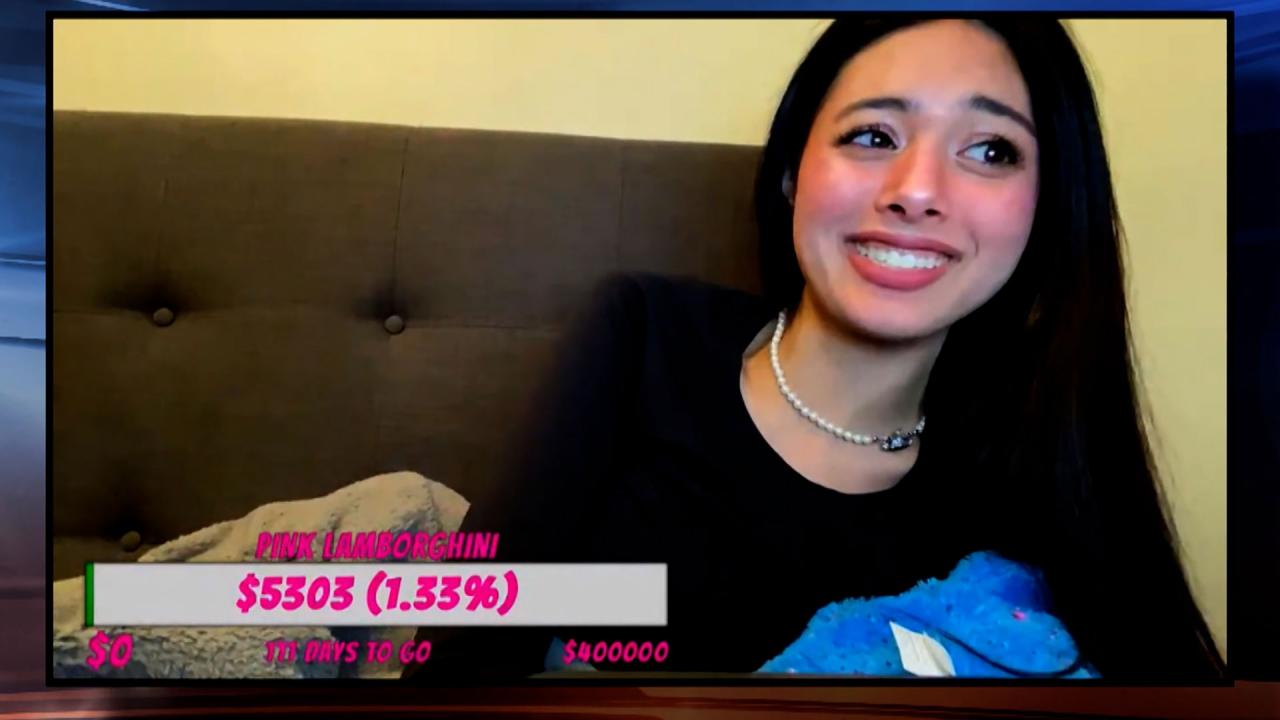 'I Thought Everything I Said Was Funny,' Says 18-Year-Old Accuse…
Homeless And Pregnant: Exotic Dancer Says She Won't Go To Treatment Without Her Daughter
Mary and Craig claim their 22-year-old daughter, Jessica, left home and moved to Las Vegas with her toddler after they objected to her being a "sugar baby" and dating men for money. She claims they told her to leave.
TELL DR. PHIL YOUR STORY: Life in crisis?
Jessica says she and her 2-year-old daughter wound up living in a homeless shelter after
she was forced into prostitution
by a man she claims promised to find her work as a model and exotic dancer. She says her parents are to blame for her current circumstances because they made her vulnerable by kicking her out of their home.
Currently pregnant with her second child, Jessica says she intends to return to Kansas and support her children and herself by
finding work as a stripper.
Dr. Phil offers to help find Jessica a life-coach and refers her to
Onsite
, a leader in intensive workshops and treatment specializing in emotional trauma.
"I would like to offer to send you there, and, customize a program for you that gives you the opportunity to hit the reset button to reorient the way you're thinking and considering yourself," he tells Jessica, adding, "Because I don't think you would be doing what you're doing if your self-worth and self-esteem was where it needed to be."
"I'm not willing to leave my daughter," responds Jessica who says she won't go unless she can take her child with her.
Can Dr. Phil or her parents persuade Jessica to change her mind? Tune in
Tuesday
for the conclusion of this two-part episode.
Check
here
to find out where you can watch.
TELL DR. PHIL YOUR STORY: At your final breaking point?
Woman To Parents She Claims Left Her In A Homeless Shelter: 'I'm Cutting All Ties'